In this post, you'll find 13 delicious party recipes for any gathering that will please any guest.
By now, if you've finished your decorating, your thoughts are probably turning to holiday food. I know mine are. Today I have 13 tried and true party recipes that include appetizers, cookies, pies, and even drinks. These recipes are brought to you by The Cooking Housewives, a group of bloggers who love to cook (and party!)
The recipe that I'm sharing is marinated shrimp. Most years Leo and I make this for our annual gathering of family and friends here at the Crossroads every Christmas Eve.
This post may contain Amazon or other affiliate links. As an Amazon associate, I earn from qualifying purchases. If you purchase anything through any affiliate link, I may earn a small commission at no extra charge to you. All opinions are my own.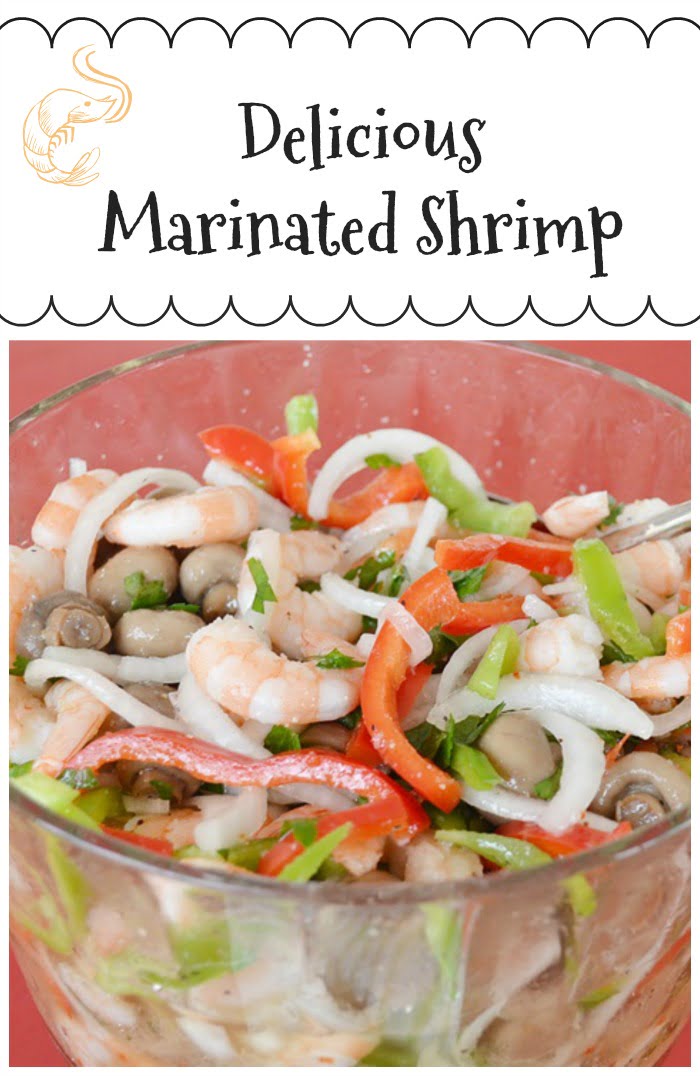 It is very easy to put together, and the good thing is that you can do most of the preparation hours before your party. The only difficult and time consuming part is cooking and shelling the shrimp.
But it is SO WORTH IT!
You can use fresh or frozen shrimp. I've done both, but I'm partial to fresh shrimp from the Low Country of South Carolina.
If you pull this dish out at a party, I guarantee that you'll have none left!
And, it's a great option for guests who are eating low carb or keto.
You'll find the marinated shrimp recipe along with 12 other delicious party recipes from The Cooking Housewives below. Go ahead and print out the recipes as visit the other bloggers and you'll be set to entertain anyone during the holidays.