About Cottage at the Crossroads
This blog is about the journey my husband and I have been on for over 10 years now. You see, we moved to the small, approximately 100 year old house that he had grown up in, located on land that has been in his family since the 1700's.  There are thousands of crossroads across America, but this blog is about our family's Crossroads, a little corner where we have learned how to live a more simple life.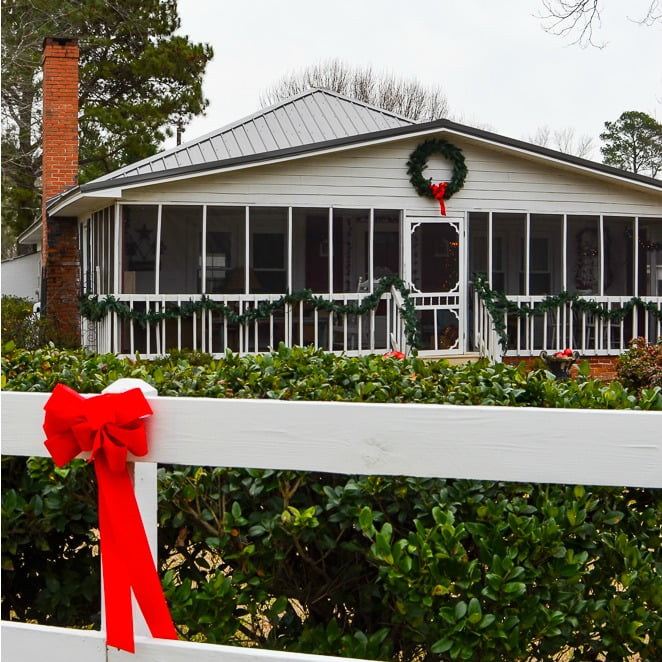 This blog chronicles the downsizing of our lives, a journal of words and pictures recording the evolution of ourselves becoming more frugal and resourceful, and ultimately, much happier. Come along with us as we garden, cook some family recipes, and share countless do it yourself crafts and projects at the Cottage at the Crossroads.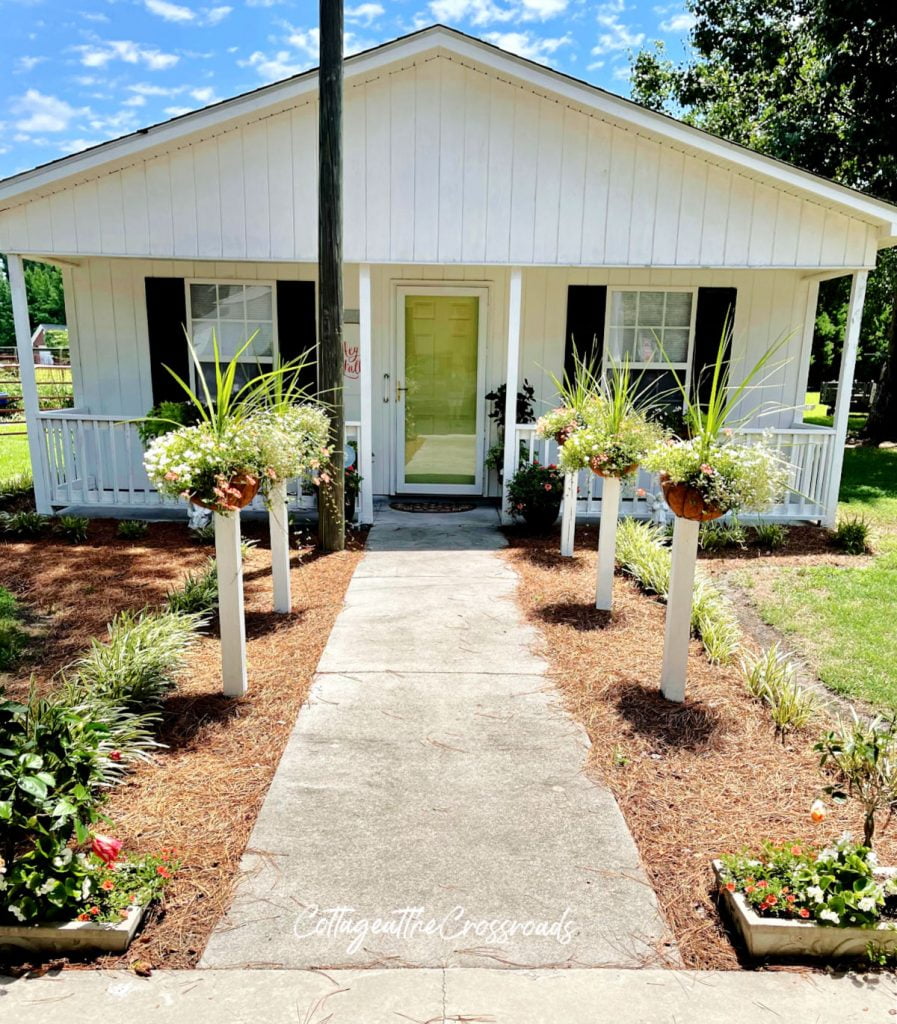 End of Year Review
Over the years we've highlighted some of our best gardening, recipes, and do it yourself content to share with you.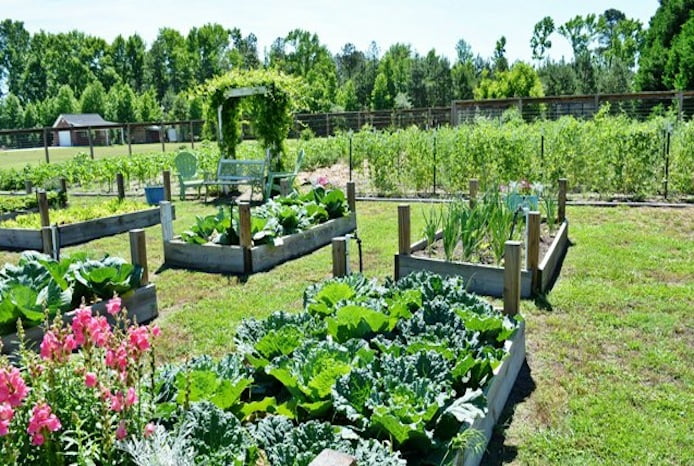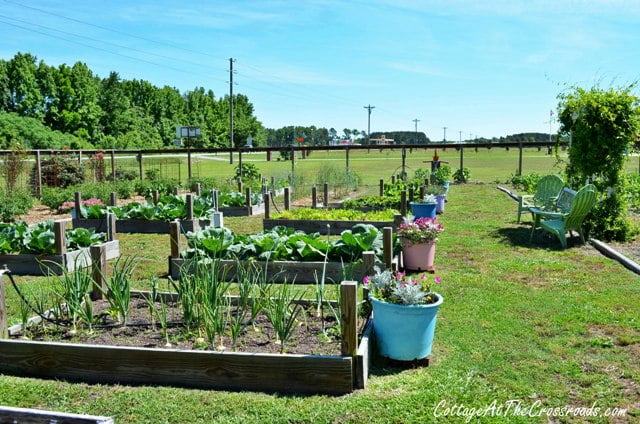 Our Favorites
We have received recognition and been featured in numerous magazines from Country Sampler (Christmas Decorating), American Farmhouse Style, News & Press Newspaper, and Ladies House Journal.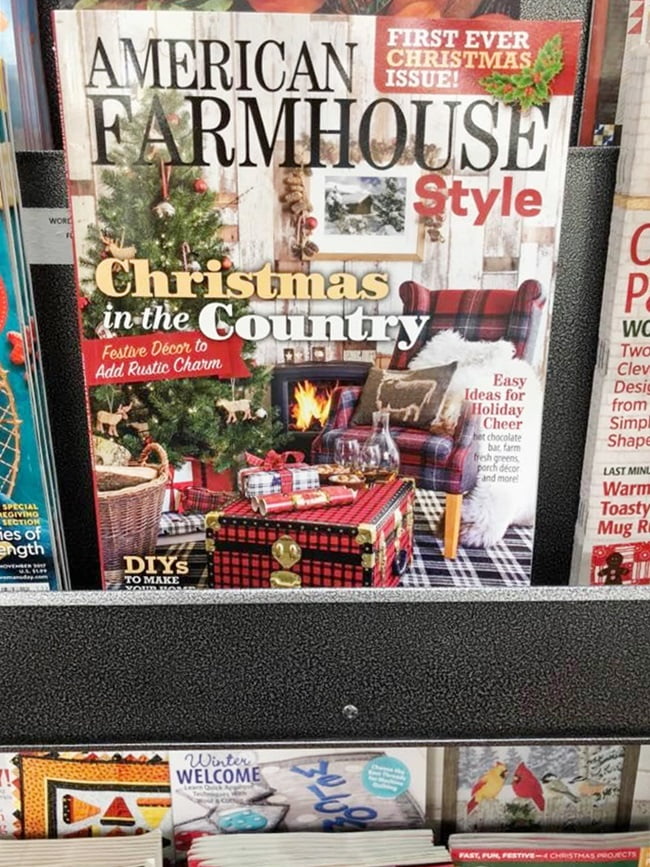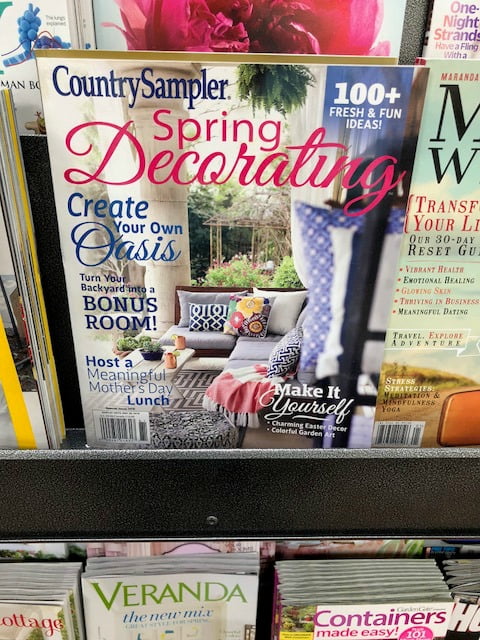 Cottage Tour
Head on over to our cottage tour and walk through our cottage room by room. Our garden also makes up an important part of our cottage life.