When you plant seeds or seedlings, they need a good environment to thrive. If you don't provide them with enough nutrients, they won't grow properly.
The same goes for plants grown from cuttings. They also require a suitable growing medium if they are to grow into the beautiful plants you hope them to.
One of the most important aspects of a plant's care and environment is the growing medium in which your plant lives. Depending on your plant's specific requirements, it may be necessary to plant it in a potting mix rather than potting soil.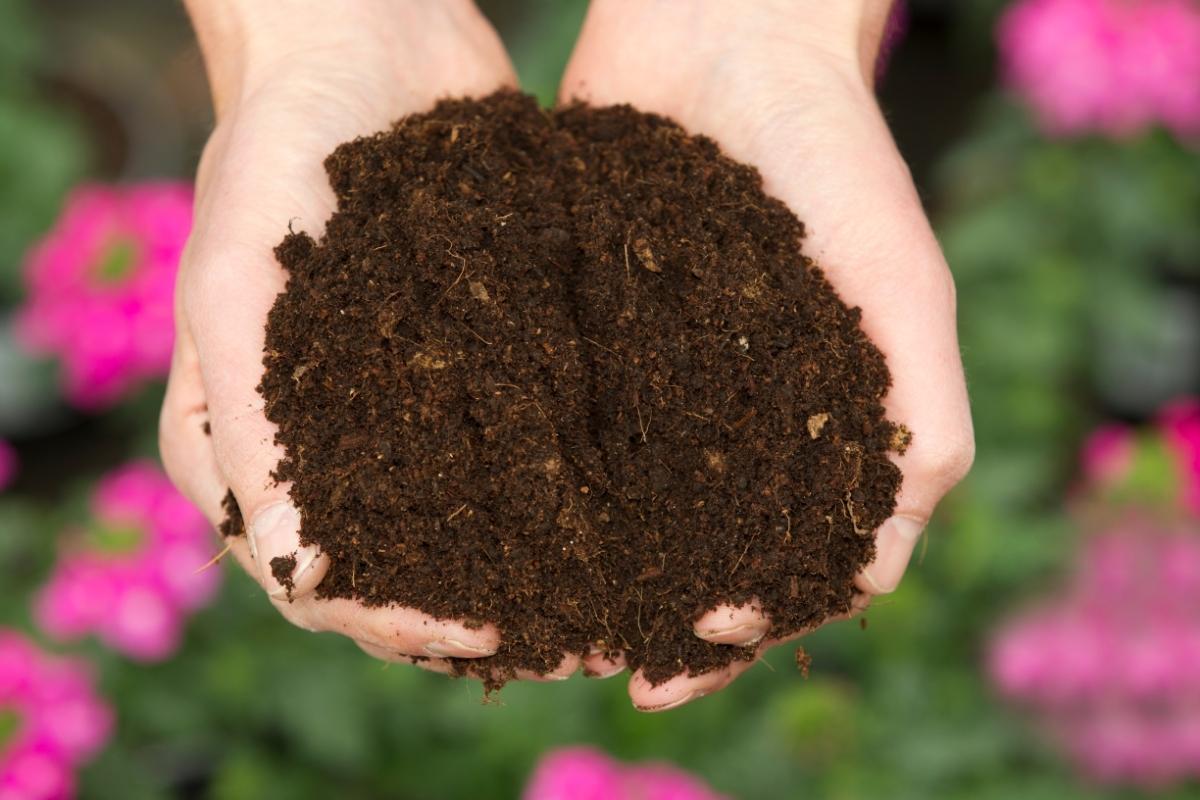 To learn more about the distinction between these two growing mediums, check out the article below. I will cover everything, from what they are to use them best. Once you've finished reading, you'll be a verified soil and potting mix expert!
Contents
What Is Potting Soil?
First, it is necessary to understand precisely what potting soil is. It is simply a mixture of soil with other matter such as peat moss, sand, perlite, vermiculite, and additives that help keep moisture levels appropriate and promote root growth.
This type of growing medium is ideal for many kinds of houseplants because it provides adequate drainage and a solid base for roots to develop.
What Is Potting Mix?
It is very common for people to confuse potting soil with potting mixes. In fact, these terms are often used interchangeably, even within the growing community. However, there is an important distinction to be made between the two.
A potting mix is strictly a soulless medium. These soilless mixes can be organic or inorganic. A soulless inorganic mix may be made up of matter such as sand, gravel, pebbles, perlite, vermiculite, and rock wool.
An organic soilless mixture may be made up of matter such as rice hulls, peat, sawdust, and straw.
Potting Soil vs. Potting Mix
Now that I've covered the basics, I can get into the good stuff. Whether you're new to growing plants or you're a well-seasoned grower, you're likely wondering, which one is better for my plants?
Benefits Of Potting Mix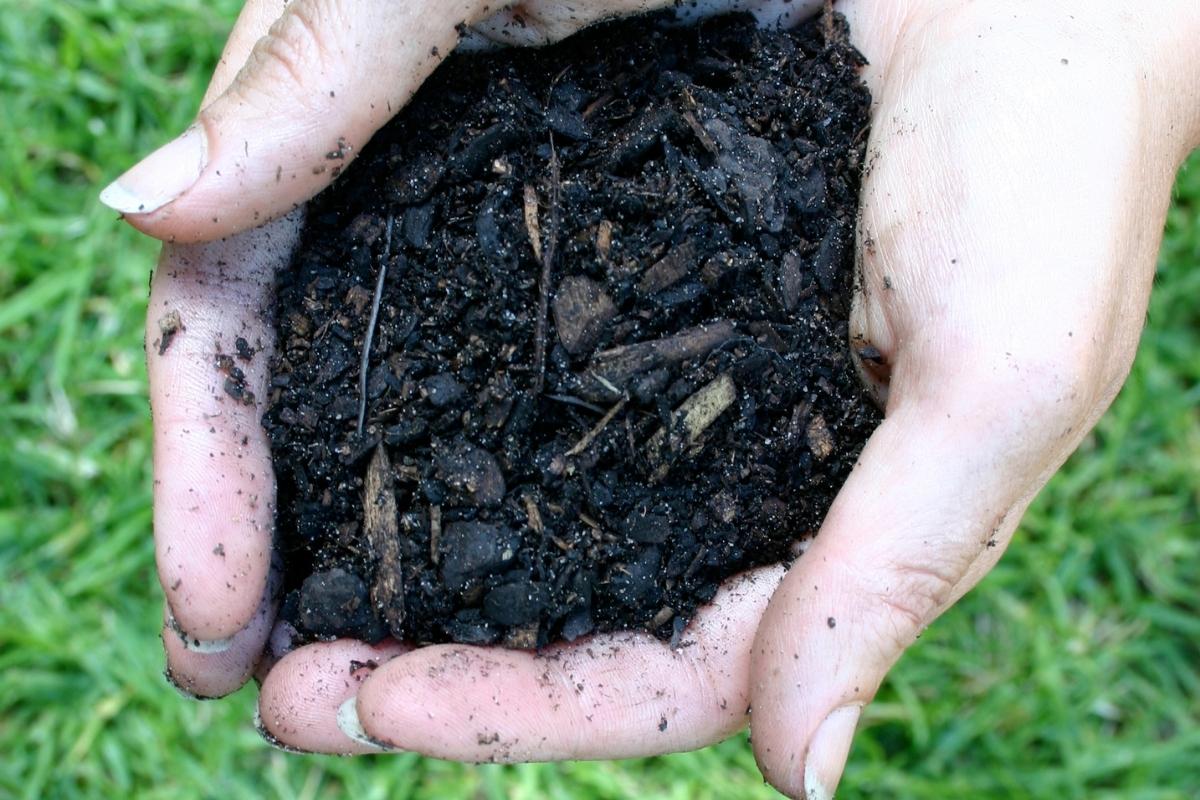 There are several benefits of a soilless mixture. First, it allows you to create a perfect environment for your plants as it is entirely customizable. You can control the amount of water your plants receive by adding or removing some of the material.
Additionally, because the mixture does not have any soil particles, it offers a uniform surface for roots to grow upon. These mixtures are also sterile, meaning that they are naturally free from pesticides, diseases, and other contaminants.
Finally, this type of growing medium is easy to maintain. You have to water it regularly and fertilize it when needed. As a bonus, potting mixes tend to be much lighter than soil mixes, making your house plants much easier to move around when necessary!
It is also worth mentioning that soilless potting mixes generally include sphagnum peat moss. This type of moss is very inexpensive, lightweight, and often used when growing seeds or stem cuttings. It is also well-draining and water-retentive, making it suitable for most plants!
Benefits Of Potting Soil
There are also many benefits to using potting soil. First and foremost, commercial potting soil is very convenient. When you purchase a bag of potting soil, it comes ready to use - you just have to open it!
You can also purchase potting soils with specific configurations that will best suit your own needs.
Additionally, indoor plants rely entirely on their owners for their water intake. In most commercial potting soil mixes, there is an element of water control. These mixes tend to be able to retain water and provide ok water drainage.
Potting soil is likely to be more convenient for most beginners. Even if it isn't as well-draining as you need, it works as an excellent base to which you can add other materials (such as more vermiculite) to make it more well-draining. The same goes for fertilizer.
Potting Soil Vs. Potting Mix: Which One Should I Use?
This depends. If you plan to plant your plants in your garden (non-container gardening), you should use potting soil. However, it is important to understand precisely what kind of soil you are using and the specific needs of the plants you are growing.
This is because potting soil can be pretty dense and compacted. As such, there is a chance that it can become water-soaked, and even water-logged. For most plants, this will cause health concerns.
However, for plants that require a well-draining mix, this could cause serious problems, such as root rot.
As such, be ready to alter the state of your potting soil by adding materials such as perlite to ensure that it is entirely appropriate for your plants. You may also need to add specific fertilizers so that the potting soil can provide the necessary nutrients.
However, if you plan to plant your plants in containers (container gardening), a potting mix would be more beneficial.
Regardless of whether you plan to keep your plant indoors or outdoors, a potting mix will ensure that there is enough space for the roots to grow. It will also both retain water and allow for proper drainage.
Using a potting mix is especially important if you're growing young plants. The extra room provided by the spacious mix will provide space for very tender roots to spread quickly.
Additionally, plants aren't exposed to dangerous pathogens, weed seeds, or pests in soilless mixes.
Types Of Potting Mixes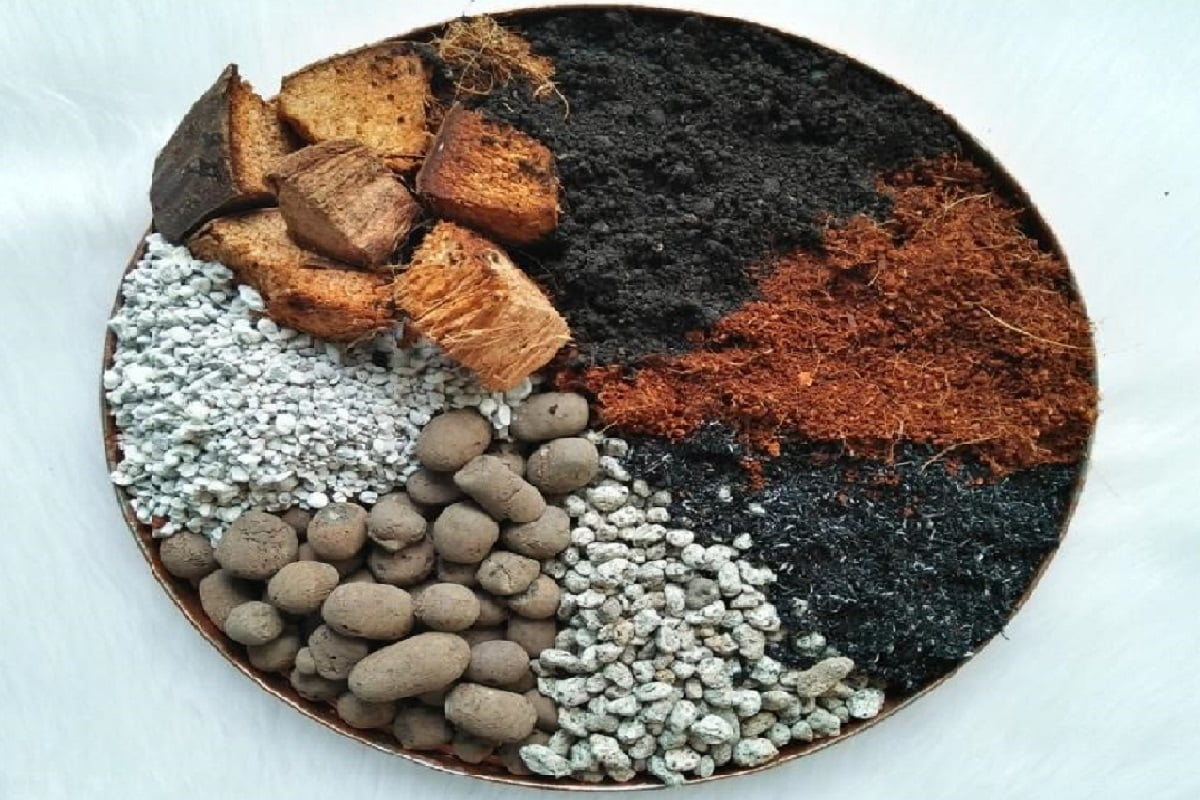 If you are planning to grow plants in containers, you must understand the different types of potting mixes available to purchase. Check the most common out below!
Orchid Potting Mix
These mixes are specifically designed to help orchids grow. They contain a combination of peat moss, sand, perlite, and vermiculite. This ensures that the roots of your orchid get plenty of oxygen while they are growing.
Cactus And Succulent Potting Mix
Cactus and succulent plants require fast drainage. Therefore, there tends to be a lot of sand in these potting mixes to ensure that the potting mix remains relatively dry. You might also come across cactus, palm, and citrus potting mixes. These are very similar.
However, they contain pH adjusters and recycled forest products to ensure the mix has a slightly alkaline pH.
Moisture-Control Potting Mix
These potting mixes are made to be able to retain more water than other mixes. These mixes usually tend to include more sphagnum moss and wetting agents than others.
If you know that your plants are pretty fussy over their water intake, you should opt for a moisture-control potting mix.
Organic Potting Mix
These potting mixes are made from entirely organic materials. If this is important to you, look out for a label from the Organic Materials Review Institute when you are looking for a potting mix. If materials such as bone meal are used, the potting mix already contains fertilizer.
Homemade Potting Mix
If you can't find a commercial potting mix that you feel will serve your plants well, you can make your own! I've listed the most common potting mix materials below and their benefits.
Sphagnum Peat Moss
This type of moss has quite a coarse texture. It is a lightweight and sterile material. It isn't too compact, allowing for tender roots to grow and aeration to occur. It also holds water very well. This material is perfect for germinating seeds and growing plants from stem cuttings.
Perlite
This is a type of white rock. It provides excellent drainage, good aeration, and it is exceptionally lightweight. However, it needs to be mixed with other growing mediums, such as peat moss, because it doesn't retain water very well at all.
Vermiculite
This is often used instead of perlite. It is more compact than perlite, and it does work to retain some water. However, it isn't as good when it comes to aeration. As such, it is always a good idea to create a potting mix that uses both vermiculite and perlite.
Sand
Coarse types of sand are sometimes used in soilless potting mixes. Sand works to drastically improve drainage and aeration. However, it is rubbish at retaining water, and it can be pretty heavy. As such, it should be used with caution.
Other Materials
You may want to include several other materials in your potting mixes, such as bark or coconut coir. The bark is an excellent option for plants like orchids, as it provides excellent drainage and aeration. Coconut coir works similarly to peat moss, but it creates far less mess. 
Related Gardening Articles
If you're like me and maintain a sizeable vegetable garden, I'm sure you'll find my gardening articles both helpful and easy to follow.
Final Thoughts
Both potting mix and soil mix have their place in growing plants. However, in most cases, a potting compound is likely more beneficial.
I hope that this article has helped you feel confident that you can provide your plants with the most appropriate environment so that they can thrive and grow to their fullest potential.