Recipes
Some mighty fine meals have been produced in the kitchen at the Crossroads. My mother-in-law, Sarah Windham, was known far and wide as a fabulous cook. One of my most treasured possessions is her recipe box. Below are photos of my mother-in-law, her mother, and myself, all in the same kitchen.  The decor has changed, but not its function: to provide satisfying meals for our family's enjoyment. I'll post some of those delicious recipes for you to enjoy, too.

 Click on any of these recipes to read more about them. Happy Cooking!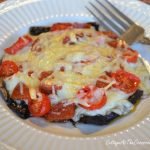 Portabella Pizzas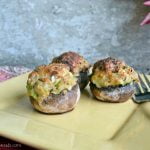 Crab Stuffed Mushrooms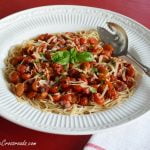 Roasted Cherry Tomatoes

Marinated Shrimp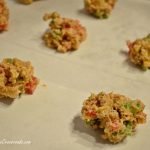 Fruitcake Cookies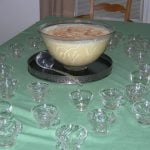 Woodrow's Eggnog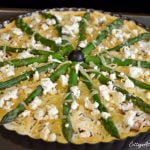 Asparagus Tart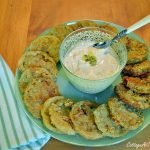 Fried Green Tomatoes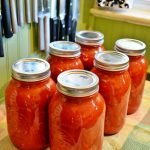 Spaghetti Sauce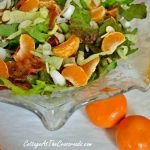 Orange Salad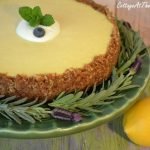 Lemon Cheesecake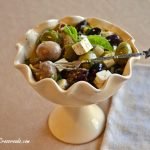 Marinated Olives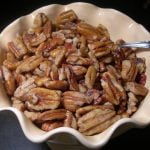 Mother's Pecans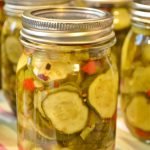 Zesty Pickles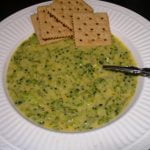 Broccoli Cheese Soup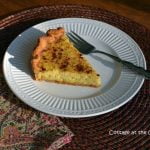 Spaghetti Squash Pie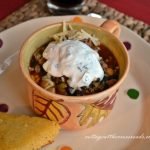 Chili with a kick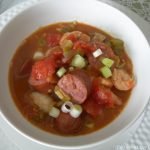 Seafood Gumbo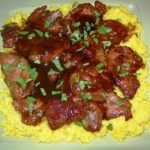 Pork Medallions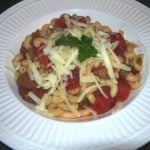 Macaroni and Tomatoes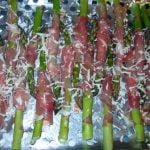 Asparagus with Prosciutto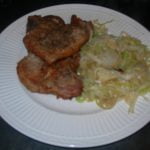 Sauteed Cabbage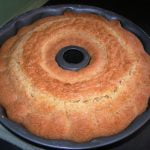 Sarah's Pound Cake Recipe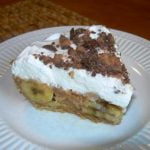 Banana Heath Bar Pie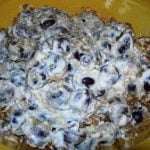 Grape Salad Lightened Up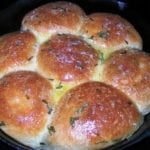 Buttered Rosemary Rolls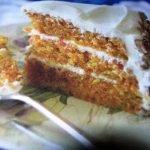 The Best Carrot Cake!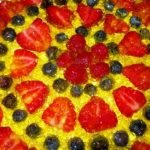 Triple Berry Tart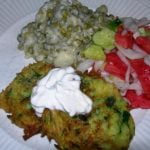 Zucchini Fritters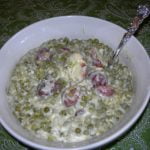 Creamed Peas and Potatoes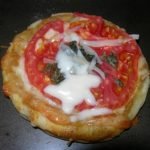 Two Cheese Tomato Puffs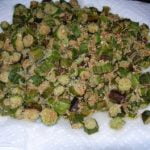 Southern Fried Okra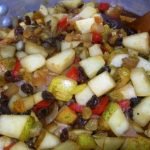 Spicy Pear Chutney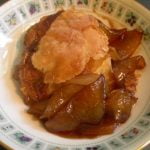 Jane's Pear Puff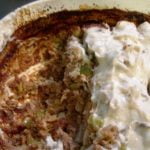 Meatloaf My Way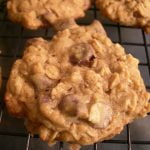 Oatmeal Molasses Cookies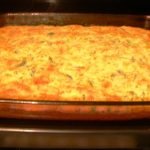 Broccoli Cornbread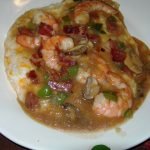 Shrimp and Grits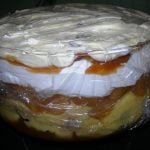 Caramel Apple Trifle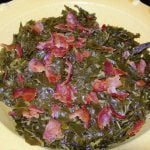 My Collard Greens Recipe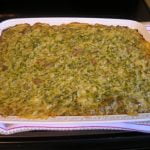 Broccoli Rice Casserole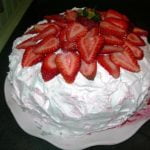 Strawberry Cake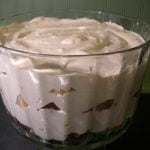 My Mother's Lemon Silk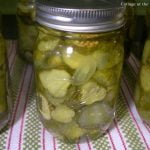 Bread and Butter Pickles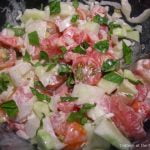 Cucumber Salad Dressing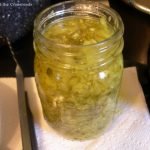 Homemade Dill Relish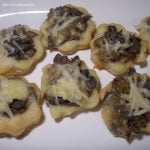 Mushroom Puffs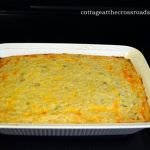 Corn Pudding