Are your in-laws coming over for dinner soon? If you're nervous about cooking for them, don't worry, I've got your back! I've compiled a list of 27 dinner ideas perfect for impressing your in-laws.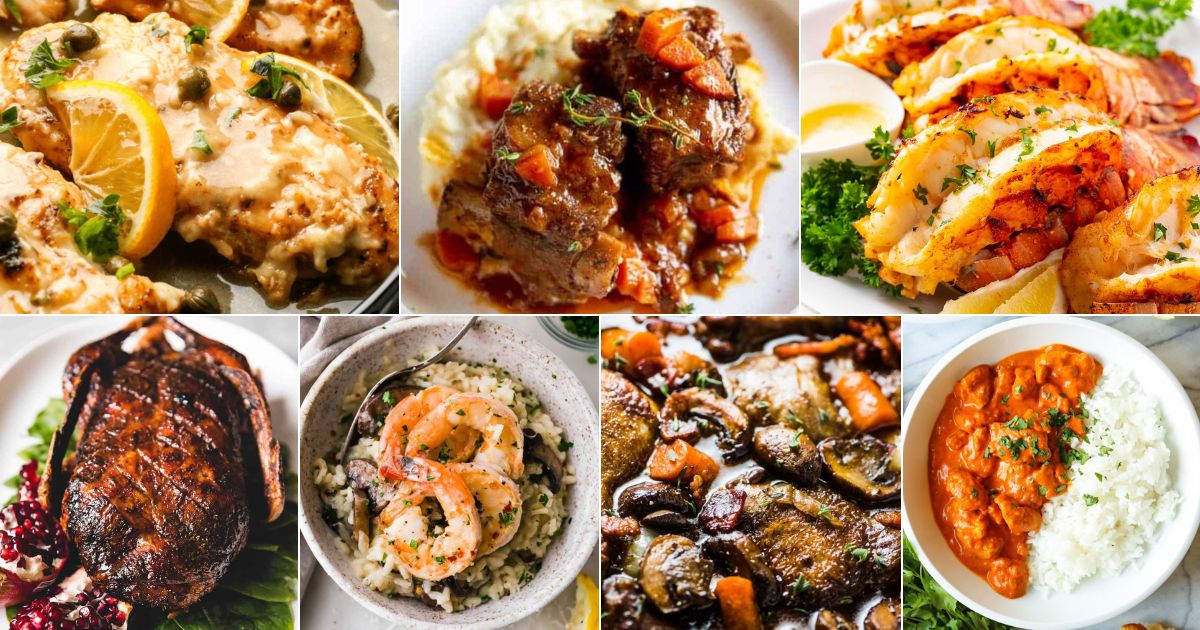 These recipes are easy to follow and guaranteed to be a crowd-pleaser. Whether your parents are gourmet eaters or prefer something more classic, there's something for everyone on this list. So, let's get cooking and make your next family dinner memorable!
Contents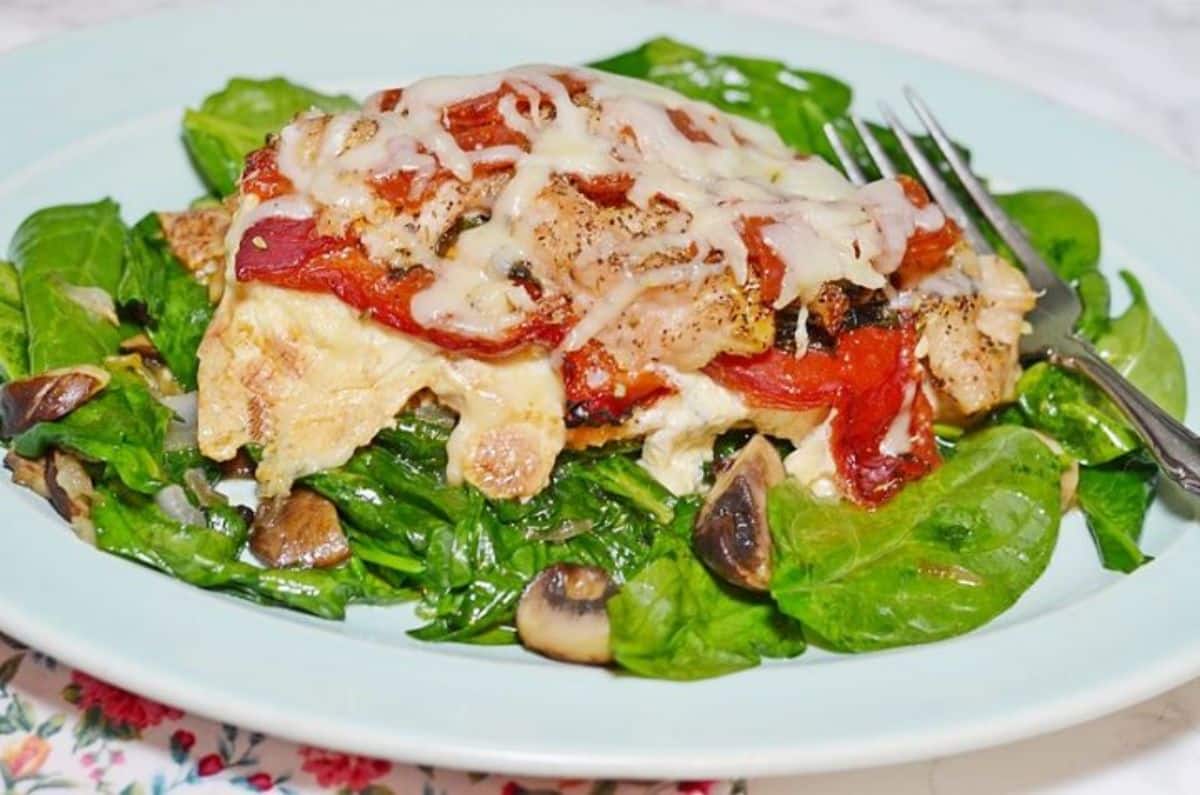 Ah, Stuffed Chicken Breast Italian Style, now we're talking! This dish is an absolute showstopper and perfect for any dinner party, especially when you have parents coming over.
The chicken breast is butterflied and stuffed with a delicious blend of spinach, sun-dried tomatoes, garlic, and mozzarella cheese. Then, pan-seared until golden brown and finish in the oven. The result is a juicy chicken breast your guests will lick their plates clean.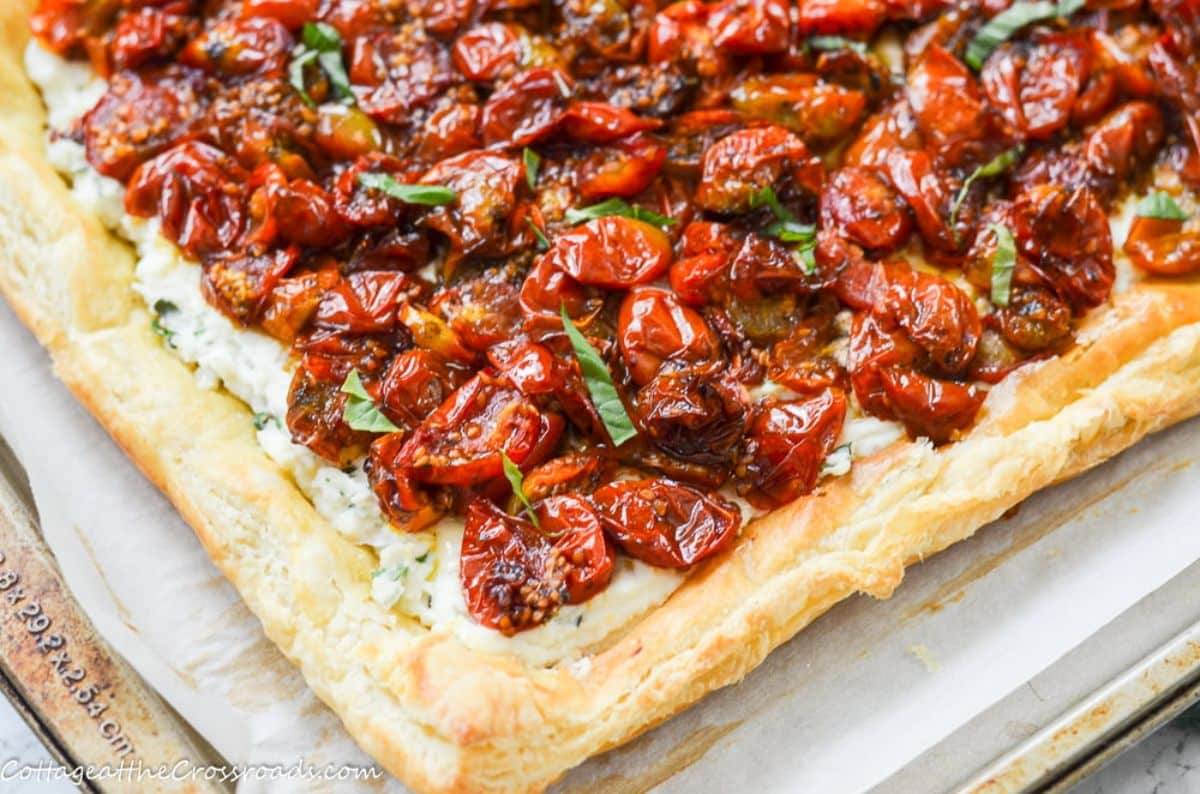 The Roasted Cherry Tomato Tart is a beautiful dish with a buttery, flaky puff pastry crust topped with roasted cherry tomatoes, ricotta cheese, and basil leaves. The contrast between the tangy tomatoes and the creamy ricotta cheese makes this dish stand out.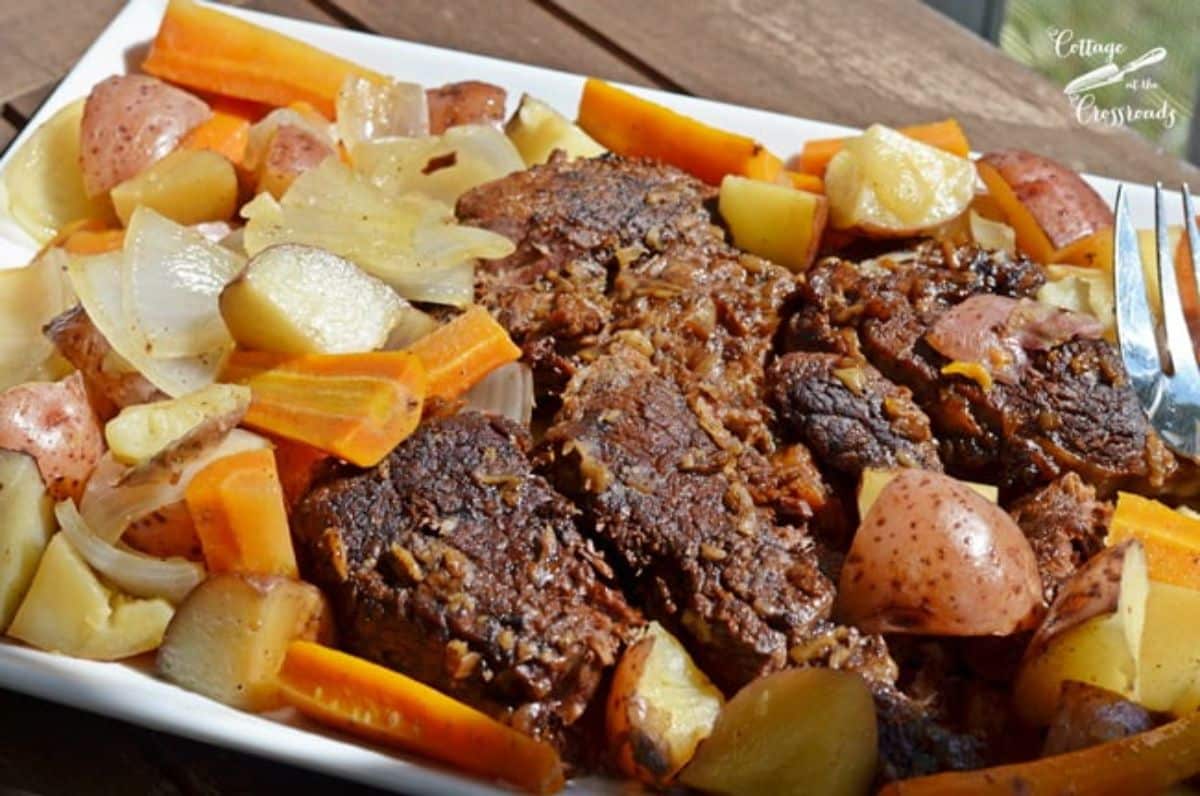 One of the things I love about this dish is how customizable it is. Add your favorite herbs and spices to the gravy to give it a unique profile, or swap out the vegetables to suit your taste. Then, of course, the leftovers are better the next day.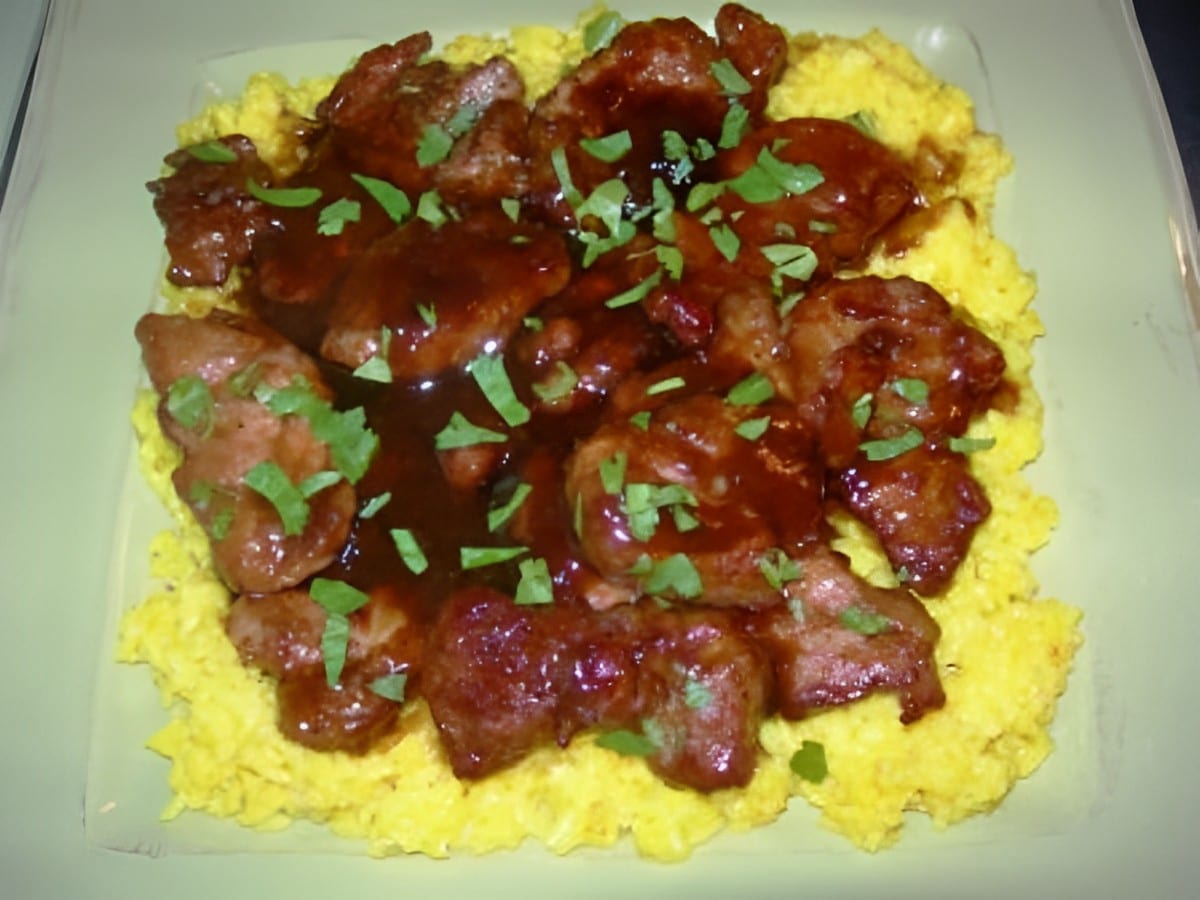 The Pork Medallions with Yellow Rice is a simple yet elegant dish. The yellow rice is fragrant and delicious, with a subtle hint of turmeric that adds beautiful color to the plate.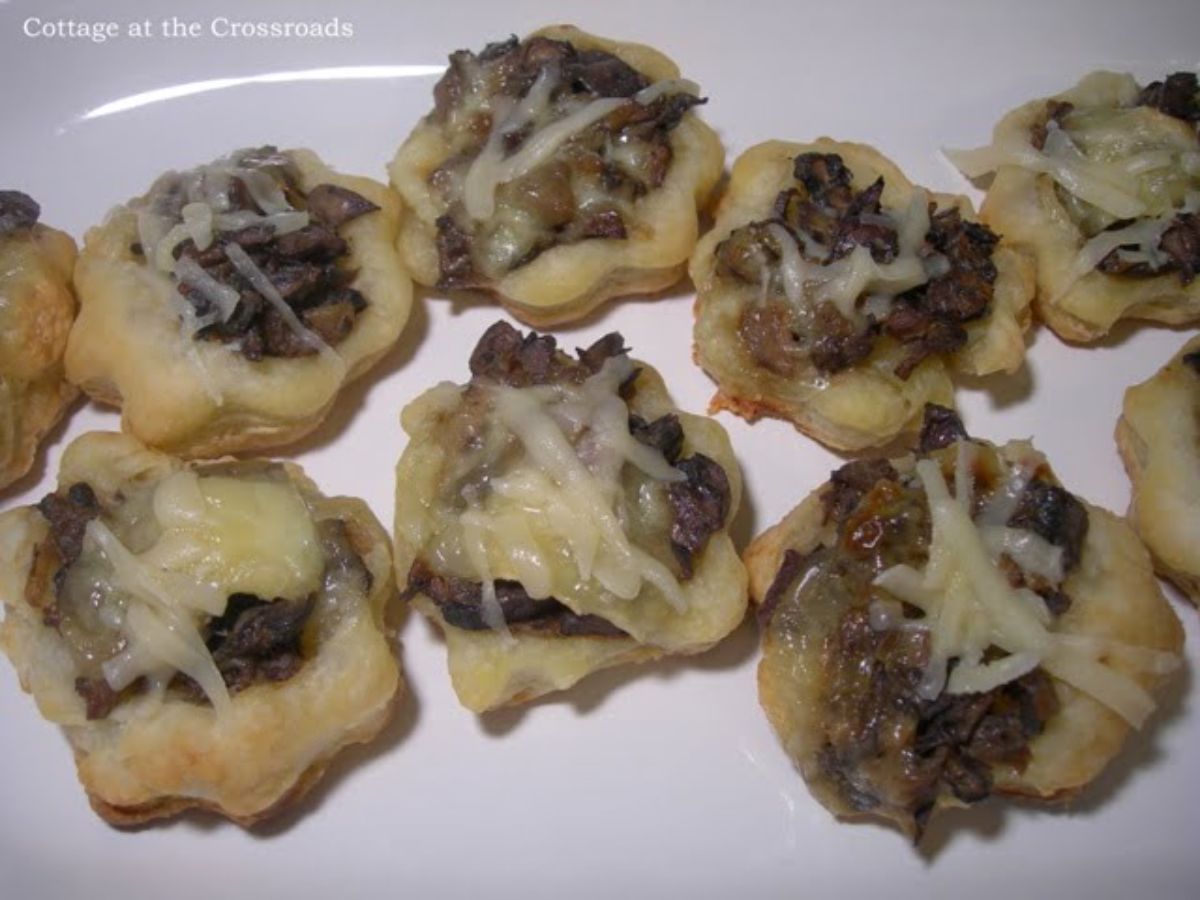 These little bites of heaven are packed with flavor and texture and will leave your guests begging for more. The puff pastry is flaky and buttery, and the mushroom filling is satisfying. Try these if you're looking for an extraordinary and delicious dinner idea.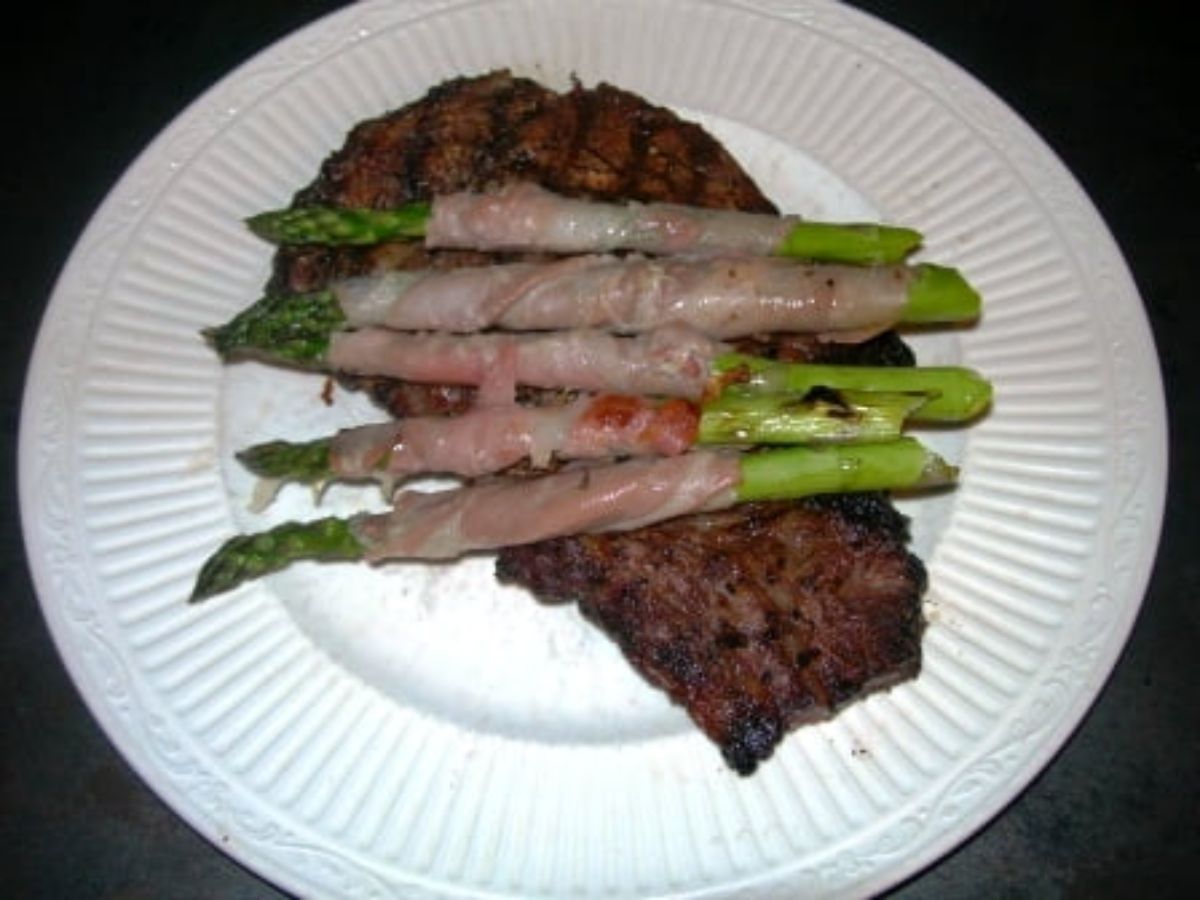 I love how versatile this dish is. You can serve it as a standalone side dish or pair it with a steak or grilled chicken for a more substantial meal. In addition, it's a great way to add healthy greens, as asparagus is packed with nutrients and is an excellent fiber source.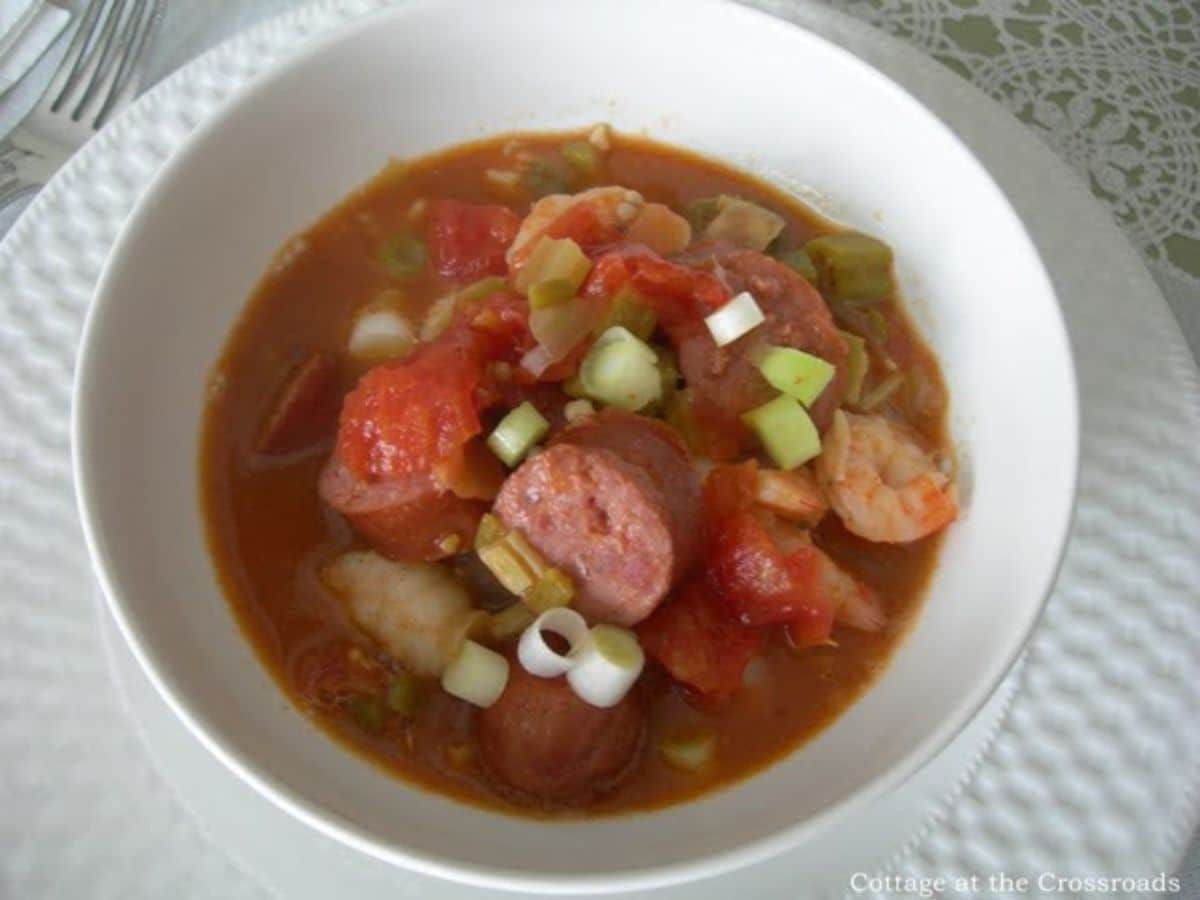 You can't go wrong with a bold dinner like classic Seafood Gumbo when making an excellent meal for your in-laws.
The key to a great gumbo is in the roux, a mixture of flour and oil slowly cooked until it turns a rich, dark brown color. This roux serves as the base for the dish, adding depth and complexity.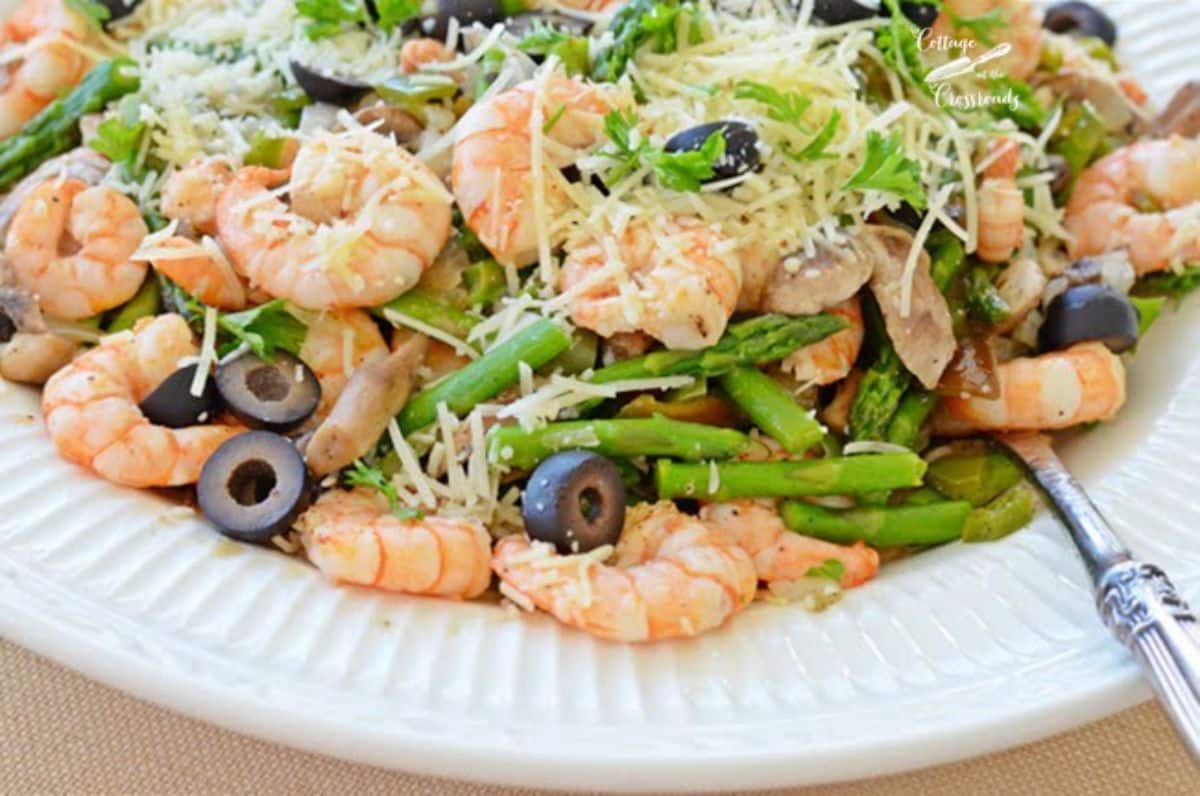 This recipe combines succulent shrimp, flavorful garlic, and fragrant herbs with a creamy sauce that coats every strand of pasta.
It's a luxurious and indulgent dish perfect for special occasions or when you want to treat yourself to something truly delicious. The shrimp adds a lovely sweetness that balances perfectly with the savory flavors of the sauce.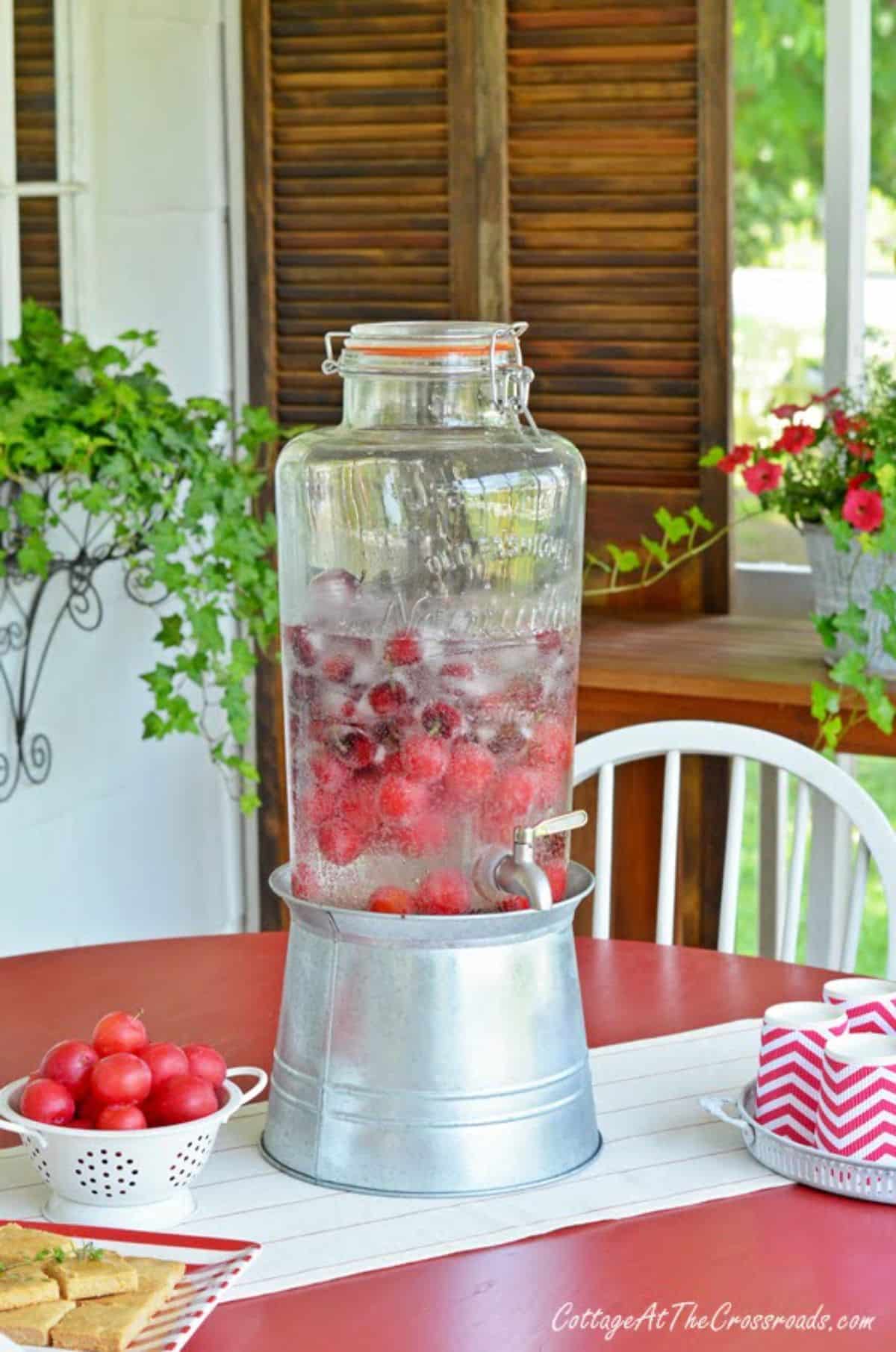 Sparkling Cherry Wine is a refreshing and delightful drink perfect for any dinner party or special occasion. Because it is made with fresh cherries, this wine is a beautiful deep red color with a light and bubbly texture.
The sweetness of the cherries is perfectly balanced with the dryness of the wine, making it a great complement to a wide range of cuisines.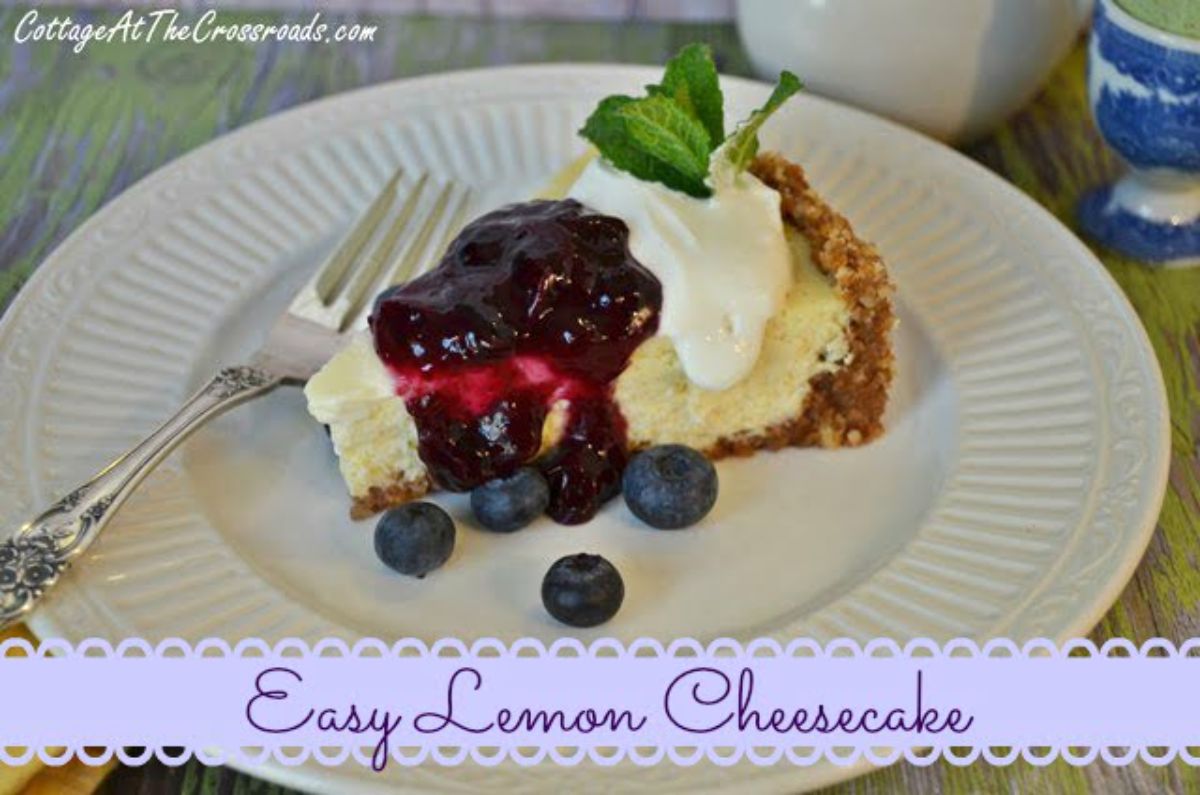 This Lemon Cheesecake with Blueberry Topping is a true crowd-pleaser. The creamy, tangy, and slightly sweet filling is an entertaining match with the rich, juicy, and somewhat tart blueberry topping.
Every bite explodes with flavor and texture. This dessert is perfect for dinner ideas for parents coming over. It's a classic and elegant dessert that you can prepare beforehand, so you won't scramble in the kitchen while your guests wait.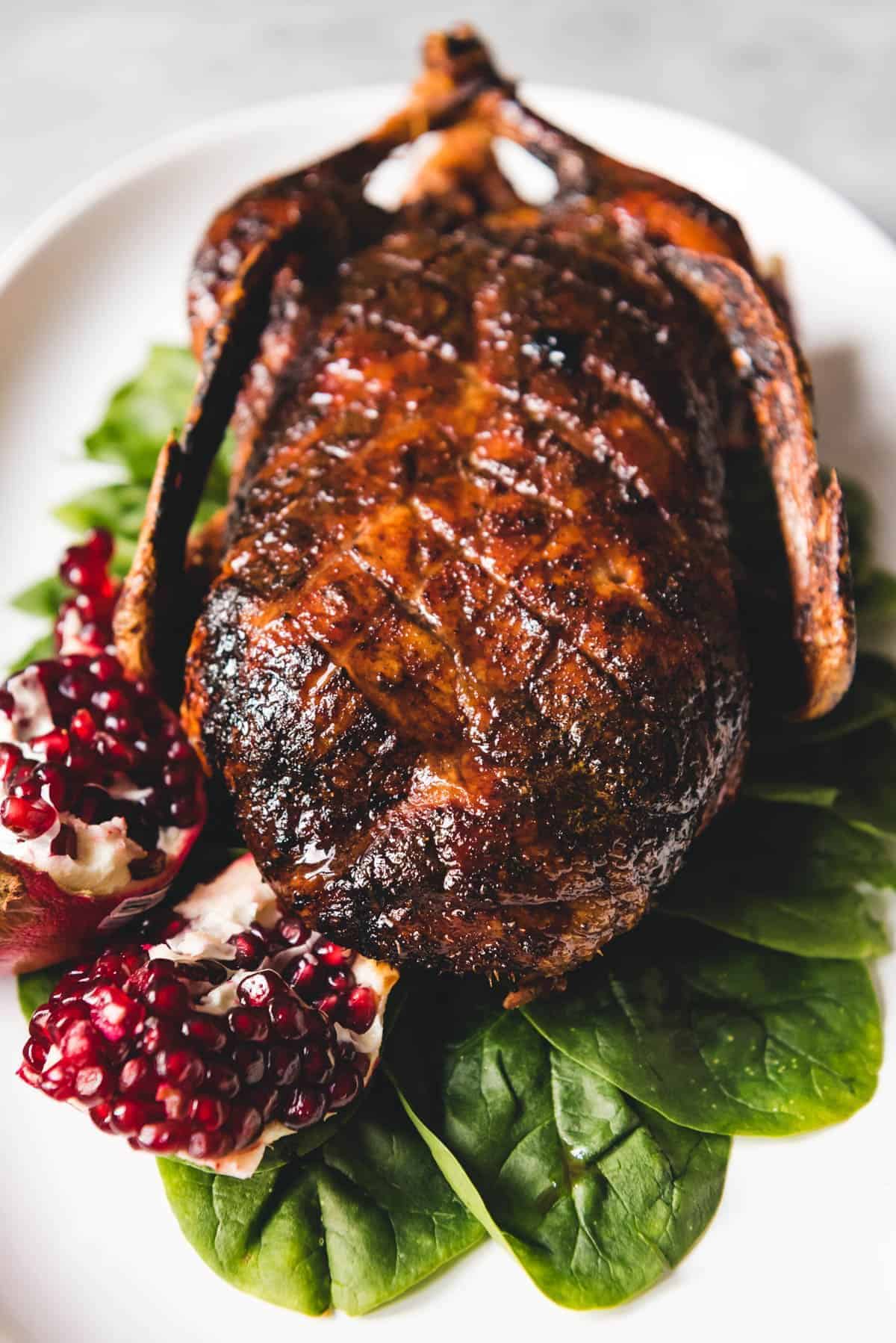 If you're looking for a dinner idea that's a little bit more exotic, then honey roast duck is the perfect choice.
Duck is a rich meat that pairs perfectly with sweet and savory notes, making it ideal for a honey glaze. In addition, this dish is noteworthy for its complex profile and beautiful plating.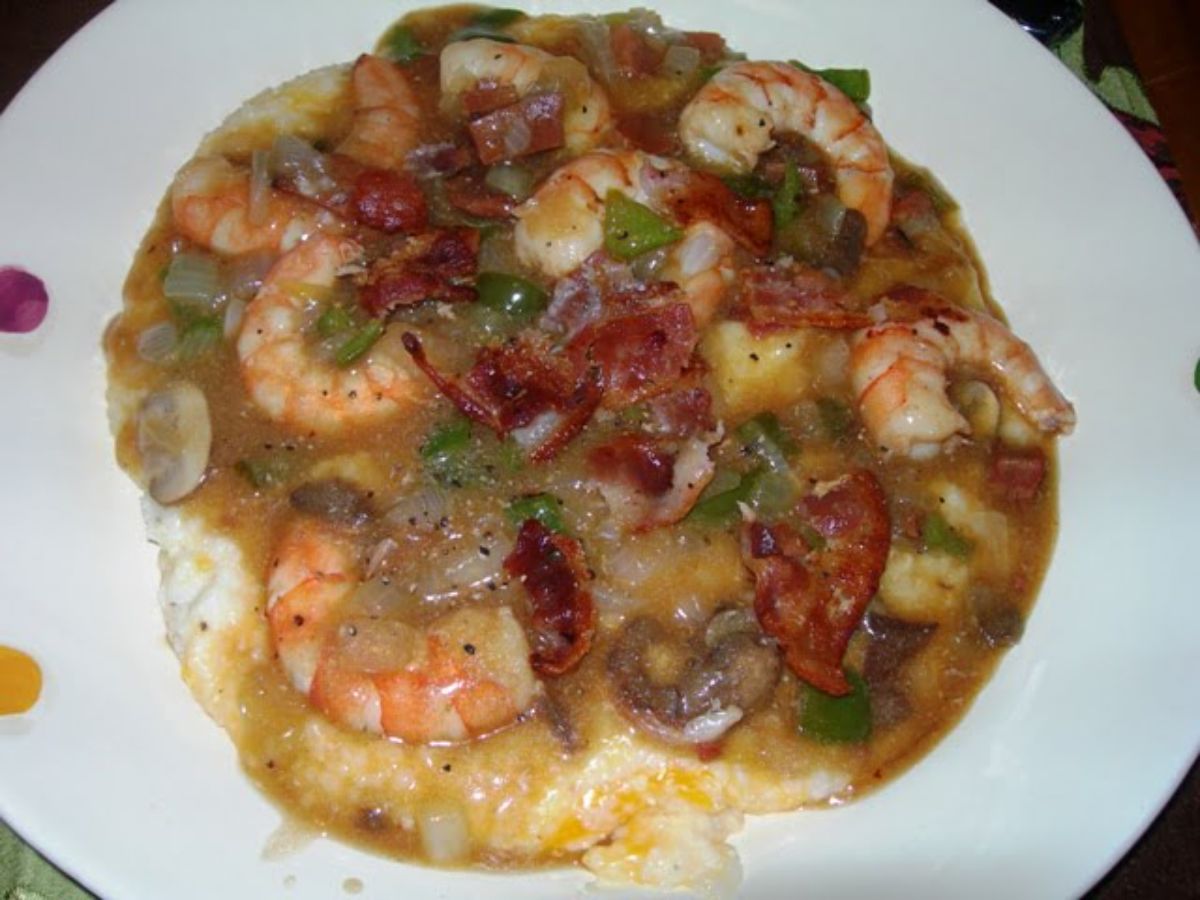 The shrimp are cooked perfectly in a buttery, garlicky sauce and served over a bed of smooth, comforting grits. It's delicious, easy to prepare, and perfect for entertaining.
The dish has a rich history, and it's a beautiful way to experience the flavors and traditions of the South.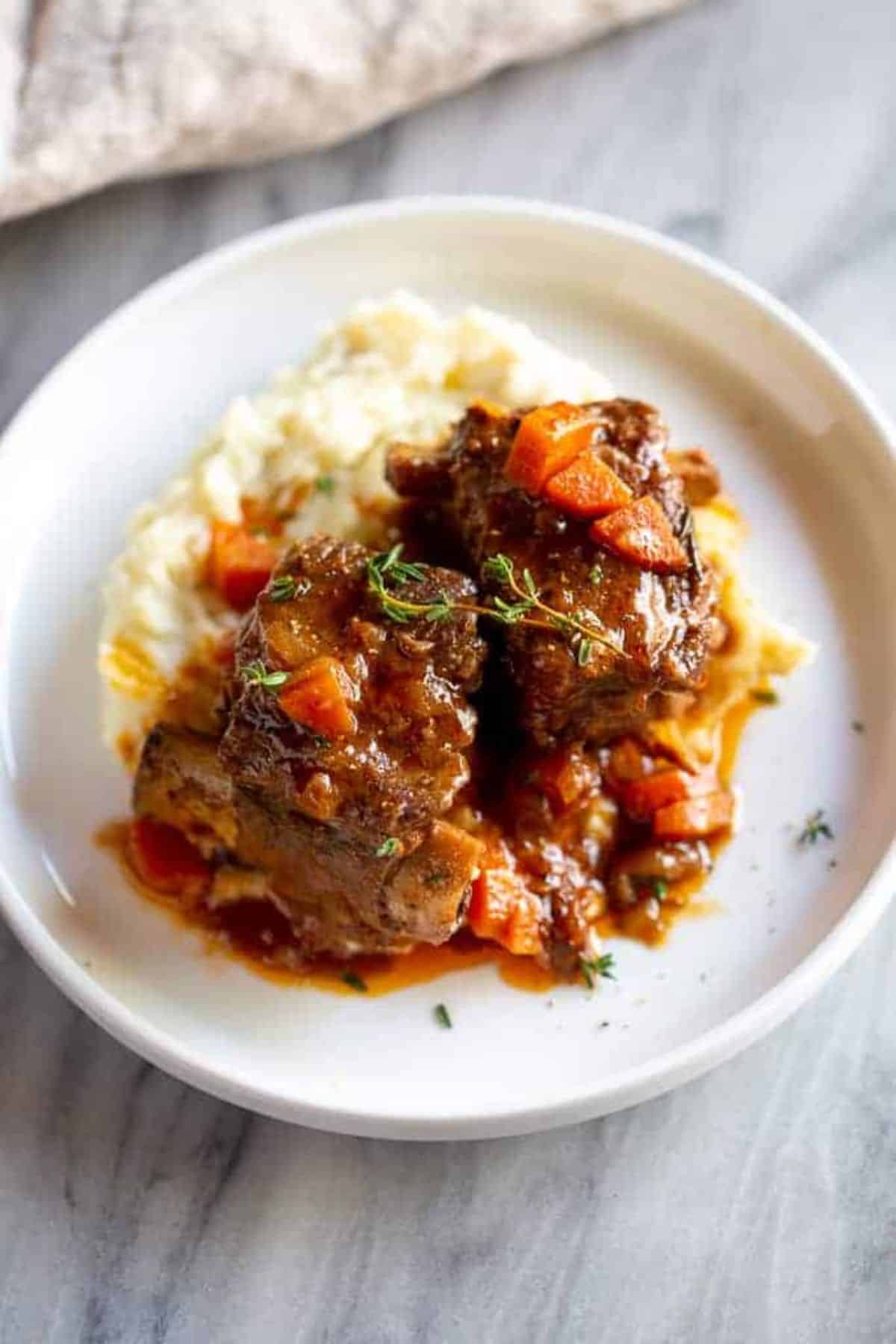 The final result looks and tastes classy, but it's straightforward, and the most essential requirement is time.
The deep rich taste of the beef, with red wine and aromatics, is enough to make anyone's mouth water. And when you pair it with a creamy, indulgent side like mashed potatoes or polenta, you've got a meal that's fit for a king.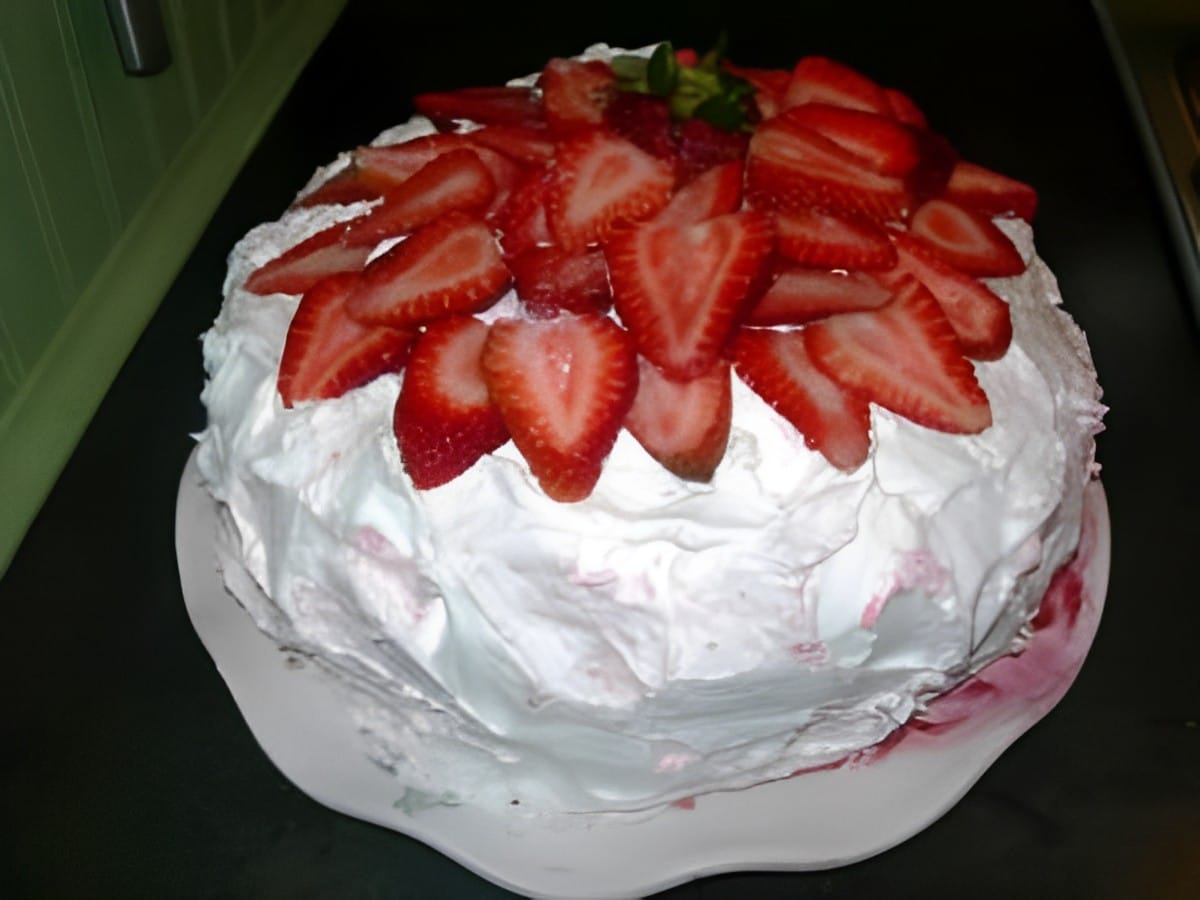 This cake is not just any strawberry cake, mind you. No, this is an award-winning strawberry cake. That means it's been tried and tested by judges who know something about good food.
So when your parents take a bite of this cake, they'll know they're in for something unique.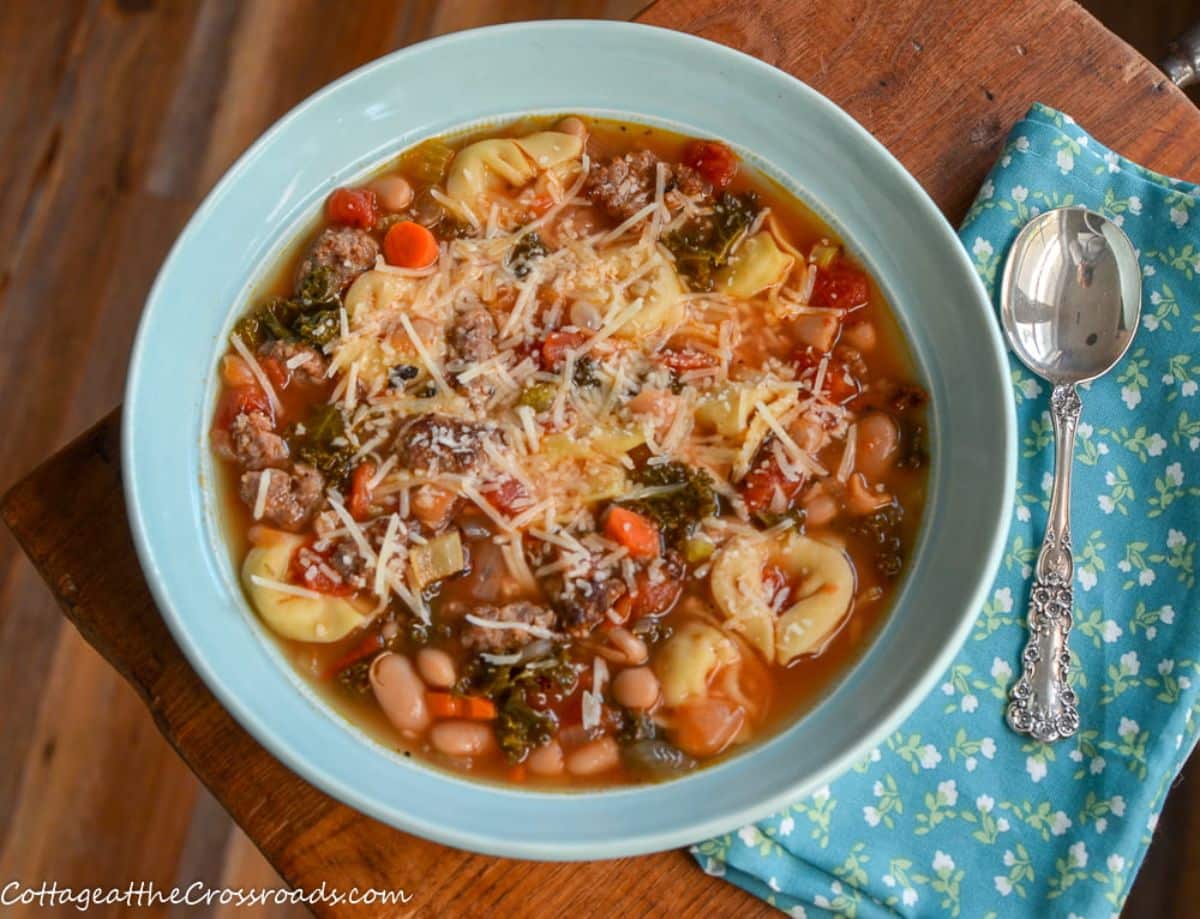 It's a hearty and filling soup that will warm the soul on a cold evening. The blend of herbs and spices adds a depth of flavor that will keep everyone wanting more.
The soup is easy to make and can be customized to suit individual tastes, making it an excellent option for hosting dinner parties. The aroma alone will have guests drooling, and the taste will leave them begging for the recipe.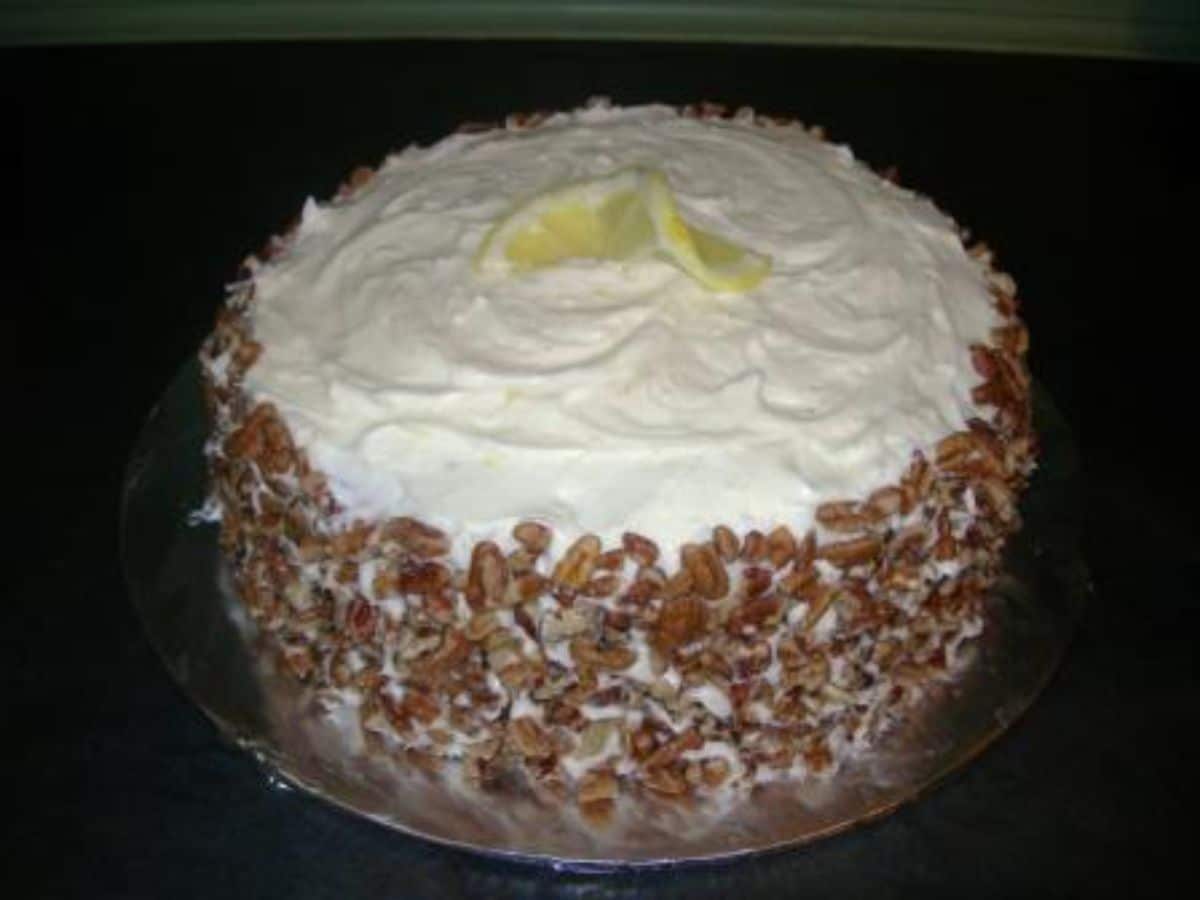 What makes Barilla lasagna so unique is its perfect balance and textures. The meat sauce is savory and delicious, with just the right amount of spices and herbs.
The cheese is rich and creamy, perfectly complementing the tangy tomato sauce. And the pasta is tender and chewy, providing a satisfying base for all the other ingredients.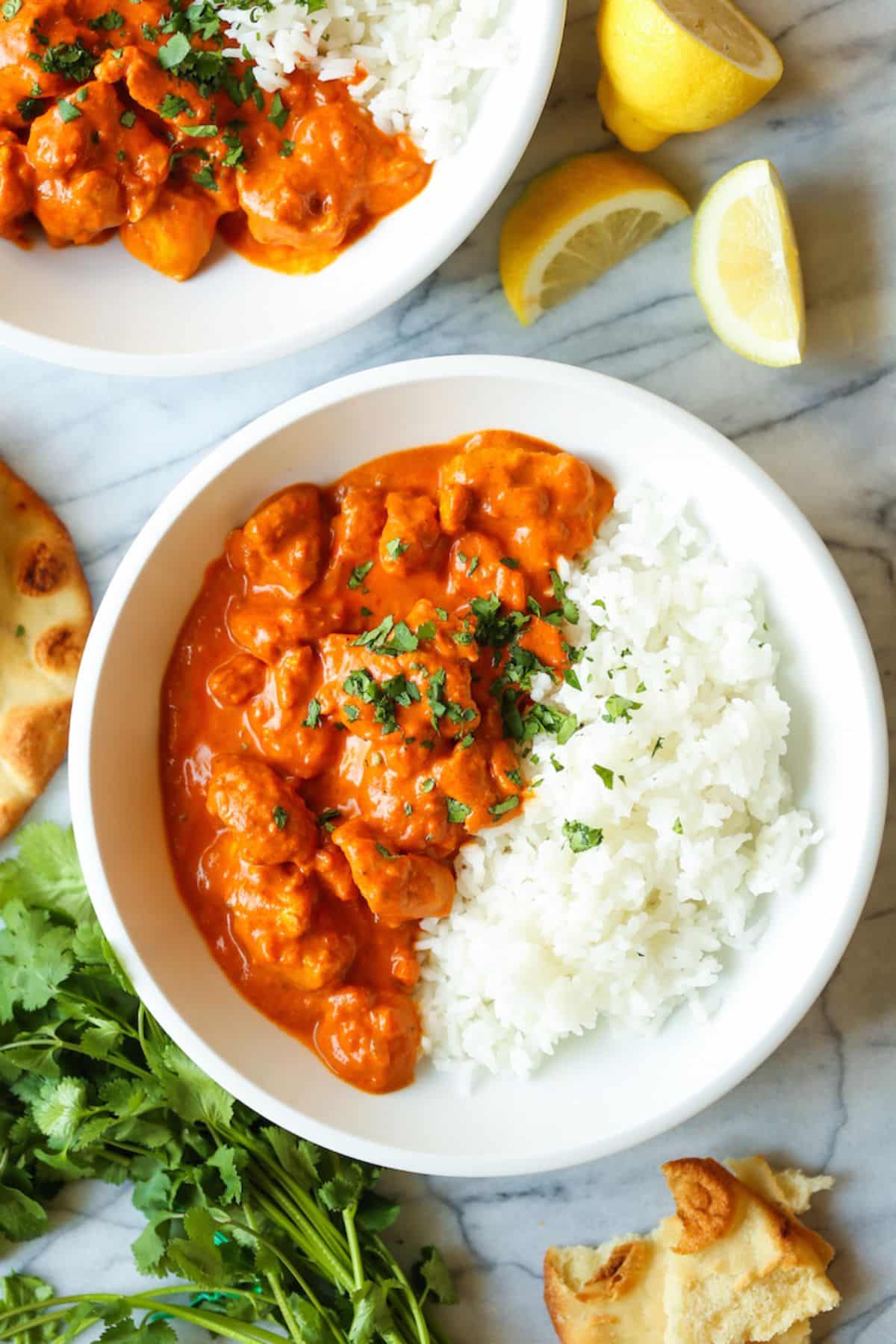 Indian food might not be your first idea of exceptional cuisine, but Chicken Tikka Masala will blow people away.
The key to a good Chicken Tikka Masala lies in the balance of flavors – the tomatoes, the subtle heat of the spices, and the sweetness of the cream all work together to create a harmonious profile.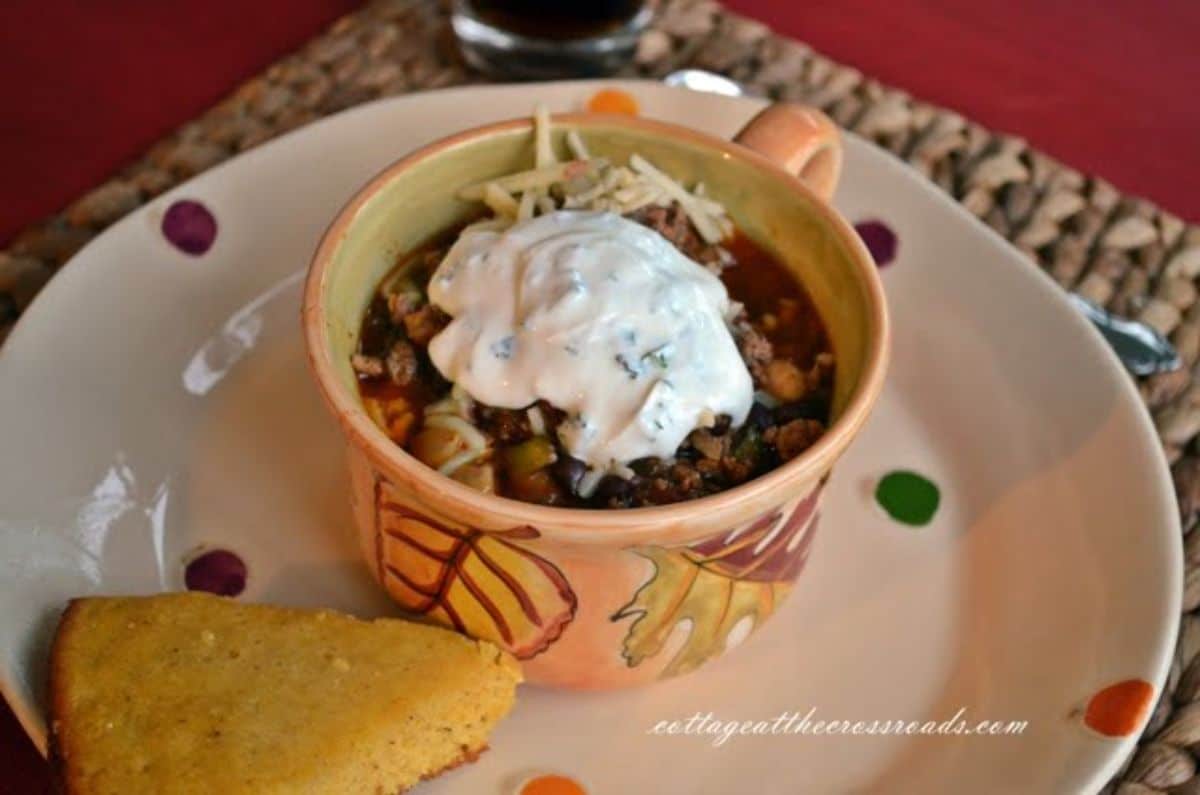 This dish isn't for the faint of heart, but if you want something to warm you up and knock your socks off, you're in the right place. This chili isn't your average recipe; it has layers of flavor that will have your taste buds begging for more.
The heat comes from a blend of spices and peppers, and the savory notes come from the ground beef and beans.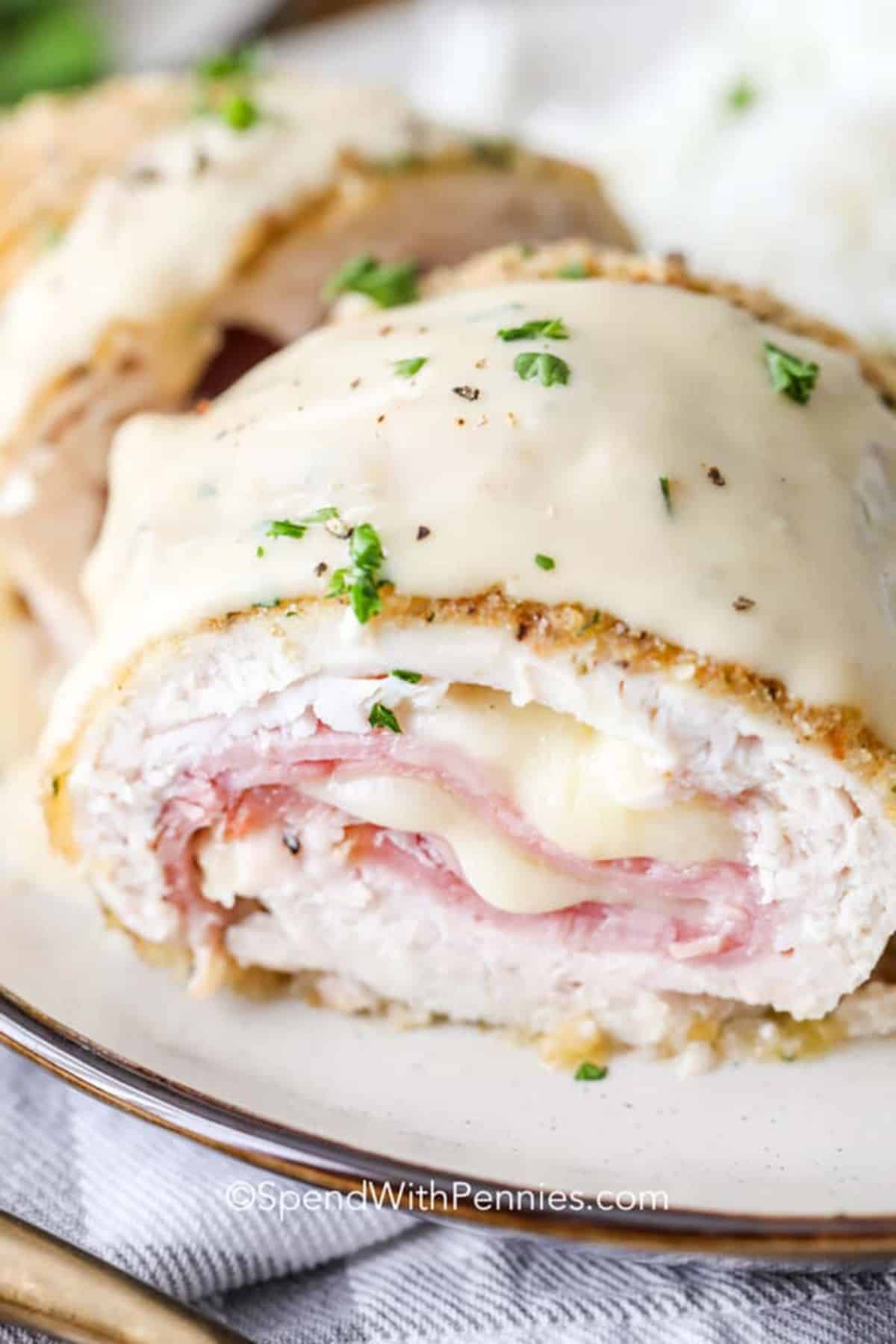 The dish is versatile, and you can even play around with the fillings, such as adding some spinach or swapping out the ham for prosciutto. The dish's presentation is also awe-inspiring, as the golden brown crust makes it look like a professional chef made it.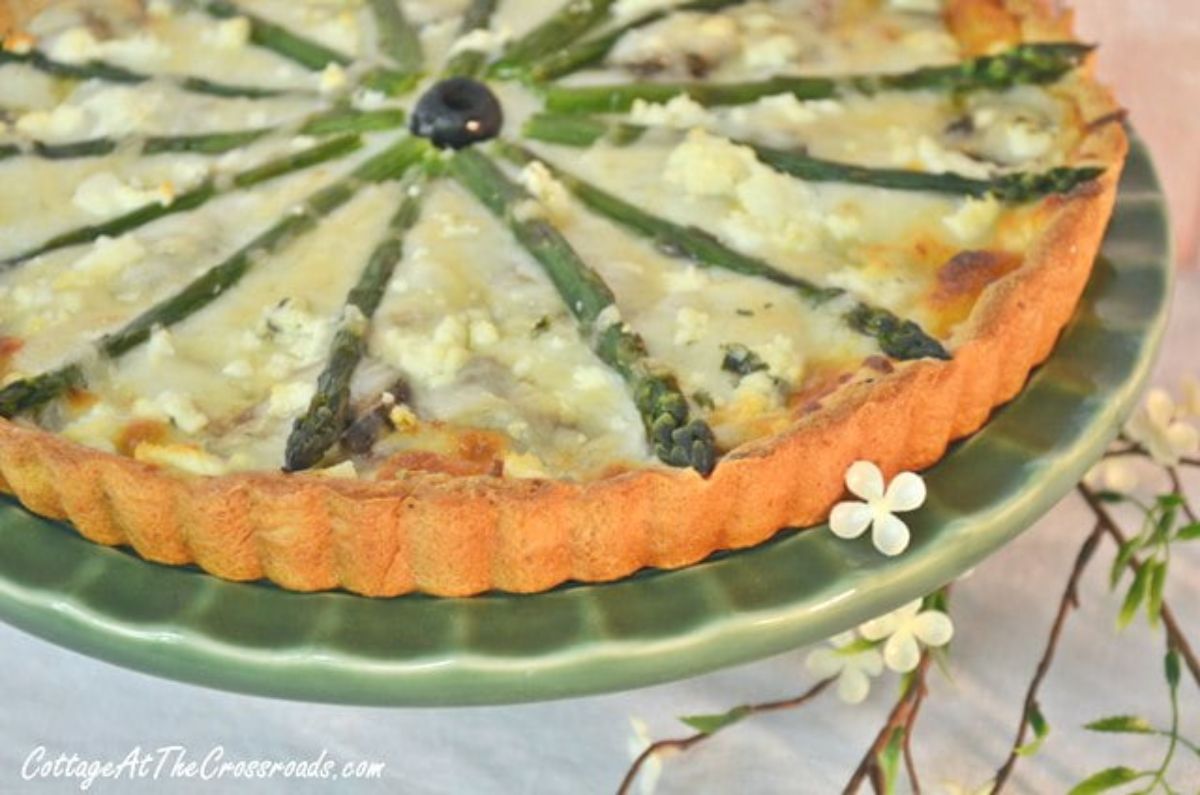 This dish is not only delicious but also visually stunning. The vibrant green asparagus spears and the golden crust of the tart create a beautiful contrast that will catch the eye of anyone.
The delicate pastry base is filled with a creamy mixture of ricotta cheese, parmesan cheese, and eggs, creating a perfect base to showcase the tender asparagus.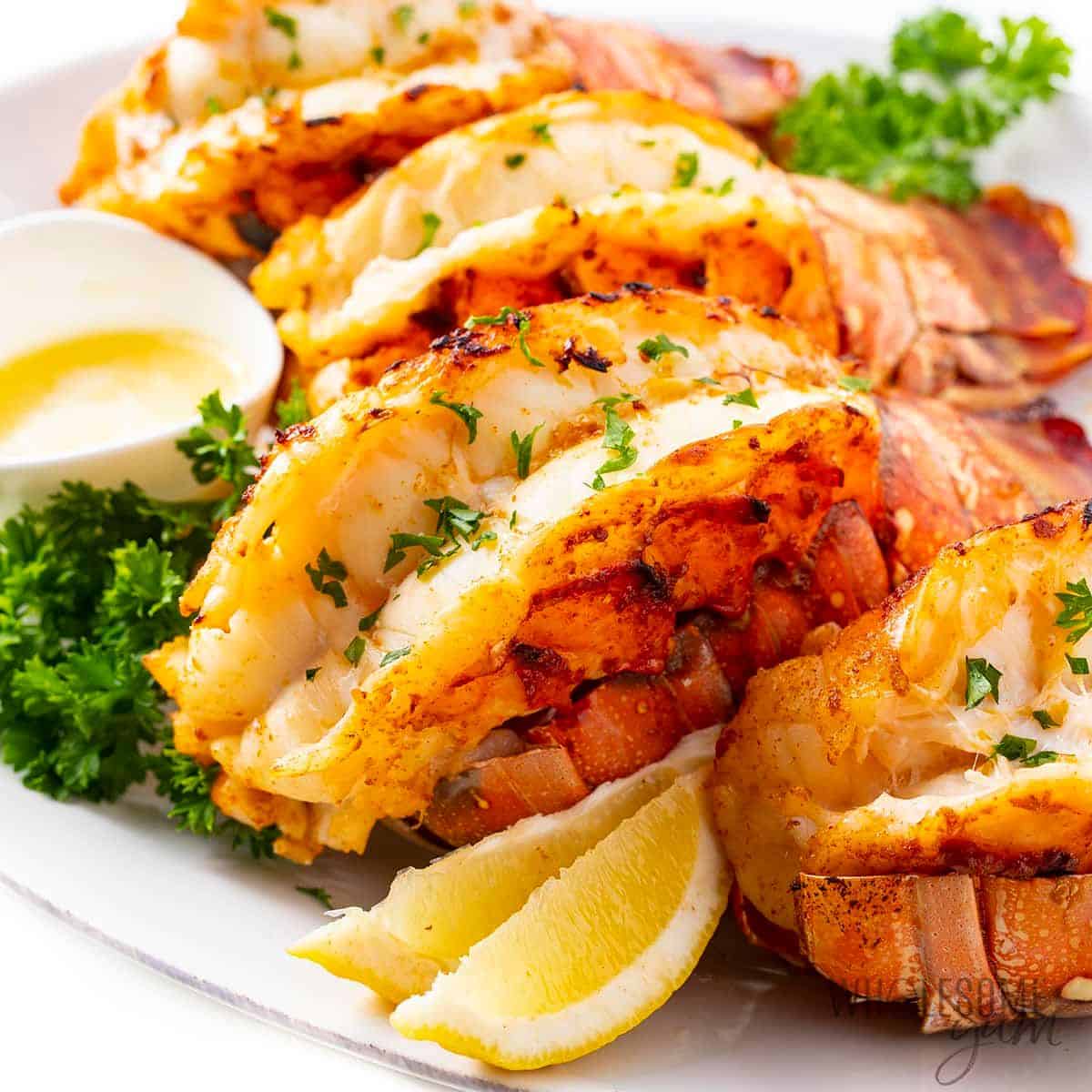 This dish is about highlighting the lobster's natural texture. Broiling is the perfect cooking method, allowing the lobster to cook evenly and the meat to remain juicy and tender.
The best part is that it's effortless to prepare! Just split the lobster tail in half, brush it with melted butter, and then broil it for a few minutes.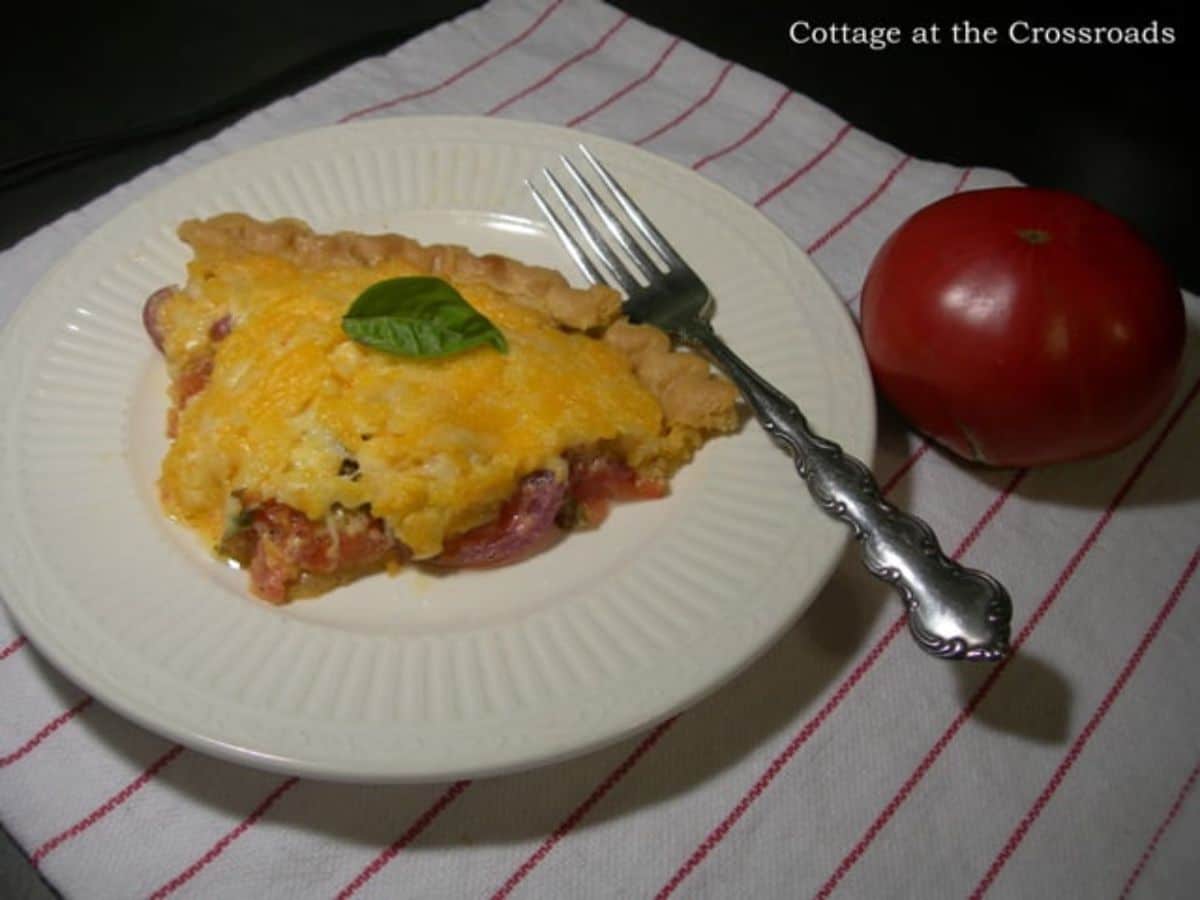 Fresh tomato pie may seem like a humble dish, but let me tell you, it's a thing of beauty. It's the kind of dish that makes you wonder how something so simple can taste so good.
All you need Is a flaky crust filled with juicy, ripe tomatoes and a blend of cheeses, all baked to golden perfection.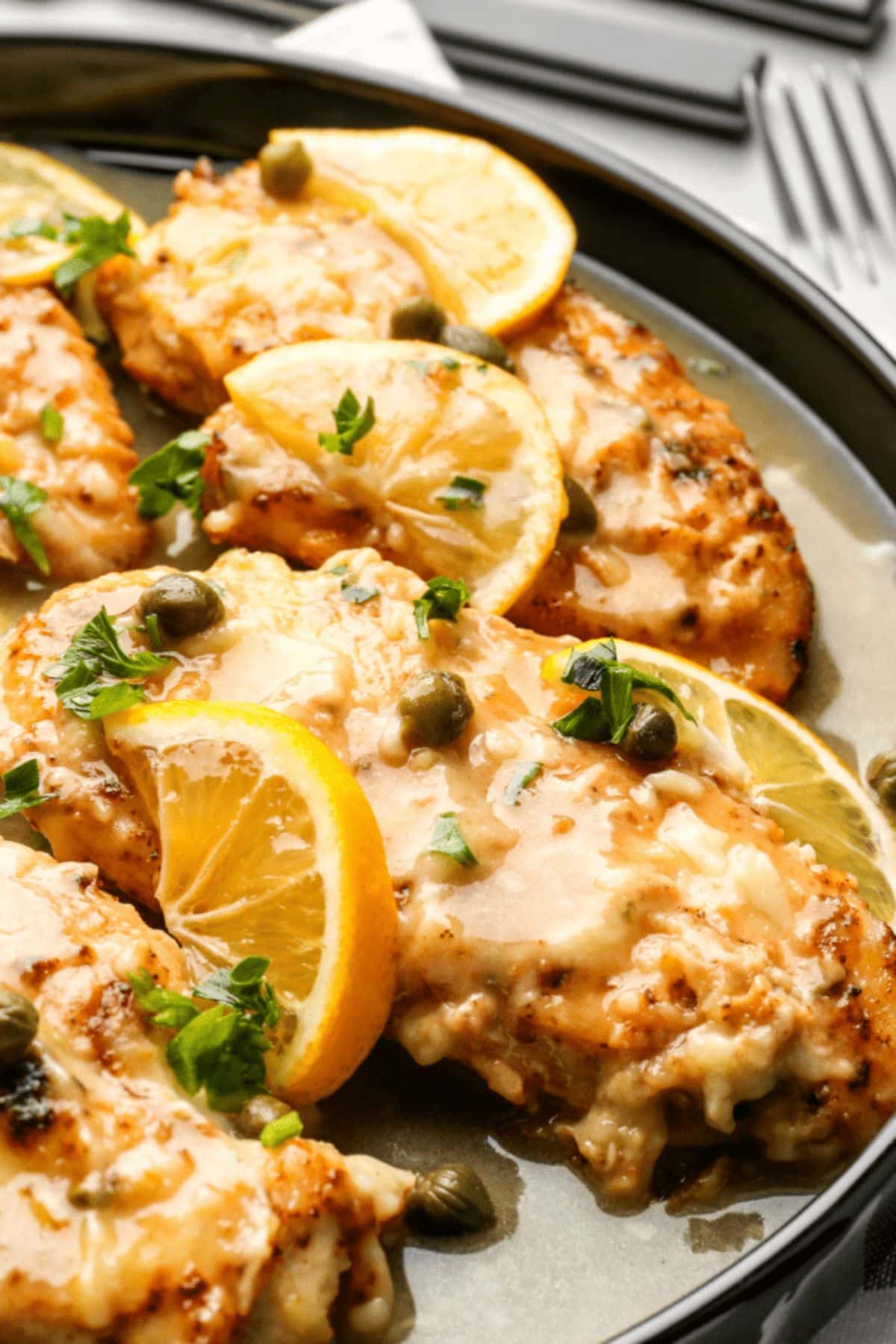 This classic Italian dish is bursting with bright and tangy flavors from the lemon and capers, making it a refreshing change from heavier, cream-based sauces.
The chicken is lightly coated in flour and cooked until golden, then smothered in a delectable pan sauce made with white wine, chicken broth, lemon juice, and butter.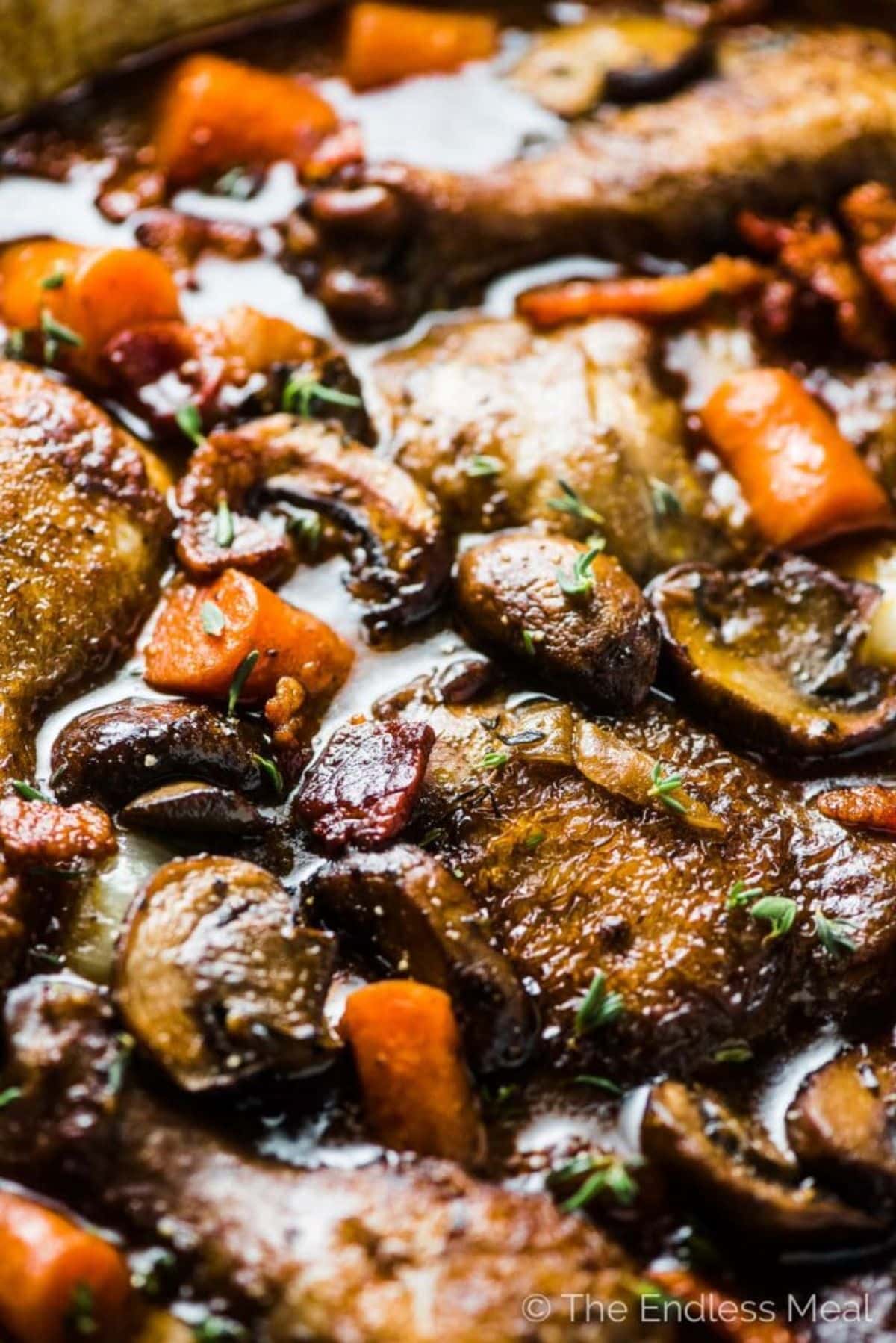 French cuisine is always a good call if you want to excite a guest. Coq Au Vin is a classic French dish that's been around for centuries. It's simple yet elegant and delicious.
The tender chicken is slow-cooked in the wine sauce until it falls off the bone, and the bacon adds a nice salty note. The mushrooms soak up all the delicious flavors, making them irresistible.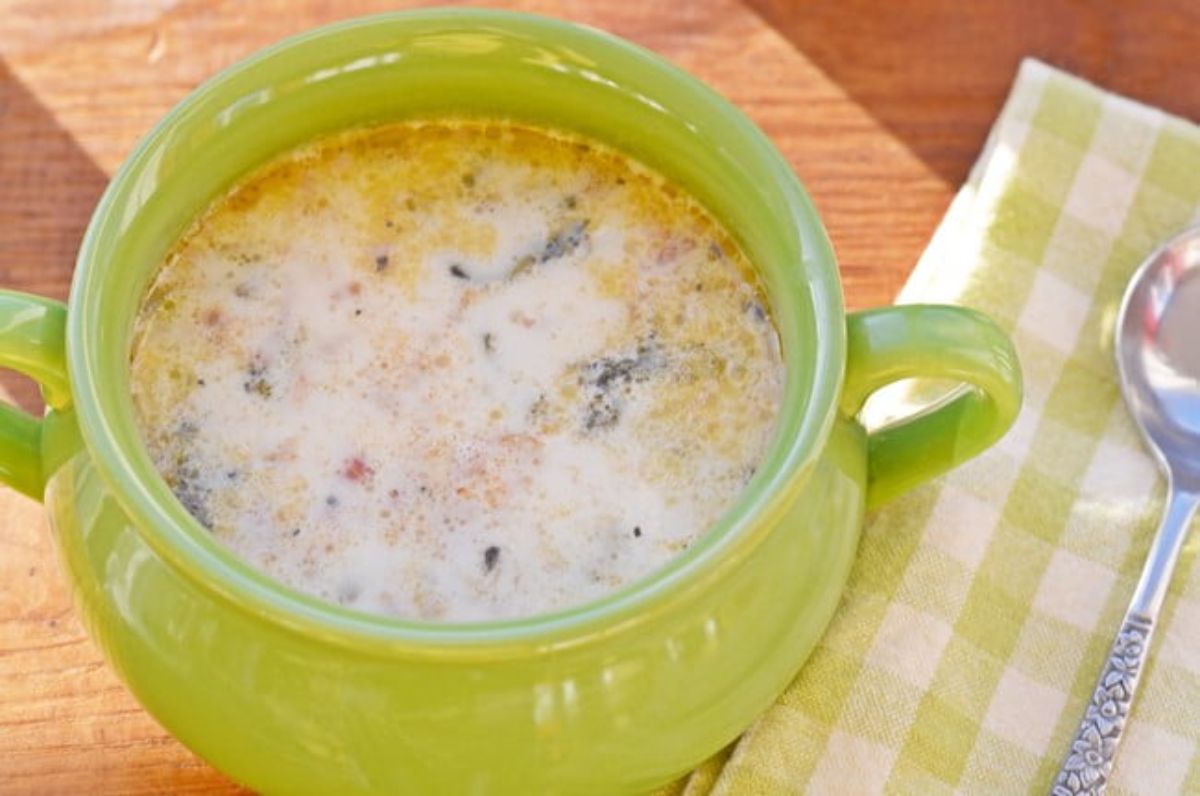 This hearty soup is packed with flavor and perfect for a chilly evening, making it an excellent choice for dinner with parents. This dish boasts a creamy base infused with savory Italian sausage, fragrant garlic, and tender potatoes.
But the real showstopper is the addition of kale, which adds a nutritious crunch to the soup.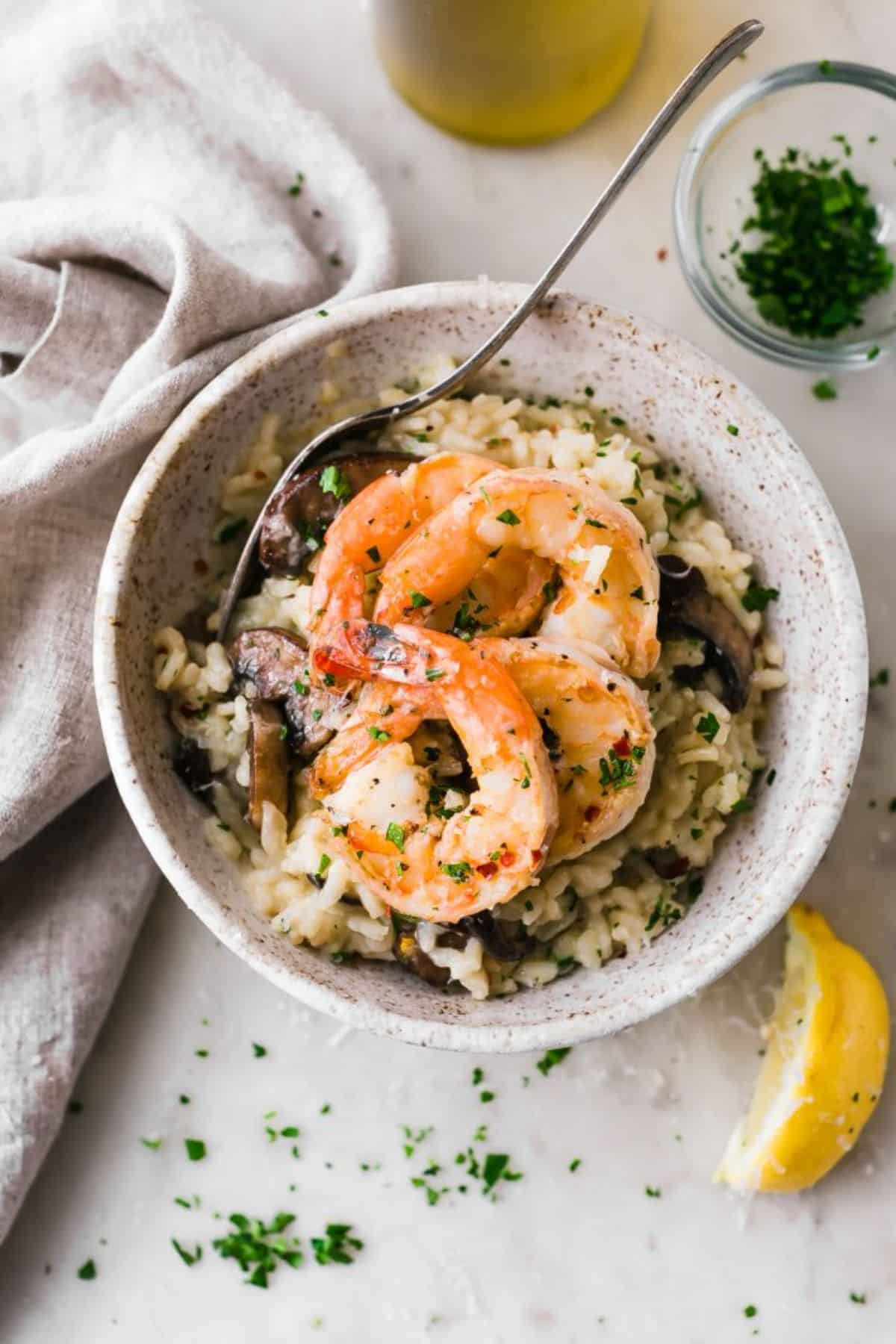 Risotto is one of my favorite dishes, and the combination of mushroom and parmesan cheese will go down in history as an all-time great. It's a dish rich in flavors, textures, and aromas and will leave a lasting impression on anyone who tastes it.
The secret to making this dish exceptional is to cook the risotto slowly and methodically, adding stock a little at a time to create a creamy and luscious texture.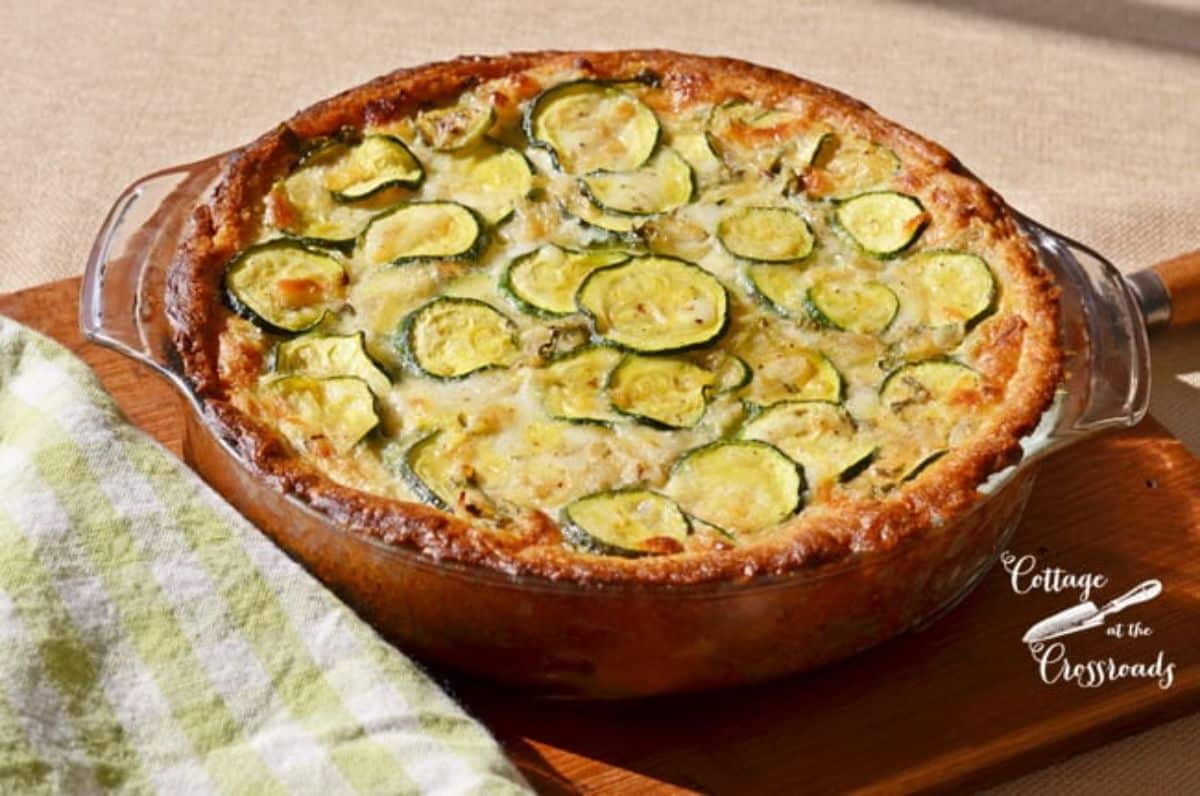 The combination of the zucchini and cheese creates a creamy and delicious filling. It's perfect for those looking for something different from pasta dishes. The flaky crust paired with the flavorful filling is a match made in heaven.