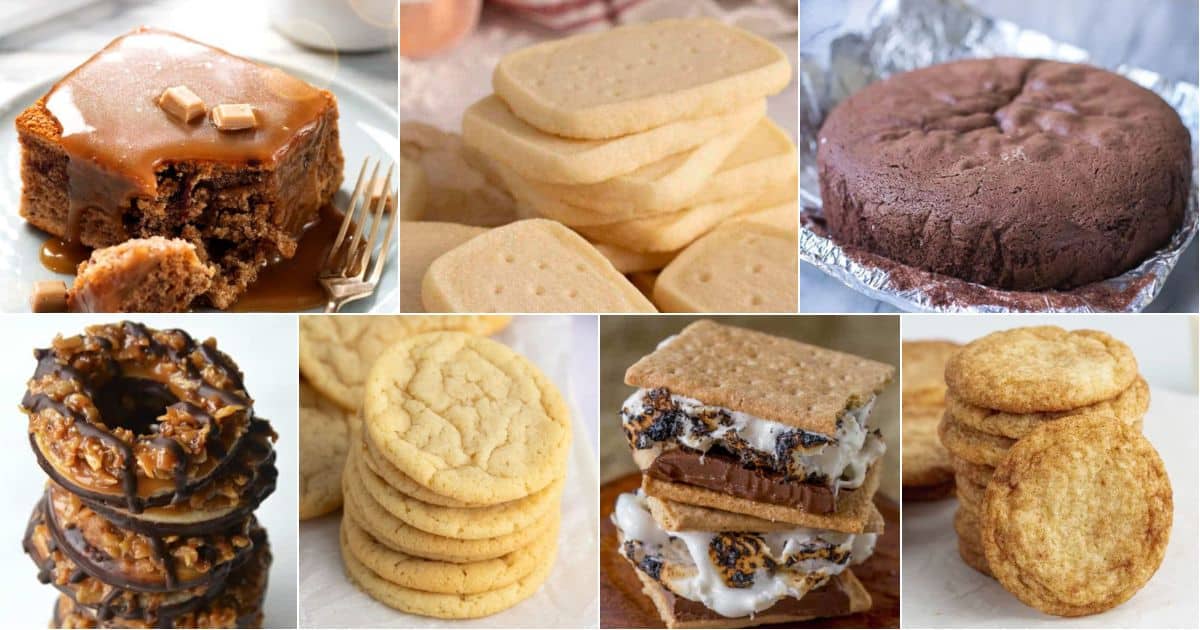 Going for a theme is a cute idea if you ever feel stuck planning a meal and a dessert. You can make desserts that start with s to remind people they're enjoying a sweet treat. This list of 17 desserts gives you plenty of great options.
Contents
1. Strawberry Cake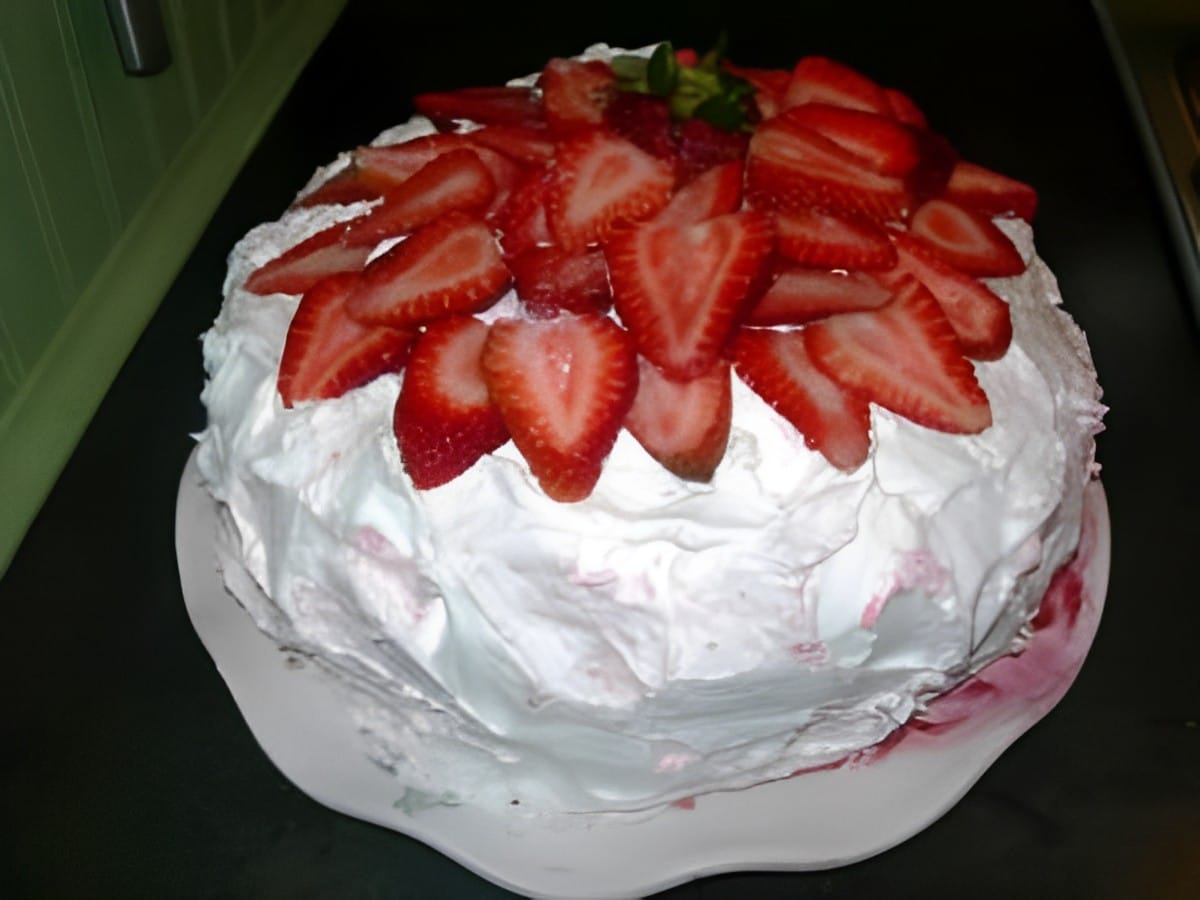 This recipe for Strawberry Cake is quick and easy because you use a boxed strawberry cake mix for the base. However, you'll add fresh ingredients to enhance the flavor. Prepare and bake the cake according to the instructions.
Puree four cups of strawberries with one cup of sugar, keeping some berries to use as garnish. Poke holes in the cake and pour the puree over it to soak into the cake. Top with strawberry glaze and whipped topping, adding strawberries for decoration.
2. Strawberry Fluff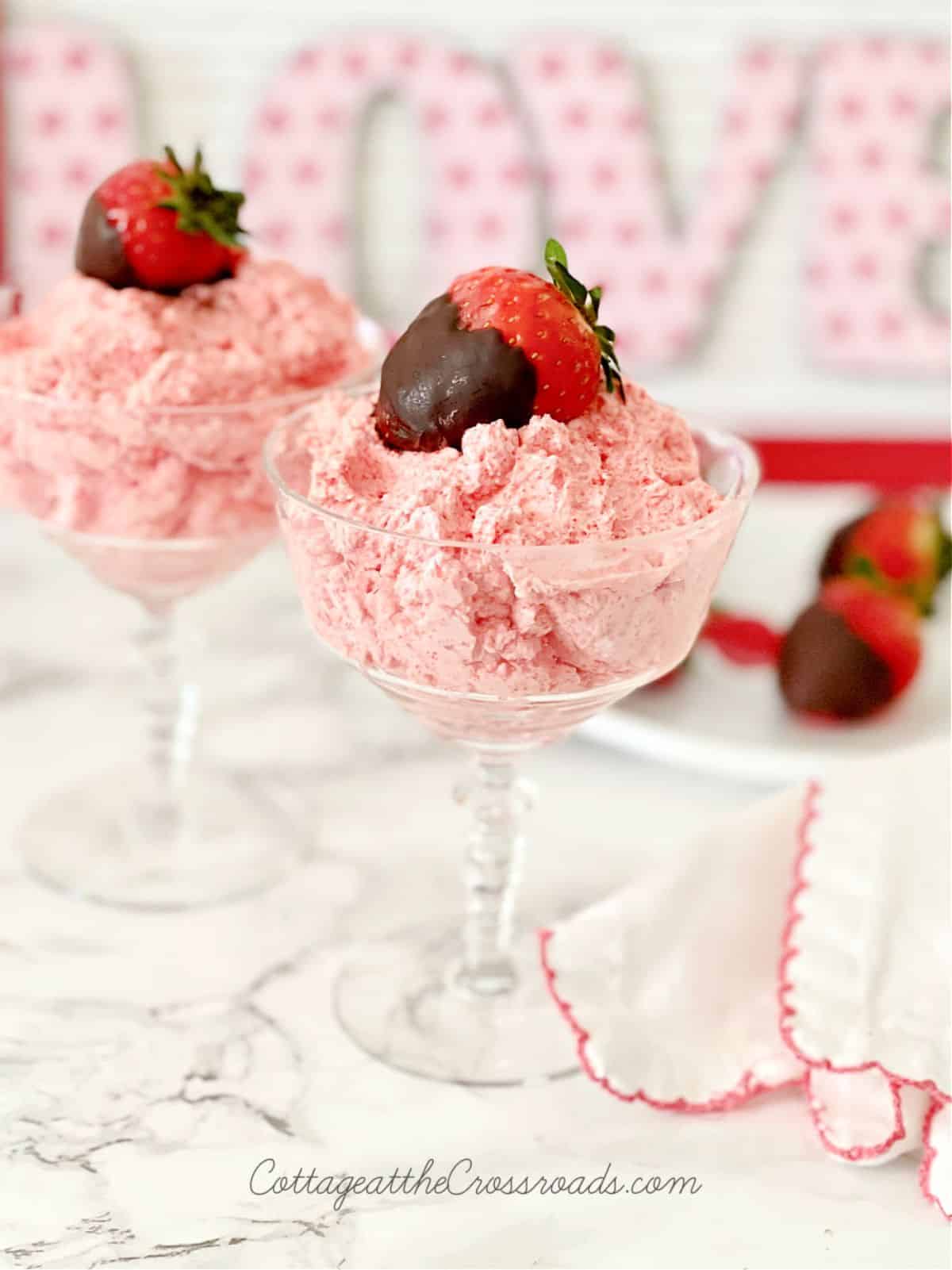 Strawberry Fluff is a great dessert because it's low-carb and sugar-free, making it a healthy choice. You only need cream cheese, heavy cream, and sugar-free strawberry jello. Mix everything, then serve it or let it chill for later.
3. Spaghetti Squash Pie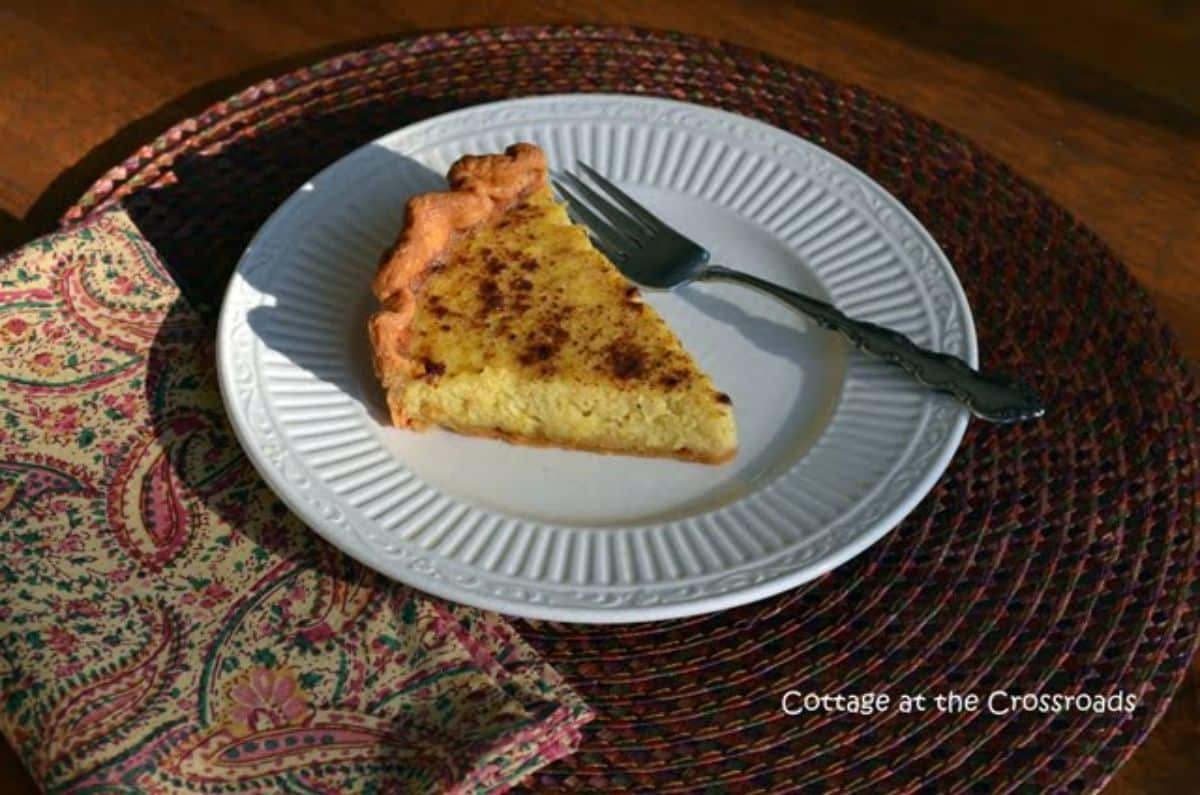 Spaghetti Squash Pie might not sound like a dessert, but it's sweet and easy to make. Roast a large spaghetti squash, then shred the flesh with a fork. Mix with sugar, eggs, coconut flakes, and lemon juice. Pour it into a pie shell and bake.
4. Strawberry Shortcake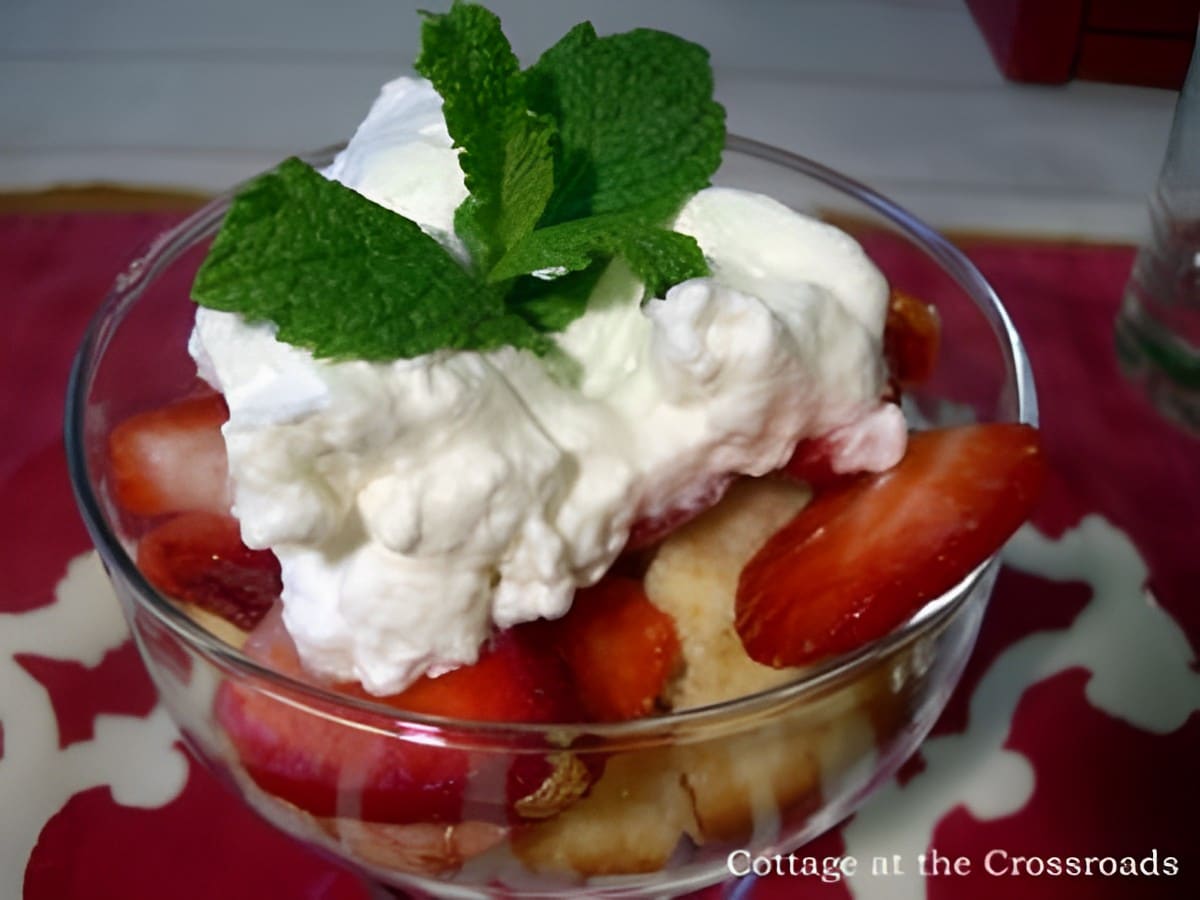 Fresh fruit is an ideal way to add natural sweetness to any dessert. Strawberry Shortcake is a light dessert, perfect for warm evenings. While you bake the buttery shortcake, slice the strawberries and dust them with sugar to top each slice of cake.
5. Silk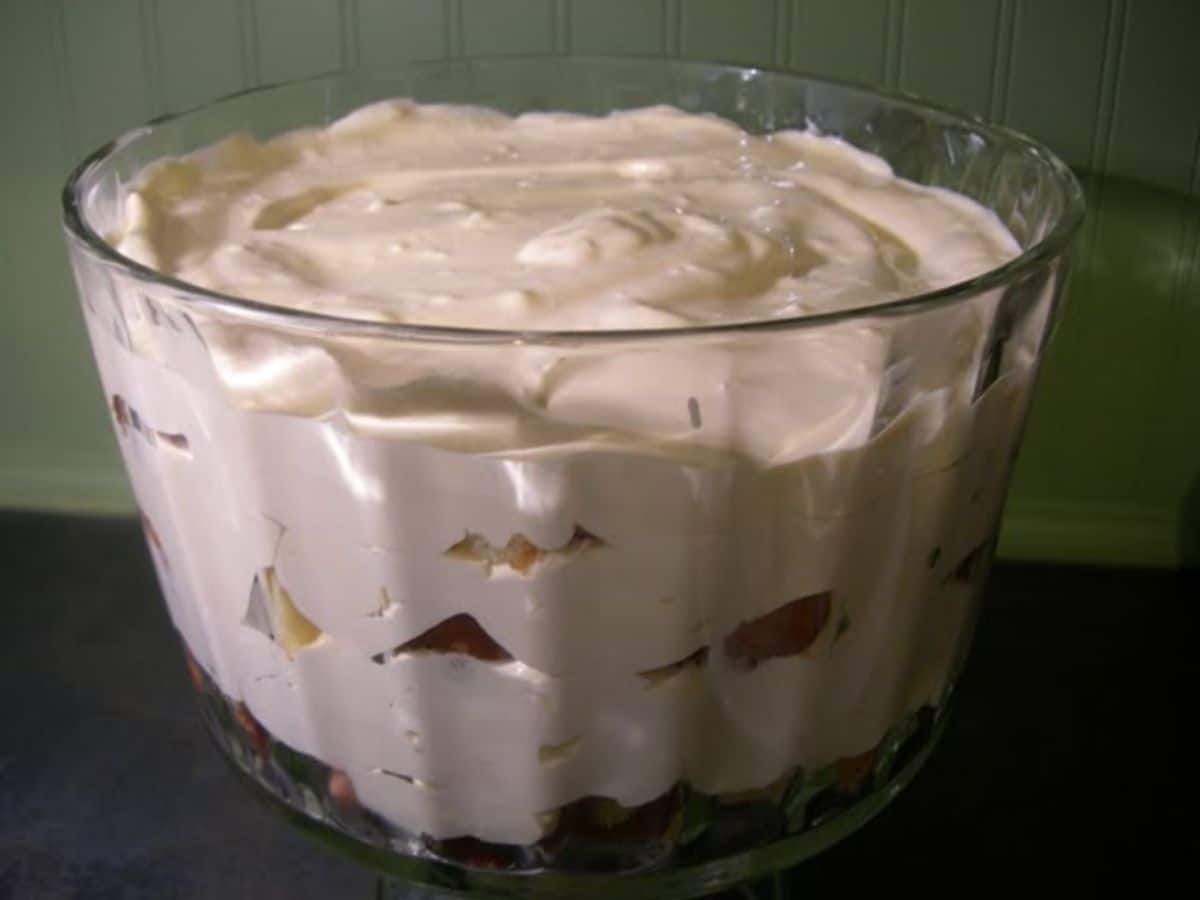 Silk is a delicious dessert you can make with any fruit flavor, though this recipe is for lemon. You can make a pound cake or buy one from the store to simplify the steps.
Mix condensed milk and lemon juice with eight egg yolks, blending them. The acidity keeps the eggs from spoiling in the mixture. Add whipped topping to give it volume. Tear up the pound cake and layer it in a dish with a lemon whip.
6. Sticky Toffee Pudding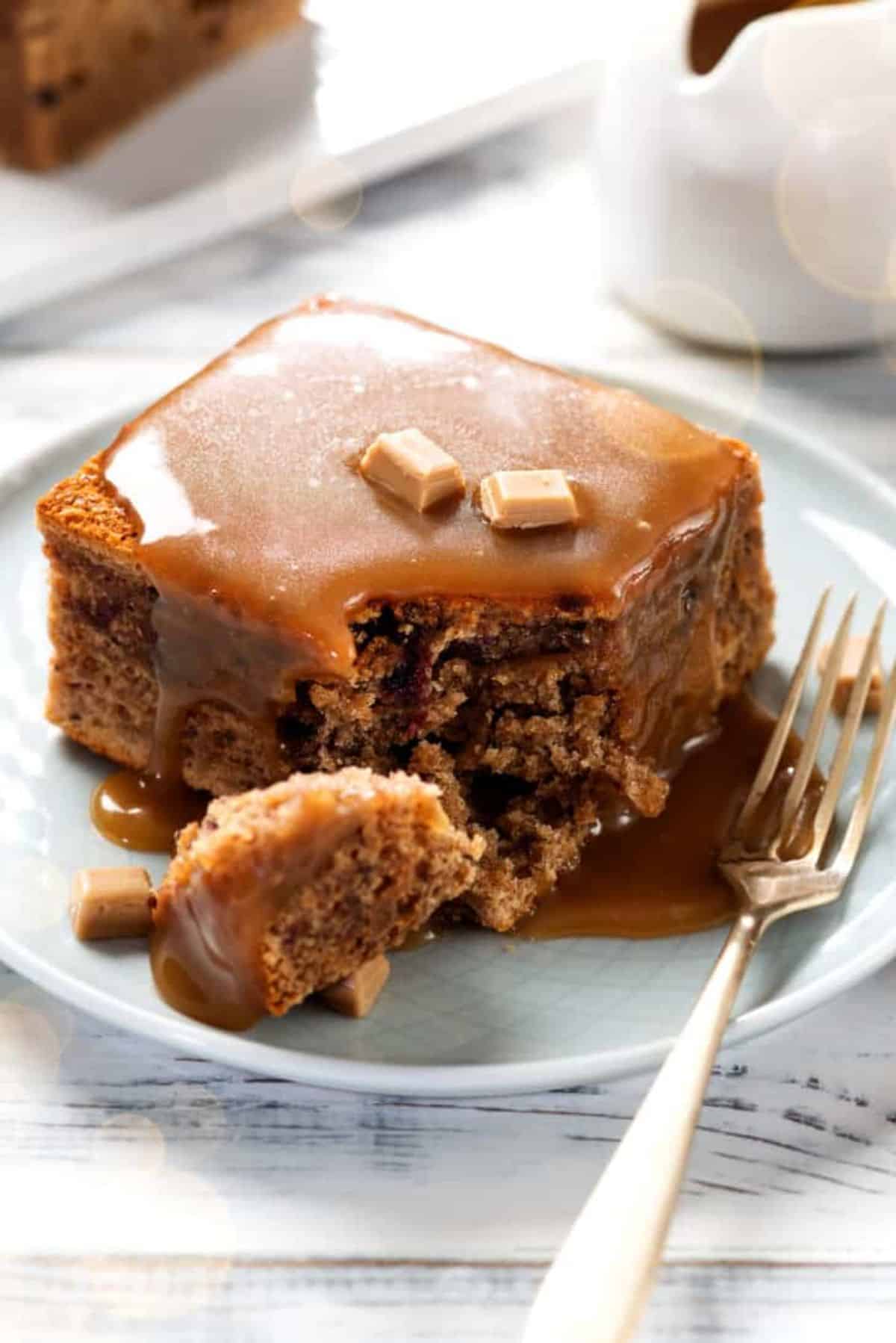 Sticky Toffee Pudding is a traditional British dessert that is delightfully gooey. You use dates, dark molasses, and dark brown sugar for a rich sweetness. Bake the cakes as muffins to have the perfect portion for each guest.
When you serve the muffins, you'll top them with toffee sauce. You can even brush this sauce on as soon as you pull the warm muffins from the oven so it will melt into the cake, making it moist.
7. S'mores Cookies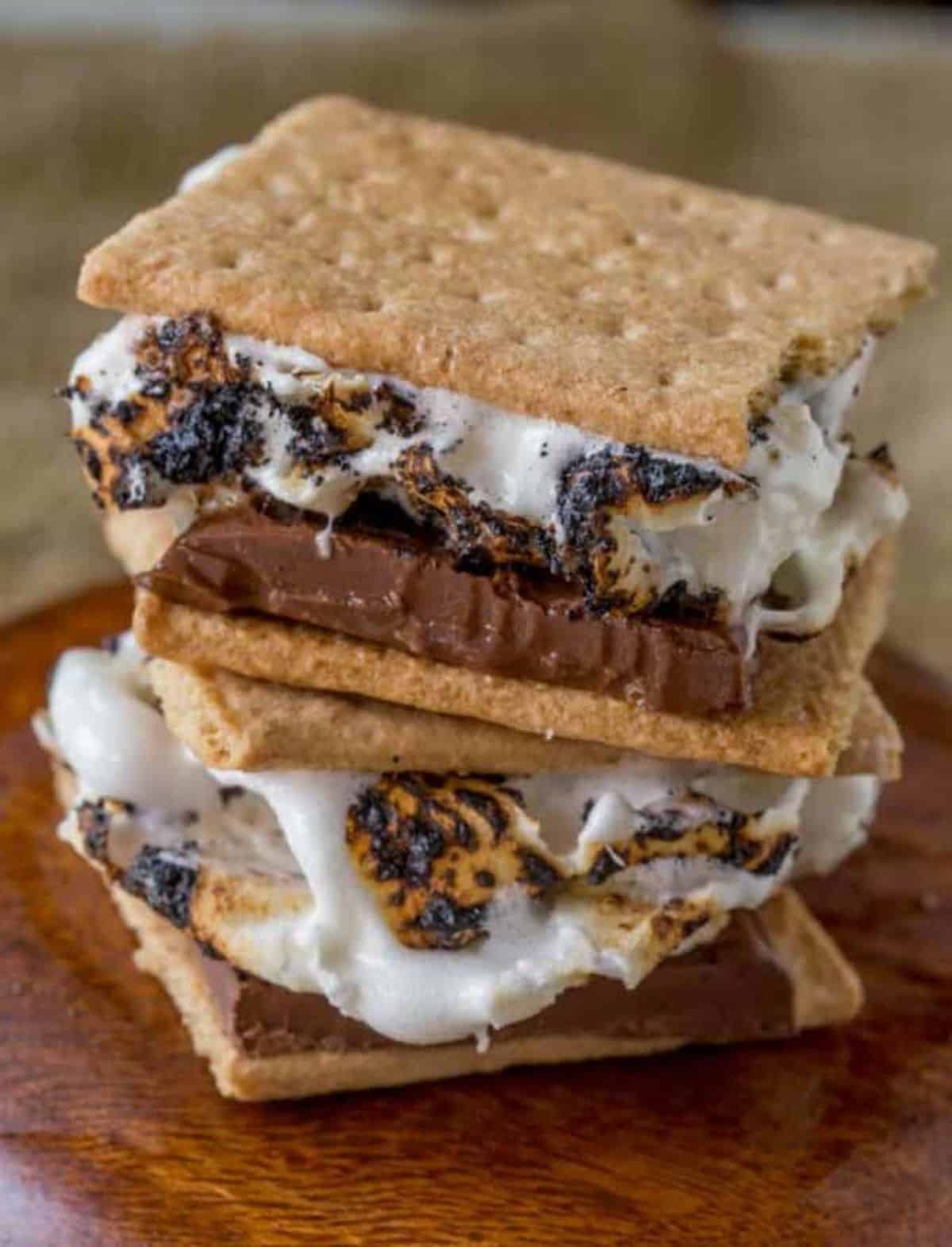 S'mores are a great dessert when camping, but you don't need an open fire to make this tasty treat at home. These S'mores Cookies recipes give you four different options to make mouth-watering cookies.
You can make s'mores by roasting marshmallows over the stove burner, on the grill, or even compile the cookie and pop it in the microwave for a few seconds. If you want to make a big batch, put them on a baking sheet in the oven for a minute.
8. Sugar Cookies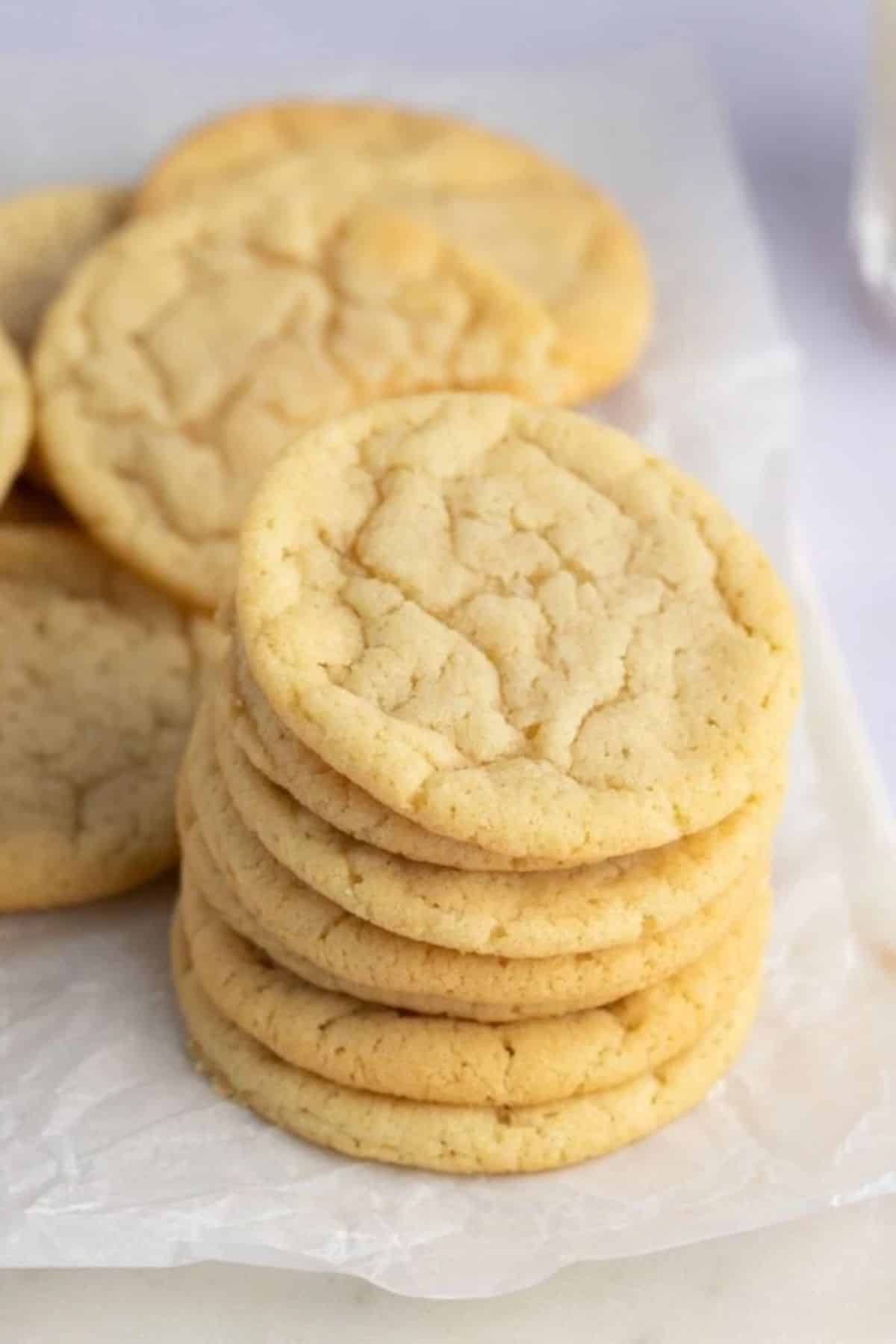 Sugar Cookies sound simple, but they have the ideal level of sweetness that ensures they go perfectly at the end of any meal. All you need is flour, baking soda and powder, vanilla extract, butter, an egg, and sugar.
You'll use sugar in the cookie recipe, but also save some for a topping. You can roll the cookies into a ball and coat them in white sugar before pressing them onto a baking sheet. The final cookies will have a crisp sugar coating.
9. Snickerdoodle Cookies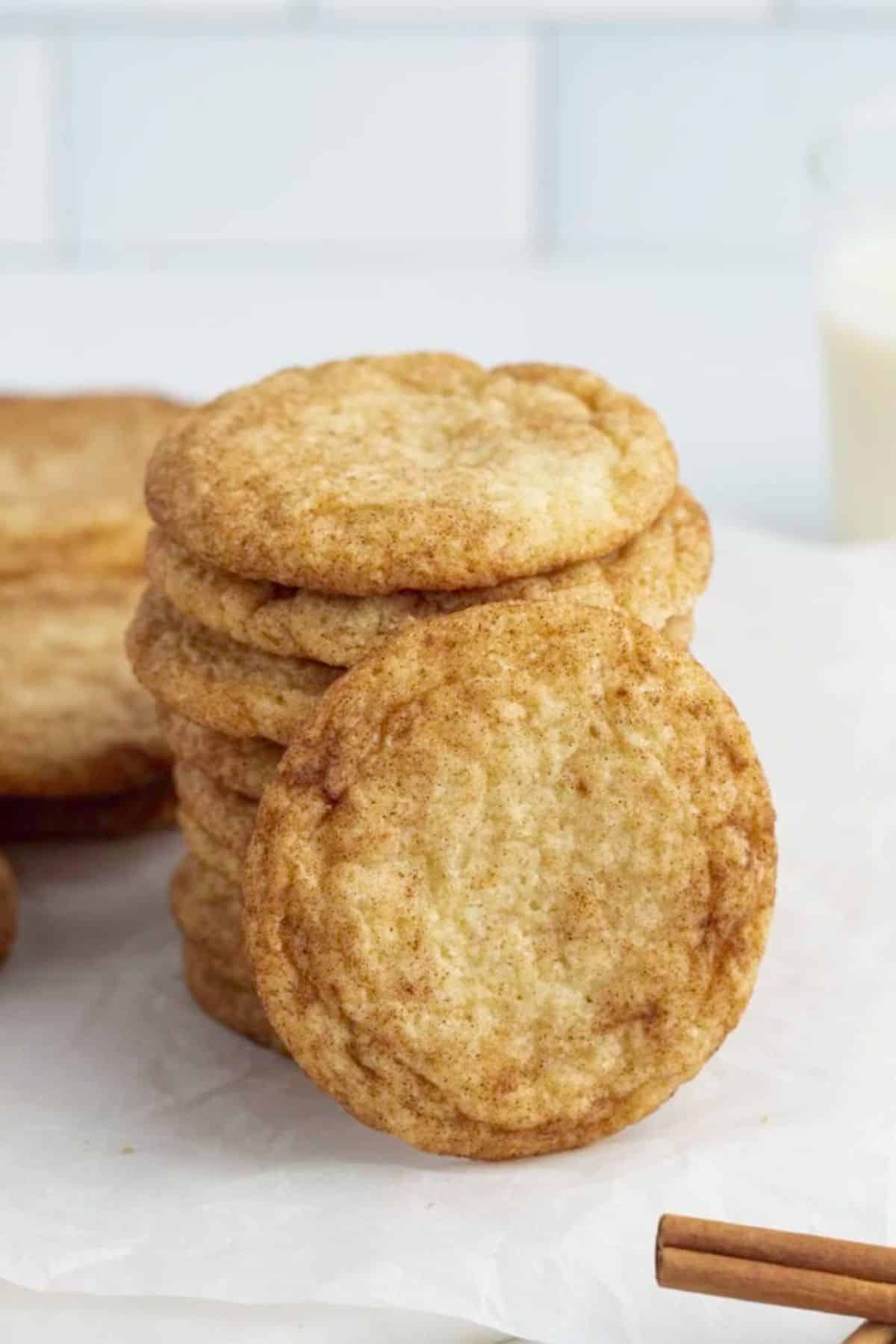 Snickerdoodle Cookies are a step above the traditional sugar cookie because they include cinnamon. You can make the sugar cookie recipe listed above, then roll the ball in a cinnamon-sugar mixture. You can roll it through twice for extra flavor.
10. Strudel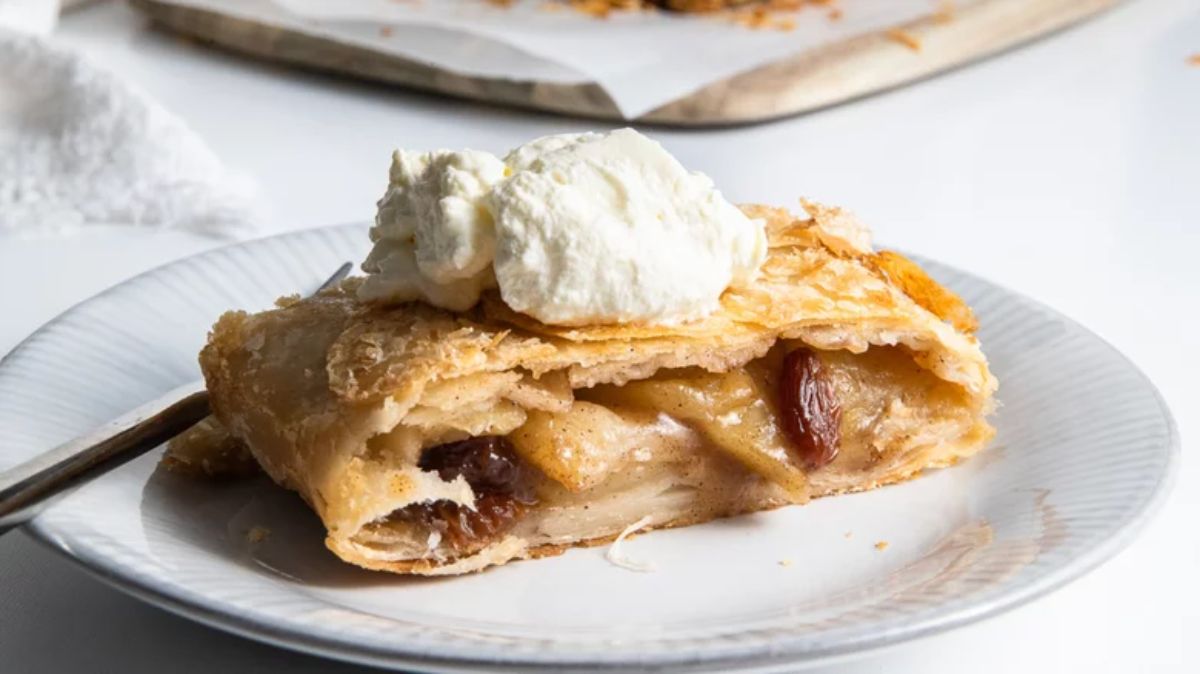 Strudel is an Austrian recipe, though many people think it has a German origin due to the pronunciation of the name. You can go all-in and make your own dough or use frozen puff pastry as a tasty shortcut.
Tart apples mixed with cinnamon and sugar make the heart of this dish that will make your mouth water as you prepare it. The best thing about strudel is that it's just slightly sweet, so it makes a great dessert or the perfect fruity breakfast pastry.
11. Sponge Cake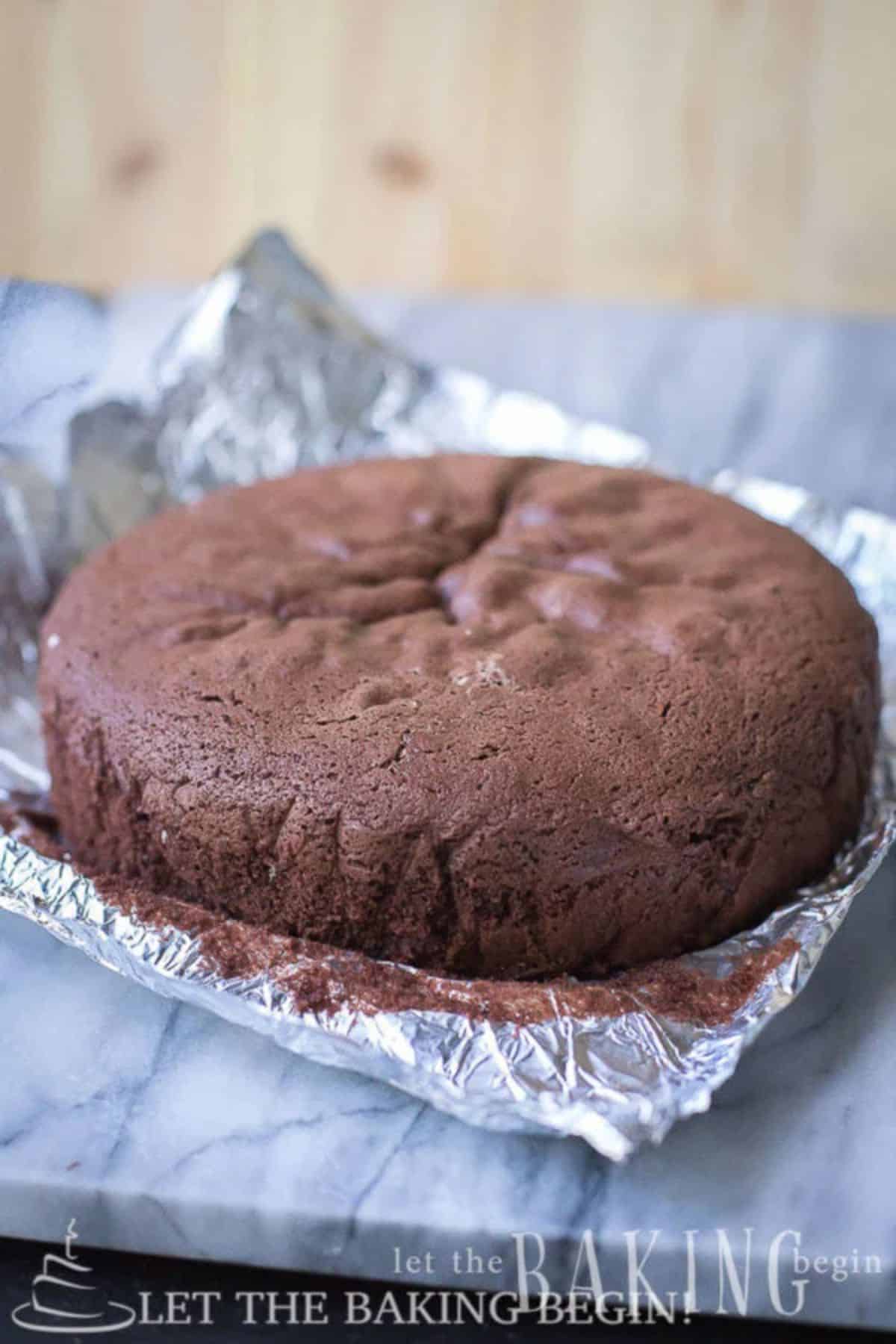 Sponge Cake sounds like a simple dessert, but you can make this in either chocolate or vanilla, so it's sure to suit your meal and satisfy your sweet tooth. Sponge cake typically only calls for eggs, sugar, and flour, but the method is what makes the texture best.
You need to whip the eggs just right so the cake rises in the oven. Adding a bit of melted butter will keep the cake moist without impacting its rise, especially if you put in a bit of baking powder. Once you try it plain, you can make hazelnut and cherry versions, too.
12. Shortbread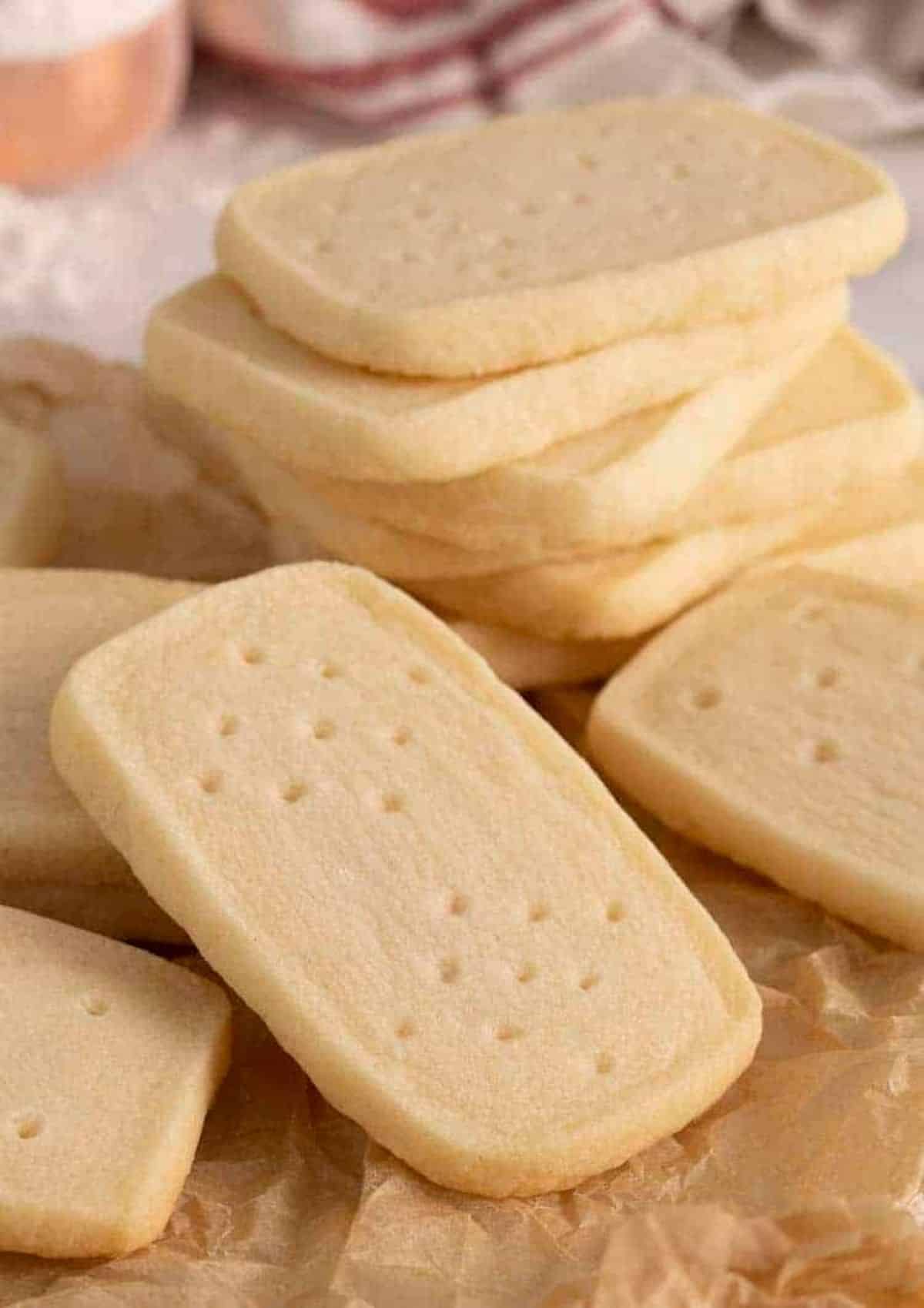 Shortbread is a simple recipe you can use to make cookies that melt in your mouth. Serve them plain or dip them in chocolate and caramel for a treat that will remind you of Snickers candy bars.
Start with room-temperature butter, then add powdered sugar and a dash of salt. Some vanilla extract gives these cookies their signature taste, so you can add as much as you want to suit your taste buds.
13. Salt Water Taffy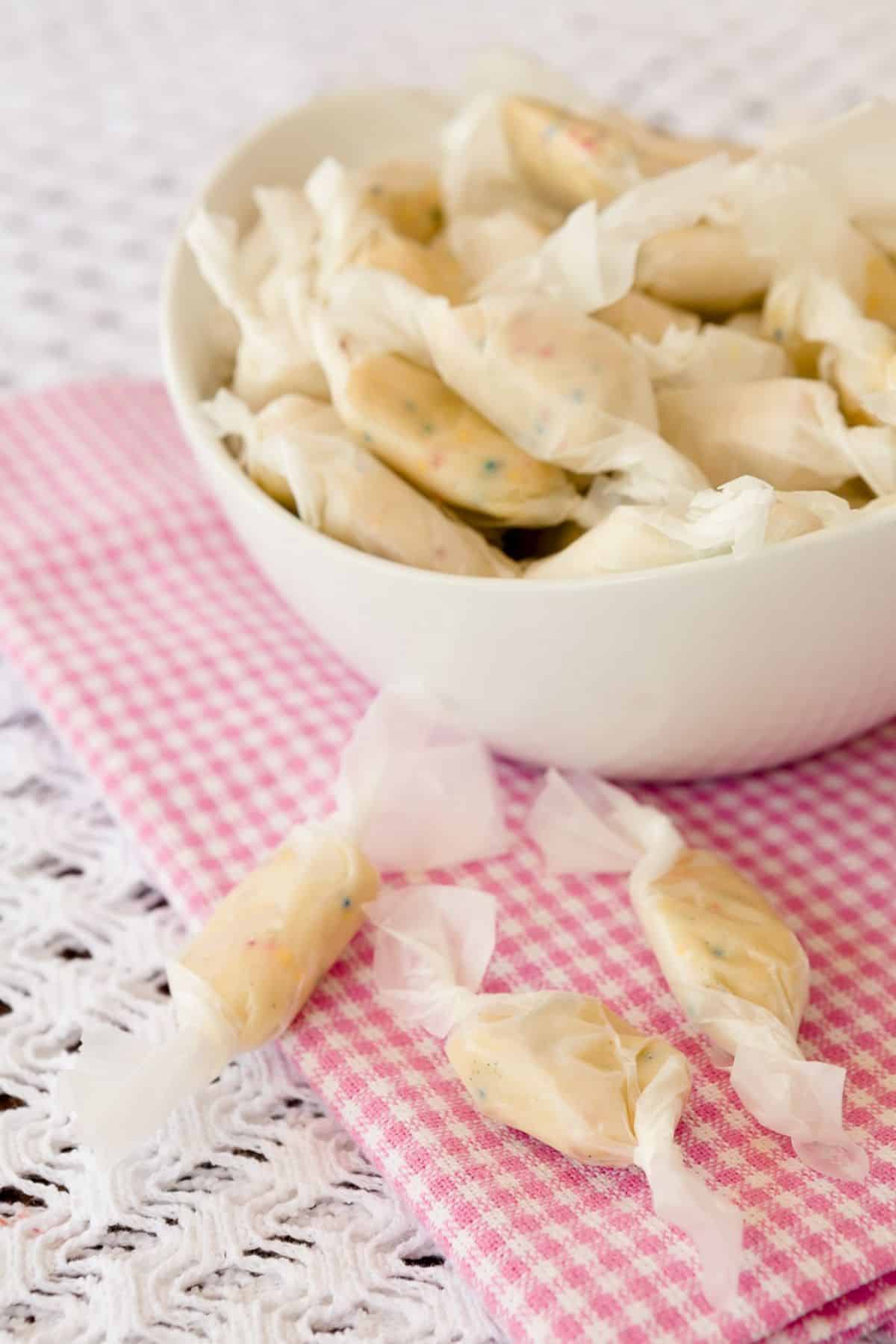 Salt Water Taffy might be something you think you can only get on the boardwalk, but it's not hard to make it at home. Use sugar, cornstarch, corn syrup, butter, and water. The flavor comes from vanilla bean paste. Make it on the stovetop before letting it cool.
14. Scones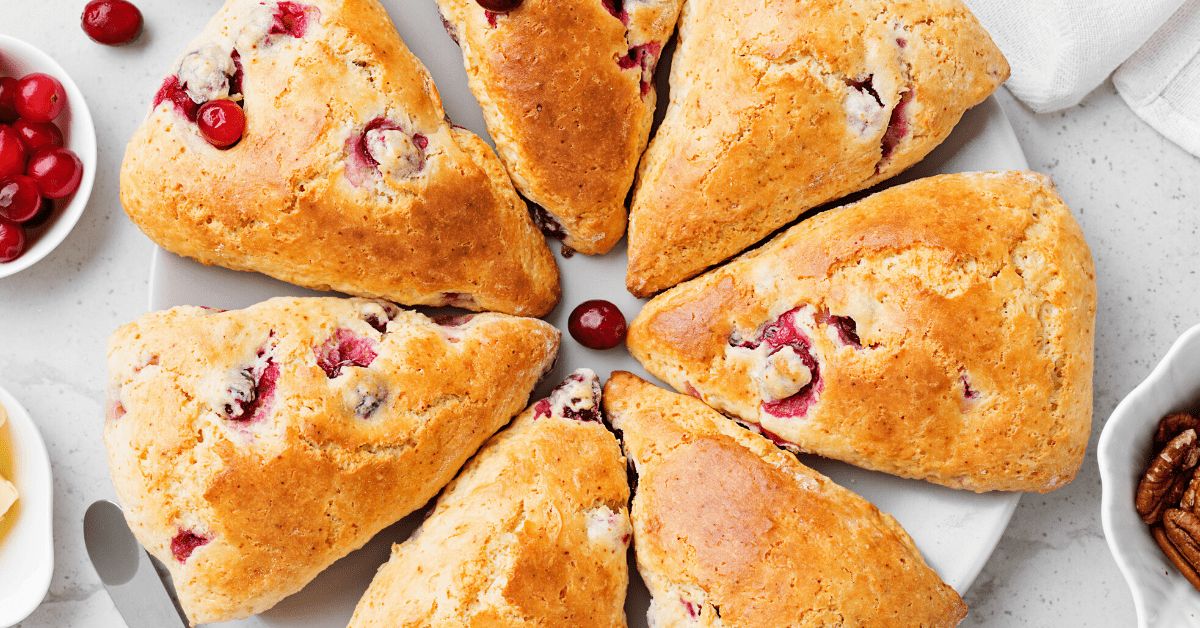 Scones are a great dessert because you can make them with any ingredients you want for the right flavor, whether it's something sweet like chocolate or fruity like blueberries. The basic recipe stays the same, with flour, butter, an egg, and sugar.
15. Sugar Plums
Sugar Plums sound like something from a fairy tale, so they're sure to make a holiday dessert magical. You'll roll dried fruits and spiced nuts with sugar, offering a savory alternative to the overly-sweet pies and cakes on the dessert table.
16. Samoas Cookies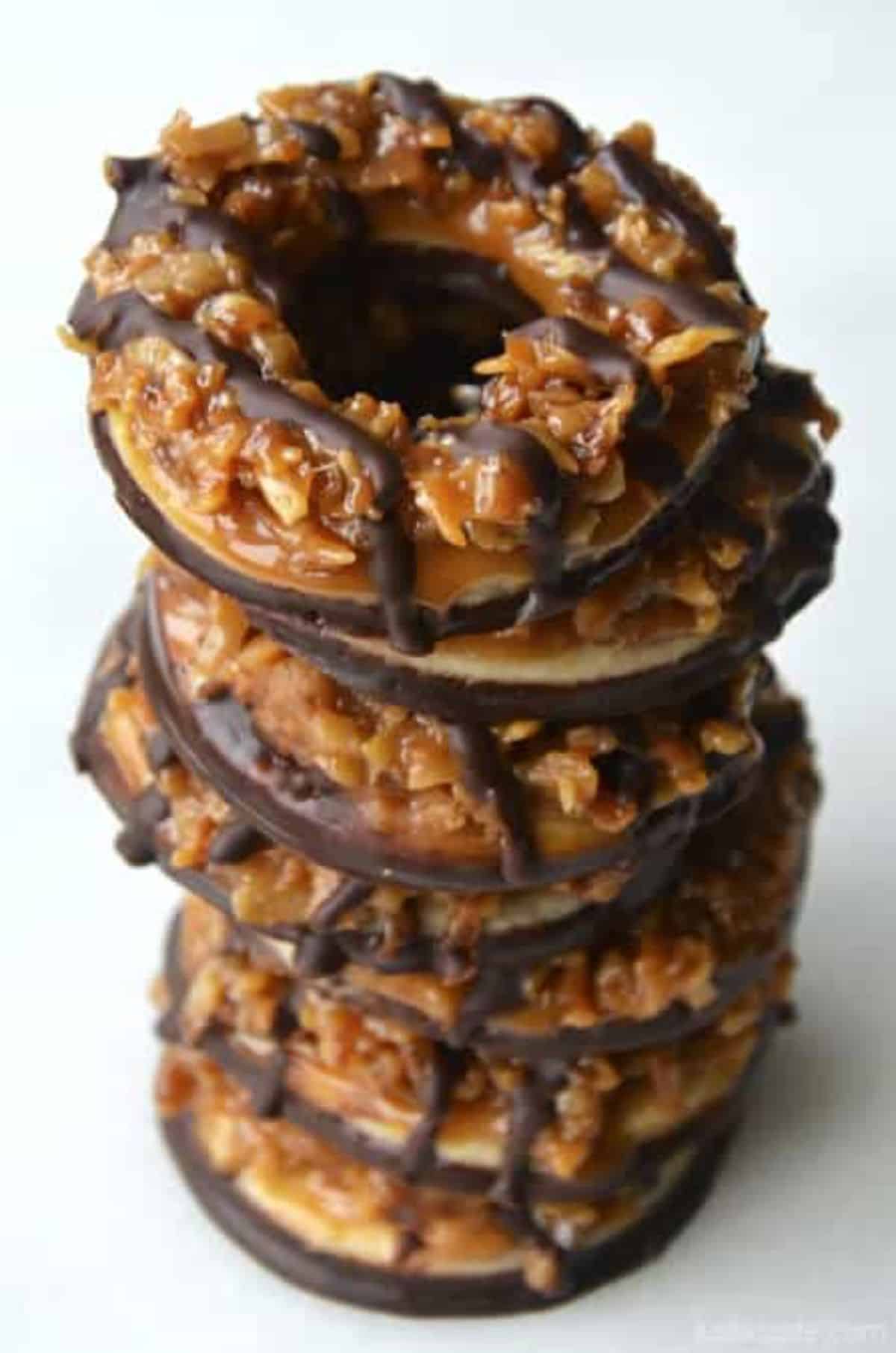 There are so many great Girl Scout Cookie flavors, but you can only buy them at certain times of the year. Instead of hoarding boxes in your freezer, you can make Samoas Cookies for a sweet dessert using this simple recipe.
The cookie base is shortbread, cut into the signature doughnut shape, and baked to provide a foundation for coconut, caramel, and chocolate drizzle. You only need to bake the shortbread—the rest of the cookie will harden after you apply the melted goodness.
17. Sorbet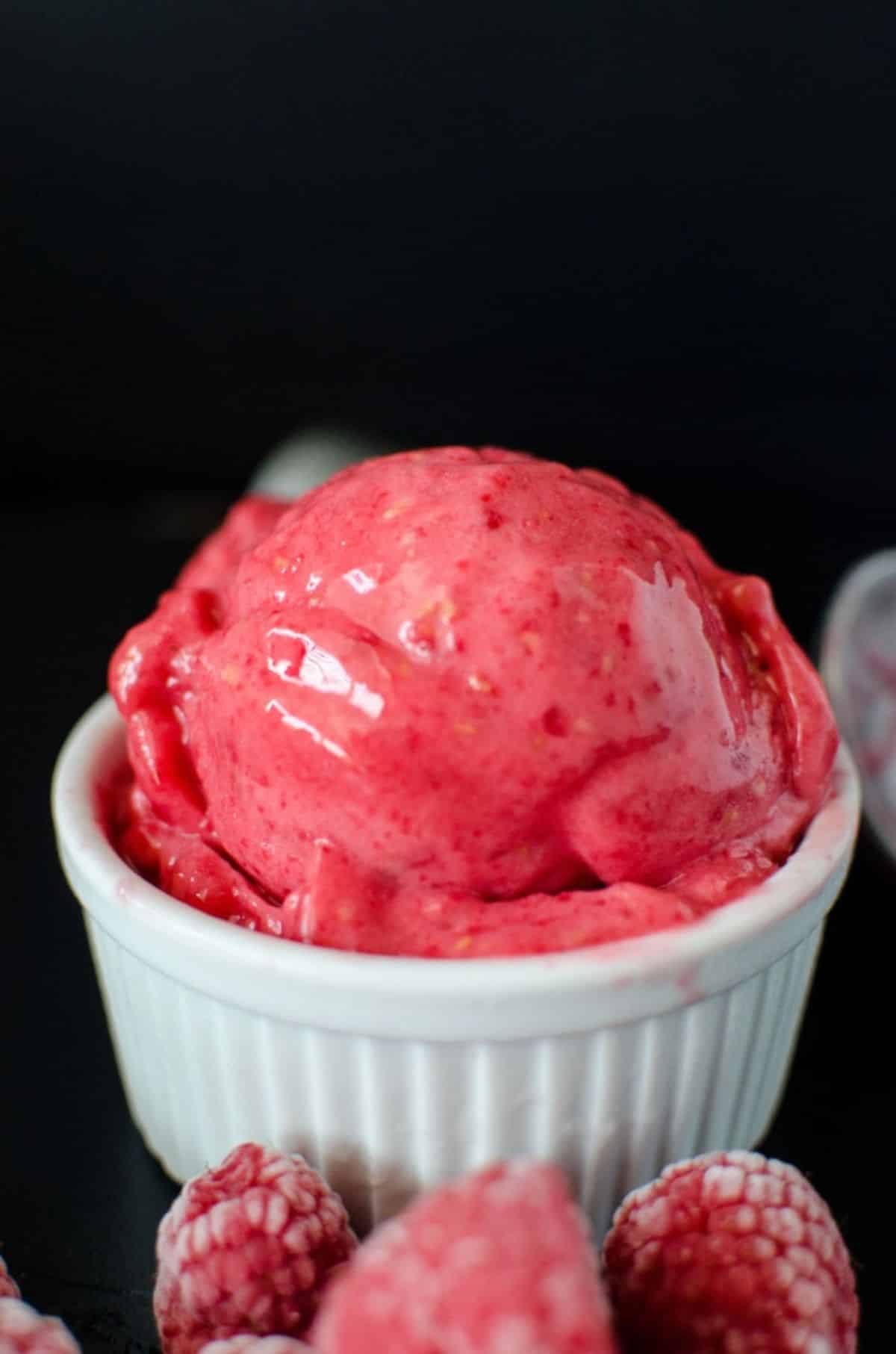 This Sorbet recipe is one you can make with any type of fruit, whether you prefer strawberry, pineapple, raspberry, peach, or mango. You don't even need an ice cream maker—just a blender! Combine the frozen fruit and simple syrup for the easiest sorbet.
Final Thoughts
It's fun making desserts that start with s for a sweet ending to your meal. These recipes give you plenty of ideas for something sugary to enjoy after dinner. Whether you want cake, sorbet, something sweet, or something savory, you'll find it here.