Whether you want an appetizer that'll make you the party favorite or create a hearty meal for your family, these recipes with canned crab meat have what you need.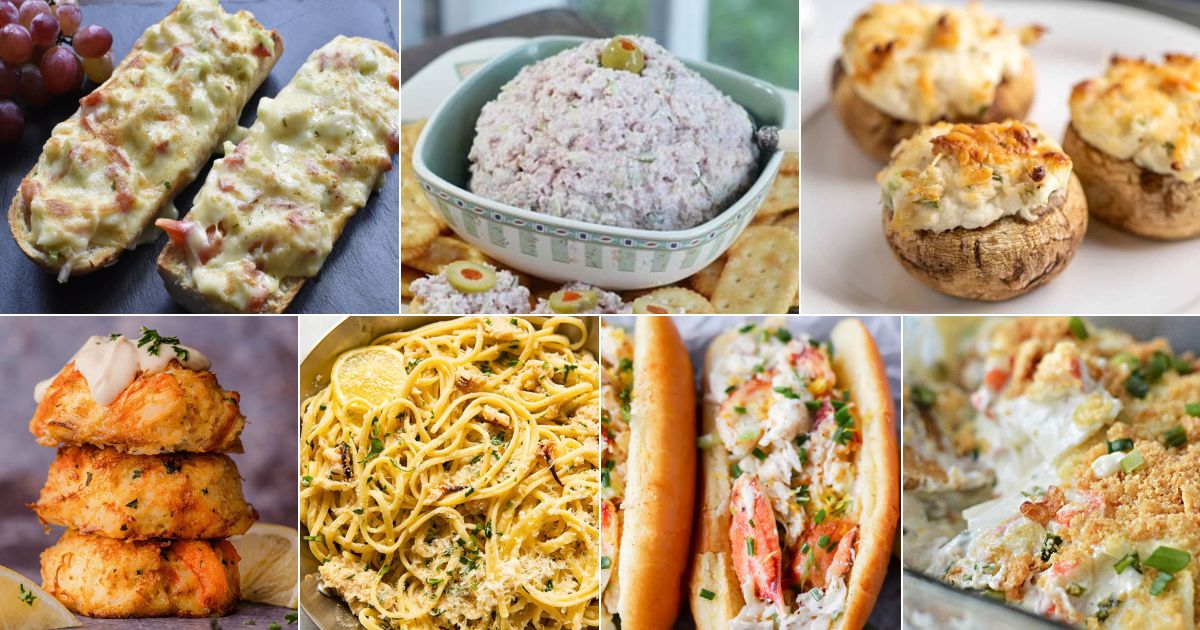 Since it's a versatile ingredient available in a convenient, hassle-free package, canned crab meat can quickly enhance many dishes. It's a protein punch that adds a buttery richness you won't want to miss out on.
If you're ready to feel like you're visiting a seaside destination with some of the best recipes with canned crab meat, this article is for you.
Contents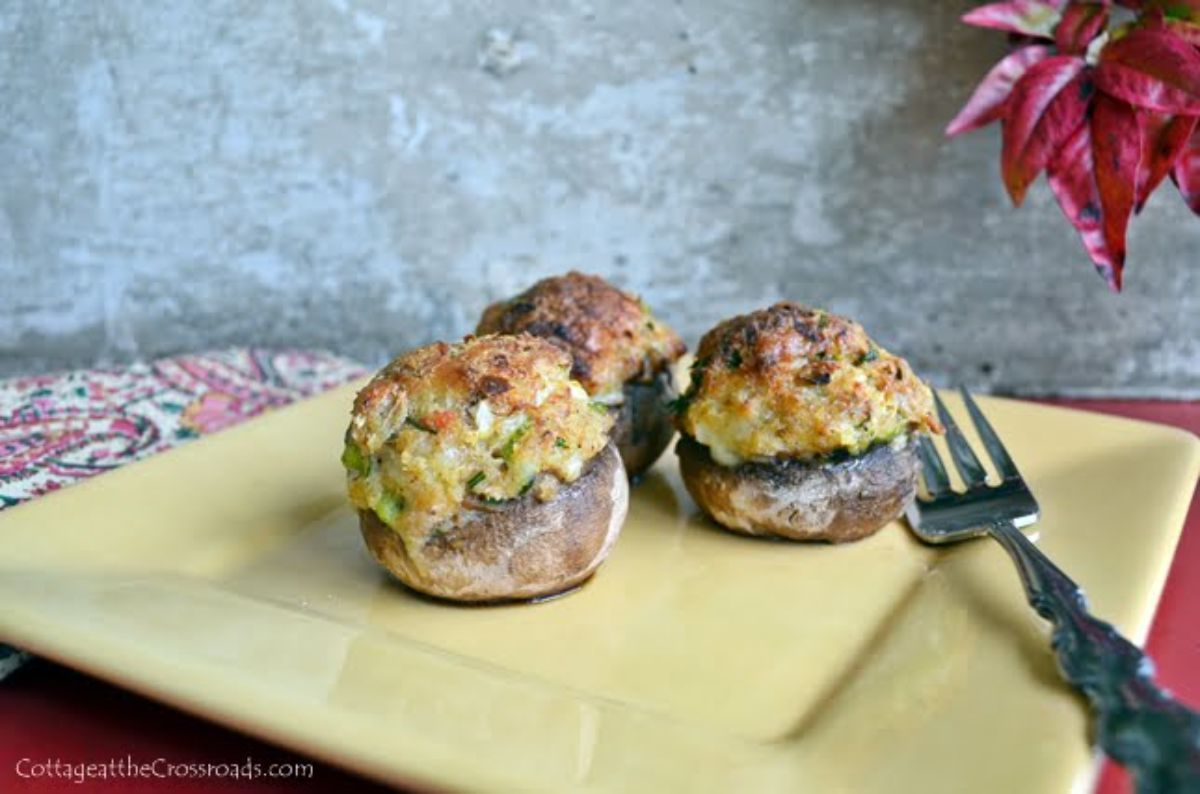 The combination of succulent crab, melty cheese, and savory mushrooms is an irresistible treat and one of my favorite recipes with canned crab meat. Unlike other stuffed mushrooms, this recipe uses pimiento cheese to bring flavor into uncharted territory.
By incorporating green pepper, parsley, and a hint of lemon juice, these incredible appetizers showcase your culinary expertise. And since you can prepare these in about 20 minutes, it's never been easier to be the star of the show.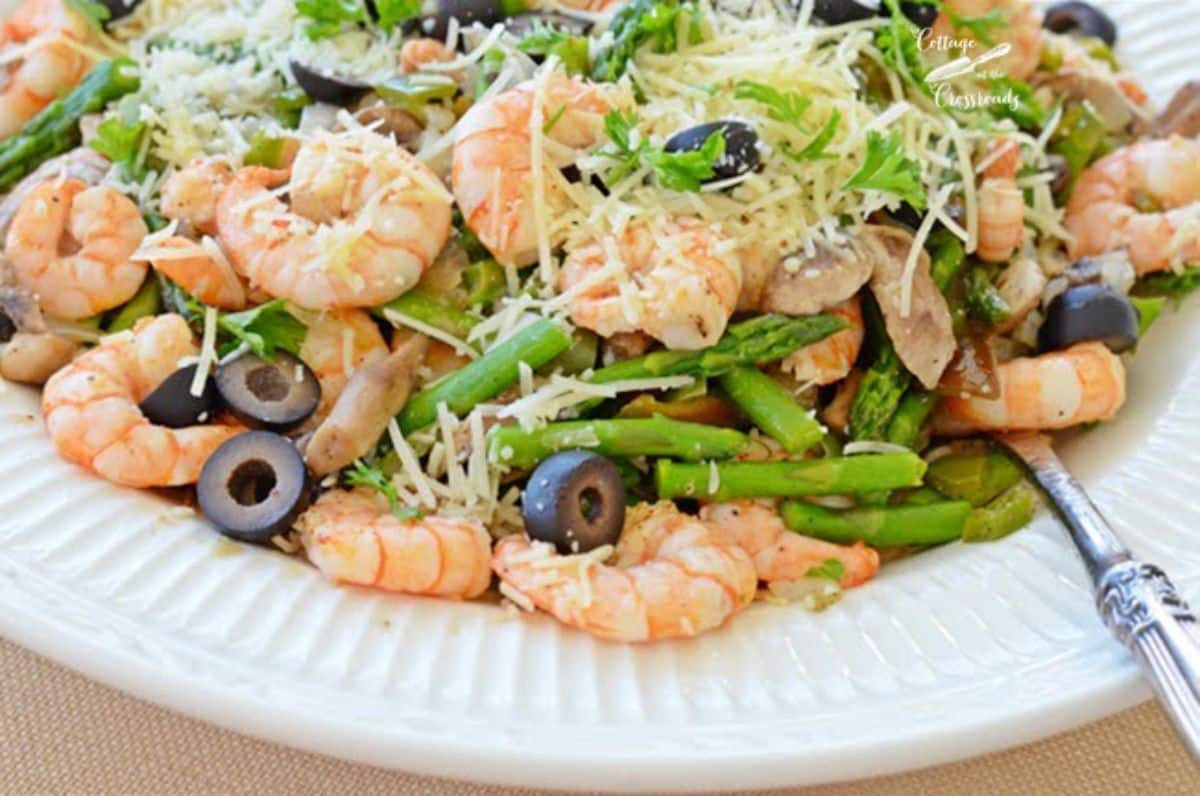 This all-time favorite shrimp pasta can be spruced up with crab meat to add another level of depth, sure to please. The decadent shrimp and crab are paired with fresh asparagus and other veggies to create a healthy dish with a powerful punch.
Although the recipe doesn't call for it, you can turn it into a great recipe with canned crab meat by adding it to the shrimp just before they're done cooking. This will infuse the crab with the white wine and lemon sauce so it seamlessly blends in.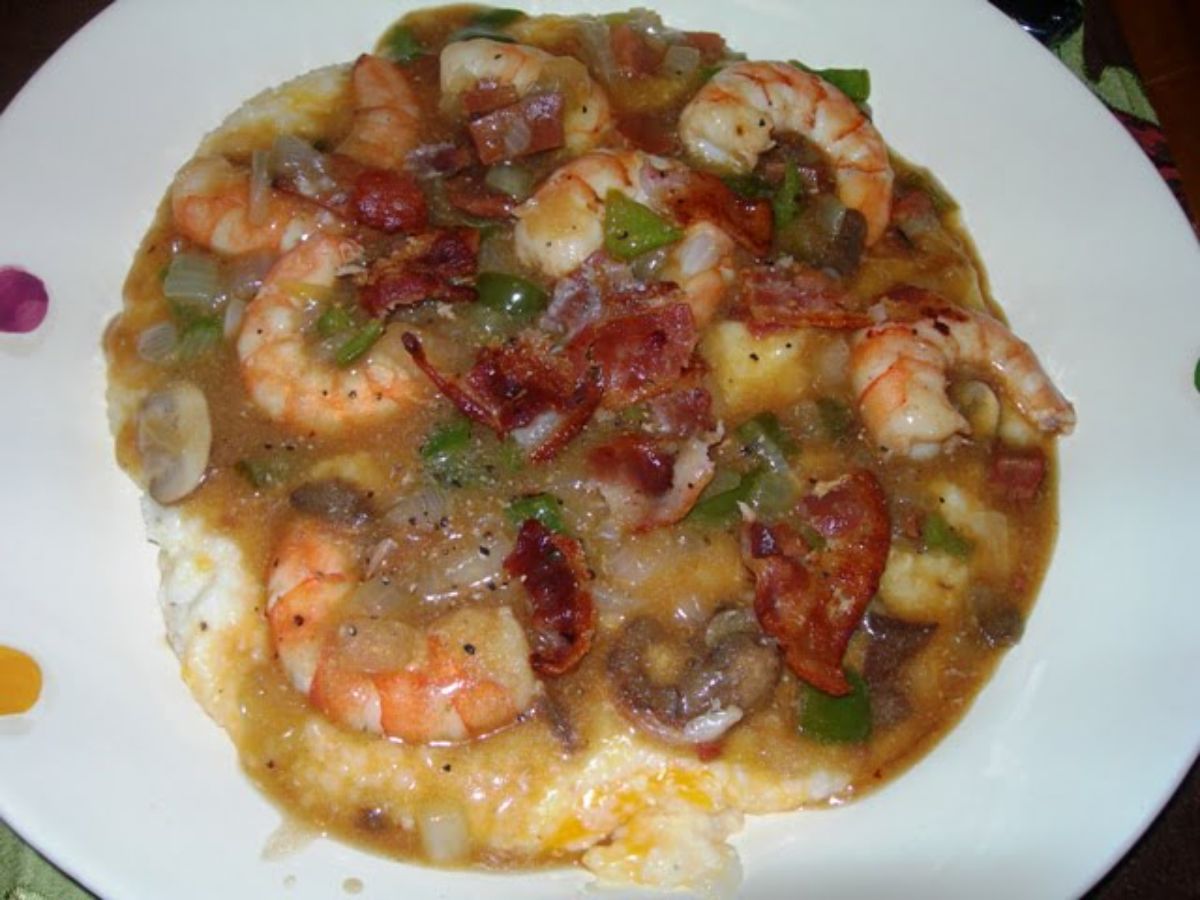 As a Southern classic, this shrimp and grits recipe warms your soul and packs your belly. While most people stick to the plan, there's no rule against throwing a can of crab meat into the dish. Just like bacon, crab is a great fit.
Don't be stingy with the butter and cheese in the grits, and I recommend avoiding the instant version at all costs. When you plop this down on the table, you can expect silence to overcome the room as the flavors take over your tongue.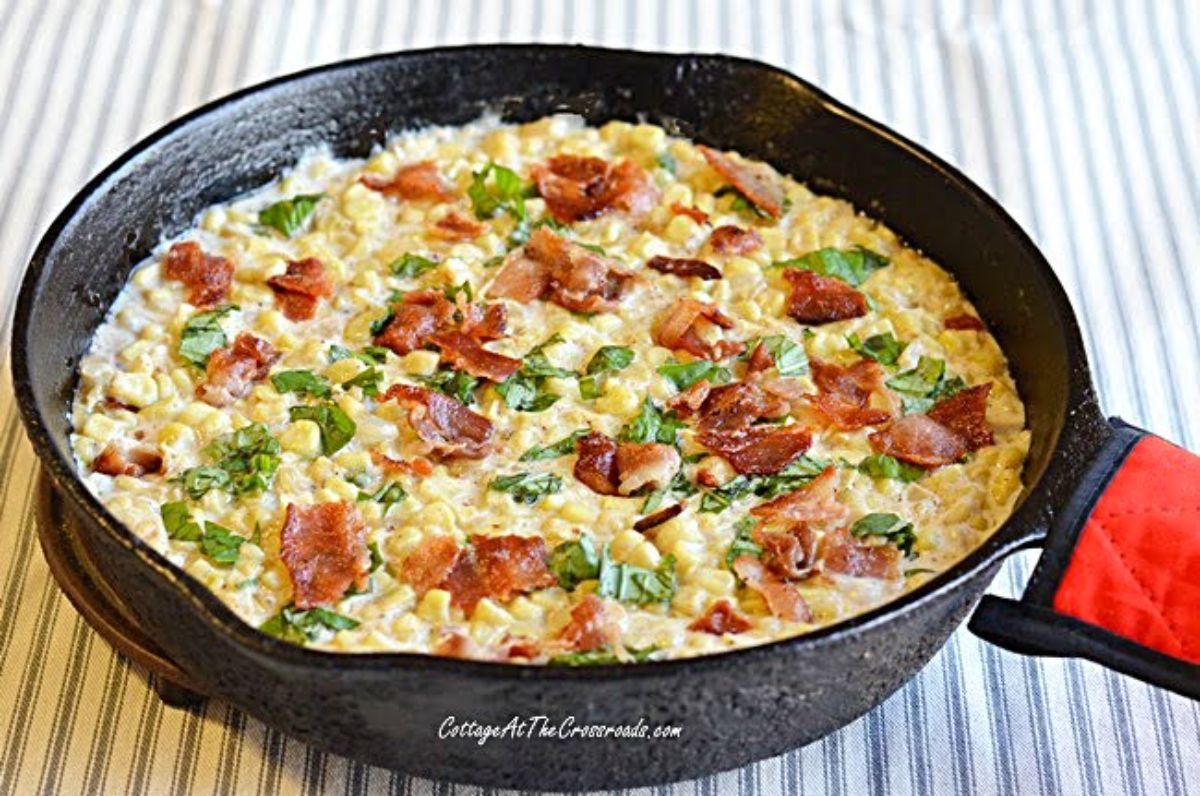 Looking for a creamy side dish? This crab meat recipe is worth your attention. While I usually make it with bacon added on top, you can make it a little healthier by skipping the bacon and throwing in the crab meat just before serving.
Chopped fresh basil on top makes a big difference, so if you don't have any on hand, add it to your grocery list before putting this together. Your taste buds will thank you.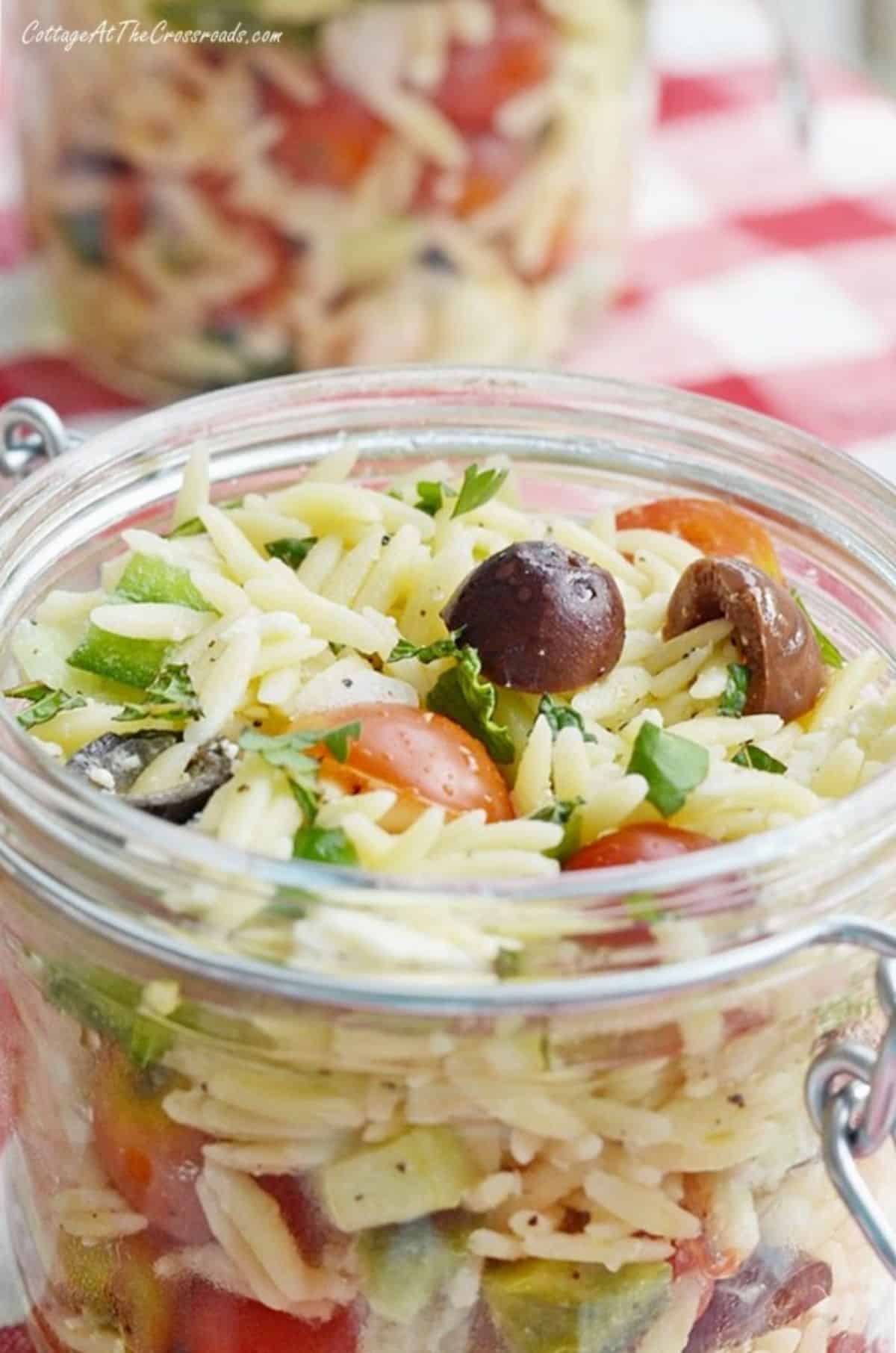 When summer rolls around, I often whip out this fresh orzo salad as a great dish for any barbeque or gathering. It's a versatile recipe that can work with tons of vegetables.
You don't have to put any meat in it, but to add a hearty twist that also brings more protein to the recipe, canned crab meat can be an excellent choice.
There's nothing wrong with serving this warm, but it works even better at a chilled side to offset the summer heat.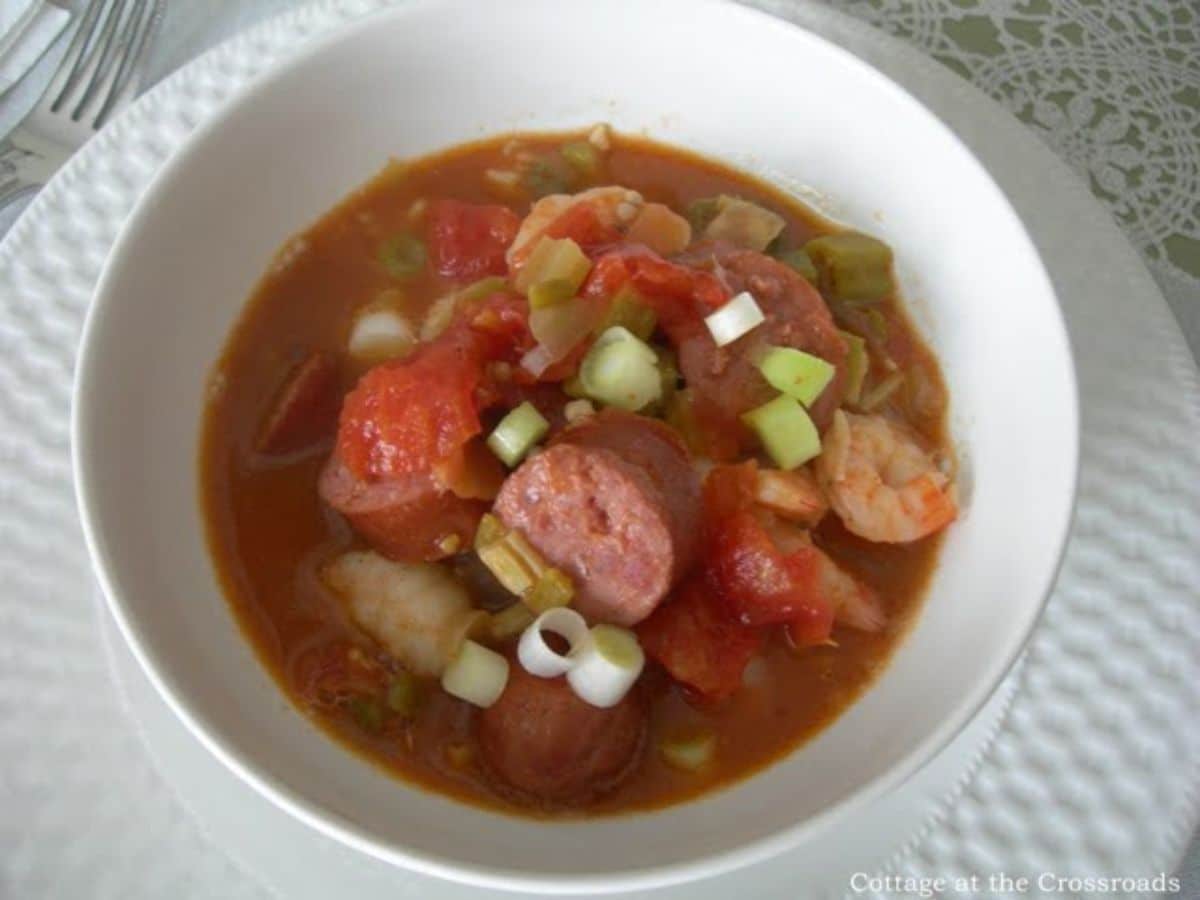 With one taste of this mouth-watering recipe with canned crab meat, you'll be transported to the Louisiana Bayou. Even though it doesn't always call for crab, it will make an incredible buttery addition to any seafood gumbo.
To get the best flavor, freeze your leftover chicken bones or shrimp peels as you cook other meals. Then when you're preparing to make a gumbo, you can use these little bits to create the stock that will blow any prepared one out of the water.
Serve this Louisiana classic over rice and watch it disappear.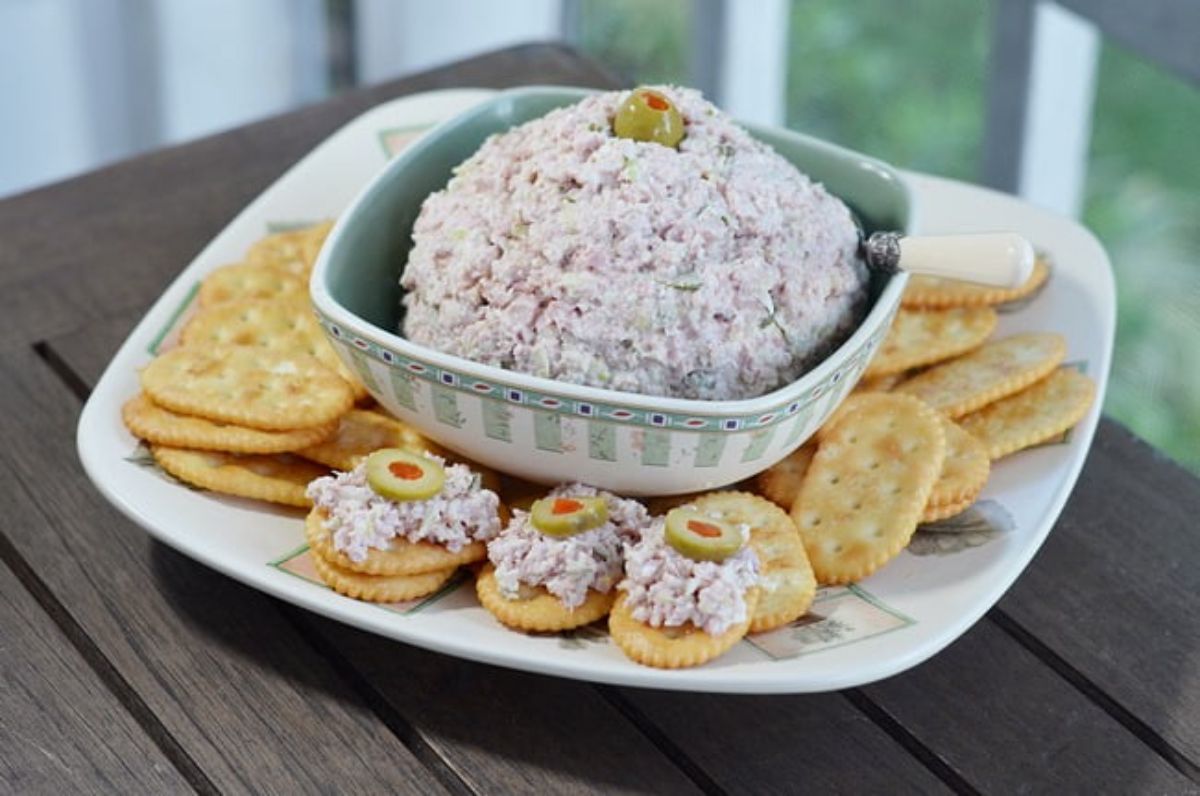 Although this recipe is designed for ham, you can easily substitute canned crab meat to create an amazing dip that everyone will love.
The only other change is skipping the pickles since the flavors don't match. In their place, you can use marinated artichoke hearts. They go perfectly with the crab meat and add an excellent touch.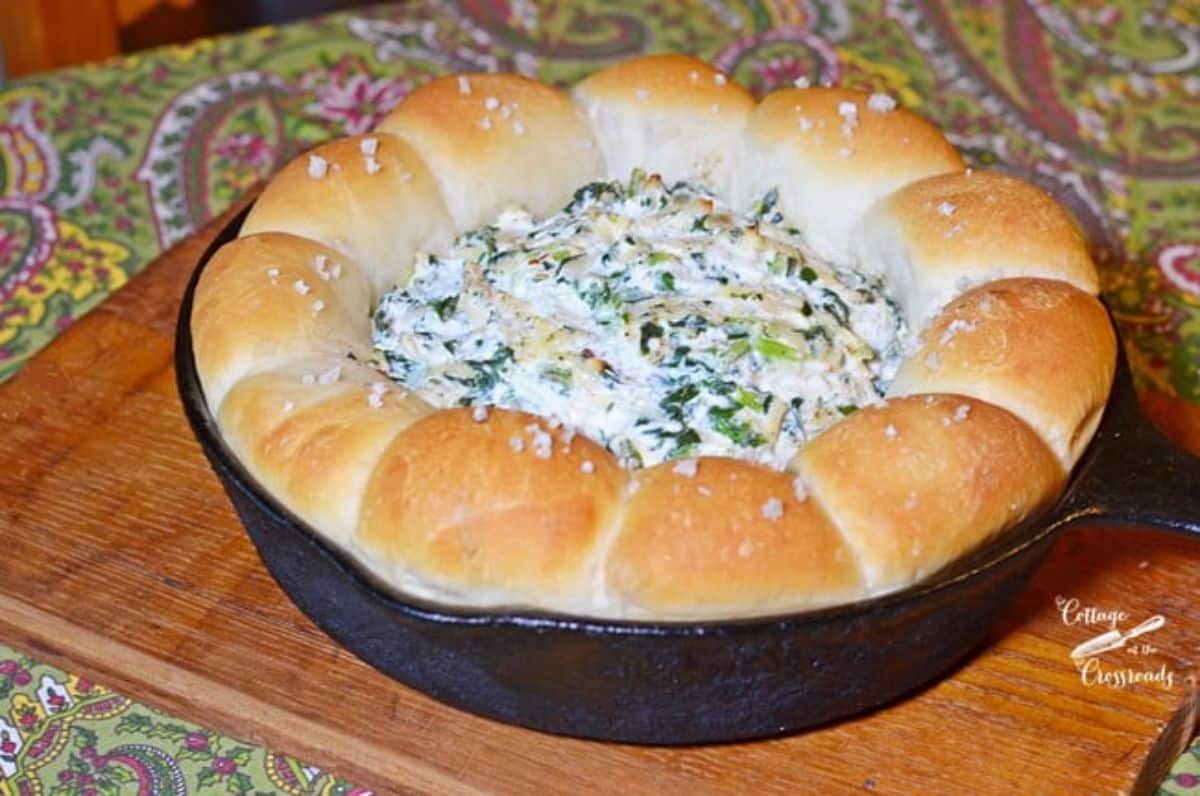 There's nothing better than baking and serving a meal in a cast iron skillet, especially when you can create a bread ring to surround a rich dip.
I typically make this vegetarian with turnips, but you can add some canned crab meat to create a more filling appetizer.
It's sure to wow your guests in the presentation alone. But once they sink their teeth in, they'll be asking for this crab recipe.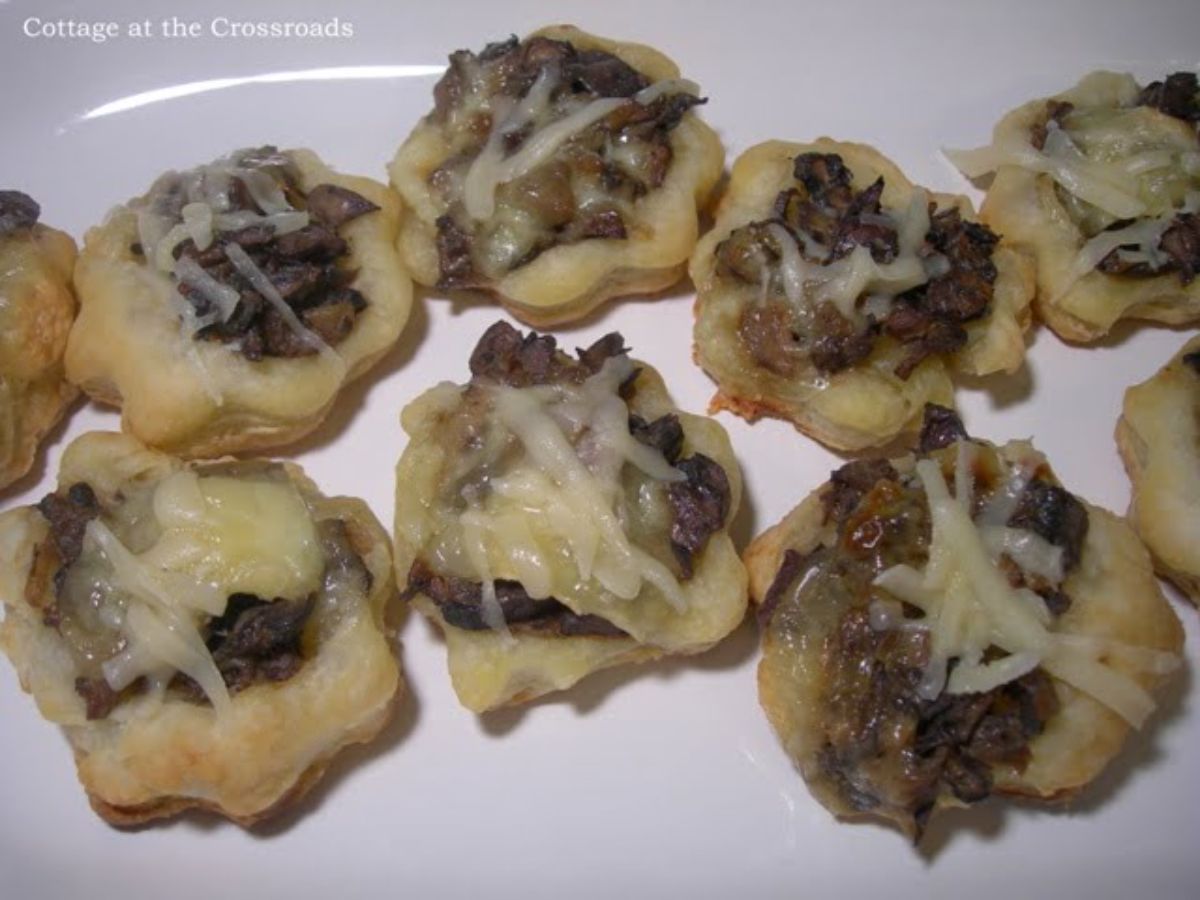 I love turning up to an event with these bite-sized treats. They're so easy to make, yet harness the right flavor to go along with nearly any other appetizer. The premade puff pastry is a shortcut impossible to complain about.
The recipe doesn't call for it, but adding crab meat knocks the flavors into the great beyond. The crab adds a buttery richness that goes well with the golden puffs.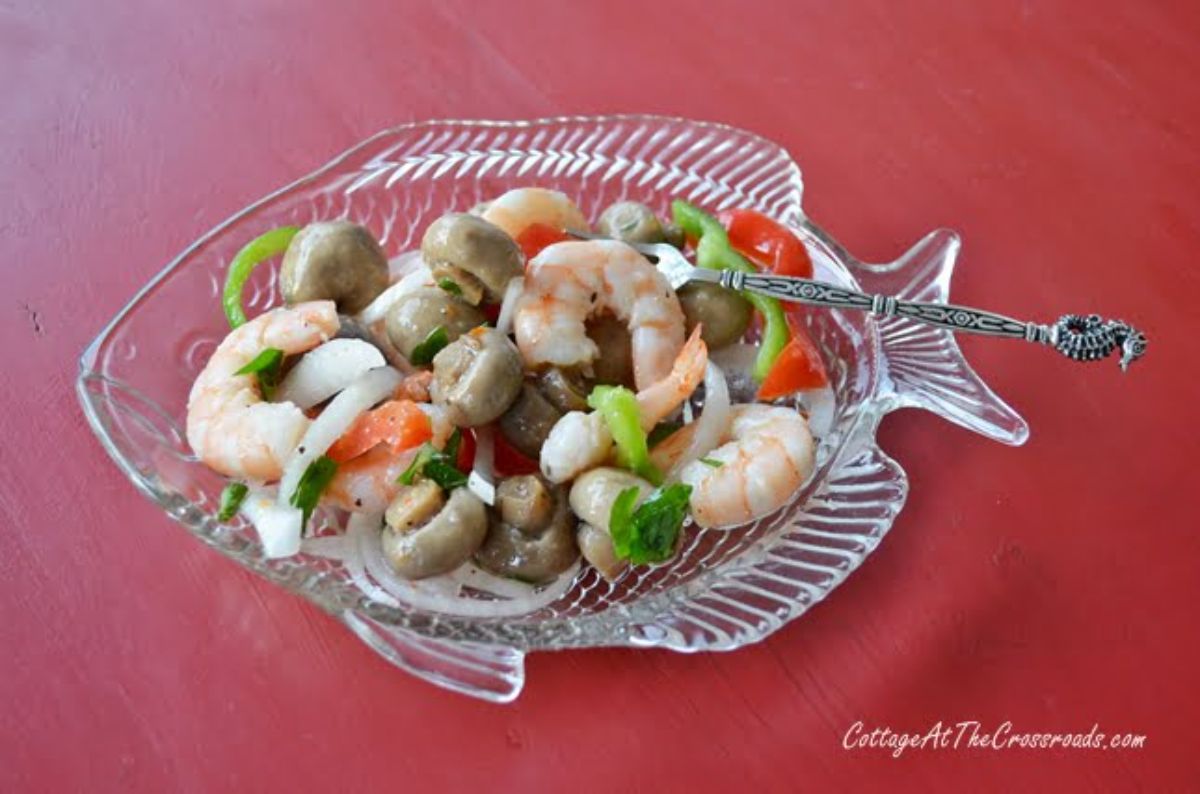 I'm always searching for the best recipes with canned crab meat. And this light, refreshing dish is one of the best. It's usually a holiday treat at my house, but as a chilled appetizer loaded with veggies, it's a great year-round choice.
The shrimp is an essential that I wouldn't go without, but canned crab meat is also worth throwing in. Letting it marinate for several hours is not something you want to overlook. Your patience will pay off in the end.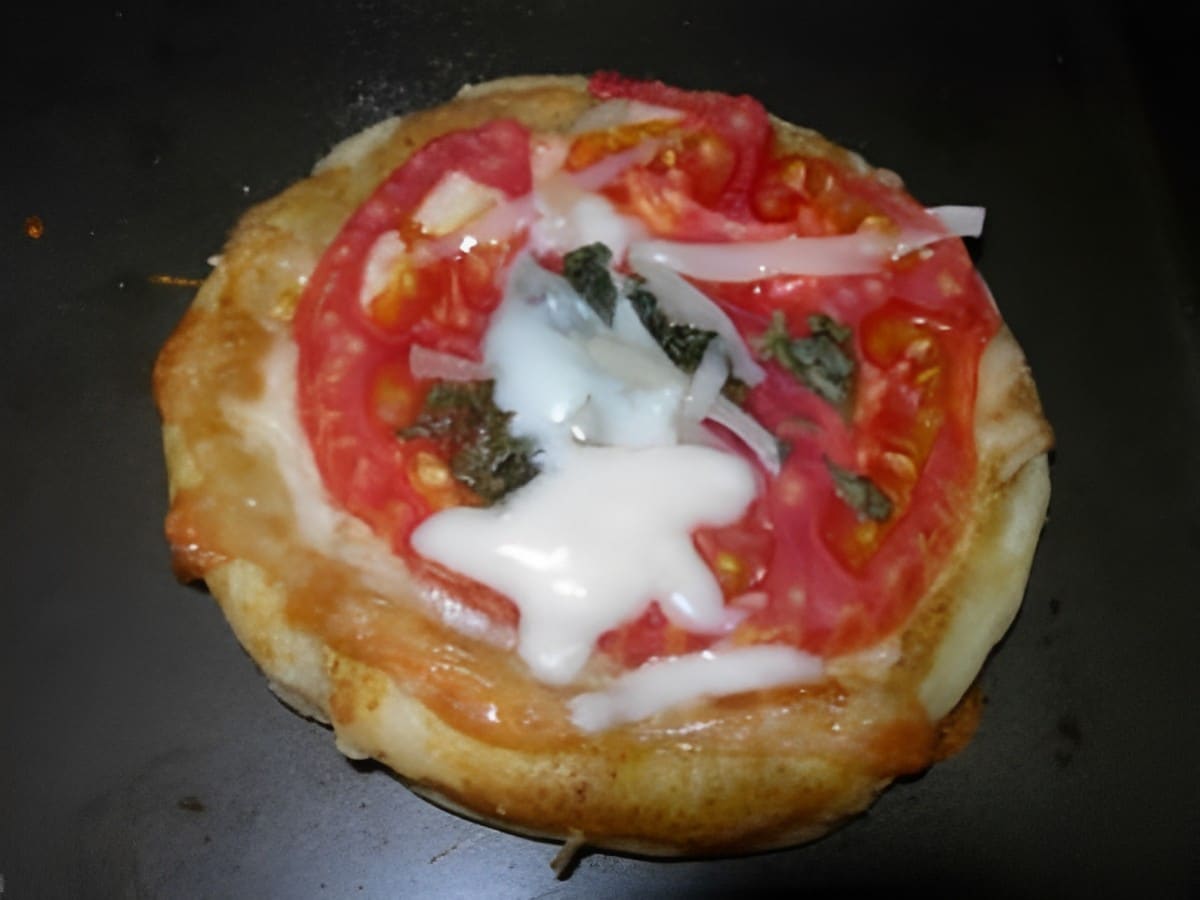 These tomato puffs are like little bits of heaven. Every bite melts in your mouth as the fresh tomatoes meet the cheesy pastry. Despite the original recipe leaving it out, crab is an ideal add-on that increases the sophistication and taste.
One secret I throw in is a hit of mustard. This tangy ingredient makes every flavor stand out a little more.
When looking for one of the best recipes to add canned crab meat to, this is your stop.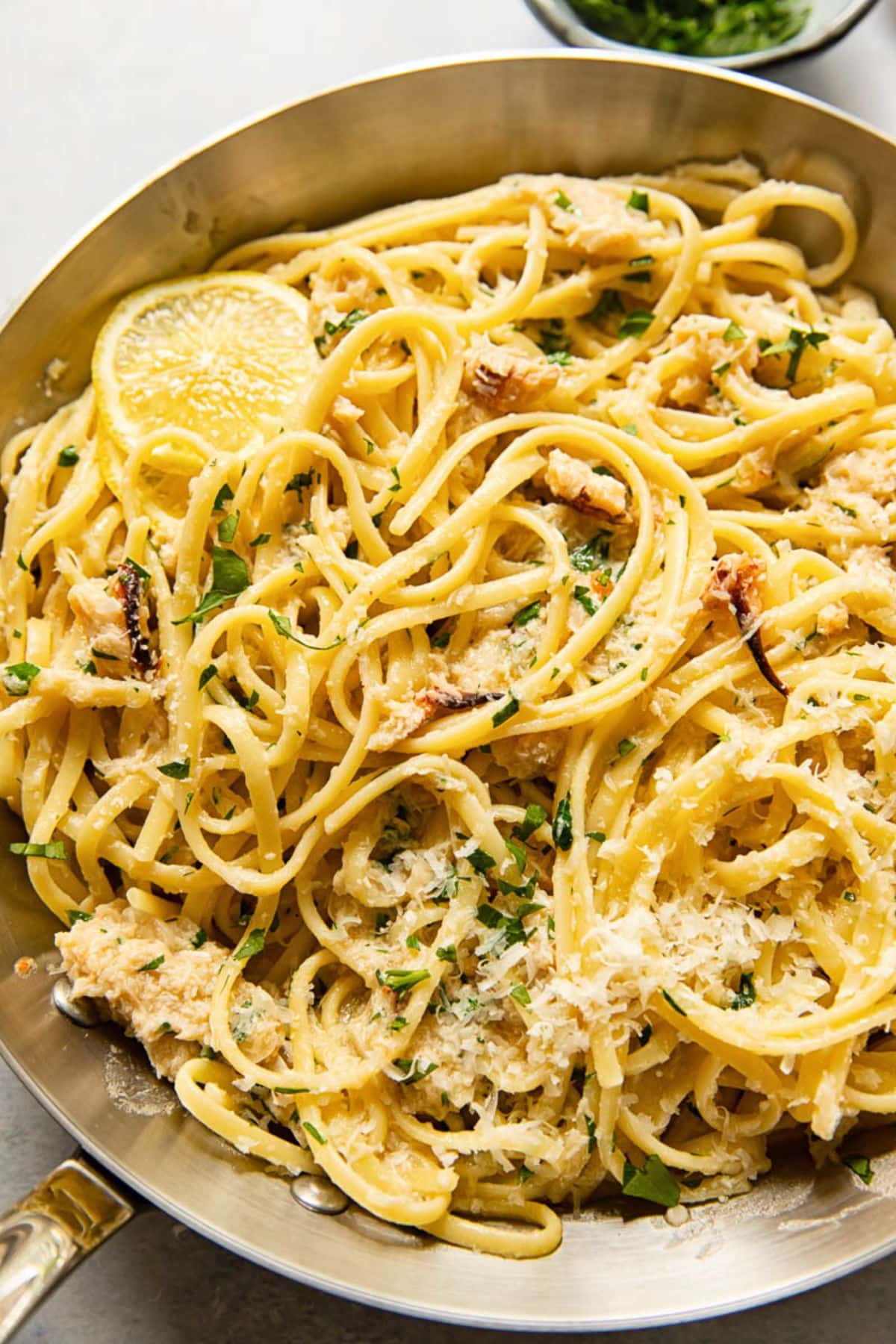 On a busy night with little time, this crab pasta can brighten your day without weighing you down. It's easy to make and tastes divine, satisfying the craving that only a good pasta can meet.
By keeping the pasta sauce to a minimalistic butter, garlic, lemon, and wine mix, you'll let the crab take the front seat and deliver your taste buds to glory. It has no problem elegantly handling the task.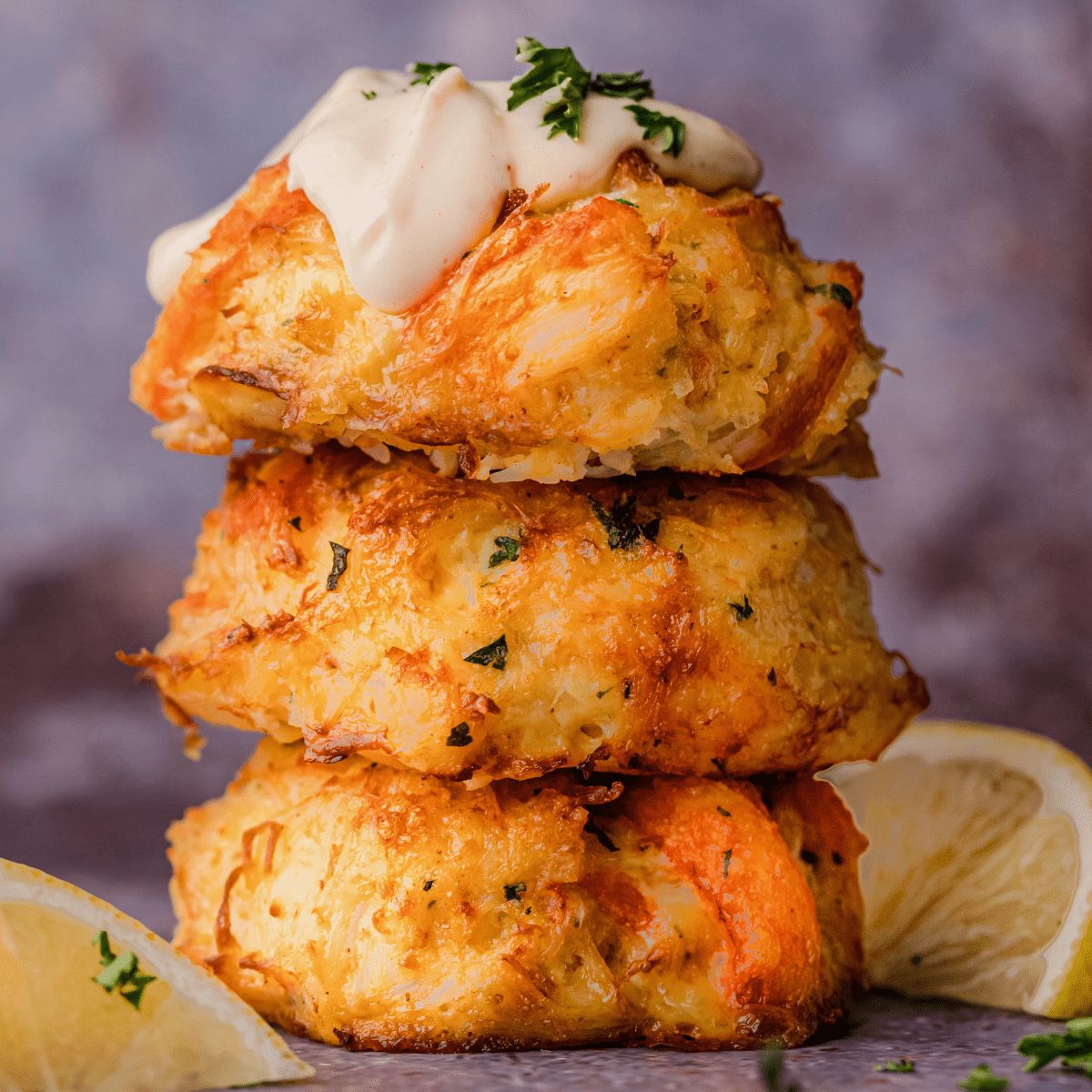 By thinking outside the box, this crab cake variation cuts out the carbs and gluten and leaves behind a high-protein treat ready to please.
It's incredible how easy these are to make. Just mix the ingredients and crank up the oven. Let them bake until crispy on the outside, and they're ready to roll.
You're going to feel like you've been swept away to Maryland and its famous blue crabs.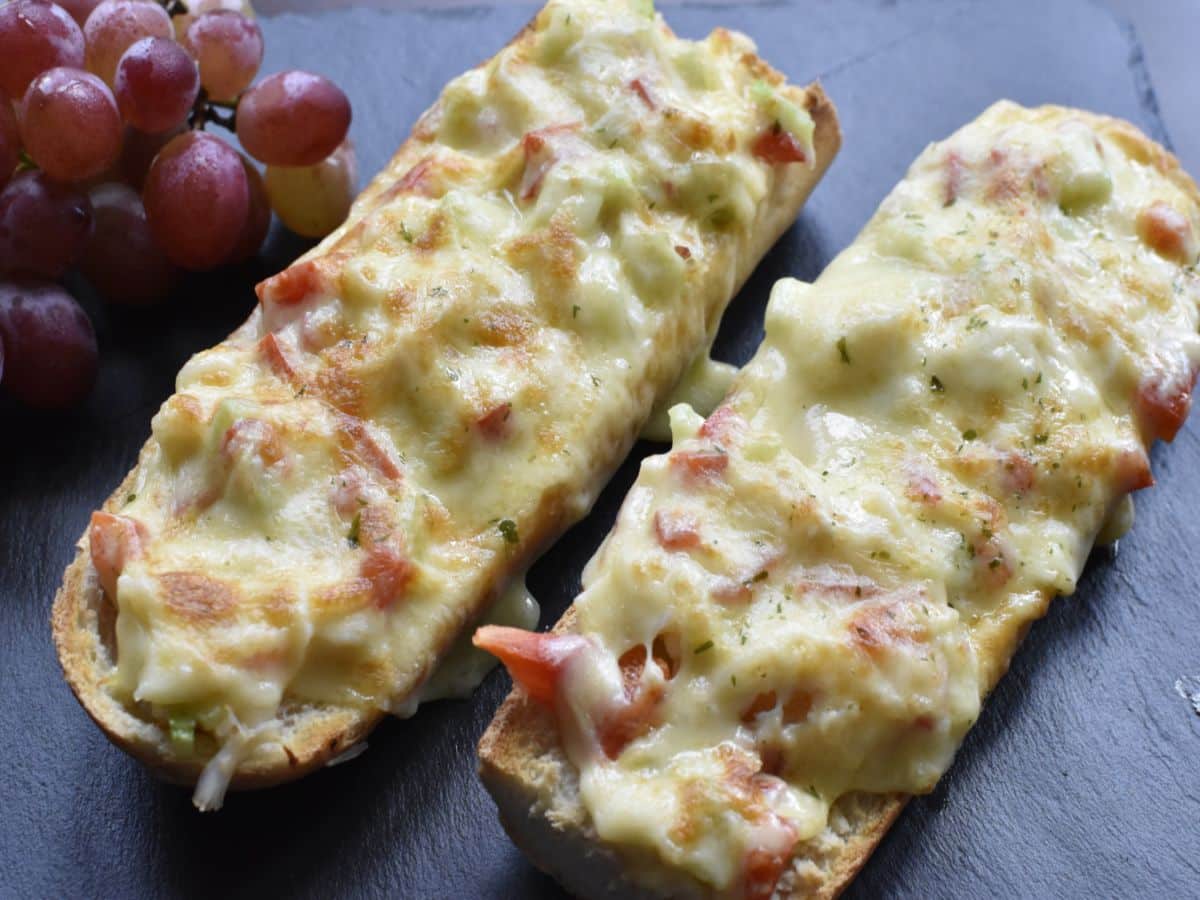 Crab melts are scrumptious sandwiches slathered in a creamy, cheesy crab mixture. They're enough to make you drool and can be served as a main dish or split into pieces to bring as your next party appetizer.
Waiting for the cheese to get bubbly and browned is a key technique. This transforms this recipe with canned crab meat and adds a complex flavor you can't go without.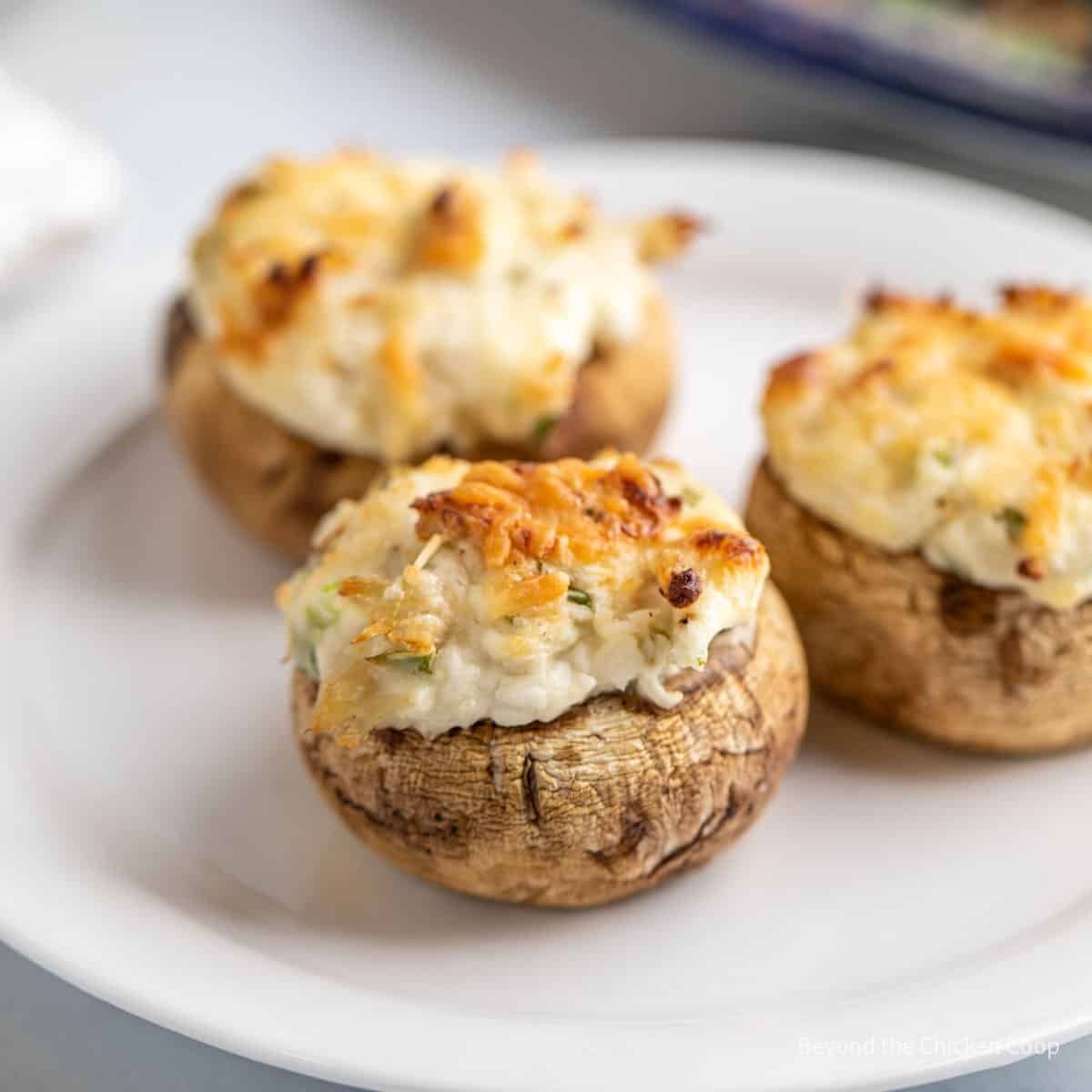 This stuffed mushroom recipe with canned crab meat throws in a parmesan and cream cheese mixture. Adding a touch of green onions and parsley brings a restaurant-like flavor anywhere you want it.
When you're looking to impress the guests, bring this out as an appetizer, and you'll have them wondering how you create this masterpiece.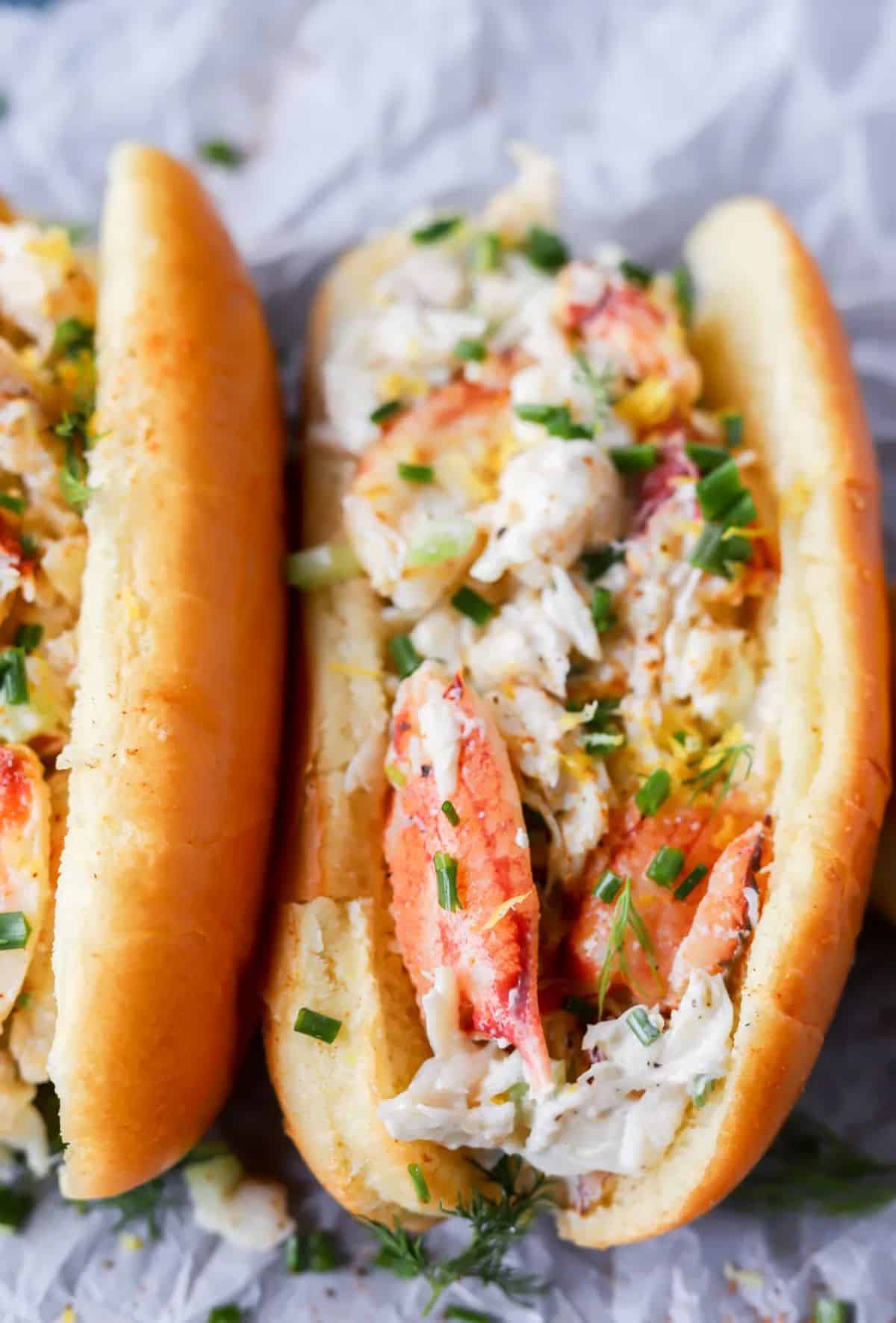 Filling a fluffy bun with a cold crab meat salad is a surefire way to make your belly happy. This recipe with canned crab meat is ideal for any summer lunch or picnic and will make it feel like you're on the beach.
Mix the crab meat with mayonnaise, lemon juice, celery, chives, and fresh dill before throwing a heaping helping into the bun. You're going to find that this classic recipe will make its way into your routine.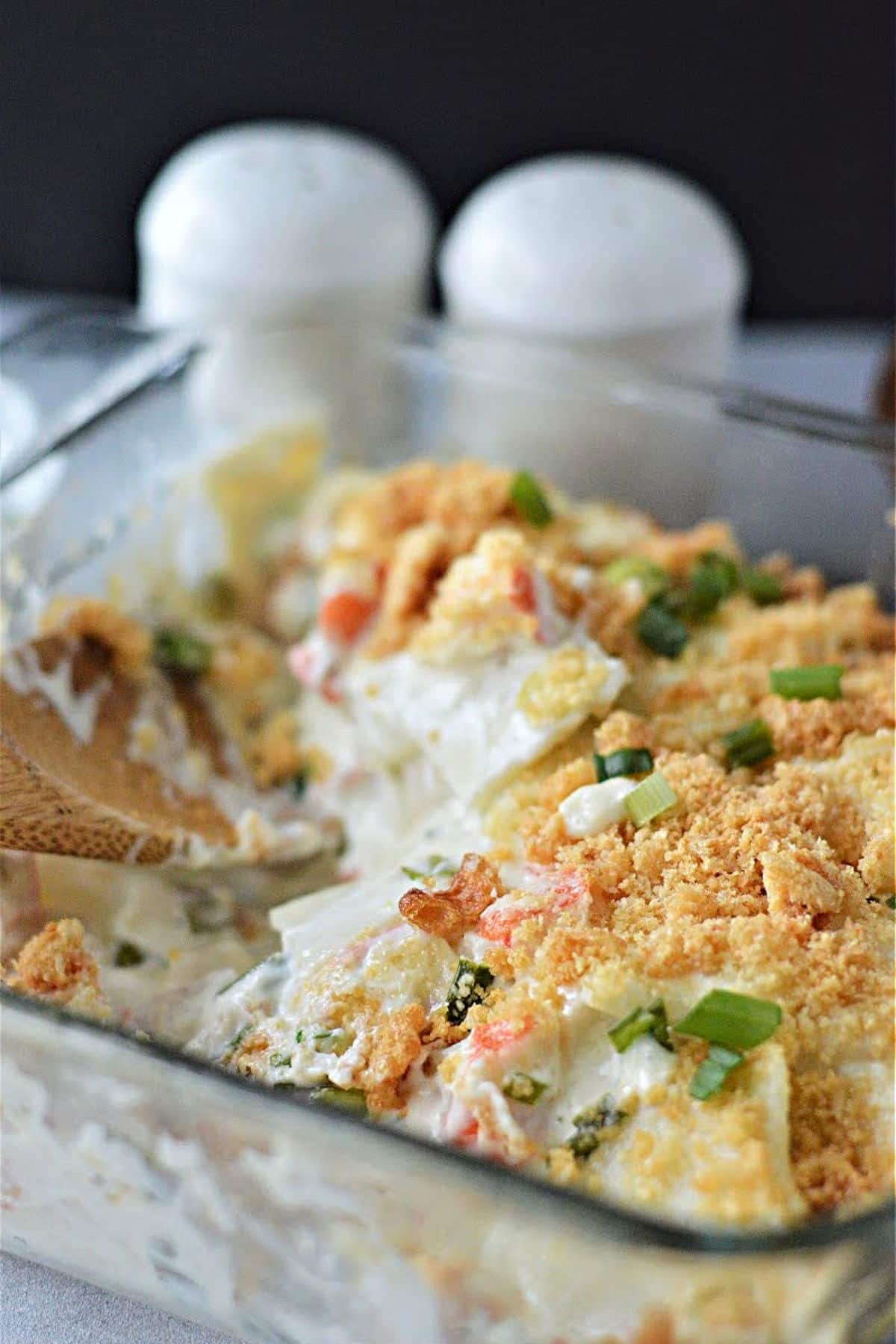 Crab rangoons are always a savory morsel, but the traditional high-carb, deep-fried version can't keep up with some lifestyles. Now, you can still get the same great taste but leave out the guilt.
By taking the Rangoon to a casserole dish, you can create a wonderful baked version. Add a touch of pork rinds and parmesan cheese on top, and you'll still get some crunch, despite leaving out the carbs.