Taking a trip down memory lane might be easier than you think. When you recreate these delicious desserts from the 80s, they'll transport you back in time.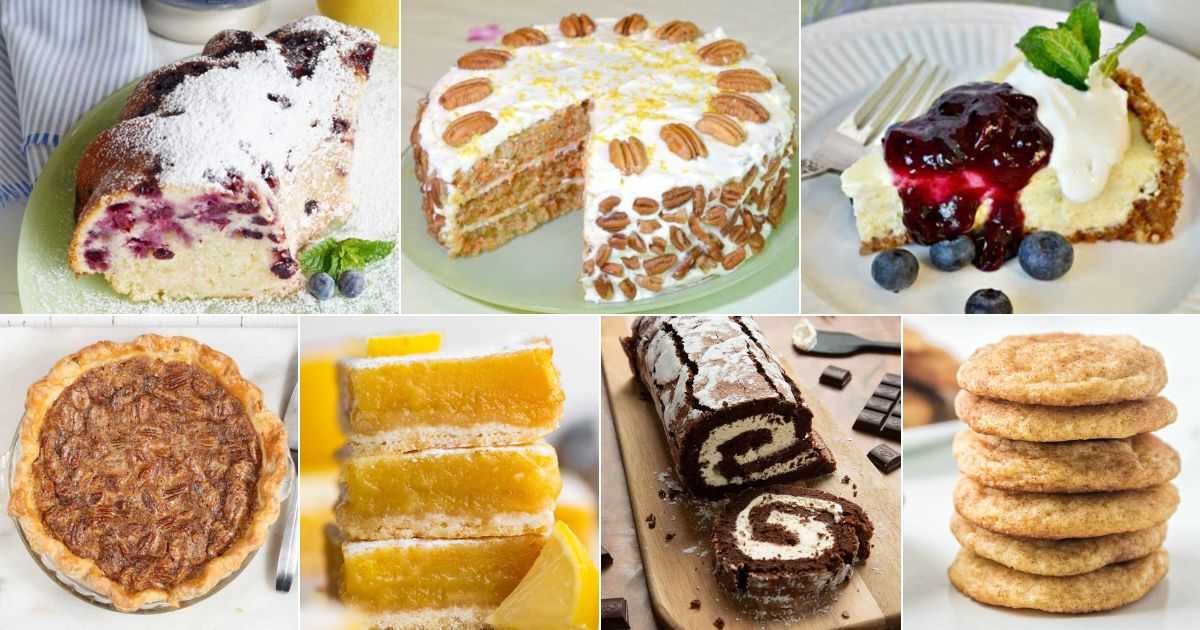 You'll smell the old kitchen, taste the unique flavors, and the flood of memories will come right back. There's just nothing like the exceptional decade that means so much.
Whether going with the old staples and untouched classics or choosing the more daring side with a modern twist, these 80s desserts are sure to please.
Contents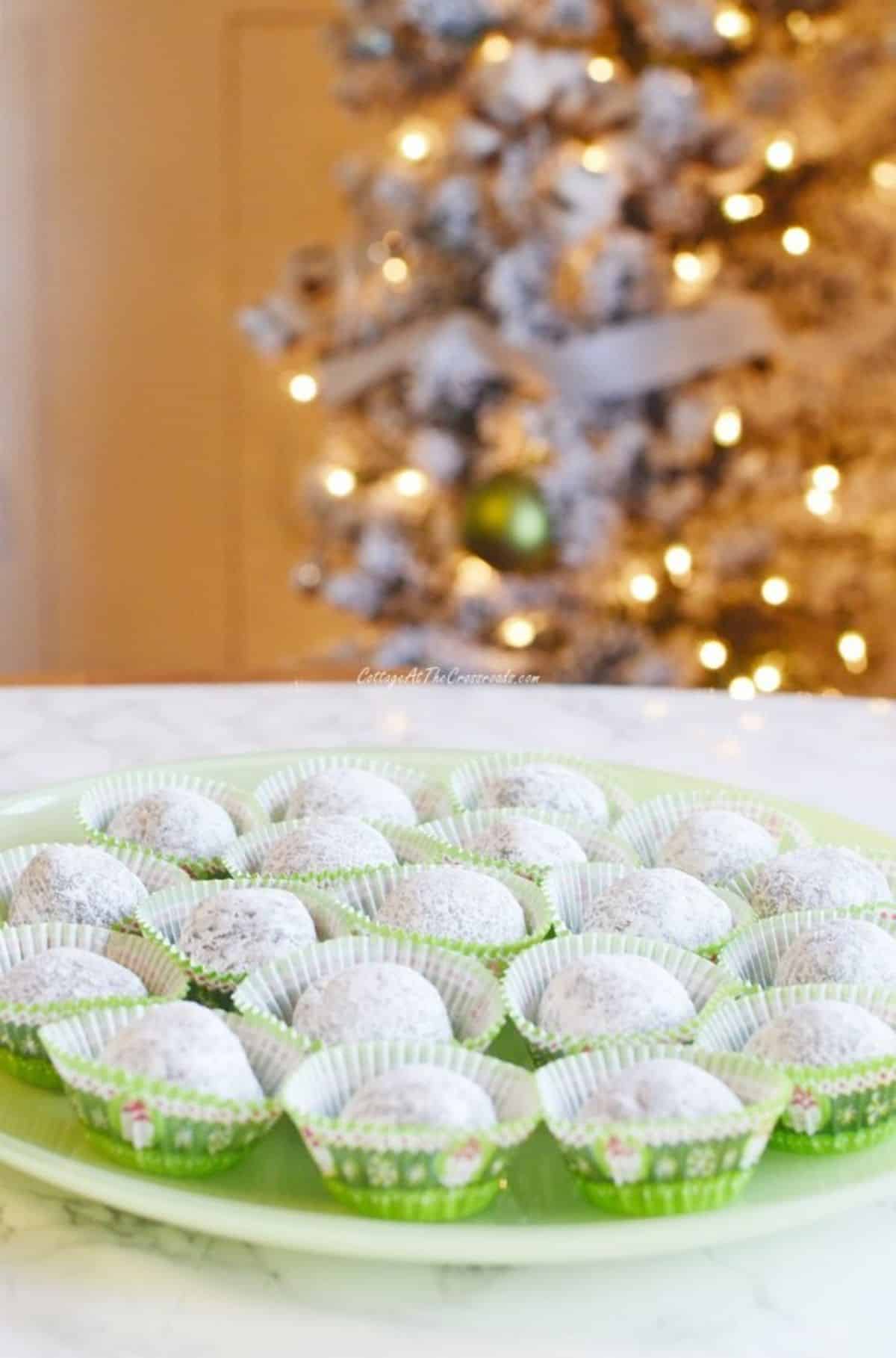 Nothing brings up the past like the best rum ball recipe when the holidays roll around.
The generous pour of rum means you'll want to keep these away from the kid's treats. But for the adults, they're a perfect blend of vanilla wafers, pecans, and cocoa.
Since it's a no-bake recipe, your biggest challenge is crushing the ingredients and rolling them together. Just watch out for the rum, as it will sneak up on you.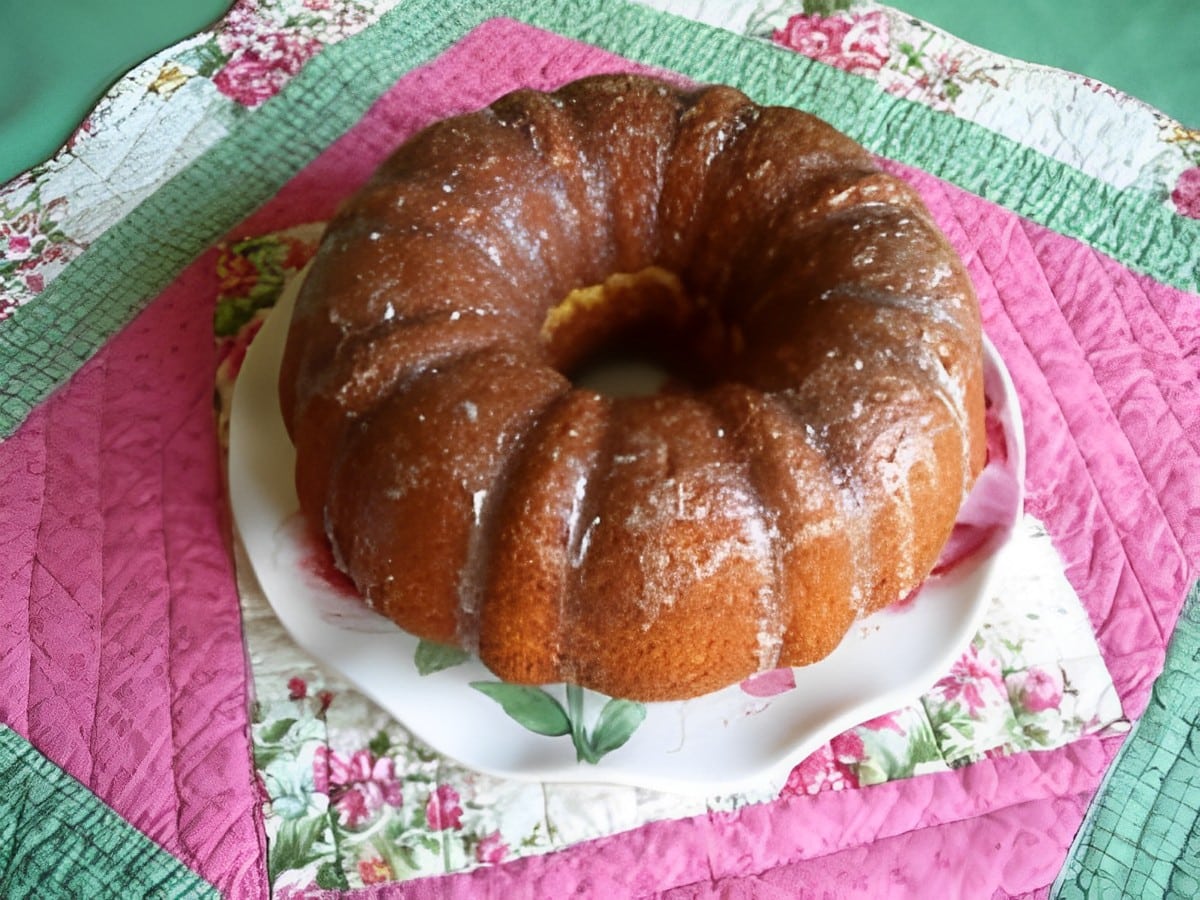 Even though this cake likely debuted in the 70s along with the famous cocktail, we can't get enough of the Harvey Wallbanger Cake. It's an excellent booze-infused take on a classic bundt cake.
To make this dessert from the 80s, you'll need yellow cake mix and vanilla pudding mix. And you also might have to take a quick trip to the liquor store to pick up the vodka and Galliano that goes inside.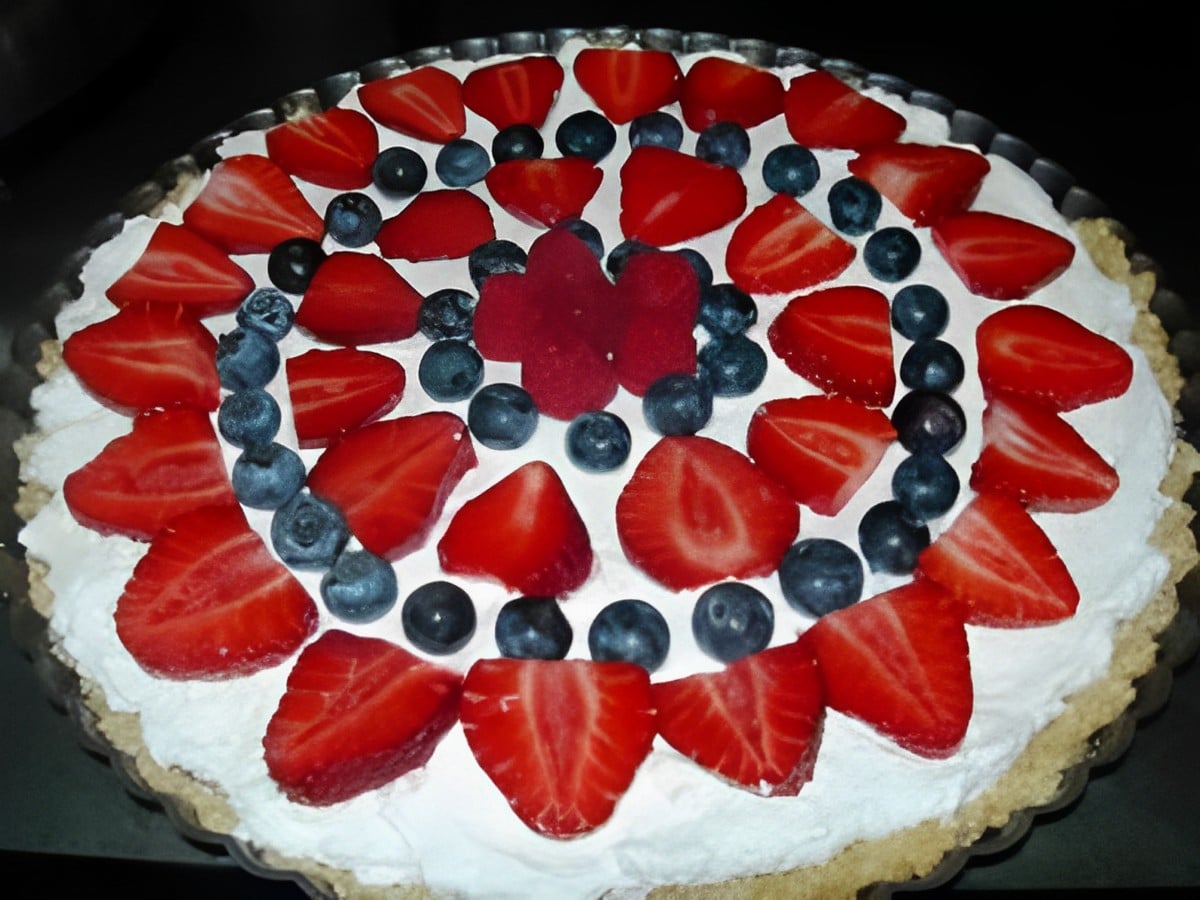 Many desserts from the 80s were packed with canned fruit, but this excellent dish uses the real thing. And it's a great no-bake option to make a day in advance.
It brings back a lot of memories from the 80s. Crushed Nilla wafers and Cool Whip are the two main contenders. Throw in the cream cheese and excessive butter, and you have the time machine your taste buds are searching for.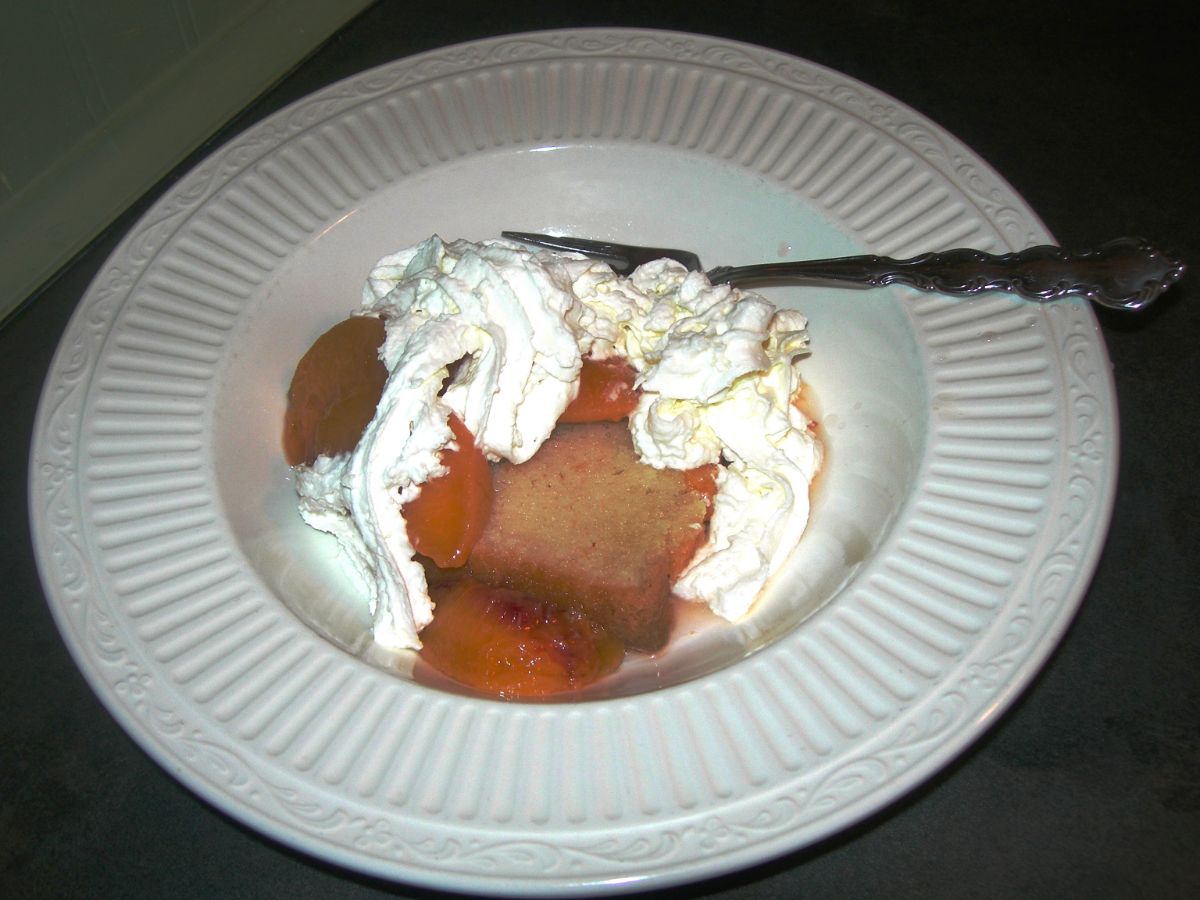 Pound cake is an all-time classic that seems to get better with age. It brings back the days before smartphones and social media dominated our lives.
The ingredient list for this delicious 80s dessert doesn't get any more simplistic. It's a load of sugar and butter mixed with flour and flavor. Don't forget the eggs and other leavening agents; otherwise, you'll have a giant sugar cookie on your hands.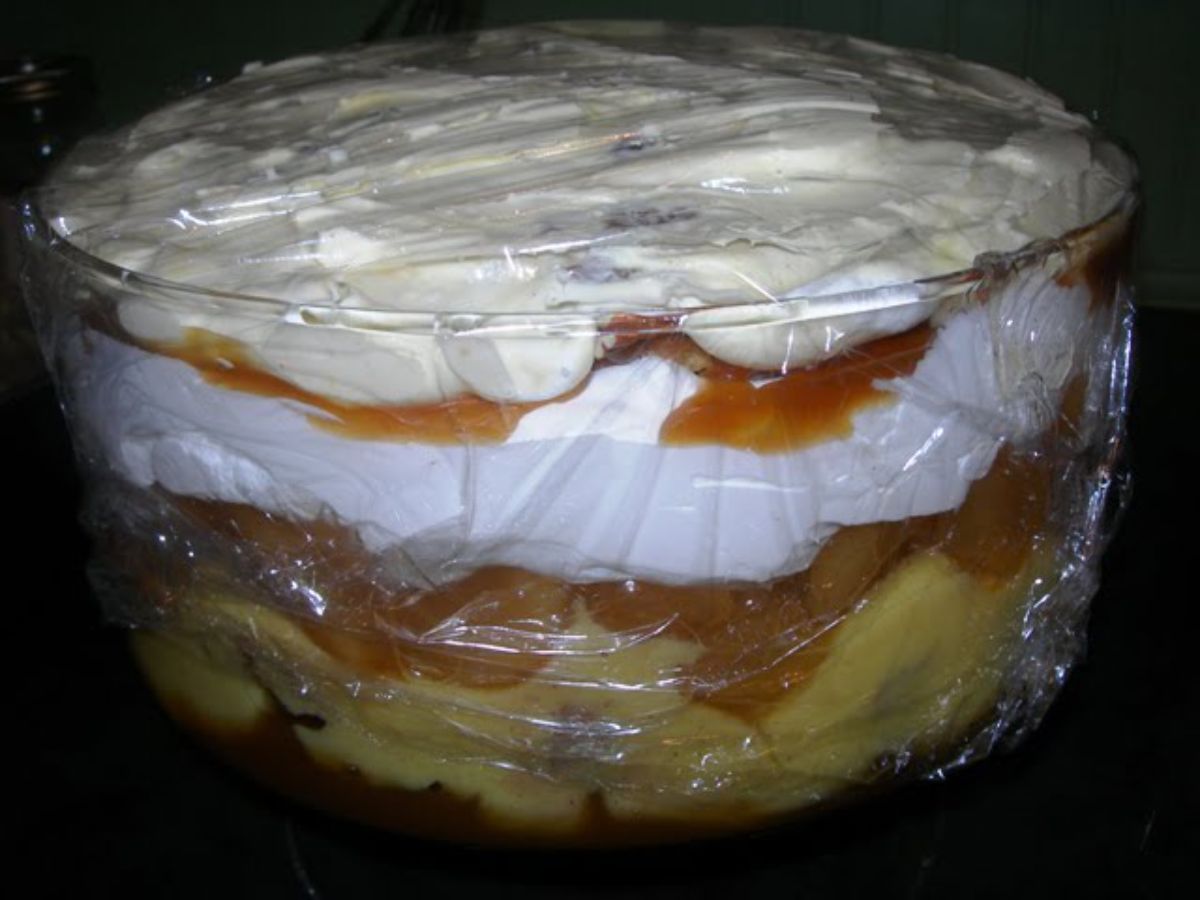 If you didn't eat your share of trifles in the 1980s, were you even living? Even though this specific recipe is a more recent iteration, it still takes me back to the good ole days.
This glorious combination of apple pie filling, whipped topping, yellow cake, and vanilla pudding is rich and filling. It makes the ideal dessert to feed a large party or a small group of teenagers with bottomless stomachs.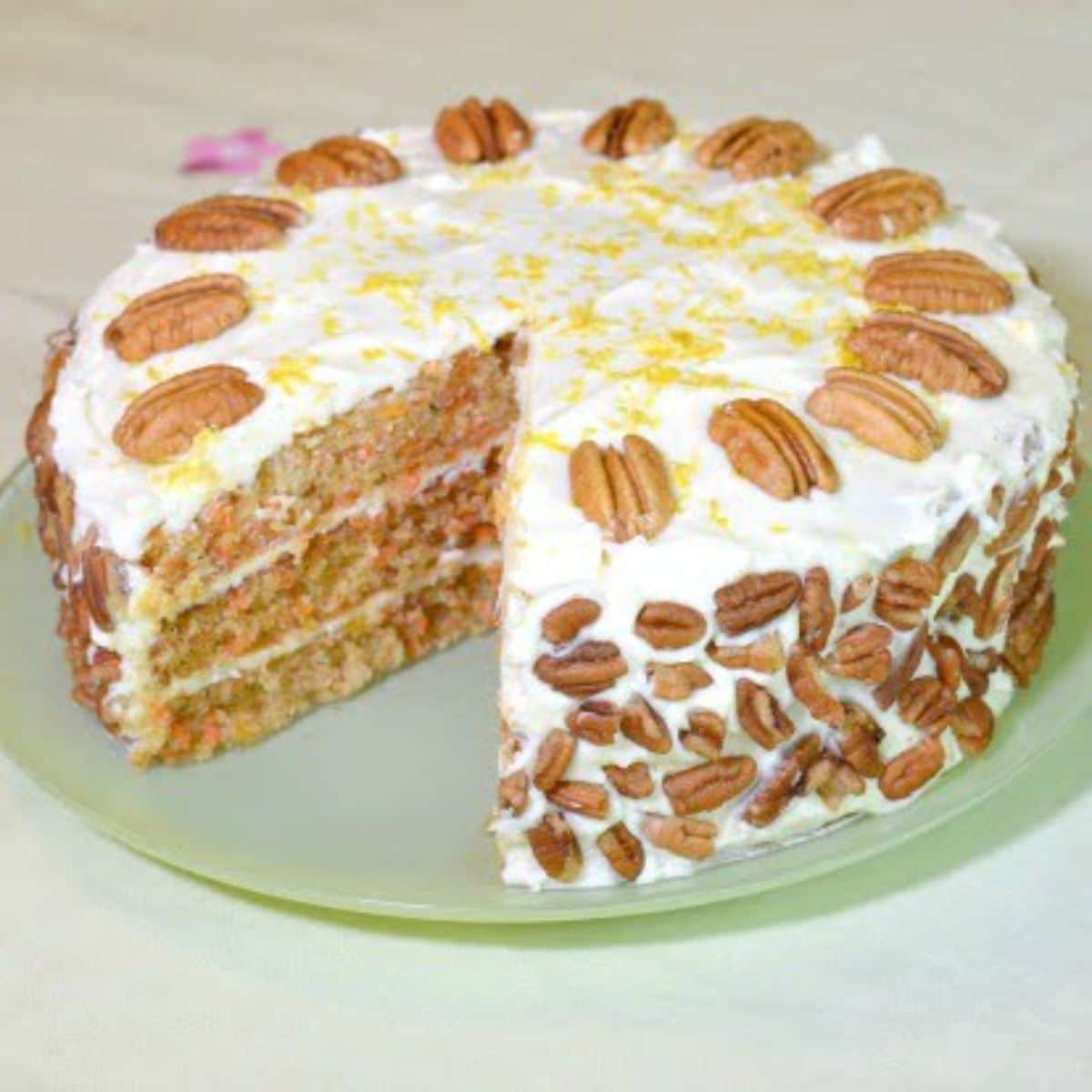 If you remember dietary trends in the 1980s, getting your roughage was high on the charts. And what better way to get a small serving of carrots than inside your favorite dessert?
I've turned up the volume on this carrot cake recipe. It brings in all the flavor and aspects you know and love but adds a lemon-pecan twist.
When you want to bring in the new while paying homage to the 80s desserts, this receipt is the perfect fit.
Spaghetti squash may not have been a dessert item in the 80s, but it was making a serious resurgence. And now, this recipe ushers in a new generation of spaghetti squash possibilities.
Do you know the best part about using this unique vegetable in a dessert? It's just 31 calories per 100 grams. And it's packed with fiber. It does a great job of taking a back seat to the other flavors in the recipe. No one will even know what hit them.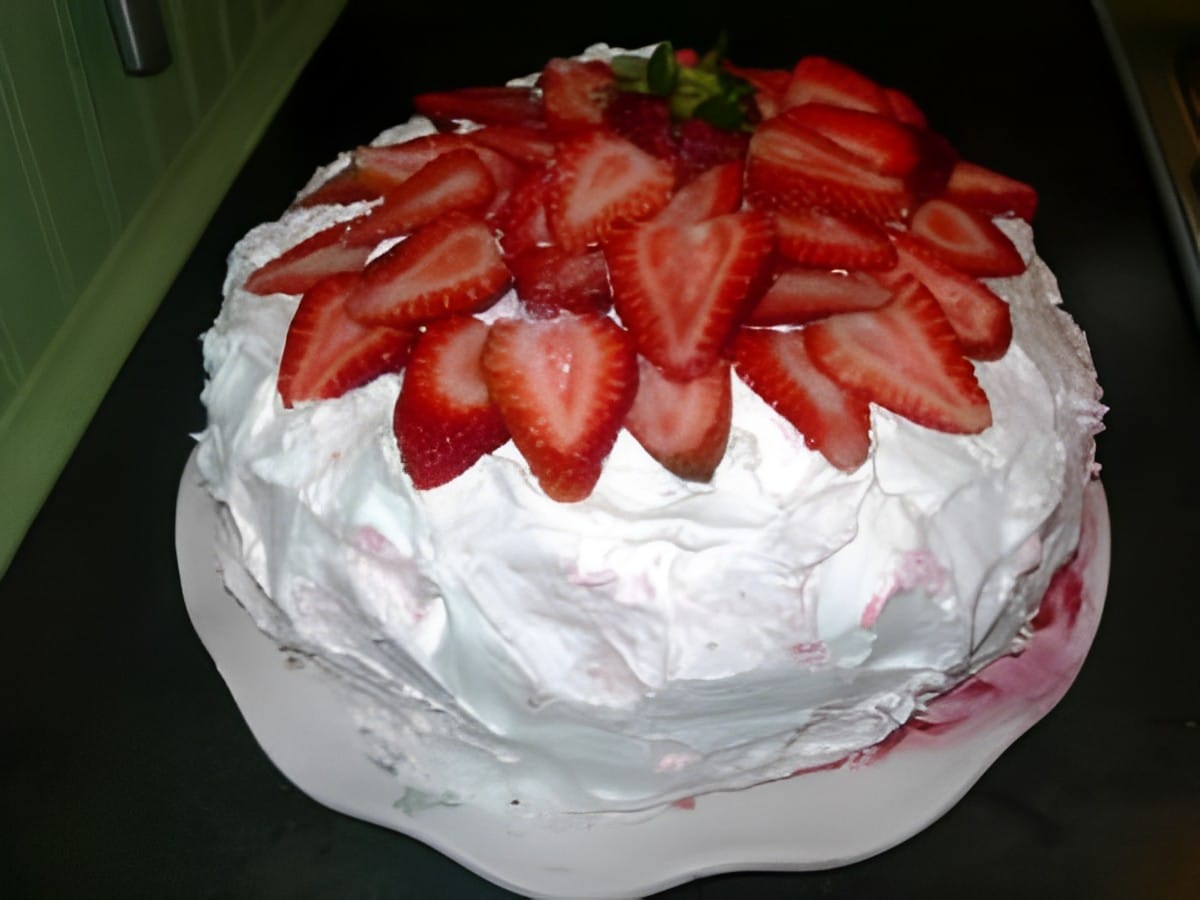 The Strawberry Shortcake dolls of the 1980s might not have been edible, but this mouth-watering cake sure is. And it is sure to impress even the pickiest dessert eater.
The fresh strawberries grab your attention, but the hidden secret drives up the flavor. And it might shock you to find out what they are.
The main base is a box cake mix, and a heavy layer of premade strawberry glaze hides under the Cool Whip exterior.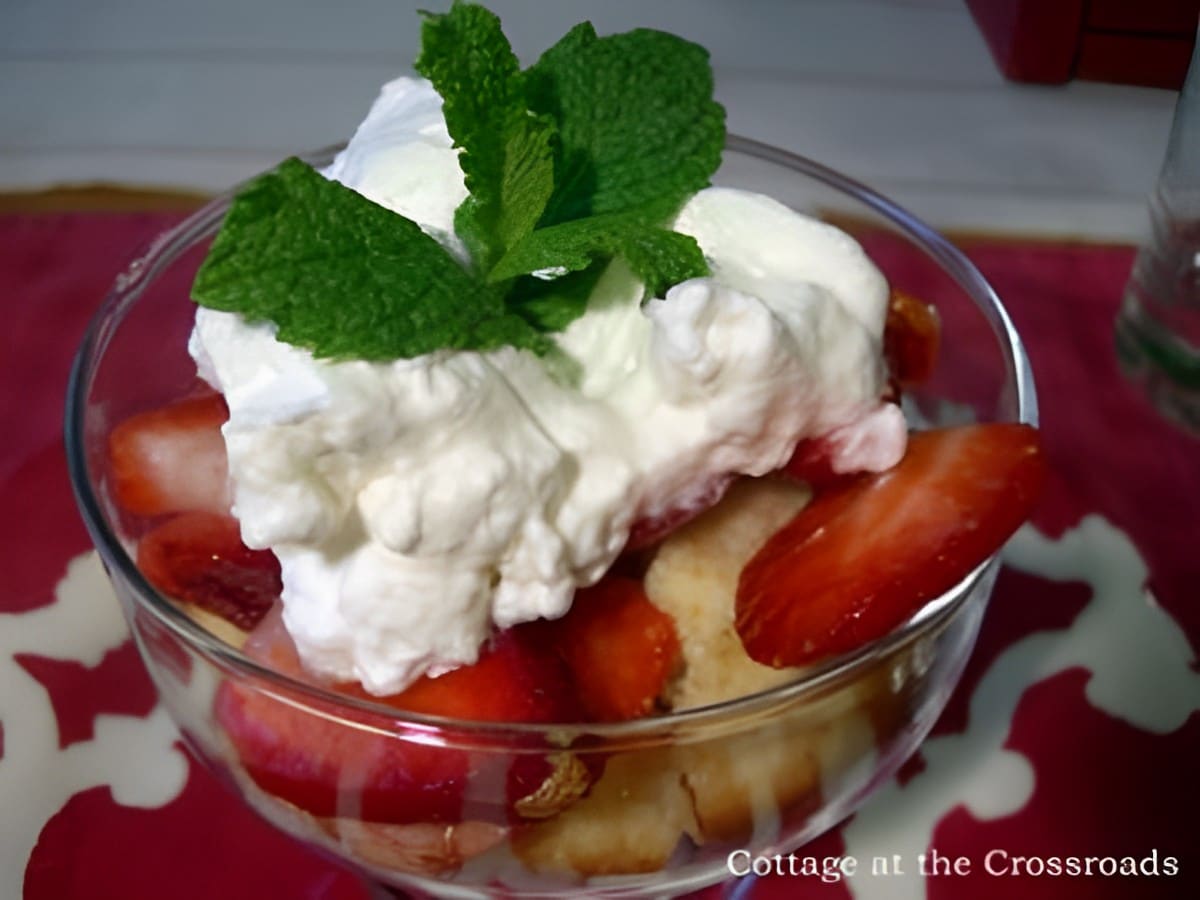 Let's stay on theme with more strawberry shortcake ideas. This dish goes beyond the recipe for a complete table makeover, infusing the delicious dessert from the 80s into the decor.
By using small individual servings, you can make each guest feel special. The dish is easy to make and always a crowd favorite. It brings in the best of fresh strawberry flavor, savory shortcake, and whipped cream.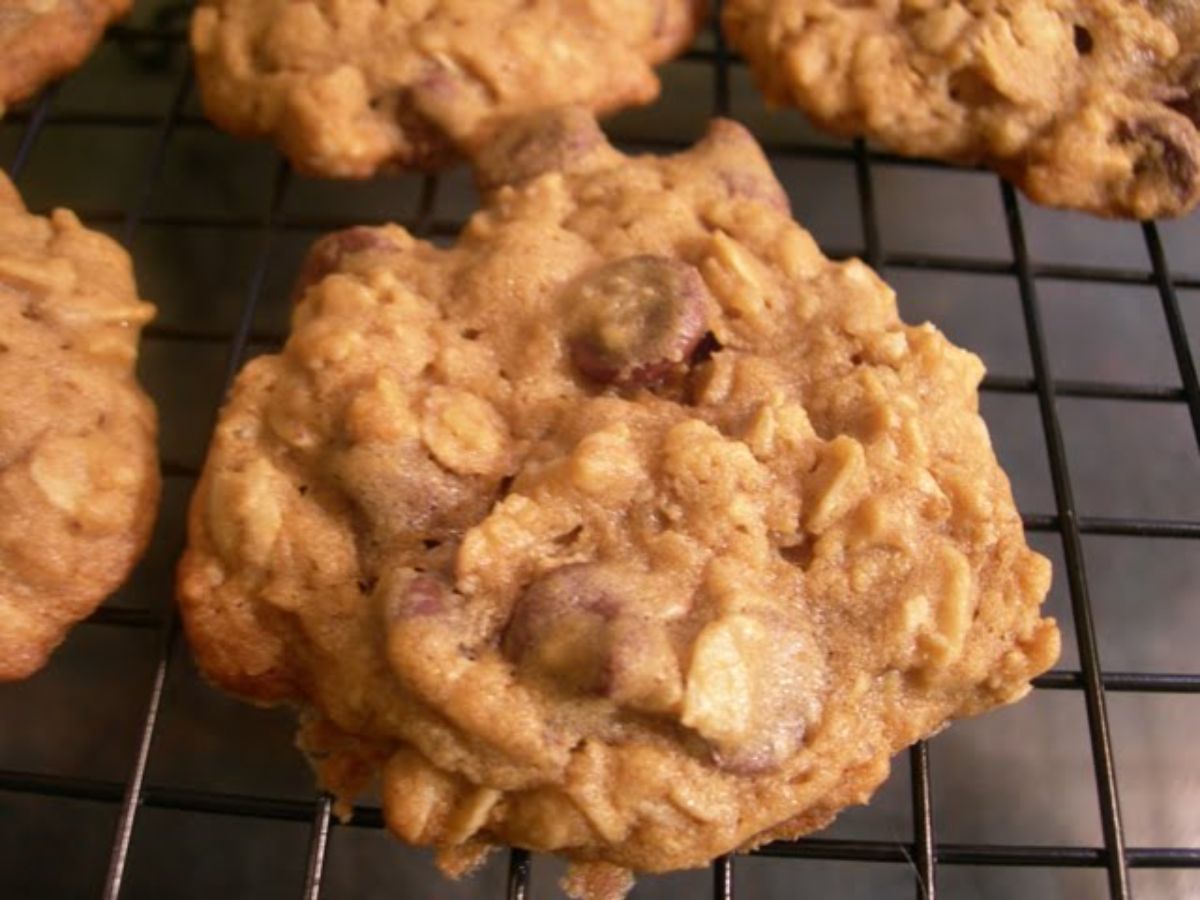 Snickerdoodles may have been the trendiest cookie of the 1980s, but the classic oatmeal cookie wasn't far behind. It uses oats to help balance the sweetness of the basic cookie, adding a kick of a health-conscious attitude.
This oatmeal molasses cookie recipe adds that unique flavor that can only come from actual molasses. They're certain to avoid becoming a crumbly mess and instead will be the soft treat everyone loves.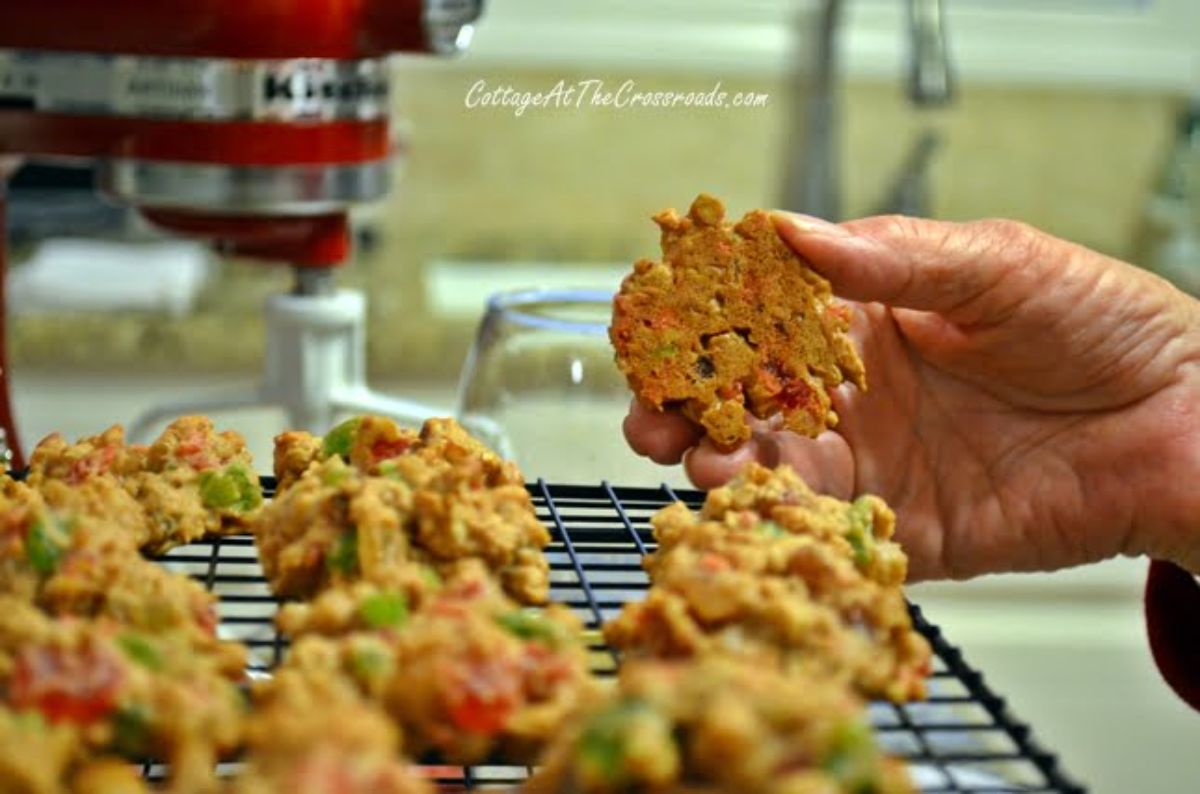 Bringing up the fruitcake dessert from the 80s might trigger some horrific memories. Although they can be tasty when done right, it seems so many people made a mess of any fruitcake during this time. And now they're sometimes hard to find.
But these lovely cookies are bringing back the fruitcake glory. You'll need quite the stash of candied cookies to make the full recipe, but as always, you can cut it down if desired.
Whether someone has a tragic fruitcake past or you're introducing them, these fruitcake cookies will bring a shot of the 80s back to life.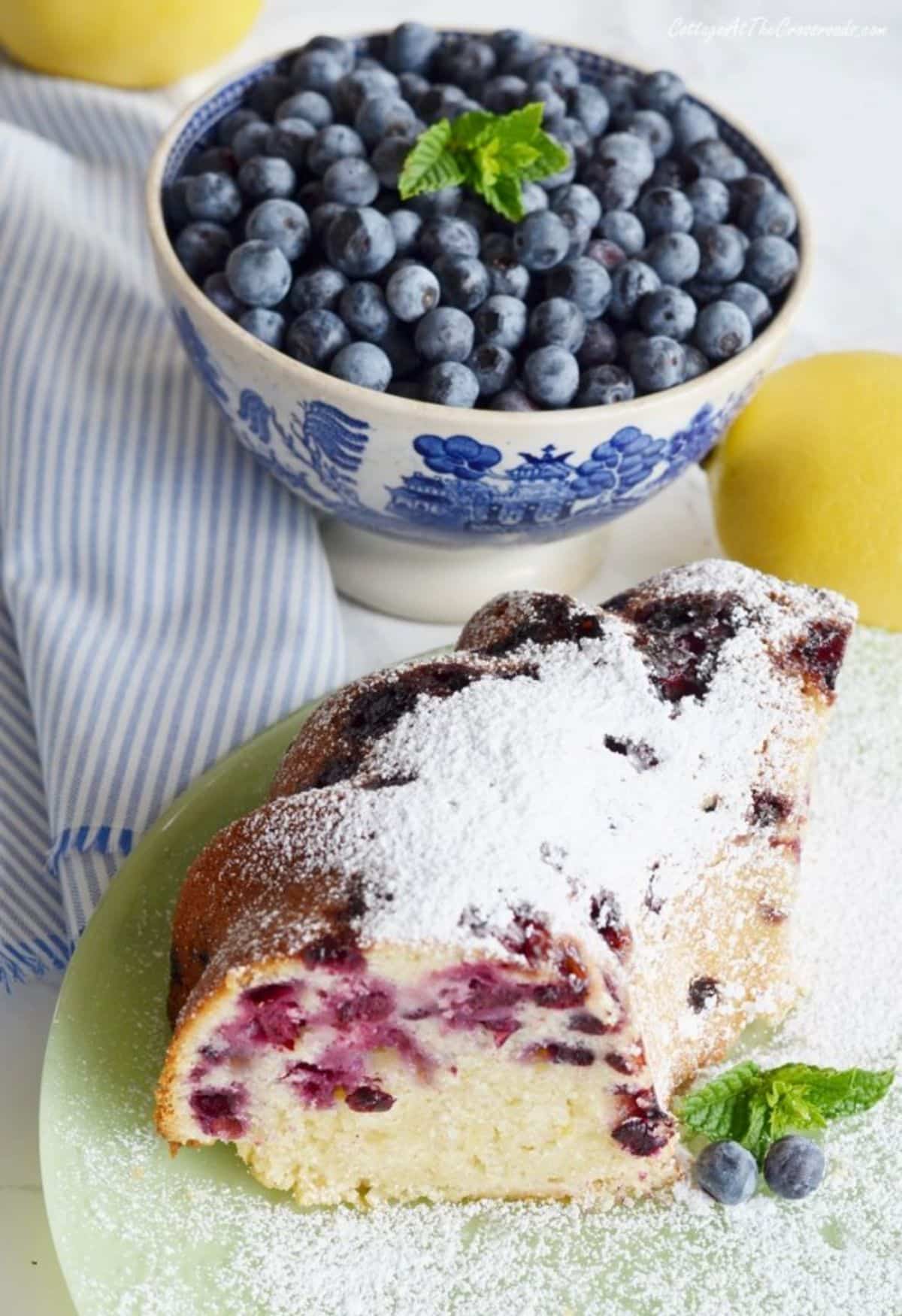 Pound cake is another 80s favorite that's never gone away and for a good reason. It's delicious. But rather than stick with the classic, easy recipe, it's time for a makeover.
By tossing in some blueberries and a dash of lemon oil, your pound cake transforms into an extraordinary delight. It's a simple change to a great recipe.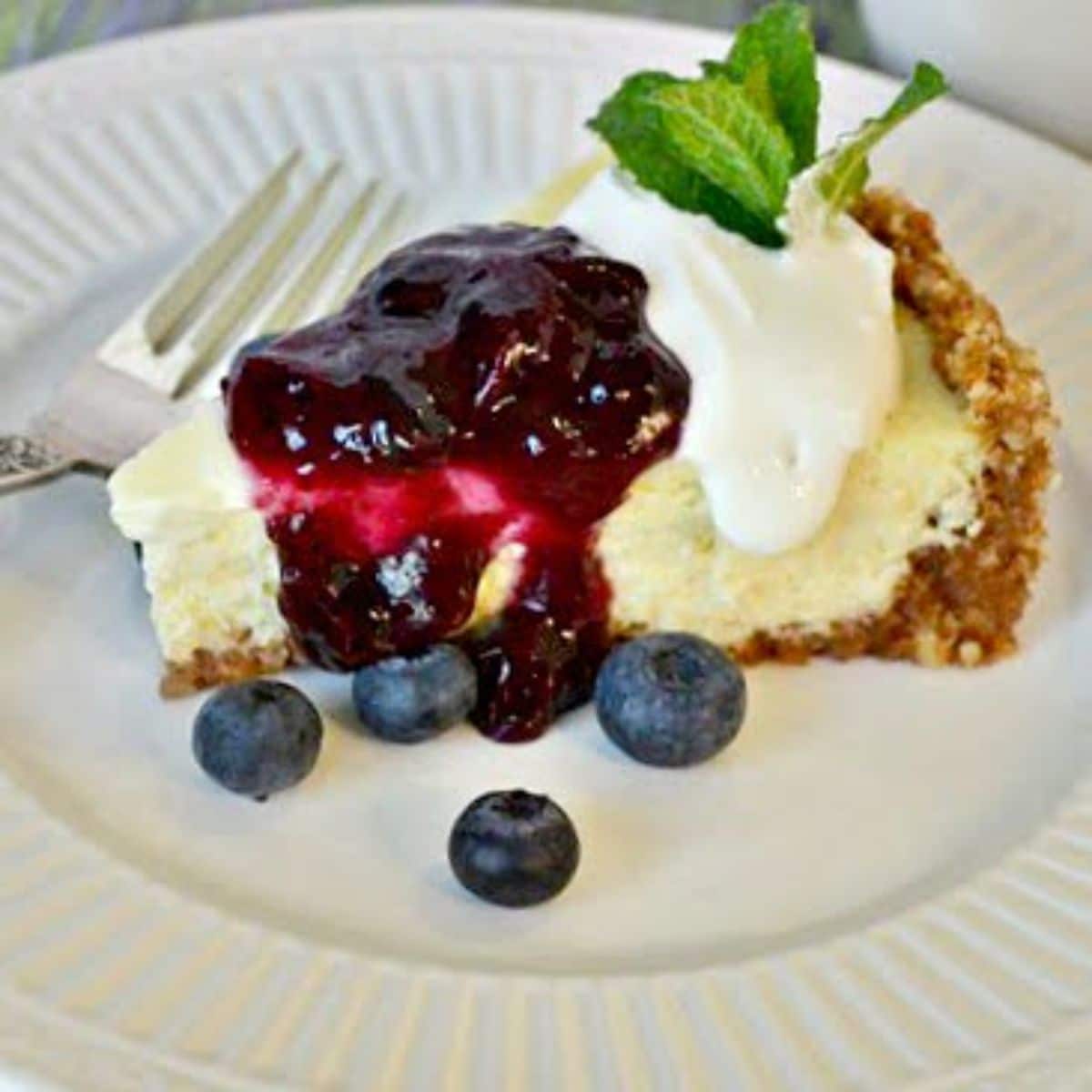 It's hard to go wrong with cheesecake. It's easy to make, can take on many different flavors, and has been around for many decades. Another great aspect is that it keeps very well, so you can make it the day before any event.
Like many cheesecakes, this recipe calls for a good amount of sour cream mixed with condensed milk. The crust uses gingersnap cookies for a unique twist.
As perhaps the favorite cookie of the 80s, snickerdoodles are here to save the day. They're a soft, chewy 80s dessert with a big cinnamon flavor.
They're also incredibly easy to make and forgiving. You don't even need to chill the dough before cooking. The result is a great Snickerdoodle cookie, sweet without being overly rich.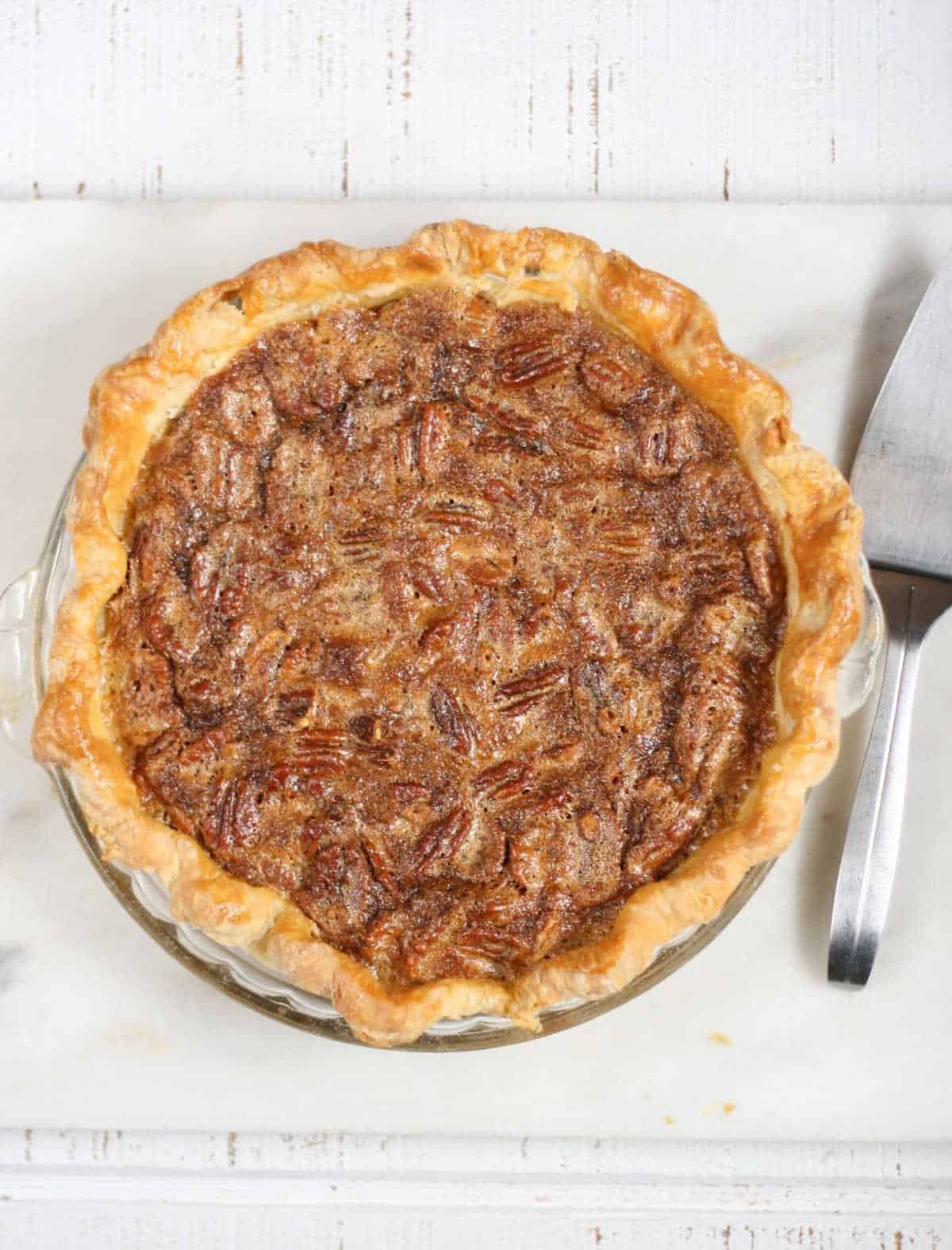 Pecan pie's origins stretch back beyond nearly any other recipe we use today, back to the 19th century in the Southern United States.
But during the 80s, this sweet and salty dessert was incredibly popular. And in many circles, it's held that title with a relatively untouched recipe that needs no improvement.
By sticking to the classic pecan pie recipe, you'll be bringing a sense of tradition into your kitchen. The ingredients are simple, prep time is a breeze, and there's no need to pre-bake the pie crust. It doesn't get much easier than that.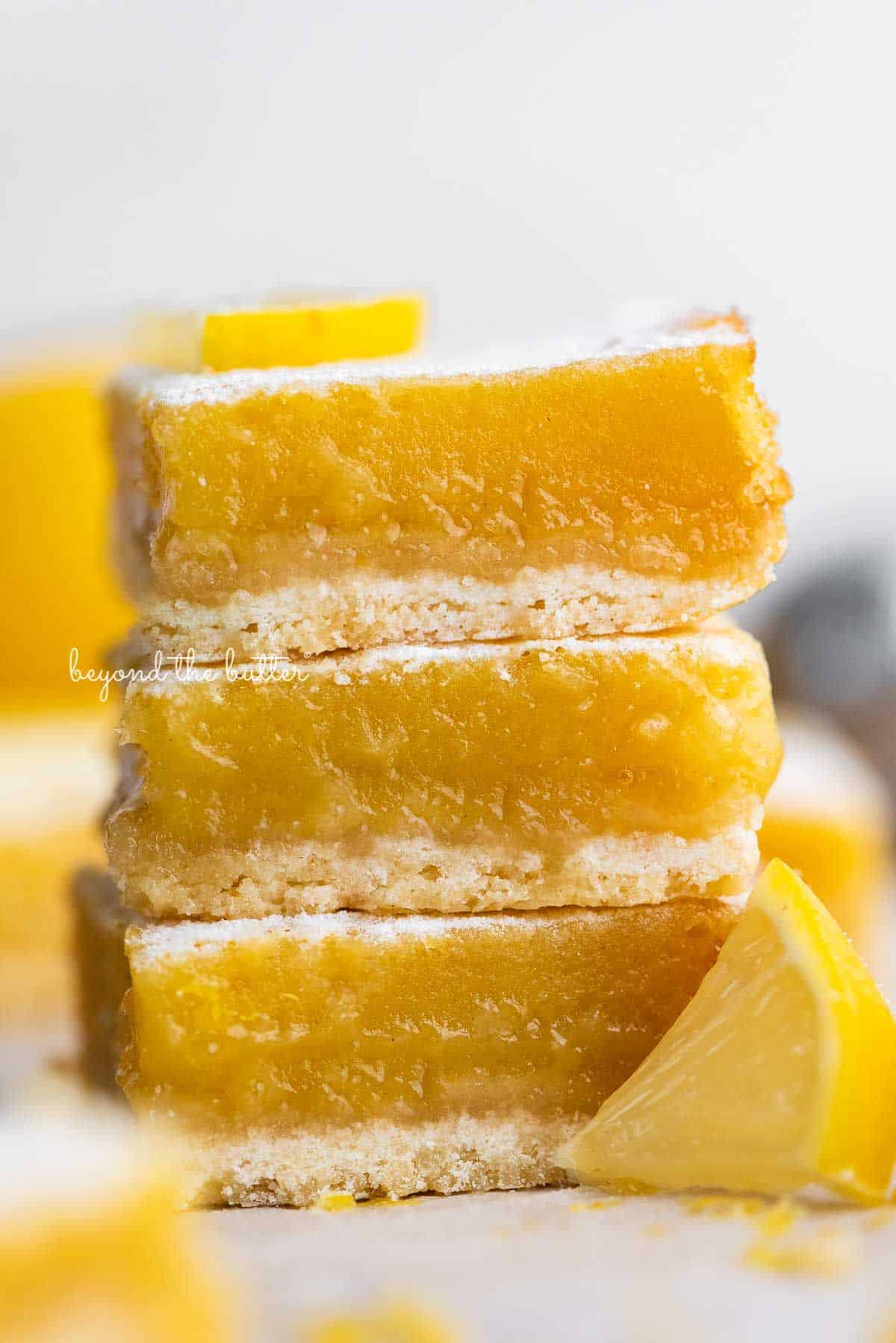 When hot summer days roll around, lemon bars are the refreshing dessert to reach for. They've been a dessert from the 80s that needs no introduction. Just one bite, and you'll be a fan.
One of the best things about lemon bars is customizing them to your pallet. If you prefer the more tangy and less sweet, dial up the lemon juice and drop the sugar. But for many people, it's the combination of both that do the trick.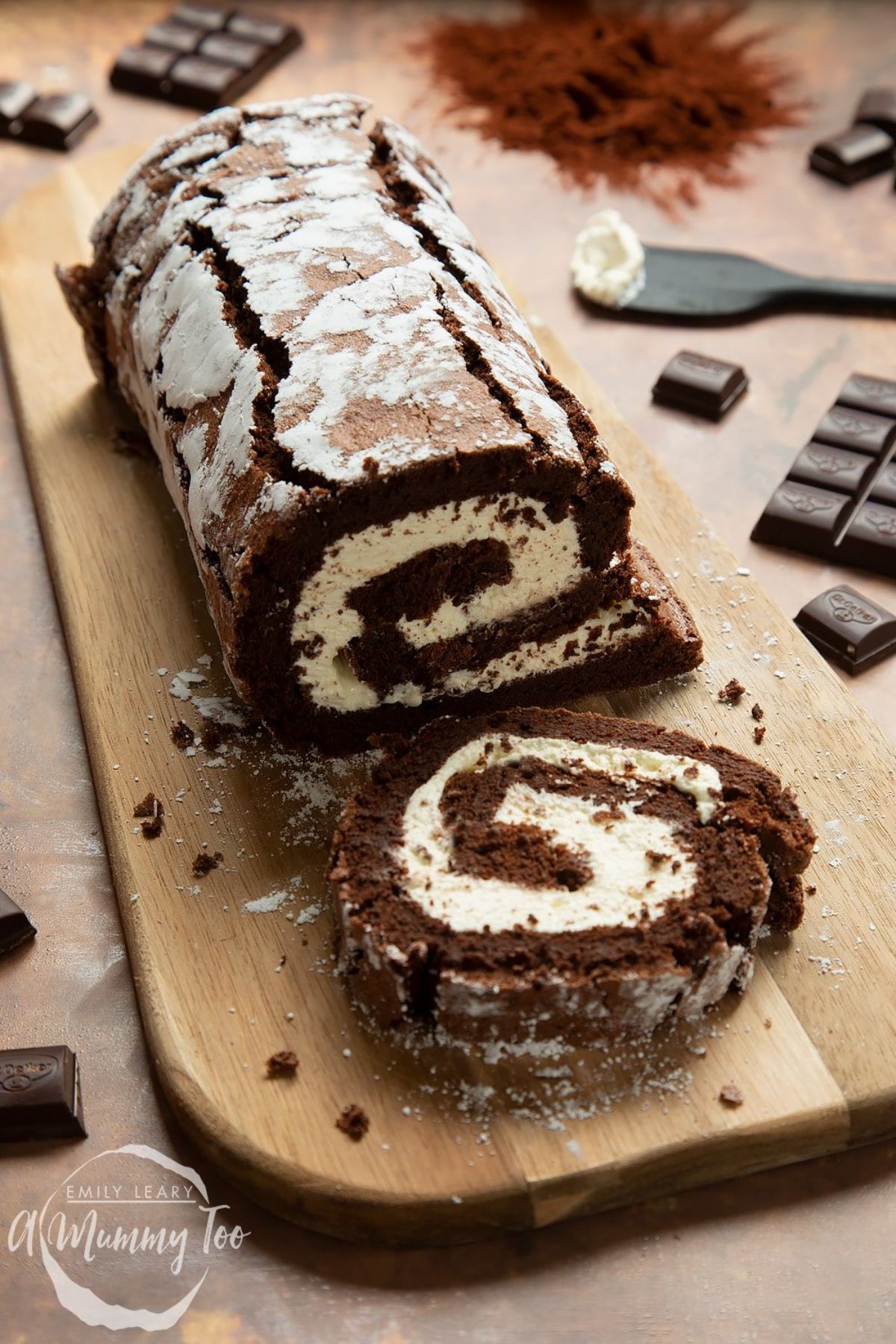 While there's nothing wrong with the traditional Swiss roll, the chocolate roulade dessert from the 80s brings it up to a higher standard. One with a feather-light consistency and even more flavor.
When you're looking for a dessert that's certain to please everyone, this incredible dessert is the right call.