If you only know tofu in savory dishes, it's time to get familiar with the incredible world of tofu dessert recipes. Whether you want a delicate mousse, smooth pudding, or fluffy cake, tofu is ready to deliver.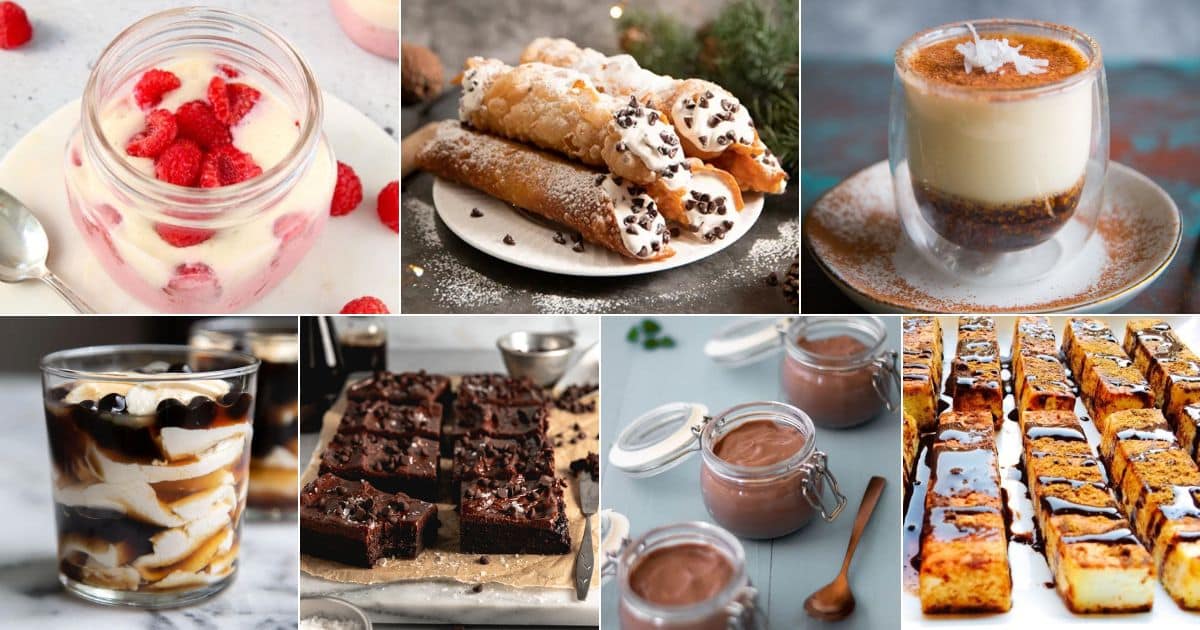 We've gathered the best dessert recipes with tofu, including options that are great for an easy-going night in or special occasions when you want to impress. After this list, you'll never look at tofu the same.
Contents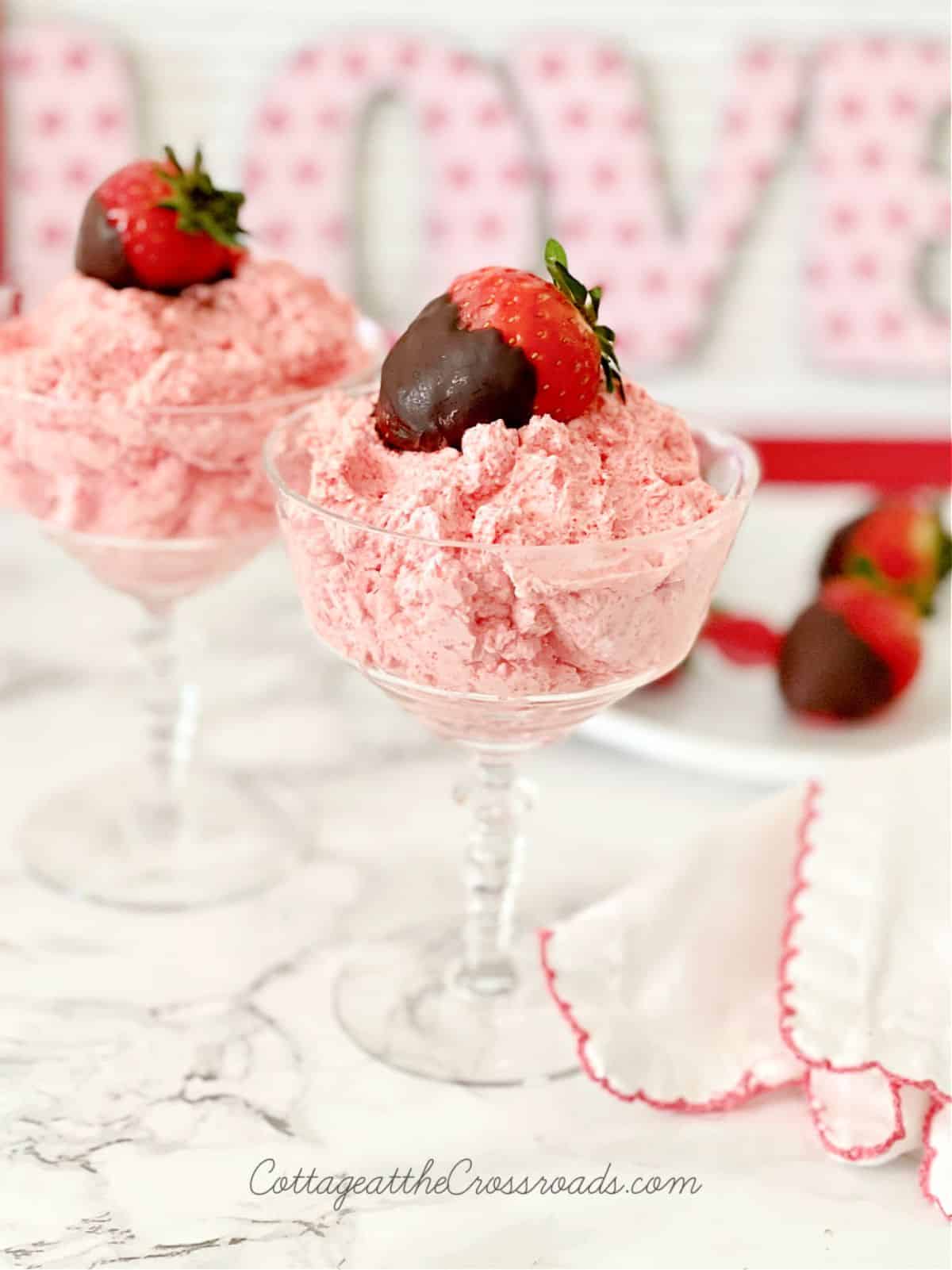 Satisfying your sweet tooth without taking on guilt isn't an easy task. But this cloud-like strawberry bliss will melt in your mouth without overburdening your stomach.
While the original recipe doesn't call for it, you can add a special protein kick by adding well-drained soft tofu. The fruity flavor will come out first, allowing you to ramp up the nutrition of this low-carb tofu dessert recipe.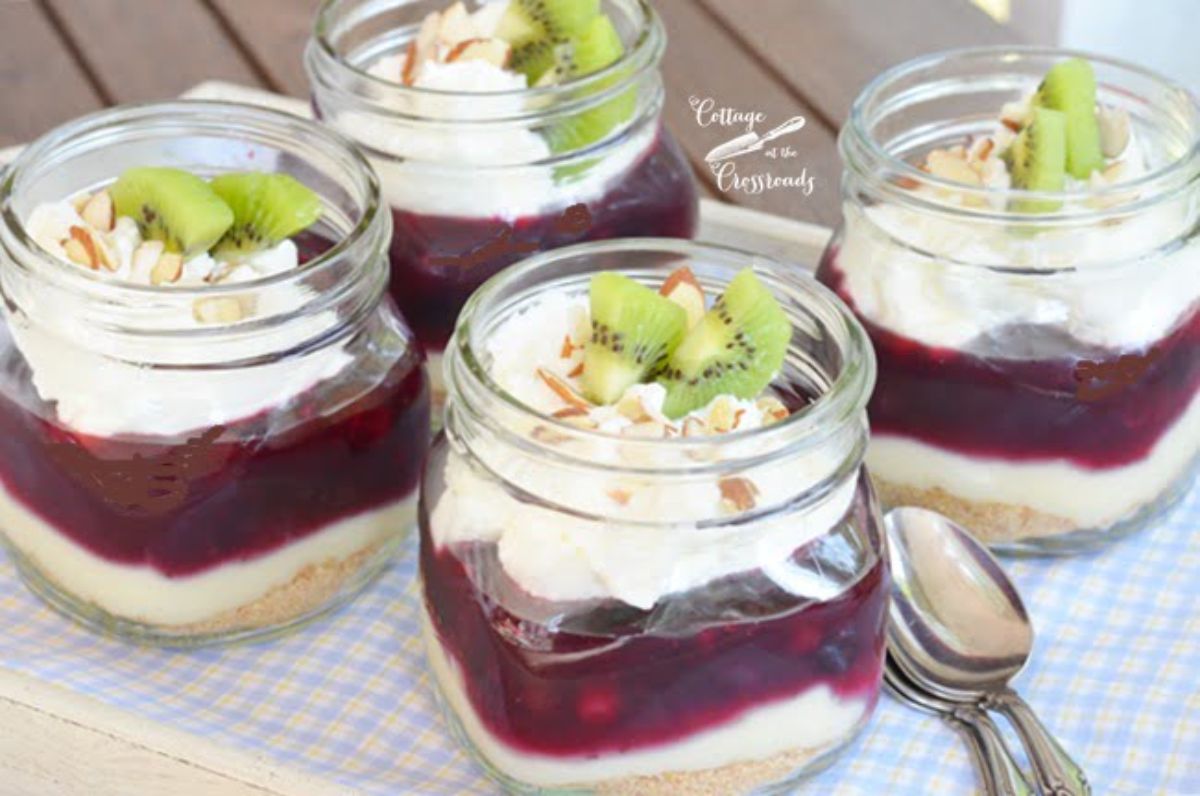 Cheesecake is something that everyone loves, especially when juicy blueberries are part of the equation. To keep the calories down and transform this no-bake recipe into a tofu-filled dessert, substitute some of the cream cheese for drained soft tofu.
Once you mix it well and place it on top of the crust, let it chill and enjoy.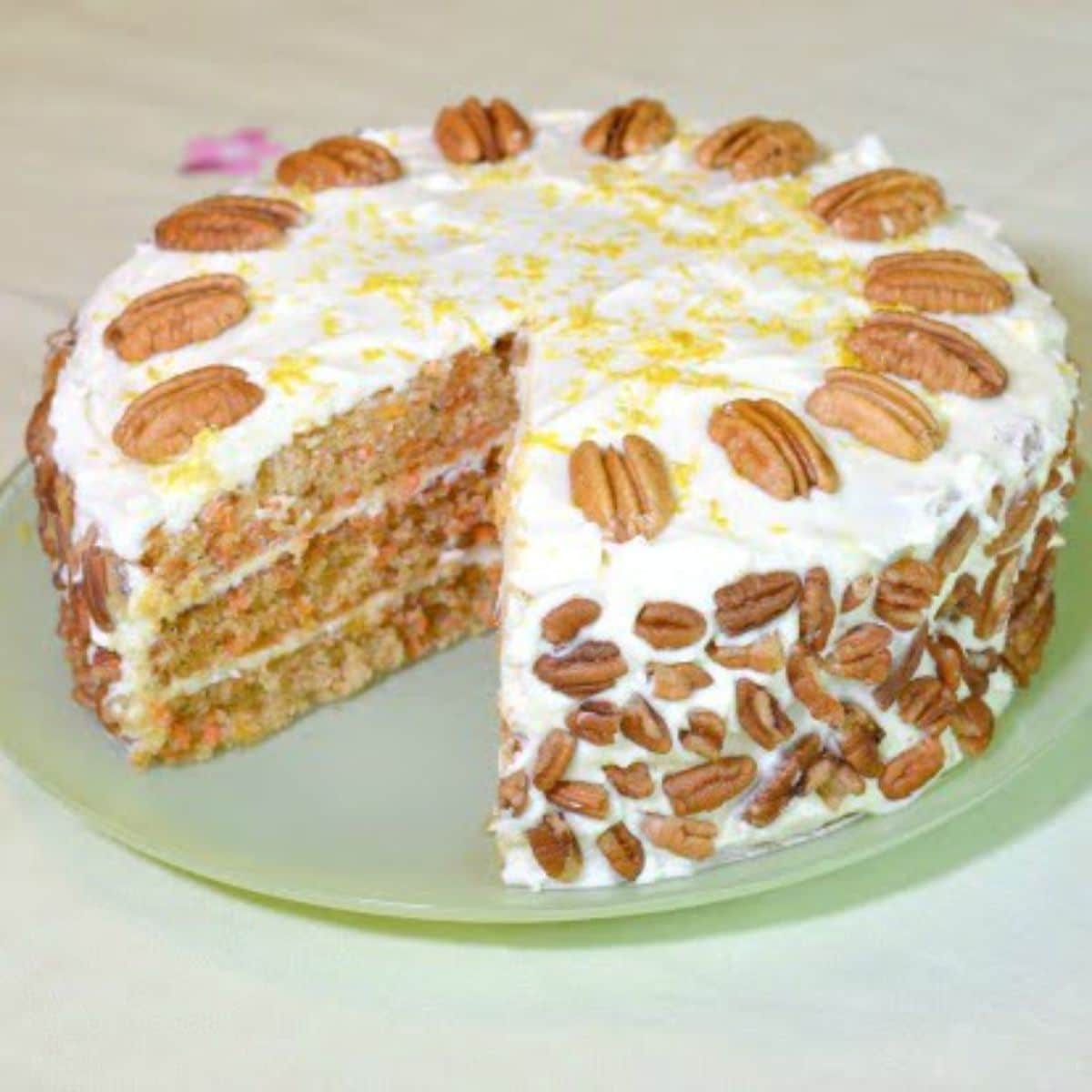 Carrot cake is one of those insanely unique desserts that already has a healthy aspect woven in. The flavorful cake fuses amazingly with the cream cheese frosting in nearly any variant.
In this dessert recipe with tofu, you can add tofu in two places. First, substitute a little oil for silken tofu in the cake mix. Then, pile some tofu into the frosting.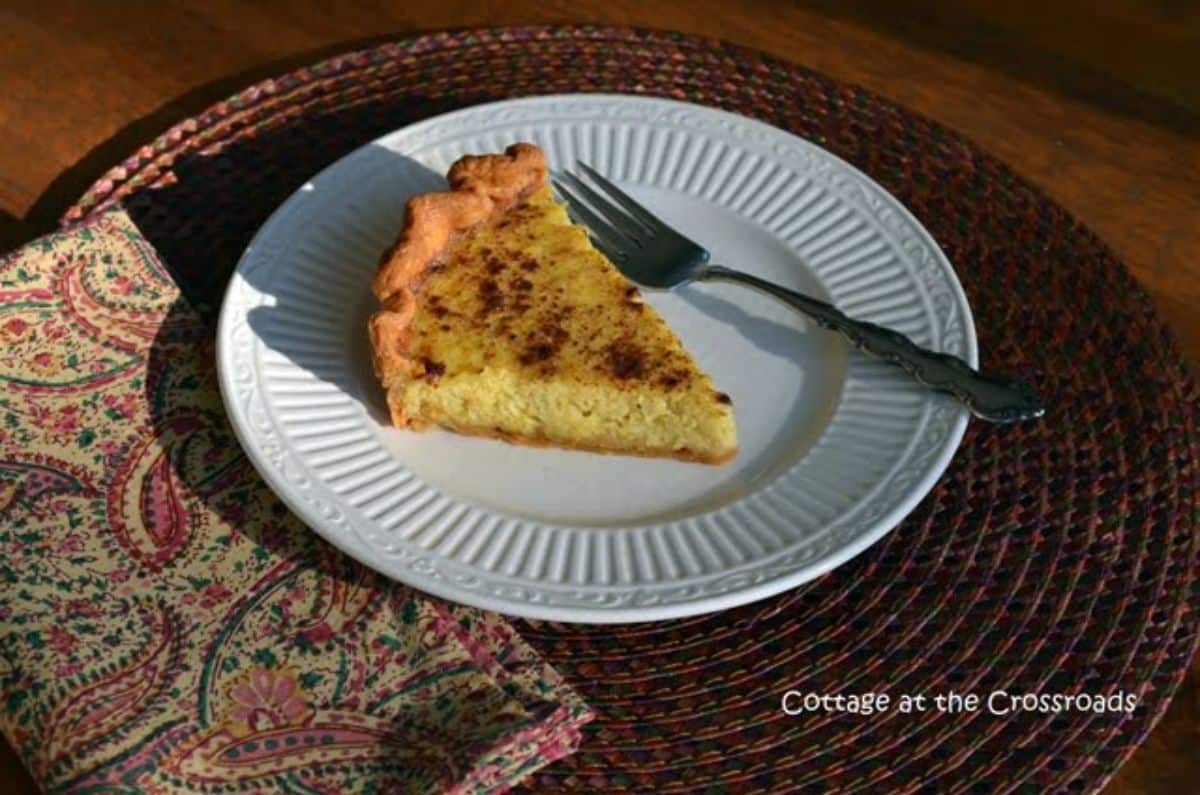 Spaghetti squash has a million uses, but a sweet pie might be one of the last you expect. And despite the original recipe not calling for it, you can easily add mashed soft tofu into the pie mix to turn it into a delicious tofu dessert recipe.
The low-calorie squash and high-protein tofu will hardly even be noticed behind the other flavors.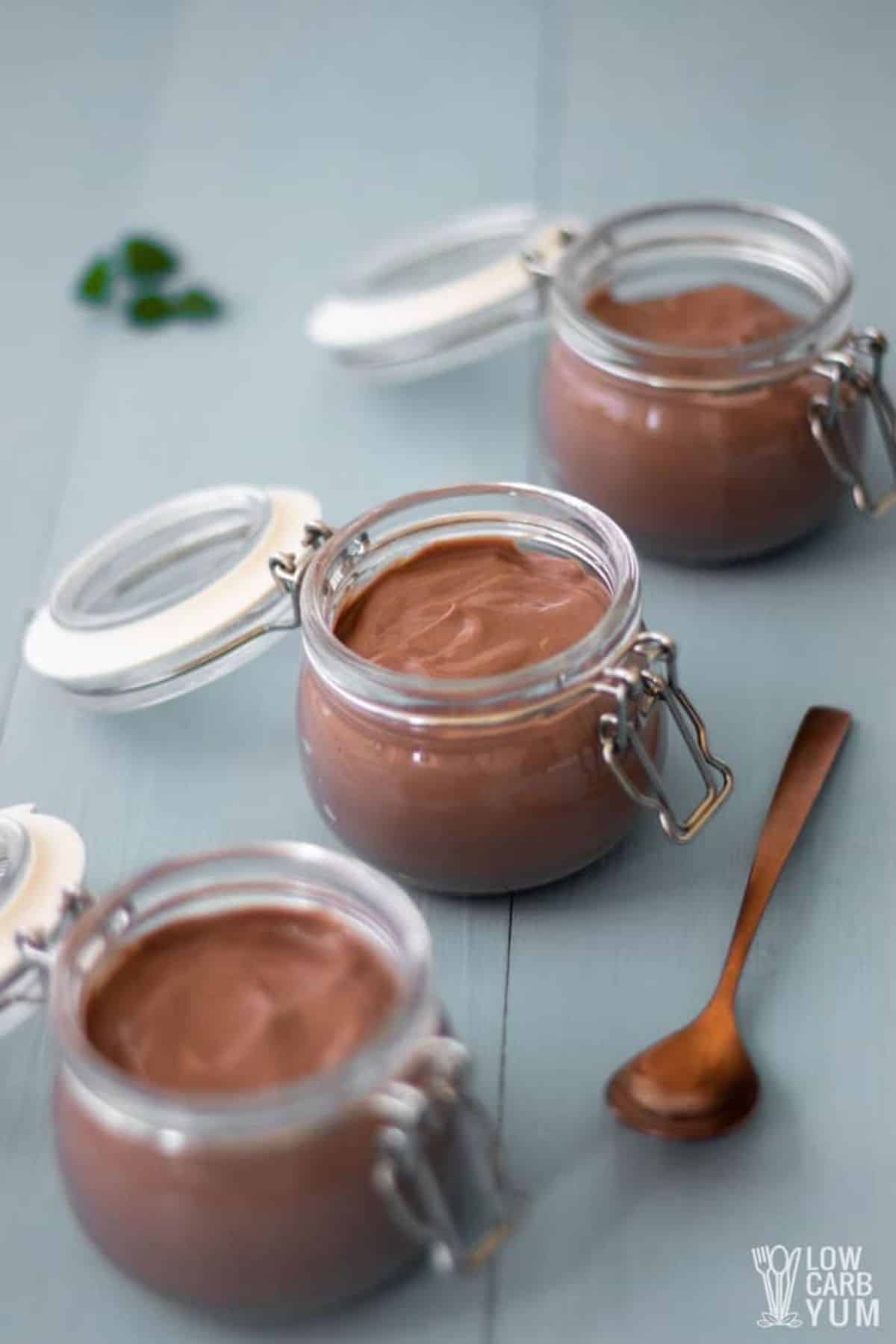 As one of the easiest tofu recipes, you'll be floored by how this simple combination rocks your tastebuds.
Tofu serves as a delicate base that seamlessly blends in the cocoa flavoring, creating a thick, velvety pudding that tastes like chocolate heaven. The only challenge is leaving it in the fridge long enough to cool before you devour it.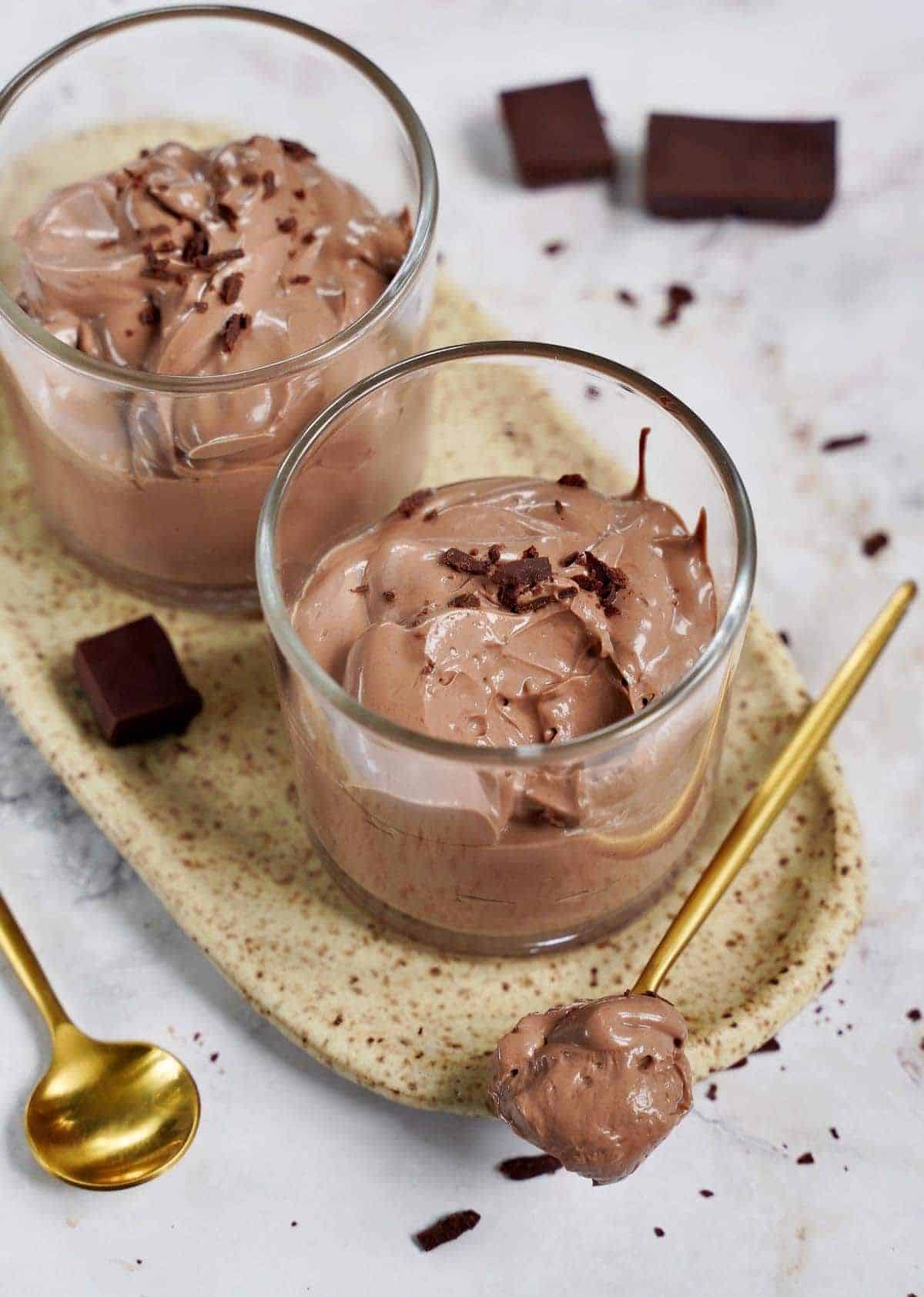 To any of the naysayers for dairy and egg-free desserts, this vegan mousse stands like a shining beacon of light that can change any preconceived notion.
And if you want to create a soy-free alternative to serve side-by-side with this tofu dessert recipe, you can make this same recipe with avocado instead of tofu.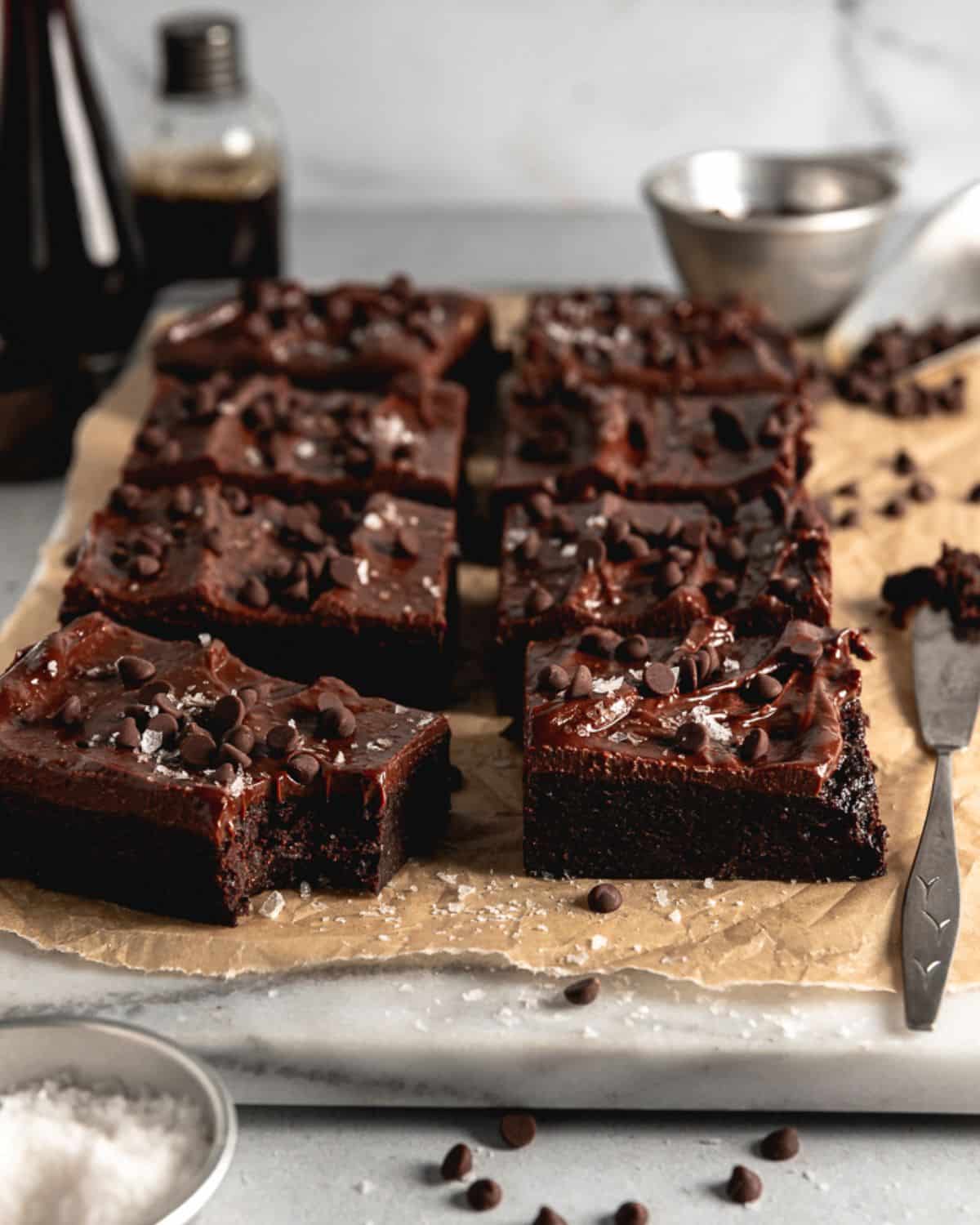 Toeing the line between fudge and brownies, these decadent tofu brownies are no slouch in the comfort food characteristic. The soft, gooey fudge topping isn't some health-food alternative. It's a rich and filling cap on a delicious base.
Tofu plays a role in both sides of the equation, allowing you to drop a bit of shame as it at least ramps up the protein punch as part of this wild ride.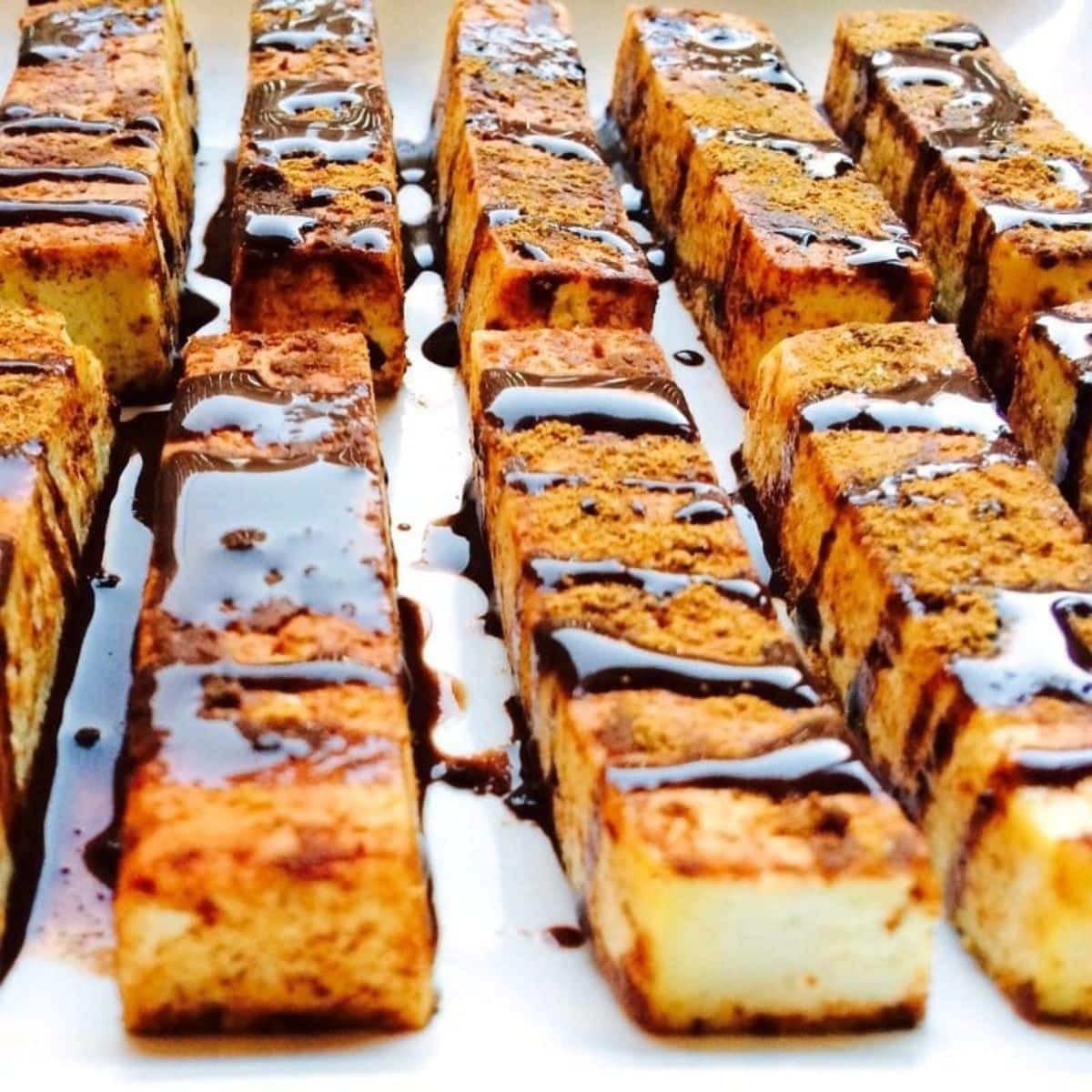 Unlike so many of these dessert recipes with tofu that let the soft or silken tofu disappear, this version hides it in plain sight. By frying extra firm tofu and then covering it in a monk fruit sweetener and cinnamon, you'd create an incredible dessert.
But this one doesn't stop there.
Instead, you melt down the coconut oil and toss in cacao and maple syrup for an extra boost.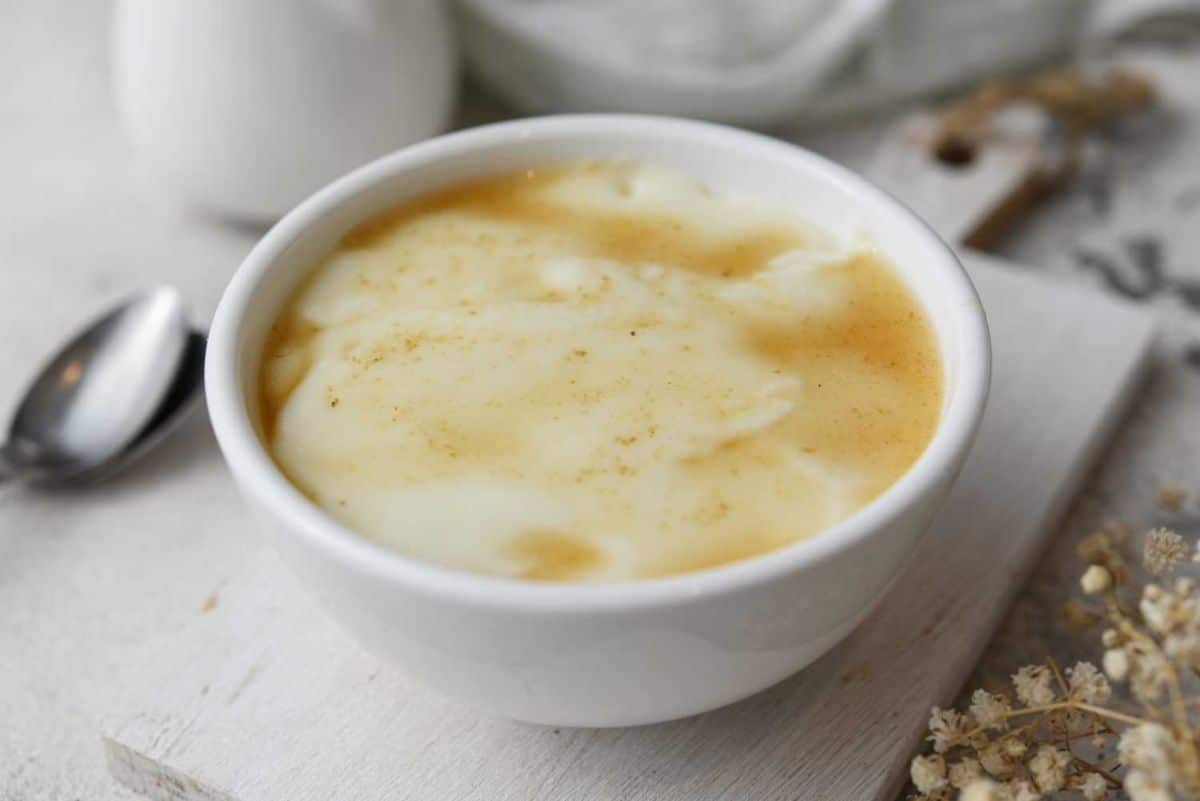 The versatility of instant pots is hard to overstate. And this tofu dessert recipe gives you yet another reason to bring out this appliance that does all the heavy lifting.
By adding ginger to the syrup, there's a little hit on your tongue your guests won't expect but will love.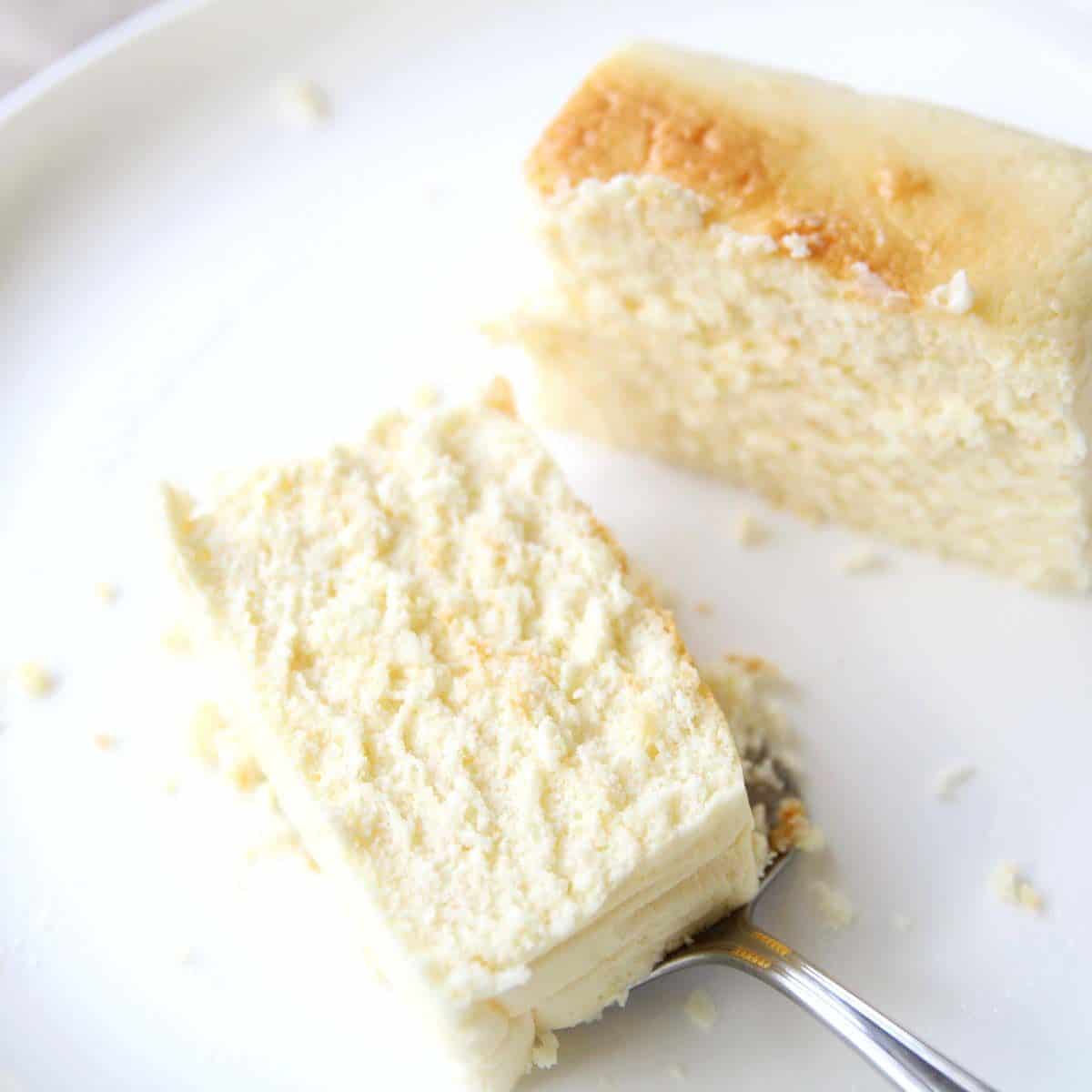 This cake is so delicate it practically melts in your mouth. By carefully whipping the egg whites, you can bring an airy texture to the table that you'll never forget.
The silken tofu goes well as a rich part of this dessert recipe with tofu. It's so light you can enjoy it without concerns about the usual sugar coma from other desserts.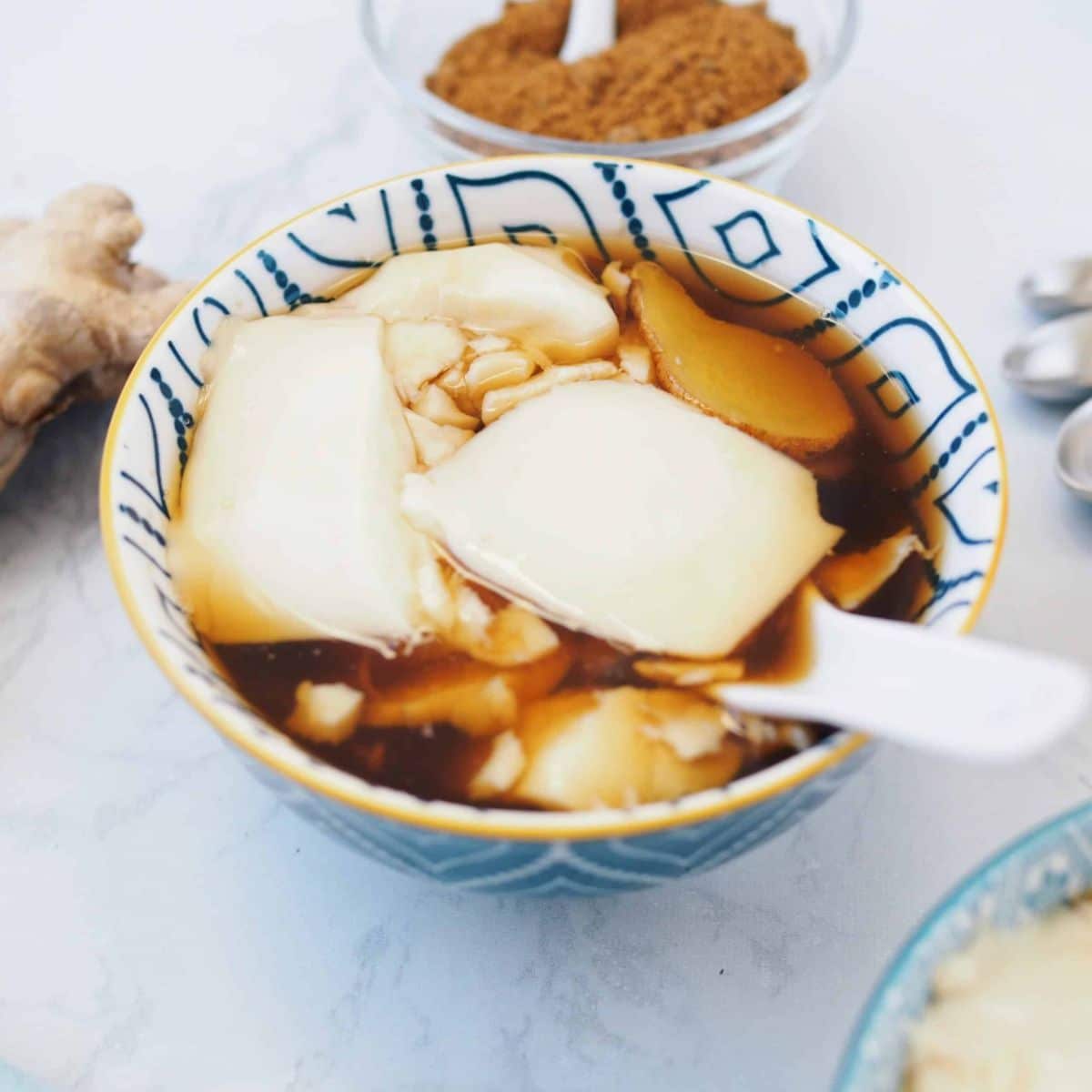 This traditional Chinese dessert, known as Tau Foo Fah, is so insanely delicious it'll make you wonder why it isn't more common. Best of all, you can create it in less than 10 minutes with just five ingredients.
Silken tofu soaks in a sweet ginger sugar broth and can be served warm or cold. It's ideal for almost any occasion and is sure to impress.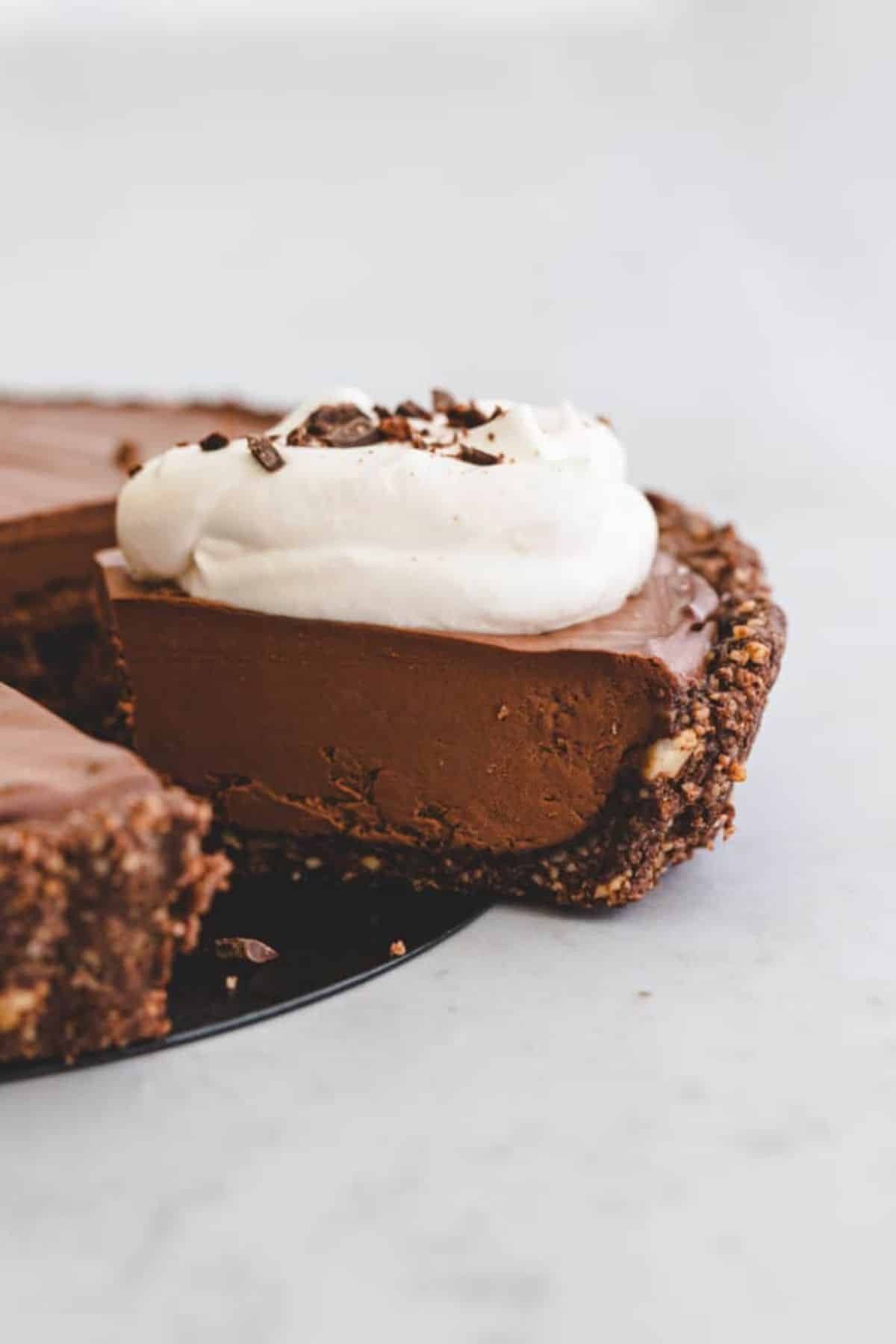 Chocolate pie brings everyone to the table in a hurry. This vegan tofu dessert recipe is just as good as its dairy-filled counterpart but has a better nutritional profile.
By using a premade raw almond pie crust, you only have to melt the chocolate and whip together the filling.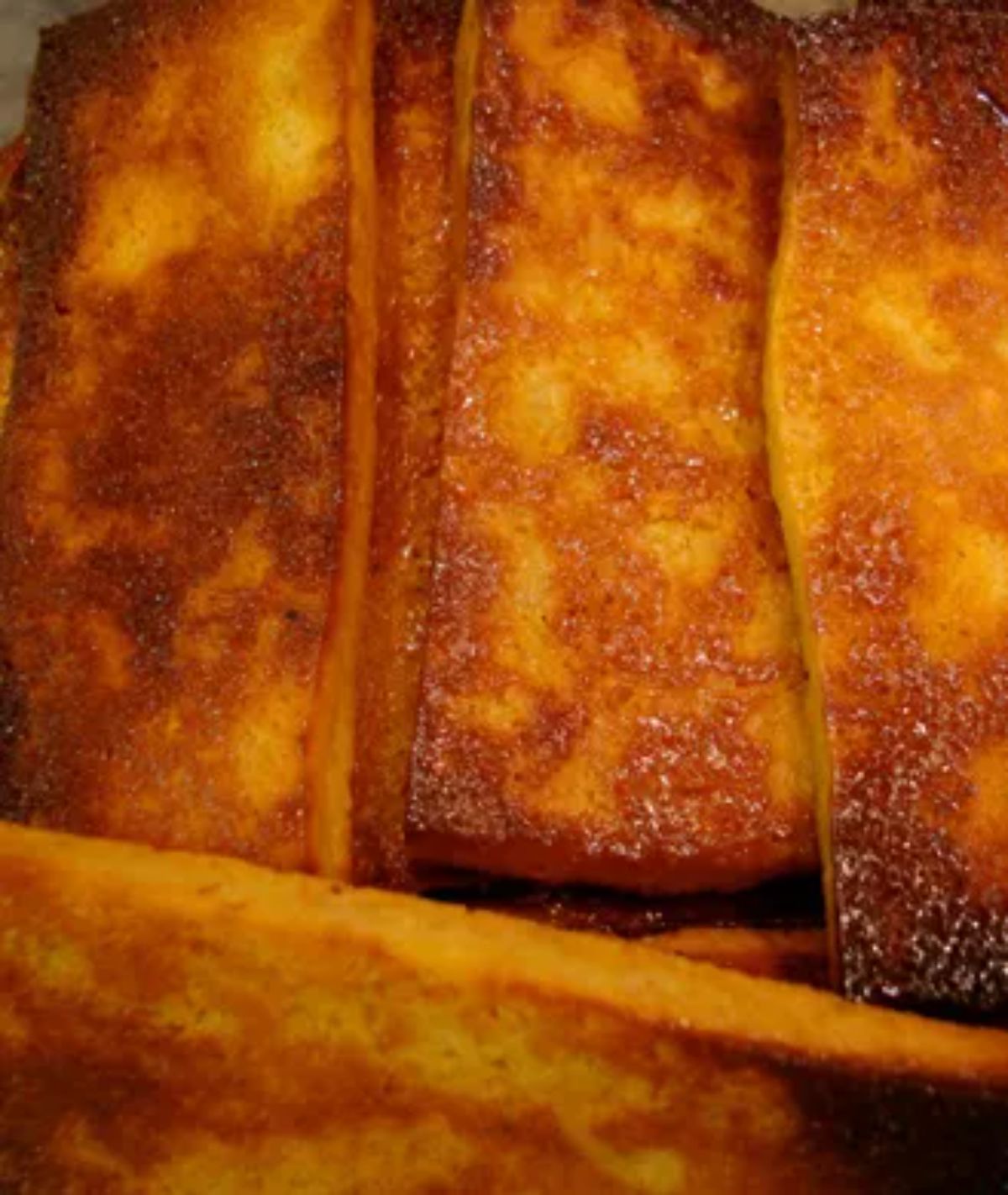 Although fall is the best time for this sweet and savory dish, its flavor will make you want to bring it out much more often. The secret to this tofu dessert recipe is to let it marinate for up to 24 hours.
Once the flavors are infused into the extra firm tofu, bake it until golden and crisp. It will dance on your pallet as one of the most satisfying dishes you've had.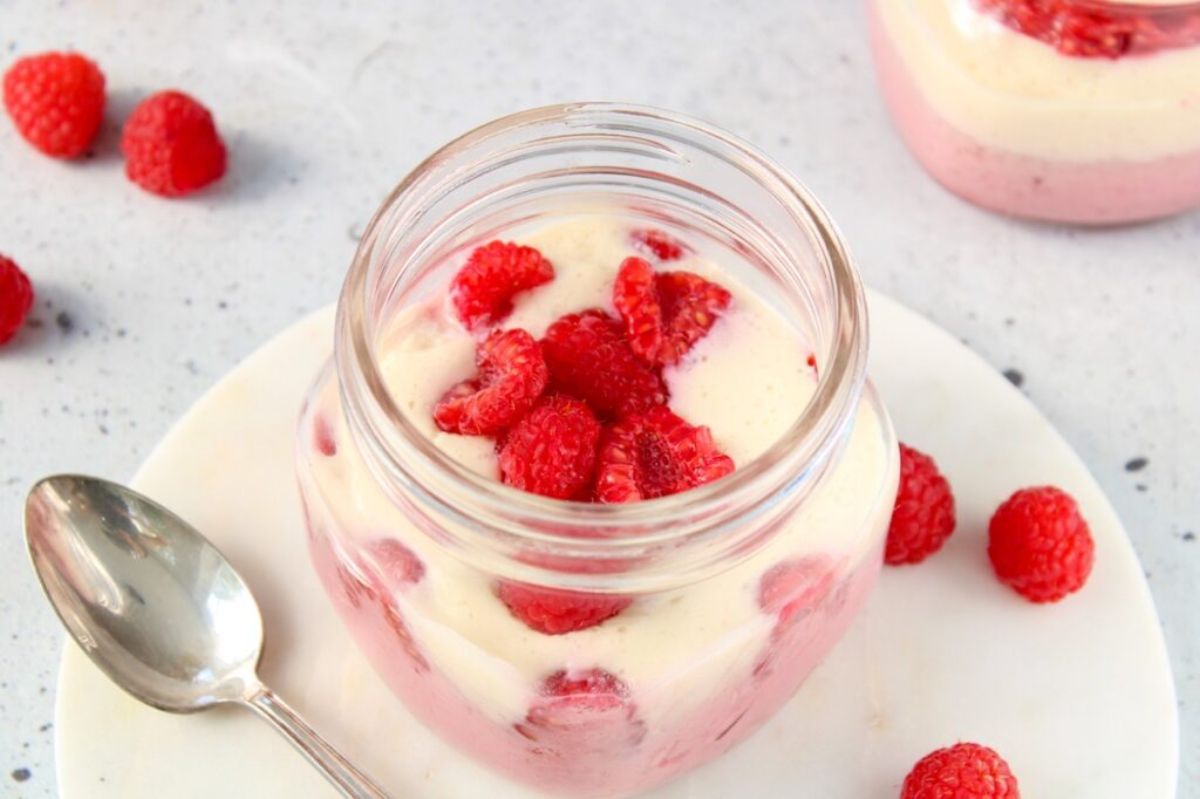 The irresistible tanginess of raspberries is the highlight of this easy-to-make tofu mousse. The only challenging part is whipping it up until it reaches the right consistency then letting it chill.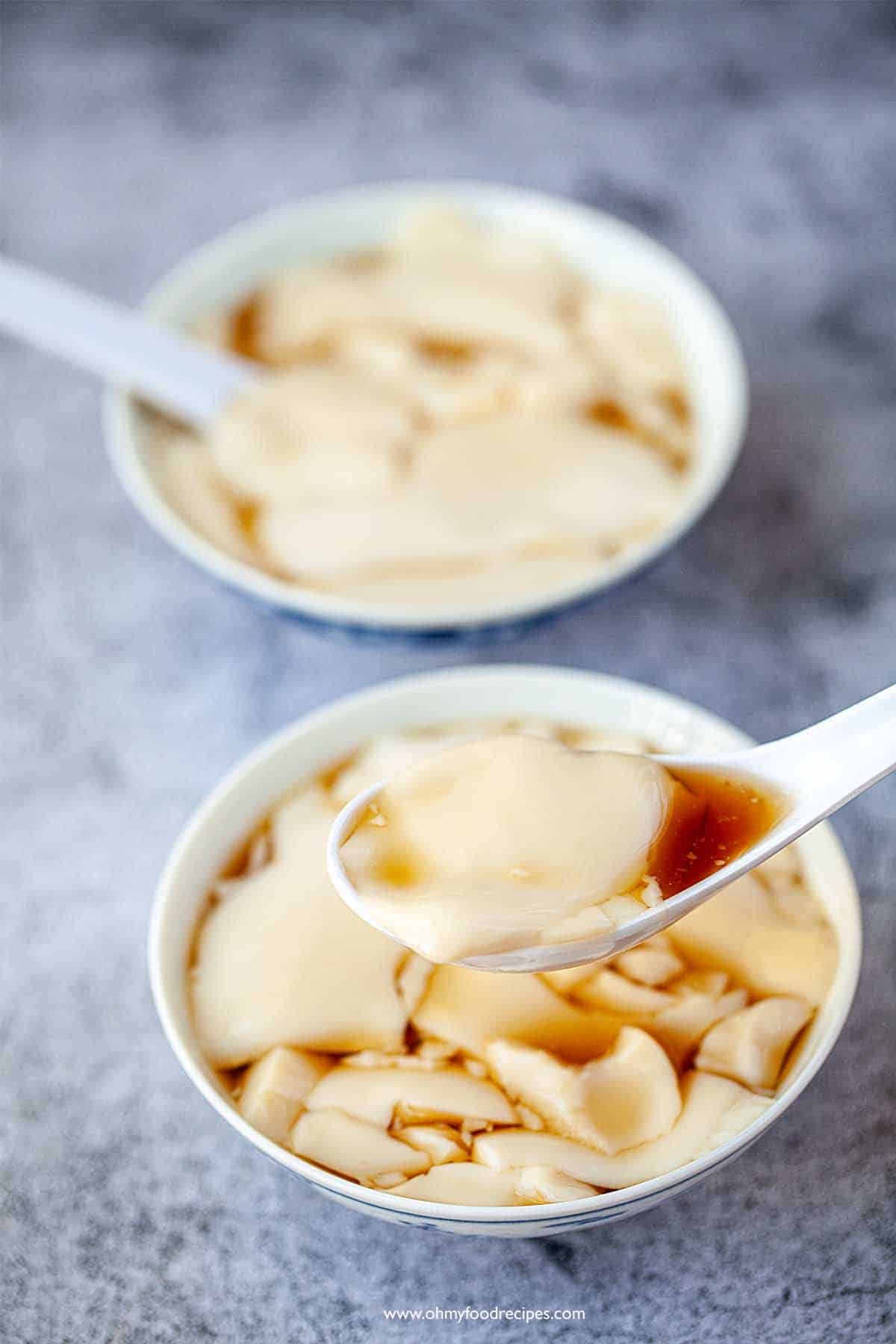 This simple, soothing dessert has silken tofu and a sugar sauce that balances the rich texture perfectly. It traditionally relies on nigari as the coagulant to bring it all together.
The result is a comforting treat that you're sure to turn back to.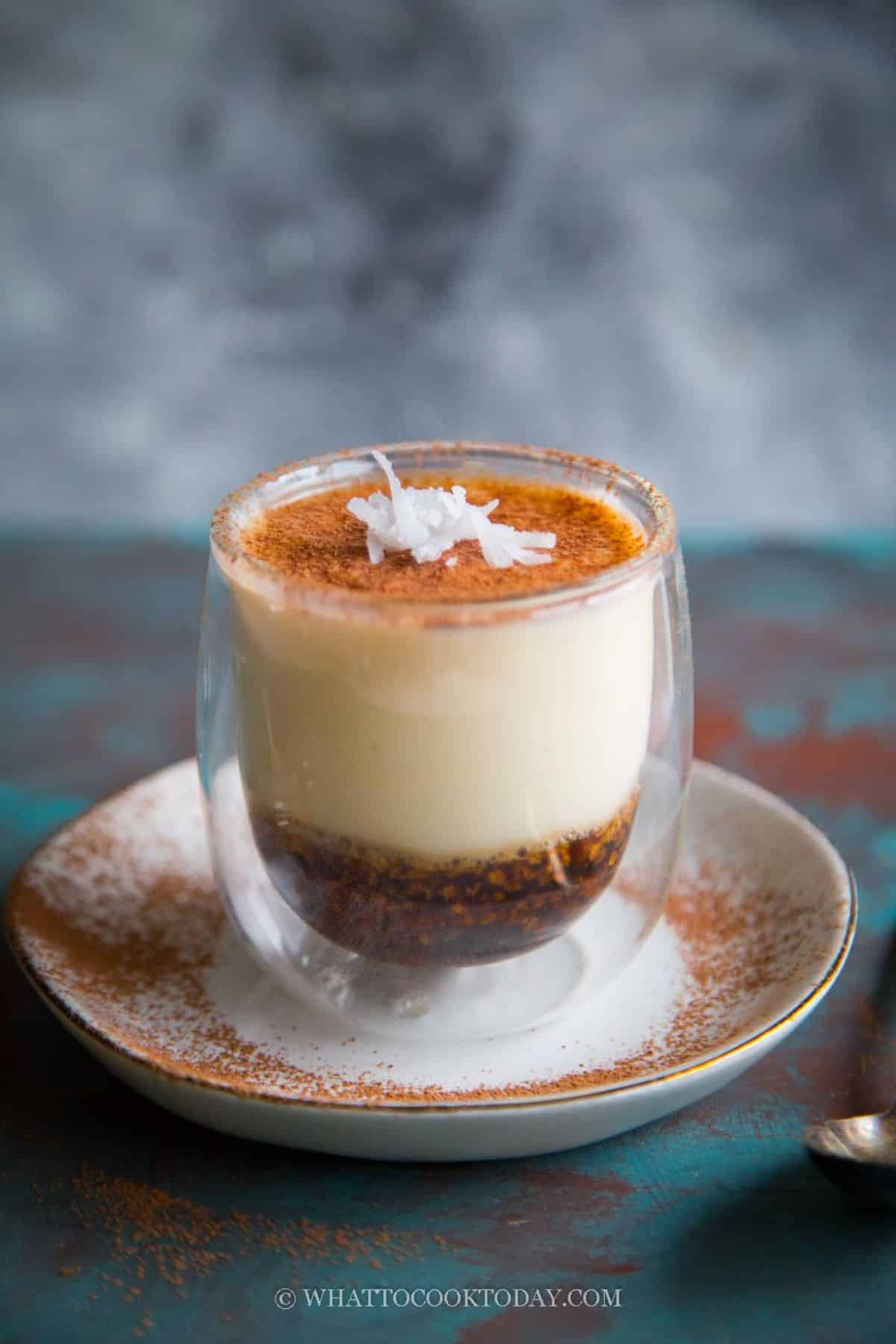 Traditional tiramisu can be a nightmare of allergens and difficult aspects wrapped in a fragile product. But this eggless, gluten-free version makes it as easy as ever but still wonderfully delicious.
A little instant coffee and oats sit at the base, with a silky mixture of tofu, sugar, and vanilla extract on top. A dusting of cocoa powder is the final touch.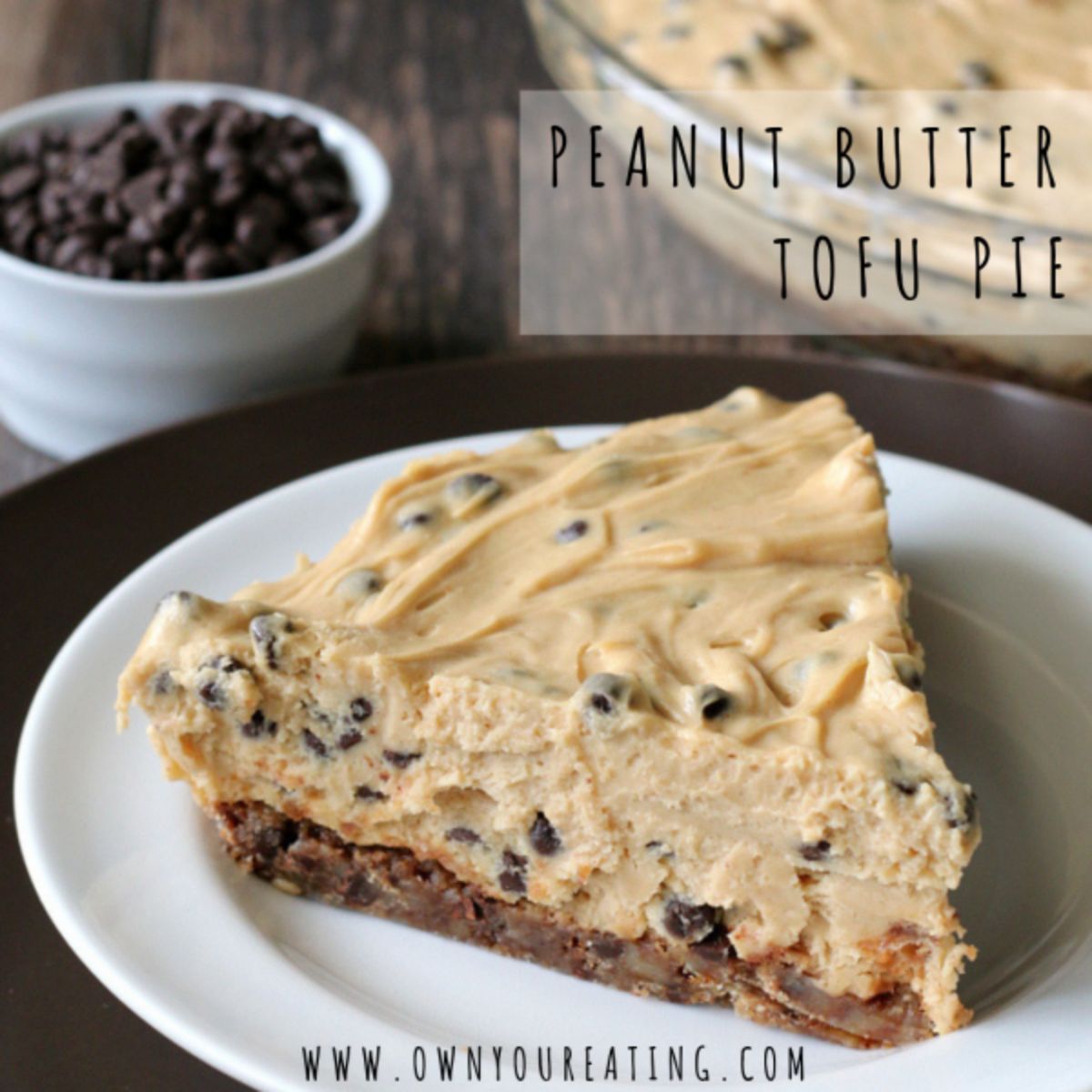 For any peanut butter lovers, this tofu dessert recipe is ready to roll right into your belly. The silken tofu combines perfectly with a minimal amount of peanut butter, keeping the macros balanced and never weighing you down.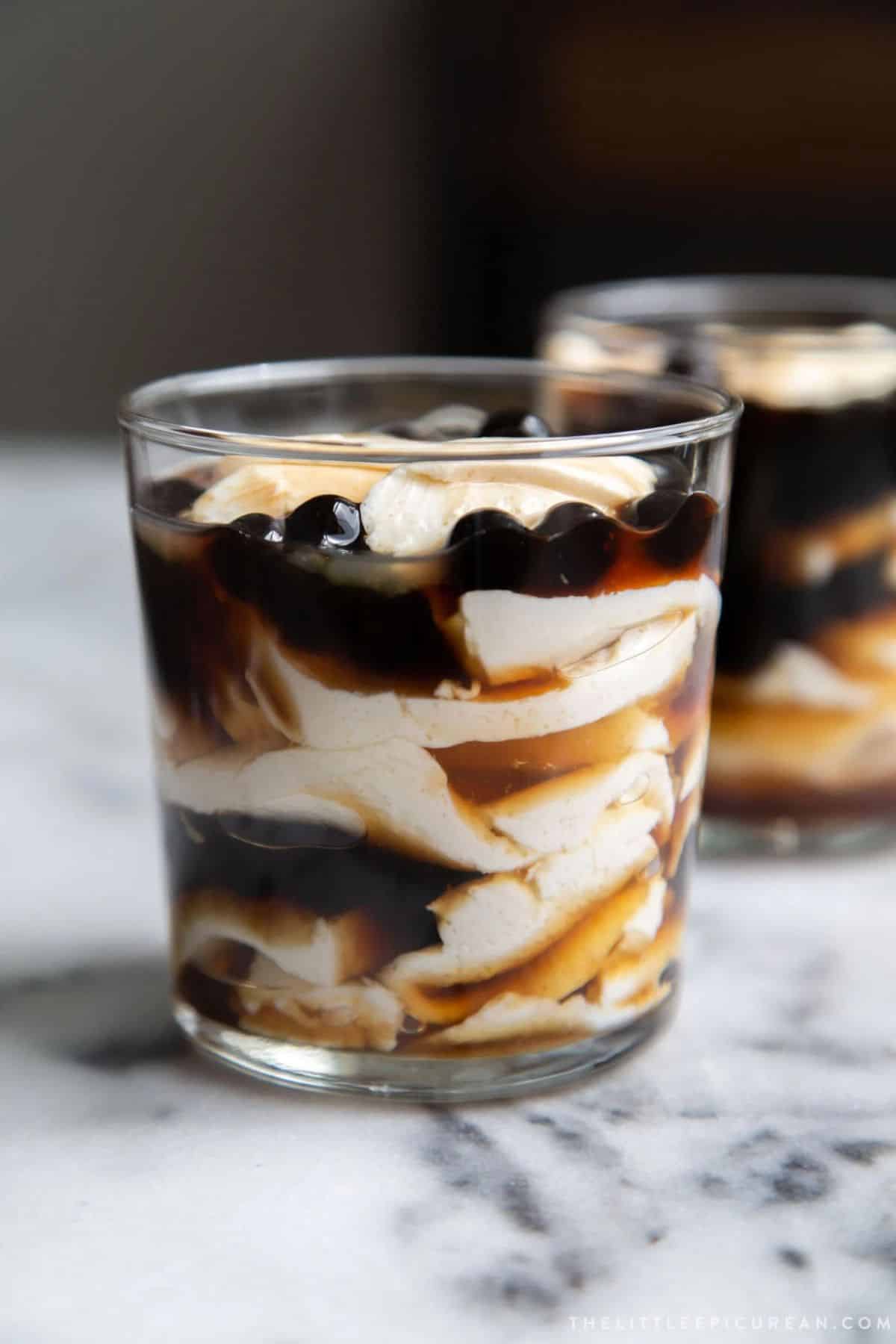 A common Filipino treat served as breakfast or an afternoon snack, taho is one word that can bring out some amazing memories for those who have had the pleasure of eating it.
This tofu dessert recipe takes soft tofu, simple syrup, and tapioca balls and serves it warm or at room temperature.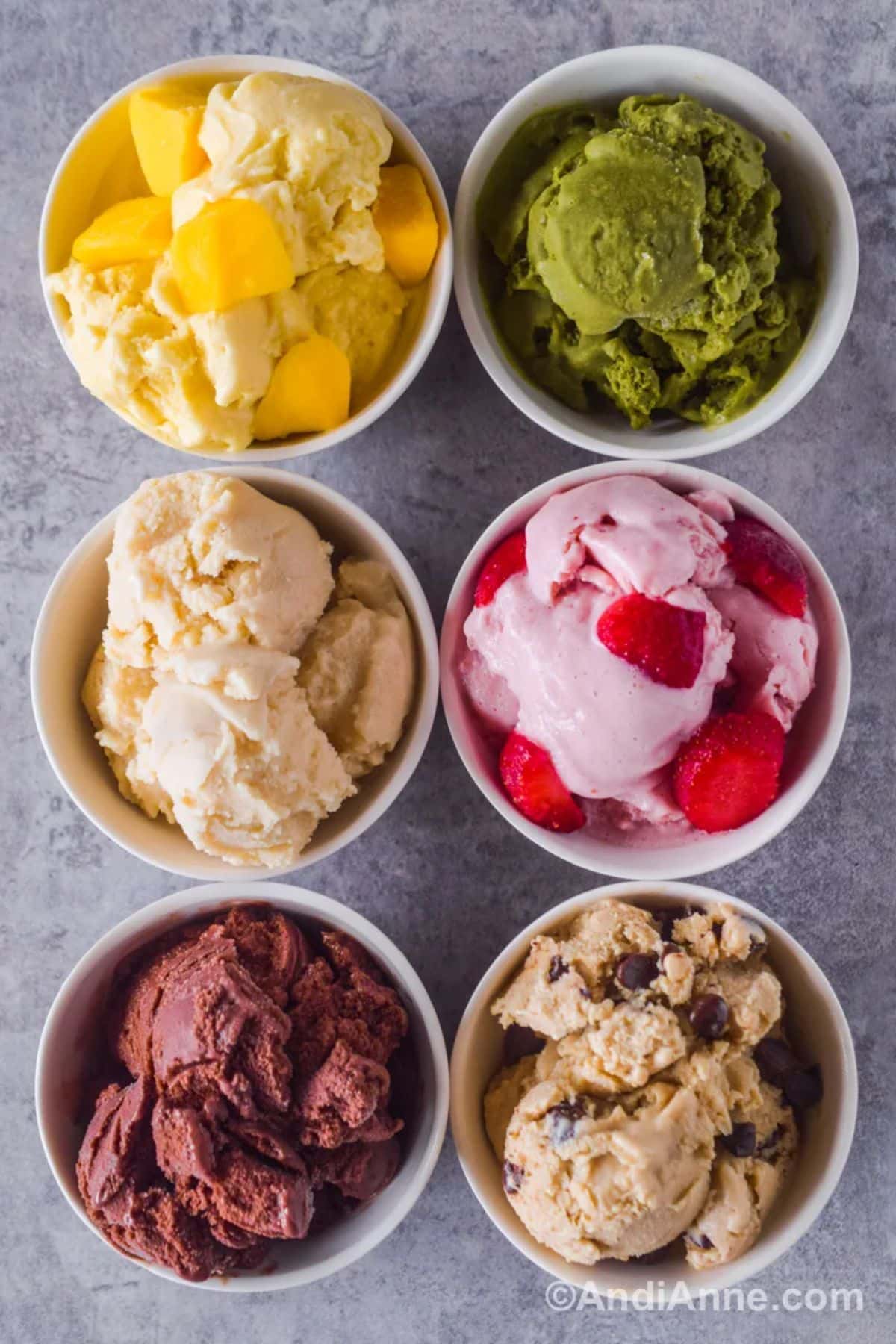 After learning how to make this tofu ice cream base and the six incredible flavors, you'll probably consider giving up your day job and opening a shop.
But for now, you can bring the vanilla, chocolate, mango, strawberry, matcha, and peanut butter chocolate chip flavored ice cream treats to your next party.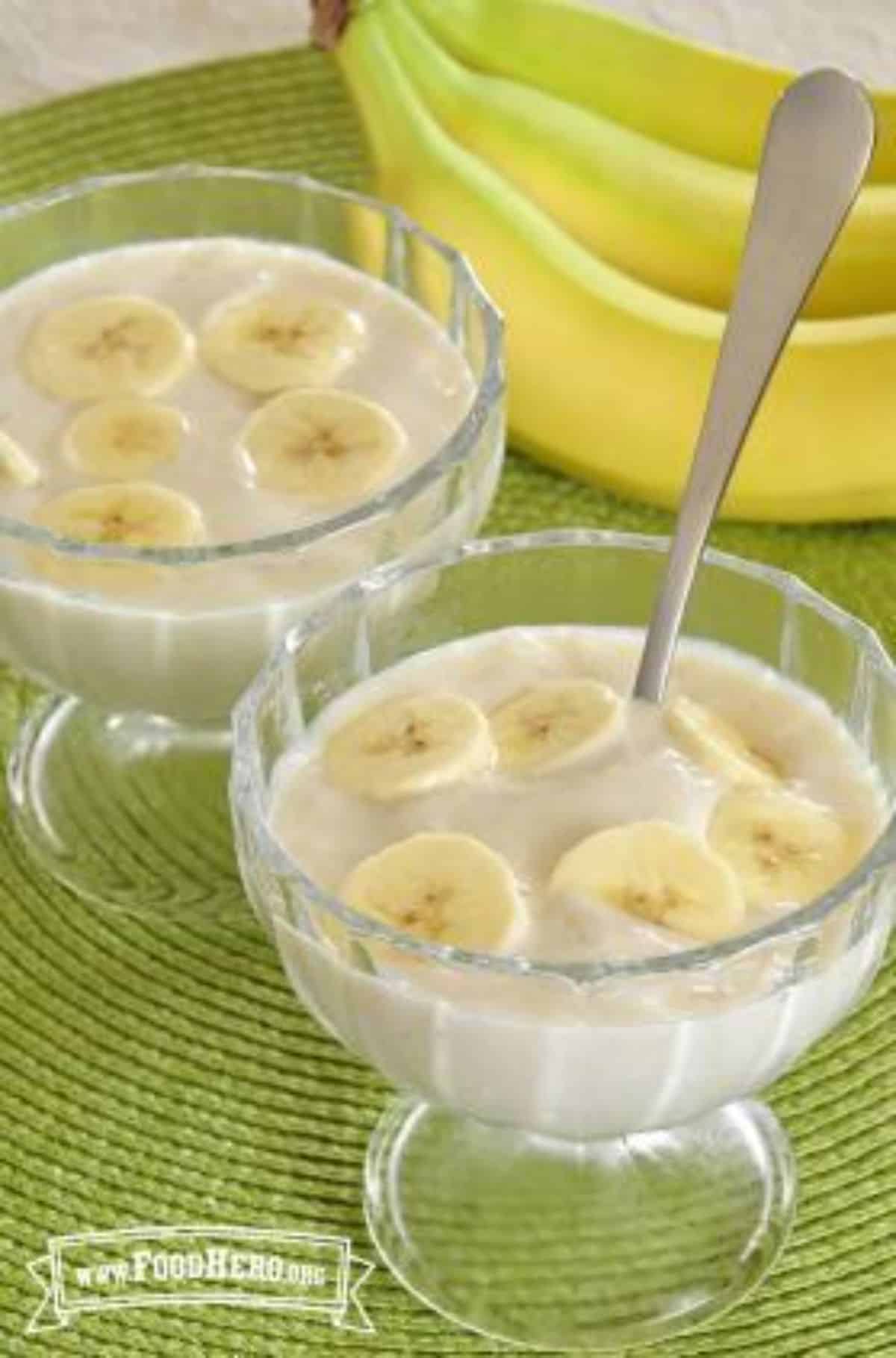 In case you haven't noticed, pudding is one of the most versatile tofu dessert recipes. But this one takes it in a different direction by infusing mashed bananas into incredible food.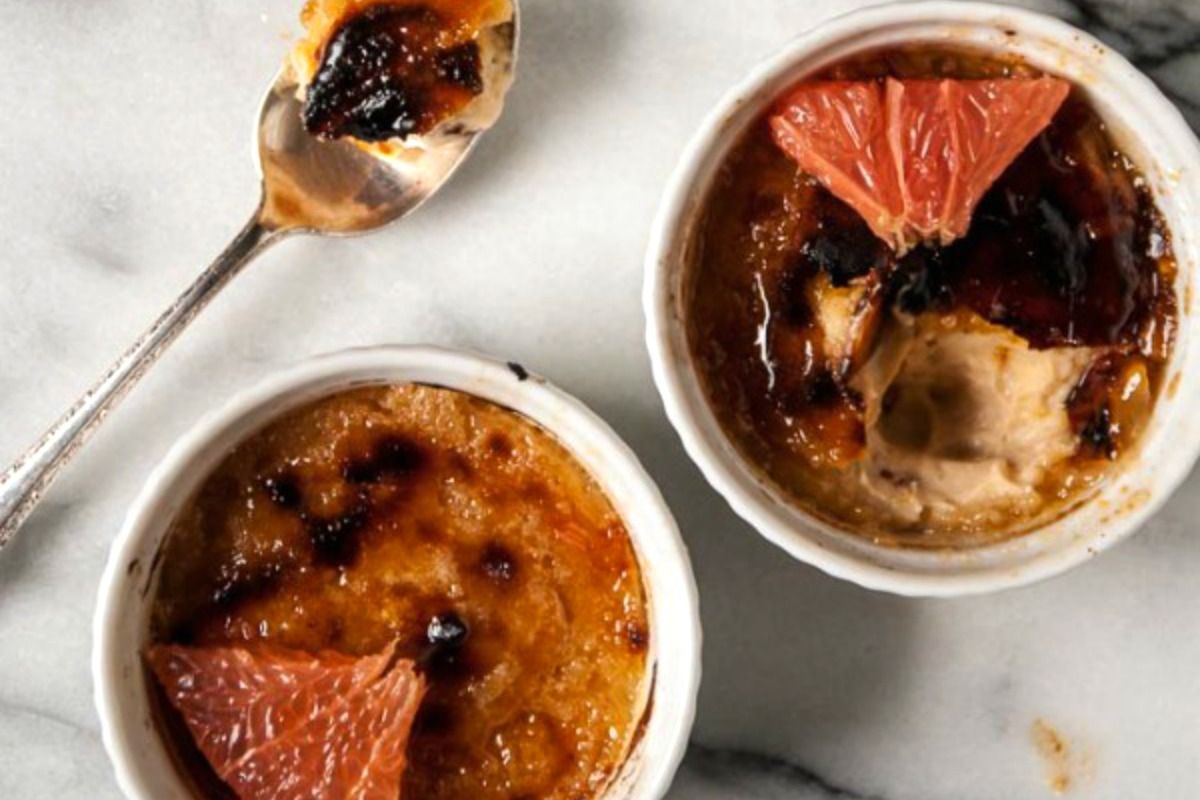 Any crème brûlée is bound to be a crowd favorite. And by putting a touch of tofu inside and citrus grapefruit on top, you'll turn the routine into the extraordinary.
This tofu-infused dish will ripple through any crowd and get everyone talking about your incredible culinary skills. And yet, it's so easy nearly anyone can pull it off.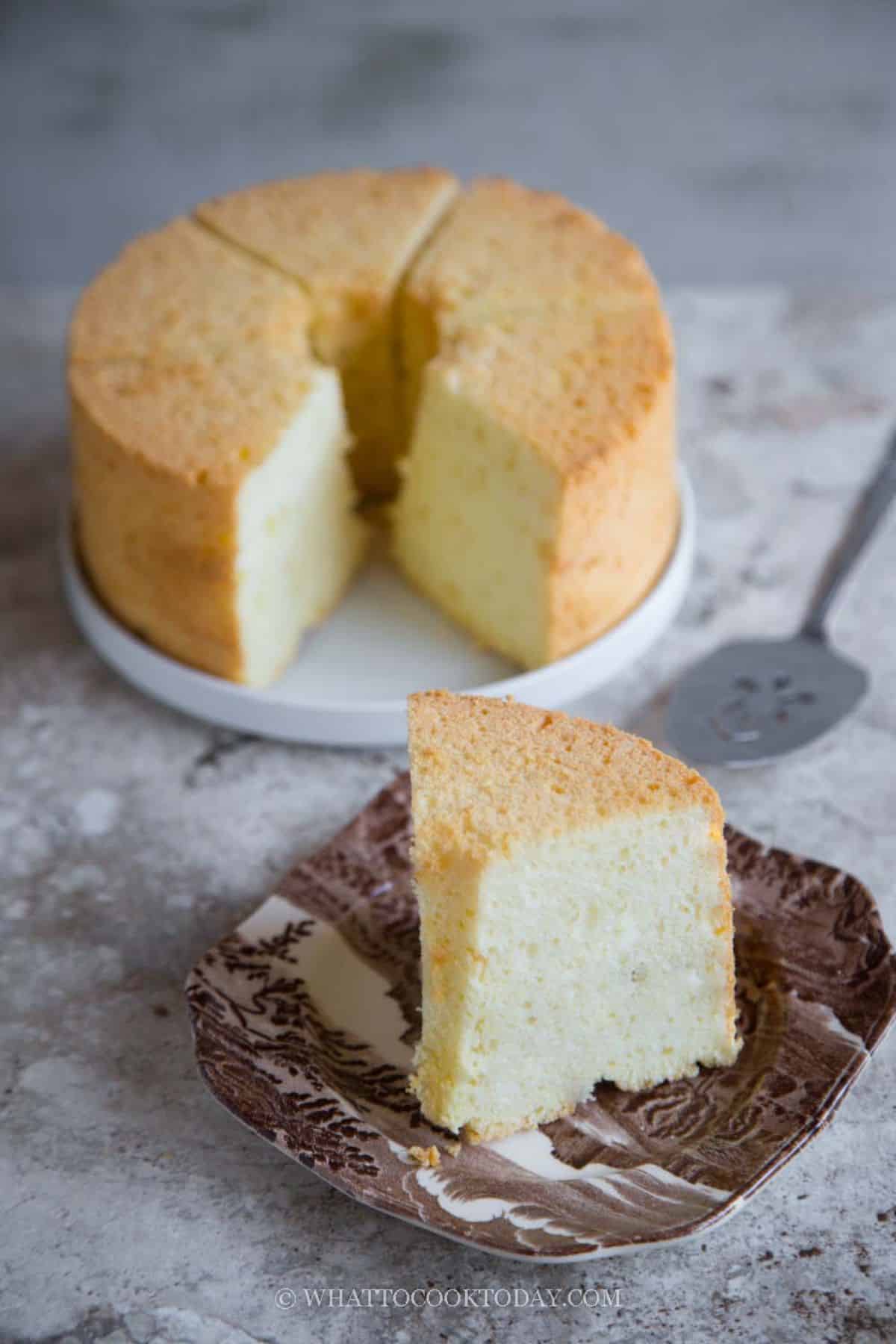 Although many desserts with tofu rely on the soft texture, you can also mix it into this chiffon cake recipe without a hitch.
Carefully follow the meringue whipping technique by quickly folding it into the batter. When done well, the air trapped inside remains through the baking process and leaves behind one of the fluffiest cakes imaginable.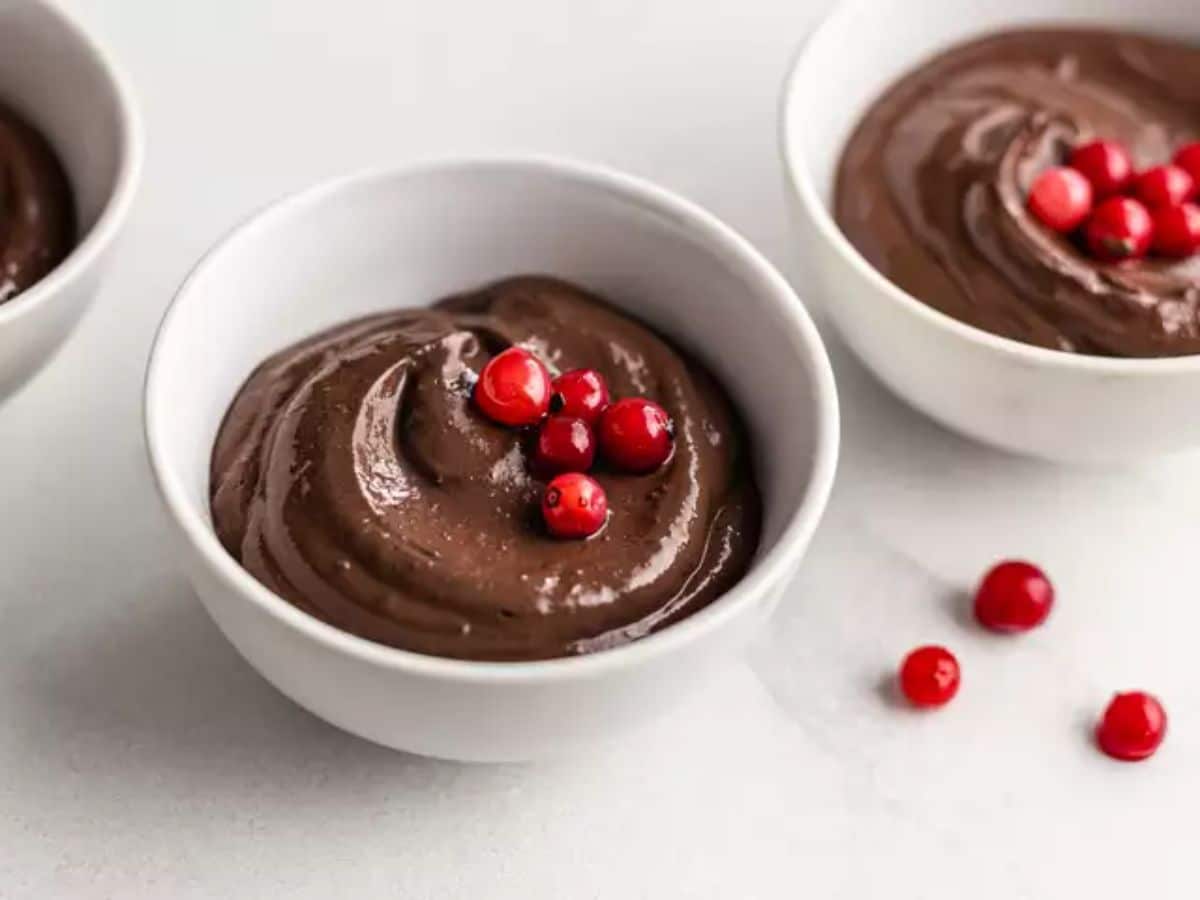 Although tofu is a great choice to keep the nutrition balanced, refined sugars can quickly destroy that. This unique tofu mousse uses dates as the sweetener, reducing the total sugar, adding fiber, and upping the flavor.
By softening the dates in hot water first, they become soft and easy to blend.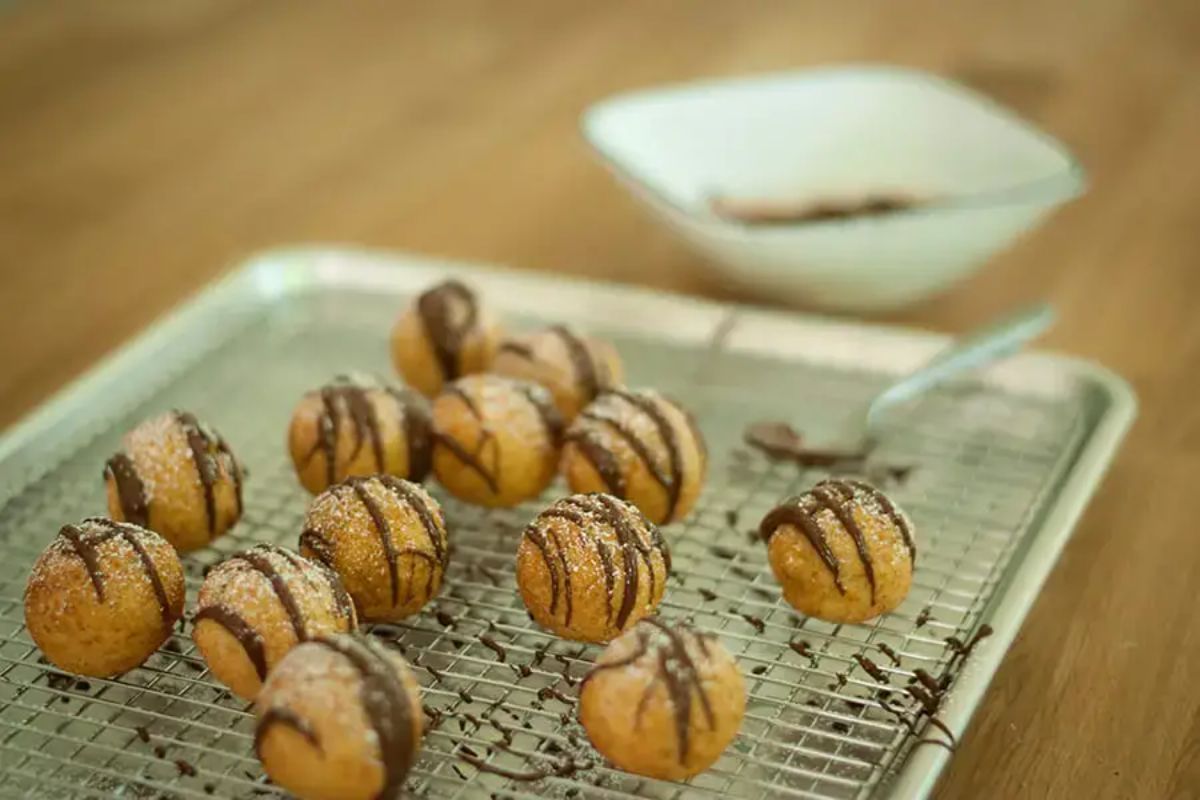 Donuts and tofu don't sound like a likely combination. But this tofu recipe for dessert is here to prove that wrong. They're crispy on the outside and soft on the inside, just like regular donuts.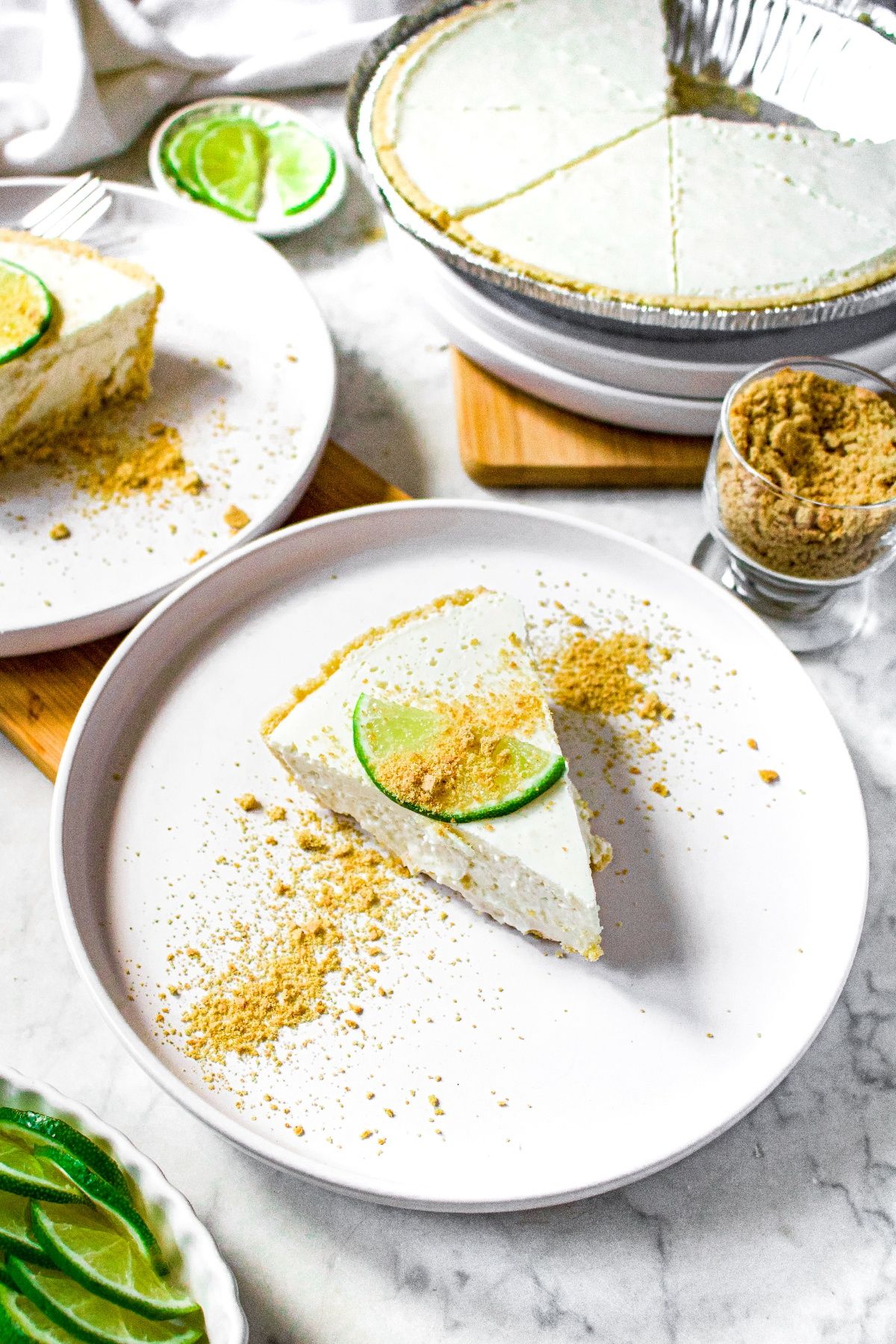 Key lime pie sings to my heart like a warm day on a sunny Florida beach. But when avoiding dairy and eggs, it can be difficult to come by.
Not anymore, with this no-bake recipe here to save the day.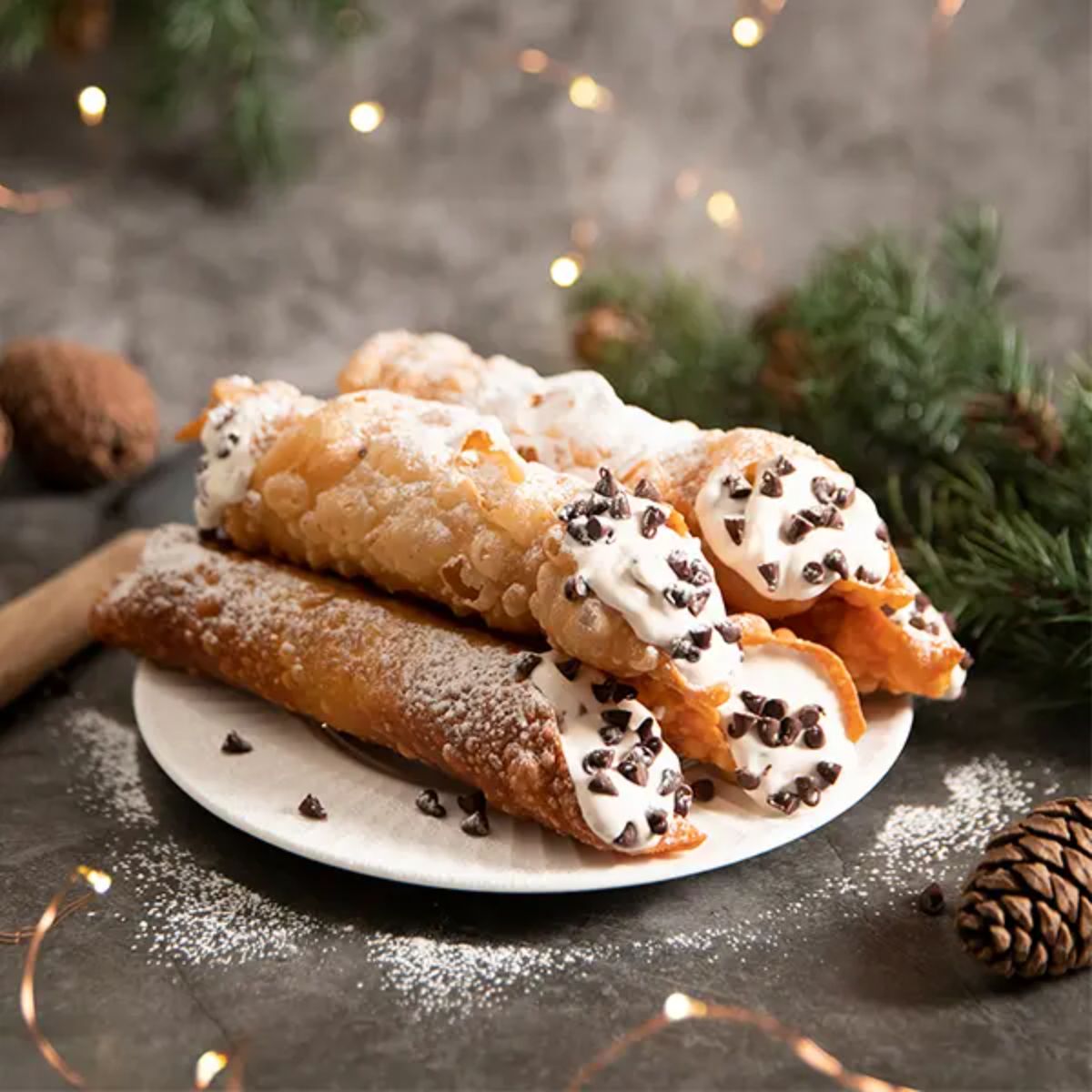 Cannoli recipes are usually steeped in tradition and unlikely to accommodate many dietary restrictions or modifications. But you can take matters into your own hands to cook an amazing vegan variation with tofu.
For extra flair, sprinkle powdered sugar, chopped pistachios, and chocolate chips on top.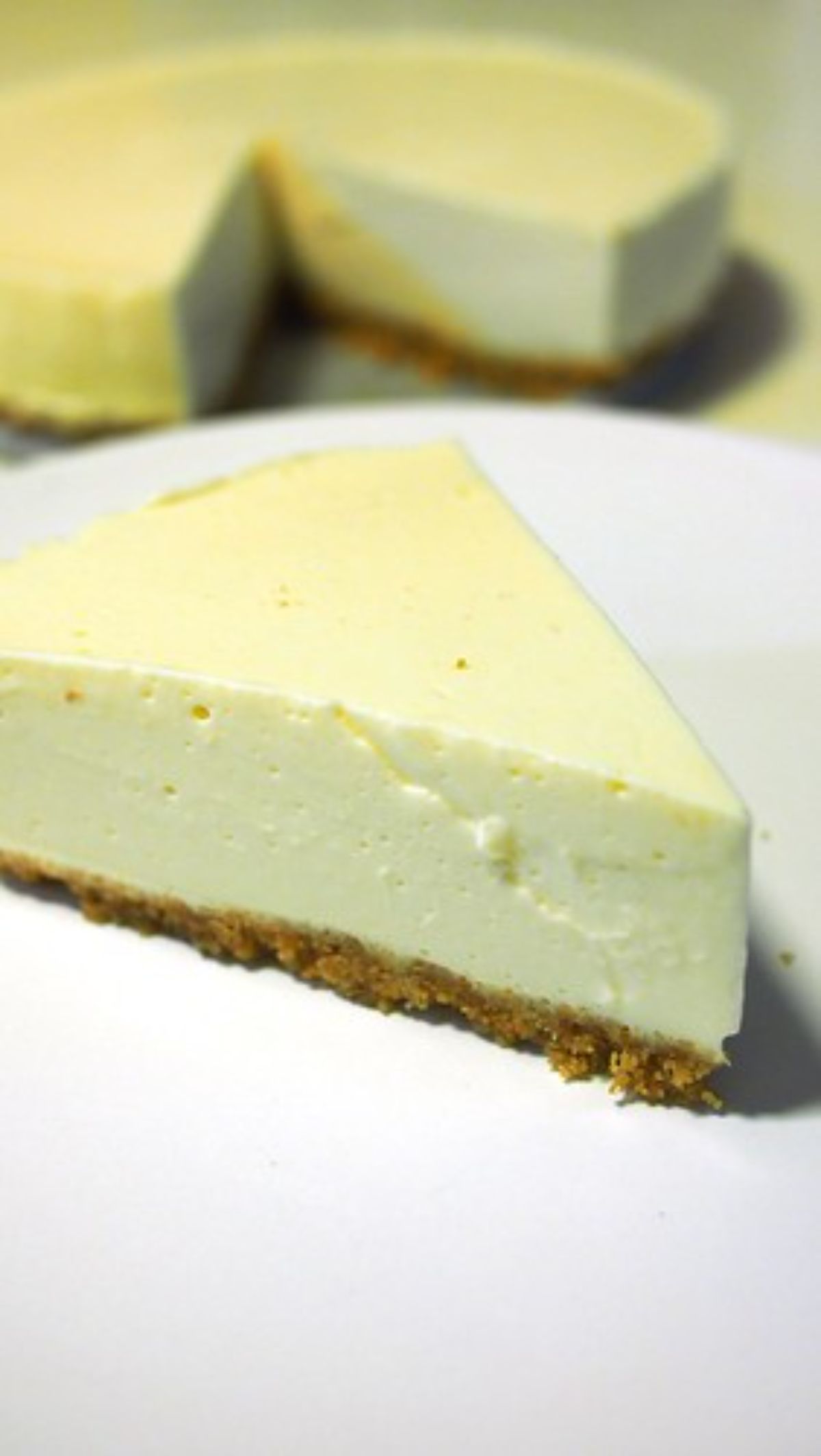 In this tofu dessert recipe, the final result seems impossibly straightforward, but it's a rather complex operation.
By putting in the work and avoiding the excessive flavorings and toppings, you'll get rewarded with a cheesecake to remember.