My mother-in-law was a fabulous cook. Whenever anyone would drop in unexpectedly at the Crossroads, she would whip up a meal within minutes. Sometimes that meal would just be a fresh tomato sandwich, but she always put her special touch on it.
Other times it would be a full meal. My husband Leo and his brother Woody, who were on the radio, would invite people to have lunch with their mother. There were actually a few strangers who stopped by and had one of those now famous, fresh tomato sandwiches.
What you need to make Pound Cake
3 cups sugar
2 sticks butter, softened
6 eggs at room temperature
3 cups plain flour (I used cake flour)
1 cup sour cream
½ teaspoon baking soda
2 teaspoons almond or lemon flavoring (I used 1 teaspoon of each)
2 teaspoons vanilla flavoring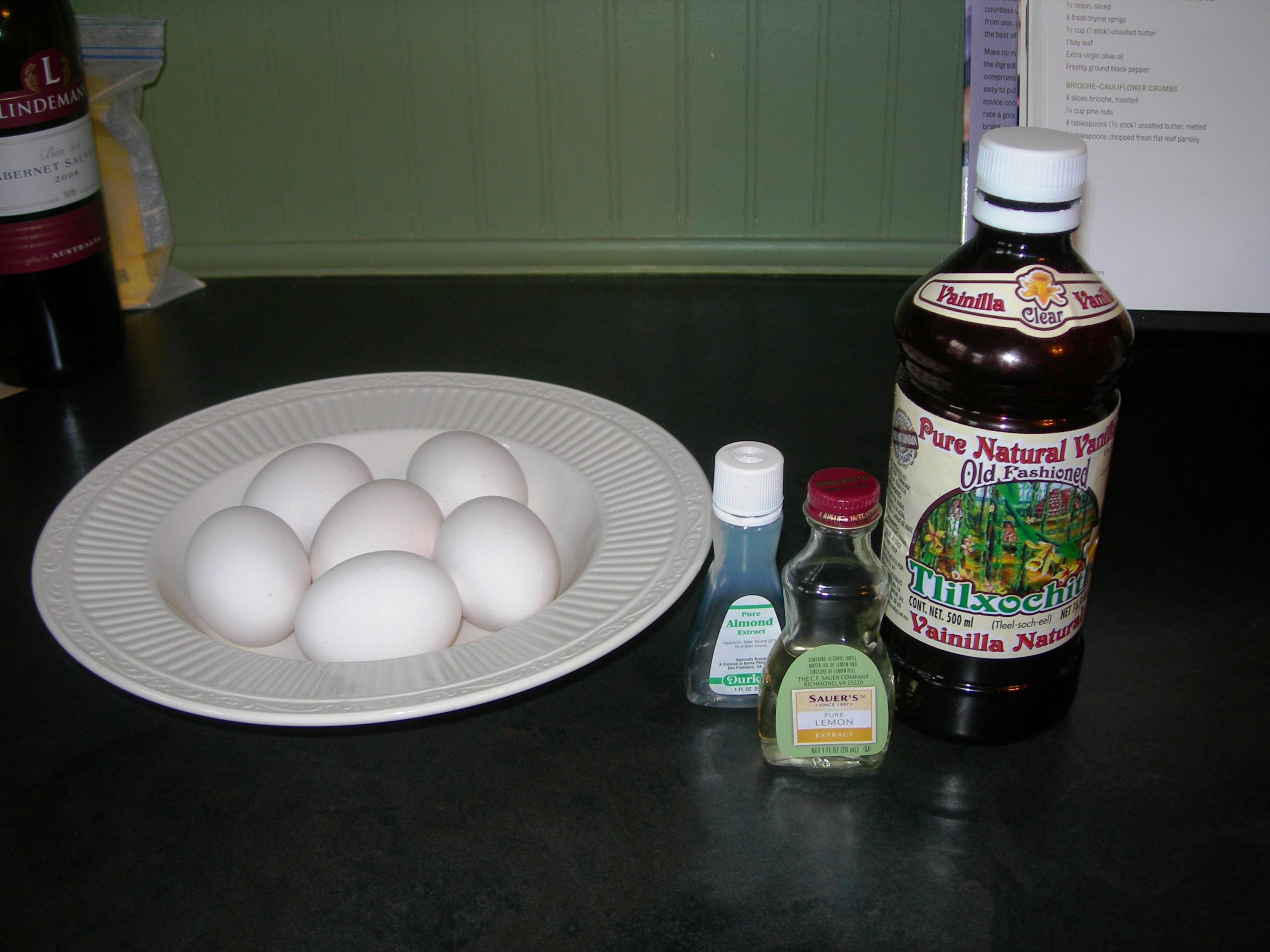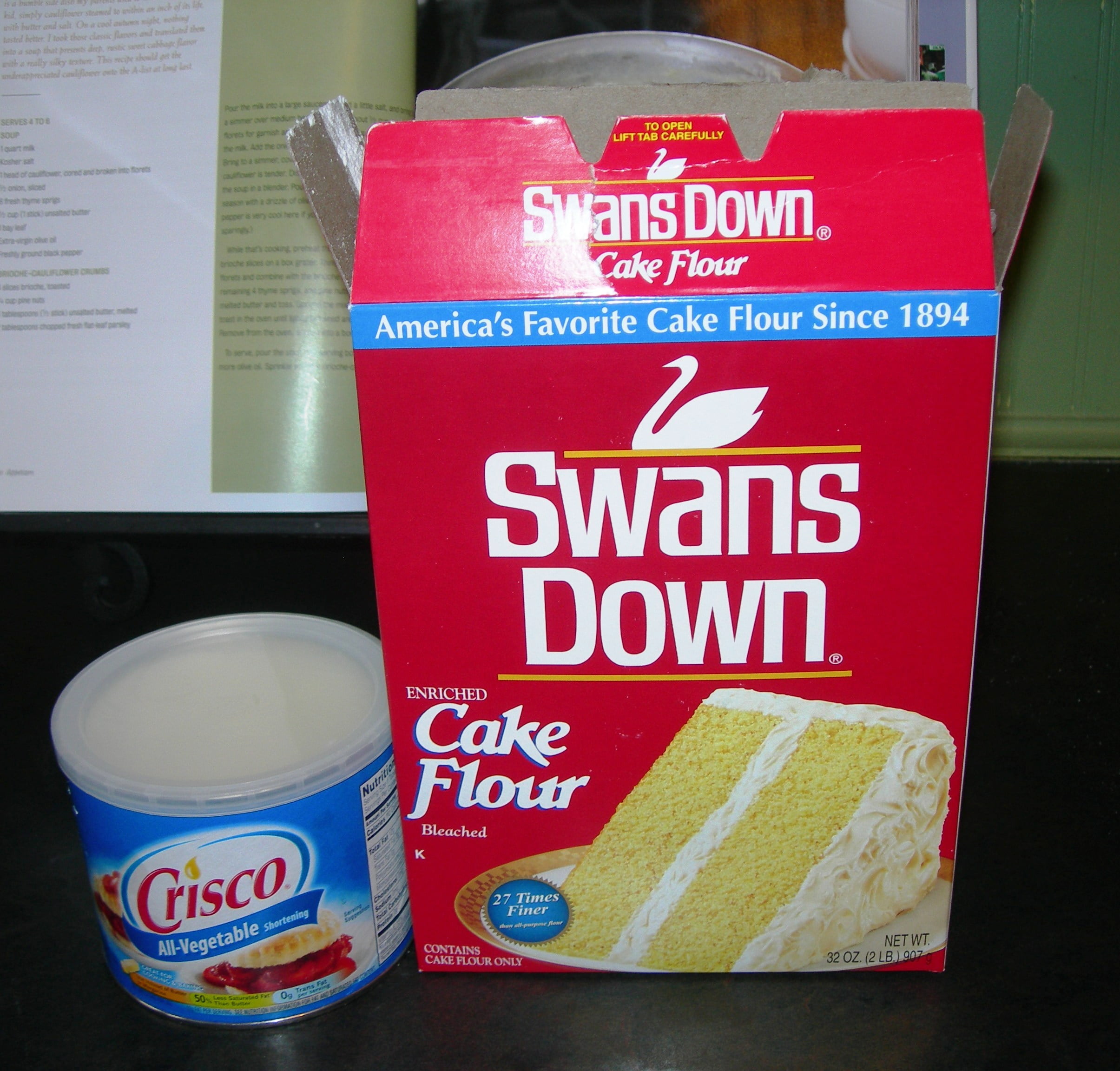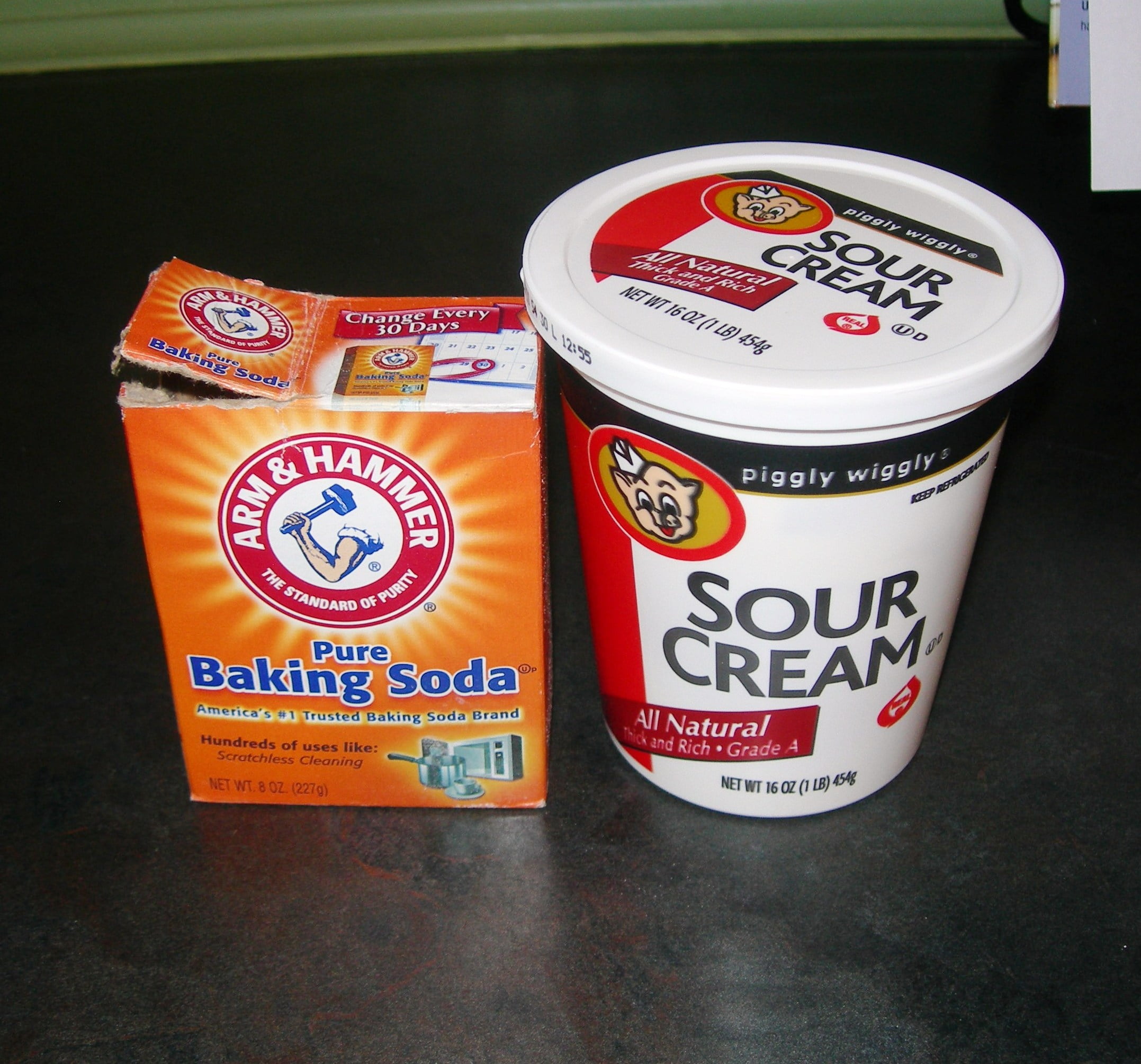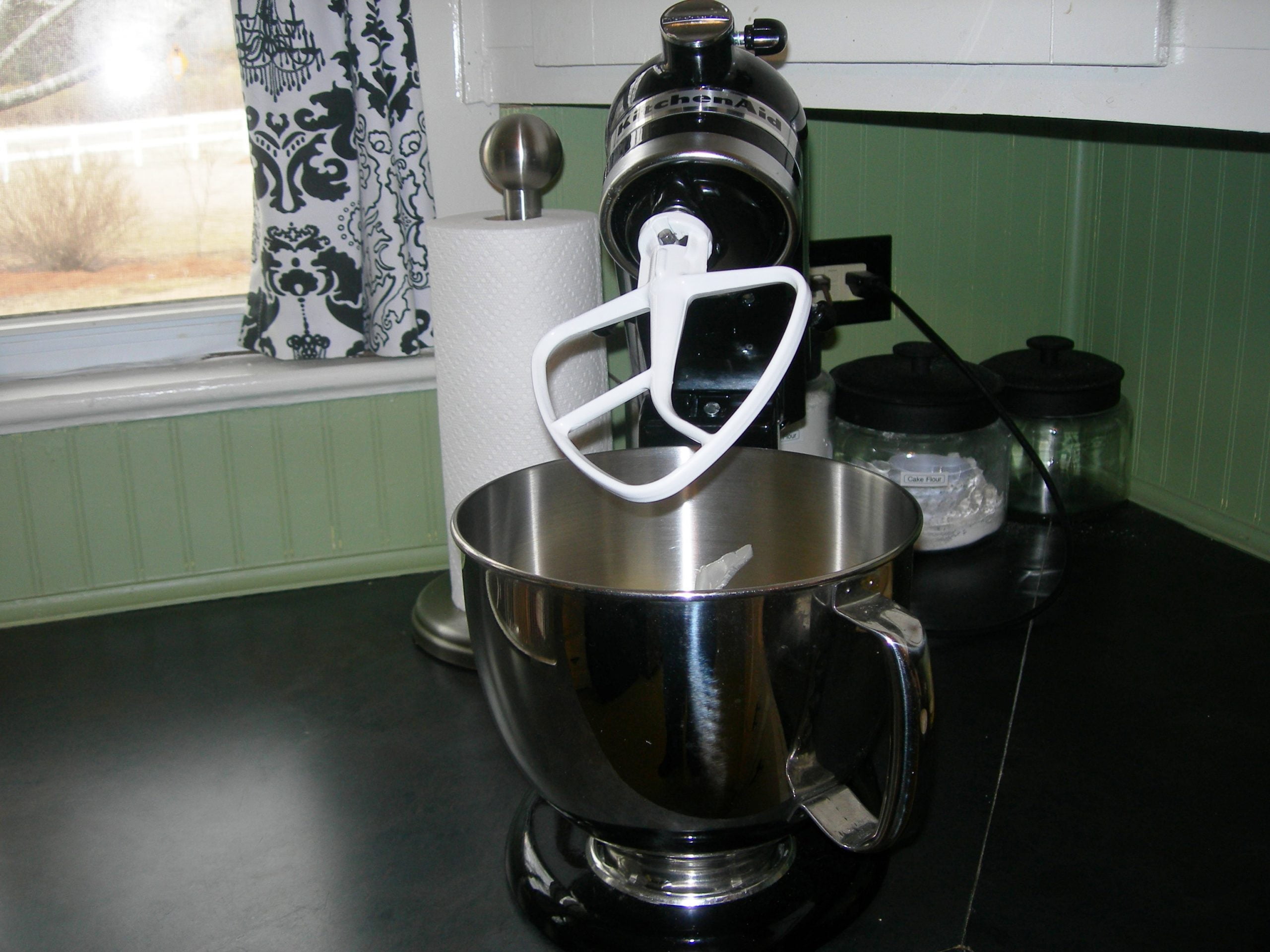 Sarah always had something sweet to eat in the house. She made a great pound cake. Today I made her cake, and I know she is smiling down on us for carrying on her culinary history.
How to make Pound Cake
Preheat the oven to 300 degrees. Grease and flour your pan.
Add the baking soda to the sour cream and mix together.
Cream the butter and the eggs. Then add the sugar.
Alternate adding the flour and the sour cream. Mix well.
Add the flavorings and mix a little more.
Pour the batter into your pan and bake 1 ½ hours at 300 degrees.
Take the cake out of the oven and allow it to cool in the pan for about 15 minutes.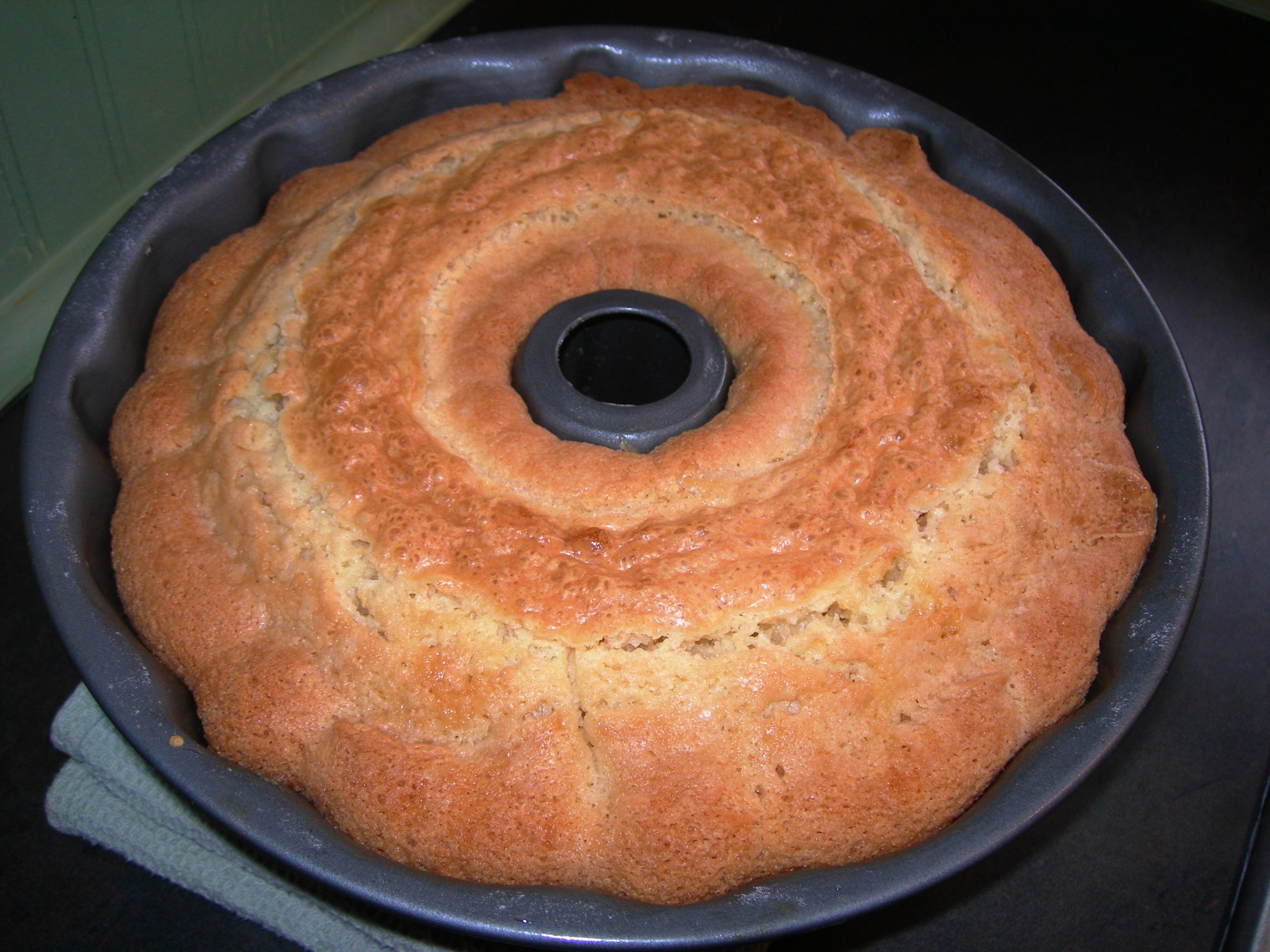 I couldn't wait any longer. I cut a piece while it was still warm, put some peaches that I had put up last summer over it, and topped it off with some whipped cream.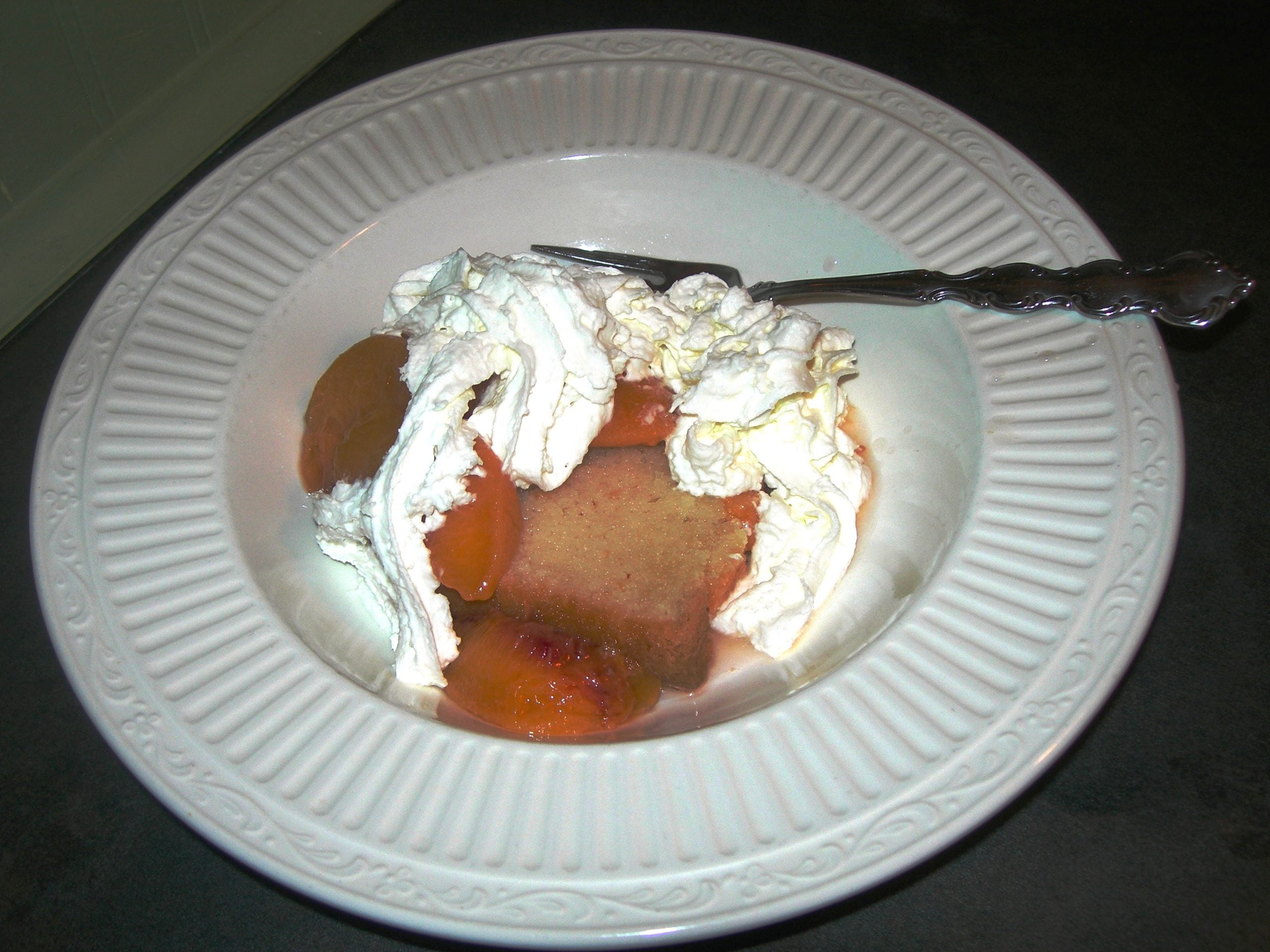 ENJOY