Are you looking for an easy dessert for Memorial Day weekend? If so, this is it! This no-bake triple berry cheesecake tart is light, not very sweet, and refreshing. The best part is that you can prepare it a day in advance of when you need it.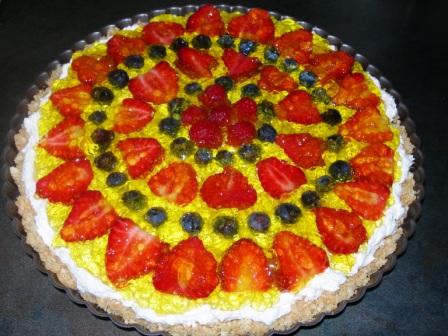 This recipe has been around forever. I remember making it years ago and just recently ran across the recipe in my binder. Since the weather is warming up, this is a great summer recipe because it is easy to make and easy to take!
What you need
about 50-55 finely crushed Nilla wafers (about 1 ½ cups)
1 stick of butter, melted
1 (8 oz) package cream cheese, softened
¼ cup sugar
1 cup thawed Cool Whip
2 cups mixed berries such as strawberries, raspberries, and blueberries
¾ cup boiling water
1 package Lemon flavor Jello
1 cup ice cubes
How to make
Mix the Nilla wafer crumbs and the butter.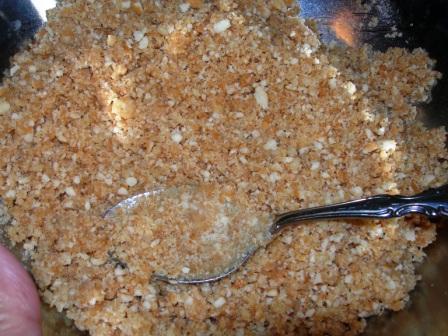 Press onto the bottom and sides of an 11 inch tart pan.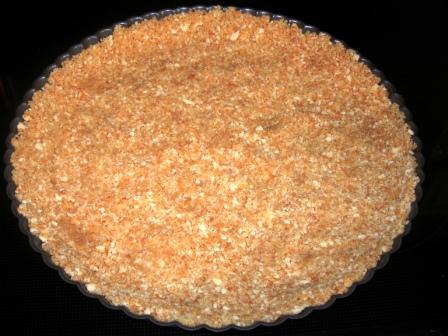 Freeze while preparing the filling.
To make the filling:
Mix cream cheese and sugar in a large bowl with an electric mixer on medium speed until well blended. Gently stir in the Cool Whip. Spoon into the crust.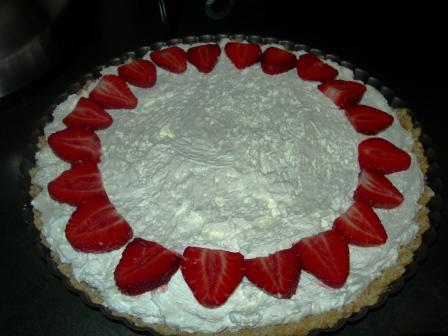 Arrange berries over the cream cheese filling.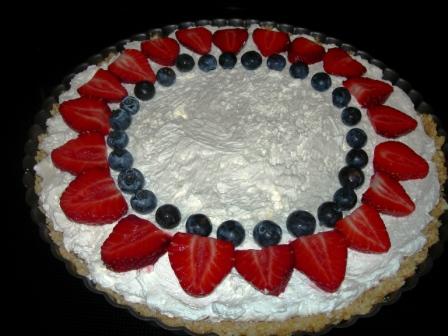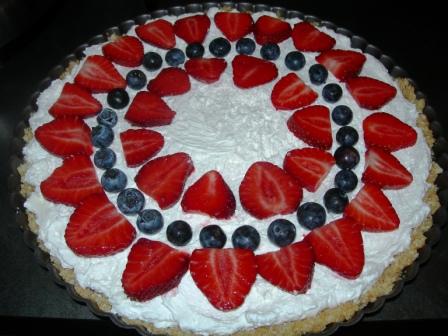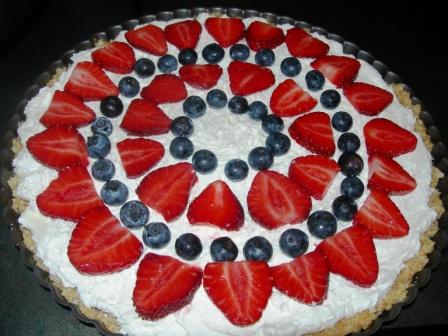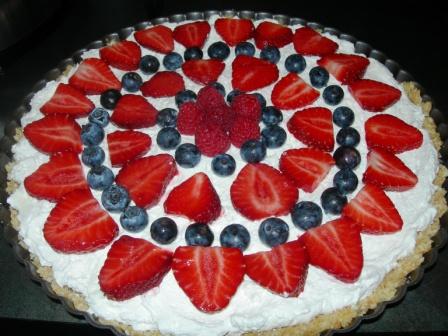 After you have your fruit arranged on top of the filling, refrigerate the tart while you are preparing the final step.
Stir boiling water into dry gelatin mix in medium bowl 2 minutes until completely dissolved. Add ice cubes; stir until ice is completely melted. Refrigerate 5-10 minutes or until slightly thickened with the consistency of unbeaten egg whites. (I left mine in the fridge just a little too long, but it was ok. It is just better if the Jello is not all gloppy because you can spread it easier if it is not too jelled.)
Spoon the gelatin over the fruit in the tart pan. Refrigerate at least 3 hours.
This triple berry cheesecake tart can be made with reduced fat cream cheese and Cool Whip. You could also use Splenda instead of sugar, and you could use sugar-free Jello according to reviews I've read on the internet. So I guess that makes this a