When you want to increase your protein and add some probiotics to help your microbiome thrive, Greek yogurt is the answer. There are so many recipes using a lot of Greek yogurt; the most challenging part is deciding which to try first.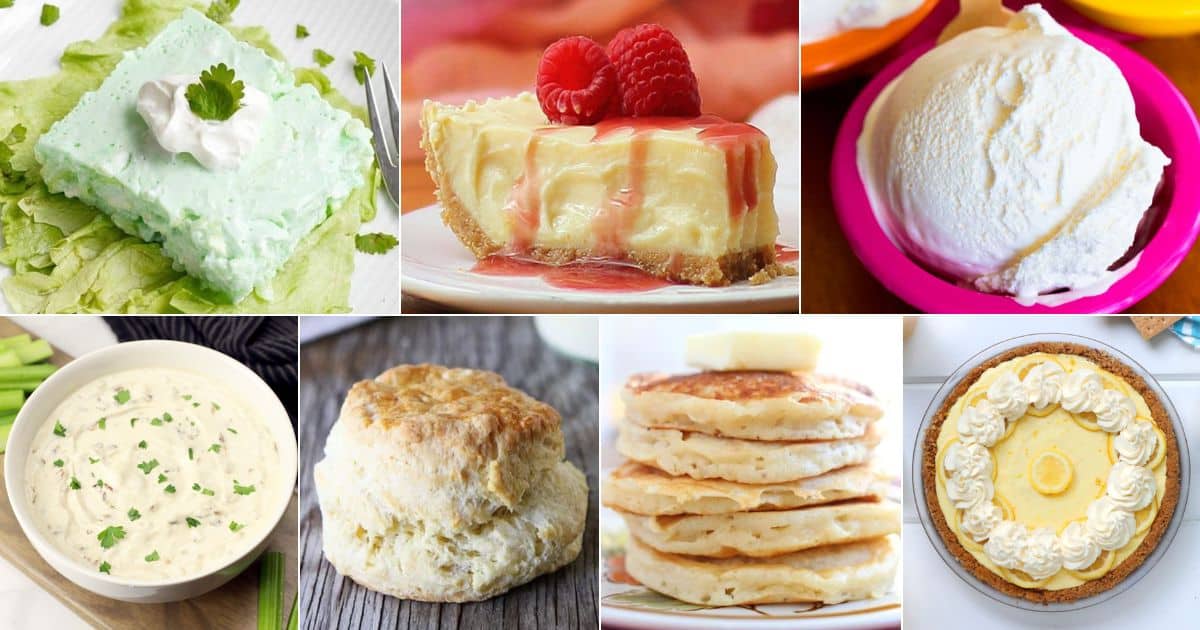 This list has everything from crunchy appetizers to decadent desserts. And many of them are great examples of how to transform nearly anything into a recipe full of Greek yogurt.
Contents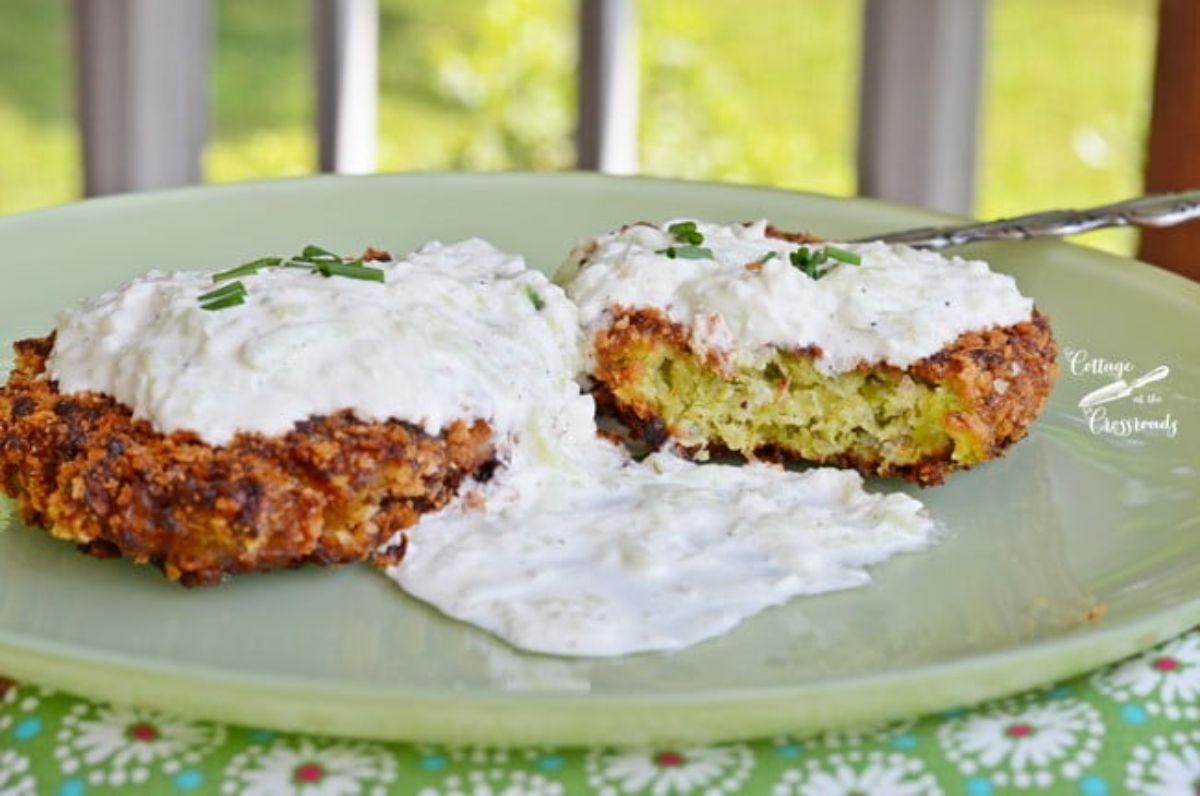 Biting into a golden, crunchy fritter filled with a creamy center of garden peas is a delight that nearly anyone will enjoy. And if you're looking for recipes using a lot of Greek yogurt, this is an ideal selection.
You can swap out the cream in the batter and dipping sauce for the probiotic-packed Greek yogurt yet still get the same texture and burst of flavor that celebrates the freshness of spring.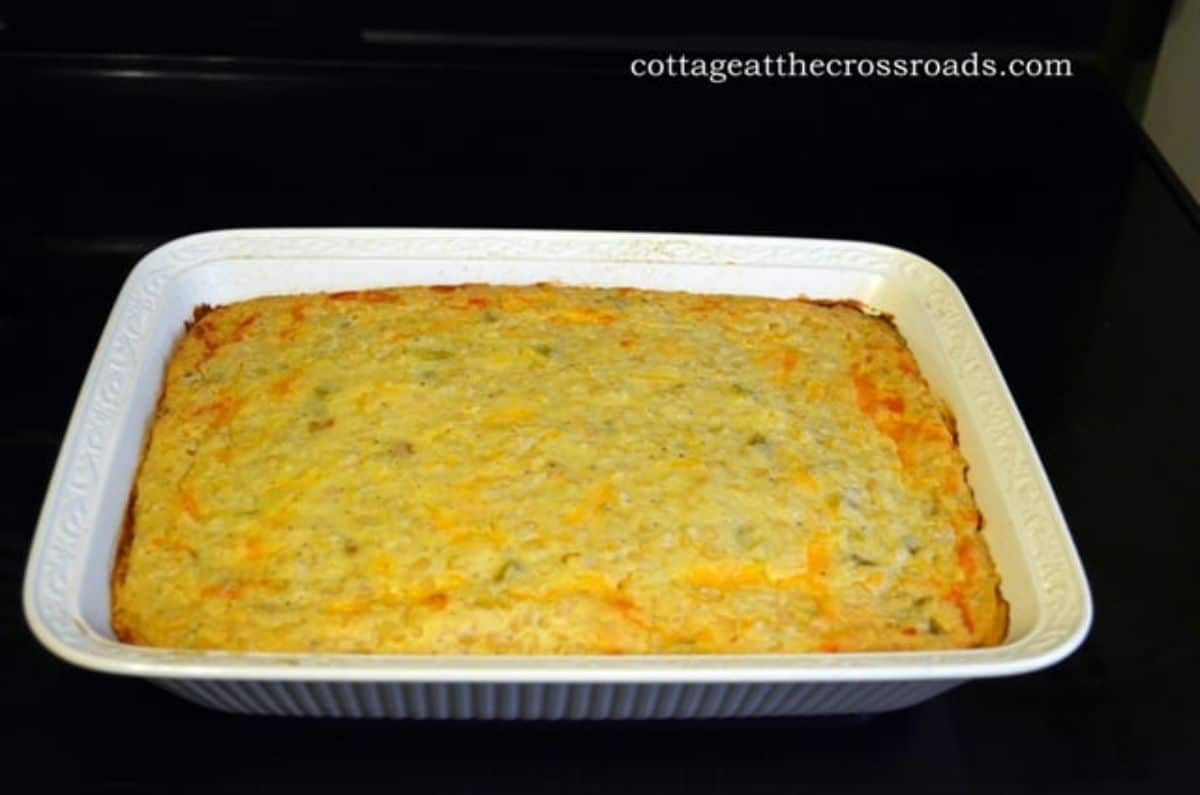 This one-of-a-kind recipe sits somewhere between cornbread and a cheesy corn casserole. While it usually features a ton of sour cream, it's an ideal candidate to transform into one of your favorite recipes using a lot of Greek yogurt.
Once you whip up this corn pudding, you'll find a new side that goes well with all sorts of meats and other rich main dishes. To make individual servings for a more sophisticated table setting, bake them in ramekins.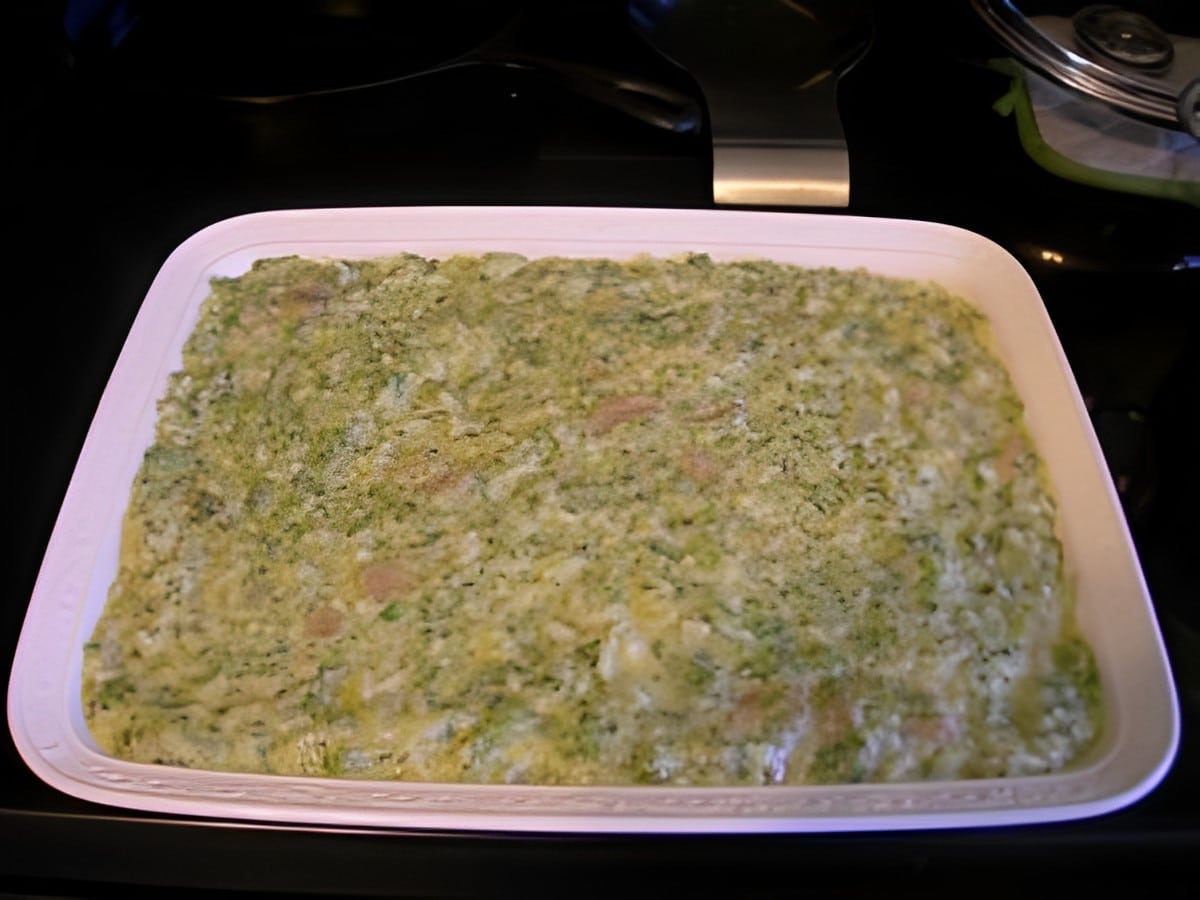 As a staple in the recipe book for many, you can't go wrong with a filling and cheesy broccoli and rice casserole. When you want to take advantage of Greek yogurt, you can sneak it in place of the cream of mushroom soup.
To keep the flavor profile, you could add some sauteed fresh mushrooms. No matter what you do, you can create a lovely Greek yogurt dish that's still unbelievably satisfying.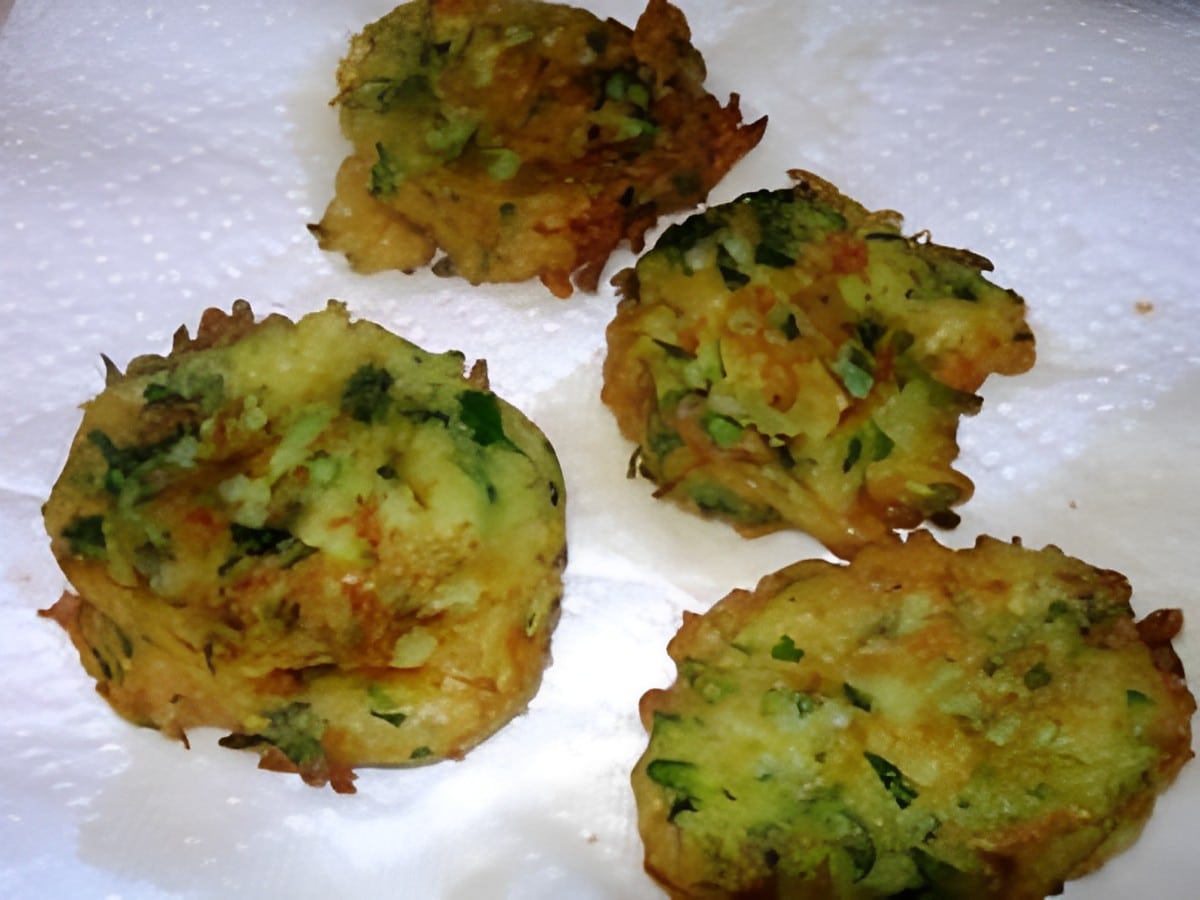 Discovering a new way to utilize zucchini is always a good find. These fritters are a well-balanced treat, both nutrition-packed and tasty.
To turn it into a recipe using a lot of Greek yogurt, use half the milk and replace the rest with the protein-packed superfood we love.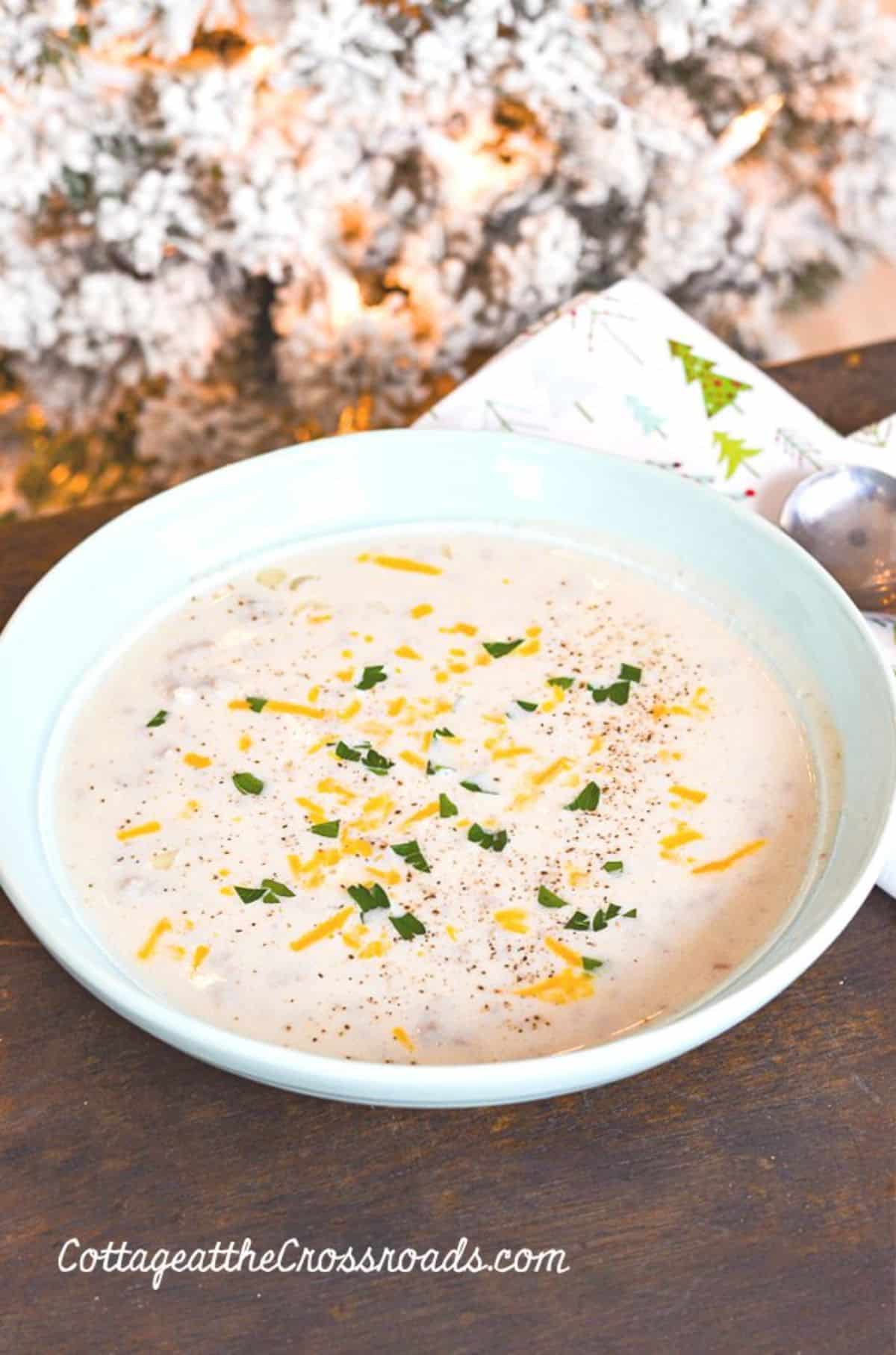 When you want to warm up on a chilly day, this creamy cauliflower soup with sausage hits the spot. By swapping out the half and half for Greek yogurt, it's one of the best recipes using a lot of Greek yogurt.
The cheddar cheese and parsley add a depth that can't be replicated, while the onion, garlic, salt, and black pepper hold the baseline strong.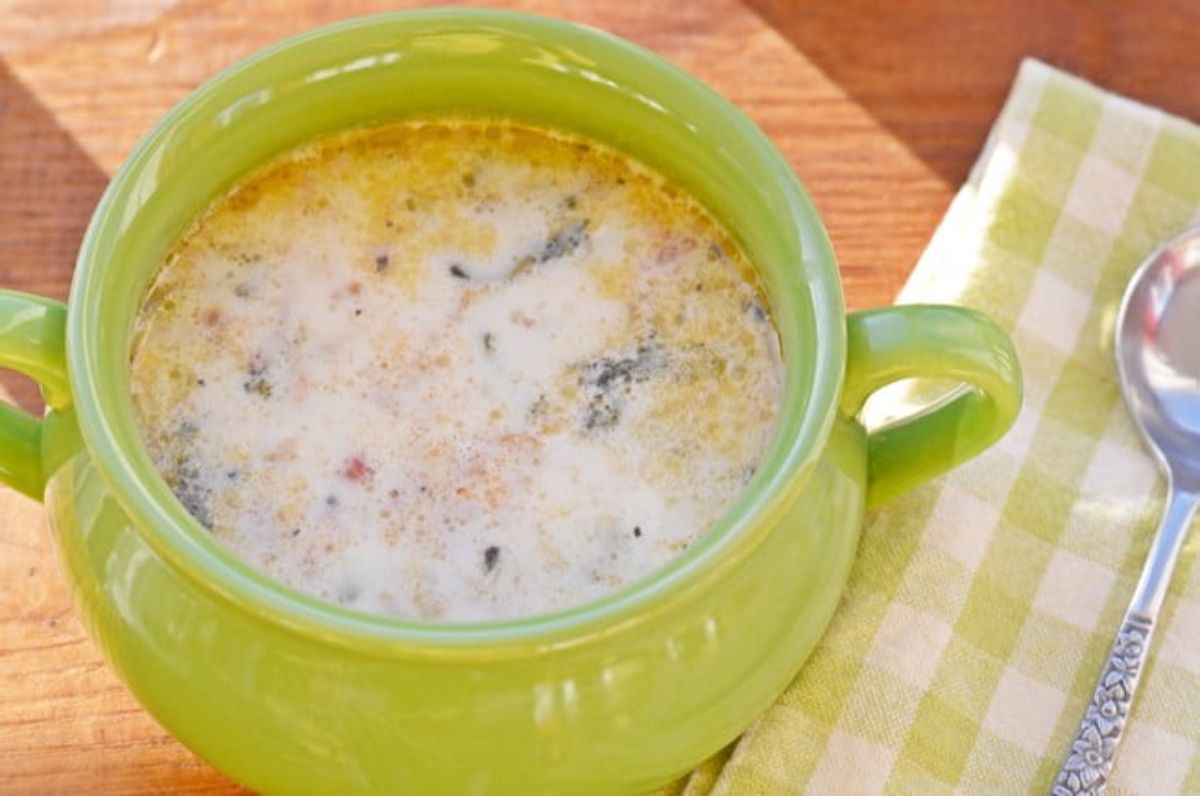 One of the best things about food is the way it can transport you anywhere in the world. With this savory soup, you'll feel like you're warming up under the Tuscan sun and ready to enjoy an incredible Italian classic.
To use a lot of Greek yogurt in it, leave out the evaporated milk and use only half of the 1% milk it calls for. Fill in with our probiotic friend, and you're ready to roll.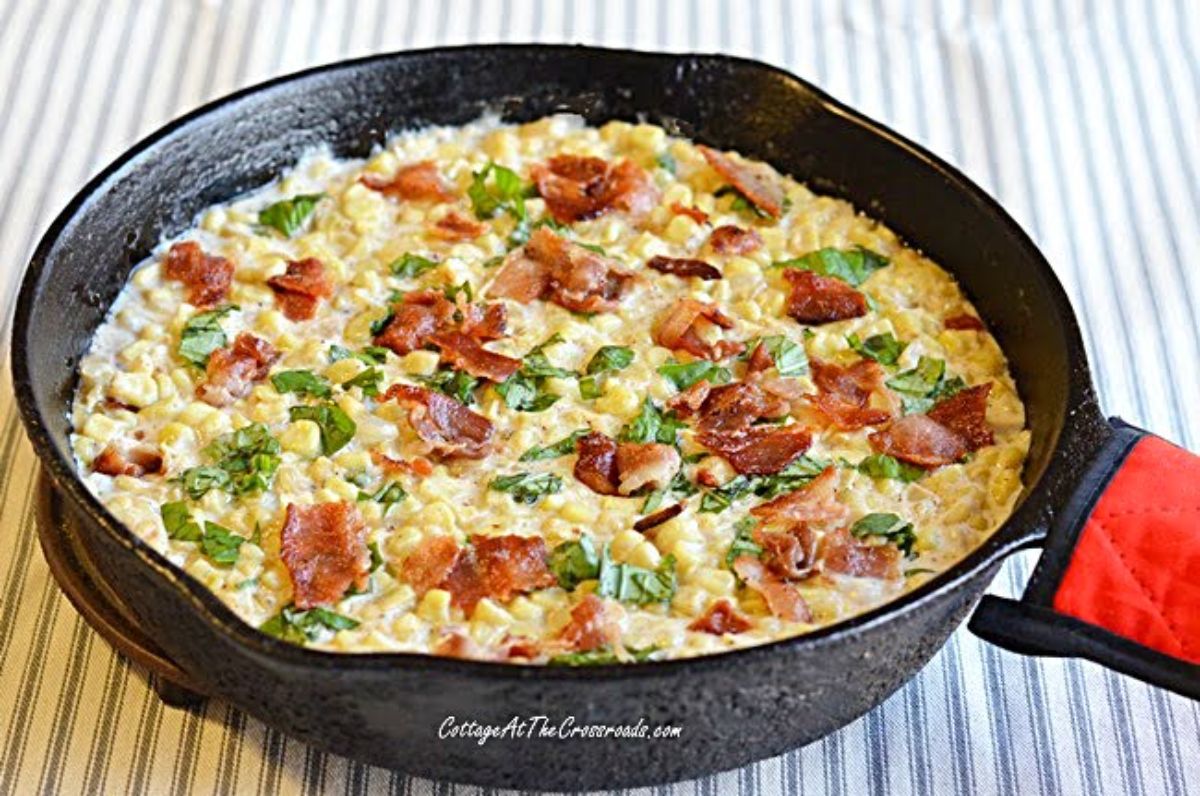 Nothing beats a creamed corn skillet when you want a simple dish to fill hungry mouths. And while you can usually let the flour handle most of the creaminess, adding a good serving of Greek yogurt right at the end will do wonders.
Once you make this tangy change, you'll never return to the original recipe.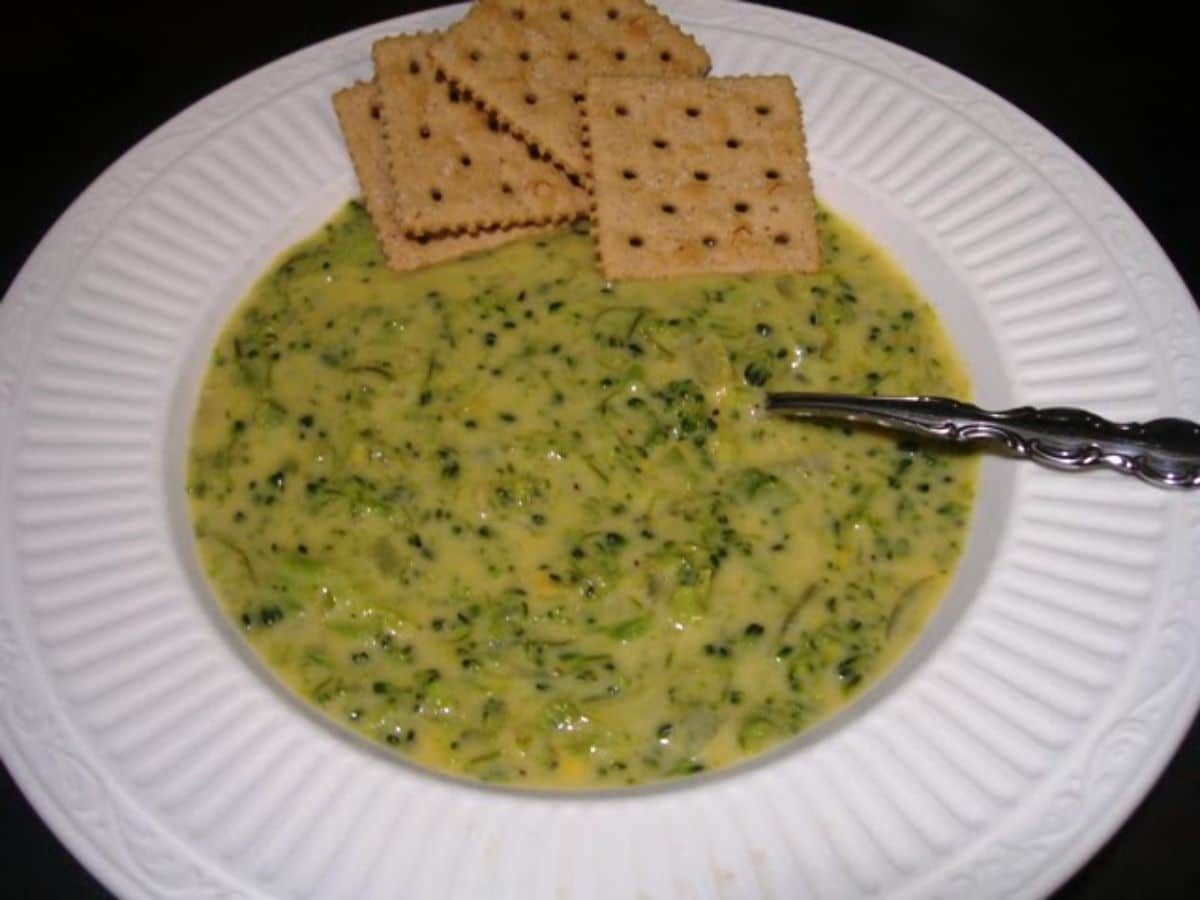 This smooth and velvety soup is a star in this list of recipes using a lot of Greek yogurt. Even for those who typically don't enjoy broccoli, they'll be sure to love the deep flavor of this dish.
You can leave big chunks of broccoli or puree it to your liking, then change out the evaporated milk in favor of Greek yogurt.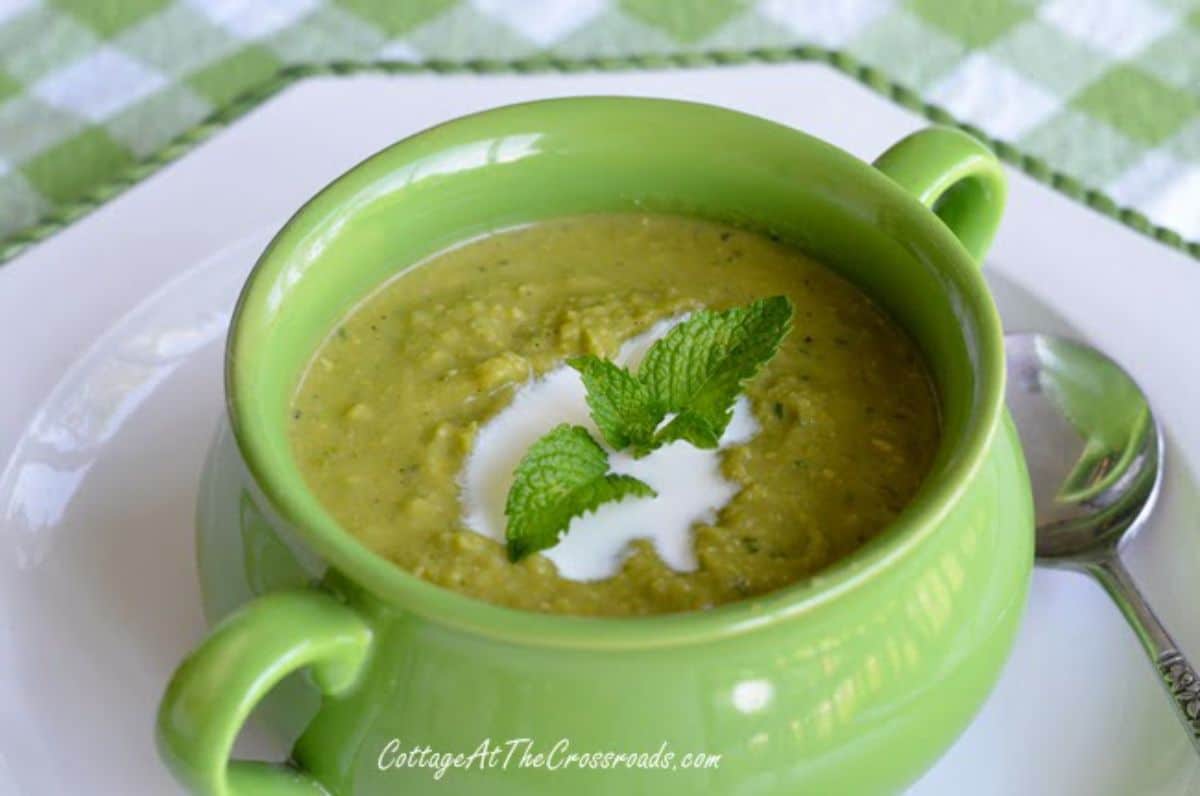 When you need a lunch or appetizer to help cool down on a hot day, nothing's better than a chilled pea soup with a minty twist. Add your Greek yogurt to it during the final mix in place of heavy cream.
Make sure you leave time to let it chill. It is one of the best things about this refreshing, light soup.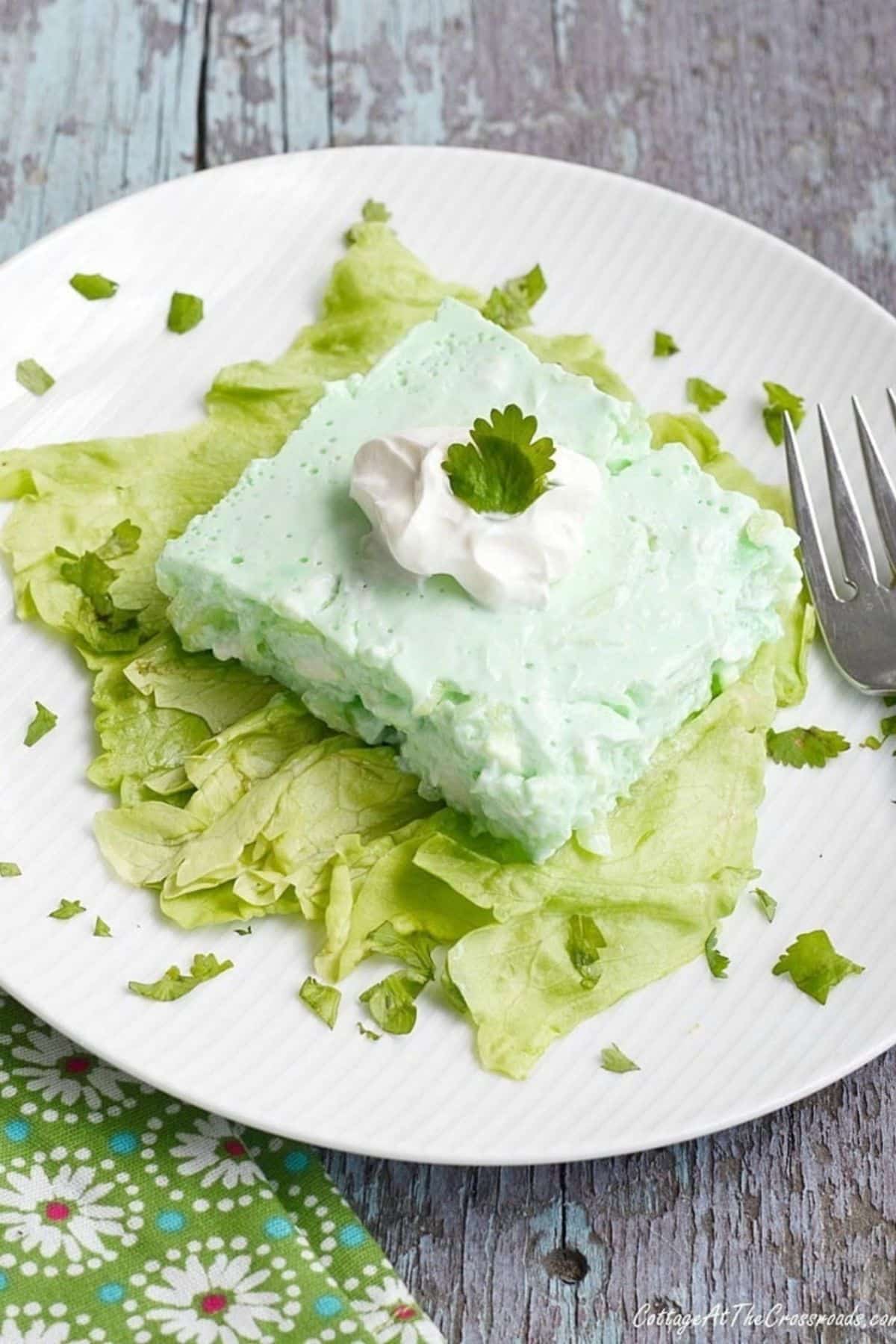 Rather than stick to the cucumber salad you might know, this one switches things up entirely. It starts by finely grating your cucumbers, but the real dramatic shift comes from a little box of green Jell-O.
To add a lot of Greek yogurt to this dish, use it instead of sour cream.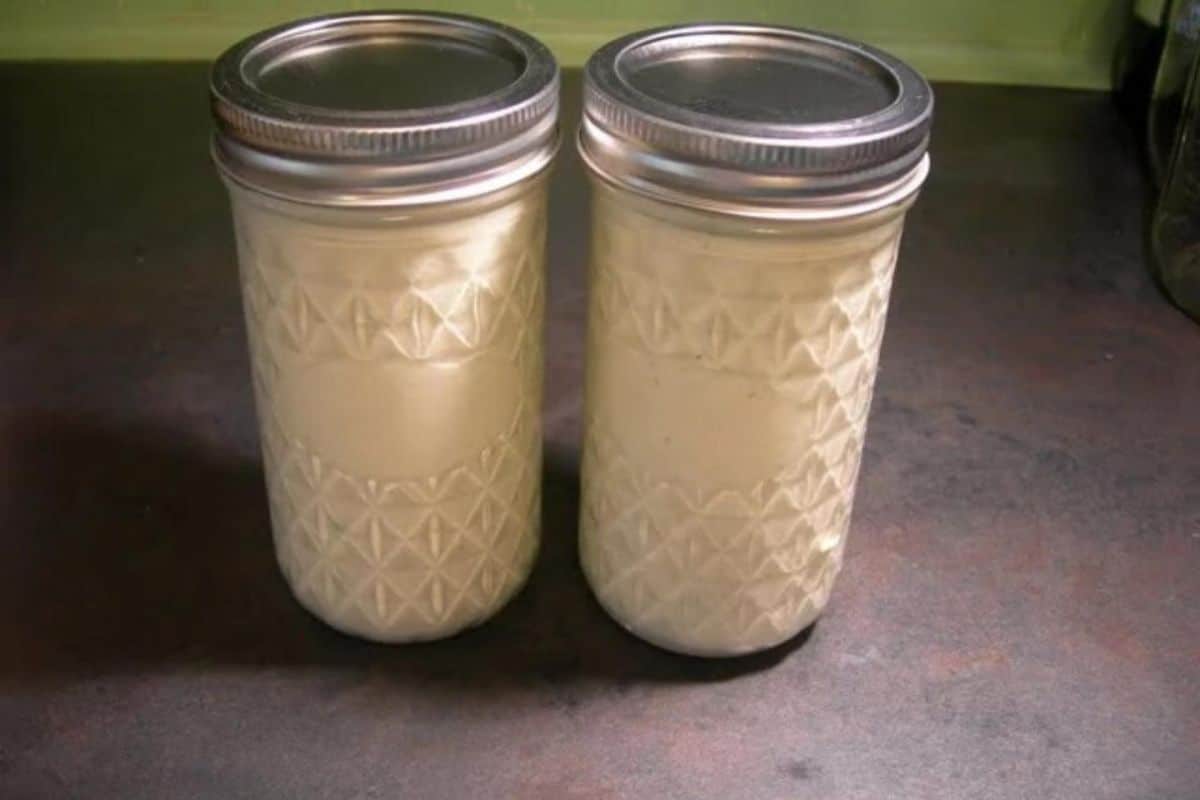 This versatile concoction will elevate any salad, bringing elegance and leaving the ordinary in the dust. For extra flavor, use a heaping of Greek yogurt instead of the sour cream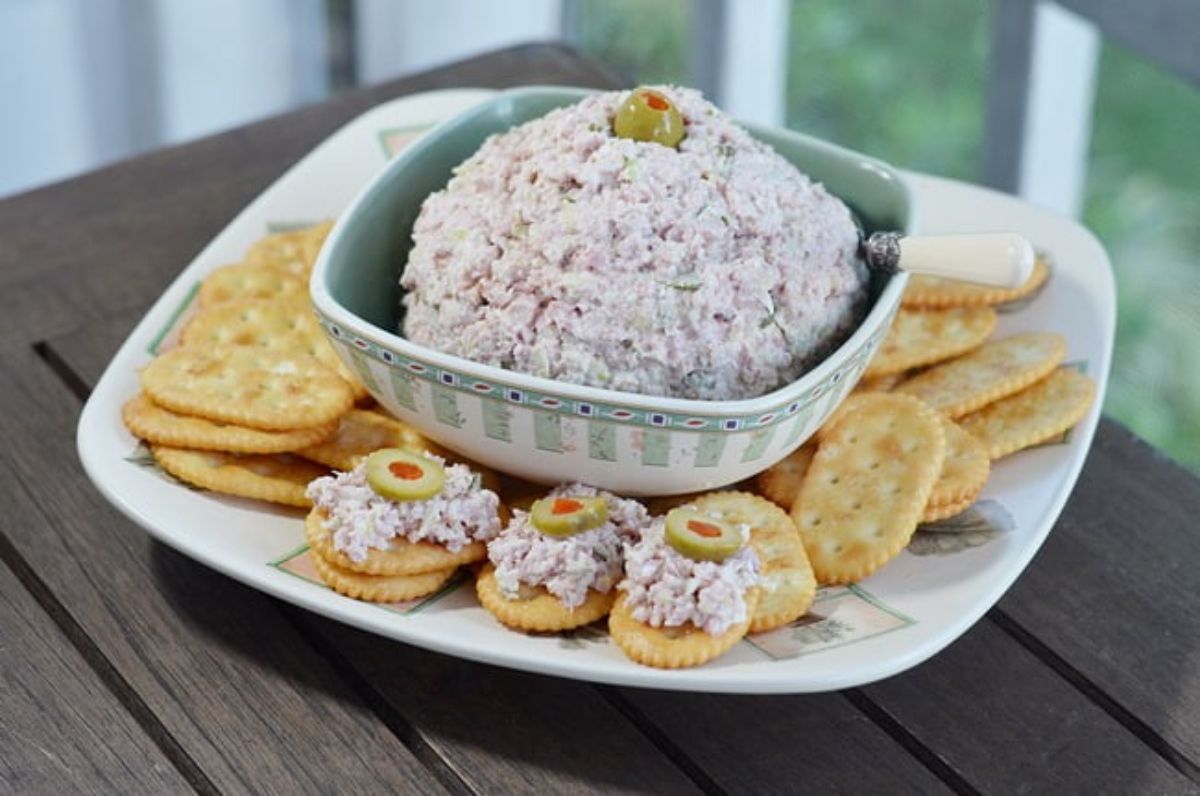 Sometimes light salads will do the trick. But then there are those days when you need a meat-filled salad to provide a high-calorie and high-protein meal to get you through the day.
This ham salad is delicious and can go on sandwiches or crackers.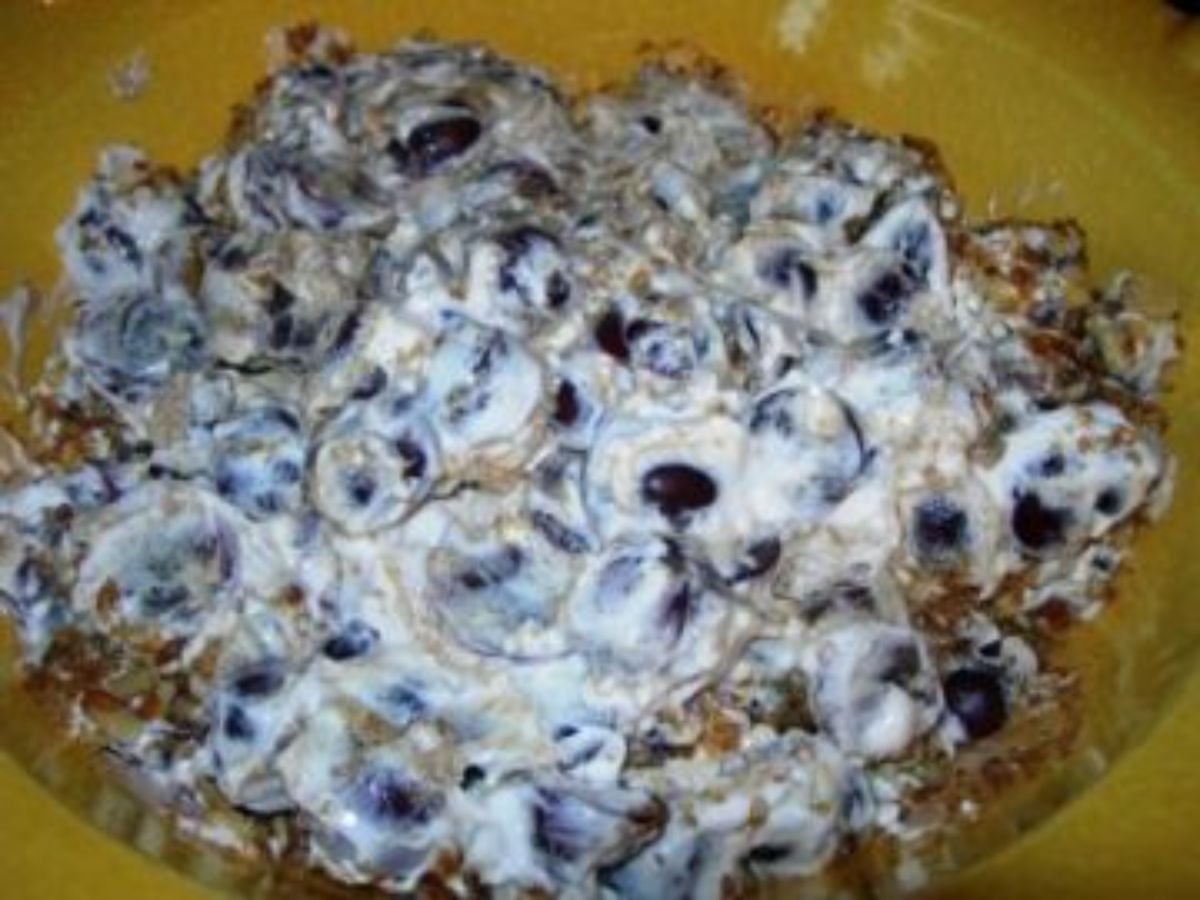 With a juicy and sweet pop, grapes are an incredible fruit that often doesn't get enough attention. This grape salad recipe changes that by using them in a delightful dish that can be the perfect recipe using a lot of Greek yogurt for any party or event.
Best of all, it's ready to go at the drop of a hat with minimal ingredients.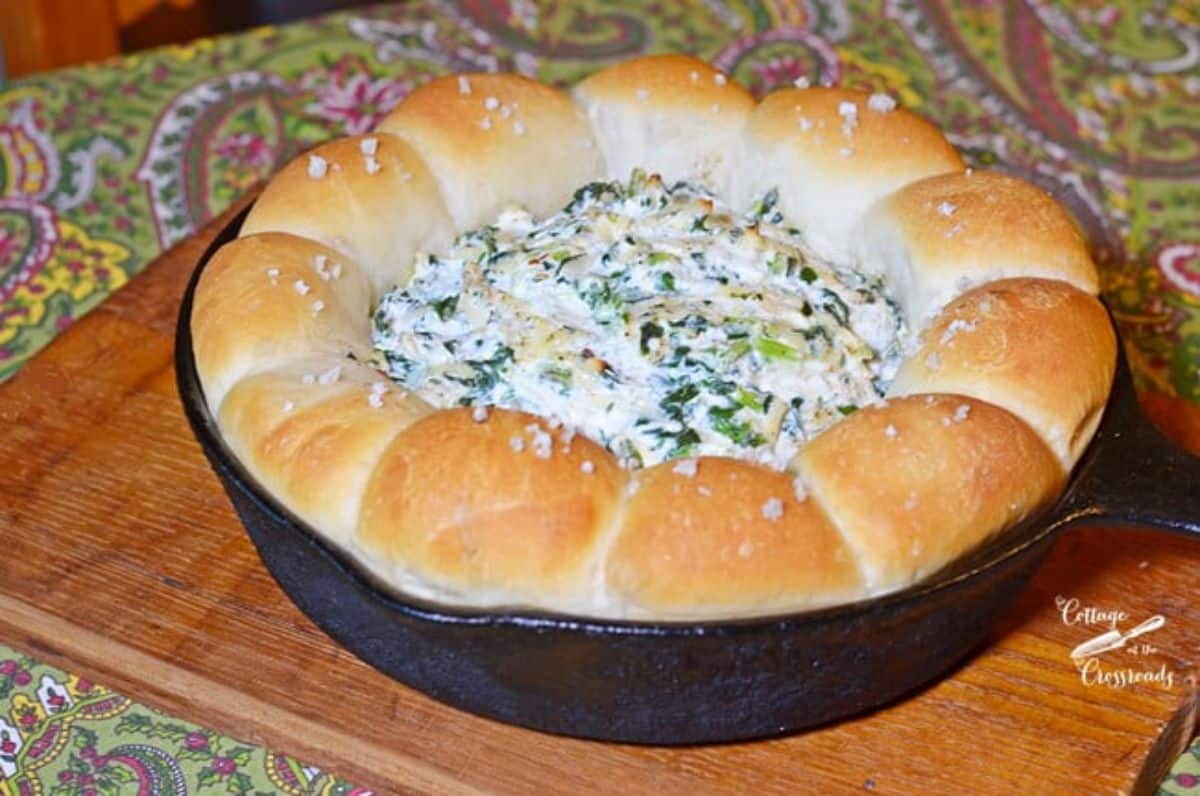 Cast iron skillets have a flare that helps you know flavor is on the way. This amazing recipe fuses a lovely turnip dip with Greek yogurt instead of sour cream right smack in the middle of a bread ring.
It's the bread bowl of appetizers that everyone can get in on.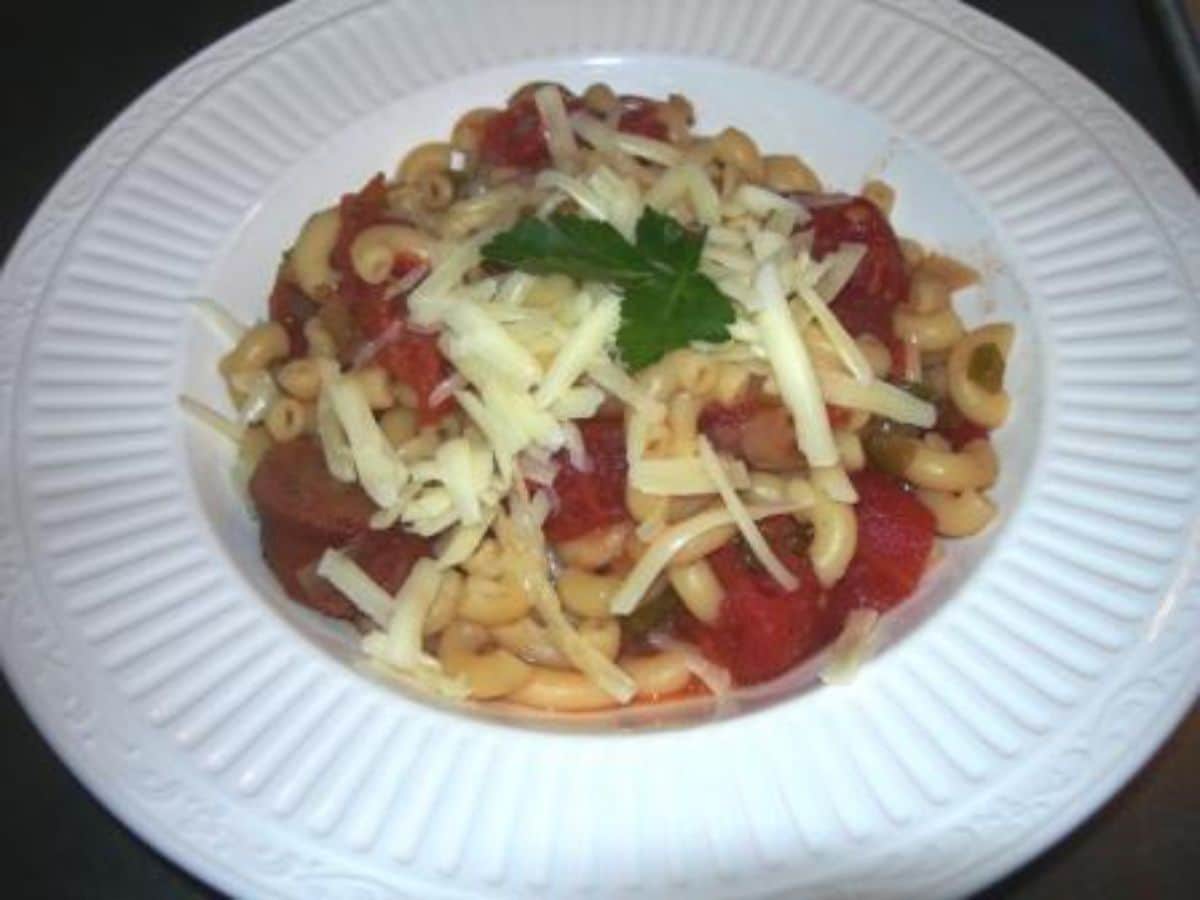 Despite this dish usually lacking a creamy texture, you can dial things up by adding a good helping of Greek yogurt to stir in before serving.
The stewed tomatoes and cooked macaroni will continue to hit your pallet first, but the creamy yogurt will help those flavors dance around in your mouth.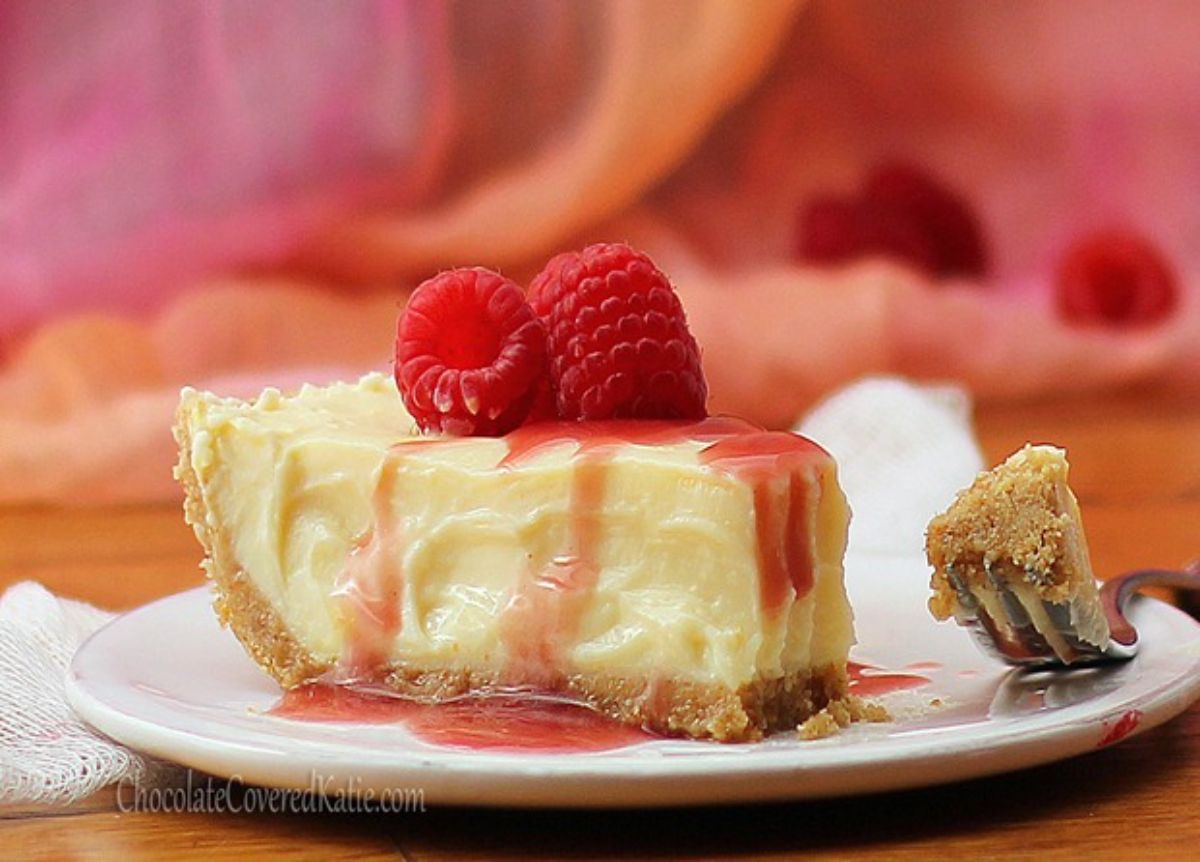 Being able to call a cheesecake recipe healthy is usually a bit of a stretch. A few berries on top don't help much, but a serving of Greek yogurt changes that.
In a world filled with overly rich desserts, this cheesecake makes you feel good.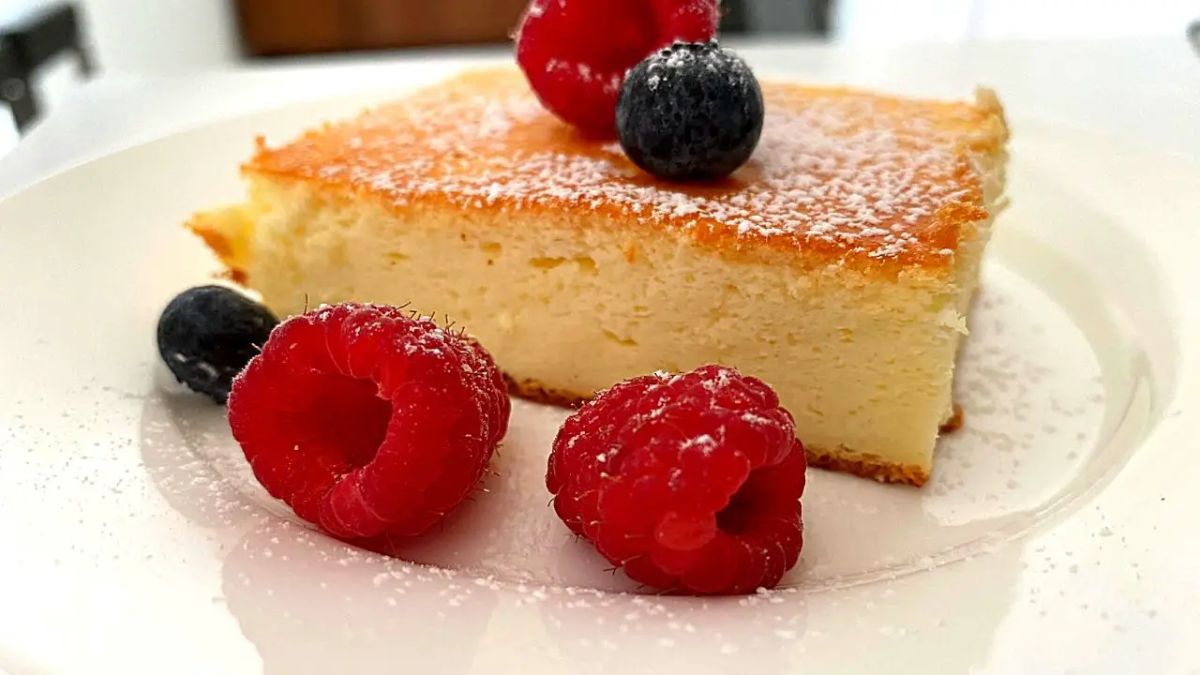 If you didn't know any better, putting Greek yogurt into a cake recipe might sound bizarre. But after reading this list of recipes using a lot of Greek yogurt, this fits right in.
Greek yogurt is an excellent addition to this cake and is certain to put a smile on your face.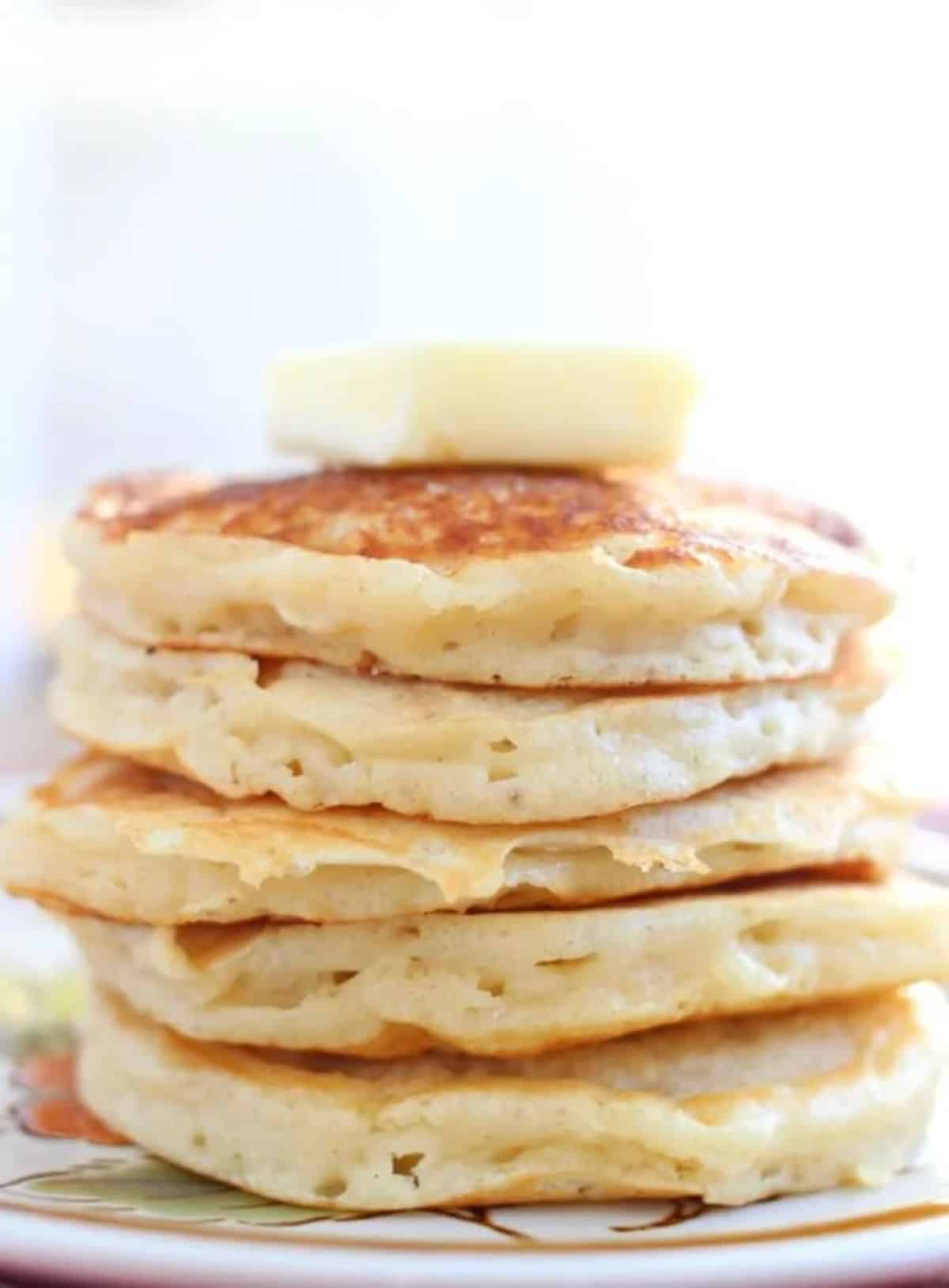 Greek yogurt is always a go-to breakfast food, but now you can have your pancakes with Greek yogurt too.
They'll still come out thick and airy, ready to drizzle on maple syrup and the toppings of your choice.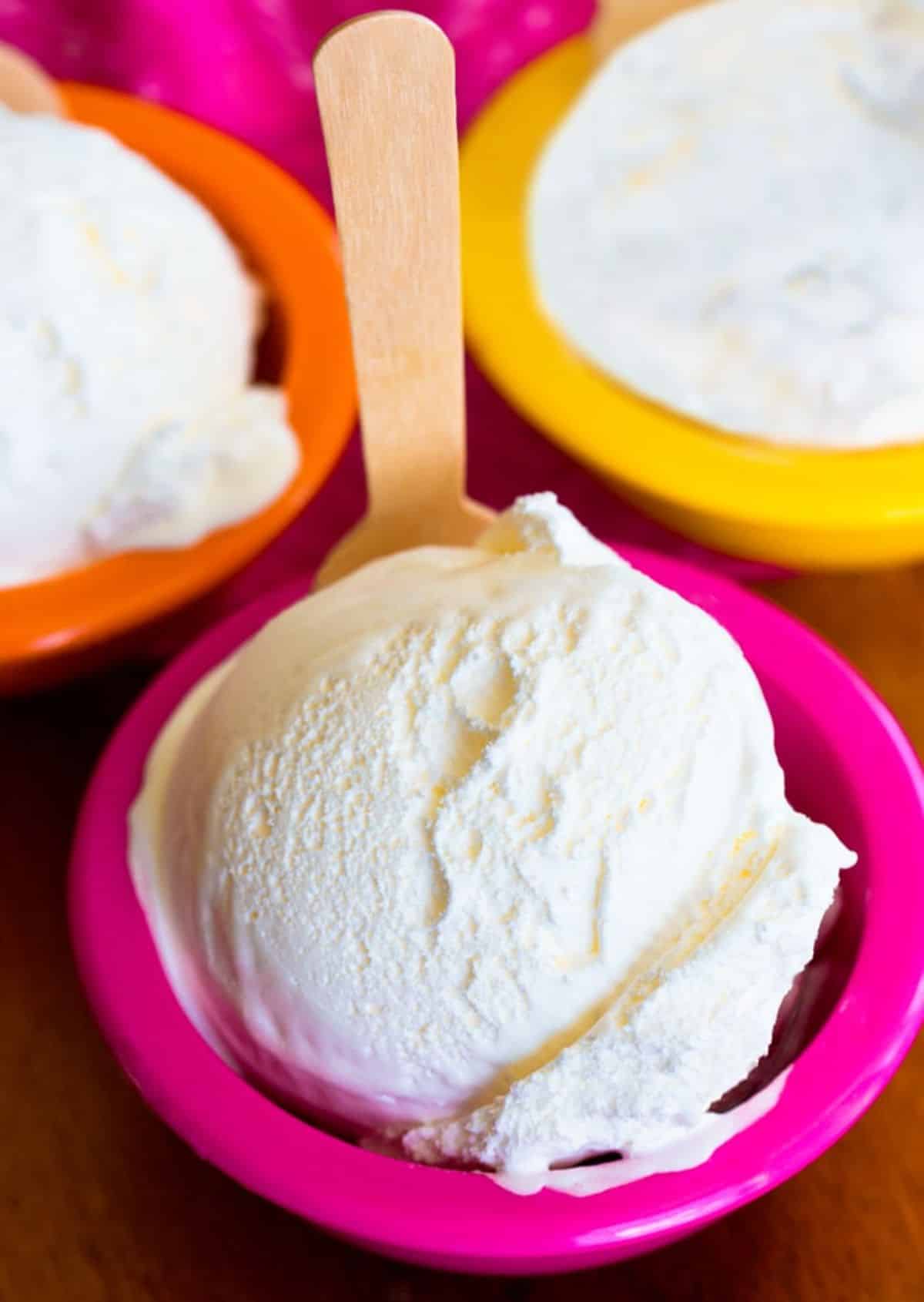 Going out on the town to the newest frozen yogurt spot might be useful when you want it, but other times, it would be nice to get the tasty treat at home with your ingredients.
By making the base with just two ingredients, yogurt and sweetener, you can make it your own with whatever your taste buds crave.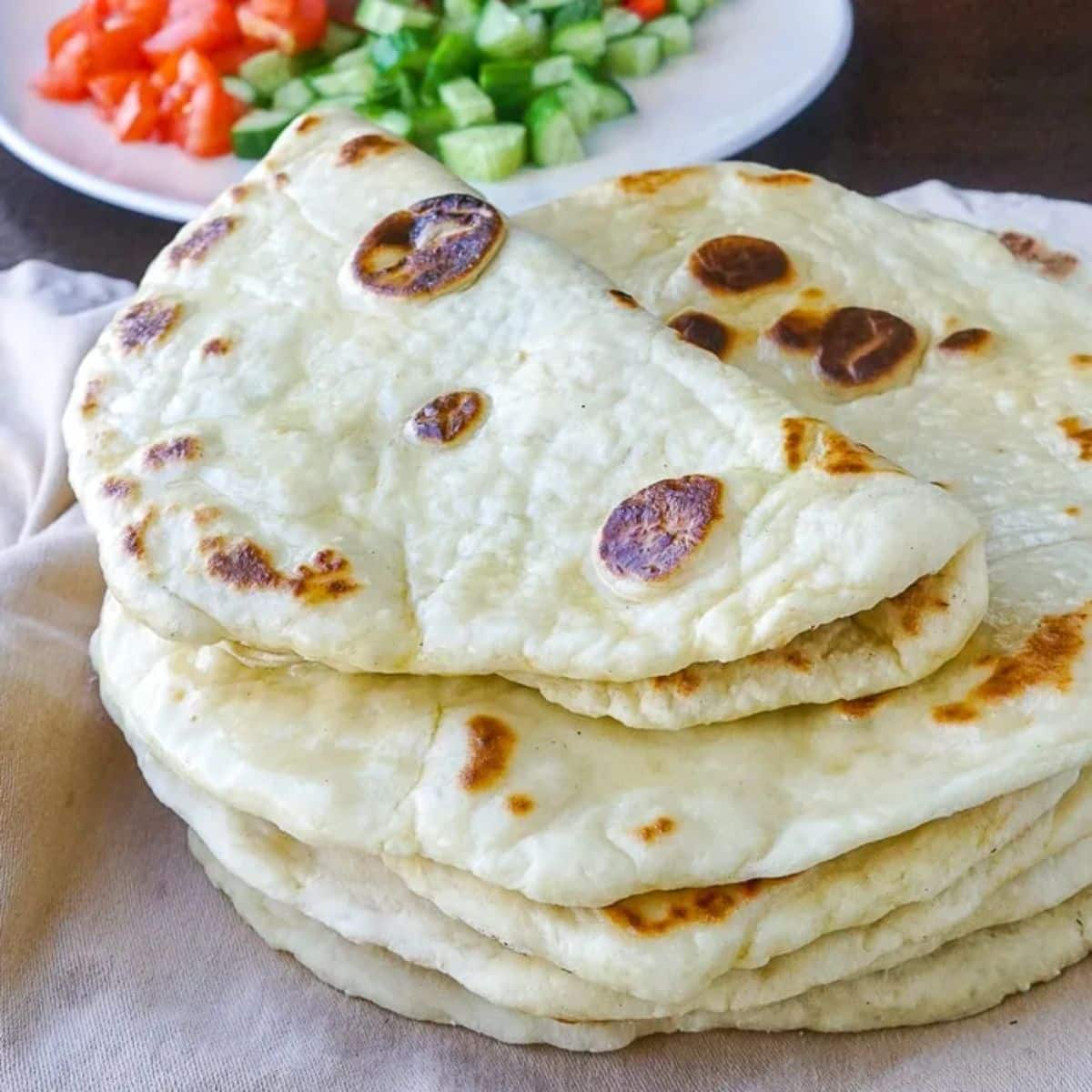 The soft, chewy deliciousness of flatbreads is a perfect addition to many different meals. With this recipe, you can now whip them up quickly, all while adding it to your list of recipes that use a lot of Greek yogurt.
Your next wrap can now have a homemade touch you won't believe.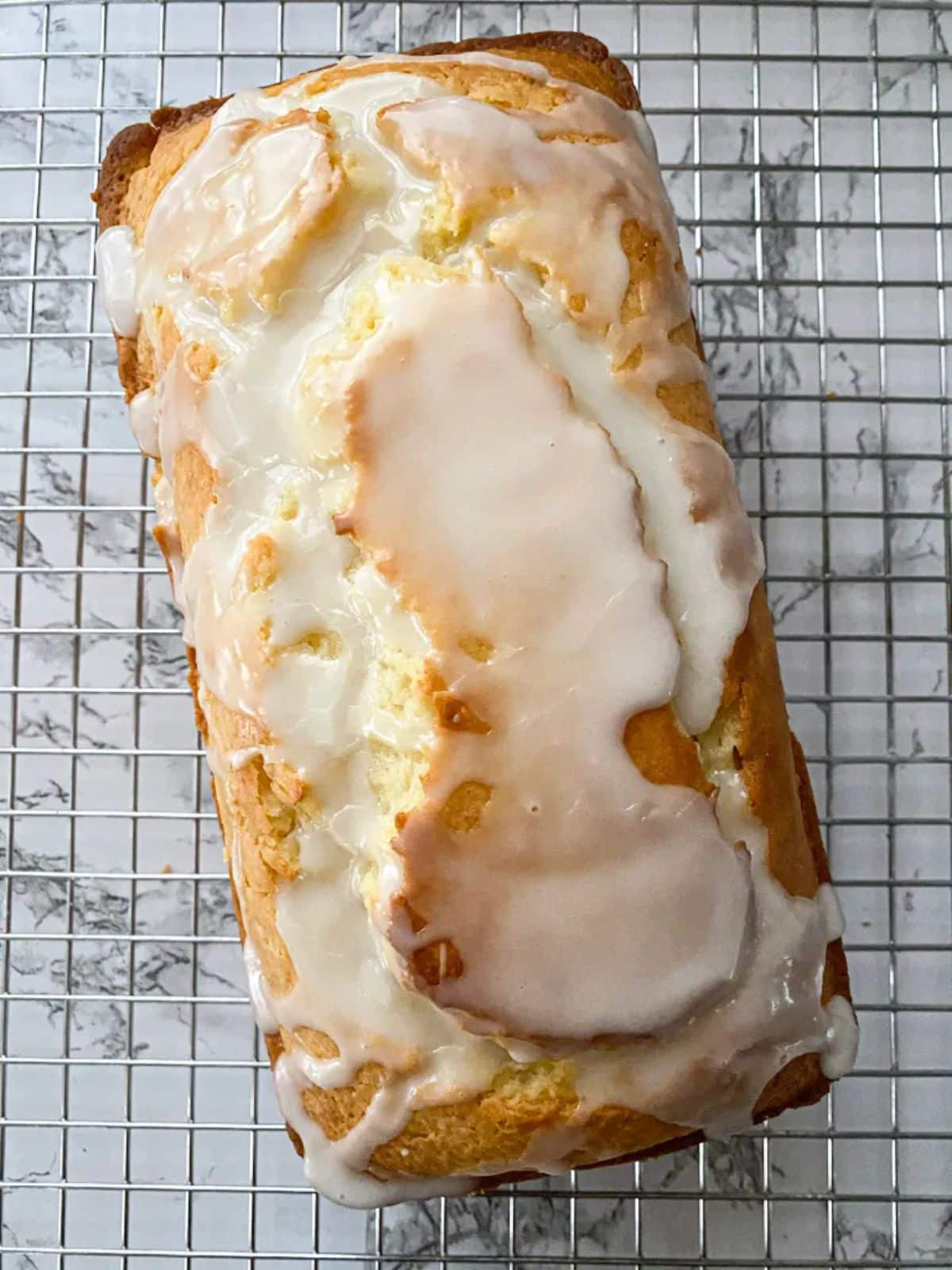 When you add Greek yogurt to this lemon loaf cake, you'll be able to have your cake and eat it too. It's a recipe that brightens your day and your mood without any guilt.
The lemon zing complements the tangy Greek yogurt well in this dessert.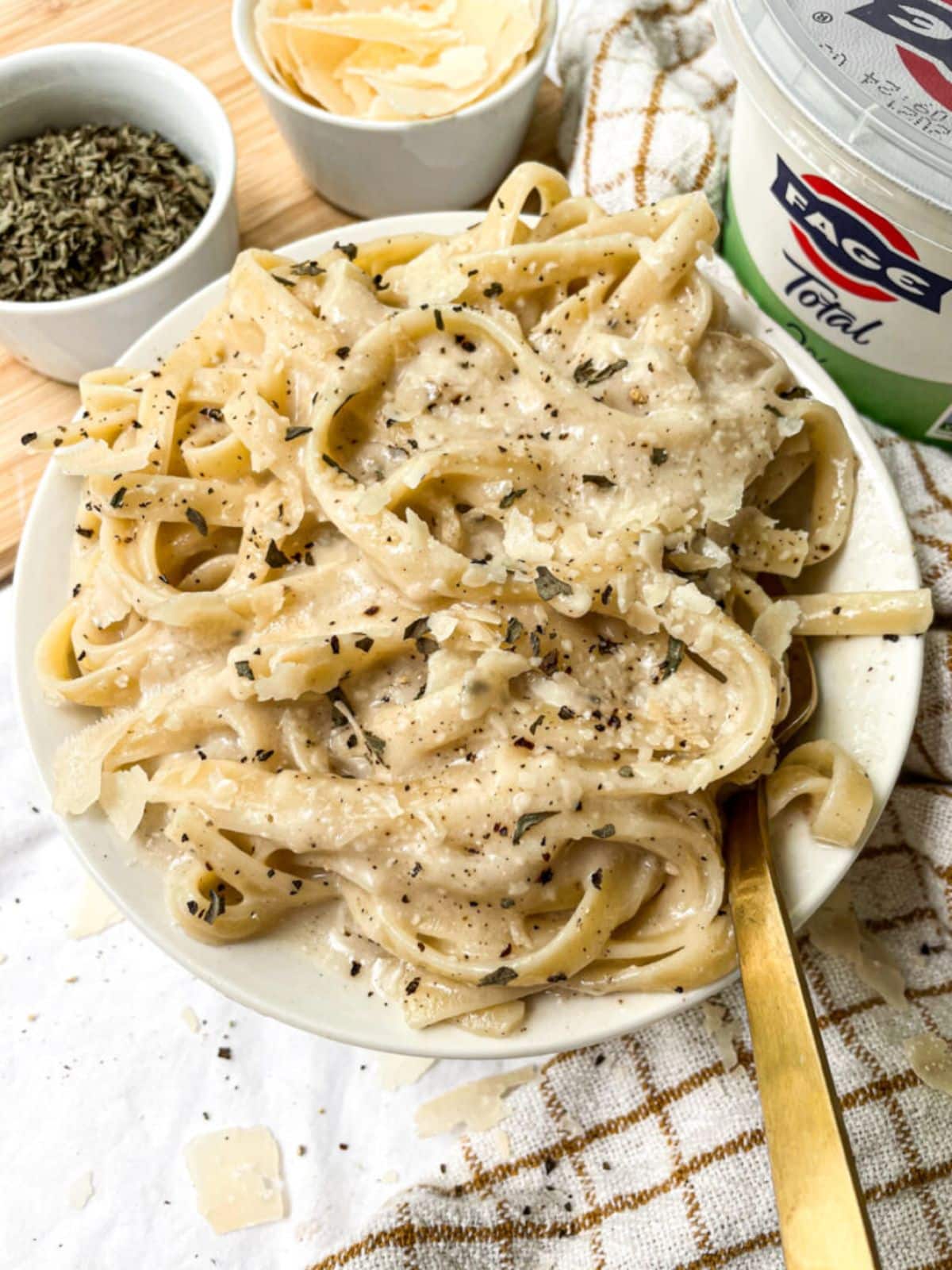 Alfredo sauces can demolish your diet, but not with this Greek yogurt-filled variant. By forgetting about the heavy cream and insane amounts of butter, you can lighten things up with protein-packed Greek yogurt.
Your body will thank you, and your taste buds won't notice a difference.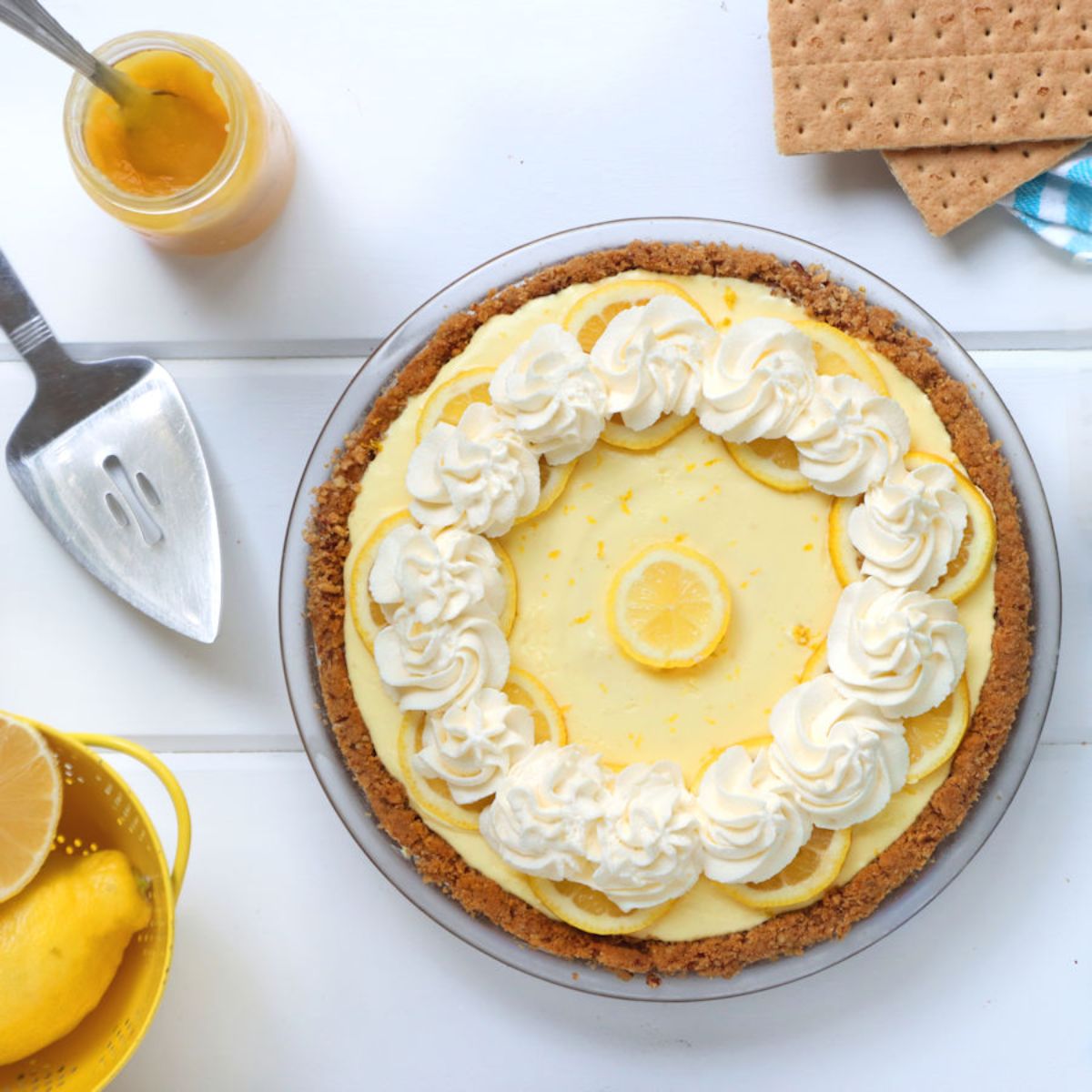 Lemon cream pies are always a crowd favorite that disappears from any gathering. They're easy to make with a prepared graham cracker crust, but even making it entirely yourself is still a breeze.
The only thing to remember is to make it well in advance as it needs many hours to chill before serving.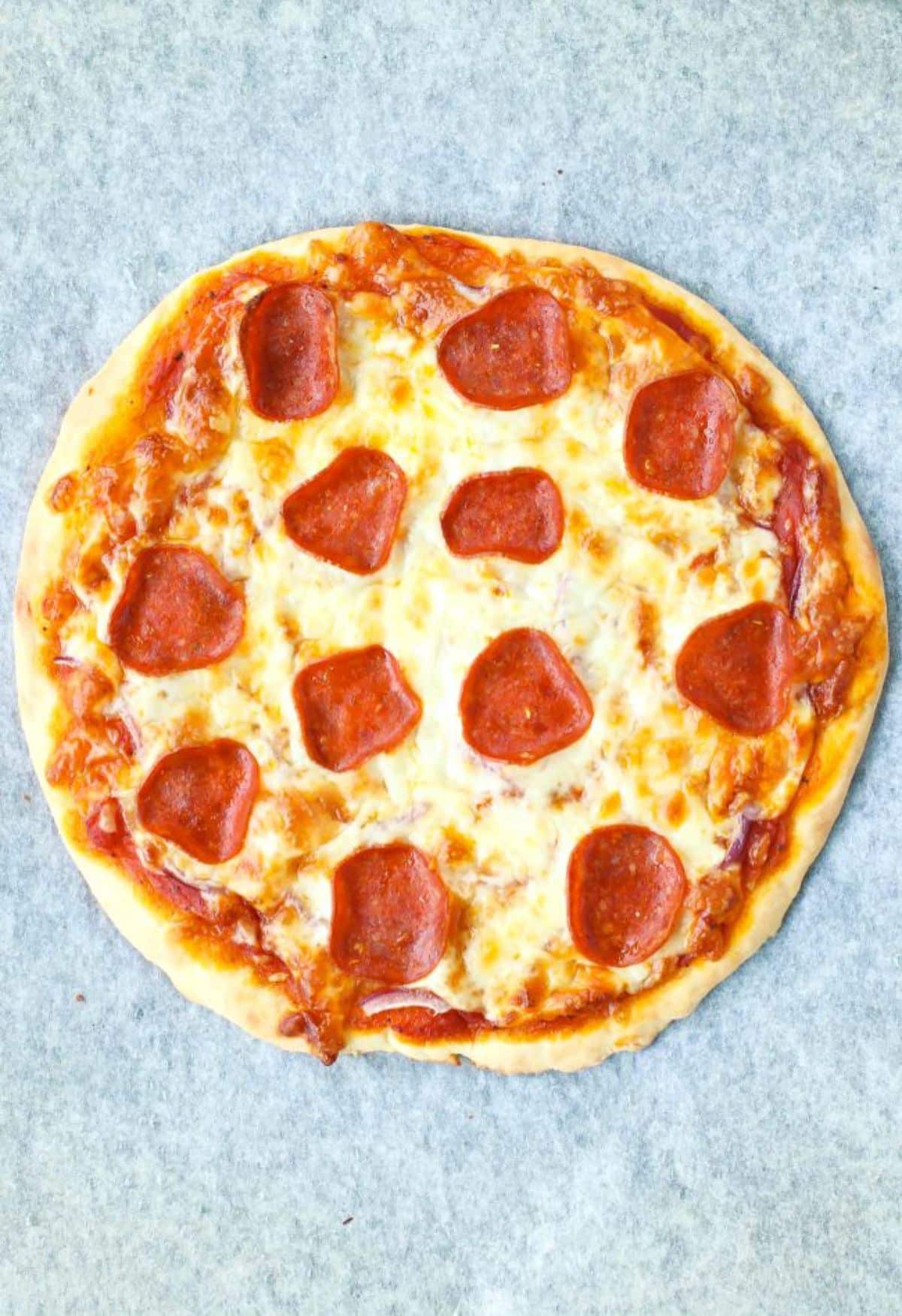 Adding a lot of Greek yogurt to pizza might seem impossible. It's time to turn that thought upside down.
By using the tangy yogurt in the pizza dough, it'll be baked into every bite. And if you want, you could even double up by using it in a white sauce on top.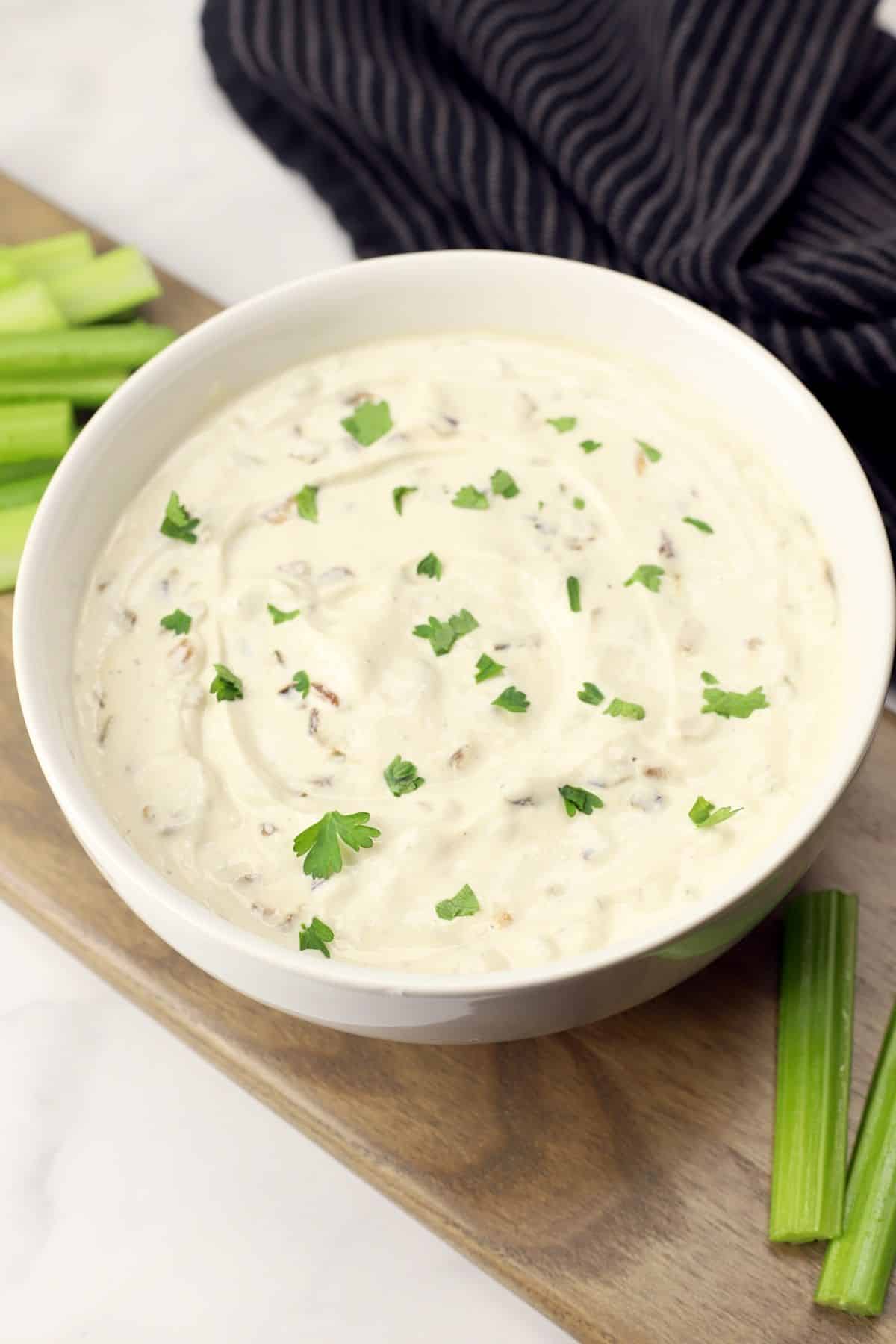 When it's time to party, bring out the crinkle-cut potato chips and this Greek yogurt French onion dip. It's a classic dip with a healthy take that sweeps the room and quickly disappears.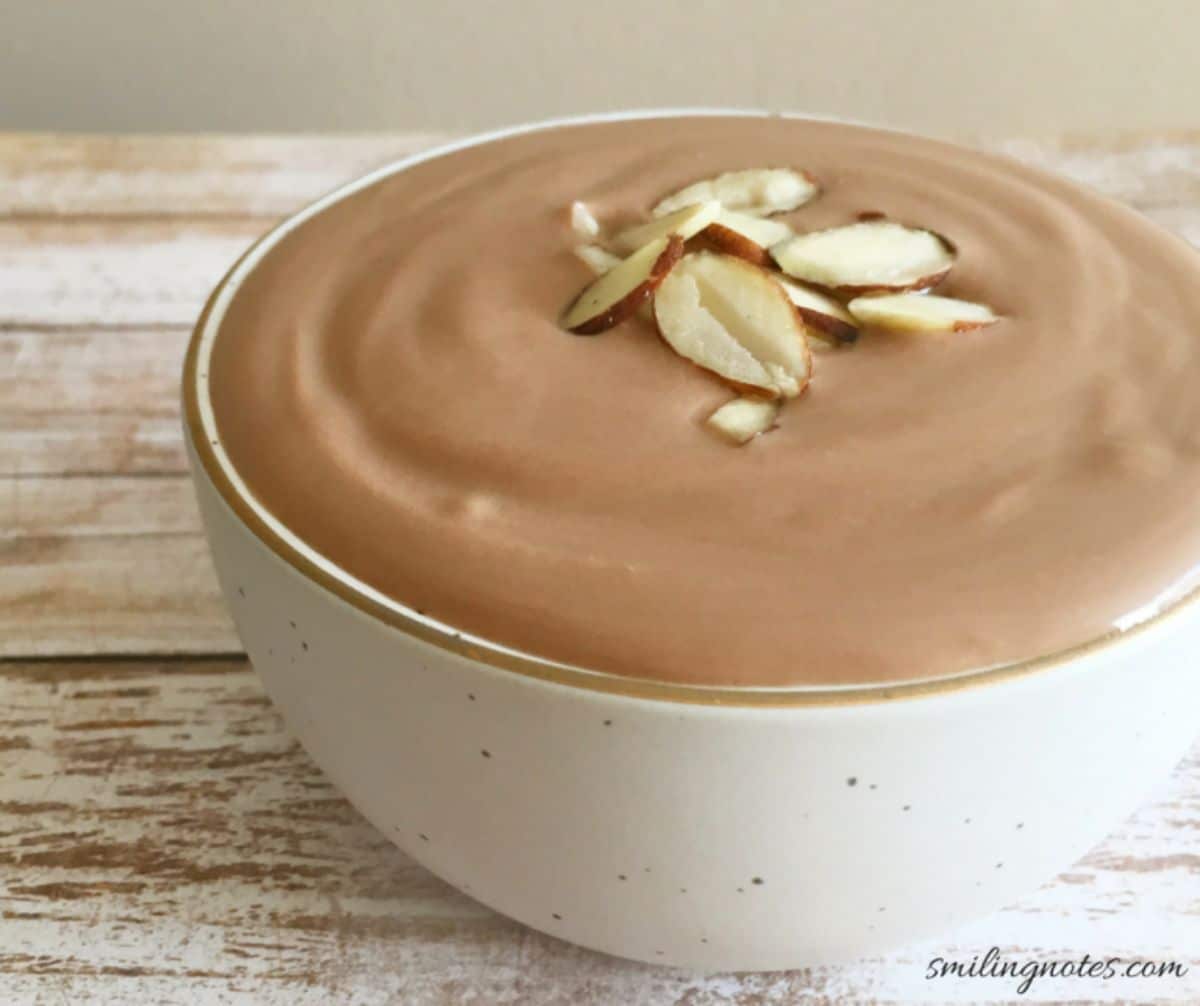 You won't believe how decadent and rich this yogurt-filled mousse is. By making a simple mixture of Greek yogurt, chocolate, milk, honey, and vanilla, you can create your new favorite dessert to satisfy your sweet tooth.
As one of the best recipes using a lot of Greek yogurt, this will be one you'll whip up again.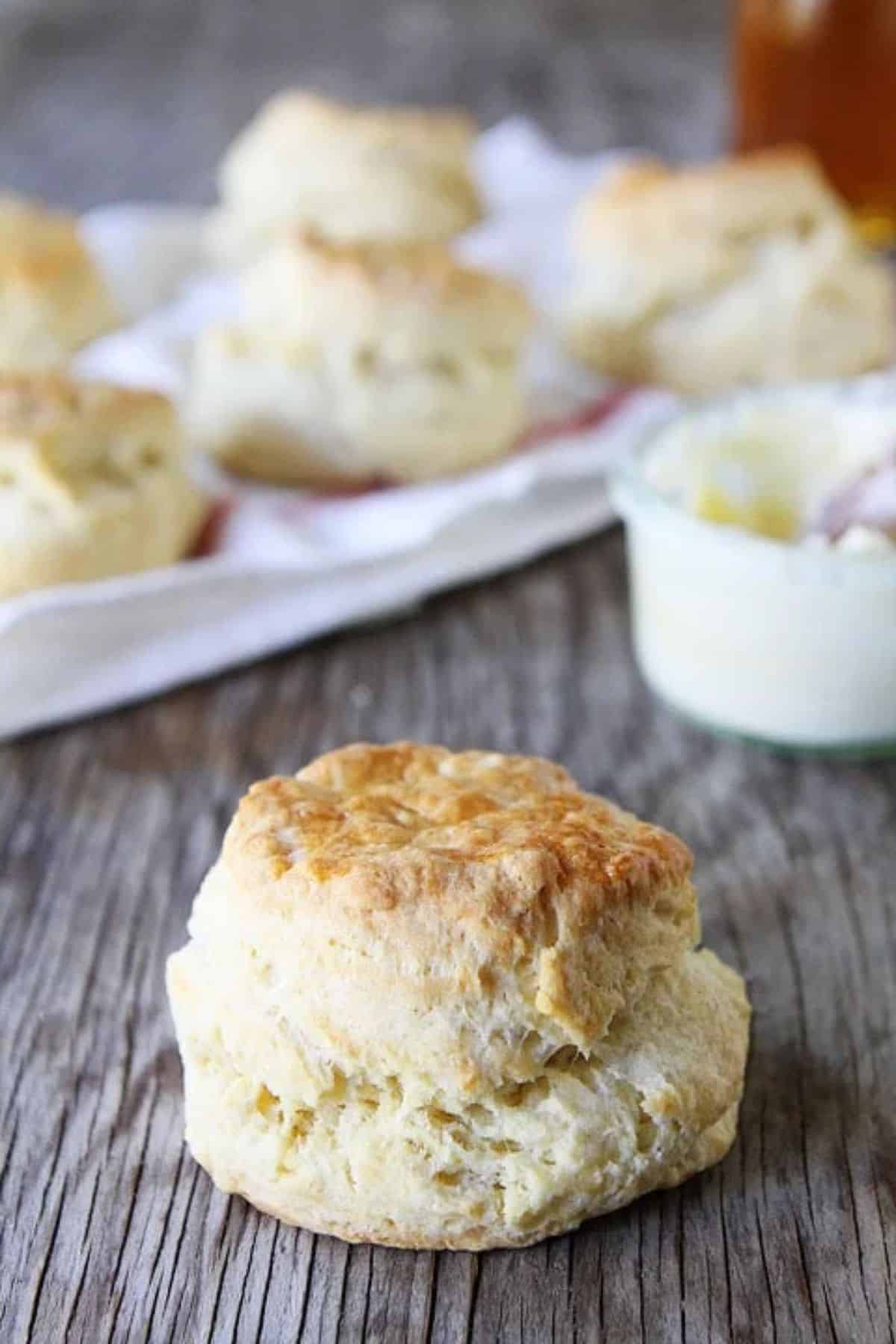 Biscuits are one of the special items that can go with nearly any meal at any time of day. While the traditional recipe doesn't have Greek yogurt, that's something we can easily change.
Despite the switch, you'll still be left with wonderfully flaky, delicious biscuits ready to be used as a conveyor for your favorite foods.