This past Sunday, I had some grapes that I needed to use, so I searched some of my church and community cookbooks for a recipe for grape salad. I've never made it myself, but I've eaten it plenty of times. I thought sure that I'd find a recipe in those cookbooks, but I didn't. So I googled "grape salad" and found plenty of recipes online. Most all the recipes called for the same ingredients, but I decided to lighten up the salad.
Here's what you need to do to make the salad:
This post may contain Amazon or other affiliate links. As an Amazon associate, I earn from qualifying purchases. If you purchase anything through any affiliate link, I may earn a small commission at no extra charge to you. All opinions are my own.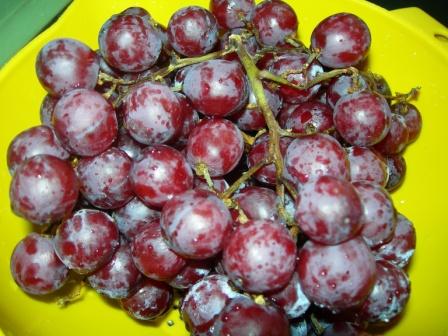 Wash and dry about 4 pounds of red or green grapes and gather these ingredients.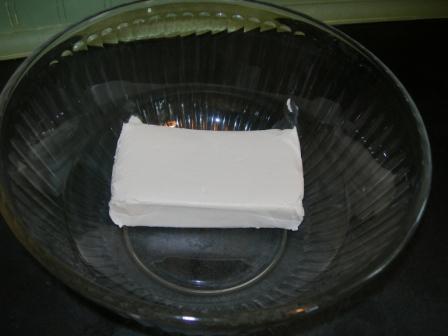 8 oz. reduced fat cream cheese, softened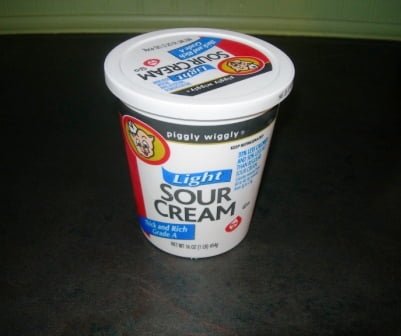 8 oz. light sour cream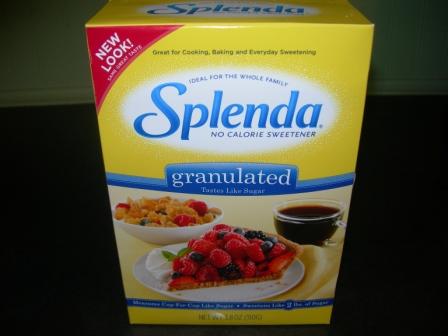 1/2 cup Splenda
In a large bowl, cream together the cream cheese, sour cream and the Splenda. (I did this by hand, but next time I would put it in the food processor to make it creamier.)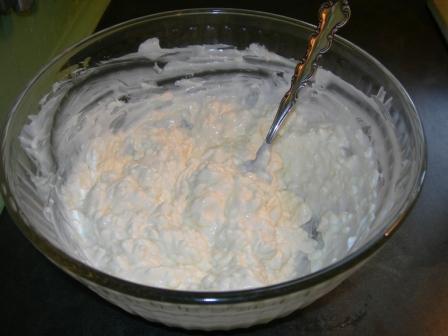 Cut the grapes in half and add them to the mixture.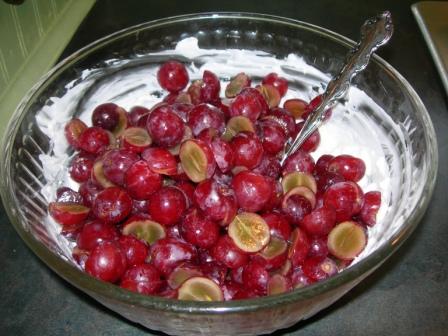 Add the vanilla extract and mix until evenly incorporated.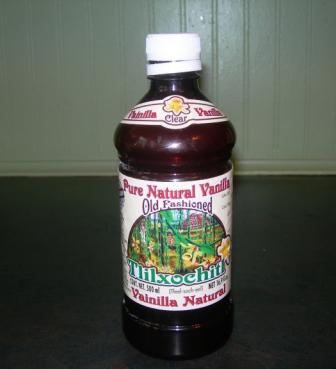 This is some vanilla that my sister-in-law brought me from Mexico. It is the best!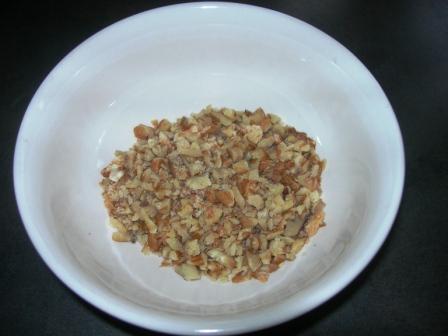 Chop about 4 oz. pecans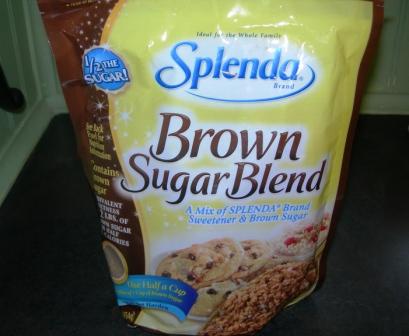 Pour 2 tablespoons of this Splenda brown sugar mixture into the nuts and mix it together.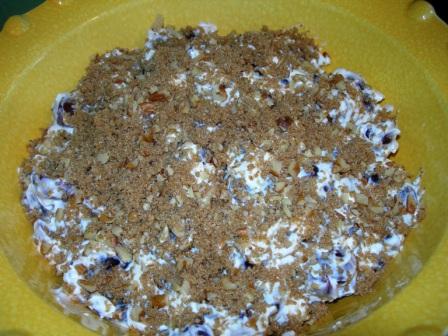 Sprinkle the brown sugar and pecan mixture on top and mix everything together again.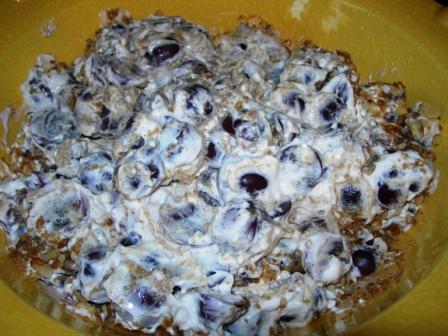 Refrigerate for several hours before serving. Hope you enjoy your lightened up version of grape salad as much as we did!
I'm linking up to Wow Us Wednesday at Savvy Southern Style
and Inspiration Friday at At the Picket Fence.