This morning I made this Broccoli Rice Casserole to take to our church's 5th Sunday covered dish luncheon. This is an old, old recipe that has been around forever, but I thought I'd share it with you in case you've forgotten about it.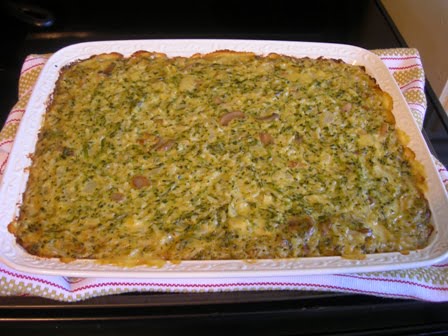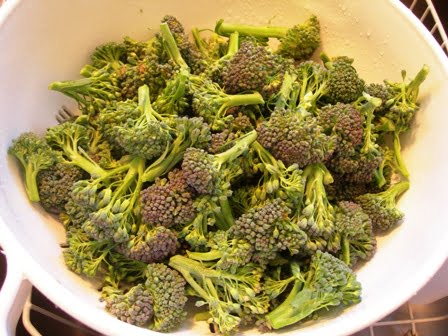 I used the last of the fresh broccoli from our garden, but you can use a package of frozen broccoli.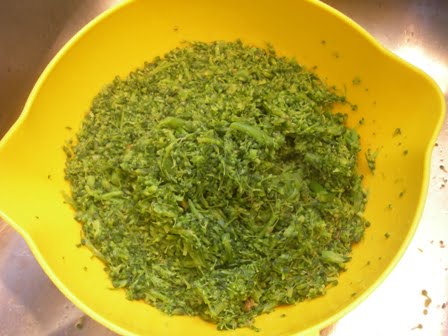 Here's mine all cooked and chopped, but if you're using frozen broccoli, just thaw it.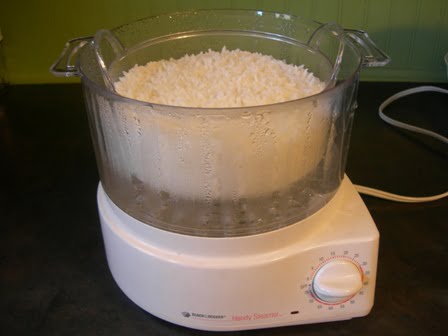 You will need 2 cups of cooked white rice. I always cook my rice in this steamer, and it turns out perfectly.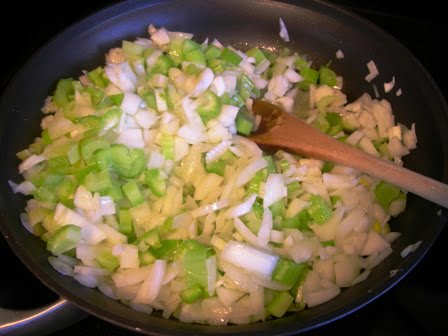 While the rice is cooking, saute ½ cup each of onion and celery in butter.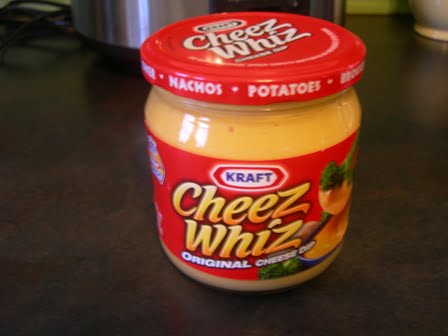 Here is the ingredient that makes this casserole-Cheez Whiz! I used the 15 ounce size because I like the casserole to be nice and cheesy.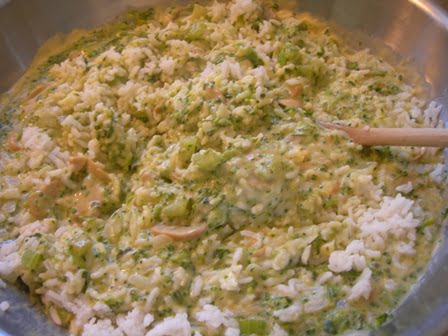 Put the Cheez Whiz in a large bowl along with a can of cream of mushroom soup, 1 can of chopped mushrooms, and ½ cup water. Mix it all together and then add the celery, onions, rice, and broccoli.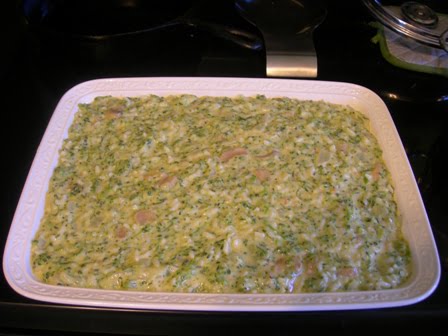 Combine everything together and pour into a greased 2 quart casserole dish. Bake at 350 degrees for 50 minutes.
The casserole disappeared quickly at our church luncheon today!