Feeling down in the dumps and in need of a pick-me-up? Are you unsure of what to cook when sick and want ideas? Look no further than a comforting and nutritious meal.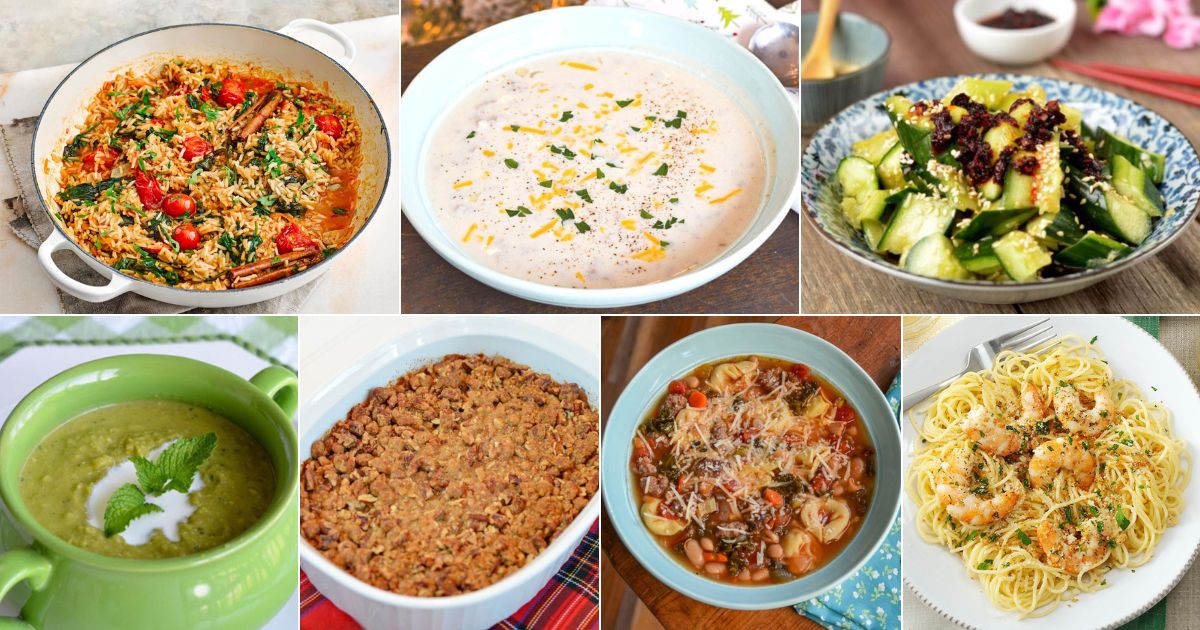 Whether you're craving a hearty soup, a cozy casserole, or some delicious pasta, these 27 easy-to-make recipes will satisfy your taste buds and nourish your body when you're sick.
Contents
1. Creamy Cauliflower Soup with Sausage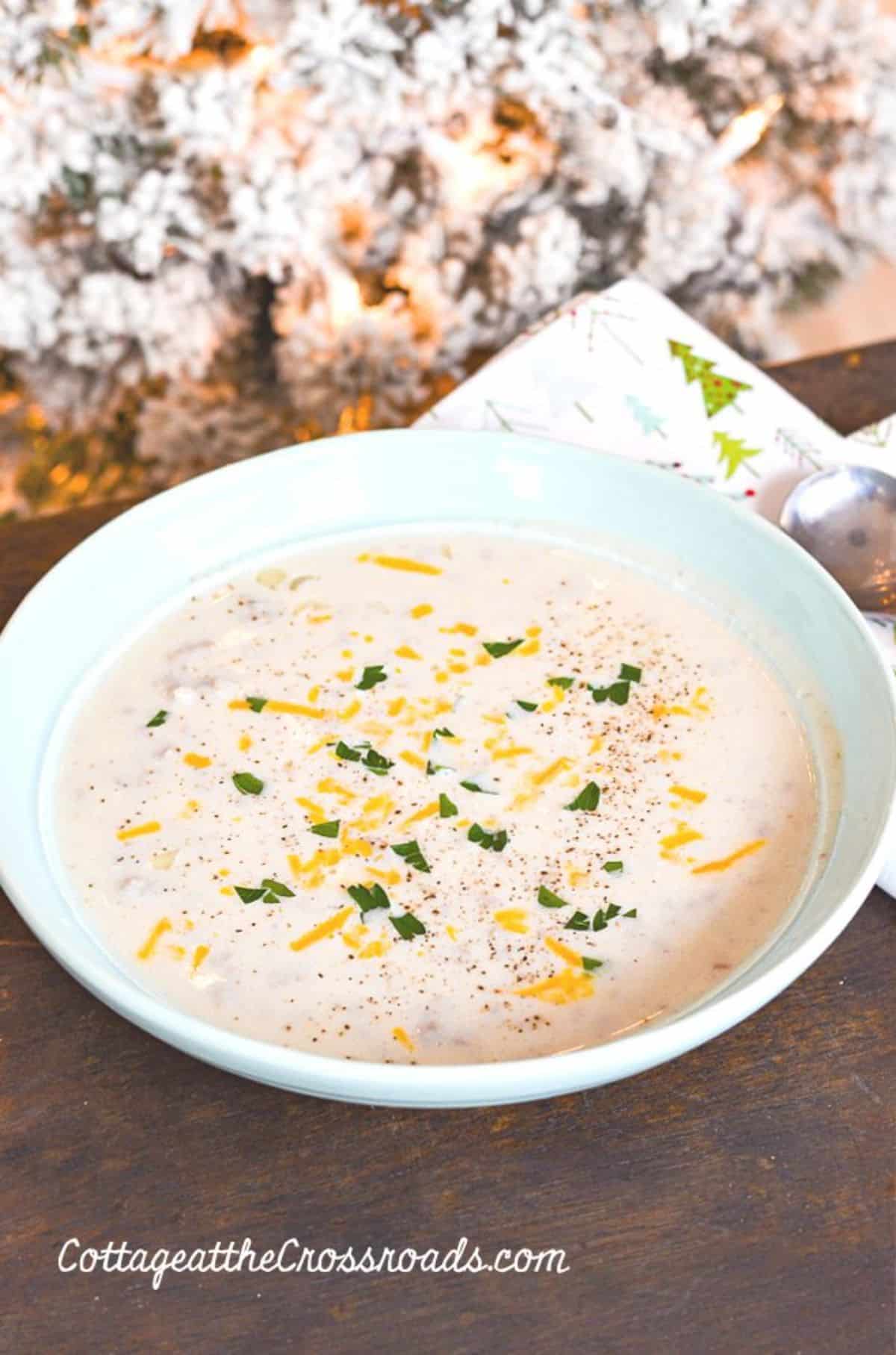 A warm meal like creamy cauliflower soup with sausage is the perfect comfort food for when you're sick.
This soup is tasty and filling, prepared with fresh cauliflower, cream, and savory sausage. The cream gives the soup a silky smoothness, while the sausage gives it a hearty, filling flavor.
2. Warm German Potato Salad with Bacon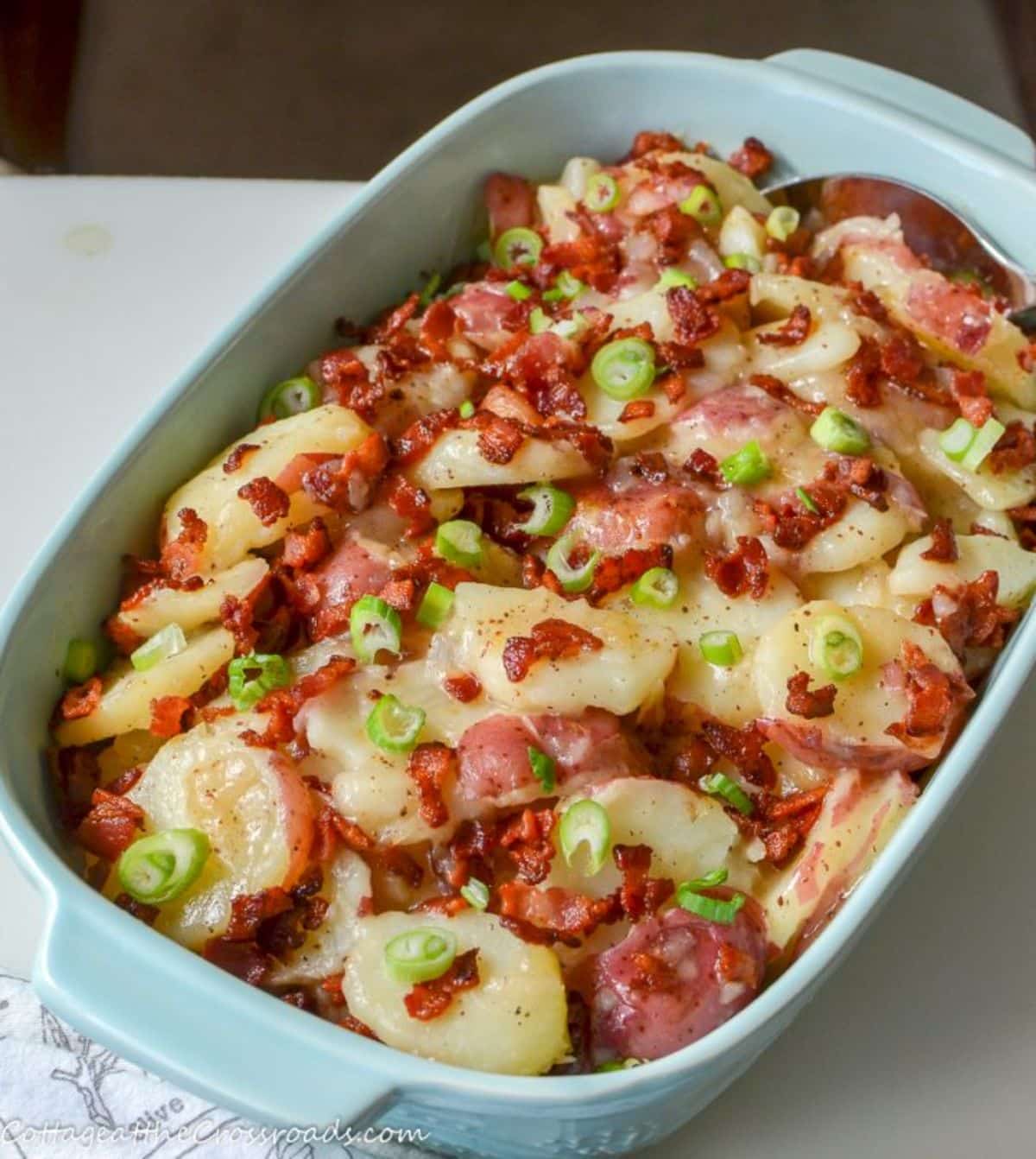 Bacon-topped warm German potato salad is a timeless comfort dish that goes well with any meal.
This recipe has a beautiful harmony of tastes consisting of tender potatoes, crunchy bacon, and acidic vinegar dressing for a zippy edge.
This nutrient-rich salad is easy on the stomach and the perfect food for when you're unwell.
3. Italian Sausage and Cheese Tortellini with Soup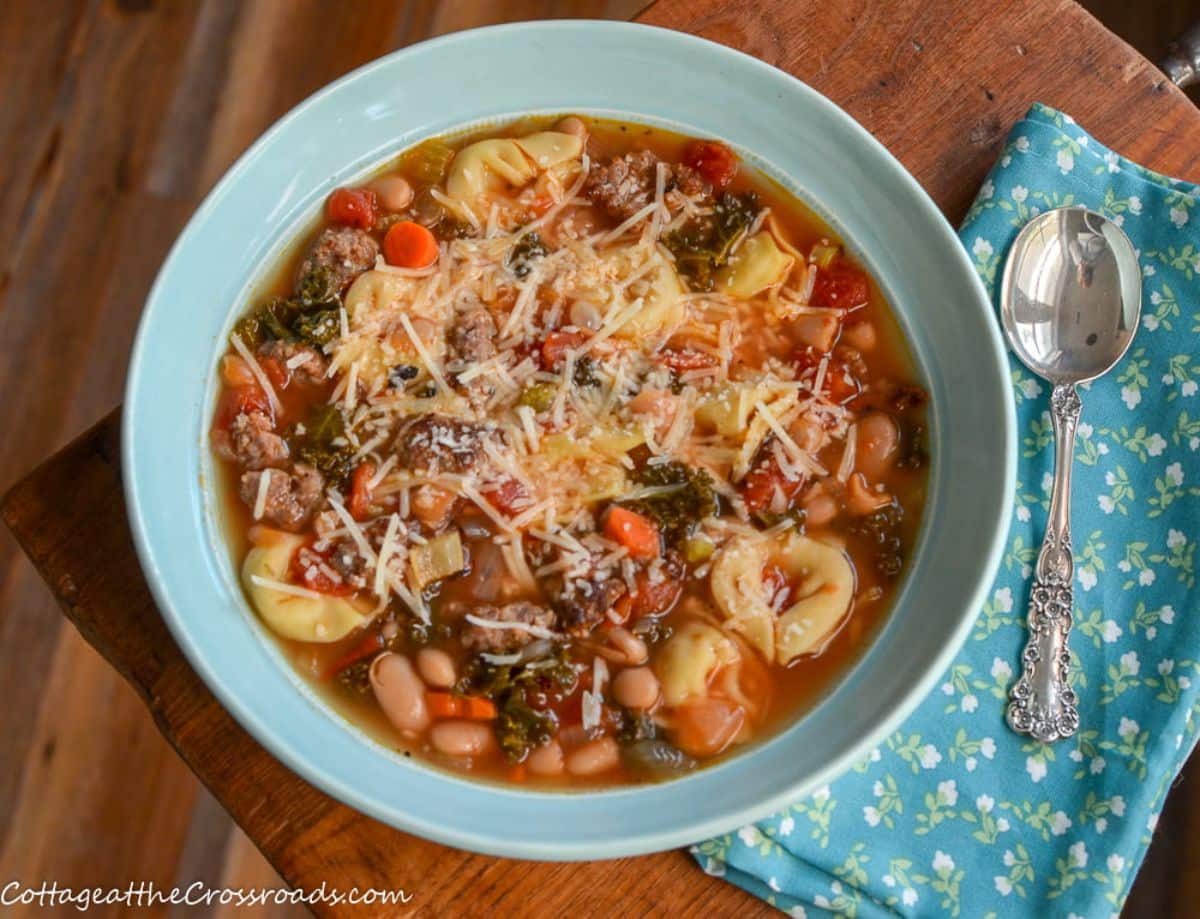 A warm meal like tortellini with soup and Italian sausage is ideal for any sick day.
Indulge in a steamy bowl of comfort with every spoonful of this savory broth. With vegetables, sausage, and tortellini, this soup is full of nutrients like vitamins, minerals, and protein that will help combat your sickness.
4. Zuppa Toscana Soup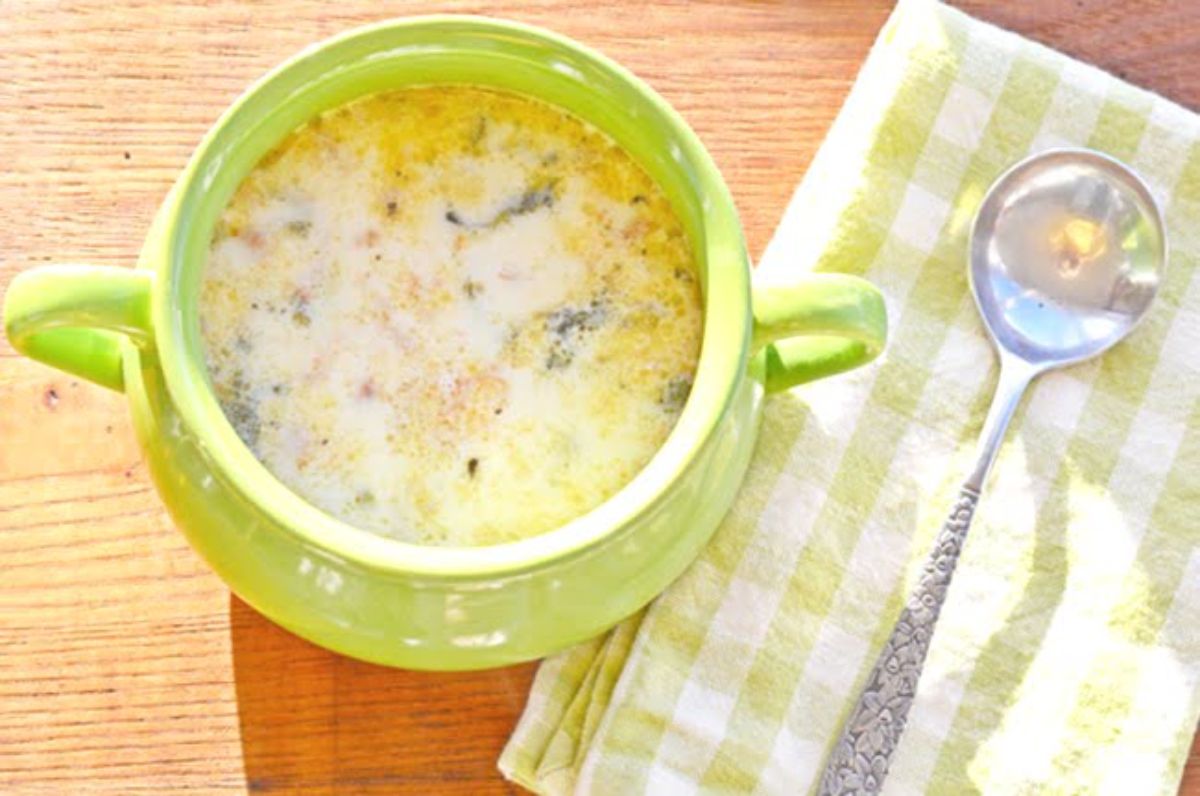 Zuppa Toscana Soup is a hearty and creamy soup from Tuscany, Italy. It was traditionally made with sausage, kale, potatoes, and cream to provide a warm and comforting meal during cold seasons.
This soup is easy to digest and is perfect for fighting symptoms of the cold with its nutrient-packed ingredients.
5. Peachy Cantaloupe Soup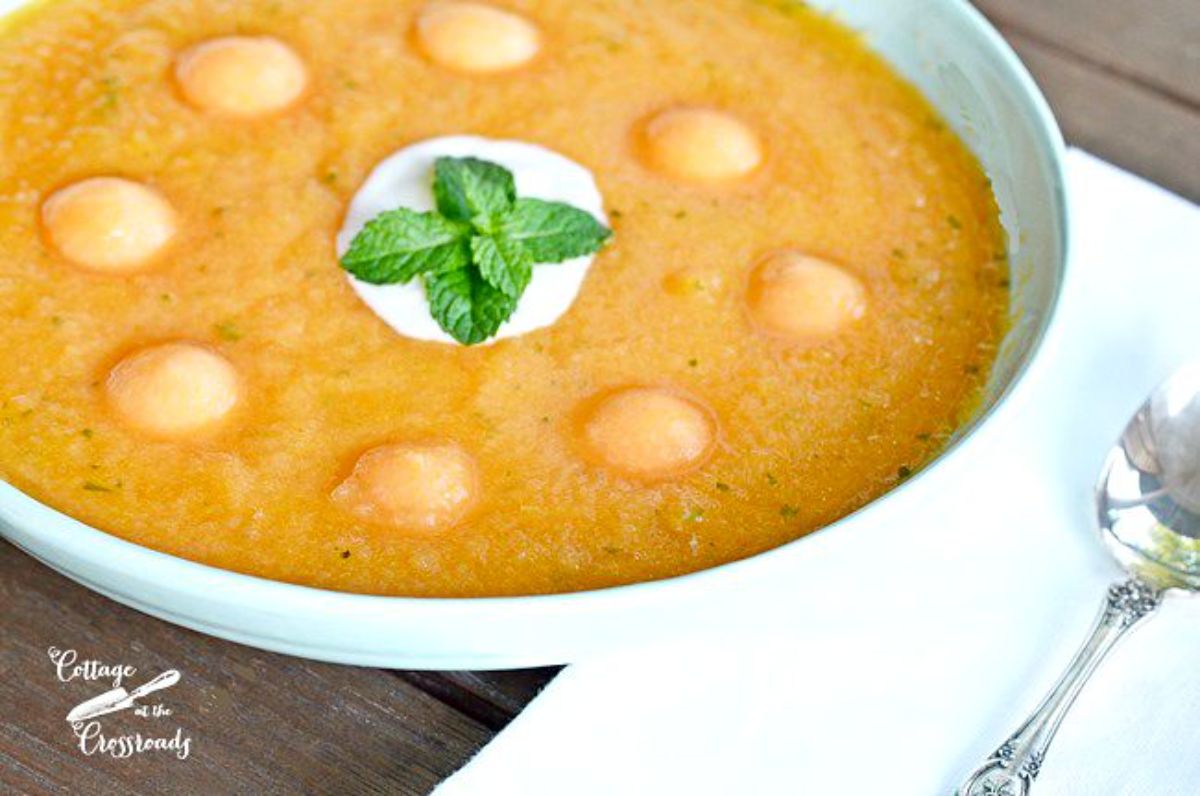 This soup is a unique and cooling comfort dish ideal for a hot summer day.
Fresh cantaloupe, luscious peaches, and a hint of honey give this soup its sweet and energizing flavor. It's perfect for a light lunch when you're not feeling good.
6. Chilled Minty Pea Soup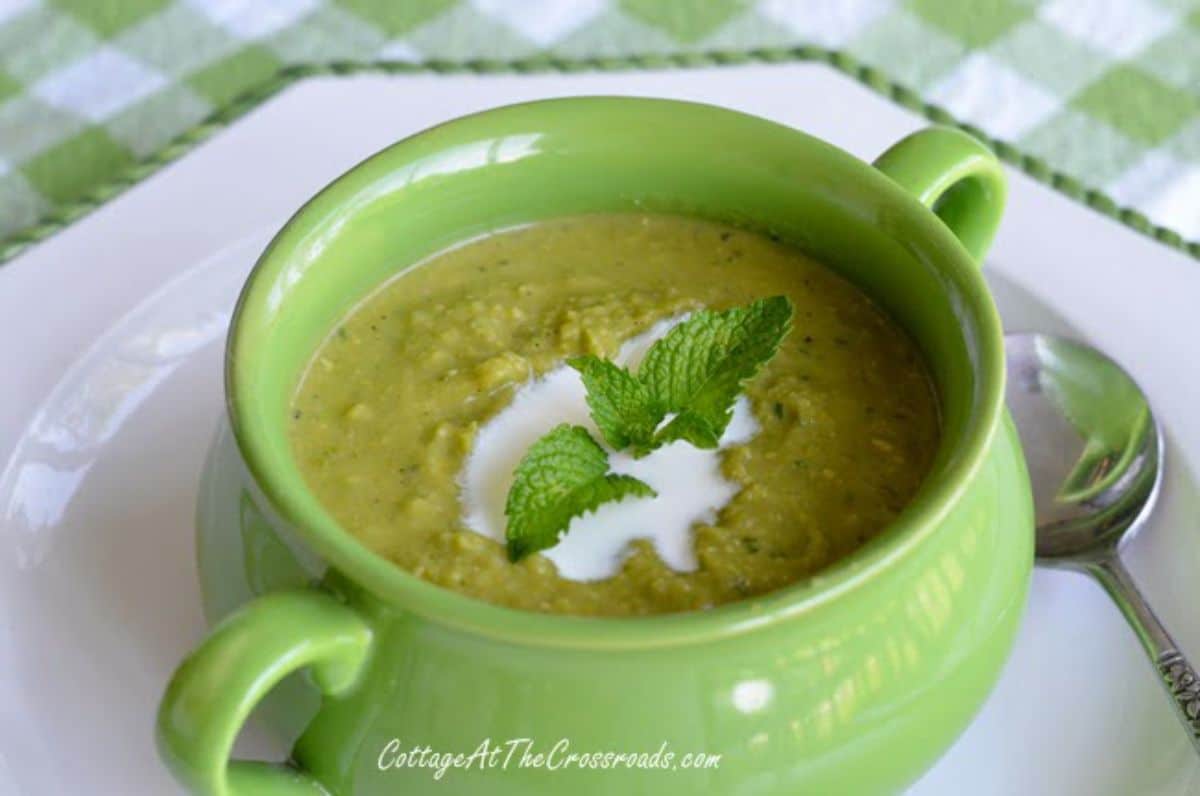 The cooling and soothing chilled minty pea soup is ideal for a hot summer day.
The fresh peas, mint, and cream give this soup its delightful and energizing flavor. It's ideal as a quick lunch or snack since it's healthy and light.
7. Seafood Gumbo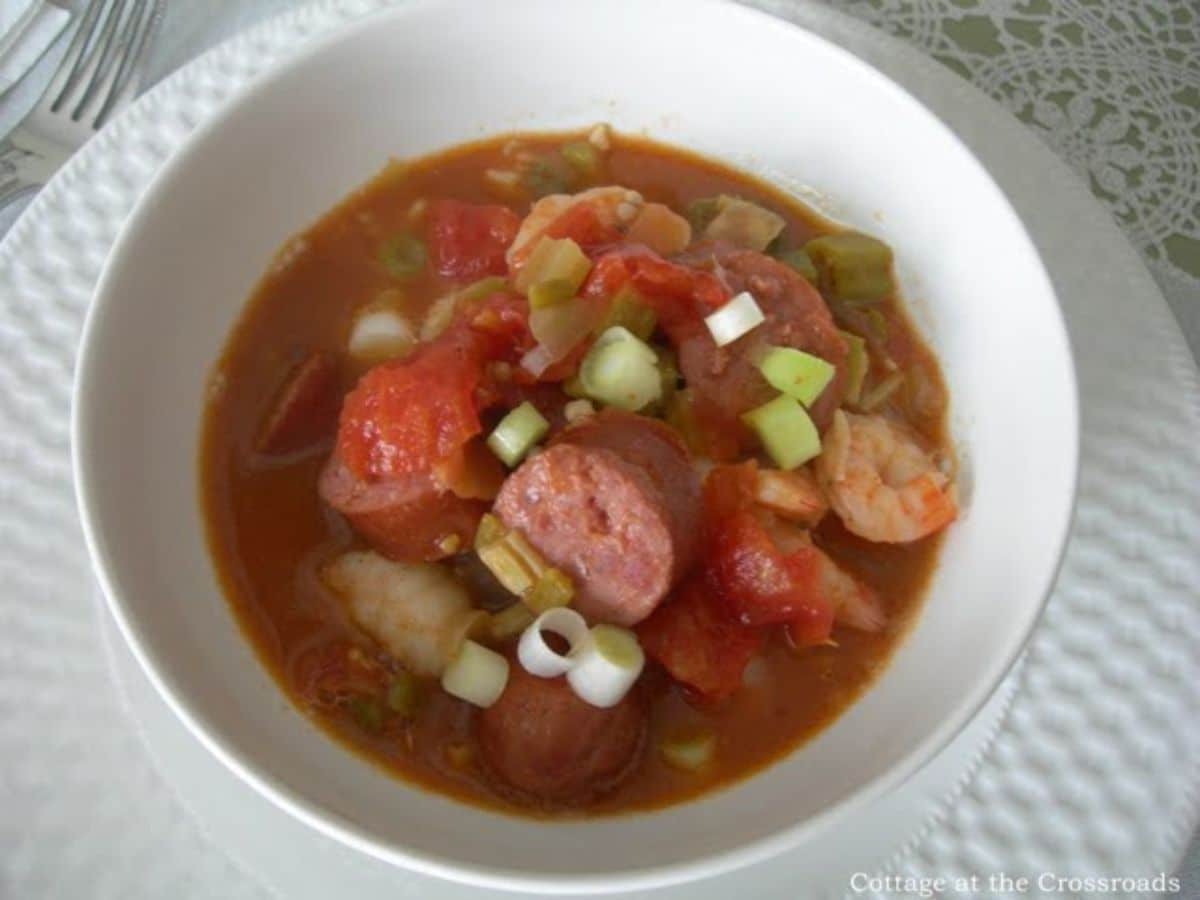 This rich and soothing dish is made of fresh seafood, such as shrimp, crab, and oysters, along with vegetables and spices.
The delightful, aromatic, and creamy broth will make you feel cozy and warm, especially when you have the flu.
Adjust the spice levels to your liking to prevent irritating your throat when sick.
8. Creamy Broccoli Cheese Soup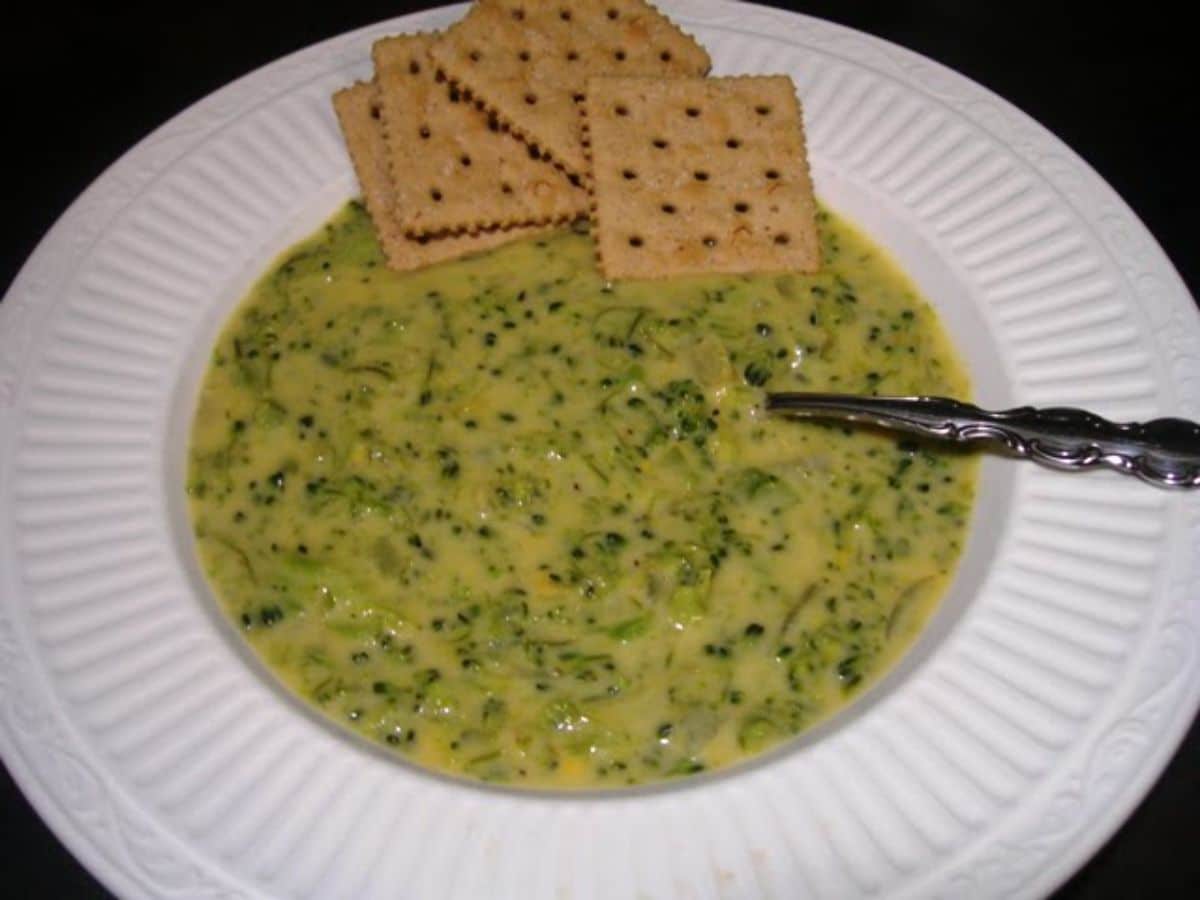 Embrace the winter chill with a piping hot bowl of this classic comfort dish.
It's made with fresh broccoli, velvety cheese, and an array of flavorful spices for an indulgent and satisfying flavor explosion.
Besides being warm and soothing for the throat, it's nutrient-rich and can boost your health and help you recover faster.
9. Scrumptious Shrimp Pasta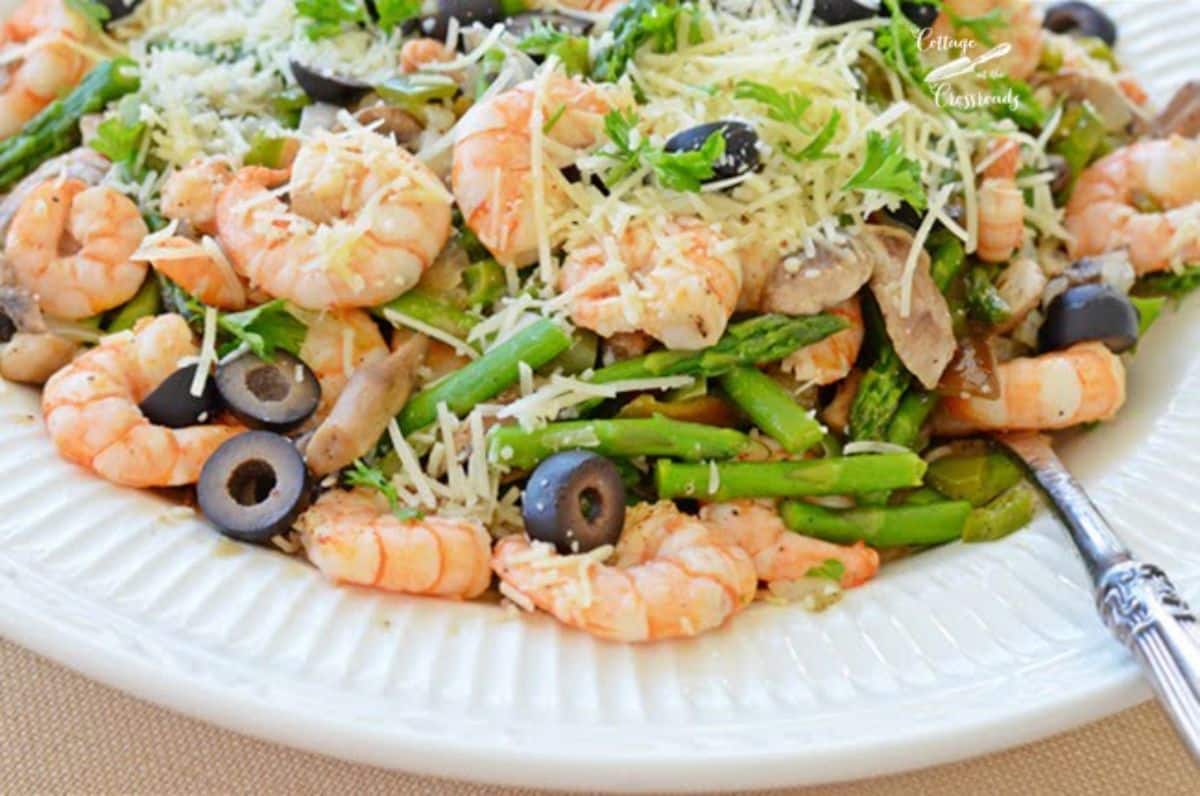 Get ready to indulge in a comforting bowl of scrumptious shrimp pasta. This delicious recipe combines fresh and succulent shrimp, perfectly cooked pasta, and a rich and creamy sauce.
It's the perfect remedy for a sick day or any day that calls for a cozy and flavorful meal.
10. Beef Pot Roast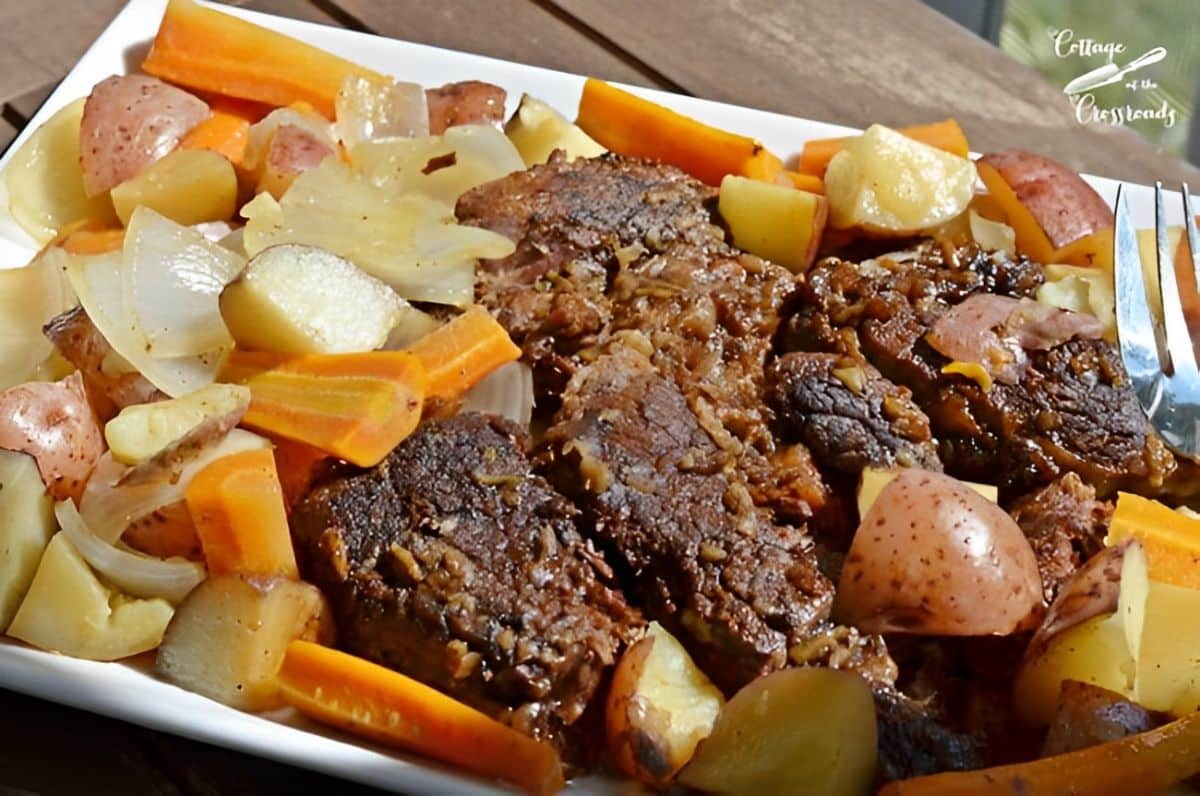 This beef pot roast is the ultimate comfort food, both easy to make and ideal for any occasion.
Tender meat, fragrant veggies, and spicy seasonings combine perfectly to create a nutrient-packed meal for when you're unwell and need energy.
11. Fresh Tomato Pie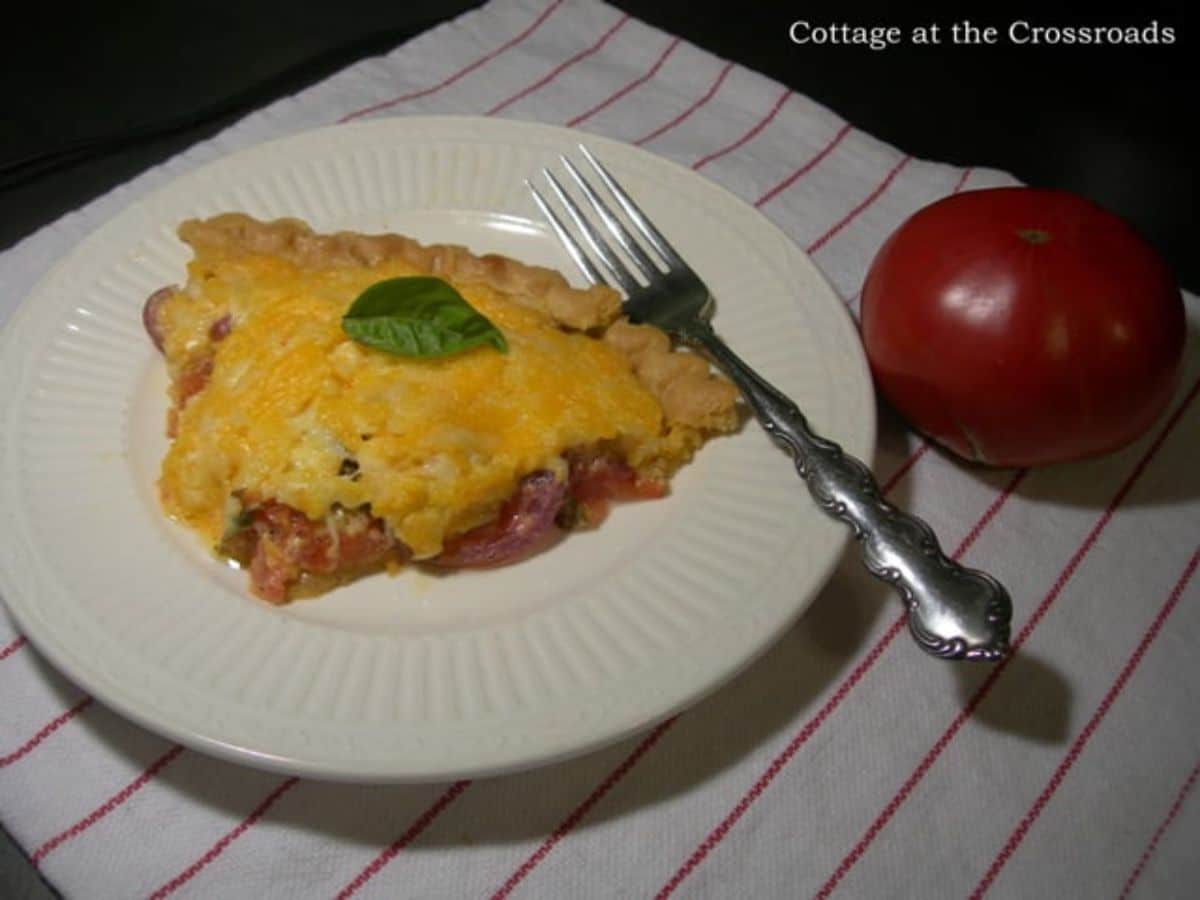 Indulge in a mouth-watering fresh tomato pie made with plump, juicy tomatoes, savory herbs, and a buttery, flaky crust.
Each bite delivers a delightful explosion of flavors and textures, with the luscious tomato filling perfectly complemented by the crispy crust.
Tomatoes are rich in vitamins and antioxidants, thus, an excellent option for restoring your energy when you're sick.
12. Shrimp and Grits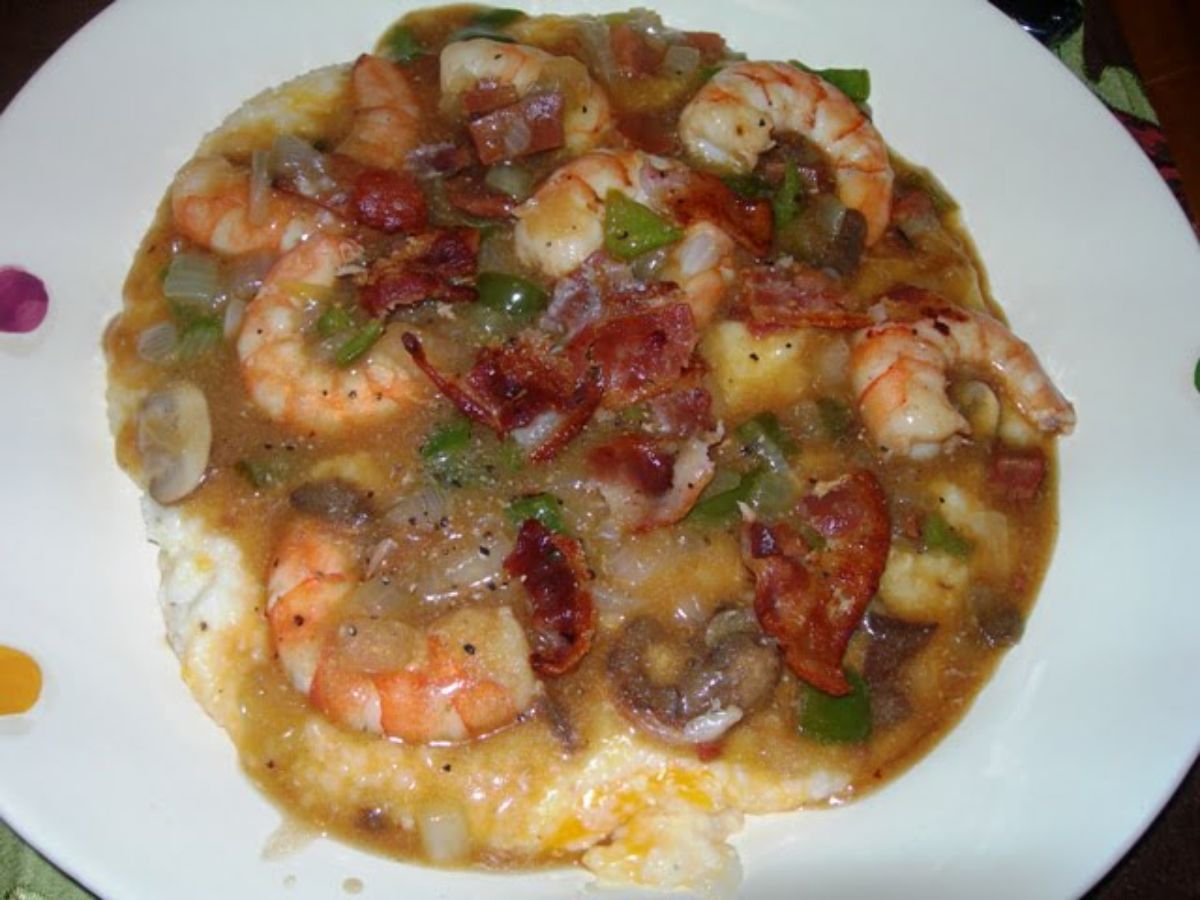 This mouth-watering shrimp and grits dish is made with fresh and succulent shrimp, velvety smooth grits, and a kick of spicy seasoning for a flavor explosion that's both satisfying and memorable.
Try this energizing recipe if you're tired of eating bland foods when you're sick. However, you may need to adjust the spice levels to what you can handle in your unwell state.
13. Macaroni and Stewed Tomatoes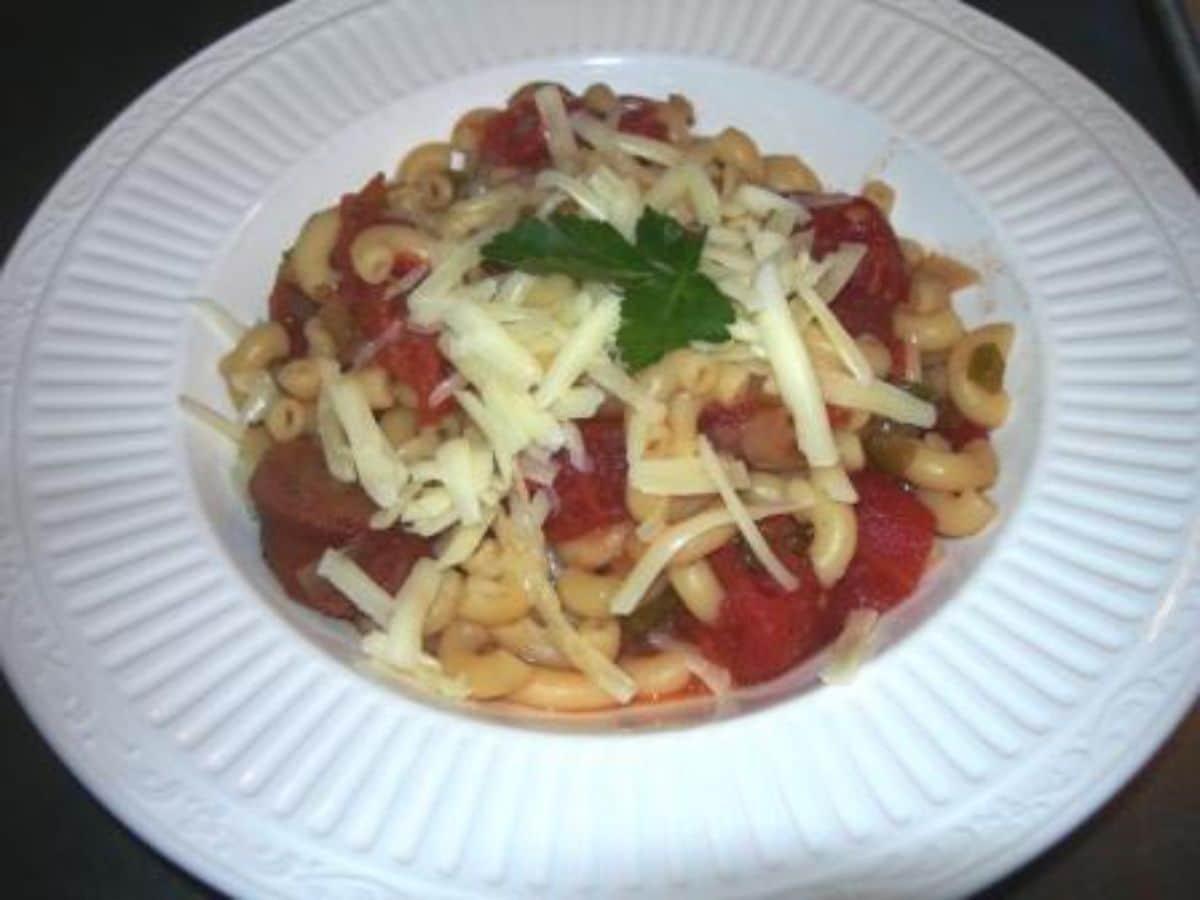 A traditional comfort dish ideal for a speedy meal is macaroni with stewed tomatoes.
This recipe makes a wonderful supper with tender macaroni, canned stewed tomatoes, onions, and green peppers.
14. Roasted Balsamic Cherry Tomatoes and Angel Hair Pasta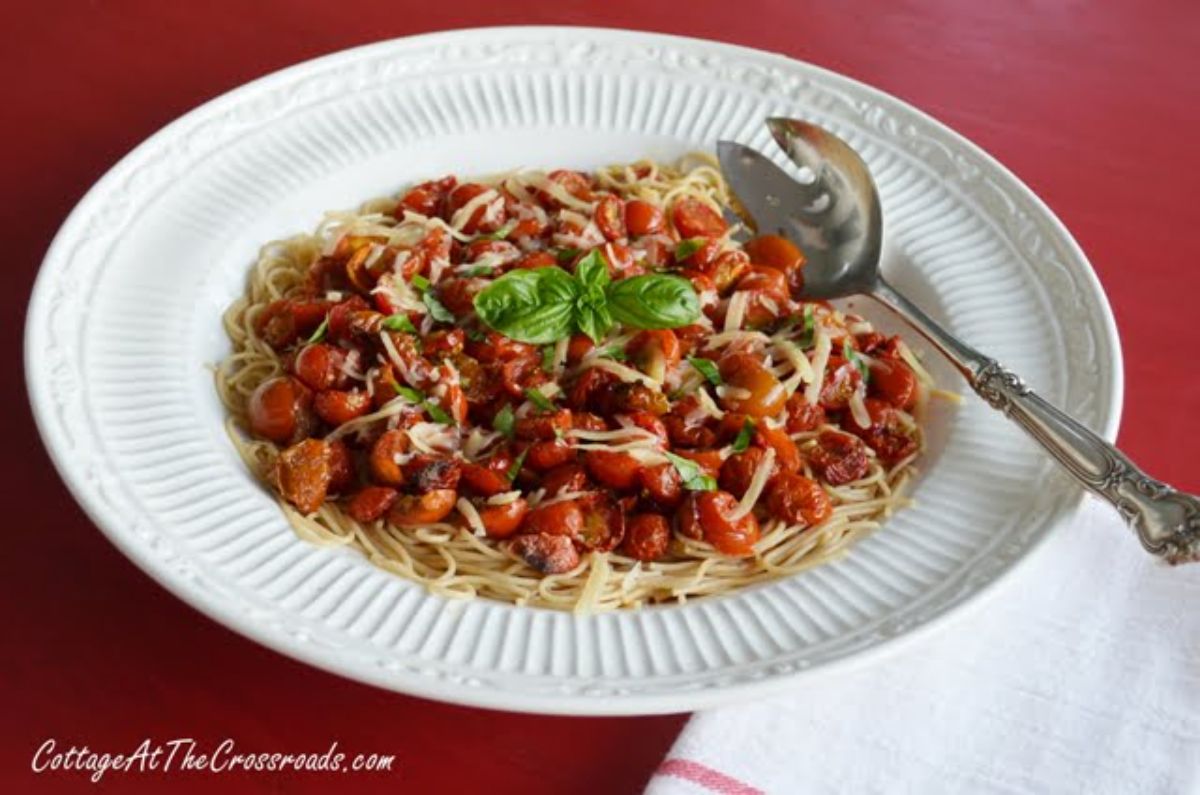 This recipe is made with fresh and juicy cherry tomatoes, tangy balsamic vinegar, and delicate angel hair pasta, all roasted to perfection for a burst of irresistible flavors and textures.
Even better, it's fast and easy to prepare, so you don't have to spend too long when you're sick cooking up a complicated meal.
15. Roasted Cherry Tomato Tart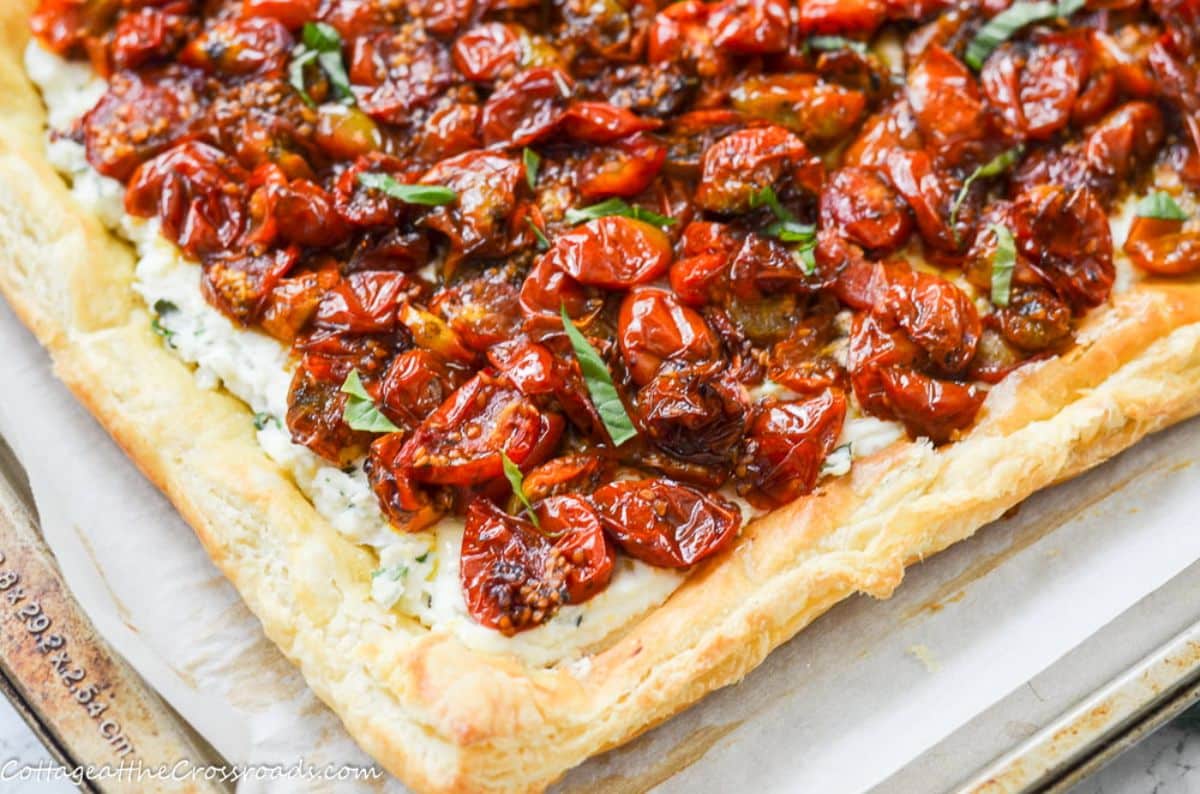 Roasted cherry tomato tart is a tasty and distinctive dish perfect for a weekend brunch or dinner.
Fresh cherry tomatoes, flaky pastry, and savory herbs combine to make an excellent and filling dish. The tart is extremely simple to prepare, perfect for cravings for comfort food.
16. Creamed Corn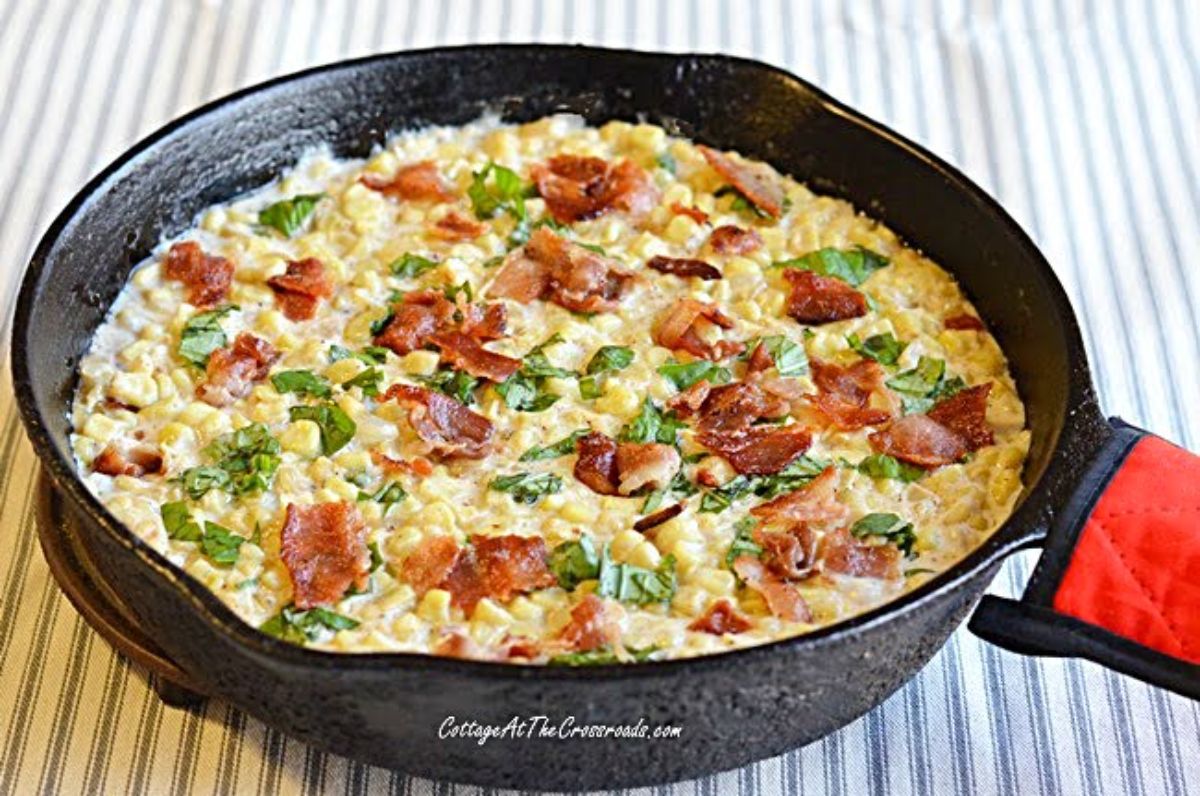 Creamed corn is a traditional comfort dish ideal for a family meal.
It's rich and tasty thanks to the unique combination of fresh corn, cream, and spicy spices. Indeed, a must-have when feeling under the weather.
17. Collard Greens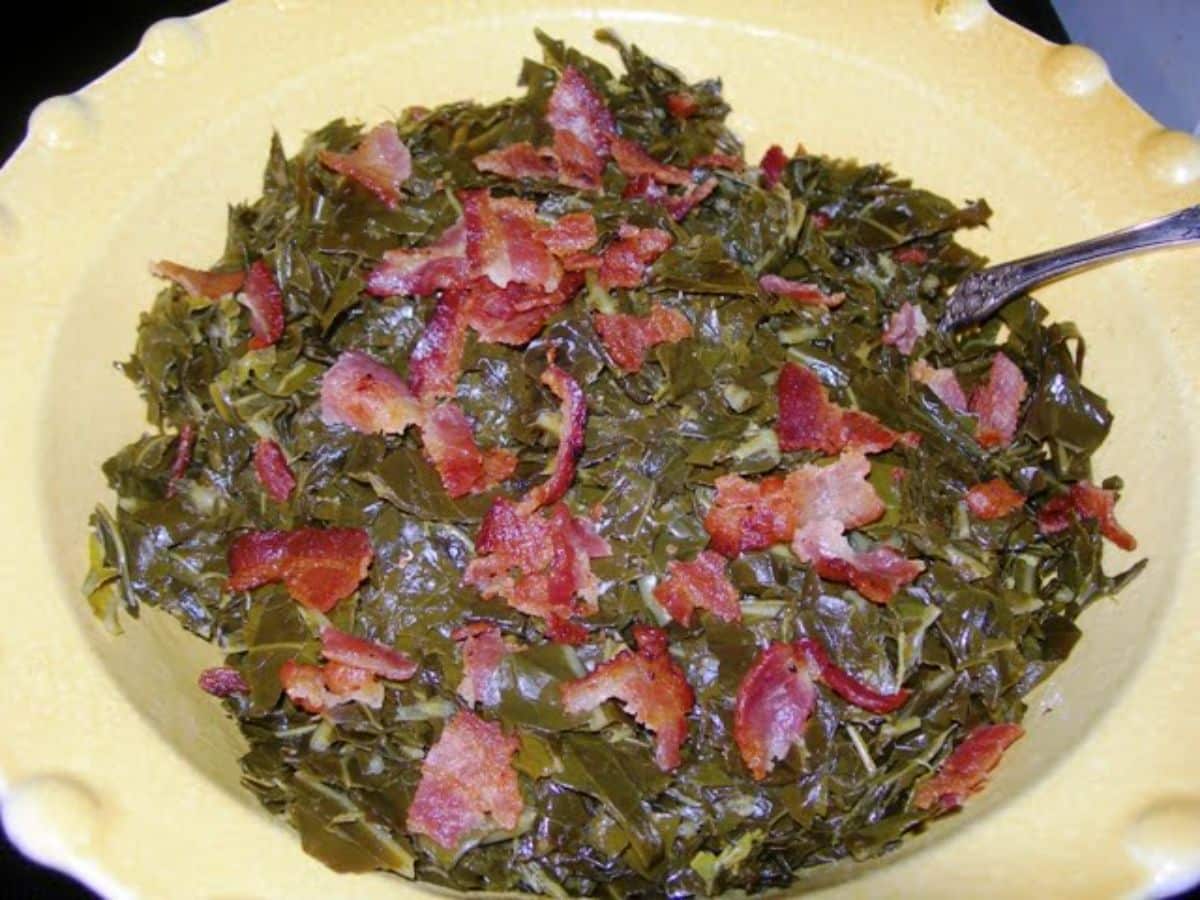 When you're feeling sick, a comforting and nutritious meal is what you need, and this collard greens recipe provides both!
This tasty and wholesome meal is sure to please the whole family, featuring fresh greens, fragrant spices, and a hint of sweetness.
18. Creamed Garden Peas and Potatoes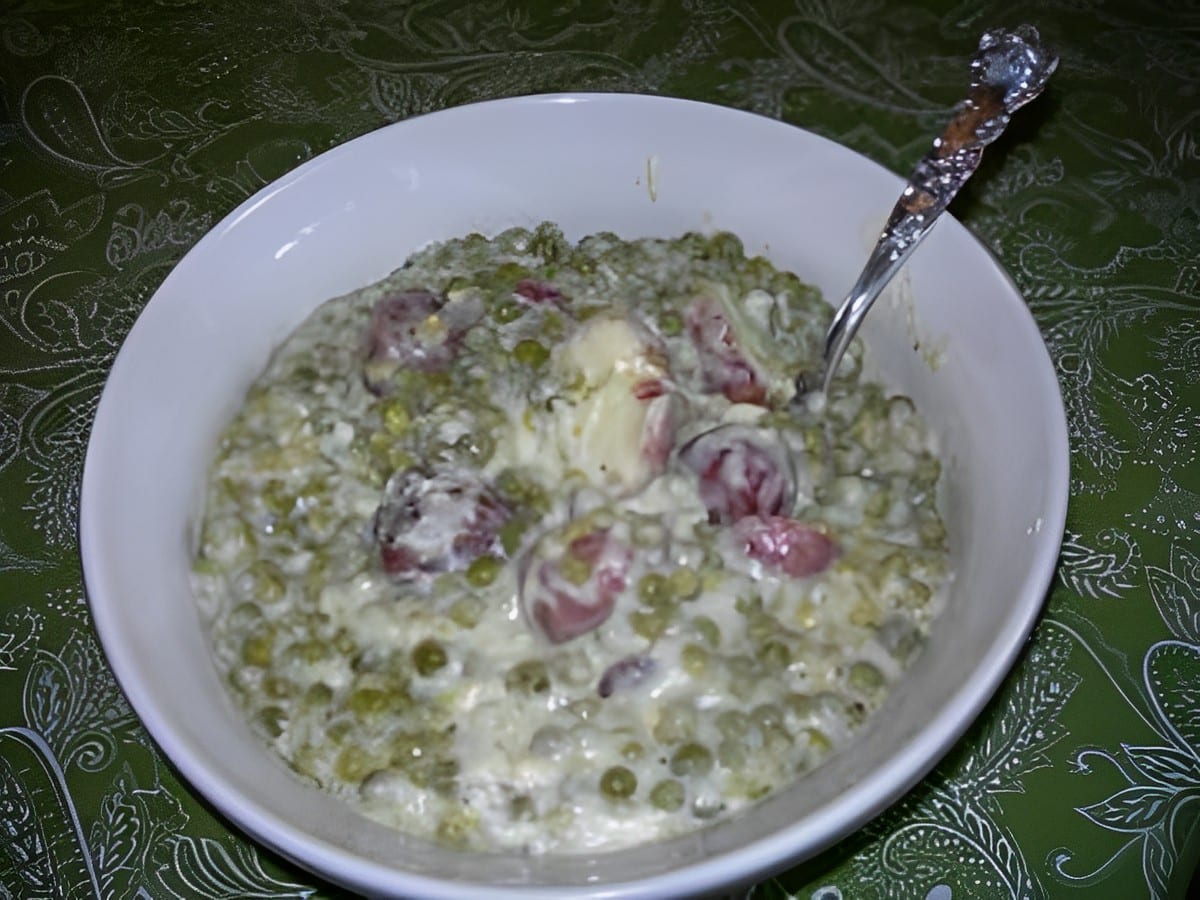 This recipe can be enjoyed as a side dish or snack with fresh garden peas, soft potatoes, and a creamy sauce.
It's quick, easy to prepare, and light on the stomach, making it a great option for anyone looking for a low-maintenance nutritious meal.
19. Southern Fried Okra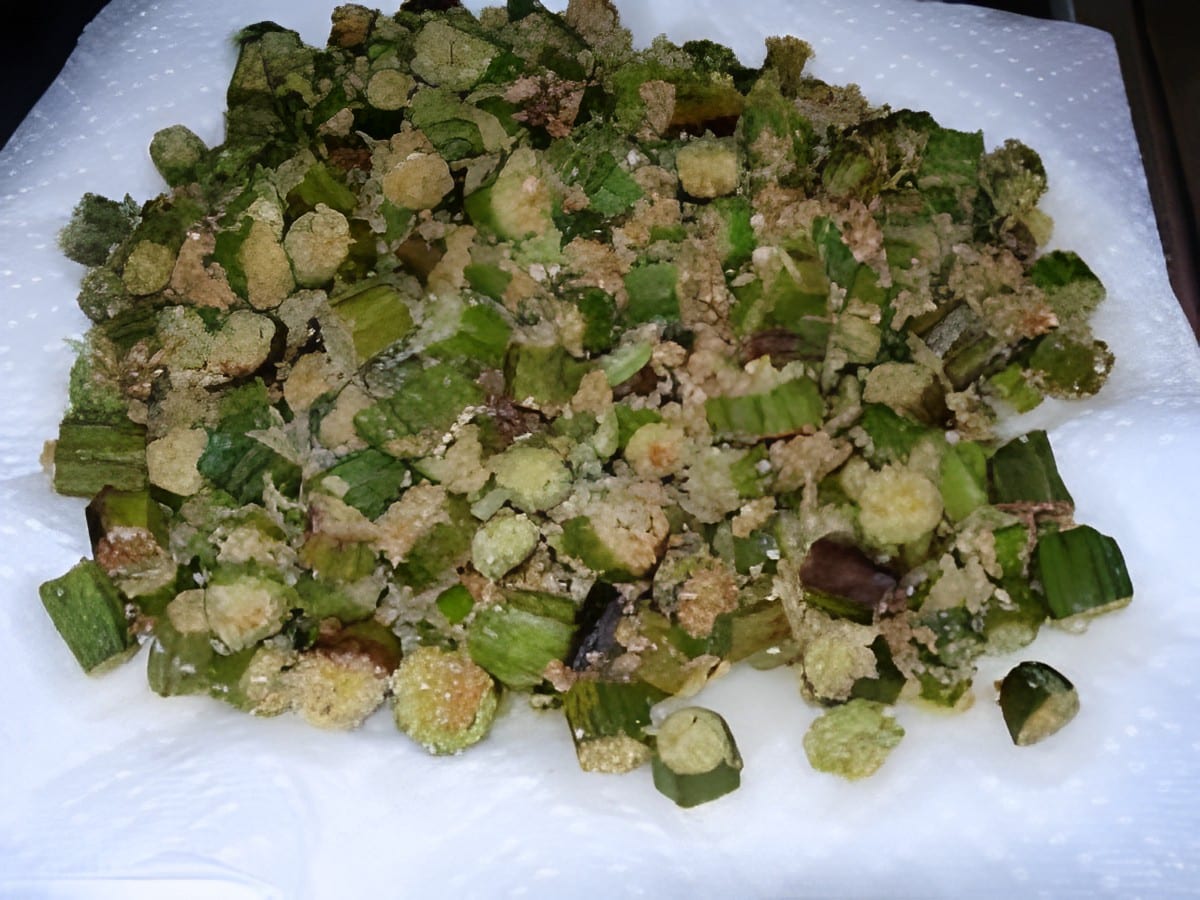 Southern fried okra is a comforting and crispy side dish in Southern America.
Fresh okra is coated in a crispy cornmeal batter and fried until golden brown, making it a refreshing snack or side. Okra is also full of nutrients that can help your body recover faster.
20. Cucumber Salad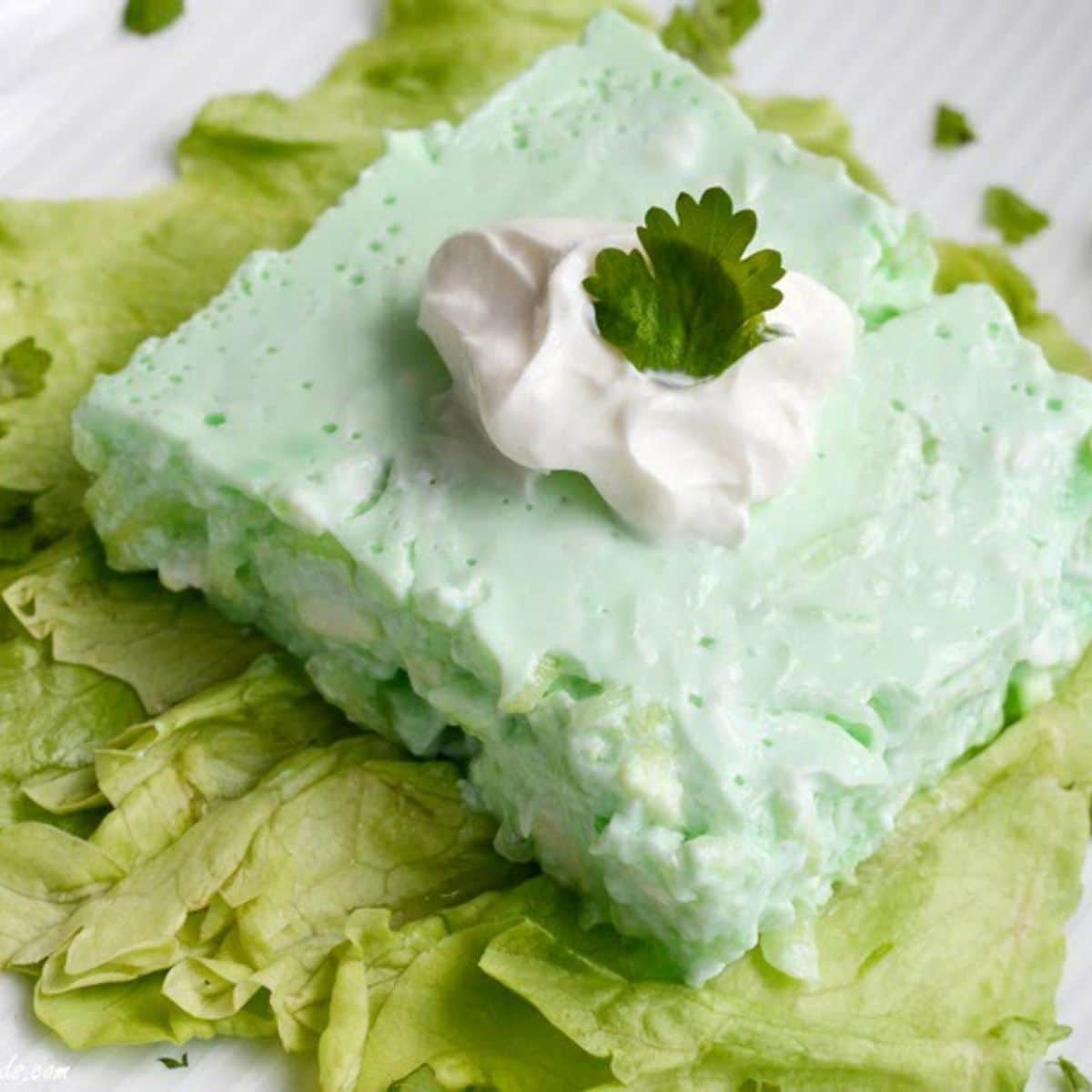 Refresh your body with this cooling and healthy cucumber salad.
Made with fresh cucumbers, a tangy sauce, and a hint of sweetness, this dish is the perfect light meal when you're ill. Plus, it's a great way to boost hydration and get essential vitamins and minerals.
21. Sweet Potato Pudding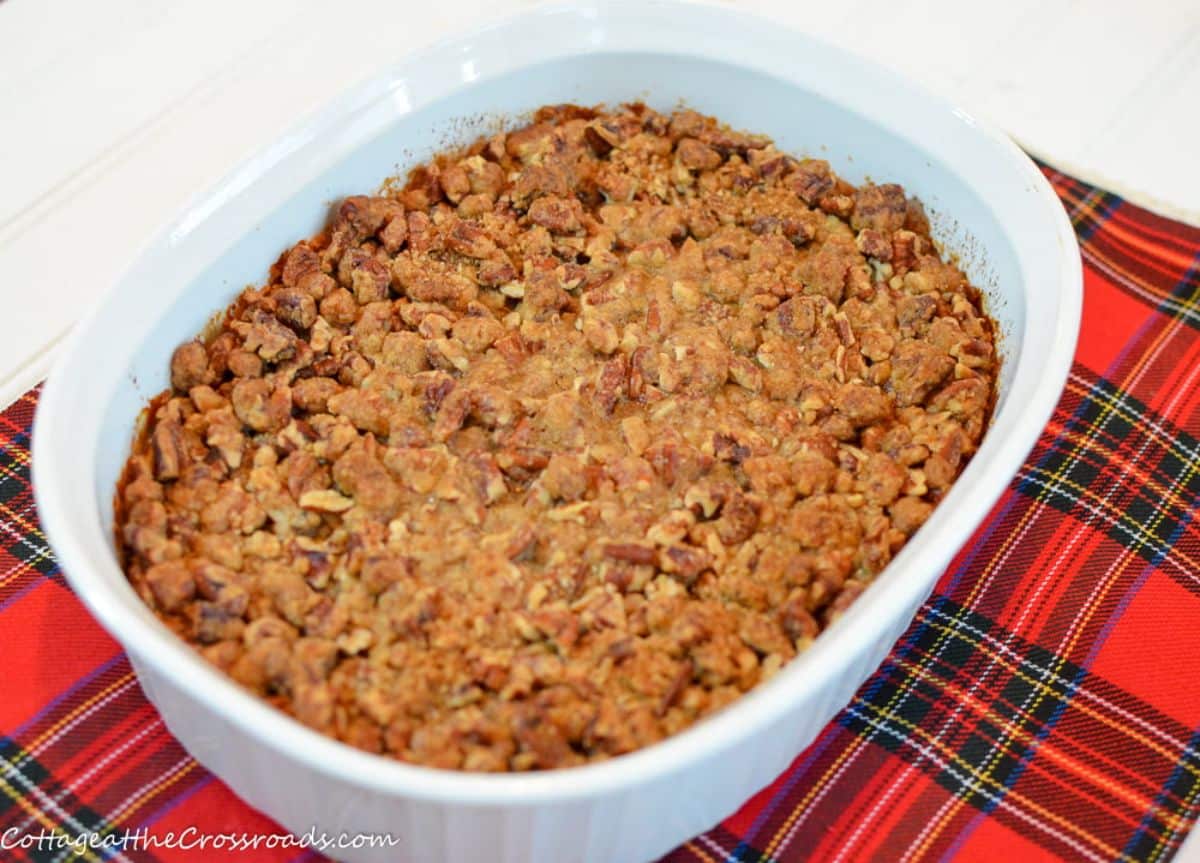 This sweet potato pudding recipe is perfect for various occasions, with grated sweet potatoes, eggs, and a touch of sweetness.
It's nutrient-rich, which can help boost your immune system when you're sick.
22. Shrimp Scampi Pasta with Spinach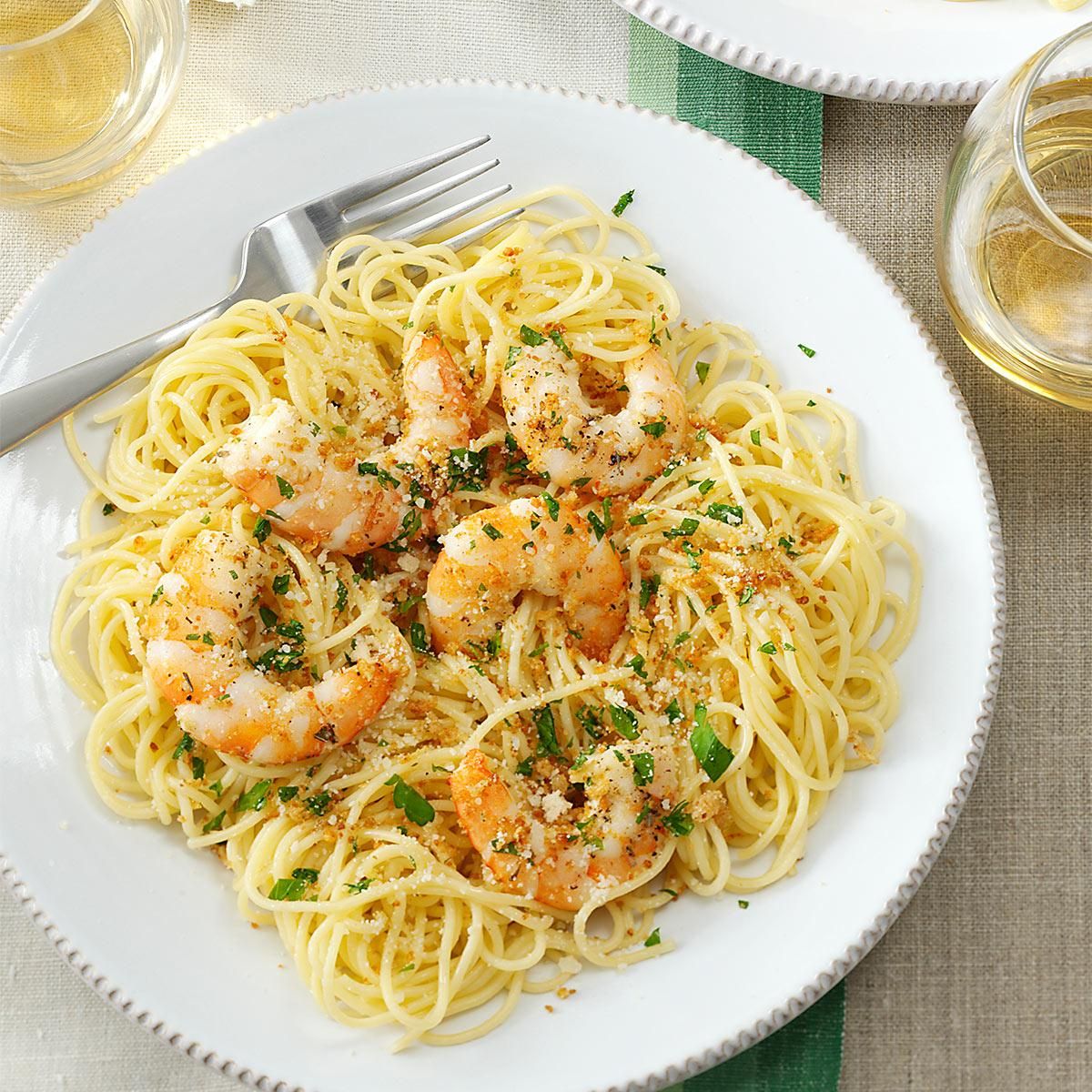 Treat yourself to a mouth-watering shrimp scampi pasta with spinach, jam-packed with nutrients to help you feel better.
Succulent shrimp, buttery pasta, and an array of flavorful spices merge to create a satisfying and delicious flavor explosion.
23. Chickpea Green Salad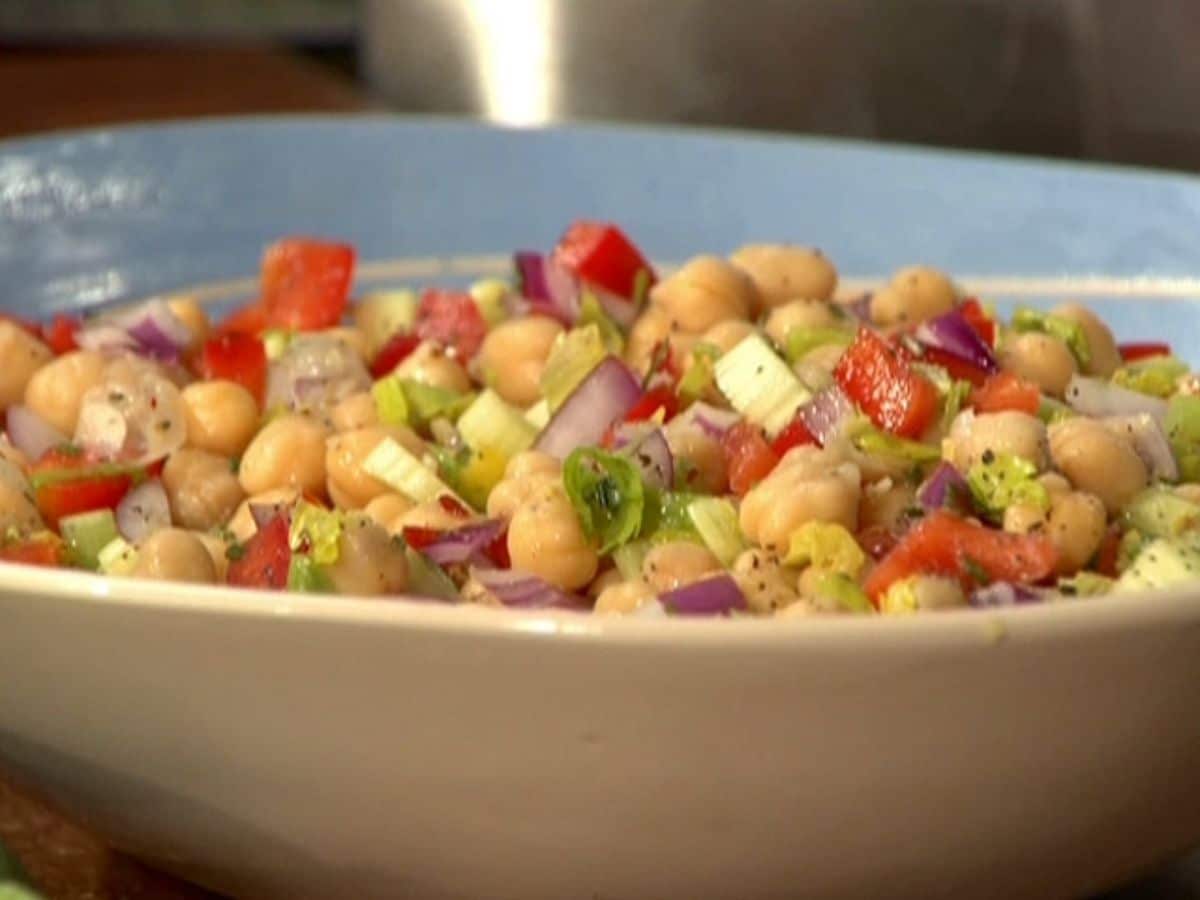 Savor chickpea green salad's fresh and wholesome flavors—the perfect meal for a quick and satisfying lunch when you're unwell.
Featuring crisp greens, plump chickpeas, and a zesty dressing, each bite is a nourishing treat that's both easy to make and filling.
24. Creamy Greek Cucumber Salad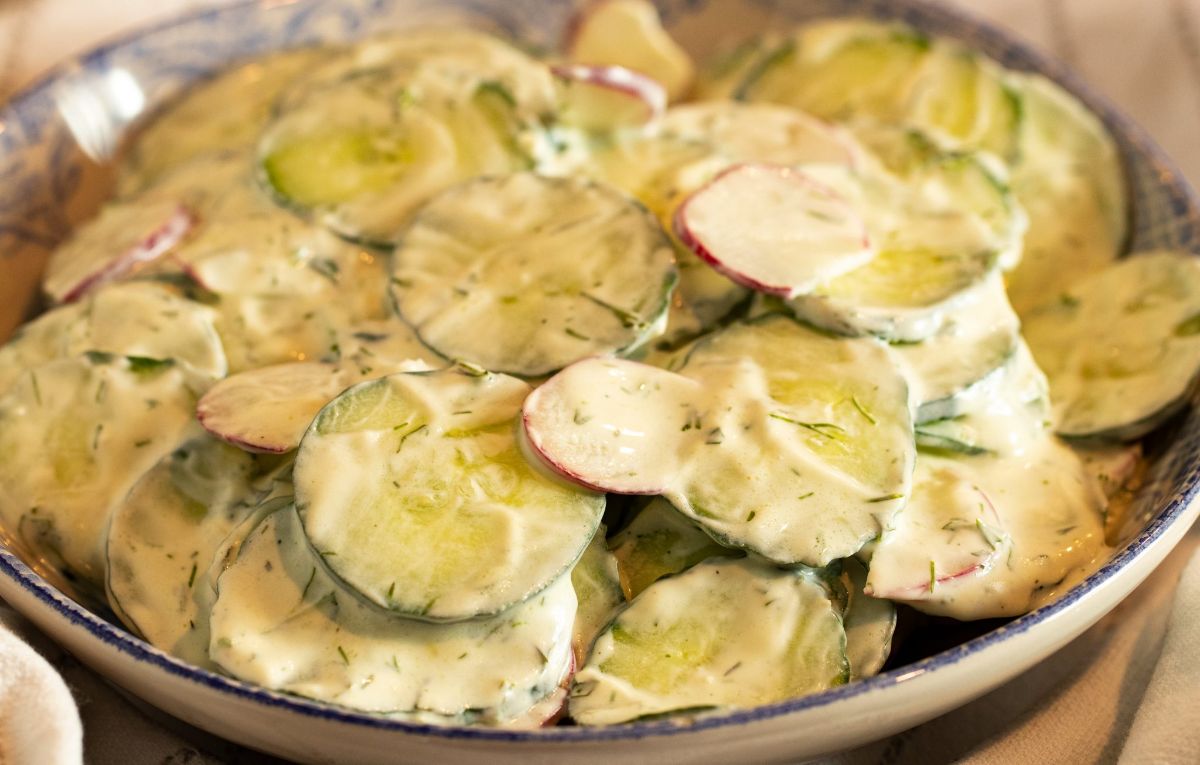 If you want a tasty, soothing meal for your health, try creamy Greek cucumber salad!
This comfort food features fresh cucumbers, a rich vinaigrette, and crumbly feta cheese, making it a perfect choice for a nutritious dinner.
25. Pineapple Cucumber Salad
High in vitamins and antioxidants, this salad is a unique blend of fresh pineapple, crunchy cucumber, and a tangy vinaigrette.
It's the perfect side dish to energize and satisfy you on slow days.
26. Lemon Spinach and Cherry Tomato Pilaf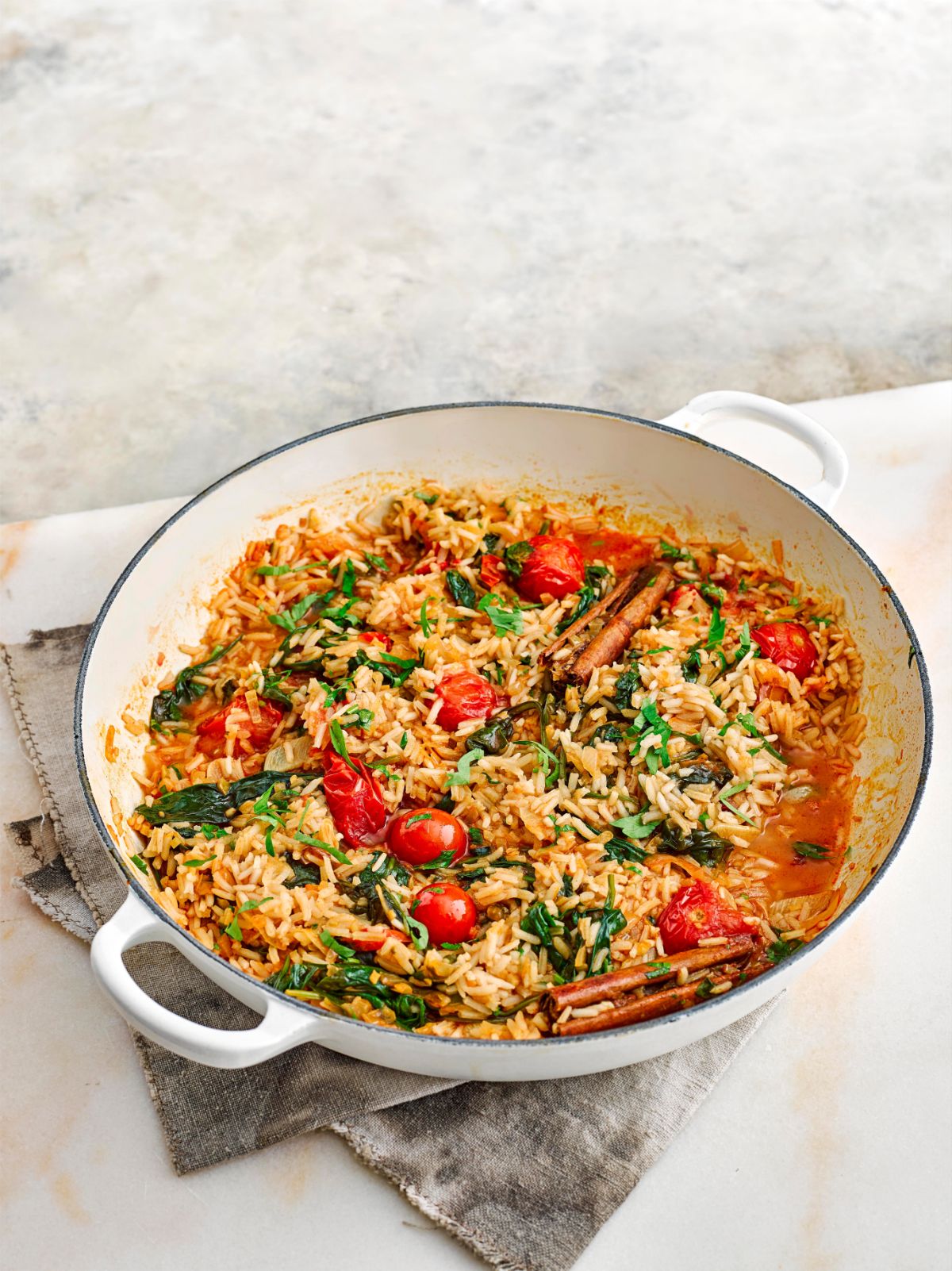 This unique and flavorful pilaf features fluffy rice, fresh spinach, and juicy cherry tomatoes. All that is infused with a zesty lemon flavor that is sure to perk up your taste buds.
It features several vegetables and greens packed with nutrients to help get you back on your feet.
27. Chinese Smashed Cucumber Salad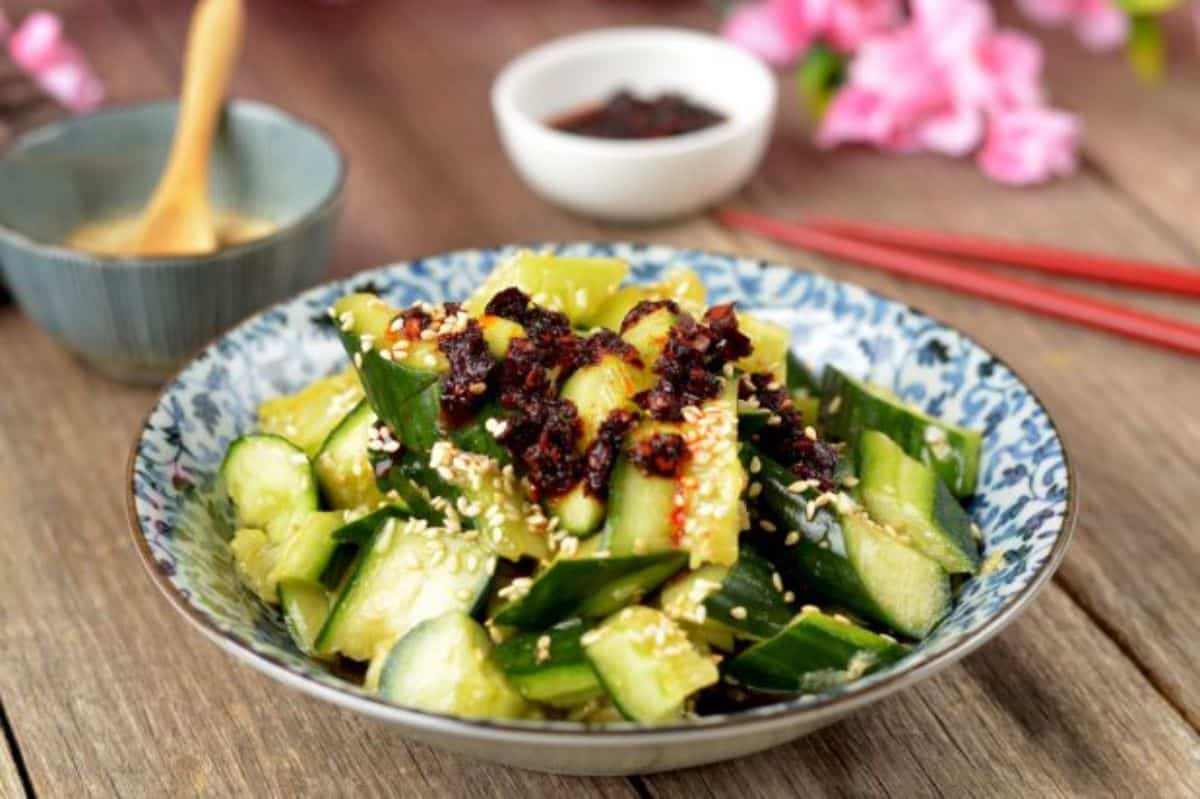 Craving something simple and refreshing? Try Chinese smashed cucumber salad, a delicious comfort food that hits the spot.
Fresh cucumbers and savory spices come together in this dish, perfect for a light and healthy meal to energize you.
Conclusion
As you focus on getting better, it's vital to nourish your body with foods that provide nutrients and bring comfort and satisfaction.
The 27 recipes we've provided offer several options that are both easy to make and filled with nutrients that can boost your immune system and aid in your recovery.