In this post, you'll find the top posts of 2019 that we published on our blog this year.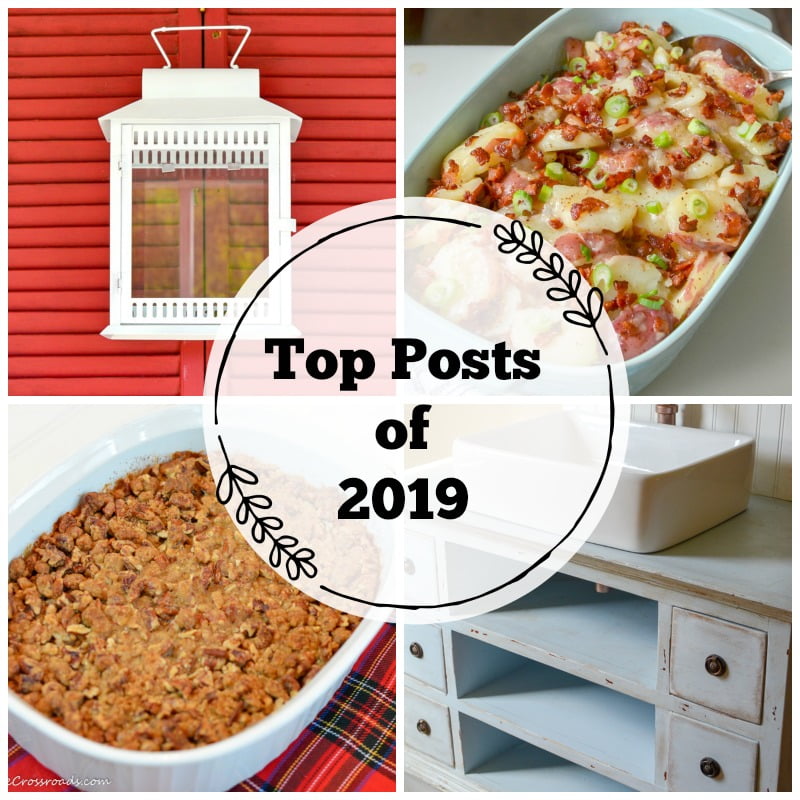 Friends, the clock is ticking away 2019! I always like to take a look back at the end of the year to see which posts resonated best with our readers.
I don't look too often at stats, but this information is useful to me to determine what kind of posts to create for you in the new year.
Are you wondering which posts did the best? Let's count them down.
No. 10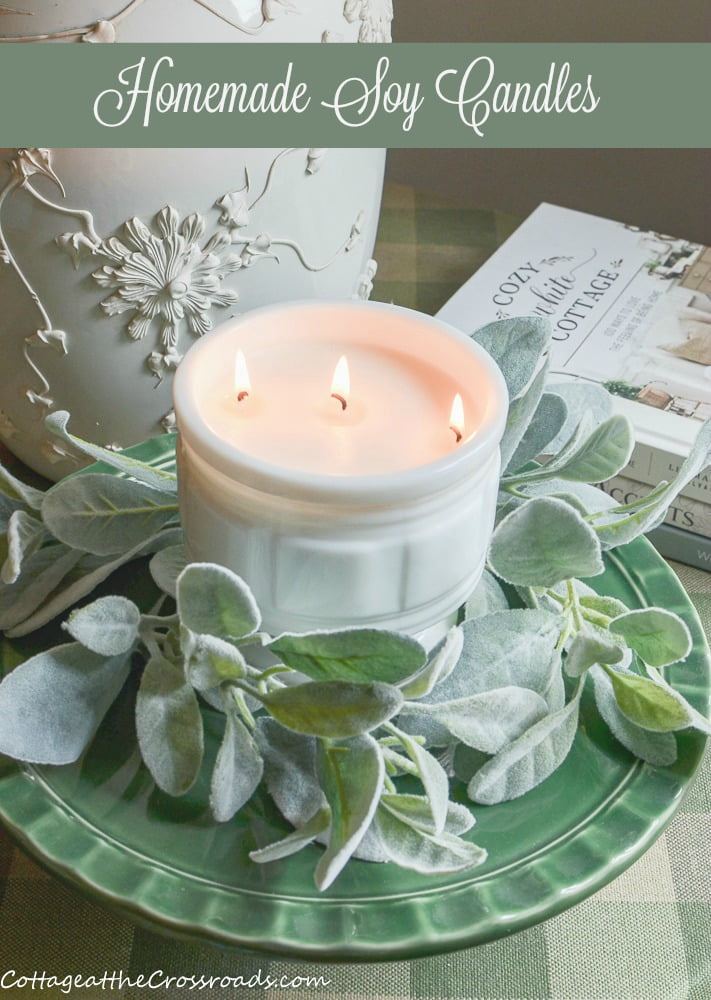 In the number 10 spot is the post I did about making THRIFTY HOMEMADE CANDLES. It really is so easy and thrifty to make your own candles. They make great gifts and are a good way to repurpose containers.
No. 9
Number 9 is the post I did last January when I made this WHITE HYDRANGEA FARMHOUSE WREATH
The wreath stayed up throughout the year until I started decorating for Christmas. The hydrangeas ended up on our Christmas tree!
No. 8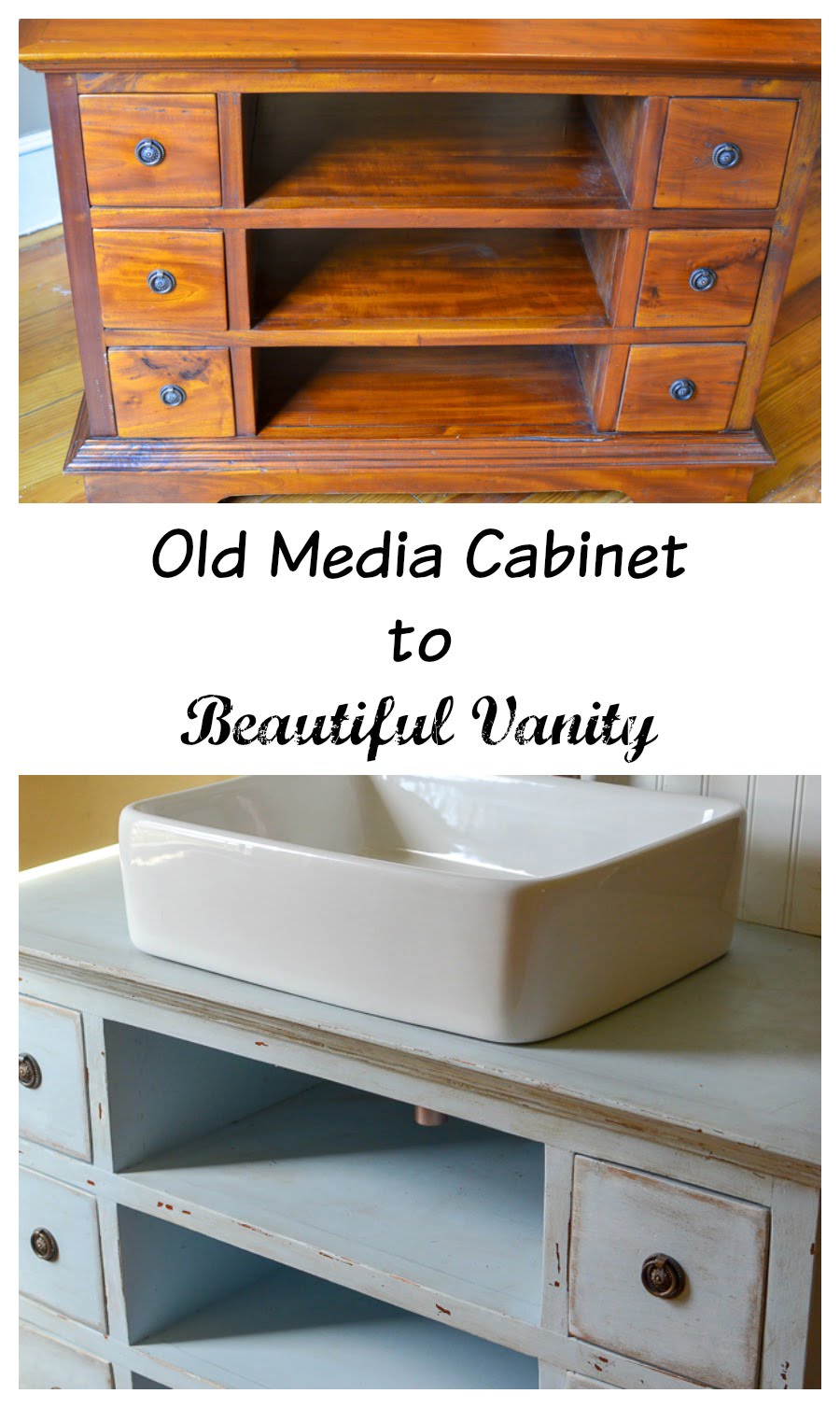 In the next spot is the post about taking an old media cabinet that we were no longer using and turning it into A THRIFTY REPURPOSED VANITY. I was so pleased with how it turned out.
Very soon I will do a true reveal post with the resources used in the half bath. You'd be surprised to learn that I ordered most everything from Amazon and Ebay.
No. 7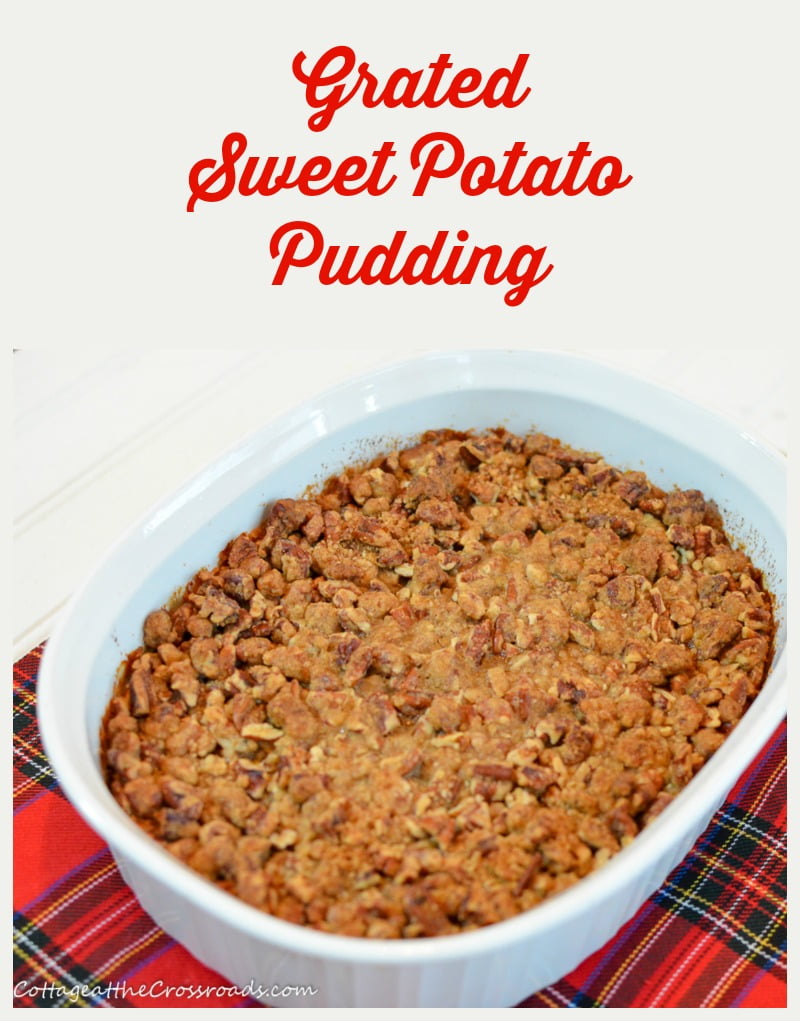 Many of you really liked this recipe for GRATED SWEET POTATO PUDDING that has been in my family for ages. This image has also done very well on Pinterest.
No. 6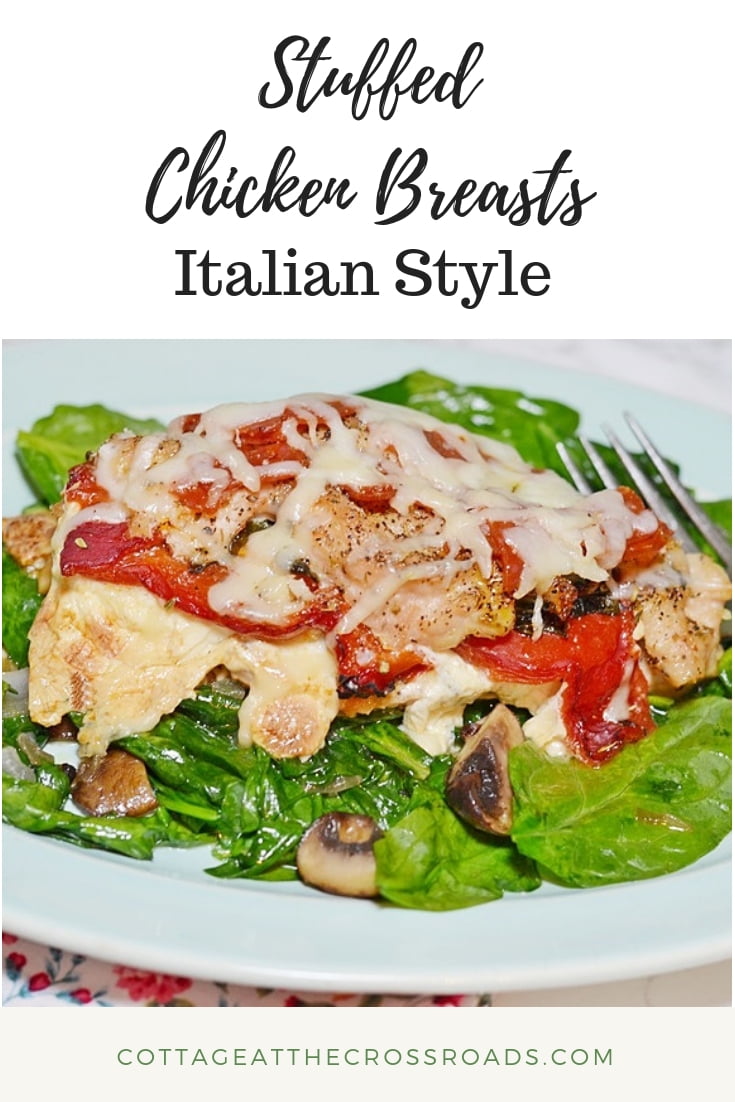 In the number 6 spot is the recipe for STUFFED CHICKEN BREASTS ITALIAN STYLE. It really is a tasty and healthy dish and I'm glad you guys liked it.
No. 5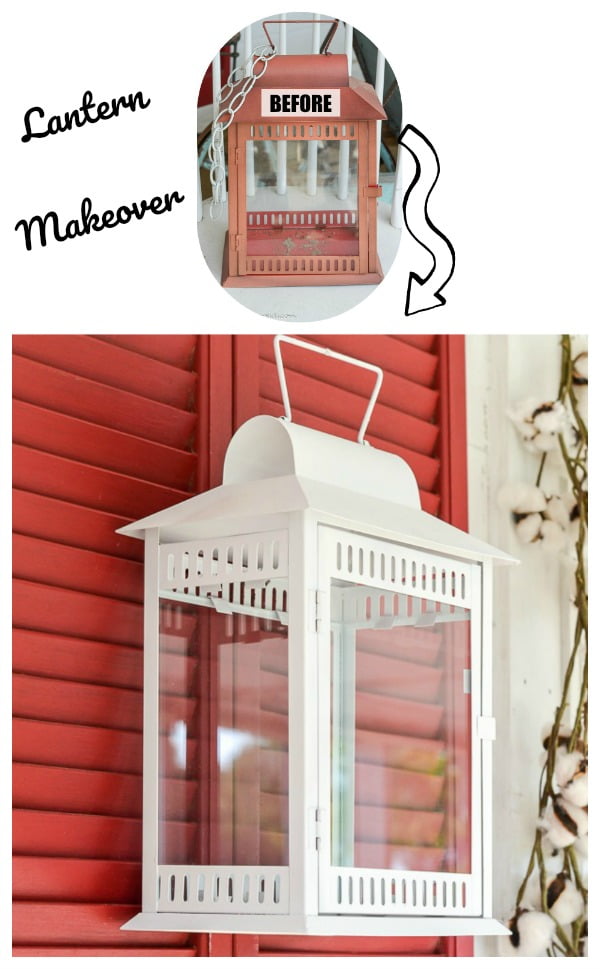 The number 5 post is UPDATED PAINTED METAL LANTERNS. This was such a simple project, but I hope it gave you the idea that you could repaint lanterns any color you wish.
No. 4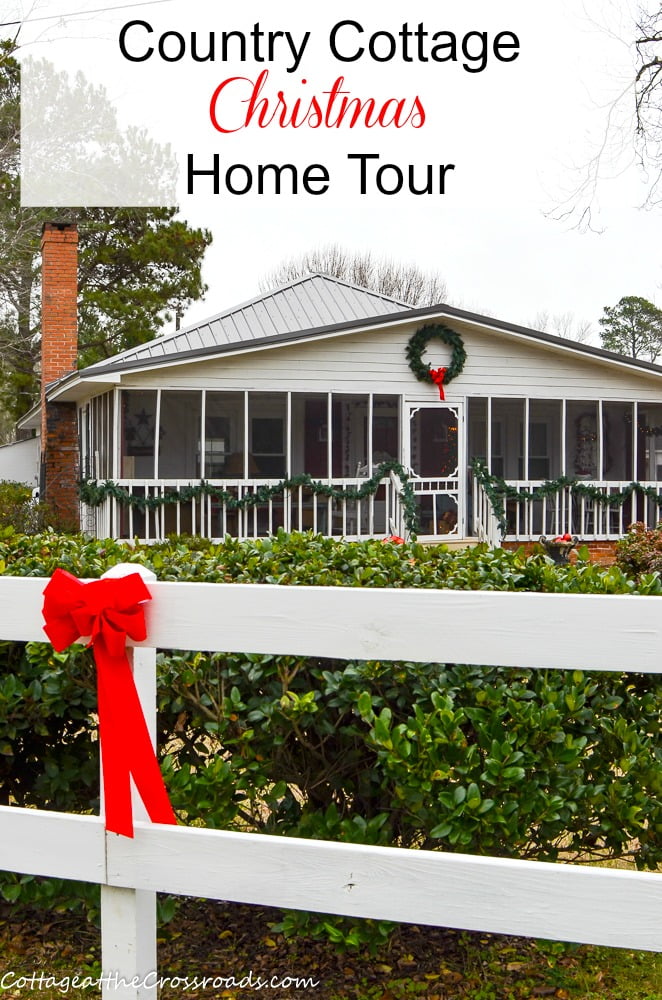 Lots of people visited our COUNTRY COTTAGE CHRISTMAS HOME TOUR recently. Y'all left the kindest comments about our home which we sincerely appreciate. If you were busy and missed the tour, you can take it now.
No. 3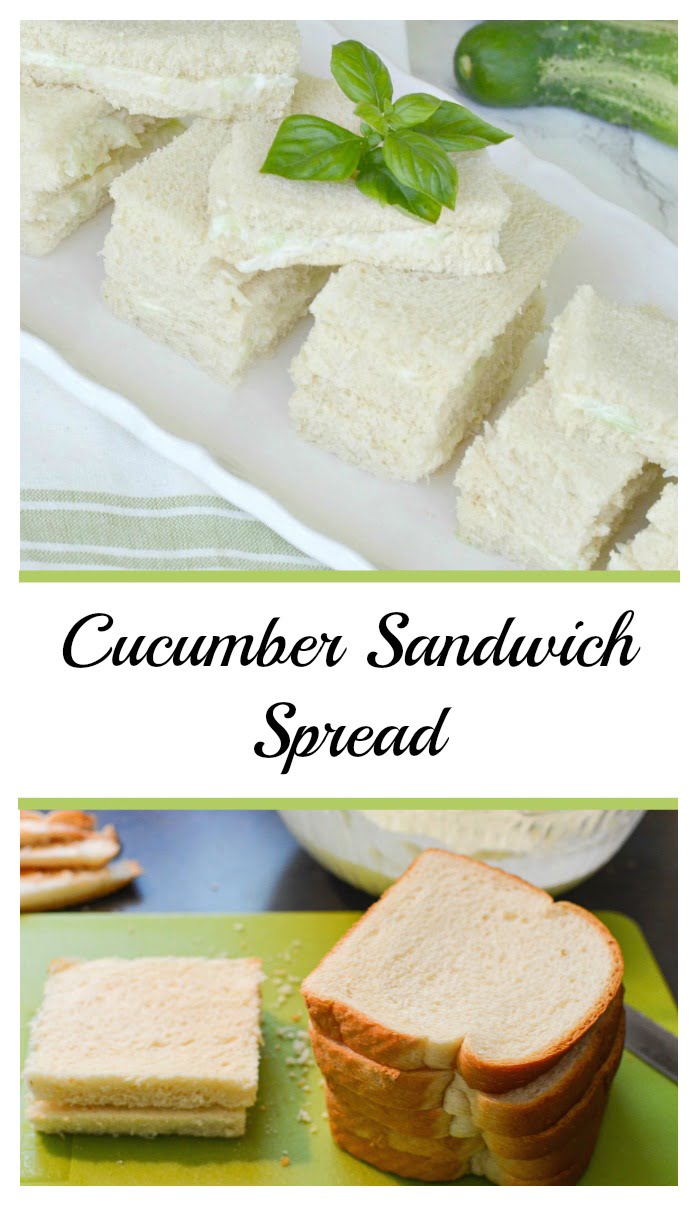 This was a real surprise! The third most visited post was the recipe for CUCUMBER SANDWICH SPREAD
But then again, maybe I shouldn't be surprised. I made these sandwiches to serve at our family's Christmas Eve party, and they were quickly devoured. They are very fresh tasting, even if they are made with hothouse cucumbers.
No. 2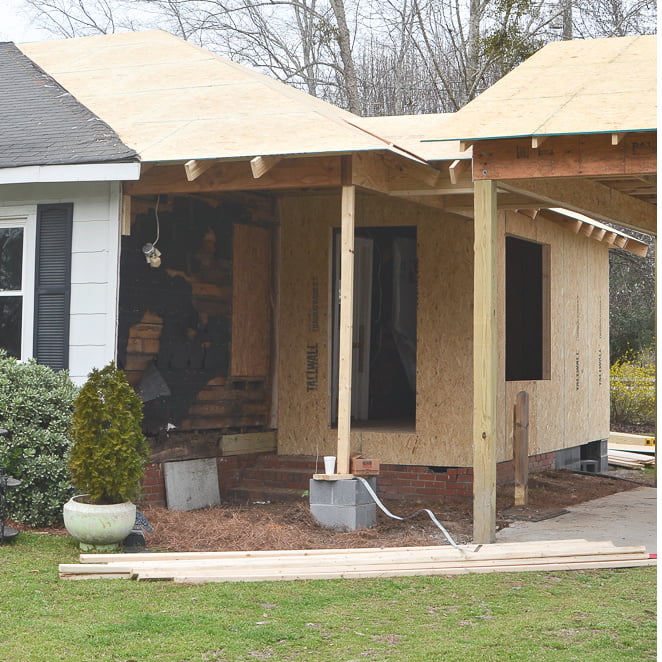 In the number 2 place is the post I did giving you guys a HOME RENOVATIONS UPDATE. In case you missed it, we undertook some major renovations earlier this year. Read the post to see some of the things that we did around here last spring.
No. 1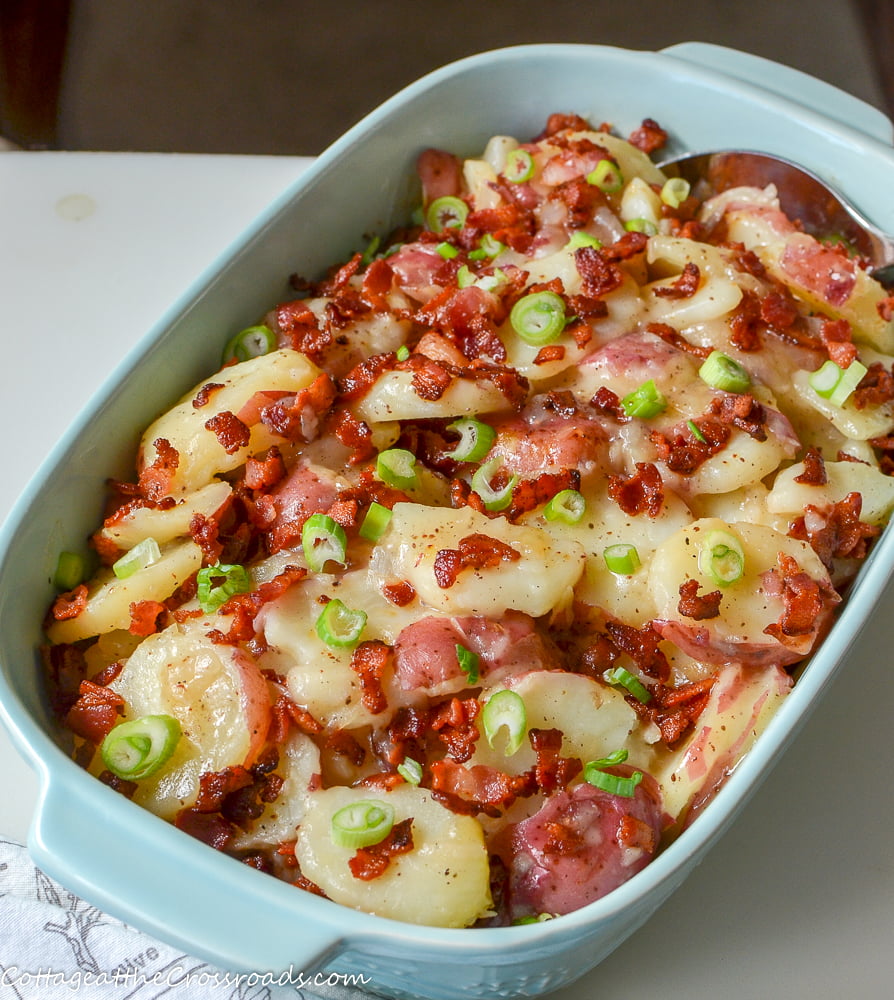 You guys really must like to eat! The number 1 post on our blog during 2019 was this recipe for WARM GERMAN POTATO SALAD WITH BACON. It really is delicious!
So what this countdown tells me is that you readers like simple projects and recipes, right? I'll be sure to keep them coming!
I'm excited to be moving into a new decade, aren't you? I'm wishing you many blessings in 2020.
Take care!