It's that time to look back and reflect on the past before venturing into the new year.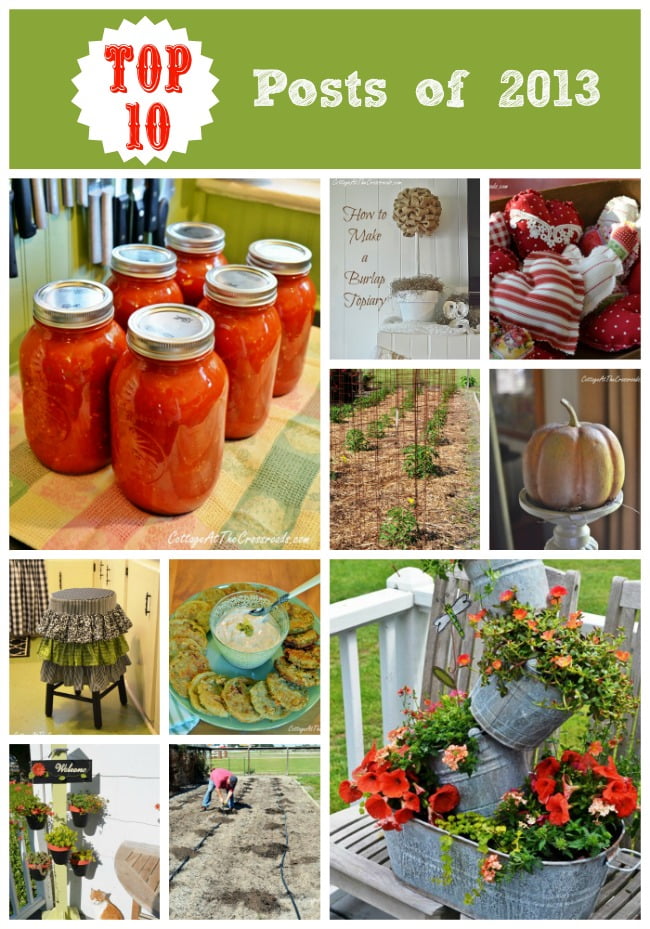 So we took a look back at this year's best performing posts and decided to do a count down, starting at our # 10 post.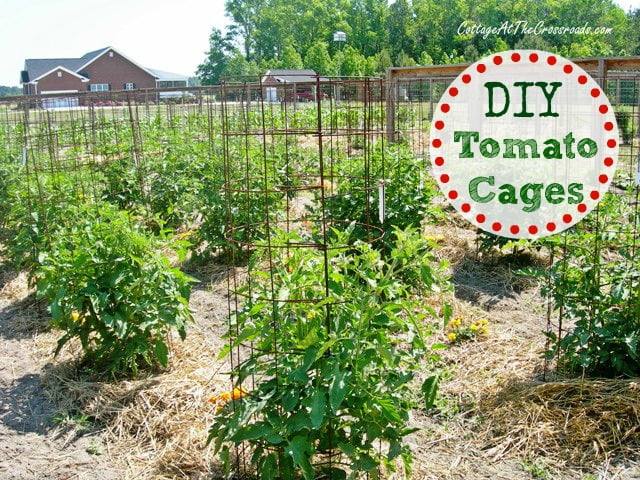 The tenth most visited post with almost 43oo page views was Leo's tutorial on how to make your own tomato cages. He should know-he's made over 50 of them.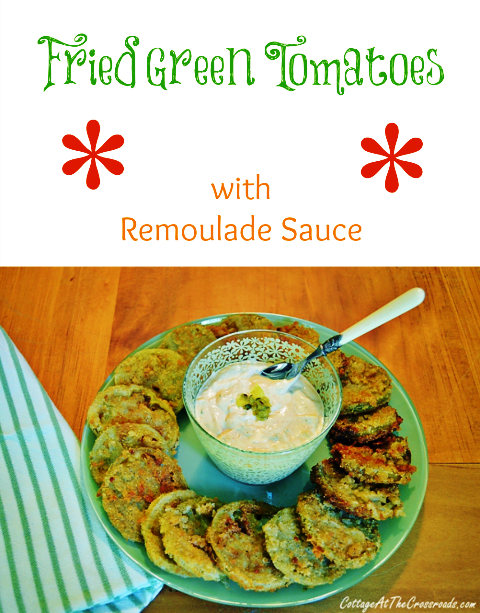 Coming in at number 9 with 0ver 4900 page views was my fried green tomatoes recipe.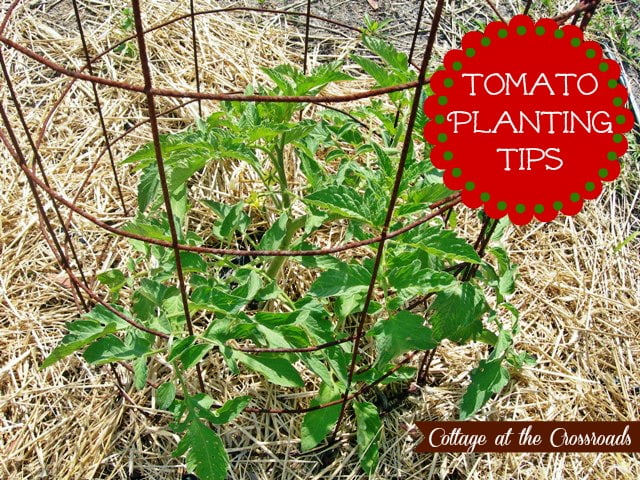 The eighth most visited post, viewed about 5100 times, was our tomato planting tips. In 2013 we had a bumper crop of tomatoes, so those tips really worked for us.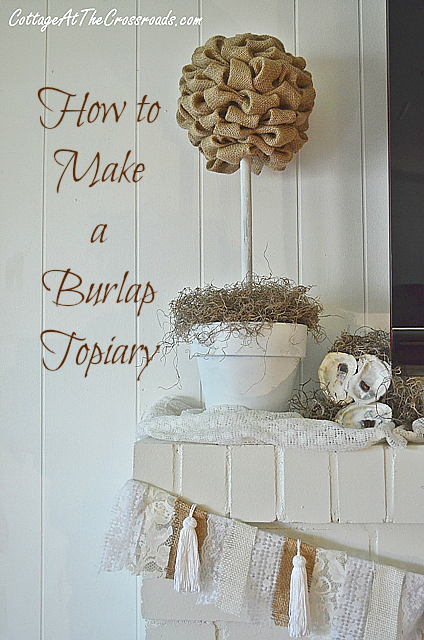 Coming in at # 7 was how to make a burlap topiary which was viewed about 5300 times just showing that using burlap to decorate was still a hot trend during 2013.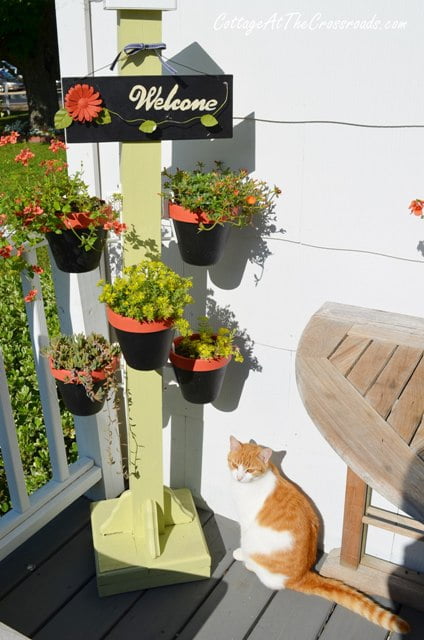 Number 6 was the post about our DIY pot holder plant stand with over 5400 views.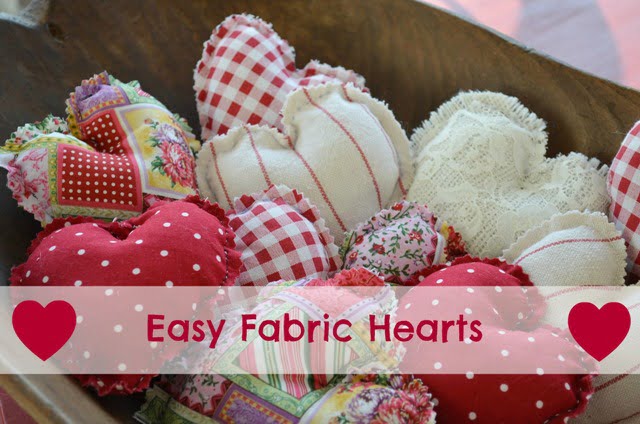 The fifth most viewed post was easy fabric hearts with almost 6100 visits. With Valentine's Day on its way, you may want to check this one out.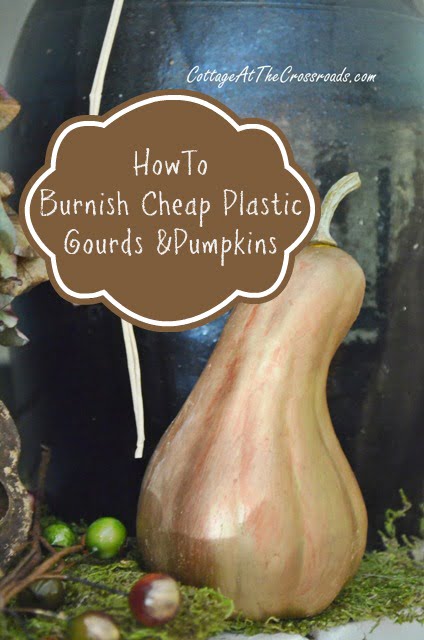 The 4th most visited post was how to burnish cheap plastic gourds and pumpkins with over 6700 views. Seems like a lot of people are into decorating on the cheap.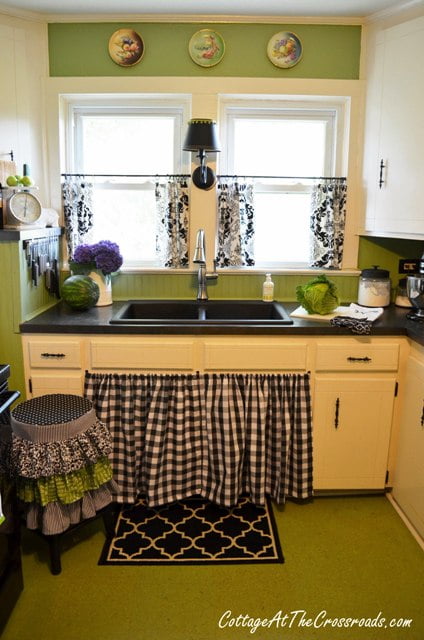 The post we did about our kitchen updates was visited over 10,000 times making it our number 3 post. The ruffled stool cover got a tremendous amount of attention when we showed our new sink, faucet, and skirt that we added over the summer.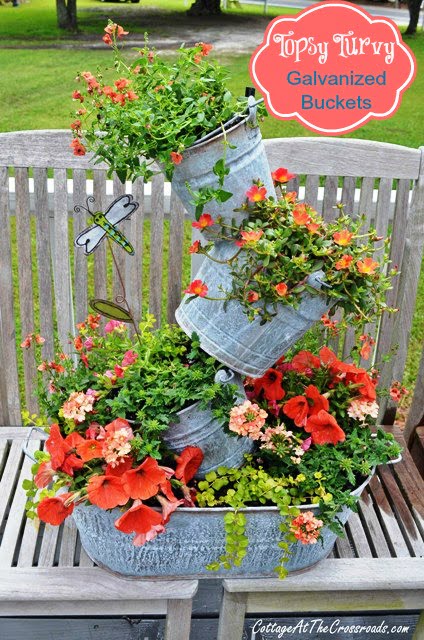 Our number 2 post was topsy turvy galvanized buckets with over 15,000 visits thanks to a lot of folks who shared and featured it. Even though we're in the dead of winter, the buckets, planted now with cool season annuals, are still looking good on our back deck.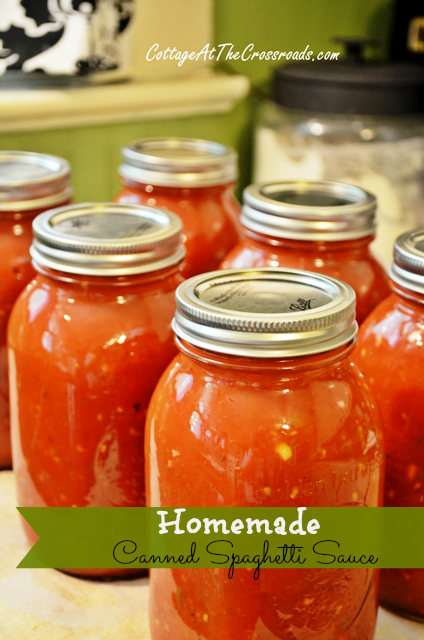 And our number 1 post was Homemade Canned Spaghetti Sauce with over 61,000 page views! Yes, the sauce tastes as good as it looks!
Analyzing the most popular posts of this past year has helped us determine what kinds of posts to bring you in 2014. You can betcha we'll be showing you more about how to get started growing, preserving, and preparing your own food.
Thank y'all for our most successful year yet at Cottage at the Crossroads. As always, your comments are invaluable to us so let us know what was your favorite post.