Ravioli is a classic Italian pasta dish that has been enjoyed for generations. Whether served with a traditional tomato-based sauce or a creamy Alfredo, ravioli is a comfort food that never fails to satisfy. But what about side dishes?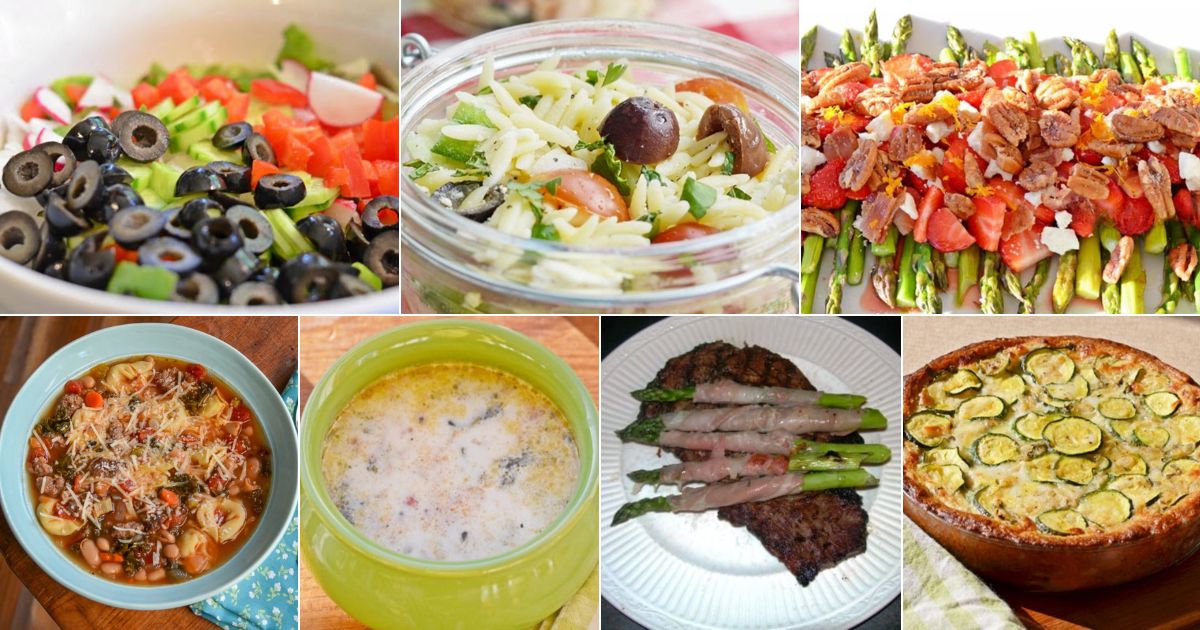 While ravioli is undoubtedly delicious, adding a complementary side dish can take your Italian feast to the next level. From simple salads to savory vegetables, there are plenty of options. In this article, we will explore 17 side dishes for ravioli that will enhance your dining experience and leave your taste buds wanting more.
Contents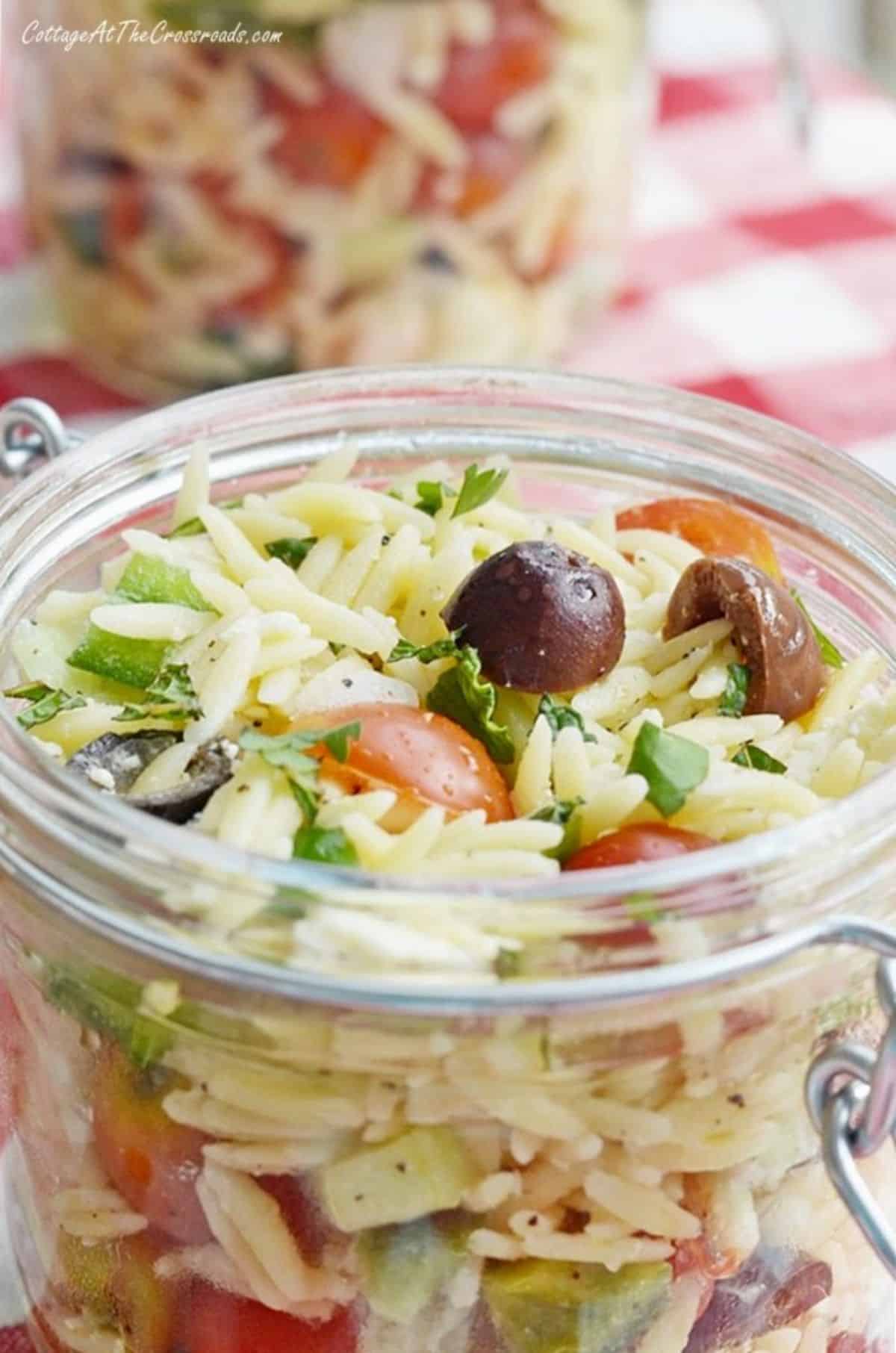 Lemony Garden Fresh Orzo Salad is bursting with fresh flavors that will tantalize your taste buds and satisfy you. The lemony dressing is light and refreshing, while the garden-fresh vegetables provide a satisfying crunch.
The orzo is perfectly cooked, with just the right amount of bite to add texture to the dish. With ingredients like cherry tomatoes, cucumber, feta cheese, and kalamata olives, this salad has a Mediterranean flair that will transport you straight to the coast of Greece.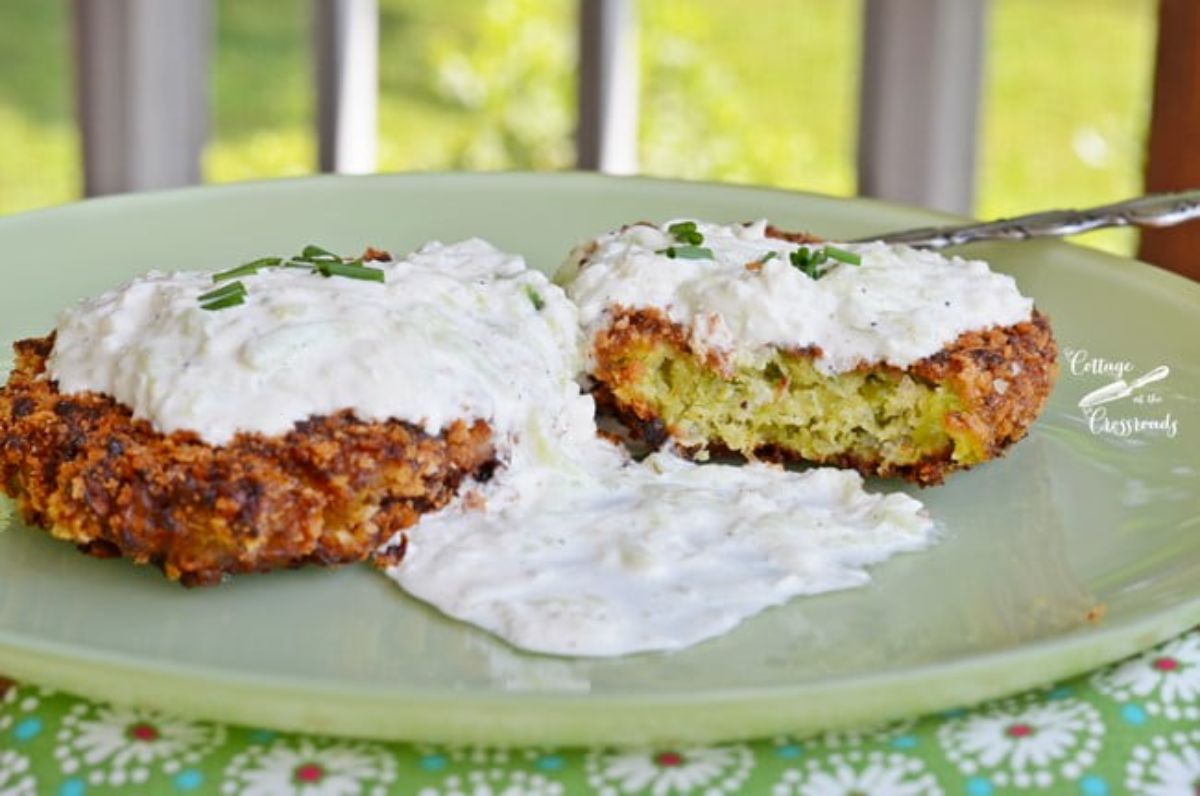 Indulge in the crispy, flavorful delight of Garden Pea Fritters! Made with fresh garden peas, a dash of flour, and a blend of tantalizing herbs and spices, these fritters offer a perfect balance of crunchy exterior and fluffy interior.
Taste the sweetness of peas and the earthy aroma of herbs in each bite, leaving your taste buds wanting more. Pair these fritters with ravioli for a textural and flavorful adventure that will elevate your dining experience.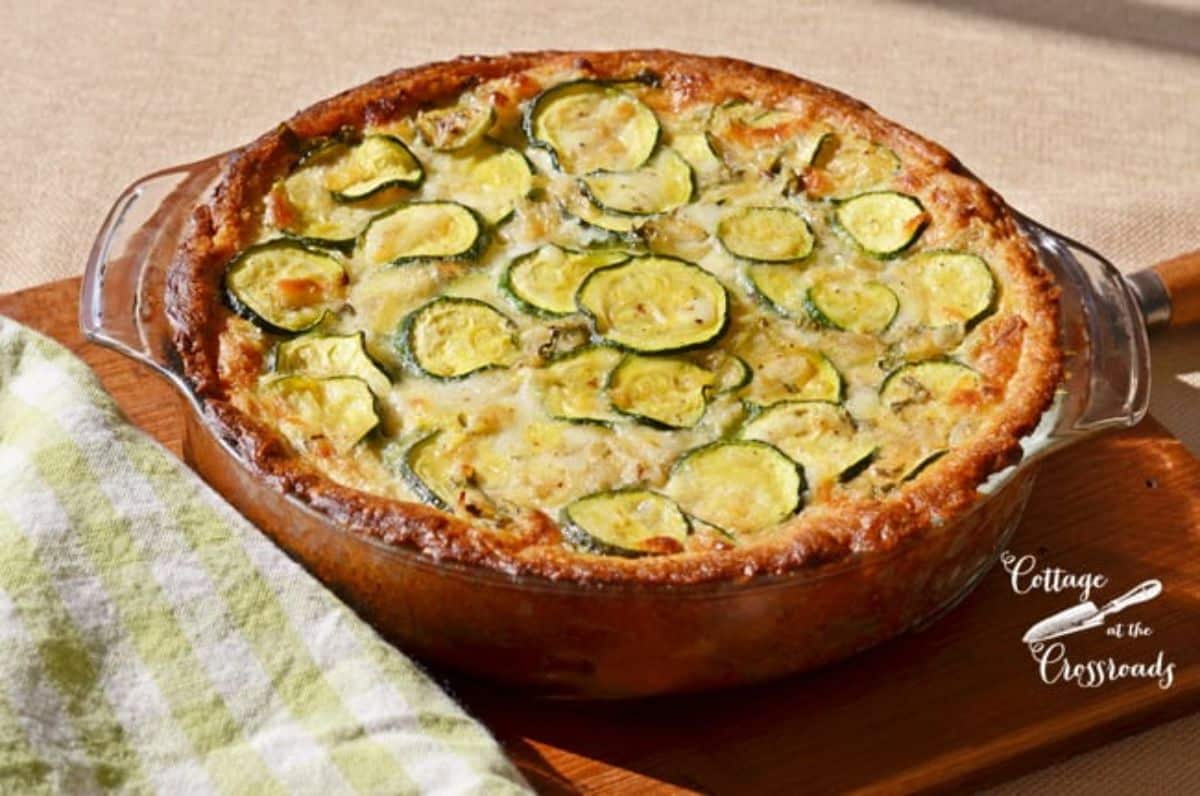 You bake this Italian Zucchini Pie with fresh zucchini, flavorful herbs, and decadent cheese, all baked perfectly in a flaky pie crust. The result is a warm and satisfying side dish bursting with flavor.
The zucchini's subtle sweetness dances with savory herbs in perfect harmony. And just when you thought it couldn't get any better, the creamy cheese swoops in, adding a richness you can't resist.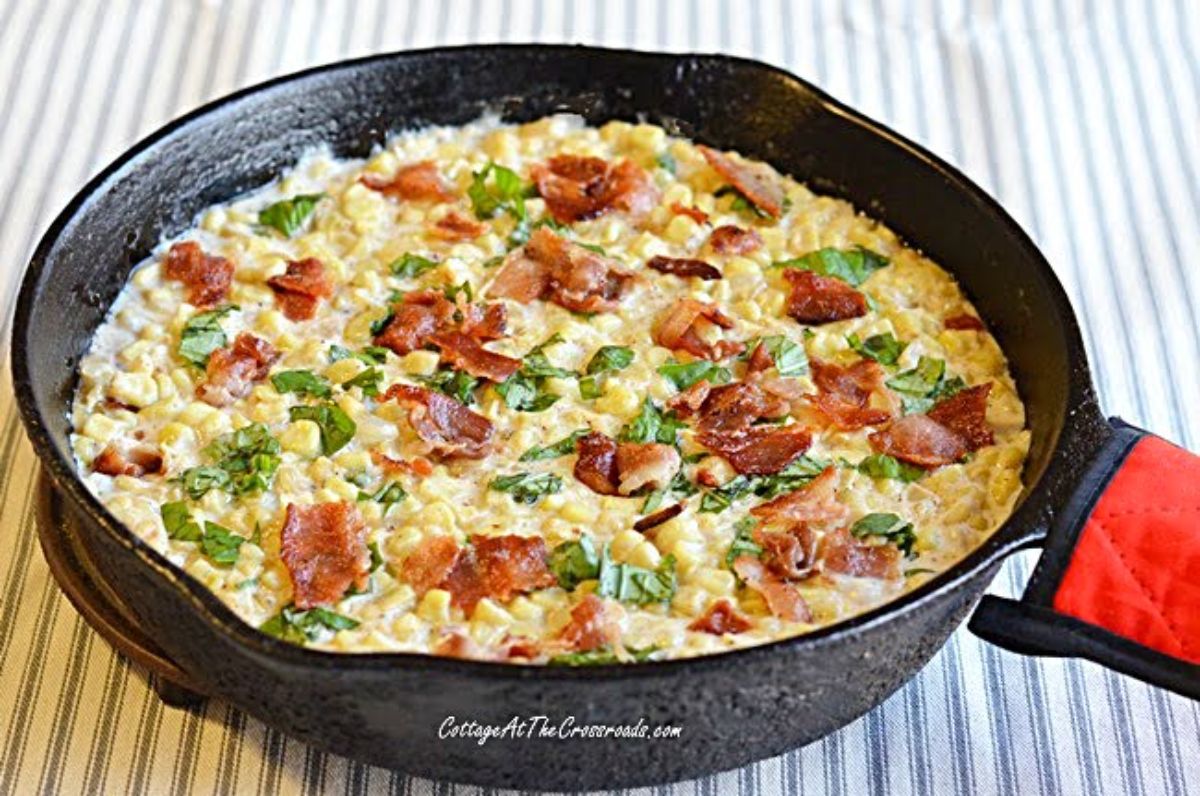 The Skillet Creamed Corn pairs well with ravioli because it provides a creamy and decadent counterpoint to the pasta. The richness of the creamed corn adds a luxuriousness to the meal that is both comforting and satisfying.
This side dish is the perfect complement to any Italian feast and will leave your guests happy and full. So why not add a touch of indulgence to your next ravioli dinner with Skillet Creamed Corn?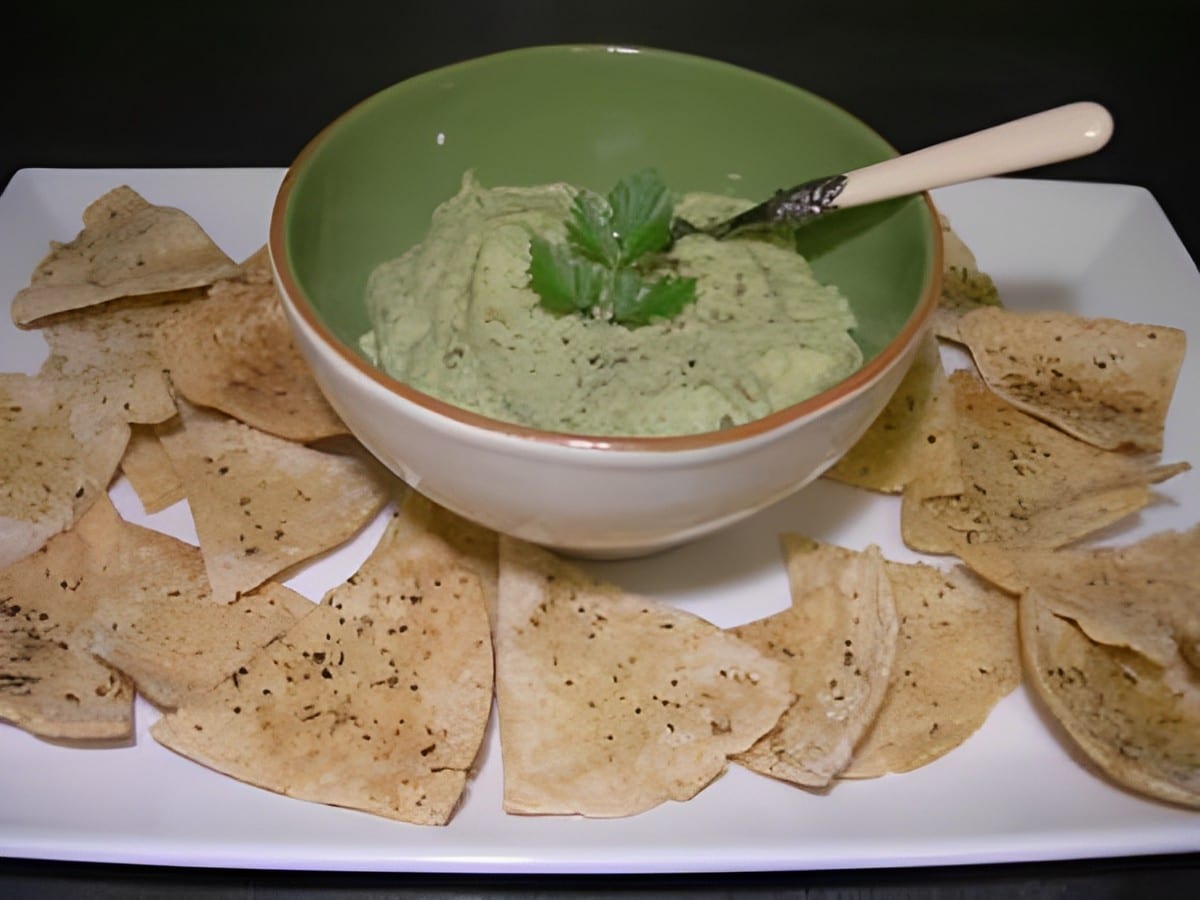 This dish perfectly matches any ravioli recipe, providing a crispy and tangy counterpoint to the pasta. The green tomatoes are sliced thickly and coated in a cornmeal breading before being fried to golden perfection. The result is a crunchy exterior that gives way to a soft and juicy interior.
The remoulade sauce, made with mayonnaise, mustard, and a blend of spices, adds a zesty kick to the dish that perfectly complements the tartness of the green tomatoes.
The Fried Whole Green Tomatoes with Remoulade Sauce pair well with ravioli because they provide a bold and flavorful contrast to the pasta, enhancing its natural sweetness.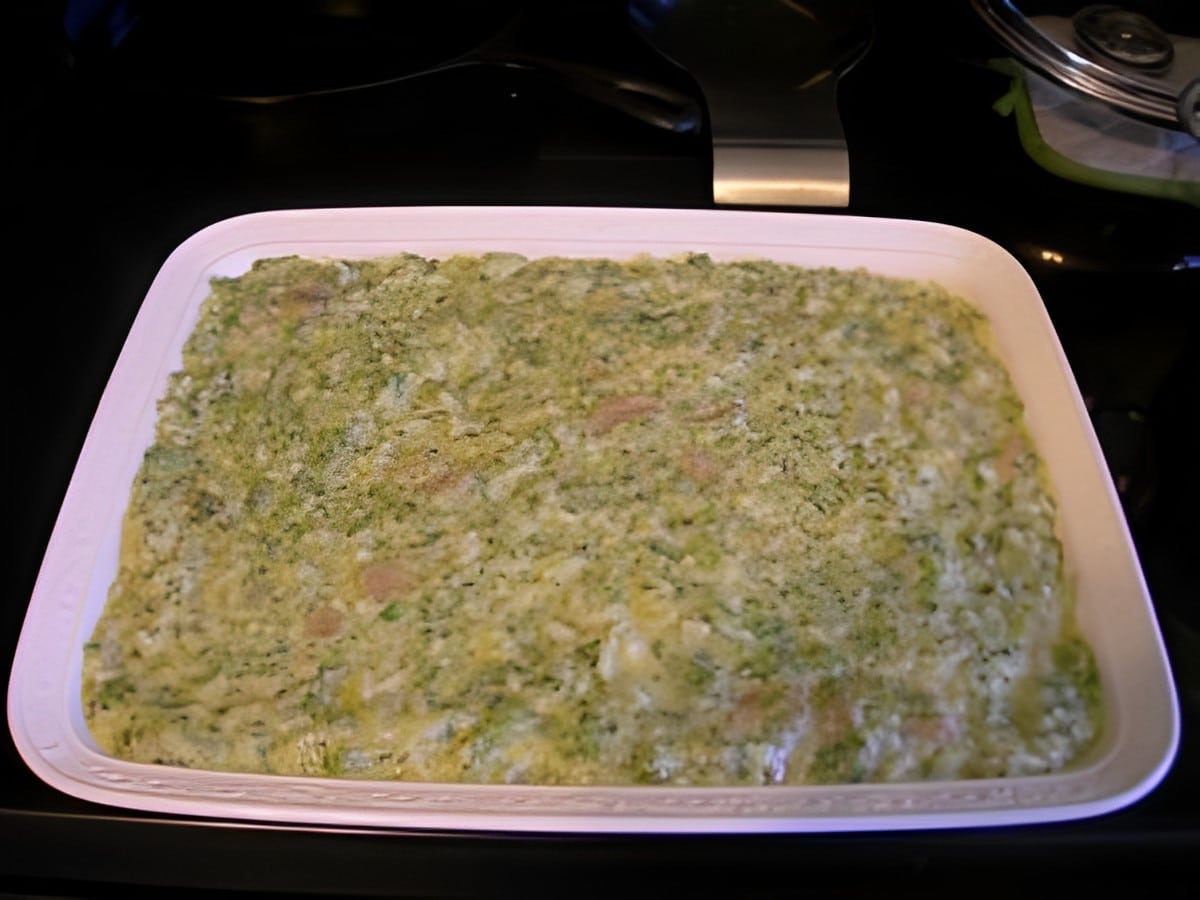 Ahh, the golden oldie, Broccoli Rice Casserole. It's the ultimate side dish that will take your pasta game to the next level. Creamy, cheesy goodness awaits with each bite, making it the perfect match for any pasta you whip up.
You make this casserole with tender broccoli florets and fluffy rice mixed with a creamy sauce from sour cream, cheddar cheese, and mushroom soup. The result is a rich and savory dish satisfying your taste buds.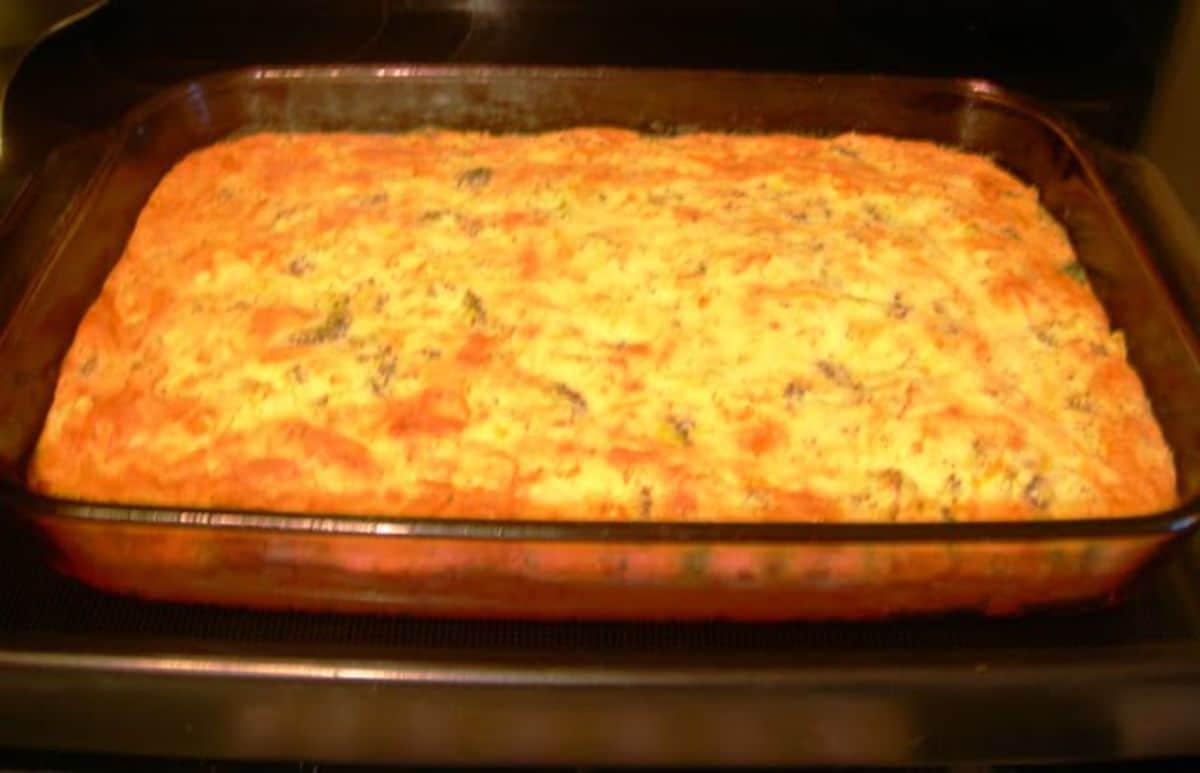 Broccoli Cornbread and ravioli are a match made in culinary heaven! The crispy texture and mild sweetness of the cornbread contrast perfectly with the creamy richness of the pasta.
Plus, both dishes share a cheesy flavor profile that will make your taste buds sing. And let's not forget about the broccoli, which adds a healthy and refreshing touch to this delicious meal.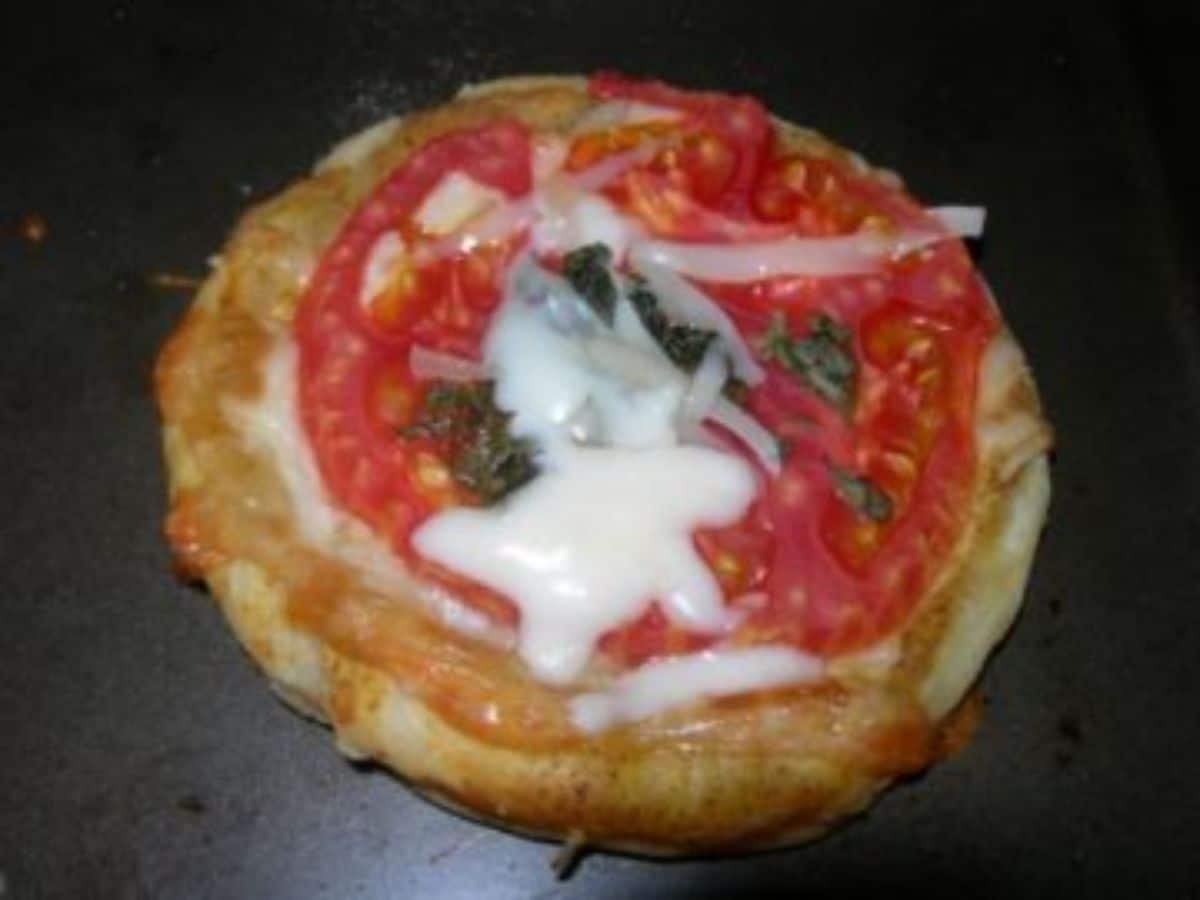 These delightful treats are made with puff pastry dough and stuffed with a savory filling of diced tomatoes, mozzarella cheese, and Parmesan cheese. The puff pastry becomes flaky and buttery when baked to golden perfection, while the filling melts into a gooey, cheesy delight.
The tomato adds a fresh, tangy kick to the dish that perfectly balances the richness of the cheese. The crispy, cheesy texture of the puffs provides a satisfying contrast to the soft, pillowy texture of the ravioli.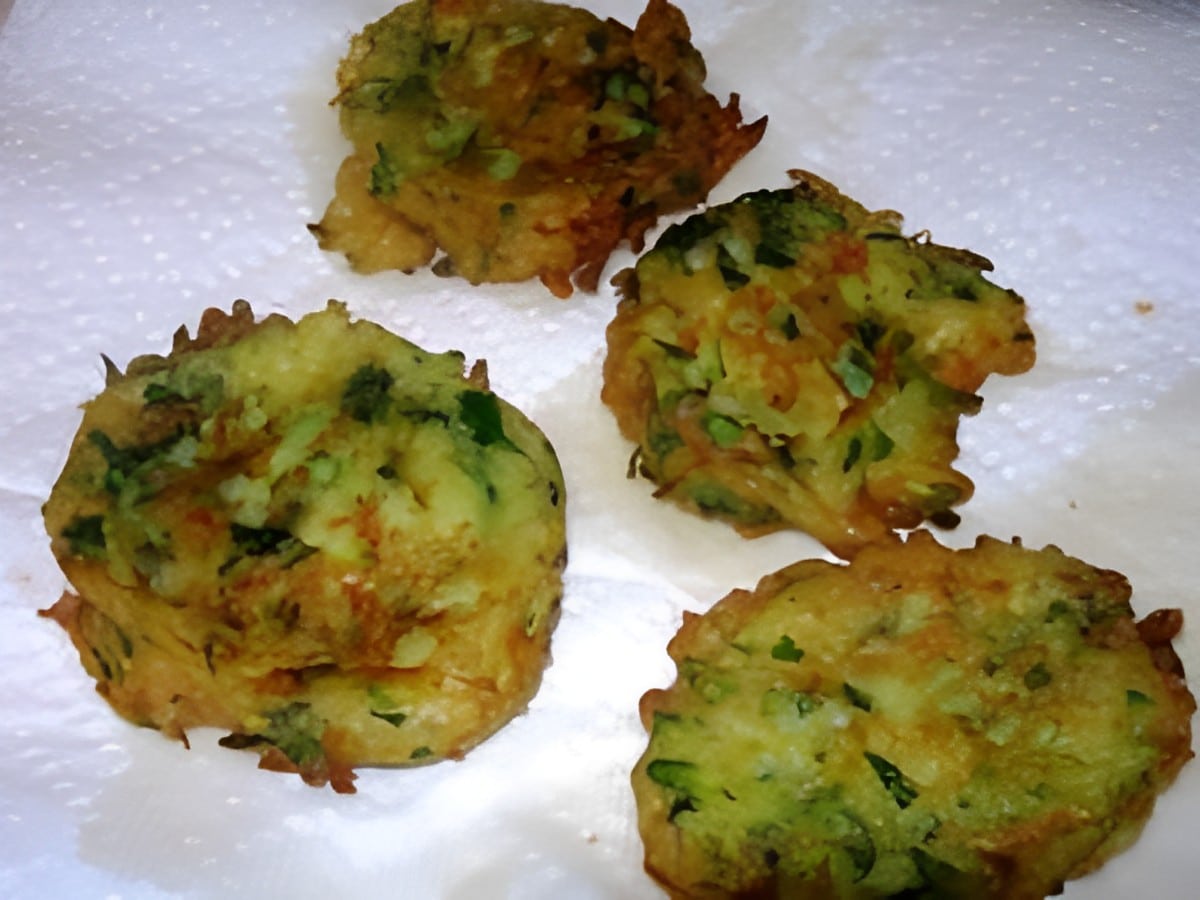 Grated zucchini, onions, garlic, parmesan cheese, and flavorful herbs and spices combine these crispy and delicious fritters. With each bite, experience a burst of textures and flavors that will tantalize your taste buds.
The secret ingredient? The subtle kick from the herbs and spices enhances the natural sweetness of the zucchini.
Get ready to experience the one-of-a-kind texture and daring flavors of zucchini fritters, a dish that's sure to become a staple in your home.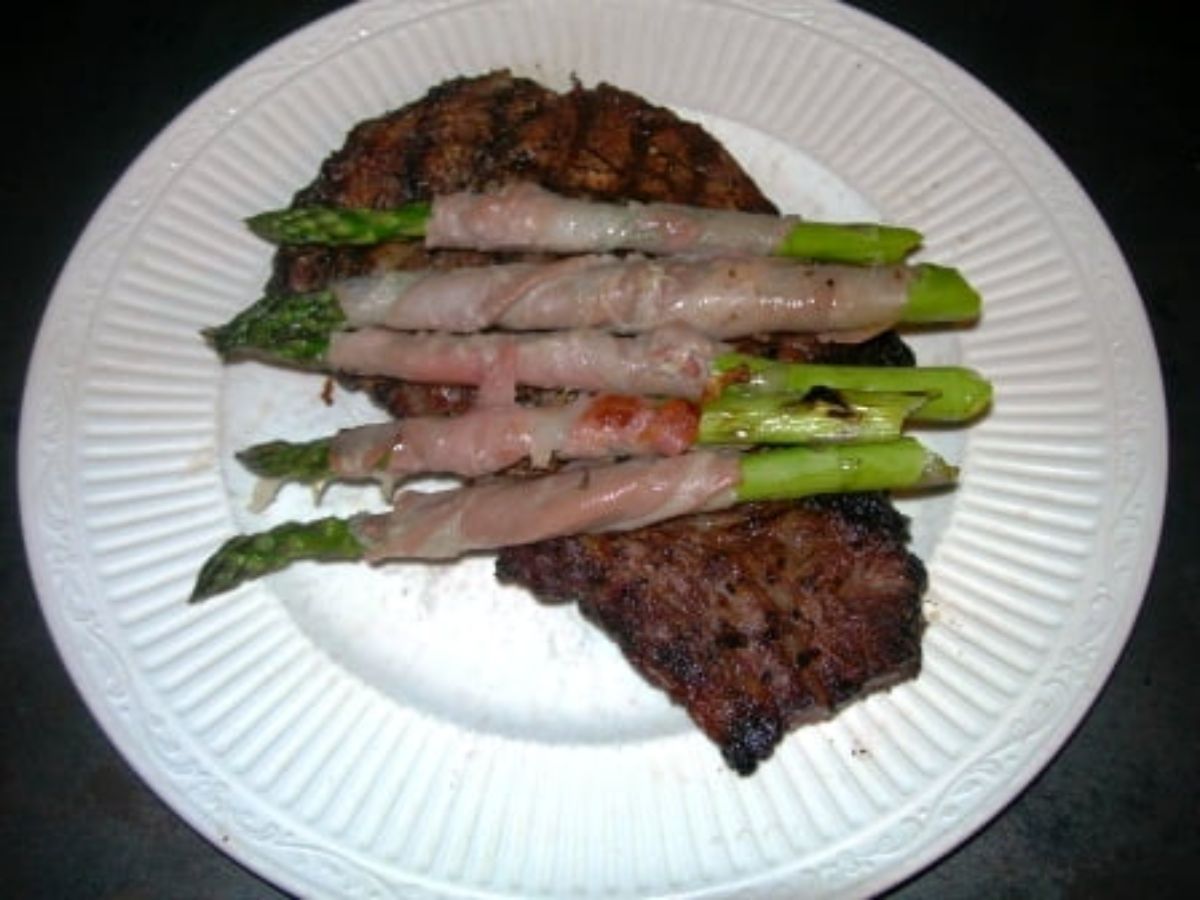 I can confidently say that grilled asparagus wrapped with prosciutto is one of the most delightful side dishes to serve with ravioli.
The combination of savory and smoky flavors from the asparagus and the salty and sweet taste of the prosciutto creates a delicious and unique flavor profile that complements the richness of ravioli.
This dish is made with fresh asparagus grilled to perfection and then wrapped in thinly sliced prosciutto.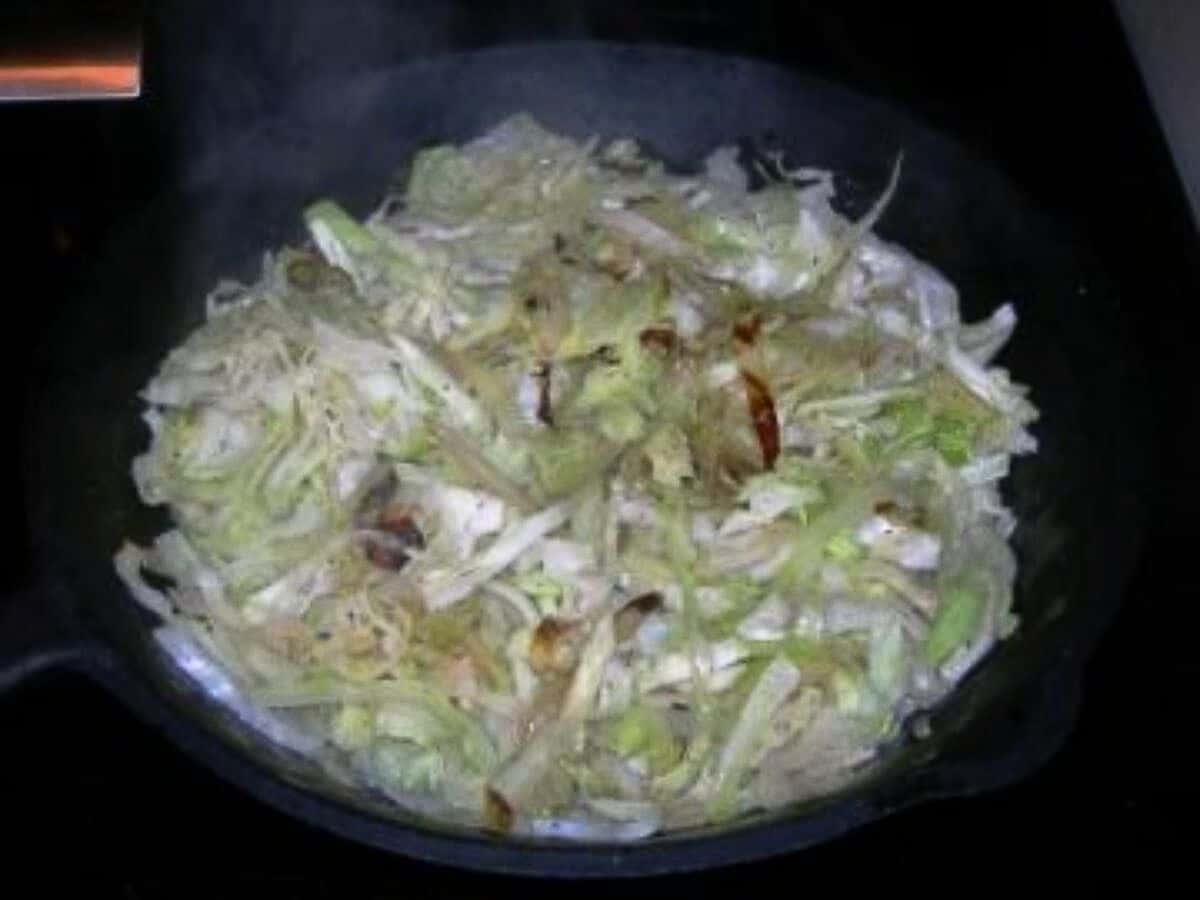 You load this dish up with savory, buttery flavors that complement the pasta's richness perfectly. The cabbage is perfectly cooked, with just the right amount of crunch and a satisfyingly chewy texture.
And the combination of garlic, shallots, and butter creates a complex, irresistible flavor profile that will leave you craving more. This vegetable dish is perfect for anyone looking to add depth and complexity to their ravioli meal.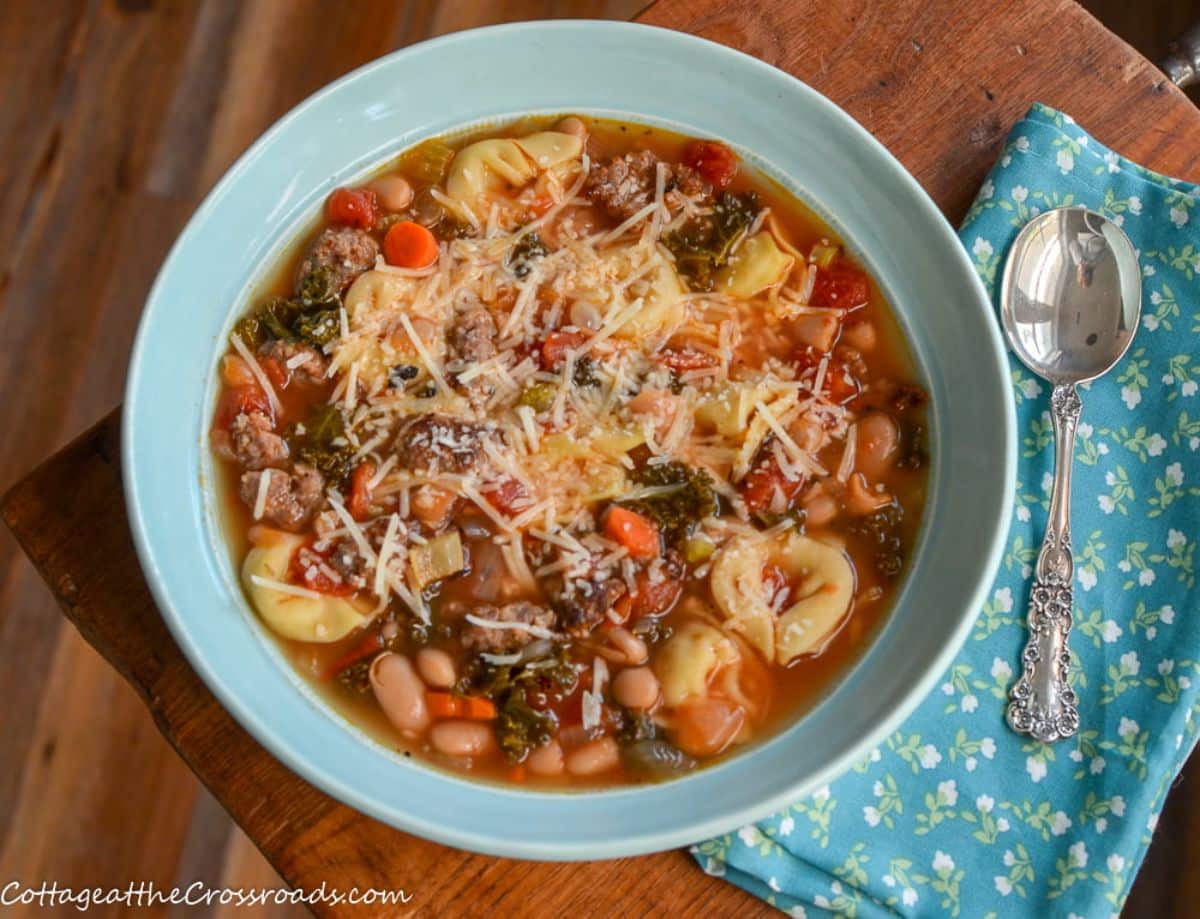 This hearty soup has flavorful ingredients such as spicy Italian sausage, tender cheese tortellini, and a delicious broth made from fresh vegetables and herbs. With its bold and comforting flavors, this soup is a must-try for anyone who loves Italian cuisine.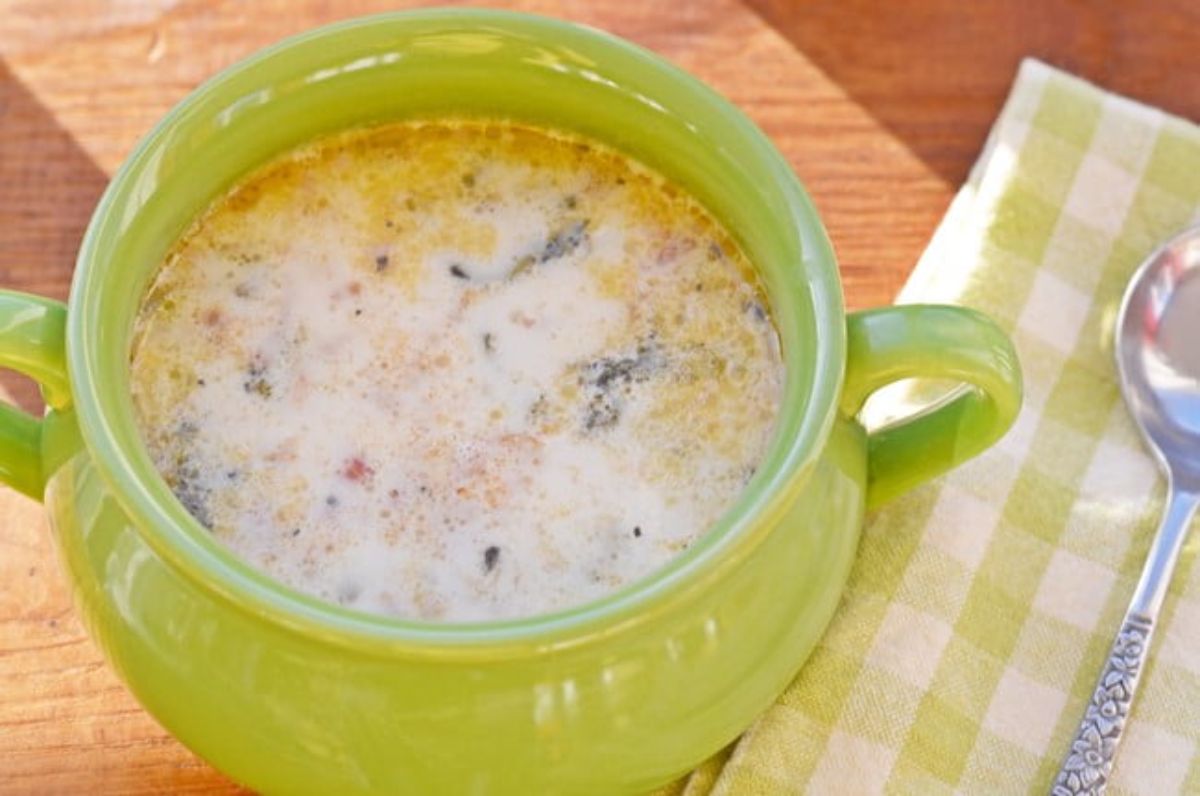 There's nothing quite like a warm bowl of Zuppa Toscana Soup to satisfy your cravings on a chilly evening. Each spoonful provides a satisfying blend of textures and tastes to make your taste buds dance joyfully.
The combination of savory sausage, hearty vegetables, and creamy broth perfectly complements any pasta dish, especially ravioli. The soup's bold and comforting flavors will elevate your dining experience and leave you satisfied and content, a must-try for any Italian cuisine enthusiast.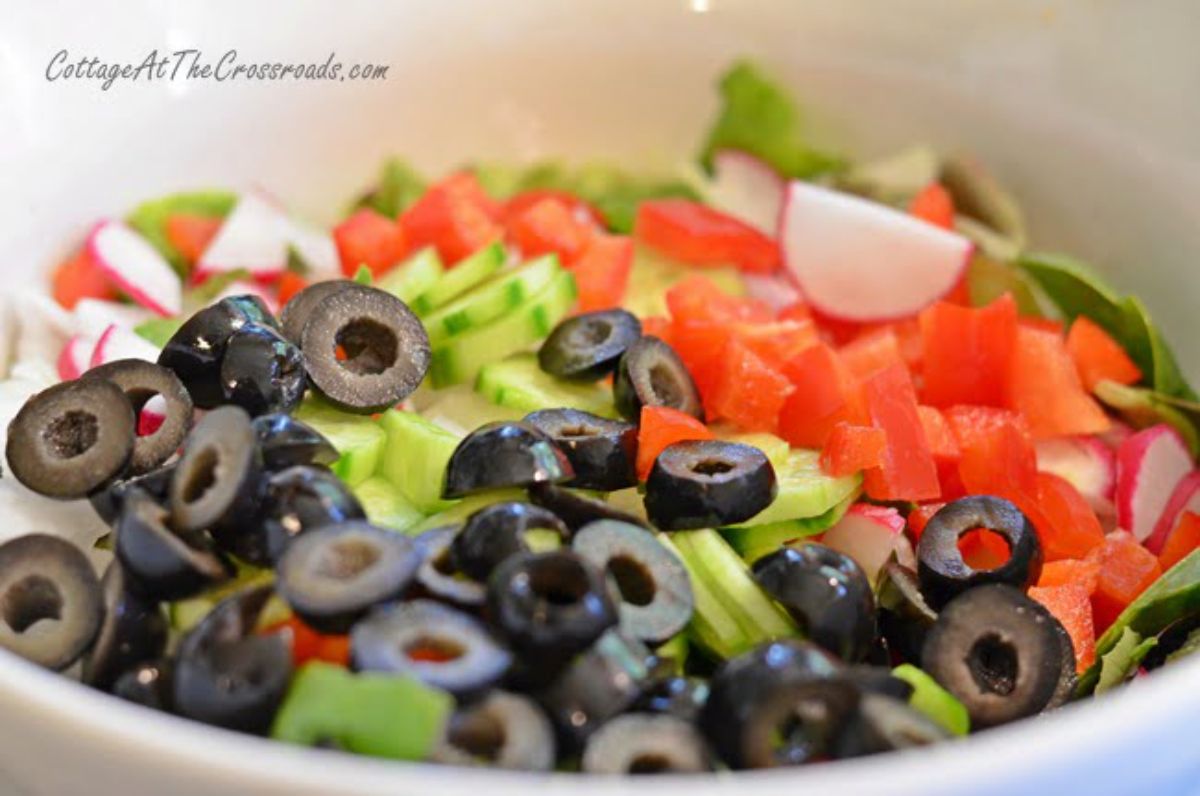 If you're in the mood for a fresh and flavorful side dish to accompany your ravioli, look no further than the Tortellini Mozzarella Garden Salad! This delightful dish combines cheese-filled tortellini with juicy cherry tomatoes, crisp cucumbers, and tangy red onion.
The creamy mozzarella cheese adds richness to the salad that is perfectly balanced by the bright, acidic flavors of the vegetables. The dressing, a simple mix of olive oil and balsamic vinegar, provides a refreshing finish.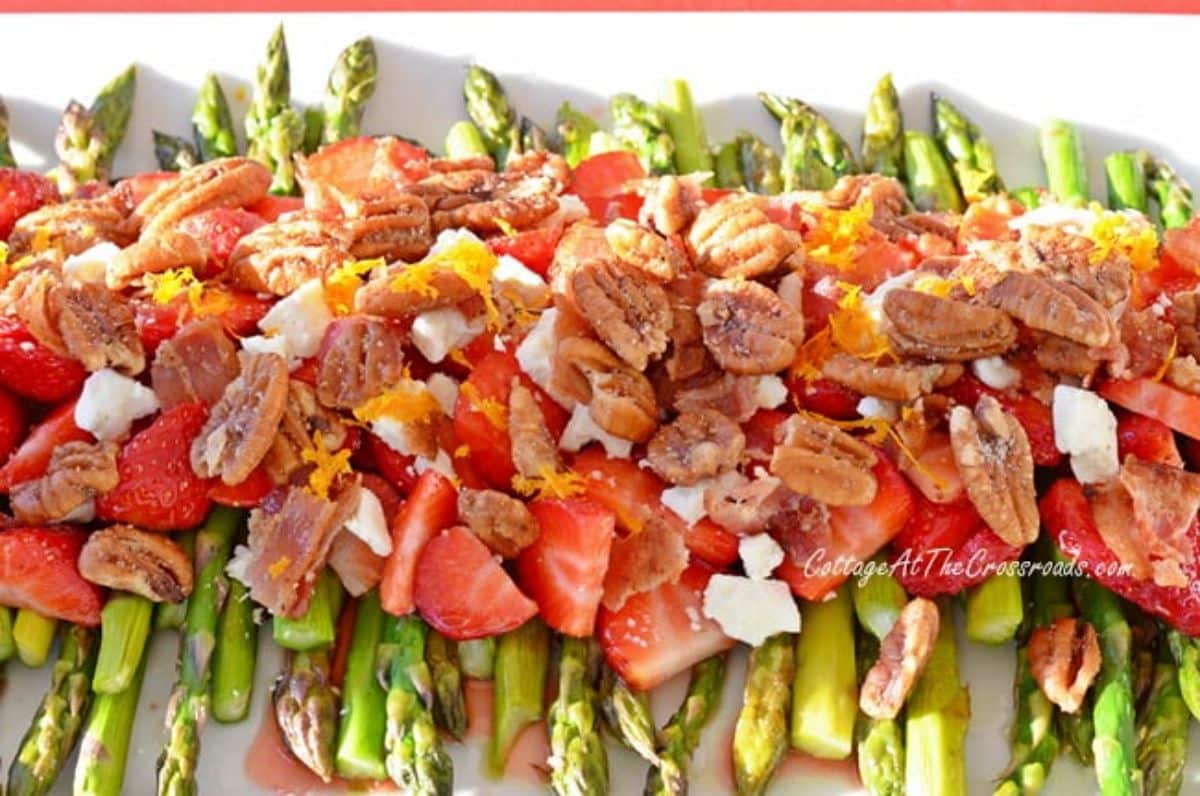 This salad is perfect for warm summer days but versatile enough to be enjoyed anytime. It's a healthy and delicious way to round out your meal and add color to your plate.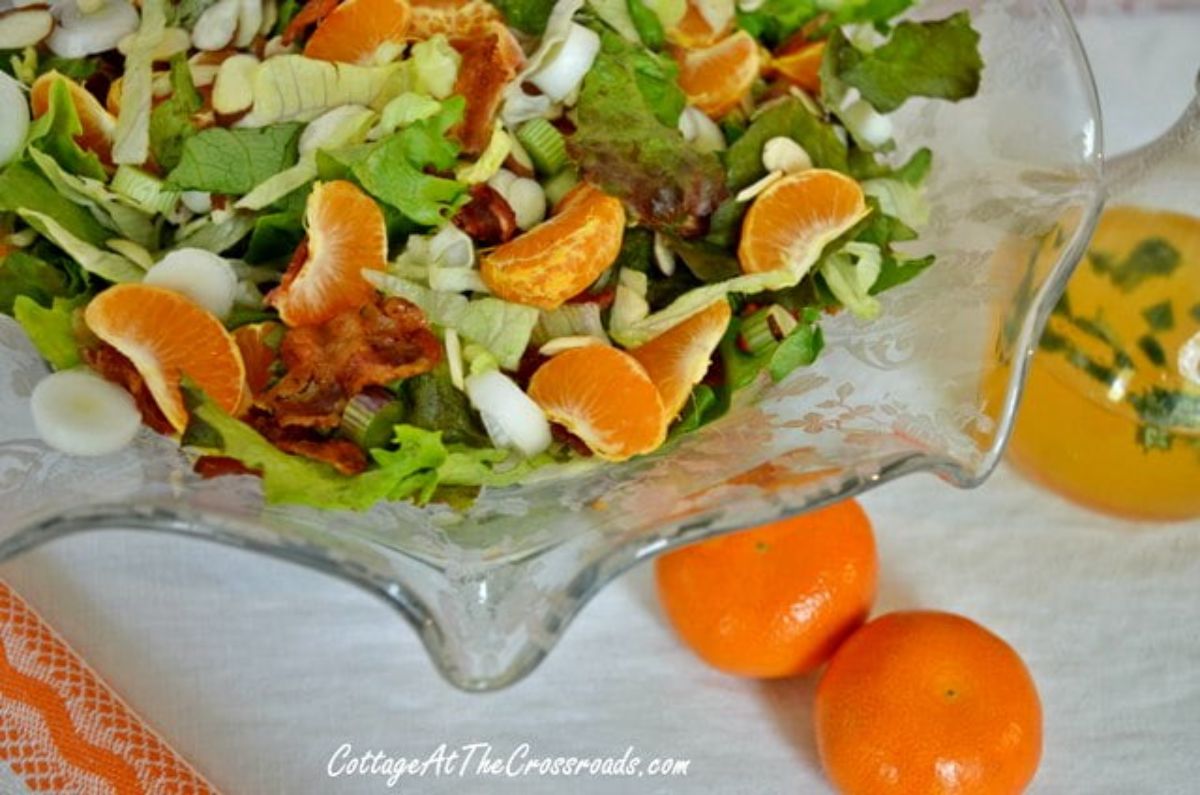 Get ready for a citrusy explosion with the Mandarin Orange Salad! This salad includes juicy mandarin oranges, crisp lettuce, and crunchy sliced almonds. Combining the orange and almond flavors creates a refreshing and energizing side dish.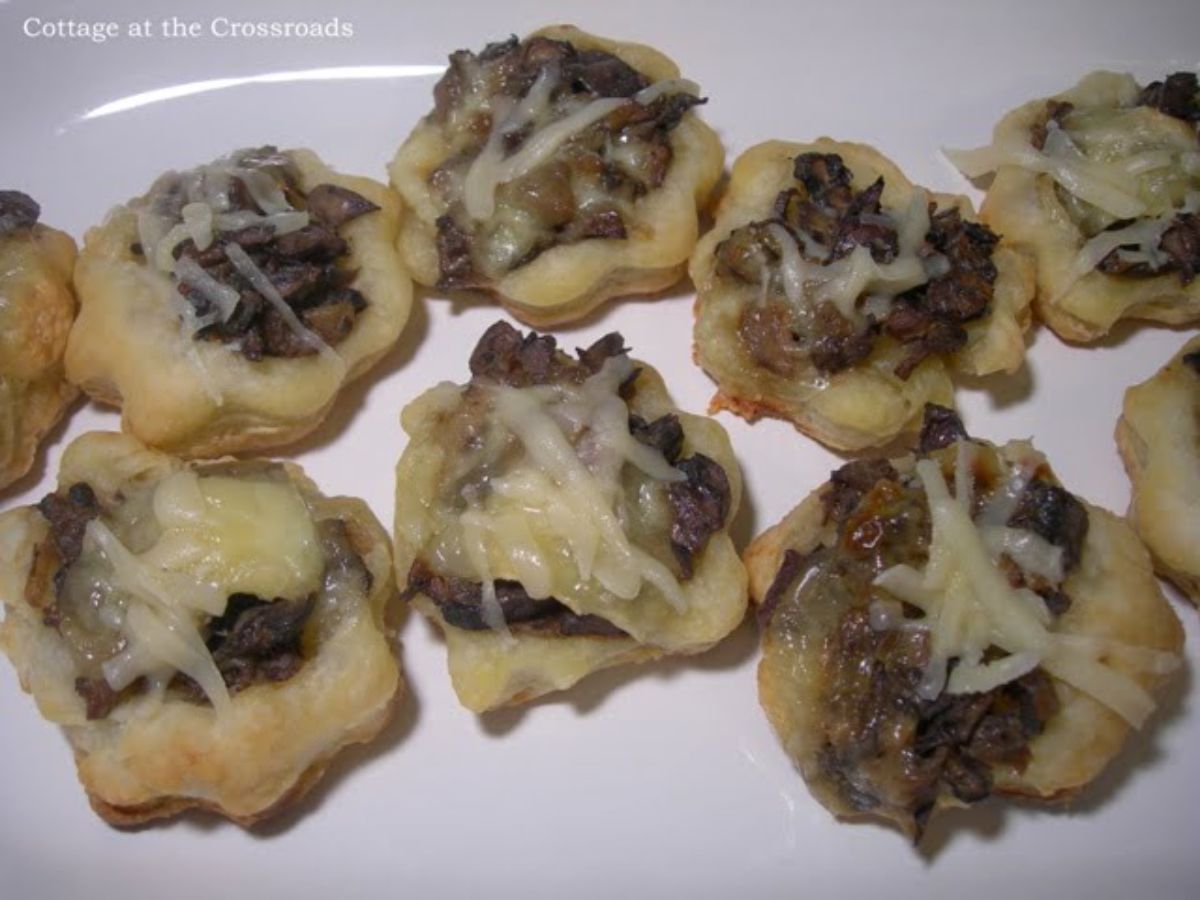 Mushroom puffs are a delicious and flavorful side dish that will elevate any meal. You bake these bite-sized puffs with a buttery and flaky pastry crust filled with a rich and savory mixture of mushrooms, herbs, and cheese. The earthy flavor of the mushrooms is perfectly balanced with the creamy and tangy cheese, creating a mouth-watering combination that will leave you wanting more.
Final Thoughts
Ravioli is a beloved Italian dish that you can enjoy in many ways. But adding a side dish can elevate the dining experience and make your Italian feast even more enjoyable. From simple salads to hearty vegetables, the 17 side dishes we've explored will impress your guests and leave them satisfied.
Whether hosting a family dinner or a special occasion, incorporating these side dishes for ravioli will make your meal unforgettable. So go ahead and experiment with different flavors and textures, and discover the perfect side dish to complement your ravioli.