As the color of the sun, happiness, and optimism, yellow is always there to brighten your day. And when searching for yellow food ideas, there's certainly no shortage of choices.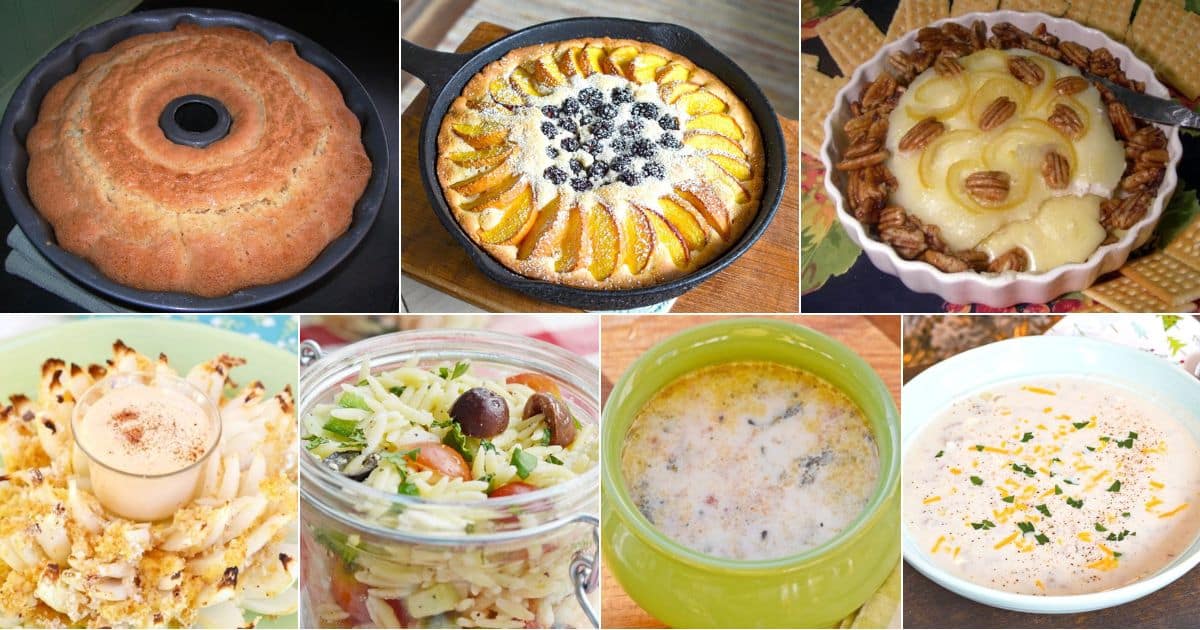 After reading this, you'll always have the right yellow food recipe for the occasion. Whether it's a summer bash for a group of friends or a quiet night at home with the family, this list has something for everyone.
So sit back and get ready to brighten your day with these amazing yellow food ideas.
Contents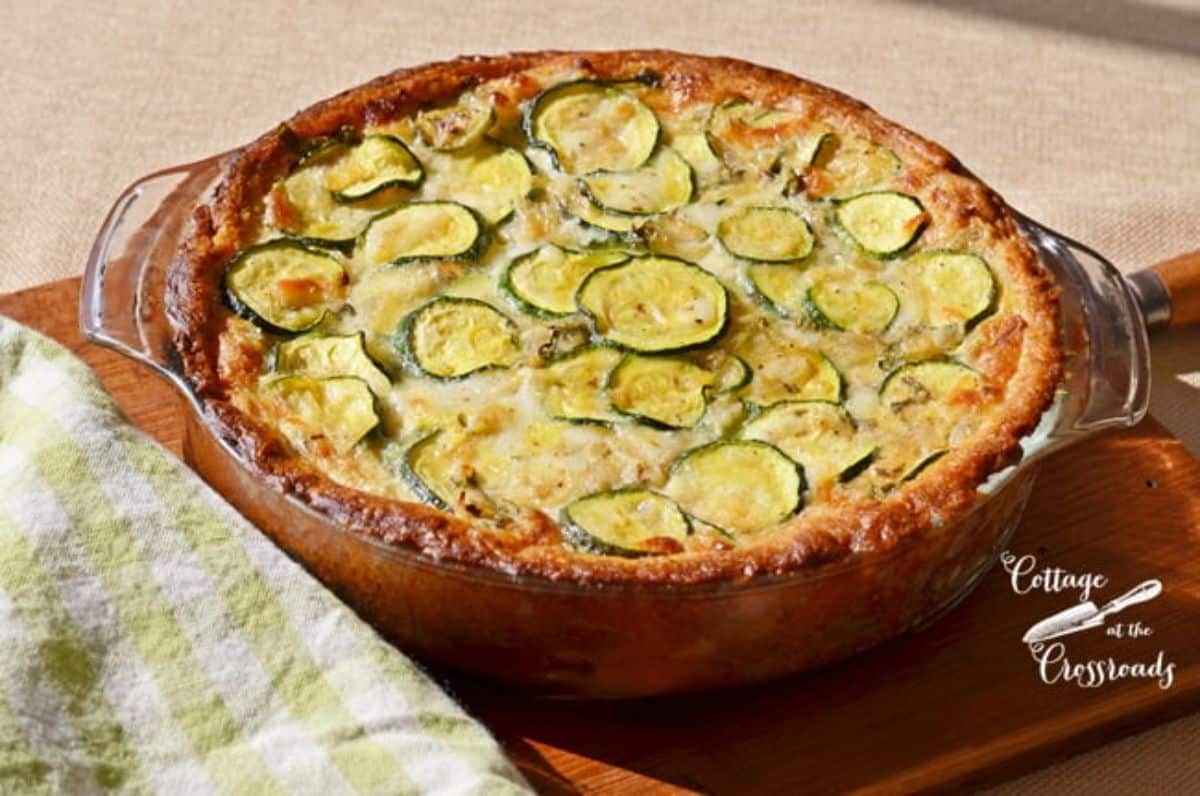 Zucchini is an incredibly versatile ingredient. It can be roasted, stir-fried, grilled, steamed, boiled, and eaten raw. But one of my favorite ways to cook it is baking.
This yellow food idea turns a perfect golden color when baked. And you can never go wrong when you throw it in a savory pie with a nice helping of cheese. Even those with a meat and potatoes palette can't resist this veggie-filled dish.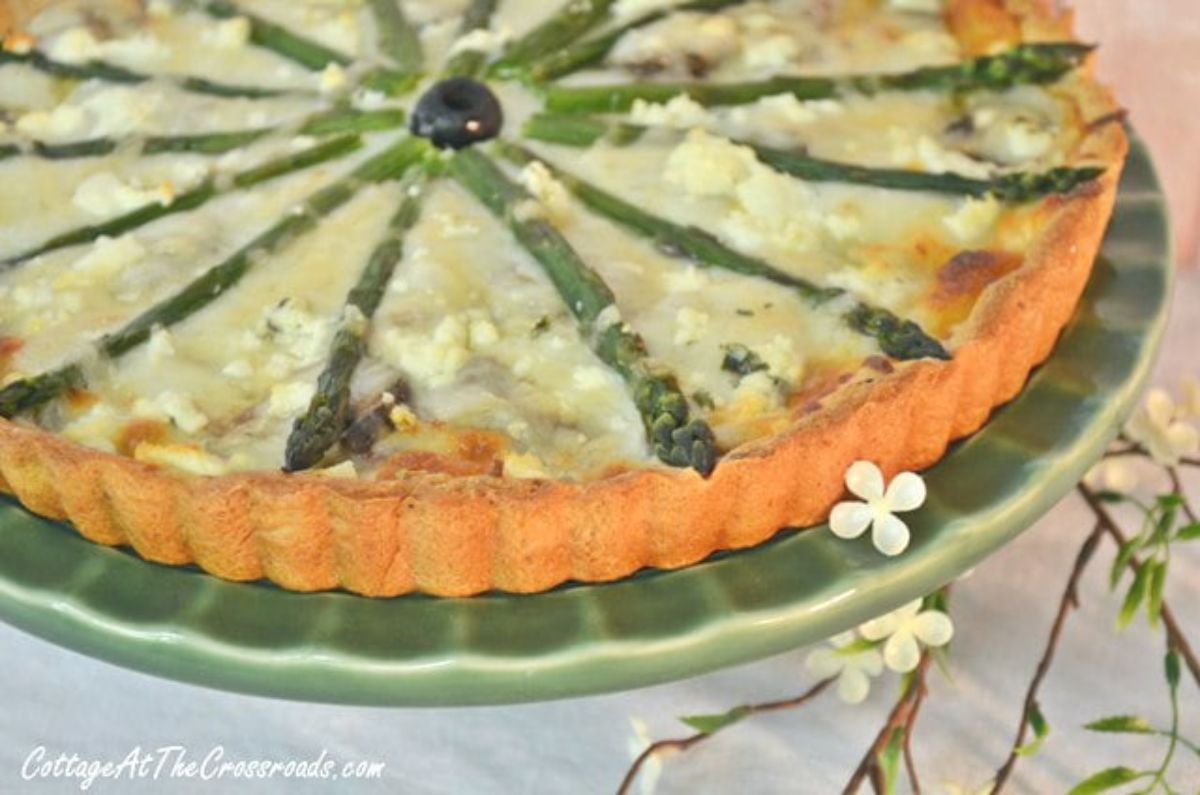 As soon as fresh asparagus season rolls around, I whip out this stand-out yellow food idea. With its bright yellow egg filling and golden crust, it'll be sure to match your sun-colored theme.
Start with a puff pastry pie base since it is easy to work with and adds an unforgettable layer of flaky goodness.
Then, top with the egg, cheese, and asparagus filling, giving special attention to the visible asparagus arrangement.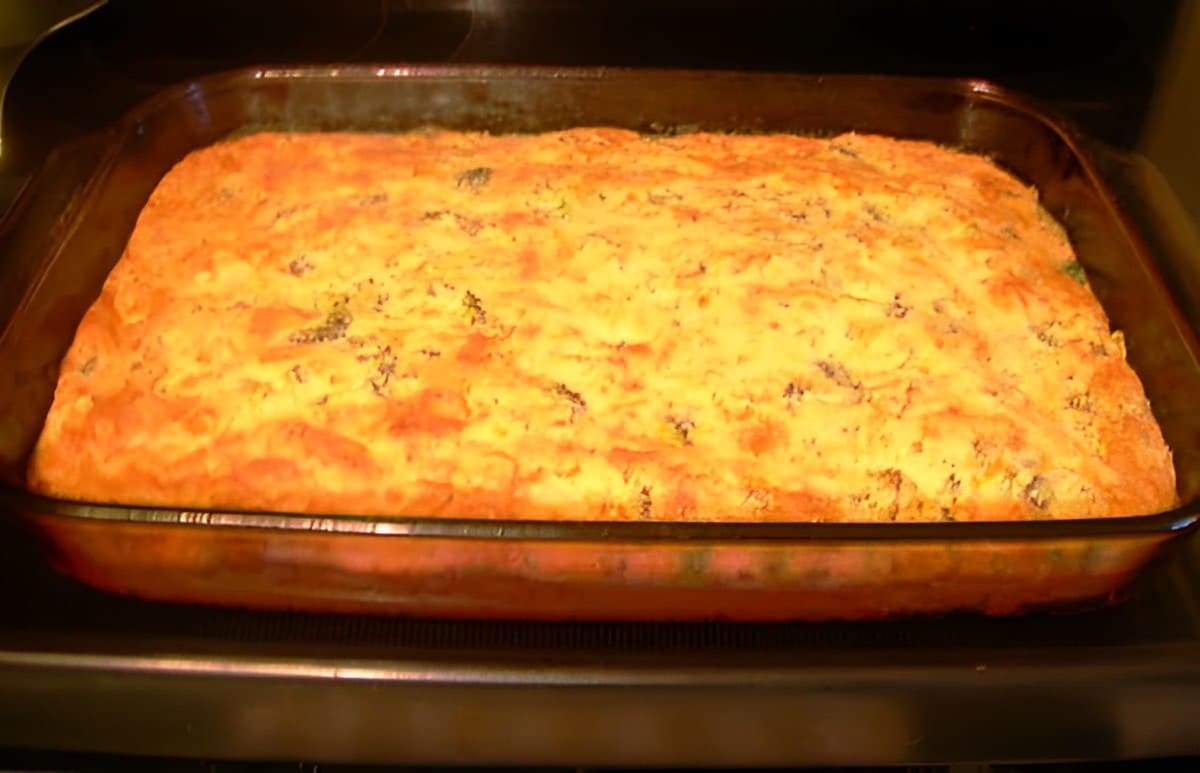 Cornbread is the way to go when you want to make a hassle-free bread that can work on its own, as a side, or along with just about a million main dishes. It's nearly impossible to mess up and is a moist, flavorful bread sure to please everyone.
Following this yellow food recipe will add a little boost in texture and nutrition that only broccoli can provide. The earthy flavor blends well with cornbread's natural sweetness.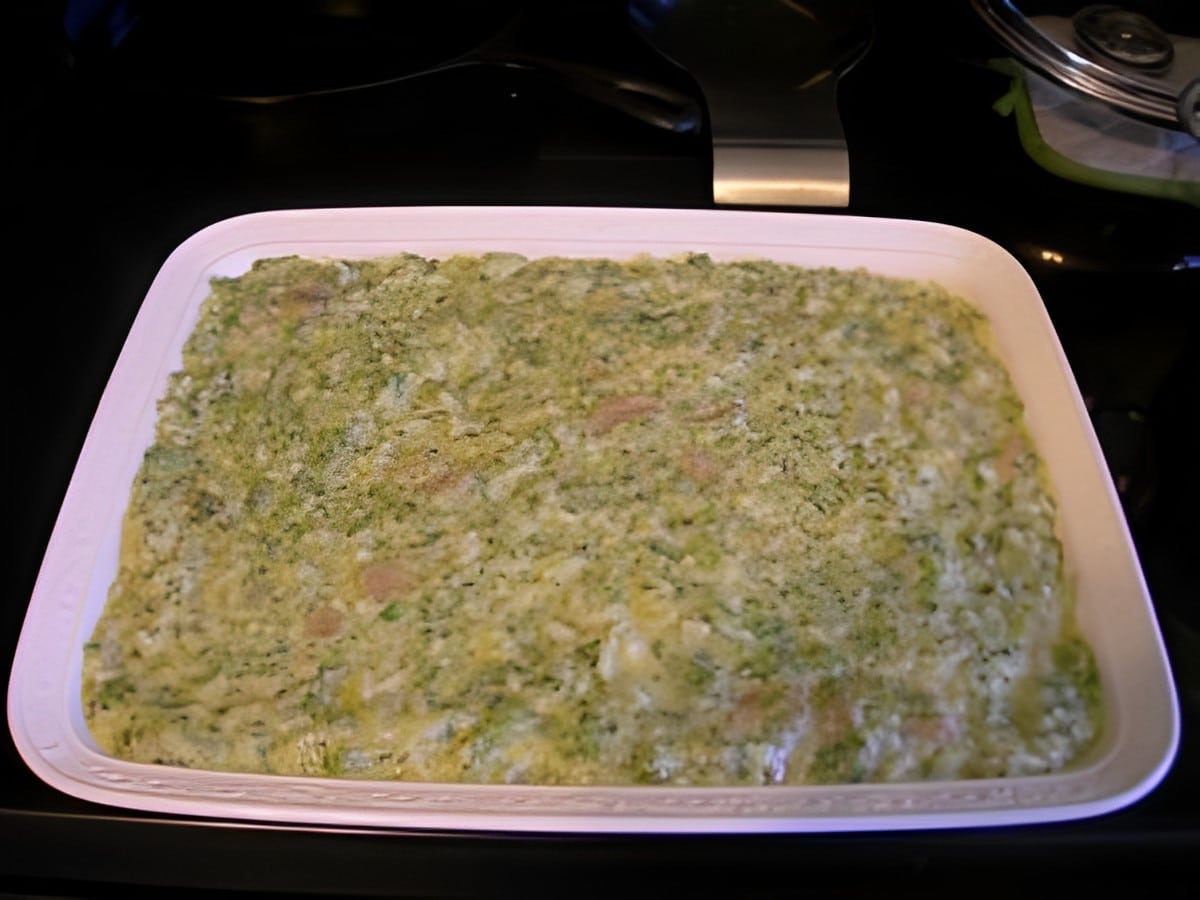 For an easy mood-enhancing meal, try this delightful broccoli rice casserole, perfect for any event with its creamy, comforting flavors.
Many comparable recipes utilize cheese and cream of mushroom soup, but I prefer a secret ingredient: Cheez Whiz, which enhances flavor and color.
To further accentuate the yellow against the broccoli's green, consider incorporating summer squash or cheddar cheese—both excellent complements to the dish.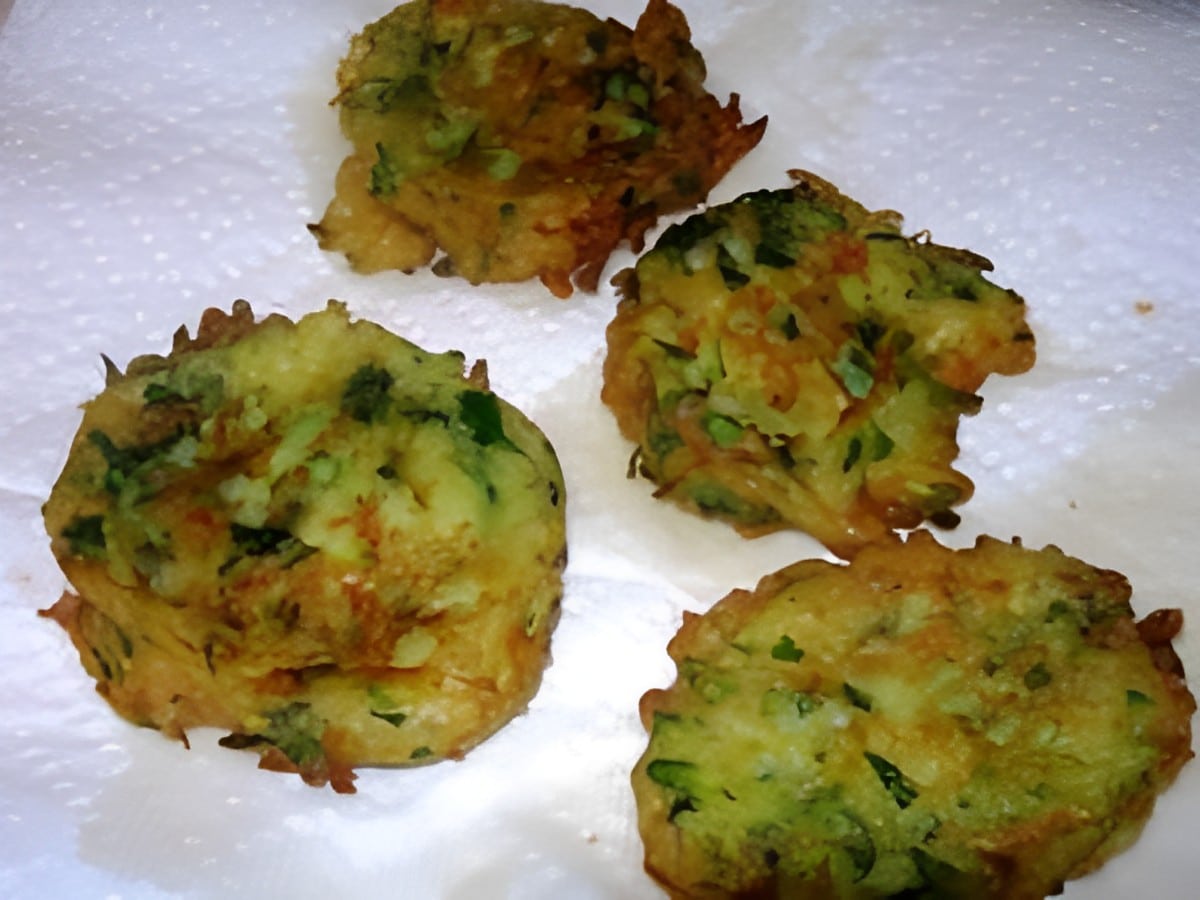 Looking for a yellow food idea to add some sunshine to your plate? This crispy, delicious zucchini fritters are a great option.
It's hard to go wrong when you combine fresh zucchini with parsley and cheese. But frying the combination will make your mouth go wild.
Keep it simple with a dollop of sour cream on top, but the garnishing possibilities are endless. Greek yogurt or your favorite dipping sauce perfectly accompanies these fritters.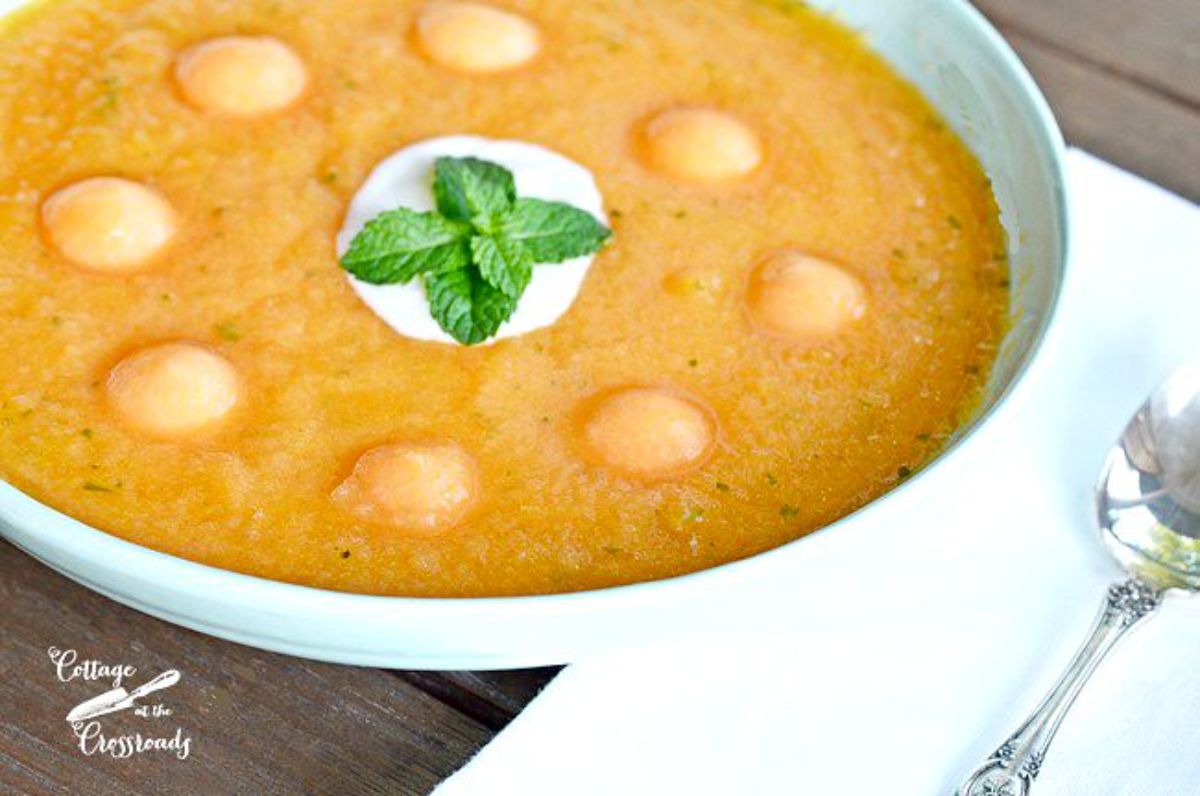 As warm summer weather arrives, discovering the perfect yellow recipe to impress can be tough. However, this chilled peachy cantaloupe soup steals the spotlight.
It's simple to prepare and best made ahead of time, allowing you to concentrate on other tasks before guests arrive. Fresh mint leaves and a touch of vanilla yogurt complete the dish.
Remember to scoop out melon balls from the cantaloupe before blending—elevating the presentation for extra sophistication.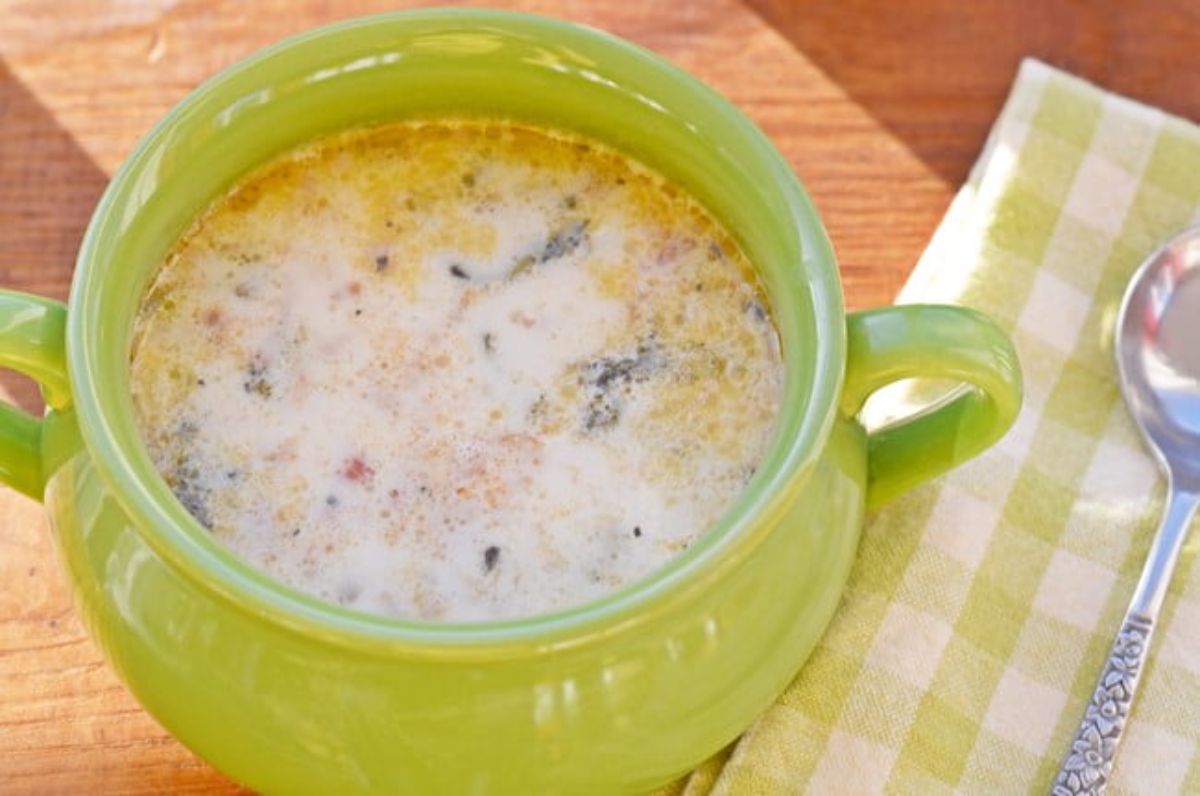 One aspect I adore about food is its power to transport you to distant locales. With this Zuppa Toscana soup, savor the essence of the Italian countryside from your home kitchen.
The harmonious blend of kale, potatoes, and Italian sausage shines when paired with ample butter and garnished with cheddar cheese, making it a standout yellow food recipe.
This soup delivers satisfying heartiness without being overly rich.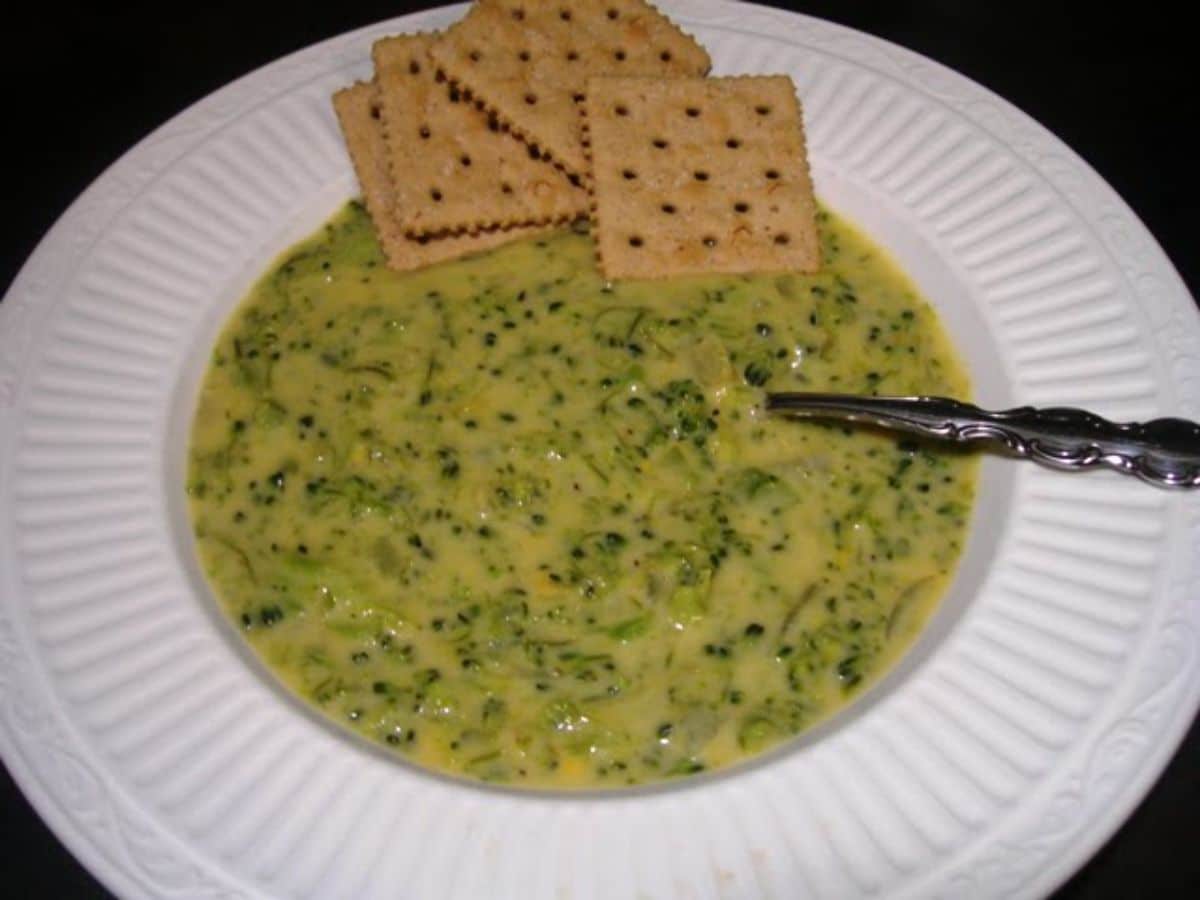 Broccoli cheese soup is one of my favorite comfort foods. It fuses the creamy texture with broccoli's pungent flavor in an incredible way.
This yellow food idea fills your belly as it raises your spirits. It makes anyone feel cozy and warm. Best of all, you can make it quickly. And if you want to dial up the yellow color, throw on a good layer of cheddar cheese on top.
No matter how you dish it up, you can't go wrong with this warm soup recipe.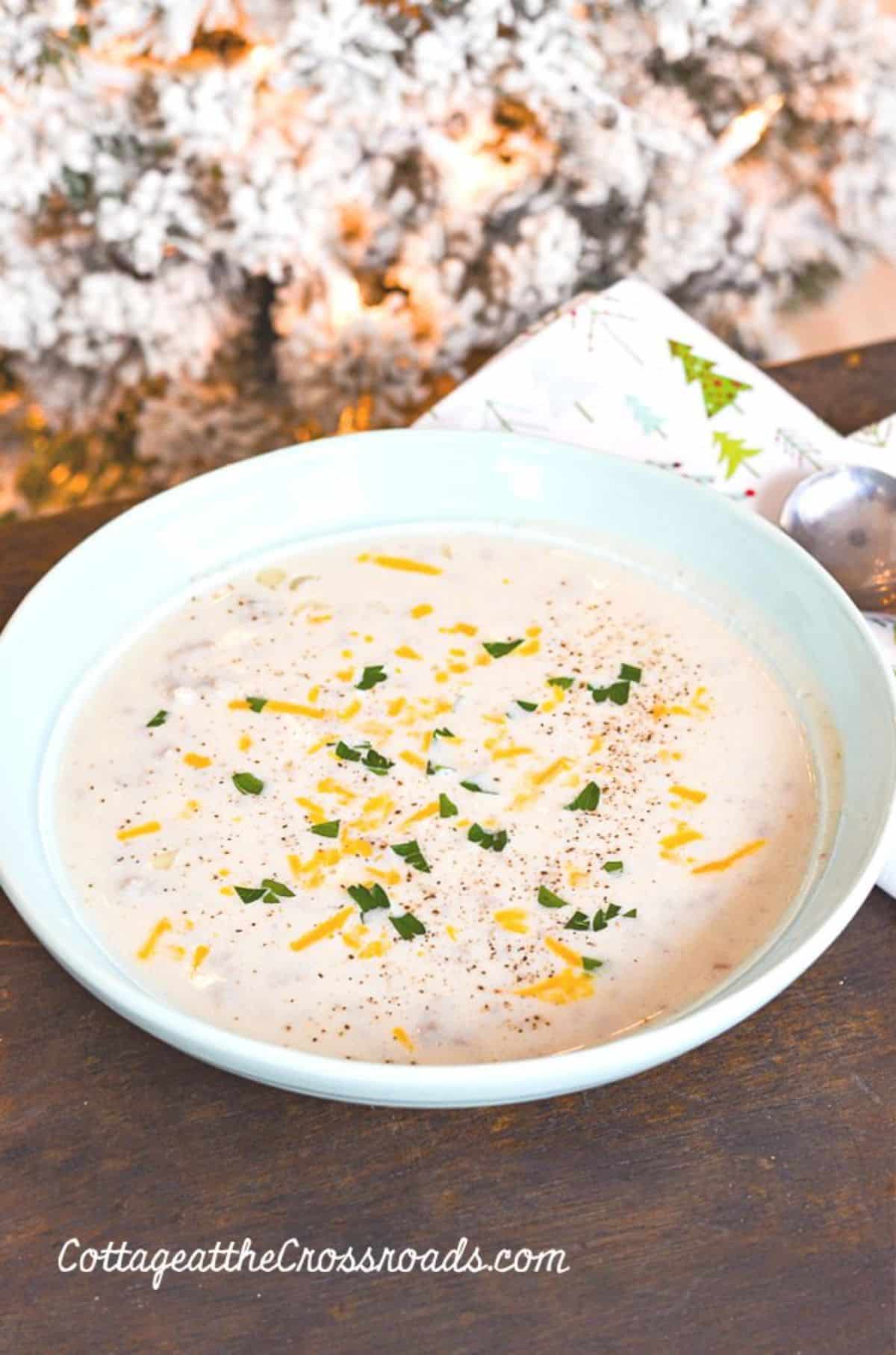 If you're a fan of cauliflower and sausage, this soup is a must-try. Topped with the perfect blend of ingredients, it's a top-choice yellow food idea that brings together tender cauliflower and savory sausage in a creamy, cheesy broth.
As with many recipes on this list, this soup is straightforward to prepare and will soon become a kitchen staple. It adds a warm and comforting touch to chilly evenings and fares well in warmer weather.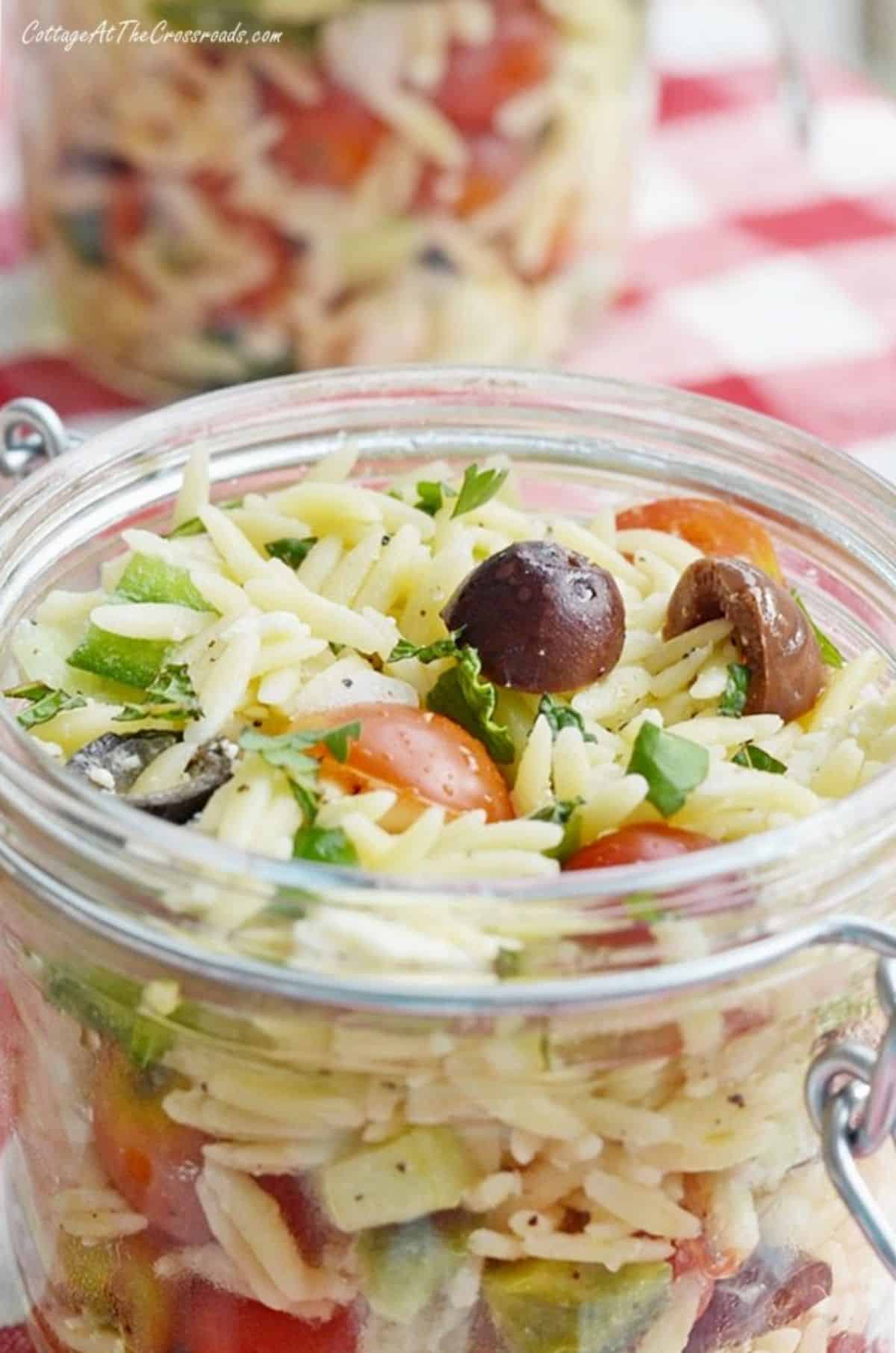 For a vibrant yellow dish ideal for any backyard barbecue, party, or gathering, opt for this lemon-infused garden-fresh orzo salad.
Featuring orzo pasta as the base and incorporating a variety of refreshing vegetables, this dish offers a flavorful yet light and invigorating experience.
Throw in some juicy cherry tomatoes, crunchy cucumber, fragrant parsley, and subtle basil until your taste buds start singing. But the kalamata olives and feta cheese take this yellow recipe over the top. Each bite brings something new.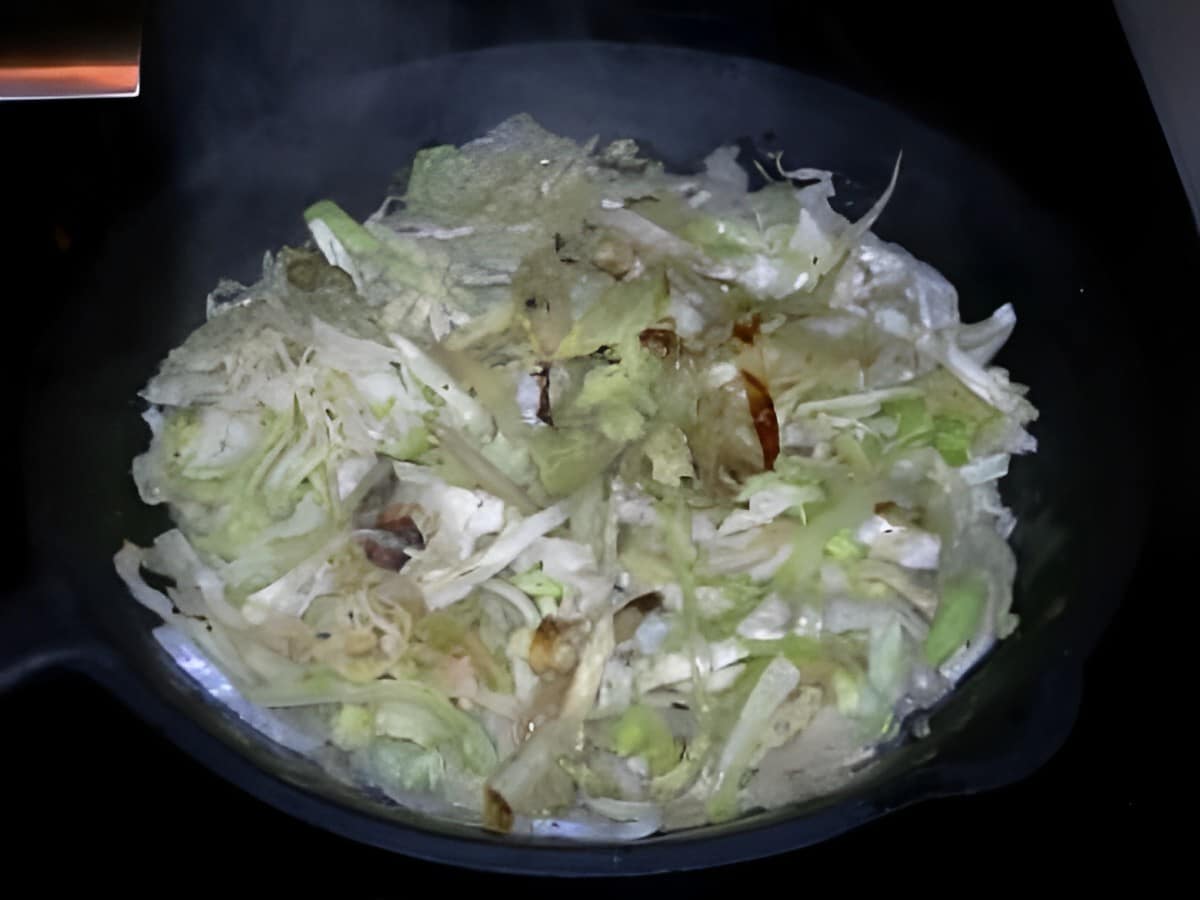 Cabbage is a versatile ingredient that can elevate a myriad of dishes. While coleslaw is a perennial crowd favorite, this sauteed variation offers an appealing alternative without the addition of heavy sauces.
To accentuate the yellow tone of this dish, consider seeking yellow cabbage or infusing a touch of turmeric for an added visual appeal that enhances the flavor.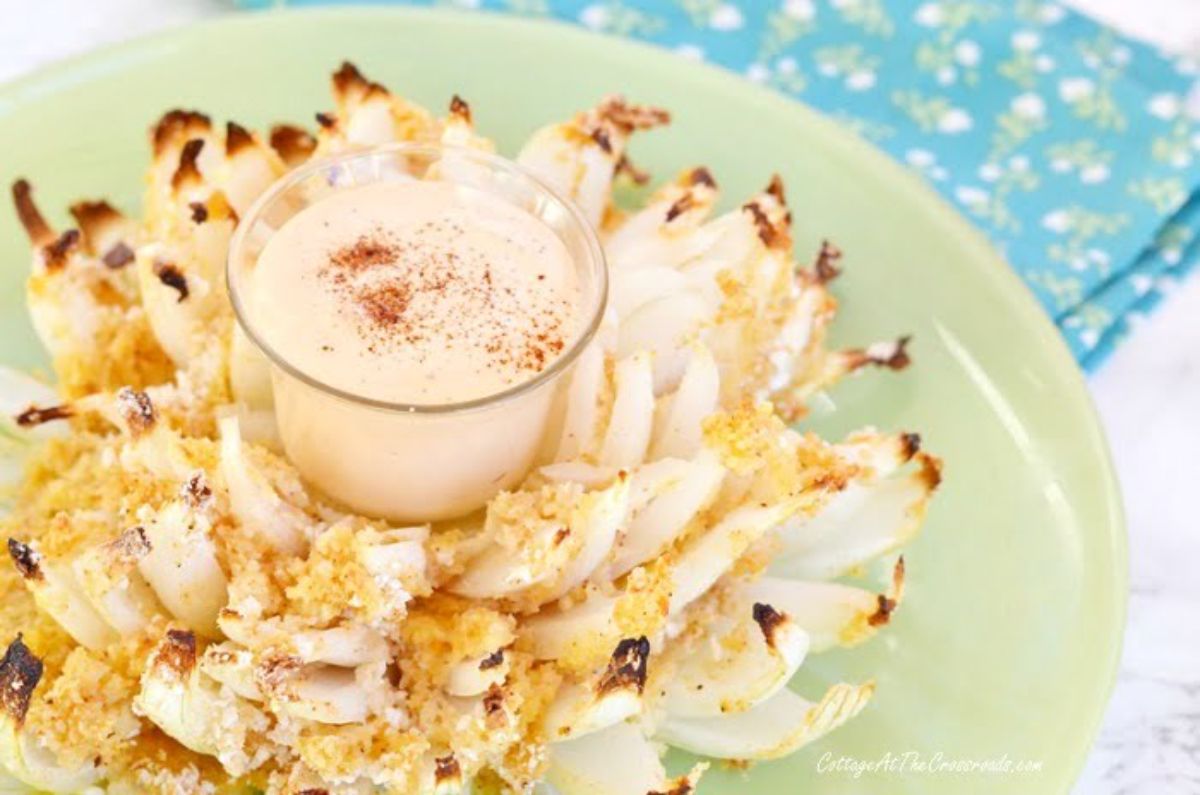 A blooming onion is irresistible, except for the calorie-conscious. With this baked version, indulge in a delicious onion without guilt. When baked to crispy perfection, the breadcrumb coating closely resembles the original.
To amplify the yellow in this dish, pair it with your favorite dipping sauce, incorporating a mustard twist. This appetizer is perfect for parties, family dinners, and game nights.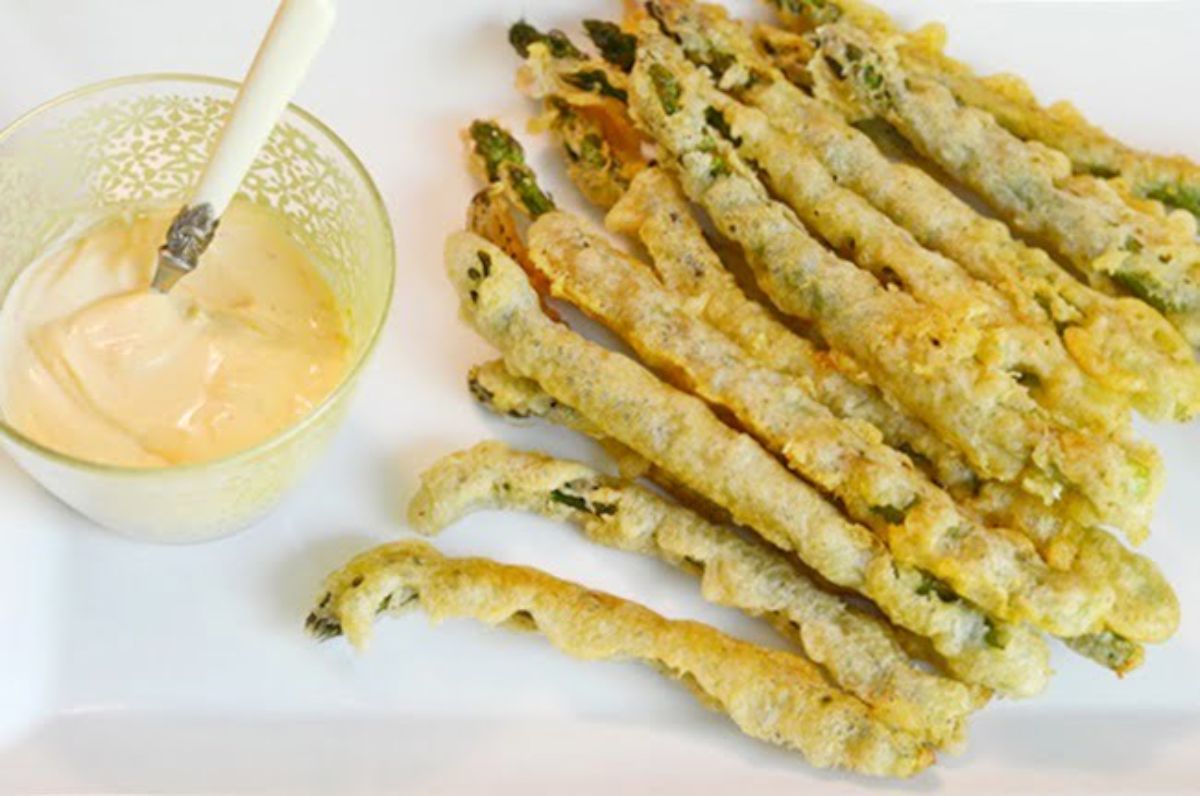 I've seen many people who avoid asparagus, but once battered and fried, their perspective shifts. This crispy, tender rendition of a remarkable vegetable makes it a yellow dish and a popular choice.
Avoid overcooking the asparagus to preserve its crunch. Enjoy it on its own or with a delectable dipping sauce. Create a spicy blend by mixing honey, sriracha, and mayonnaise.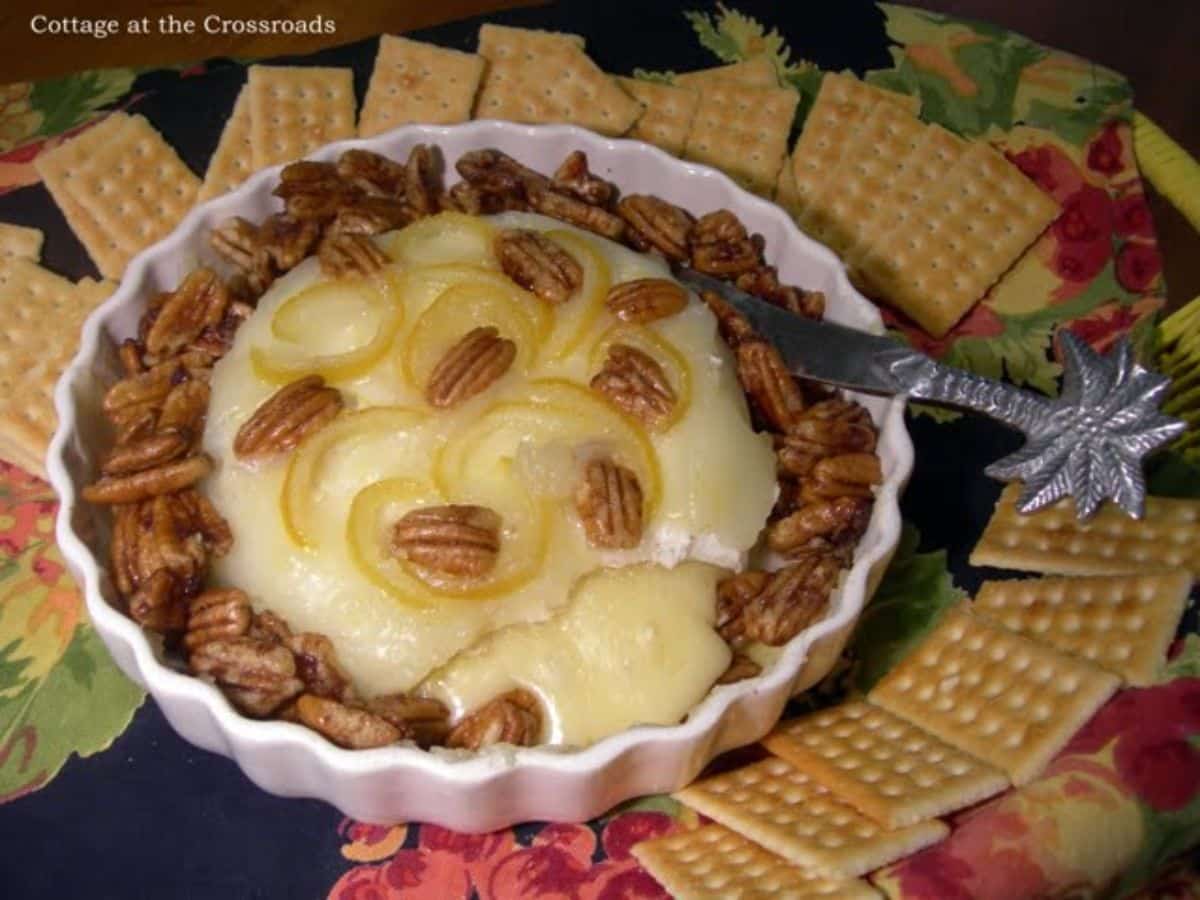 If you're ready to impress your guests, it's time to bring out the baked brie. It's always an elegant dish that punches way above its weight class, especially when you break into it with the gooey, melty cheese spills out.
Topping it with a candied lemon peel introduces a tangy hit to this yellow food idea. Serve it with crackers, bread, or apple slices. You're sure to see it disappear instantly.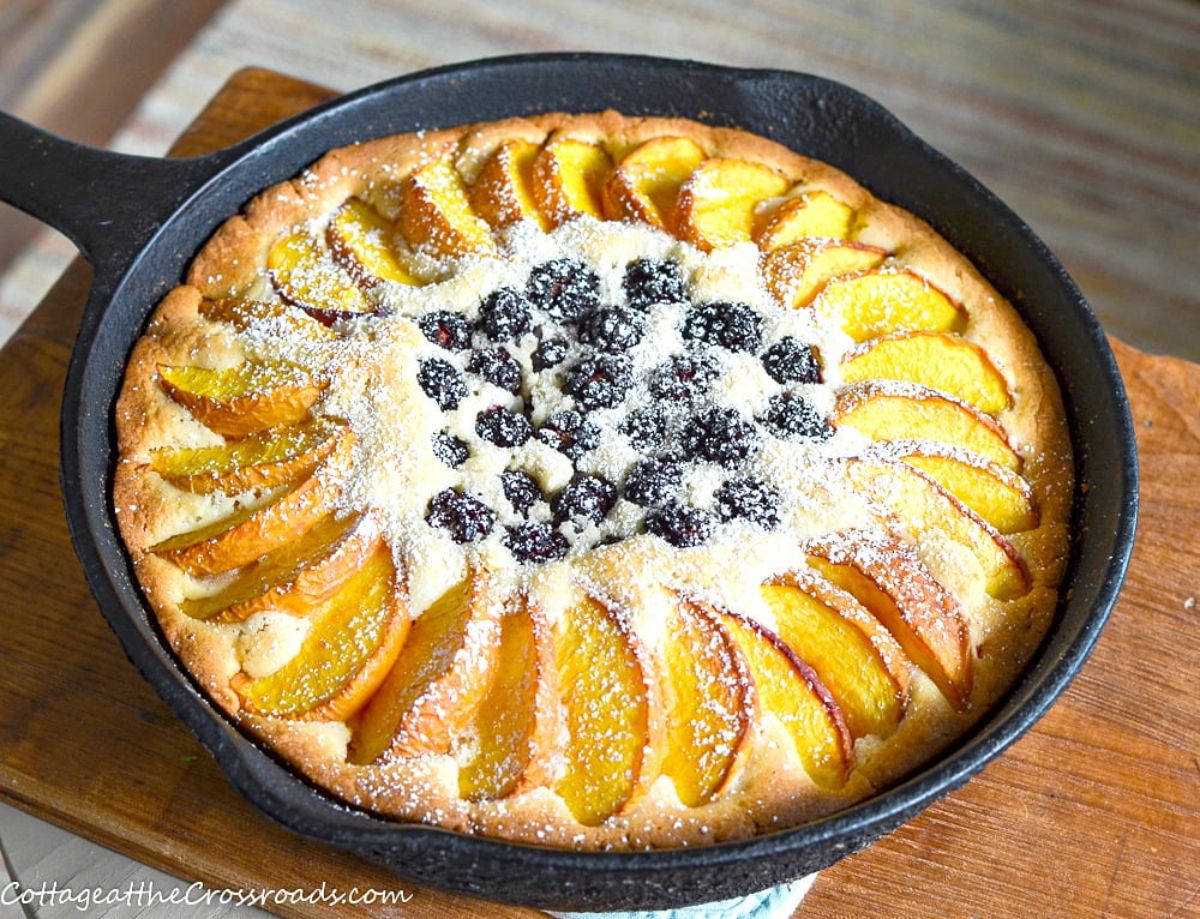 Peach lovers will rejoice by the side of this yellow recipe. It brings in some of the best fruits in a sweet pie with just the right balance between sweet and rich.
The cast-iron skillet look takes the presentation up another notch and can retain the heat for serving. You can even throw on a scoop of vanilla ice cream as a special treat.
But if desired, you can also serve this incredible recipe cold. It holds up well and will hit your taste buds in all the right ways, no matter how you slice it.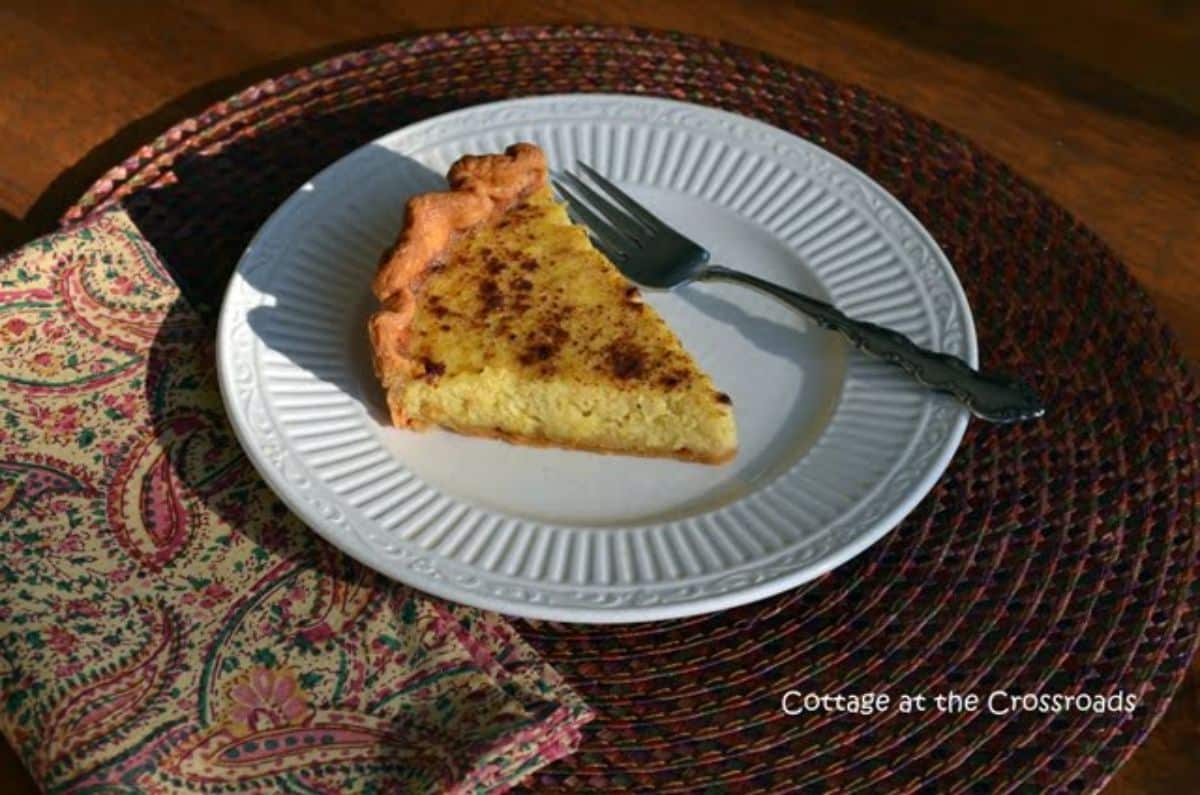 While spaghetti squash might not initially evoke thoughts of a sweet pie, this low-calorie dish may instantly transform your perception.
After cooking the spaghetti squash, blend it with the typical dessert staples: eggs, sugar, butter, and spices. Then, pour the mixture into a pie crust and observe it come to life with every bite.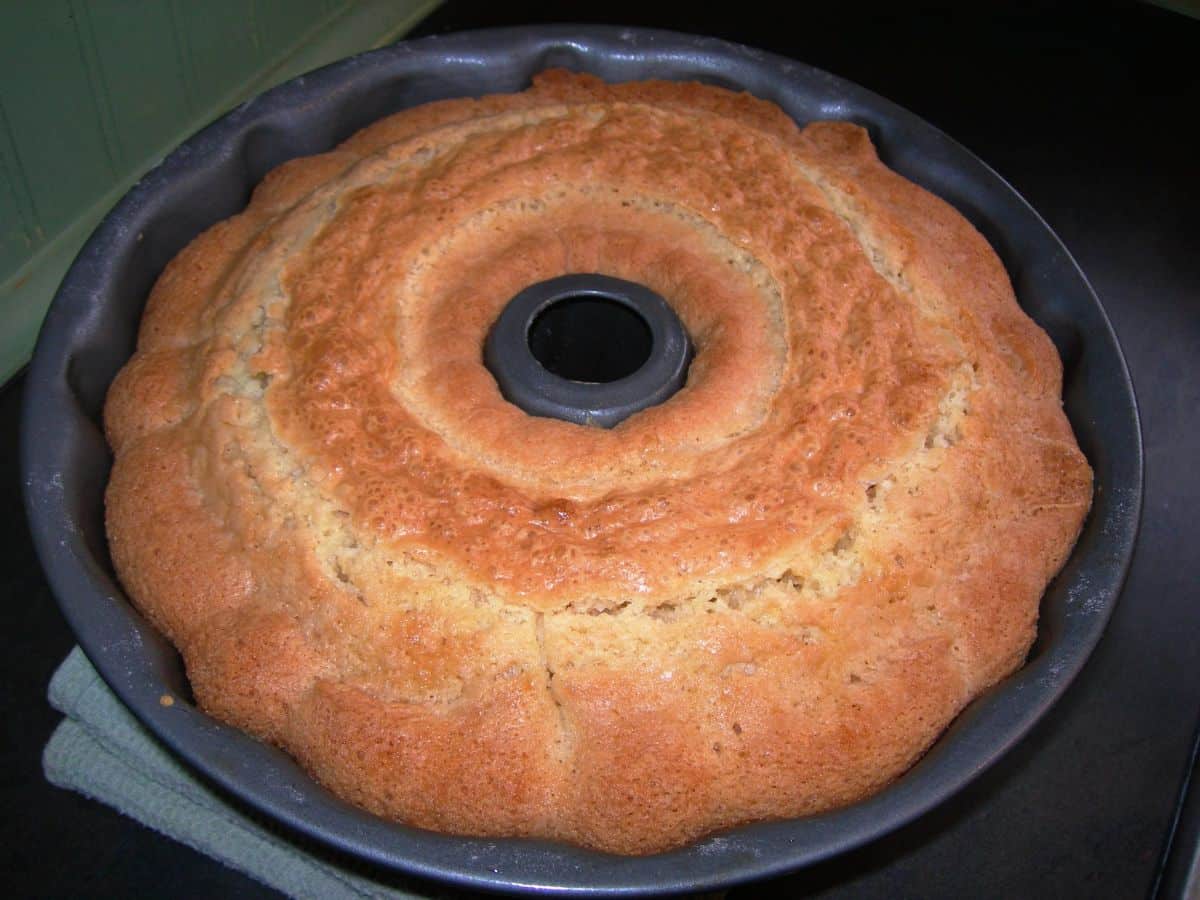 If you want to throw something together without running to the store, a pound cake is a classic dessert that is so basic almost everyone has the ingredients around. It's essentially flour, butter, sugar, eggs, and flavoring.
The dense, buttery texture is outstanding when served alone, but for many, throwing on the whipped cream and berries makes it into the all-time recipe we know and love. You can even take a chocolate sauce or service with ice cream.