Living in medieval times was very different from the modern era. But you might be surprised that many medieval recipes are shockingly similar to some we still eat today.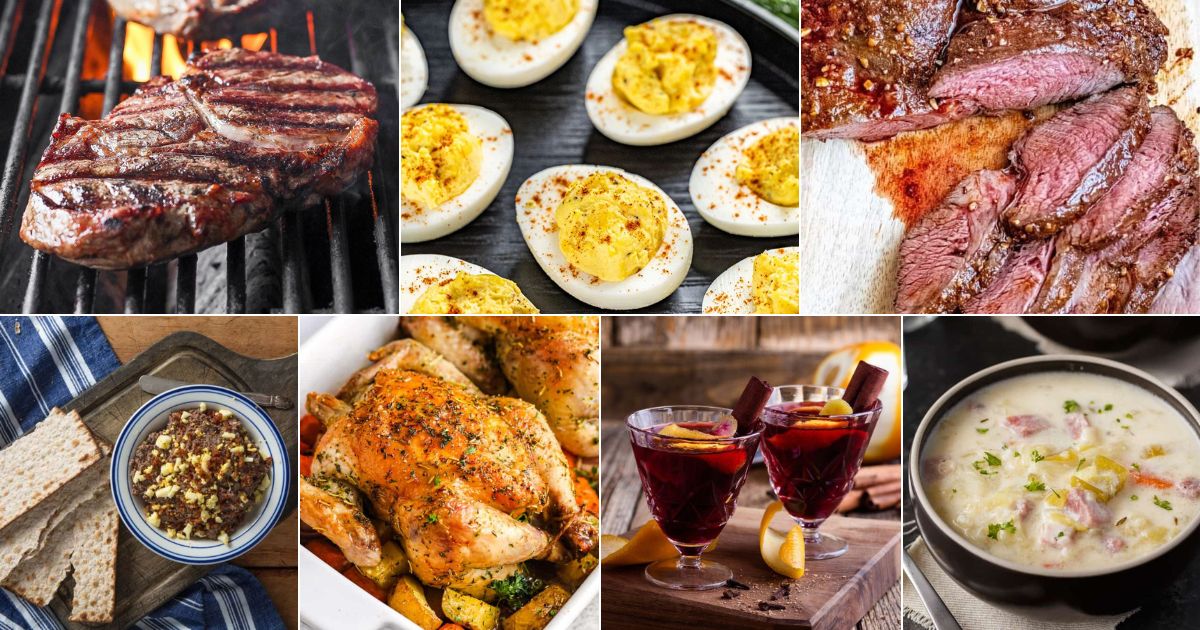 Most of these recipes are nearly identical to what people ate during the Middle Ages, with some of them featuring modern twists that still pay homage to traditional meals.
Here are 27 of the best medieval recipes to taste the past without giving up your modern luxuries.
Contents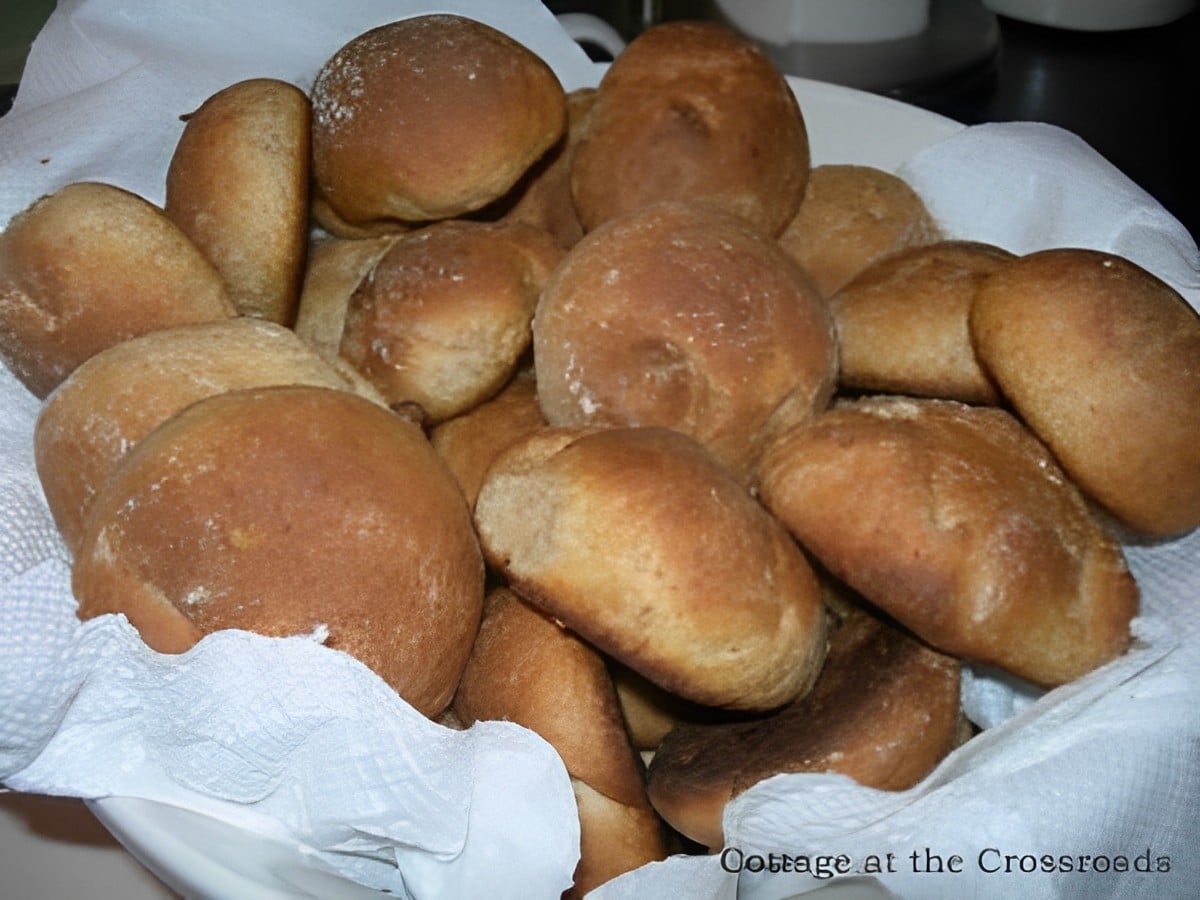 During medieval times, it probably comes as no surprise to hear the lower class ate very differently than the upper class. But one staple that always unifies the masses is the whole wheat roll.
Back then, they'd likely be slathered in some of the many things we still use, such as butter, cheese, honey, or jam. They'd also use rolls to make meat, cheese, or vegetable sandwiches.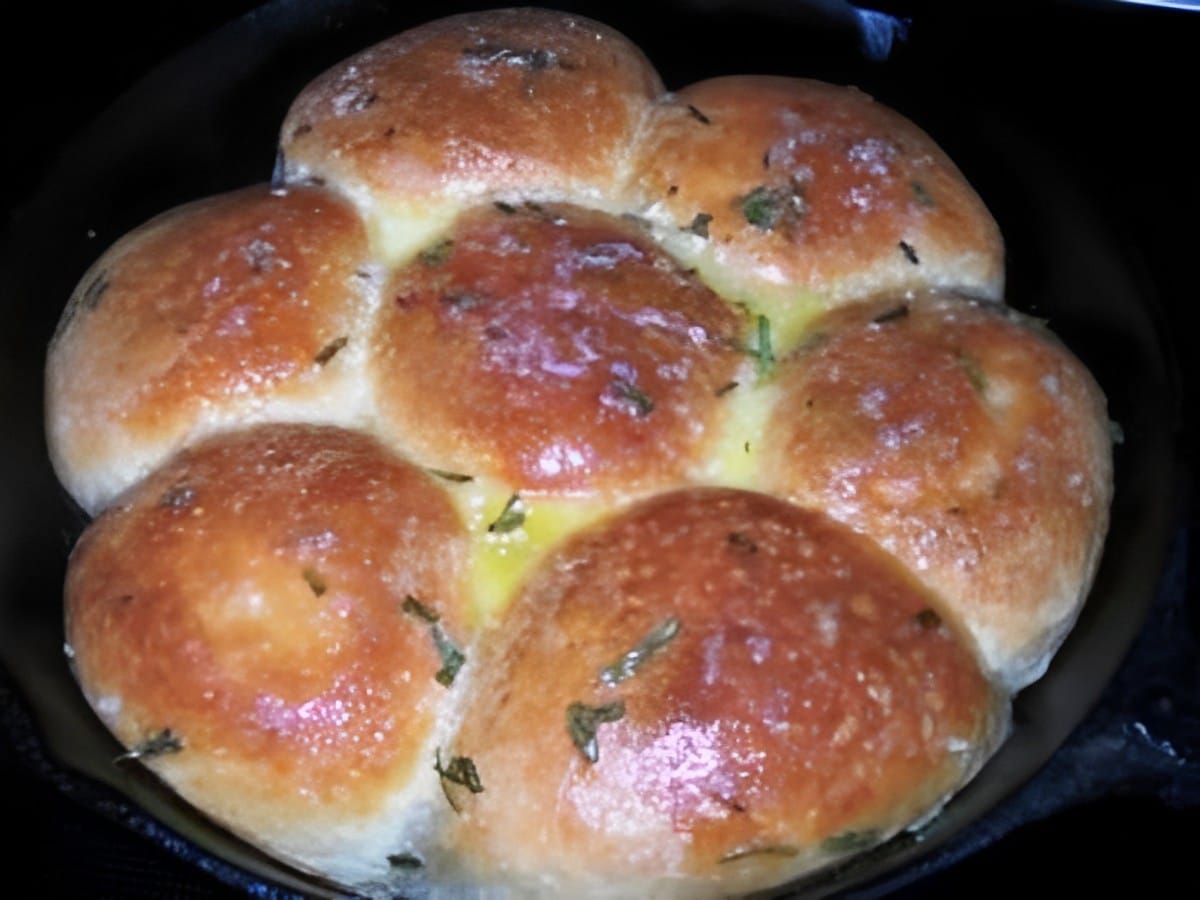 Rosemary was a wonder plant in medieval times, bringing in health, youth, and love. But this delicious recipe combines them with a classic approach to making rolls.
If you turned up in the Middle Ages with these rosemary-topped rolls, you would likely have been the hit of the party. But I'd imagine others might see it as a bit wasteful of a powerful herb.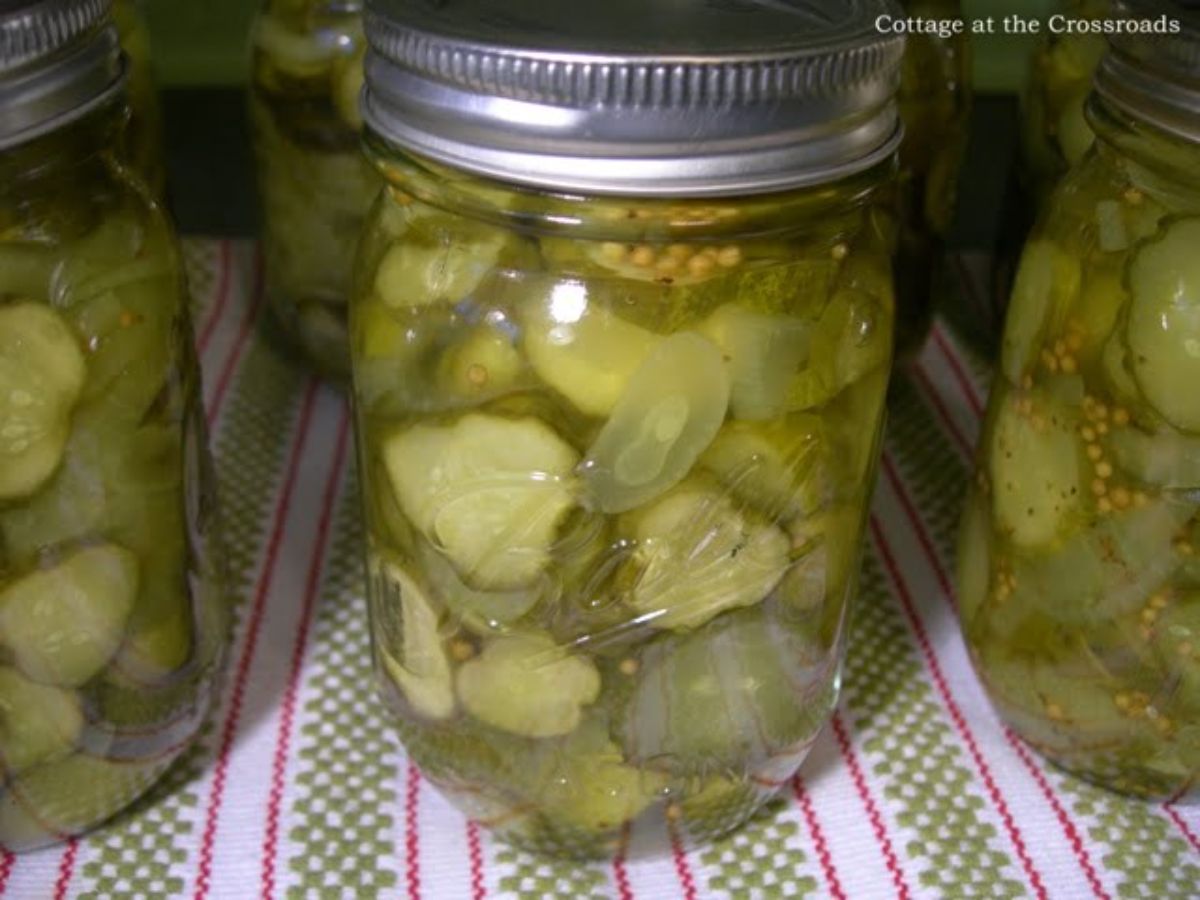 Even though cucumbers weren't so prevalent during the Middle Ages, we couldn't pass on this recipe. You can transform it into a more traditional medieval recipe by changing out the cucumber for hearty roots or cabbage.
This little dish goes well with so many plates; it's always a crowd favorite.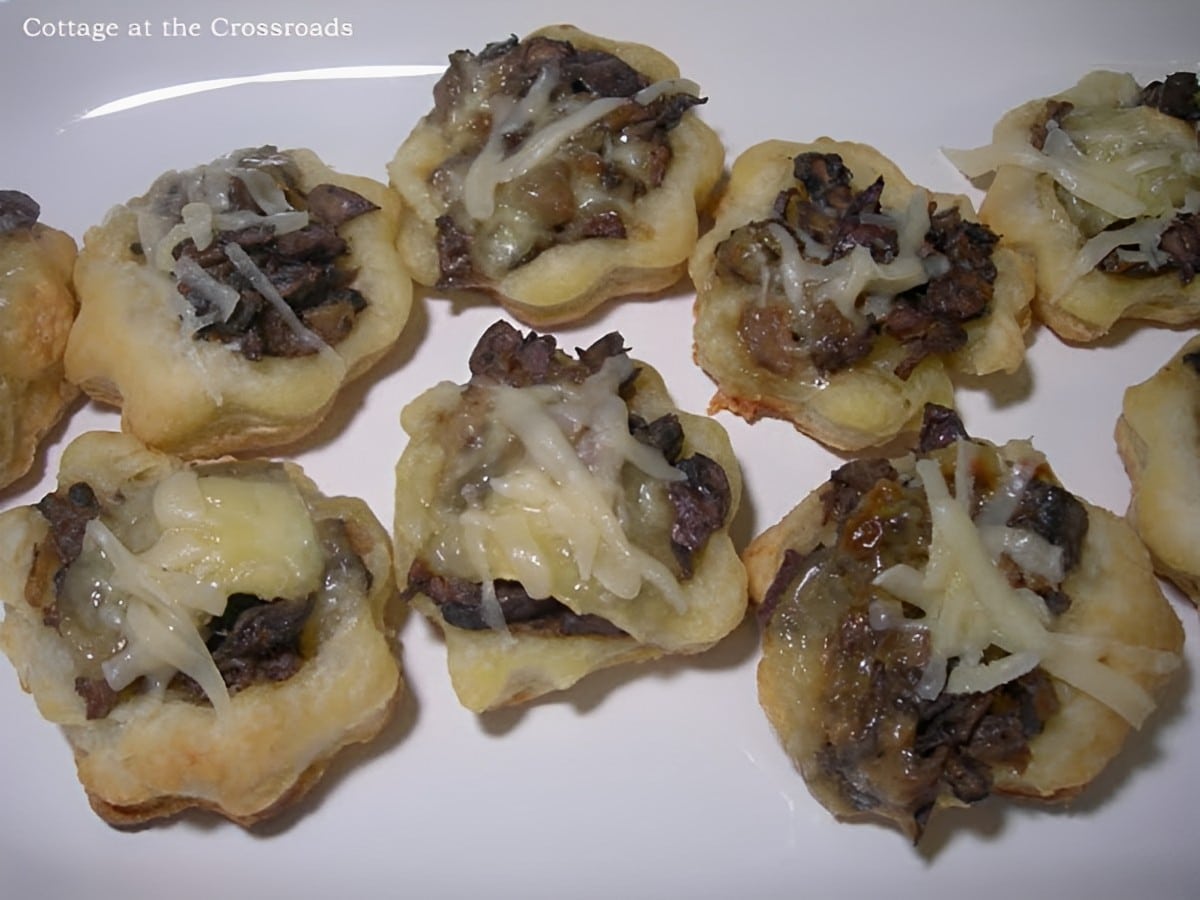 As you can imagine, mushroom puffs were a delicacy in medieval times and served to the upper class as an appetizer. They could also be adorned with honey and served as a dessert.
They typically featured a simple medieval recipe that used stuffed pastry shells with chopped mushrooms, cheese, eggs, butter, and spices. We also like to throw in garlic for its burst of flavor that no other ingredient can replicate.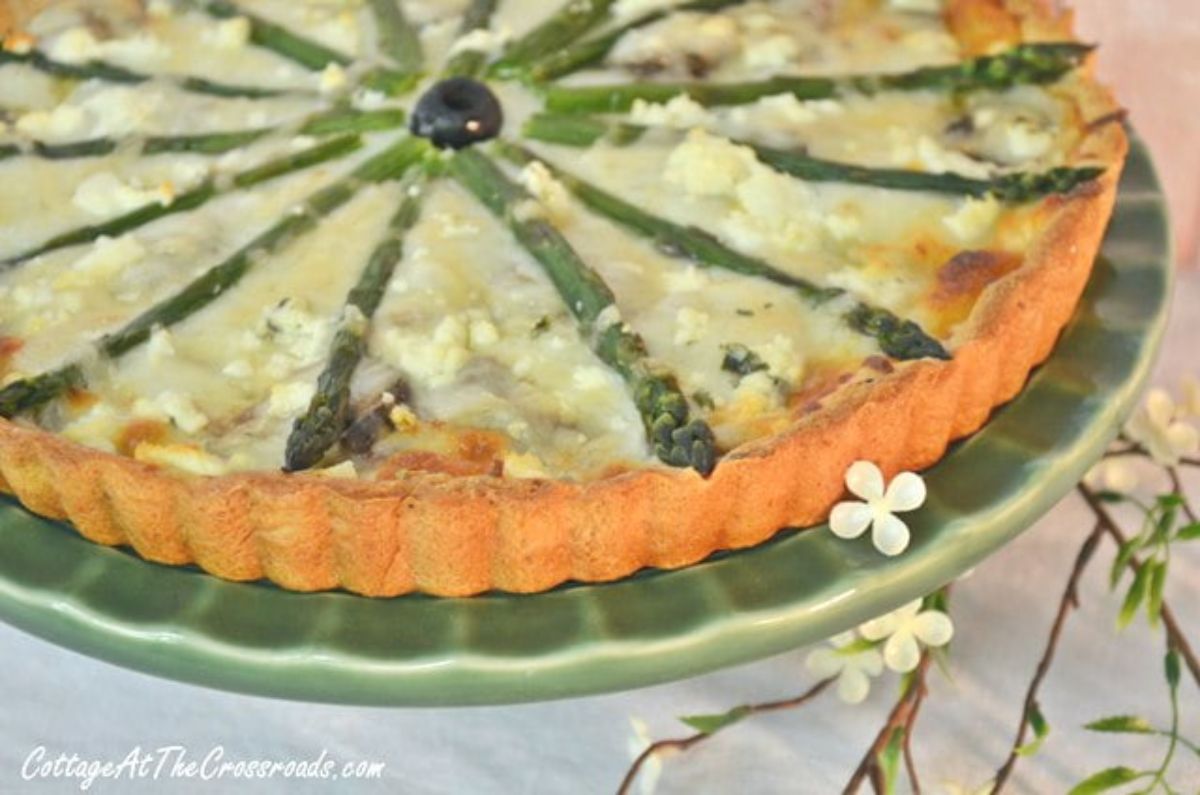 When the asparagus harvest would come around each year, one amazing medieval recipe is an asparagus tart. In many ways, it is nearly identical to the thicker asparagus quiche.
Start with a flaky pastry base and infuse the asparagus with cheese, eggs, and herbs. Pop it in the oven until everything turns a nice golden brown, and you'll be amazed at the transformation that happens.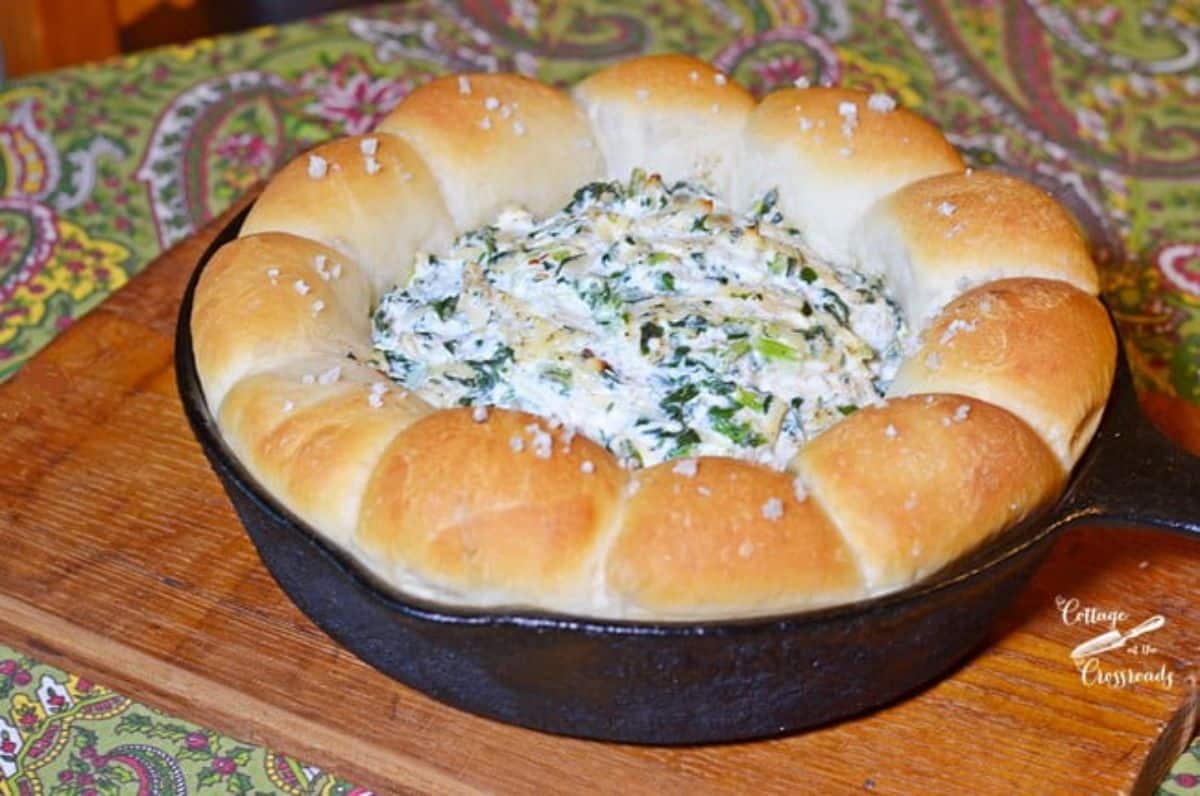 We can't say for certain if anyone in medieval times ever made a bread ring around their turnip dip, but this recipe puts the dip and fresh bread right where they need to be.
Today, it seems we see it much more often as a spinach and artichoke dip rather than the turnips of the past. But have no fear; your guests will love this savory appetizer dip.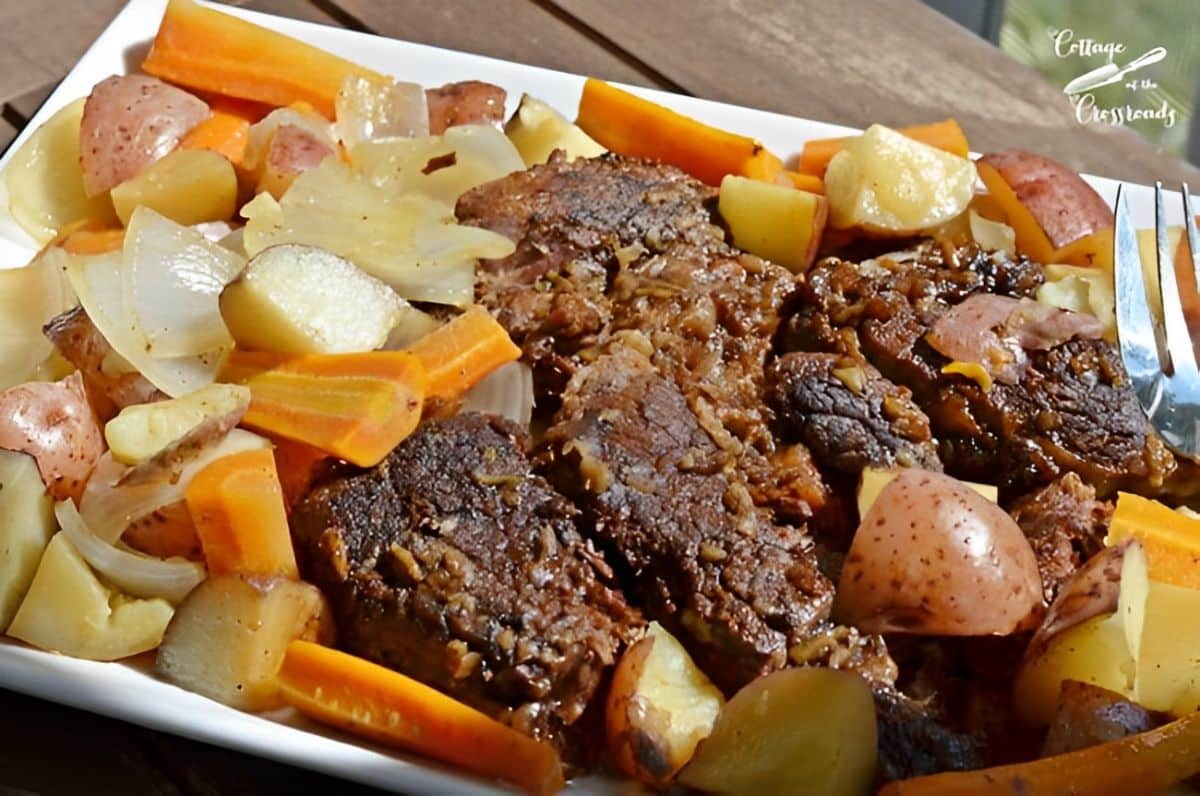 Medieval people didn't have my mom's recipe, but they did eat plenty of beef pot roast. Or at least those who could eat beef did.
First, brown the meat to pull out tons of flavor and create a delicious medieval recipe by throwing in spices, wine, and herbs. After letting it simmer to tenderize the meat, you'll have a mouth-watering recipe to fill your home with a delectable aroma.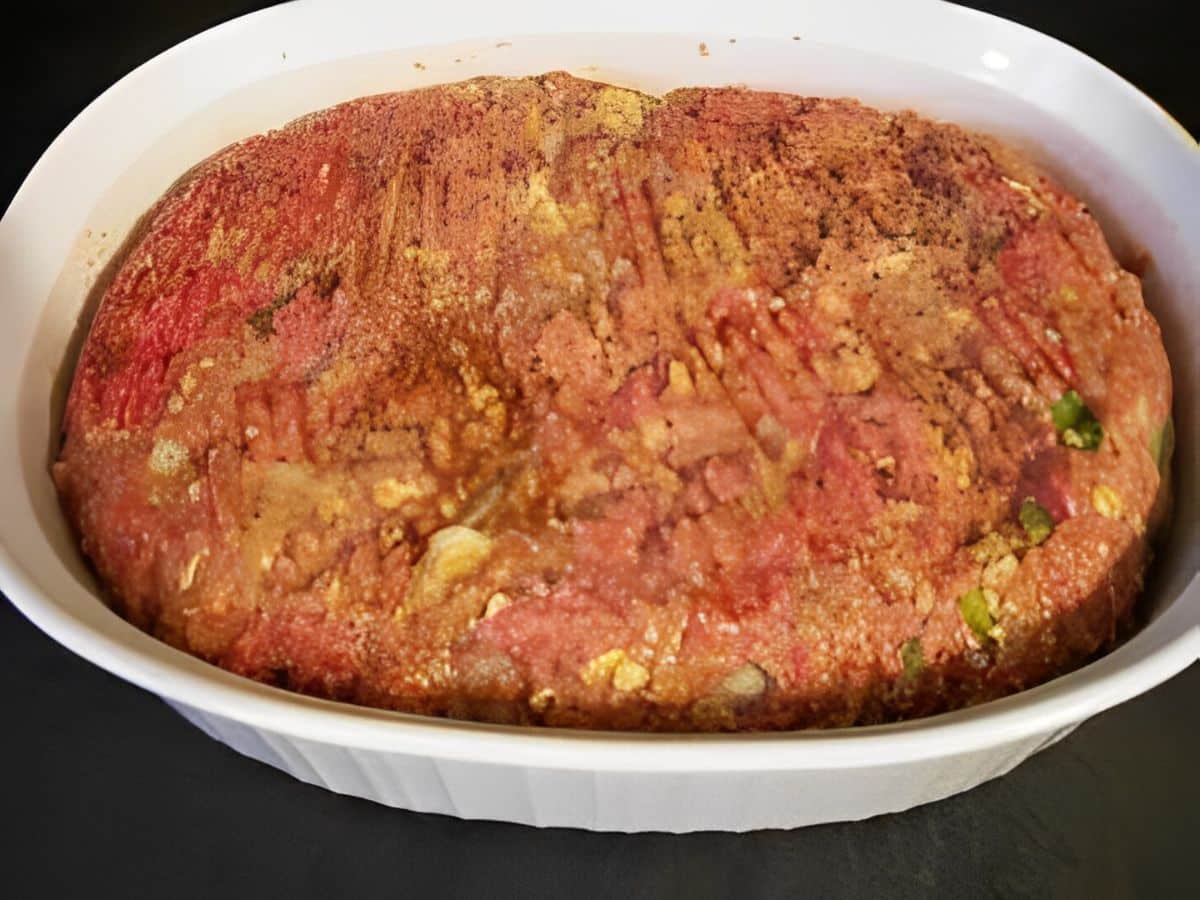 We're getting a little far away from what you'd traditionally see in a medieval recipe by going with meatloaf, but it's similar to the pies they would have had.
Put it on a pastry base and use chunks of meat instead of ground for a more medieval twist. You can also skip the oats that make this meatloaf my way.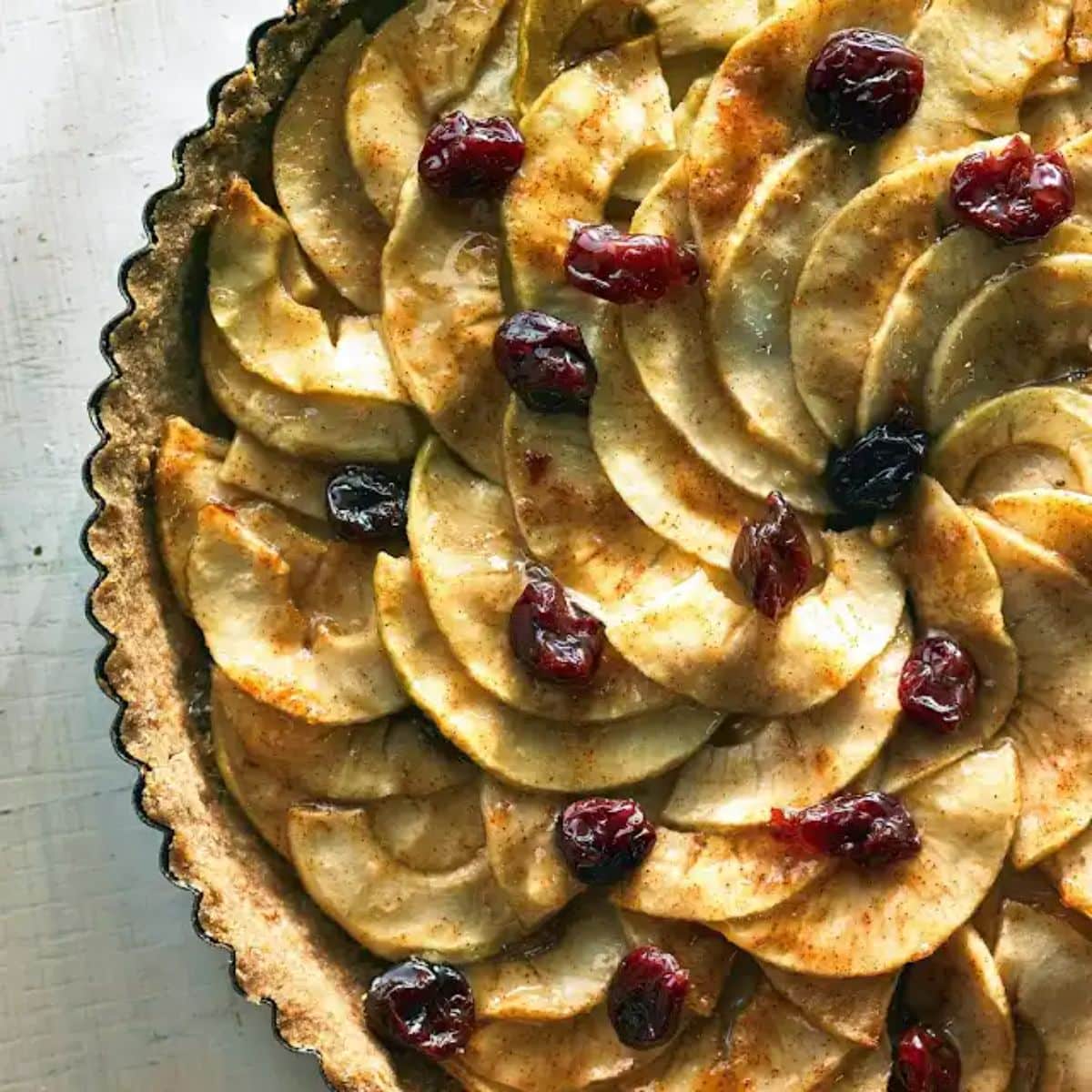 It might sound odd, but medieval nobility often turned up their noses to fresh fruits. Instead, they'd use other techniques to cook and dehydrate fruits to ensure they were flavorful and safe to consume.
This list of dehydrated apple recipes brings a lot to the table, but take a close look at the apple tart for the most medieval.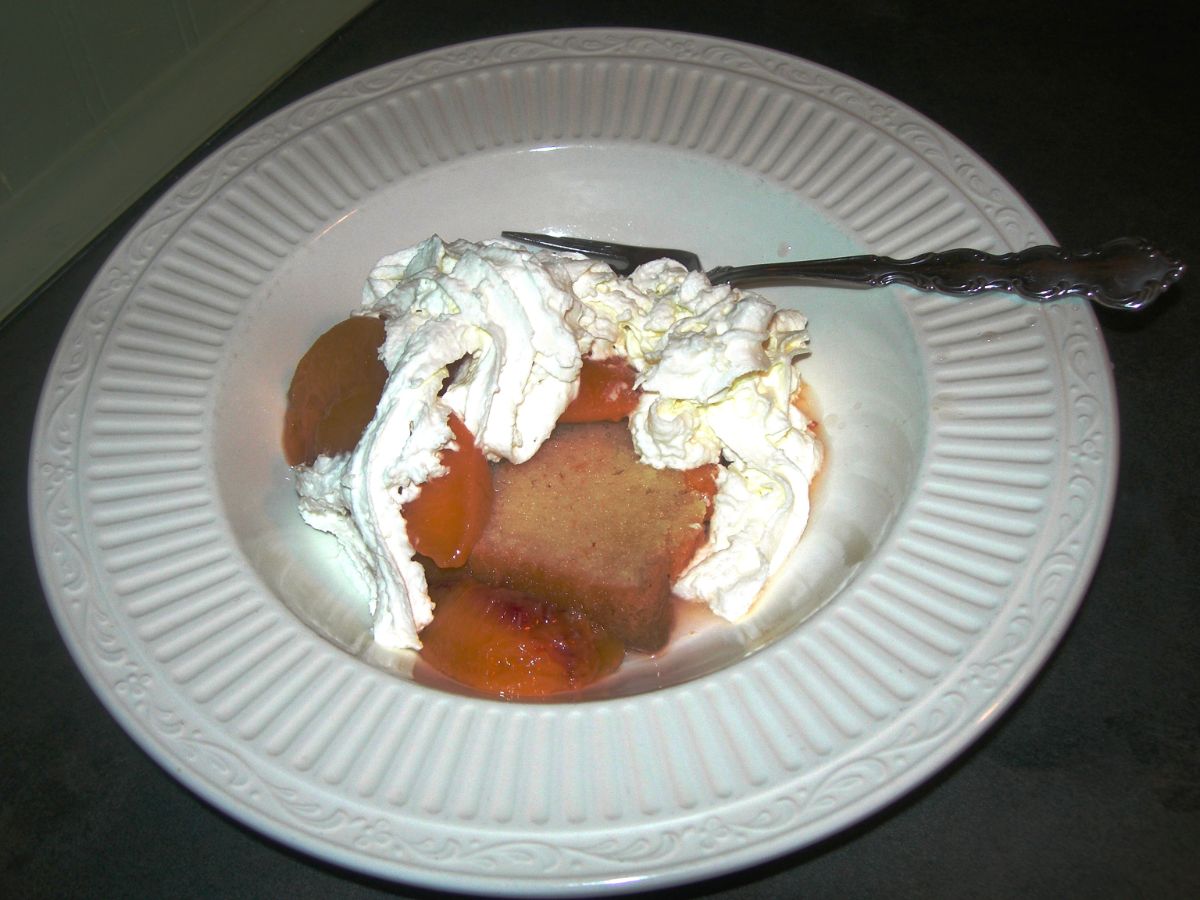 Once again, we're pushing the constraints of medieval times by incorporating this pound cake, but since bread and pastries were around, it's not that far of a stretch. Medieval people often consumed cakes as a celebratory dessert, just like today.
This pound cake recipe will make you wish they had made it earlier.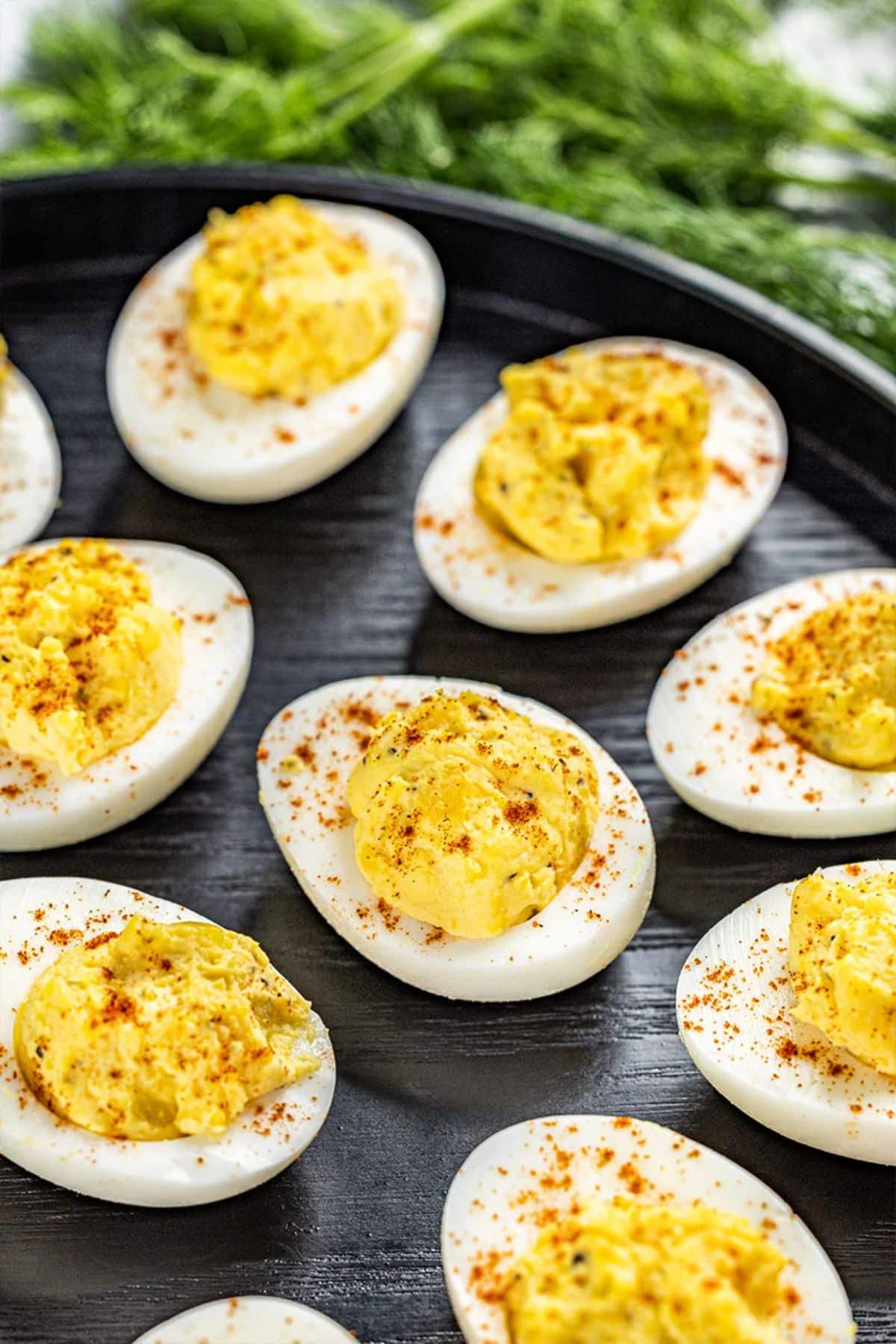 Even though today's deviled eggs use mayonnaise and mustard that were not part of the Middle Ages, stuffed eggs are remarkably similar. They were served on festive occasions.
The primary difference is that the stuffing was usually made with cheese and herbs like marjoram and parsley.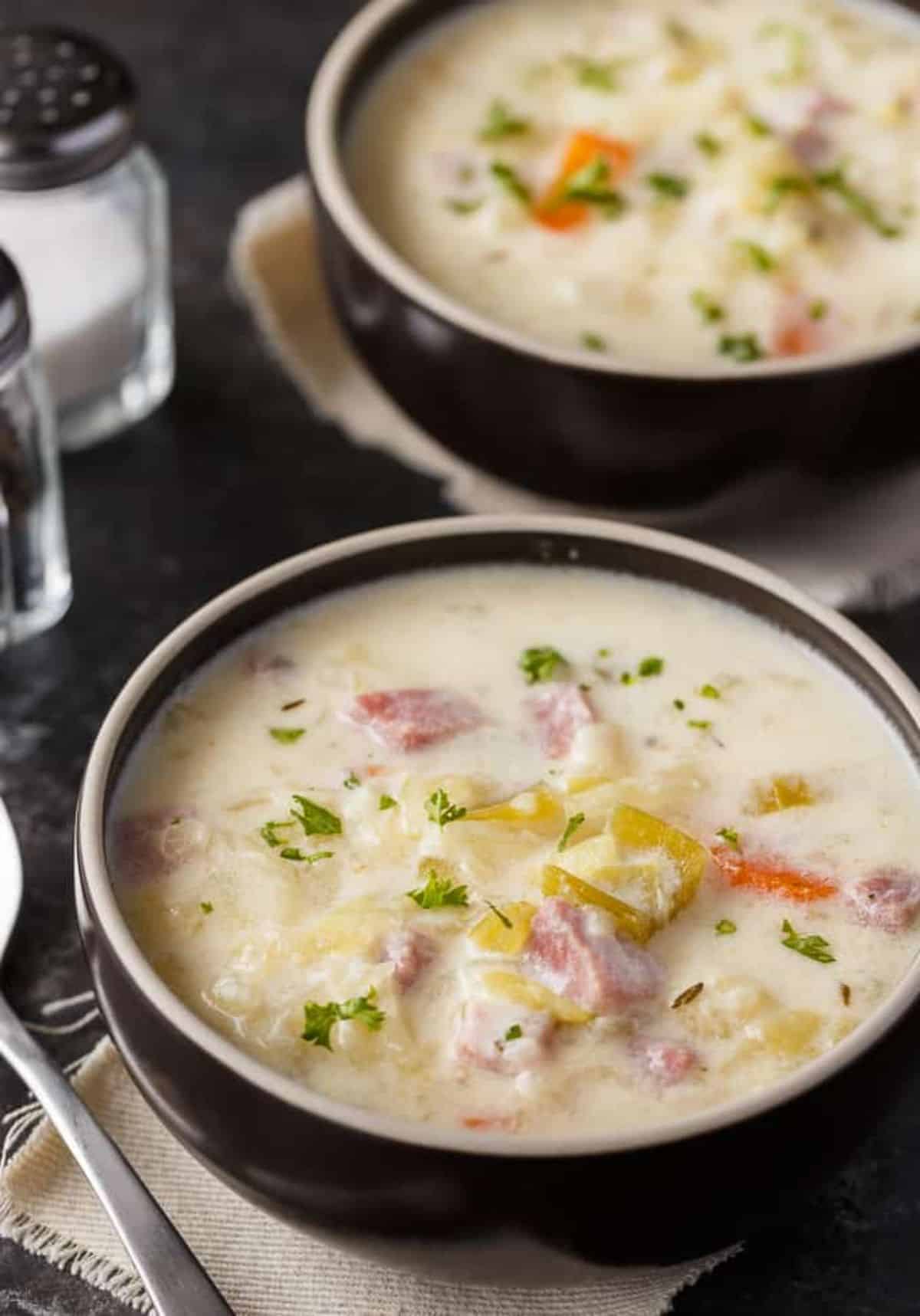 When people with limited means need to find a filling food, cabbage is always a great idea. And it was during the Middle Ages as well.
While this medieval recipe might have looked more basic with water and simple seasonings, we can crank up the flavor with a creamier twist. But it wouldn't go against tradition to toss in bacon, cheese, or meat.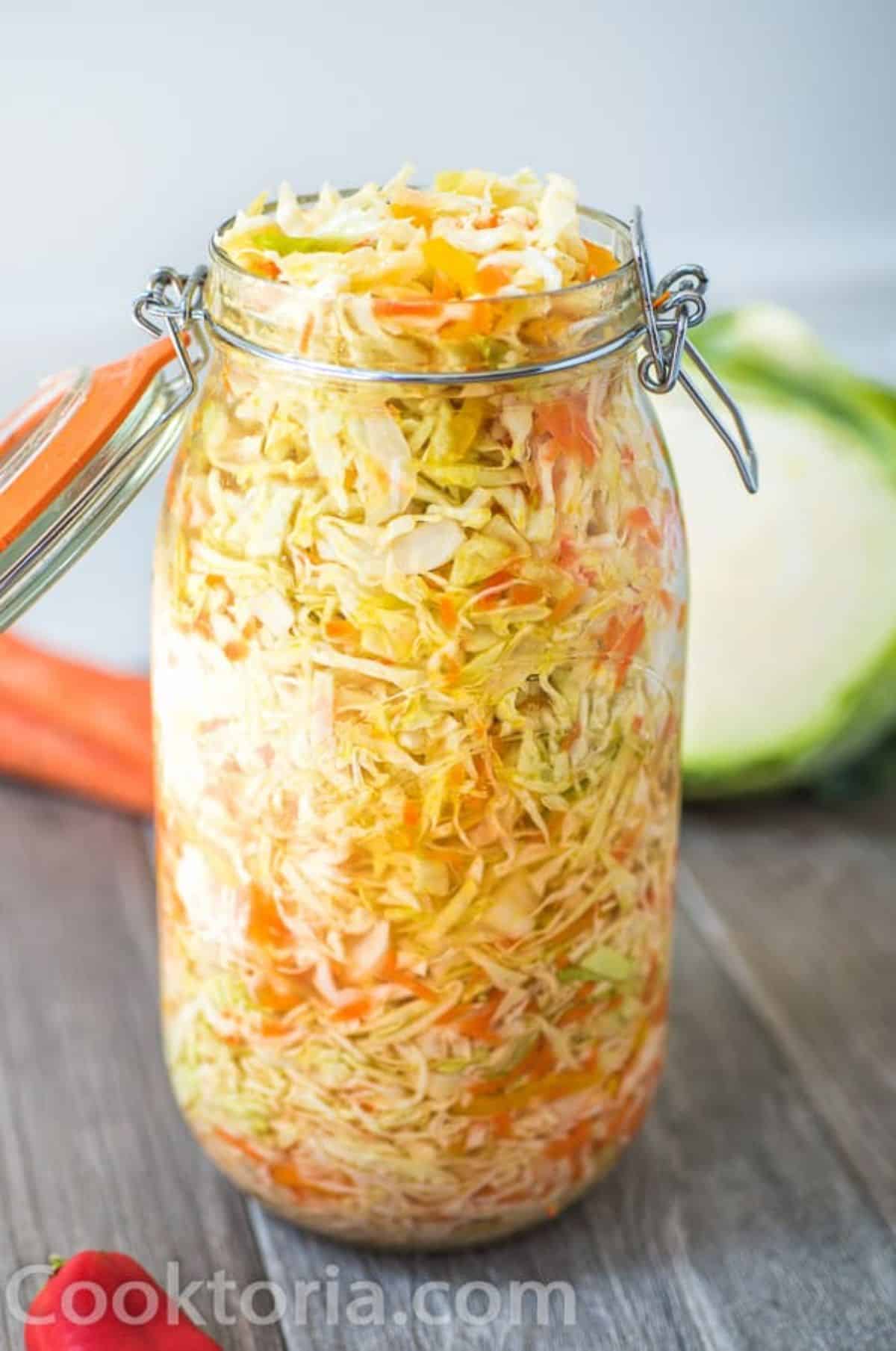 Can you imagine how brutal the winters would be during medieval times? One way that they made it through the long season without the ability to grow vegetables was by pickling things.
A common medieval recipe was pickled roots and cabbage. Roots could be a nice, hearty aspect, while cabbage is plentiful. One main difference is they wouldn't likely have used dill.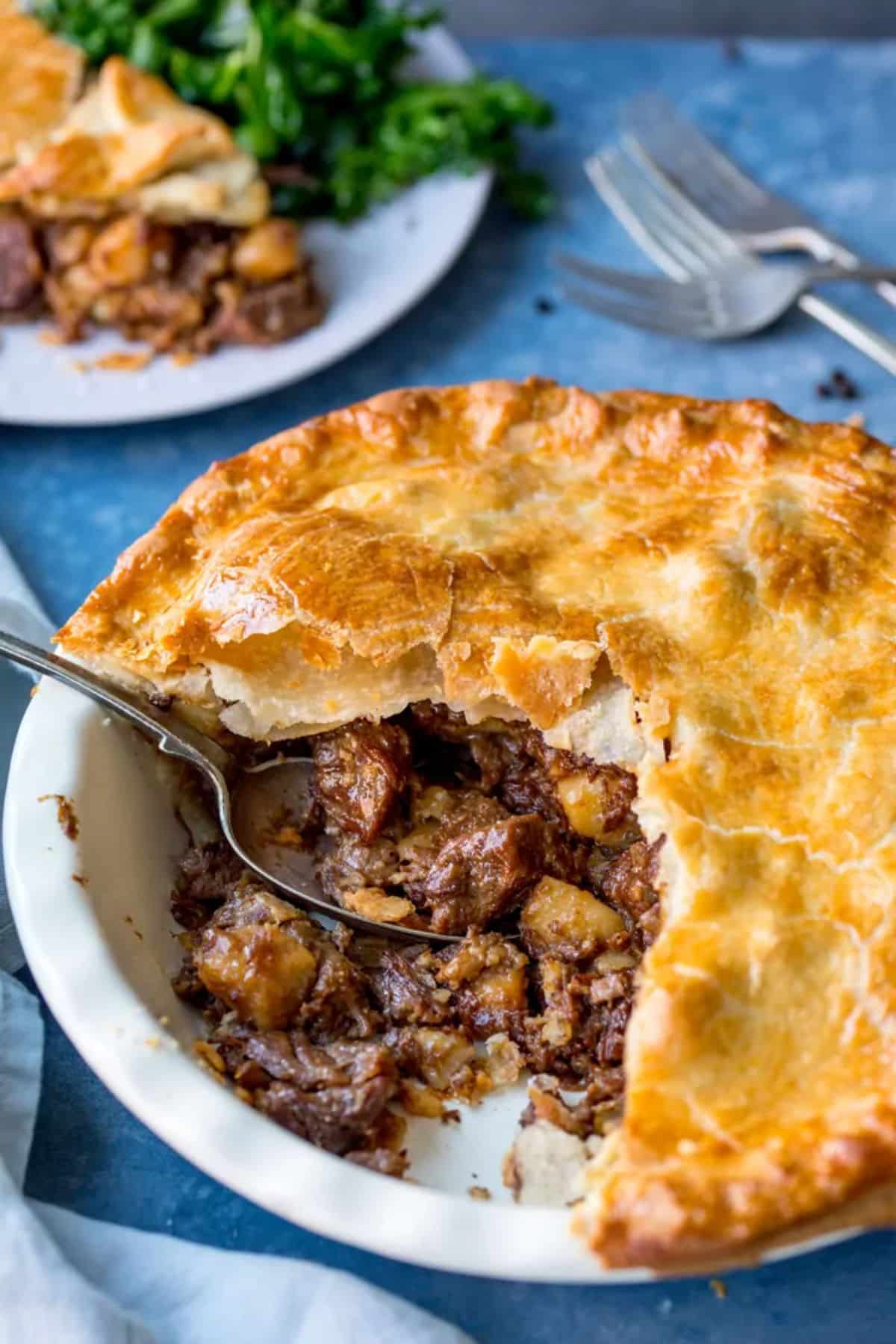 I can't get enough of a good meat pie. And for the nobility in the Middle Ages, these were likely a special recipe they'd look forward to.
I'm sure most of you know, but cook the meat in pieces before plopping it into the pastry dish. It's the only way to do this right and avoid foodborne illness.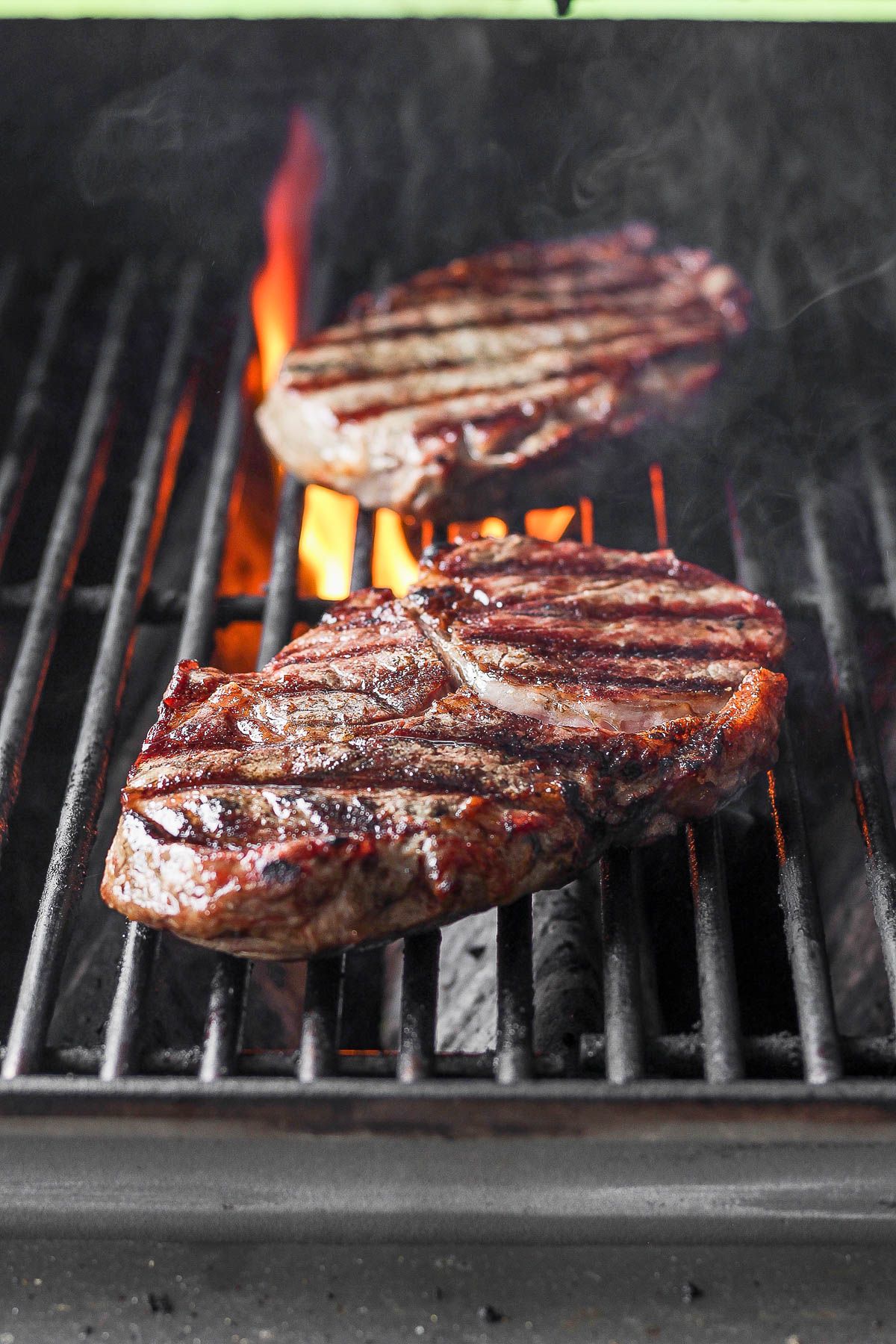 Everyone has their perfect grilling technique. But the fact is, this classic dish stretches back farther than you can imagine.
Follow this incredible recipe for expert tips to bring your grilled steak to the next level.
Lamb is one of those meats that works incredibly well inside a stew. The longer you cook it, the more delicate it gets.
Stews were a major staple in the Middle Ages. They let people with limited means stretch their prized meat into meals for the whole family.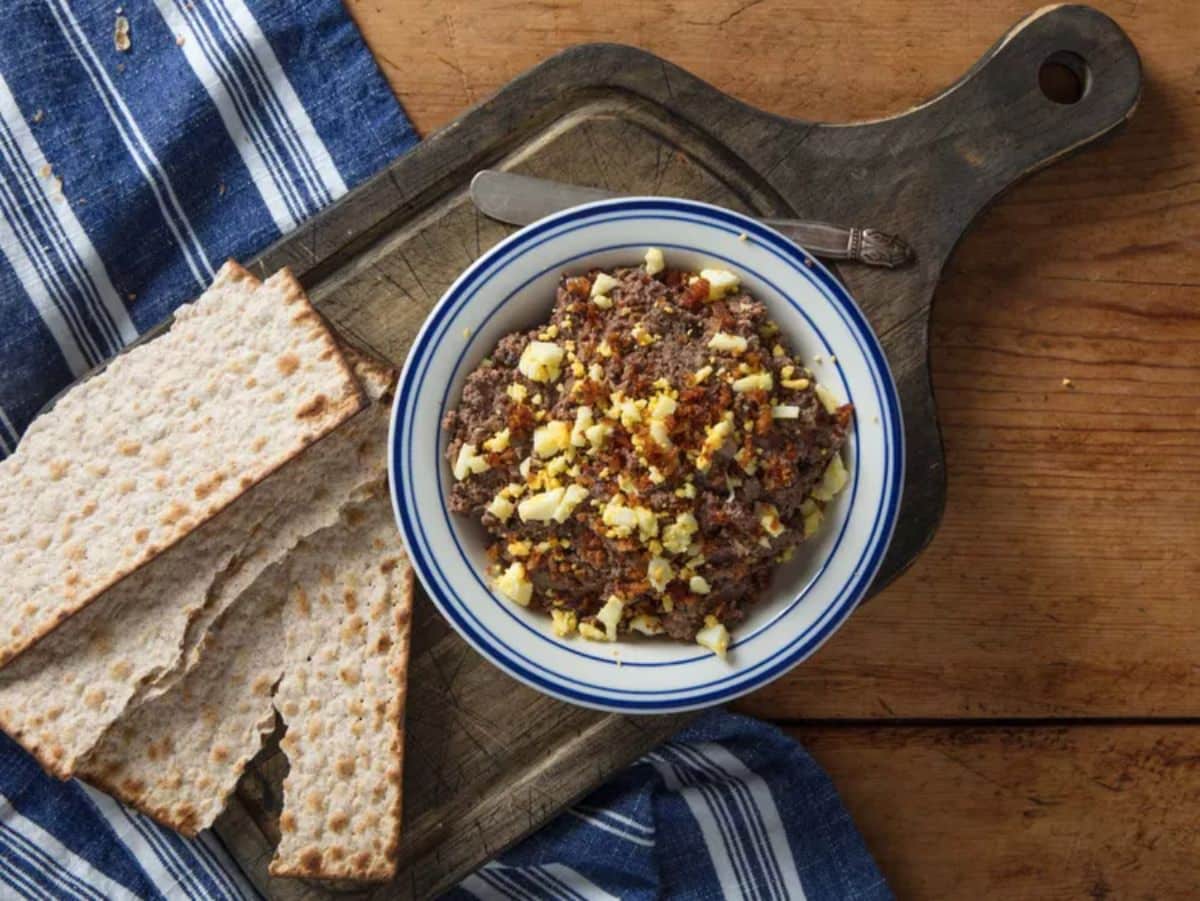 The classic Jewish chopped liver likely wasn't around in medieval times, but they ate the liver in some variation of this dish.
You can choose how to cook the liver by boiling or grilling. If you want to bring it back to the Middle Ages, you can always turn it into a stew or meat pie.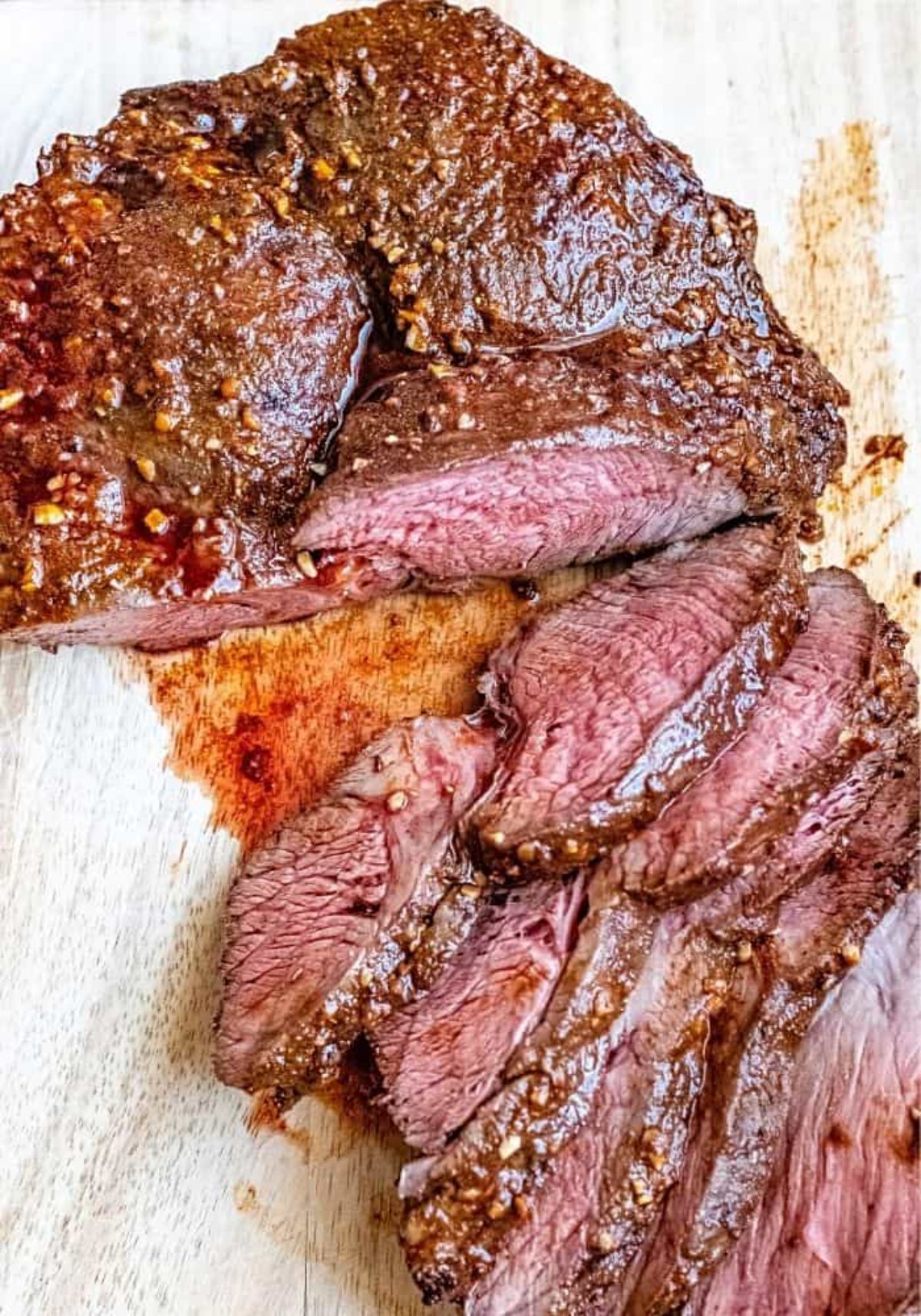 When trying to feed a big party with a high-class main course, you can't go wrong with a sirloin roast. The Middle Ages nobility would have done the same thing.
It's up to you to decide how to cook it, but we strongly recommend leaving some pink inside to avoid a leathery mess.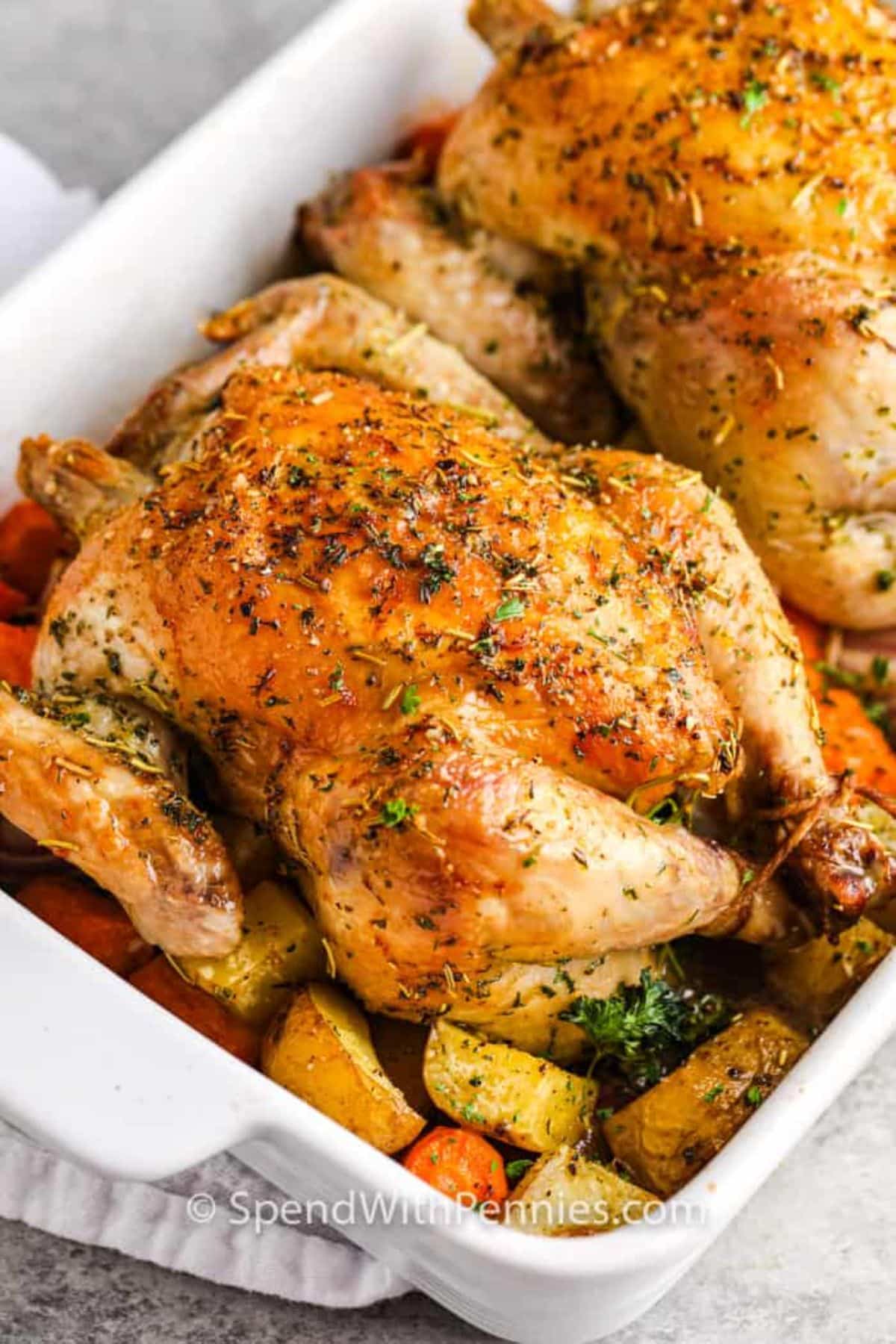 Roasted hen is another medieval recipe that still goes on today. However, back then, some recipes called for the hen meat to be removed from the oven, cut into chunks, and then roasted again with broth, garlic, and egg yolks.
We think you're fine with sticking with the hen in its lovely form. Yet, if you want to dial up the medieval inspiration, try the second bake.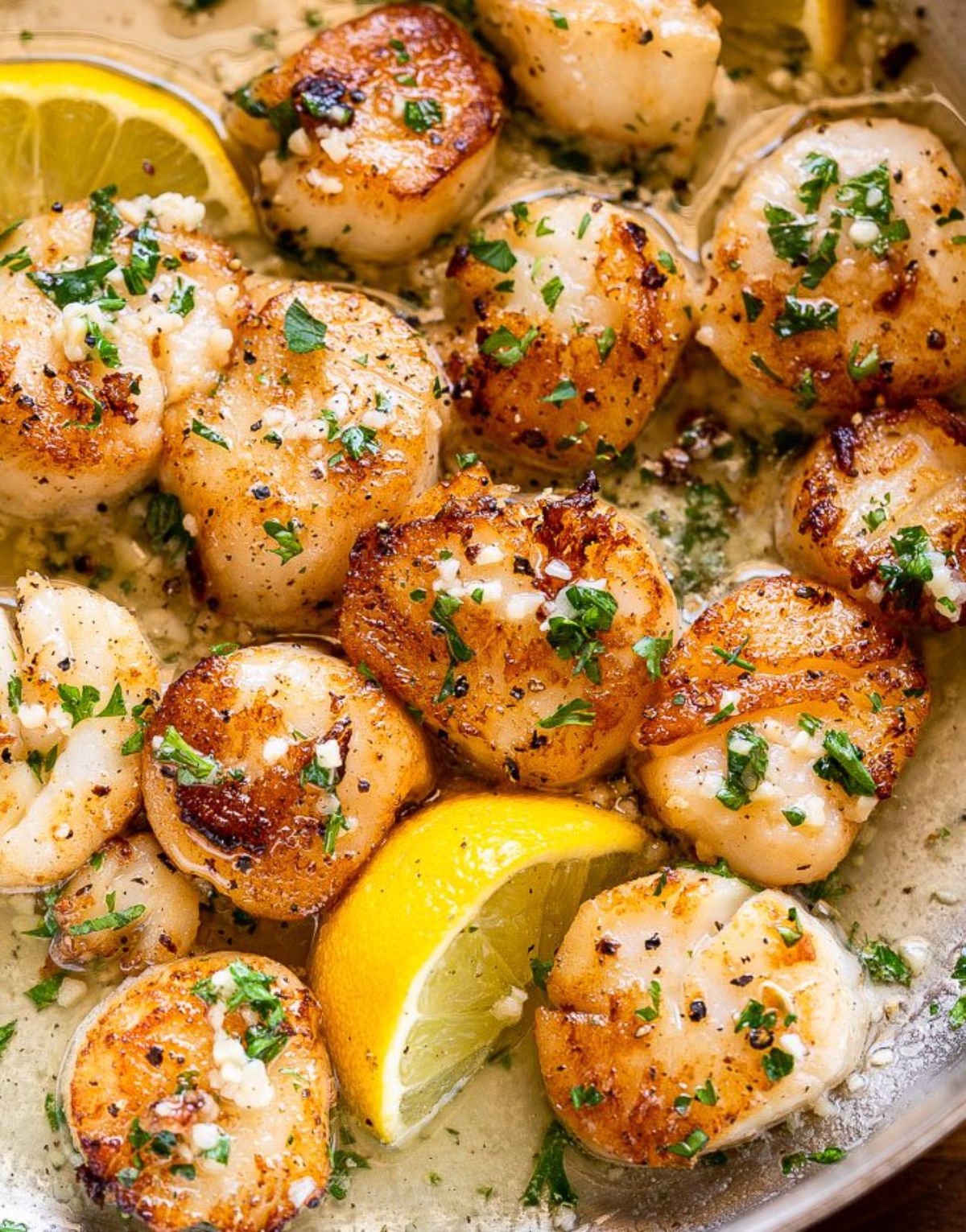 When scallops are done right, they can steal the spotlight of any dish. One of the best and easiest ways to cook them is a simple searing with a buttery garlic sauce.
This dish is so simple; it likely hasn't changed much at all since medieval times.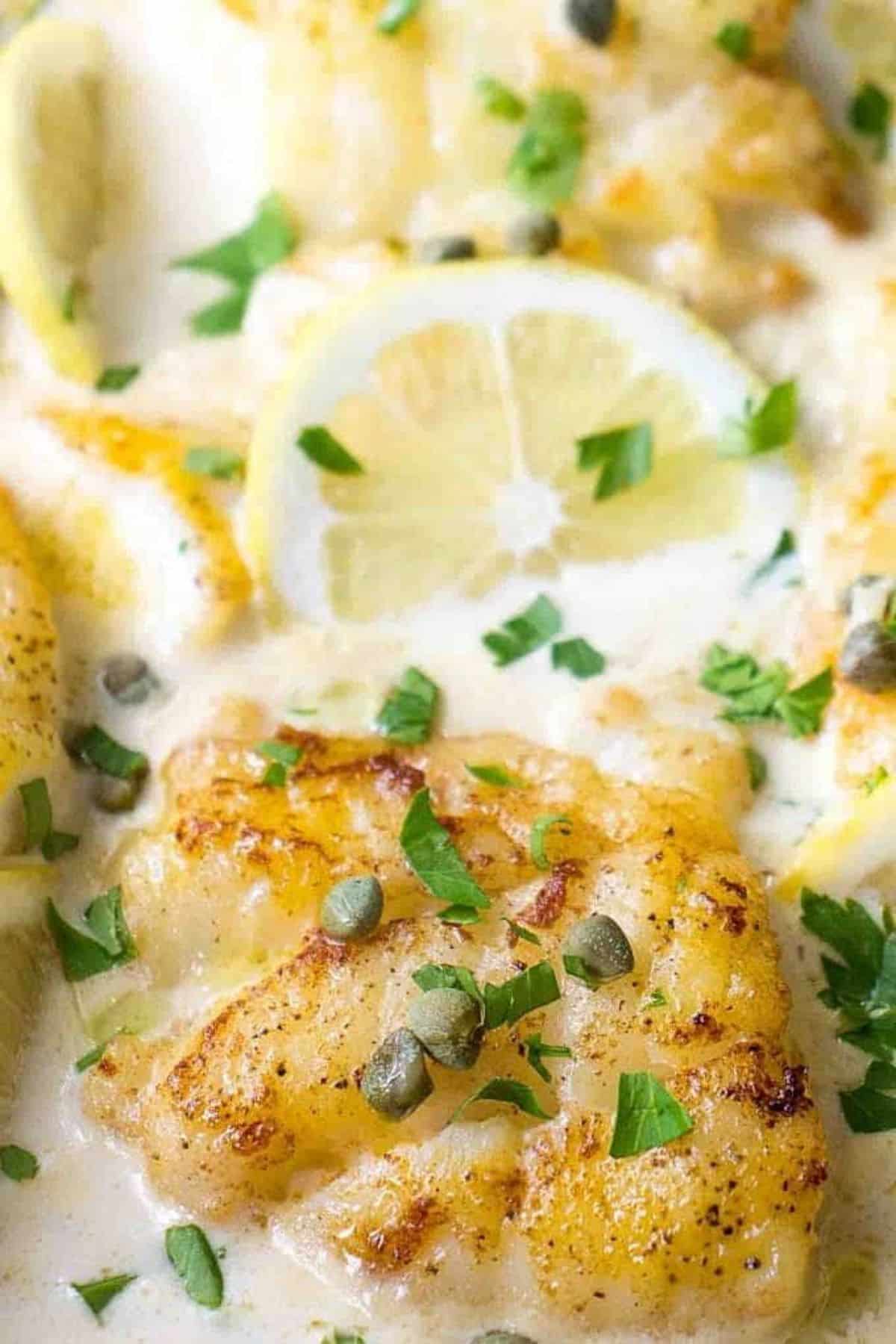 Cod filets and other white fish would be regular parts of a medieval diet. Imagine a time when even the local rivers and streams are still teaming with fish. In many ways, fish would have been an amazingly accessible source of protein for many.
This piccata recipe might throw in a couple of things you wouldn't see that often in medieval times, such as capers.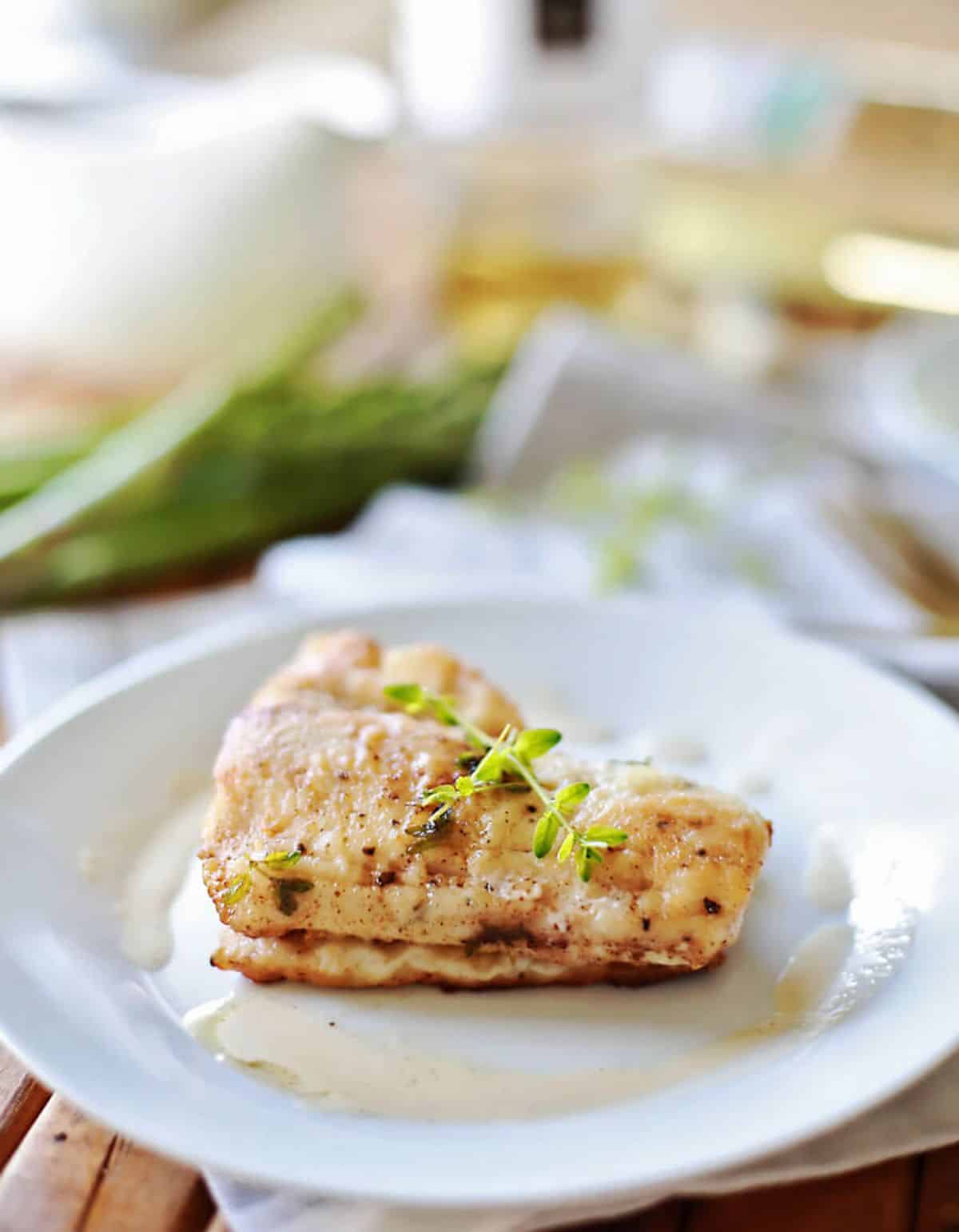 This easygoing butter wine sauce is the perfect balance for haddock. It's also a quick, simple dish you can make for many people.
If you're looking for a way to connect with your medieval roots, haddock in a butter sauce is an excellent route.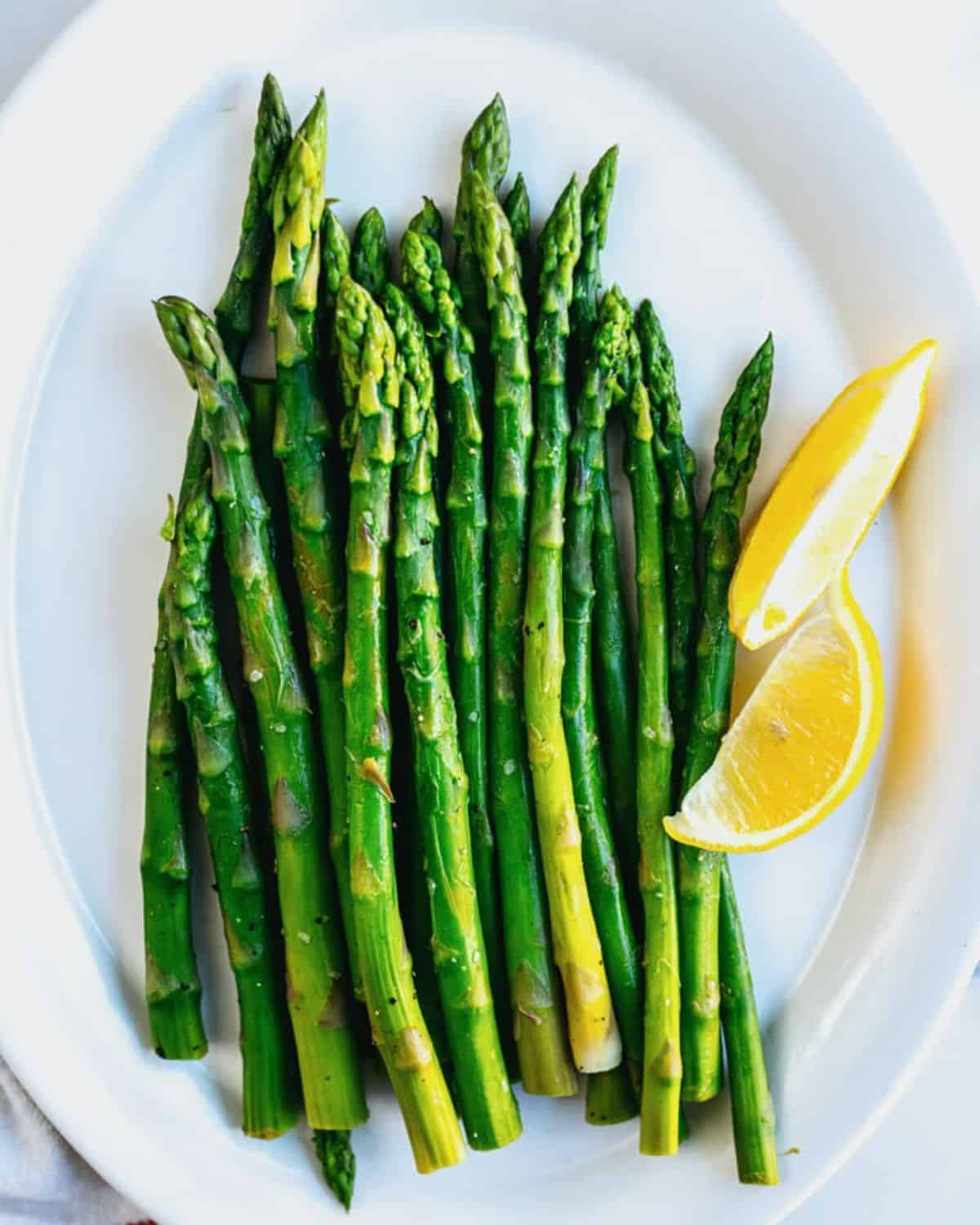 I typically prefer browning my asparagus to bring out some flavor, but boiled asparagus is a medieval recipe that holds on strong today.
Just don't forget to properly season it after taking it out of the water. It's also best to avoid overcooking into a mushy mess.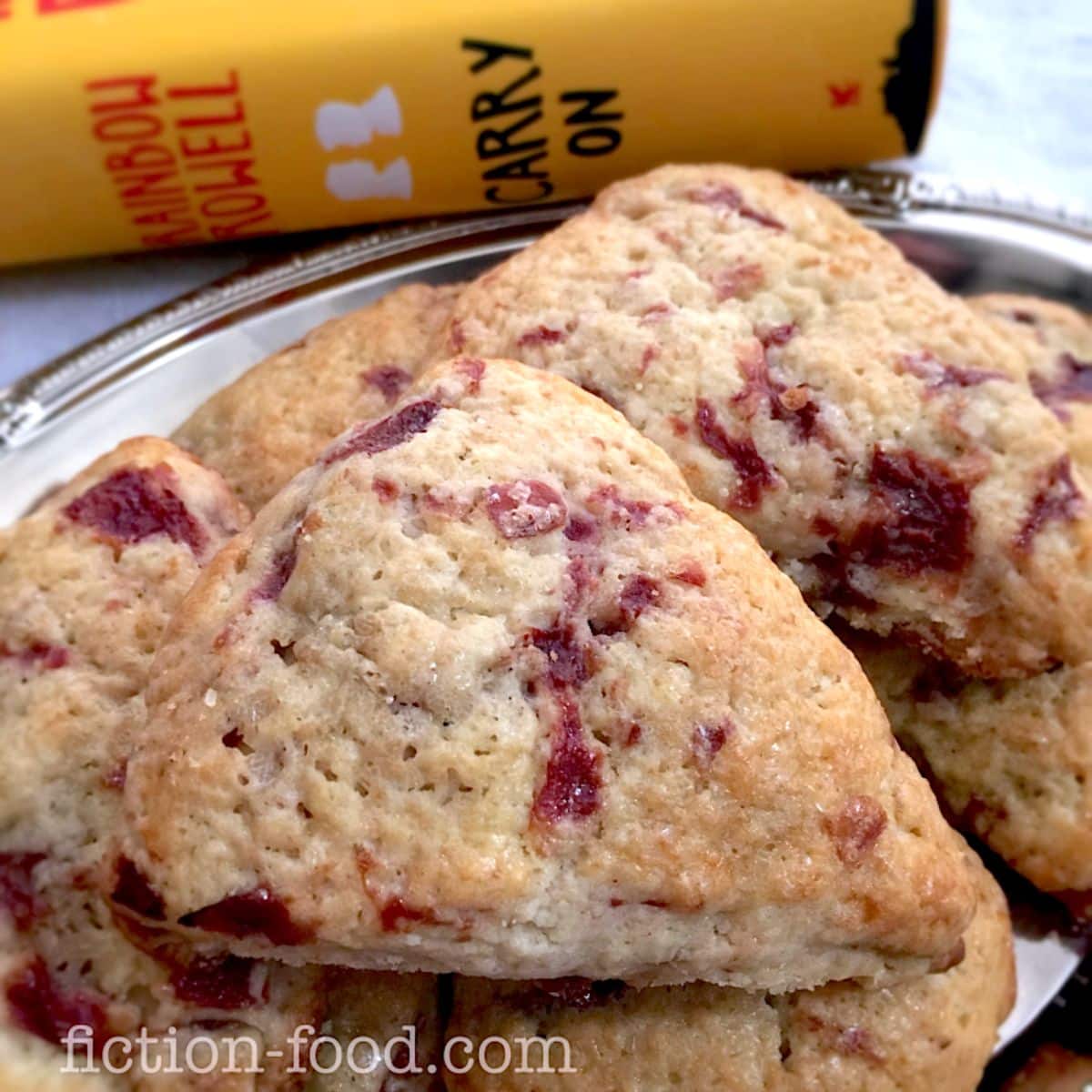 A more durable bread filled with fruit would have been seen in medieval times, even if the exact triangular shape of the scone wasn't.
This can easily be transformed into a medieval recipe with the usual flour, eggs, sugar, and candied fruits seen in the Middle Ages.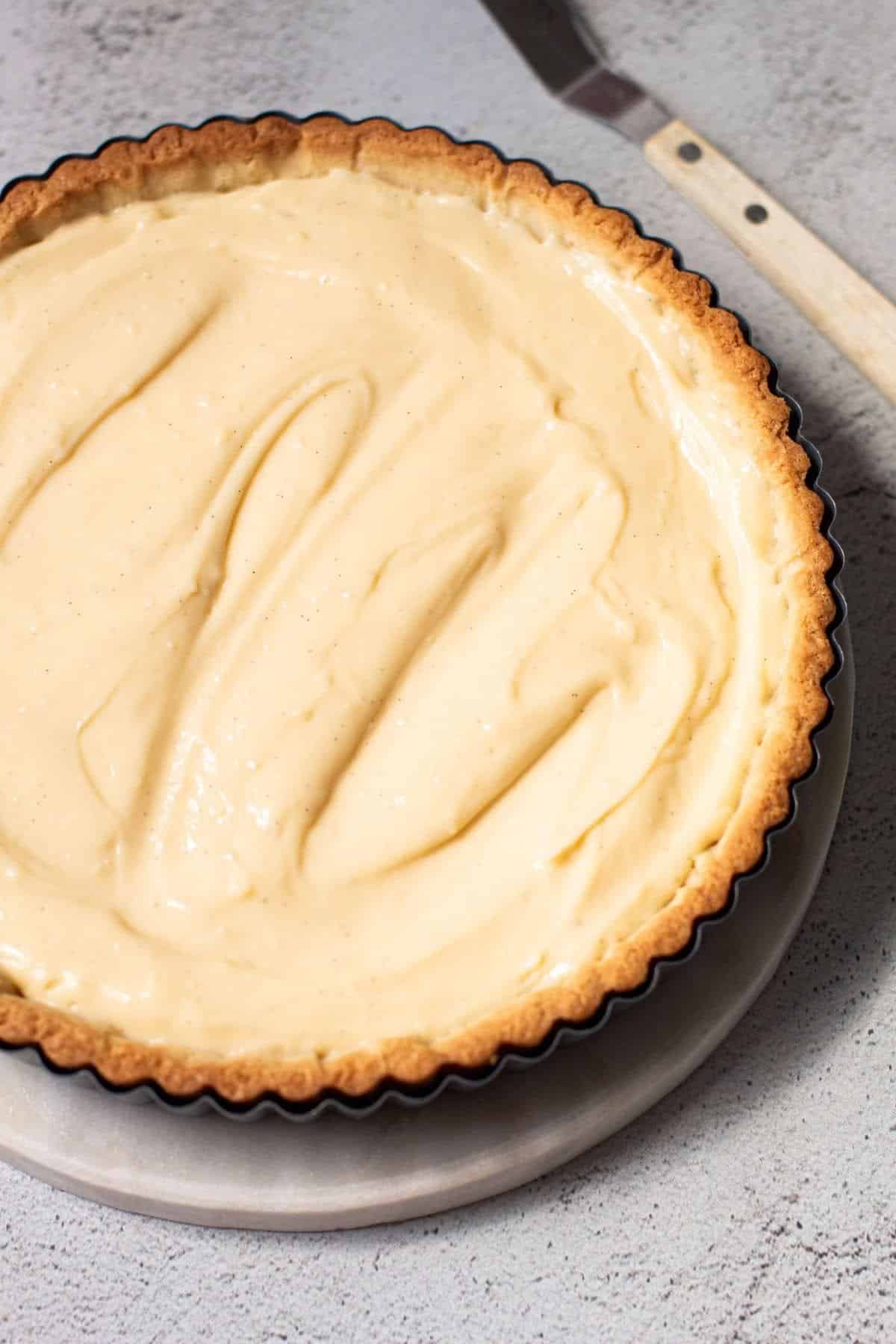 When the medieval upper class wanted to bring out a dessert to impress, a custard tart was a big contender. The pastry base is filled with eggs, cream, sugar, and spices.
It could be topped with candied fruits, nuts, or flowers.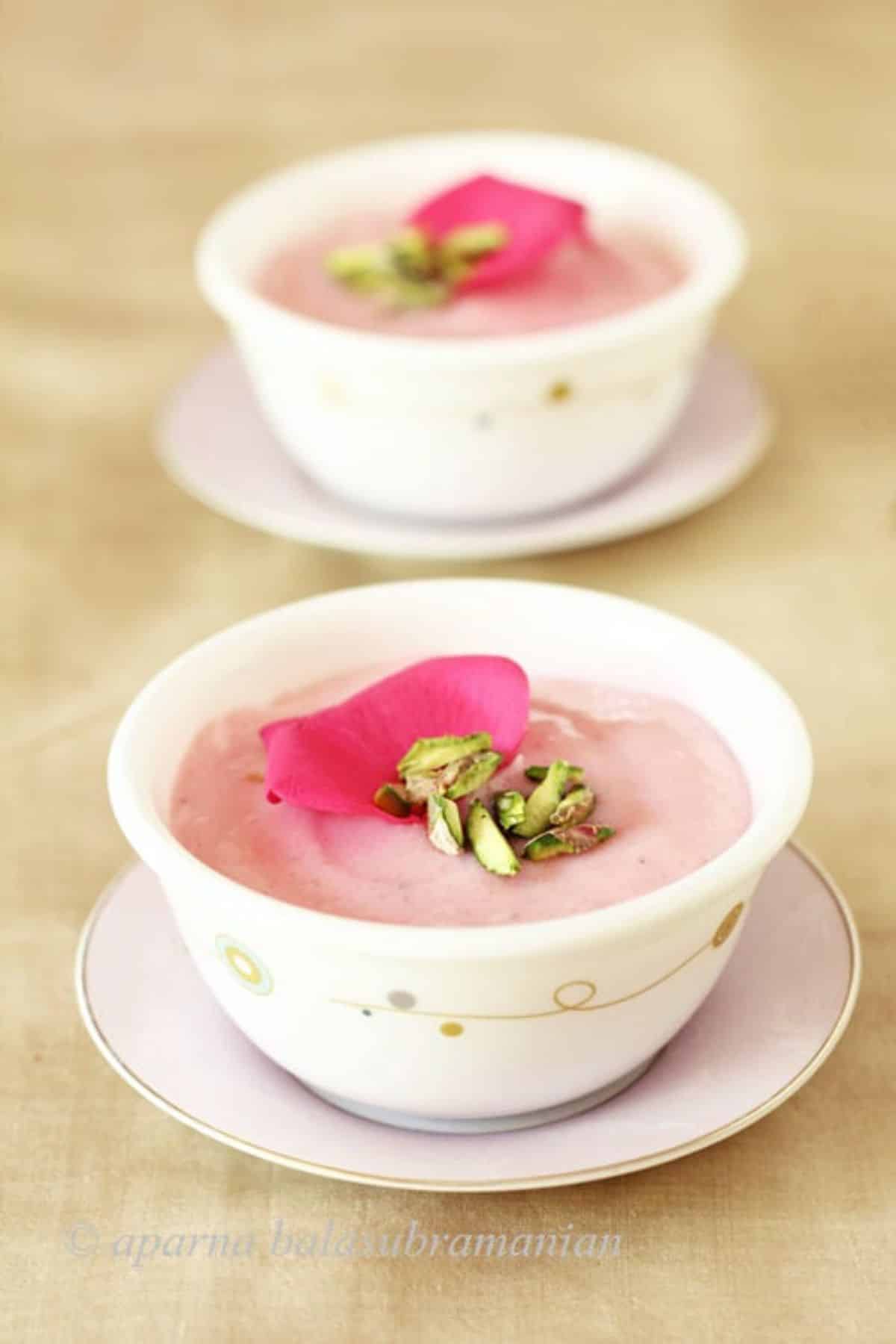 This medieval recipe hails more from the Persian area and has since made its way around the globe. It is made by cooking rice, milk, sugar, rose water, and saffron and then letting it cool.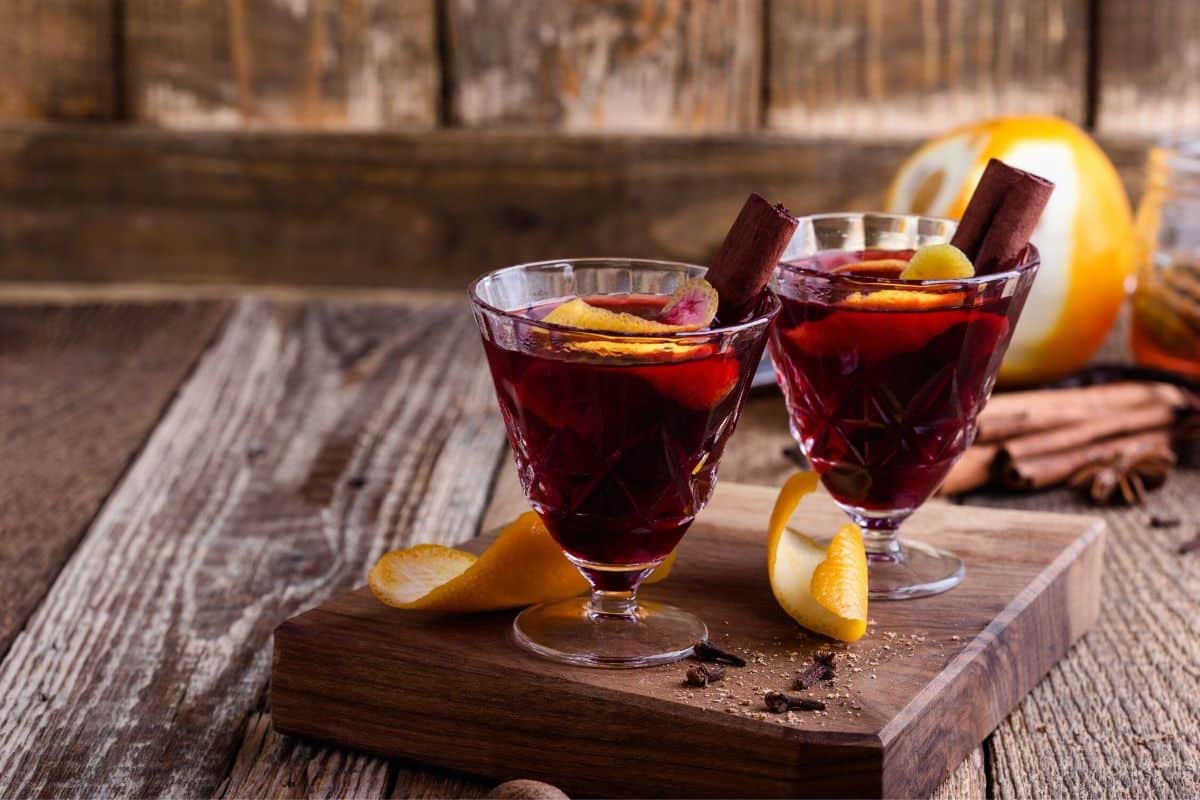 When the weather cools off, I love cooking cinnamon and spice-infused mulled wine. Cloves might be the most important flavor, yet the subtle hints of other spices and red wine bases can truly make your taste buds dance.