Here we are near the end of June, and our thoughts are turning to how we're gonna celebrate America's birthday. Here at the Crossroads, we're ready with our patriotic fans and our flag flying high. We love our country and are proud to display it.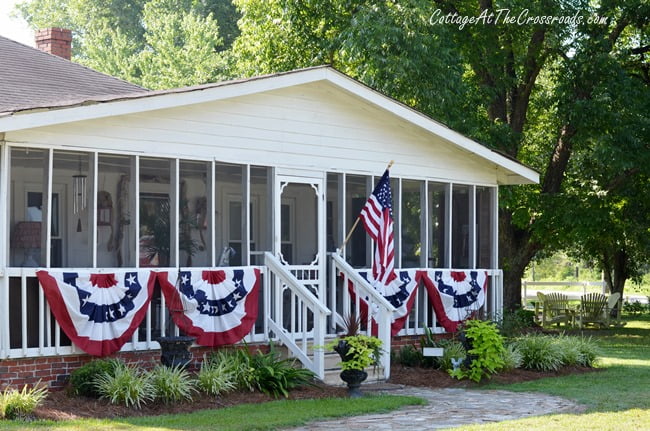 We are not so naive to think our country is perfect but are grateful for all our blessings and freedoms that we do have. Being a citizen of this country is a privilege and we try to repay the sacrifices others have made to ensure our freedom by volunteering in our community.
Recently we saw a quote on a sign at a local business. It said, "Promote what you love instead of bashing what you hate." What a great reminder to not get caught up in finding the faults of our nation but to work instead toward a more perfect union!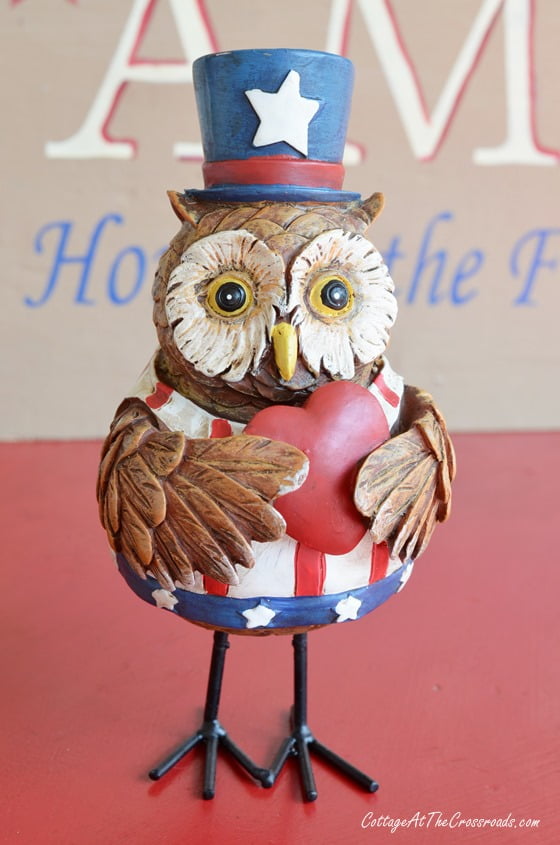 I've been adding patriotic touches to our porch this year so I linked up that post, in case you missed it. Every time I see this little owl, I just smile.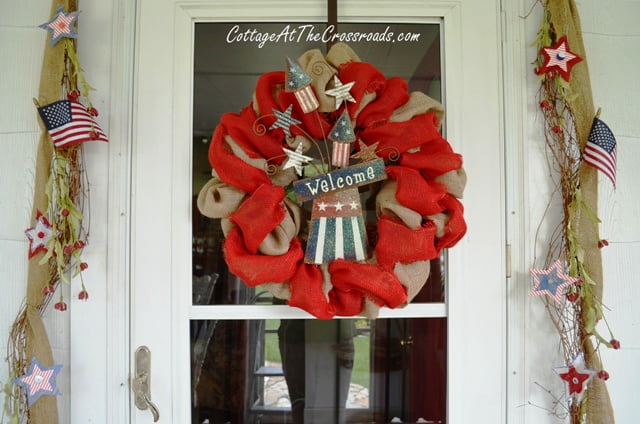 And here's last year's Fourth of July burlap wreath and door display. The grapevine garland around the front door has been decorated for many holidays and seasons now. I see no reason to take it down since I can change it up from season to season.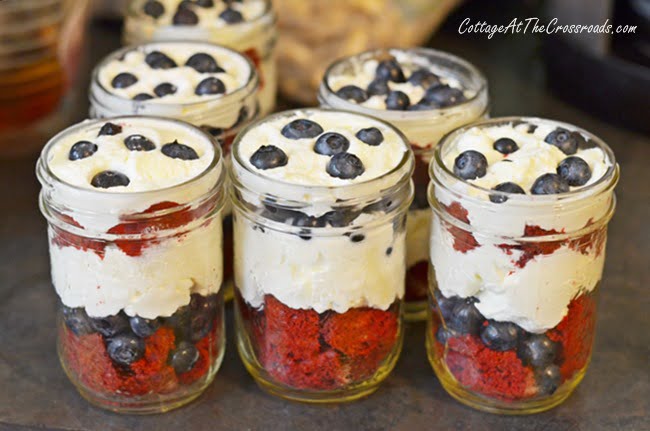 Here's a quick and easy patriotic dessert in a jar that you can make a day ahead and pass around on the 4th. Yummy!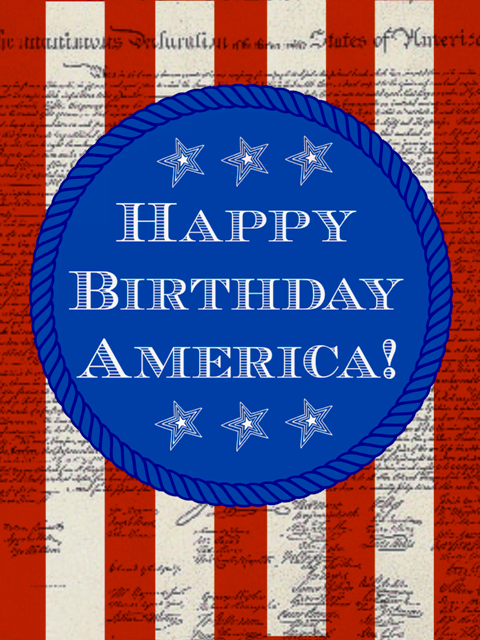 Last year I created this patriotic printable for July 4 which can be downloaded and printed to use in your decorating this year. I'm planning to paint an old frame red and sticking this inside as part of my holiday decor but don't let that limit you. There are so many ways you can use these free printables.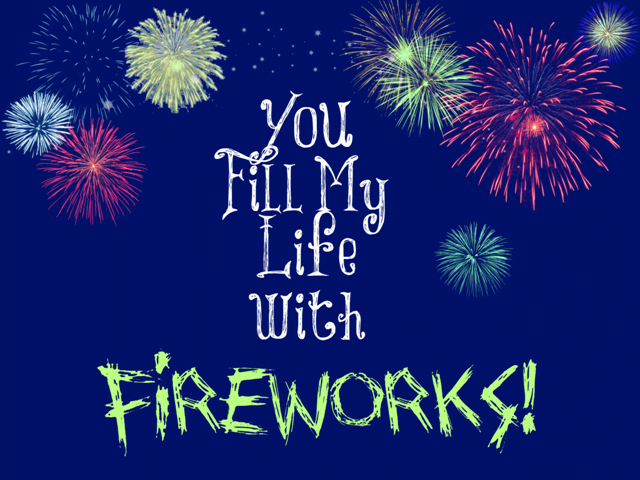 This free printable for July can be given to that special someone!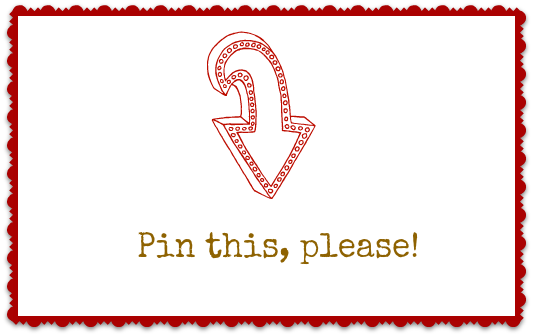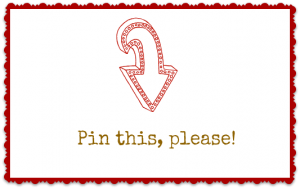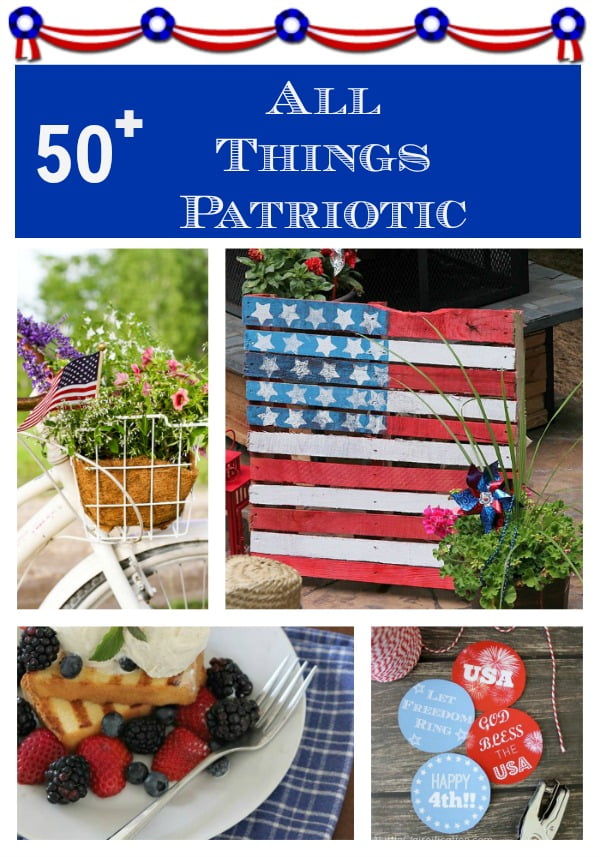 There's lots of inspiration linked above to help you celebrate July 4th! Hope you can do the great American neighborly thing and pin these creative patriotic ideas.