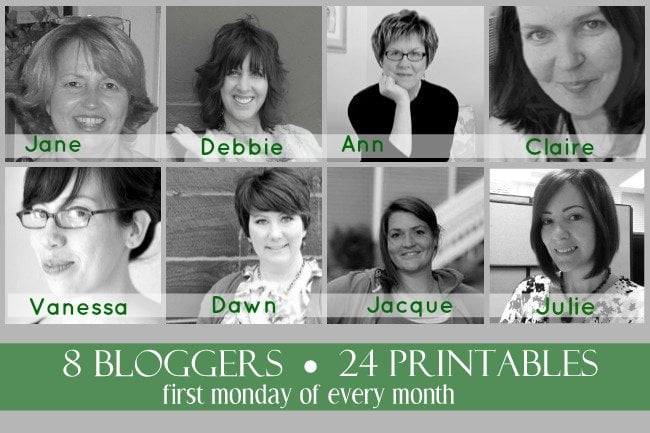 Hello everyone! We're back with our monthly free printables party! I've teamed up with some talented bloggers to bring you some creative printables each month. And the best part is, they are all FREE! All you have to do is click on the links below and you can see what all 8 of us have come up for you this month.
Here's my first printable for you this month.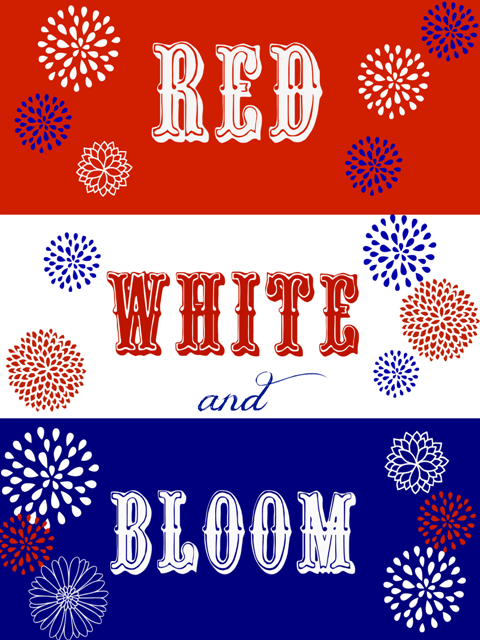 You know I love gardening and anything that blooms, so I made this printable for all of you gardeners out there.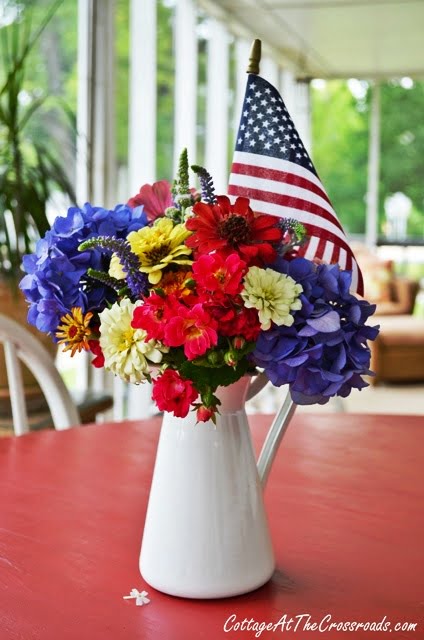 I found these things blooming in the yard today, so I made this little patriotic arrangement. Get it? Red, white, and bloom!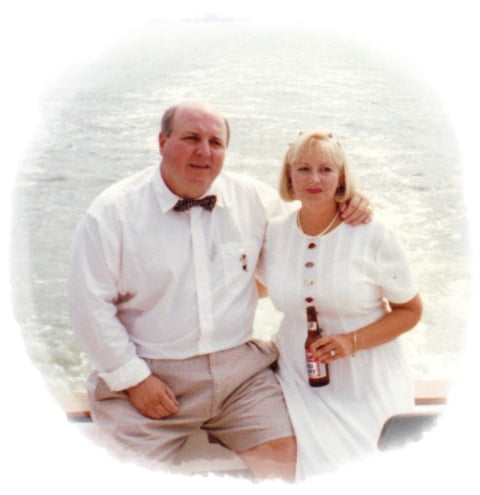 My next printable is a little more personal, but you may have someone you'd like to print it for this week. Today is our 17th wedding anniversary. We got married on a boat in the Charleston Harbor and Leo has always created fireworks for me, if you know what I mean!!!
Even though we never plan to attend a fireworks display for the 4th of July, we always happen to be in the right spot to see some fireworks. A lot of those times were when people were shooting off some in our neighborhood. It's really gotten to be a real joke between us. So I created this little printable to give him this week.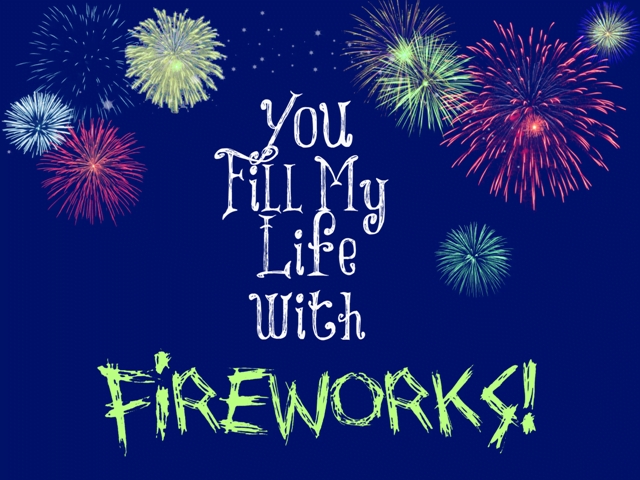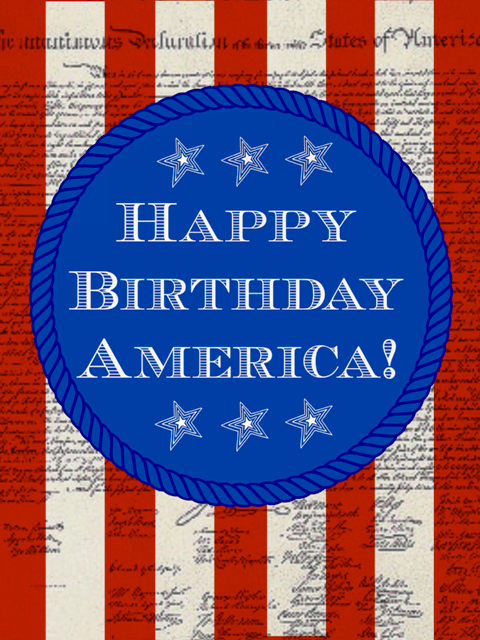 I created this printable that you might can use in your Fourth of July decorations. I'm sure you recognize the Declaration of Independence in the background. At church this morning, I was inspired by our minister, Rev. Mel Flail's sermon when he spoke about how many sacrifices have been made for our country. When those people signed the Declaration of Independence, they were risking everything including their lives! And so many people continue to sacrifice for our country today. We live in such a privileged country, but with our privileges come responsibility. Rev. Flail had a great line in his sermon. He said, " The winds of dissent, discord, and deception are blowing across our lands." Let's stop taking for granted the privileges that we are blessed to have in our great country and assume more of the responsibility of keeping our nation on track. (Thanks, Mel, for your inspiring sermon.)
So bring on the hot dogs and hamburgers and let's all celebrate together this week. We're ready to do our part. And I'll let you know where we saw our fireworks!