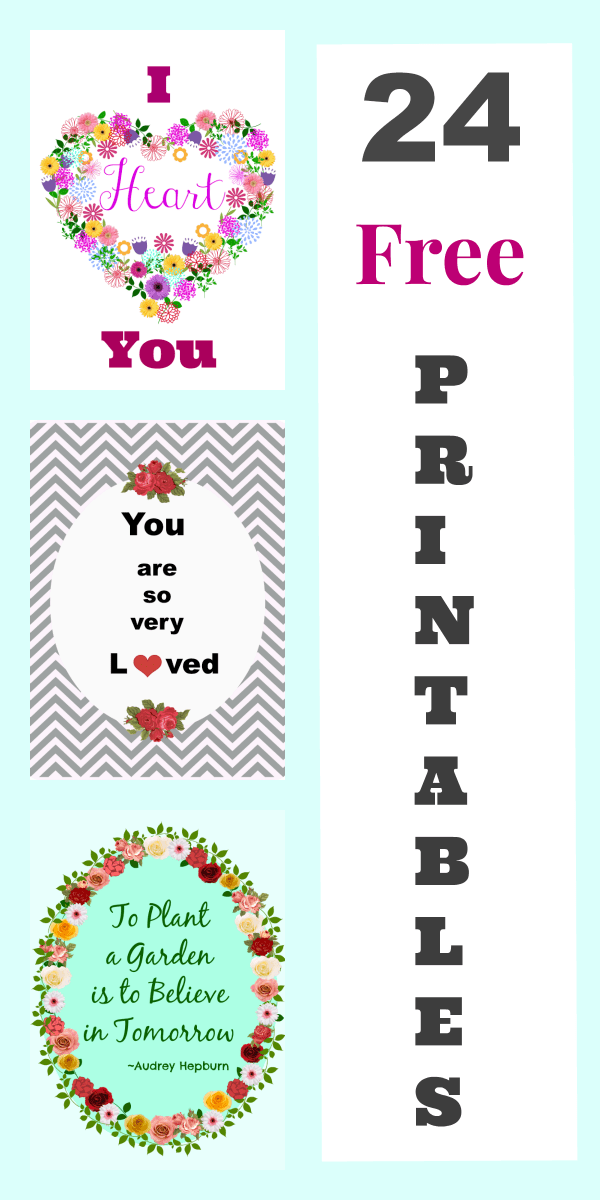 Hi everyone! We're back with the February edition of our printables party!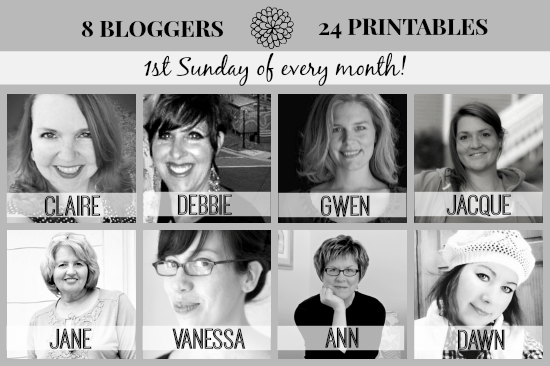 We are so happy that Gwen from The Bold Abode has joined our team giving you a total of 24 FREE printables each month!
Since Valentine's Day is fast approaching, I created two designs that you might use to show someone how much you love them.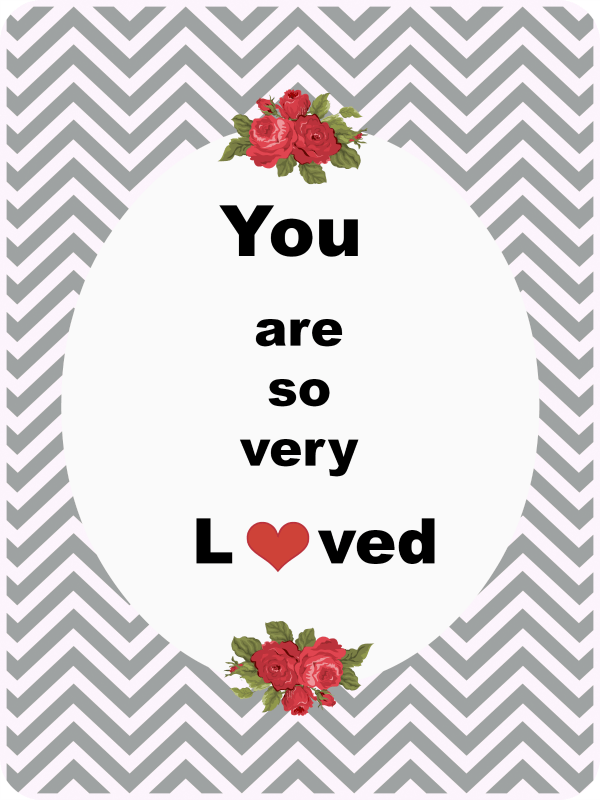 Click here to download and print.
And here's another sweet Valentine for ya!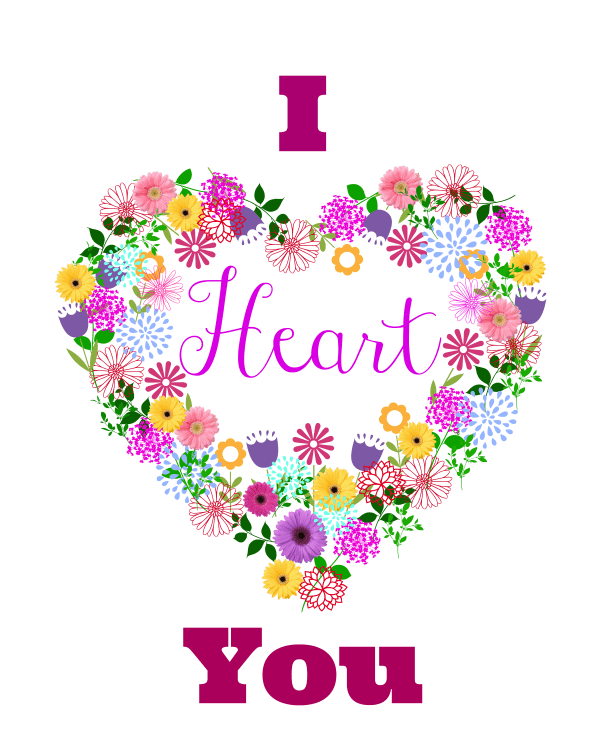 Click here to download and print.
The weather warmed up this weekend and of course our thoughts turned to gardening. Leo and I even bought a few new garden tools yesterday, and he was busy today working on a new project for the garden. This has always been one of my favorite quotes and if you've got the itch to get back out into the garden, you may want to print this one!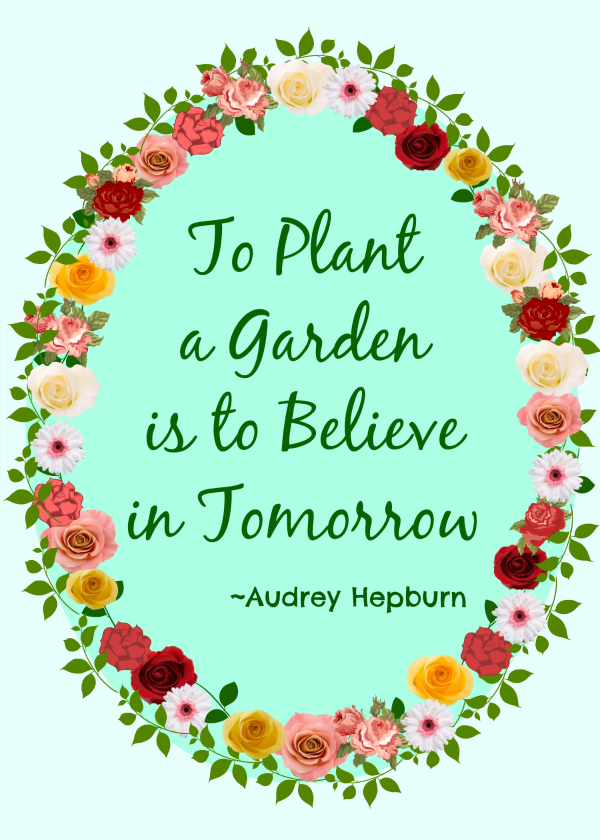 Click here to download and print.
I know that some of you wonder what you can do with some of these printables, right?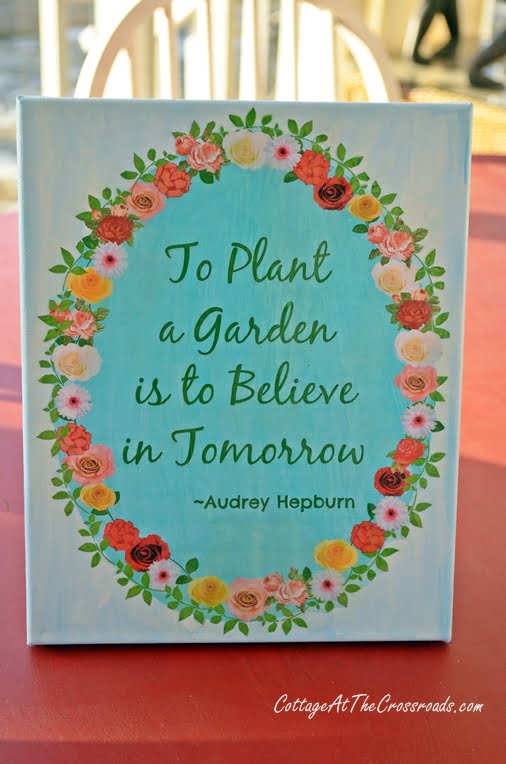 I created a little piece of "artwork" on a canvas! Here's how I did it.
I purchased a pack of 8 x 10 canvases at Hobby Lobby. The price was $3.99 for two.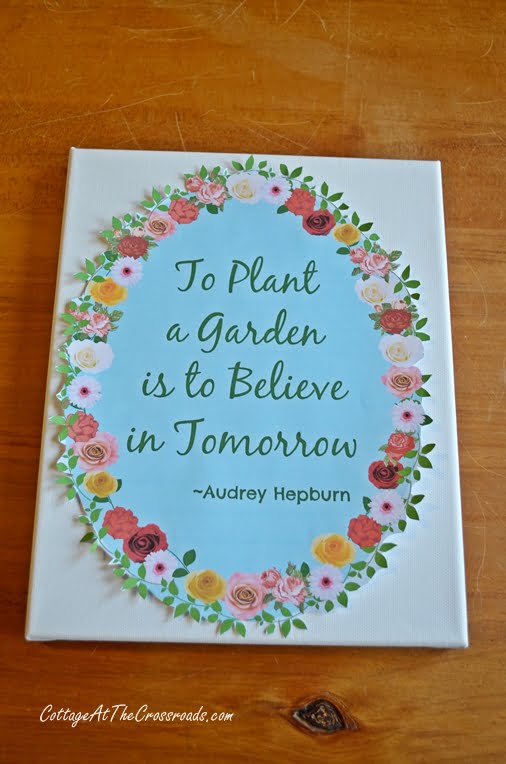 After printing it using my home printer (on regular paper) I cut off the excess paper.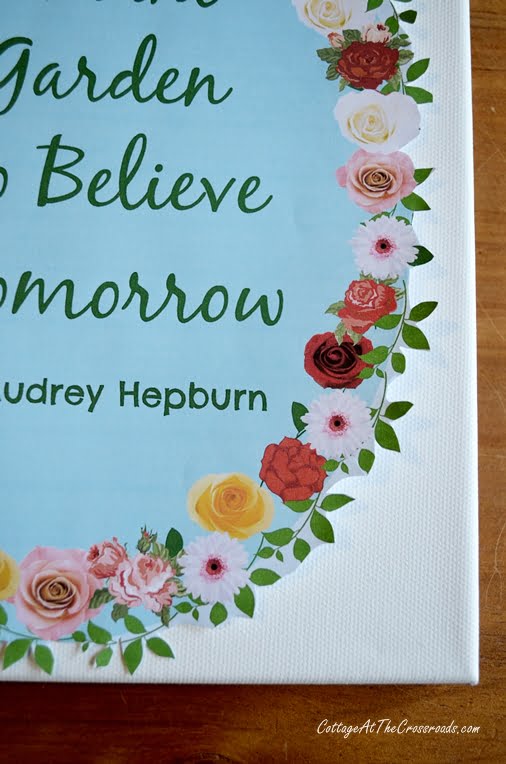 I was careful not to cut off those little leaves!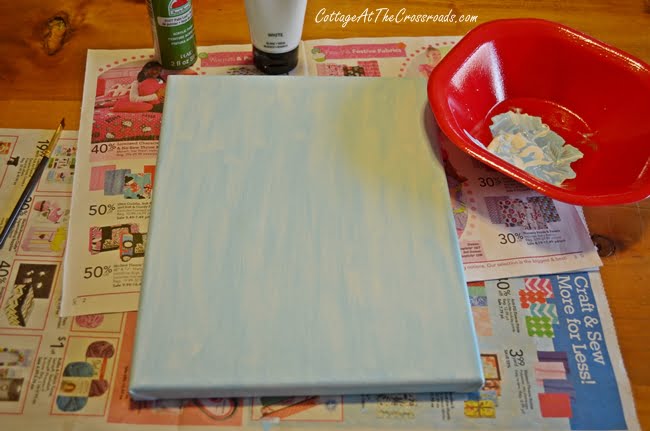 Next I painted the top and the sides of one of the canvases with some sky blue paint and let it dry. Then I glued the printable on the canvas and then applied a layer of Mod Podge. I haven't finished with it yet. I think I'm going to add a little green paint on top of the leaves to further diminish the line between the paper and the canvas. But I'm sure you can see how this would be so easy to do with almost any printable!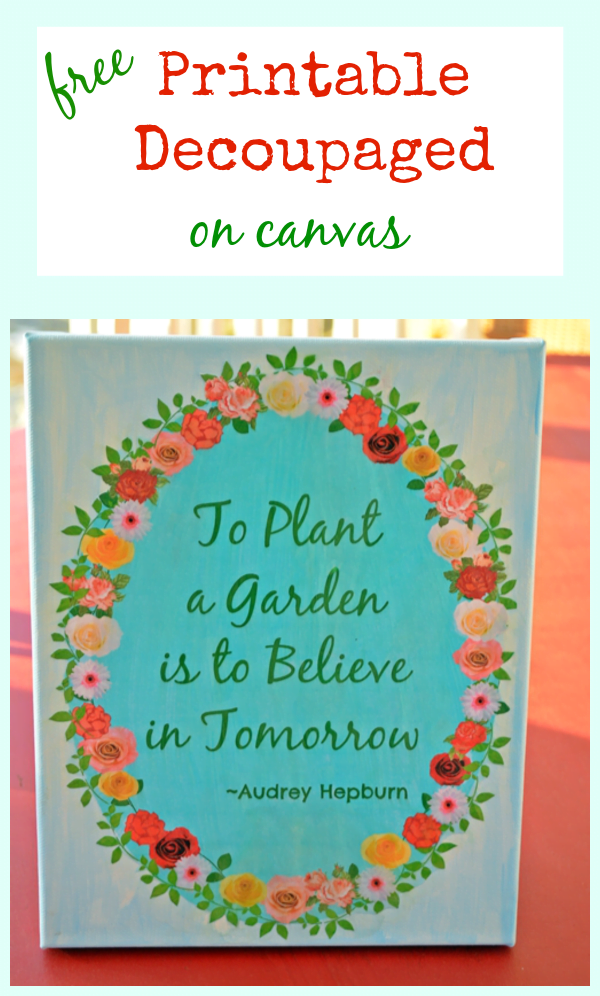 So, let's see what other printables our team has created for you this month. Just click on any of the links below to see them!