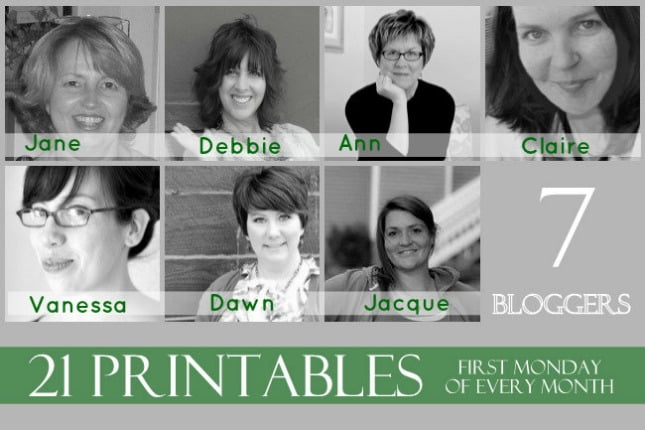 Hello everyone! We're back with the December edition of our printables party! It's so hard for me to believe that it's December. Where, oh where, has the year gone?
To get you ready for Christmas, I have created some printables for ya! And hopefully, they'll get me ready, too, because I plan to use these printables as well.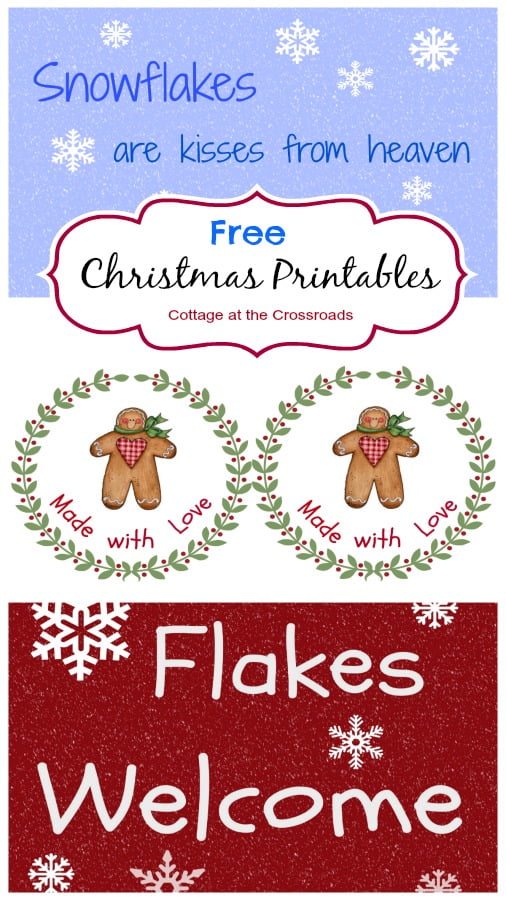 Here they are all together, just in case you want to pin them so that you'll remember where they are!
First up is this snowflake printable. I just love this saying, don't you?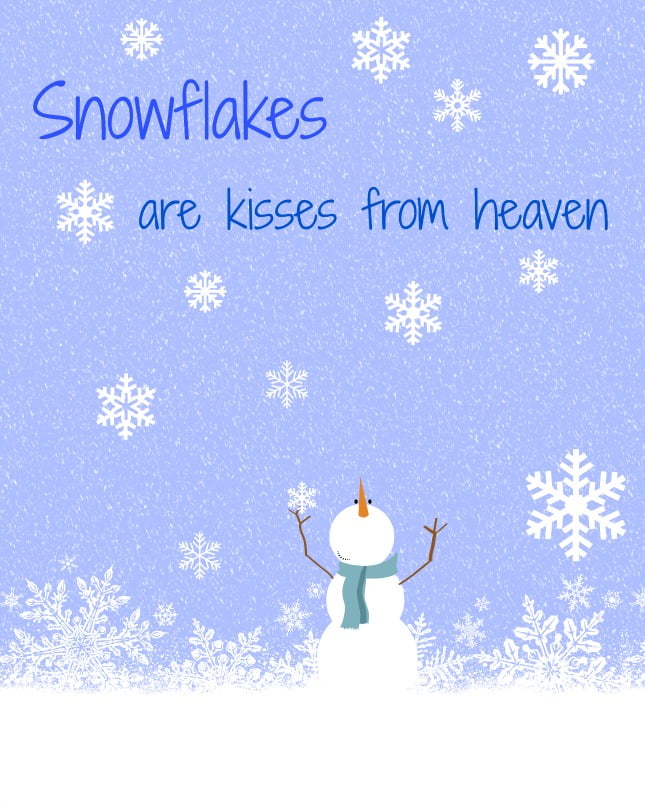 Click HERE to download and print.
Next is another snowflake printable! You can probably guess what some of my Christmas decorating revolves around, can't you? Well, I'm planning to use this one on our front door wreath, and it definitely has a double meaning! That's ok. Flakes of any kind are welcome at the Crossroads!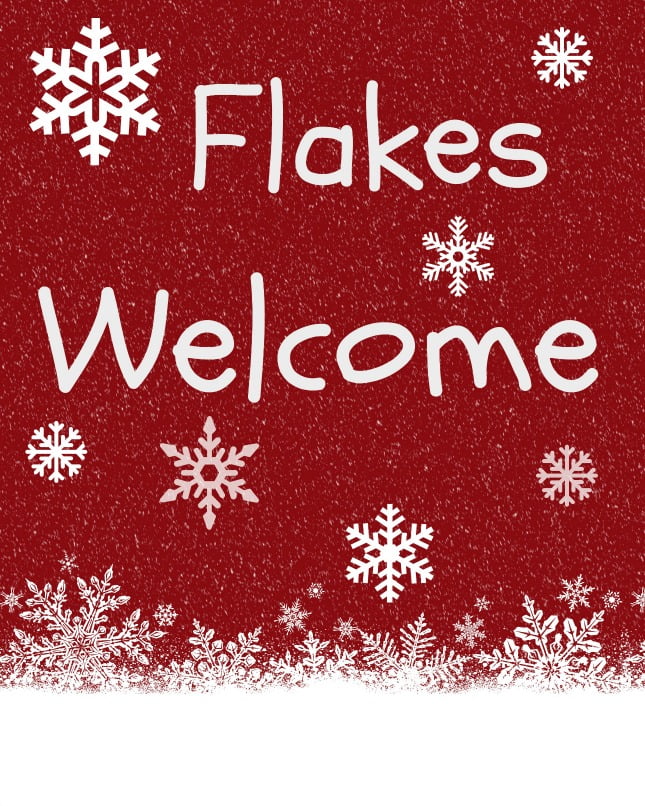 Click HERE to download and print.
And the last printable is a set of gift tags with the cutest gingerbread boy I've ever seen! Yep-there is a gingerbread theme happening in our kitchen this year, and I'll be attaching these cute gift tags to some homemade goodies.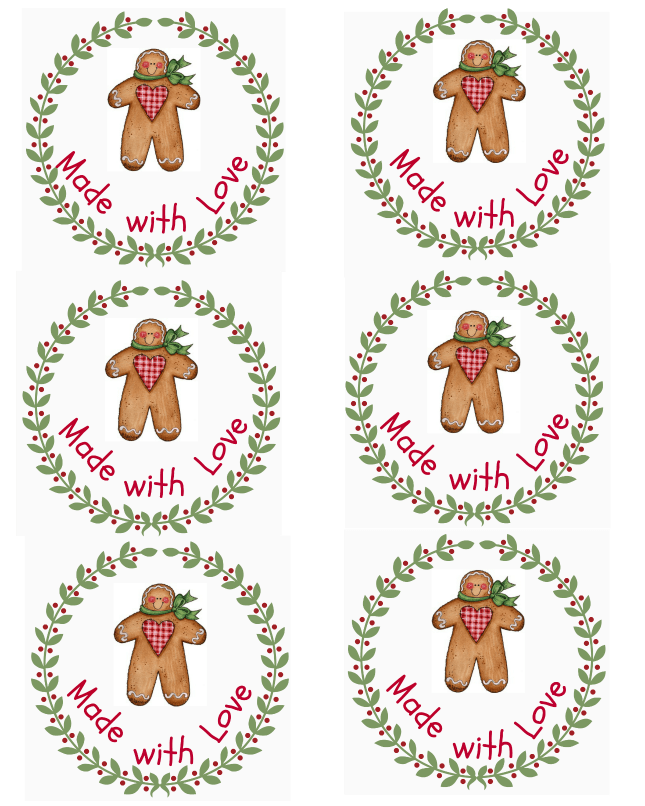 Click HERE to download and print.