There's nothing worse than opening your fridge only to discover no food. If this sounds like you, this article will explain what to cook when you have no food in your fridge because you probably have some supporting ingredients in your pantry or freezer to solve this problem.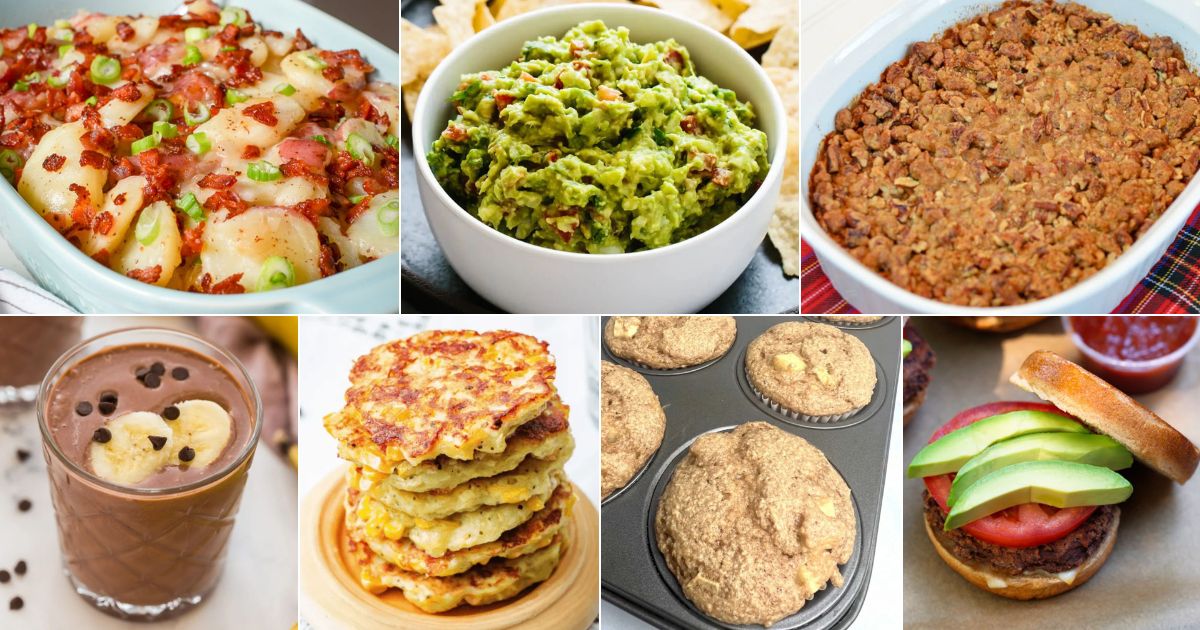 Here are 17 recipes to cook when you have no food in your fridge!
Contents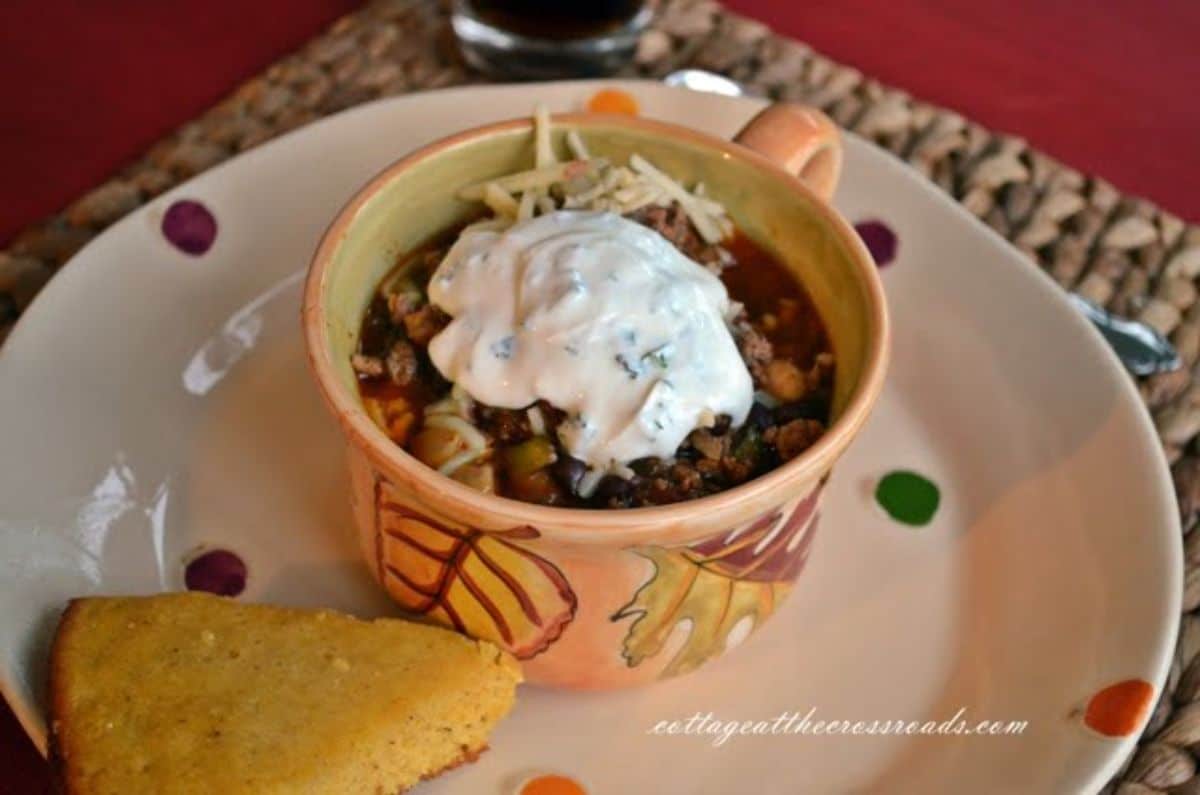 Chili is a great dish when you don't know what to cook when you have no food in your fridge. The beans and tomato sauce come from the pantry, and you may have some ground beef in the freezer frozen from the last time you bought groceries.
You're all set if you have some onions and bell peppers in your dry pantry storage. Depending on your preferred cooking method, throw all the ingredients inside a medium pot on the stove or bust out your crockpot or slow cooker.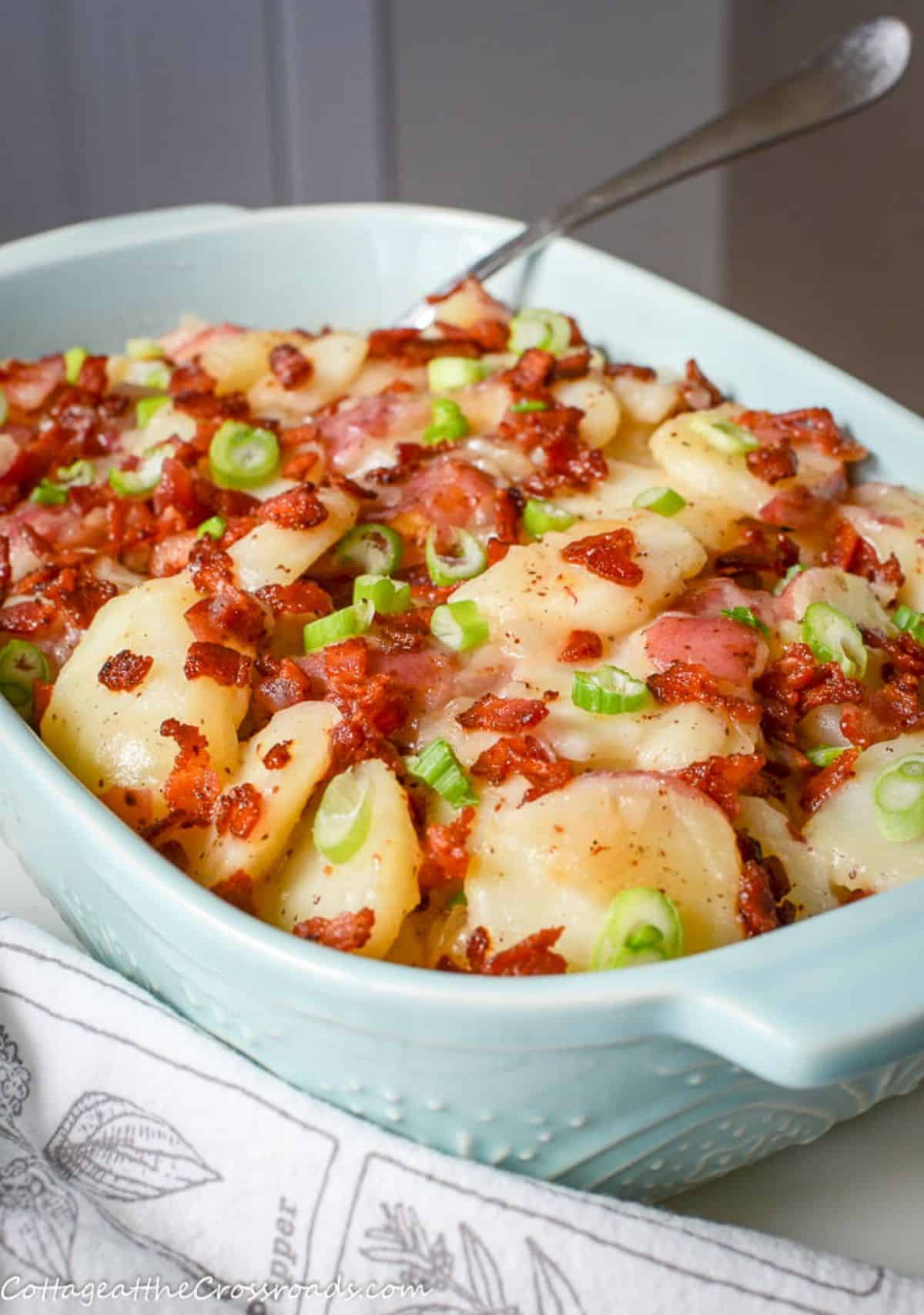 The potatoes, apple cider vinegar, olive oil, and seasonings for this dish all come from the pantry. You might have some bacon in the freezer from the last time you went to the grocery store, especially since it can go bad in the fridge quickly after opening.
Defrost the bacon, boil and prepare the potatoes as directed, and combine everything into a baking or casserole dish. Serve it while the dish is still warm or at least at room temperature for the best taste results.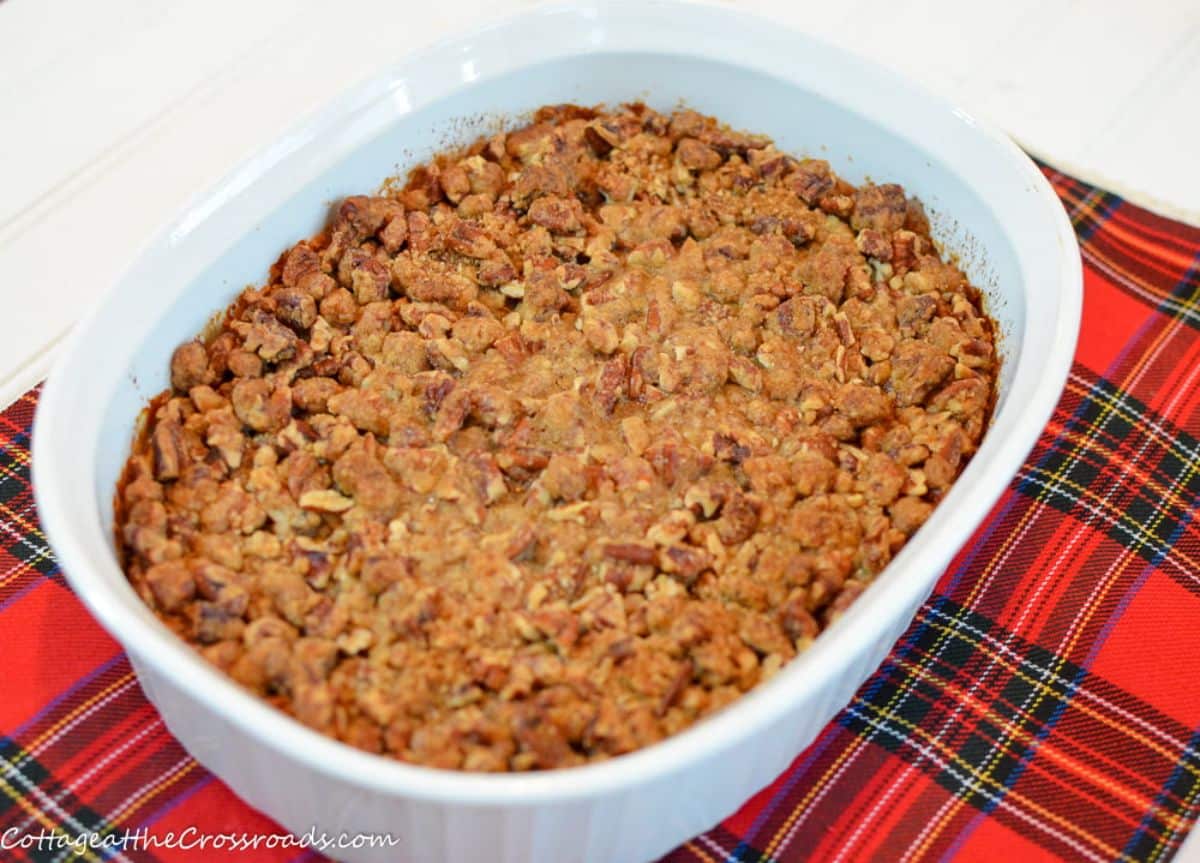 You can still make a tasty meal if you have basic ingredients, such as eggs and butter. However, if you don't have eggs, viable substitutes include applesauce or vegan eggs made with chia or flax seeds.
Grab some sweet potatoes, evaporated milk, pecans, brown sugar, white sugar, and the seasonings to prepare the recipe. Peel and grate the sweet potatoes and combine them with the other ingredients. Bake in the oven for 30 minutes, and enjoy!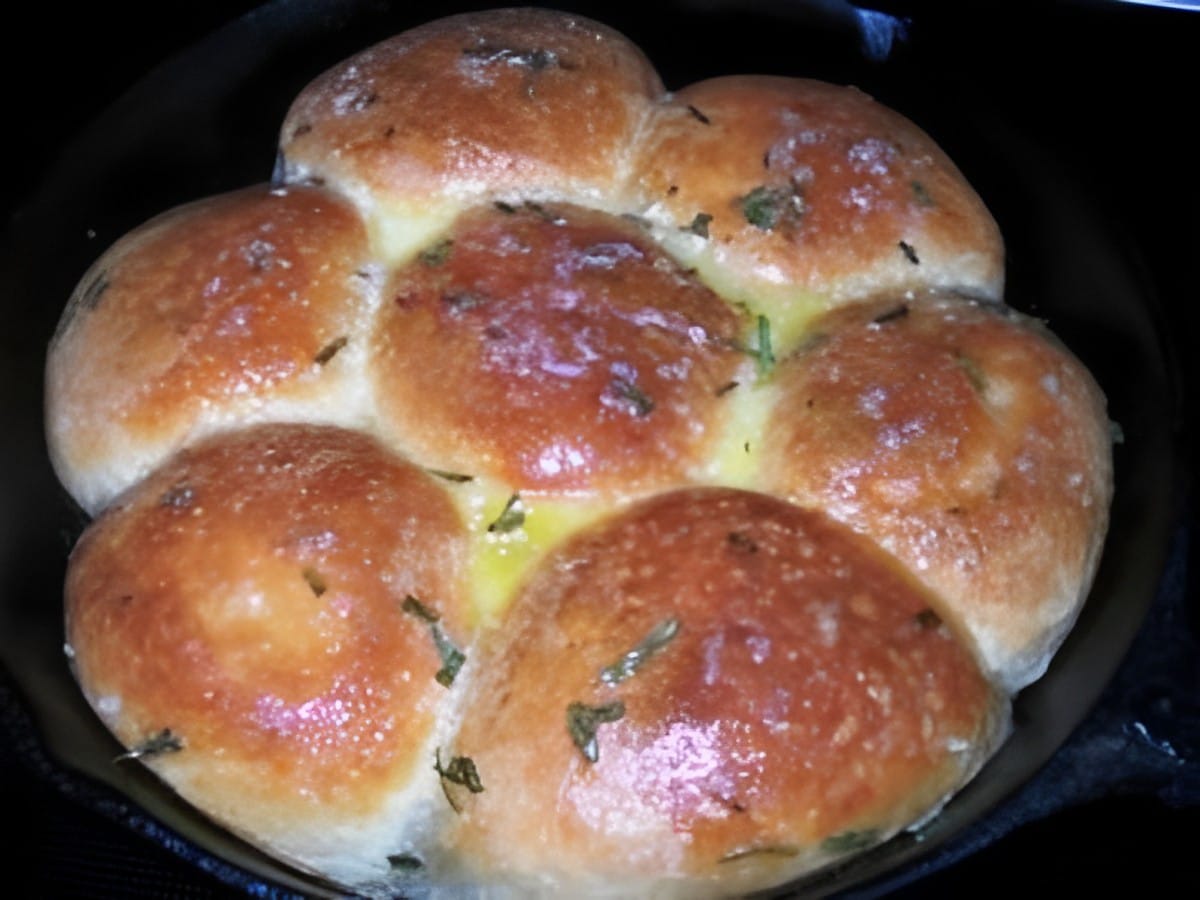 Whether you have frozen dinner rolls or make some yourself with flour and yeast, this recipe is great when you have no food in the fridge. You only need coarse sea salt, olive oil, fresh rosemary, and butter.
Even if you don't have fresh rosemary, you can crush up some dried rosemary from your pantry to achieve the same flavor profile.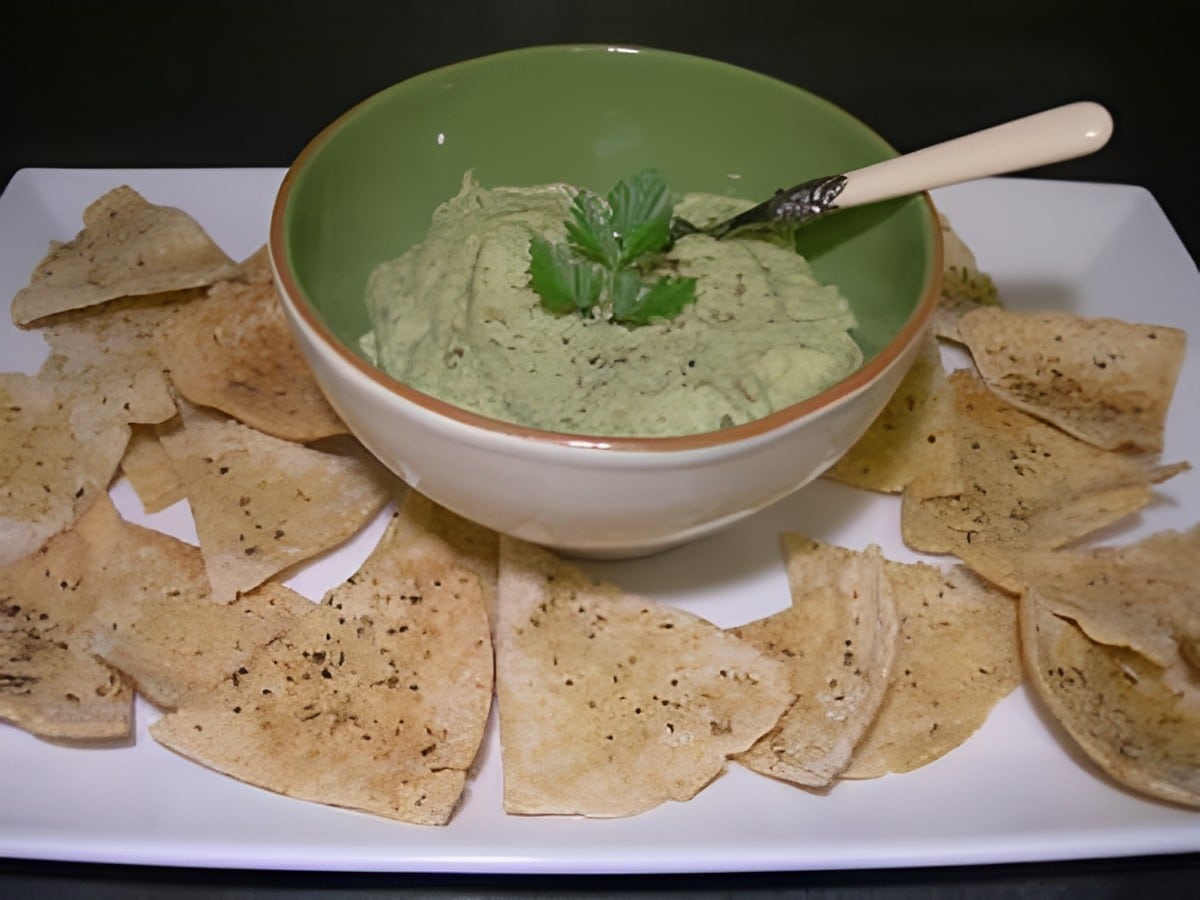 Whether you treat this dish as a snack or appetizer, this exciting recipe is delicious, flavorful, and full of protein. You can make pita chips using pita bread in your bread box or see if you have any ready-made ones in your pantry.
If you have white cannellini beans on hand, you're all set with the base. The recipe also calls for fresh lemon juice, parsley, and garlic. However, if you don't have any garlic cloves in your pantry or parsley in an herb garden, the dried varieties will work just as effectively.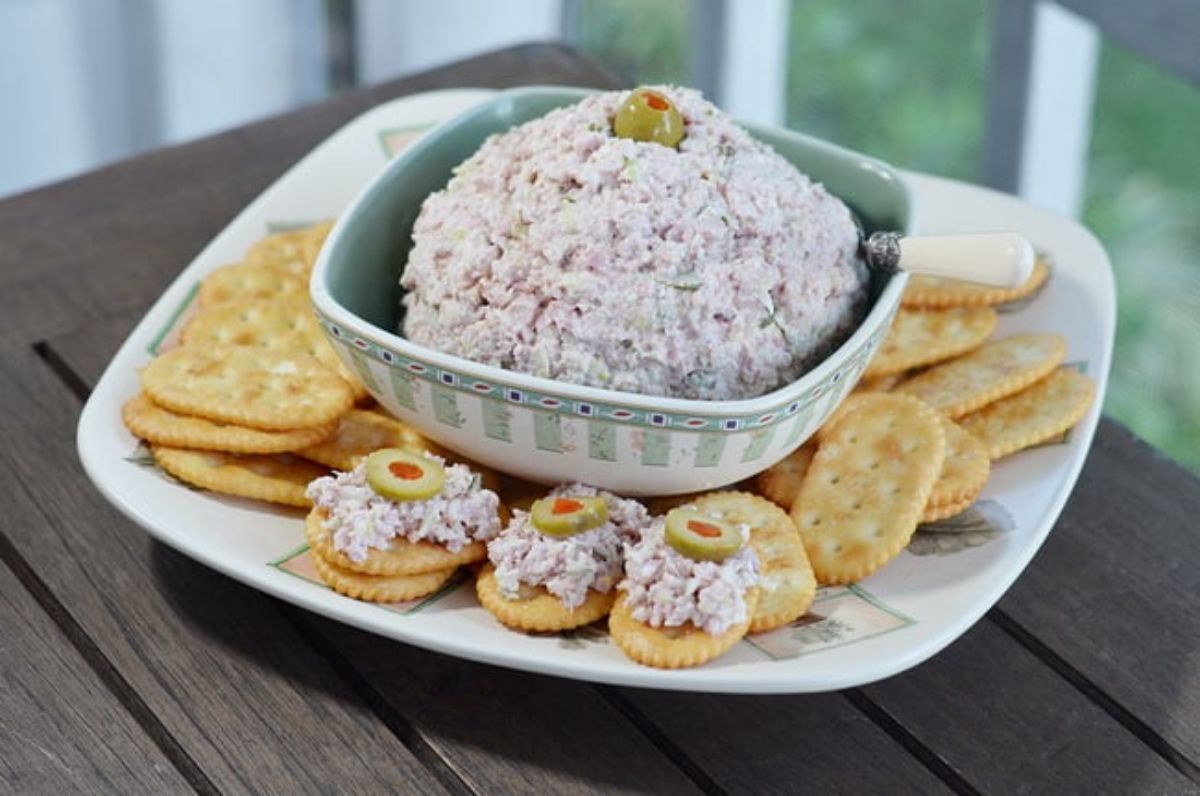 You can use frozen or canned ham for this nutritious recipe since you may not have any in your fridge. If you don't have celery in the crisper, you can substitute it with
onion, black pepper, mayonnaise, or relish.
For a similar flavor profile, you can substitute the celery for celery seed. However, there will not be as much of a crunch factor, but you'll have the flavor profile. Borrow a couple of eggs from a neighbor to make this salad complete!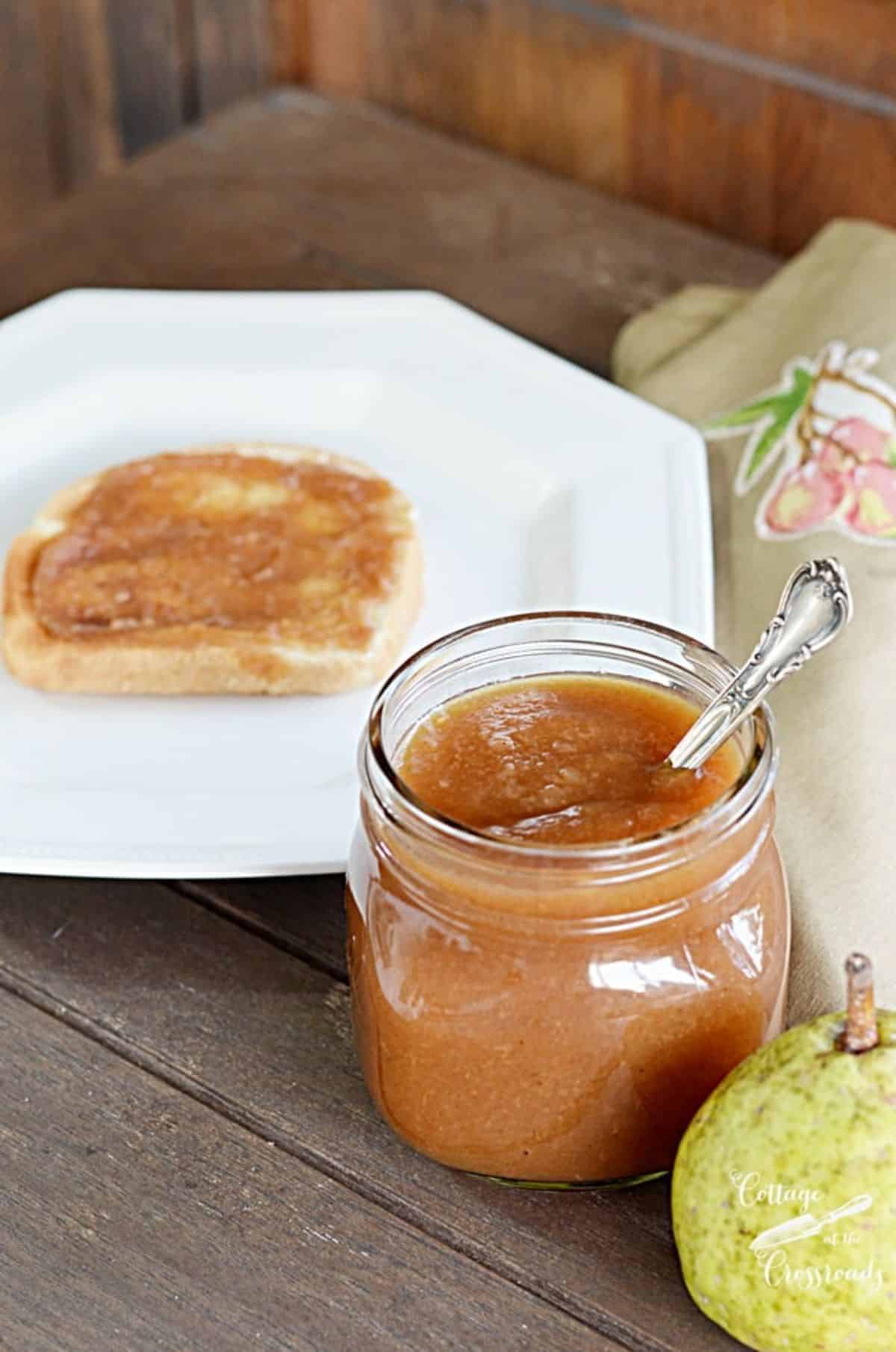 Check your fruit basket for extra pears and apples you aren't using, and combine them with the other ingredients that you can find in your pantry. Molasses, the ground seasonings listed, apple cider, apple cider vinegar, and brown sugar are the only other ingredients you need.
You do not need any butter for this recipe because the "buttery" consistency comes from the fleshy, soft makeup of the pears and apples when heated with other ingredients.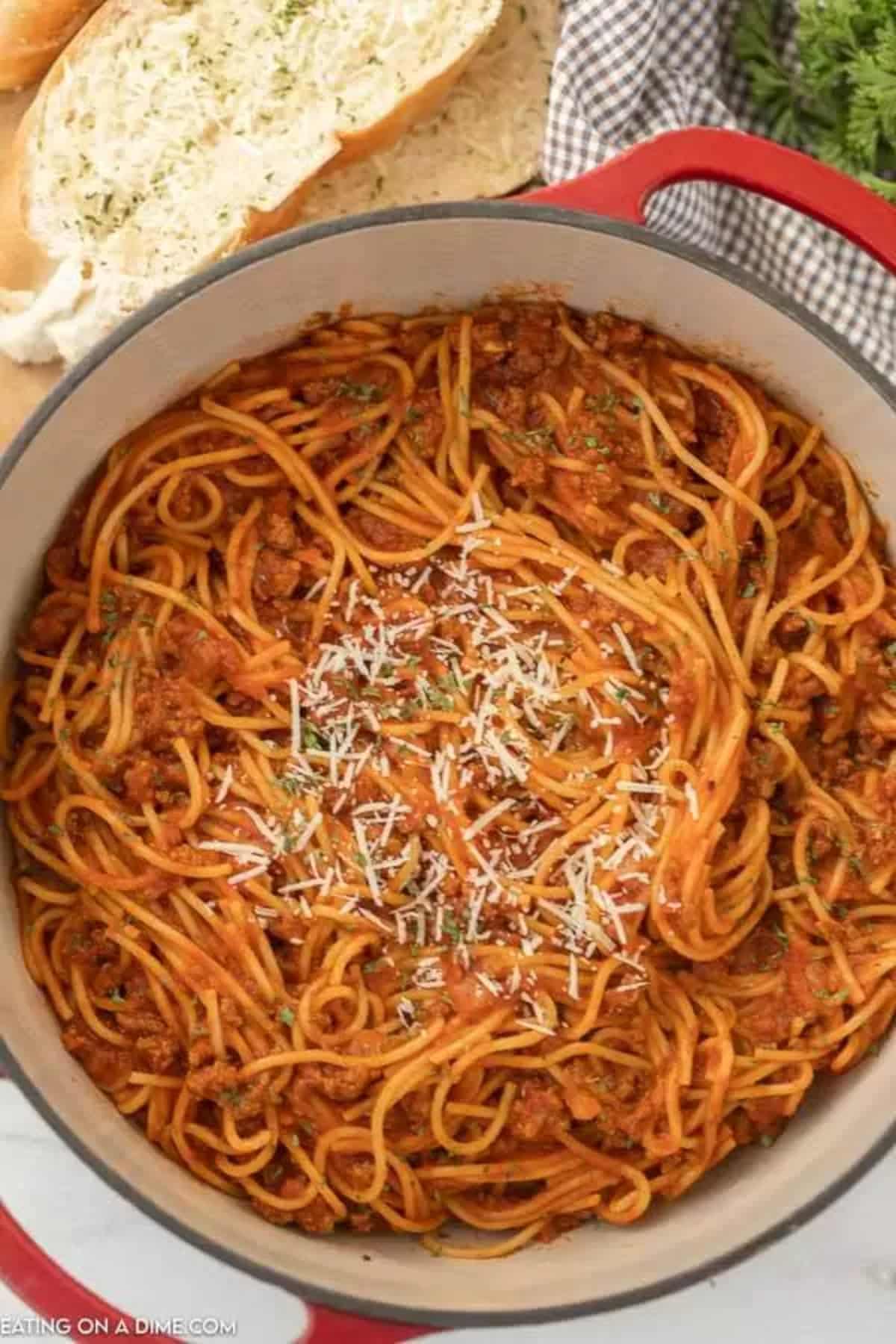 You can easily make this one-pot spaghetti recipe, even without ground beef or parmesan cheese, because the cheese is already an optional topping option.
You are good to go as long as you have some spaghetti noodles, a couple of jars of marinara sauce, a few cans of chicken broth, onions, and the seasonings listed.
While there's no fresh chicken in the recipe to compliment the broth, using chicken broth and the marinara sauce adds extra flavor to your dinner when there's no food in the fridge.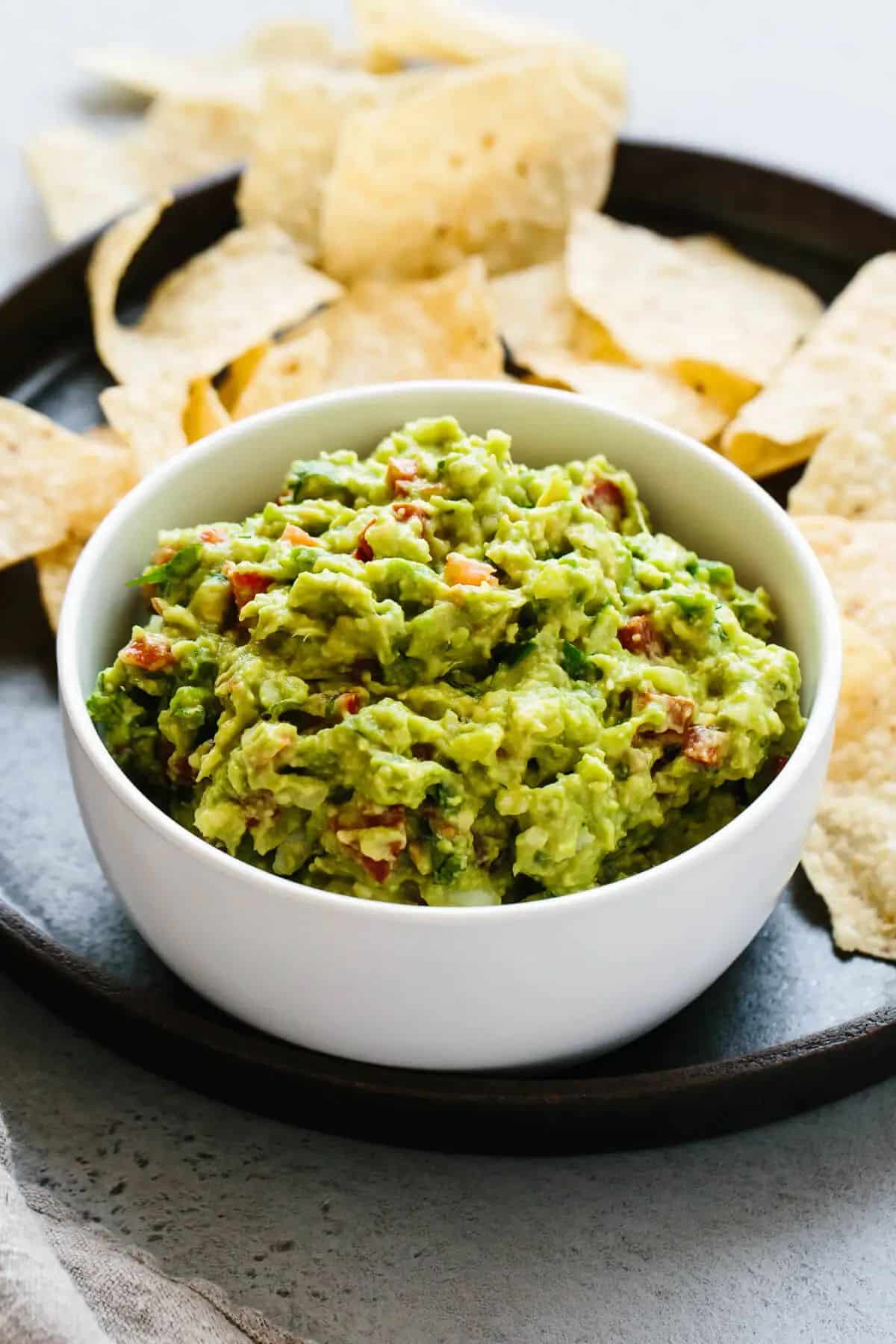 Avocado, onions, tomatoes, garlic cloves, and limes are great dry pantry staples that you can combine into guacamole for an appetizer or snack. You can use crackers, chips, or any other crunchy alternative for dipping into your guacamole.
While the recipe calls for fresh cilantro, you can use the dried variety if you have none in an herb garden.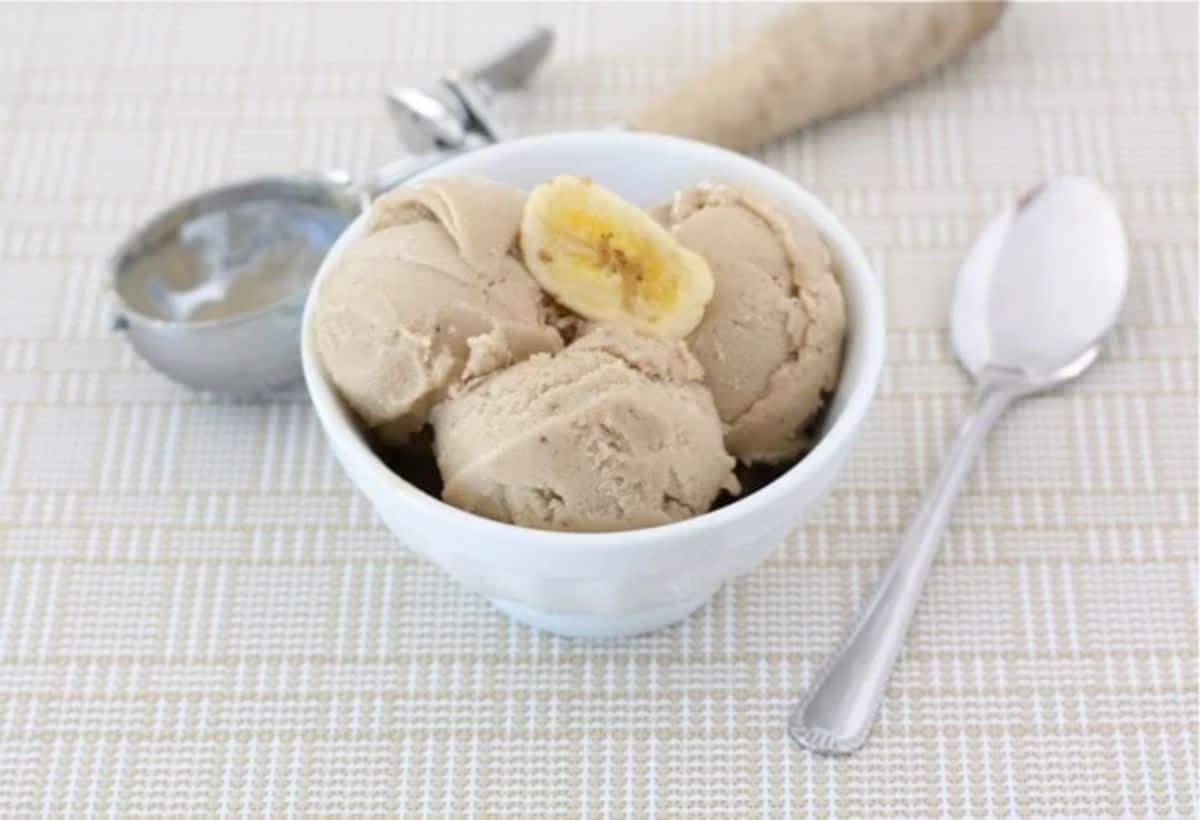 Bananas and peanut butter are a match made in heaven. Grab peanut butter from your pantry and bananas from your fruit bowl. That's all you need!
Cut four bananas into disks and freeze them on a baking sheet for at least an hour. Place them in a blender with some water to pulverize them, add a couple of tablespoons of peanut butter, and blend until smooth.
You can enjoy the soft serve ice cream immediately or freeze it for another few hours for a harder consistency.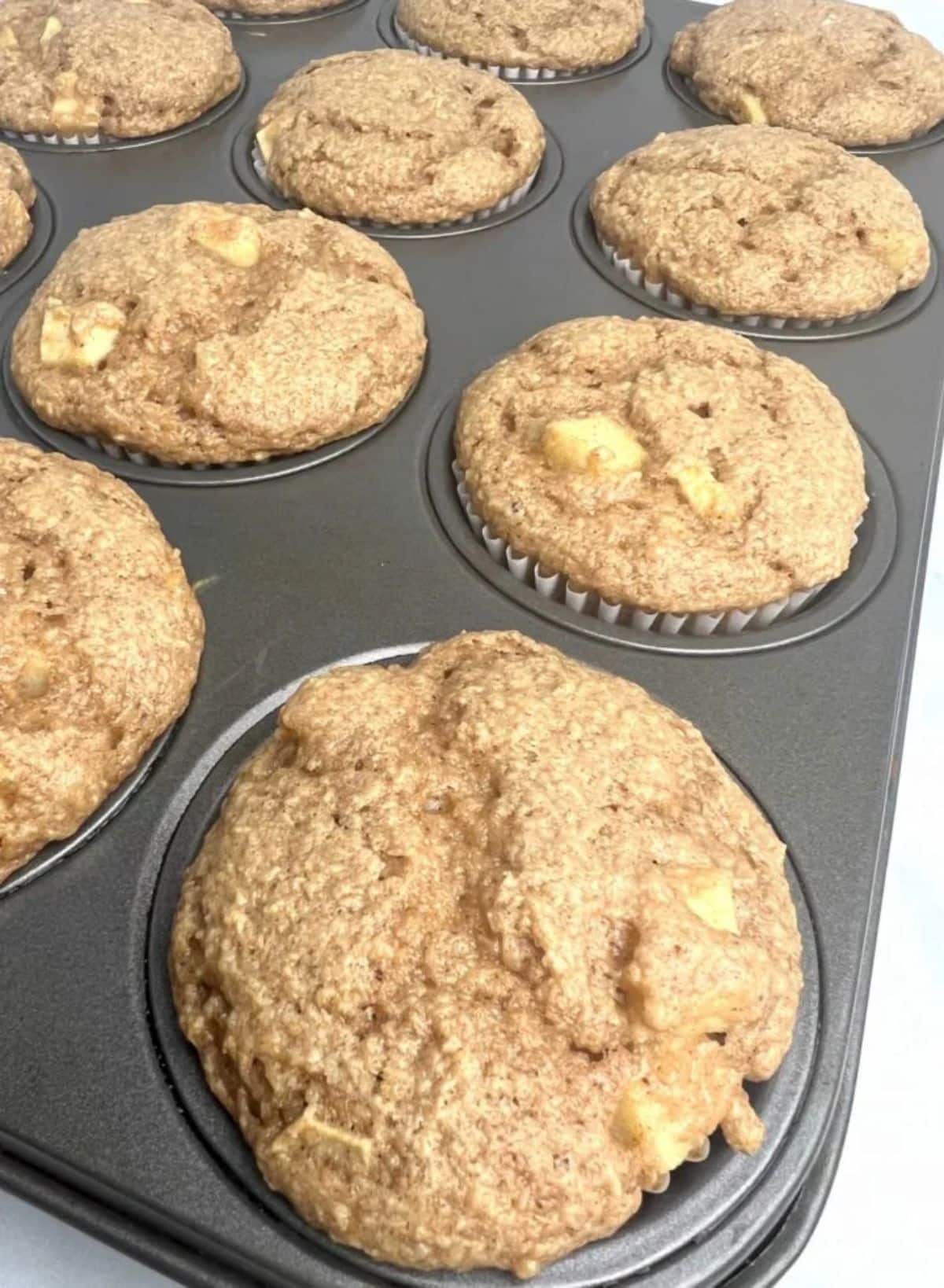 You can make this sweet pick-me-up when you have no food in your fridge. You only need a box of spice cake mix, a peeled and diced medium apple, and two cups of applesauce. All the ingredients are more than likely in your pantry.
Now, you may not specifically have spice cake mix. However, if you have yellow or white cake mix, you can add seasonings for the spice factor. Mix half a teaspoon of ground ginger, nutmeg, cloves, and a teaspoon of cinnamon into the muffin batter before baking.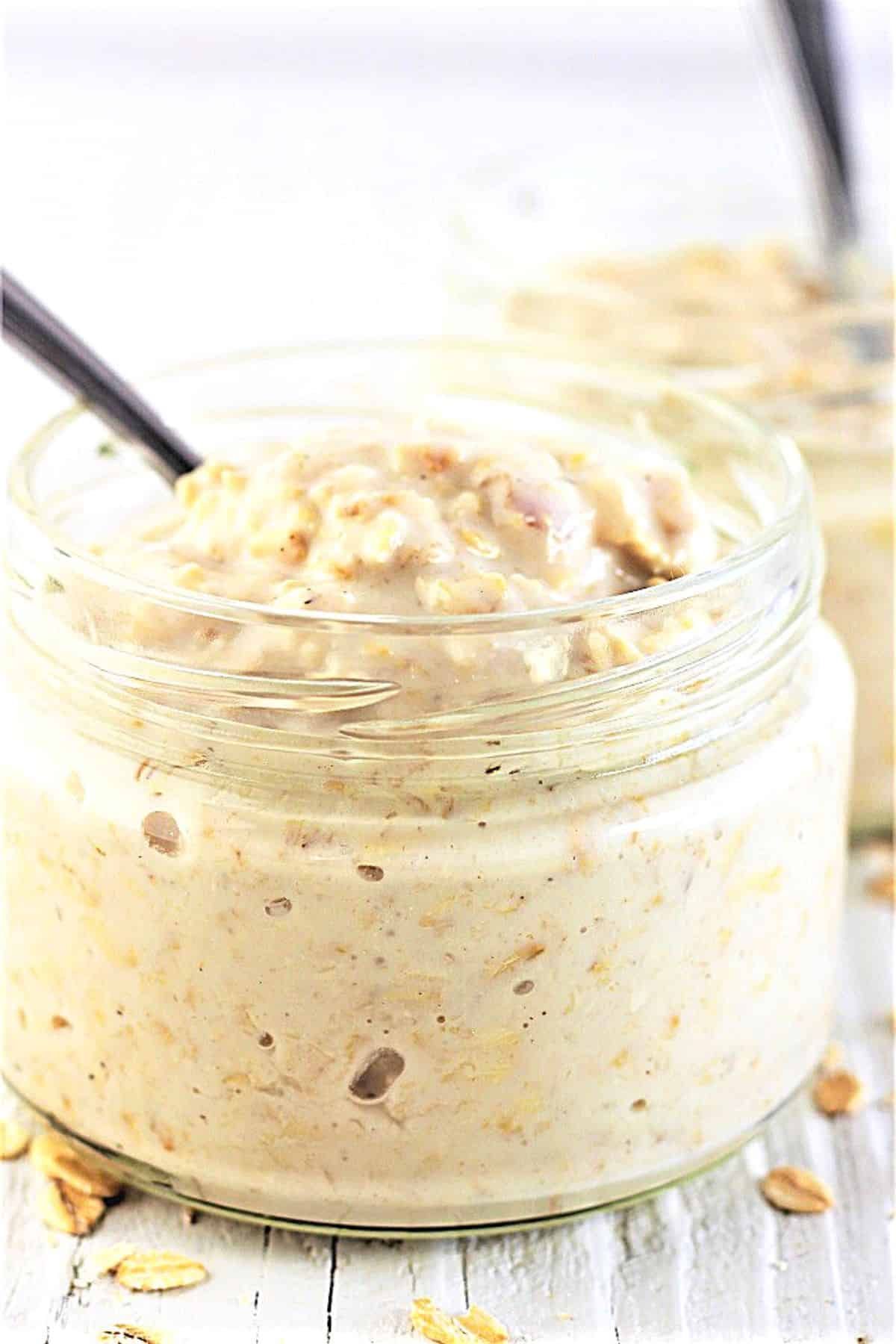 Make these overnight oats the night before a busy day. Add delicious pantry staples such as nuts, coconut flakes, chocolate chips, bananas, or other ingredients to customize your desired flavor profile.
You can use any milk you like for this recipe, such as regular or oat milk. However, if you don't have any milk in your fridge, you can raid your pantry for a can of evaporated milk or powdered milk. Instead of the yogurt the recipe calls for, you can use coconut milk from your pantry.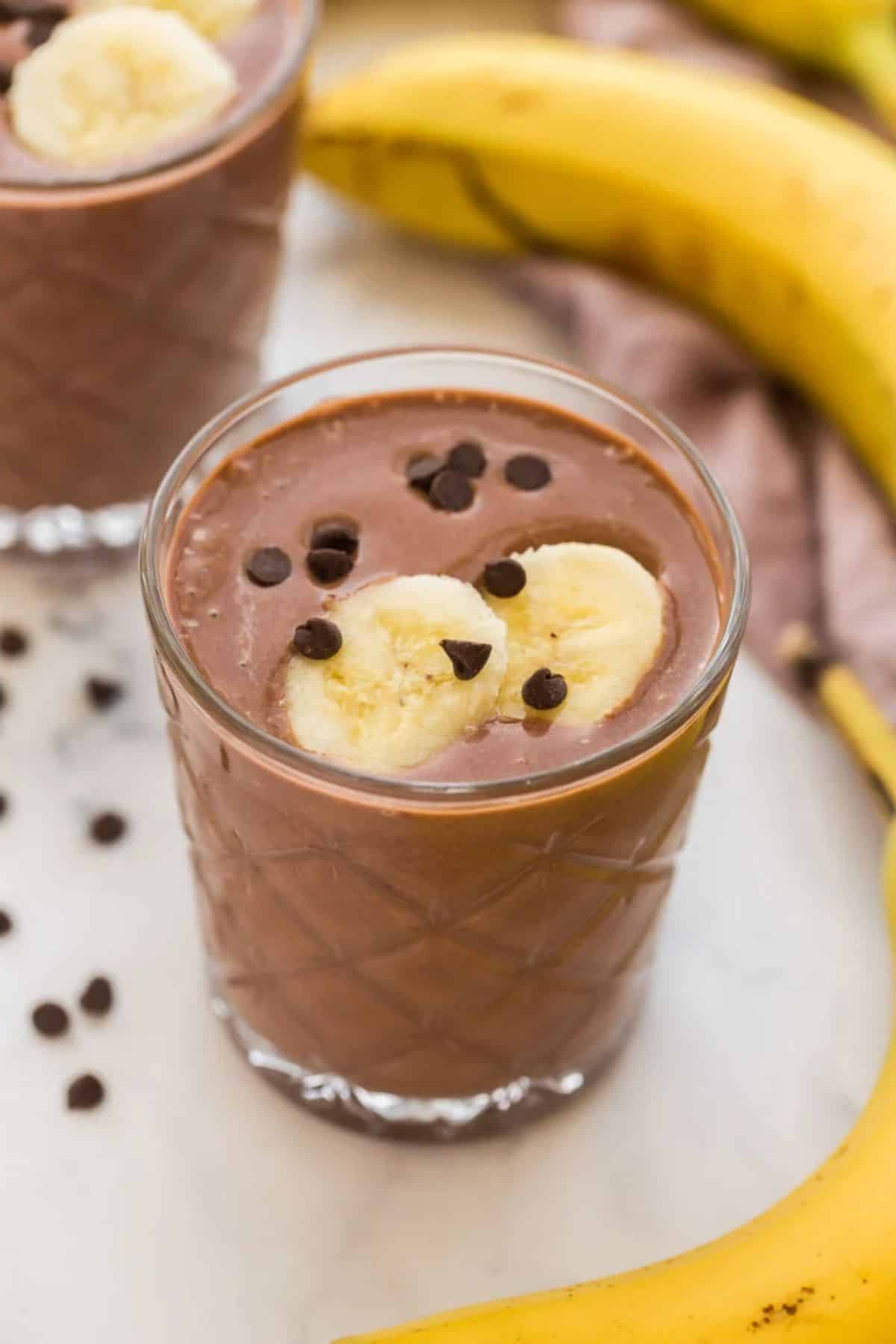 Combine frozen bananas, peanut butter, cocoa powder, canned milk of your choice, and honey, if desired, into your blender.
Options such as evaporated milk, coconut milk, or sweetened condensed milk make great smoothies when you don't have dairy or non-dairy milk in the fridge.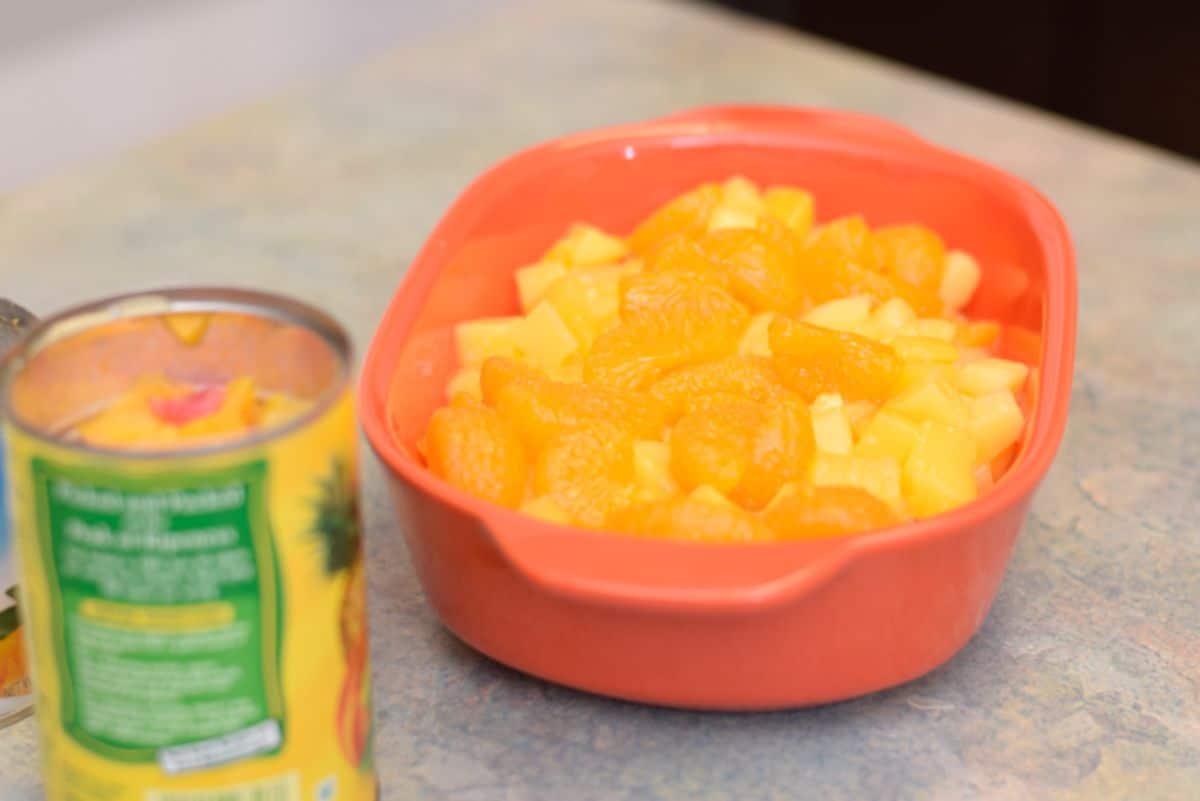 Search your pantry for canned fruit to make this delicious salad in two minutes! You can use one can of diced pineapple, mango, fruit cocktail, and mandarin oranges.
If you don't have one or two of the exact varieties on hand, use what you have. It will work all the same for a sweet treat.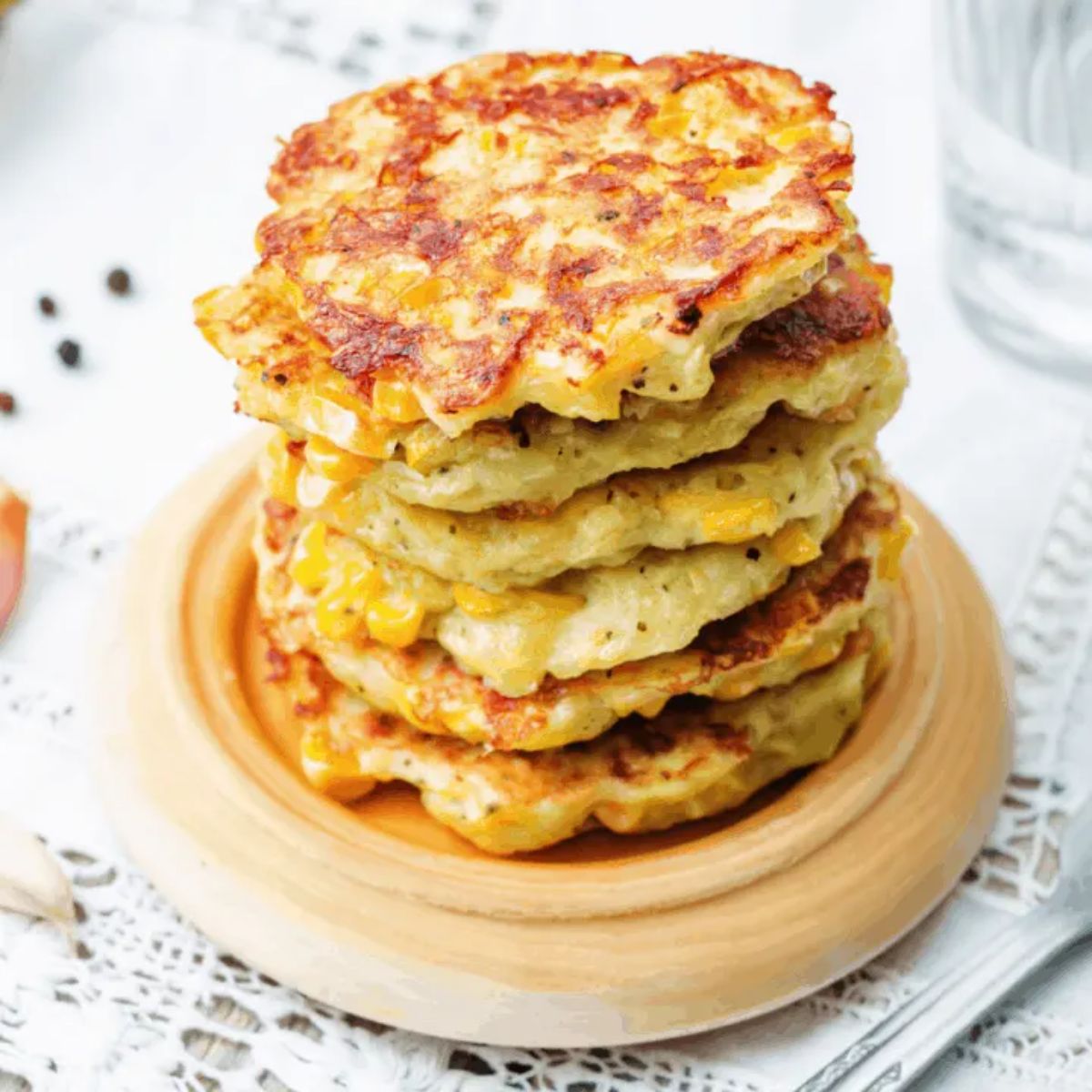 As long as you have some canned corn in the pantry, you have the base for corn fritters! The aquafaba from a can of chickpeas makes a great alternative to eggs in this recipe if you don't have any.
Use whatever flour you have on hand and your desired oil for frying. Cilantro and lime juice are optional ingredients, so include them if you have them in your pantry.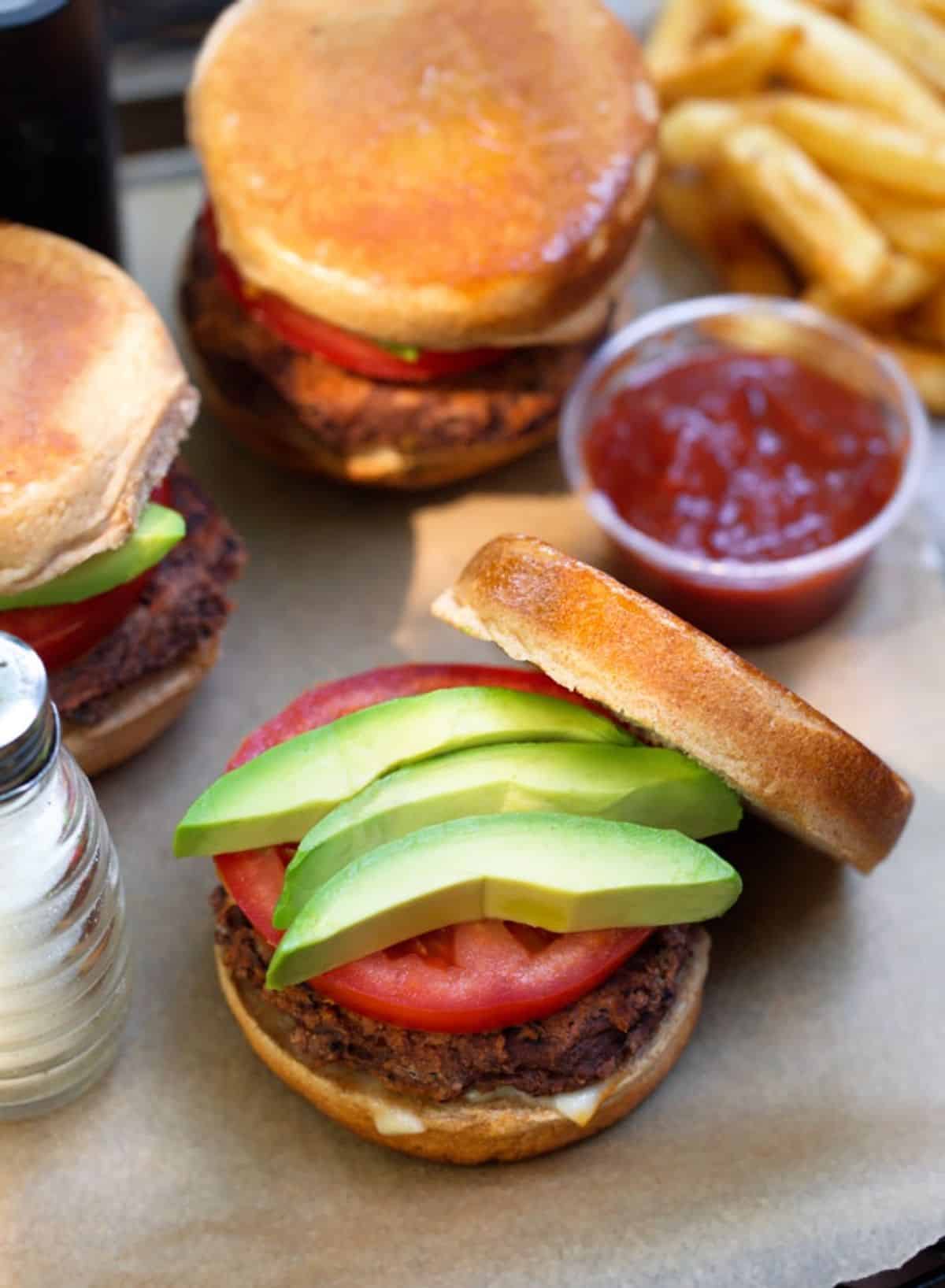 Do you feel like burgers but don't have any meat? Why not make black bean burgers by combining canned black beans, salsa, flour or quick oats, and salt? Cook these ingredients together to achieve a burger-like consistency, and enjoy this healthy burger alongside your favorite canned vegetables.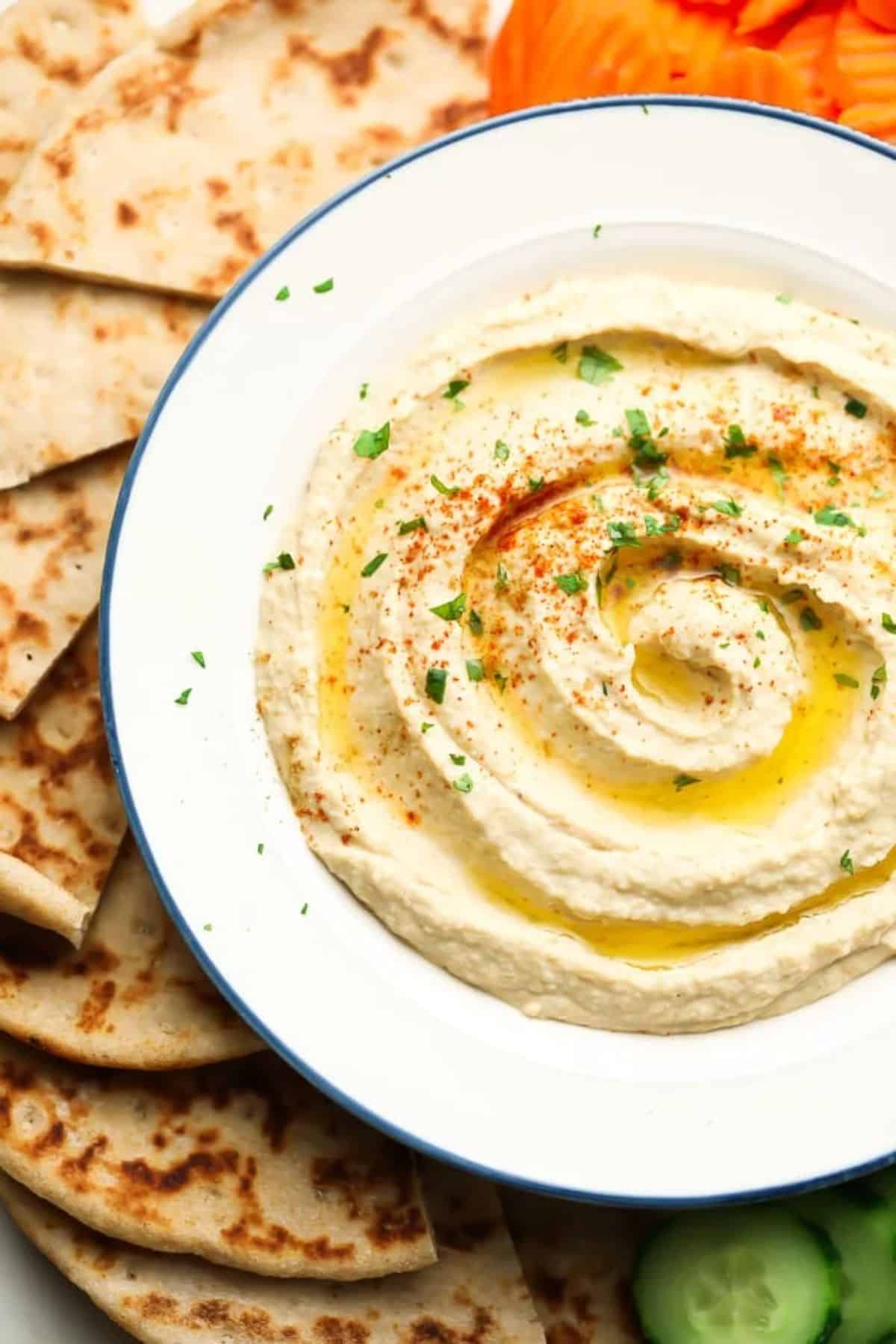 Canned chickpeas, tahini, fresh garlic, fresh lemon, salt, and water are all you need for this tasty hummus recipe.
If you don't have tahini, check your pantry for cashew, sunflower butter, or sesame oil.
Recipes to Cook When You Have No Food in Your Fridge
If you don't know what to cook when you have no food, the above recipes should help. They can help you prepare a tasty meal in a pinch and satisfy your hunger!