Cauliflower is a delicious vegetable with many health benefits, as it contains fiber and B vitamins. Adding cauliflower to your meals improves digestion and strengthens your bones.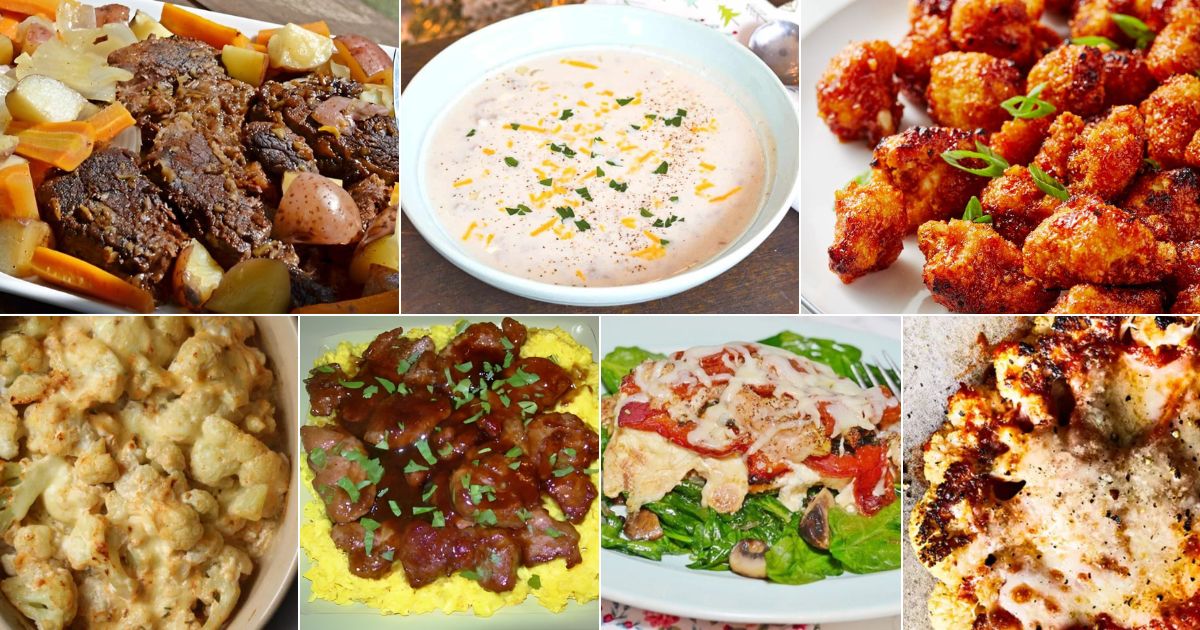 However, you might wonder, "What goes with cauliflower?" While it has many nutrients, you might need help understanding how the sweet, nutty flavor might interact with some of your go-to meals. These recipes will give you delicious answers.
Contents
1. Creamy Cauliflower Soup with Sausage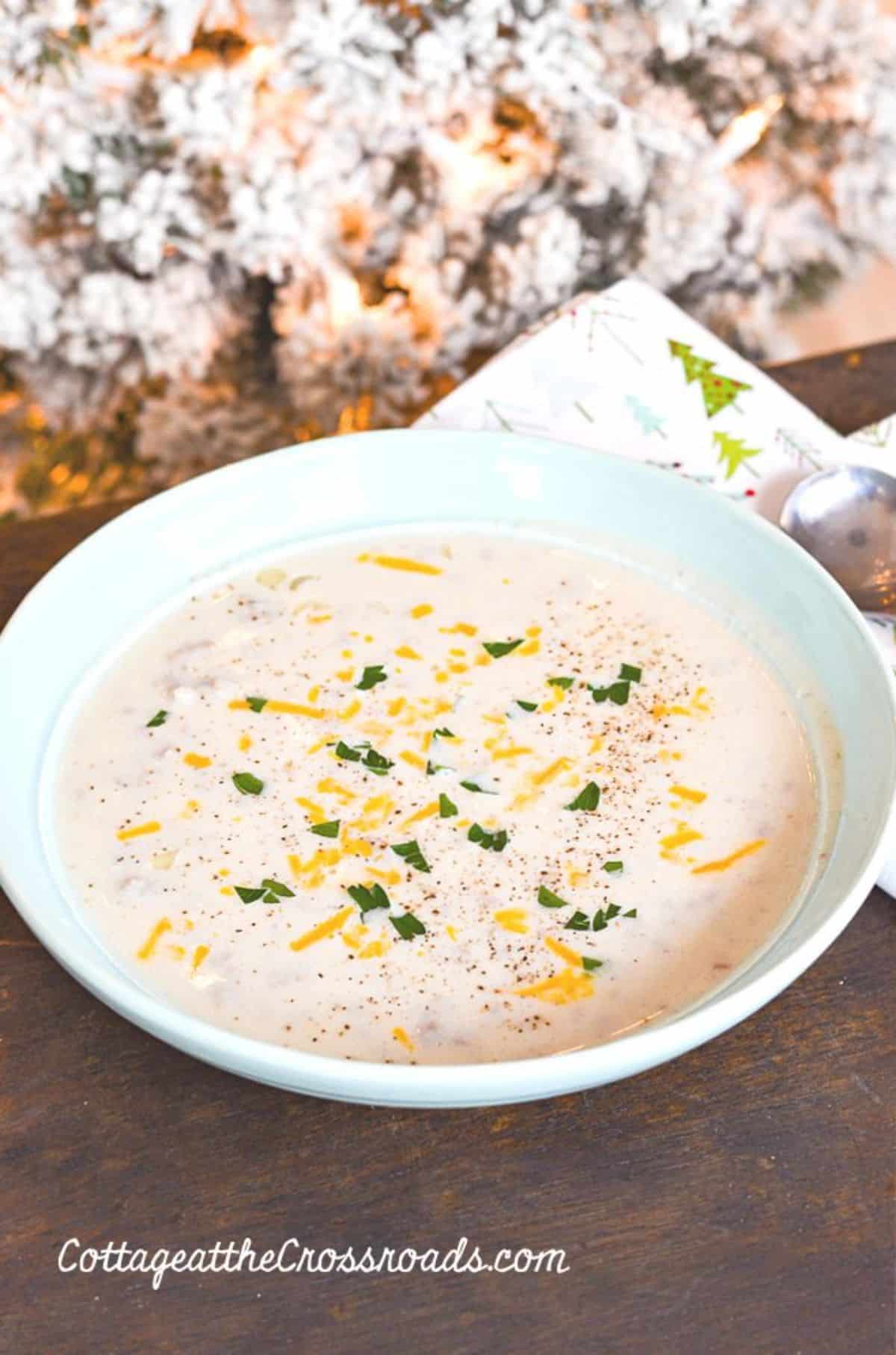 Cauliflower is the star of the show in this Creamy Cauliflower Soup with Sausage. It's low-carb, filling, and, most importantly, delicious. Garlic and onion heighten the flavor of the sausage, and the cauliflower florets take in the chicken broth's taste.
After cooking the sausage, cook the onion in the sausage grease, add in all the ingredients, let them simmer, and then puree the soup. You can do it by hand if you have an immersion blender; otherwise, use a blender to finish small batches of soup.
2. Pork Medallions with Yellow Rice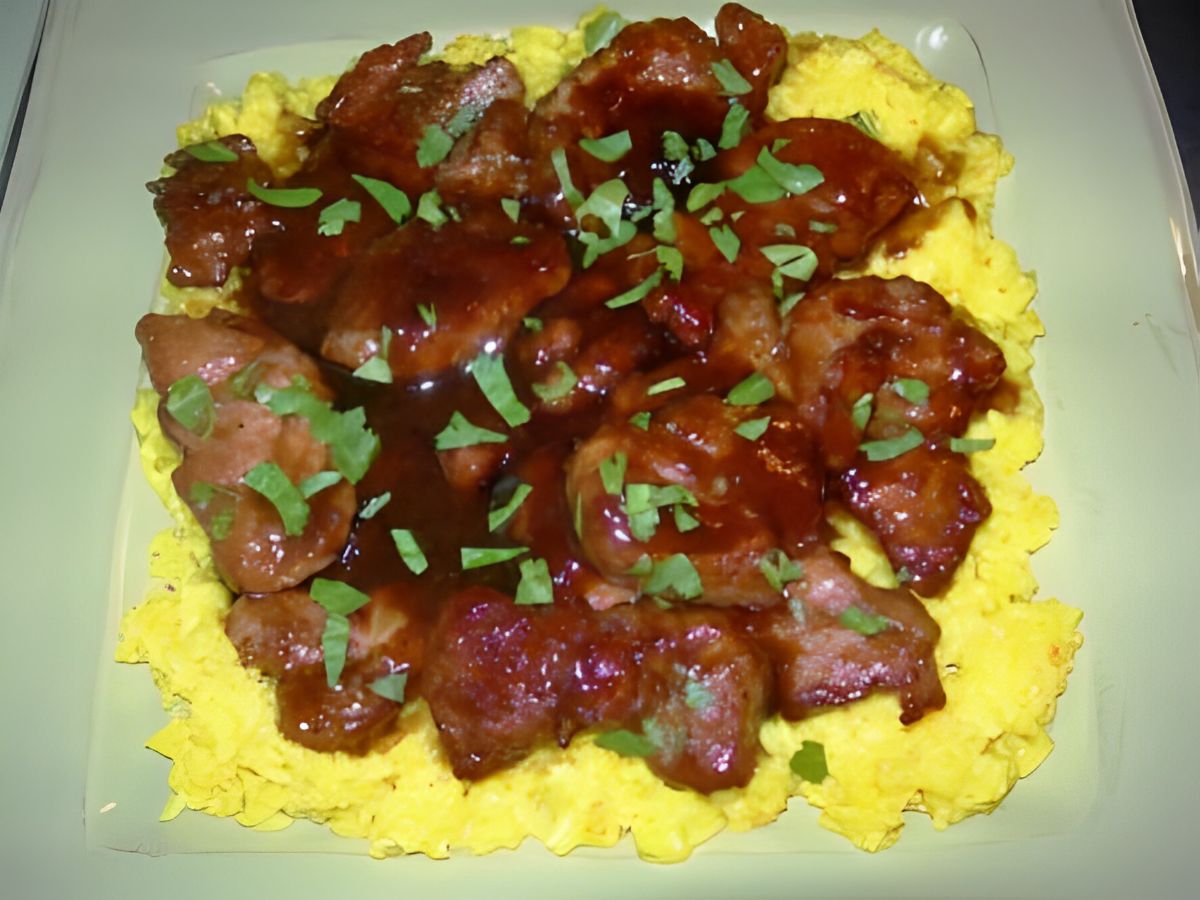 The best thing about this recipe for Pork Medallions with Yellow Rice is that you can incorporate cauliflower in two ways. You can season and roast cauliflower steaks to serve as a side, or you can make cauliflower rice to serve beneath the pork.
The pork stays tender and gets plenty of seasoning from pepper, onion powder, and garlic. Each medallion gets a balsamic vinegar and brown sugar glaze for extra flavor. Cauliflower rice makes the perfect healthy base for this savory dish.
3. Low-Carb Portabella Pizzas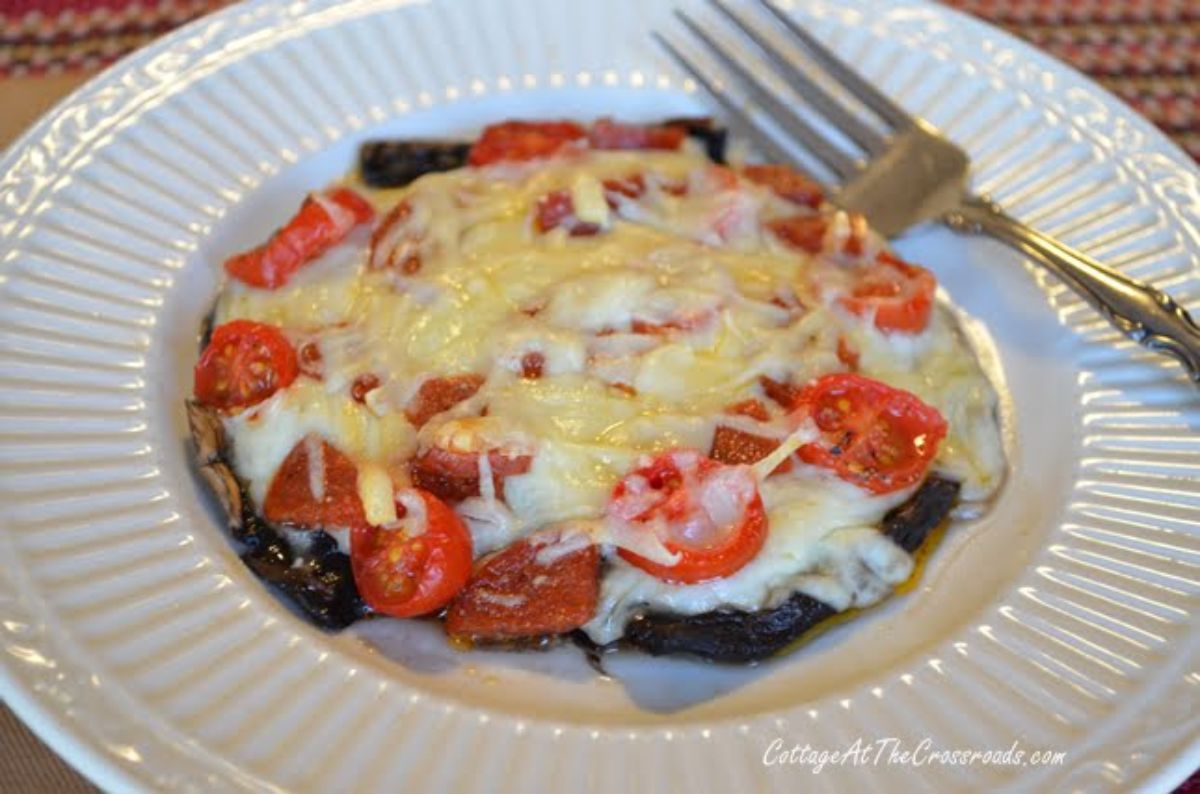 Like the previous recipe, you can add cauliflower to this meal in two ways—either as a side or by incorporating it into the Low-Carb Portabella Pizzas. Roasted cauliflower florets are a great side dish because you can eat them with your hands.
However, you can blend cauliflower florets to use as flour in pizza dough. Mix it with cheese, garlic powder, and eggs, then shape it into a pizza crust and bake it. Then come back to this recipe to add your favorite toppings, like pepperoni or sausage.
4. Meatloaf My Way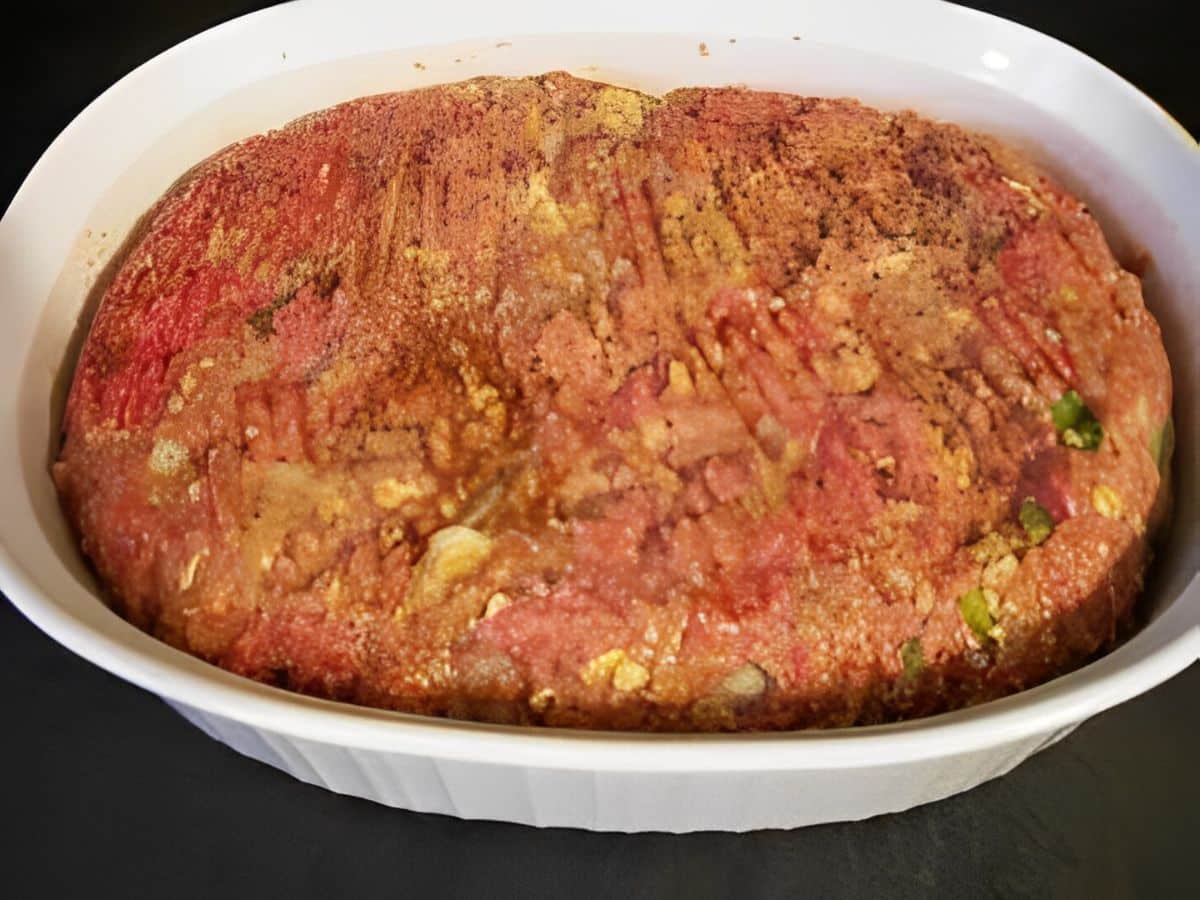 Meatloaf My Way is a delicious comfort food that needs a vegetable side, so why not use cauliflower? Roasted cauliflower is a warm side that will give a rich, smoky taste to accompany the onion flavor of the meatloaf. You can add onion salt to the vegetables.
You can pan-fry cauliflower to give it a wonderful crunch, adding your favorite seasonings as it cooks. Choose simple salt and pepper or a sauce to complement the meatloaf, like soy sauce for more saltiness or BBQ sauce to play up the ketchup.
5. Pulled Pork with Root Beer BBQ Sauce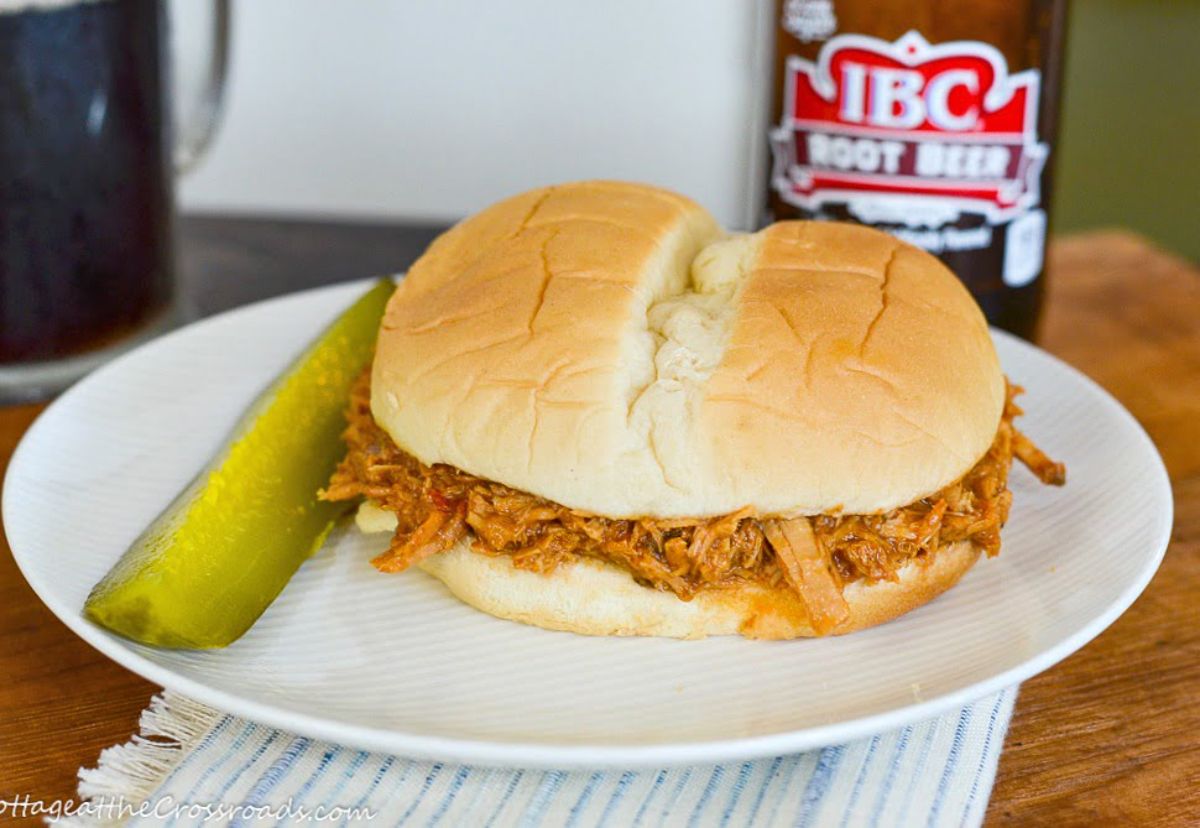 Speaking of BBQ sauce, this Pulled Pork with Root Beer BBQ Sauce recipe will make delicious sandwiches for lunch or dinner. You have plenty of options to use cauliflower as a side dish, like pan-fried or roasted cauliflower with seasoning.
If you have an air fryer, you can even toss in some cauliflower florets to make a side that will resemble fries or tots with the light breading and delightful crunch. Dip them in ranch or ketchup to ensure they're the perfect side for this casual BBQ meal.
6. Mom's Beef Pot Roast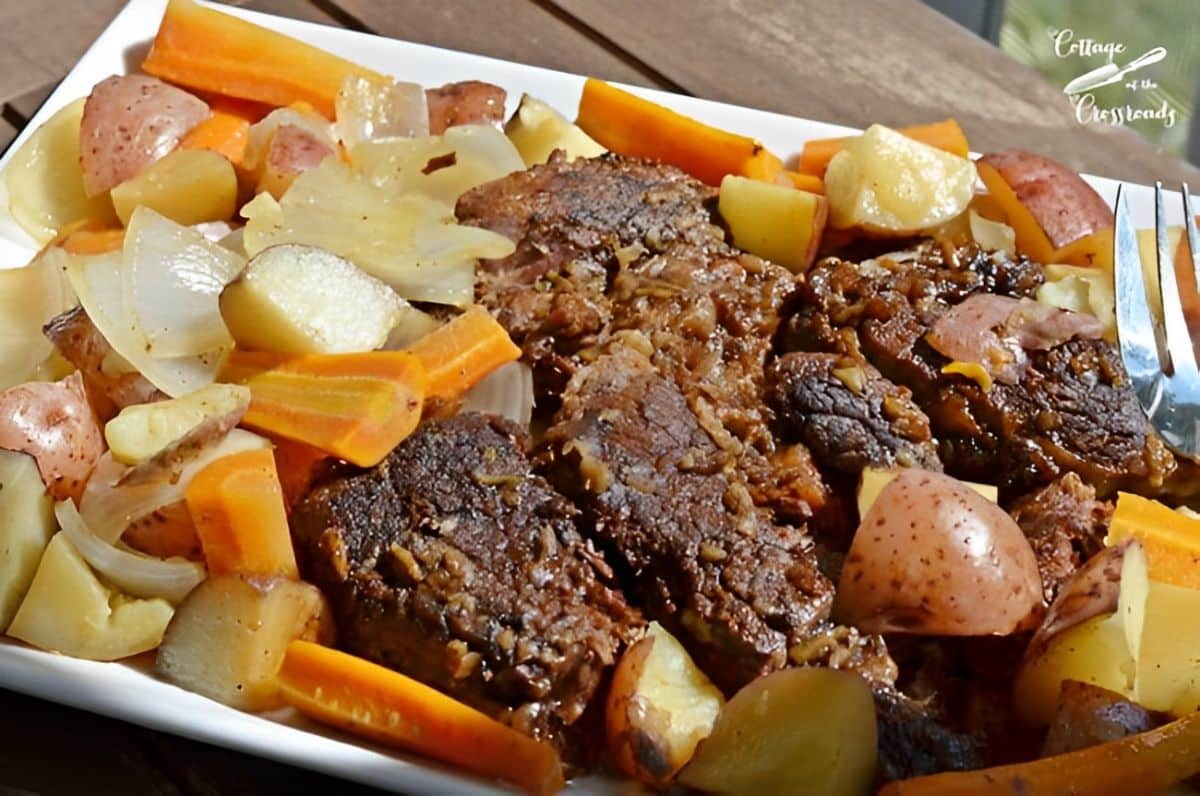 With a name like Mom's Beef Pot Roast, you know this will be a comfort meal. Adding a side of nutrient-rich cauliflower takes this meal from a simple dinner to something that rivals a four-star restaurant.
It's possible to roast the cauliflower along with the potatoes, onions, and carrots. However, you can also steam and mash the cauliflower. This approach gives you a healthy version of mashed potatoes to play up the comfort aspect of the meal.
7. Stuffed Chicken Breasts Italian Style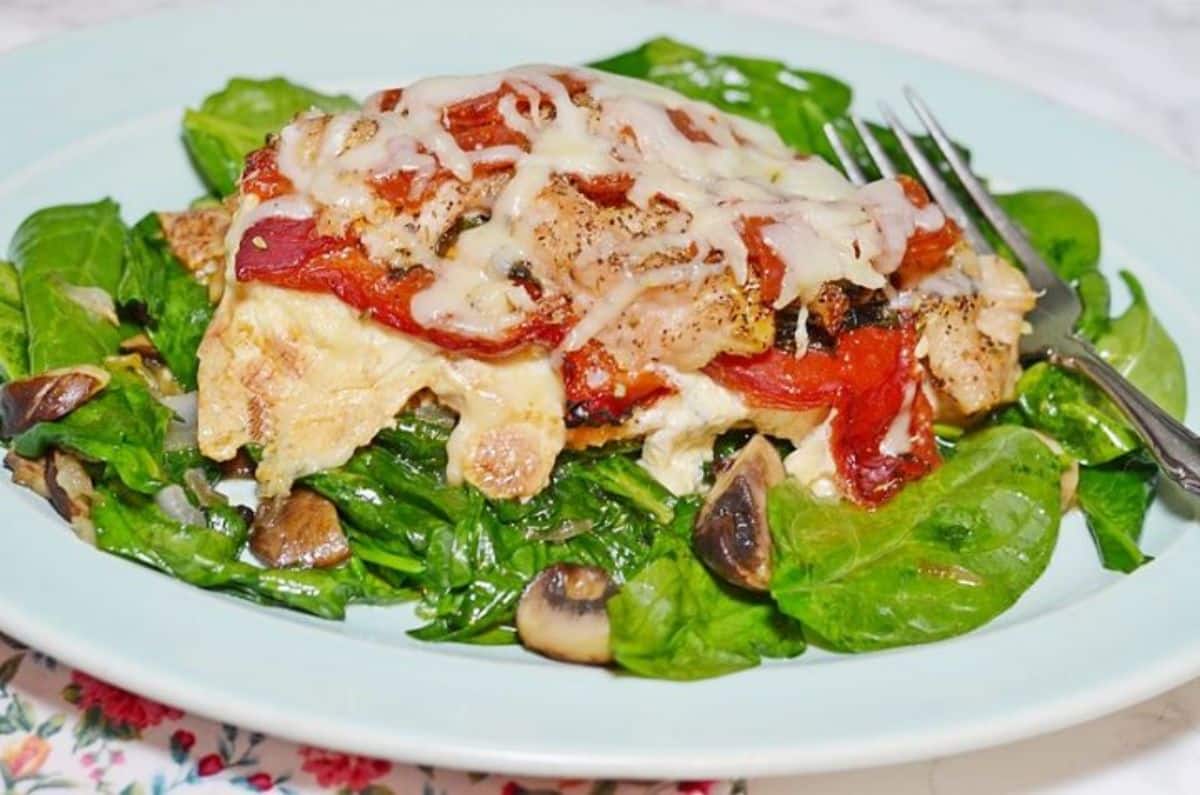 This recipe for Stuffed Chicken Breasts Italian Style uses Italian seasoning, salt, and pepper, so roasting cauliflower florets with the same seasoning makes a great side. You can even make cauliflower rice as a base to complement the cheese and tomatoes.
Roasted cauliflower steaks are another idea to serve with these chicken breasts. You can season them with rosemary and thyme, using some extra avocado oils from the chicken recipe to ensure they get that wonderful crunch.
8. Cauliflower Casserole with Cheddar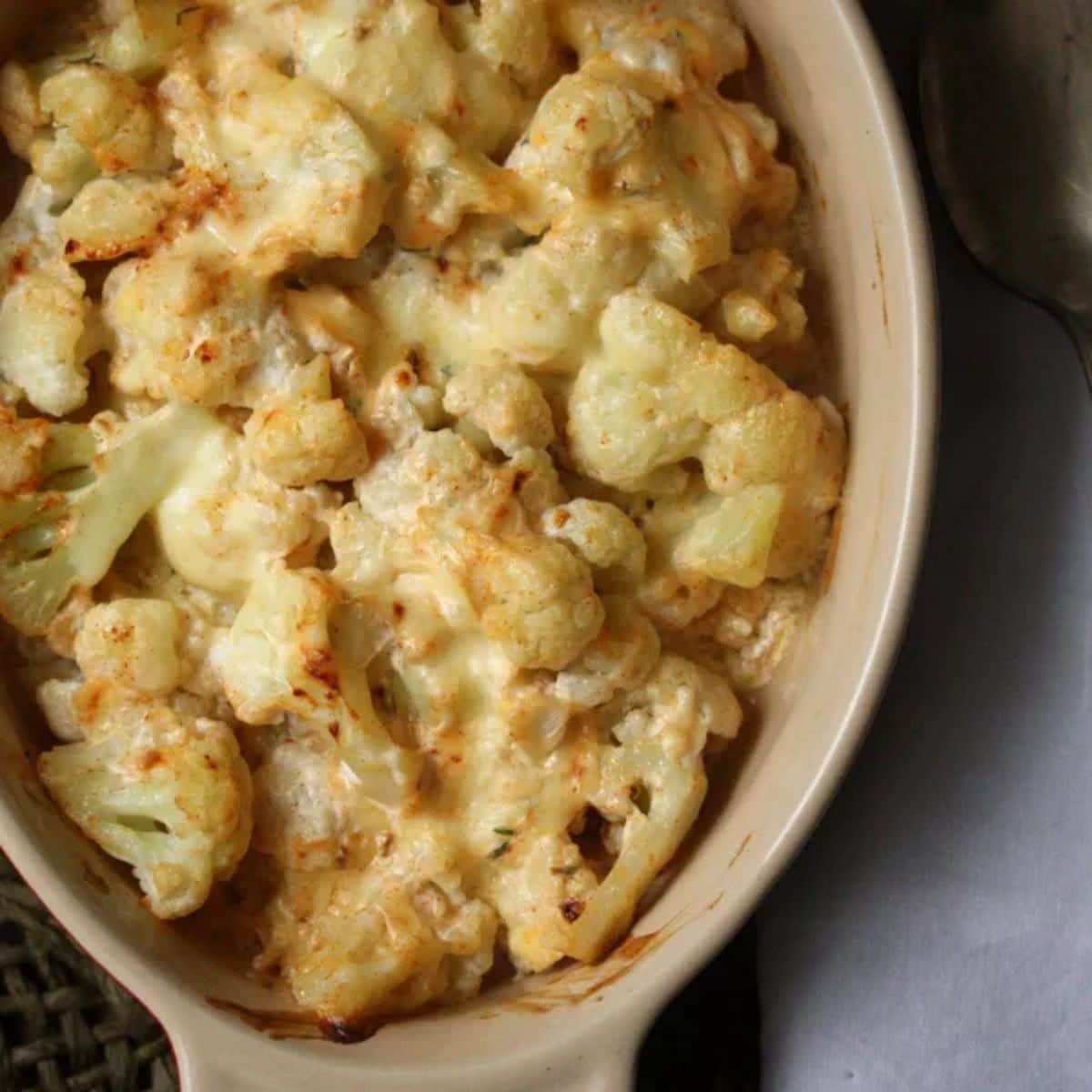 Many people make filling casseroles and serve fresh vegetables as a side, but you'll get all the nutrition you need from this Cauliflower Casserole with Cheddar recipe. After you blanch the cauliflower, you'll add flavor with paprika and red pepper flakes.
For the casserole, you'll combine the cauliflower with sour cream and white cheddar cheese. After baking the casserole, add a light topping of extra cheese and let it melt before serving. The final dish will be rich and creamy, with a slight crunch.
9. Sausage-Spiced Cauliflower Steaks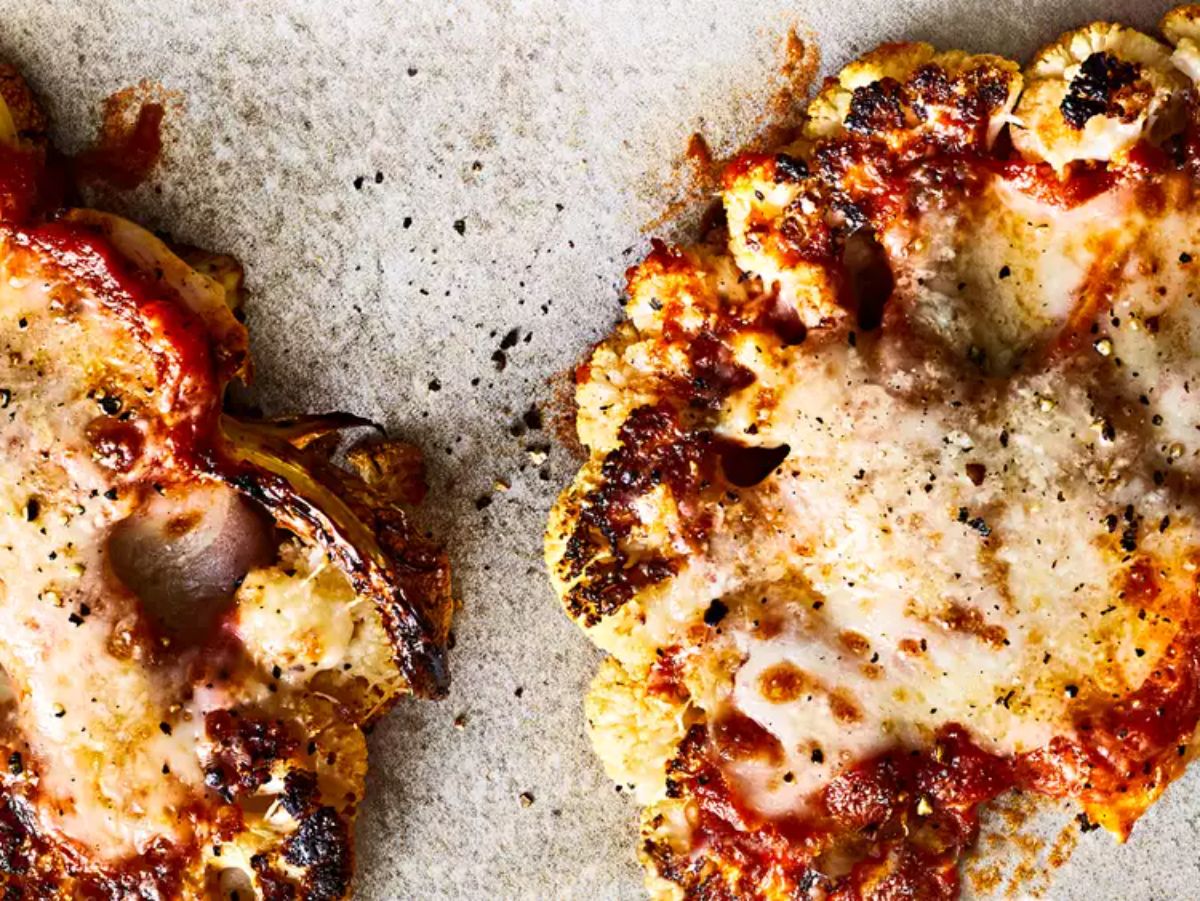 Instead of preparing meat and vegetables, get a balanced meal without having to make a separate main course and side thanks to the meaty flavor of these Sausage-Spiced Cauliflower Steaks. They taste like sausage but have the health benefits of cauliflower.
After cutting the cauliflower head into thick steaks, season them with salt, pepper, and garlic powder. Flip them halfway through cooking to allow the marinade to caramelize. Add a layer of marinara and cheese, then let it melt under the broiler before serving.
10. Cauliflower Tinga Tacos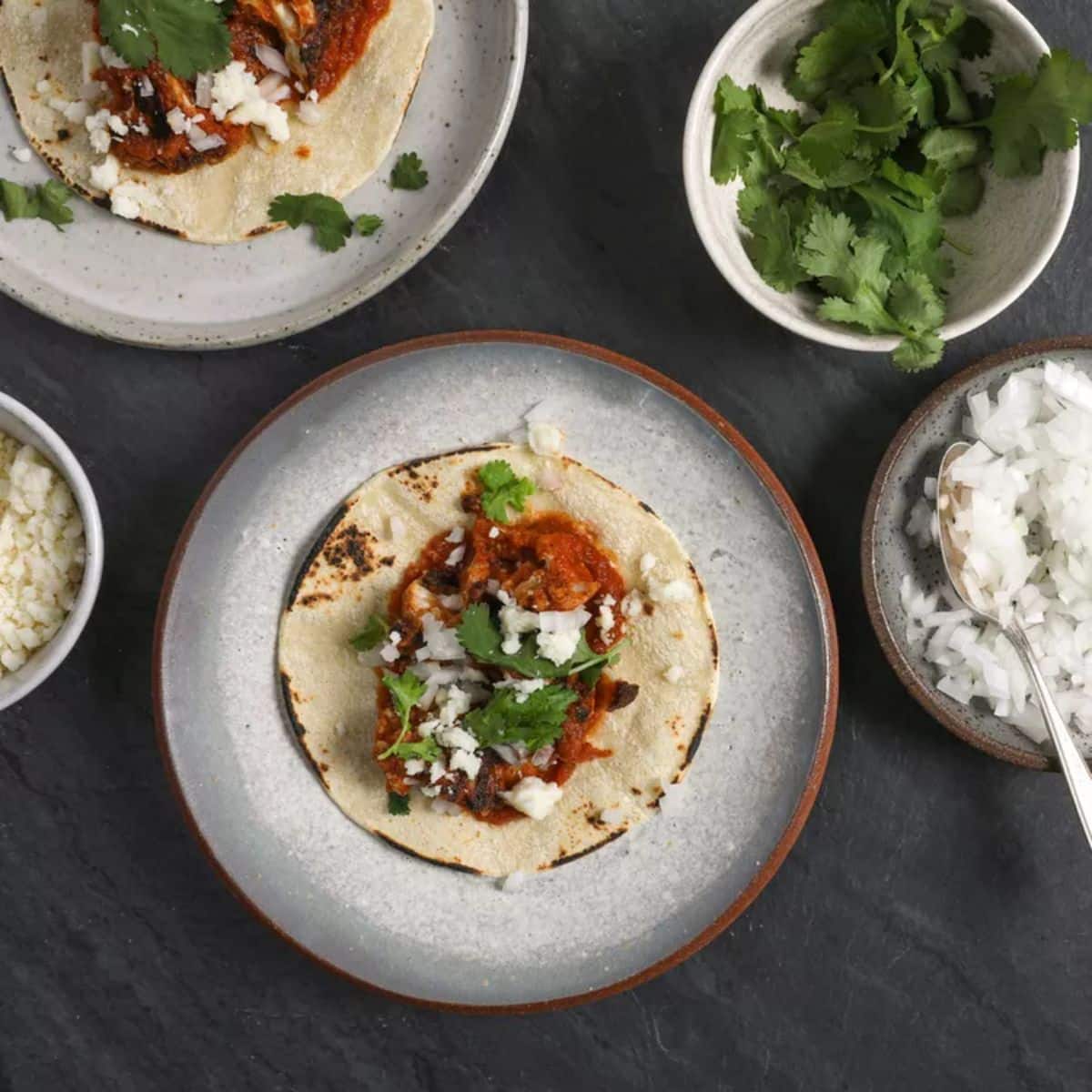 When you use cauliflower as a meat substitute, it stays firmer than mushrooms or eggplants would, making it the best choice for healthy tacos. These Cauliflower Tinga Tacos include a spicy tomato sauce that works perfectly with the nutty vegetable.
Roast the cauliflower while cooking the sauce on the stovetop. Puree the sauce and let it simmer while the cauliflower finishes crisping, then stir it all together to ensure the vegetable is well-coated before you construct your tacos with tortillas and onion.
11. Honey-Garlic Cauliflower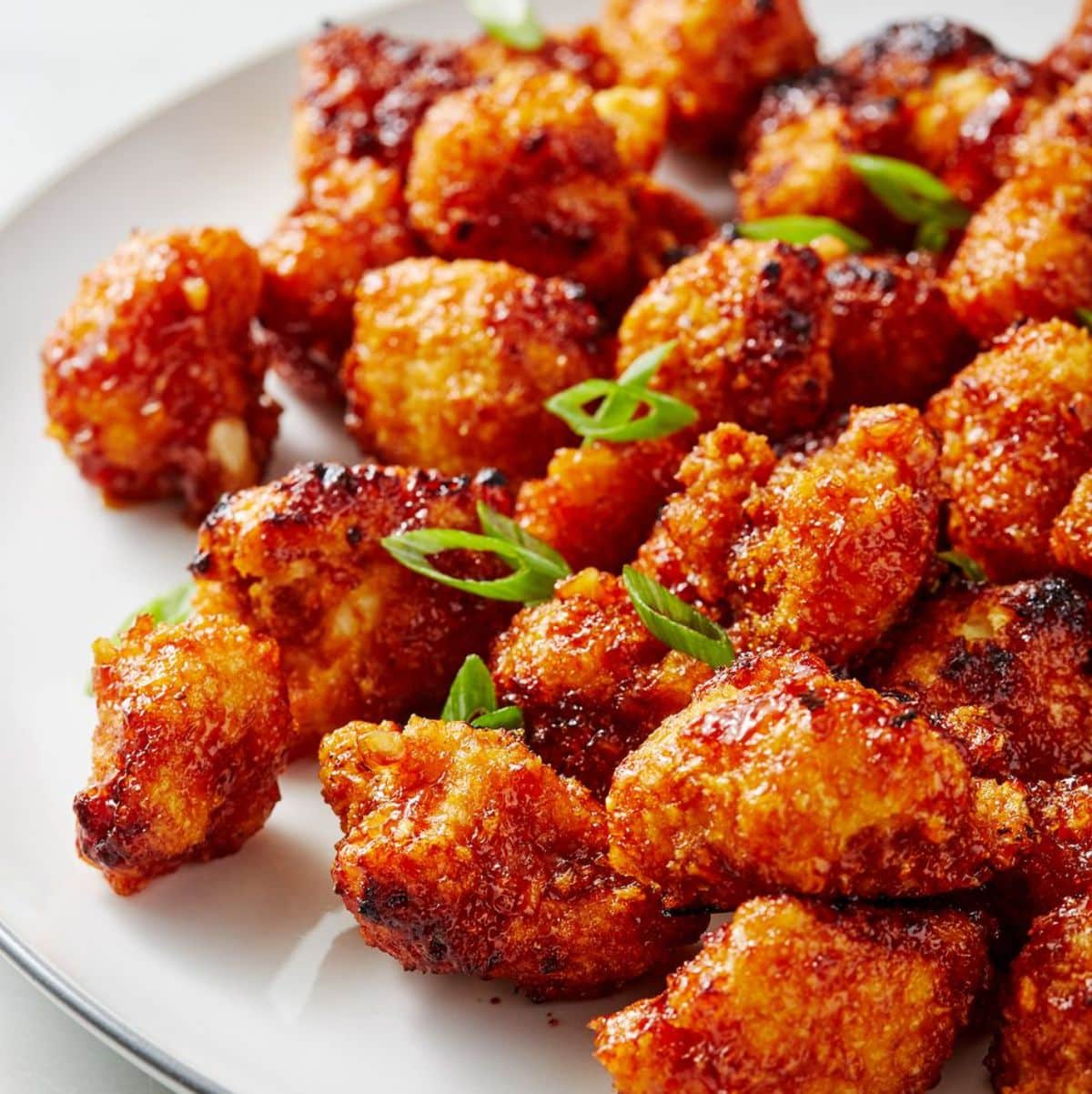 You don't need to order takeout from your favorite Chinese restaurant with this recipe for Honey-Garlic Cauliflower. Coat the florets with breadcrumbs and bake them until they get crispy. The sauce includes soy sauce, lime juice, sriracha, honey, and garlic.
Once you complete both aspects of the recipe, toss the cauliflower in the sauce, then warm it up in the oven so you'll have a delicious warm dinner.
Final Thoughts on Cauliflower
If you have the right location in your garden, you can grow cauliflower in full sun and get the main ingredient for the recipes listed above. Using plants from your garden in your meals will save money and ensure you get fresh, nutritious vegetables in every dish.
Instead of wondering what goes with cauliflower, take inspiration from the recipes on this list and play around with this healthy vegetable.