Give your summer cookouts, picnics, and potlucks a fresh, delicious spin with these cucumber salad recipes. They add crunch and burst of flavors to all meals, especially grilled or baked meats.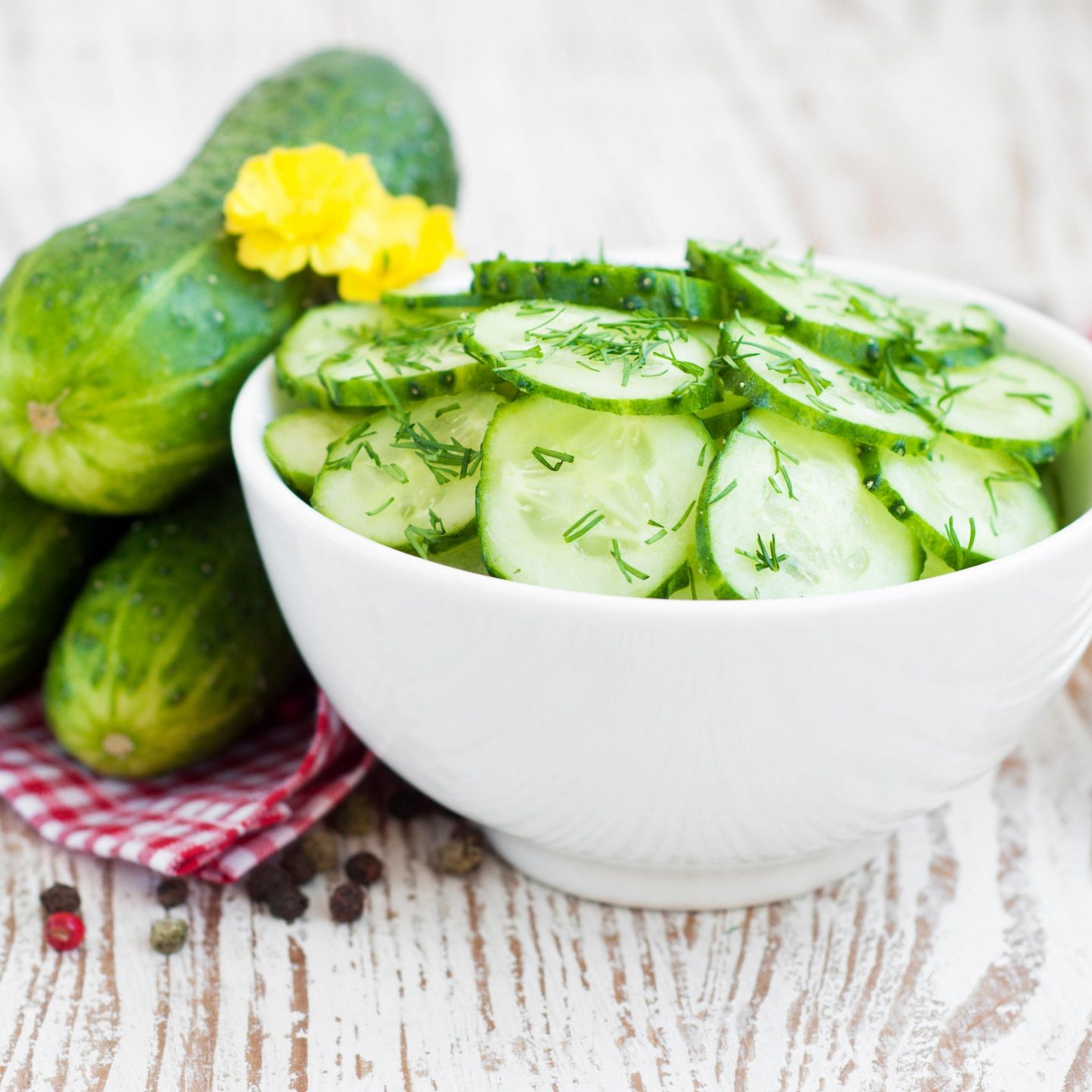 All of these recipes use a handful of ingredients - many of which you most likely have in your kitchen. Better yet, they're all ridiculously easy to make.
Beyond the usual bowl of cucumber onion salad, this list has fantastic combinations that will impress your guests. You'll love the combo of lime jello, cottage cheese, and sour cream in our scrumptious cucumber salad.
The Mediterranean salad is also unbelievably good. Its texture and flavor will leave you wanting more.
Every year we grow buckets and buckets of cucumbers in our raised beds, and fresh cucumber salads are at the top of our list. We've even perfected our sweet cucumber relish, homemade dill relish, and zesty bread and butter pickle recipes.
There are classics, gluten-free options, Asian-style salads, fruity salads, and more.
Frequently Asked Questions
Here are more easy salad recipes you're sure to love: