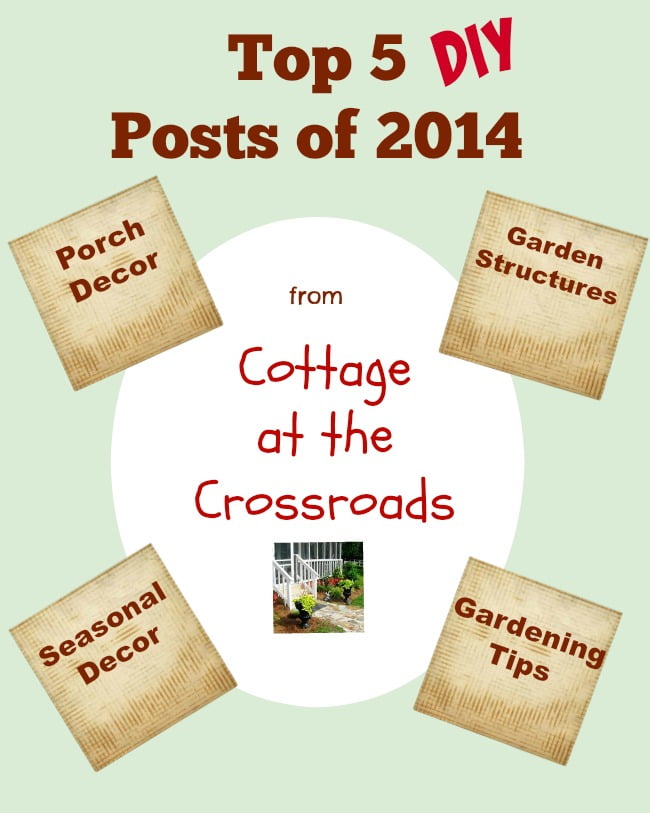 As bloggers, it's always fun to look back on the year to see which blog posts were most successful. So Leo and I decided to do a countdown of our Top 5 DIY posts of 2014. By successful, we mean the ones that received the most visits, and we determine this by looking at Google Analytics. There were a few surprises, and you'll have to see if any of these were your favorites, too.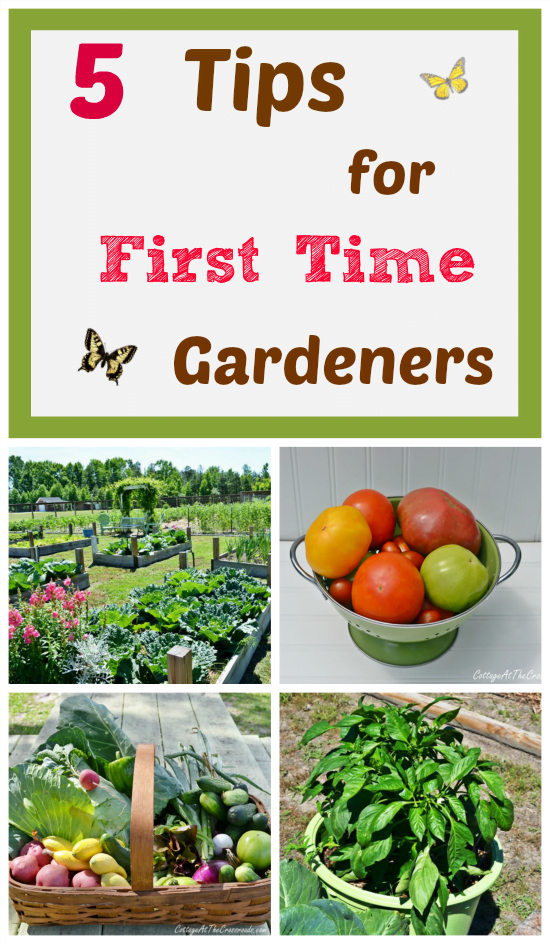 Early in the year, Leo posted his 5 Tips for First Time Vegetable Gardeners which turned out to be our most visited post of the year. You know, we've only been gardening for 5 years now, but we have learned so much along the way. And nothing makes us happier than encouraging more people to start growing some of their own food. Be sure to check out his tips if you're thinking about starting a garden this year.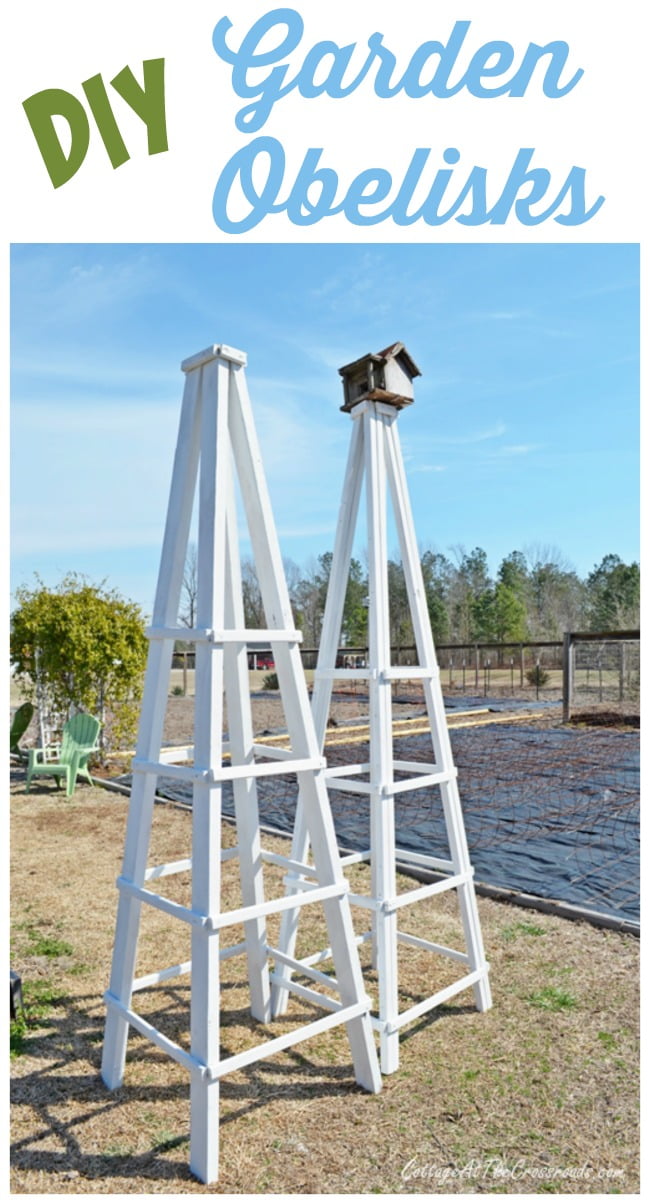 During last winter, Leo made 4 of these DIY Wooden Garden Obelisks and then posted about them. What we found out that many people were unfamiliar with the word "obelisk," but they could clearly see that they were garden trellis that would be very useful for growing climbing vegetables such as cherry tomatoes. Not only that, they give vertical interest in the garden as well. So glad we added these structures to our garden, and we're thrilled that lots of other people found the directions helpful to them as well.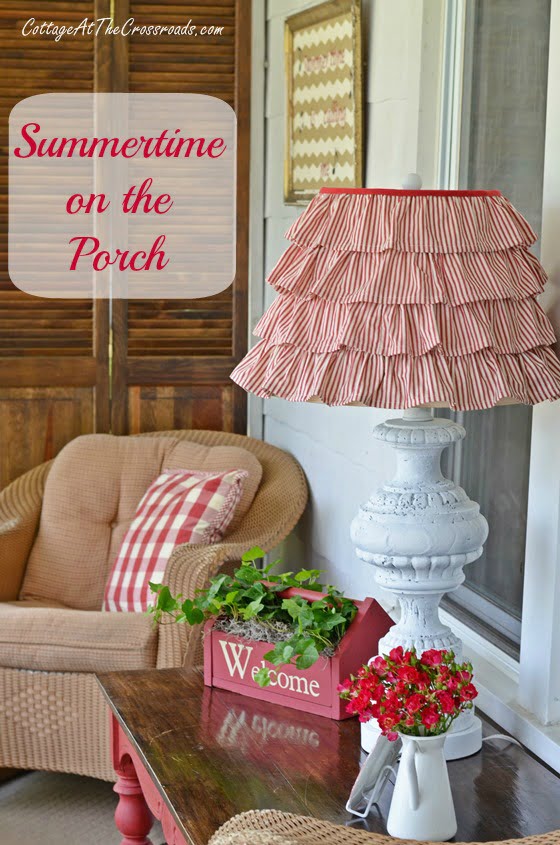 Our next popular post was our summer porch post where I made a wooden sign based on one of my favorite songs "Summertime's Calling Me."  Even though Christmas is barely over, I can't wait for more porch time weather.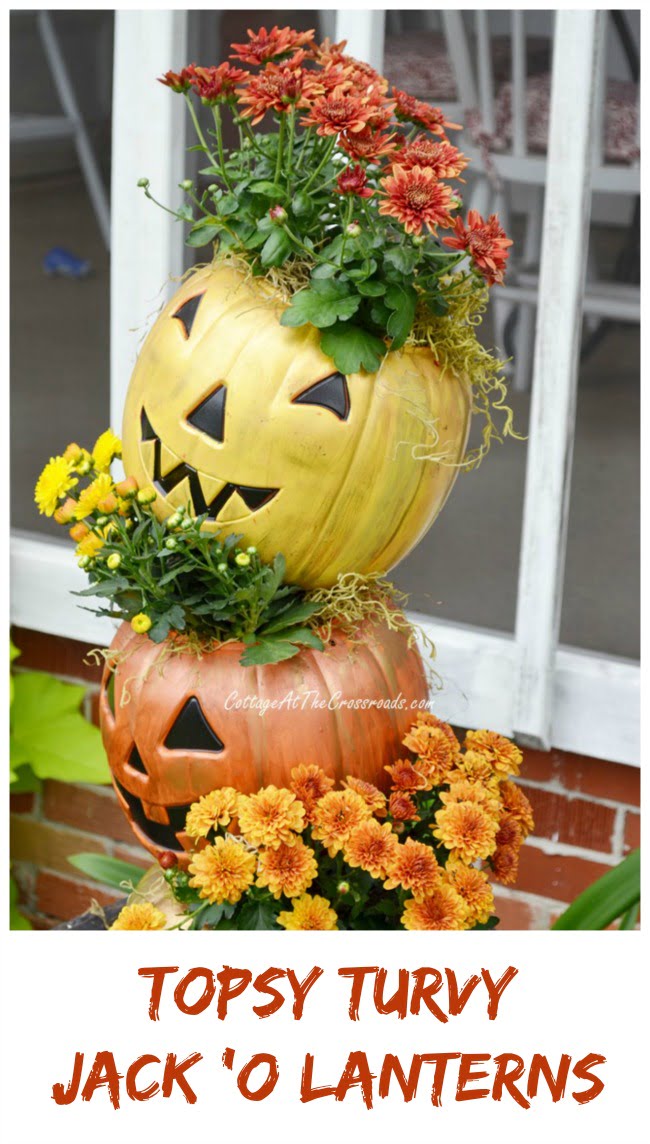 In the fall, I had this idea to paint some cheap, plastic trick-or-treating pails and then turn them into Topsy Turvy Jack 'O Lanterns. It was one of the most fun projects of the year and apparently they inspired many of you to make your own versions.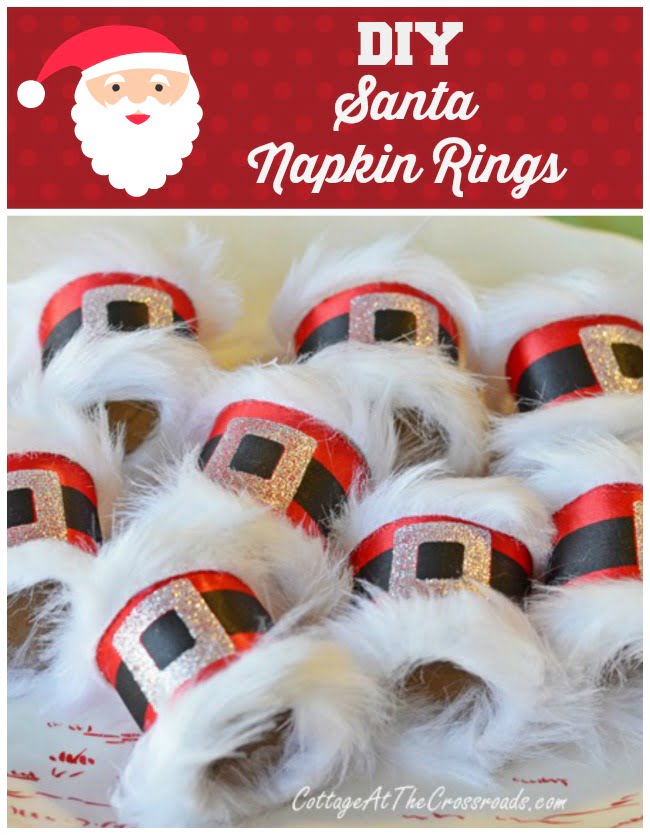 And just recently, I posted about these DIY Santa Napkin Rings that I made one afternoon, and they have been pinned and re-pinned numerous times on Pinterest. 
I hope you've enjoyed looking back at our Top 5 DIY Posts of 2014.
As always, we appreciate all our loyal readers as well any new visitors that happen to find our blog. We just find it amazing that people like to read about our comings and goings here around the Crossroads.
I'll be back tomorrow with the All Things Creative Team bringing you all kinds of ideas of how to clean, organize, and get healthy in 2015.