Hello everyone! I'm back, bringing you some newly created free fall printables again!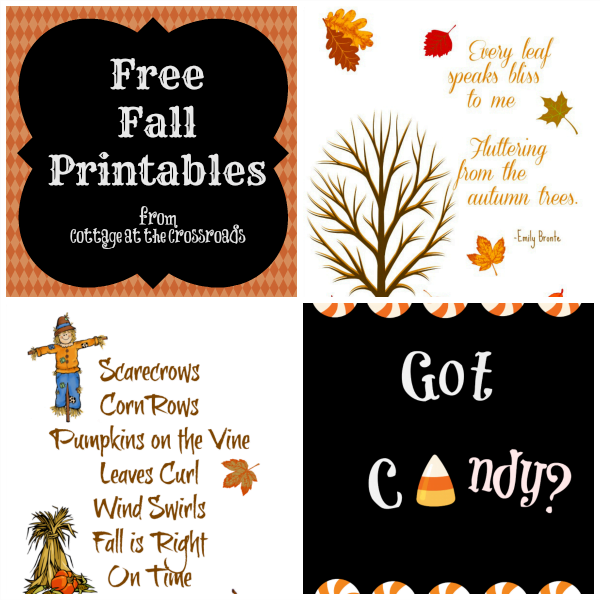 It's been a week since I've posted anything on the blog. That's because it's been an incredibly busy week for us at the Crossroads. We have a major, exciting, new project underway, I got a new laptop that I'm still learning how to use, and I've been busy creating some crafts and food for our church's bazaar which was yesterday. So when I sat down to create some printables for you guys, I came up with these.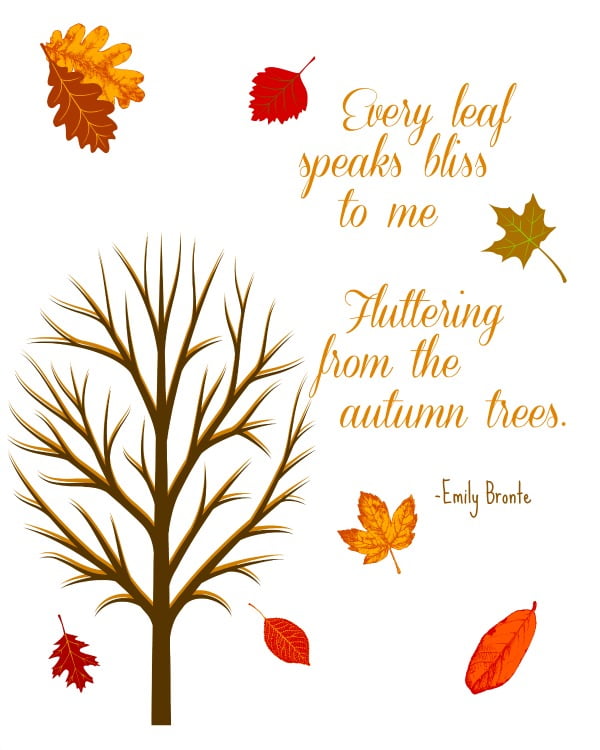 Most of our leaves are not showing much color yet except for the dogwood and plum trees in our yard, and I cannot wait until more begin to turn. I will indeed be in a state of bliss with cooler temperatures and the spectacular color, won't you?
If you'd like to download the leaf printable, click HERE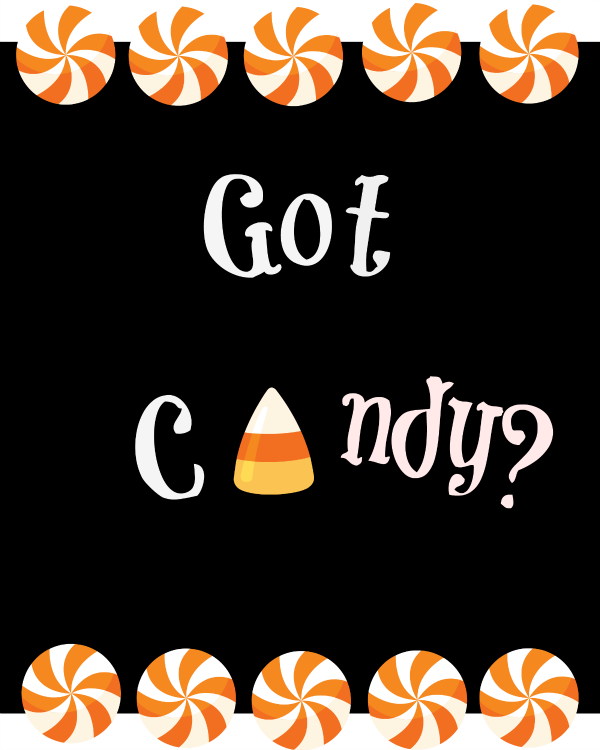 Halloween is a few weeks away, but for most of us, it's ALL about the candy! So if you'd like to download this printable, just click HERE.
You know, a lot of times people wonder what they can do with these printables other than frame them. So with my third printable, I decided to give you an idea.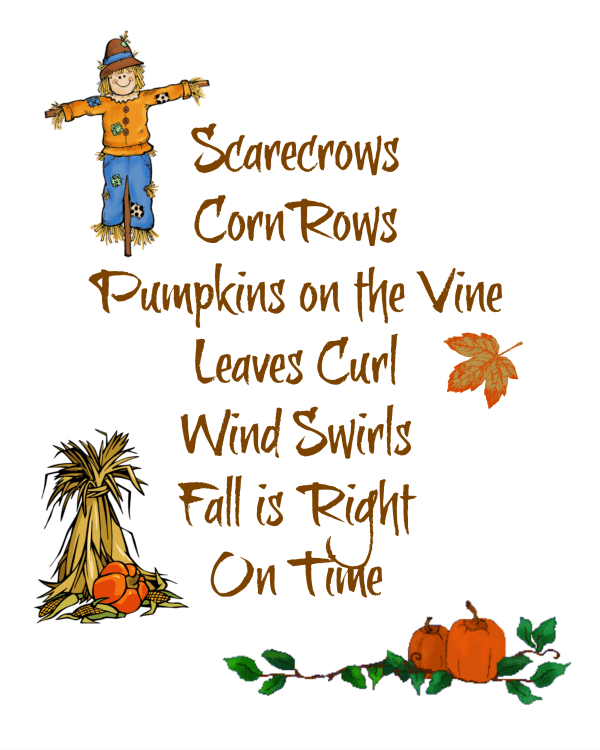 Click HERE to download the printable.
Well, you know how crazy I am about scarecrows, right? If you missed it, here's our Scarecrows on our Fall Porch post. I happened to see this little saying on a pillow on someone else's porch recently and really loved it. So I decided to create a printable with it. It just so happens that I've been transferring some images onto canvas bags this week to sell at our church bazaar. (I had a number of mishaps with the transfers since I'd never done it before!)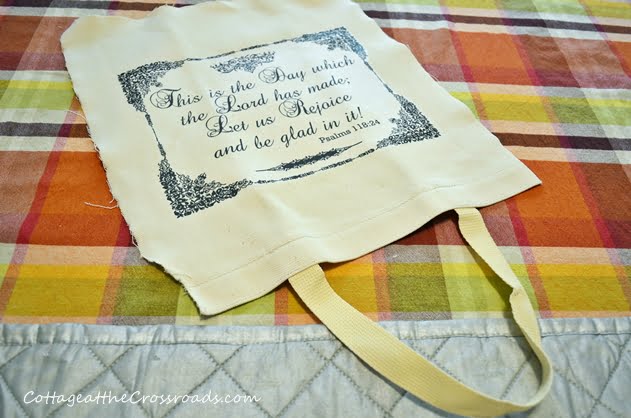 Here's one of the mishaps! The image is upside down on the tote bag! Since the bag was ruined, I cut it apart so that I could use the other side of it.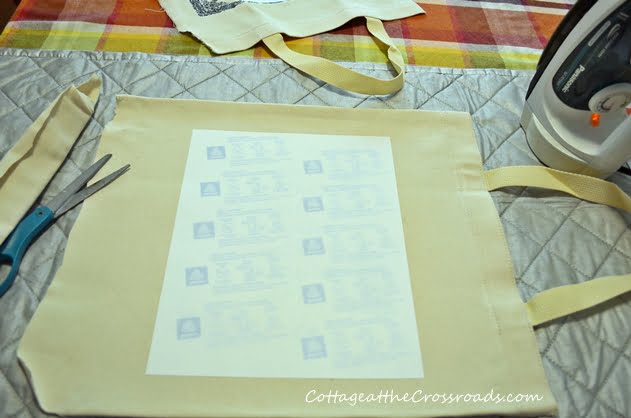 And I printed the image onto transfer paper.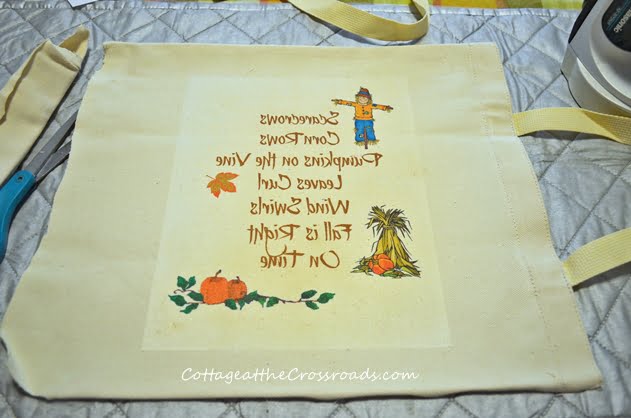 Looks pretty cool, huh? Until you realize that I forgot to reverse the image! GEEZ!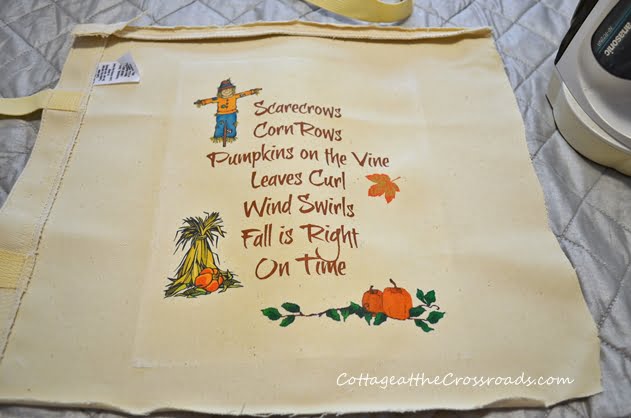 Luckily, I had another piece of transfer paper, reversed the image, and flipped over the canvas! Success!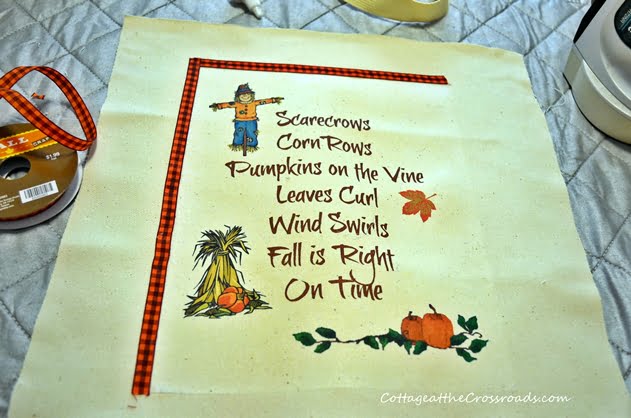 Since you can see the edge of the transfer, I decided to add a little ribbon around the edge. I used fabric glue to attach it. Now what am I going to do with it, you ask?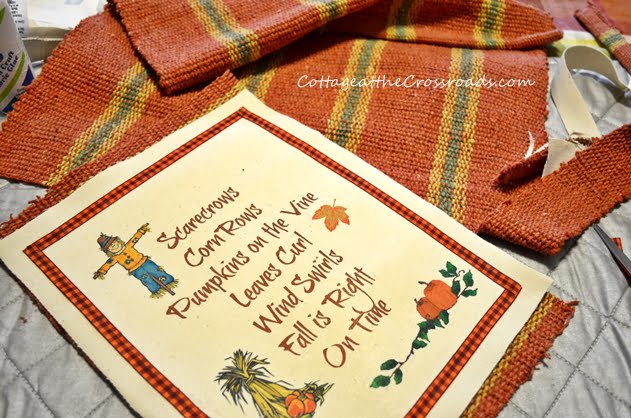 I'm going to make my own pillow with it and put it on the front porch along with all those other scarecrows!
So you see, you can do all sorts of things with these printables! Just let your imagination run wild! (I used Avery Light Fabric Transfer paper, and you have to do a mirror image of the printable. On my new computer, I clicked on Print>Options>Printer Properties>Advanced>Layout. Click on Mirror in the dropdown menu and you're good to go. Took me a little while to find all that!)
While you're here, go check out what all these other talented ladies have cooked up for you this month!