I finally got this pumpkin painted and put on the dining room table! Yay! It is sitting in the painted stand that I made from a terracotta pot and a saucer.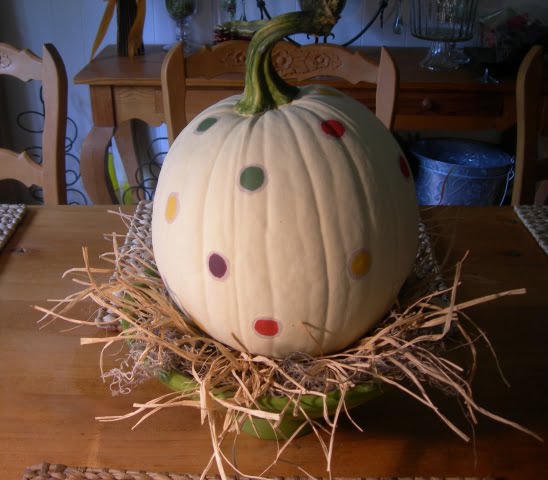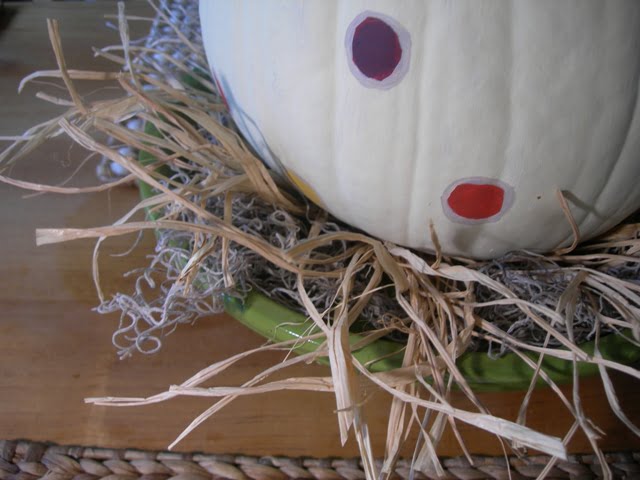 I added some Spanish moss and raffia to the bottom of the pumpkin.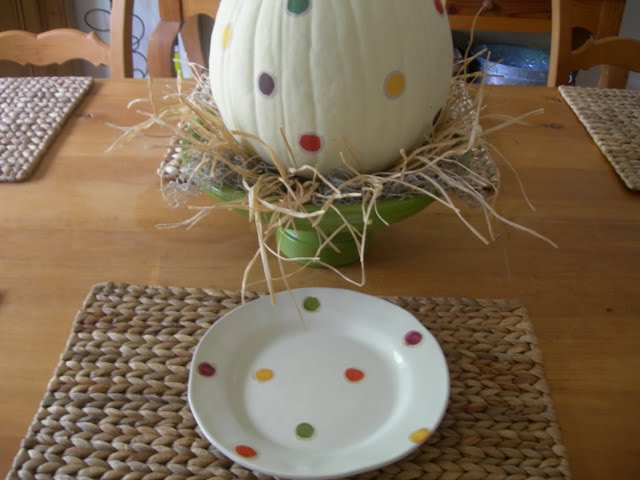 If you remember from a previous post, I was trying to paint the pumpkin to match some Vietri china that I have. Pretty darn close, isn't it?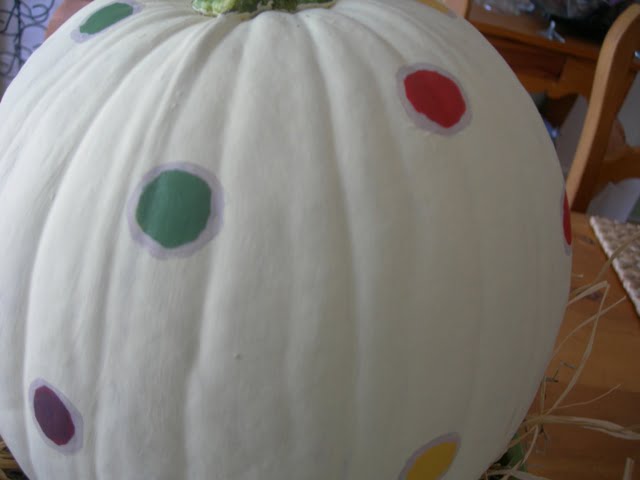 I used acrylic paints that I purchased from Hobby Lobby. The base of the pumpkin is French Vanilla (Folk Art.) For the colored dots, I used Georgia Clay (Americana), and Eggplant, Turner's Yellow, and Clover by Folk Art.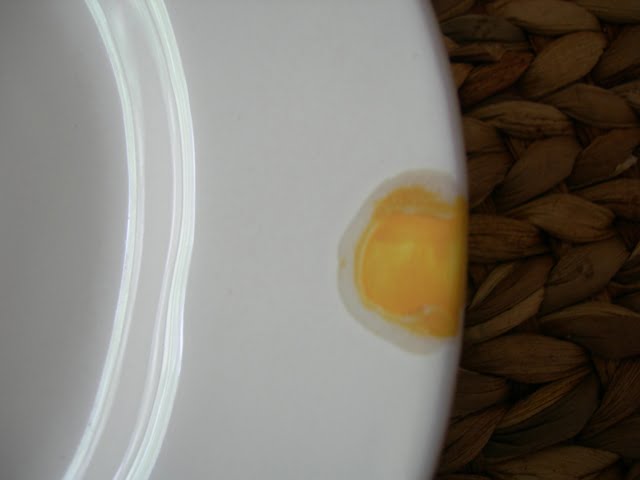 Once I had painted the base, I used a nickel to make my circles on the pumpkin. As I was painting, I didn't try to make perfect circles. As you can see, the circles on my china aren't perfect either. That's a good thing.
After I got all the circles painted, I went back and painted an outline around each circle the way it had been done on the china.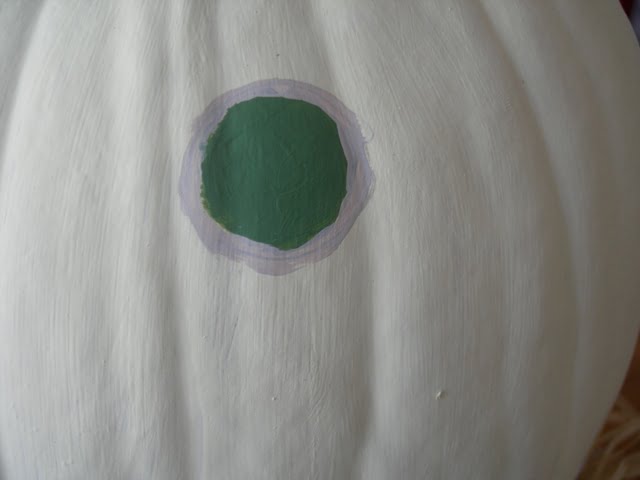 I mixed the colors Bleached Sand and Burnt Umber (both by Americana) to create the outline. The outline really made the colors pop against the background.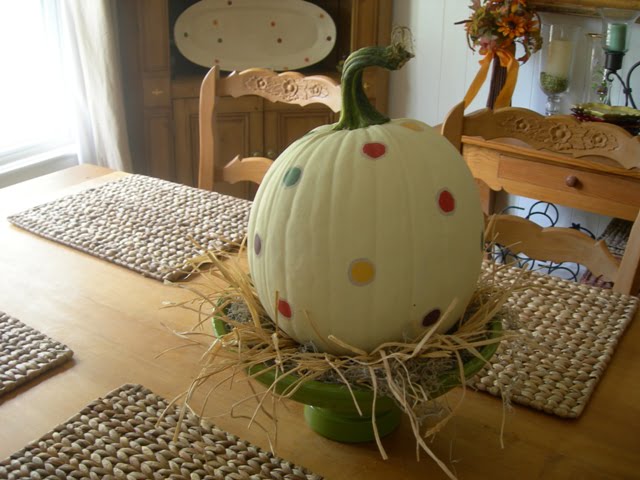 I was so happy with the way the pumpkin turned out that I've already painted a smaller, artificial pumpkin the same way. And then it struck me. I should have painted an artificial pumpkin rather than a real one so I could keep it and use it from year to year! Oh, well!