The Great Depression was a desolate era where millions of Americans struggled to make ends meet. Food was pricey and scarce during this time, so it was essential to make long-lasting meals that filled you up and didn't waste anything.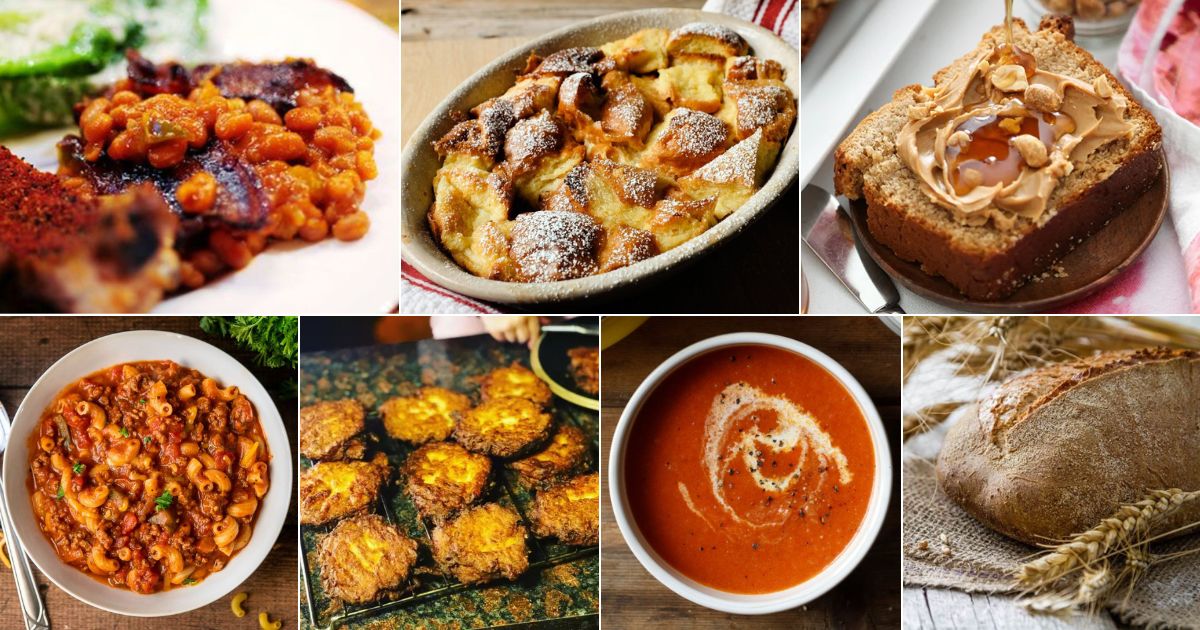 While we might not be in a Great Depression today per se, it's still imperative to save money where possible. As such, we can learn a thing or two from early 1900s culinary concoctions as they utilized cheap ingredients and made satiating meals.
Here are 37 of these recipes which you can easily recreate today.
Contents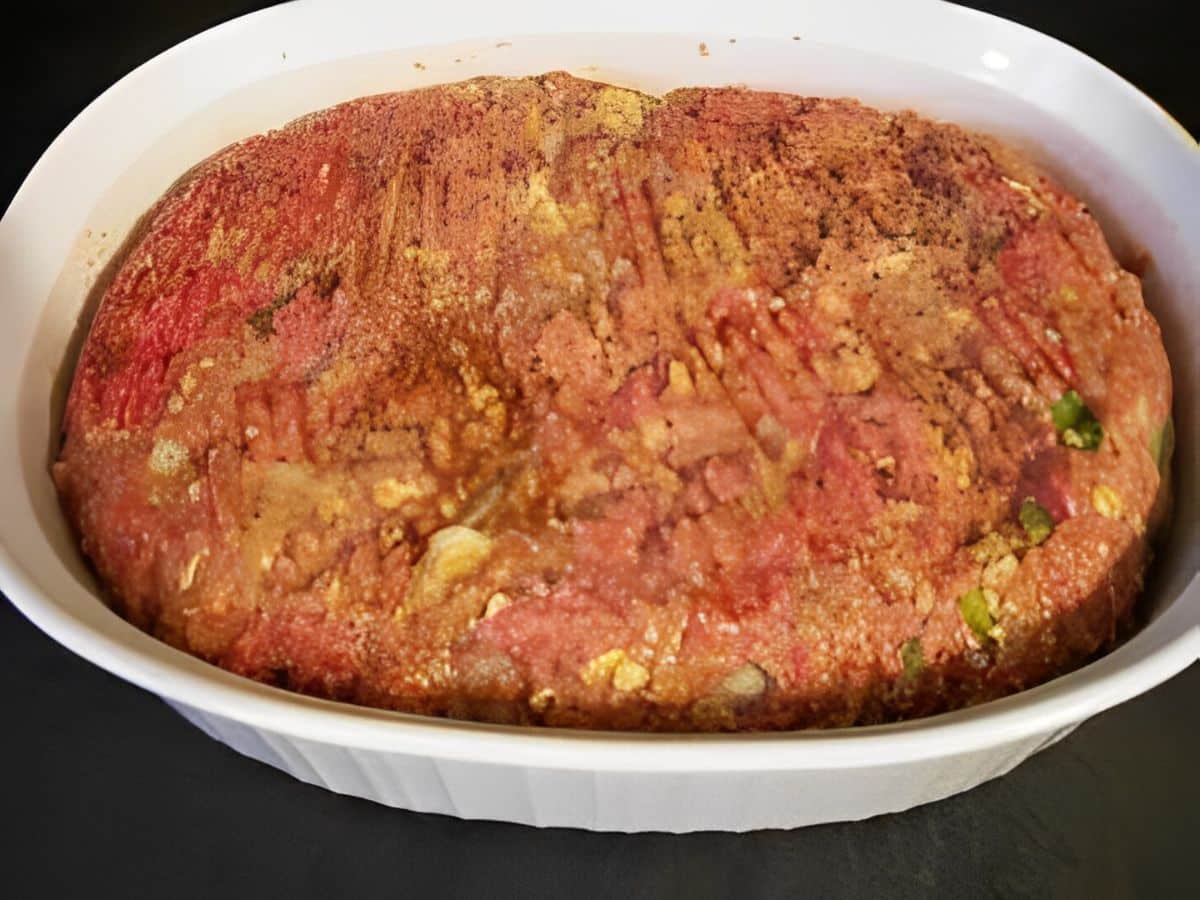 If you've lived in the States long enough, you've probably had meatloaf with a side of mashed potatoes and vegetables.
While the name sounds pretty unappetizing, this seasoned loaf of meat is actually quite delicious and is highly versatile (basically, you can throw anything you have on hand inside of it).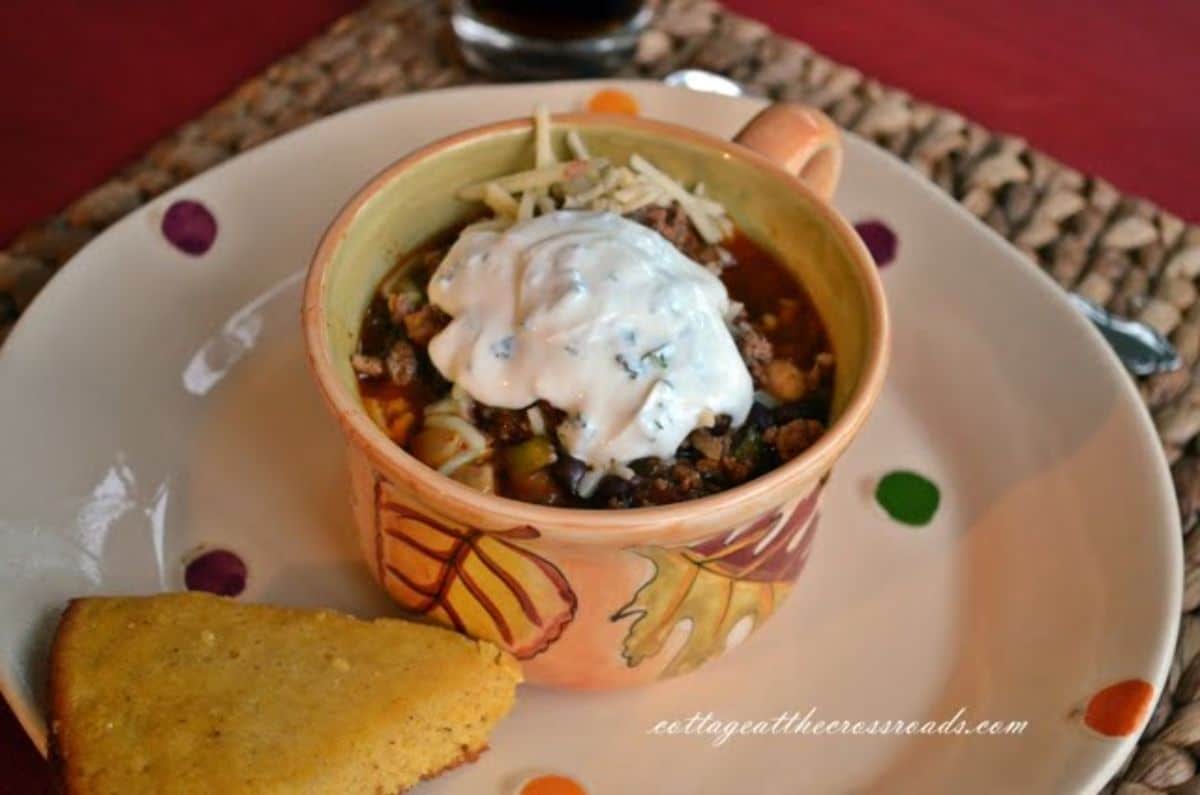 A popular dish that fed a family in the Great Depression was one that is still familiar today: chili.
Yes, this thick, tomato-based soup was quite the hearty meal as it capitalized on beans, which were both cheap and filling. Furthermore, you could put any meat you happened to have, and it didn't matter how tough it was since you could simmer the chili for so long.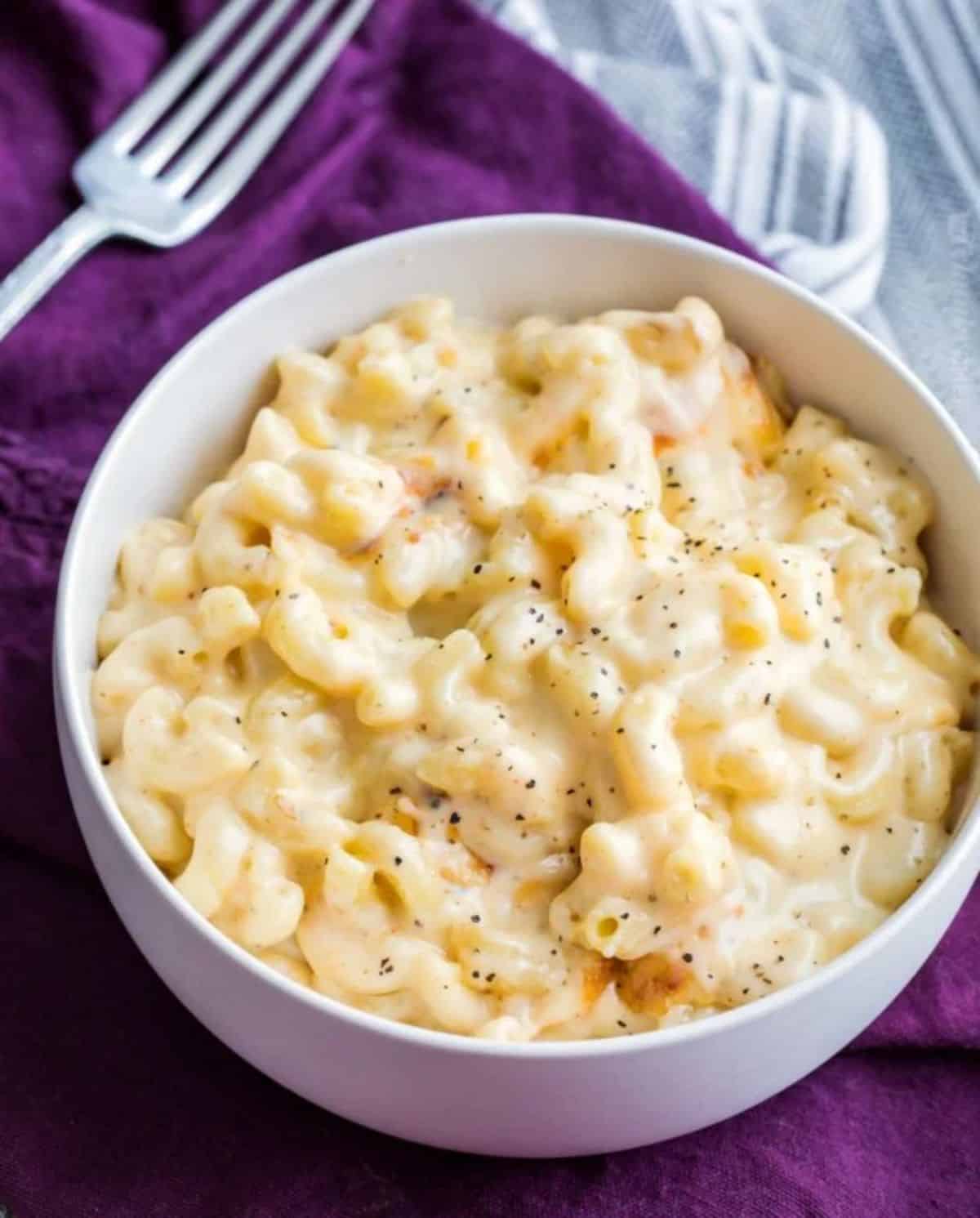 Yet another dish that can be made in bulk, macaroni and cheese, is a holiday staple in American cuisine. Commonly made on Thanksgiving and Christmas, this luxuriously decadent food has well surpassed its popularity in the early 1900s.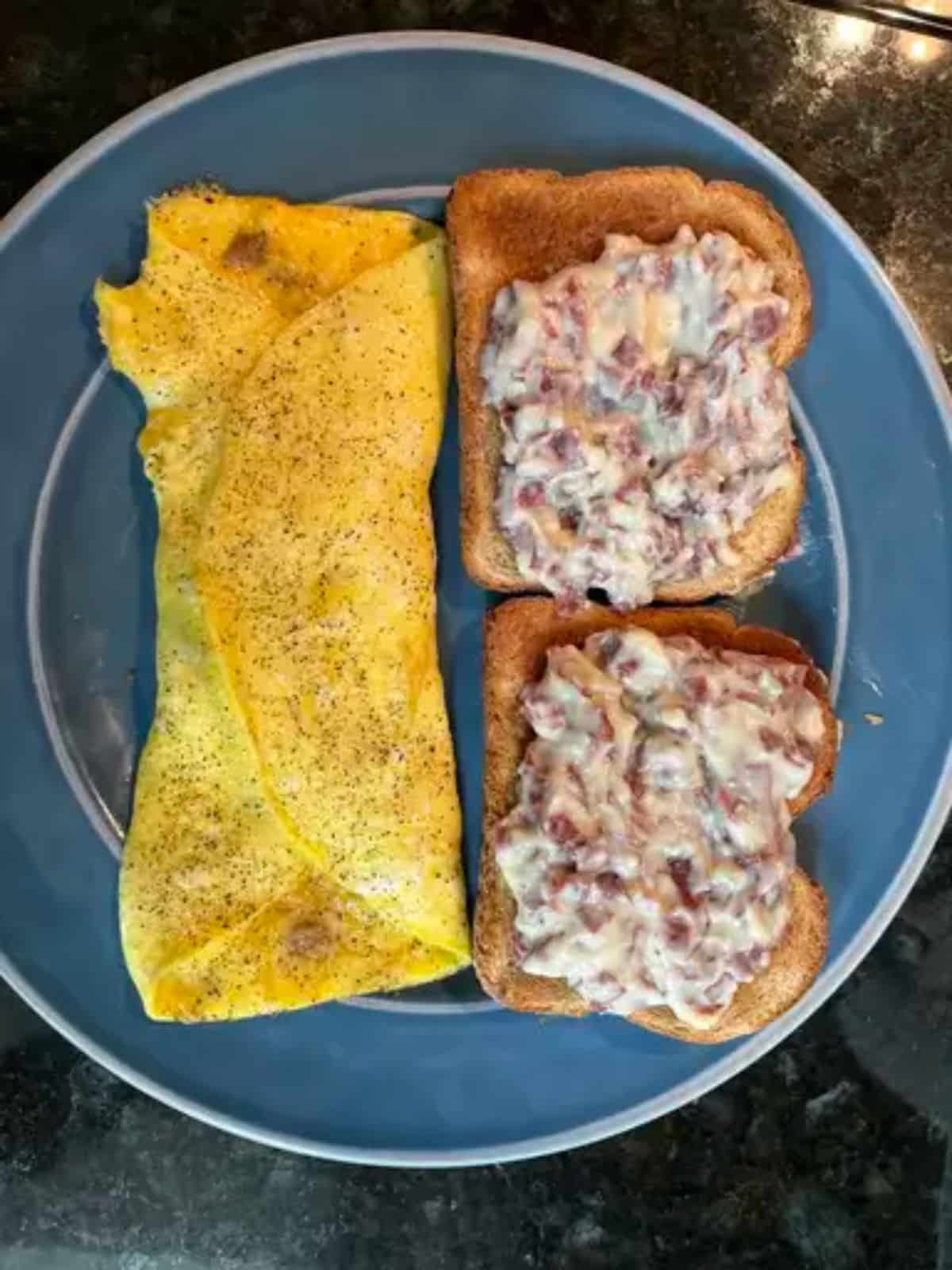 Still served in diners across the US, chipped beef and toast are somewhat of an underrated breakfast/dinner option.
Like every other recipe on this list, the ingredients are inexpensive, and it'll fill you up for pretty much the whole day (plus, it tastes pretty good too).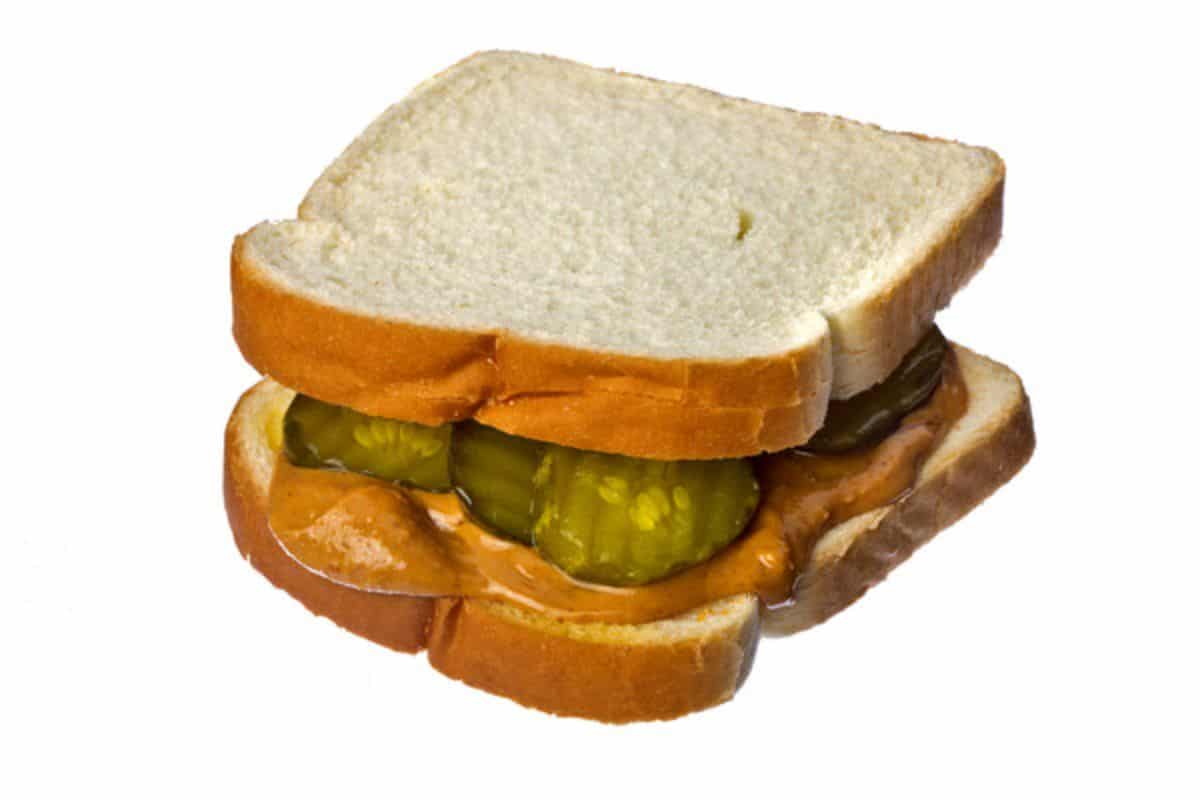 Unlike the previous entries on this list, the peanut butter and pickle sandwich SOUNDS like it came from the Great Depression.
This is one of those "don't knock it until you try it" kinda deals. While you might think peanut butter and pickles are conflicting flavors, they work surprisingly well with each other.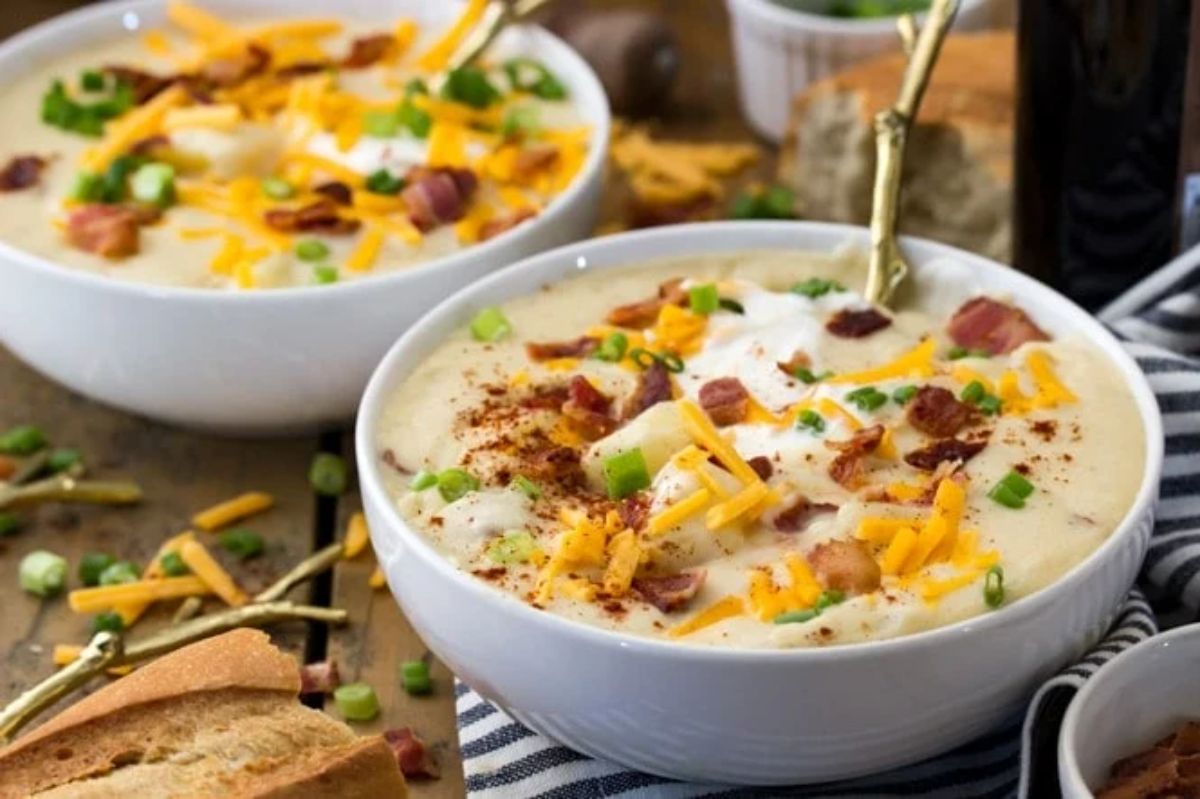 Potatoes didn't just help Americans in their time of need. They're a world-renowned root vegetable that has allowed peasants and poor families to survive starvation at almost every age.
Potato soup, in particular, was a clever way to stretch out the nutrient-dense nature of the potato and feed multiple people at once.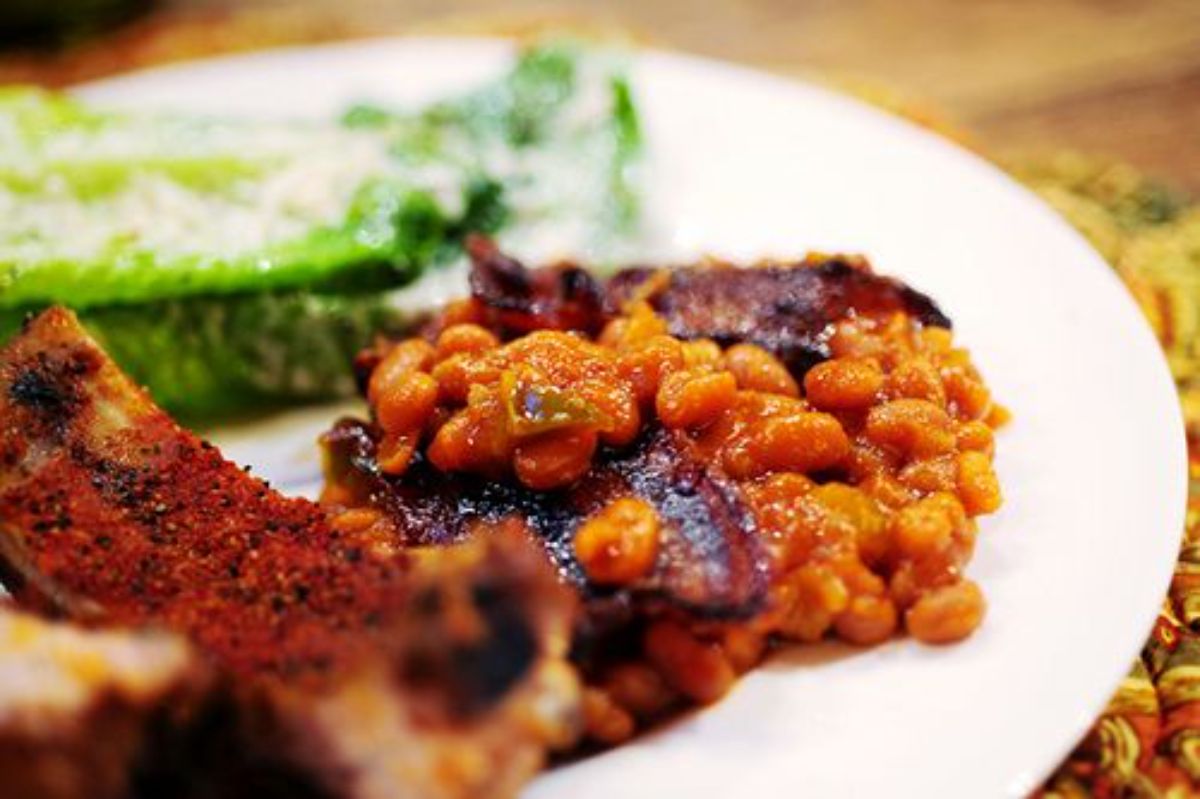 Eat them on toast or alone; baked beans are a sweet, tangy stew of slow-cooked beans. Despite their prominence in the "Cowboy era," baked beans were especially important from 1920 on because they were widely available.
Today, you can find them in cans on the shelves of every supermarket, but they're even more delicious when you make them from scratch.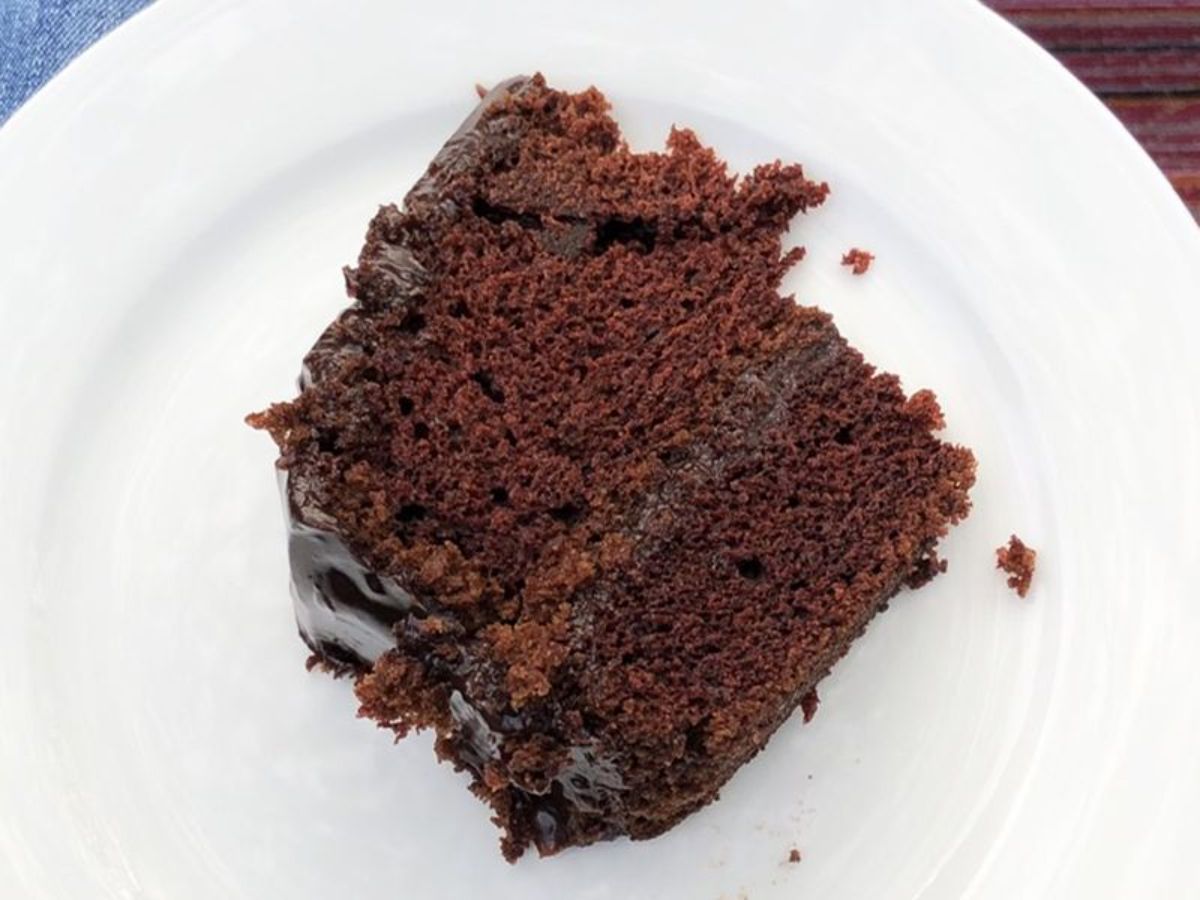 The wacky cake might scare you, knowing it came from the Great Depression, but it's just chocolate cake without milk or eggs.
Despite its shortcomings, it still somehow manages to be moist and delicious.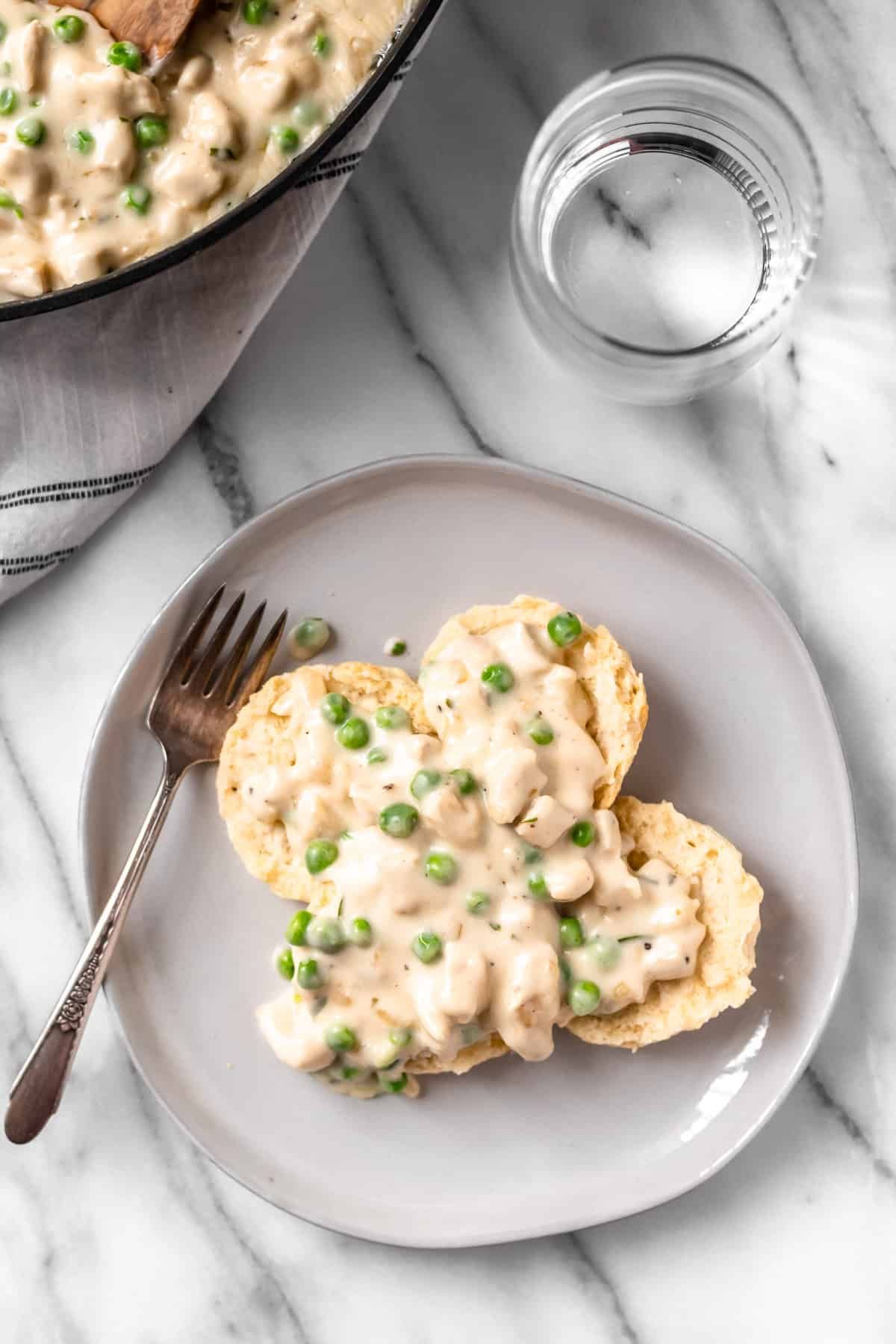 The name of this recipe might make you think of Southern comfort food, but it comes from an era that was anything but comfortable.
Creamy, savory, and filling, this meal will make you feel sluggish yet satisfied when finished.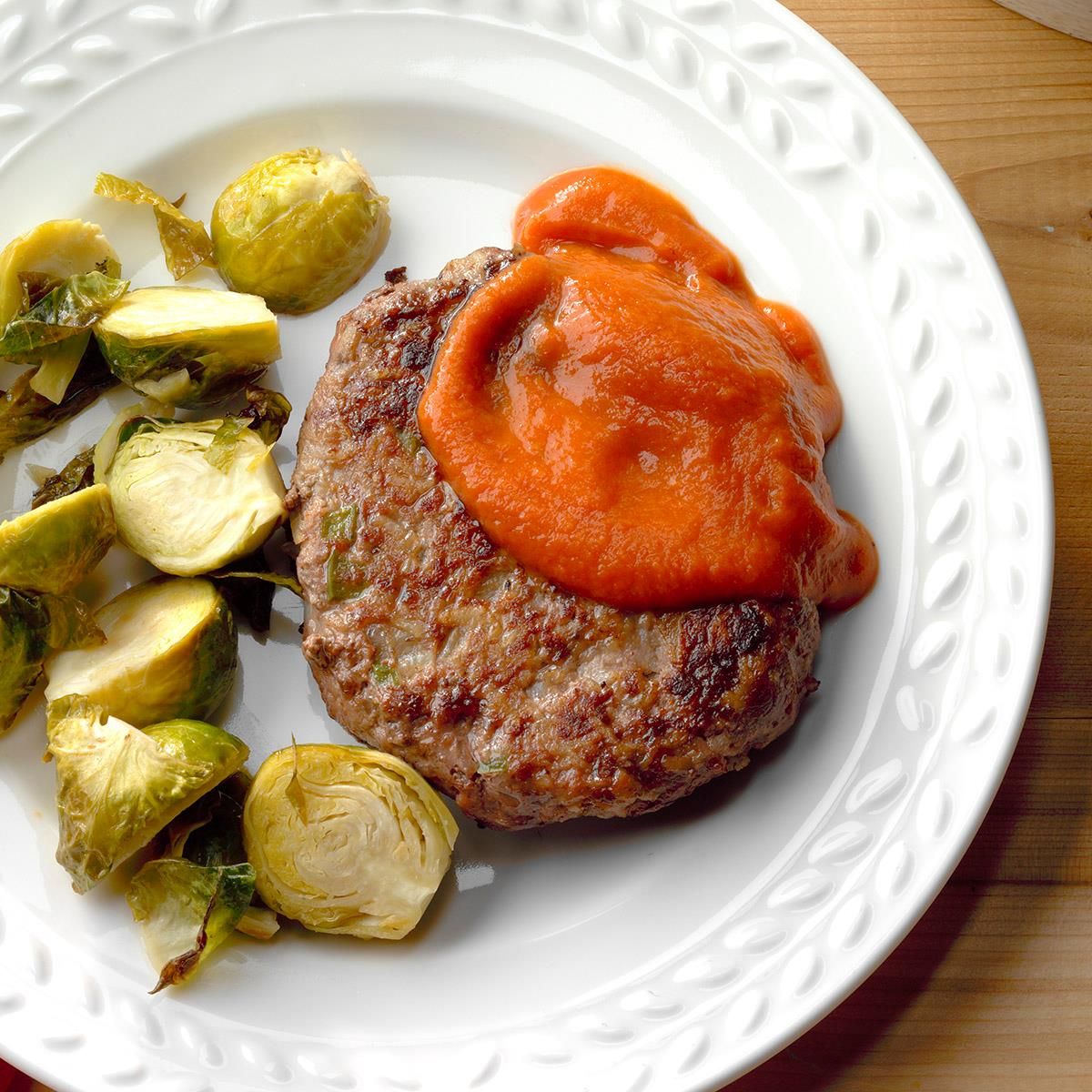 Meat was obviously hard to come by during the Depression, so mixing it in with other foods was an absolute must. Combining ground beef with potatoes to create patties was a prime example of how you could stretch out a tiny bit of meat to make a much larger meal.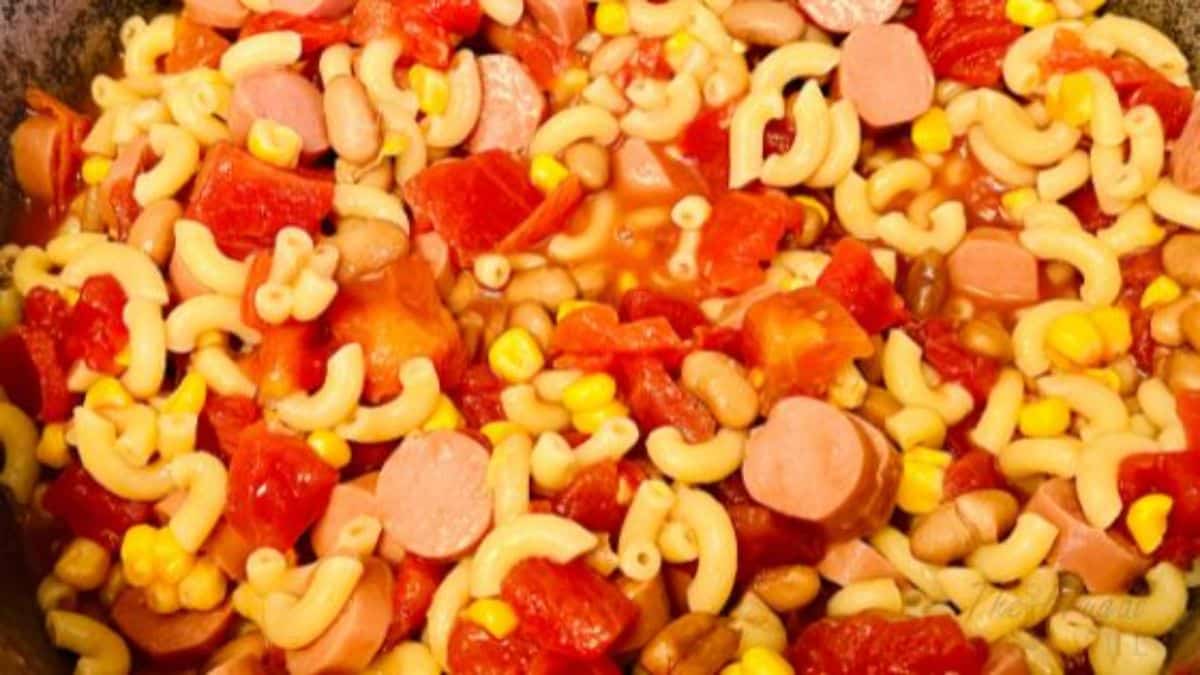 To your dismay, Hoover Stew isn't really a stew.
It's more of a macaroni salad where hot dogs are the "stars" of the show. That said, it isn't all that bad and is a cheap meal to make when you don't feel like cooking.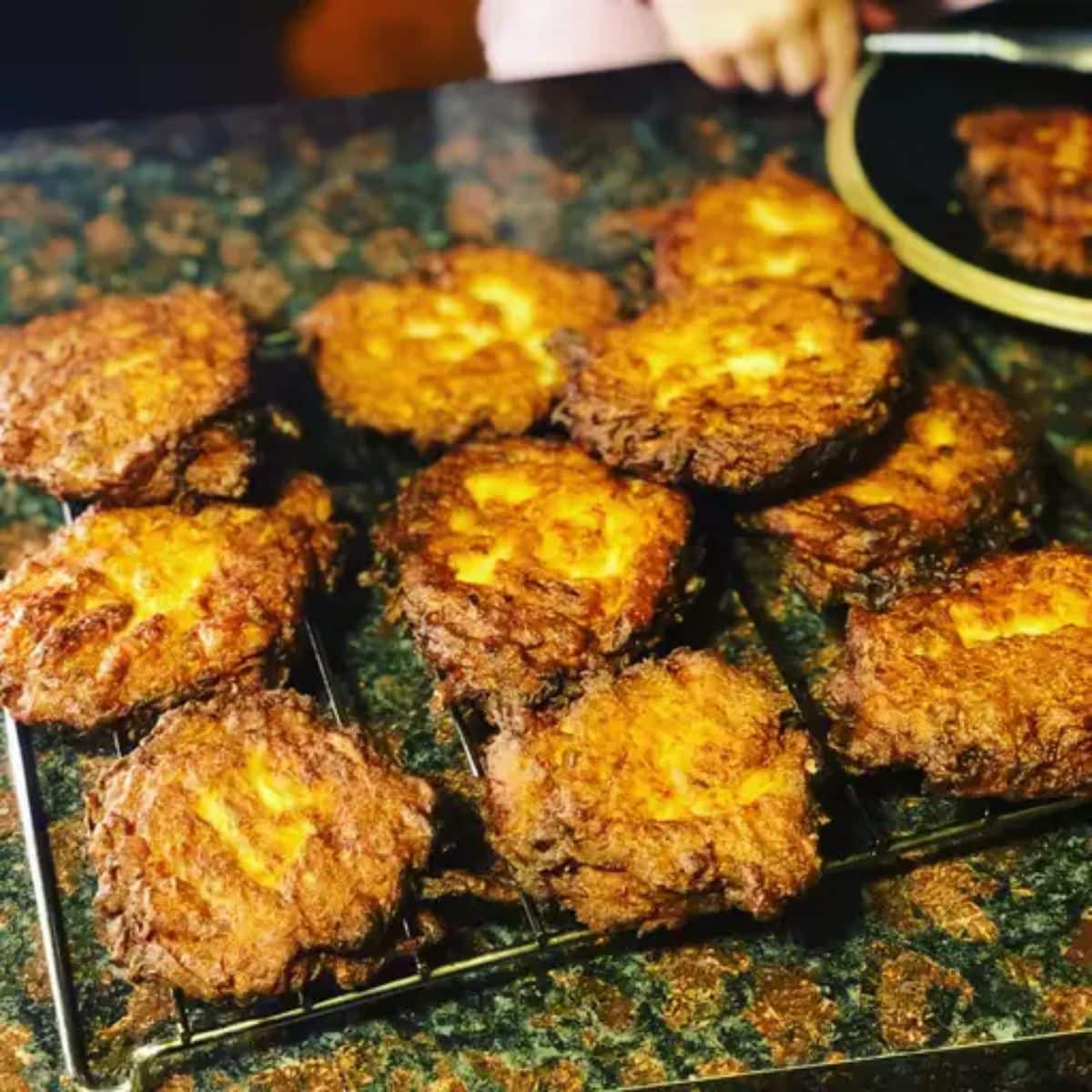 People even stretched out the humble potato by adding copious amounts of flour and frying them to a shining golden brown.
Of course, potato pancakes have a long history, which predates the Great Depression by many centuries.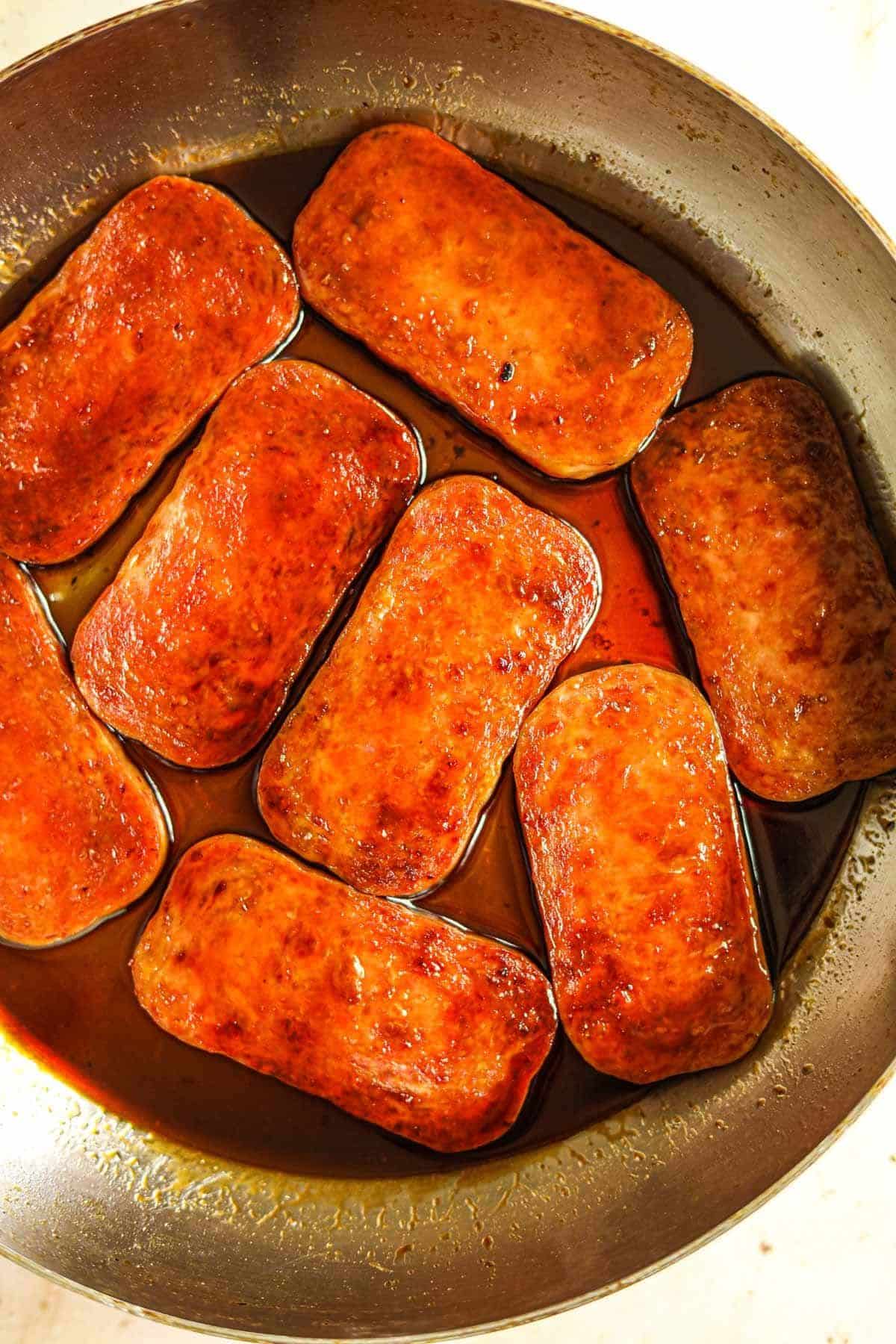 Invented towards the end of the Great Depression in 1937, Spam was a form of canned meat that used an unpopular cut of meat, the pork shoulder.
After America was snapped out of its Depression upon entering WWII, Spam's legacy would persist as wartime food and eventually become a worldwide phenomenon.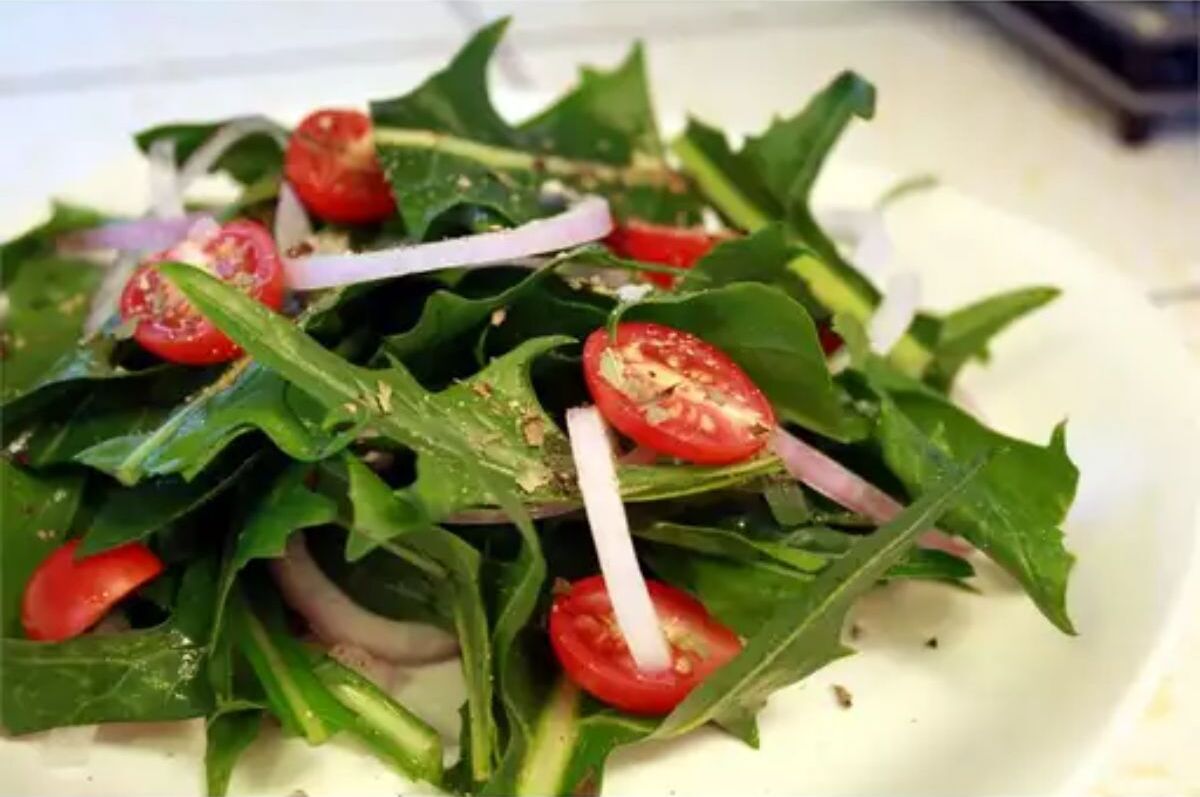 While you might have trouble finding the ingredients for this one today, Dandelion salad was all too common during the Depression.
Still, this weed salad topped with tomatoes and other veg isn't all that bad - especially when you add a little dressing.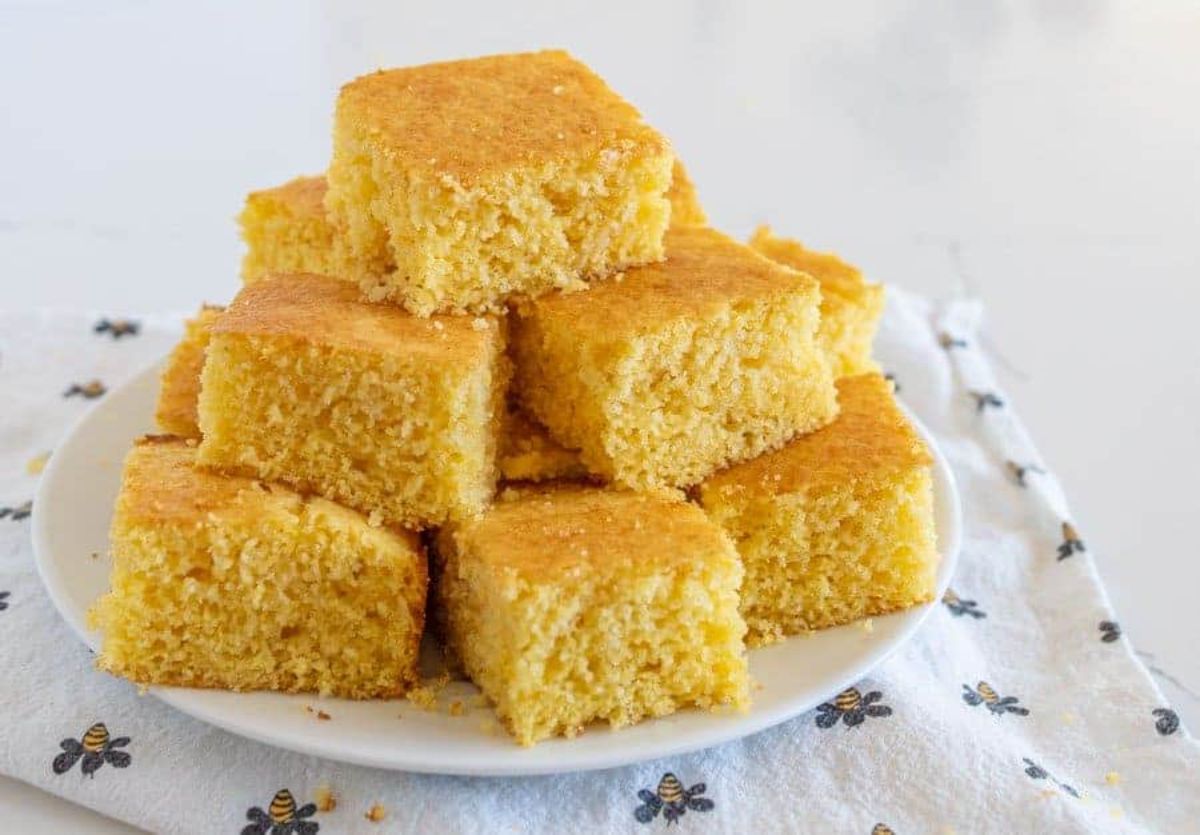 Cornbread is eaten widely today and is a beloved staple of the South, but did you know that many relied on it in the early 1900s?
As a matter of fact, it was initially made with only three ingredients: yeast, cornmeal, and water.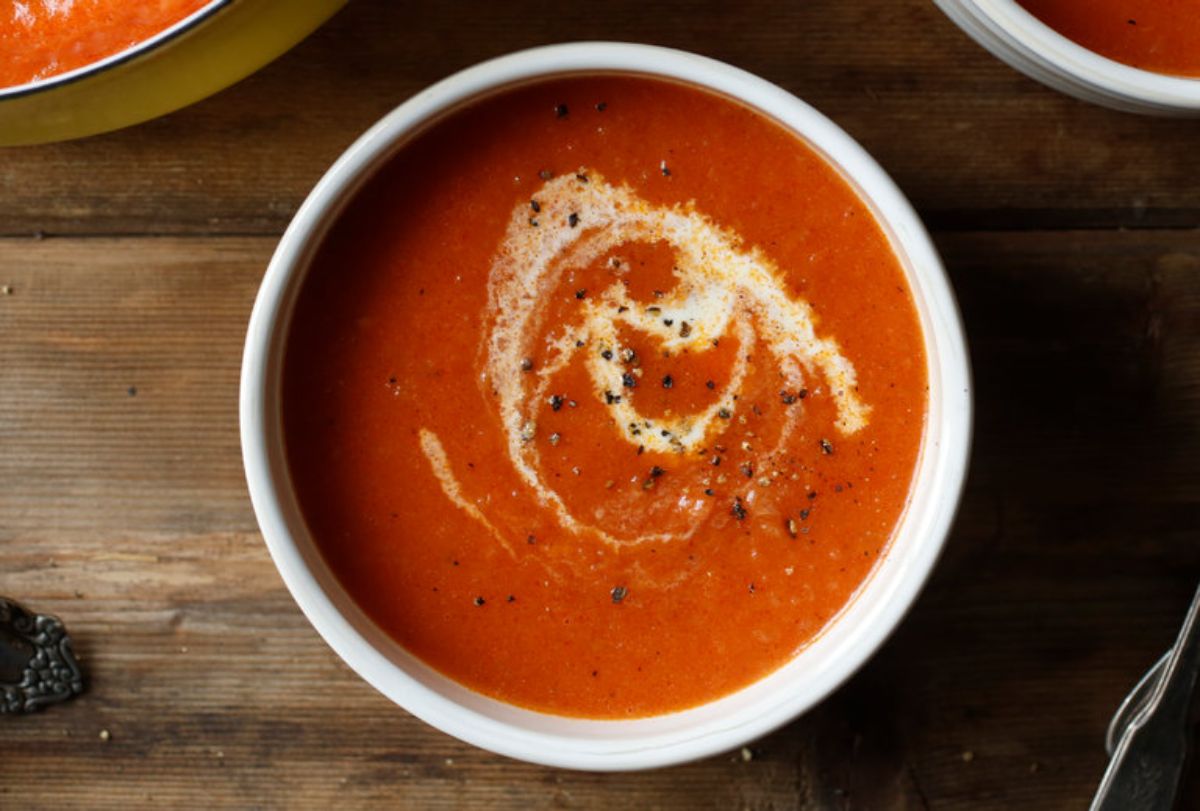 You might remember eating tomato soup as a child with a side of grilled cheese. Well, so do many people who lived through the Great Depression, although they probably didn't have the sandwich to go along with it.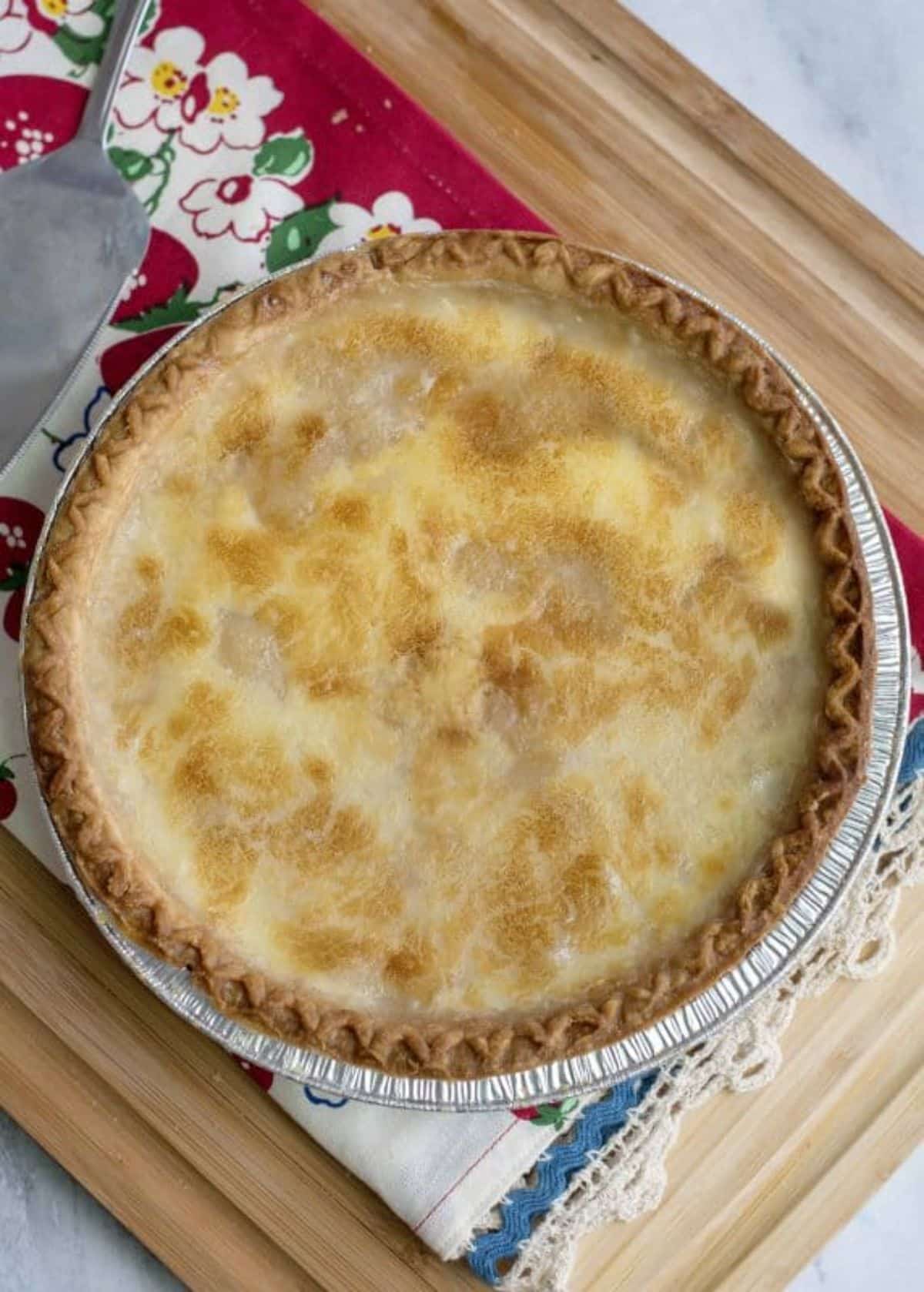 Water pie made sort of a comeback in 2020 with the coming of the Corona pandemic and is surprisingly better tasting than you'd expect.
Made primarily with water, sugar, and flour, water pie is a creamy treat that's cheap to make (like, REALLY cheap) and serves its purpose as a tasty dessert.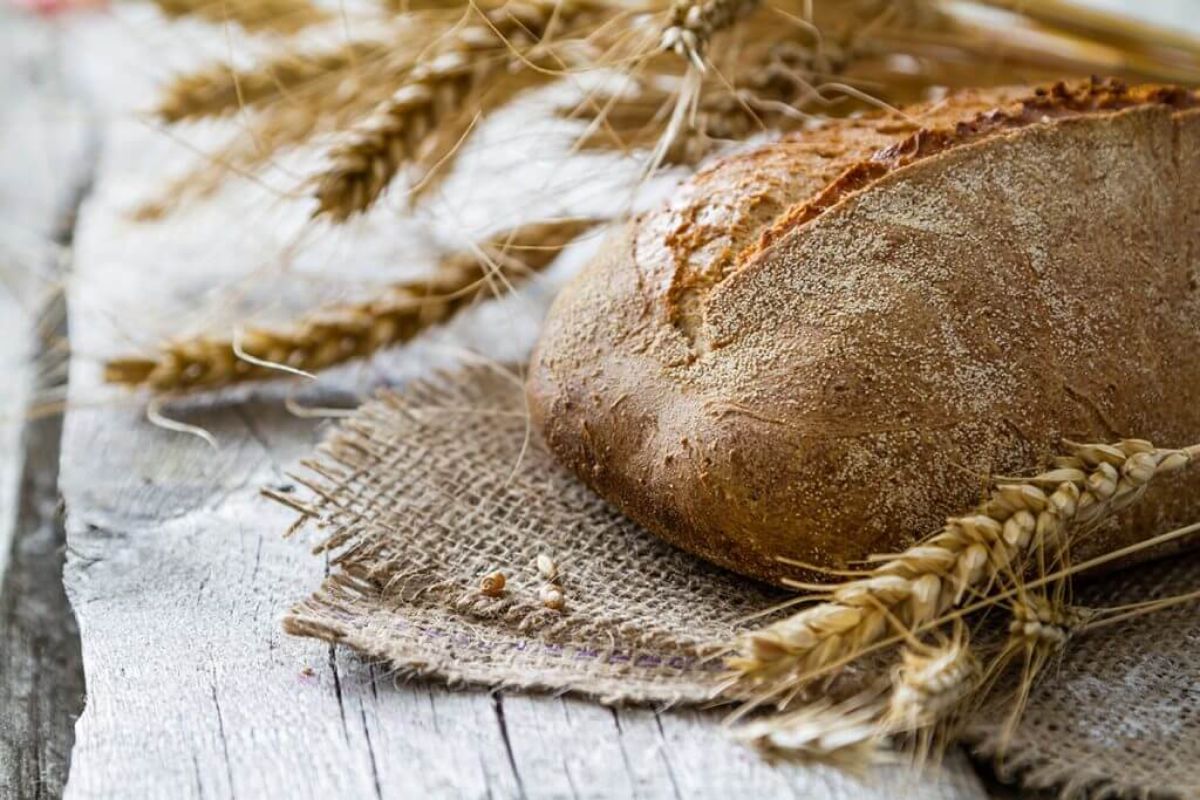 With limited access to eggs, depression bread skipped the expensive stuff and was made solely with water, flour, and yeast.
It's kind of like the water pipe in the way that it uses bare-bones ingredients to create an actual meal.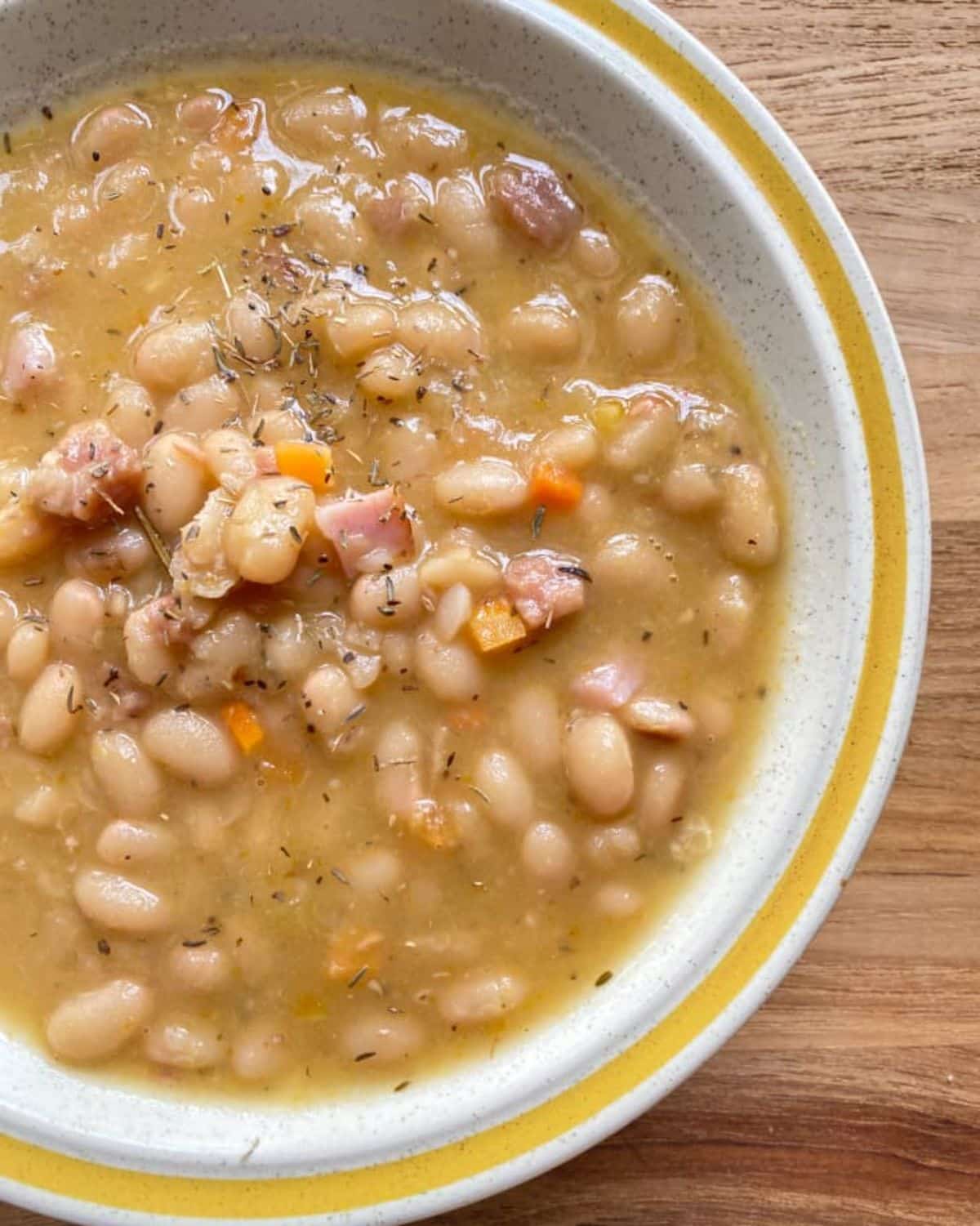 While most of the people who made navy bean soup during the Depression probably used hot dogs, you have the luxury of putting ham in yours.
Classy right?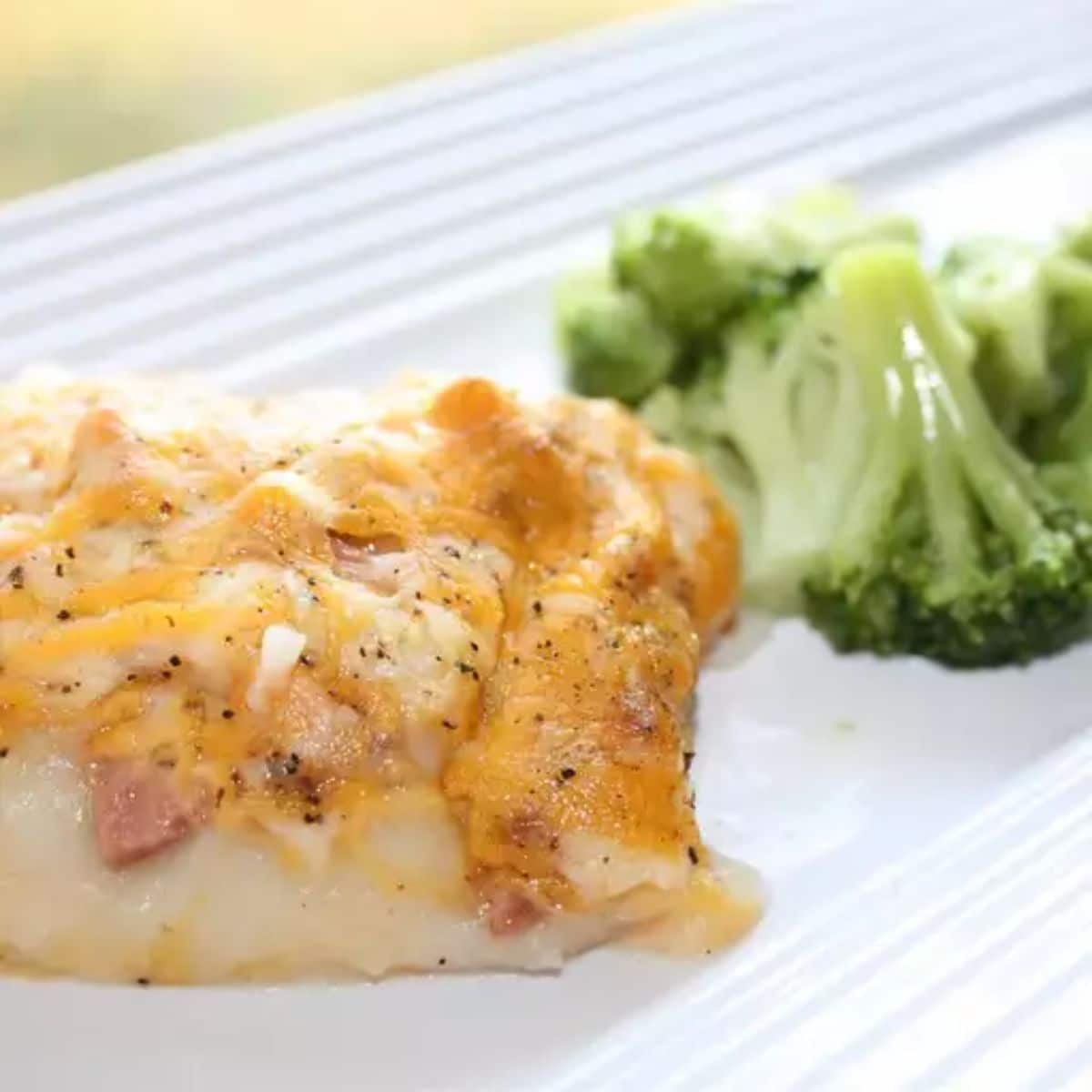 You're probably aware that casseroles were popular in the 1900s, but the depressed people of the Depression took their recipes to a new level by putting bologna in them.
And you know what? It's not as bad as you think. Kids seem to love it, and adults are always surprised when they realize how edible it is.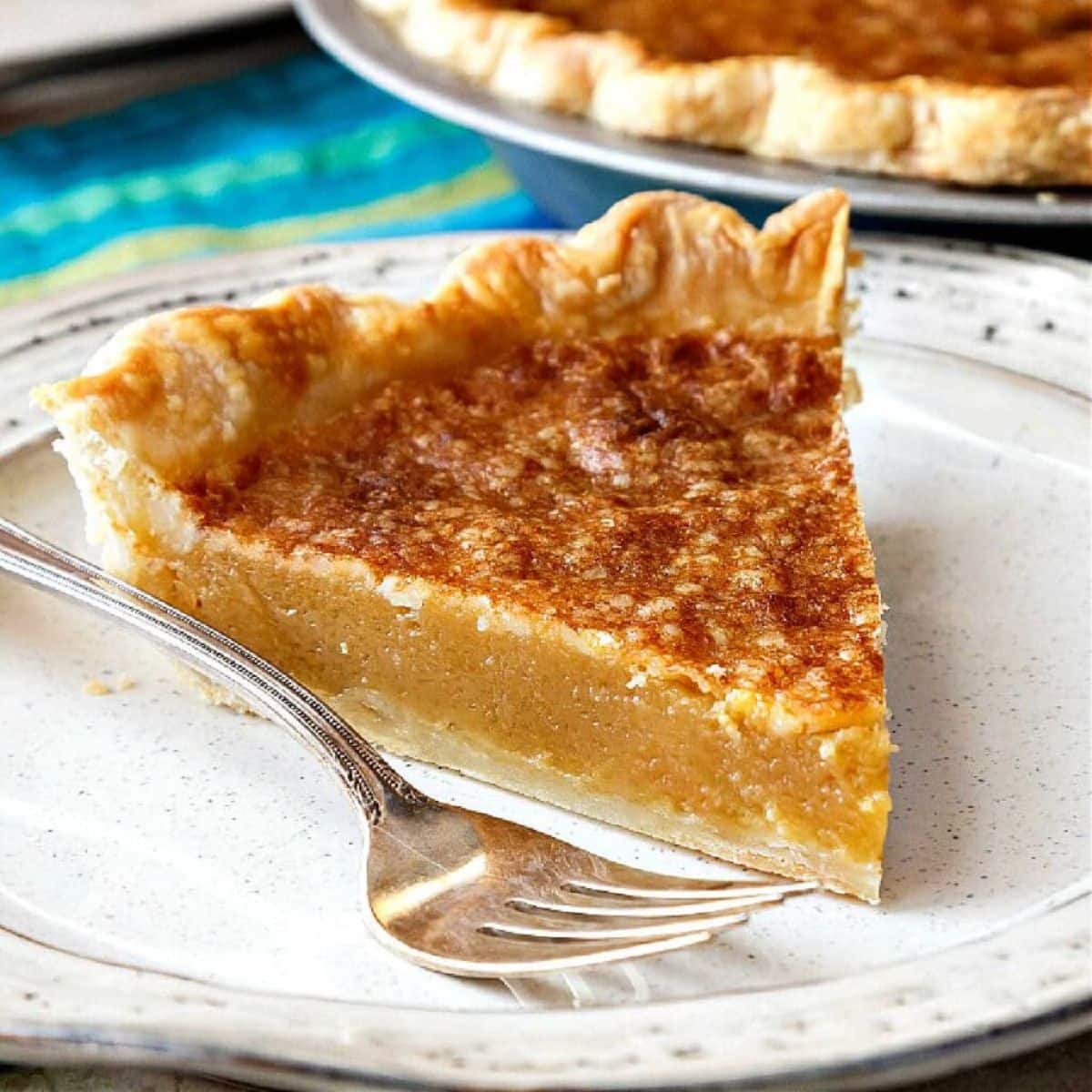 Vinegar pie sounds worse than water pie, but don't let its deceptive name fool you. Think of it like a lemon pie, which is slightly acidic, but calmed enough by the sweetness of sugar.
We're not saying you HAVE to try it, but we're just saying; you probably already have the ingredients for this one.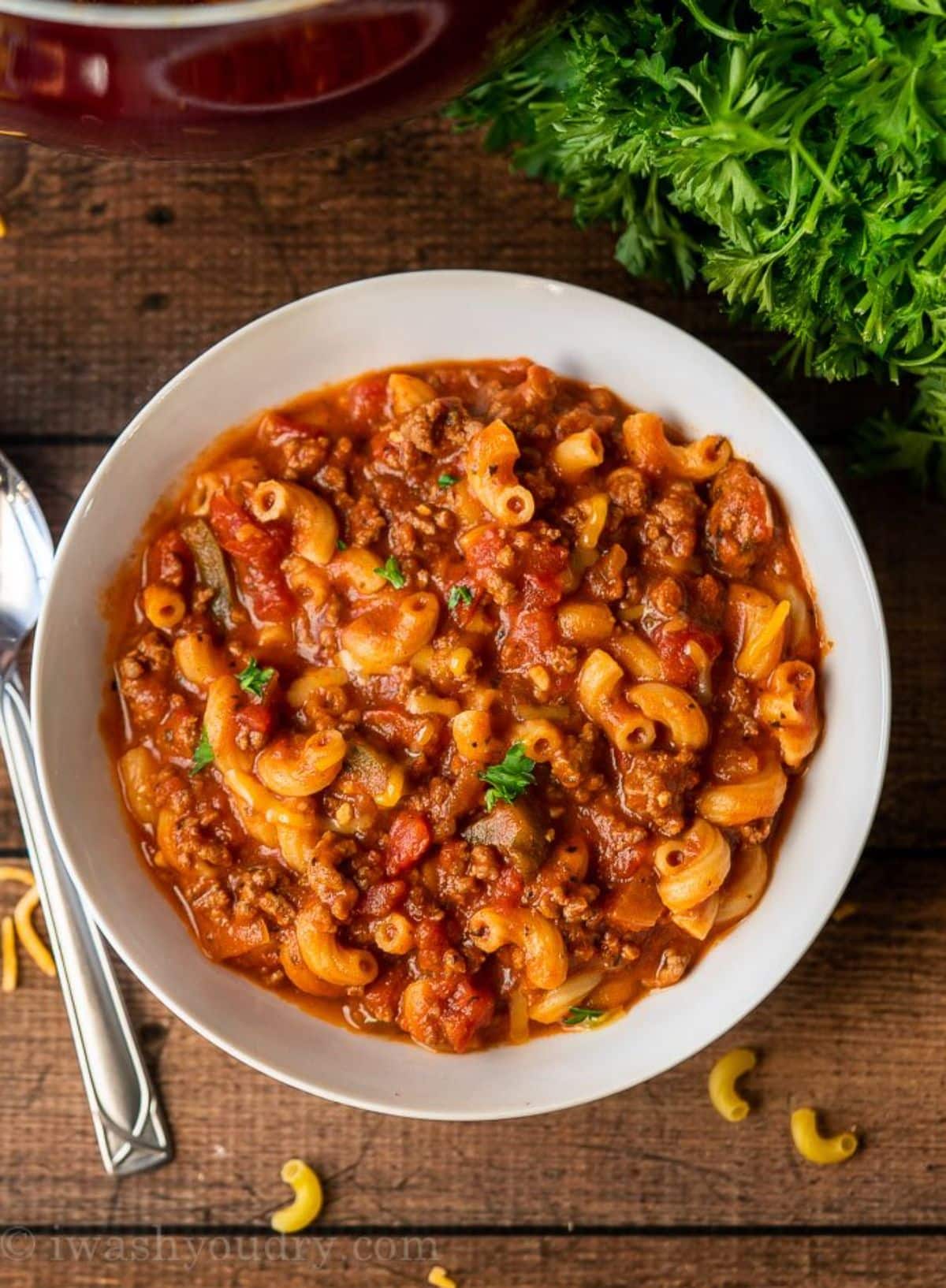 Goulash was a relatively popular dish of the Depression, given that it provided all the protein and carbs necessary to get a working man through the week.
Even today, it's an affordable dinner that tastes great and is budget-friendly.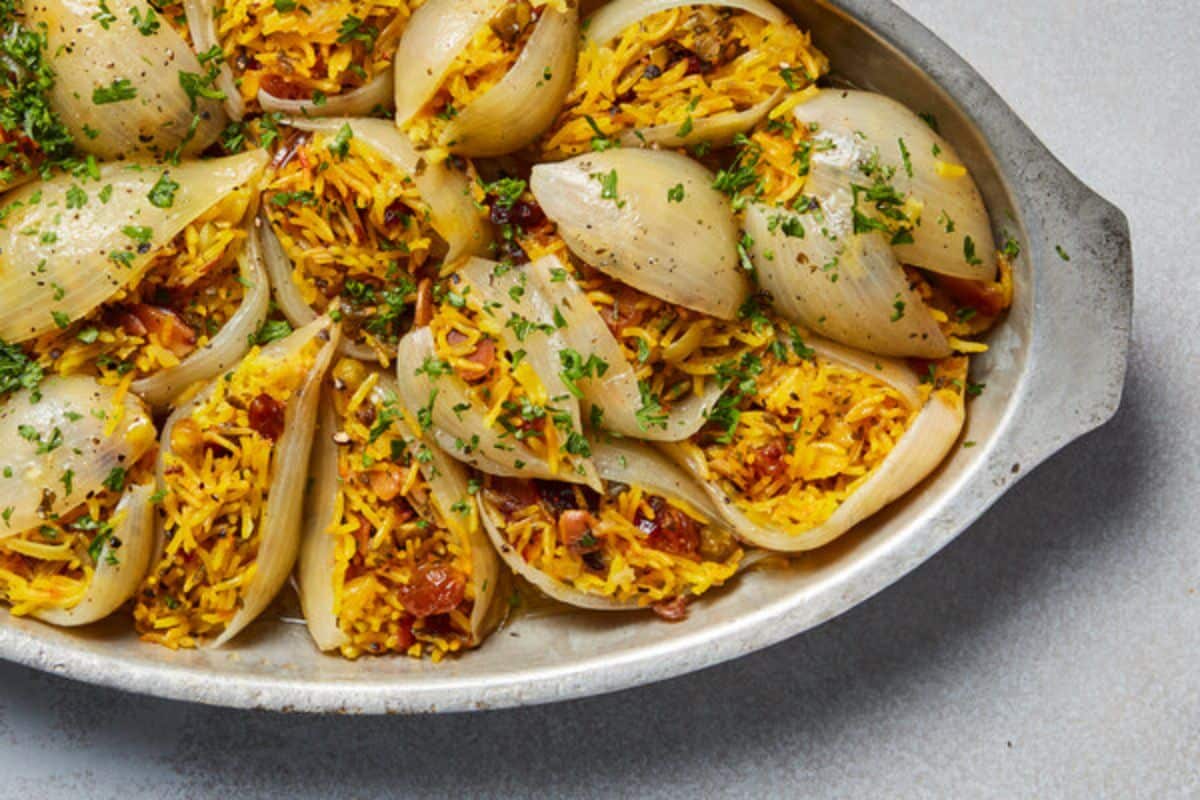 Onions stuffed with rice are as impoverished as you could get. At least, that's what a person from a hundred years ago would tell you.
The funny part is many high-end restaurants are willing to put this item on their menus simply because it hails from French cuisine.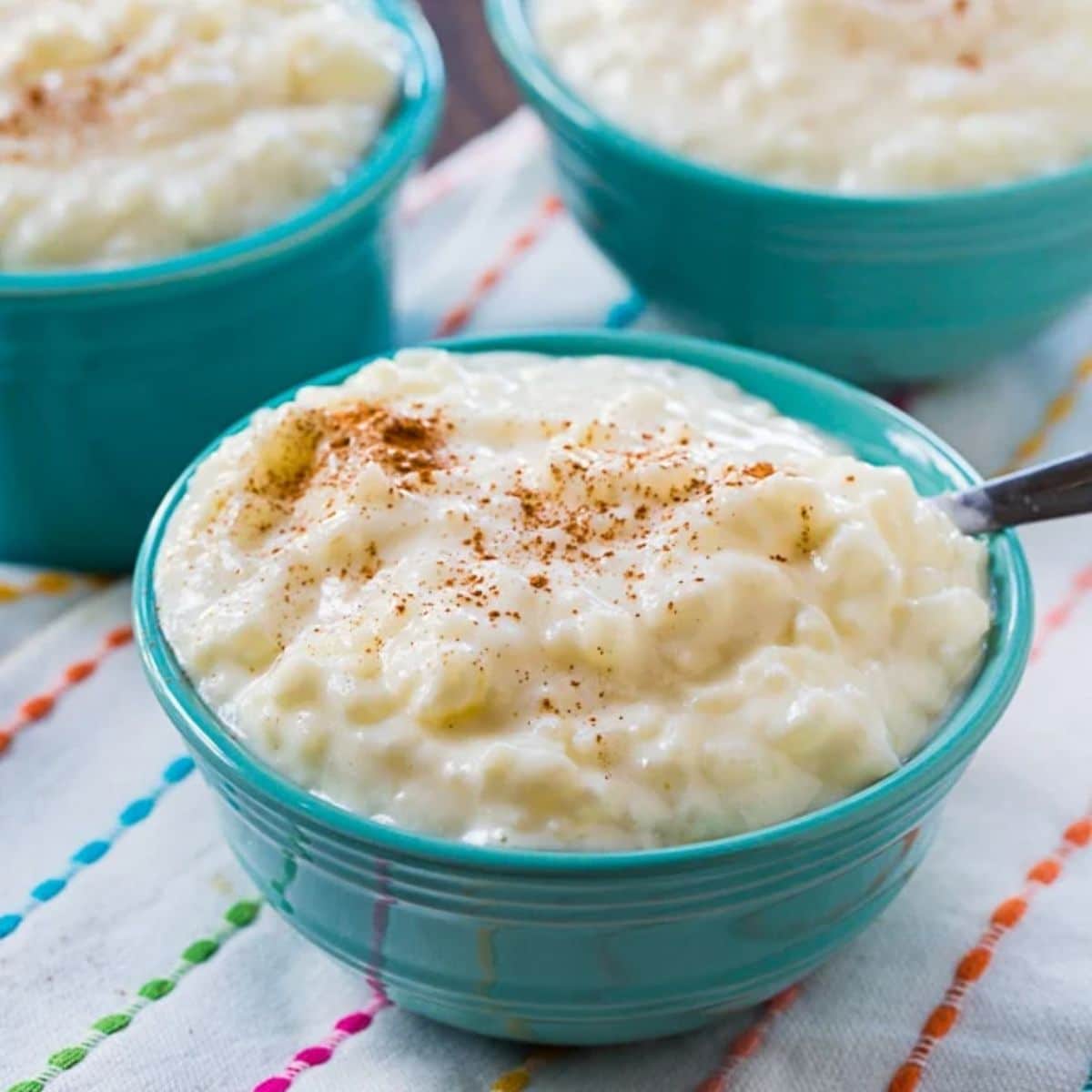 Some accounts trace the origins of rice pudding back to 8000 BCE. Well, thousands of years later, people were still finding good use for this culinary invention as it was a widely consumed dessert during the Depression era.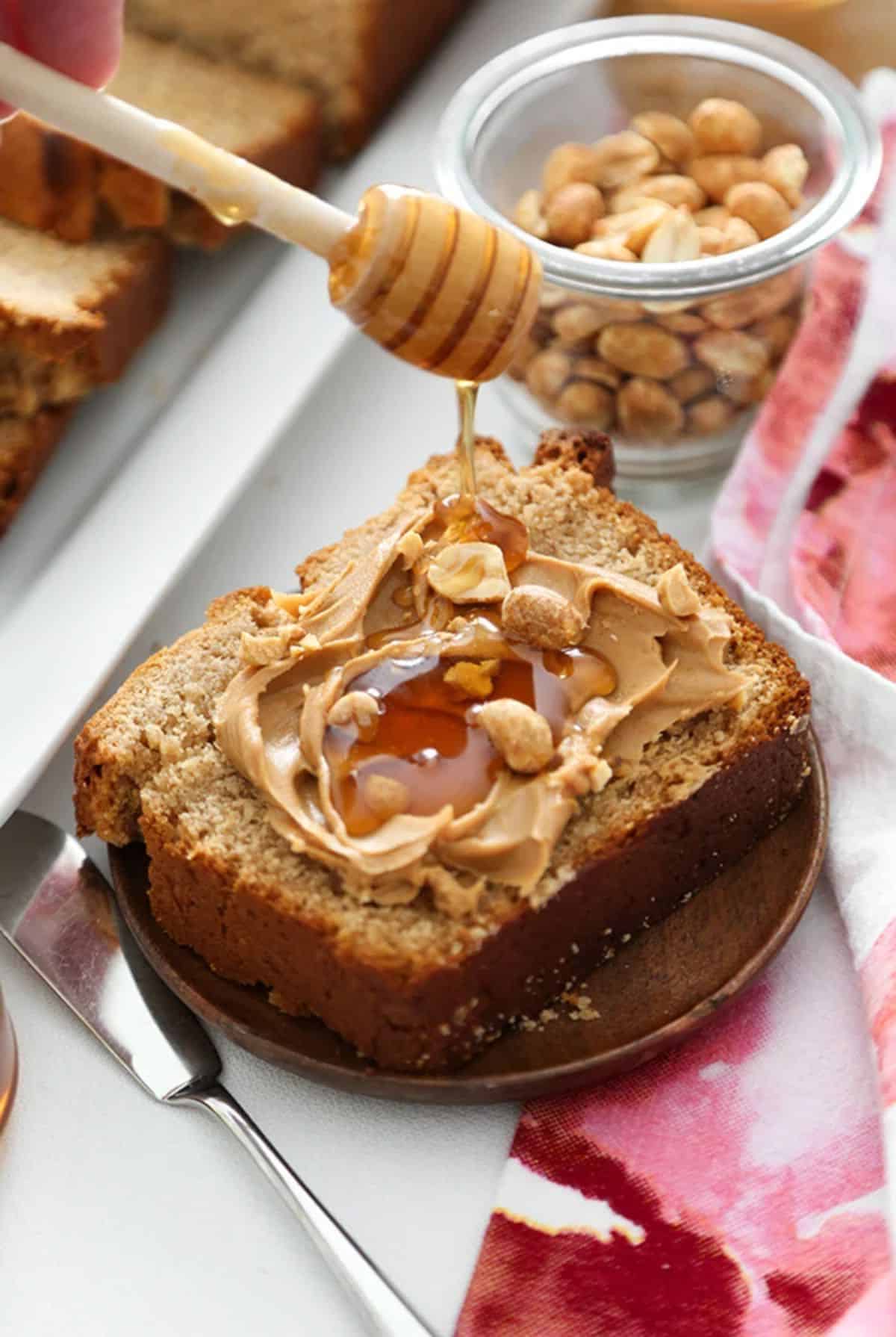 Two extremely popular ingredients in the Depression were peanut butter and bread. This dish combines them and creates a slightly sweet, nutty bread ideal for making PB&J.
It also tastes pretty good on its own and is ideal for those rushed mornings when you don't have time to make a proper breakfast.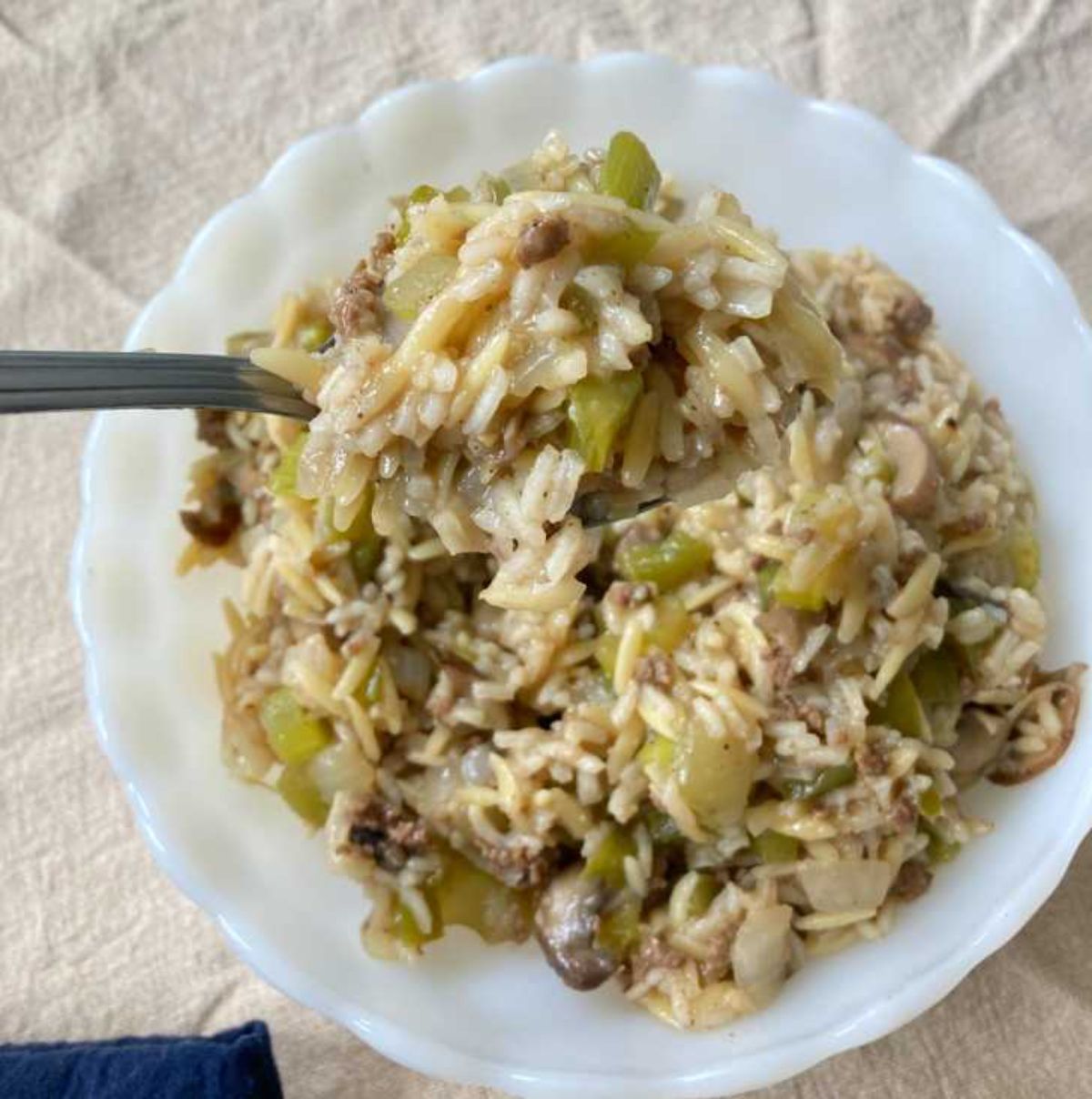 Goop was a slang name for a one-pot dish consisting of, well, whatever one had on hand. Usually, this was ground meat, rice, noodles, and whatever vegetables were available. Luckily, it tastes better than the name sounds.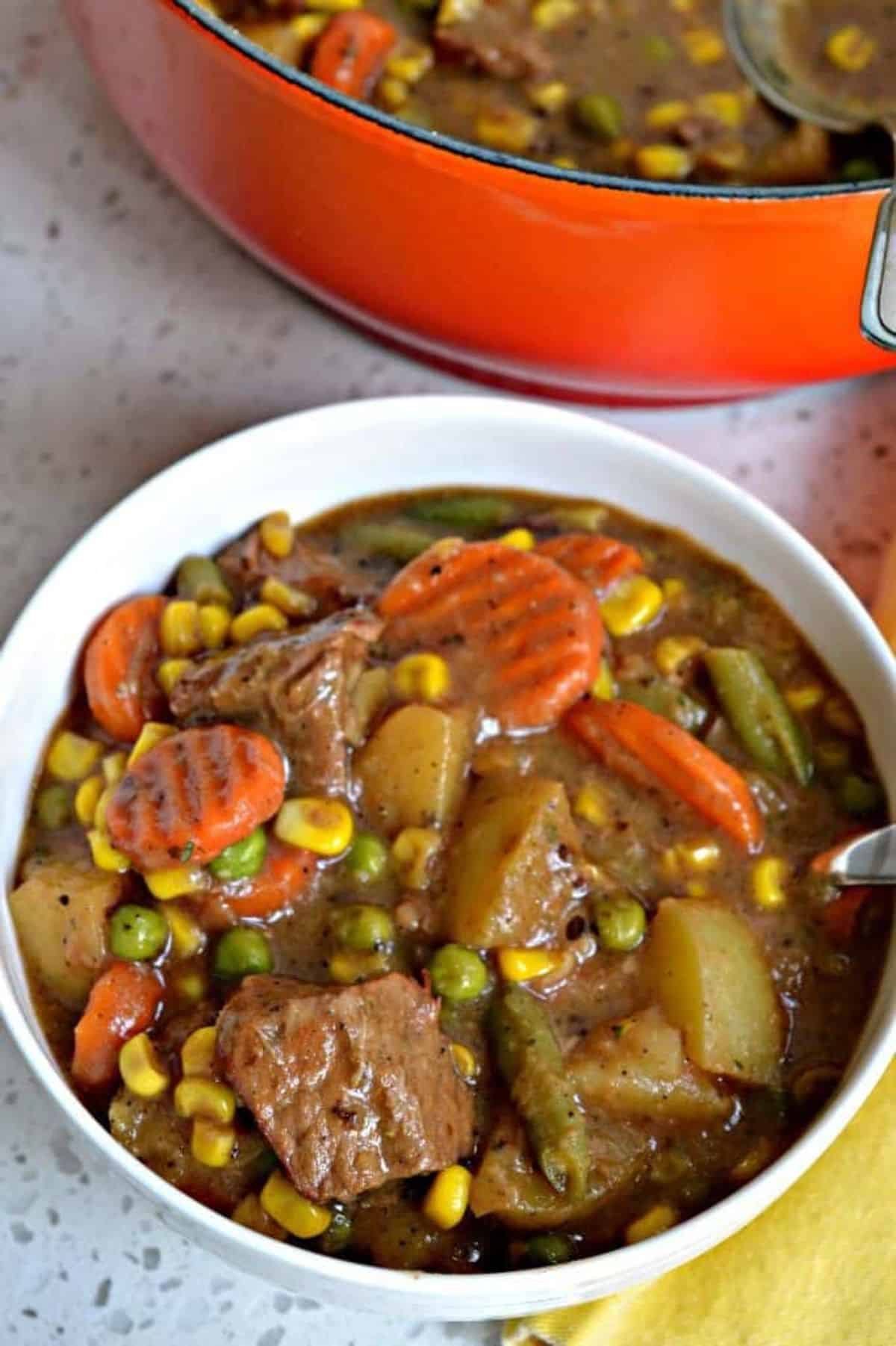 Mulligan stew, aka hobo stew, was a stew said to have been created by camps of hobos in the early 1900s.
It consisted of whatever the people in homeless camps could scrounge up, so recipes for this dish vary widely.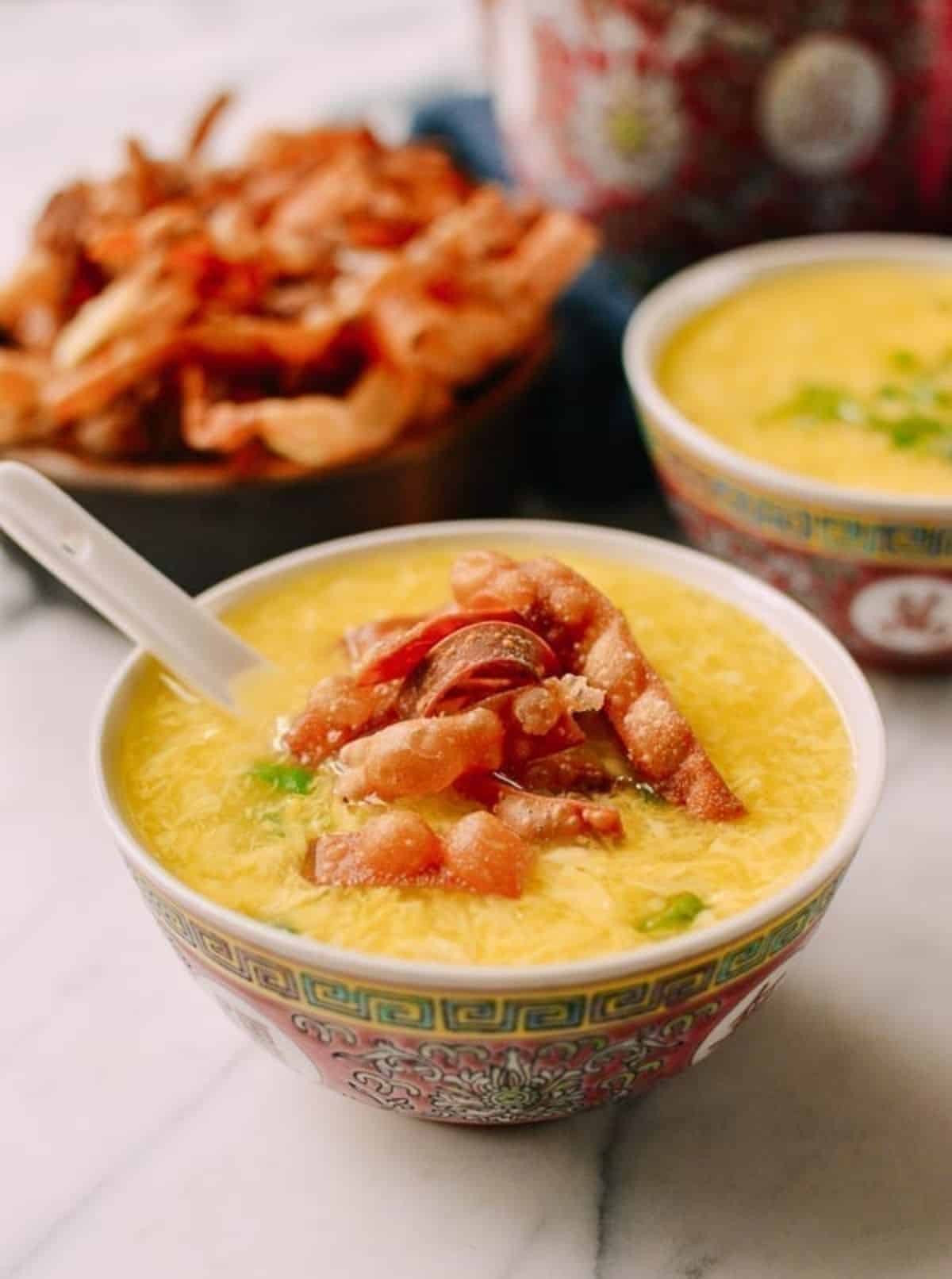 Since eggs were so hard to get, making them into bigger meals was vital. One such dish that did this was egg drop soup, which came from the Asian-American subculture and rose to fame during the Depression.
Given that egg prices are high right now, this soup might see another surge in popularity soon.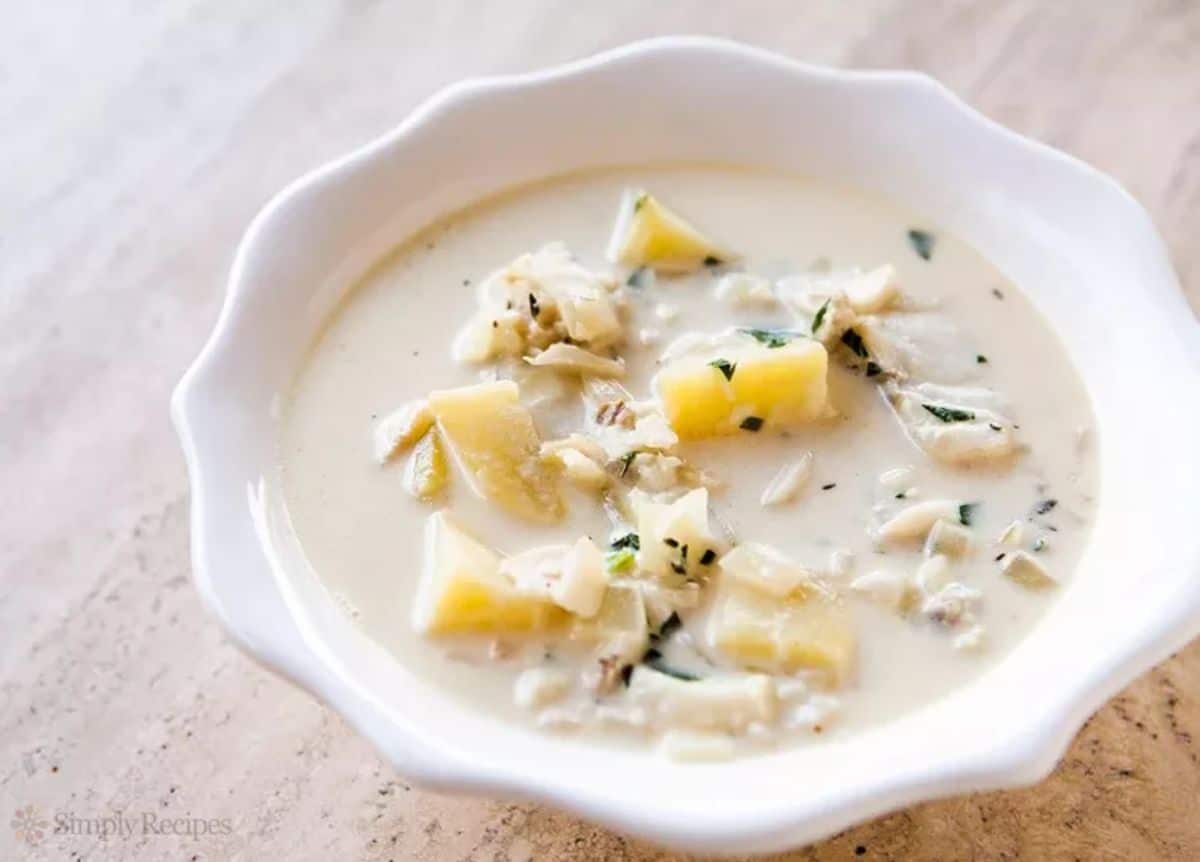 Prevalent in coastal regions, fish chowder made locally sourced seafood into a deliciously creamy soup. As you may have guessed by now, soups and stews were essential during the Great Depression.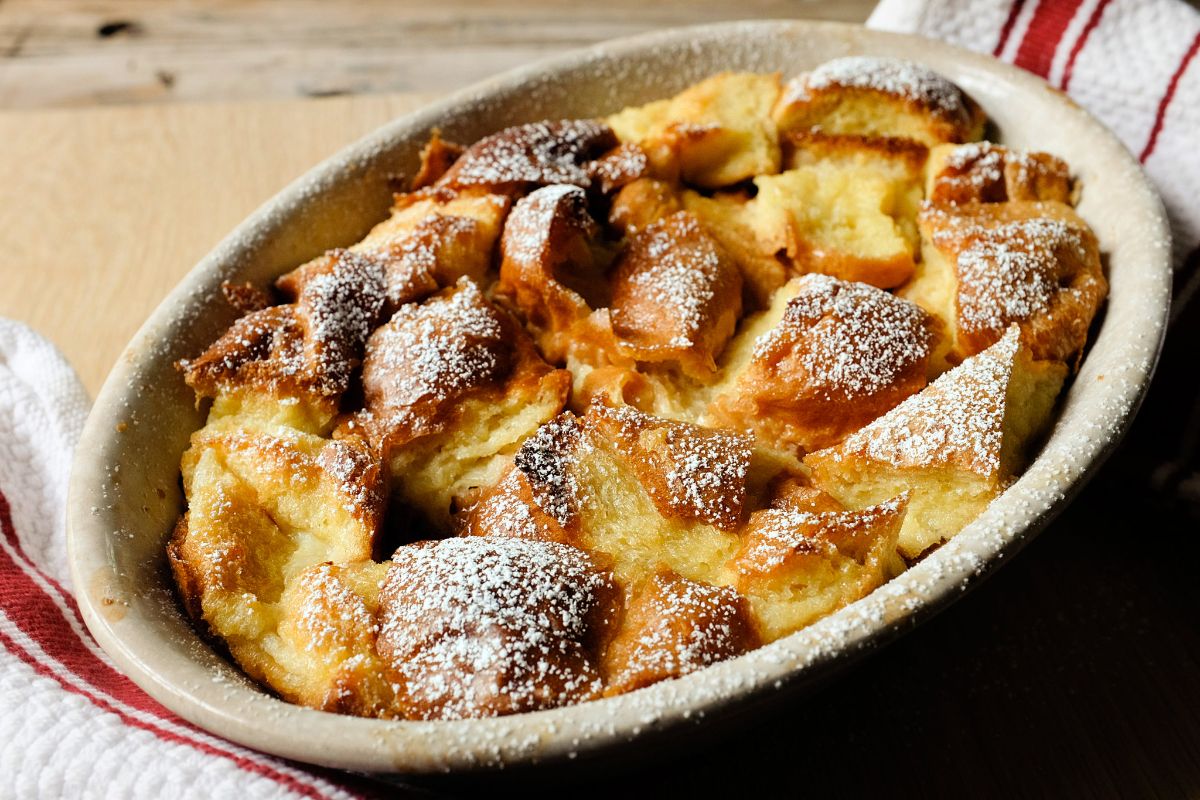 Like rice pudding, bread pudding makes carby food into a sweet dessert. And you know what? It's a fantastic dessert you should try regardless of whether or not you're watching your funds.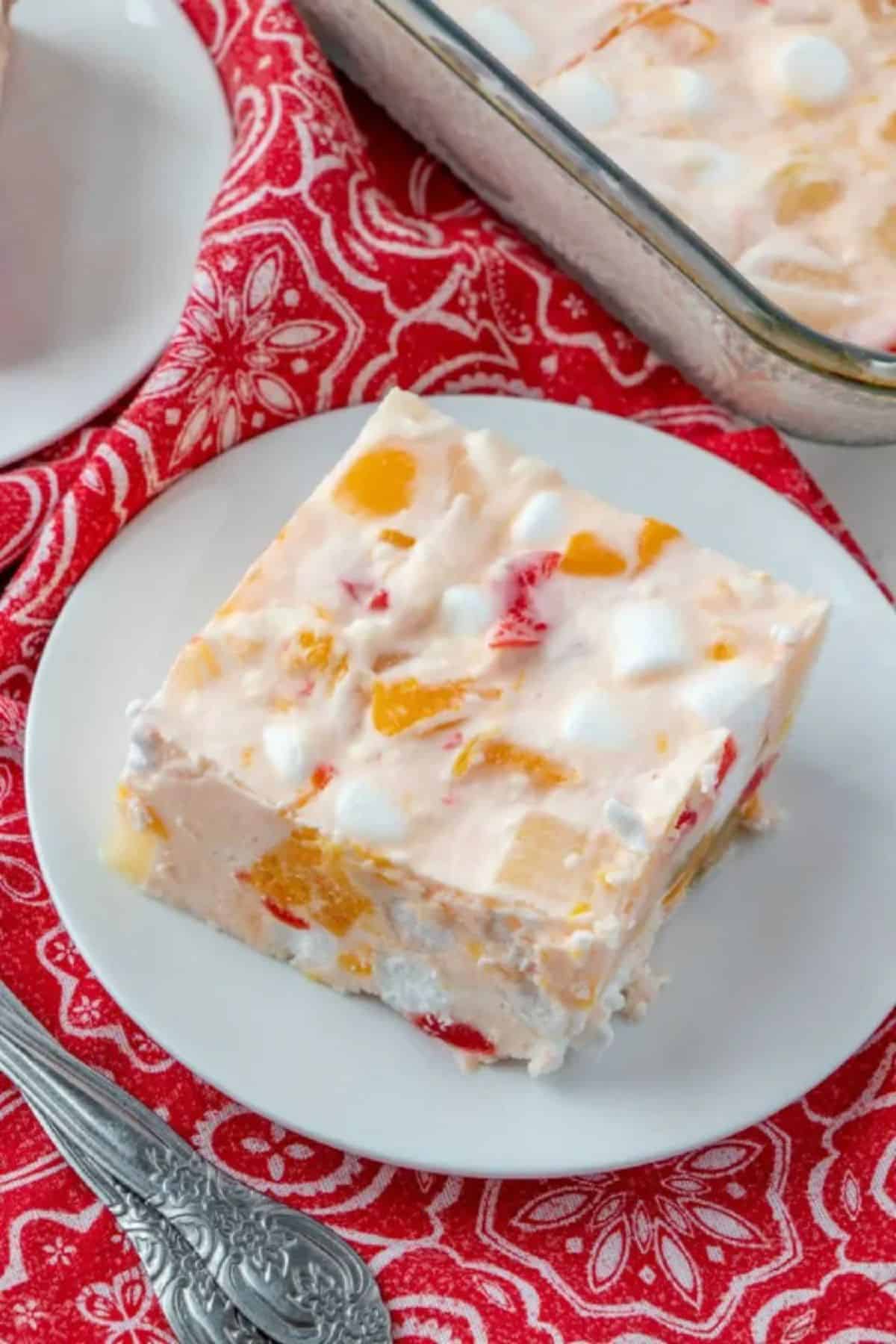 Back then, it was a way to quickly utilize frozen and canned fruits to avoid scurvy.
Nowadays, it's a delicious summer treat that'll cool you down without breaking the bank.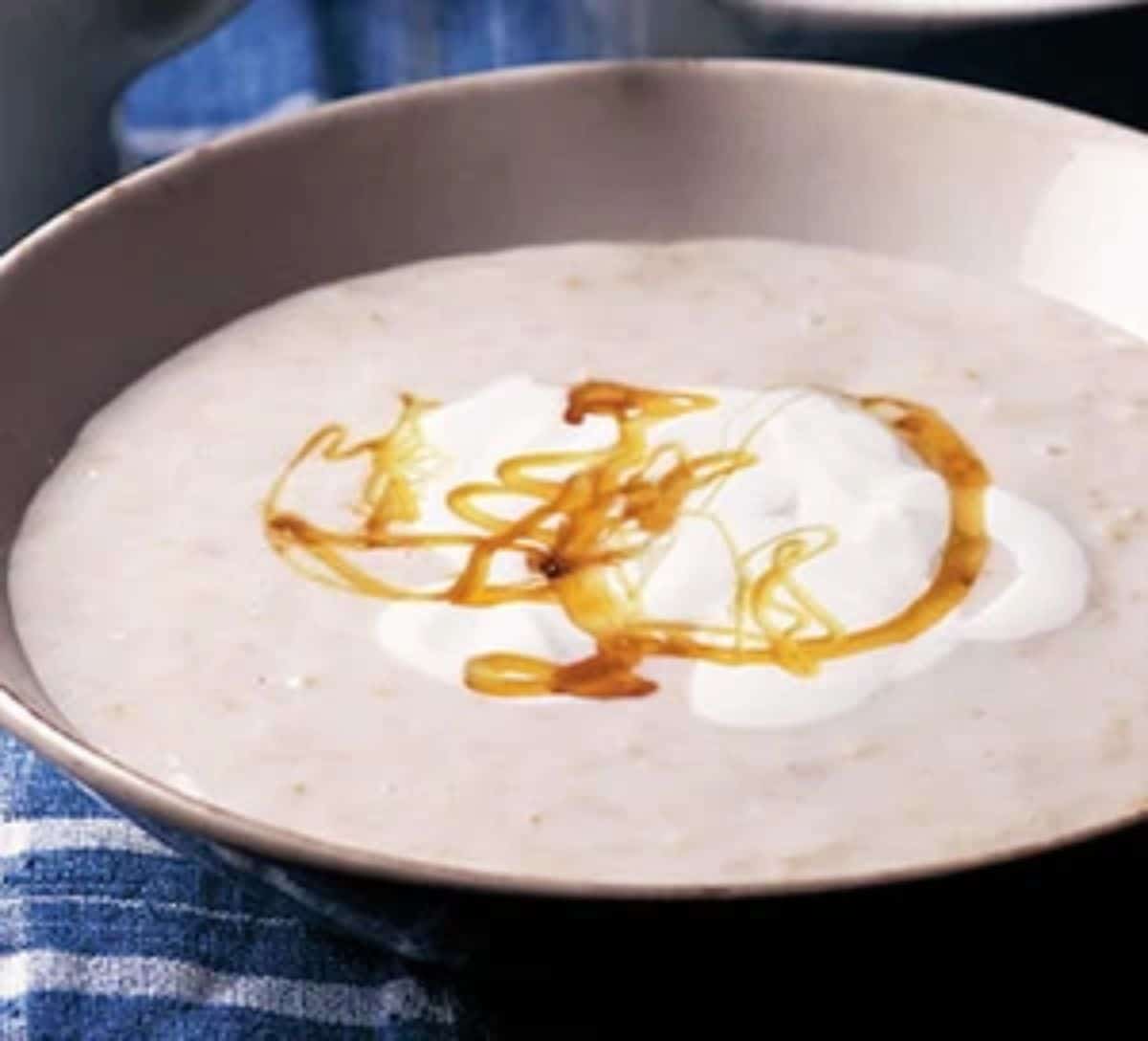 You probably expected this one, but it gets mentioned anyway, "just cuz."
And if you thought rice pudding was the oldest dish on this list, you'd be wrong. Sources indicate that porridge was there in the beginnings of civilized mankind, so yeah. It was and always has been, a staple depression food.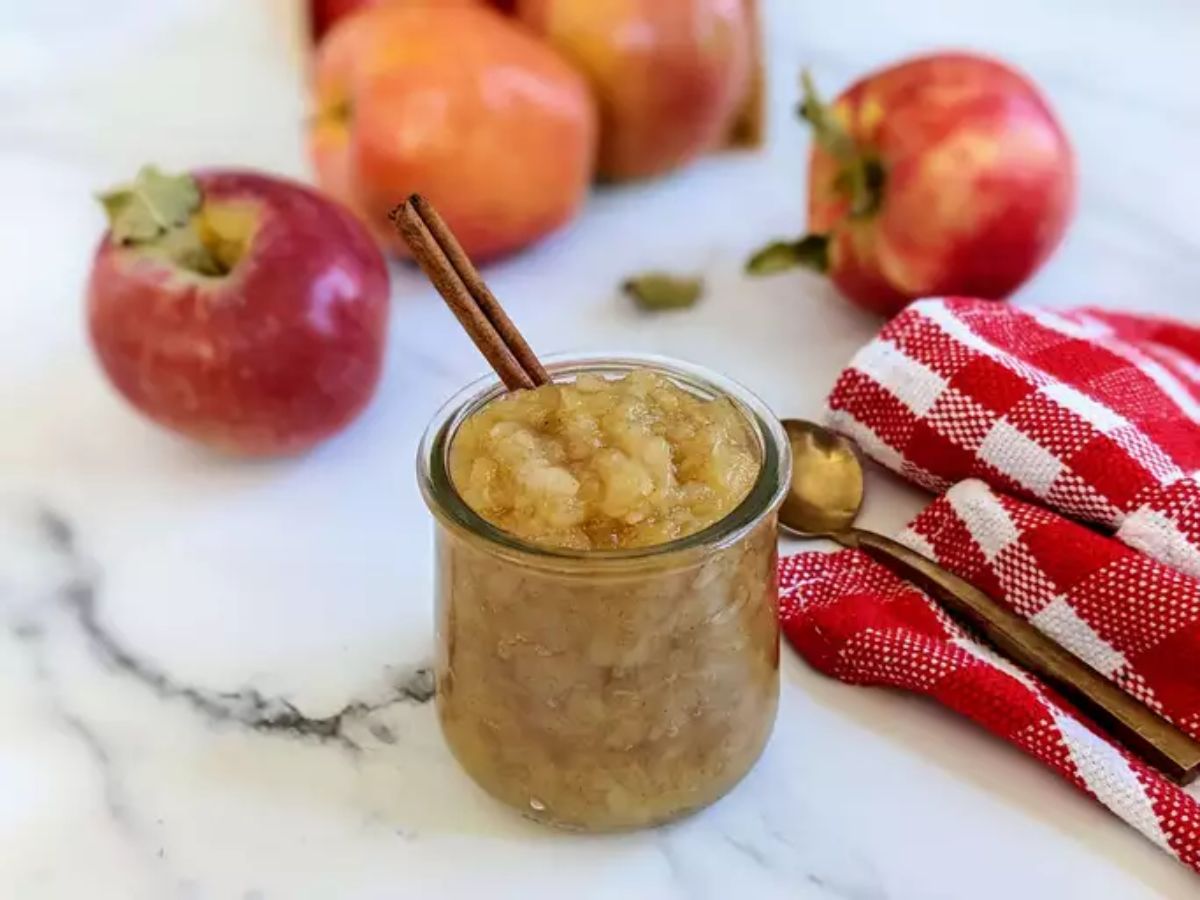 That sweet, appley mush you ate as a child? Yeah, that was depression food.
Applesauce was a common food item found in 1900s pantries since it could be stored for long periods and was simple to make.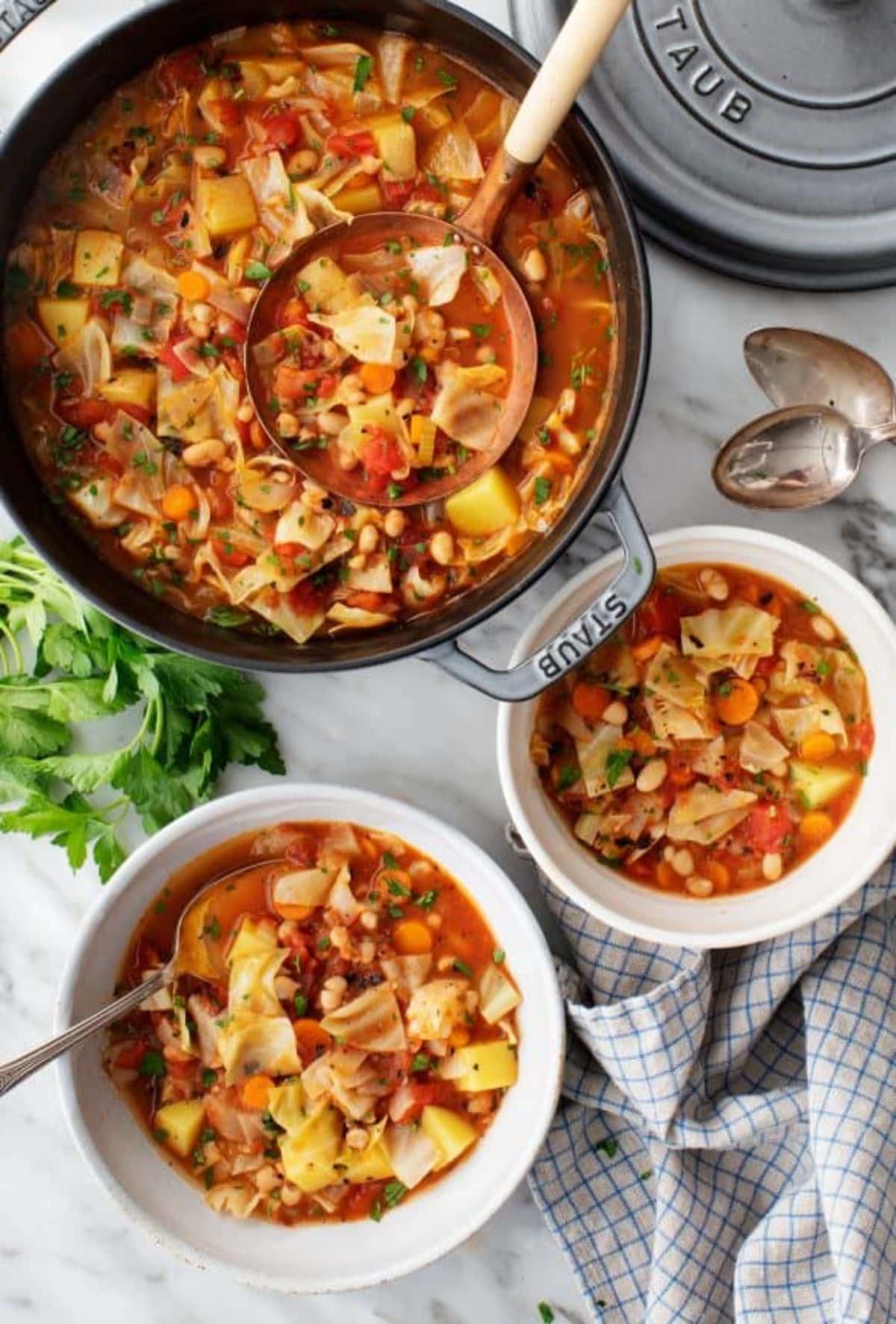 Surprise, surprise, they made cabbage into a delicious soup. The benefit here is that you didn't have to decide between soup or salad when you went out to eat.
That was a joke. No one could afford to eat out during that time.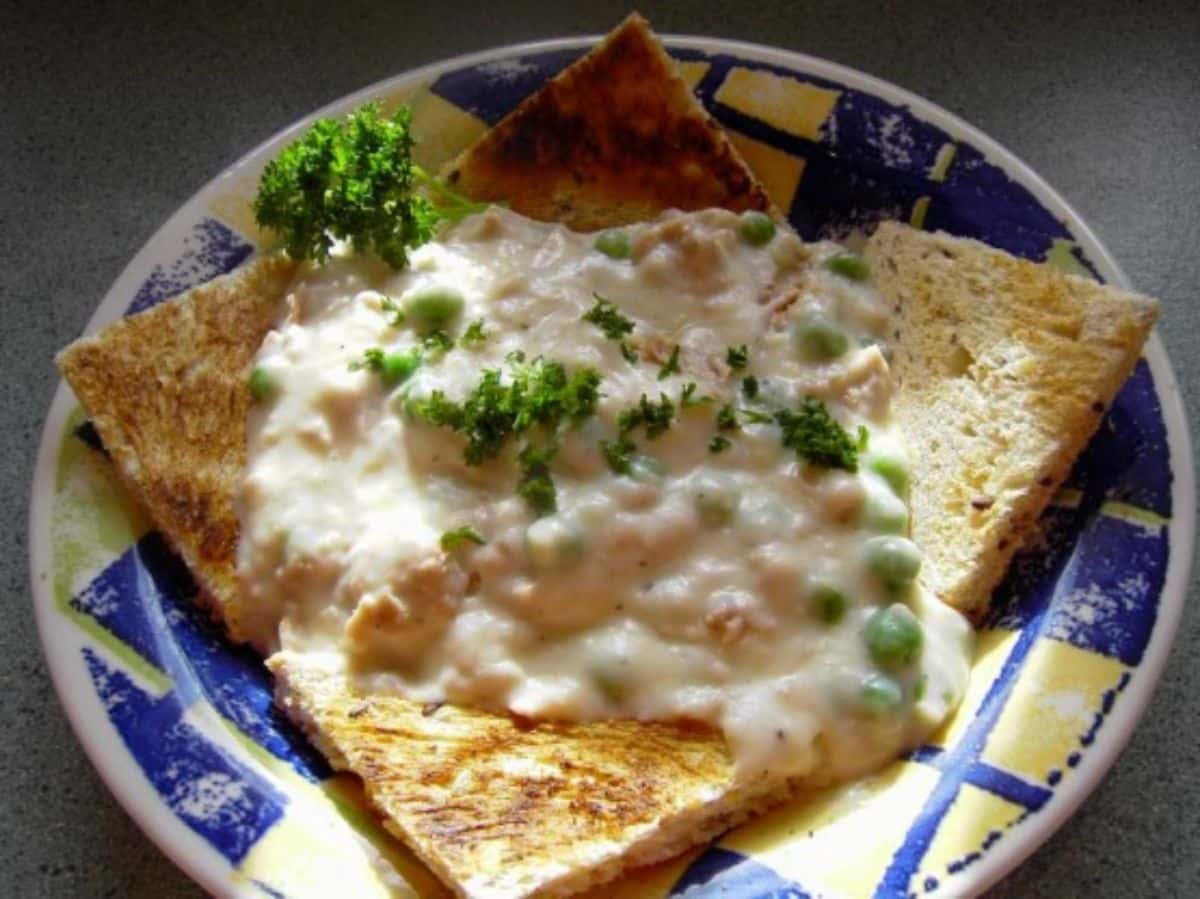 Based on chipped beef, creamed tuna was a slightly more affordable option because it came in cans.
Think of it like a tuna salad variety, and you have a tasty lunch that won't break the bank.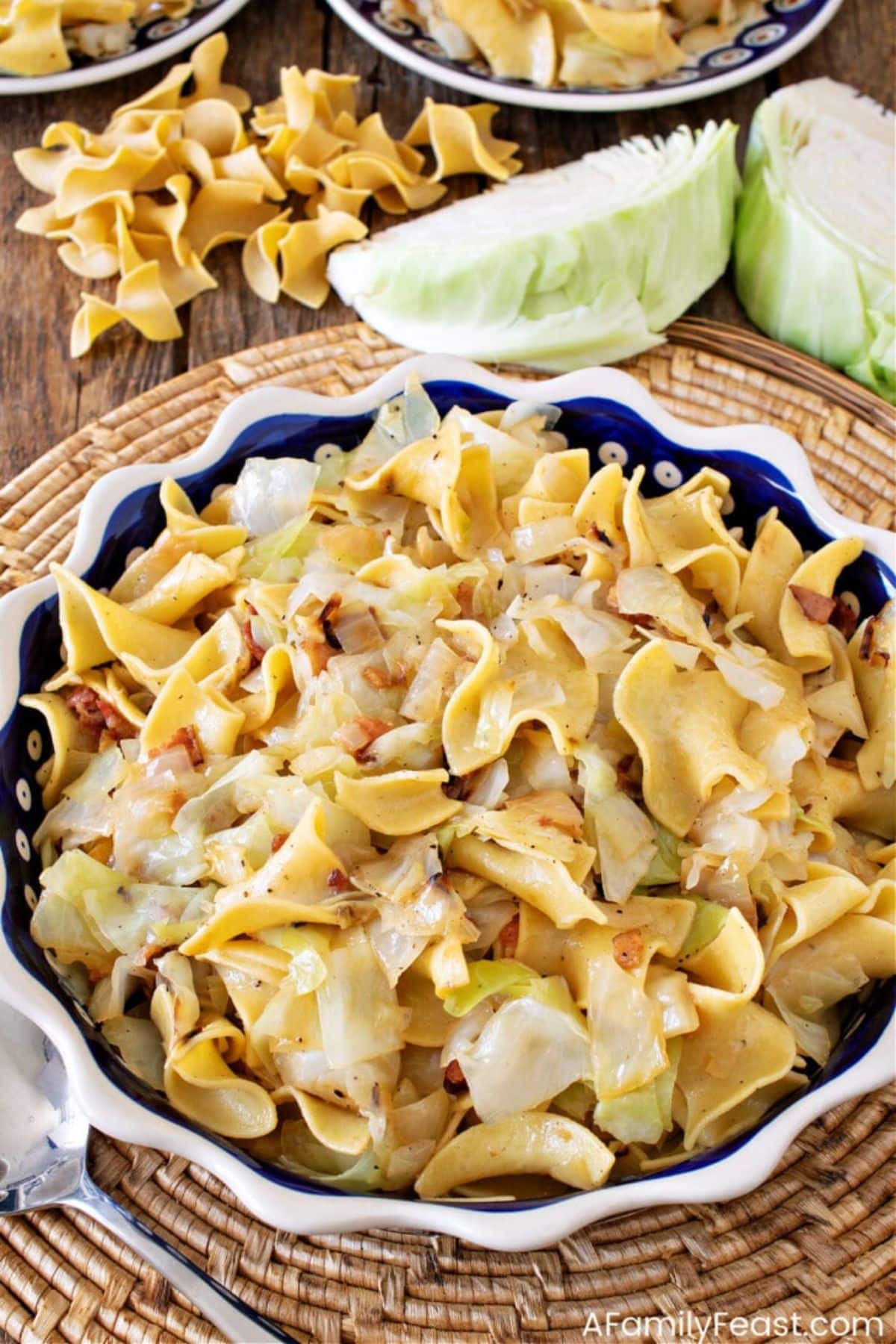 It came from the Slavic region and translated quite well into the Depression since the main ingredients were cabbage and noodles. Meat could be added accordingly, and frying up this dish could feed a family quite effectively in the most desperate of times.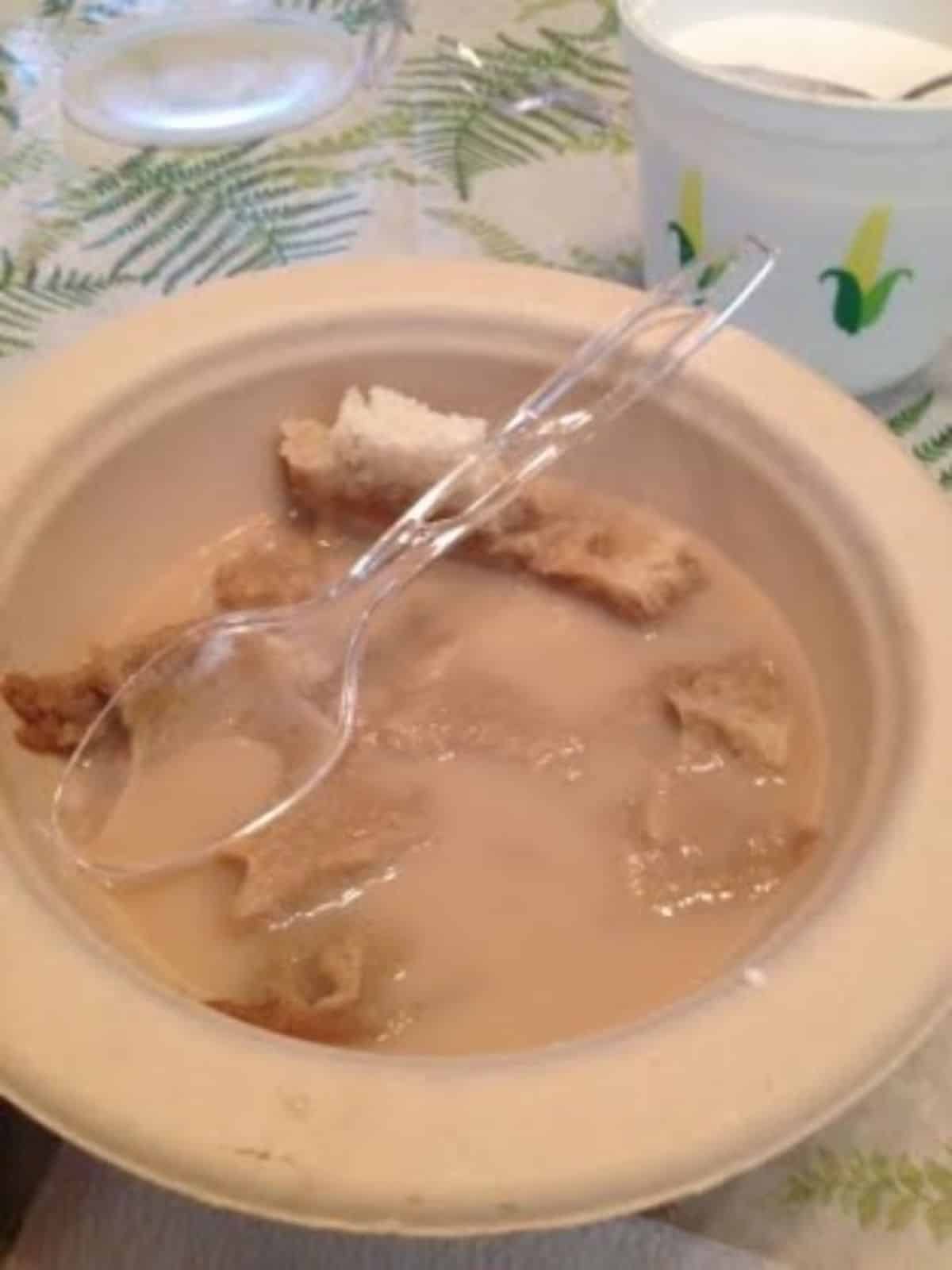 Ending off our list is an excellent retro dish you know and love as coffee soup.
Okay, you probably don't know or love this soup, but it's pretty decent. It's a sweet soup that makes a great breakfast when you can't afford anything other than coffee, buttermilk, bread, and sugar.
When you think about it, cereal is a soup, too, so it's not THAT weird.
Final Thoughts
Thus concludes our list of Great Depression foods that make a filling meal. Some recipes mentioned may be familiar to you, while others… may not be.
Still, regardless of how "innovative" these dishes are, we can guarantee they're not as bad as they sound and are entirely budget-friendly. Don't be scared! Give them a try!
What's your favorite struggle meal you make when you're on a budget? Tell us in a comment down below!