Hi friends! I find it hard to believe that it is the weekend before Thanksgiving. Time is flying by and since many of you are planning your table for the big feast, I thought I'd hop on here to show you my painted burlap chargers.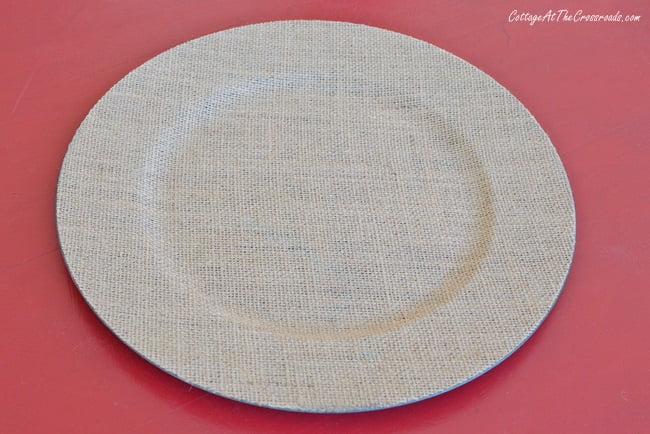 I'm sure many of you have seen these burlap charger plates from Hobby Lobby. I love the rough, woven texture of them and they are so reasonably priced, especially if you use your 40% coupon. The natural color looks fabulous on tables year round.
But because I'm a blogger and I have to plan ahead, I have been thinking about a Christmas tablescape on our front porch.
Since I'm using the colors aqua and red again, I went in search of aqua chargers with no luck. So I got to wondering if I could paint some burlap chargers. (You know me, I'll paint anything! )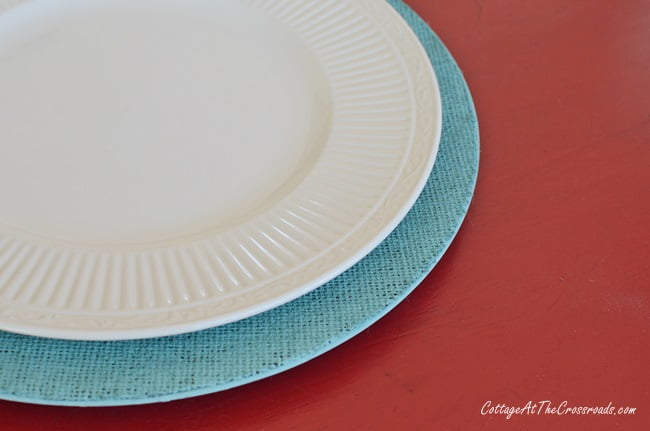 Lookee! Lookee! It worked! I just had to share how easy it is to create these painted burlap chargers in any color that your heart (or your table) desires!
I was delighted to see that you still maintain the texture of the burlap after the paint is applied.
Materials list for painted burlap chargers:
burlap chargers (I purchased mine from Hobby Lobby)
acrylic craft paint (I used the Folk Art brand in the color Dutch Aqua)
2 inch paint brush
2 small paper plates
a few tablespoons of water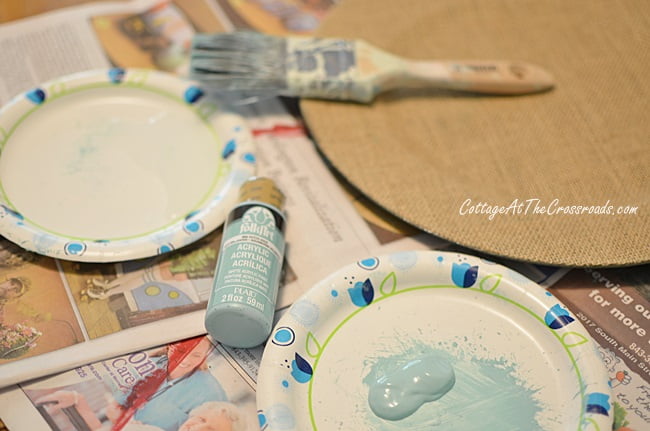 This is how I made the painted burlap chargers. First I squirted a large blog of paint into one small paper plate. I put a few tablespoons of water into another paper plate. Then I placed my paintbrush into the plate with water to wet it just a bit and then dipped it into the plate with paint. (I did it this way instead of watering down all the paint.) Working in sections, I smeared the paint on the burlap. If it seemed like the burlap was picking up too much paint, I just added more water to my brush and swished it around. I kept doing this until I had good color coverage.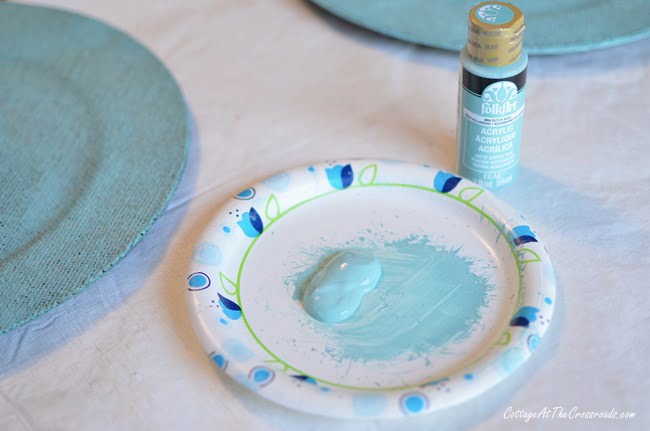 If you are an aqua lover, this particular color of paint is just beautiful! It's Dutch Aqua by Folk Art.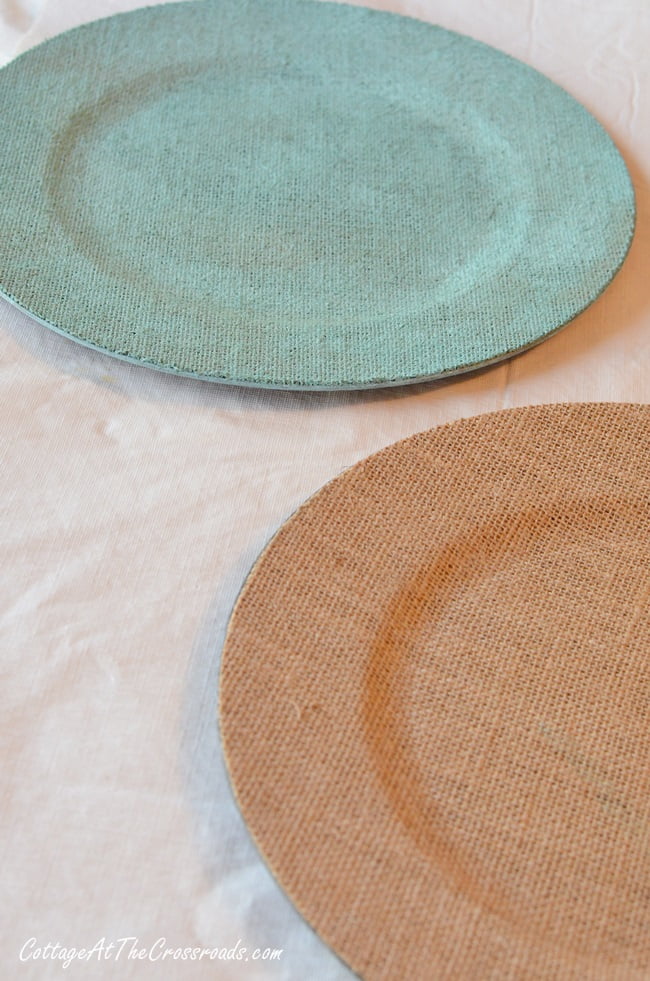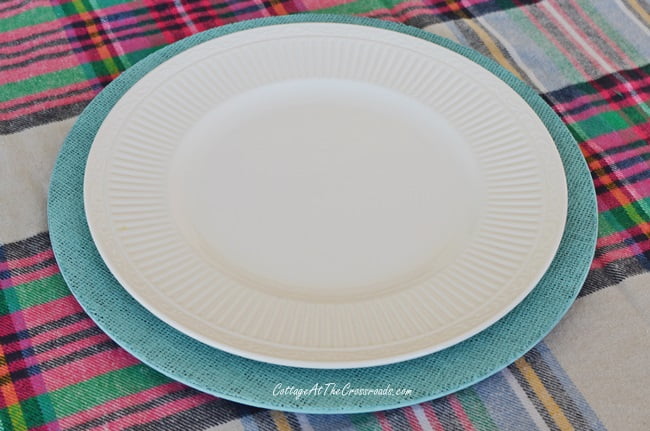 I was so happy to discover that this easy technique works. Now we can all have painted burlap chargers in any color we'd like. Here I was playing with the flannel fabric that I used to create my plaid lampshade cover.
These painted burlap chargers make my little tablescaping heart so happy! Just imagine the possibilities.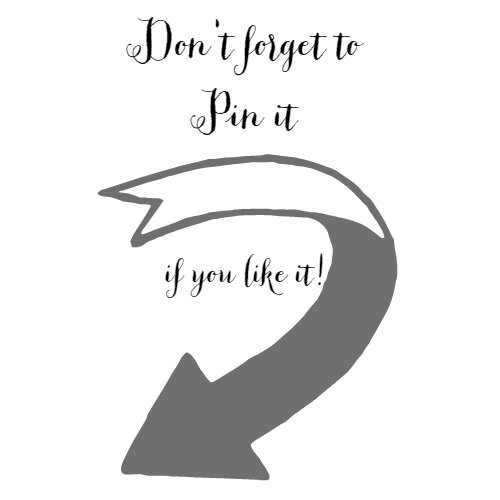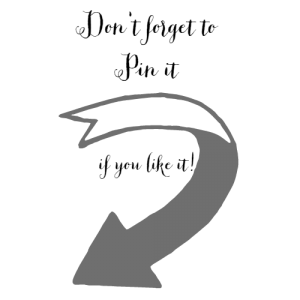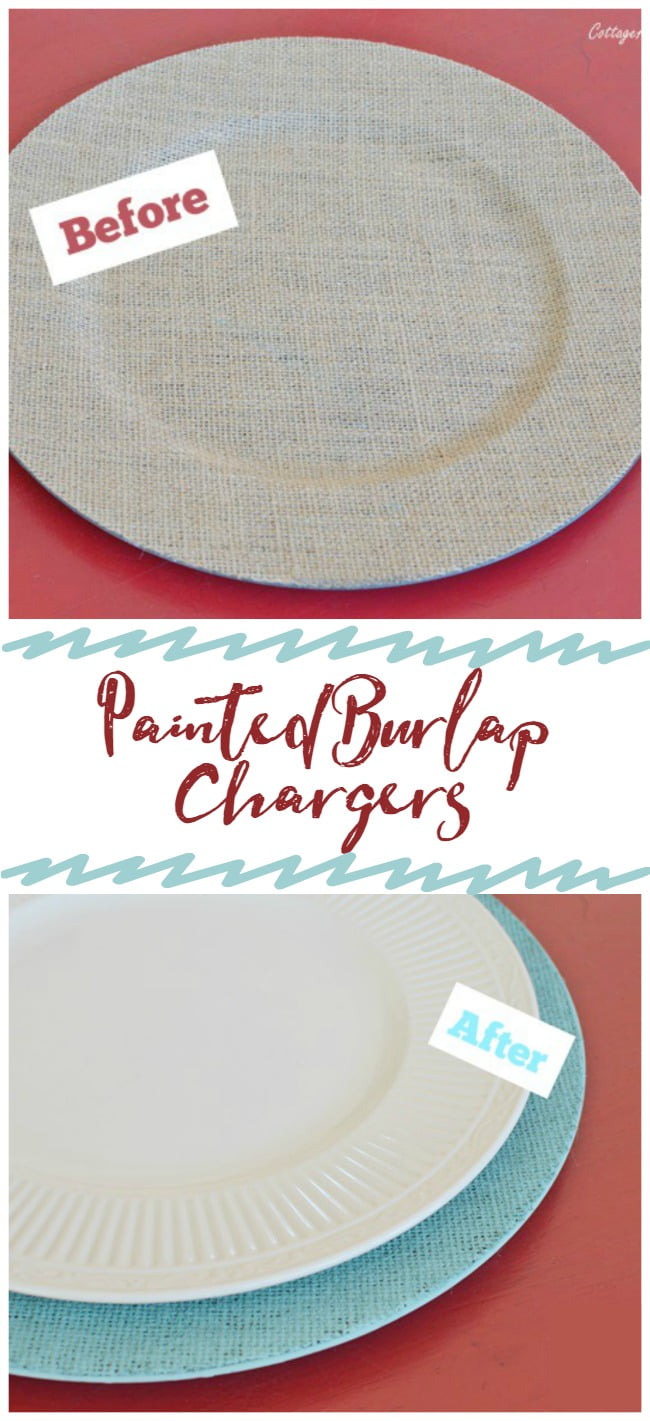 I'll be back soon with another pinecone project for Christmas. I just wanted to let you know so you can start gathering some. (You'll need a lot of them!)