Since Jane and I moved back into the old house, I've come to realize that family traditions mean a whole lot more than they used to, no matter how large or small. I'm going to share this small tradition that everyone in the Windham family has come to expect during the holidays. It's how my mother, Sarah Windham, prepared pecans.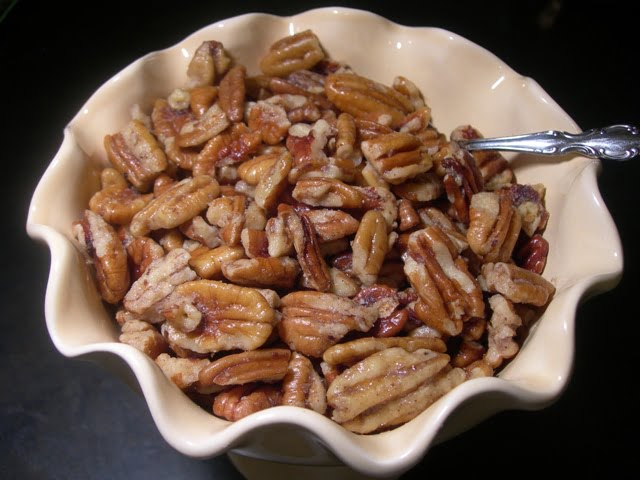 Every Thanksgiving and Christmas at Windham's Crossroads, a dish of these pecans was never more than a step or two away. If you'd like to prepare some pecans like my mother did, then here's how she did it.
First, you are going to need some fresh, good quality pecan halves. We are lucky in that our house is surrounded by pecan trees shown in this previous post. Don't even think about getting the ones in the baking isle of the grocery store. Get them fresh in the produce department. We used 4 cups today.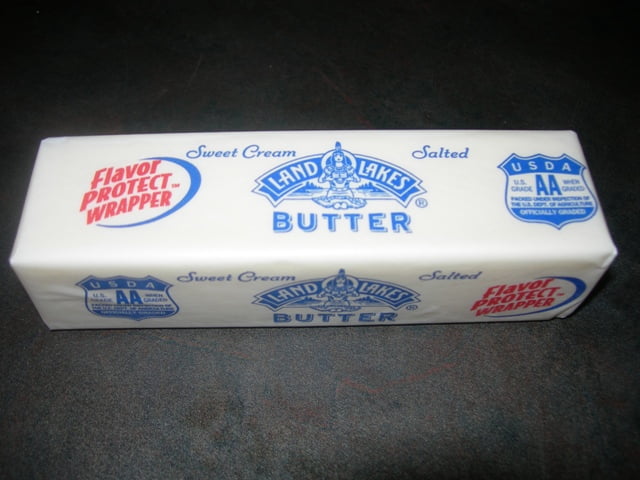 Next you are going to need 2 sticks of butter.
I usually get pretty sloppy when I'm in the kitchen, so I borrowed Jane's apron!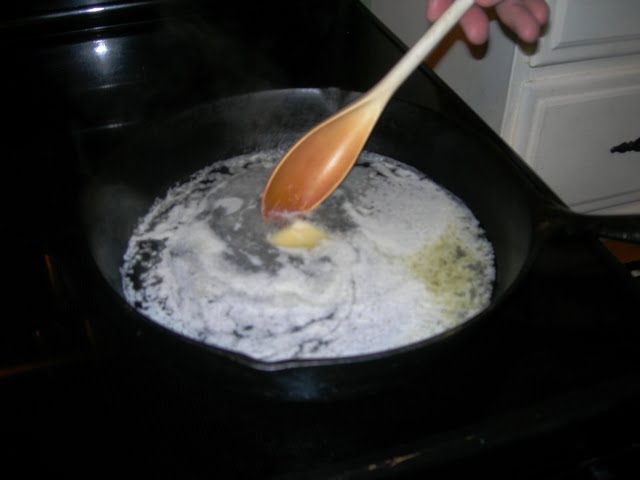 Melt the butter in a frying pan on medium heat. My mother always used this skillet. Take care not to burn the butter.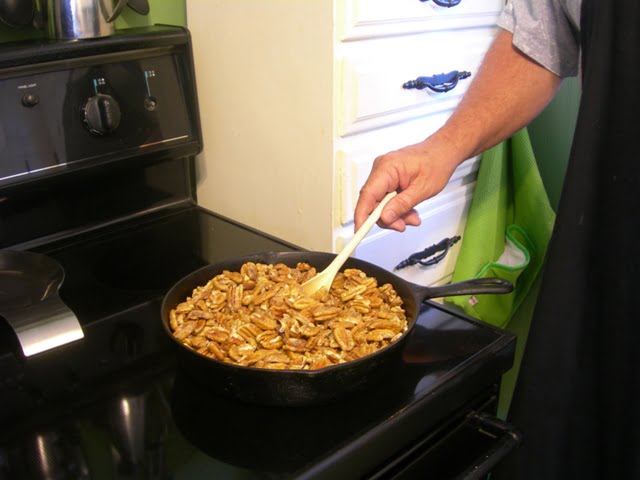 Now pour your pecans in the melted butter. Everybody knows how pecans are good for your health. Every nutritionist will tell you that. So we'll negate all that by drenching the pecans in all that butter. We don't want to be too healthy, do we?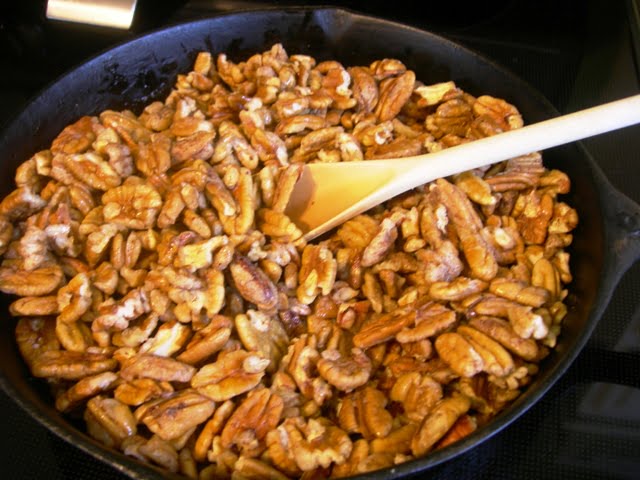 When the pecans are thoroughly coated with butter, add a few pinches of salt.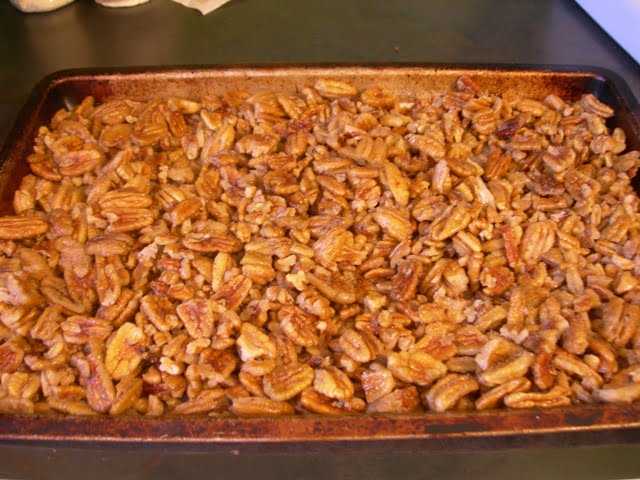 Next, pour the pecans into a jellyroll pan and bake at 225 degrees for a little over an hour, stirring every 15 minutes. Drain on paper towels when done.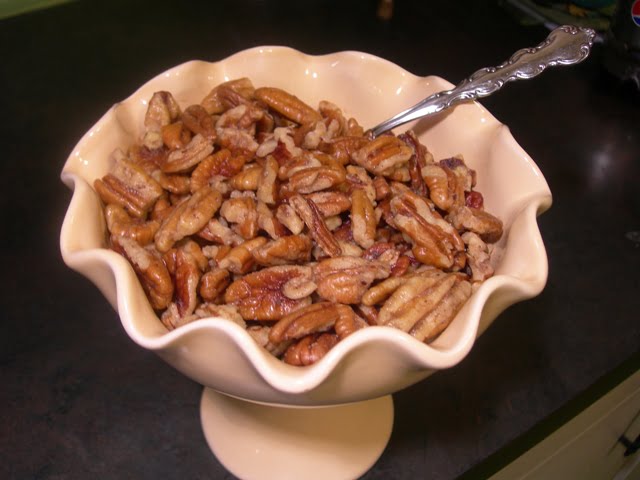 Why don't you put out a dish of these during the holiday and see how fast they disappear.