In my last post, I showed you our pear tree that we have in our yard. It is still loaded with pears, and I have been experimenting with different ways to use them. Last night I made this pear dessert for dinner. It was so good that I made it again this afternoon.
First, you will need to thaw one sheet of frozen puff pastry. (Allow about 15-20 minutes for it to thaw.)
This post may contain Amazon or other affiliate links. As an Amazon associate, I earn from qualifying purchases. If you purchase anything through any affiliate link, I may earn a small commission at no extra charge to you. All opinions are my own.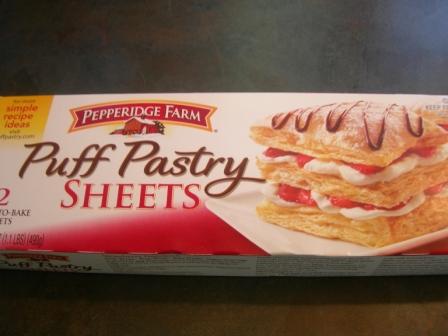 You will need 3 pears. I think our pears are Bartletts, but I'm not really sure. Any firm pear should do well in this recipe.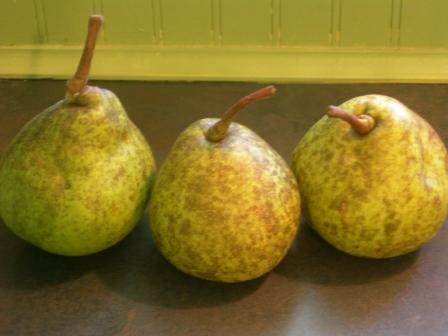 Peel and core the pears. Then cut them into slices or wedges.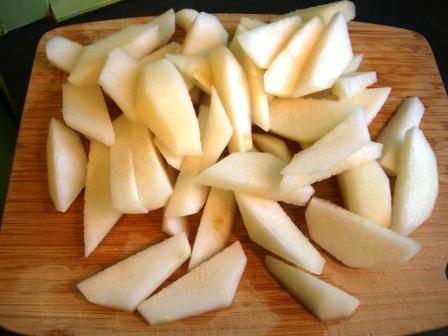 You probably won't need all of the slices. Go ahead and snack on some. I did!
Preheat your oven to 375 degrees. Once your pastry is thawed, lightly flour a work surface and roll the pastry into an 11 inch square. Using a plate as a guide, cut out a 10 inch circle.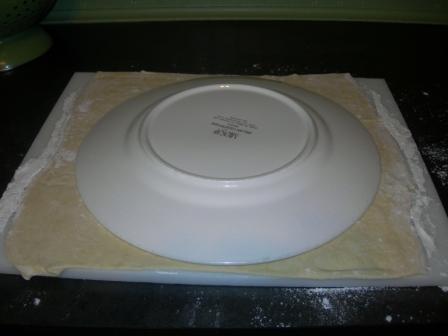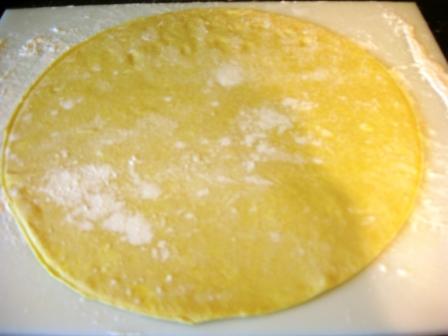 Refrigerate the pastry until you are ready to use it.
Next, measure 1/2 cup of Splenda Brown Sugar Mixture. I'm sure you could use some regular brown sugar, but you may need close to a cup. I used this because I didn't have any regular brown sugar on hand.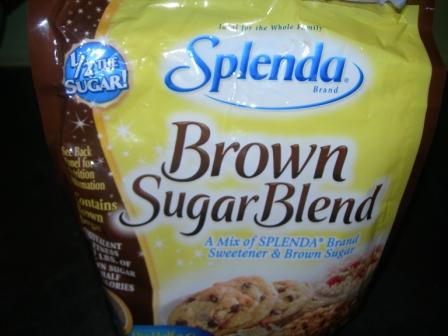 Now here is the ingredient that really makes this recipe.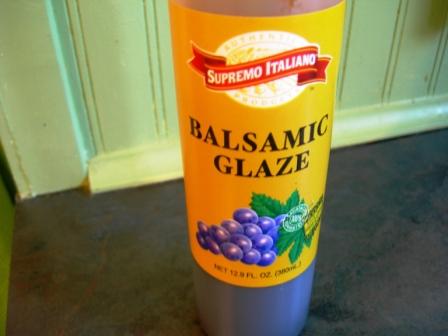 This is balsamic vinegar glaze. It is already nice and thick. If you cannot find any of this glaze, then you can use regular balsamic vinegar. You'll just have to cook it until it reduces and gets thick. I used 3 squirts of this which would probably equal 3 tablespoons.
In a medium cast-iron skillet, combine the brown sugar, balsamic glaze, and 3 tablespoons of water. Cook over medium heat about 10 minutes.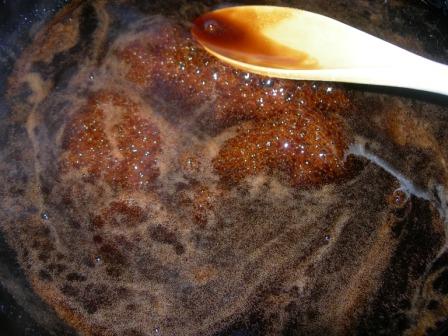 Next, stir in 2 tablespoons unsalted butter.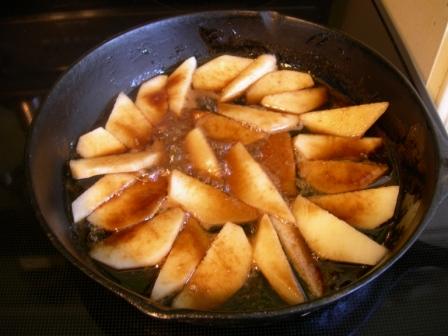 Arrange the pear slices in the skillet and reduce the heat to medium-low. Cook the pears in the syrupy mixture for about 10 minutes.
Remove the skillet from the heat and drape the pastry circle over the pears, tucking under the edge.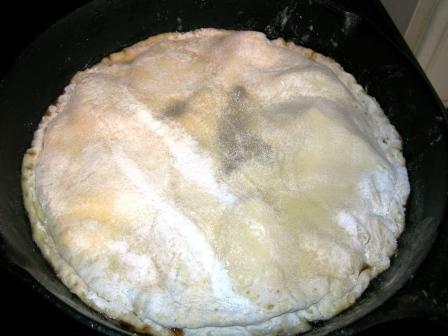 Bake at 375 degrees for 20-25 minutes until the pastry is golden brown.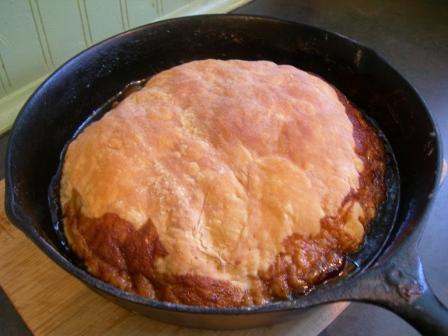 Here it is, all puffed up!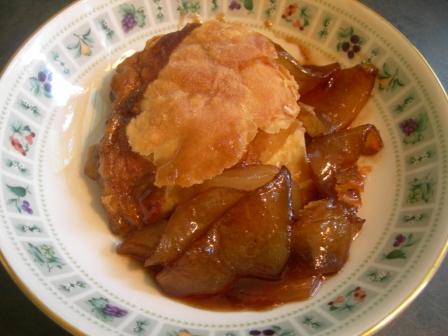 Now this pear dessert calls for ice cream.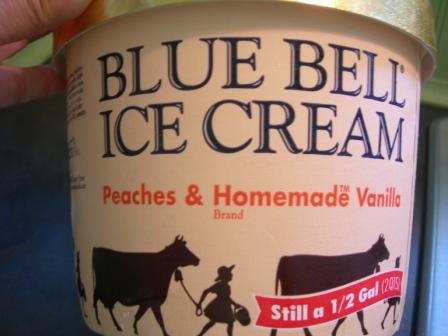 This is our favorite brand of ice cream.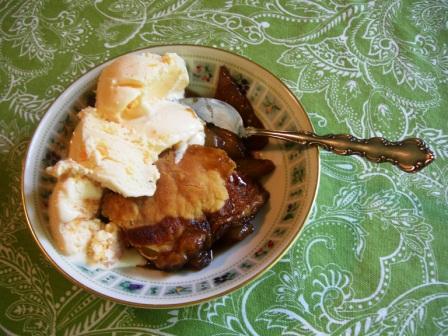 Last night we had this with dessert wine, and since I really don't want you to think that we're winos or something, we had it with coffee this afternoon. It goes well with both. This dessert says autumn to me. Click here if you'd like a printable recipe.
I'm joining these great parties: