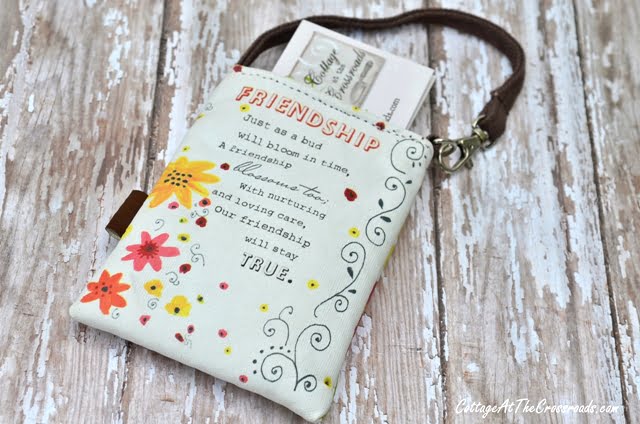 Hello everyone! Leo and I are back from the Haven 2013 blogging conference and we had such a good time. One of the things that bloggers do at conferences is to exchange business cards, and I had found this cute, little pouch to carry ours in. It was just the right size, but more importantly, it had this wonderful quote about friendship on it. So I thought I'd recreate it for you too as a printable.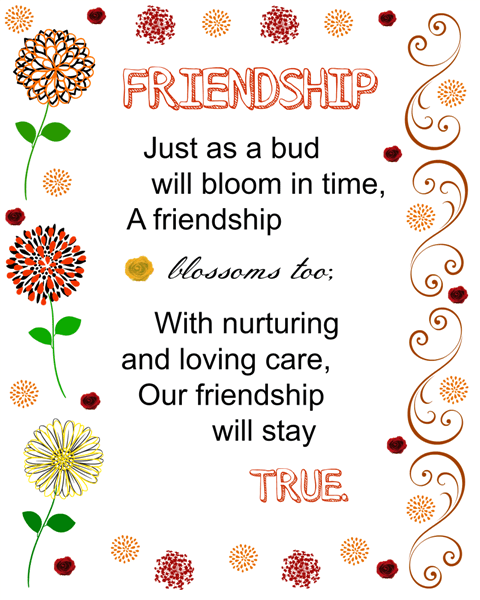 Click here to preview and print.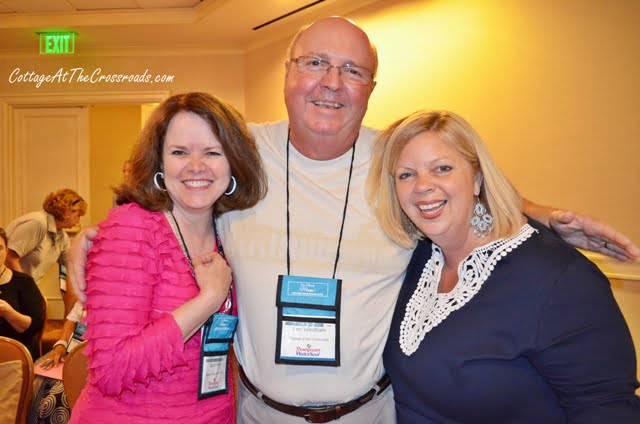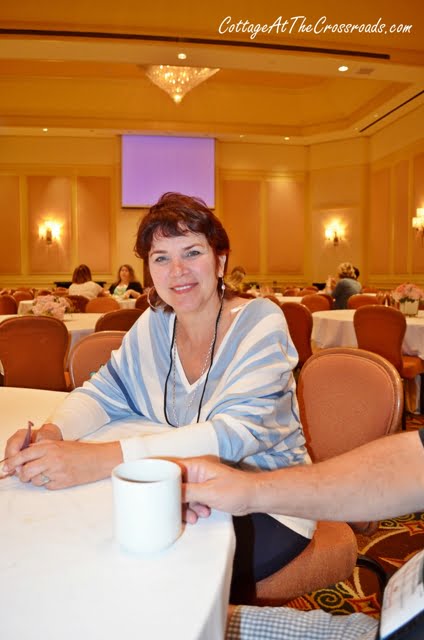 One of the most awesome things about attending a blogging conference is that you reconnect with other bloggers that you've met previously.

And you also meet some new friends, too! Leo and I love all of our online friends, so I created this printable for ya!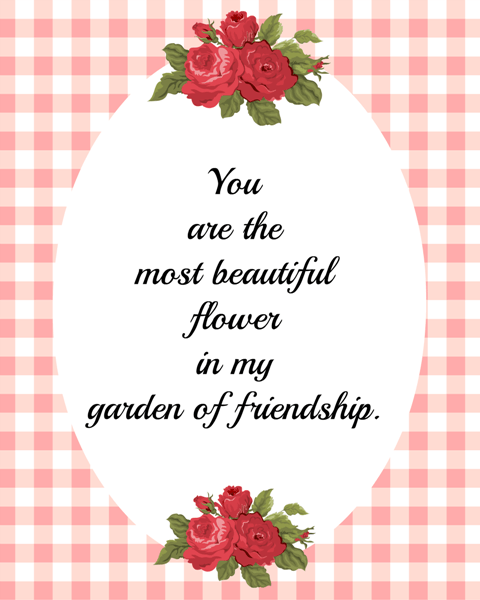 Click here to preview and print.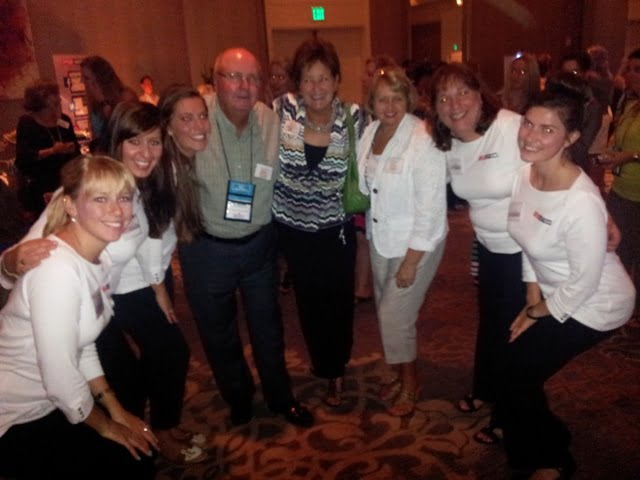 It's so much fun to see our friends at Haven, but it's also great to socialize with some of the sponsors of the conference. Here are the Ryobi girls who made sure everyone had a good time at their party!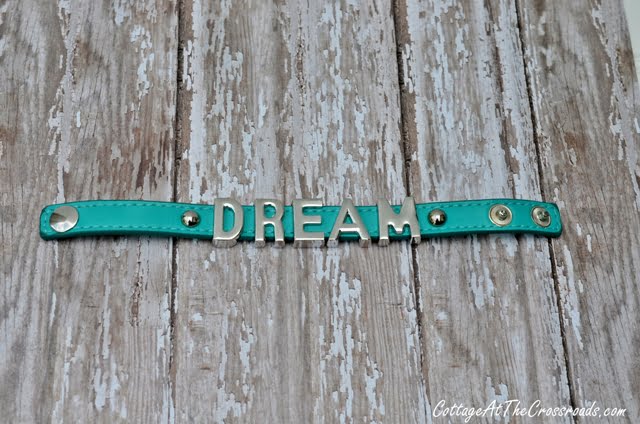 Before the conference, I had purchased this new bracelet to wear to the conference. Haven is all about helping make dreams come true. I ran across this quote of John Lennon's and I thought you might like a printable of it, too.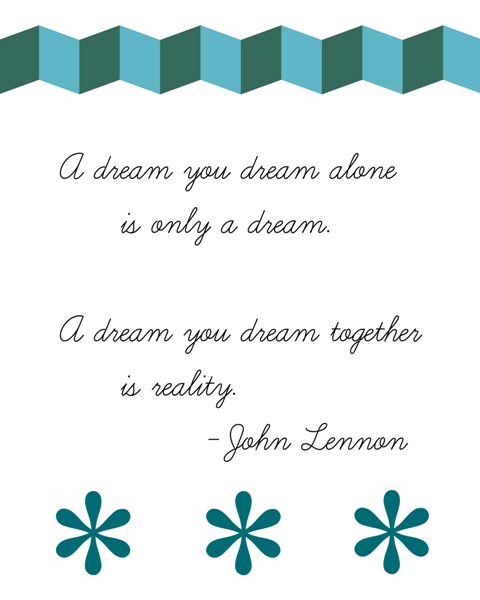 Click here to preview and print.
With all our Haven friends and our dear readers, I never feel that I'm dreaming alone. Together we can make all our dreams realities!
And speaking of friends, these ladies have also created some new printables for you this month.