I hope all of you had a wonderful weekend. I whipped out this farmhouse sign today that is looking so cute in our kitchen. Most of the time when you think about stenciling, you just assume that it's done with paint.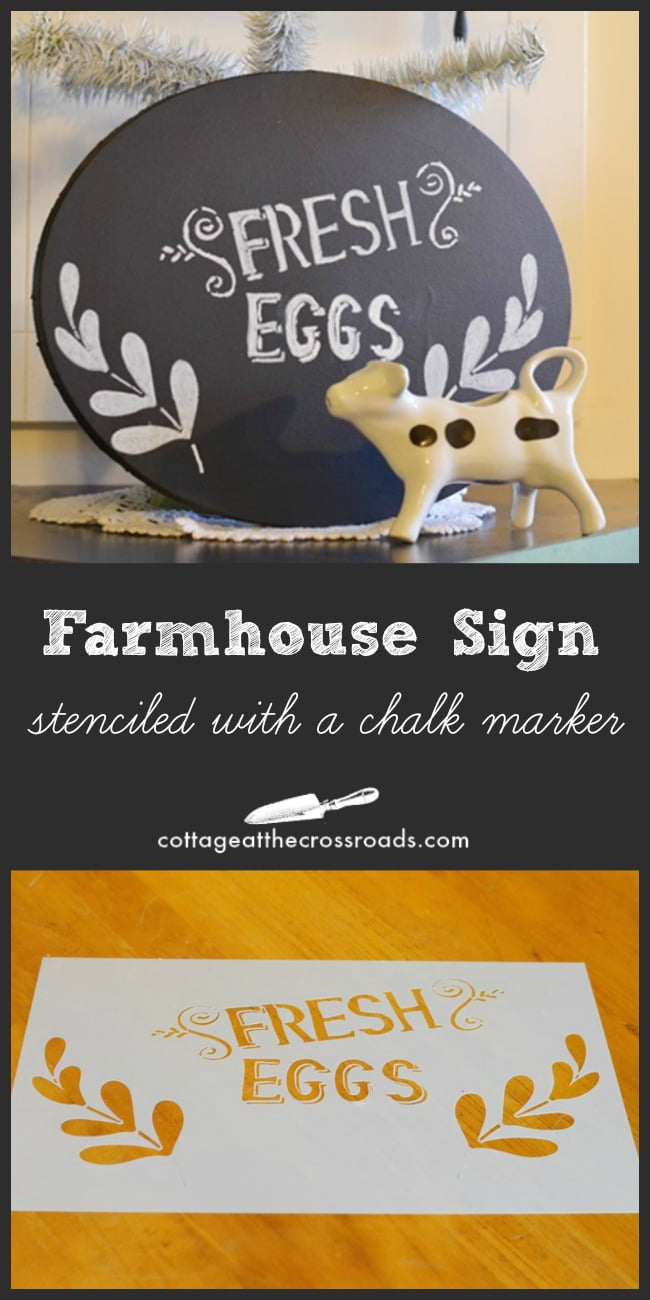 But I'm here to tell you that you can make a stenciled chalkboard sign using a chalk marker.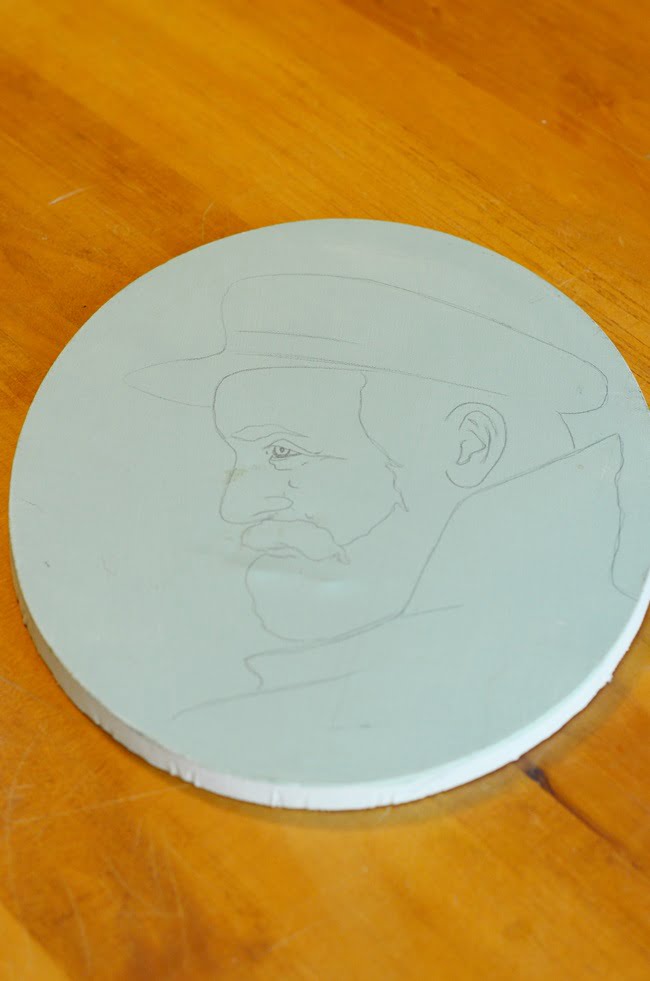 In my stash I had this oval-shaped canvas that I had gotten at the auction that we attend frequently. More than likely, I grabbed it and put it in my stack because I knew that I could reuse it in some way. You can see that someone started sketching on it. Sure hope it wasn't a famous artist's work!!!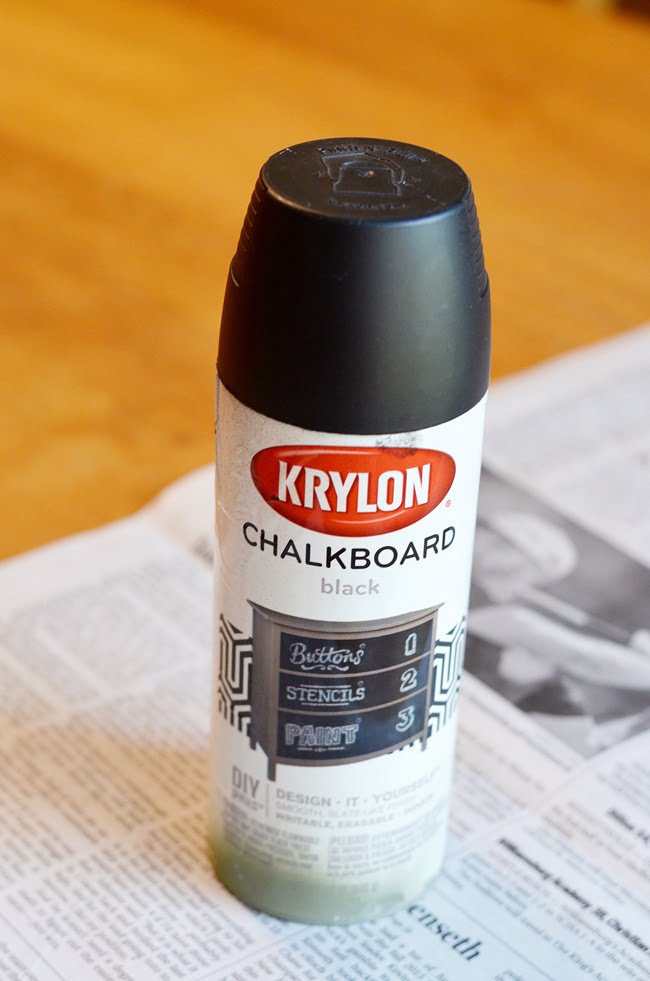 Since I liked the size and shape of the canvas and thinking that I could change it easily if I made it a chalkboard, I painted it with this spray chalkboard paint. I bought mine at Hobby Lobby but you can order (affiliate link) chalkboard spray paint from Amazon.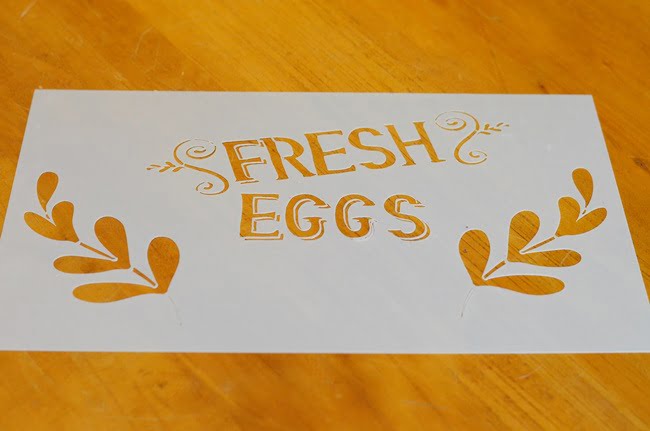 I already had this stencil that I won in a giveaway last year and the size of it fit perfectly on the oval canvas.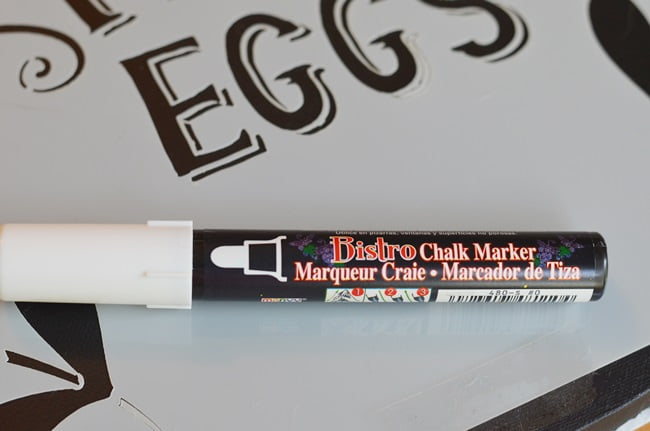 After securing the stencil to the canvas with some transparent tape, I used my chalk marker to fill in the design. These markers last a long time because I used the same one last spring to make a Welcome Chalkboard Sign. You can get these (affiliate link) chalk markers on Amazon too but mine came from Hobby Lobby.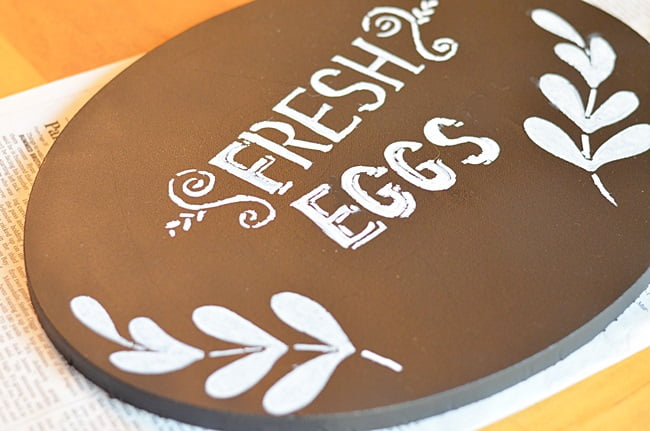 All I had to do was to fill in the design with the chalk marker. Just like when you stencil with paint, you want to use as little chalk as possible or it may bleed under your stencil. I had one or two places where it happened anyway so I just took a damp Q-tip to wipe it away. It's chalk, after all, and very easy to work with!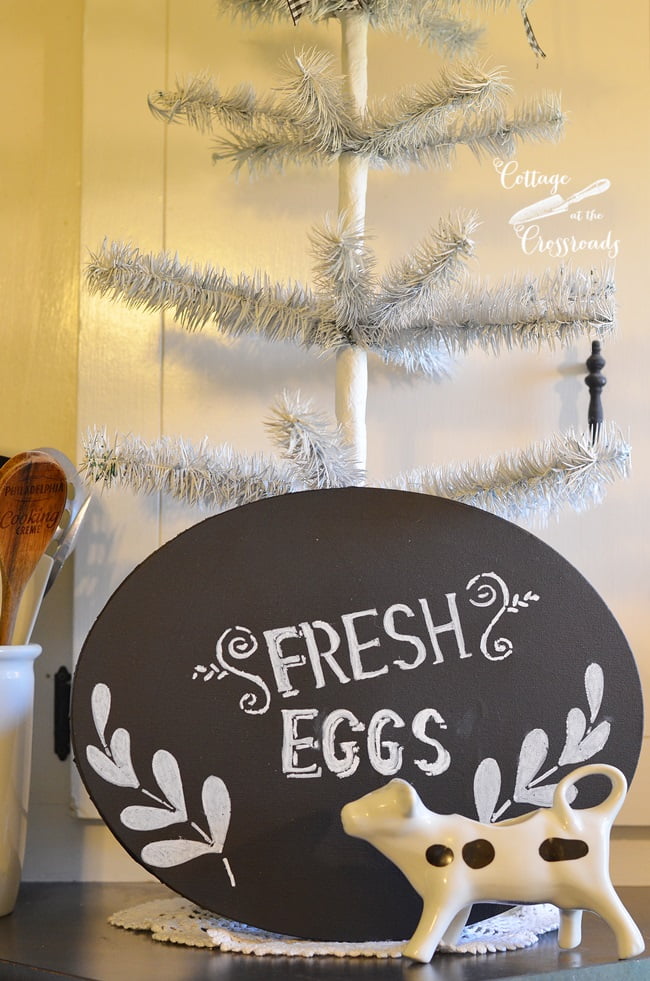 Here it is in the corner of our kitchen where I usually display my little tree looking cute as everything! (Just ignore that bare tree right now, OK?) I'm not sure yet where I'm going to display it but I think it's just darling. This is just about the quickest project that I've done in a long while so I'm loving this little farmhouse sign!
I'll be back on Tuesday with lots more stenciled projects from the All Things Creative Team.