Today I had some bananas that I needed to do something with-QUICKLY! I thought about making banana bread or perhaps a banana pudding, but those things weren't hitting me just right. And then I thought about a pie that I used to make with bananas many years ago, and I found the recipe without any trouble at all.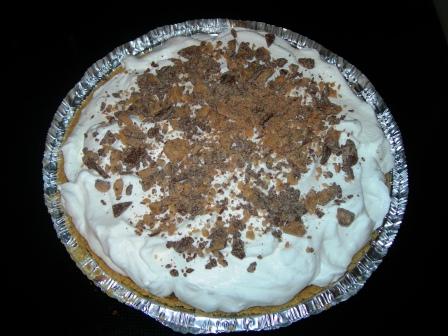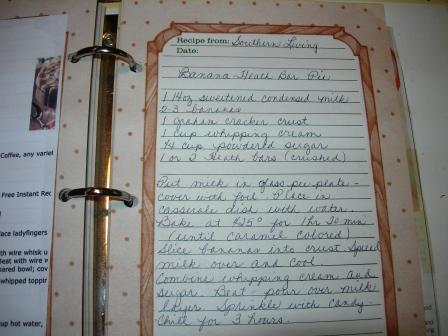 As you can see, this recipe came from Southern Living magazine. I remember that it was 1979 because it was my second year of teaching school. And Heath candy bars were my favorite candy bars and still are. So, if you like bananas and/or Heath candy bars, then this recipe is for you.
Here's what you'll need to make this pie: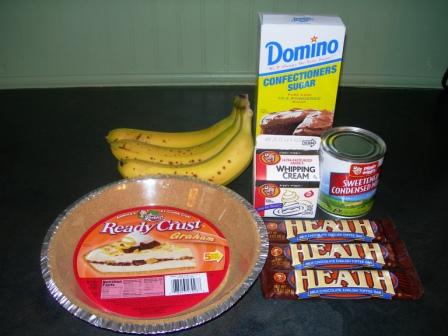 1 graham cracker crust, 1 (14 oz.) can sweetened condensed milk, 2 or 3 bananas, 1 cup whipping cream, ¼ cup powdered sugar, and 1 or 2 Heath candy bars (crushed)
How to make
Put the sweetened condensed milk in a glass pie plate.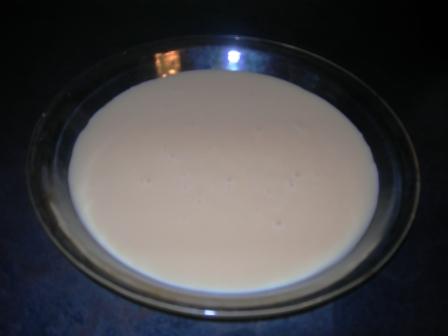 Cover with foil.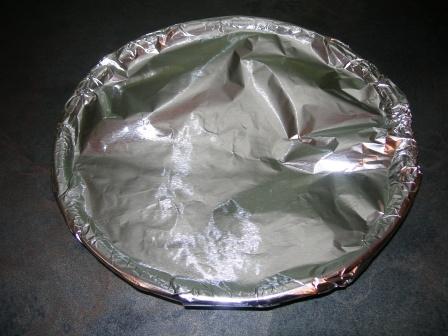 Place the pie plate into a casserole dish (I used a jellyroll pan) with water.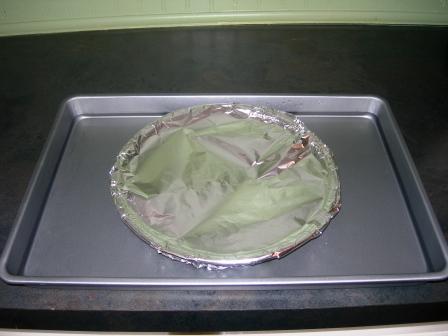 Bake at 425 degrees for 1 hour and 20 minutes until the milk is caramel colored.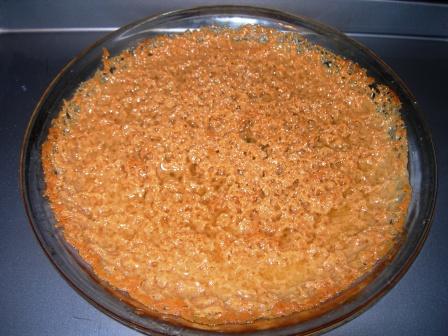 Slice the bananas into the crust and spread the milk on top of the bananas.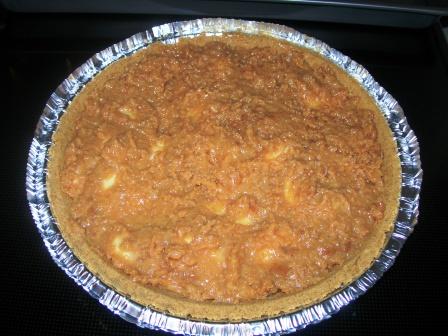 Yep! The bananas are under the caramelized milk.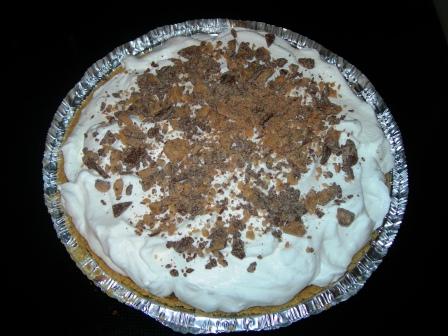 Combine the whipping cream and sugar. Beat and pour over the milk layer. Sprinkle the crushed candy on top. I used the food processor to crush the candy. Years ago, I pounded the bars with a meat mallet. No wonder I quit making this pie!
Chill the pie for at least 3 hours. It is better eaten the same day as you make it, but you must allow the time for chilling. Firms everything up, you know.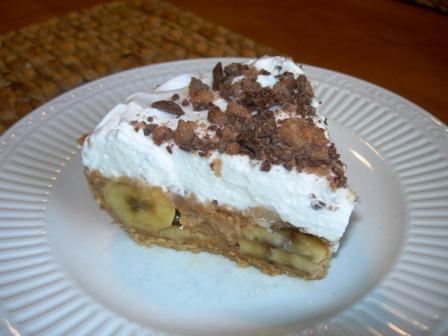 Yum! Leo said that this was waaaaaay better than banana pudding!
"Please, Pop, I want some!"
Do you have a special recipe using bananas? Click on comments to let me know.