In celebration of Earth Day, I cannot think of anything more appropriate than recognizing the beauty of what the earth brings forth for us to enjoy. Below are some photos of the roses that are blooming at the Crossroads. Enjoy!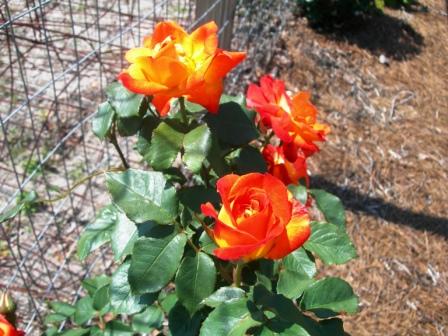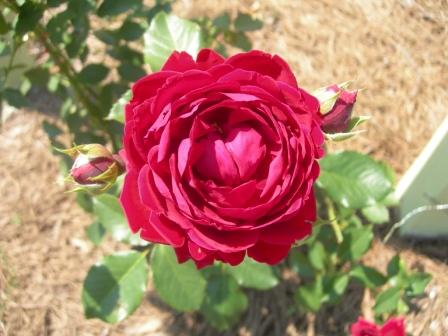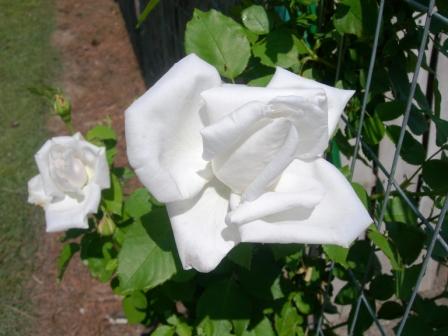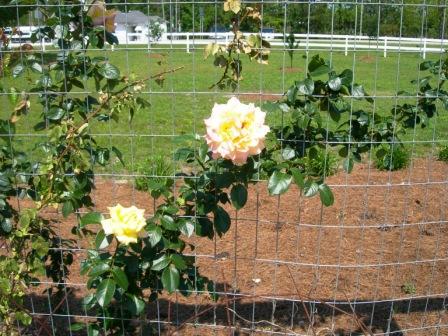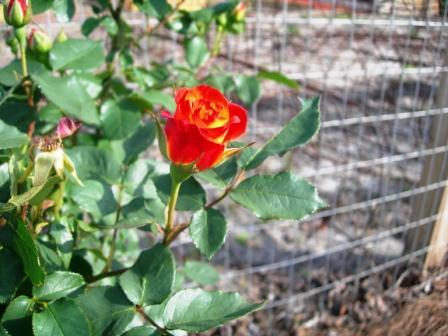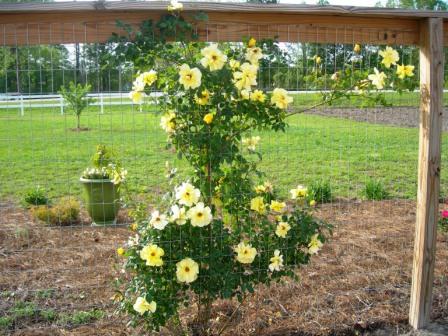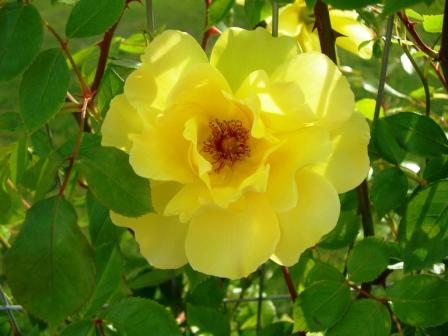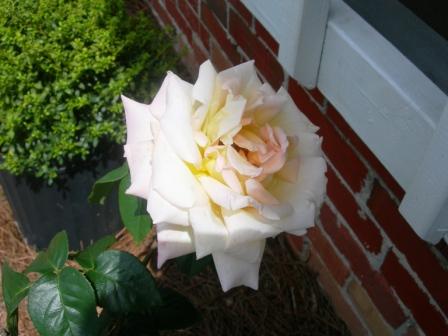 This last rose is one that my mother-in-law, had planted years ago. I don't know what kind it is, but it produces the most beautiful and fragrant blossoms every year. It is a wonderful reminder of a beautiful and special lady that we all miss.  So I named it Sarah's Rose.

Which rose is your favorite?