Are you looking for decadent, delicious, dazzling, delightful, and divine desserts? You've come to the right place! We rounded up 21 of the best desserts that start with D for delicious.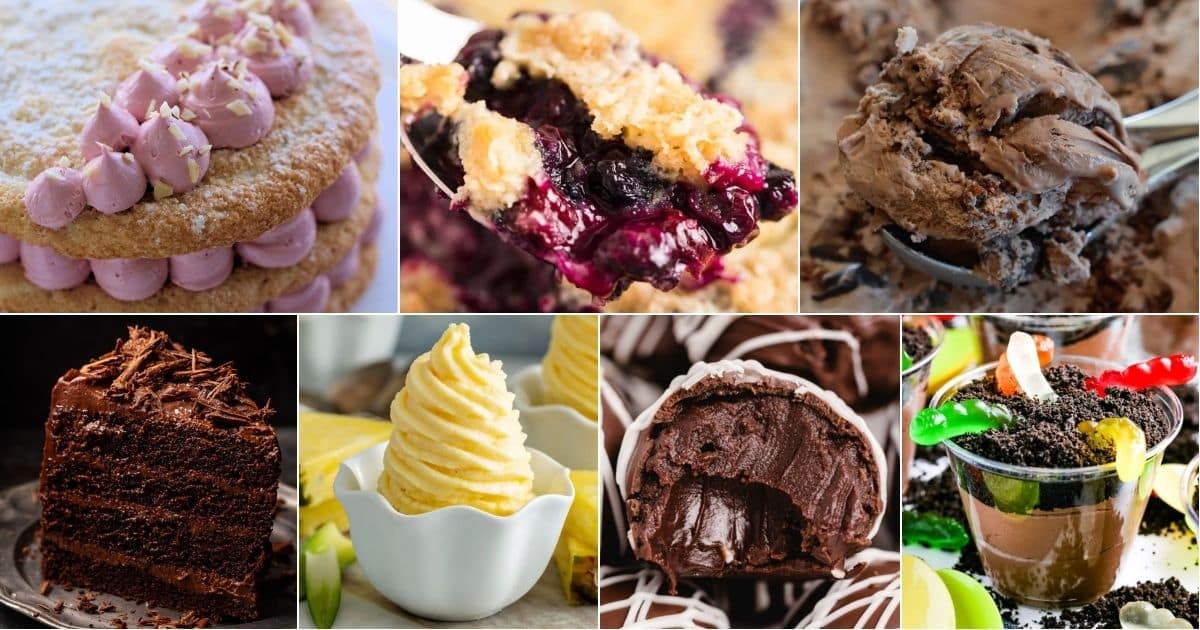 This list is diverse, from fruitcakes to chocolate cakes to dessert dumplings to pudding cups!
Contents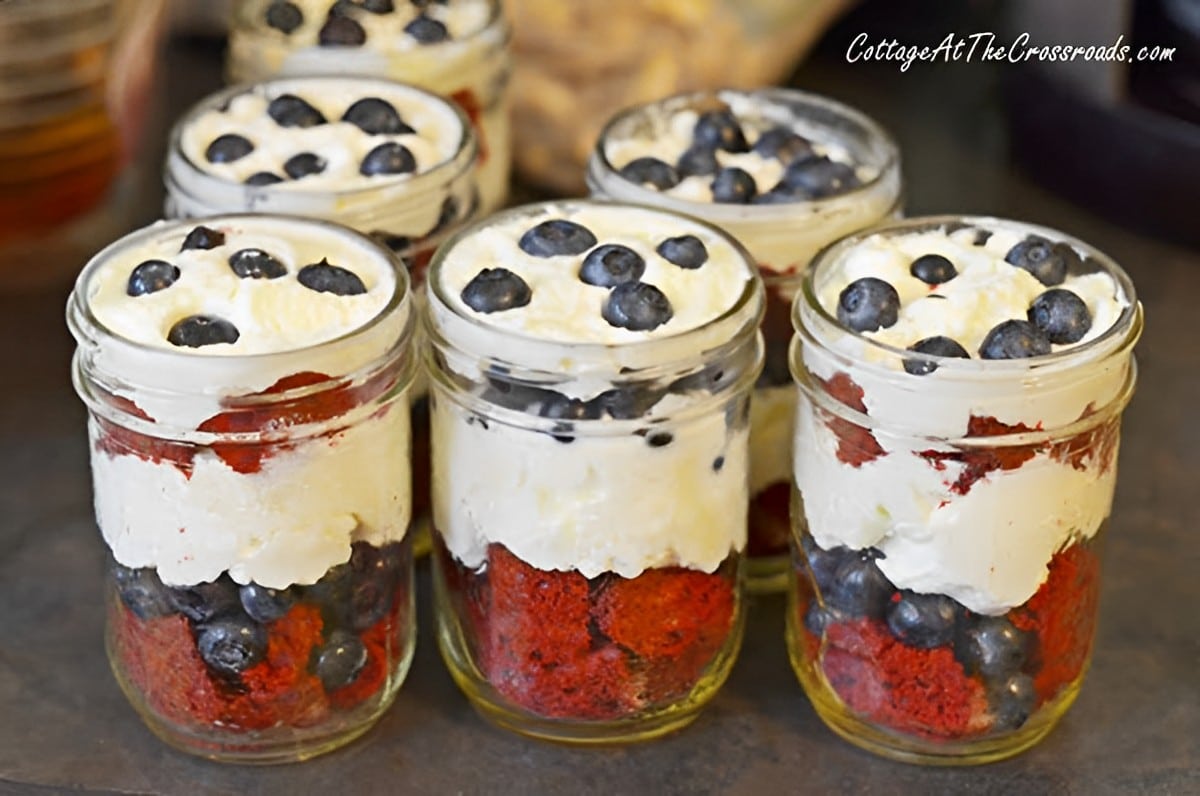 What's cuter than dessert in a jar? This patriotic dessert-in-a-jar recipe makes it easy to create a festive and adorable sweet treat for July 4th! With juicy berries and fluffy whipped cream, this simple and refreshing dessert is one of our favorites. We highly recommend using fresh-picked berries if possible!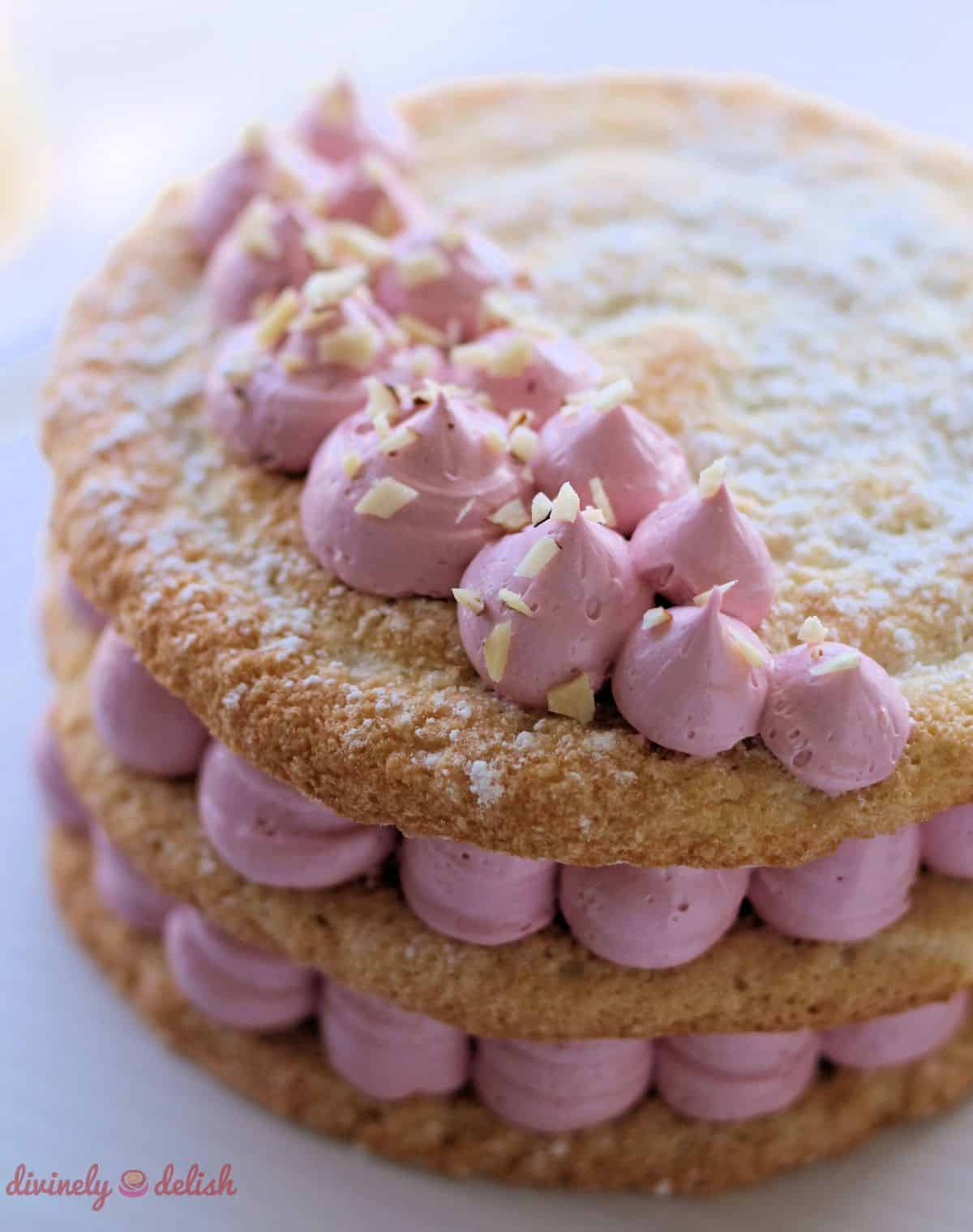 Dacquoise is a fancy kind of dessert made from large biscuits and a creamy filling, such as a meringue or whipped cream. This dacquoise recipe is for a nutty and sweet almond dacquoise, which captures the warm and soft flavor of the nut. The texture is a dazzling combination of creamy and crunchy for a well-balanced dessert.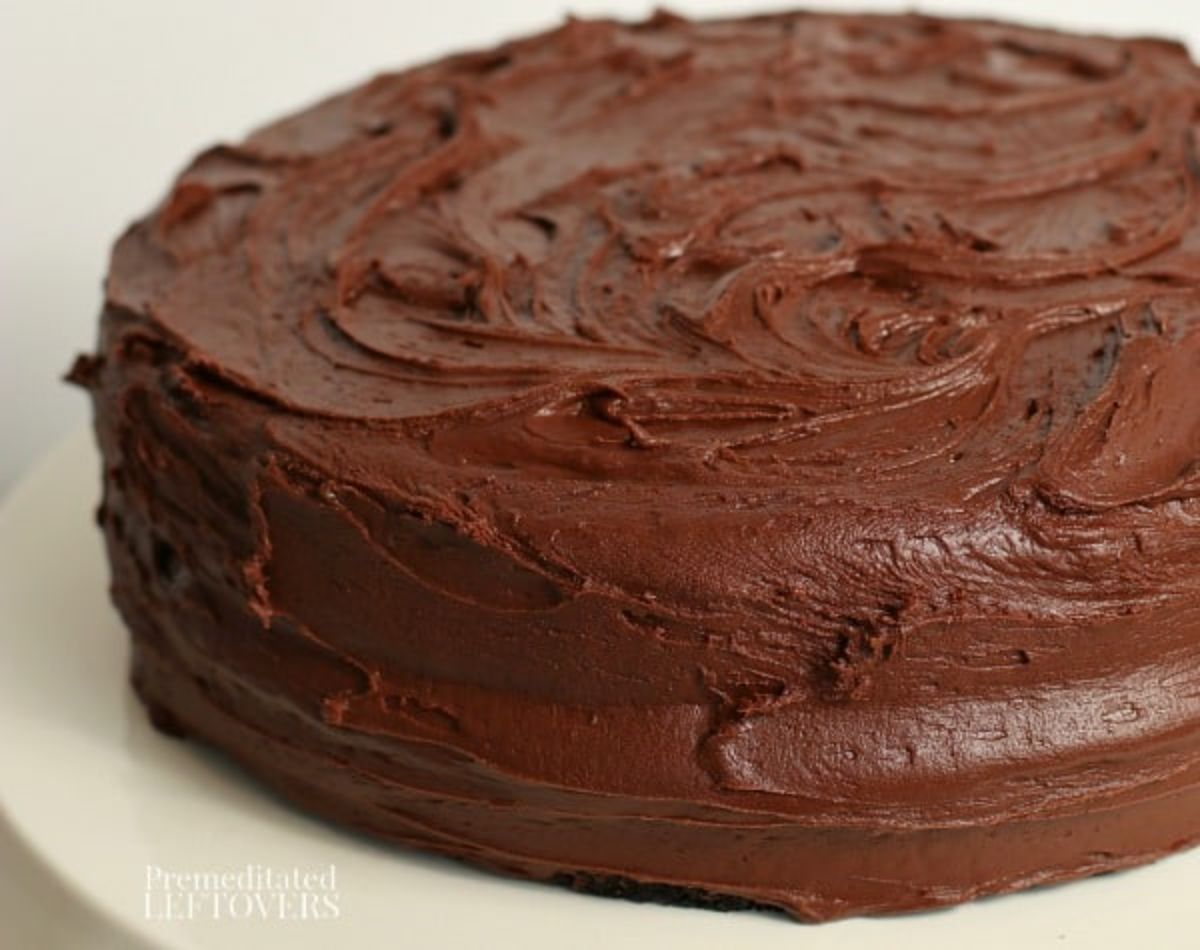 Depression cakes are cakes that came about during The Great Depression because they require very few ingredients. You don't even need eggs or milk! This depression cake recipe is chocolatey and decadent, with cocoa powder, vanilla extract, and sugar for flavor. It's a breeze to make and sure to satisfy everyone.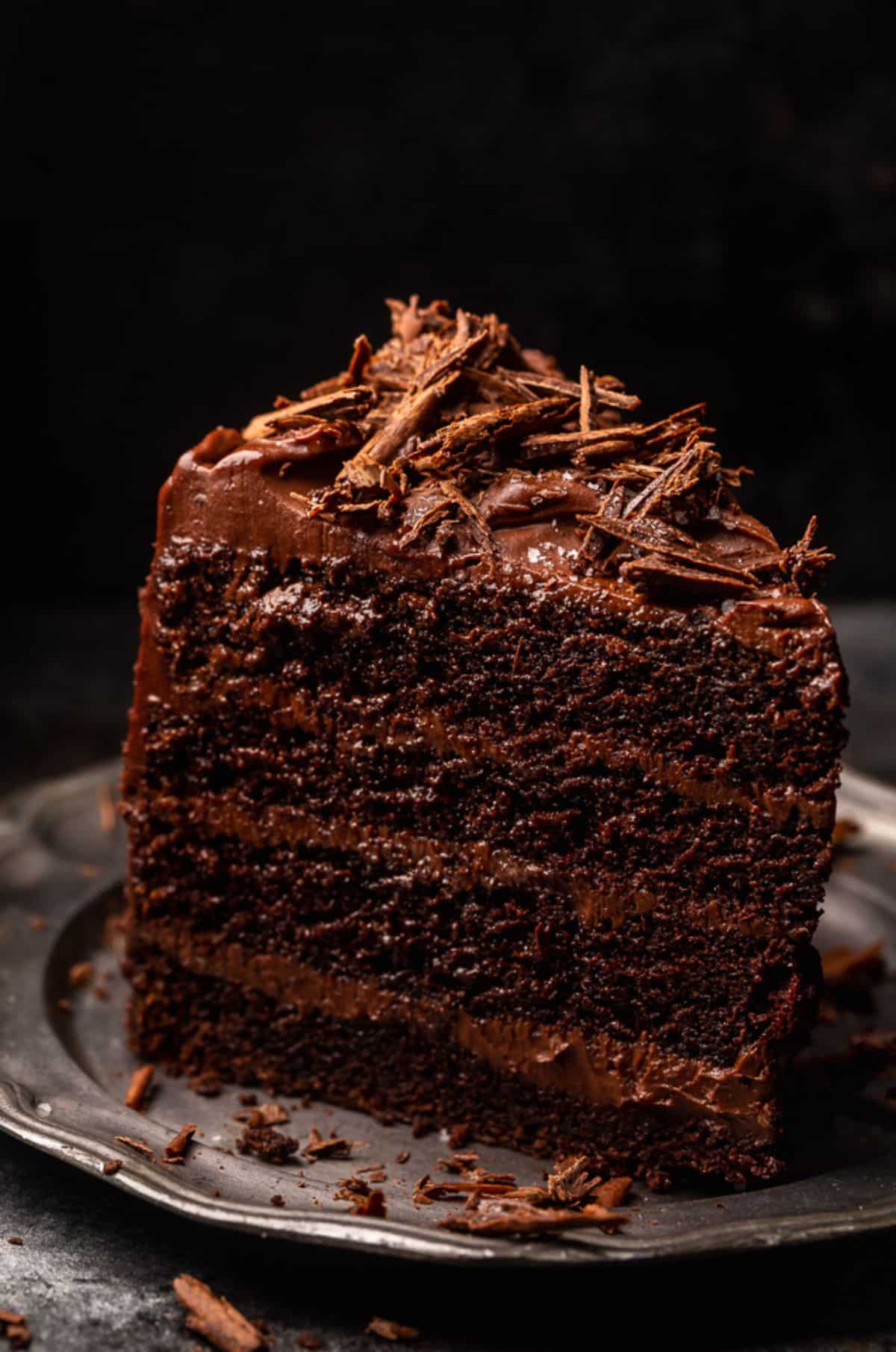 We couldn't make a list of desserts that start with D without including a superb recipe for Devil's Food cake. This type of cake is supremely rich and heavy, so keep a glass of milk handy! With a fluffy and moist cake and luscious frosting, this easy-to-make cake is sure to satisfy any chocolate craving.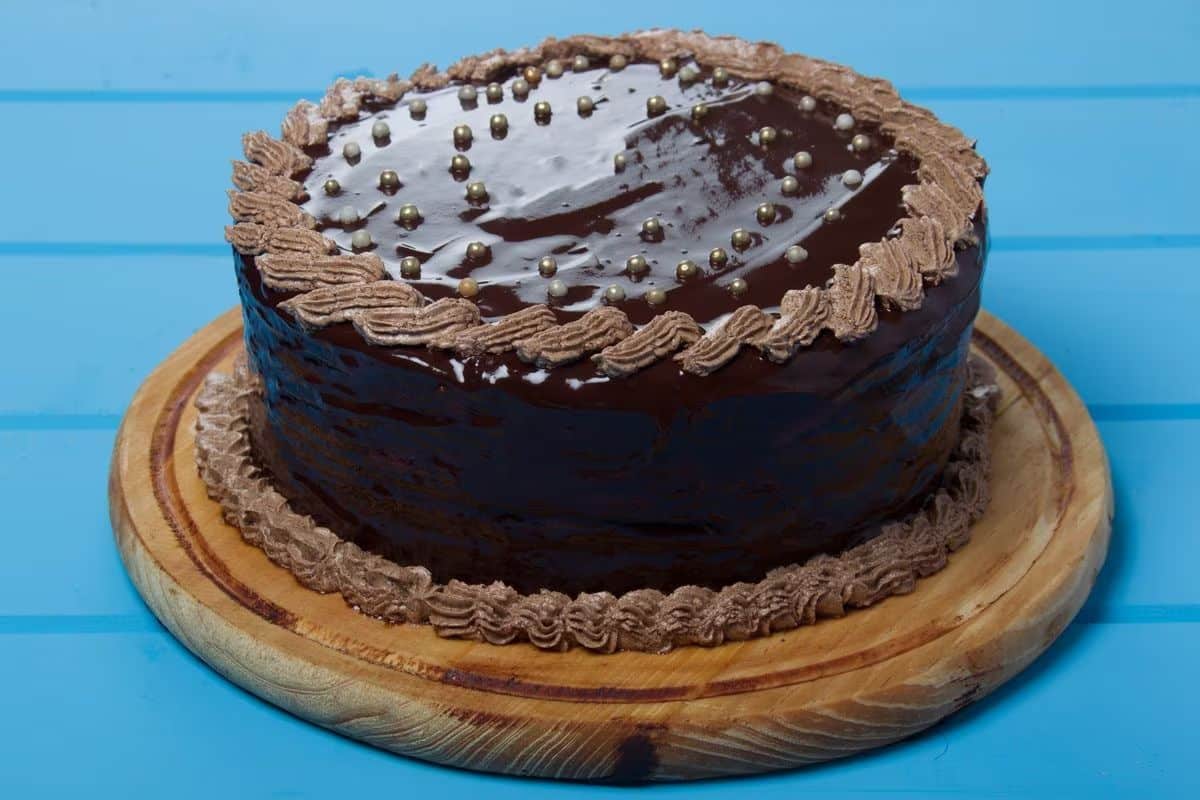 A Doberge cake is a layered dessert from New Orleans! It features many thin layers of cake with pudding or frosting in between and then a glaze on top of the entire cake. This recipe is a traditional Doberge cake and offers a light but flavorful taste that will be a hit with all your friends.
A dobos torte is a Hungarian sponge cake made with chocolate buttercream and a glassy caramel topping. It's similar to the Doberge, but not quite the same. The key difference is the gooey caramel glaze. This traditional recipe is sweet and salty, making for a delicious dessert.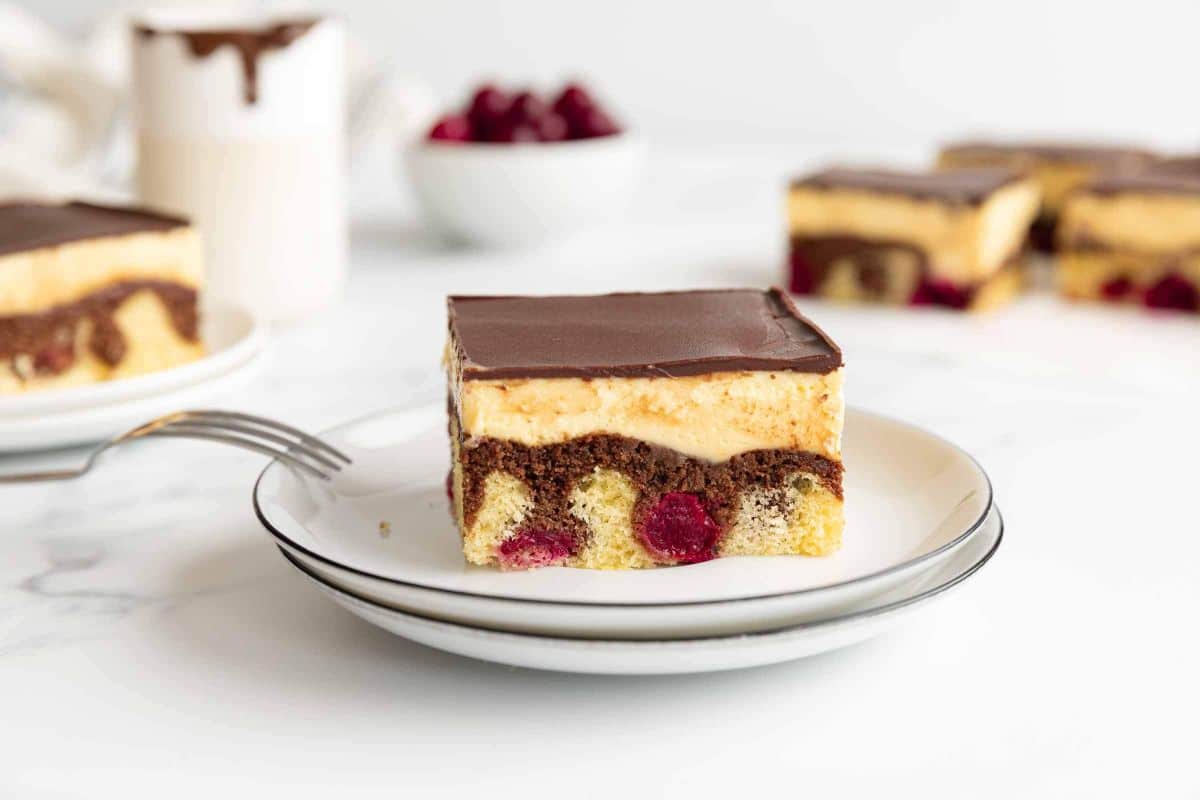 This recipe is for a sensational German cake that is traditionally made for celebrations or guests! Also called a Snow White cake, this scrumptious dessert is made with a soft vanilla cake, chocolate buttercream, and tart, sour cherries. It is a luscious and robust flavor profile similar to a Black Forest cake but with a light vanilla cake.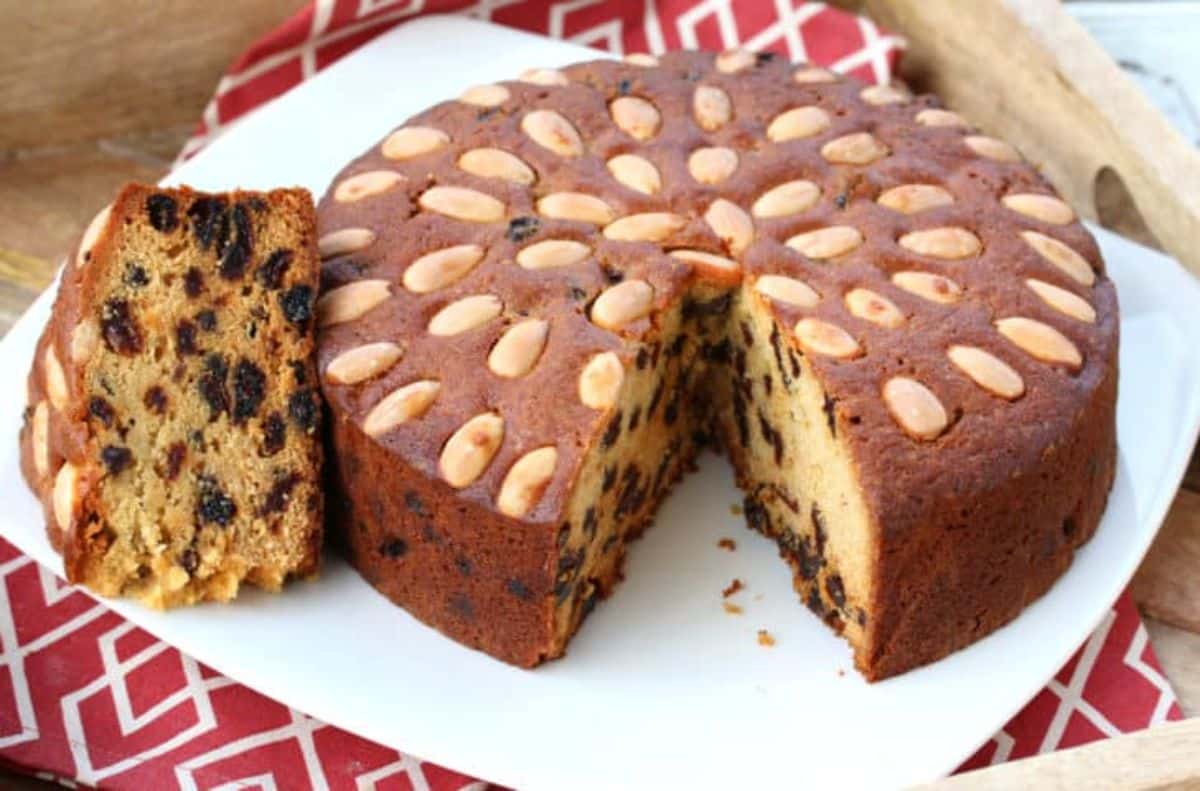 A Dundee cake is a traditional Scottish dessert, but you can also have it for breakfast! It's similar to a fruitcake, as the cake itself is dense and spiced with hunks of dried fruit throughout. It can include cherries, blueberries, cranberries, or any other dried fruit, but the quintessential flavor throughout the cake is always orange.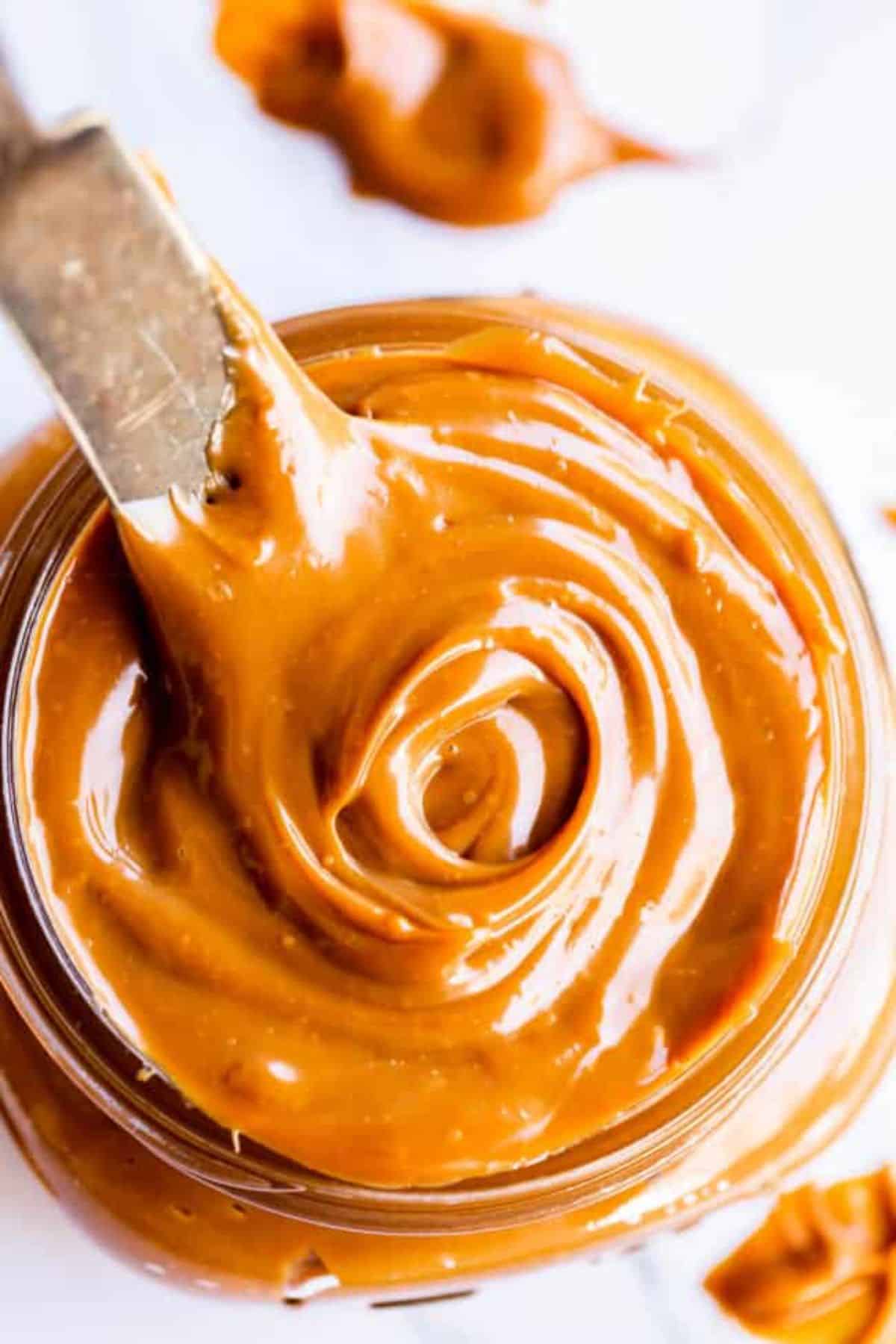 Dulce de Leche is an iconic dessert element that you can add to ice cream or cakes! It's a luxurious and gooey caramel sauce with a super thick consistency and bold, cozy flavor that can elevate anything. We recommend keeping this recipe in your back pocket in case you ever need a sweet, tasty topping.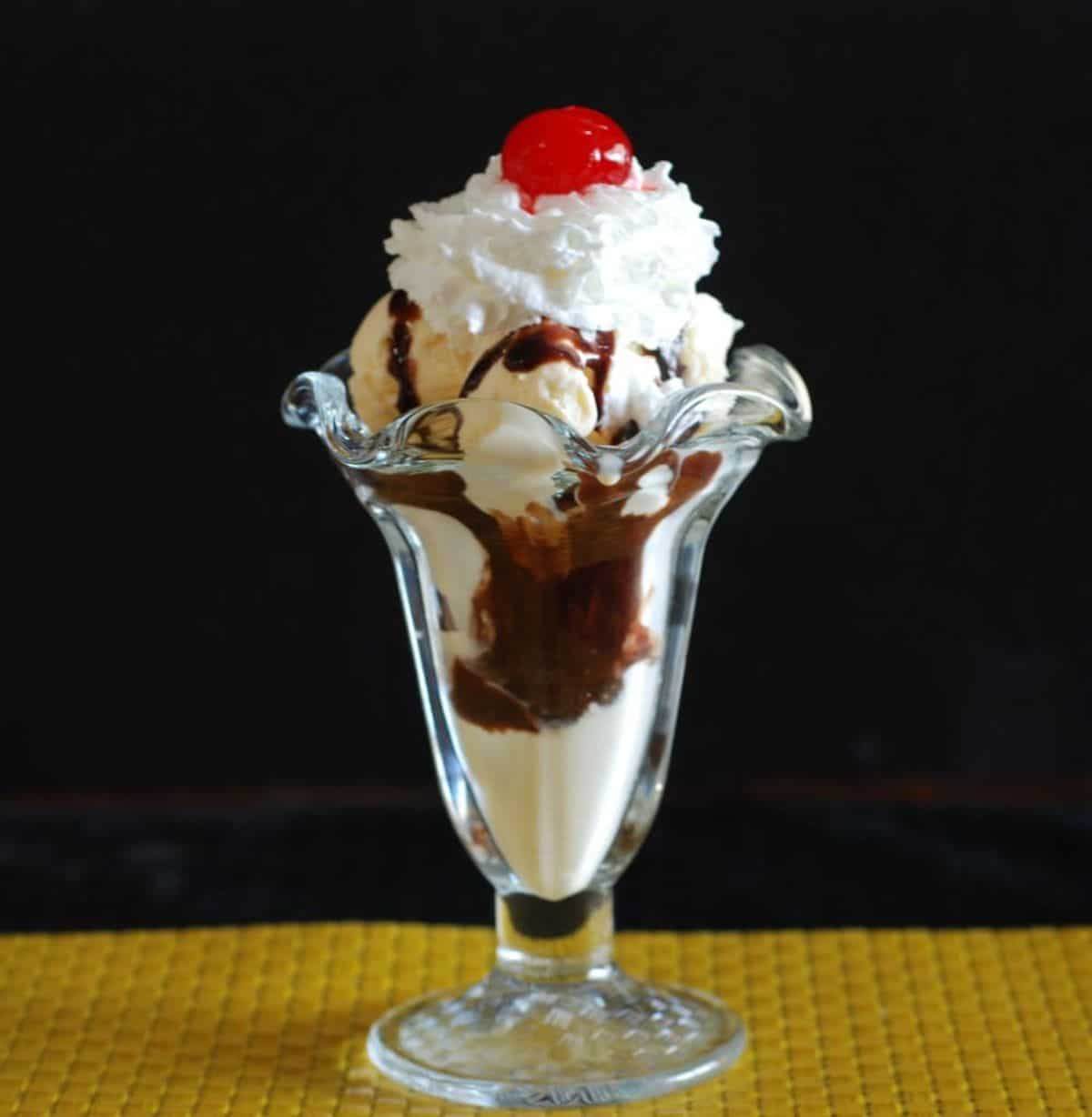 Dame Blanche sounds super fancy and cool, but it's just a classic hot fudge sundae. The beautiful part of this recipe is you can customize it any way you like, but the original version uses vanilla ice cream, whipped cream, and bright cherries.
Did you think we were going to forget donuts? Never! We love all donuts, from chocolate to glazed to strawberry to weird bacon maple ones. But this recipe is simple and classic, with traditional plain donuts dusted with sugar for added sweetness and texture.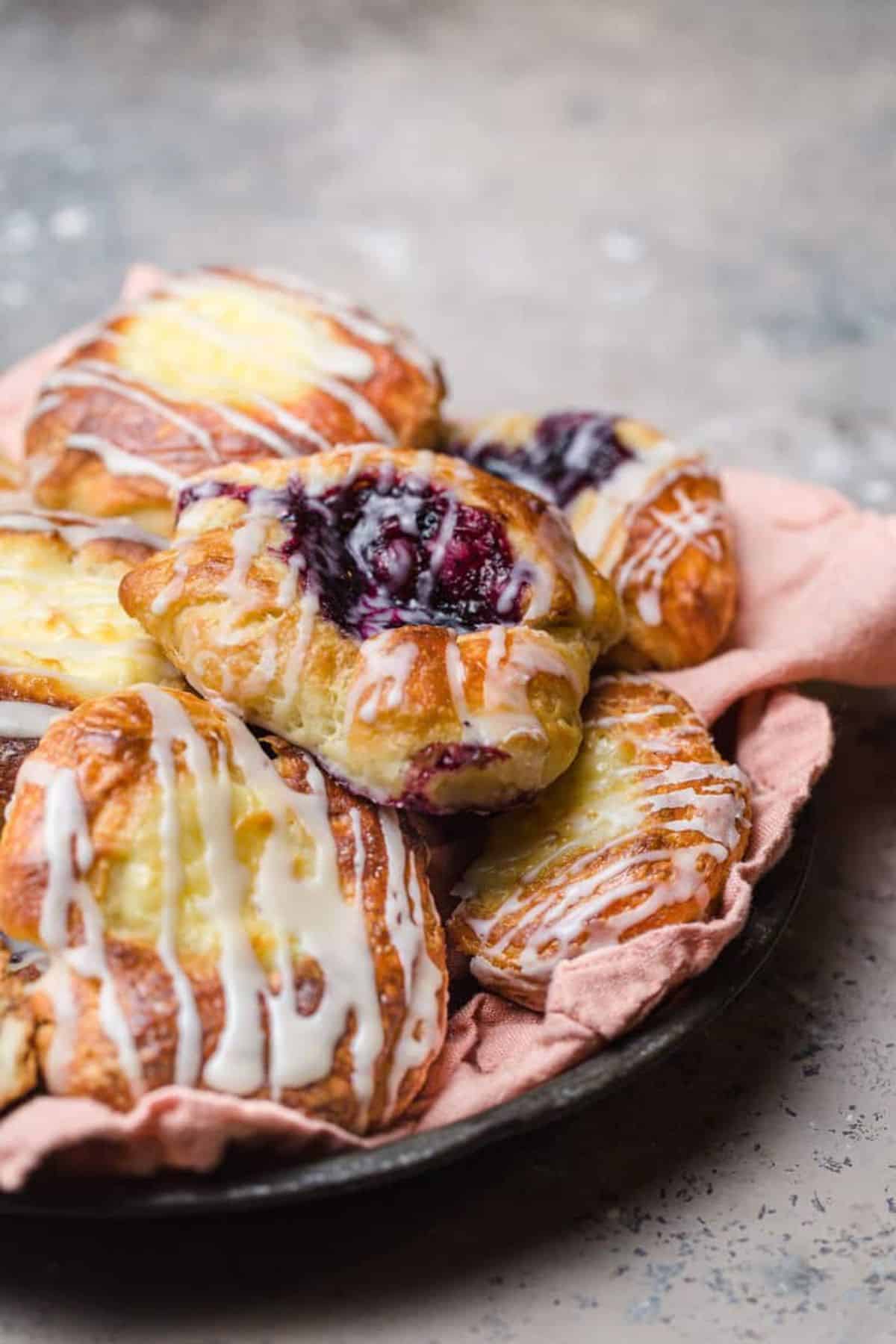 While some may think Danish pastries are only for breakfast, we love them as a sweet late-night treat too! Danish pastries can be filled with an array of options, but this recipe tells you how to make a fruit or cheese filling, so you can choose what kind of pastries you make!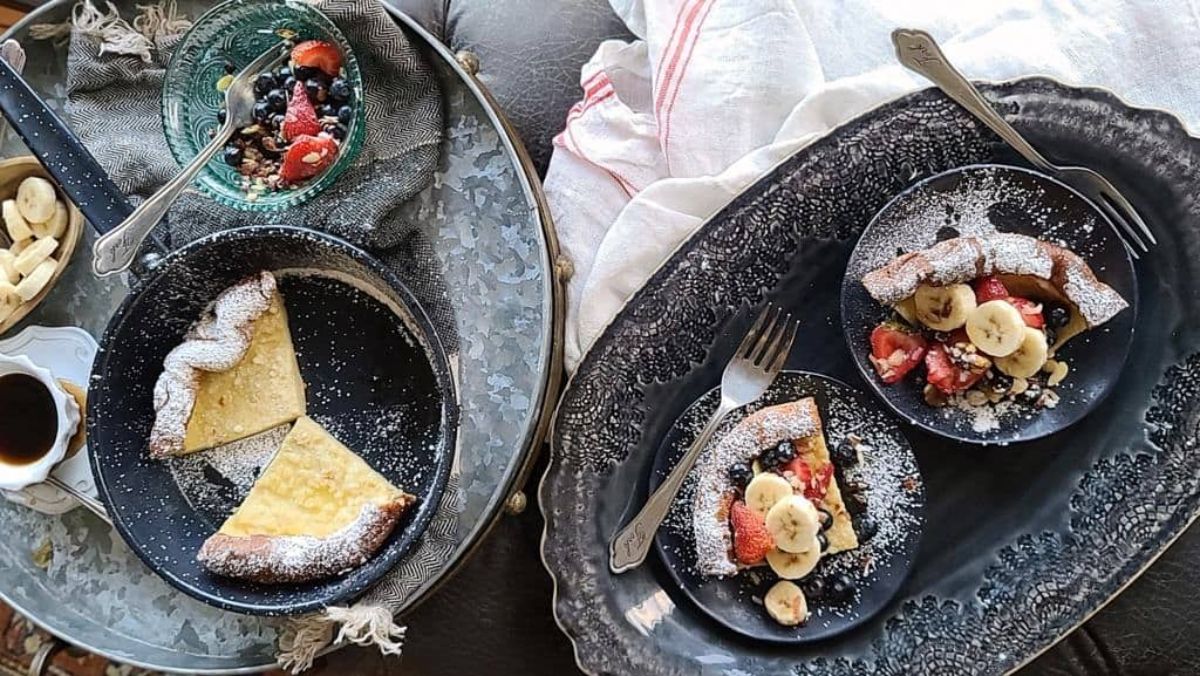 Another recipe that rides the line between breakfast and dessert is the Dutch baby! Dutch babies are a fancy kind of pancake usually cooked in cast iron pans in the oven. It tastes similar to a popover and has a super fluffy, airy texture and eggy flavor.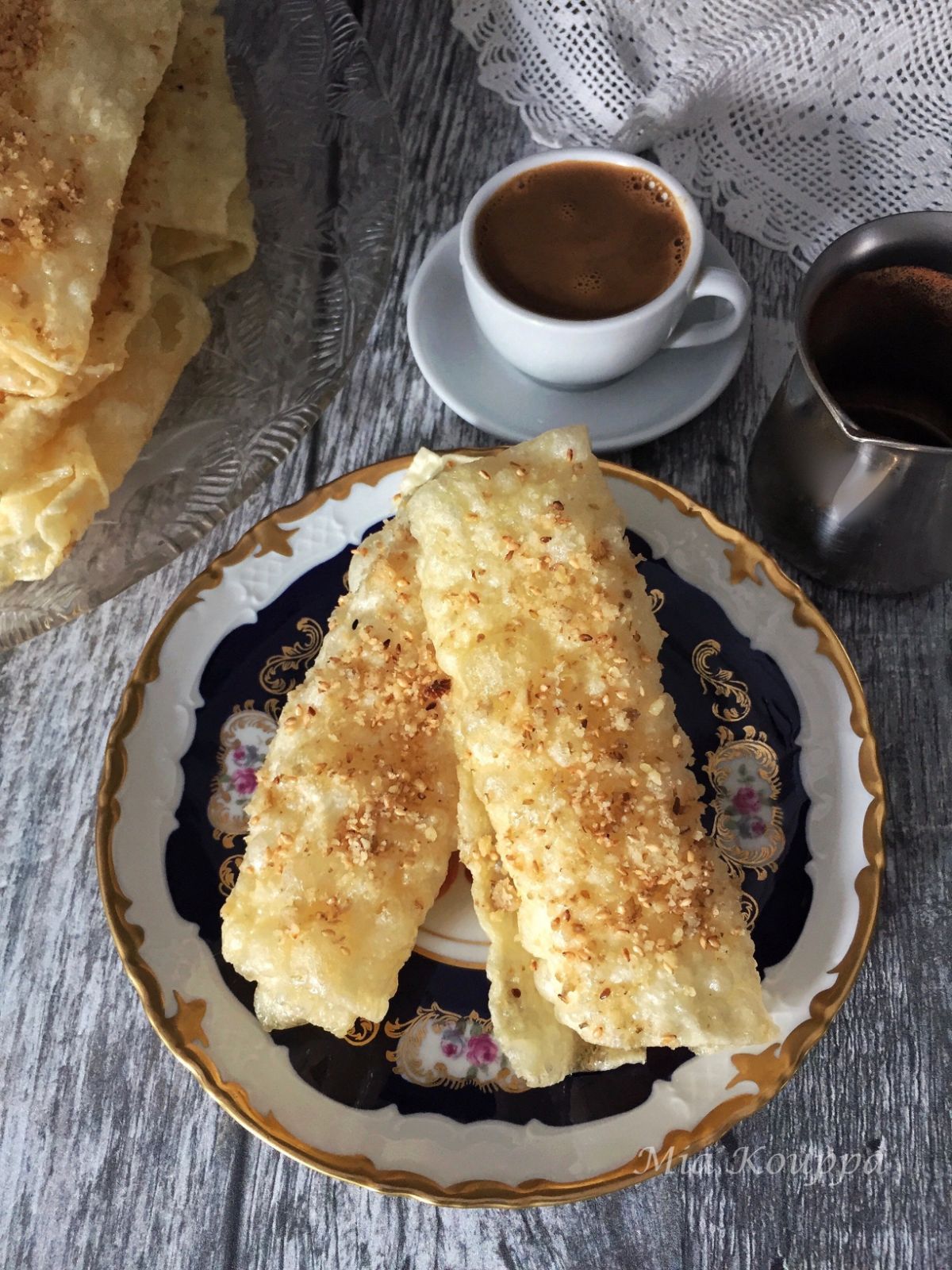 Diples are a Greek dessert common at weddings and other celebratory events. They're made with a sheet-like dough and rolled into crispy, sweet rolls that look like eggrolls! In this recipe, you finish the diples with sugar and honey for a sticky and scrumptious dessert.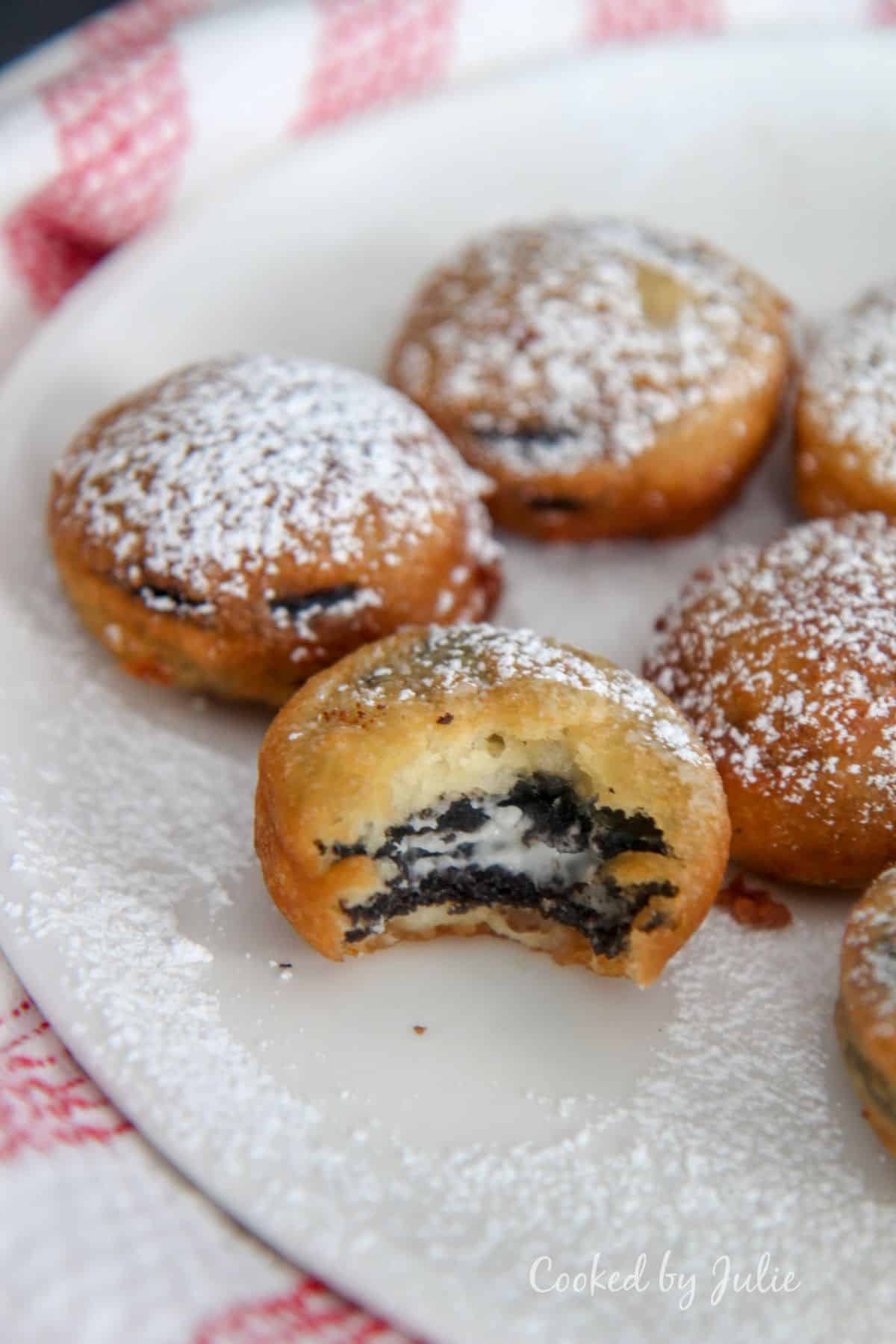 Definitely not the healthiest dessert option, but delicious nonetheless! If you want to indulge, make these crispy, creamy deep-fried Oreos sprinkled with powdered sugar. They seem extravagant, and they are in flavor, but they're surprisingly easy to make, and you won't be able to stop eating them.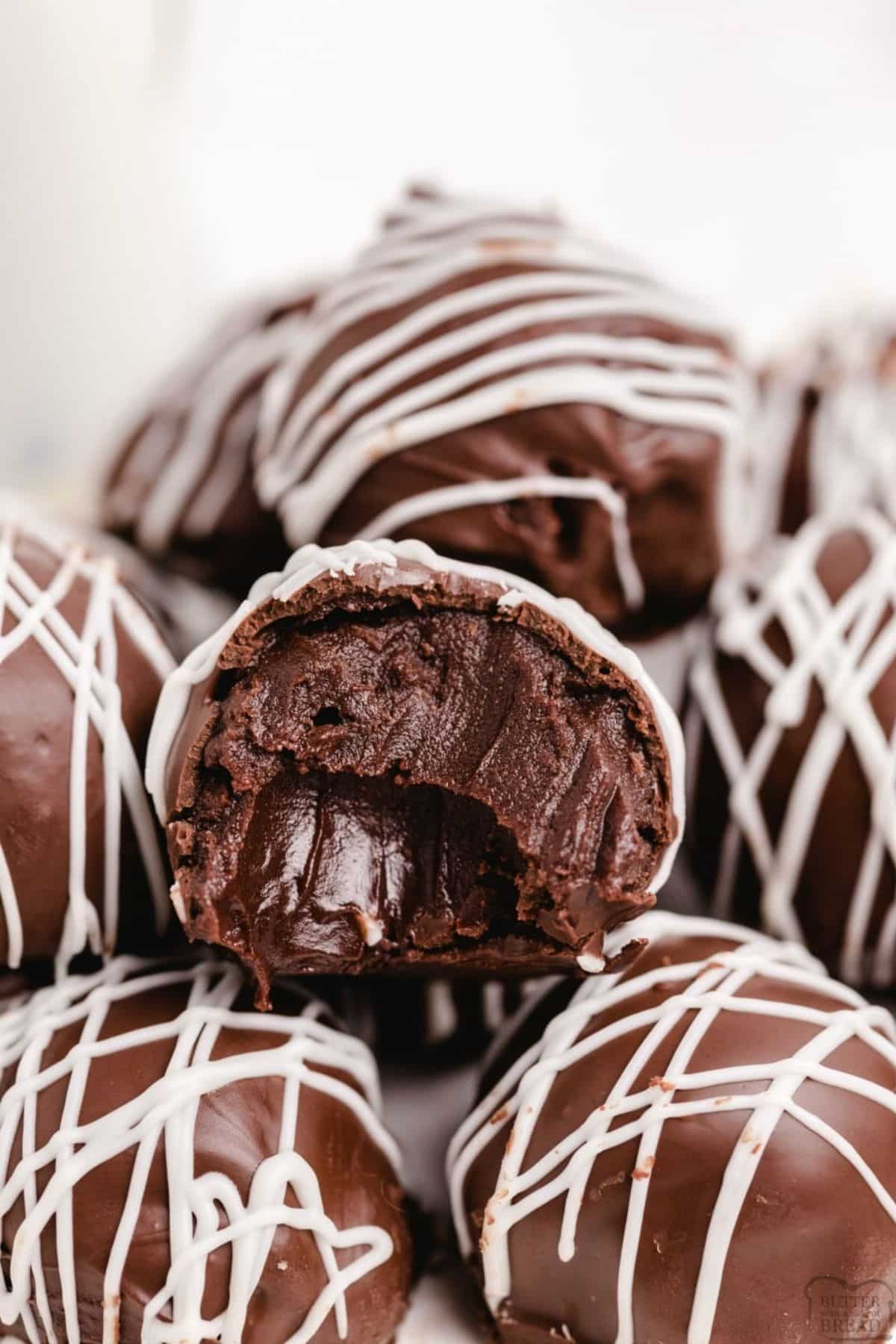 These dark chocolate truffles are super-duper chocolatey and irresistible. If you love chocolate, this recipe is fabulous, as every truffle is a bite of rich chocolate goodness! They're creamy but thick with a pudding-like consistency and a hard chocolate outside that's fun to bite into. And they're perfect for parties because you can pop them in your mouth!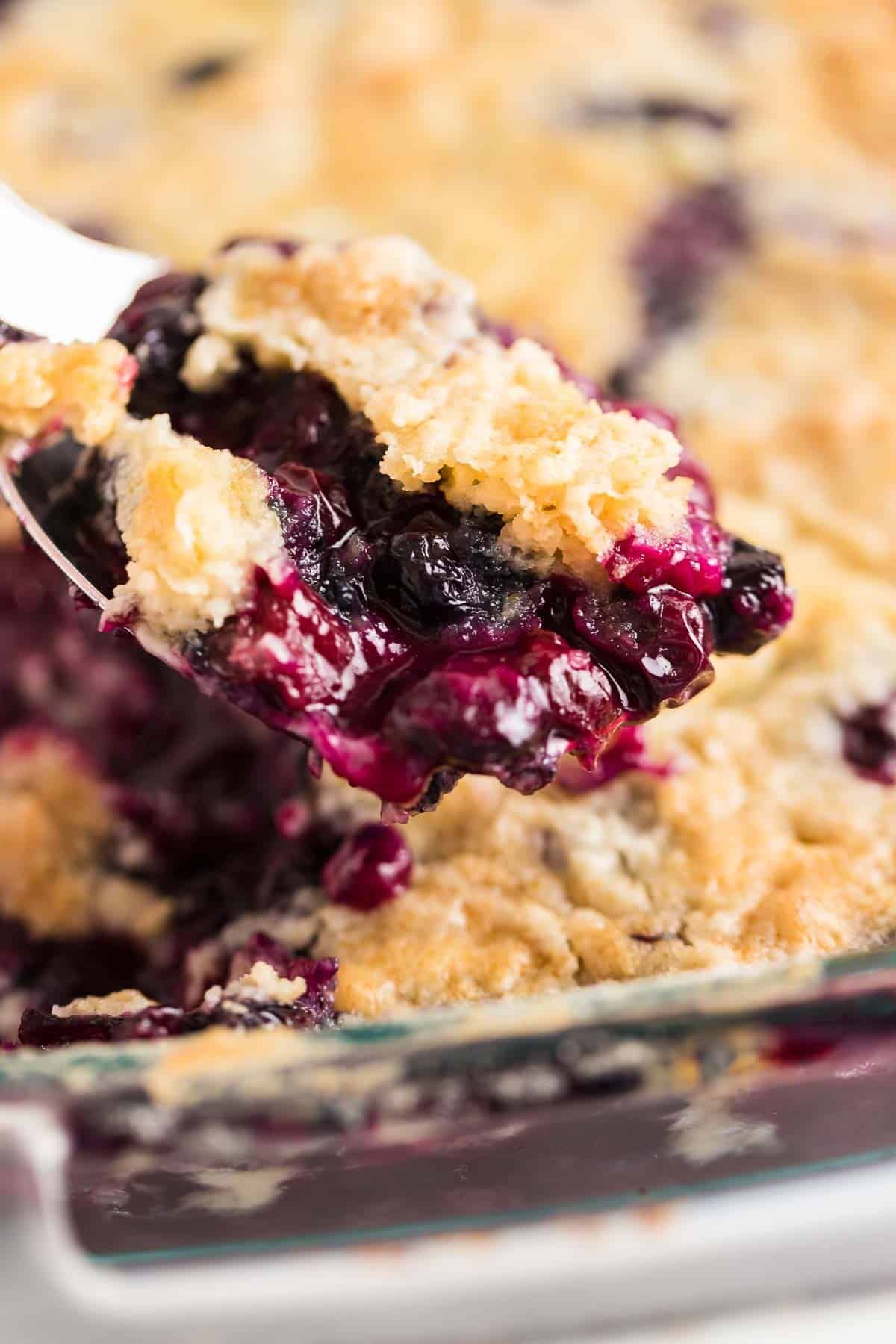 A dump cake is sort of like a depression cake because they both use minimal, everyday ingredients. When in doubt, a dump cake is insanely easy to make. This blueberry dump cake recipe has juicy blueberries and a sweet cake crumble. It's sure to be a crowd-pleaser at your next picnic or barbecue!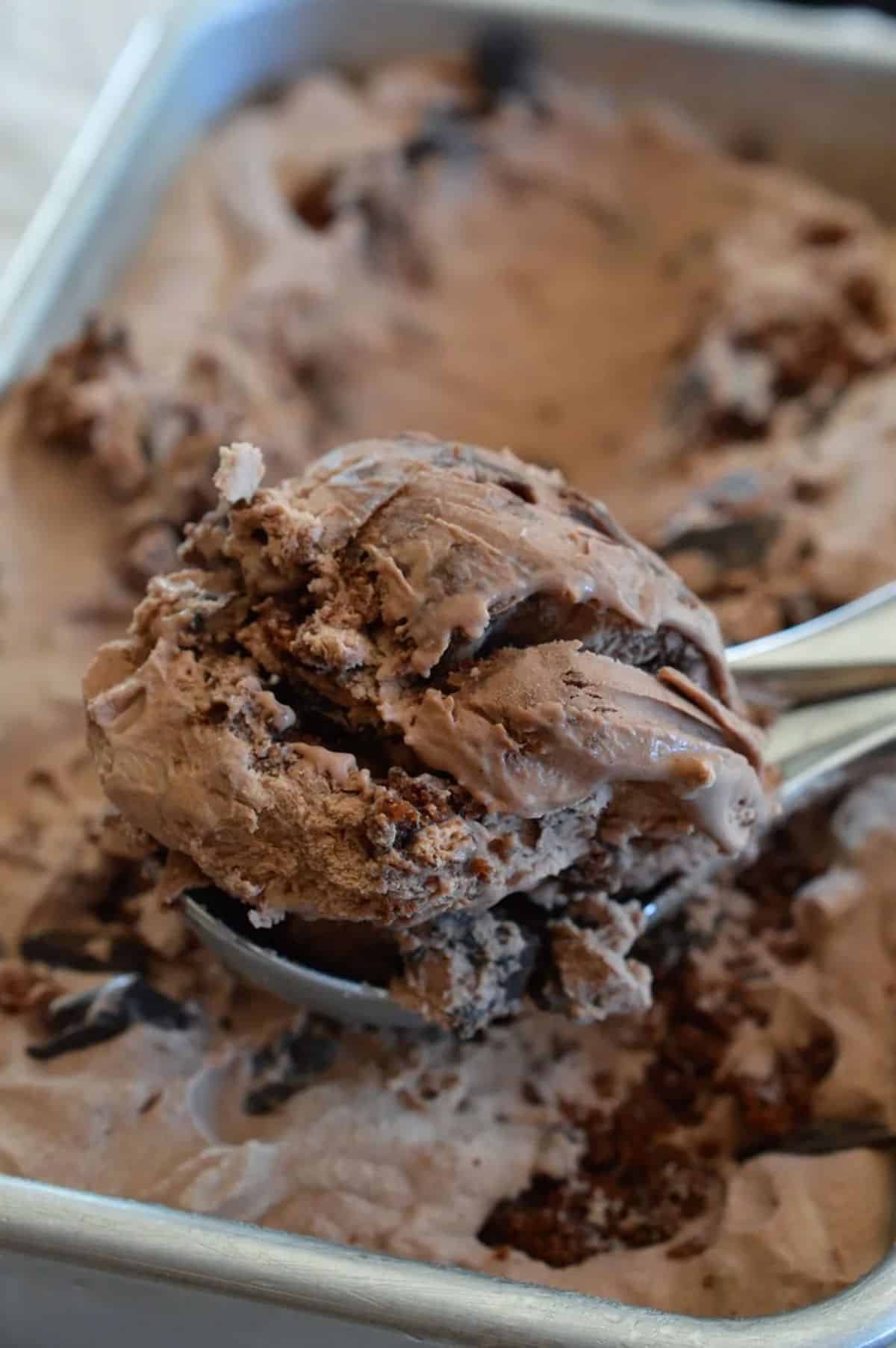 If you love Death by Chocolate by Ben and Jerry's, you can use this recipe to make it at home whenever you want. This recipe is no-churn, so you don't even need an ice cream machine. It features gooey brownies and chocolate chunks all swirled into a double chocolate ice cream base.
You're probably familiar with lunch and dinner dumplings, but we think dumplings are amazing as a dessert too! This caramel apple dessert dumpling recipe features crispy dumpling shells with warm and gooey caramel apples inside, so it's like a bite-sized apple pie!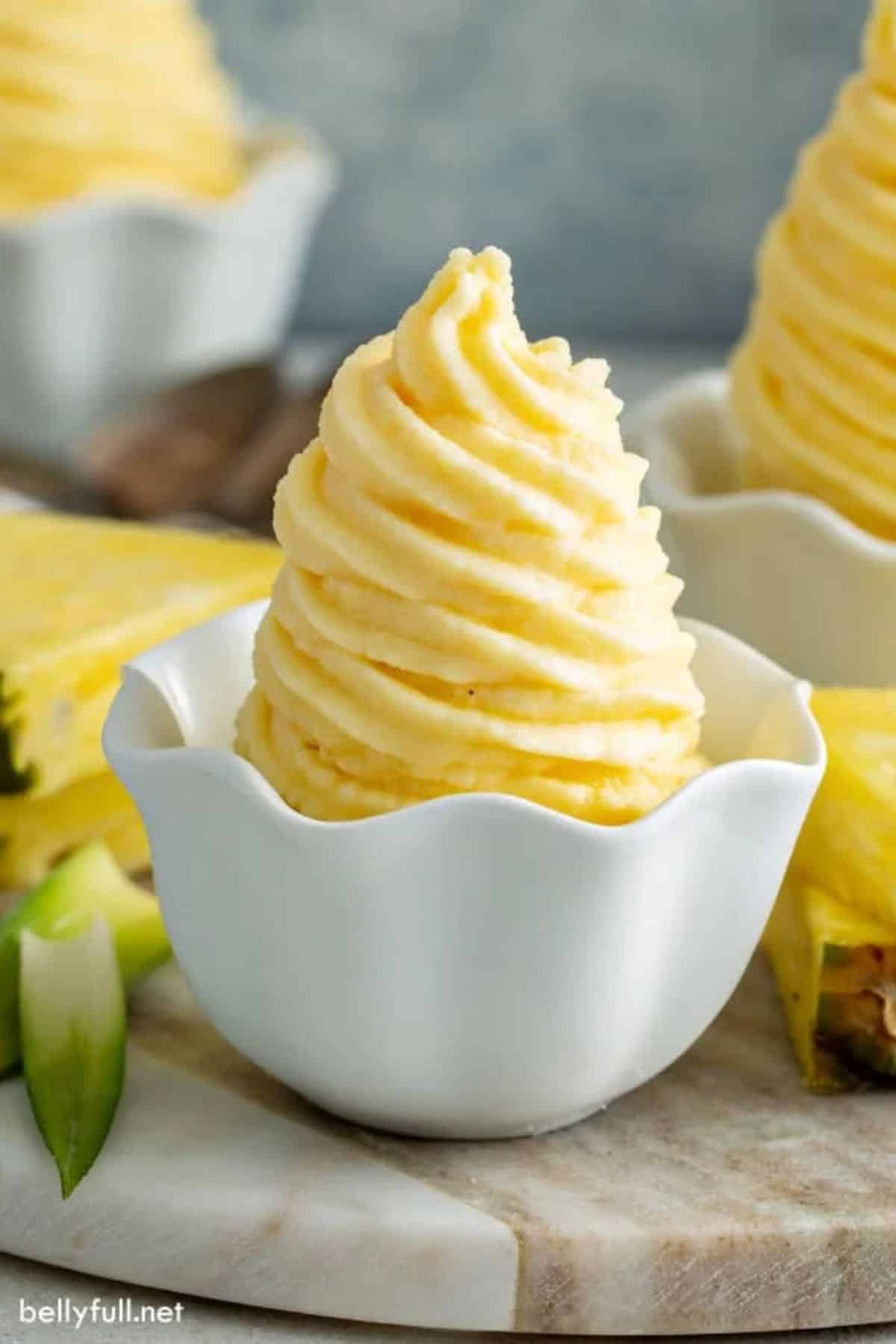 If you're looking for lighter desserts that start with D, this Disney Dole whip copycat recipe is lovely. With this recipe, you can recreate the fresh and fruity pineapple Dole whip that you can find at all the Disney parks. It's ideal for a hot summer day by the pool!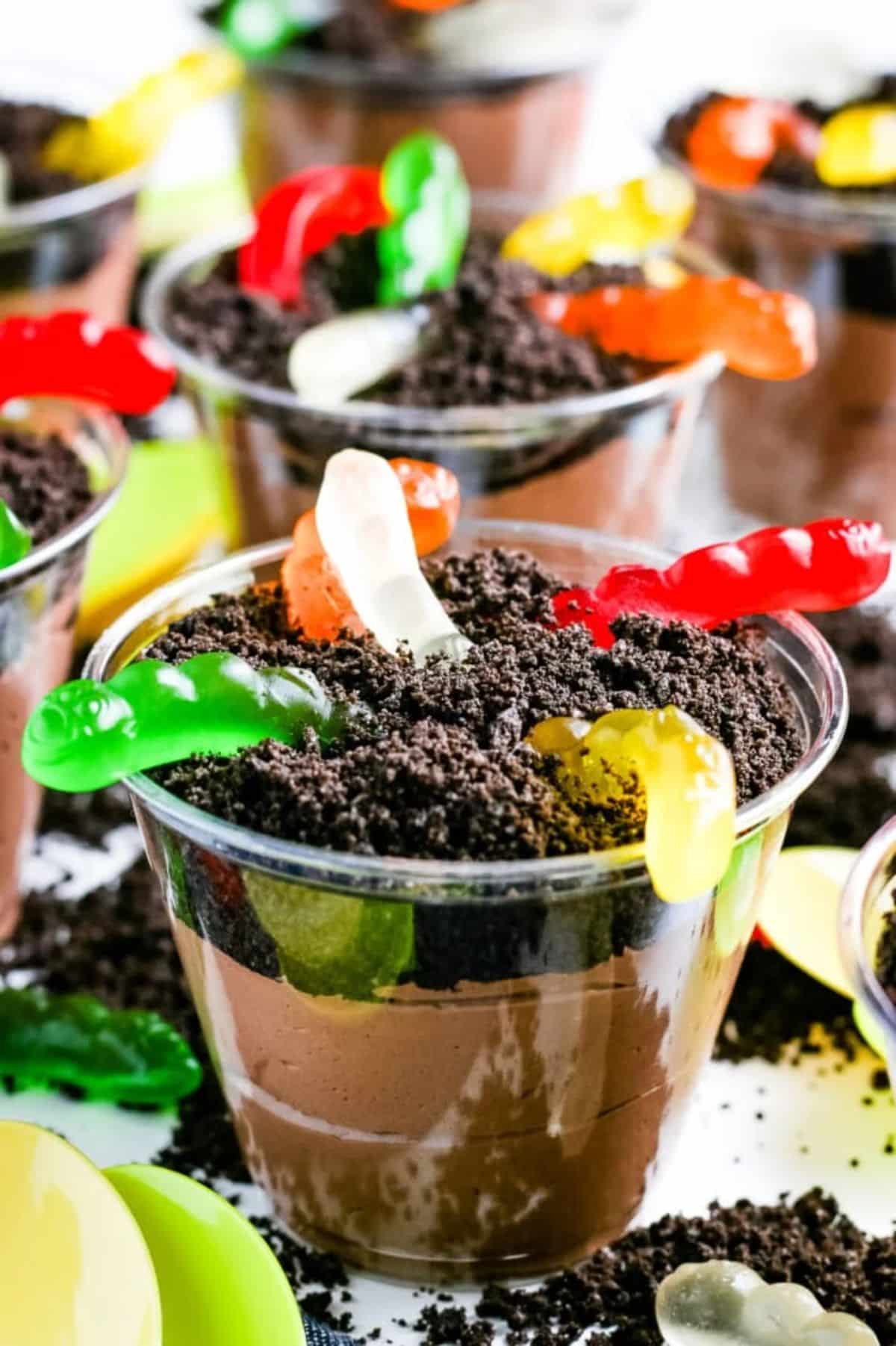 Last but not least, dirt pudding. You may remember this dessert from when you were a kid. You can whip these together in 10 minutes, and they feature chocolate pudding, Oreo cookies, whipped cream, and gummy worms. These adorable pudding cups are silly and cute, so they're a wonderful option for a kid's birthday party!
Final Thoughts
In case you can't tell, we have a soft spot in our bellies for desserts that start with D! Whether you make these for a party, picnic, or just as an at-home treatment, your sweet tooth will be satisfied.