The sun finally came out today which gave me the opportunity to paint some plastic pots to put in our garden. I don't know about you, but I'm craving some color after days and days of rain and grey skies.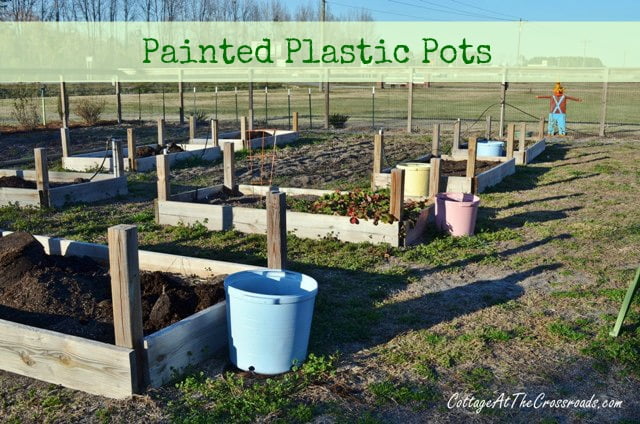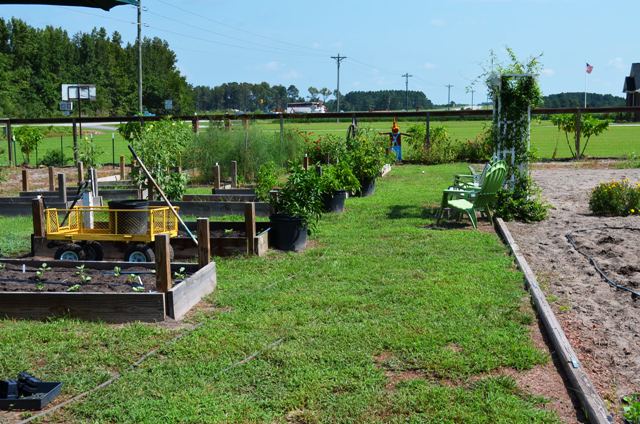 I got the idea to paint these containers from one of our readers named Missy. After seeing this photo showing the pots that we placed at the end of some of our raised beds last summer, she wondered if they could be painted.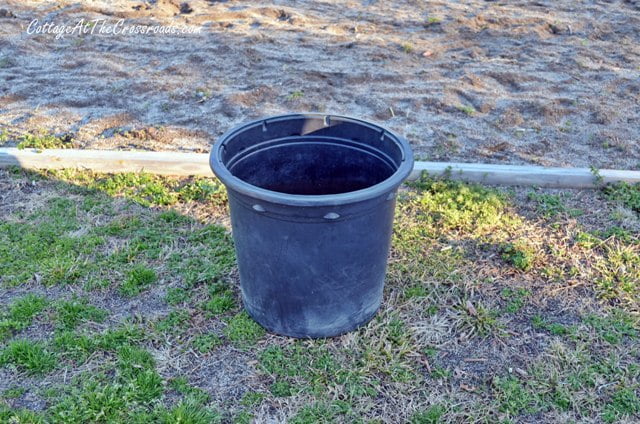 The containers are black, plastic pots that some trees came in from a local nursery. I think they are 5 gallon size.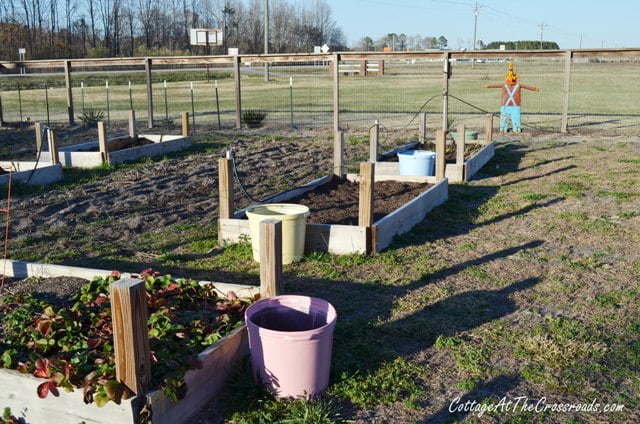 So a few weeks ago Leo's brother Jim started spray painting some of the pots. After he put a few in the garden, we decided that we were going to have a whole rainbow of colored pots in the garden. It's all part of our plan to make the garden as beautiful as possible.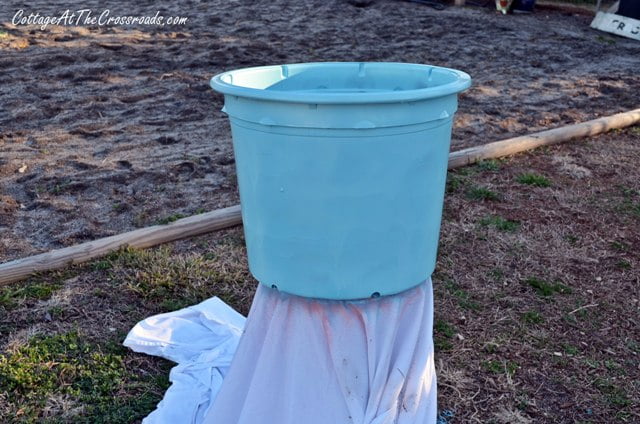 So today I was able to get outside and paint a few more pots. I used Rustoleum's Ultra Cover 2X. It's designed to bond to plastic.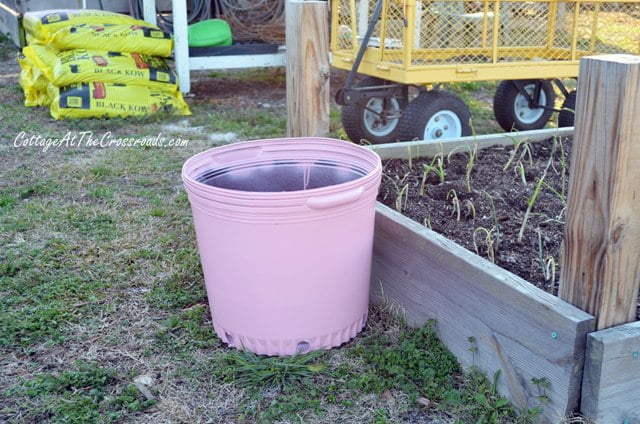 I painted about 2 inches down into the inside of the pots. We'll be able to plant some spring flowers and lettuces into the pots in just a few weeks. I have no idea how these painted pots will hold up in the sun and rain, but right now they are adding some color to our garden.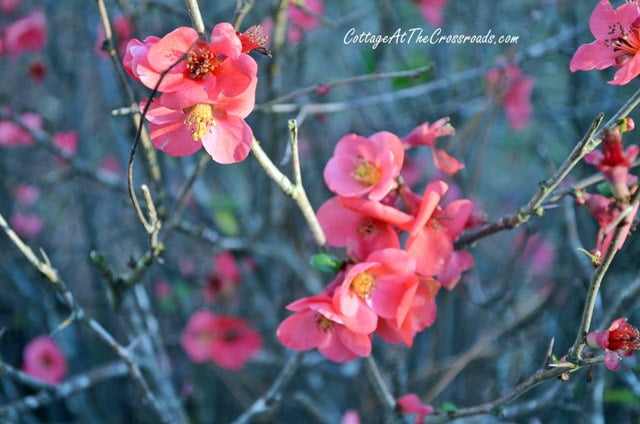 In our yard, the quince bush is blooming. I love its beautiful shade of coral.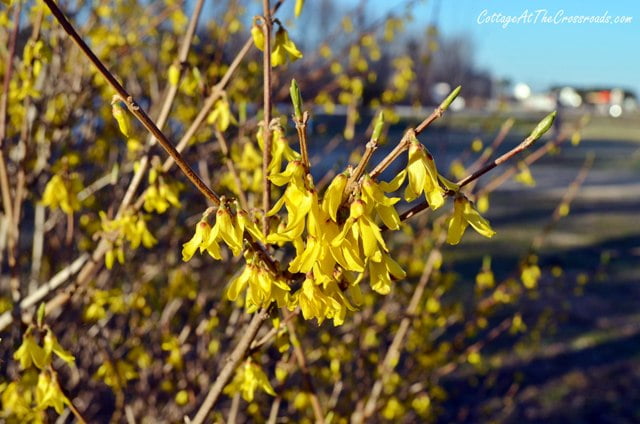 And the forsythia bush is blooming. I've always heard that you should prune your rose bushes when forsythia blooms, so I hope the weather cooperates this week so that I can get that job done.
How about you? Are you adding some color to your world, too?