Lard is a versatile and flavorful ingredient used in cooking for centuries. Despite its reputation for being unhealthy, lard can be a healthier alternative to many processed oils and fats, as it is high in monounsaturated and saturated fats.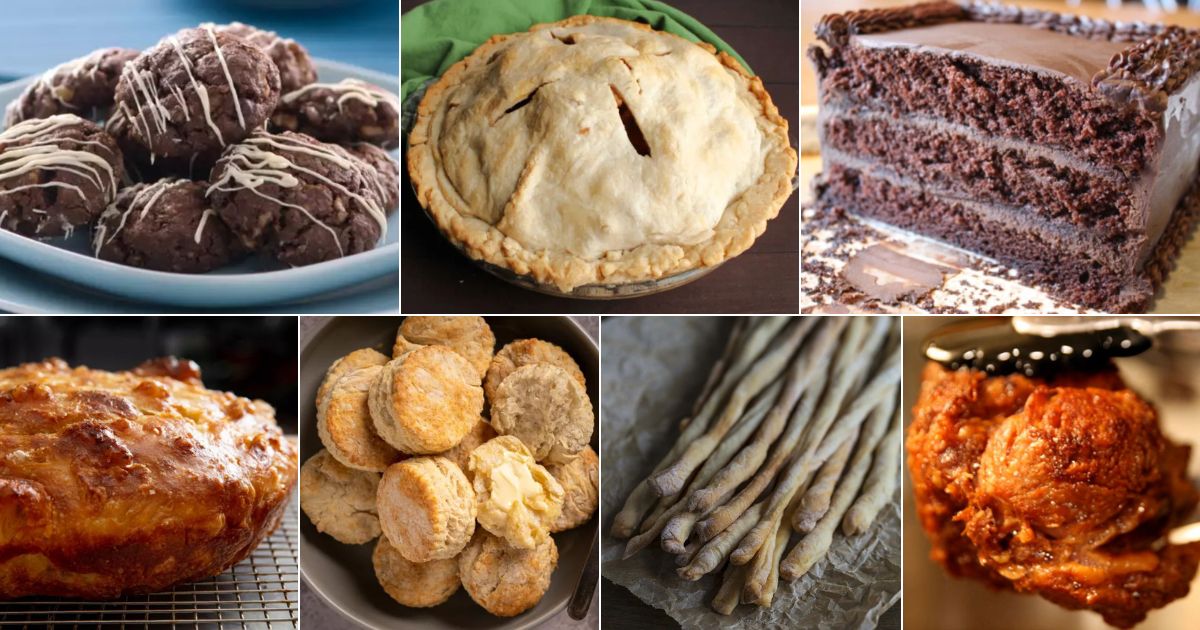 With its unique taste and ability to enhance the flavors of other ingredients, lard is a popular choice for many traditional dishes. In this article, we introduce you to 17 delicious recipes incorporating lard, ranging from savory to sweet, to help elevate your cooking game and make your dishes extra delicious. Whether you are a seasoned chef or just starting, these recipes will impress your family and friends.
Contents
When it comes to comfort food, Pennsylvania Dutch Lard Biscuits are a true classic. These fluffy and tender biscuits are made with all-purpose flour, baking powder, salt, and high-quality lard. The lard adds a rich and savory flavor to the biscuits, making them irresistible to anyone who loves a good old-fashioned Southern-style biscuit. They have a light, buttery taste and a crispy exterior that perfectly complements their soft and fluffy interior.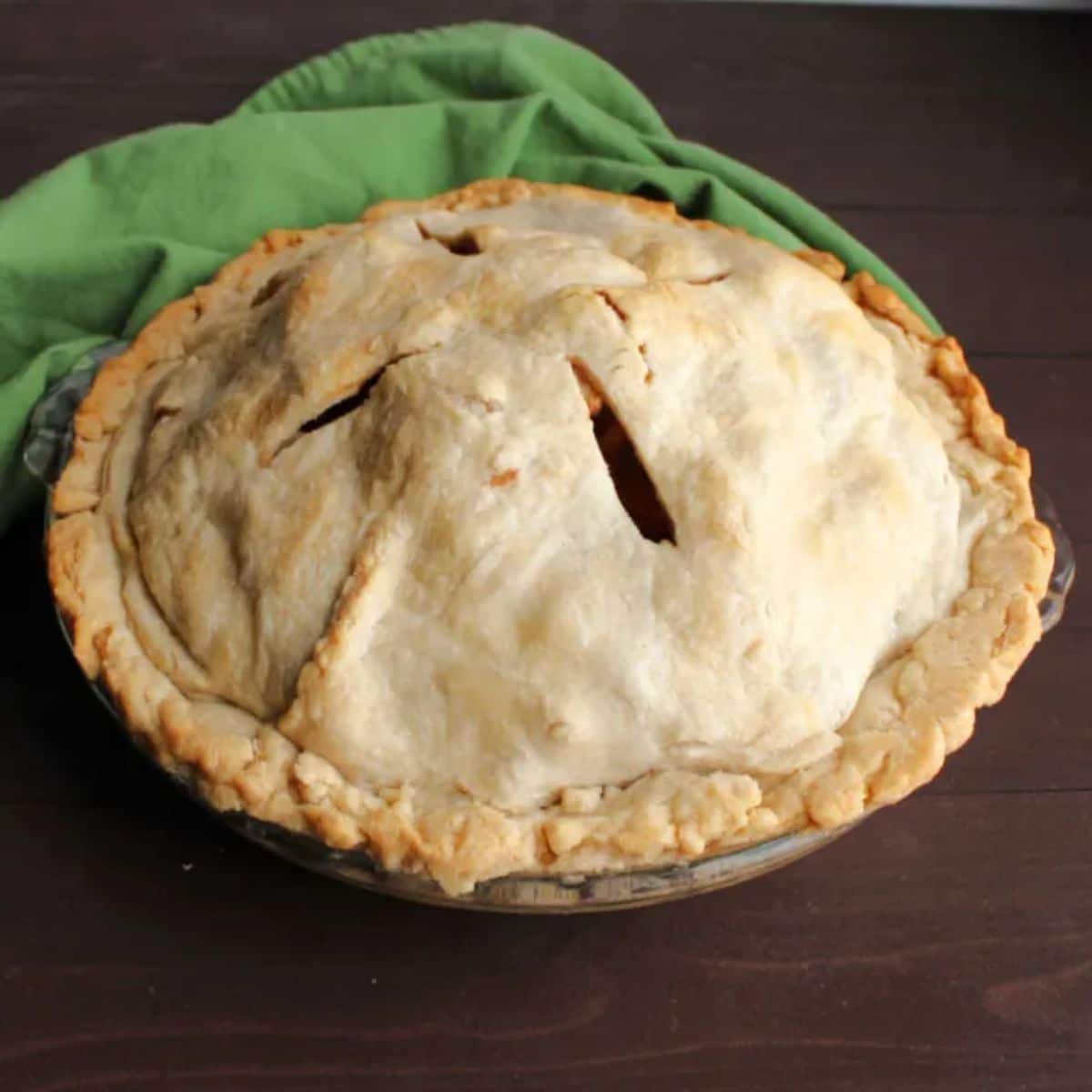 There's nothing quite like the delicious and flaky texture of a homemade pie crust, especially when made with lard. Lard pie crusts have a rich and savory flavor that pairs perfectly with sweet or savory fillings. The key to an excellent lard pie crust is high-quality ingredients, including all-purpose flour, salt, ice water, and lard.
The lard adds a depth of flavor and a tender texture to the crust that is hard to achieve with other fats. When baked to golden perfection, the crust has a crisp, buttery taste that perfectly complements the filling. It's perfect for sweet pies like apple or pumpkin and savory pastries like quiche or chicken pot pie.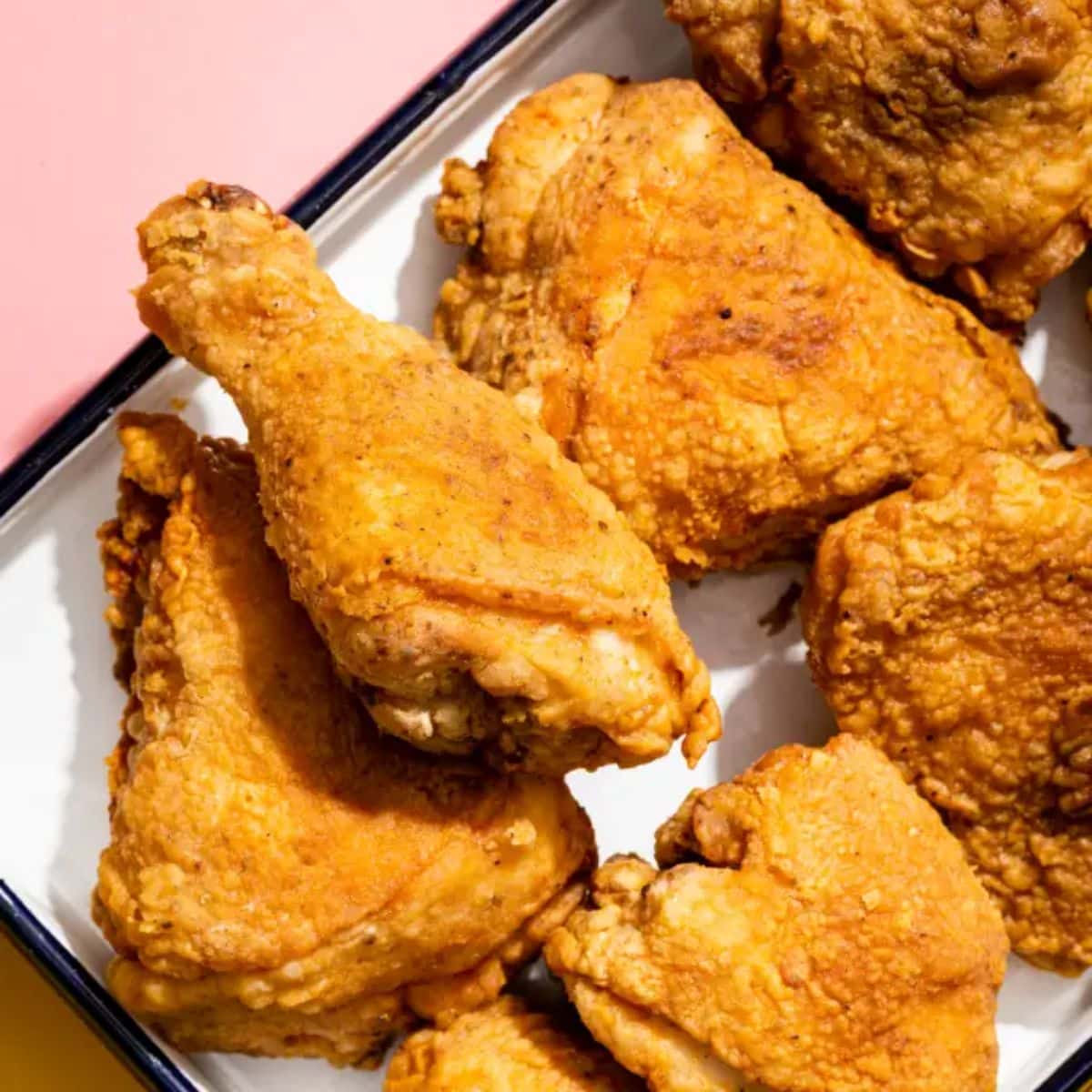 This dish is perfect for a family dinner, game day, or any other occasion where you want to impress your guests with your cooking skills. Pair it with mashed potatoes, gravy, coleslaw, and a slice of cornbread for a true Southern-style feast. If you're a fan of comfort food and love good fried chicken, try the lard-fried chicken and experience a new level of flavor and texture.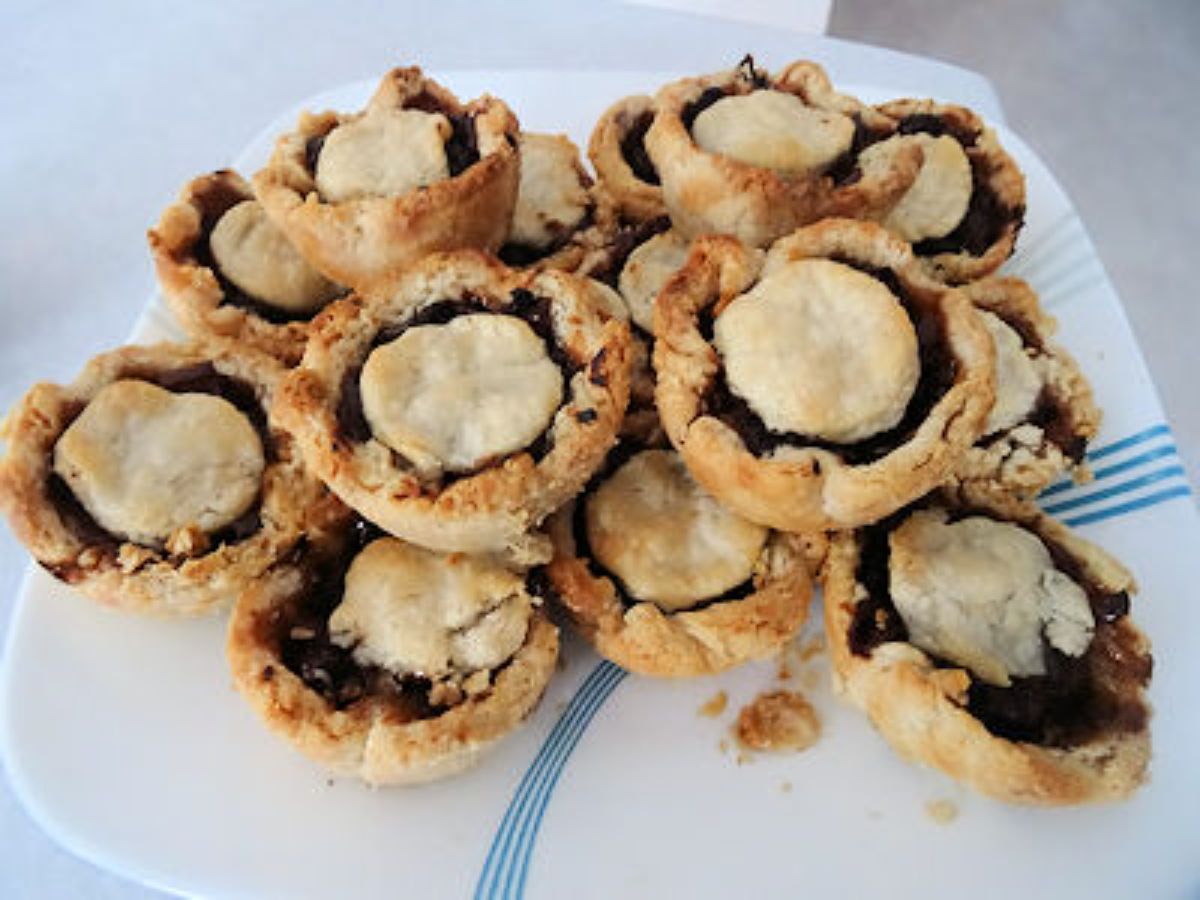 The pastry has a light and delicate texture, and it's so versatile that it can be used to make everything from pies and tarts to turnovers and quiches. Whether you're a seasoned baker or a beginner, this pastry is easy to work with and yields excellent results every time. It's perfect for serving with a dollop of whipped cream and a cup of coffee for a sweet treat or as a savory base for a quiche filled with vegetables and cheese.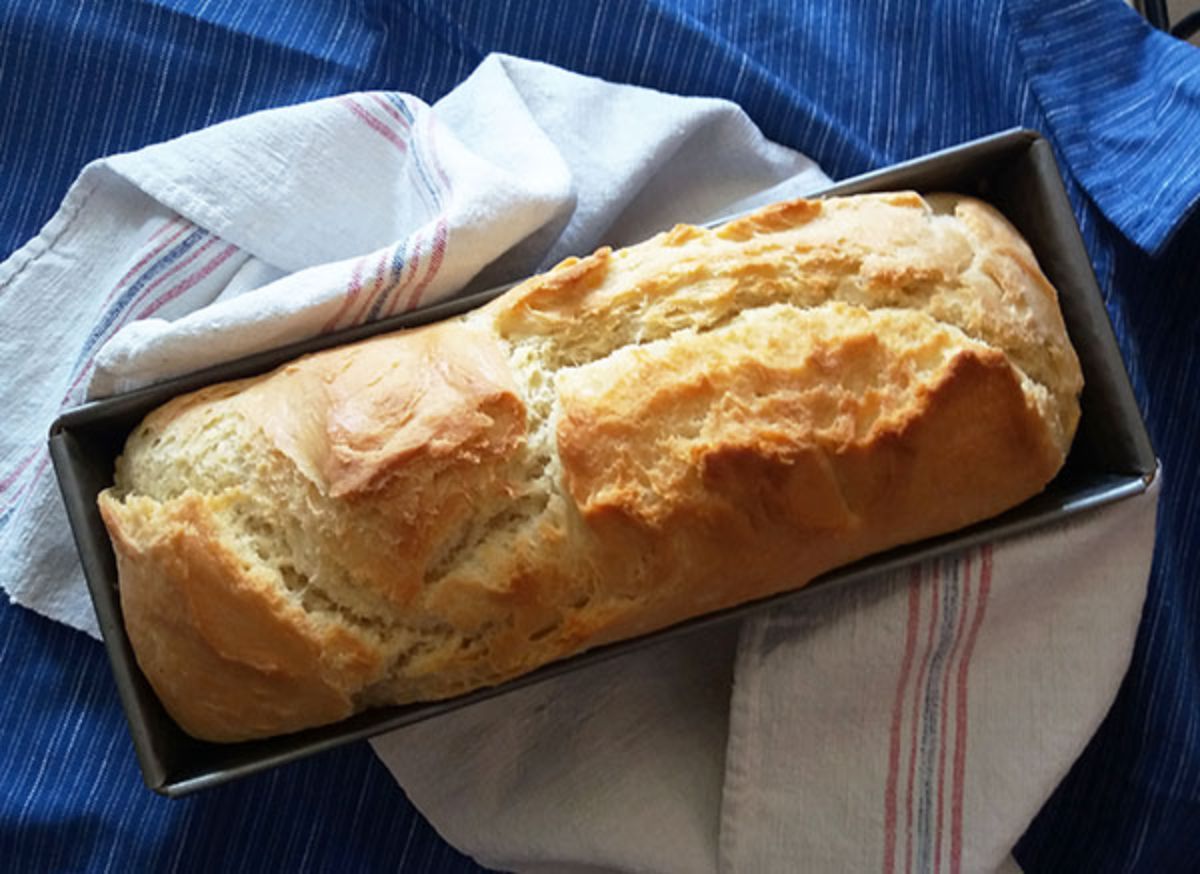 You can't miss out on Rustic Lard Bread if you're a bread lover. This bread has a hearty and rustic texture, with a crispy crust and a soft and chewy crumb. The lard adds a rich and savory flavor to the bread while keeping it moist and tender.
Rustic Lard Bread is great for sandwiches, toast, or as a side for your favorite soups and stews. It's perfect to enjoy with a slice of cheese, a glass of red wine, a smear of butter, and a cup of tea.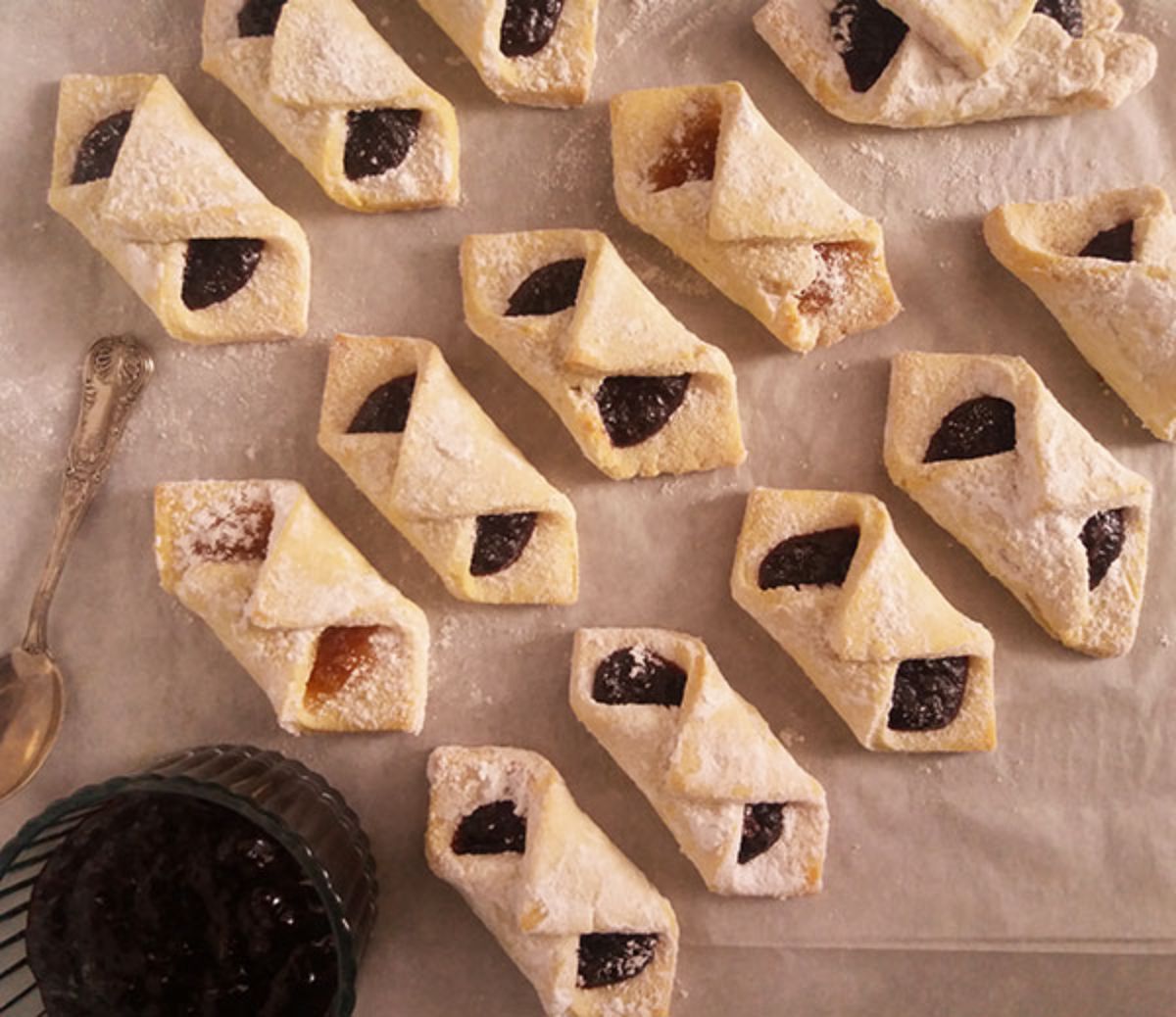 These cookies are a classic recipe passed down from generation to generation, and for good reason. These cookies are perfect for any occasion, from afternoon tea to holiday parties.
Serve them with a tall glass of cold milk or a steaming cup of coffee for a truly indulgent treat. Whether you're making them for your family or as a gift for a loved one, Grandmother's Jam-Filled Lard Cookies will surely become a beloved recipe in your household.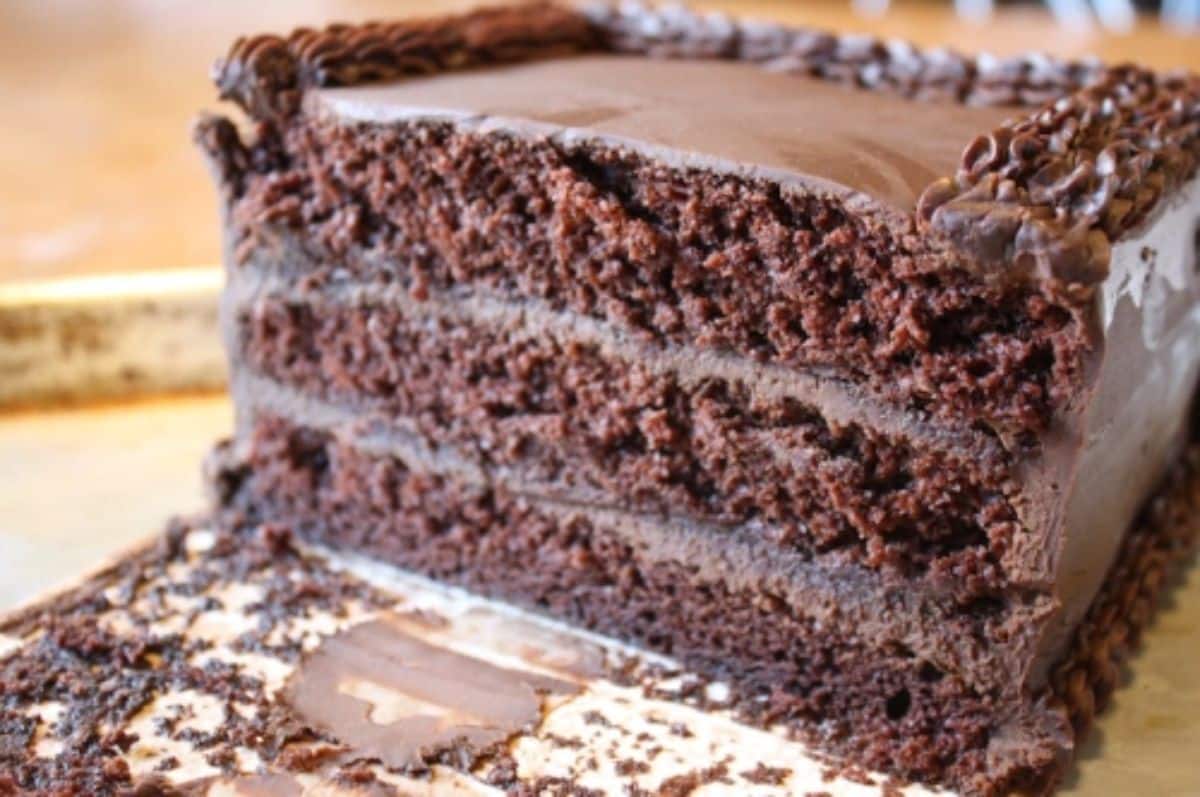 This cake is a rich and decadent treat perfect for any special occasion. The ingredients include flour, sugar, cocoa powder, baking soda, salt, lard, eggs, buttermilk, and a generous amount of bourbon.
This cake is perfect for pairing with a scoop of vanilla ice cream or a dollop of whipped cream for an extra luxurious treat. Whether serving it at a dinner party or indulging in a slice with your loved ones, this Chocolate Lard Bourbon Cake will surely be a hit.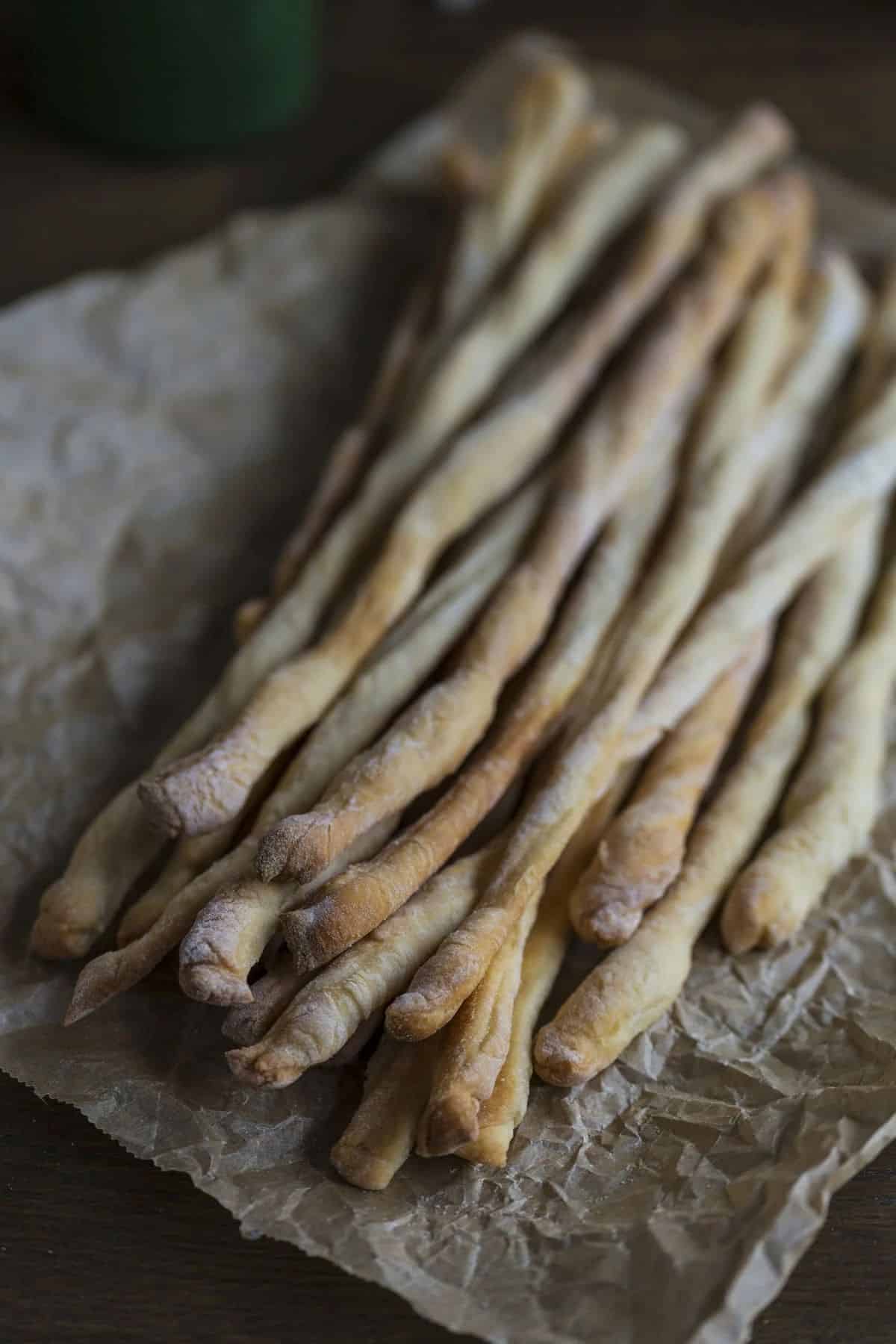 Are you in the mood for a crispy, savory snack? Look no further than Sourdough Grissini with Lard! Thanks to the lard, these crunchy breadsticks have a rich flavor and subtle tanginess from sourdough.
The lard also gives them a lightness that makes them addictive. This recipe is easy to follow and guarantees delicious results. Pair them with a cheese board or a bowl of soup for an irresistible appetizer or snack.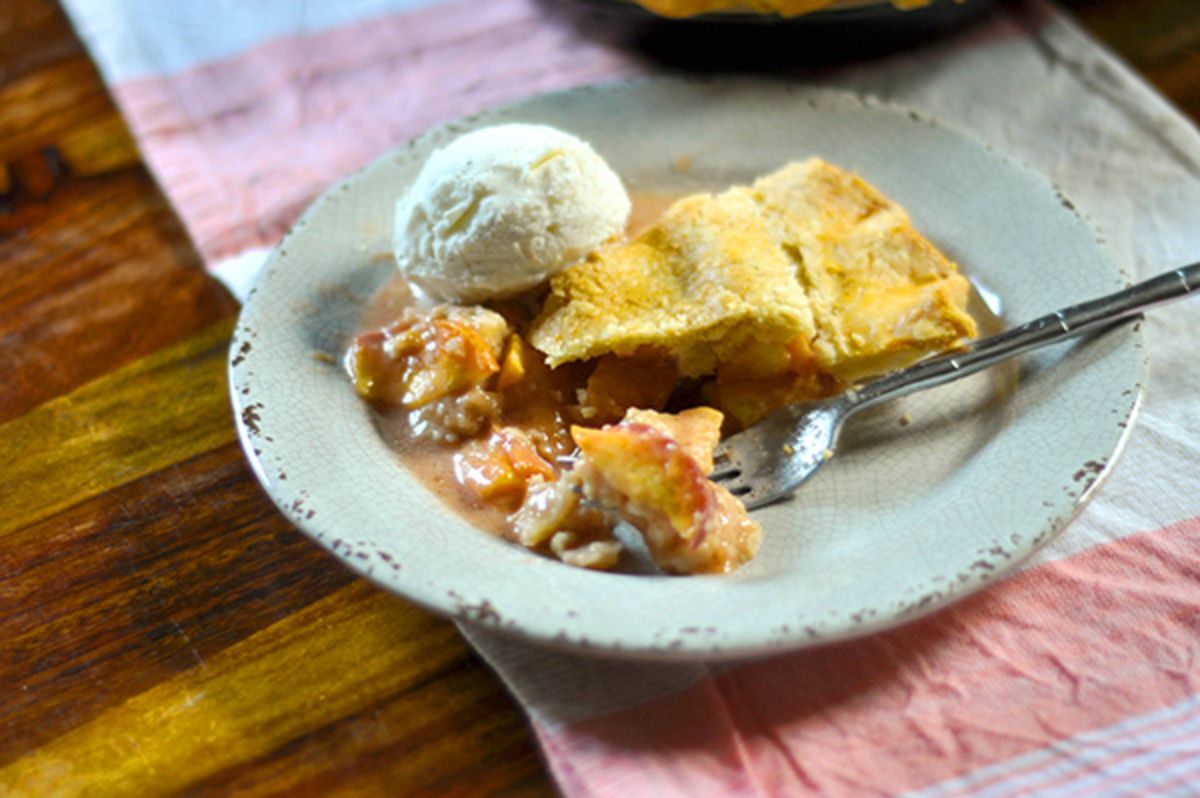 Oh, my! This Juicy Peach Pie with a Lard Crust is the perfect dessert for any summer day! The sweetness of the juicy peaches, combined with the richness of the lard, creates an ideal flavor balance in every bite.
The crispy and flaky crust made with lard melts in your mouth, bringing the pie to a new level. You'll be amazed at how easy it is to make this pie with just a few ingredients: fresh peaches, all-purpose flour, salt, sugar, lard, and water.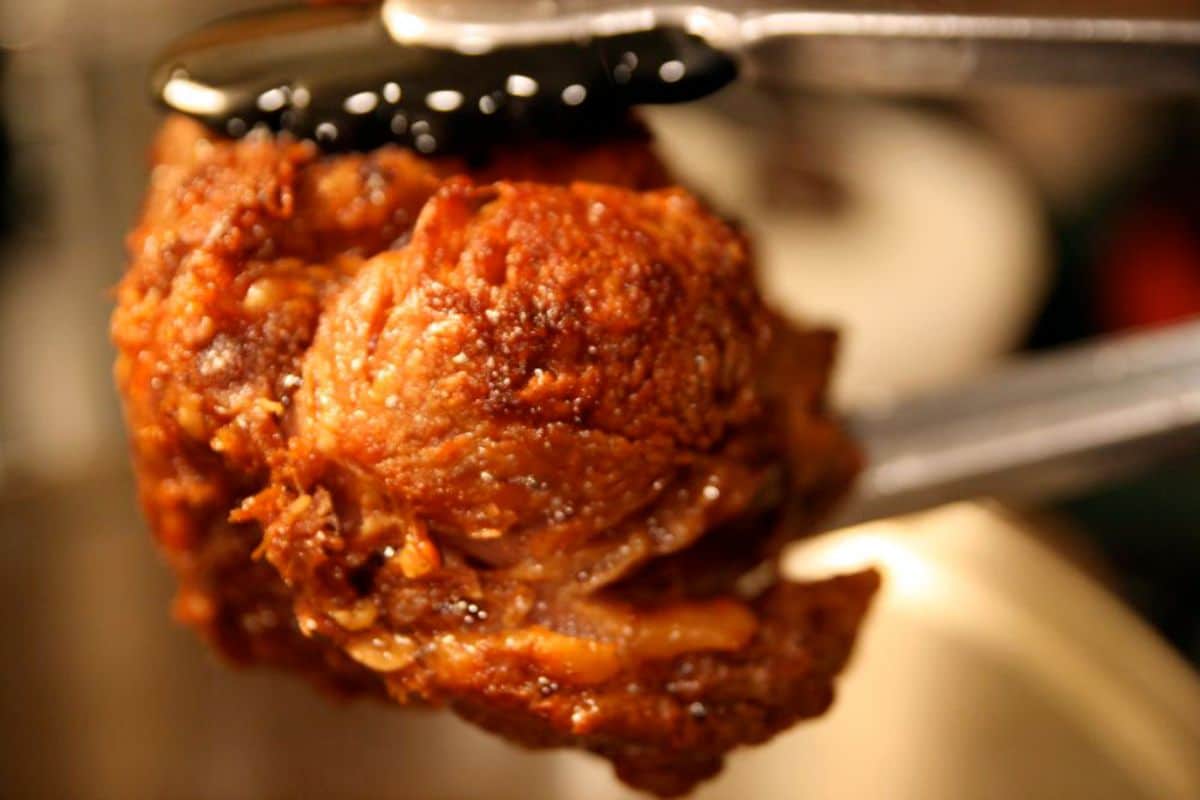 These carnitas are out of this world and will make your taste buds dance joyfully. The juicy and tender pork pairs perfectly with the crispy, golden brown exterior, thanks to the lard used for frying. You won't be able to resist the aroma of these carnitas as they cook in your kitchen.
This dish is perfect for sharing with family and friends and is guaranteed to be a crowd-pleaser. Try serving it with some freshly made salsa and guacamole for a complete meal that will leave everyone asking for more.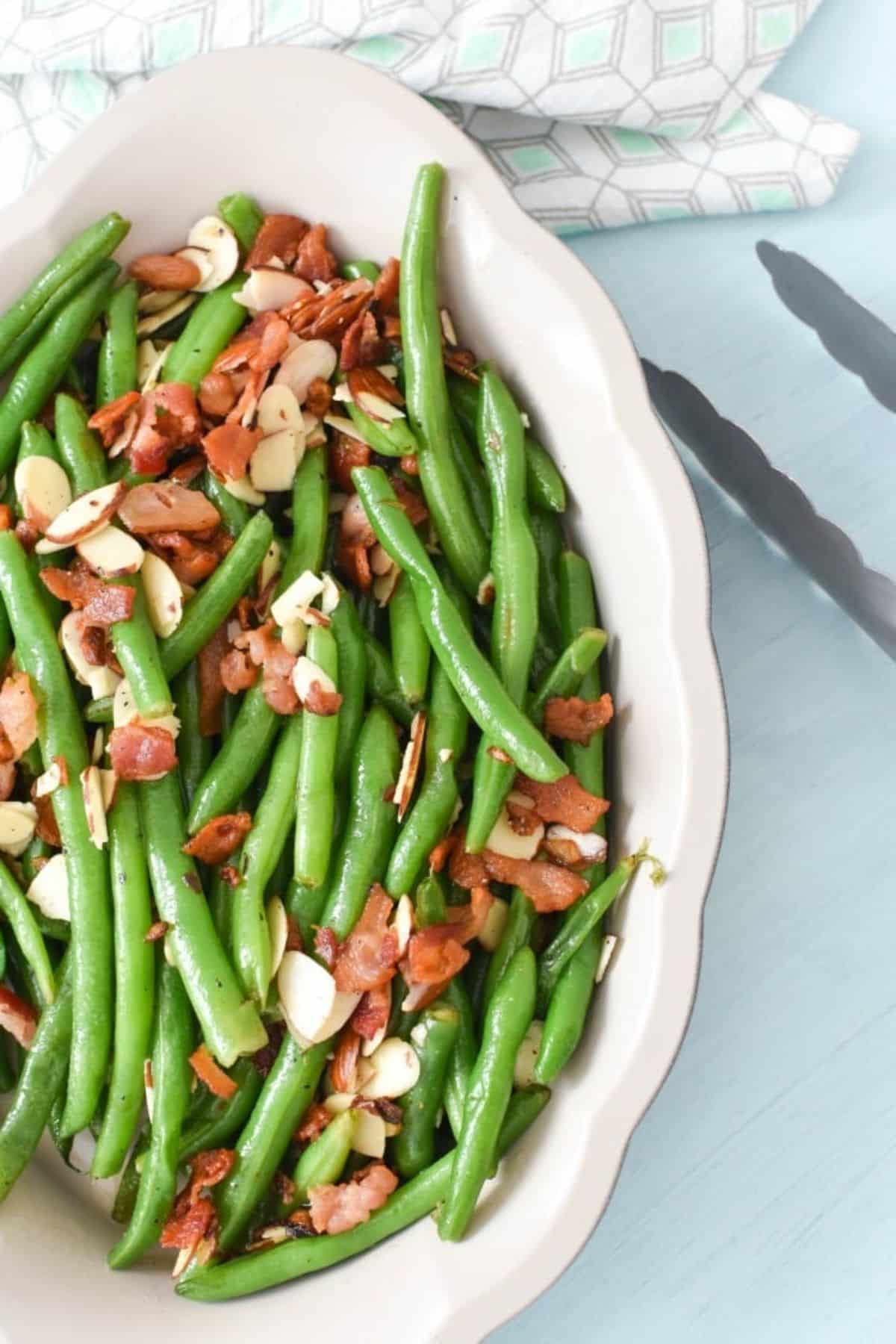 The combination of savory bacon and fresh green beans make this dish the perfect balance of indulgent and healthy. And with the added garlic, this dish will satisfy even the pickiest eaters. Plus, using lard to sauté the green beans gives them a rich, buttery flavor that you can't get with other cooking oils.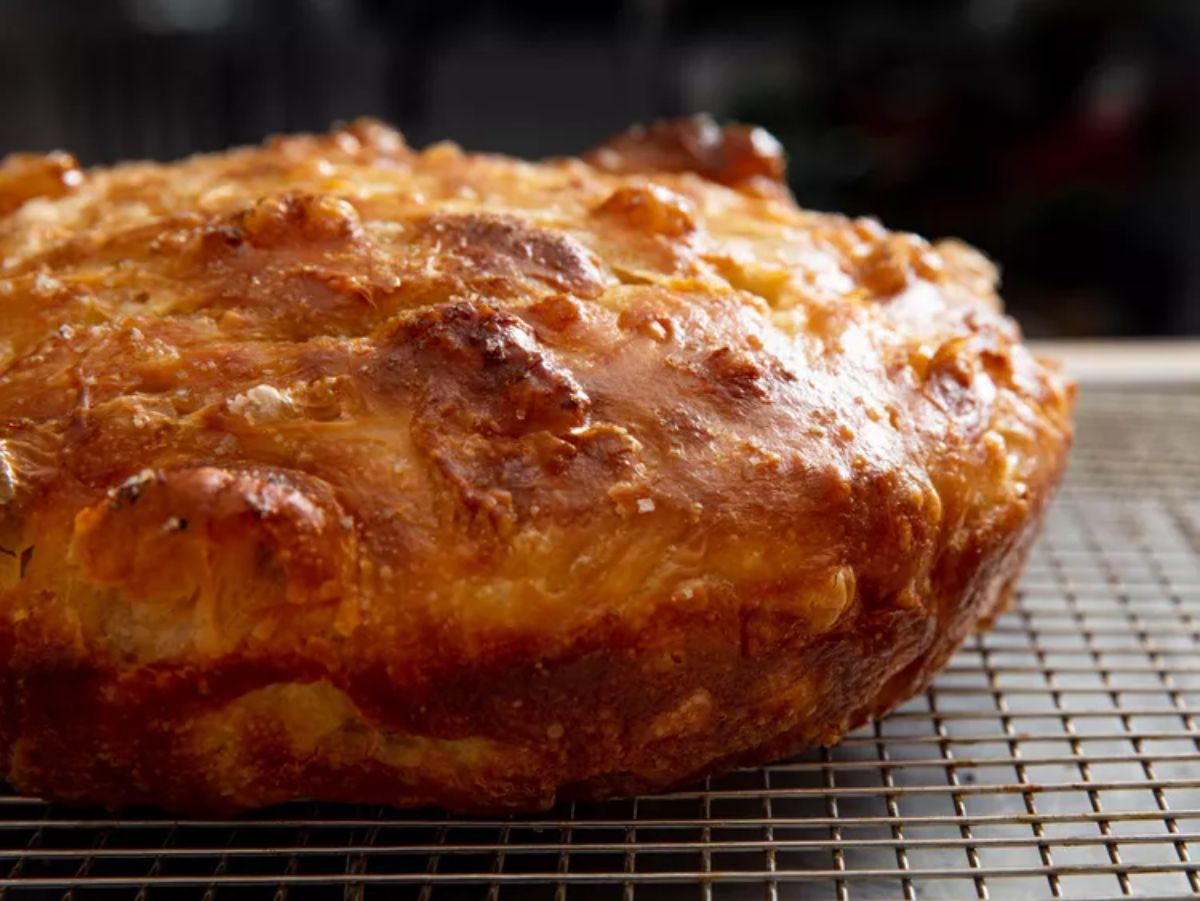 With its crispy golden crust and soft, chewy interior, every bite is an absolute delight. The secret ingredient, lard, adds a subtle richness to the bread and enhances its texture. Pair it with your favorite soup or use it to make a delicious sandwich - either way, you won't be able to resist coming back for seconds!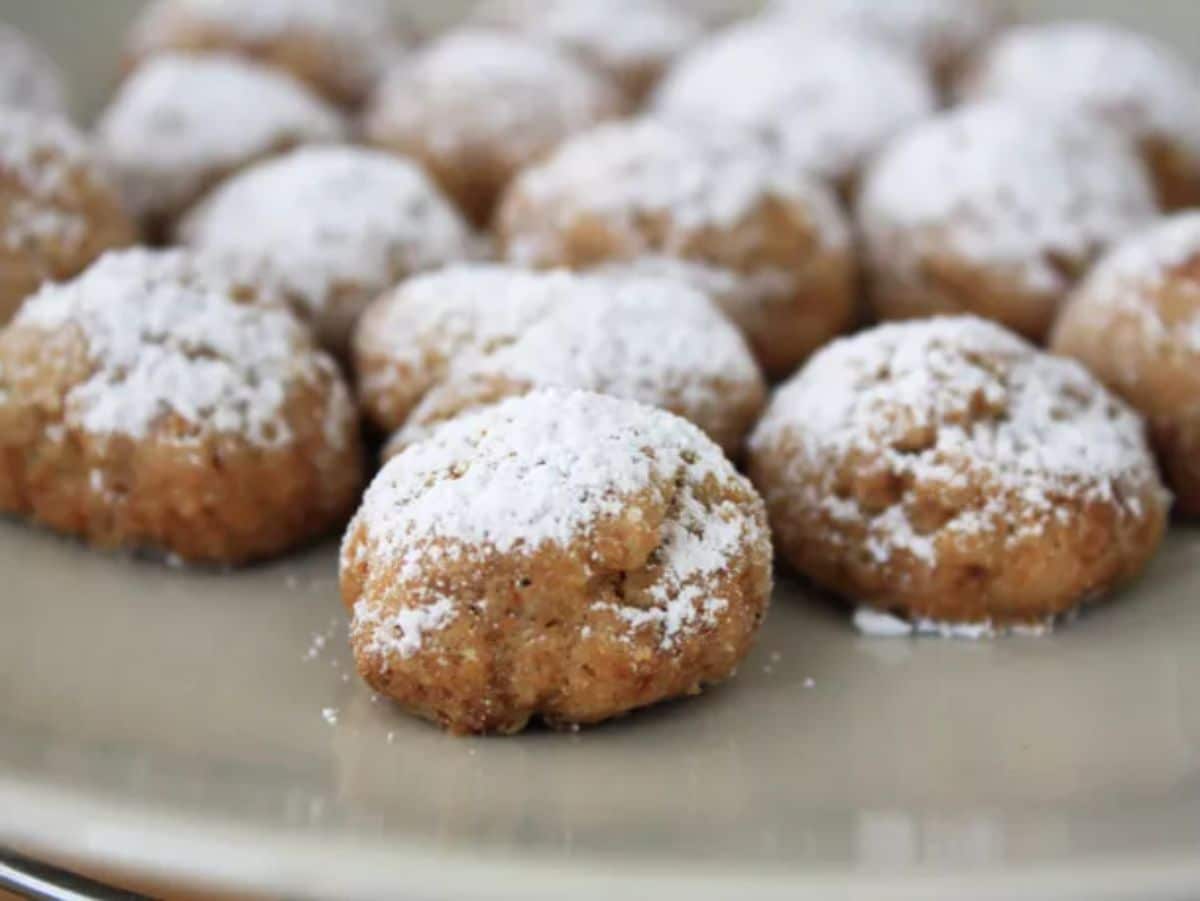 These cookies are perfectly crumbly and melt-in-your-mouth delicious, with a subtle, irresistible sweetness. These cookies are an excellent option for any special occasion or a cozy night with a cup of tea. They pair wonderfully with various hot and cold beverages, making them a versatile and easy choice for any time of day.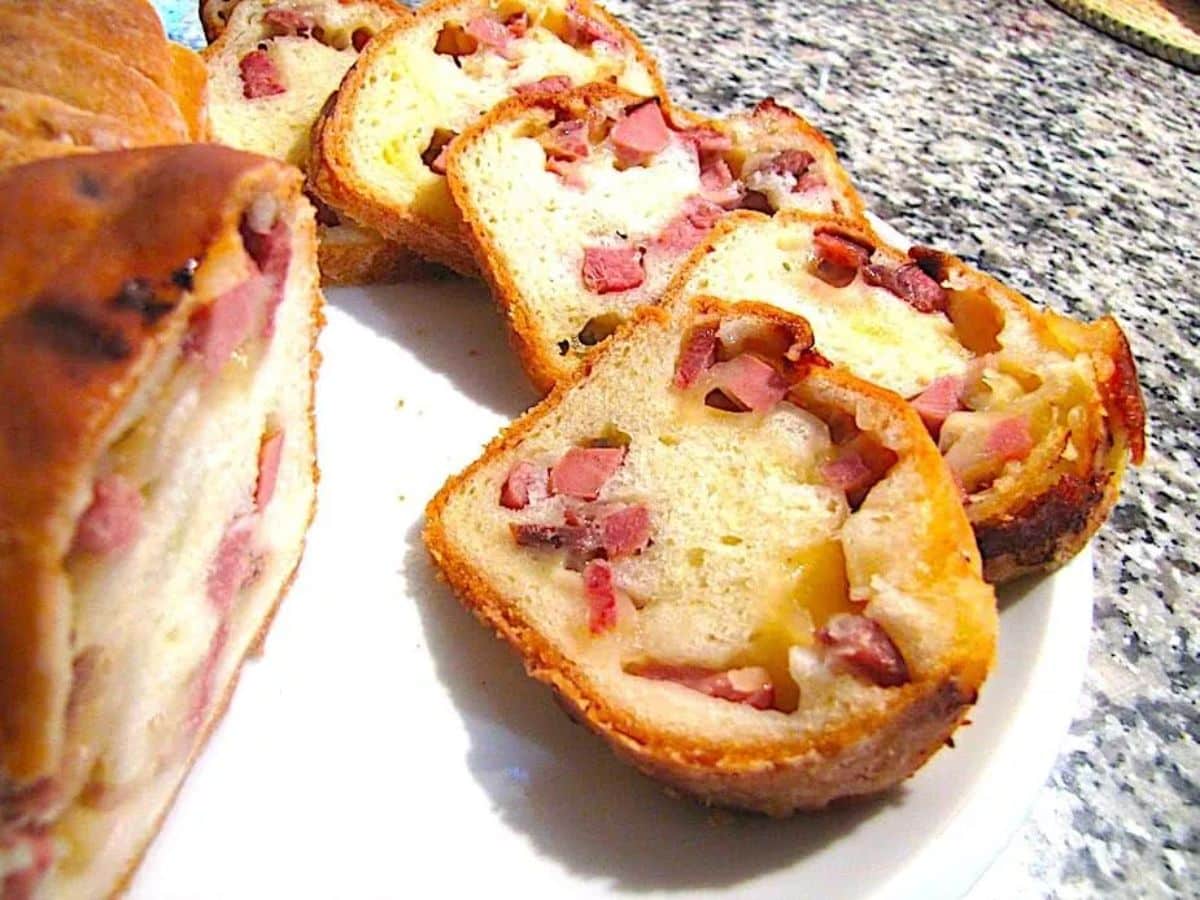 You bake this bread with a combination of lard, flour, and yeast, which gives it a soft and fluffy texture. It's then flavored with herbs and topped with the colors of the Italian flag - red, green, and white - using tomato paste, spinach, and mozzarella cheese. The result is a savory and aromatic bread that will make your taste buds sing!
Rich and chocolatey, they're a perfect treat for anyone with a sweet tooth. You make them with simple ingredients you probably already have in your pantry, immediately making them a convenient dessert. Serve them with a cold glass of milk for the ultimate indulgence, or pair them with a scoop of vanilla ice cream for a delicious dessert that will satisfy any chocolate lover's cravings.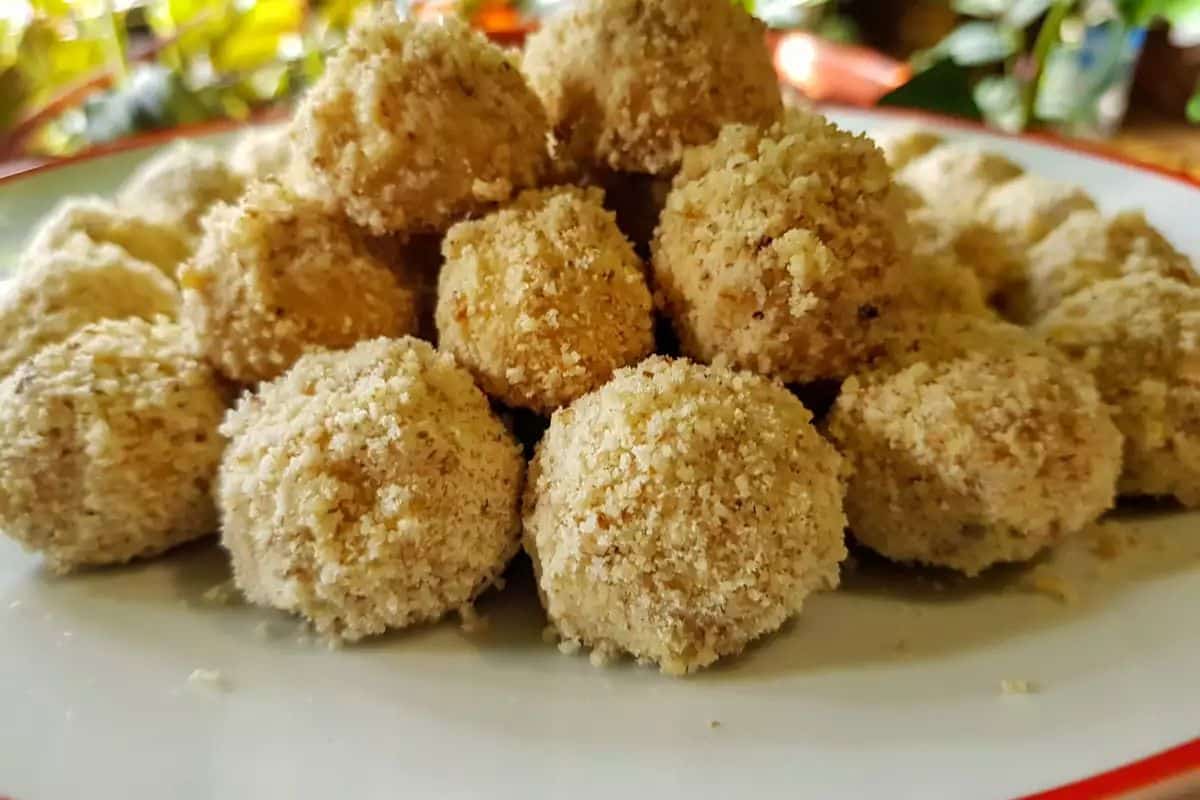 Adding crunchy walnuts gives these treats a nutty and rich flavor perfectly complemented by lard's subtle sweetness. The dough is easy to work with, and the walnuts add a delightful texture, making each bite irresistible.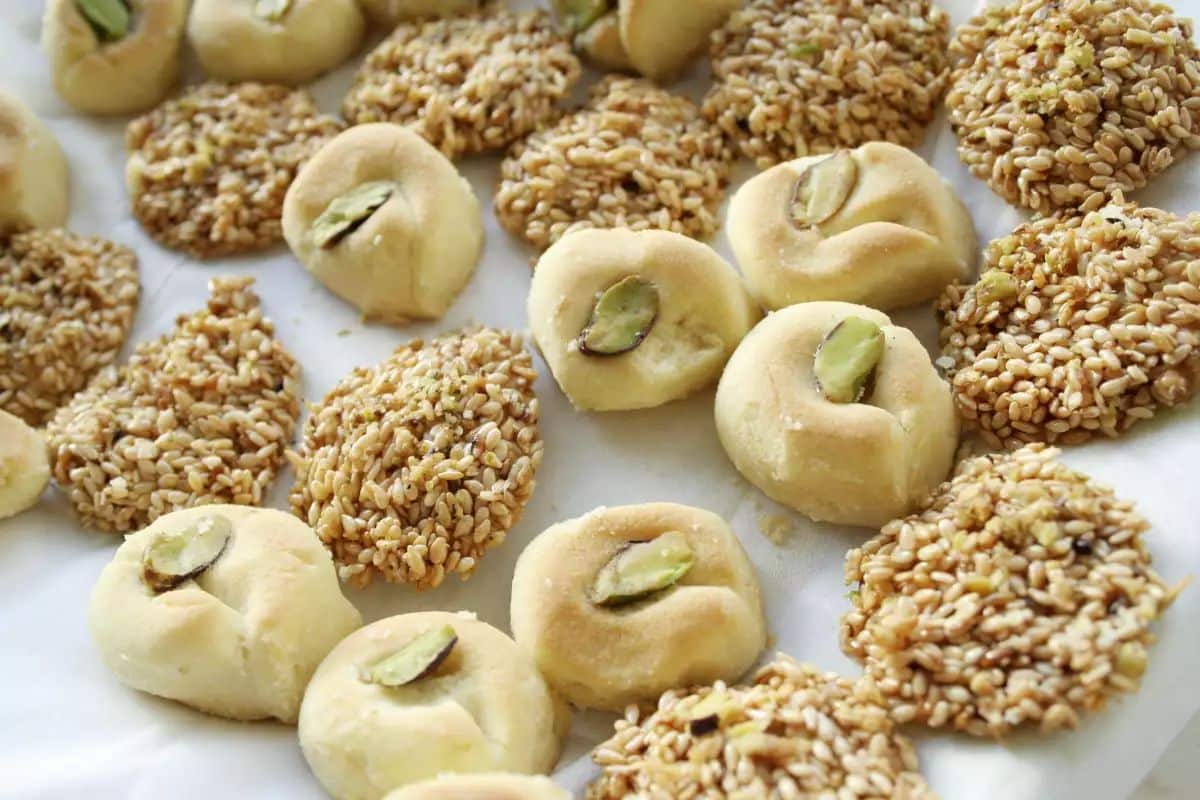 If you're a fan of shortbread, you won't be able to resist this recipe for Shortbread with Lard. Combining buttery shortbread and rich lard creates a truly indulgent treat that will satisfy your sweet tooth. The texture is crumbly and delicate, melting in your mouth with each bite.
Final Thoughts
Incorporating lard into your cooking can add a depth of flavor and texture to your dishes that is hard to achieve with other ingredients. The recipes we have shared in this article showcase the versatility of lard.
By using high-quality, locally sourced lard, you can ensure that you get a healthier and more sustainable fat option that will enhance the taste of your meals. So, why try one of these recipes and see how lard can transform your cooking and take your dishes to the next level?