For anyone who loves almonds for their nutty flavor profile, baking and cooking with almond paste is the perfect way to achieve that nutty taste. Once you have your favorite almond paste, you can satisfy all your nutty cravings by making tasty, nutty delights at home yourself.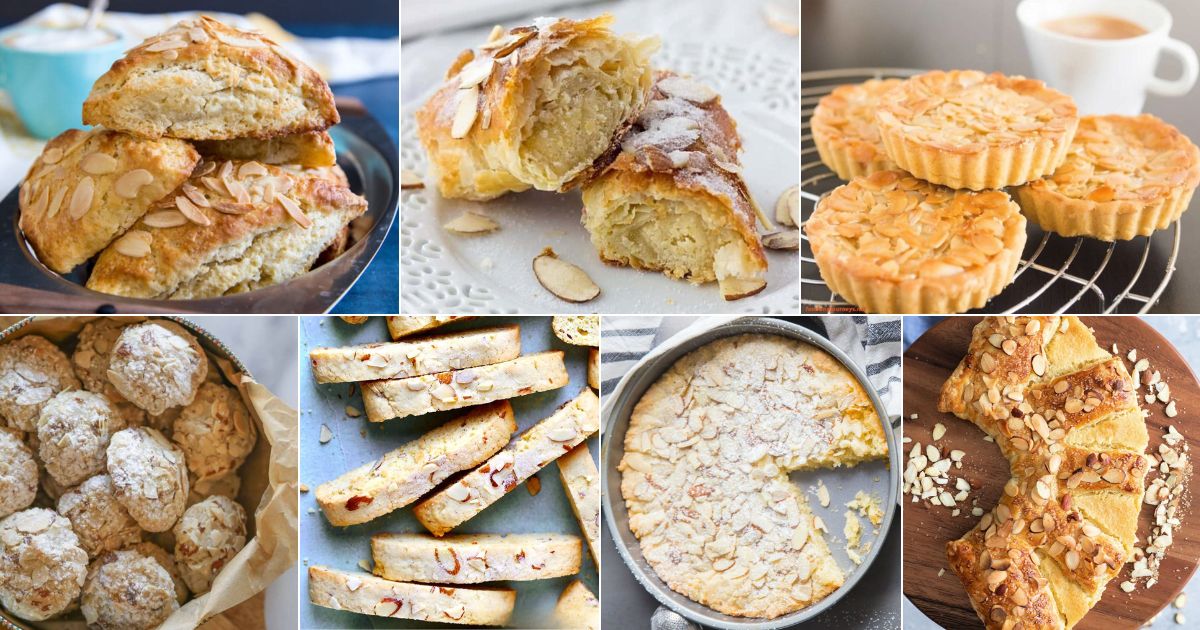 To help inspire you, here are 17 recipes with almond paste for a nutty twist anyone will love.
Contents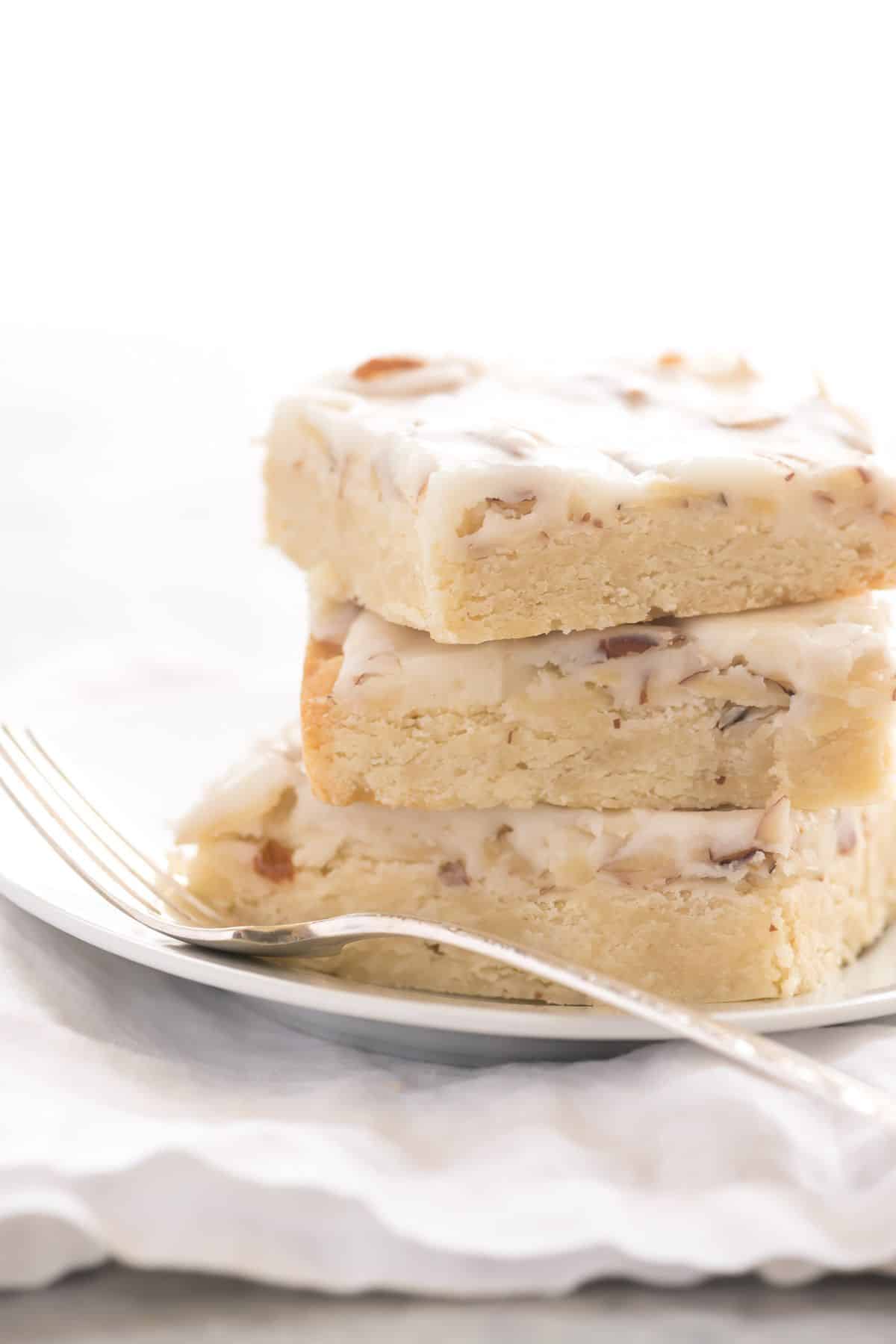 If you love shortbreads and almonds, then you'll love these almond shortbread bars. They melt in your mouth and only take about 45 minutes to prepare, making them a perfect snack alongside your daily cup of coffee.
You'll use almond paste for the most part, but the recipe also uses sliced almonds and a sweet almond glaze on top.
You can leave out the sliced almonds if you want, but you can't forget to add the almond paste and sweet almond glaze. They're perfect for a quick, sweet breakfast or dessert.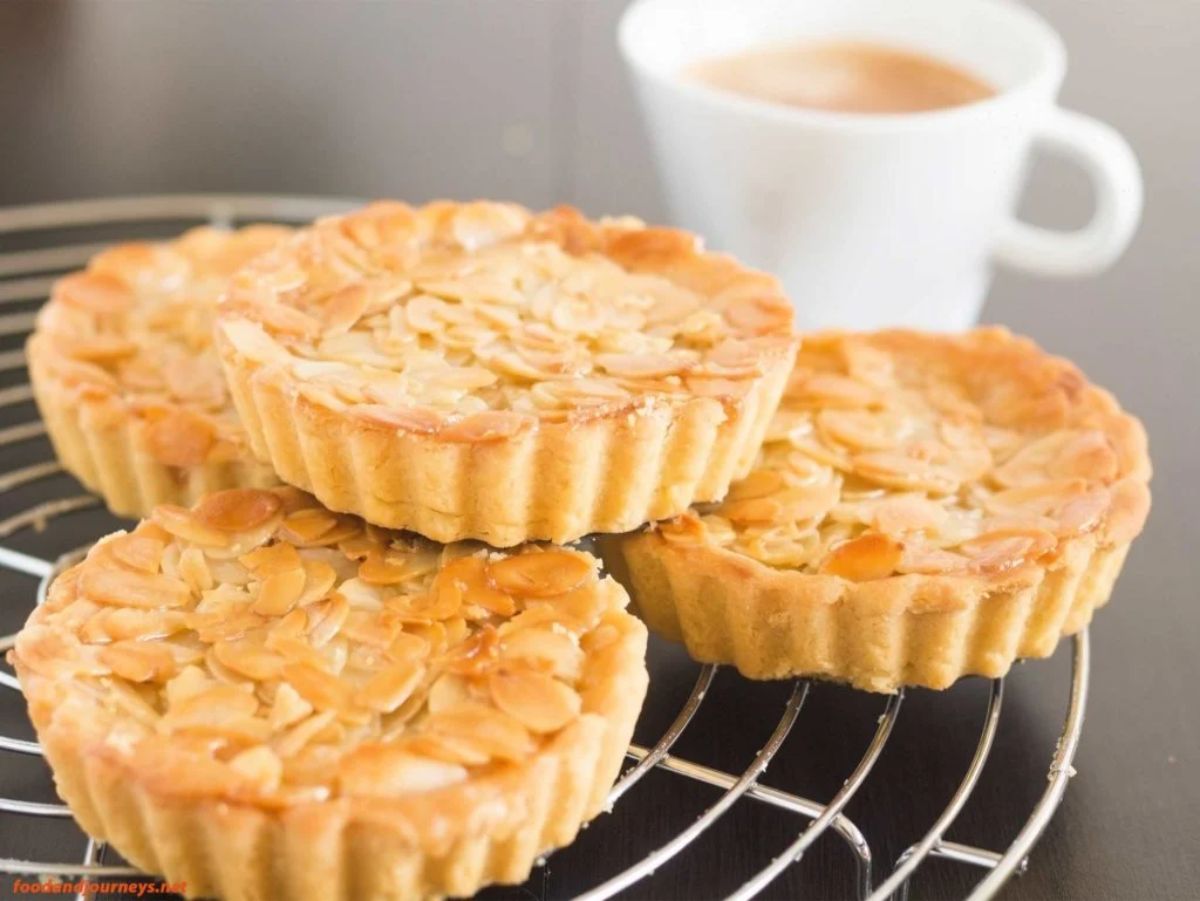 A Swedish almond tart is a play-off of the classic Swedish almond cake, but this is creamier and more like a tart, as the name suggests. Unlike other recipes that use almond paste mixed into others, this one uses the paste as a filling for the tart.
Besides the almond paste, the best part about this recipe is the delicious caramelized almonds on top. Taking the time to caramelize them makes the flavor that much better. The best part is it's easy to make and only takes an hour.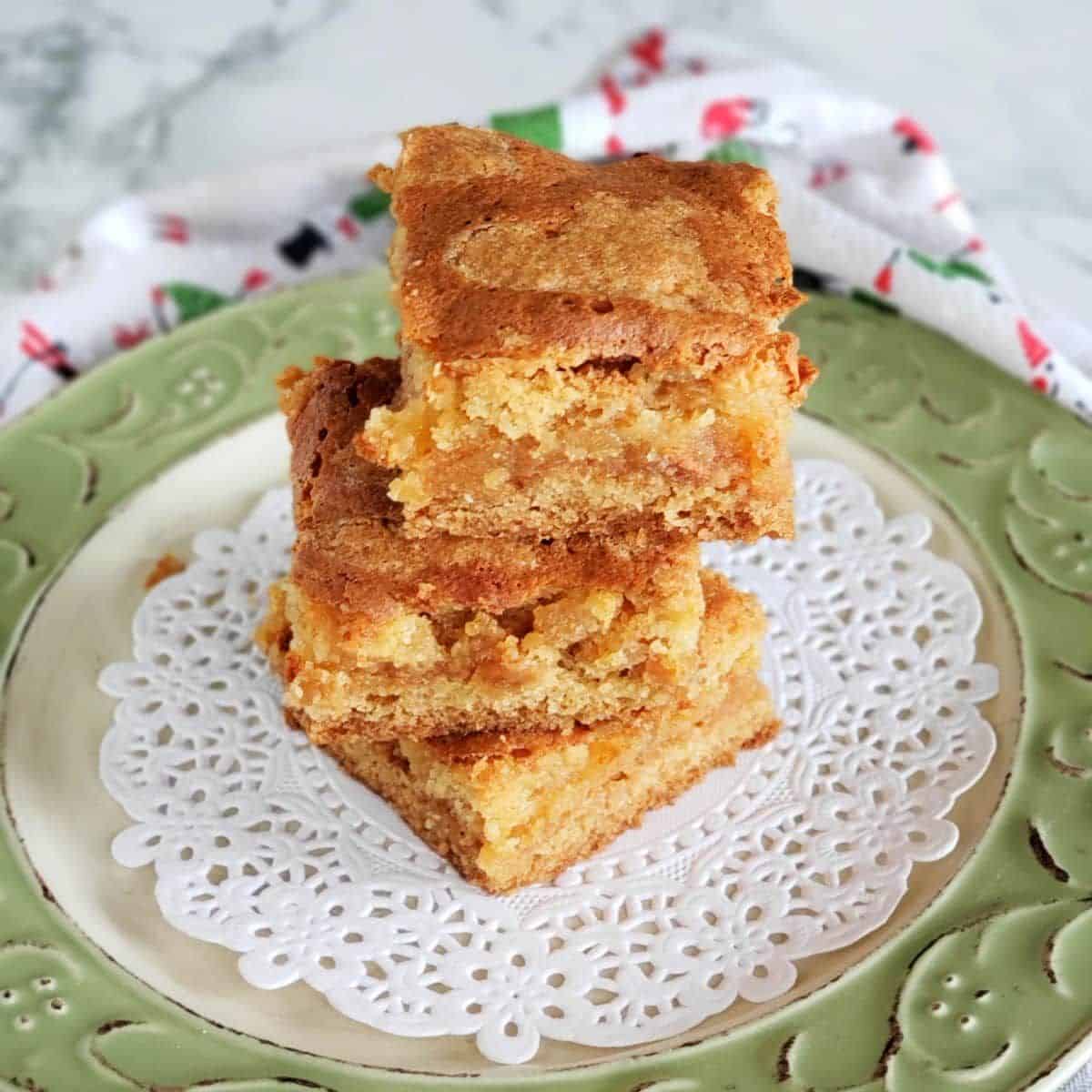 Almond paste squares are the perfect addition to a potluck or party. They have chewy edges and a gooey almond paste filling. They're easy to cut and serve to your friends at a picnic or elsewhere.
Additionally, they're really easy to prepare at home but taste like you spent days on them.
One of the keys to making these almond paste squares is using brown sugar, and instead of layering on the crust, you break the dough into pieces and spread it out.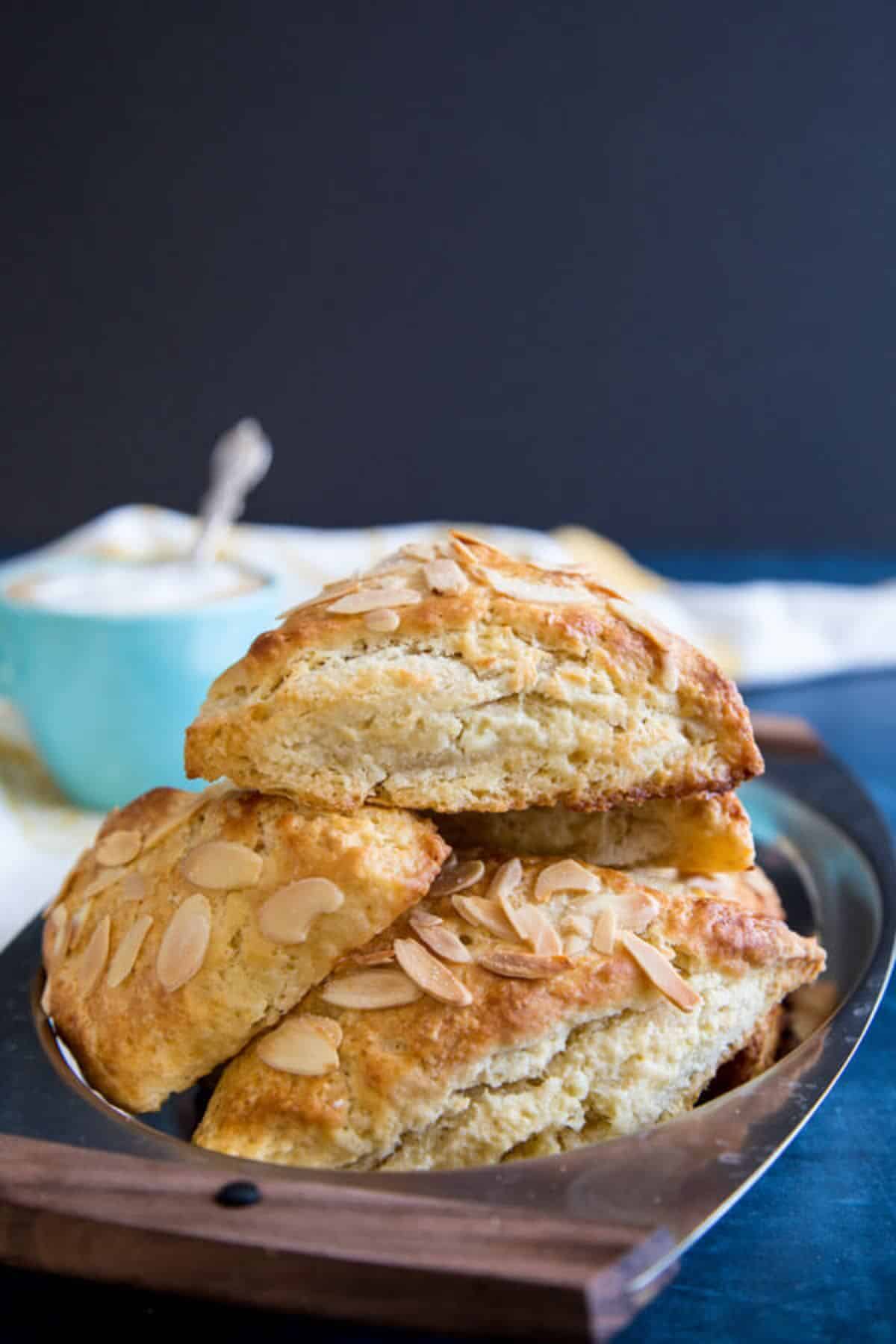 Scones are perfect for breakfast, when you're drinking coffee, or want something a little sweet as a snack. These scones take under an hour to make, and while they require a bit more effort, they're totally worth it.
Like with other scone recipes, you should use cold, cubed butter, or you won't get the texture you want when making scones. Before serving, let the scones cool down so you can thoroughly enjoy them without burning yourself.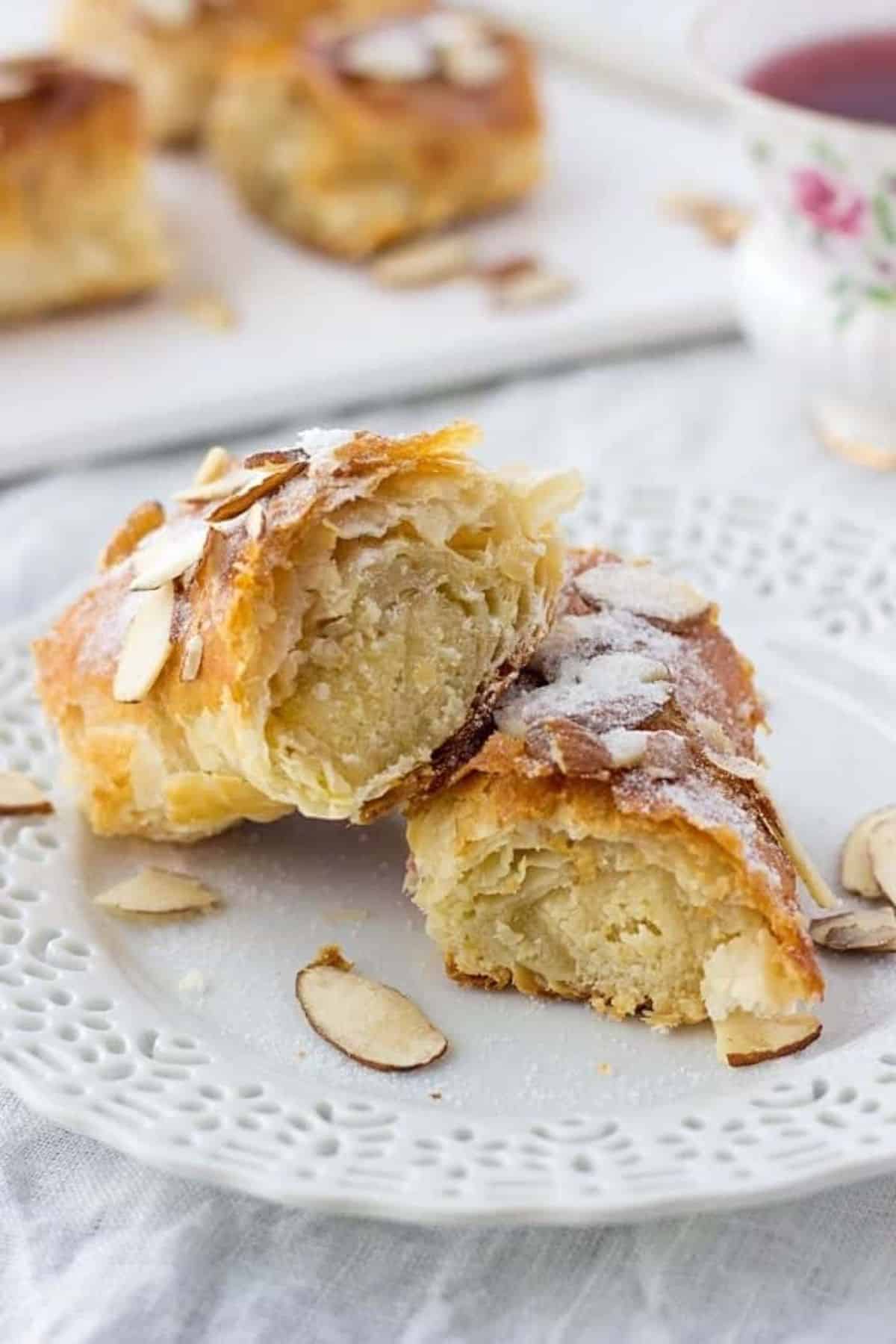 A Dutch Christmas log, also known as a Banketstaaf, is an easy pastry to make and is a real crowd-pleaser during the holidays or anytime throughout the year. One of the best parts about this pastry is that it only takes about ten minutes to assemble.
Even with the ten-minute preparation, it only takes another 25 minutes to bake. Combining the almond paste, sliced almonds, orange zest, and apricot jam creates something truly delicious and different from other pastries.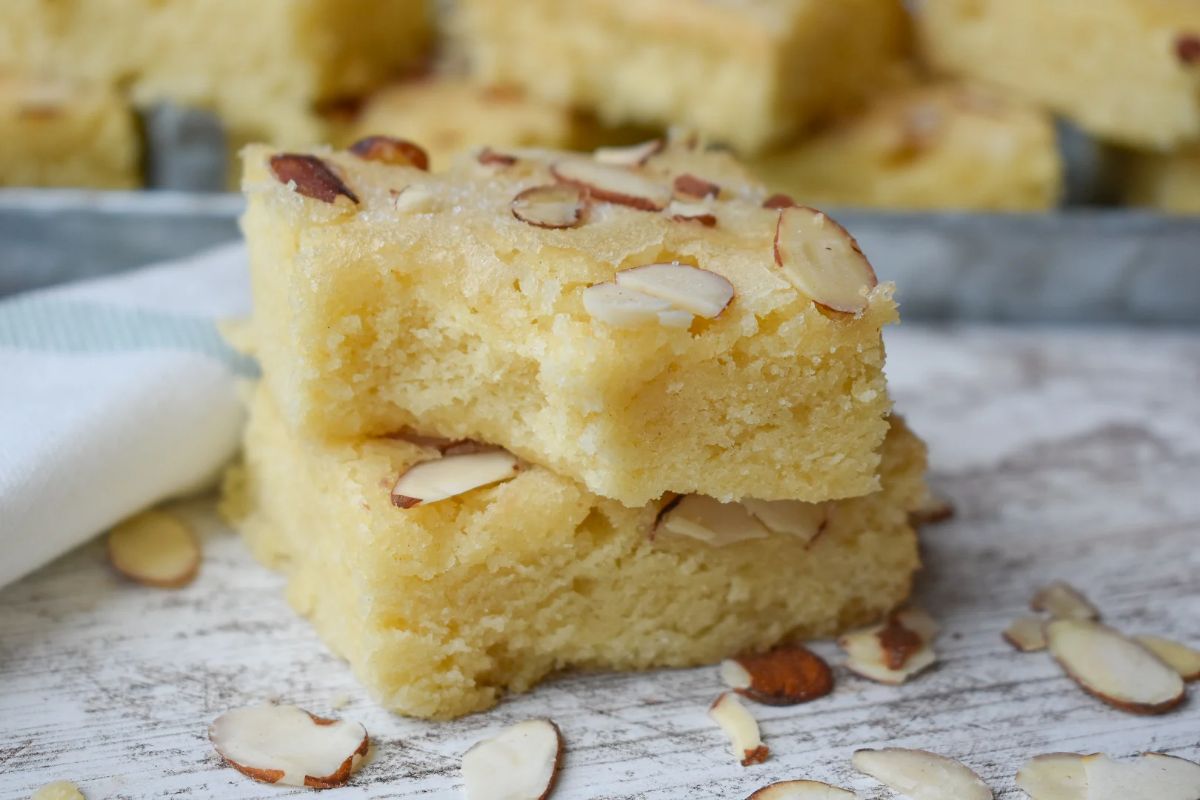 These almond brownies aren't the brownies you're used to, but they're delicious, buttery, and nutty all at the same time. If you don't have enough almond paste, try adding some almond extract to pull out that nutty flavor.
You can throw these brownies in the oven in under 30 minutes, not counting the time to let them cool before eating. Don't skip the part where you add sliced almonds to the top. They're delicious and act as a garnish too.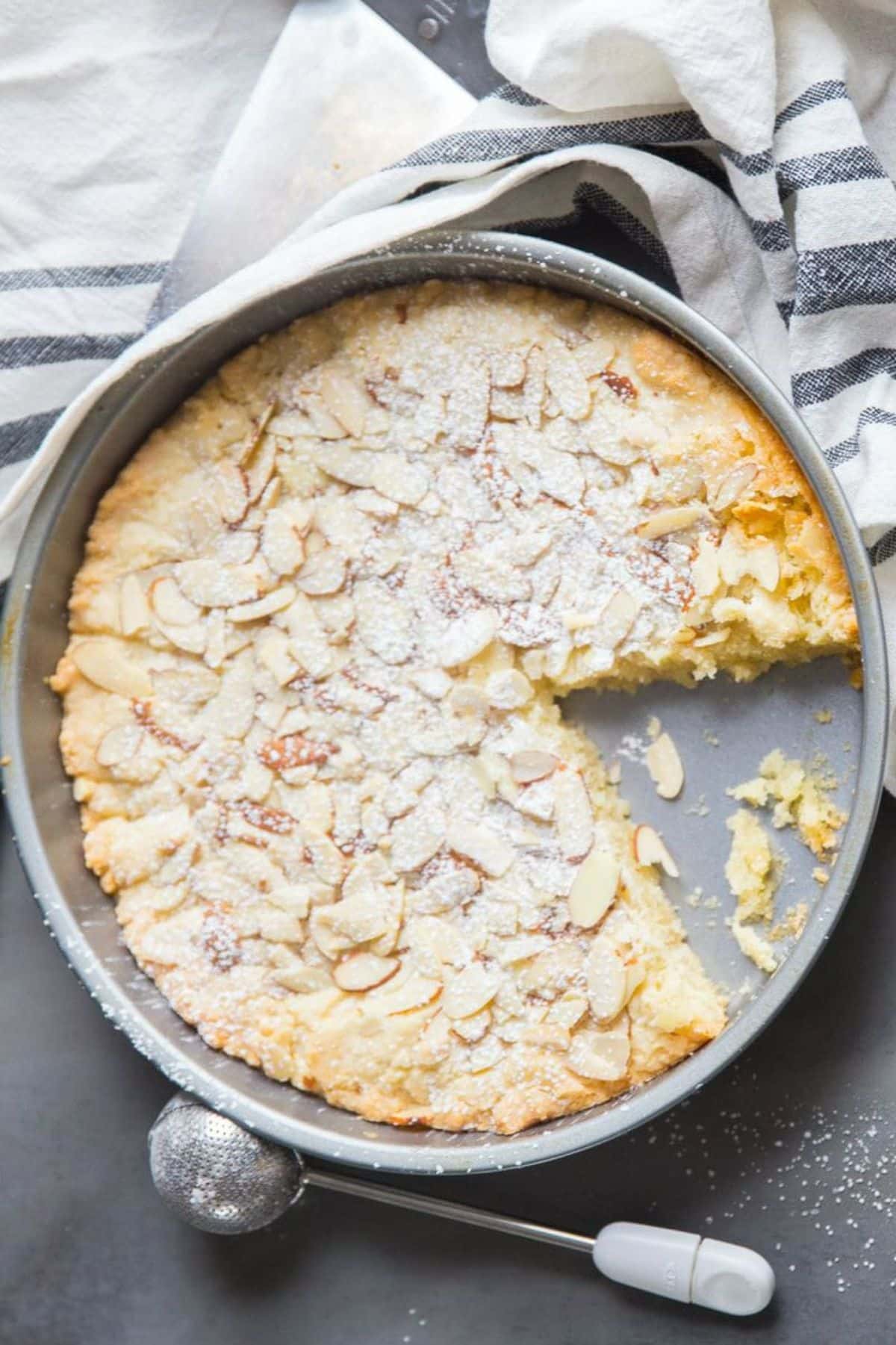 This almond butter cake is perfect for those who have a dinner party or enjoy something sweet with their coffee. The cake only takes about 45 minutes to make and has the excellent buttery and nutty taste you're looking for.
You can use almond paste and sliced almonds to elevate the nutty flavor of this fluffy butter cake. It's a sweet cake, but it's not overly sweet. You can eat it as is or top it with whipped cream and strawberries.
If you want to try out a new muffin recipe, sugar cookie muffins with almond filling are a delicious option. The recipe is the perfect combination of sugary and nutty. The cupcake part of the recipe is simple, and you'll use a sugar cookie recipe but swap the vanilla extract for almond.
The almond paste is the base for the muffin filling. You can use the almond paste as the filling, but it can be a little overpowering, so you don't want to skip adding the sugar to the paste before filling the muffins.
Bear claws make the perfect breakfast pastry! These almond bear claws only take ten minutes to prep and 15 minutes to bake. You'll need both granulated and coarse sugar to make these bear claws.
Besides the almond paste, you'll also need sliced almonds to add the crunch the bear claw needs.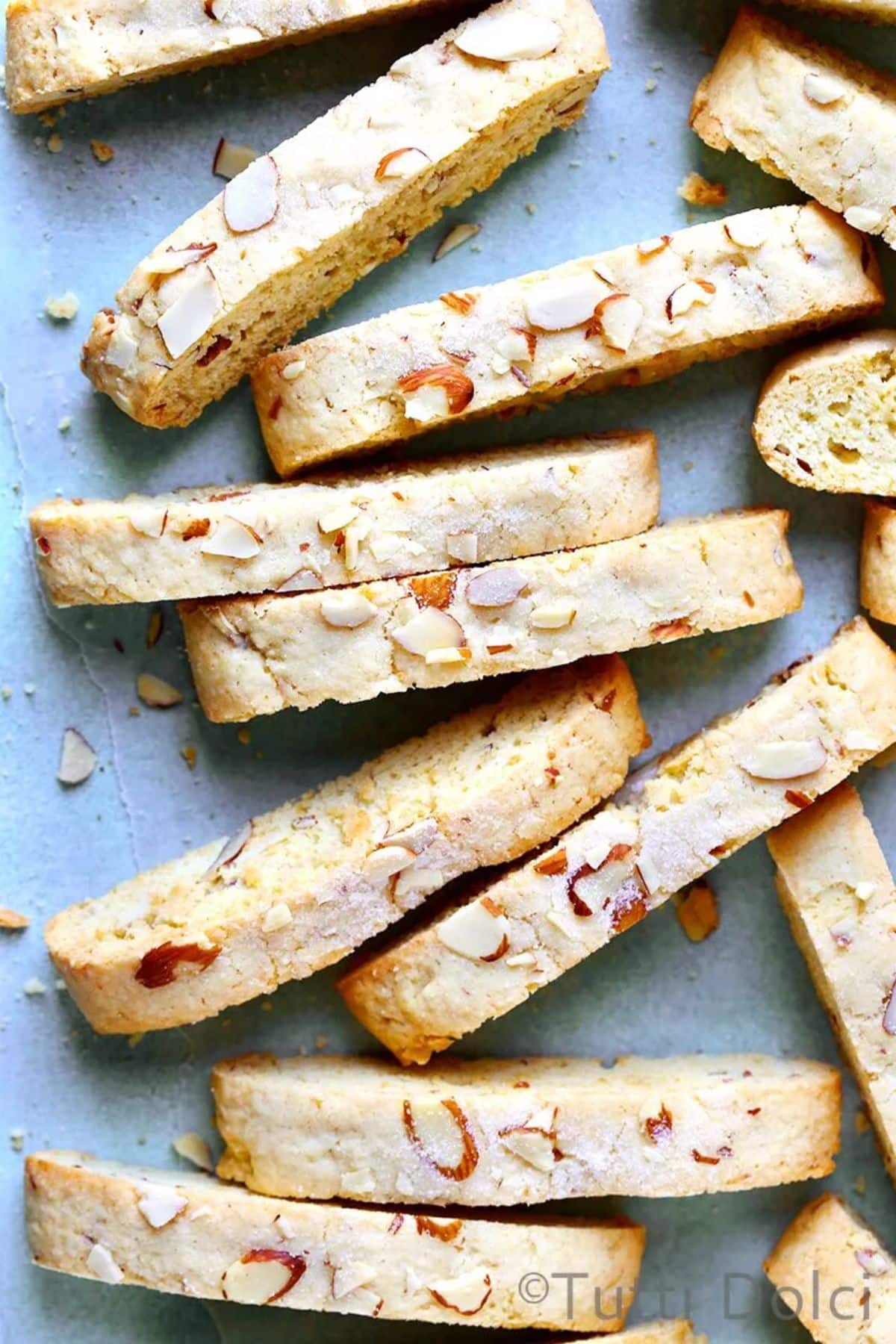 Biscotti is versatile, and this triple almond biscotti is one that only true almond lovers will appreciate. You'll need about an hour and fifteen minutes to make the recipe and almond paste, almond extract, and sliced almonds.
You'll bake the almond paste and extract it into the biscotti, but the sliced almonds have two roles in this recipe. They are added to the dough, and then you'll garnish with them on the top.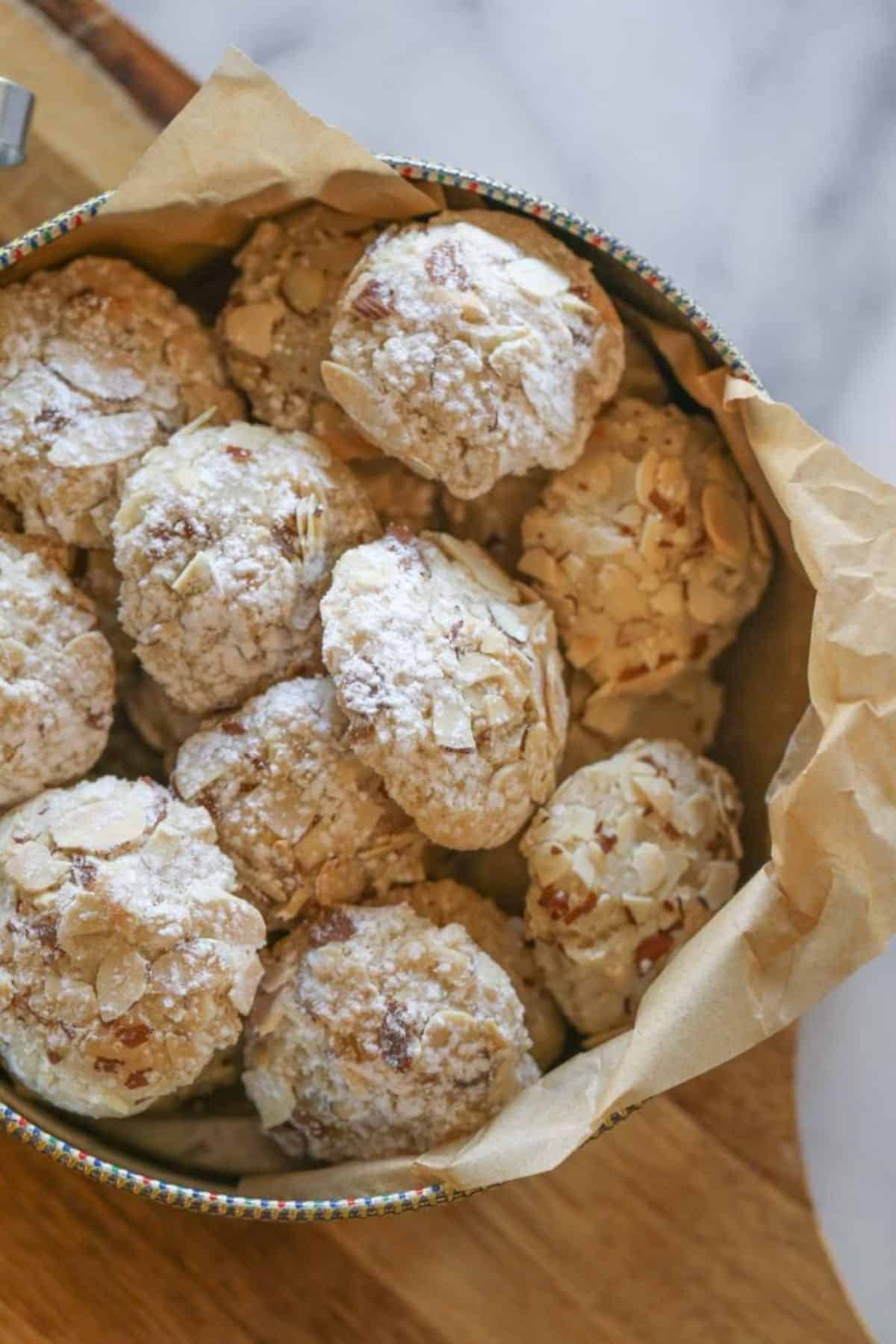 Almond paste cookies are a great bake sale or potluck dessert. These small and round cookies are a little crunchy on the outside but gooey on the inside. The base for these cookies is a traditional Italian cookie with a nutty twist.
These cookies are easy to make, and you'll roll the dough in your hands to create the size you want. Since they're dense cookies, we recommend smaller ones.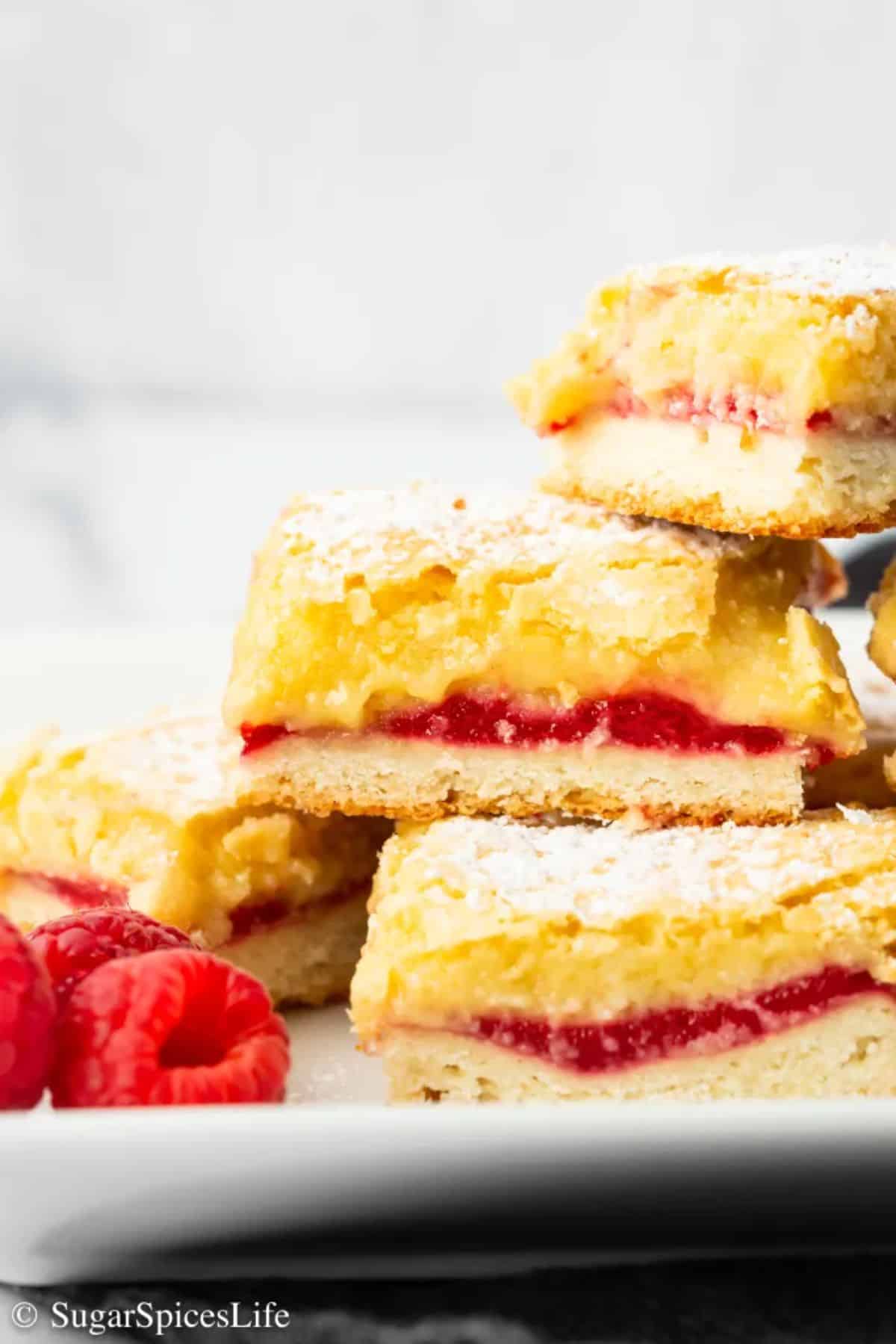 Many of the recipes on our list are heavy on the almond flavor, but this recipe uses almond paste and raspberries! It provides a nutty, tart, and sweet flavor profile that not all recipes have.
You can make about 24 bars with this recipe, which takes just over an hour. The filling is made with raspberry liquor and raspberries; the topping is almond paste. You'll even use almond flour to make the crust, which, in turn, contributes to the overall almond profile of the bars.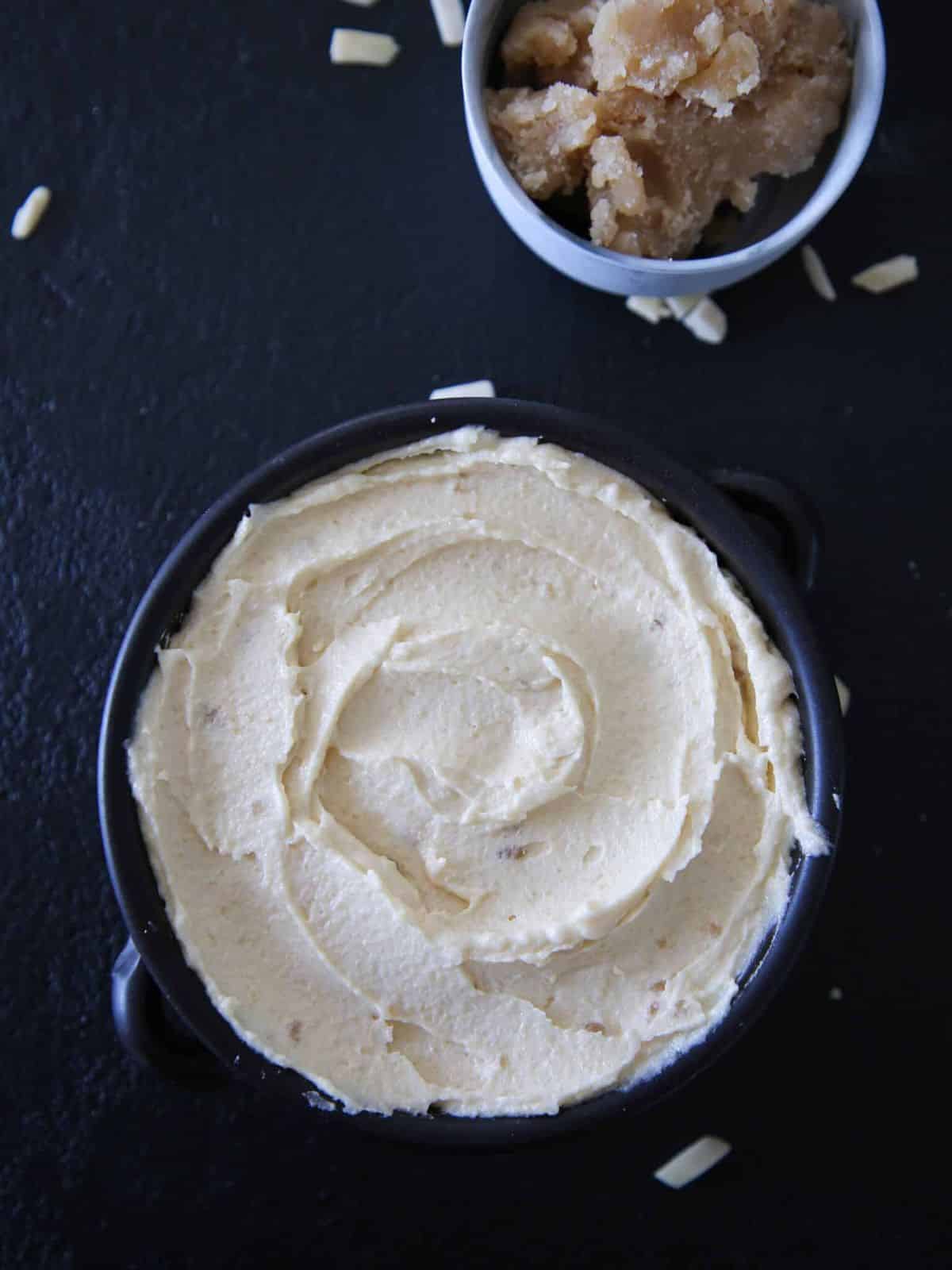 This following recipe isn't one you'll want to eat on its own (to each their own if you do), but it's great for those who love baking pastries. Almond cream with almond paste is a variation of the French pastry filling.
Instead of the classic sugar and almond meal, you'll use almond paste. You can use this almond cream to fill pastries, cupcakes, or even top cakes if you want to use it in place of a traditional frosting.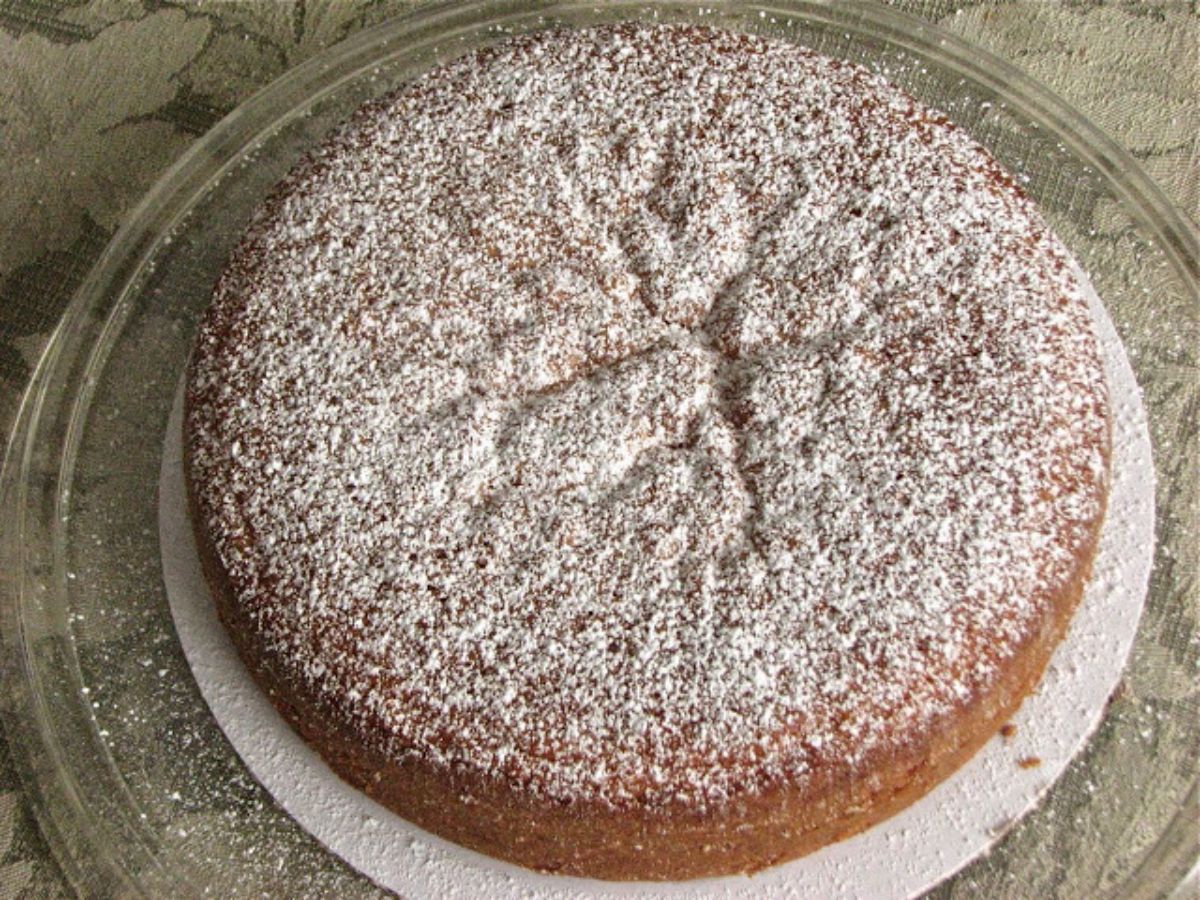 Almond paste cake is a yummy cake that has the signature nutty flavor but is topped with powdered sugar. This fluffy almond cake is the perfect almond paste recipe for those who love almonds but don't want sliced almonds in their recipe.
Depending on your oven, the cake takes 45-60 minutes to make. You'll want to bake it until the edges and top are golden brown.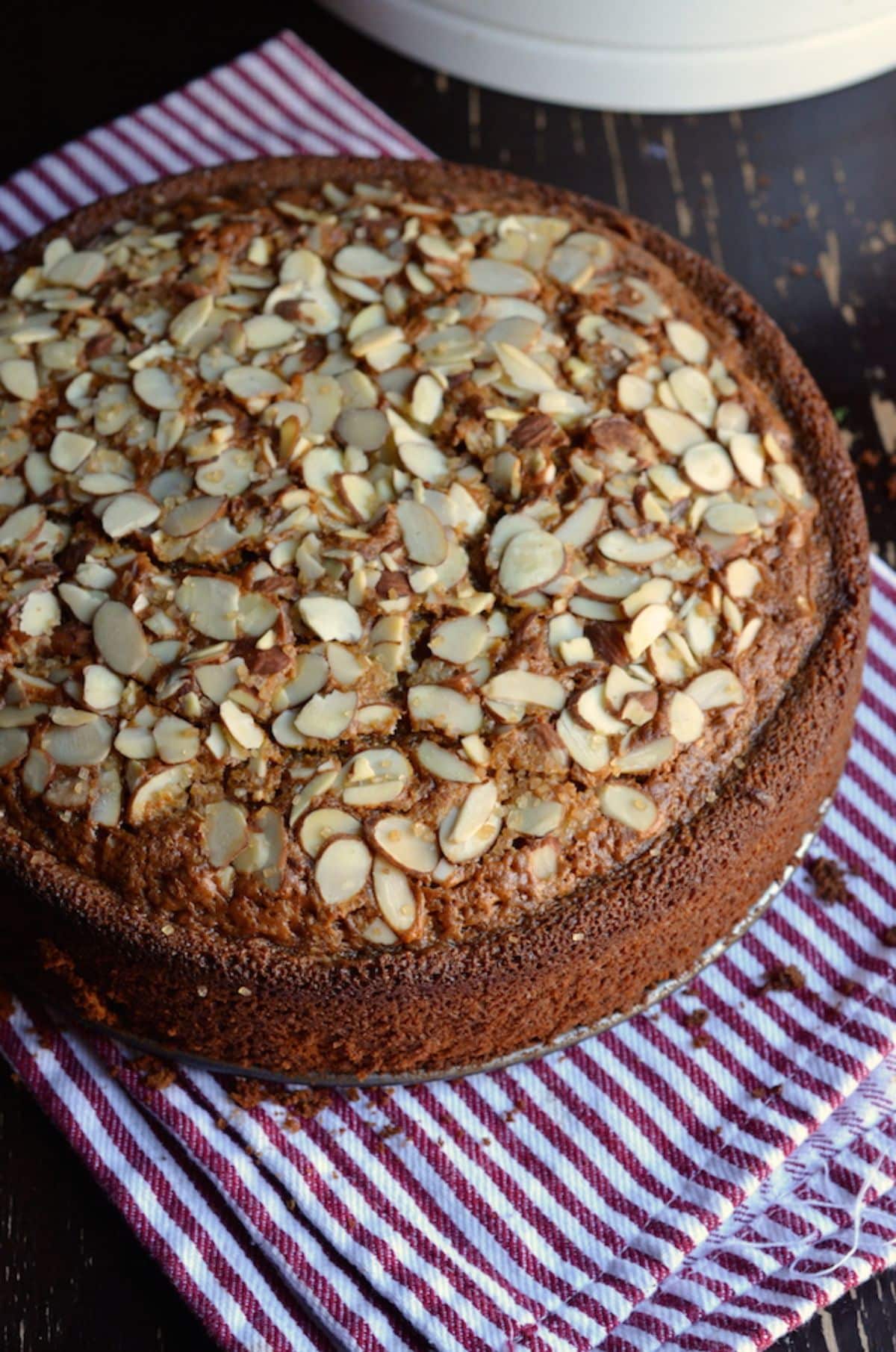 We already mentioned almond paste cake, but French almond paste cake is slightly different. This cake has a crispy crust that's not overly crunchy and a gooey center that will melt in your mouth as soon as u taste it.
You can top the cake with as many sliced almonds as you want, but the almond paste will create the perfect almond flavor with or without the topping. This cake is delicious with a drizzle of honey on top too!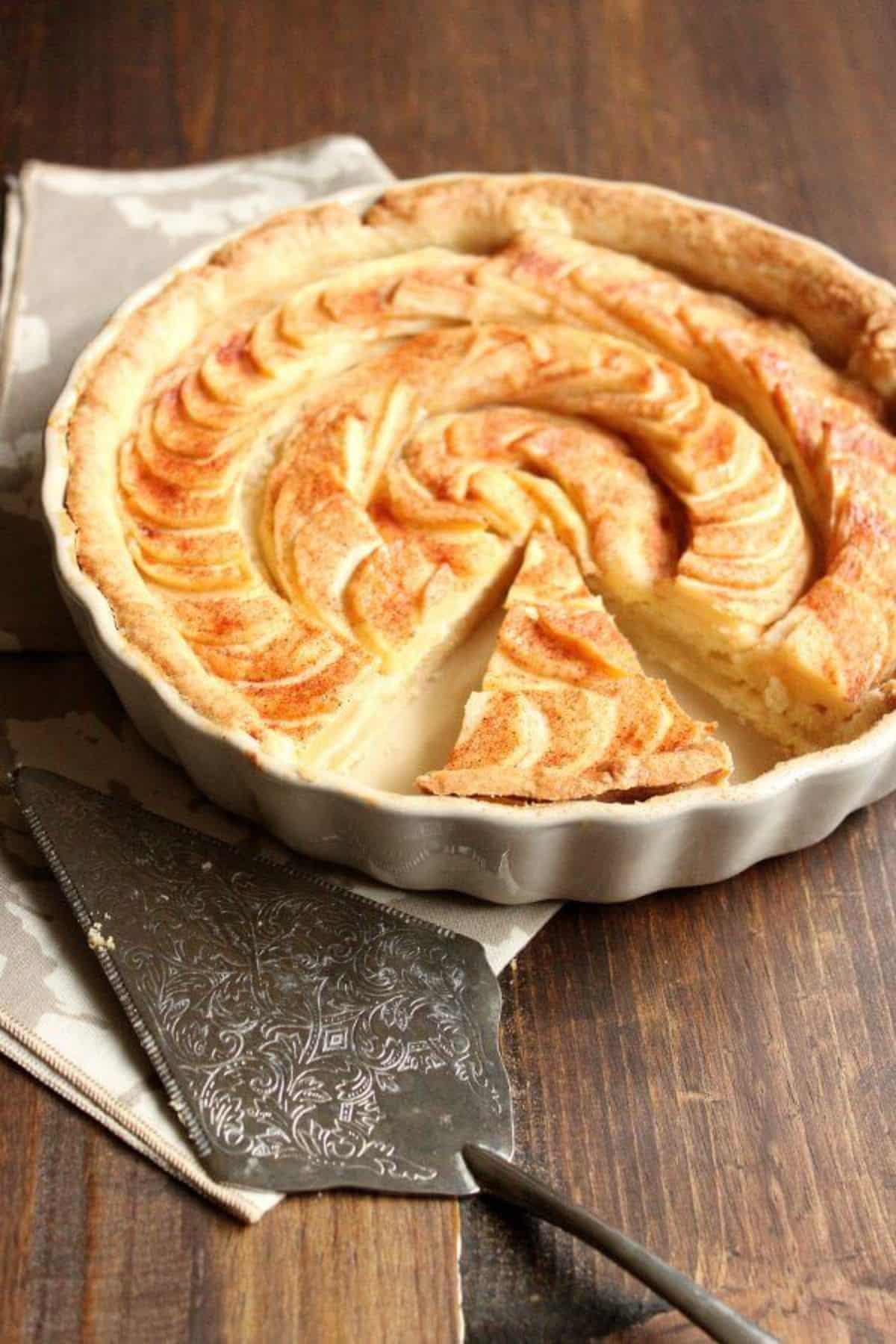 Apple tarts are delicious, and this one with an almond paste filling is a great twist on the classic recipe. Something we love about this recipe is that it provides instructions on how to make almond paste if you don't have any or don't know how to.
You'll bake your tart for about 50 minutes, so while this recipe takes a little longer, it's one of the best with almond paste.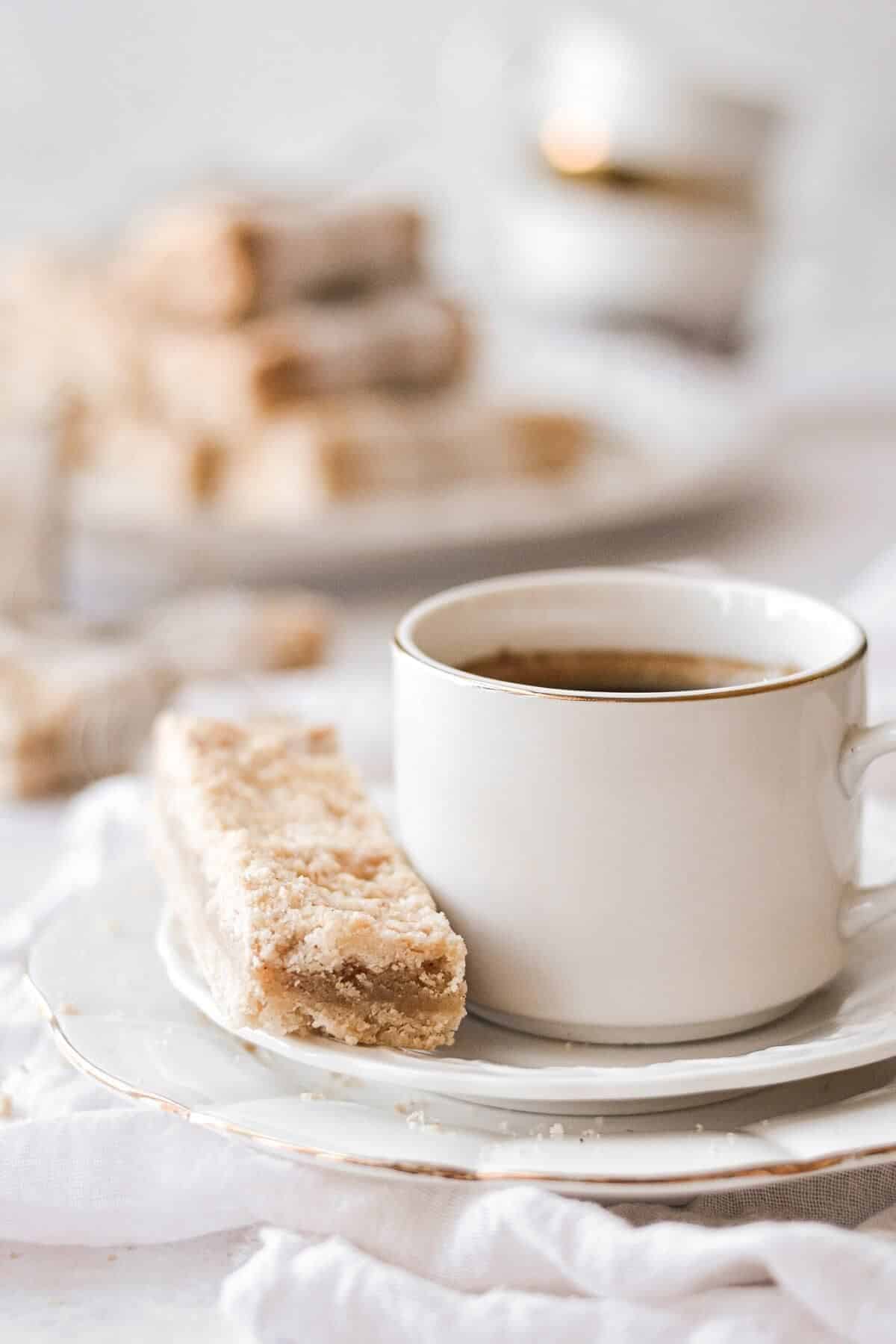 You can have these almond crumble bars on a plate in 45 minutes. The bars are crumbly, nutty, and a great sweet treat at the end of the day.
You'll need almond paste for this recipe, but combining that with cinnamon, vanilla extract, and sugar gives it a unique flavor.
Final Thoughts
Almond paste is one of the best things that complement baked goods. Whether you're craving a tart, cookies, bars, or dessert, the almond paste will help you create something delicious and unique. Be sure to try out any of these 17 recipes with almond paste next time to satisfy your nutty cravings.