Being able to use power to cook all our favorite meals is something we often take for granted. If you live in an area prone to power outages or know that hurricane season is coming up, learning how to eat nutritious meals without power can be vital, especially when you go without power for several days.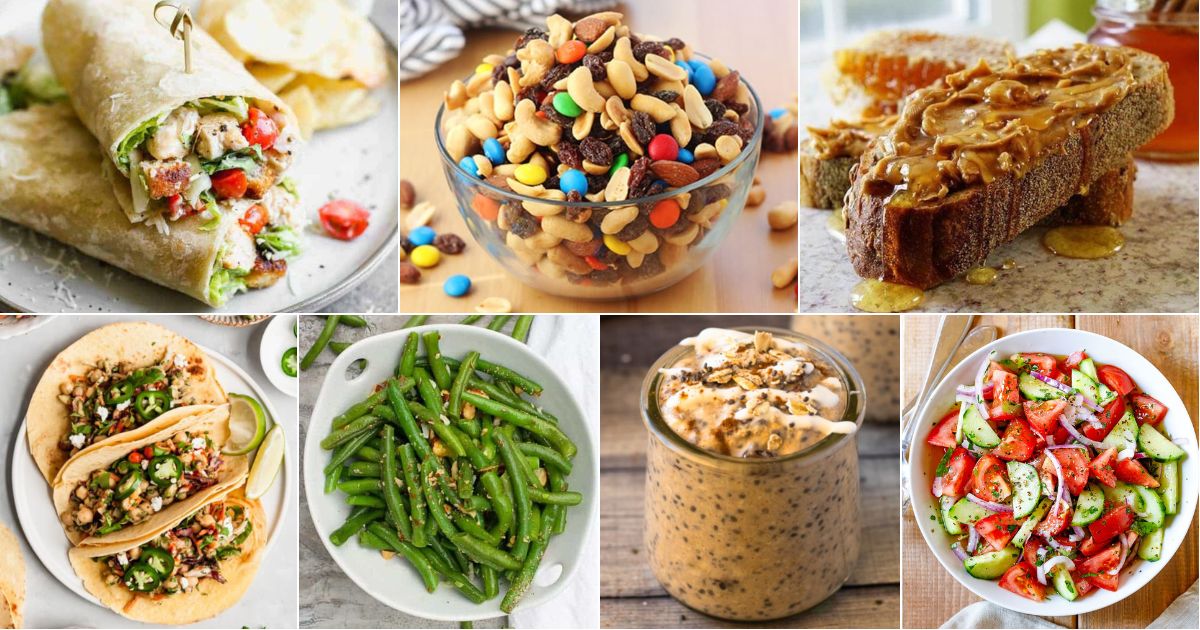 Next time you find yourself without power, don't panic. Here are 27 recipes to cook without power for a survival meal that will keep you full.
Contents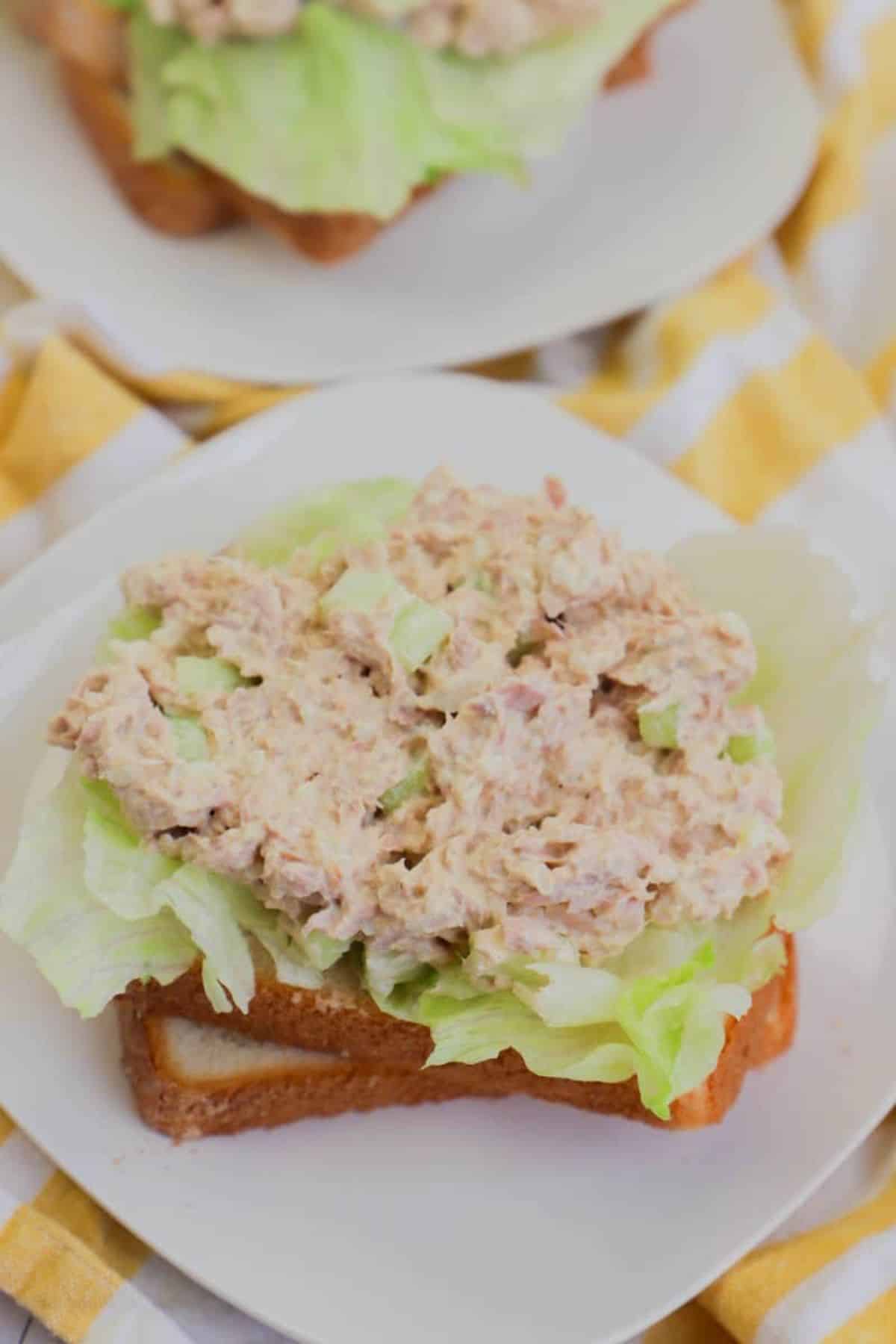 Tuna salad is a staple for those without power. If you have access to your fridge, you can use mayonnaise in the recipe or packets with those on hand. You'll use canned tuna and can have it ready in under 15 minutes. You can eat it as is, with crackers, or as a sandwich.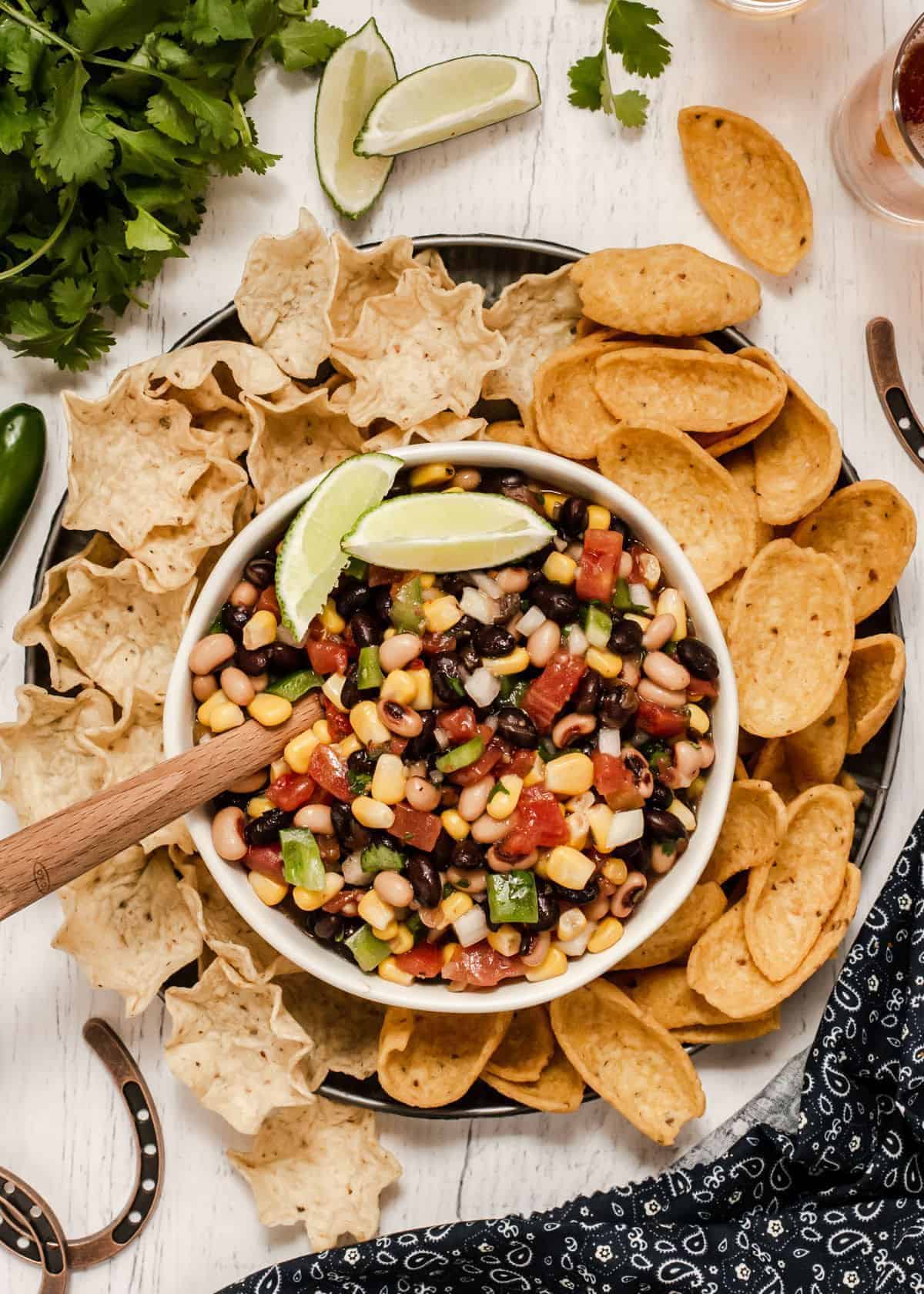 Canned foods are best for a power outage, and this bean and corn salsa is a delicious snack but can be filling enough for a meal. You'll use a variety of canned beans, tomatoes, corn, and other ingredients. It's delicious on chips or wrapped in a tortilla.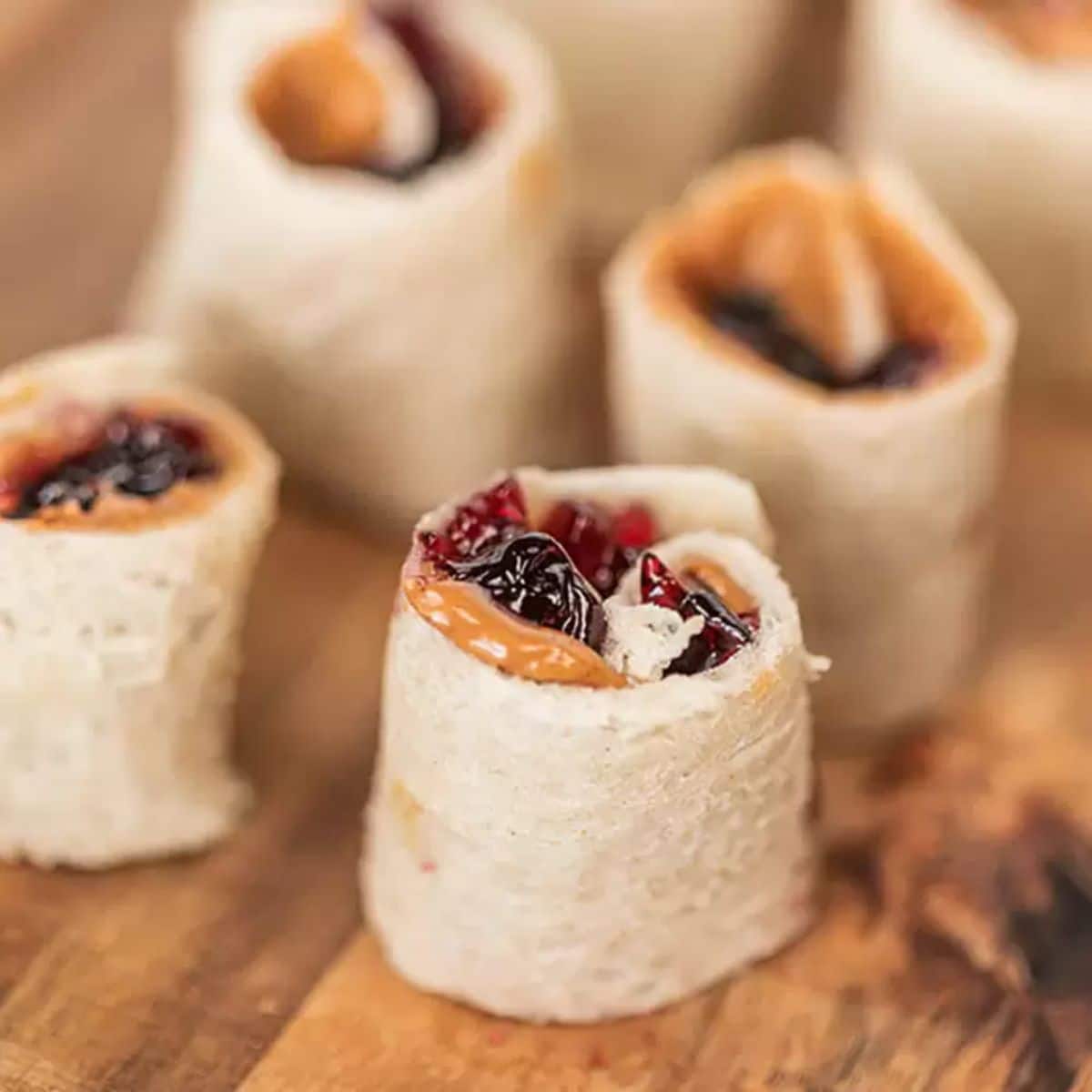 Peanut butter and jelly sandwiches are a simple power outage recipe, but these little sushi roll versions are fun to spice up a classic recipe. You'll use peanut butter (or another nut butter) and your favorite jelly.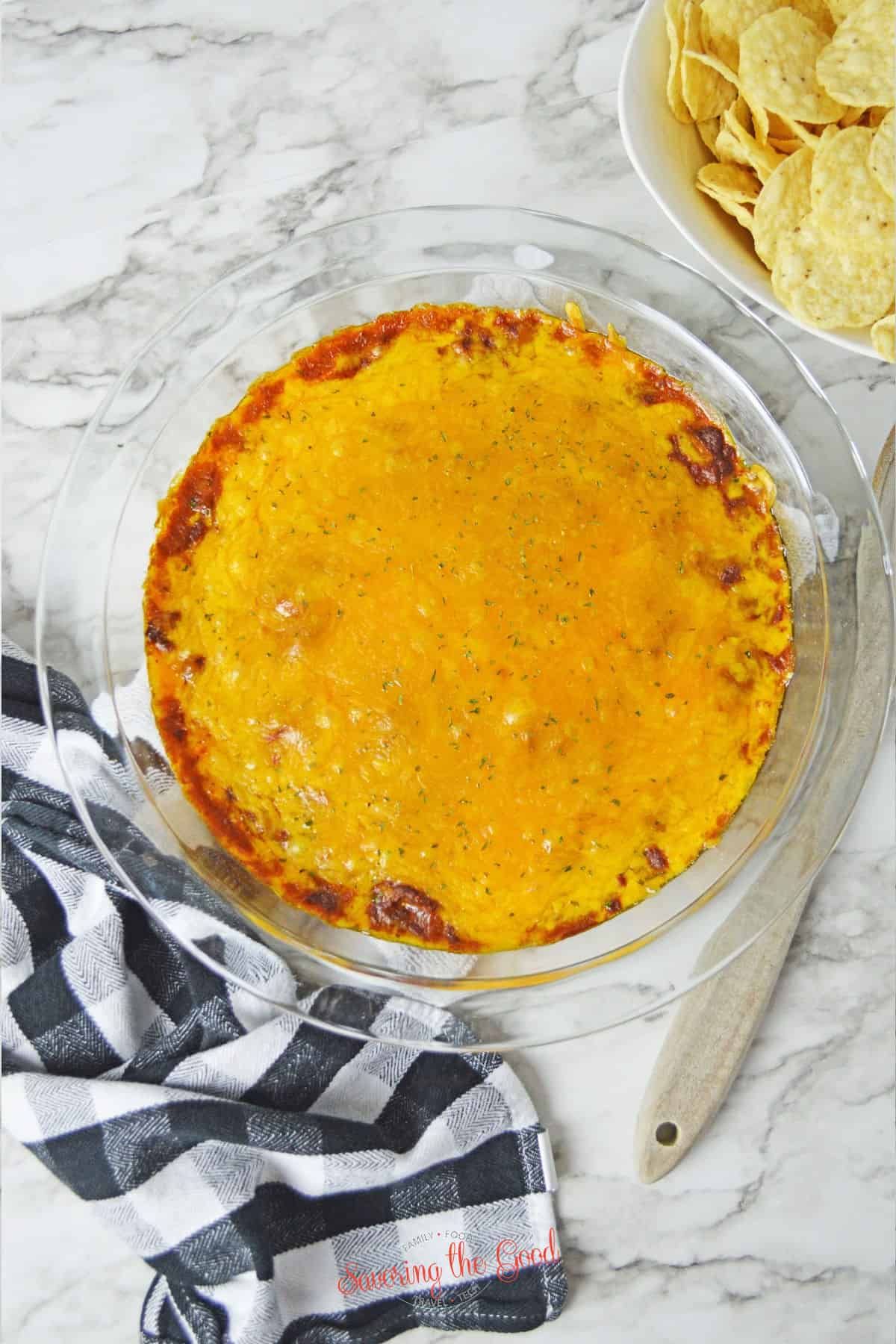 This chili cheese dip is an excellent snack if you have a can of Hormel chili. You can use jar queso instead of shredded cheese and serve it with tortilla chips.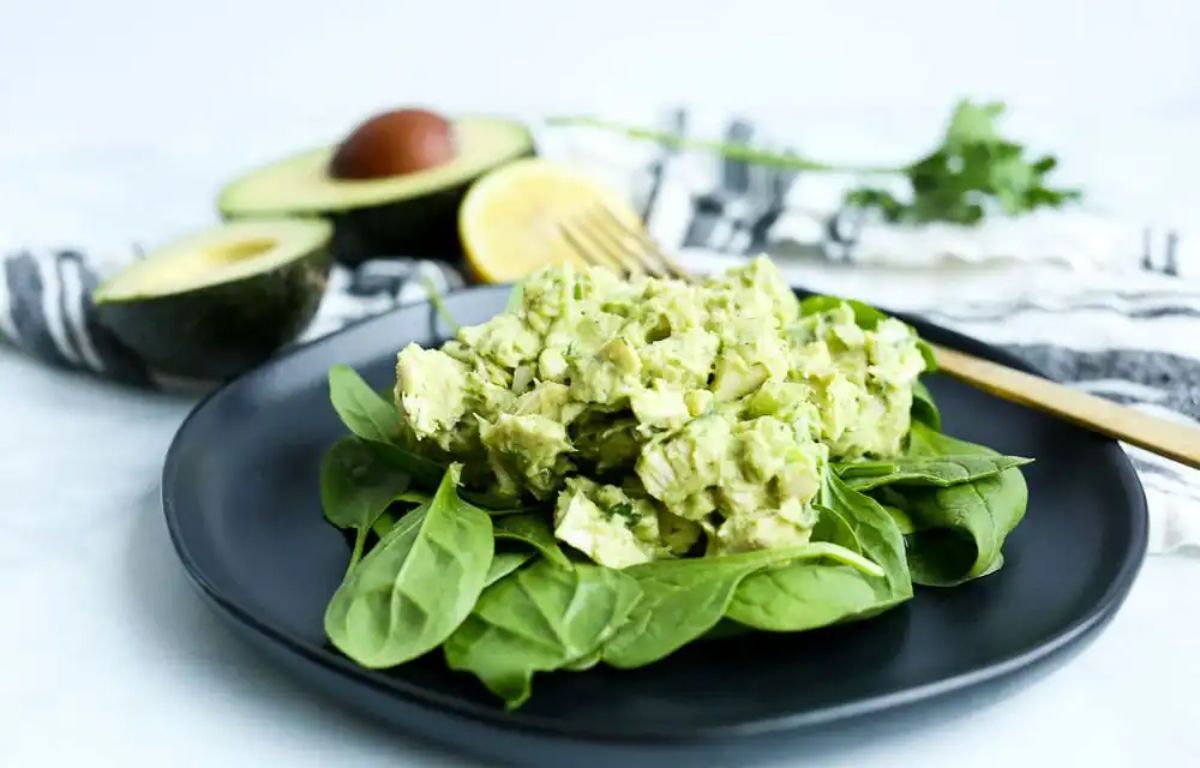 Canned chicken is another protein source you should always have on hand if you lose power. Avocado chicken salad is filled with protein and healthy fats to keep you full and taste good. You'll follow the recipe provided, but sub it out for canned chicken or any chicken you need to use in your fridge before it goes bad.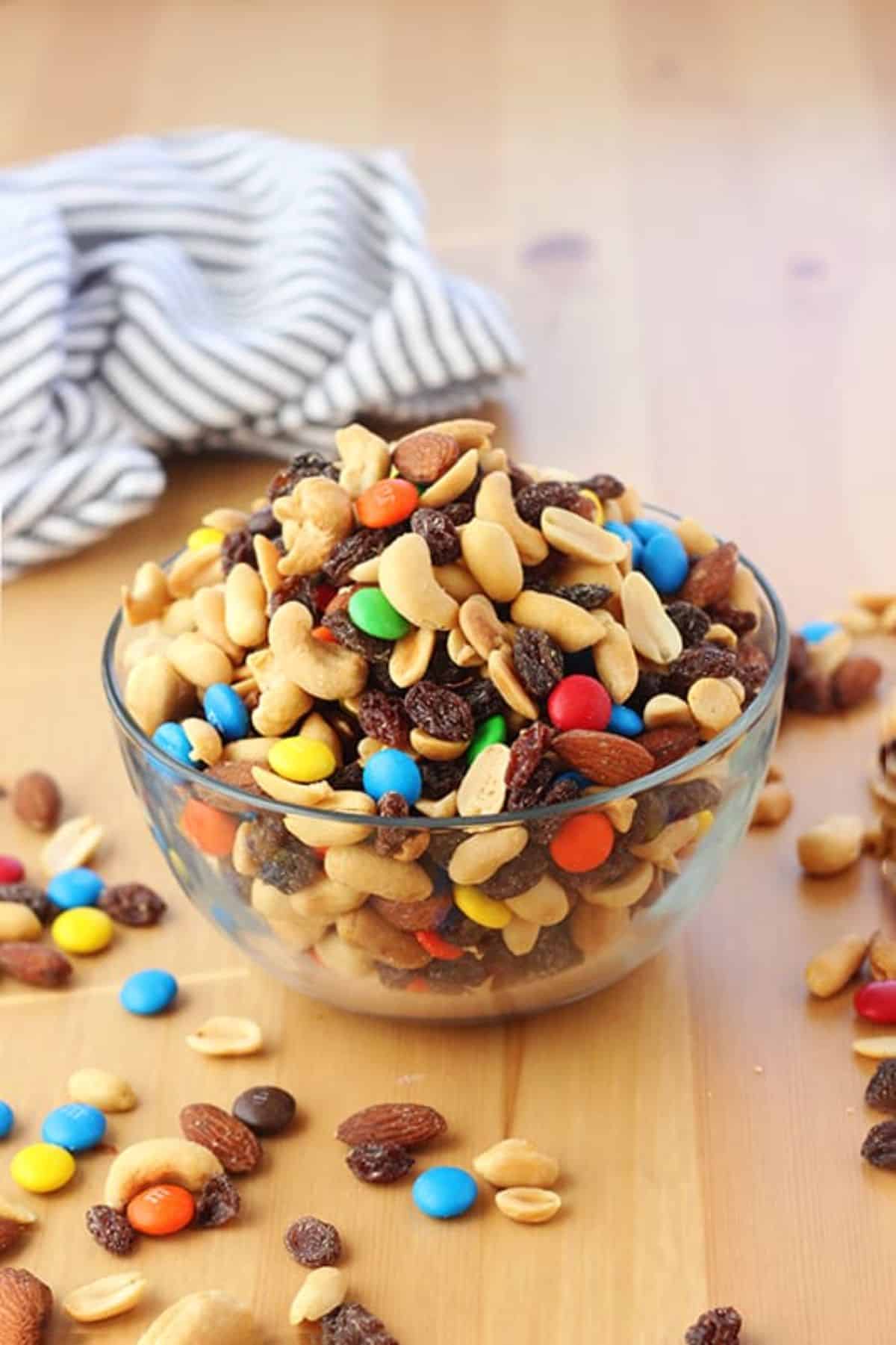 Trail mix is a healthy and easy snack you can assemble for a power outage. You can use whatever nuts and dried fruit you have on hand, but this recipe accounts for the main ones people tend to use. The best part is it's easy to make, and you can toss in candy for a sweet treat.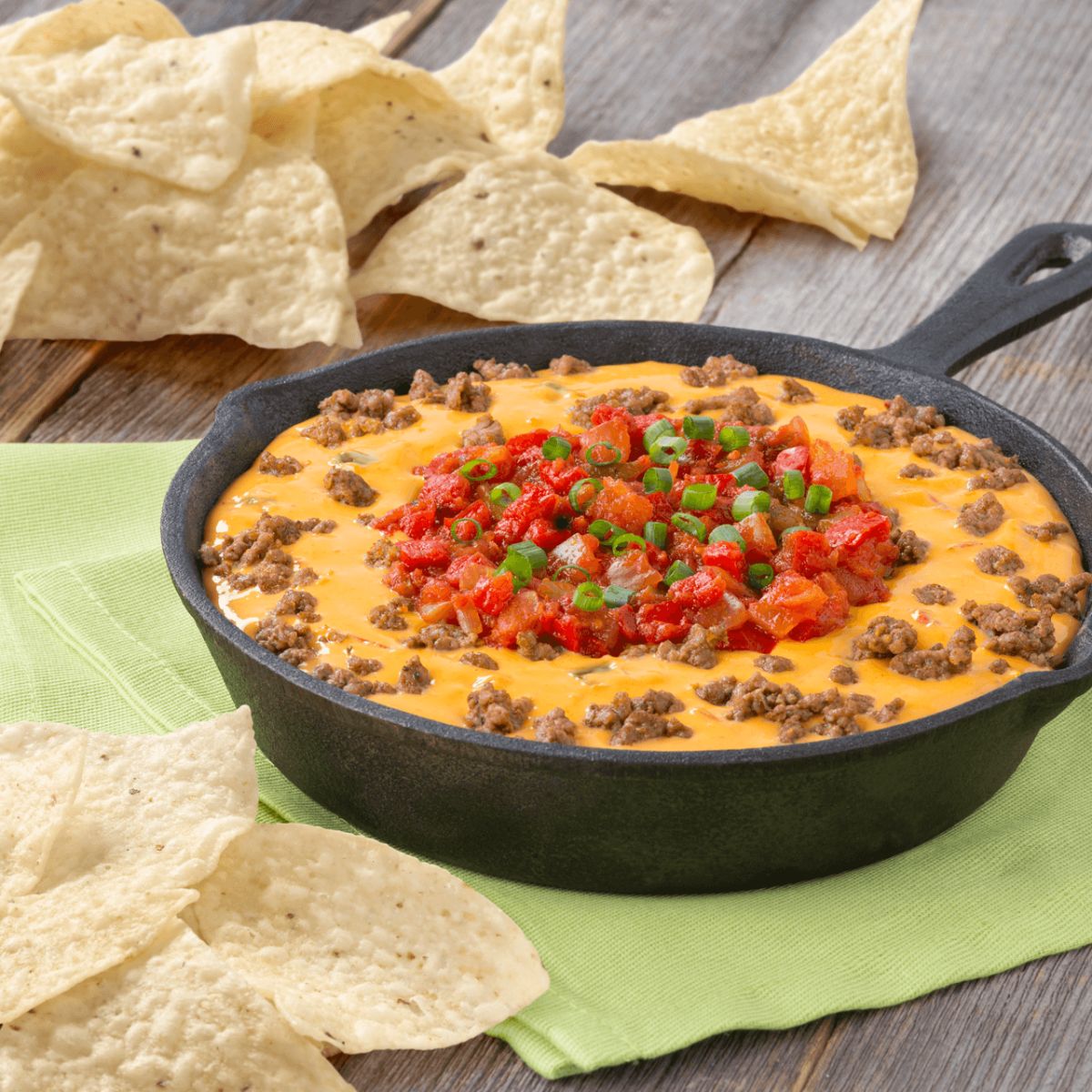 If you have Tostino's queso dip on hand, then you'll love this dip. You can eat the queso with chips, but this recipe adds a jar of salsa and taco seasoning. The recipe does call for ground beef, but you can leave that out during a power outage.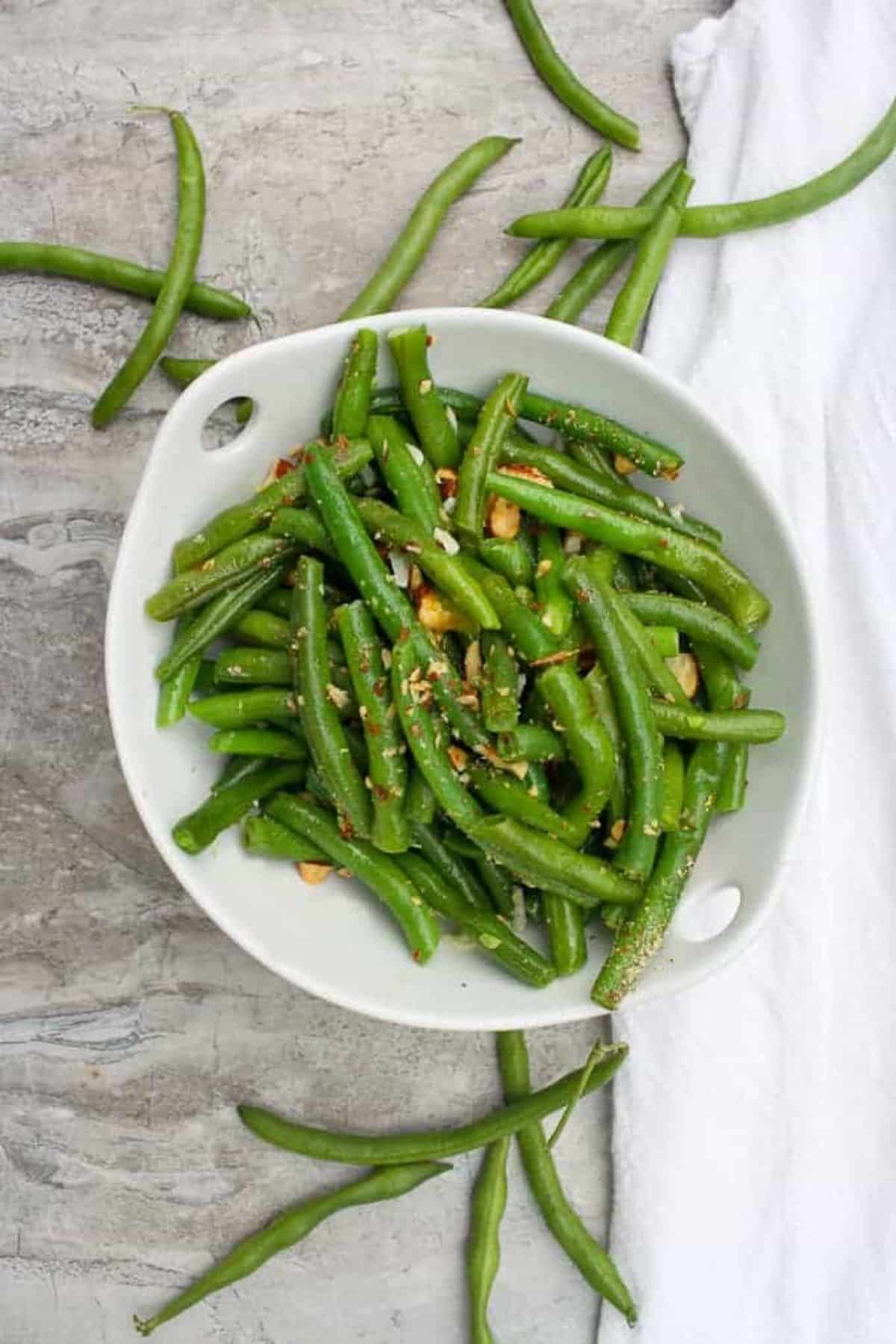 If you have an abundance of canned green beans on hand, green bean salad with almonds is a healthy recipe. While the recipe calls for fresh green beans, you can easily sub for canned ones. Toss the green beans with almonds, olive oil, and some seasoning, and you have a delicious meal.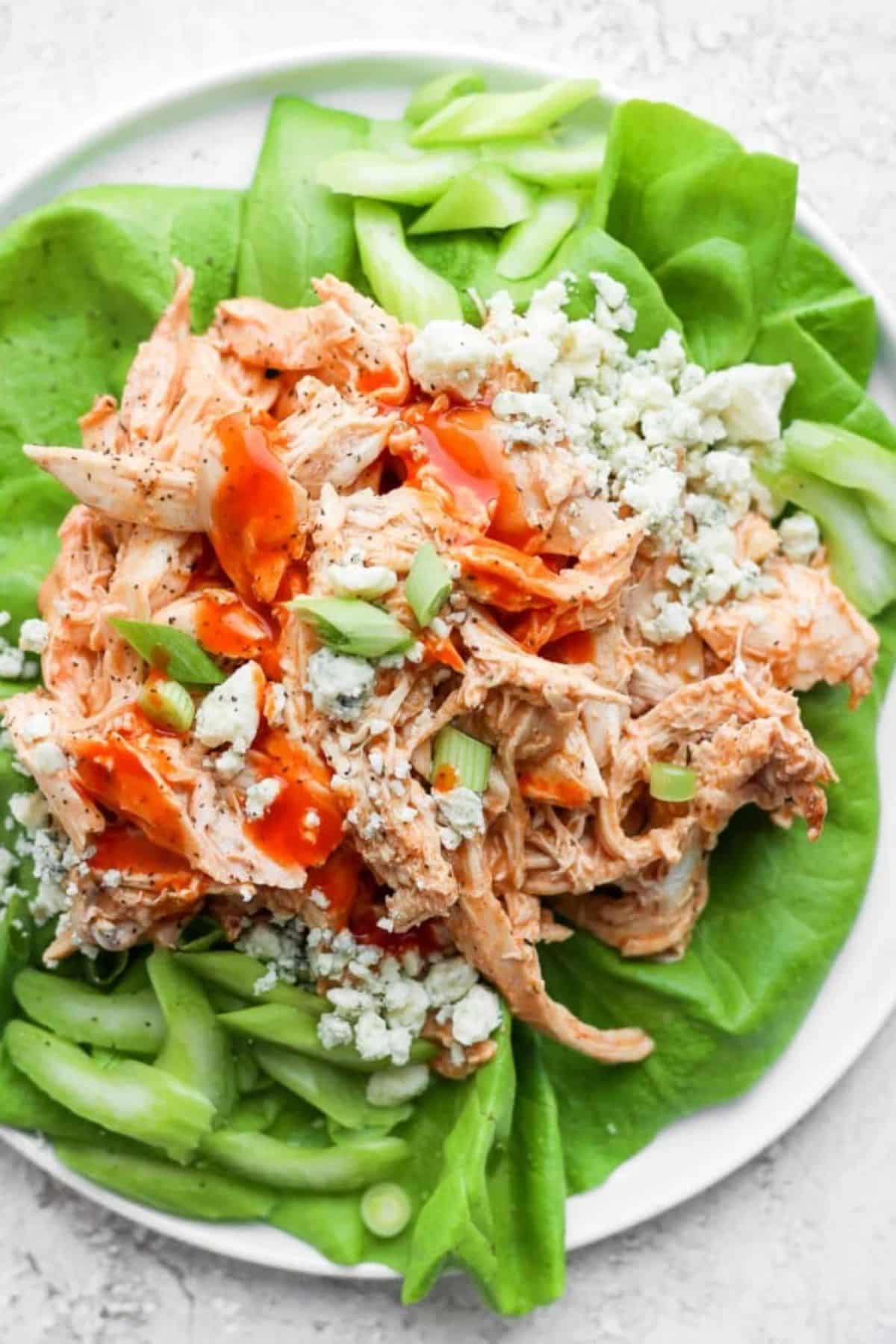 Making buffalo chicken with canned chicken can be a lifesaver when you want something spicy. This recipe calls for Greek yogurt, which you can use or go without. The combination of honey and buffalo sauce is to die for. Serve it on bread, with crackers, or in a wrap!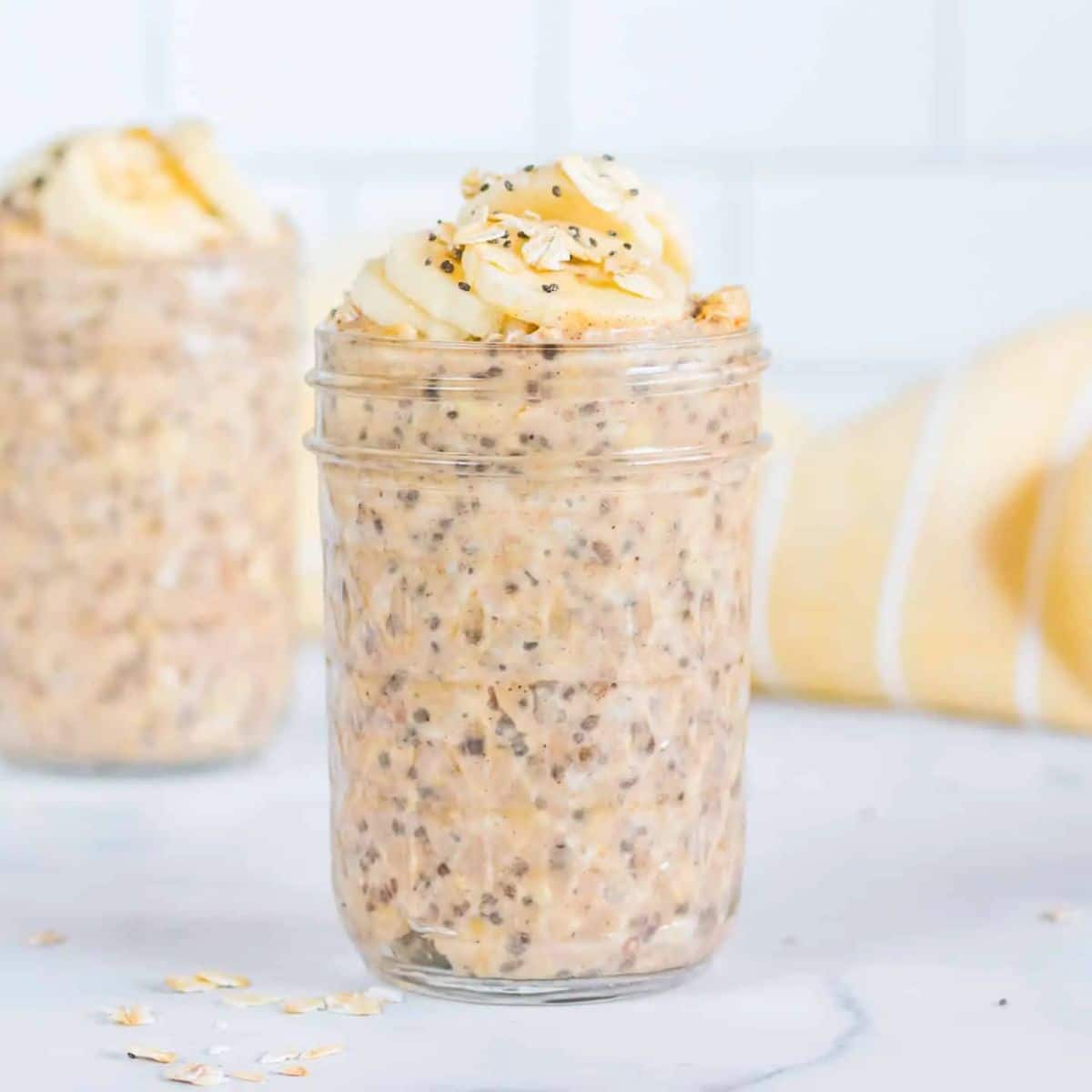 Many people think you need a fridge to make overnight oats, and while it's helpful, it's not required. Peanut butter overnight oats are easy to make, high in protein, and can even act like a dessert. You'll need to make these the night before and use shelf-stable milk, though.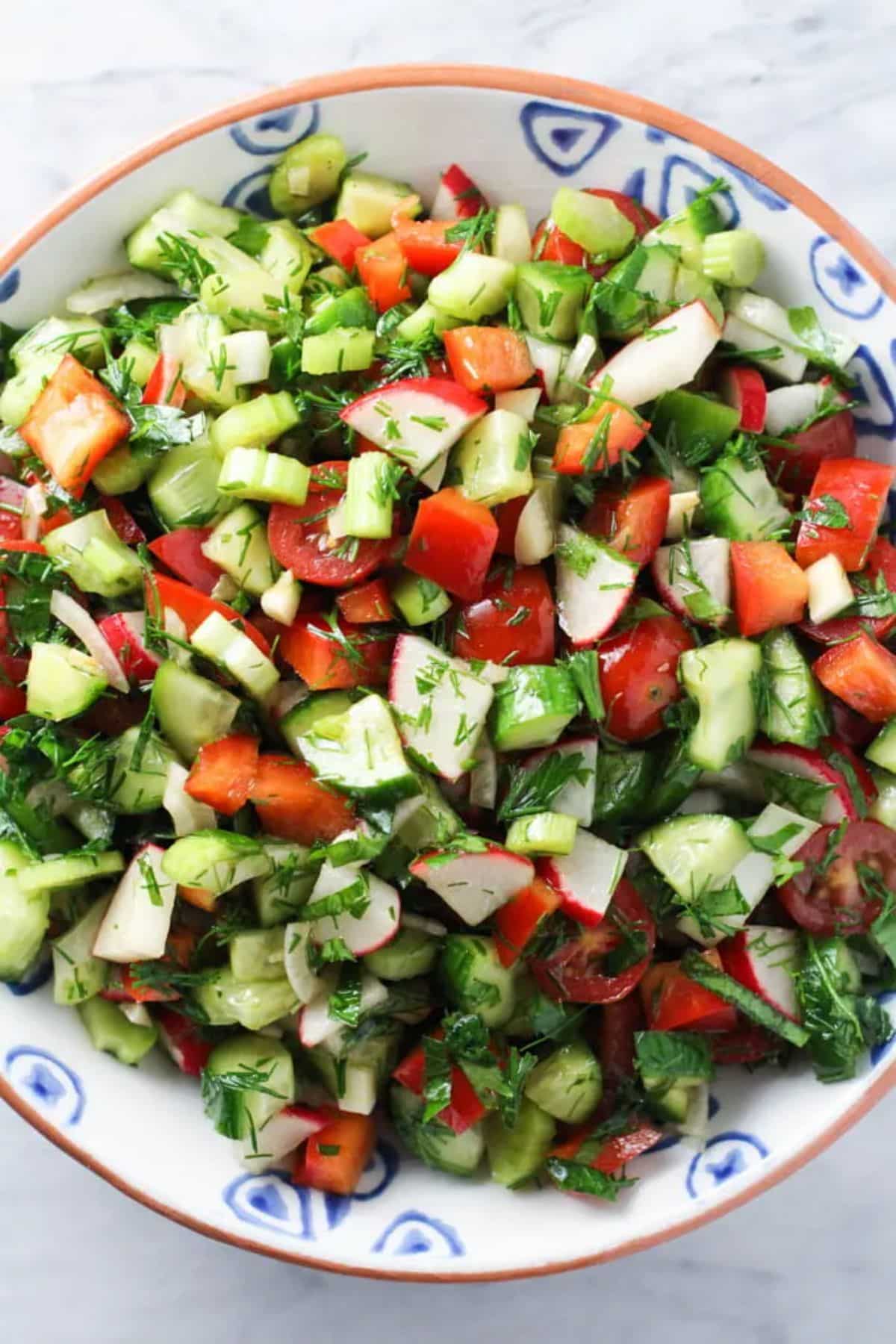 If you have veggies in your fridge or on your counter you need to use before they go bad thanks to a power outage, this fresh vegetable salad is perfect. You can use whatever veggies you have, but the recipe is best with cucumbers, tomatoes, onions, and bell peppers.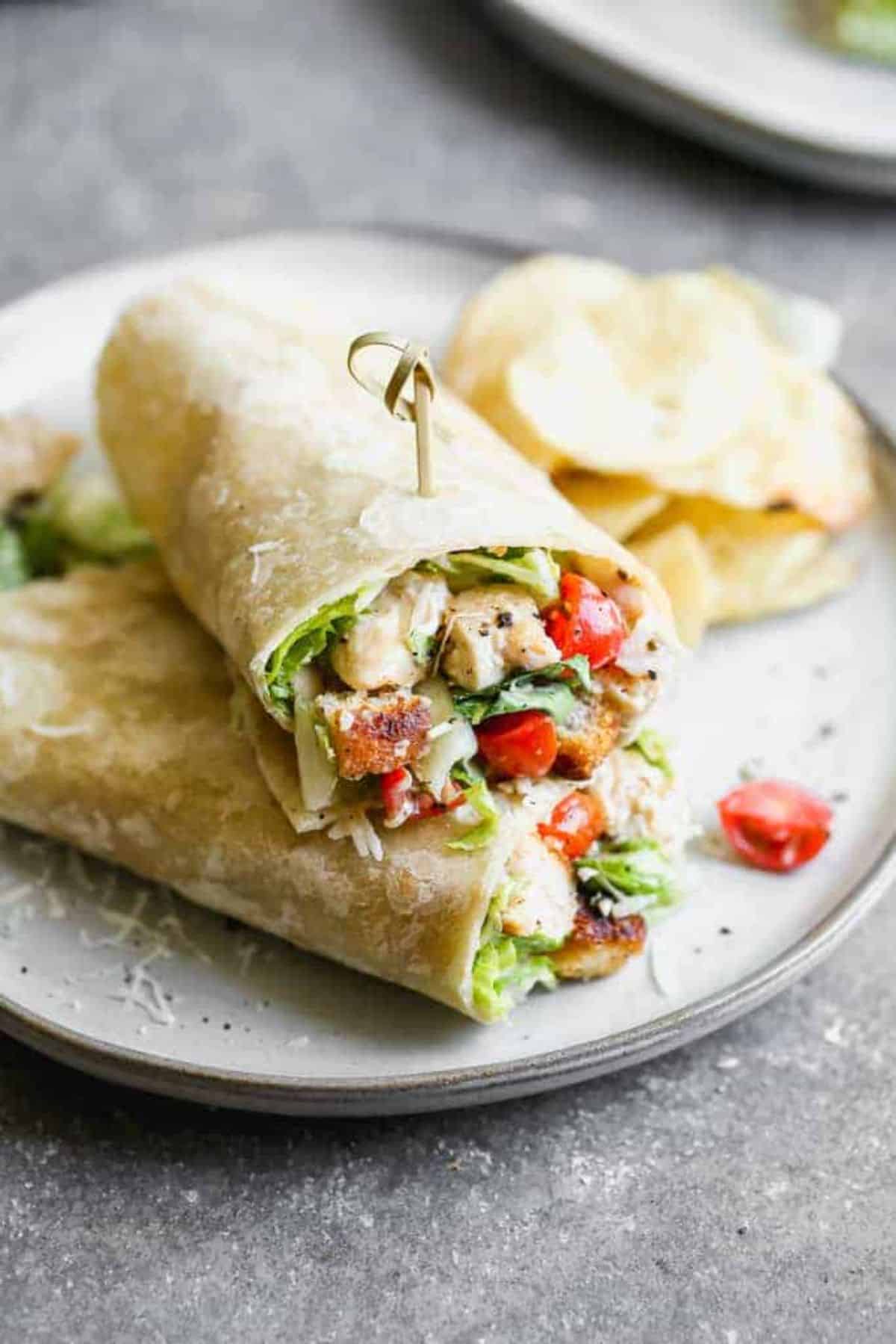 Making a chicken Caesar wrap is easy when the power's out. You can use canned chicken, Caesar dressing in packets or from the fridge, lettuce, and your favorite wrap. It takes minutes to assemble and is better than eating cold canned soup.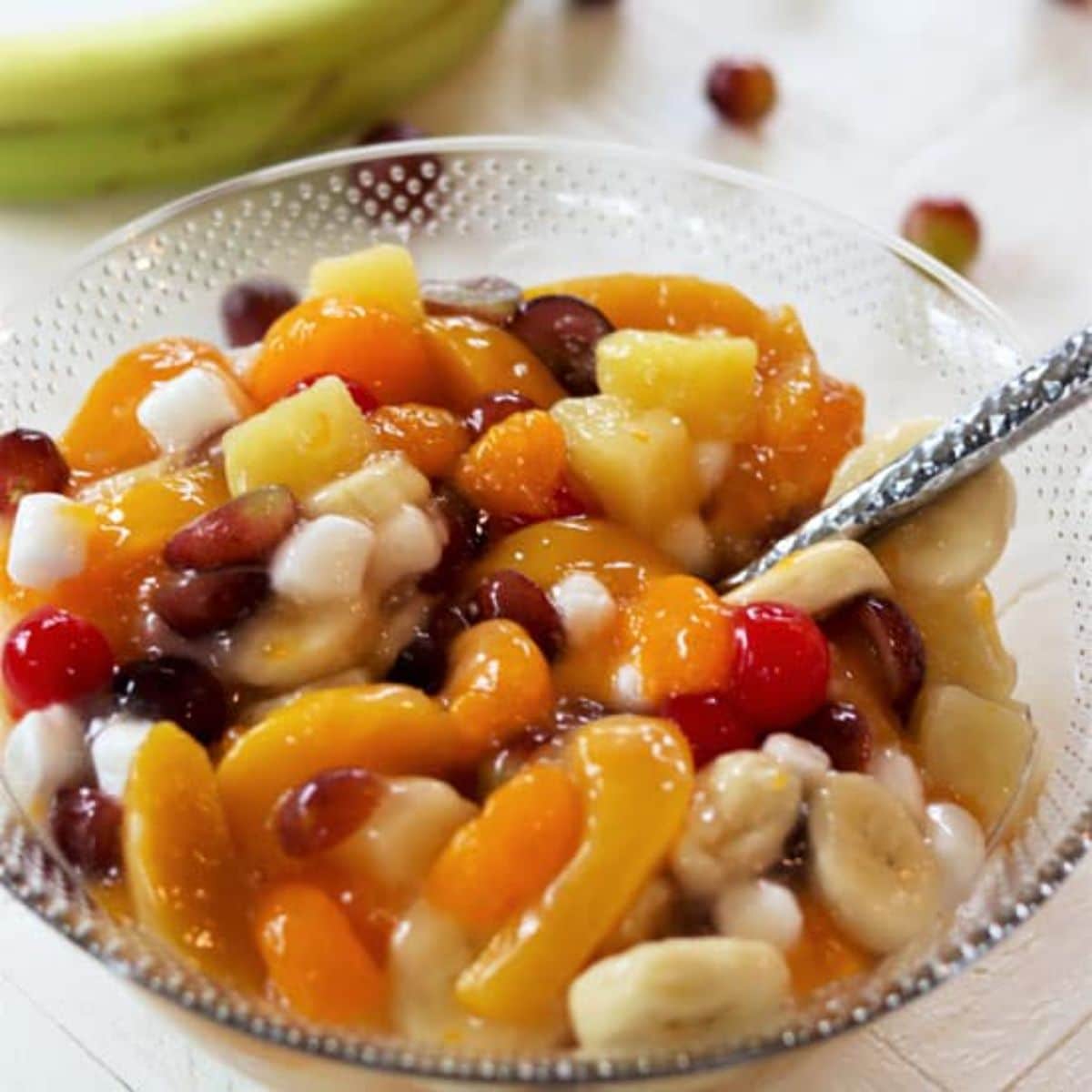 Canned fruit is still tasty, and if you have a few options, making canned fruit salad is a great meal. This recipe incorporates peach pie filling, marshmallows, and bananas, which add unique flavors. It's the perfect dessert!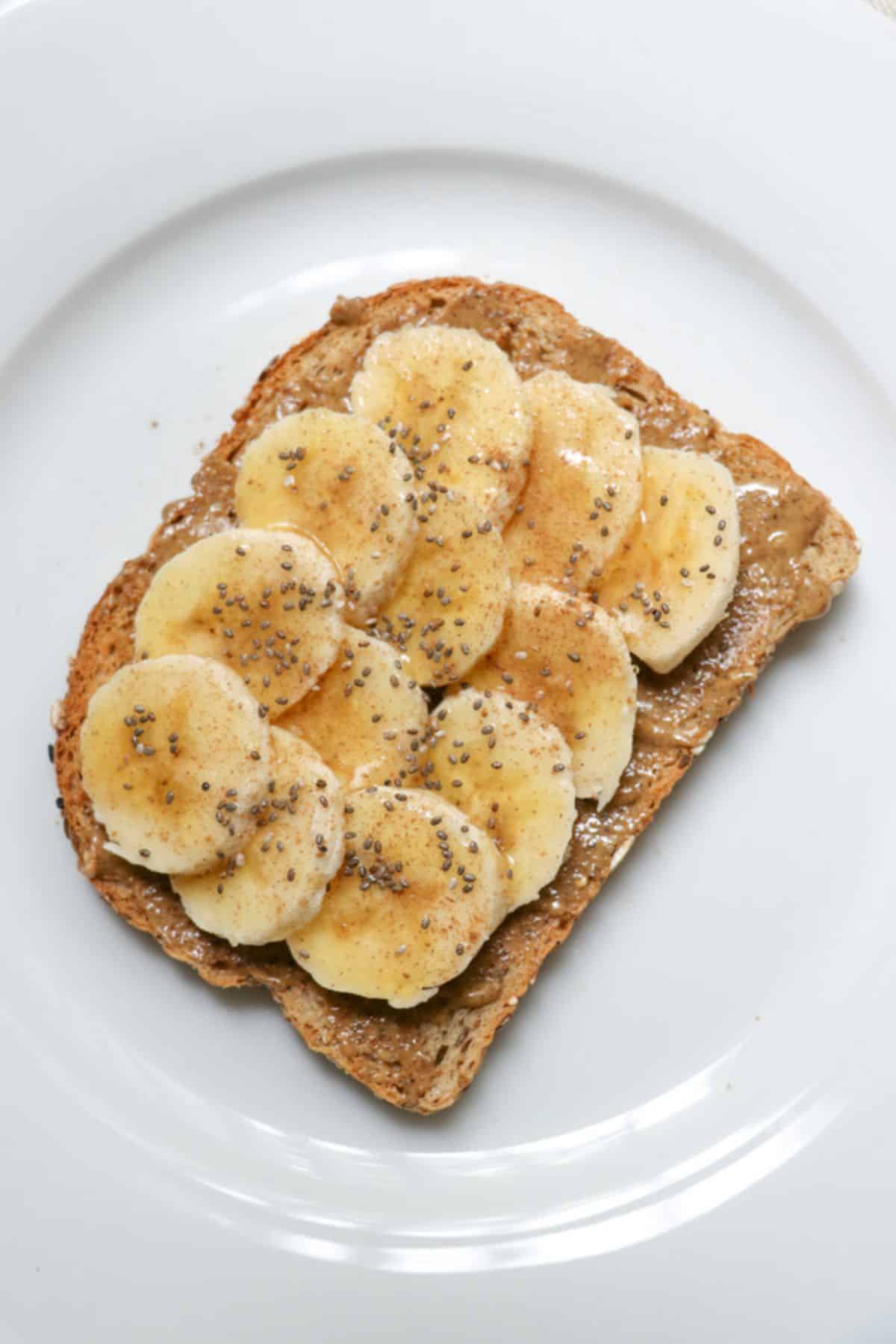 For a quick breakfast or filling snack, making almond butter, banana, and honey toast is a great option. While you can't toast the bread, you can slather the other ingredient on, and it's still delicious without the crunch you'd get from toasted bread.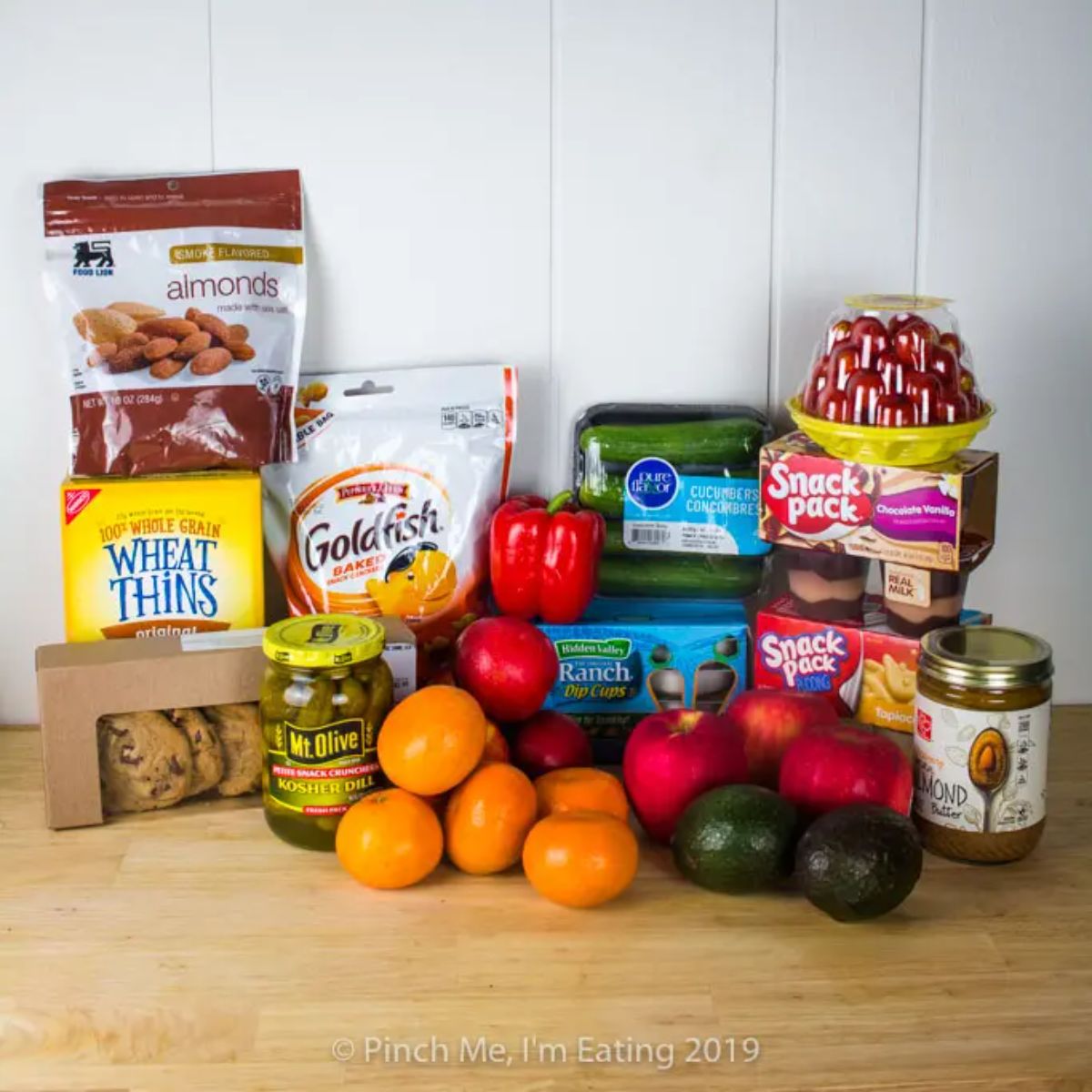 Antipasto salad is one power-outage meal that feels more elegant. You'll use canned artichokes, olives, tomatoes, and a jar of red peppers. You can add salami if you have it, but it's unnecessary. You'll toss it in oil and vinegar with seasonings, and it's healthy and tasty.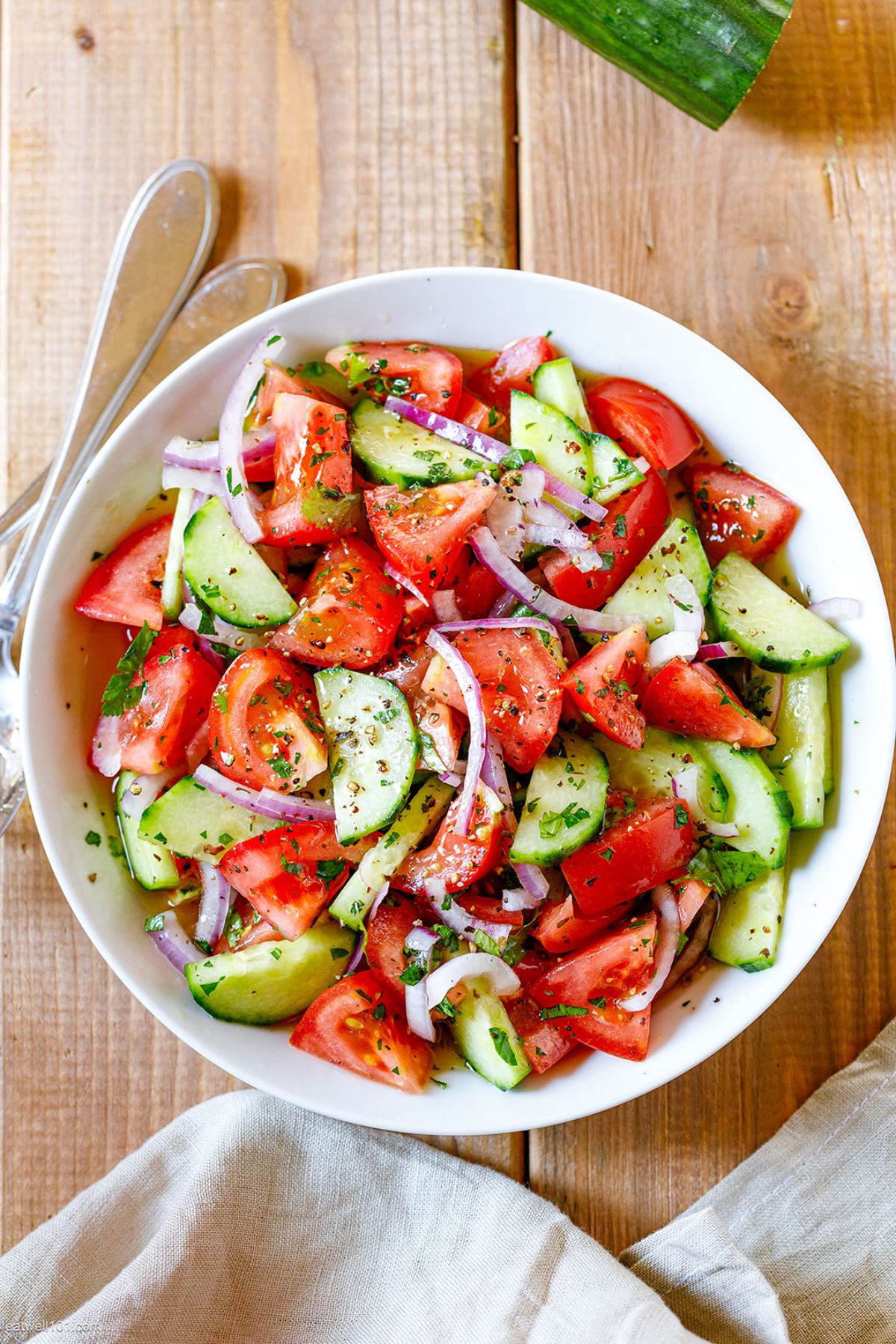 Whether you have tomatoes and cucumbers in your fridge or on your counter, a quick cucumber and tomato salad is a perfect side dish or meal to make without power. It only takes a few minutes to prepare and is excellent on its own or in a wrap.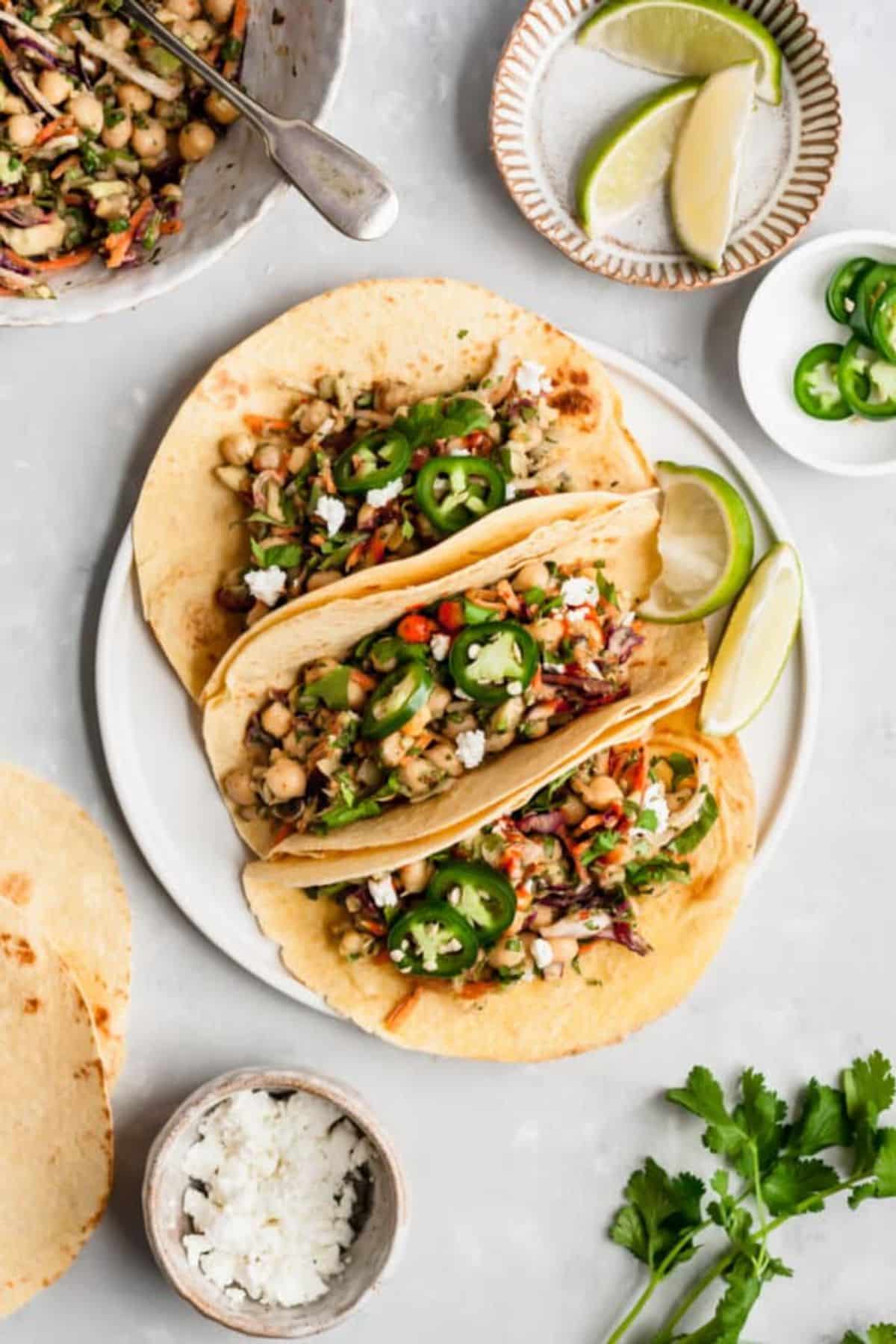 These aren't the tacos you're probably craving, but they'll do in a pinch when you don't have power. You'll need chickpeas, a plethora of taco seasonings, avocado, and other ingredients you can leave out if you need to. Toss the mixture on your favorite tortillas and enjoy.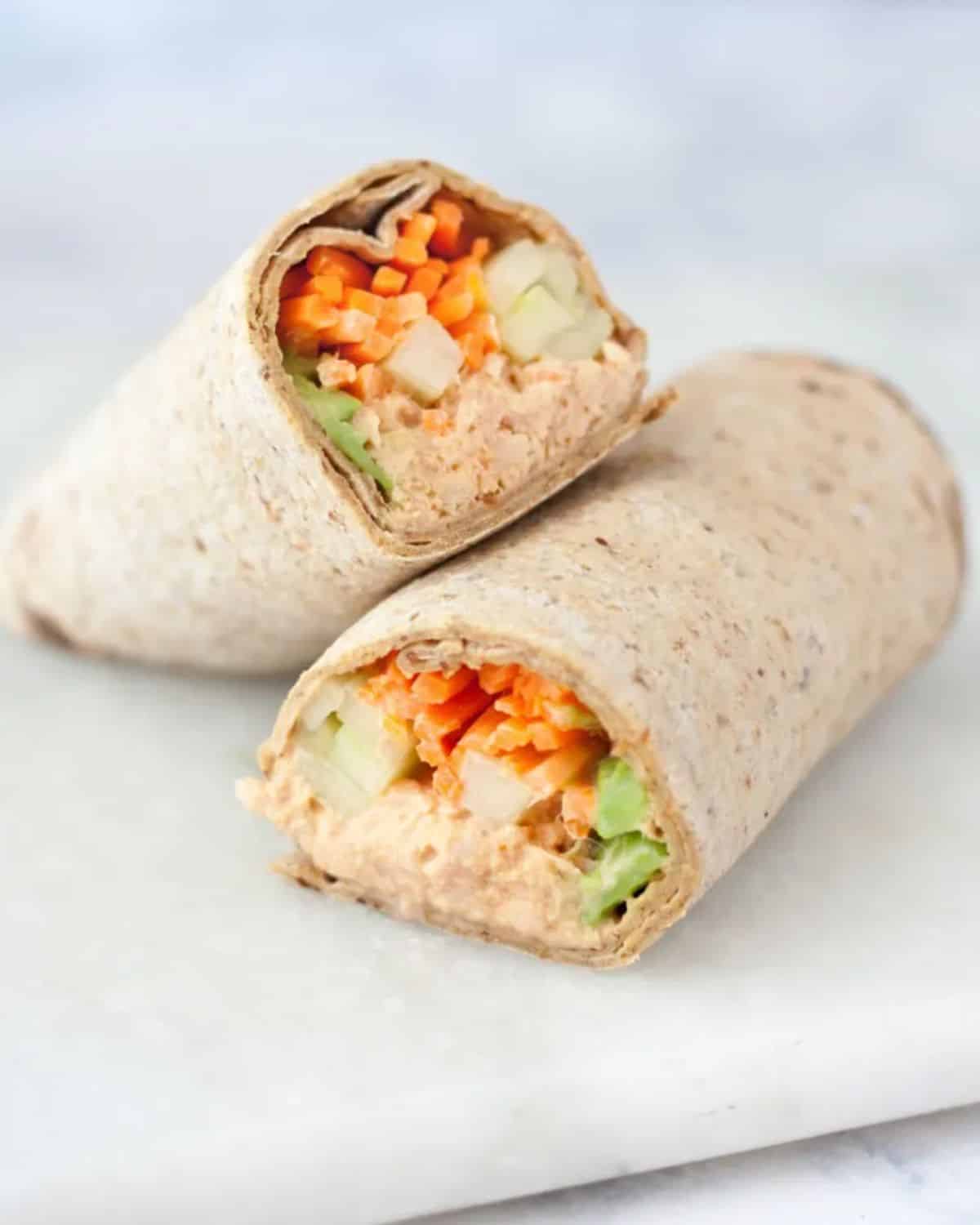 These spicy tuna wraps take ten minutes and might be your new favorite quick recipe even when the power is back on. You'll use canned tuna, soy sauce, sriracha, and mayo for the tuna. You'll wrap that in a tortilla, and you're done! You can add carrots and lettuce if you have access to them.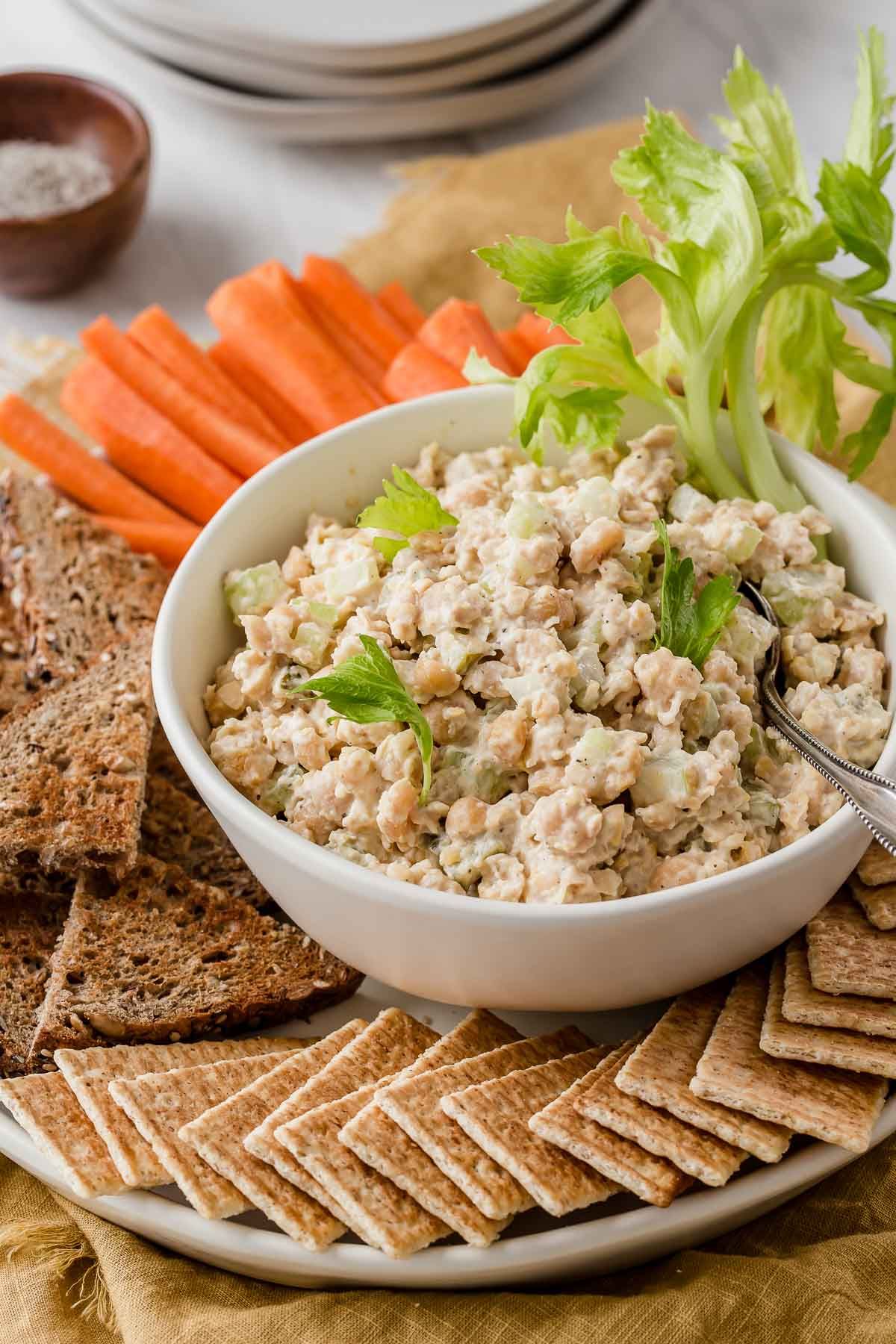 A twist on classic tuna salad that adds even more protein to keep you fuller for longer is chickpea tuna salad. The recipe is easy to make, and you can leave off anything you can't access. It's great on crackers or in a sandwich.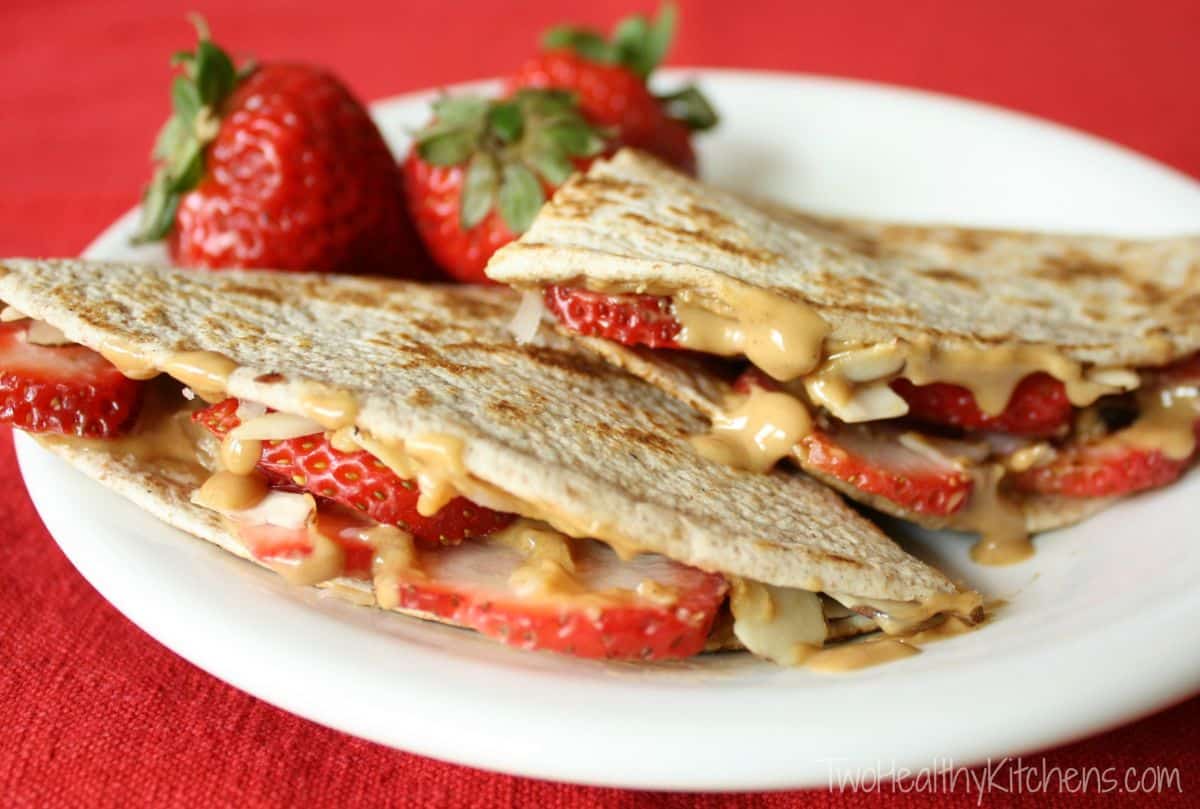 These strawberry quesadillas are a great option if you don't want a traditional peanut butter and jelly sandwich. While you'll need to heat the quesadillas per the recipe, they're still delicious without heating. You'll use peanut butter and fresh strawberries you need to use up.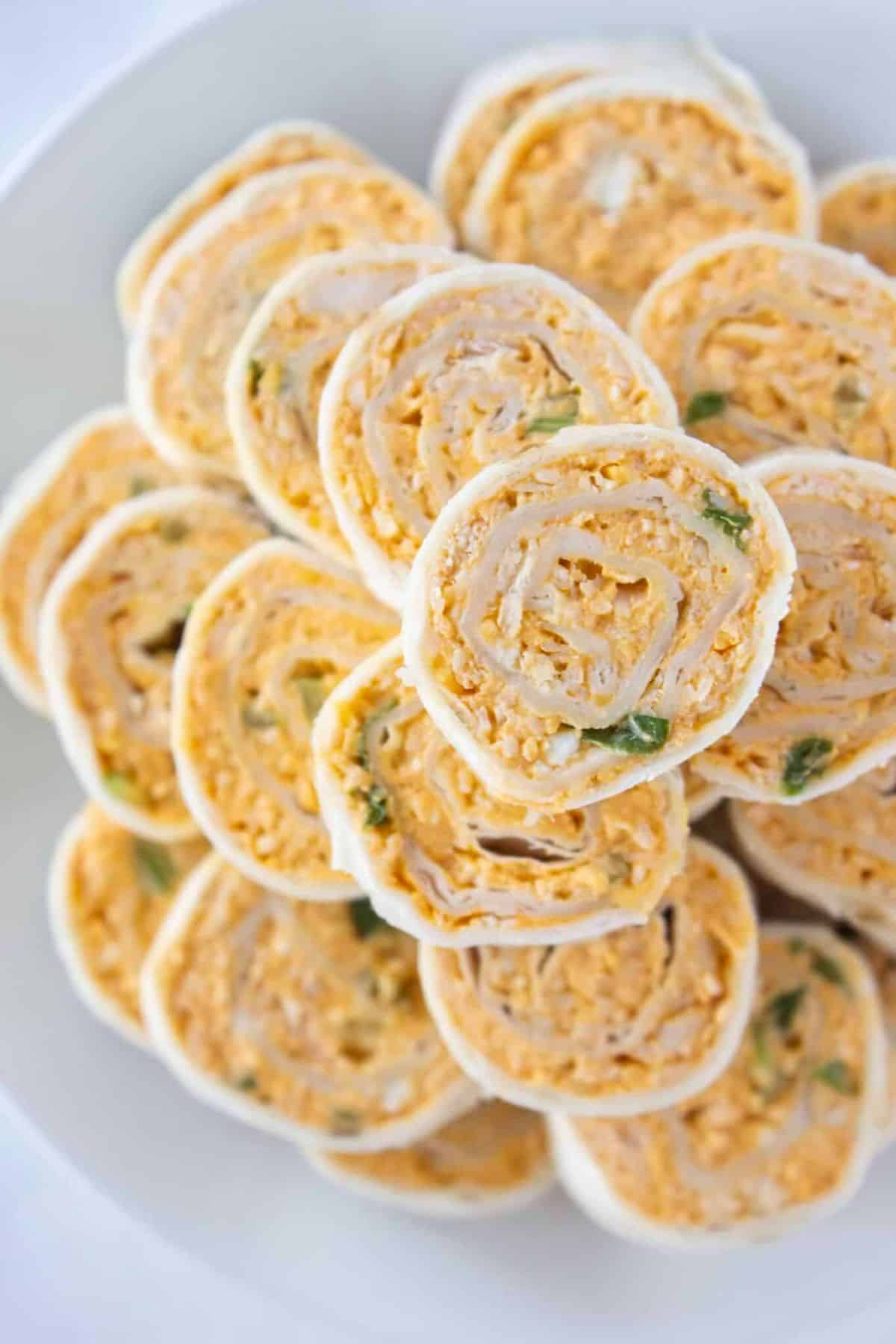 Like a chicken Caesar wrap, these buffalo chicken tortilla wraps are a great power outage meal to help you stay afloat until it returns. Instead of using cream cheese and heating the canned chicken, you'll just leave them out. It still turns out delicious and cuts the preparation time in half.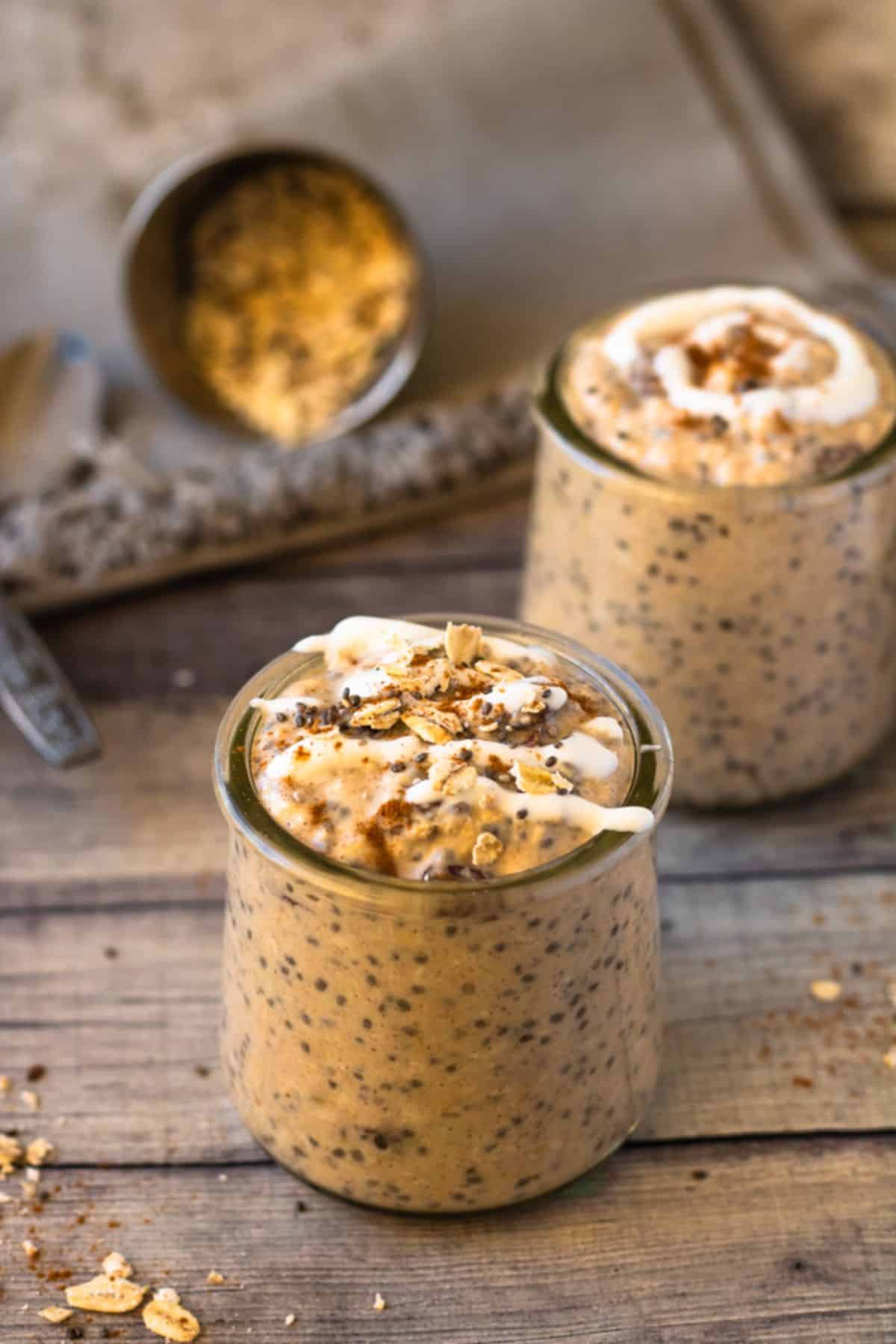 Cinnamon bun overnight oats are perfect when you want cinnamon rolls but don't have power. You'll need to make these the night before and enjoy them the next day, but they taste almost exactly like a cinnamon bun!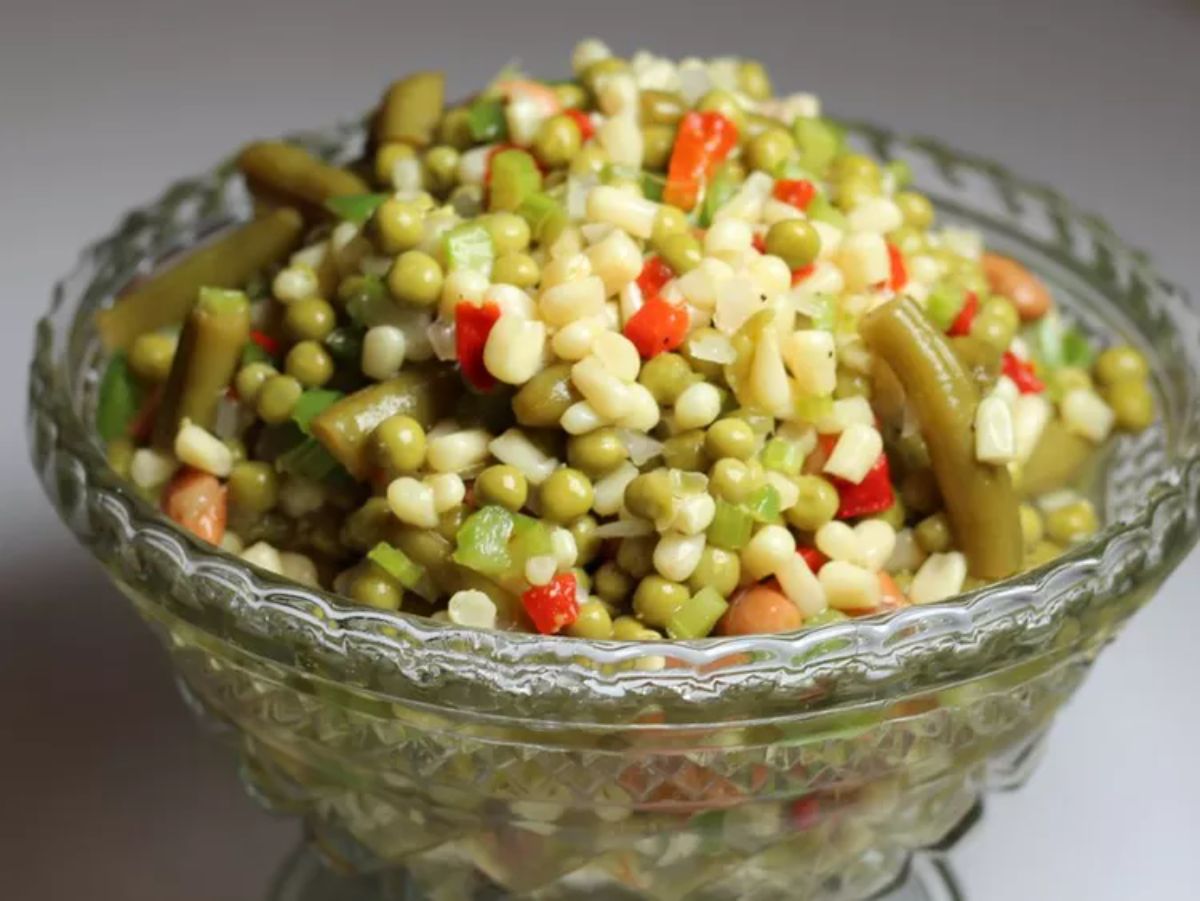 This marinated salad combines canned veggies like green beans, corn, and tomatoes marinated in an oil and vinegar mixture. It's great as a side, or you can eat it without anything else.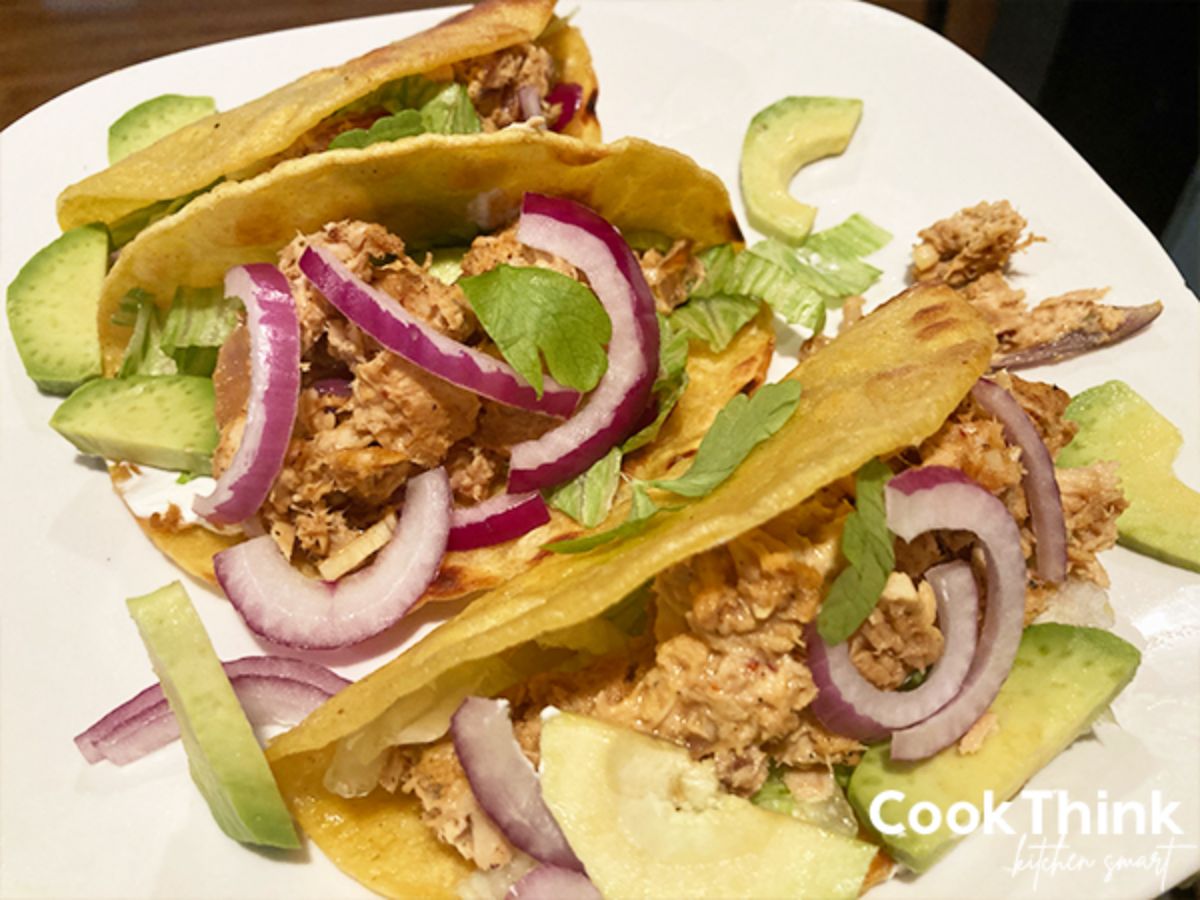 These simple canned tuna tacos are perfect on a taco Tuesday when you don't have power. The canned chipotle peppers and mayo add a delicious touch to the taco filling. If you have lime juice, be sure to squeeze some on top!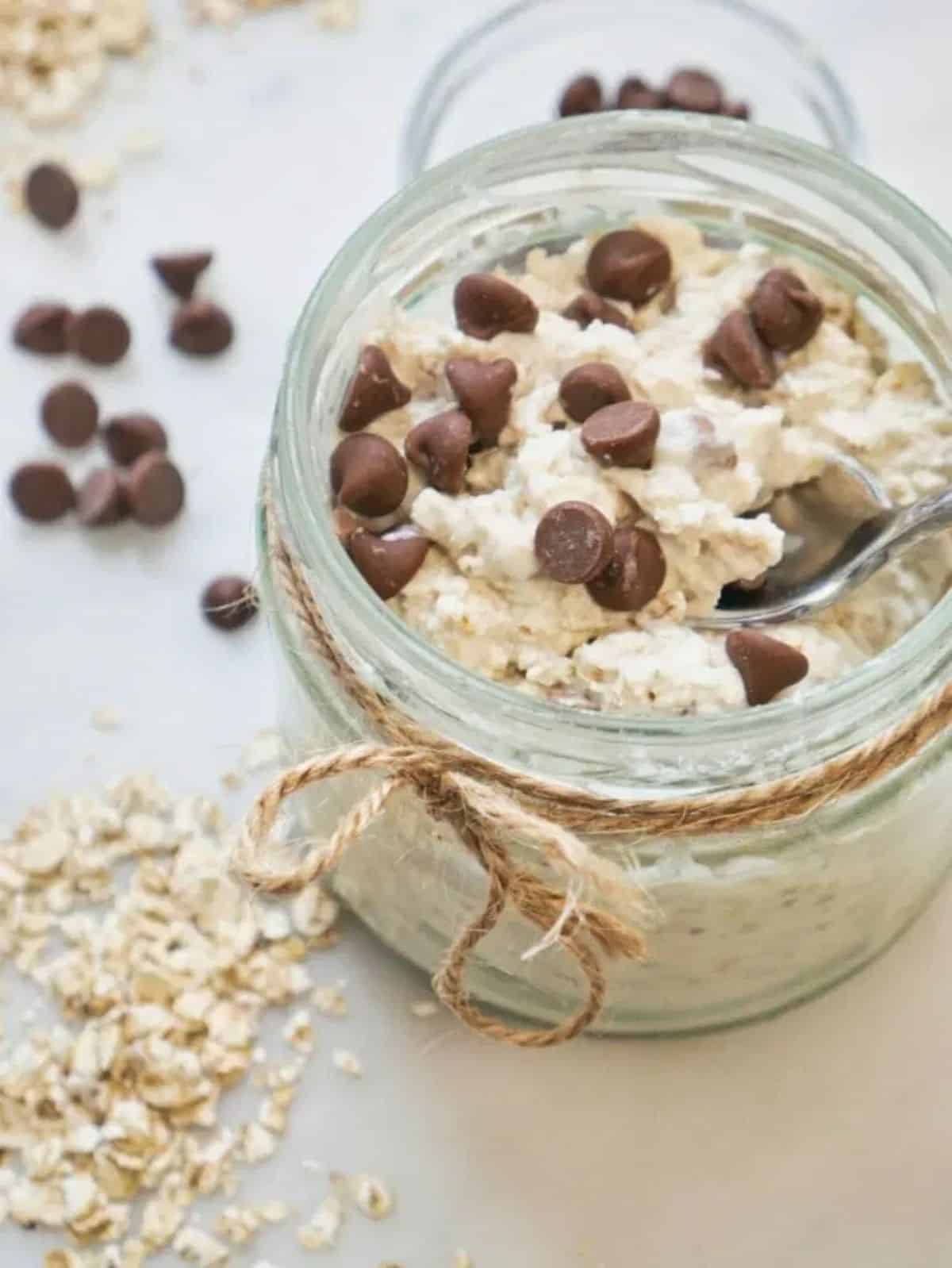 Our last suggestion for an overnight oats recipe is this chocolate chip one. It's simple and still pretty good for you. You can add as few or as many chocolate chips as you like. The best thing to do is use shelf-stable milk or make sure you can store it in the fridge until the morning.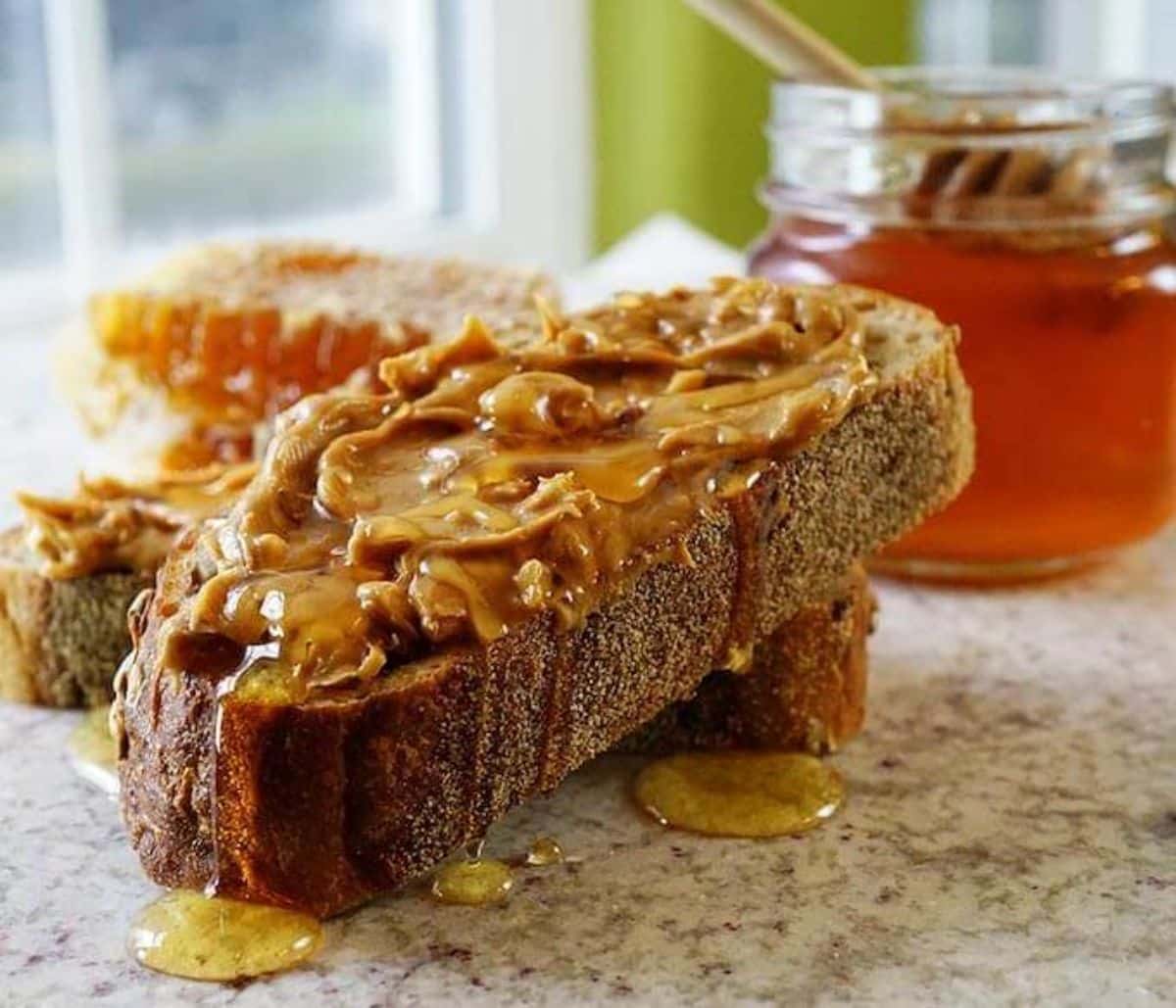 If you've never had peanut butter and honey together before, there's no time like a power outage to try it. Peanut butter and honey sandwiches are easy to make; all you need is a few minutes and your favorite peanut butter.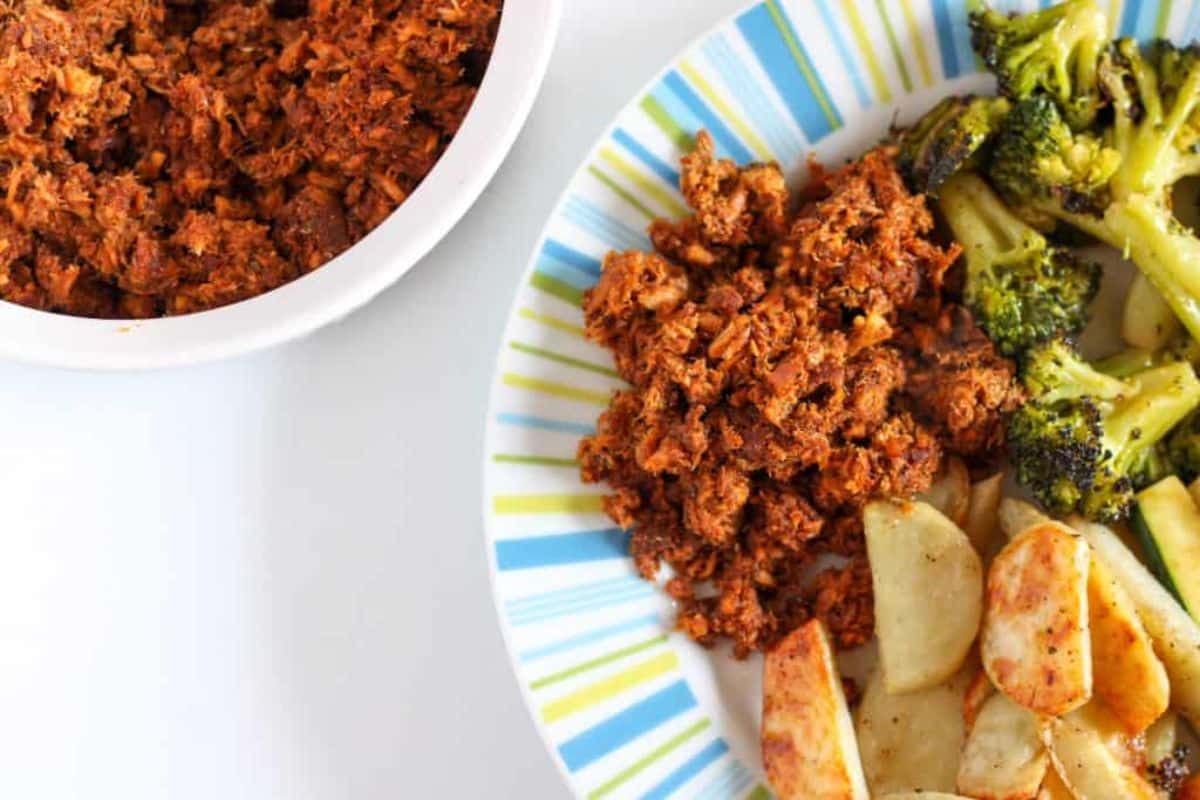 SkipJack tuna is just a deliciously seasoned canned tuna. It takes minutes to prepare, and most people will have the seasonings necessary on hand already. It's excellent in a wrap, on bread, or on its own.
Final Thoughts
Whether you have access to your fridge or none, cooking delicious food without power isn't impossible. While it requires more creativity, the above 27 meals can help you stay full until the power comes back on.