I had seen some painted pumpkins in a magazine last fall. I was at my hairdresser, waiting, and browsing through a magazine. As soon as I saw them, I ripped it out of the magazine. Do you do things like that, too?
I meant to paint some pumpkins like them last fall, but I never got around to it. But I am this year. Here's why:
This post may contain Amazon or other affiliate links. As an Amazon associate, I earn from qualifying purchases. If you purchase anything through any affiliate link, I may earn a small commission at no extra charge to you. All opinions are my own.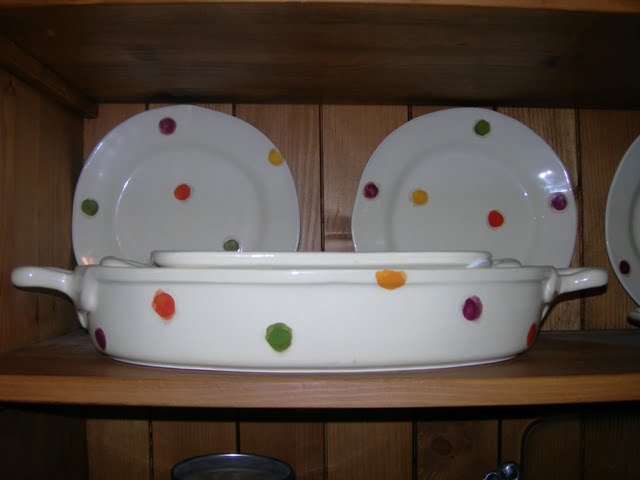 This is my china. So after I had seen two inspiration photos, I got out my spray paint and painted this.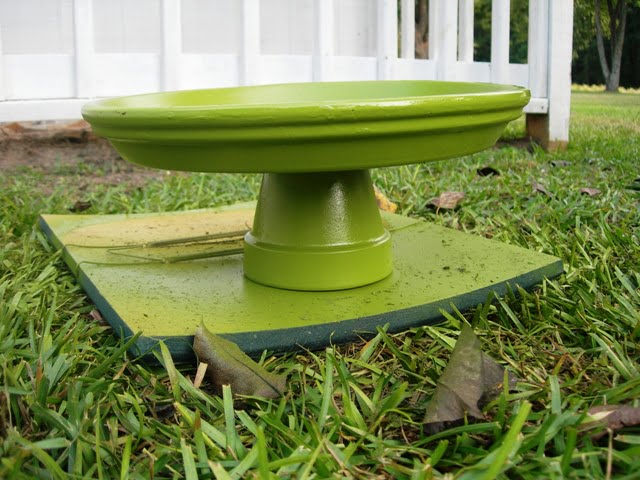 Can't you just see a painted pumpkins sitting inside this at a table set with my polka-dot china? I can. And I even have some of this, too!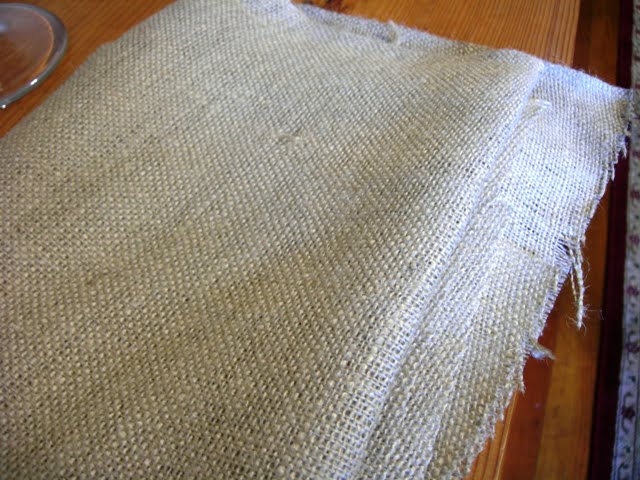 BURLAP!
I'm sharing at: