Do you garden? Even if you don't grow vegetables and you just have a few flower beds, you're going to want to know about our new rolling garden seat! I have been wanting something like this, and I just found it this past weekend.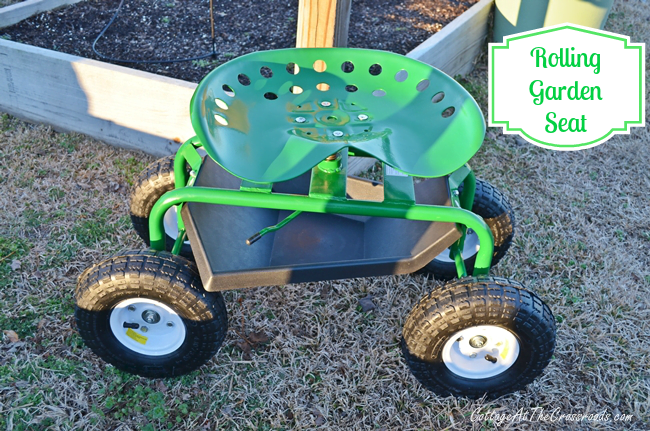 You can read more about it by clicking over to my post at Live Creatively Inspired. Or pop over to Amazon and checkout top rolling garden seats for more information.
I contribute gardening posts there once a month. Look around while you're there and think about subscribing to their emails. I think you'll enjoy it.