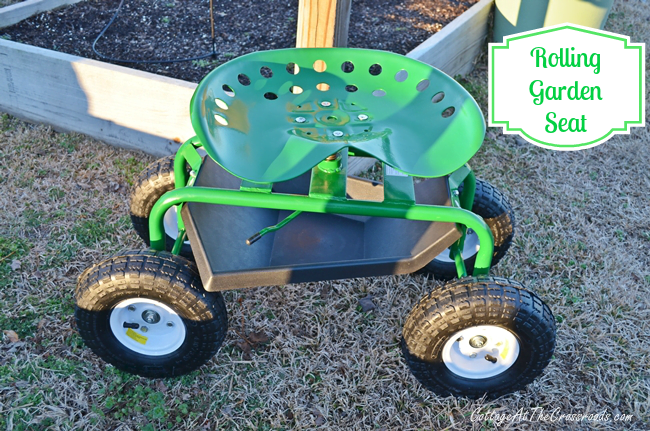 Do you garden? Even if you don't grow vegetables and you just have a few flower beds, you're going to want to know about our new garden seat! I have been wanting something like this, and I just found it this past weekend.
You can read more about it by clicking over to my guest post at Live Creatively Inspired.
I contribute gardening posts there once a month. Look around while you're there and think about subscribing to their emails. I think you'll enjoy it.