If you are running out of ideas for dessert, check out this list of unforgettable desserts that all start with the letter U! Having a themed party with desserts that begin with the same letter is a fun way to throw in some fun next time you entertain guests.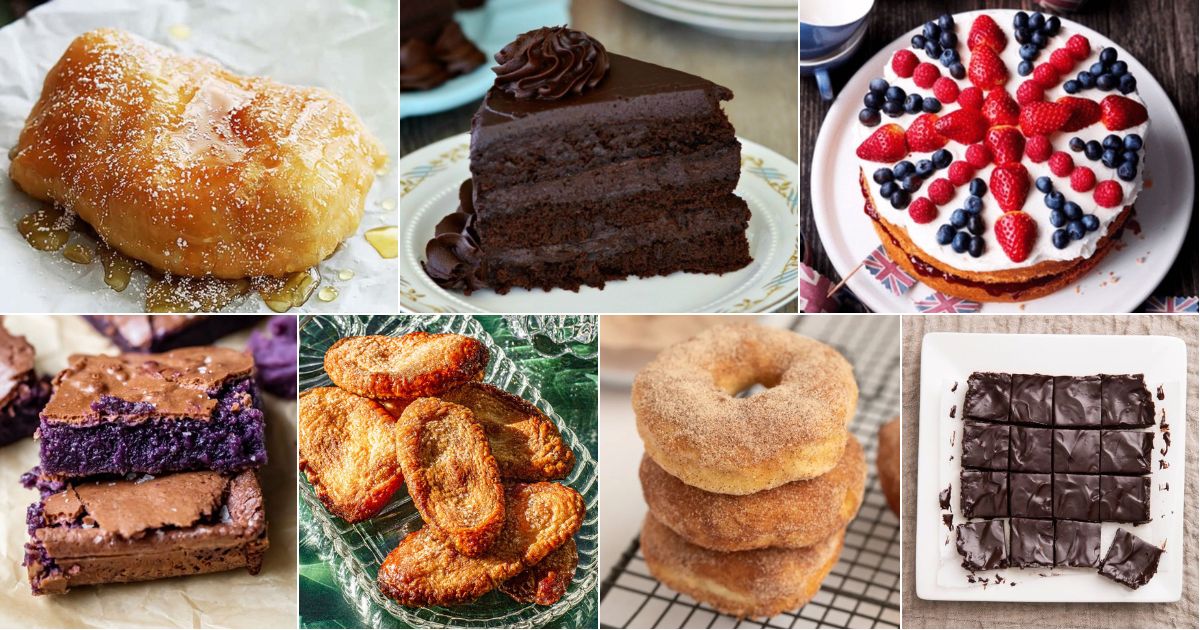 Check out the desserts that start with U below for a great treat at your next party!
Upside Down Cake
Utah Scones
Uraro
Umbrella Cupcakes
Ugly Pie
Unglazed Donuts
Uovo Sbattuto
Ugly Cake
Unicorn Sundae
Ultimate Chocolate Cake
Utterly Deadly Southern Pecan Pie
Ustipci
Utap
Ube Brownies
Urban Cake
Unbaked Brownies
Union Jack Cake
Prepare any of the following dessert recipes that start with U for your next unforgettable dinner party!
Contents
1. Upside Down Cake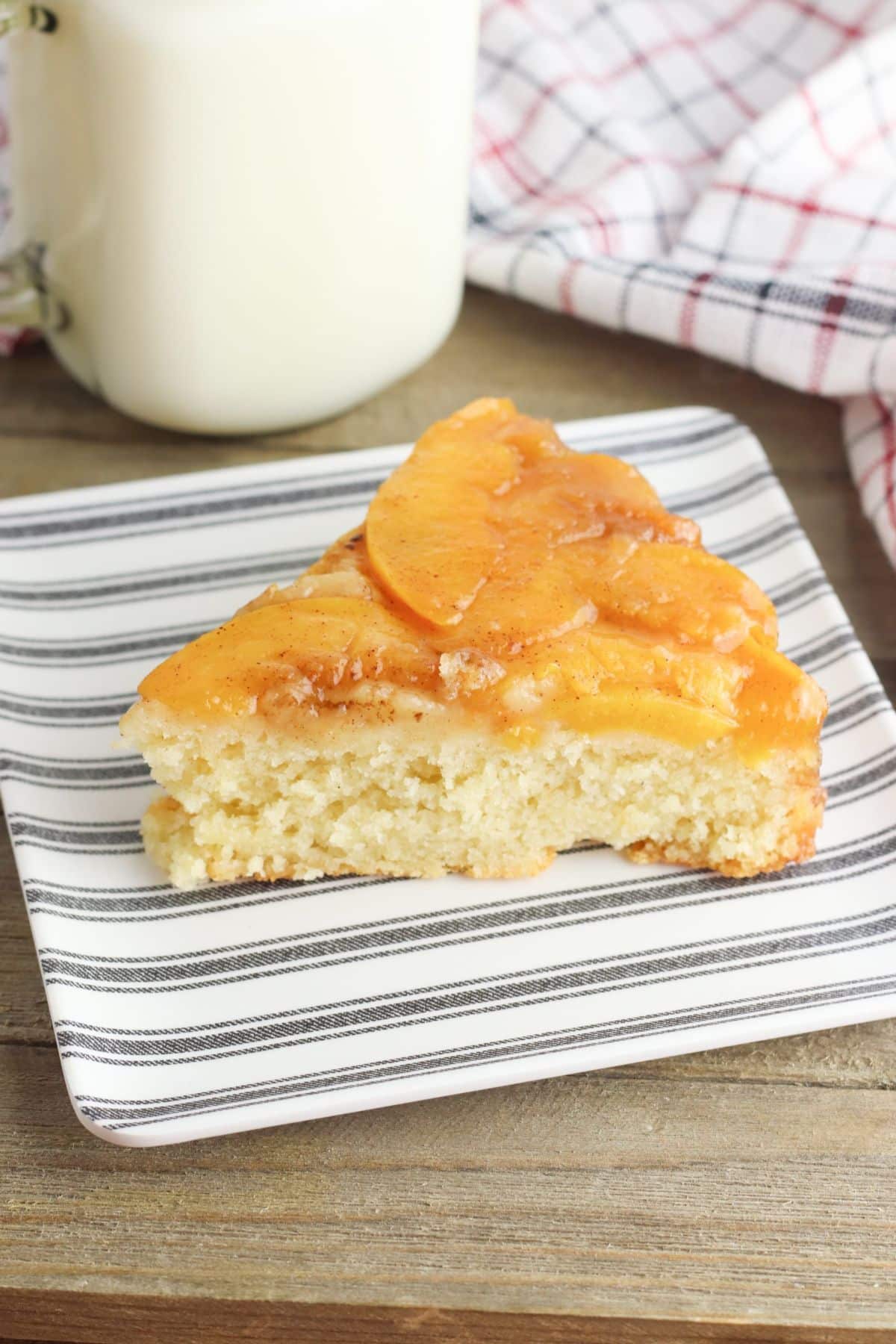 Upside-down cake is one of the most popular desserts that start with U. It is a versatile dessert that uses whatever fruit or flavor you like! In the summer, I love to make this peach upside-down cake.
Peach upside-down cake is a great way to serve a sweet treat during the hot summer days. This simple recipe has a peach layer of fresh peaches, brown sugar, cinnamon, and butter atop a cake.
2. Utah Scones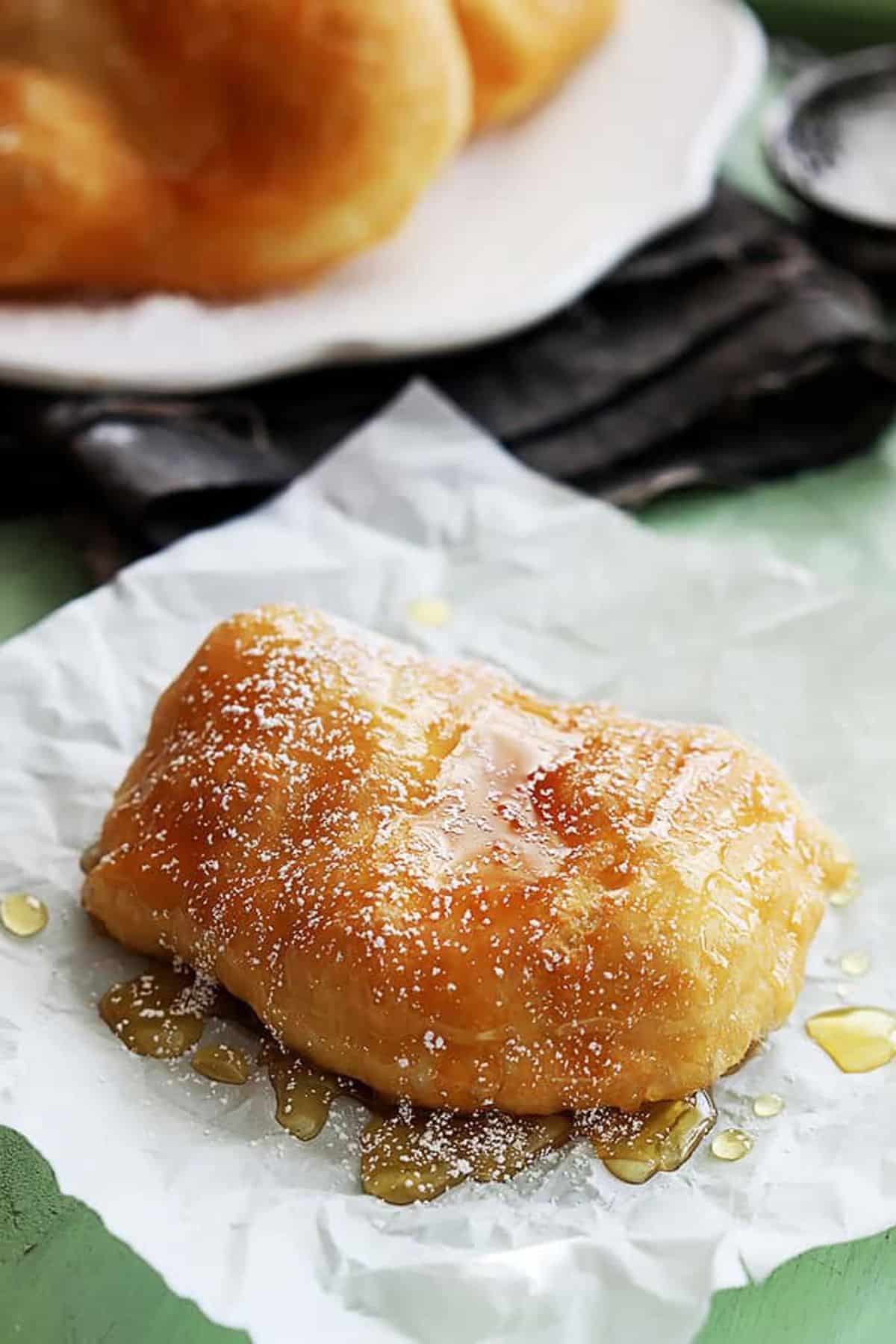 Regular scones bake in the oven, while Utah scones are fried in oil! Utah scones are a simple yeast dough formed and shaped into scones and deep-fried to a golden crisp. These scones are best served warm, drizzled with honey, and finished with powdered sugar.
Utah scones are also great topped with fruit or any other favorite flavors. A chocolate or caramel sauce is a great way to finish a Utah scone before eating it!
3. Uraro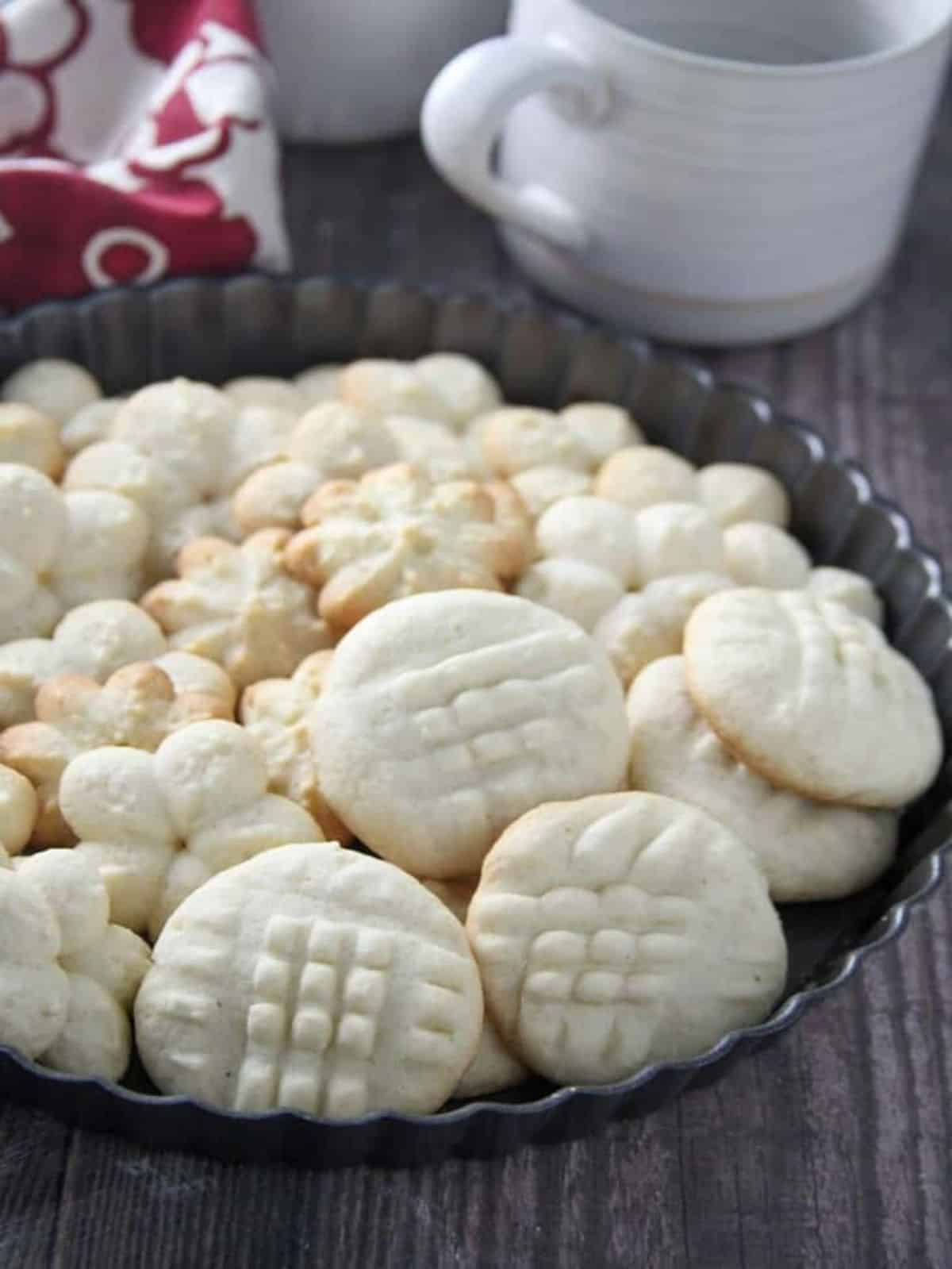 Uraro is Filipinno cookies made with arrowroot starch or arrowroot flour. This alternative flour makes Uraro cookies a great gluten-free option! These melt-in-your-mouth cookies use arrowroot flour, butter, and eggs for a delicious dessert or midday snack.
Uraro cookies are best with coffee or tea. They are the perfect cookie for an unforgettable tea party!
4. Umbrella Cupcakes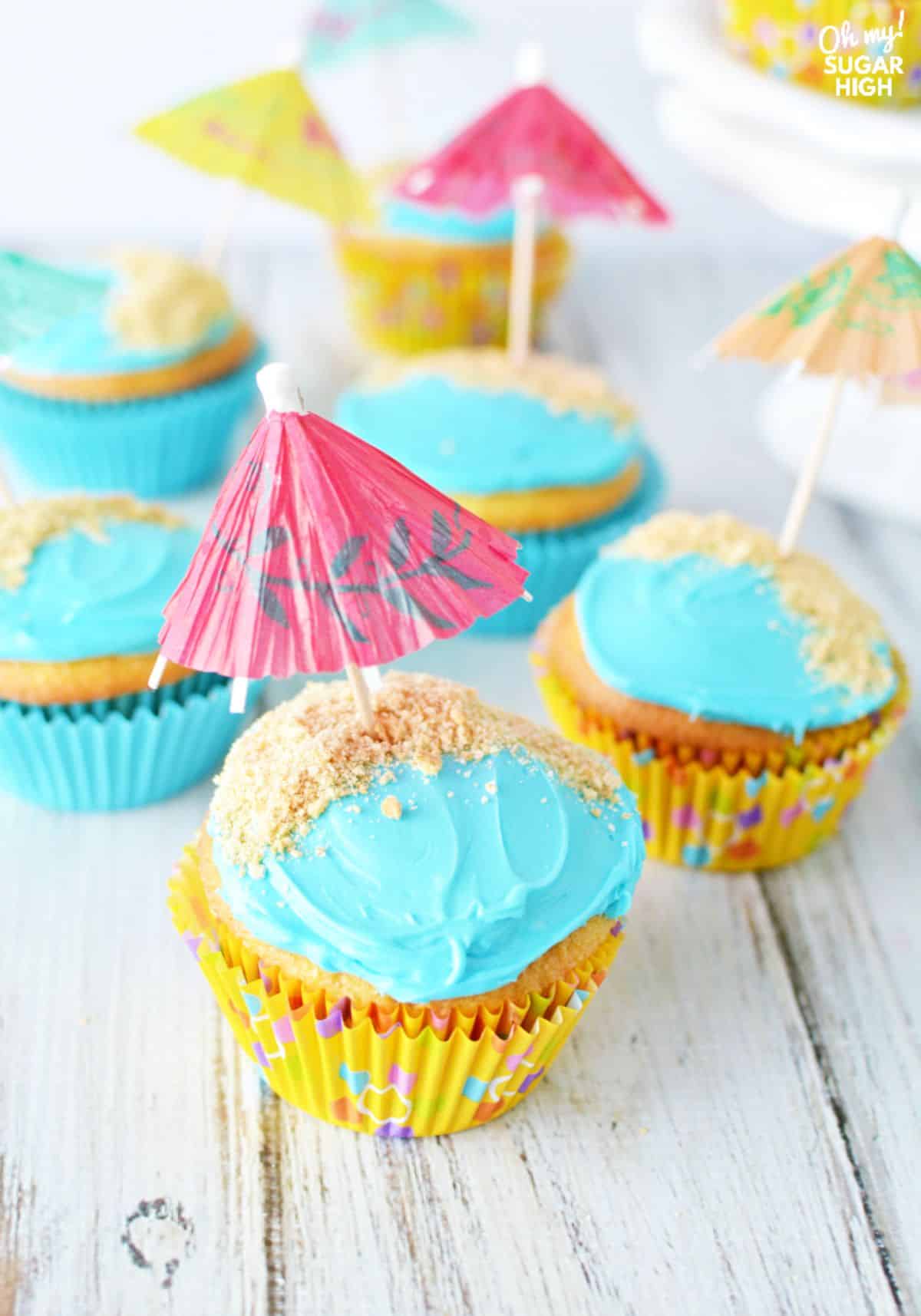 Umbrella cupcakes are a fun way to incorporate cocktail umbrellas into a dessert. Umbrella cupcakes are perfect for beach-themed parties! They often use tropical flavors like pineapple and coconut to match their umbrella toppers.
Umbrella cupcakes are a delicious way to bring some sunshine to your party! Try them in different flavors and with different colored umbrellas!
5. Ugly Pie
The Ugly pie tastes anything but ugly. The mixture of granny smith apples, raisins, chopped walnuts, and molasses mixes in this classic pie recipe. The mixture is inside a pie crust and topped with a crumb topping of butter, flour, and brown sugar.
Although this pie is not as appealing to the eye as others, the rich flavors will have you grabbing another piece!
6. Unglazed Donuts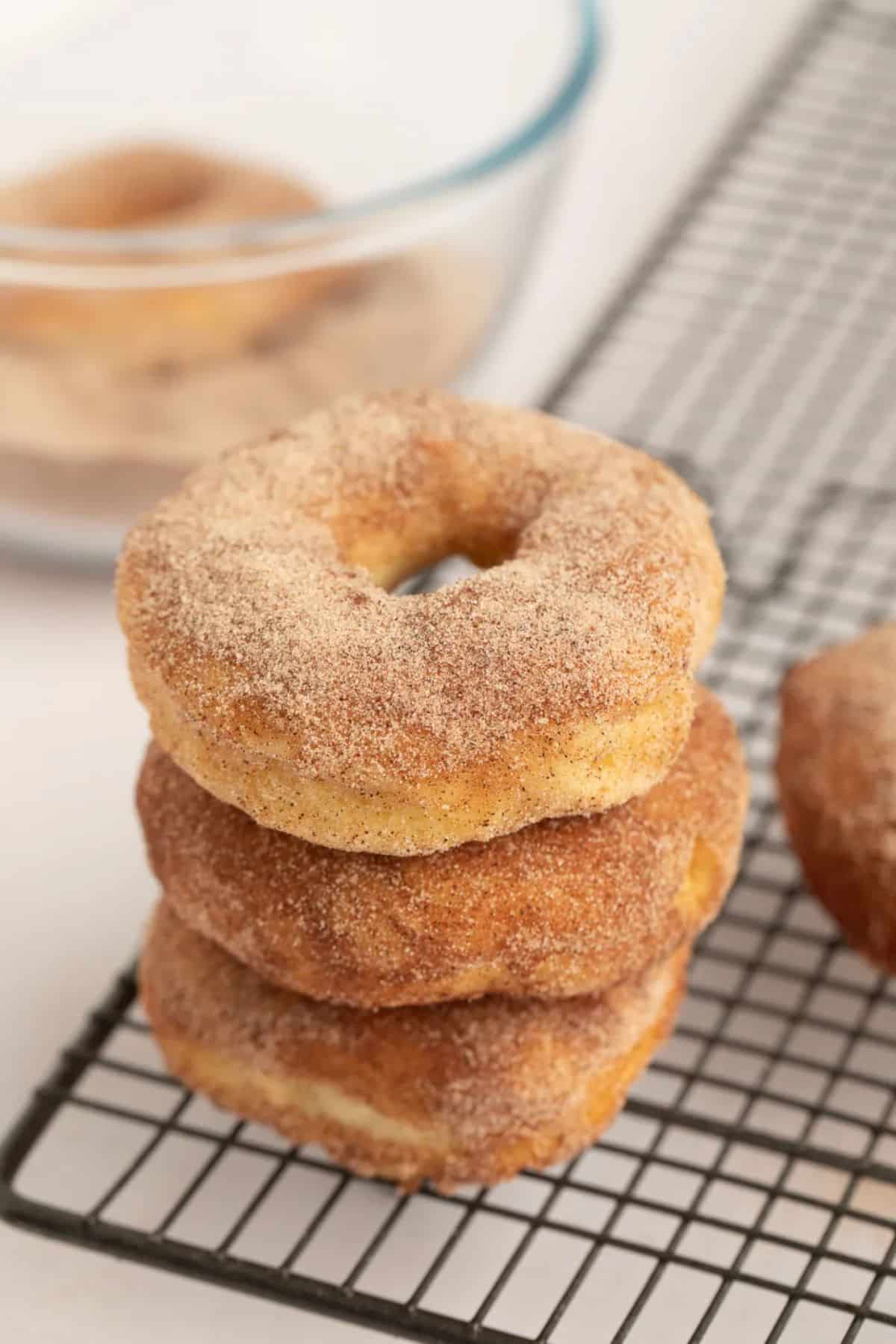 You can unglaze any of your favorite donut recipes, but these cinnamon and sugar-coated, unglazed donuts leave you with sweet, delicious donuts without the glaze! This yeast donut recipe is baked instead of fried, saving you from the mess of frying in oil.
Baking your donuts instead of frying them is a great way to make them a healthier option. The sugar coating strays from the sticky glaze most donuts have.
7. Uovo Sbattuto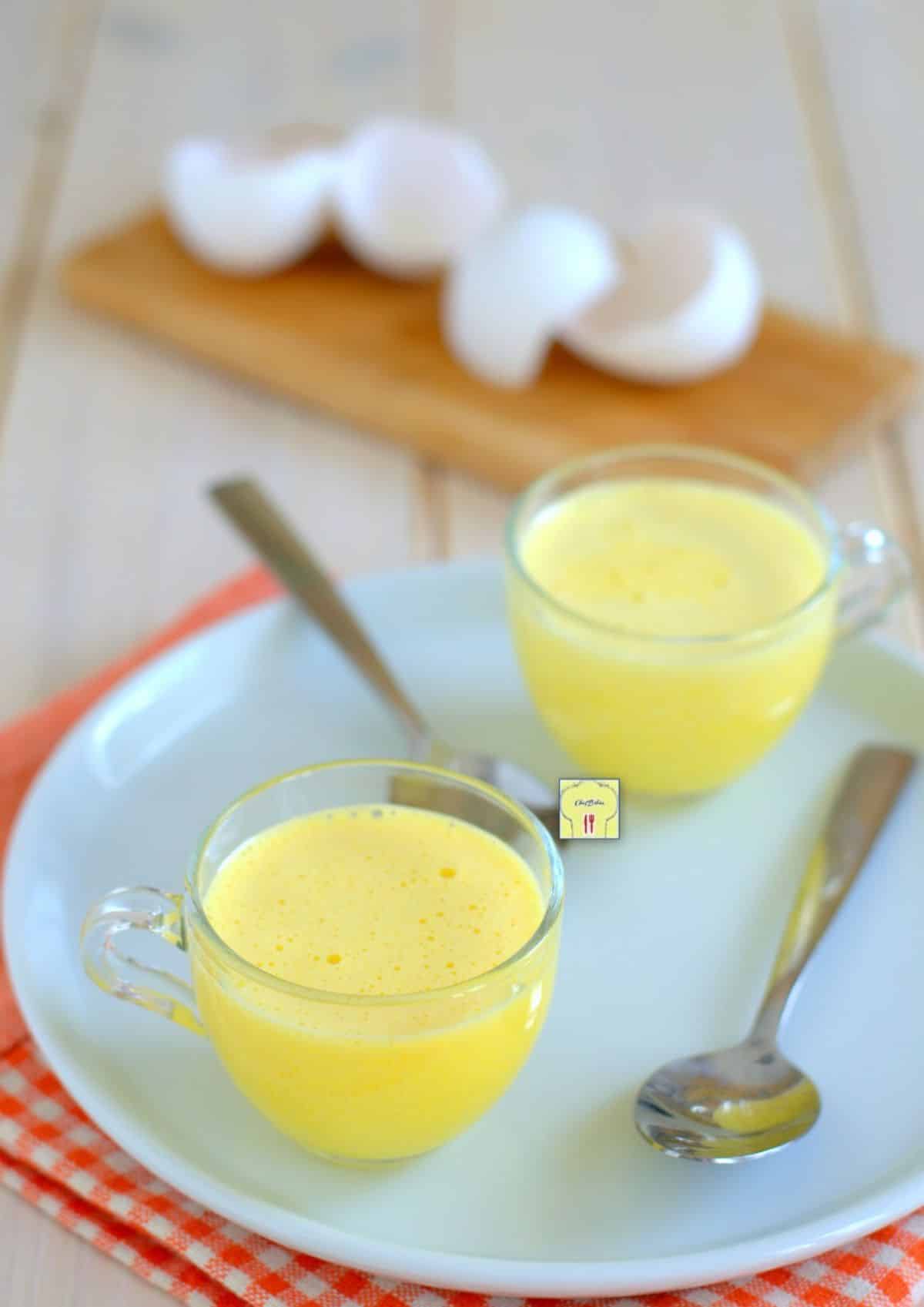 Uovo Sbattuto means beaten egg in Italian. This simple Italian dessert combines egg yolks and sugar, vigorously beaten until they are a creamy texture. It is often enjoyed as a breakfast item, sometimes accompanied by espresso and milk.
This Italian breakfast and dessert is a staple in many Italian homes and is a great way to eat an economical breakfast. It is best alongside a piece of crusty bread.
8. Ugly Cake
The ugly cake is a great way to enhance a regular box of yellow cake mix. Added eggs, butter, cream cheese, and powdered sugar takes a box of yellow cake mix to the next level. It is simple to make and a delicious dessert for any gathering.
The ingredients are dumped into a cake pan and baked for 45 to 50 minutes until it is a golden brown color.
9. Unicorn Sundae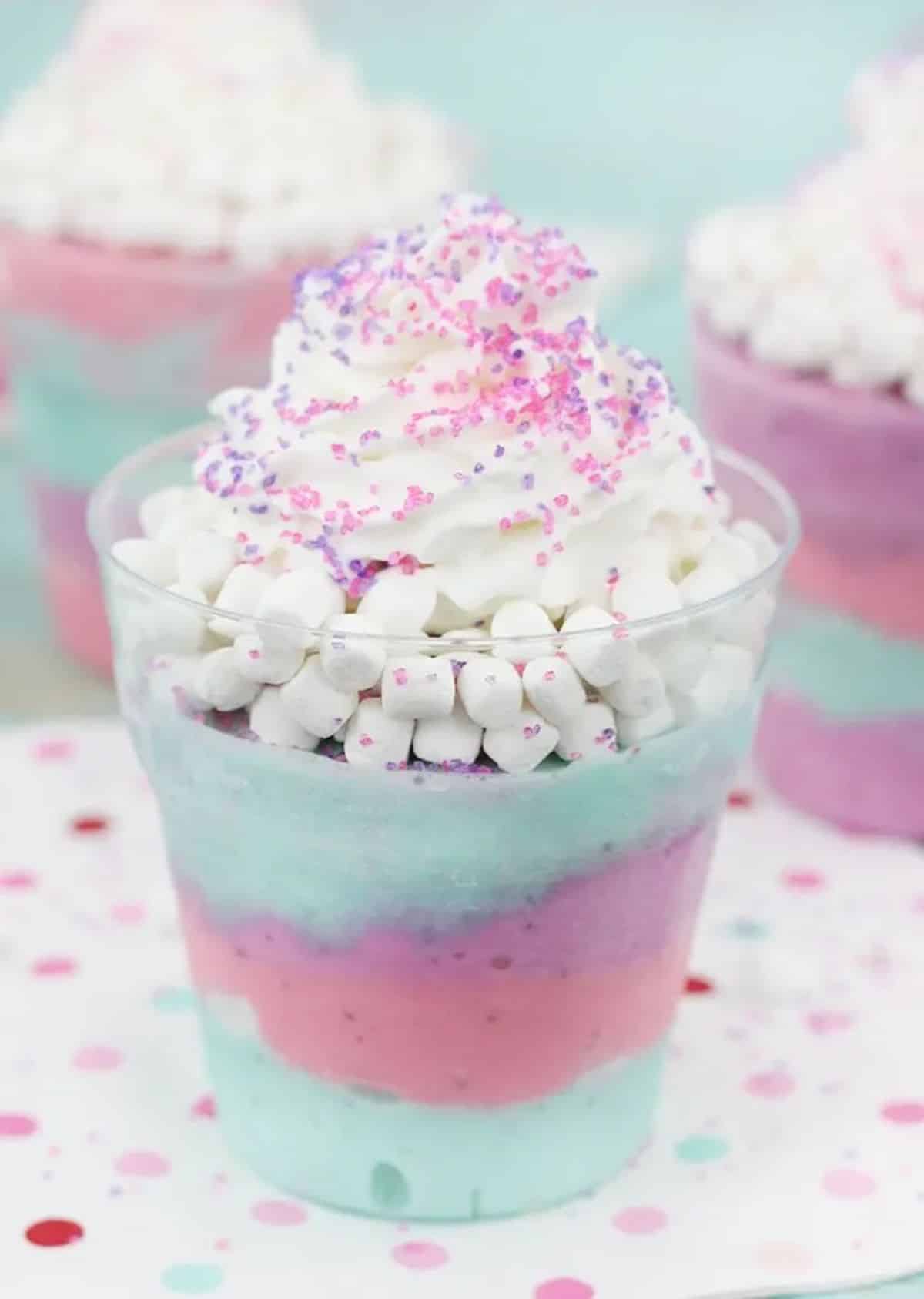 Unicorn sundaes are perfect for themed birthday parties! Bright pink and blue ice cream is layered together with whipped topping and all of your favorite ice cream toppings. Neon food coloring gives these sundaes the right amount of color to give any party the best unicorn feel.
10. Ultimate Chocolate Cake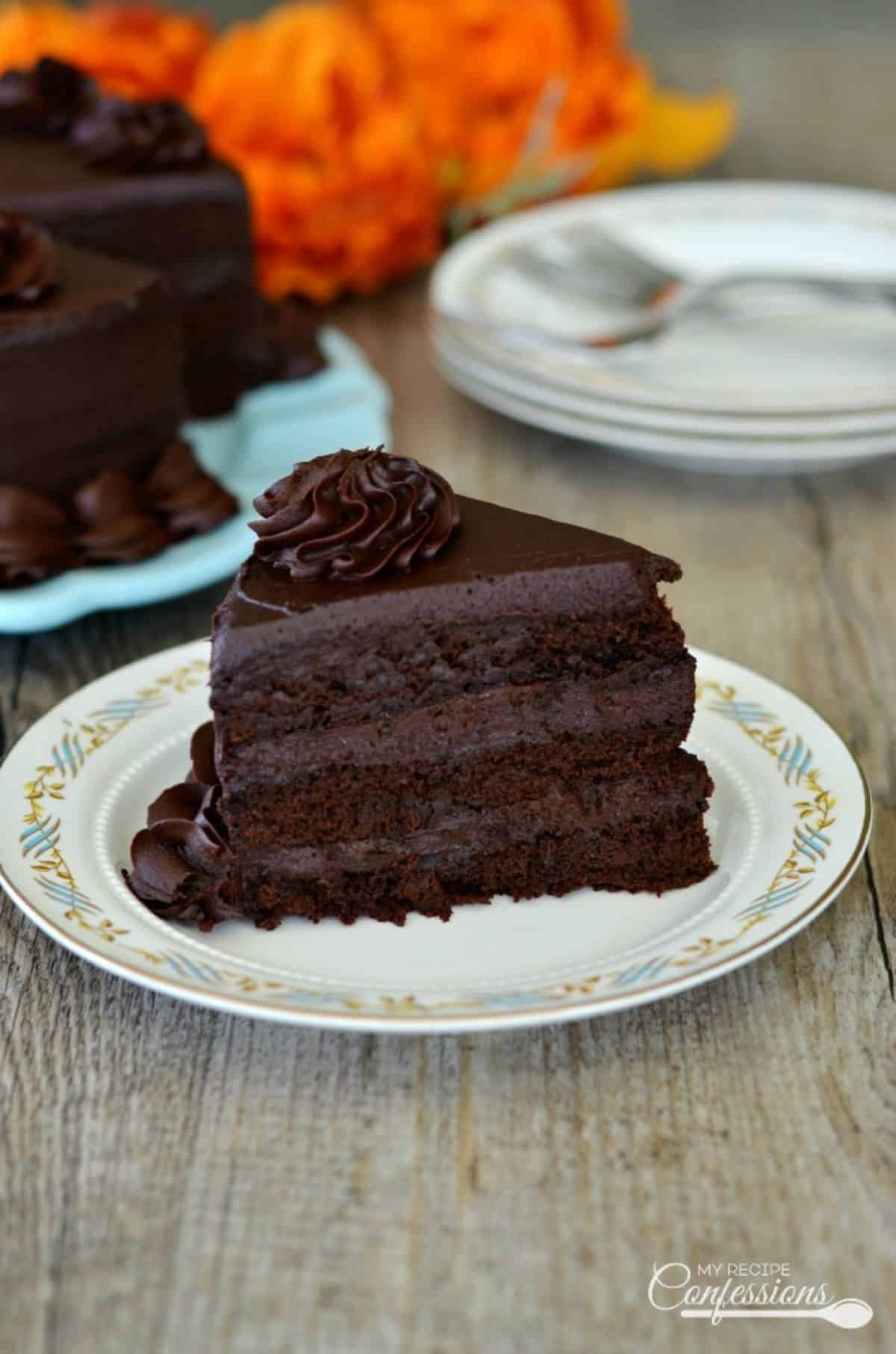 Ultimate chocolate cake differs from regular chocolate cake with its rich, dark color and fudgy icing. Moist, fluffy dark chocolate cake is layered with fudgy frosting for the best chocolate cake you will eat!
Enjoy this cake on its own or with a side of fruit and vanilla ice cream. The ultimate chocolate cake tastes better the day after it is prepared, so it is a great dessert to make ahead.
11. Utterly Deadly Southern Pecan Pie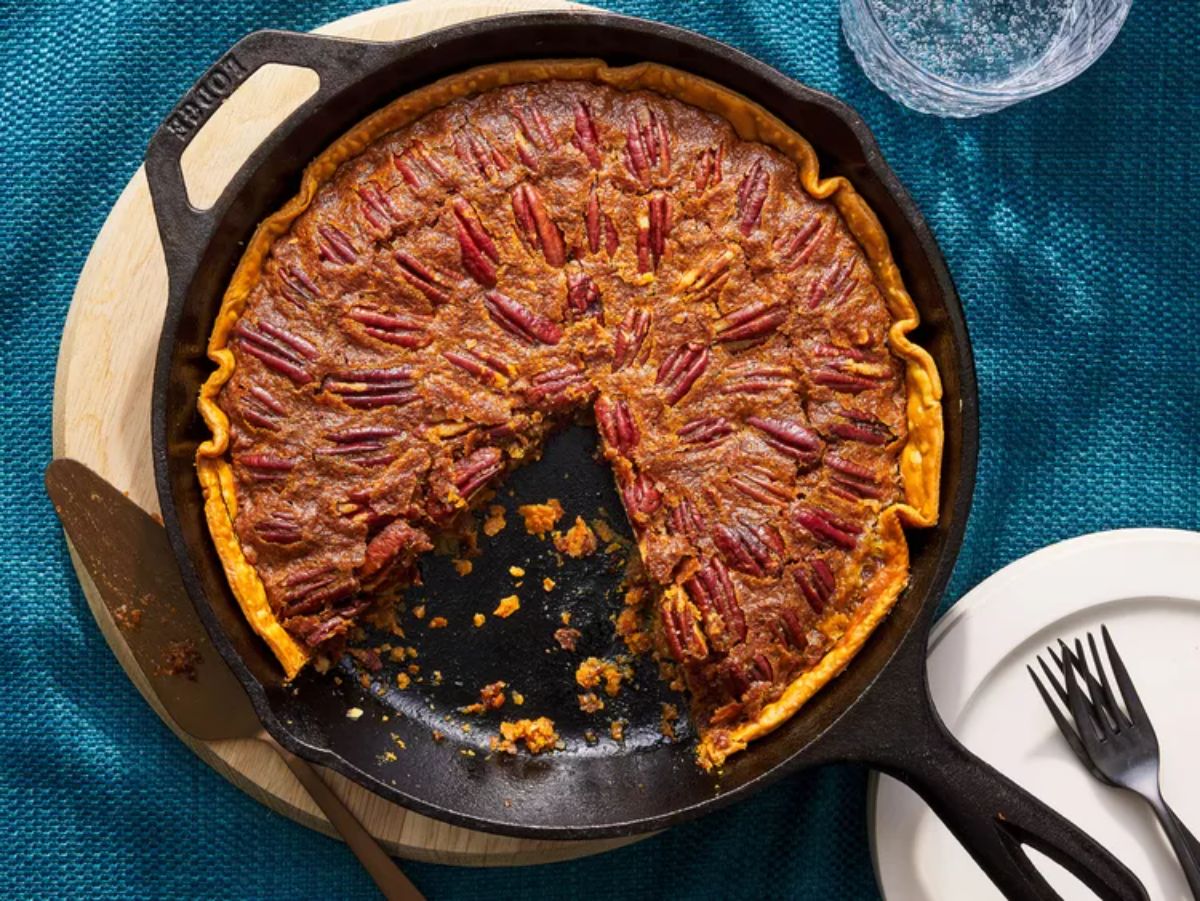 An utterly deadly southern pecan pie is an authentic pecan pie prepared in a cast iron skillet. The cast iron skillet gives the pie the right amount of crispiness to the crust while keeping the pecan filling sweet and gooey.
What sets utterly deadly southern pecan pie apart is the added bourbon. Bourbon gives the pecan pie filling a slightly smoky flavor that is irresistible.
12. Ustipci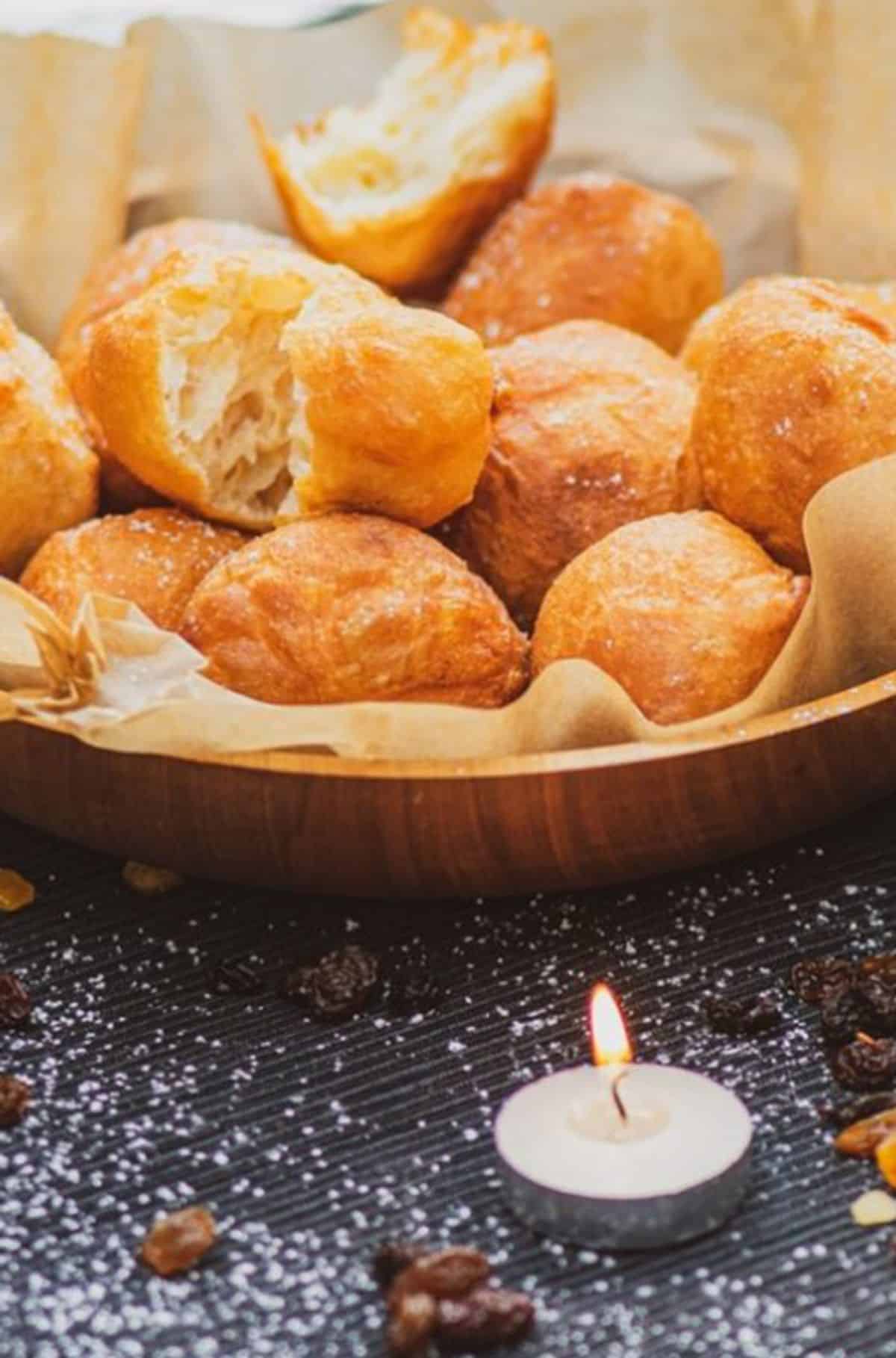 Ustipci is a traditional Serbian fritter. A simple dough of flour, milk, egg, and yeast is combined and fried in sunflower oil. These Serbian fritters are the equivalent of American donuts but are in a ball shape.

They are enjoyed on their own, but you can make them special by adding your favorite glazes and toppings or enjoying them alongside a side of fruit!
13. Utap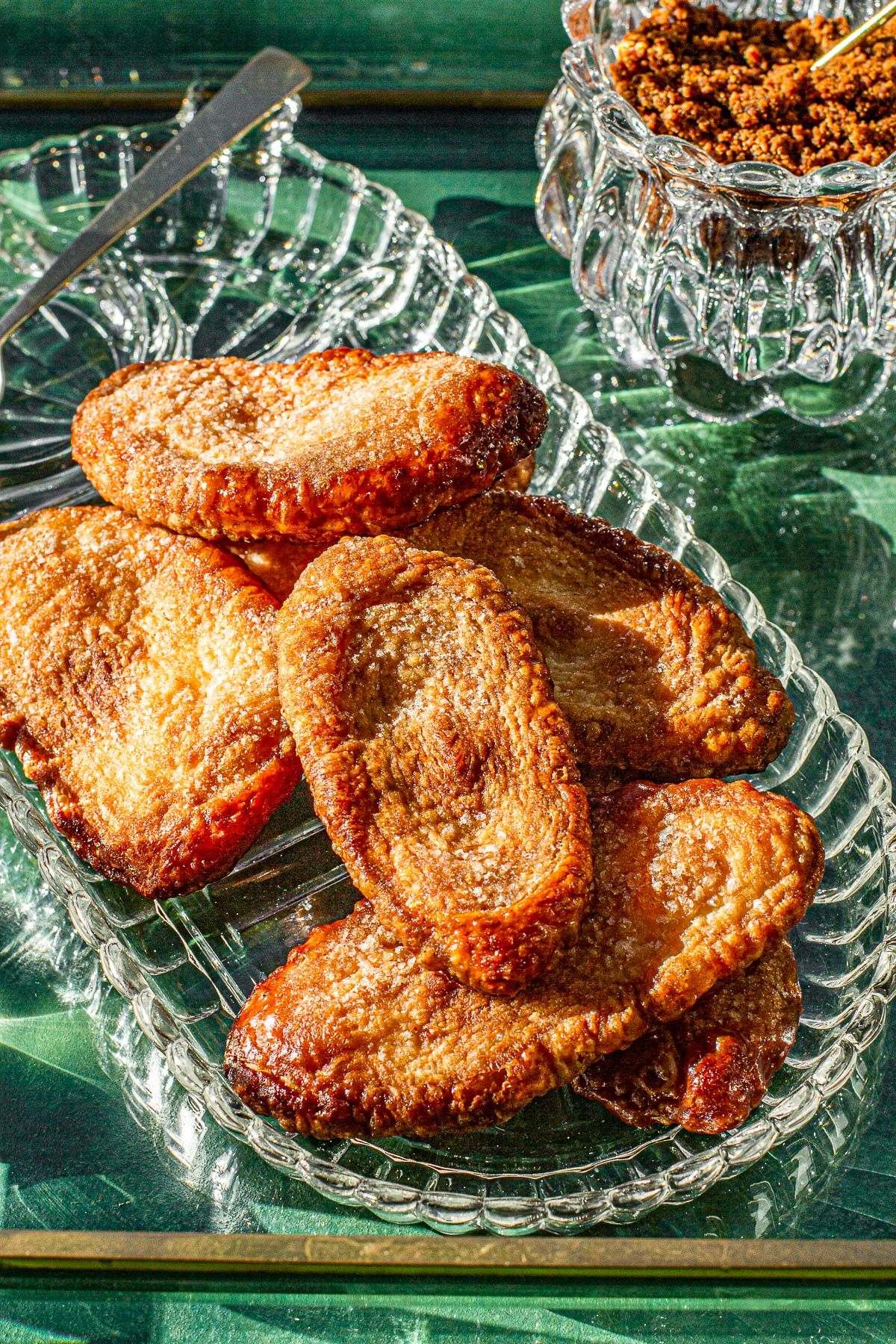 Utap is a flakey Filipino cookie made with puff pastry dough. They are delicious treats that are great served alongside a cup of hot tea. This recipe flavors the utap with ginger for a slight bite to the cookies.
Homemade or store-bought puff pastry works for utap. Using store-bought puff pastry dough cuts the labor time in half.
14. Ube Brownies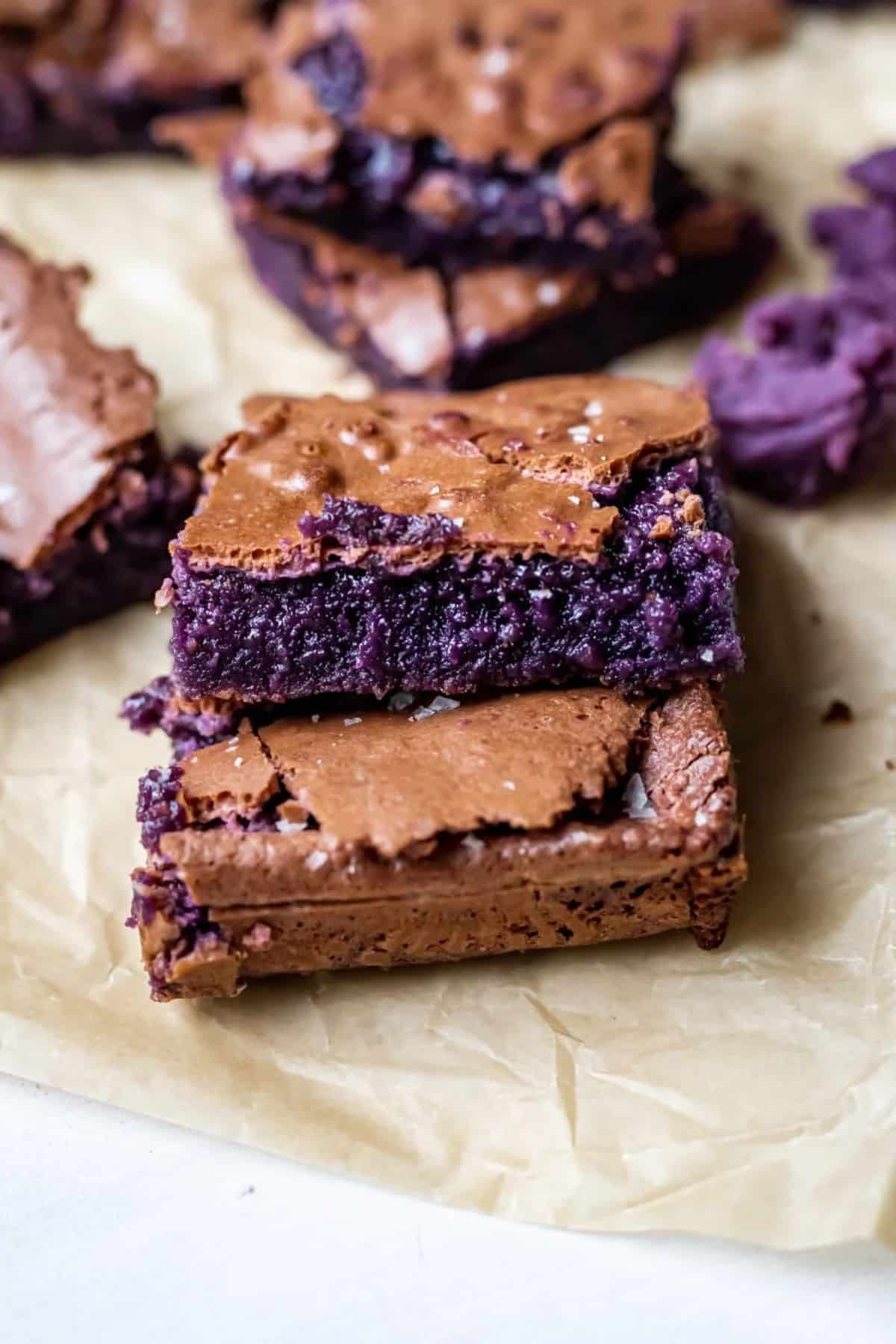 Ube is a purple yam that gives a vibrant color to any dish it is added to. You can make cinnamon rolls, cookies, bread, roll cake, and much more with these purple yams! These ube brownies are a delicious, fudgy way to enjoy ube.
The sweet, creamy ube goes perfectly with cocoa for a delicious, unforgettable treat!
15. Urban Cake
An urban cake is a cake with a sophisticated feel. Sleek, clean edges make urban cake aesthetically pleasing to look at while tasting great, too! An urban cake is perfect for a modern wedding or birthday party celebration.
An urban cake is characterized by smooth edges and neutral colors.
16. Unbaked Brownies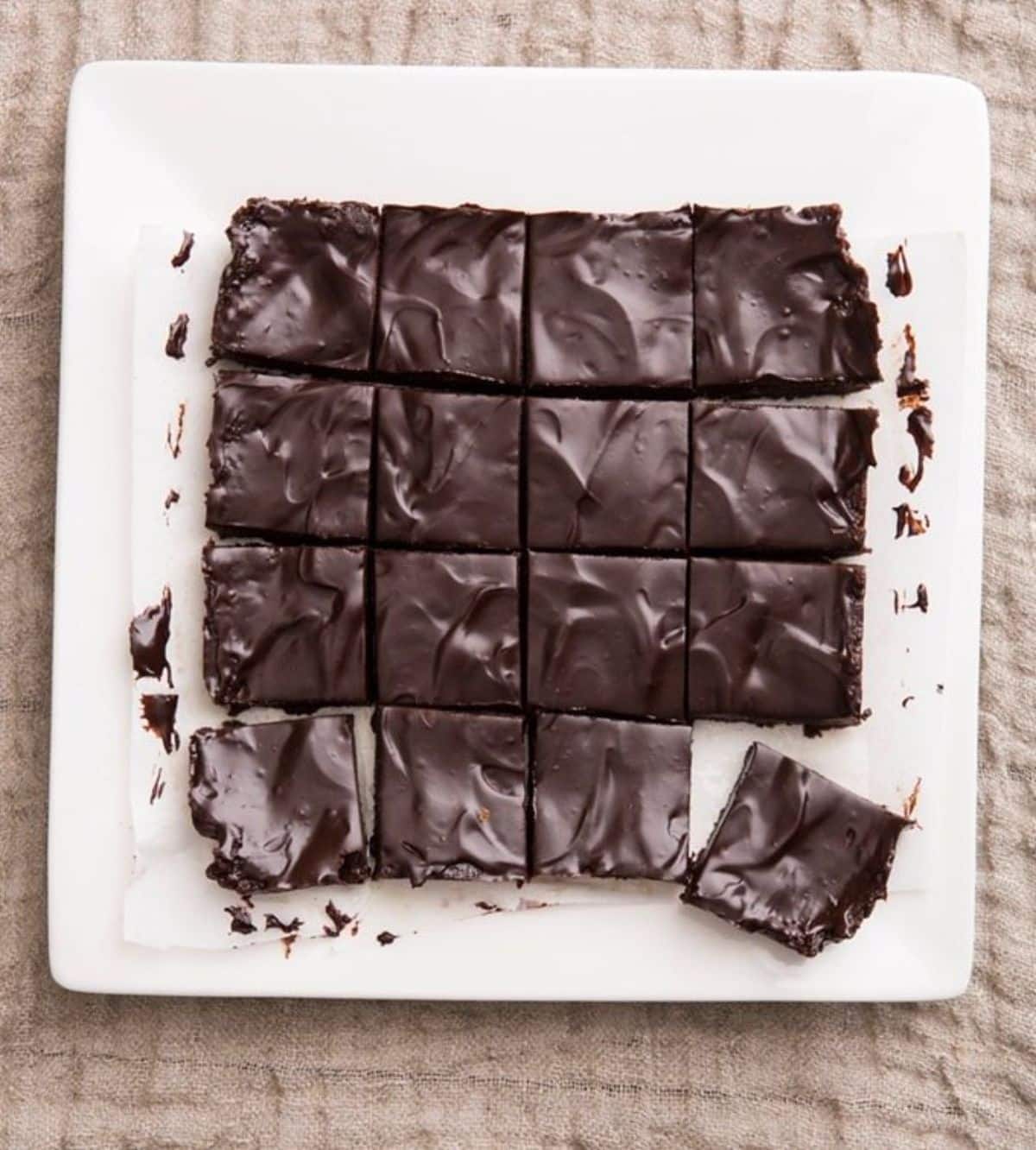 If you want an easy, healthy alternative to brownies, unbaked brownies are your new go-to! Dieting is hard, but it's easier when you have these unbaked brownies on your side. Dates, walnuts, cocoa powder, and maple syrup create a delicious brownie that is perfect for your dieting days!
17. Union Jack Cake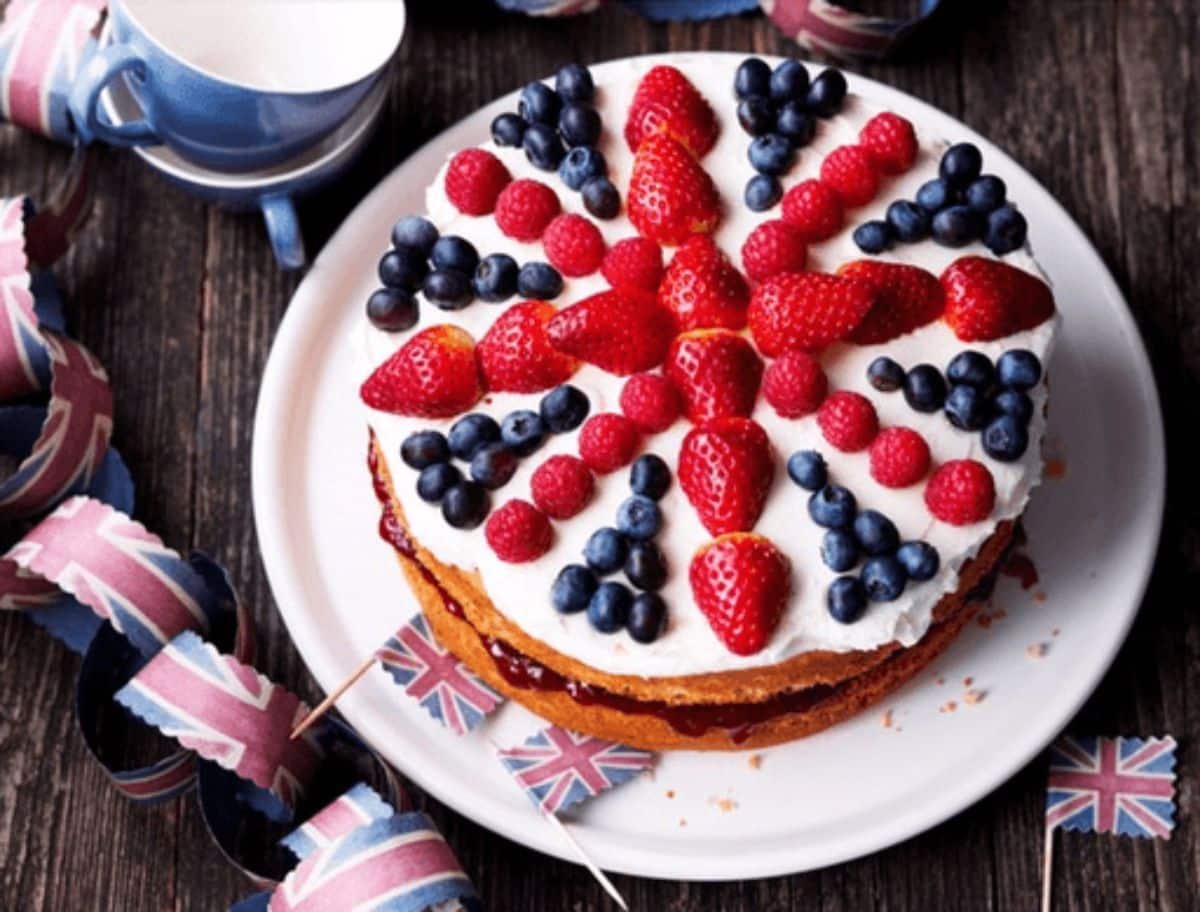 Union Jack cake is the cake needed to celebrate all things British! This bright cake is filled with strawberry jam and topped with rich buttercream icing. Blueberries, strawberries, and raspberries top the buttery frosting for a fresh take on a classic dessert.
Enjoy a union jack cake during the coronation or any summertime picnic! It is adaptable to be made into a Fourth of July cake with its red, white, and blue colors!