Who doesn't love a good crab feast? Crab meat is one of those ingredients that can take any dish to the next level. There are countless ways to enjoy this delicious seafood, whether crab cakes, crab dip, or crab-stuffed mushrooms.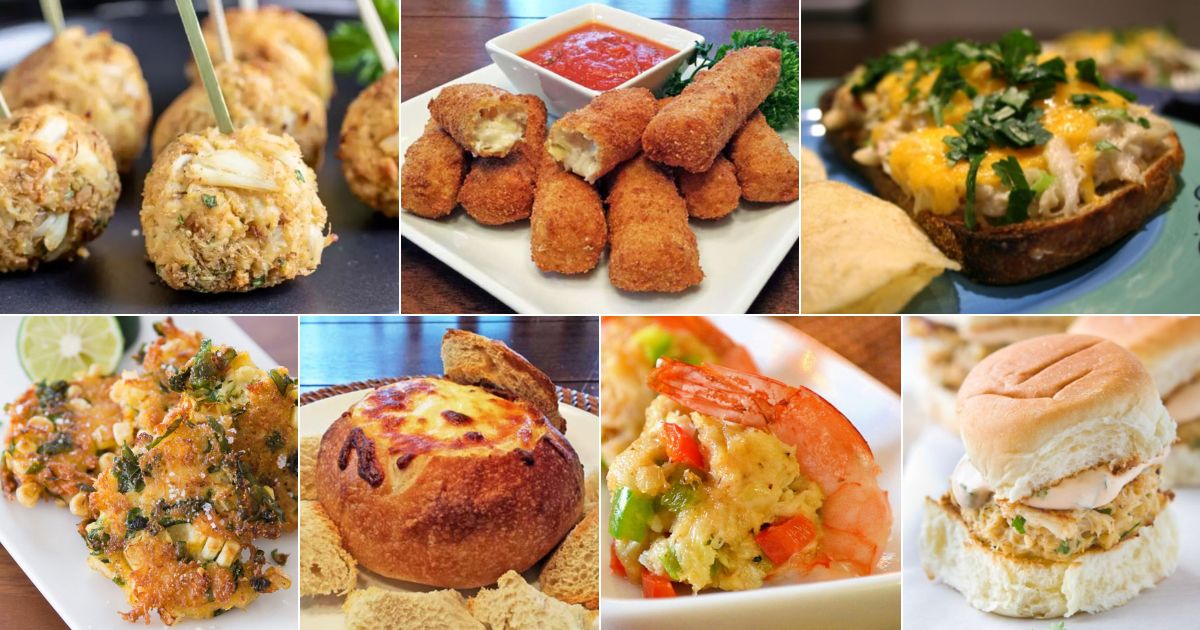 With our list of 37 crab meat recipes, you'll have everything you need to host a feast that will impress the pickiest eaters. From classic dishes to unique twists, get ready to crab-walk your way to culinary greatness!
Contents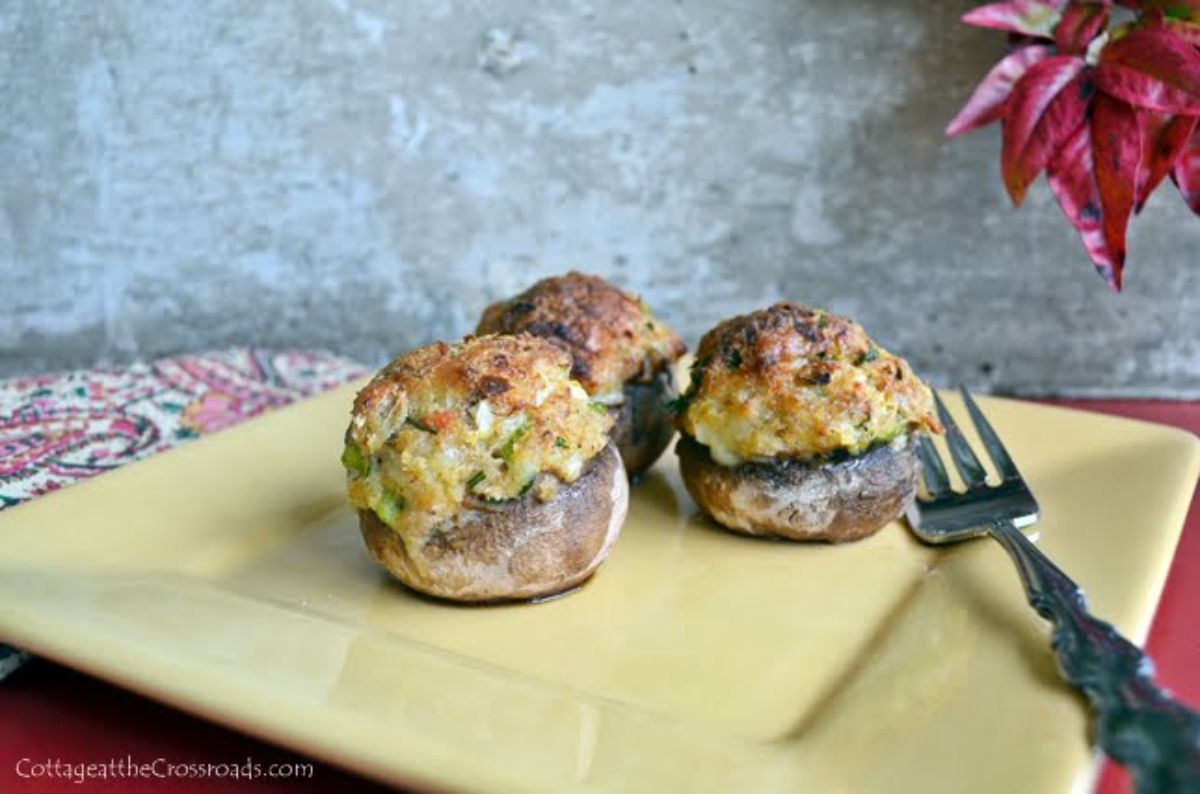 There is nothing better on a hot summer day than some seafood! We love how you can add crab to a cheesy appetizer to make it a hearty dish or use it as finger food to dip in some sweet, tangy, or spicy sauces.
This stuffed mushroom dish is best for those who want to use local seafood and showcase savory crab meat. Plus, it is easy and fast to make!
All you need for this dish is French bread, spices, pimiento cheese, Gruyere cheese, crab meat, eggs, bacon, and mushrooms. We recommend using slightly-spicy pimiento cheese for a kick and extra creamy Gruyere cheese. Make sure the crab meat you use is fresh, if possible!
This recipe takes just 20-25 minutes to bake in the oven at 375 degrees and makes 12-18 mushrooms depending on the size. This is THE best plate to bring to a party!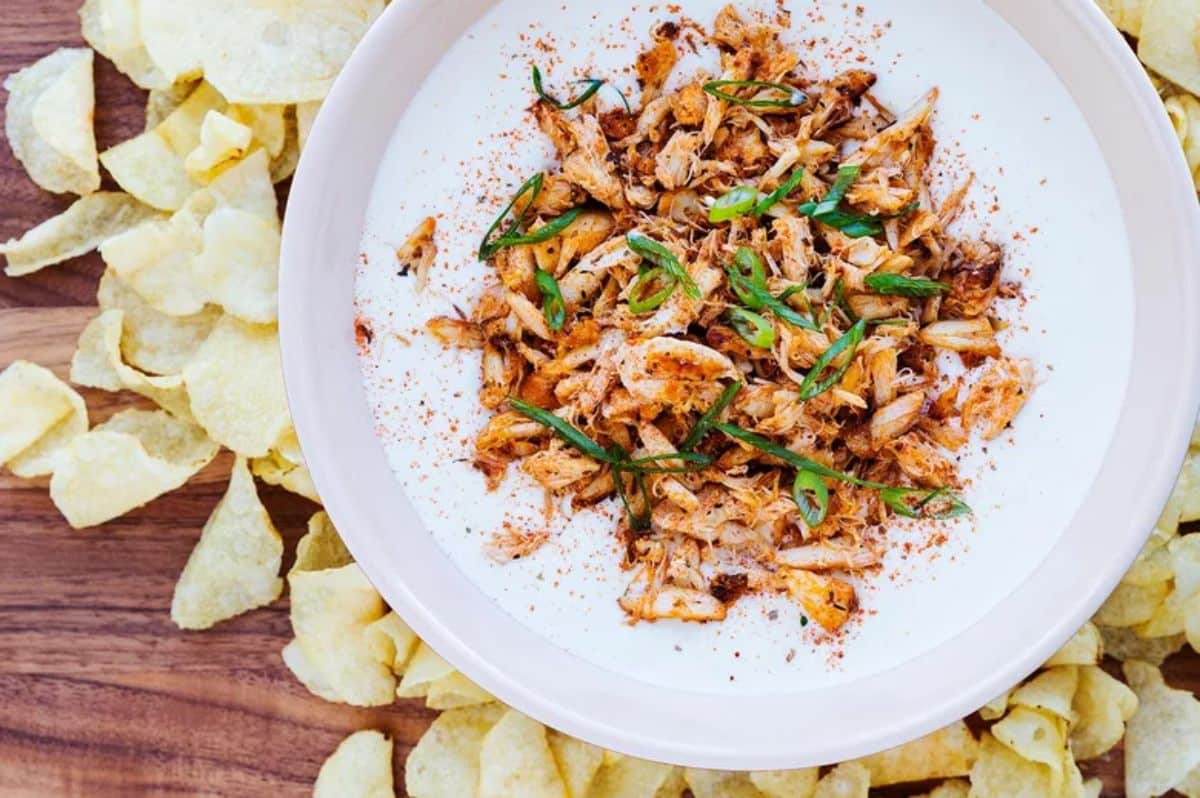 Bacon and cook some crab to make this Southern And creole-inspired dish ideal for those who want comfort food for dinner!
You can even make this crab dip to put on top of chips or to use on top of the soup. The versatility of this dish makes it great for use any time of the year.
You will need ingredients for the Creole seasoning, blue cheese fondue, and blacked crab. We recommend using this spicy and sweet dip with potato or nacho chips!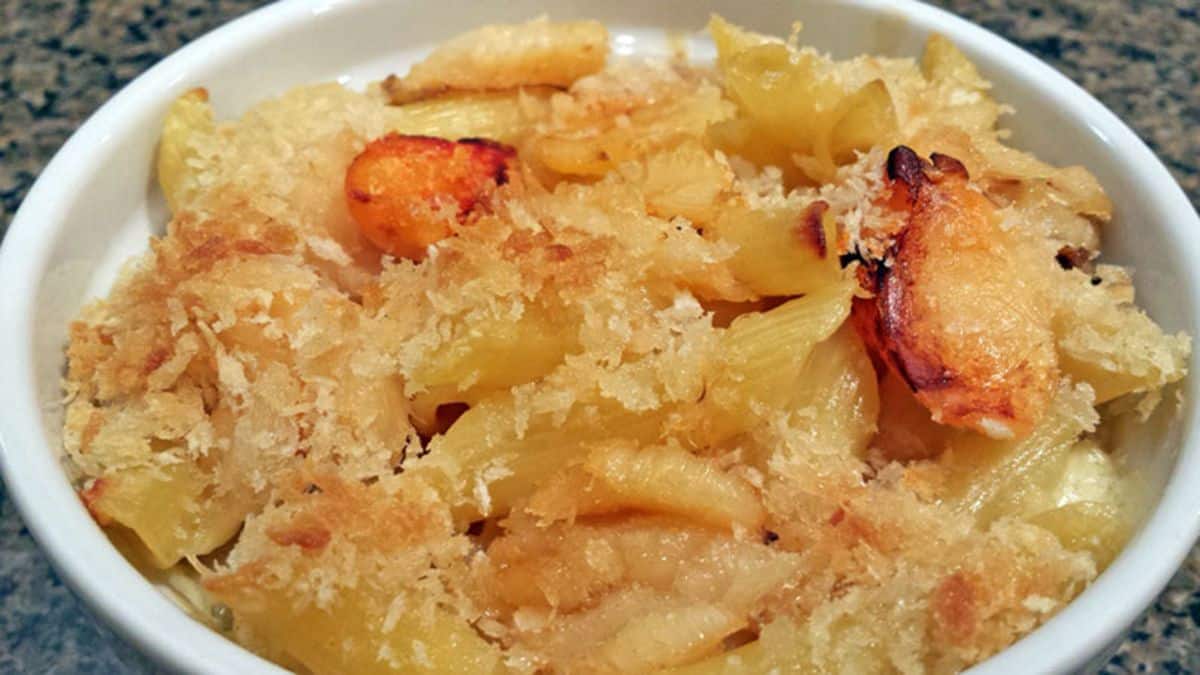 You can't go wrong with crab mac and cheese! What is better than combining fresh seafood and melted cheese? Nothing!
Try this easy crab mac n' cheese using fresh crab meat, penne pasta, a sumptuous cheese blend, and seasonings. Preheat the oven to 350 degrees, bake the pasta for 20 minutes, and you are done!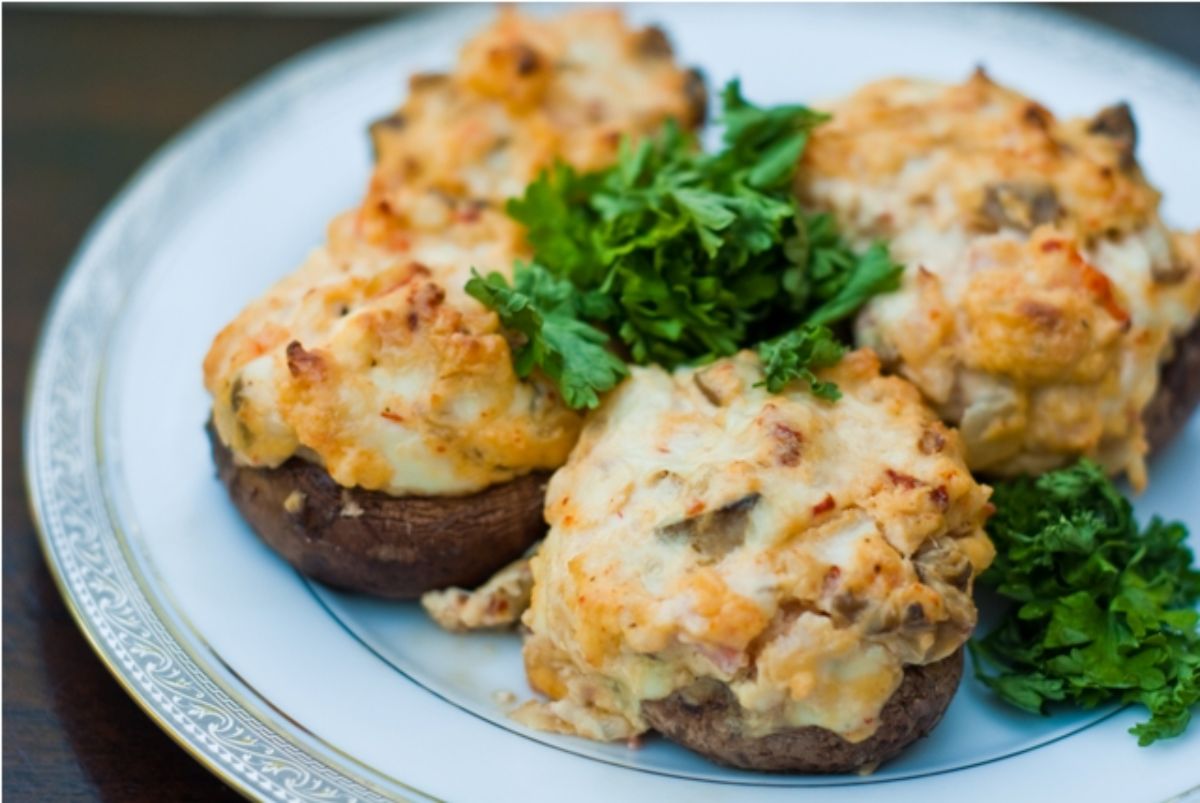 Make the most of the fresh seafood you purchased by making these crab and shrimp stuffed mushrooms for a pescatarian main dish or holiday side dish!
Use crab meat, baby portabella mushrooms, large shrimp, and your choice of blended cheese and smoked pepper sauce for a kick.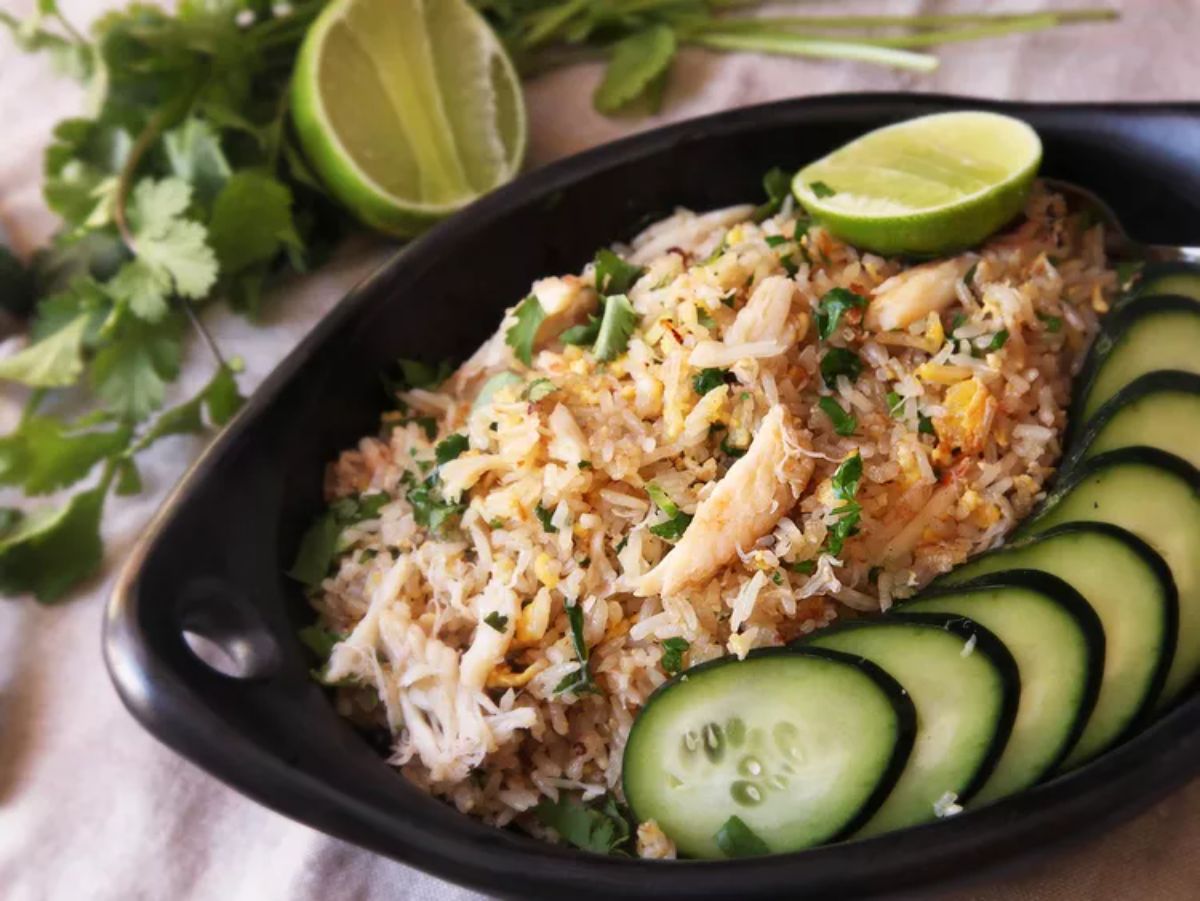 Make this Asian-inspired dish using fresh crab meat, garlic, chiles, egg, and scallions to feel like you are eating in Bangkok, Thailand! This recipe focuses on the light seasoning and the tasty flavor of the crab.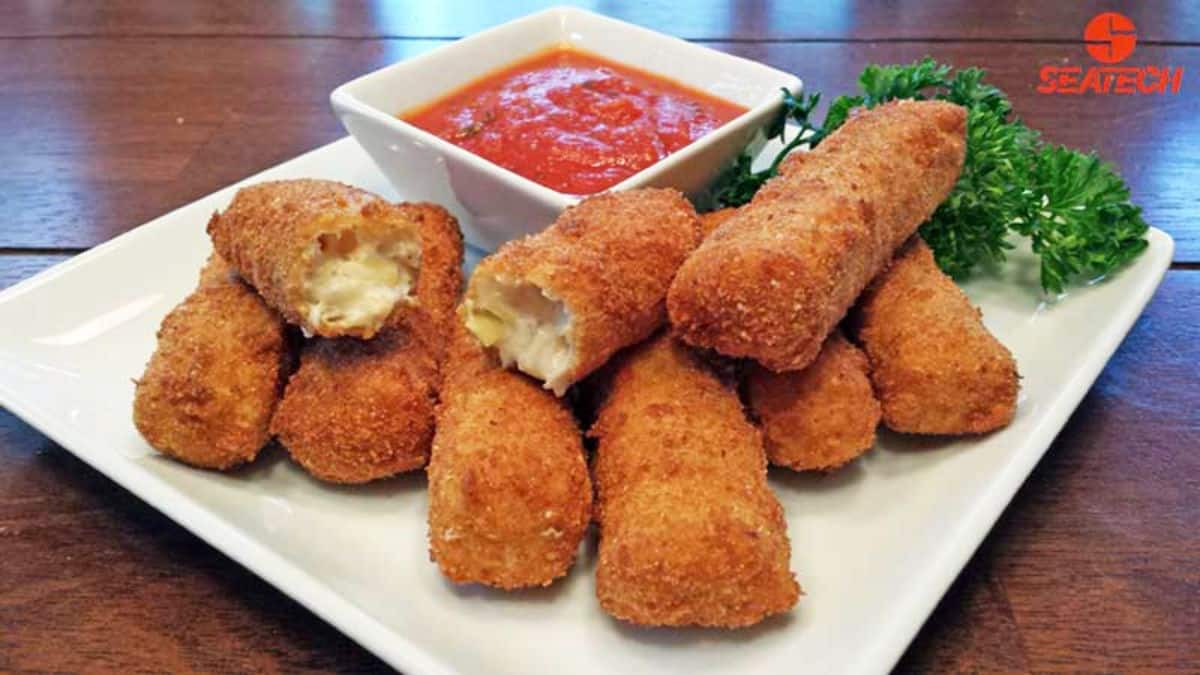 Do your kids have trouble eating new foods and trying seafood? Well, try these crab-fried cheese sticks and see how much they love them!
This crab appetizer uses breadcrumbs, artichoke hearts, mozzarella cheese, and crab meat for a crunchy, hand-held starter.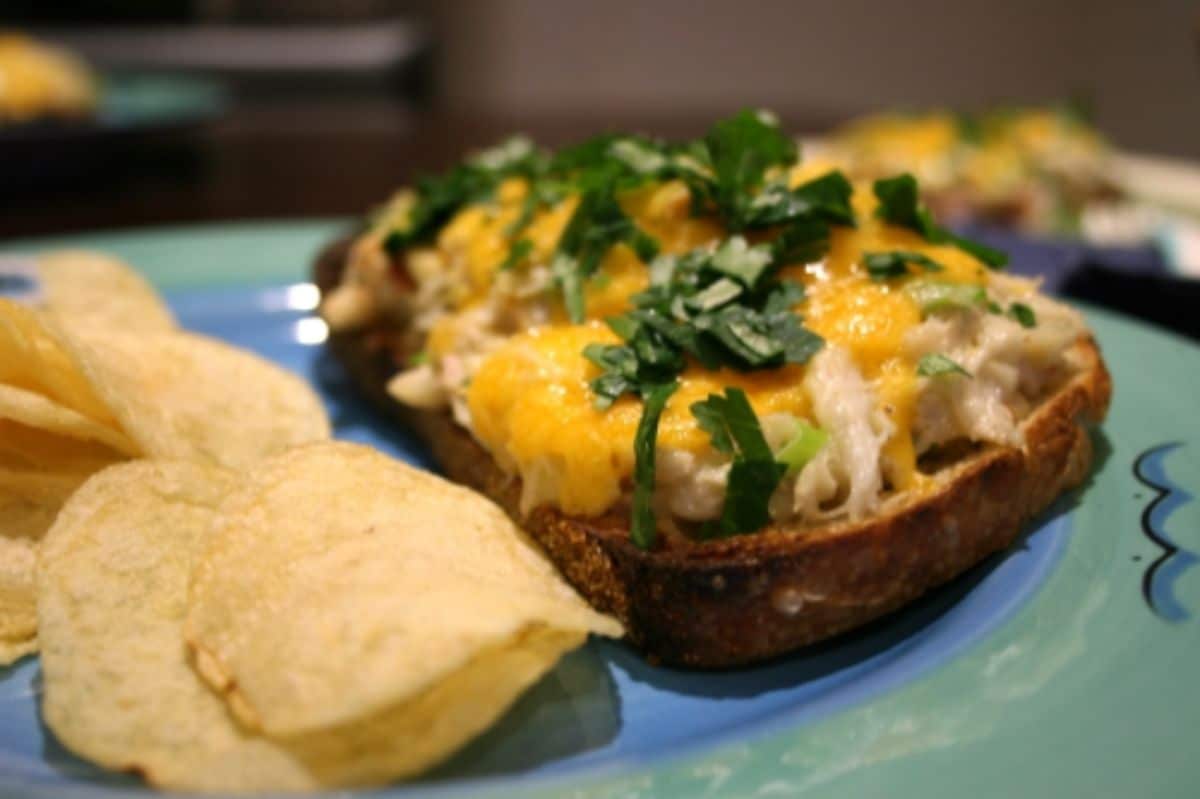 Dungeness crab meat is one of the best to use for any type of dish! We love using this crab meat for an open-faced sandwich with potato chips for a light, healthy lunch.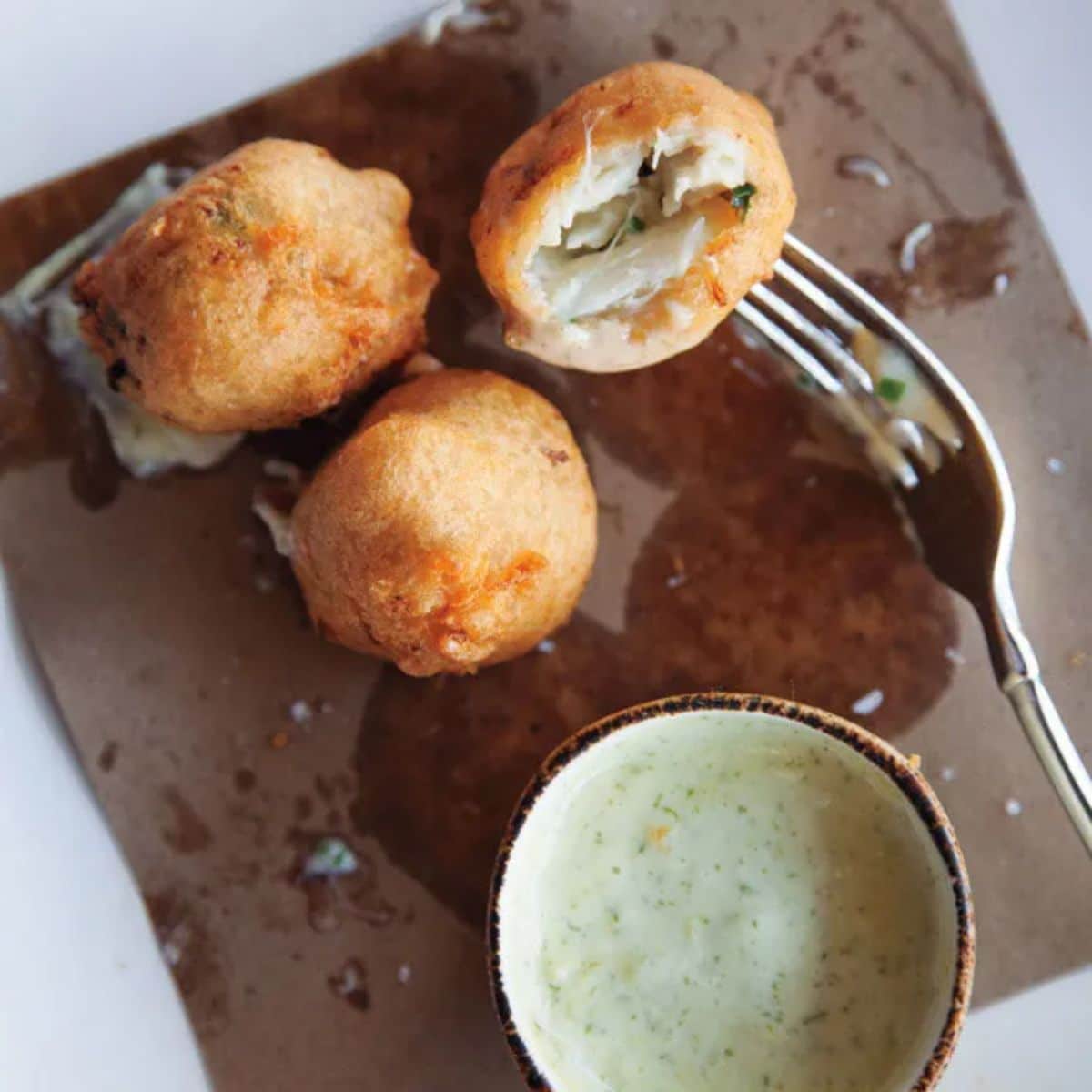 Feeling like you want to be a part of French culture? If so, make these tasty beignets by using blue crab meat! Gather shallots, mascarpone, chives, and other seasonings to really bring out the sumptuous crab flavor in the dish.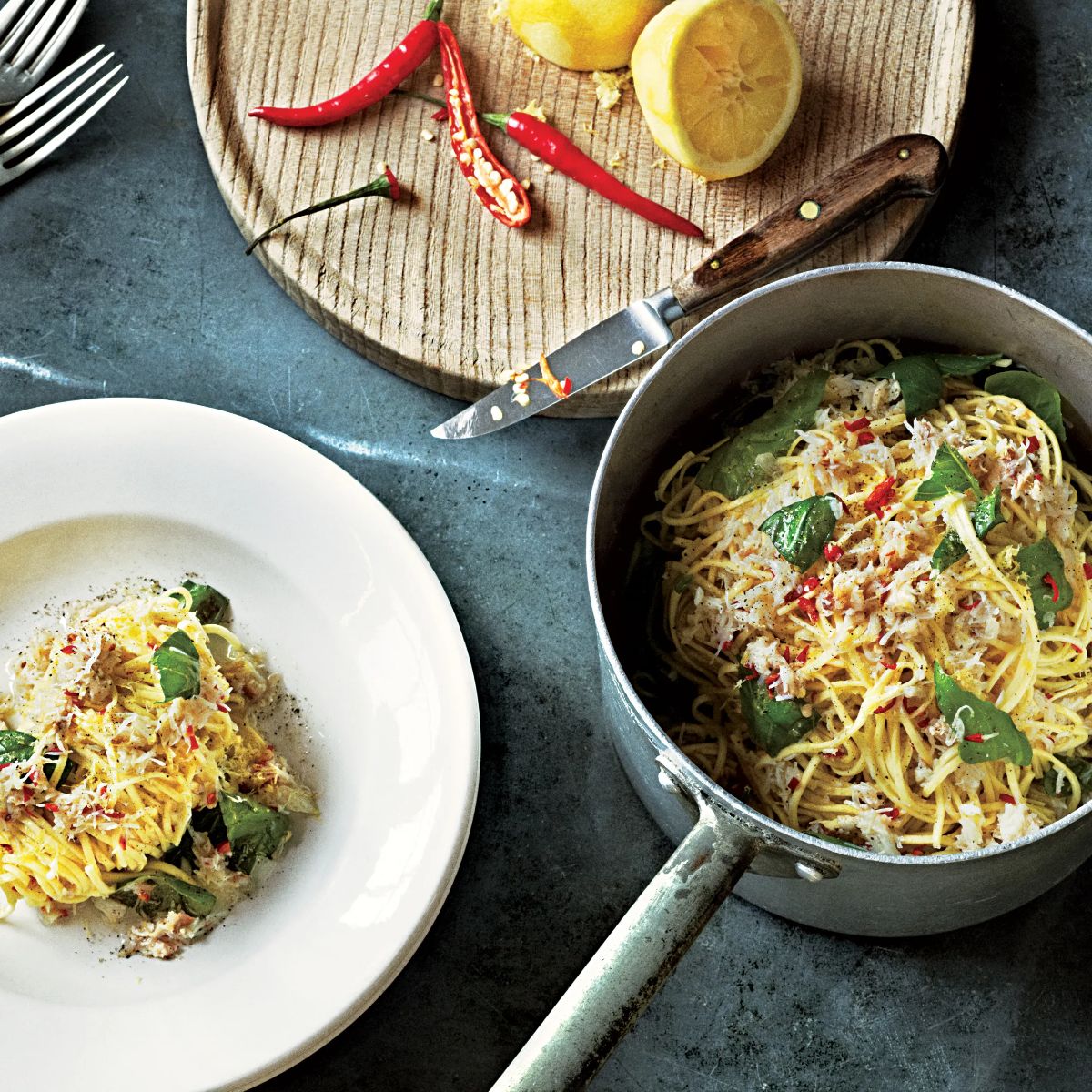 The bit of chile in this recipe adds a spicy kick to the otherwise-light and refreshing crab linguine with basil and lemon! This fresh and clean dish is perfect for pairing with white wine on a hot summer night.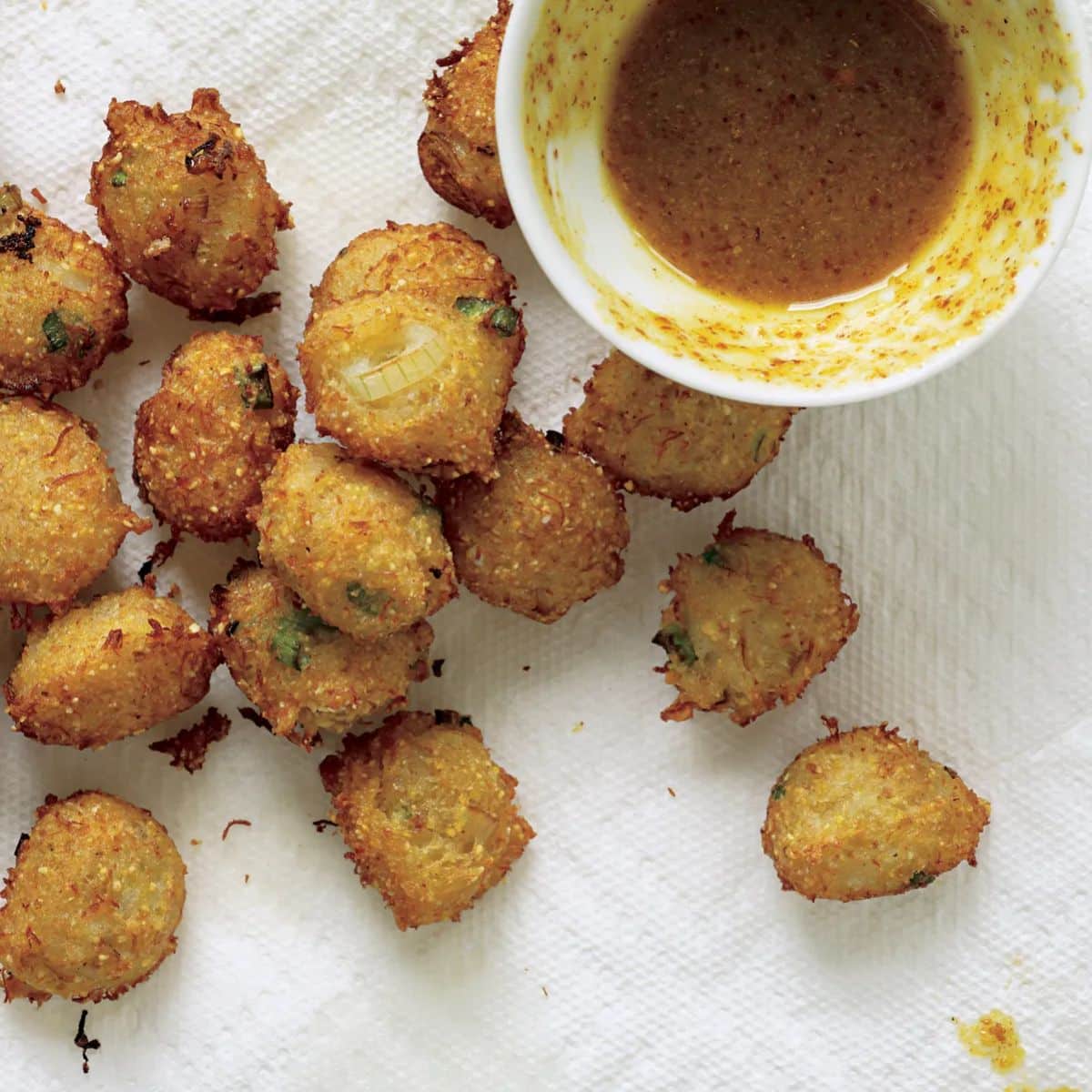 These crab hush puppies are simply irresistible. Dip them into a curried honey mustard sauce for a mouthwatering combination of spicy and sweet flavors.
To make this quick and easy appetizer, you'll need Creole mustard, crabmeat, cornbread mix, clam juice, and various seasonings. With only 25 minutes of prep time, you'll have plenty of time to impress your guests with this tasty treat.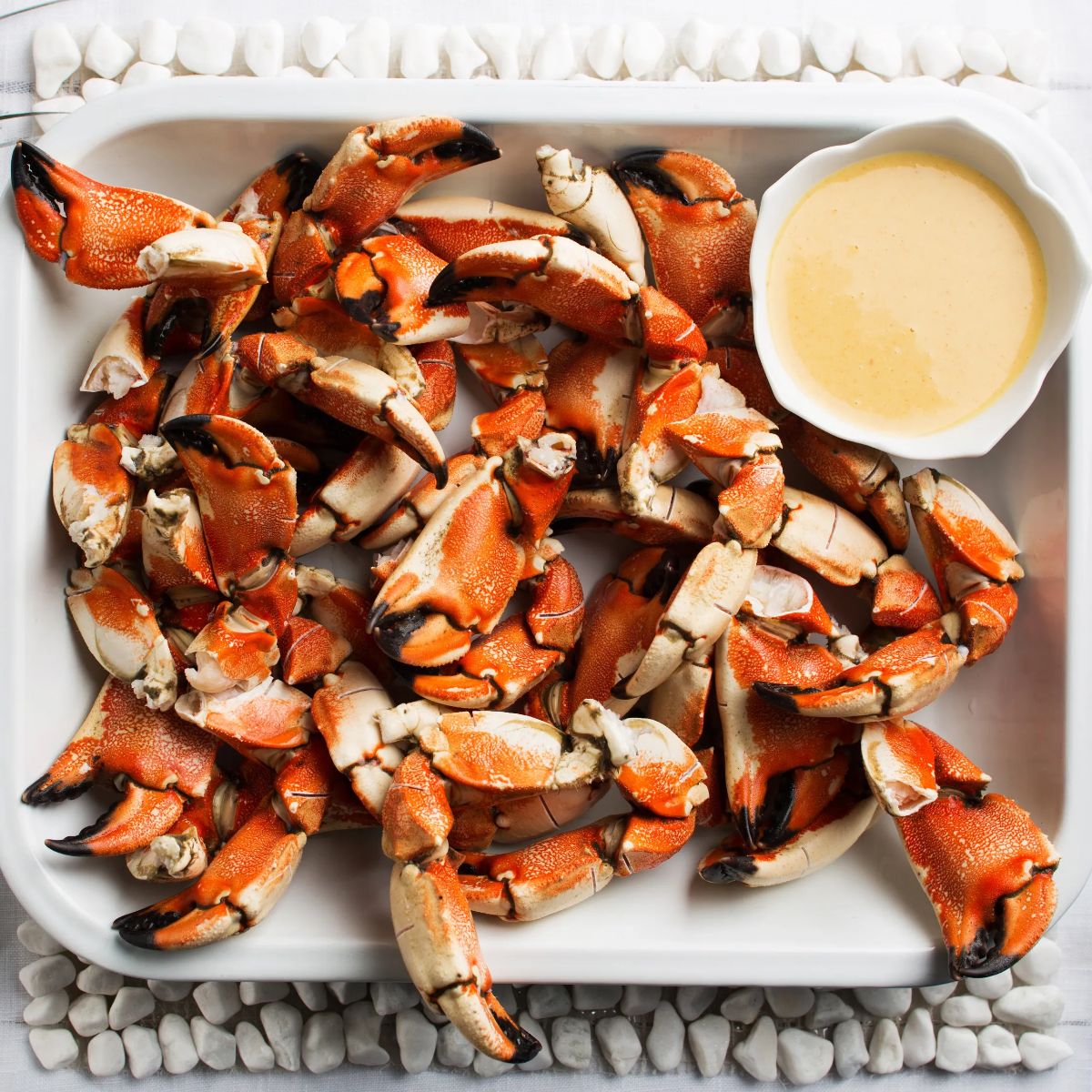 Make stone crab with mustard sauce for a sweet addition to the typical savory crab meat flavor. Depending on your flavor preferences, you can use either yellow or Dijon mustard!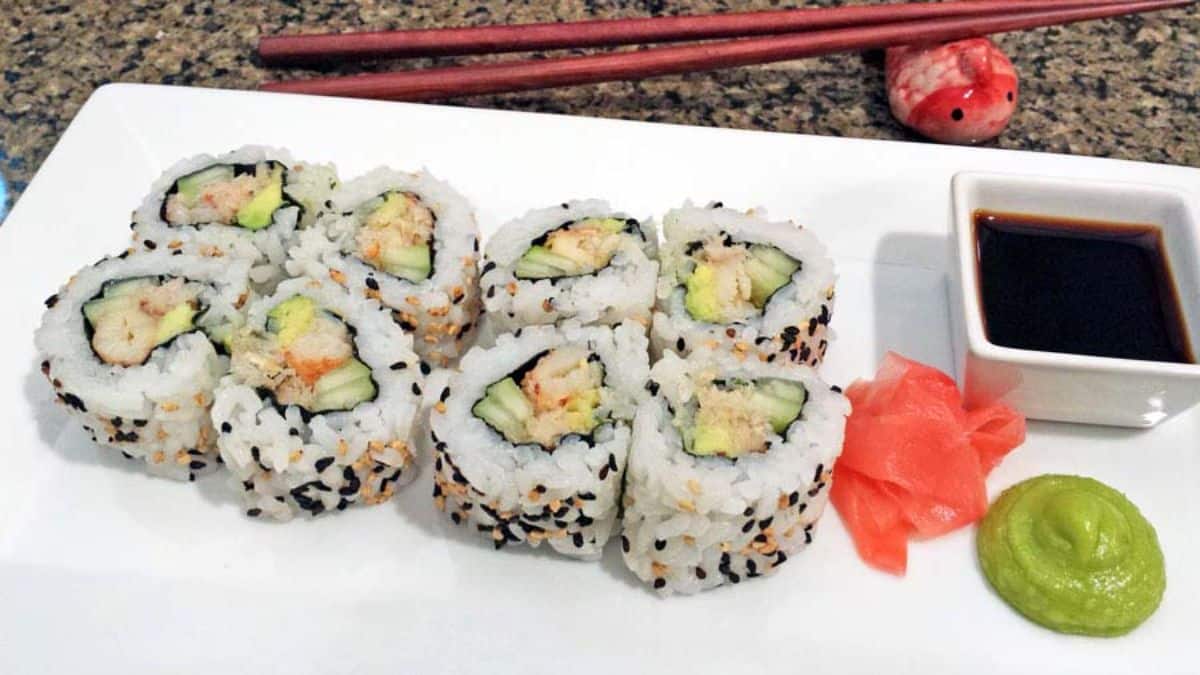 You don't need to order sushi from an Asian restaurant to enjoy some California rolls! All you need is Japanese rice, crab meat, cucumber, Nori, dipping sauces, and spices for this yummy sushi. Use fresh crab meat to make these easy and quick California rolls for a fun activity.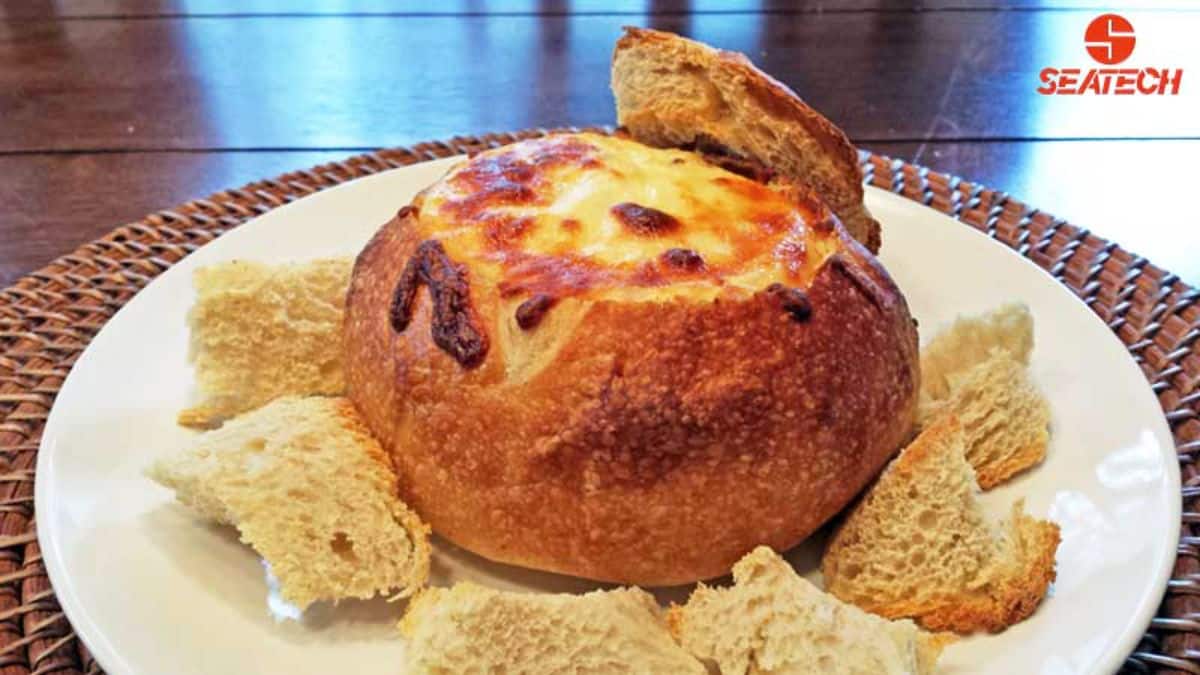 You can make this delicious crab dip bread bowl by using crab meat, cream cheese, mayonnaise, shredded cheese, onion, artichoke, and your favorite seasoning.
This is just like having a soup bowl filled with cheese and French onion soup, but better! we recommend using Old Bay!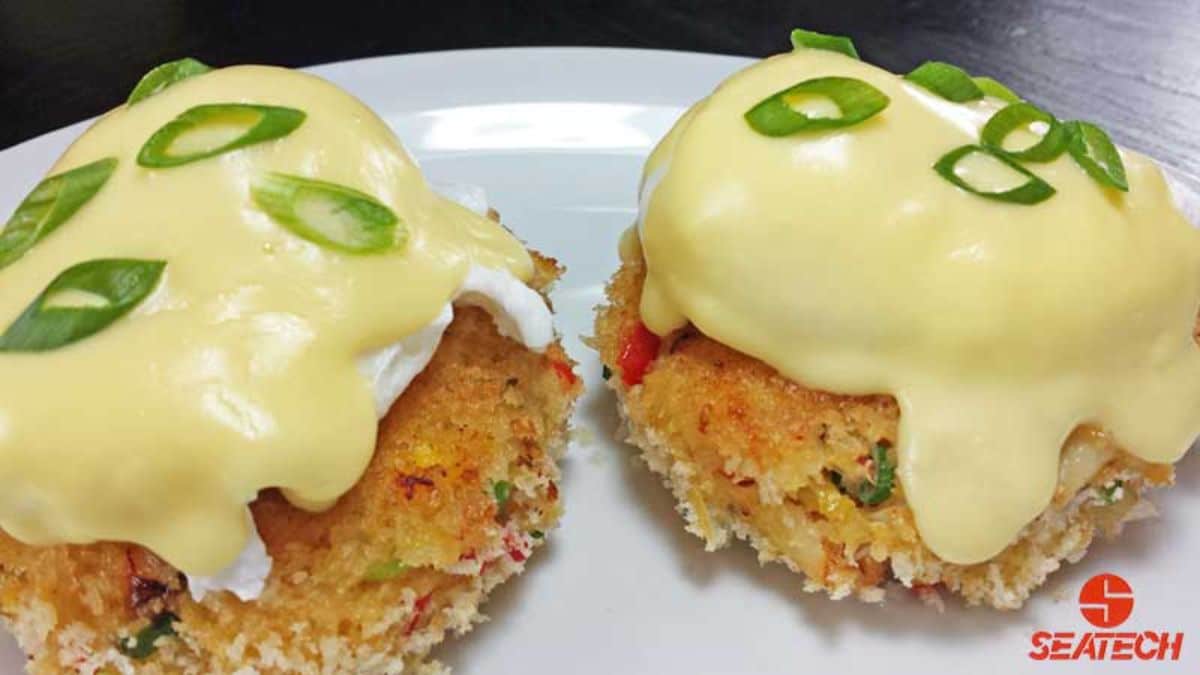 Instead of the typical Eggs Benedict with ham or smoked salmon, why not try something a bit more upscale?
You will need crab meat, peppers, onions, sauteed vegetables, panko bread crumbs, and all the ingredients for a yummy and savory Hollandaise sauce! Make your very own Benedict without spending a fortune by using crab cakes.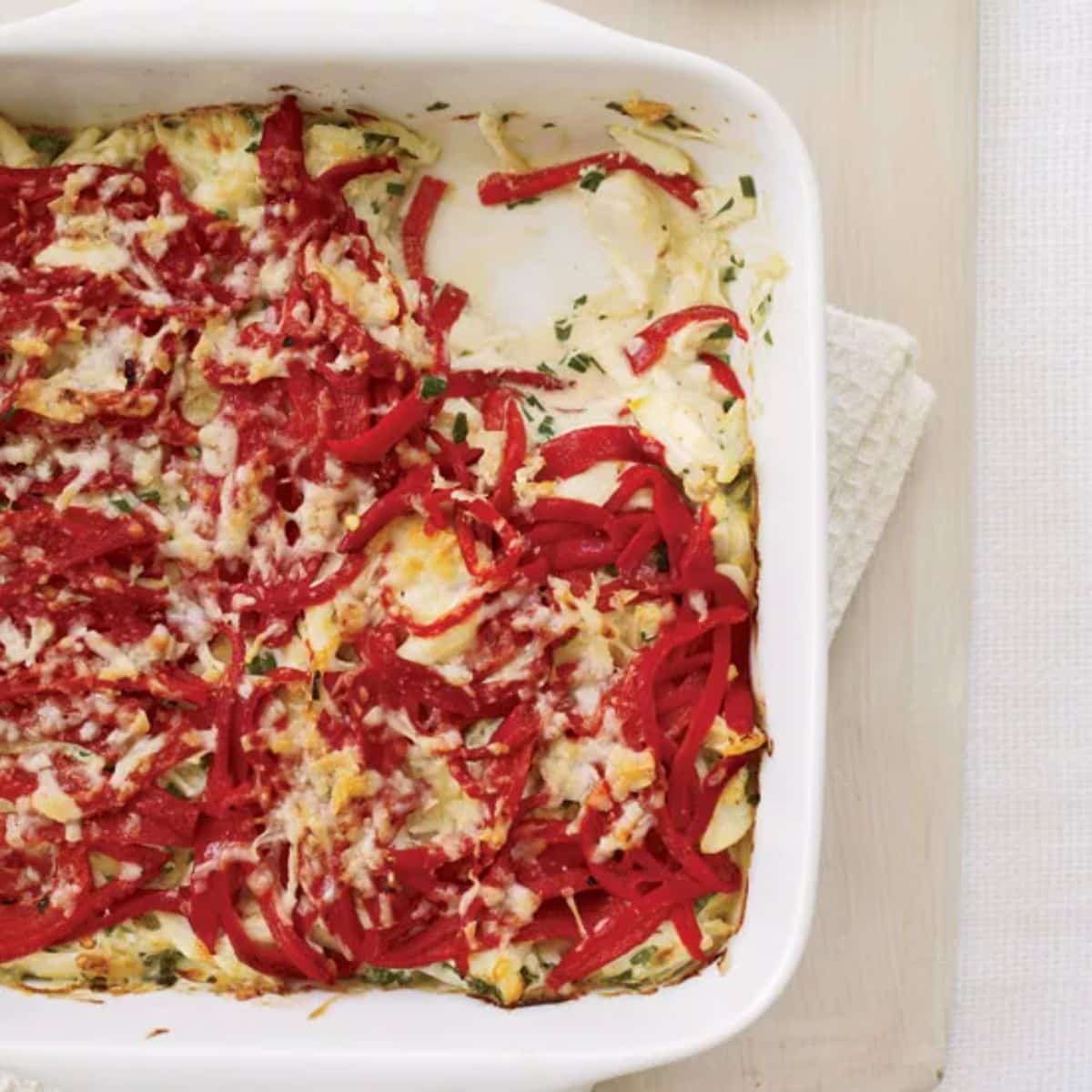 There is nothing better than this Mexican-inspired crab dip for those who want a bit of a kick to their usual dip!
Forget spending hours stuffing peppers. You can easily just make the crab meat in a dish and then put it on top of the sauteed peppers.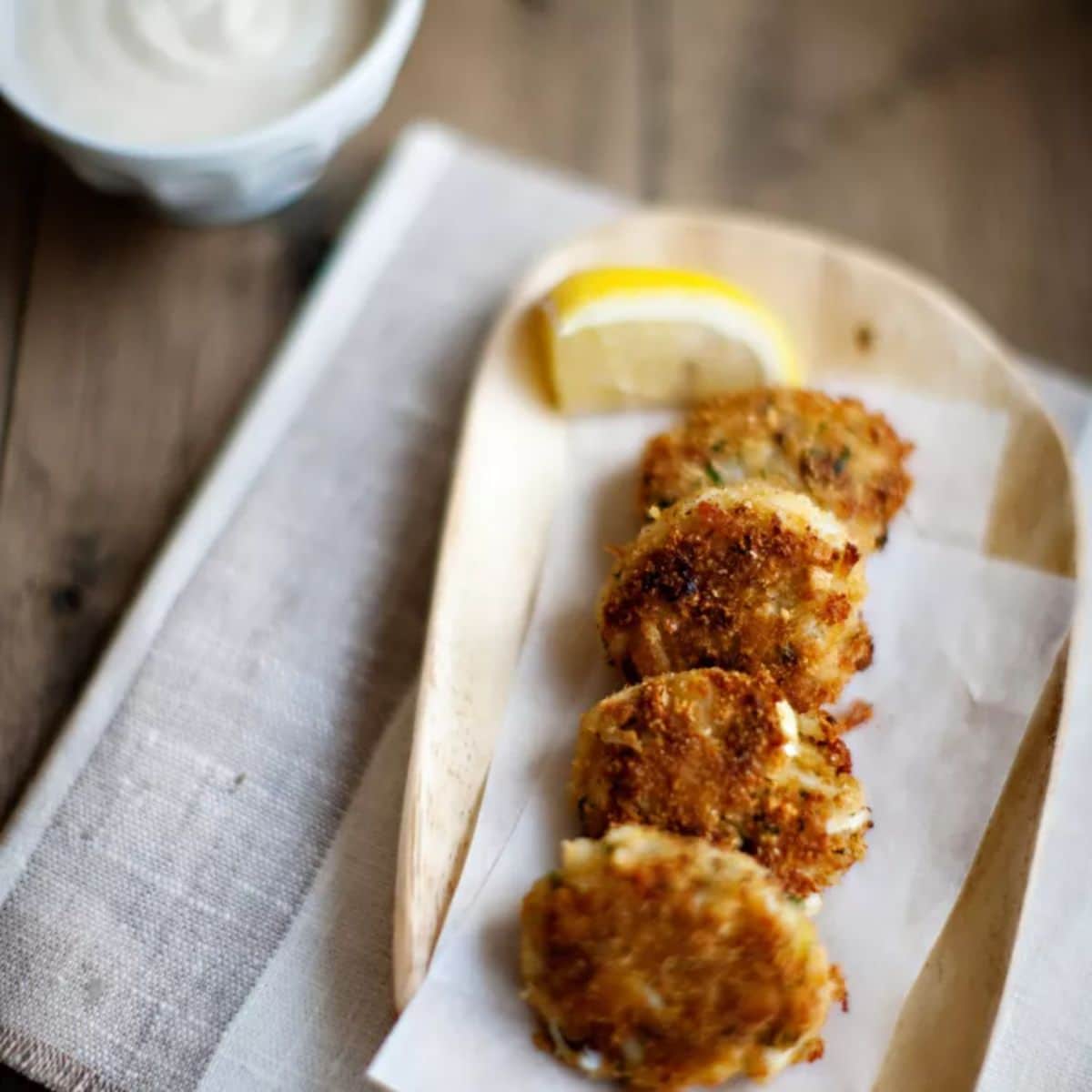 Use jumbo lump crab meat with mayonnaise, bread crumbs, and sour cream to provide enough texture and cream to hold these crumbly and savory crab cakes together.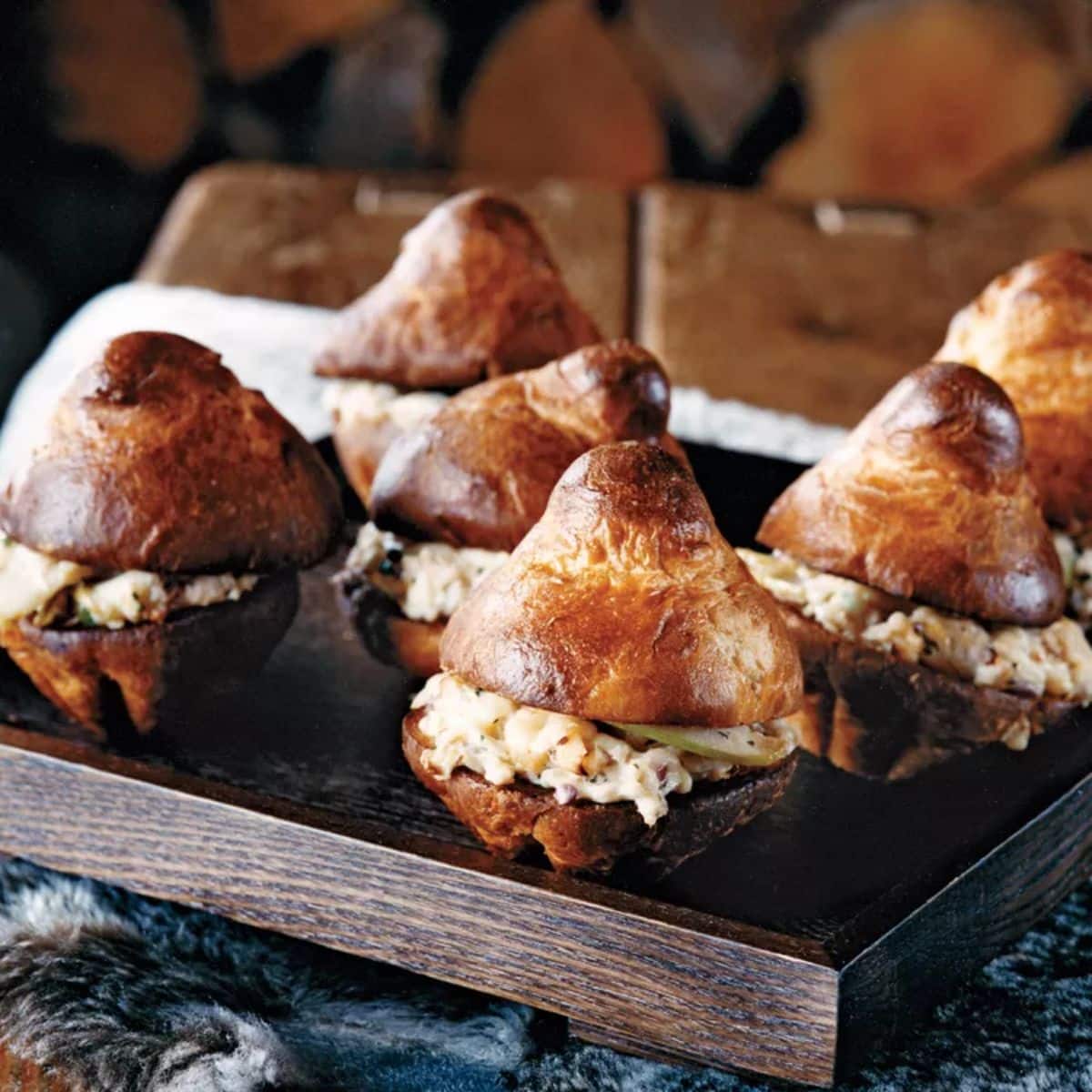 A crab sandwich hits the spot on a cold winter day. Make this easy brioche crab melt by using Gruyere cheese, chunks of fresh crab meat, buttery brioche bread, truffle butter, and fresh lime juice.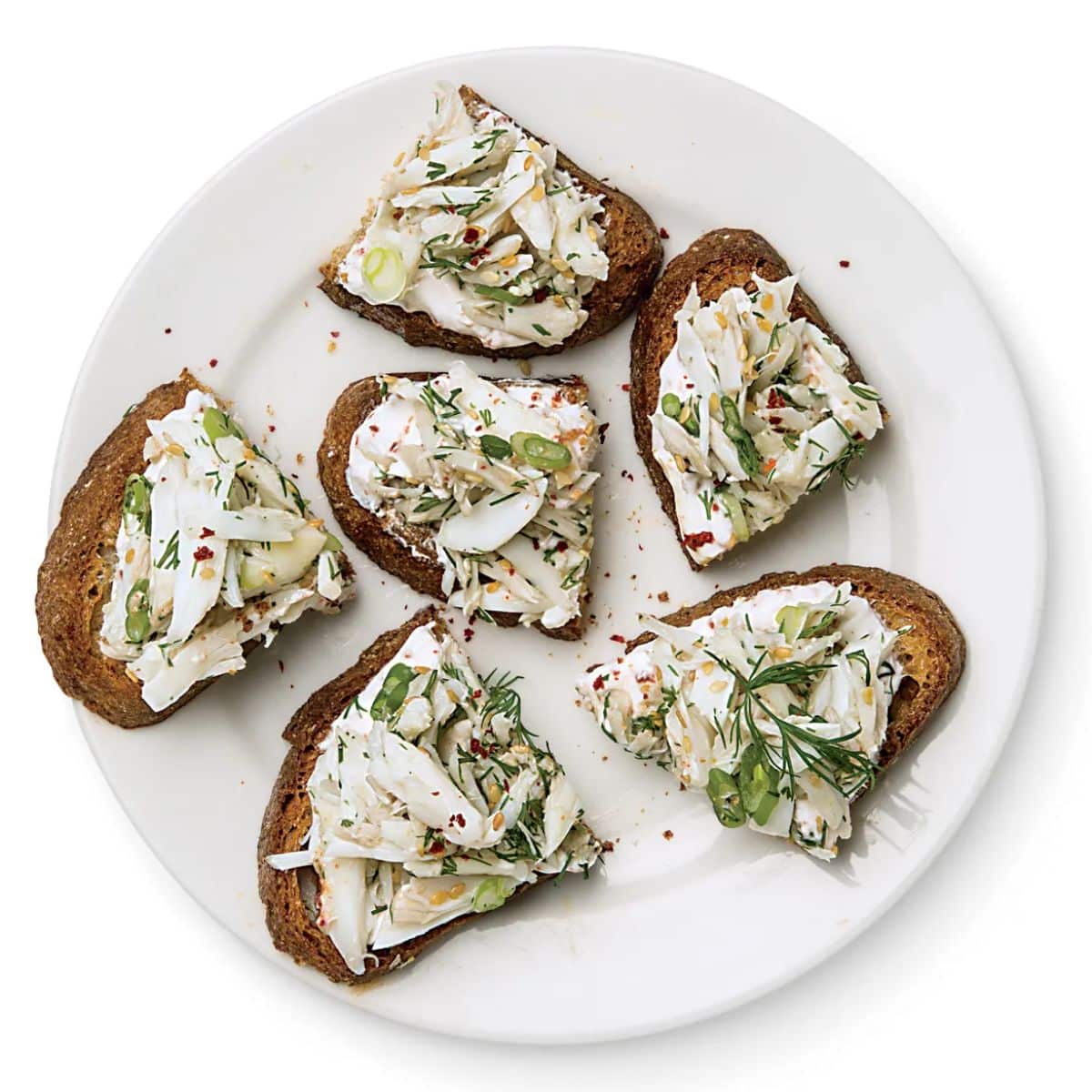 Make this spicy crab toast with lump crab meat, Greek yogurt, red pepper flakes, and yogurt on top of slices of toast or bread as a savory snack or a light breakfast in the morning.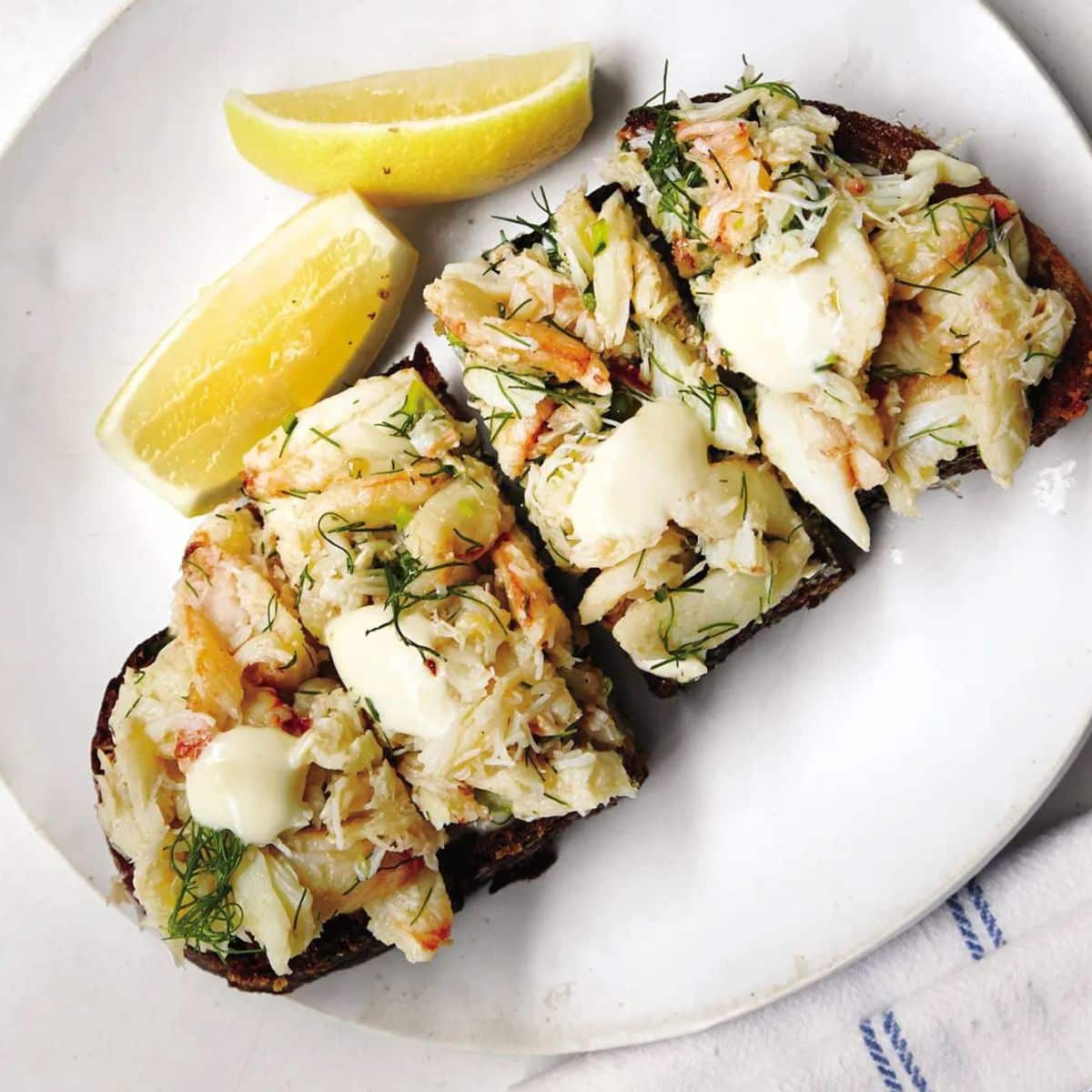 Use lemon aioli sauce on top of fresh crab meat for this super-light and savory dish that we love pairing with iced tea on a hot summer day!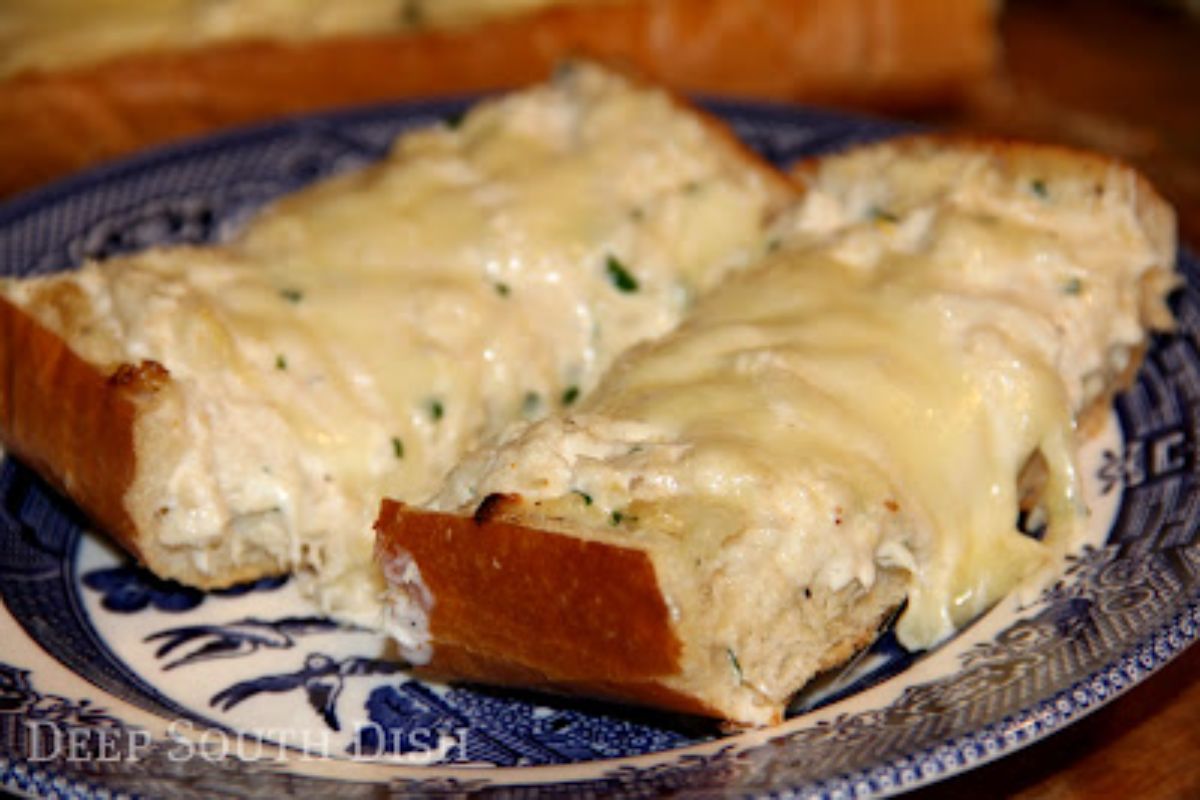 Crab is perfect for adding on top of or to bread! You can either make hot or cold bread with fresh crab meat to use this tasty seafood.
We recommend using French bread since it is crispy on the outside and soft on the inside. Use room-temperature cream cheese, shredded cheese of your choice, real mayonnaise, and spices to make this tasty loaf of bread.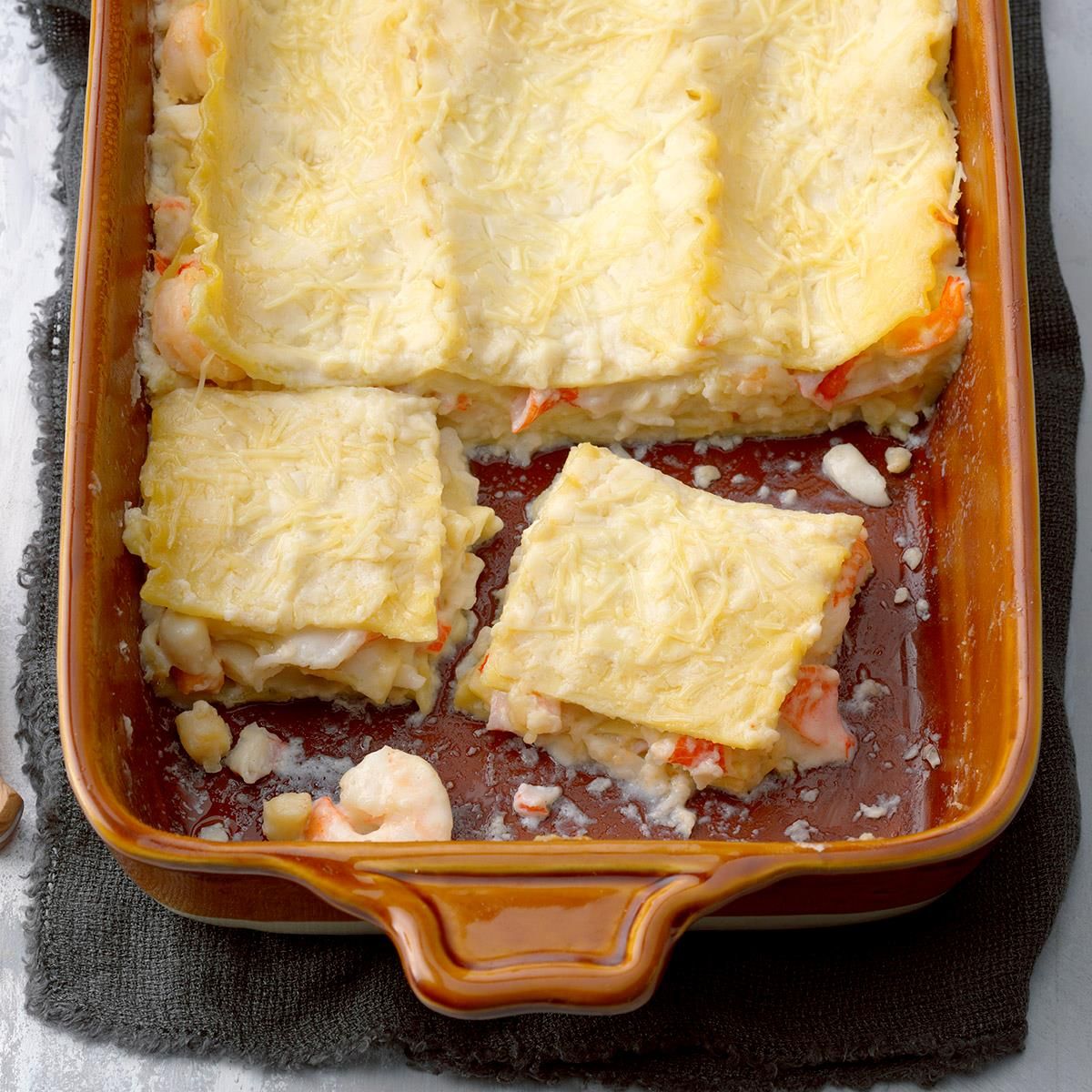 Nothing is better for dinner than using fresh seafood and making it into an Italian feast! This quick and easy recipe takes just 35 minutes to prep, which makes it ideal for a last-minute dinner party.
You will need small shrimp, crab meat, noodles, scallops, and clam juice to assemble this zesty and savory lasagna.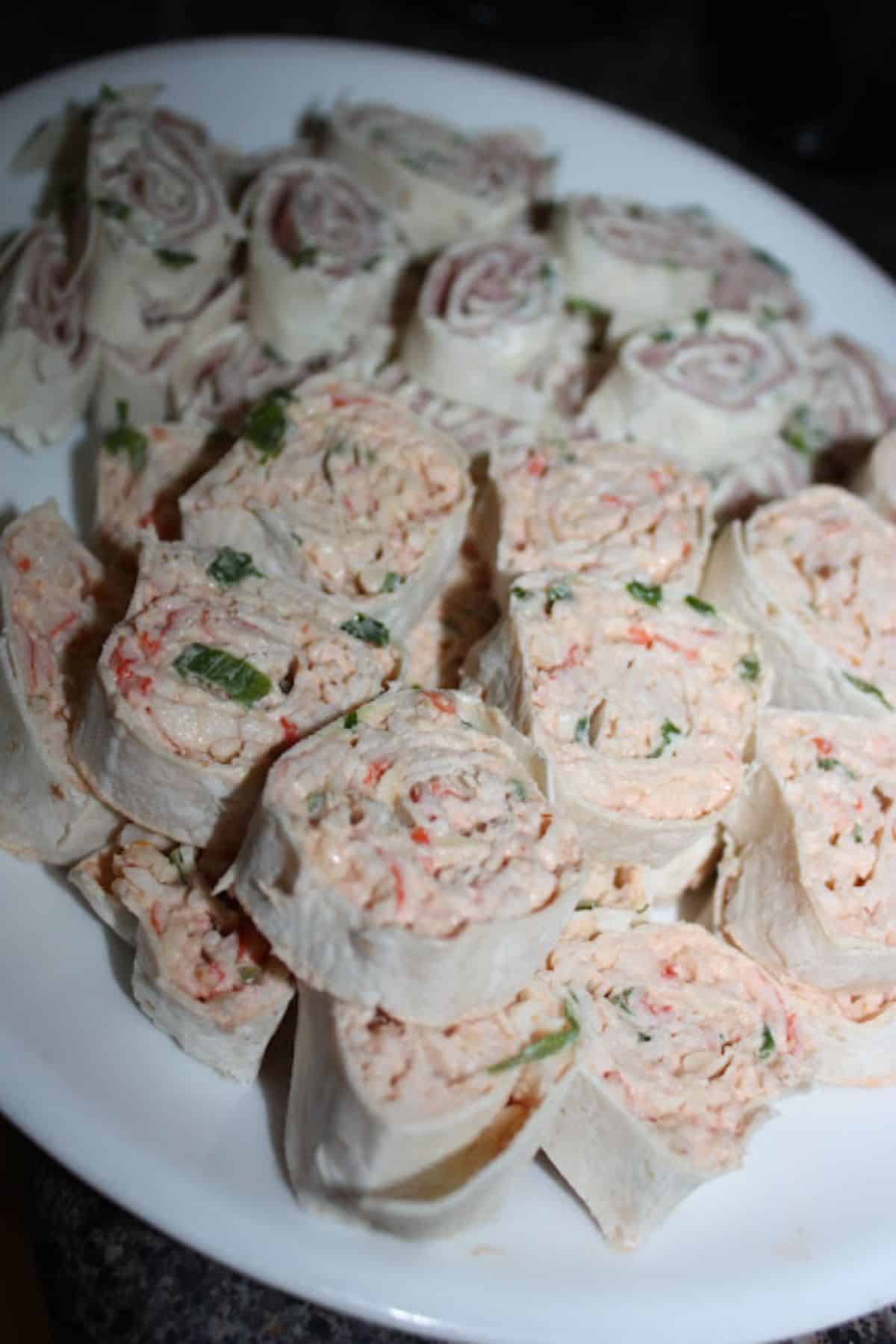 Switch up the typical tortilla roll-up fillings, from ham or turkey to crab! Use fresh crab meat in these roll-ups for a seafood-inspired lunch with cheese, dill, garlic, green onions, and your choice of additional meat.
We love using cream cheese or Neufchatel cheese for this recipe.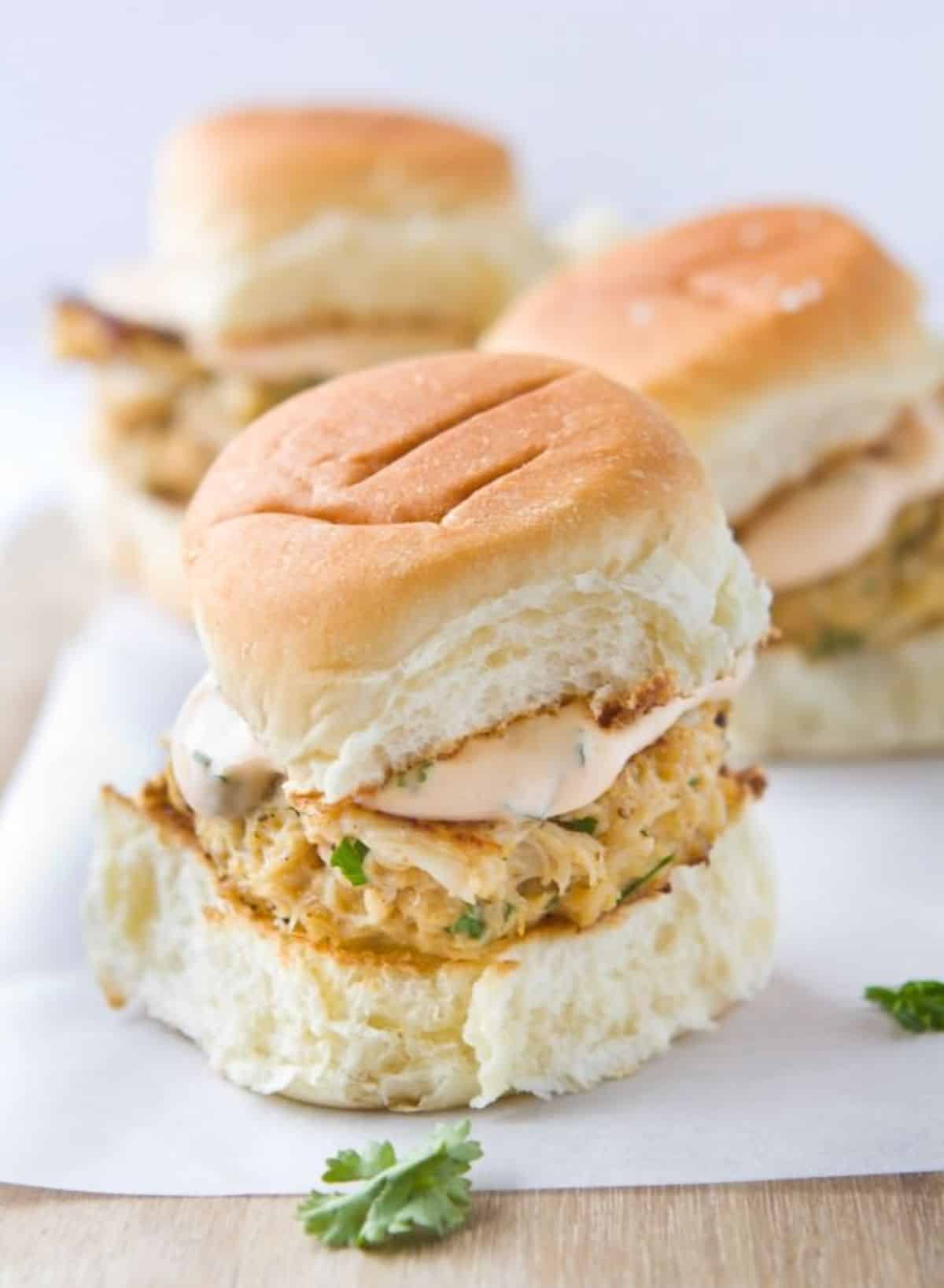 Make this savory lunch snack or mid-afternoon appetizer with spicy aioli sauce in no time. We love the addition of Worcestershire sauce and Old Bay seasoning to give the sauce a little kick!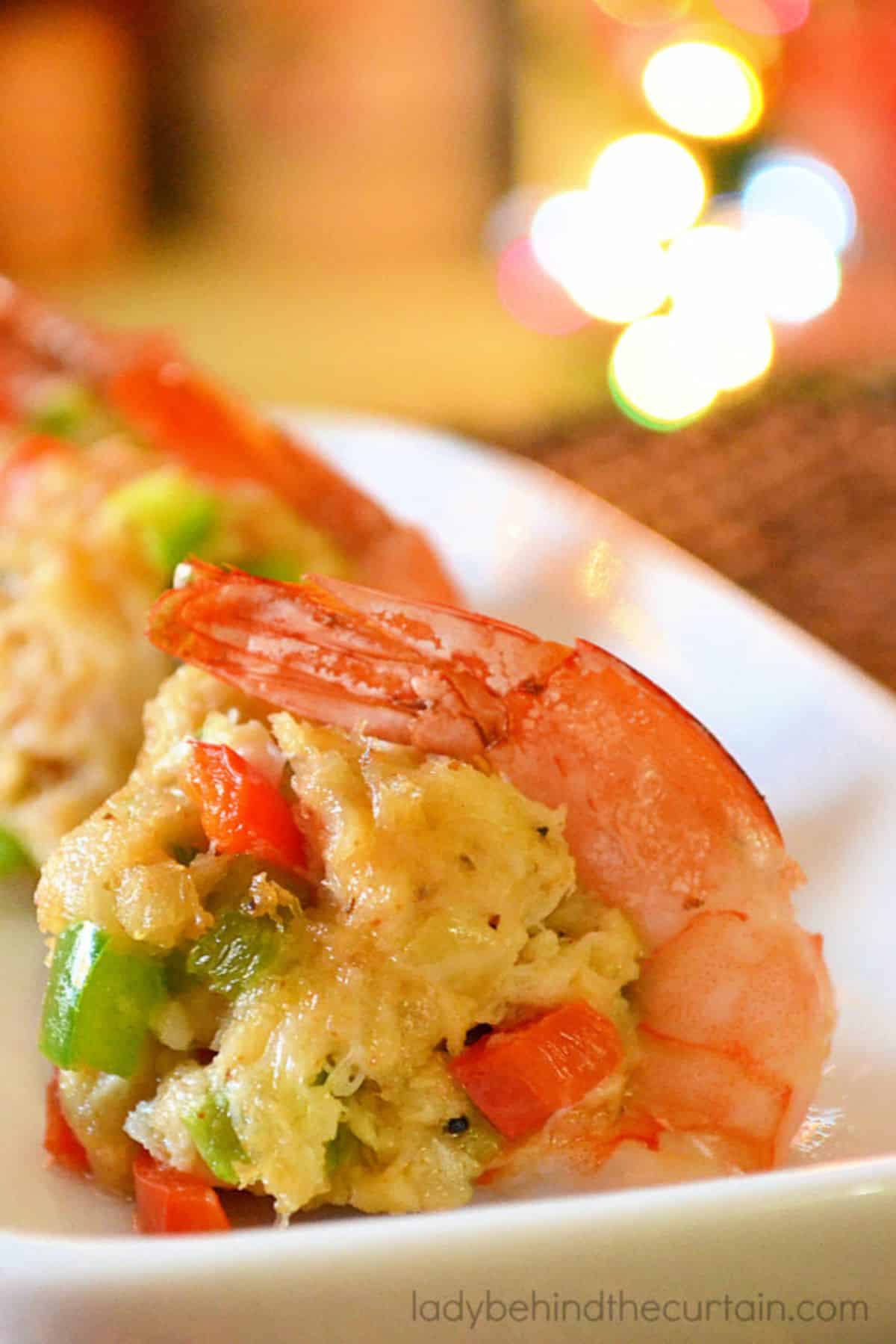 In the mood for seafood? Of course, you are! Make this seafood recipe with red and green pepper for a healthy and satisfying appetizer or side dish. The best part about this dish is that it can be made early for your party, so you don't have to wait until the last minute.
For the crab cake filling, all you have to do is combine the crab meat, onion, panko, pepper, Old Bay, and seasonings in a bowl until the day of the party.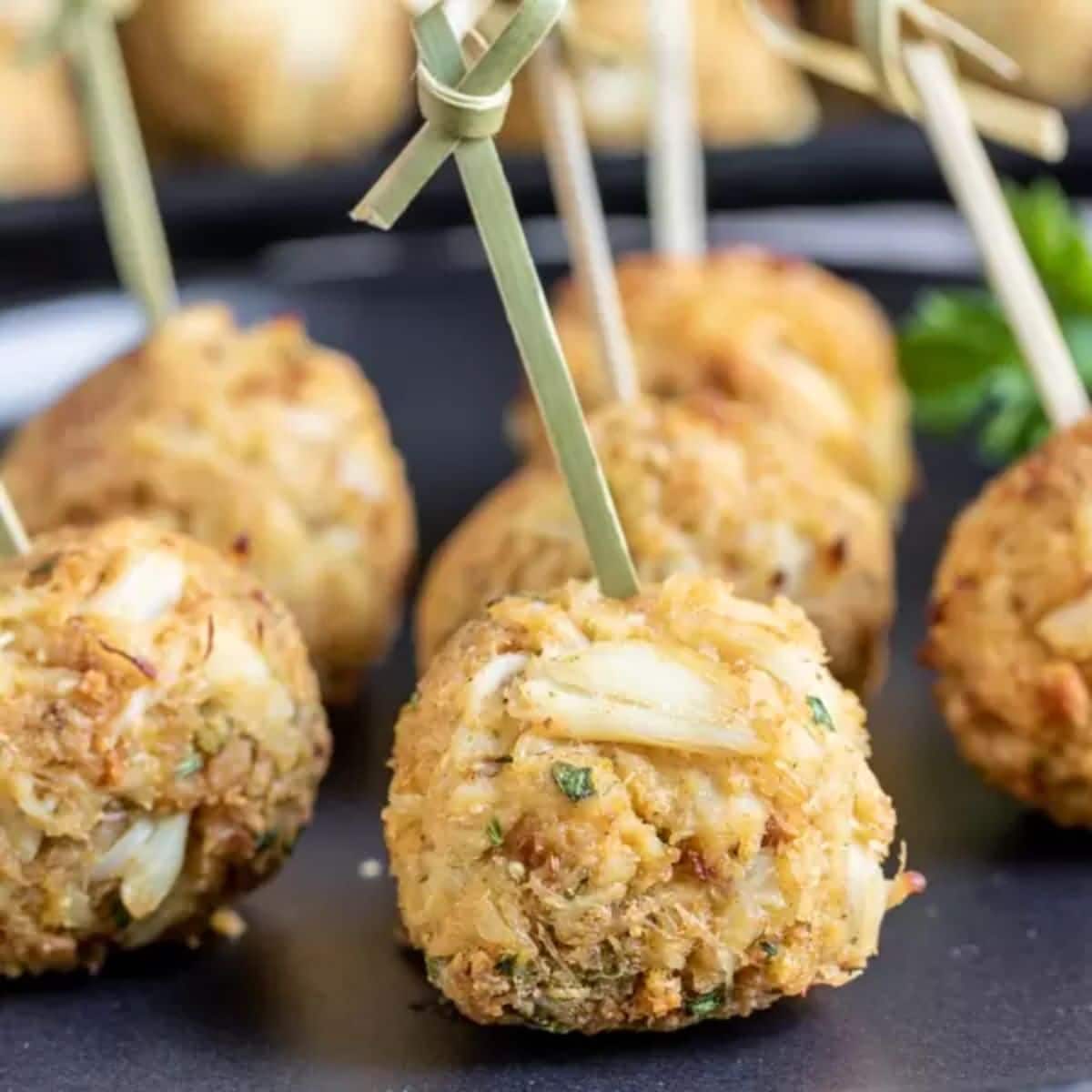 This is a fun recipe to make that you can have your kids help you with! Use jumbo lump crab meat from the store and buy some stuffing while you're at it to make this quick dish.
Make sure you add parsley and Old Bay seasoning for the right spices. In under 20 minutes, you will have a yummy and tasty crab appetizer that your guests will rave about.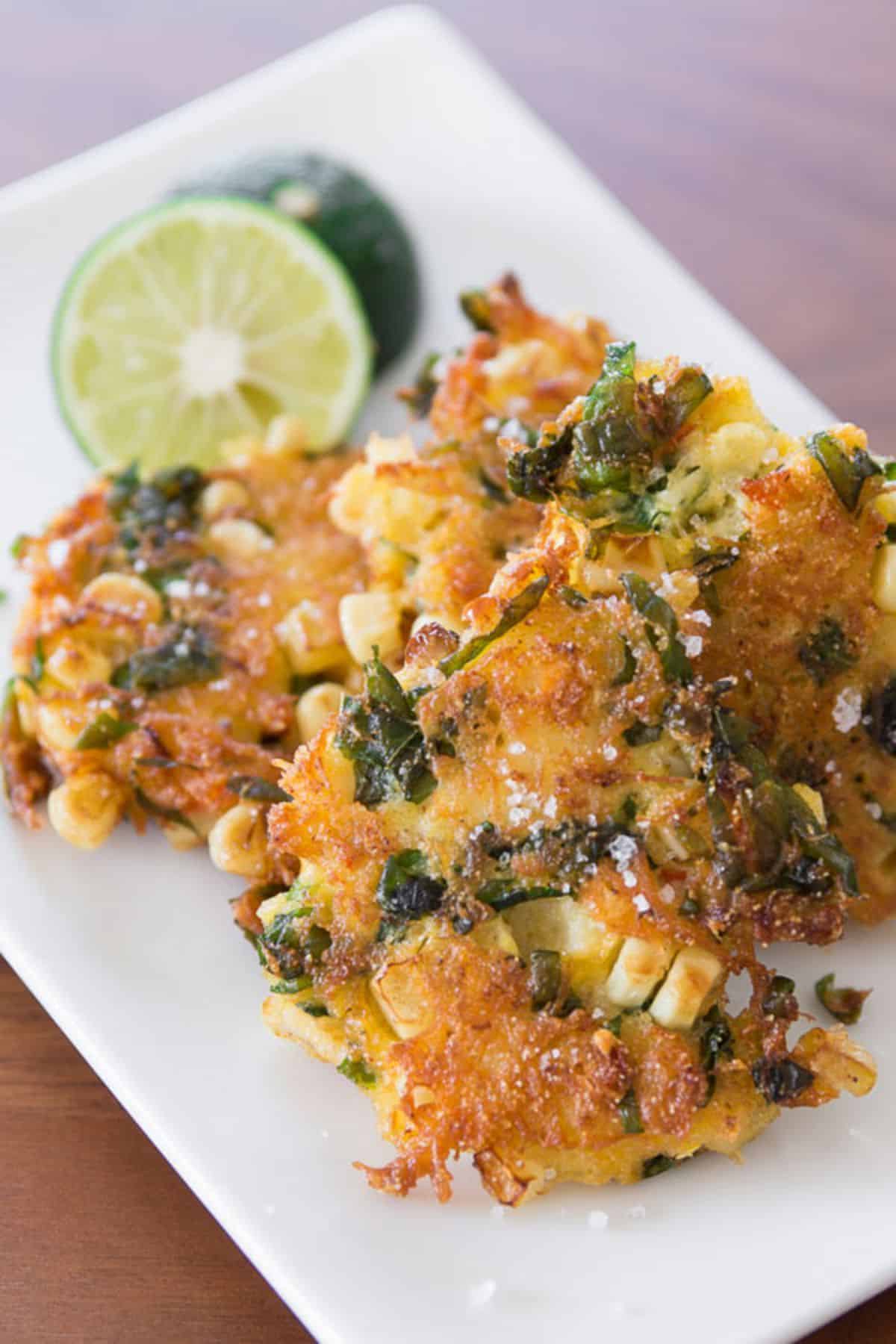 These easy, fast, and light corn fritters are ideal for those who want a handheld appetizer. Ensure you add the caramelized cheese on the outside for a bit of the crunch, flavorful crab inside for a savory bite, and sweet corn for a crispy texture.
Plus, these fritters are easy to make, even for those who don't enjoy cooking! We recommend using chopped basil and black pepper for the spices.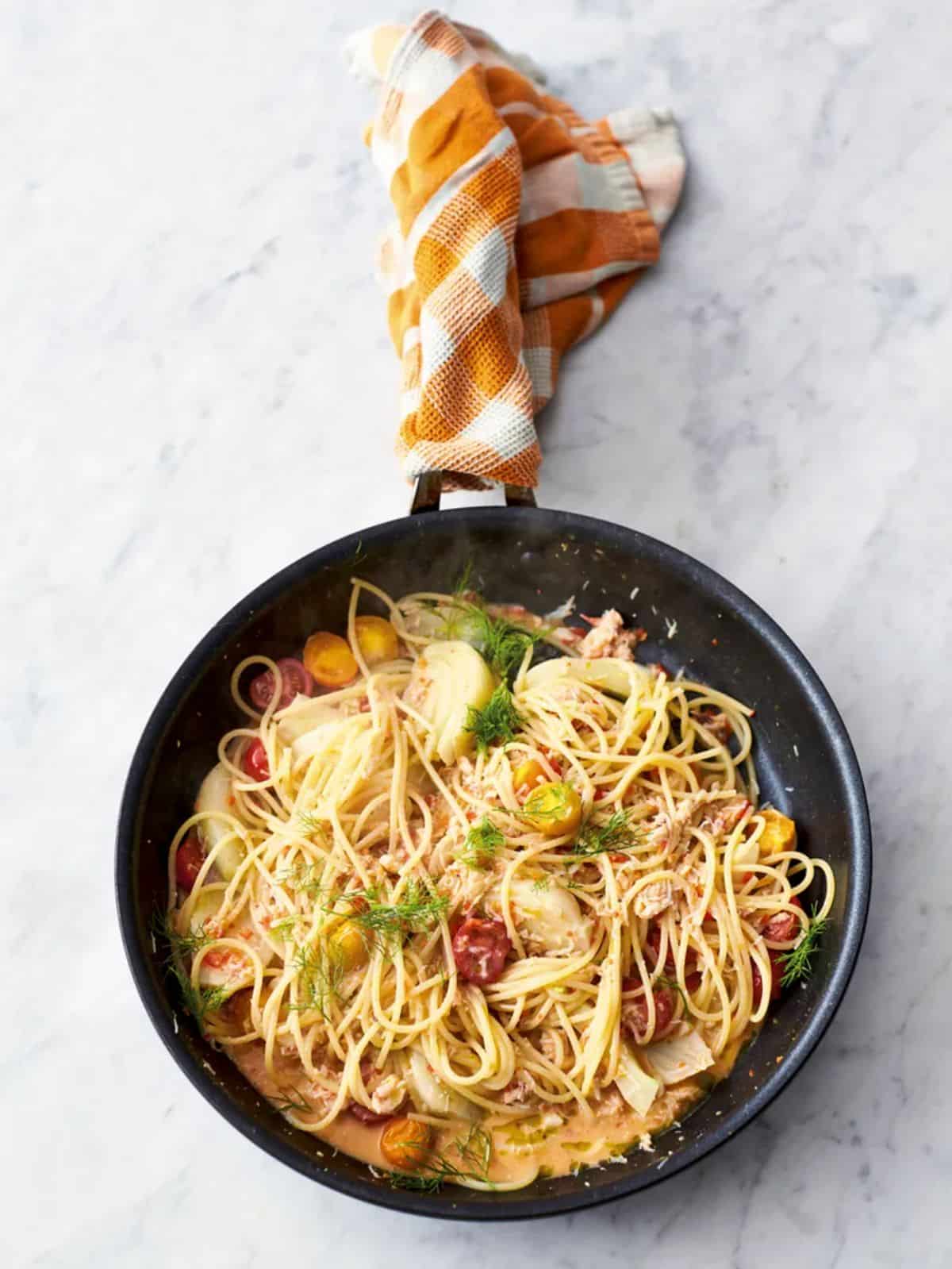 Add cherry tomatoes for a fresh bite, fresh chili for a spicy aftertaste, and fennel for the perfect spice to this spaghetti.
We love using crab meat and red chili for a combination of fresh seafood and spiciness that will have you raving for days on end! Plus, this recipe is easy to make in less than 20 minutes!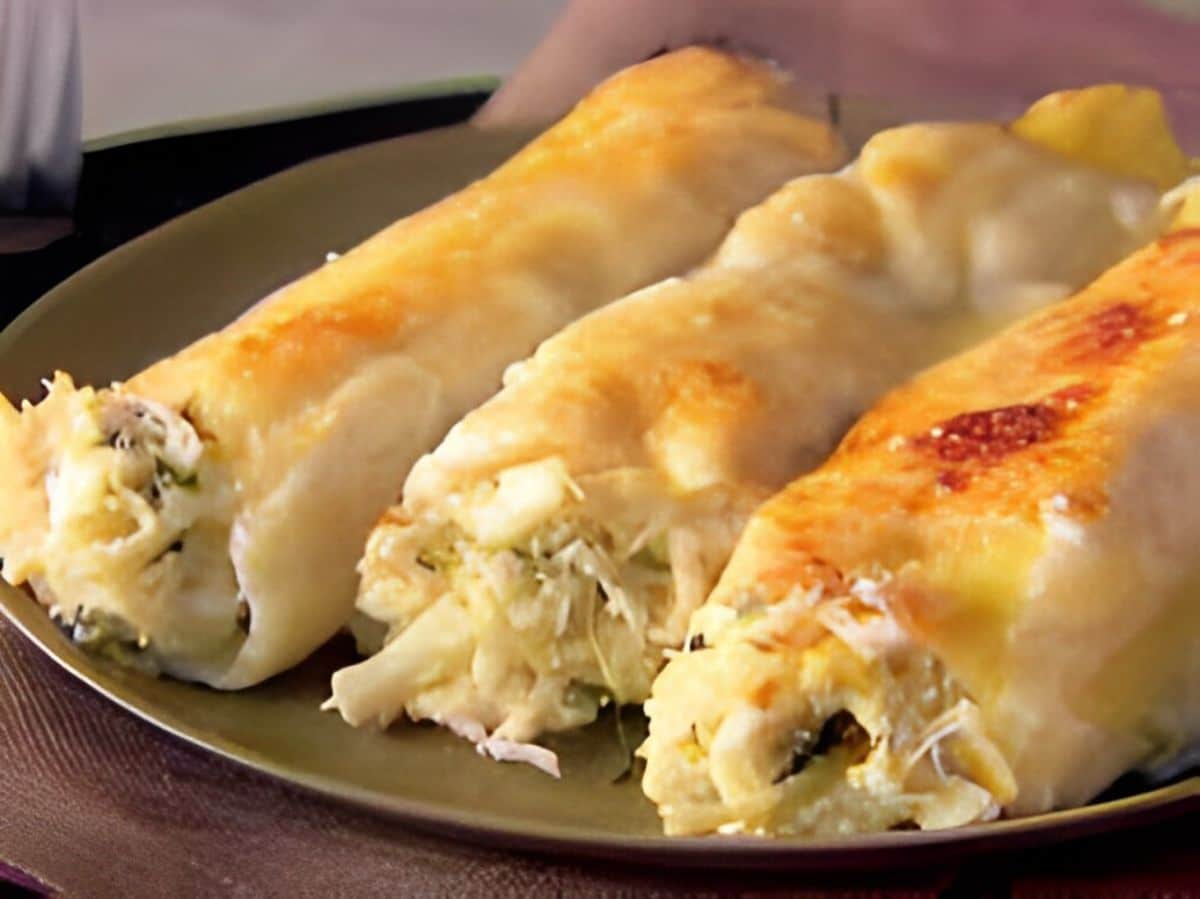 Ricotta is the ideal filling for cannelloni to make a sweet, cheesy dish, but including crab is a decadent and indulgent dinner that we are so excited to make!
This recipe is for those who enjoy cooking and don't mind spending 30 minutes to prep the ingredients and waiting 45 minutes to bake.
All you need for this hearty Italian feast is ricotta cheese, cannelloni, crab meat, egg, and seasonings. For those who want to add the creamy and savory Bechamel sauce, gather some unsalted butter, flour, warmed milk, and spices. Then, make this super-rich dish for a family party!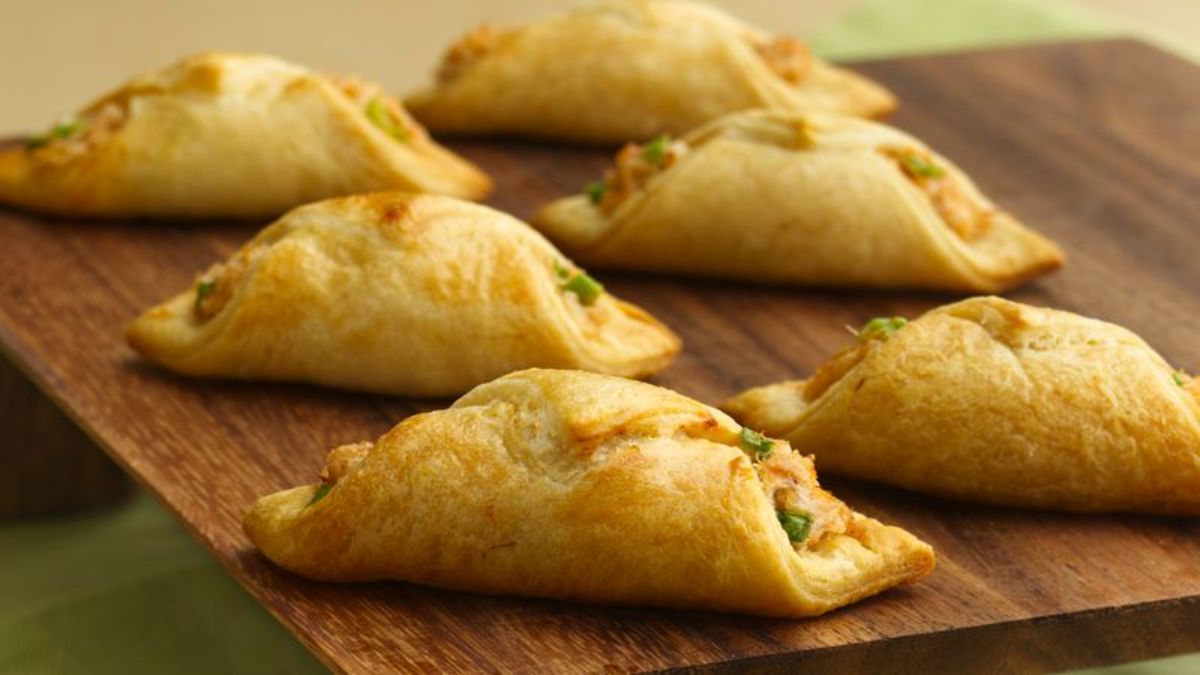 Who said you can't use puff pastry and dough with savory items? Not us!
Use crescent rolls or pastry dough, cream cheese, crab meat, onion, and pepper to make these handheld bite-size treats that we love for kid's parties or appetizers. This recipe takes just 20 minutes to prepare and 35 minutes to make!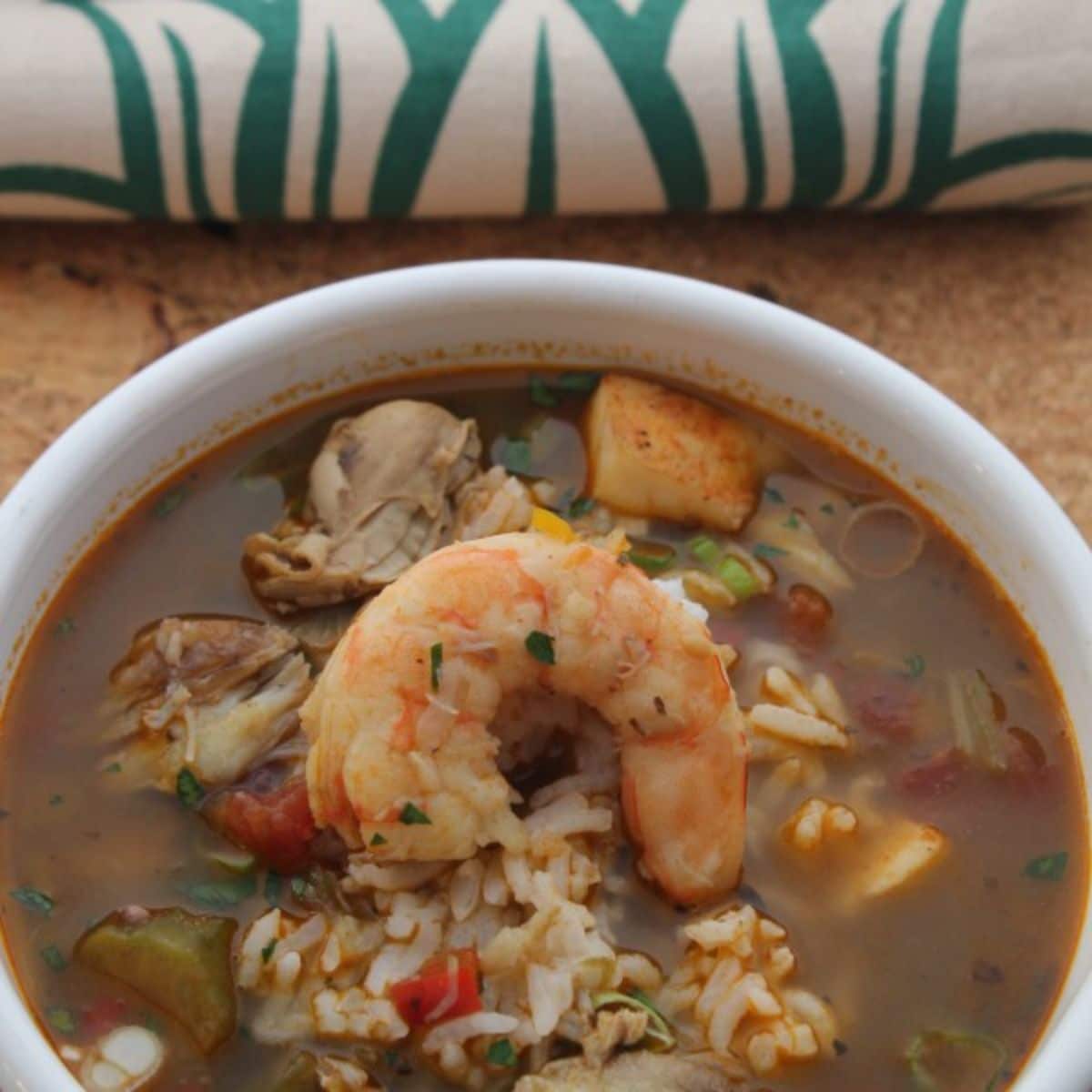 Use crab meat, okra, fish stock, shrimp, Creole seasoning, grouper, and fresh oysters all in one pot to make this seafood extravaganza! You can even add a bit of hot sauce and bay leaves for seasoning.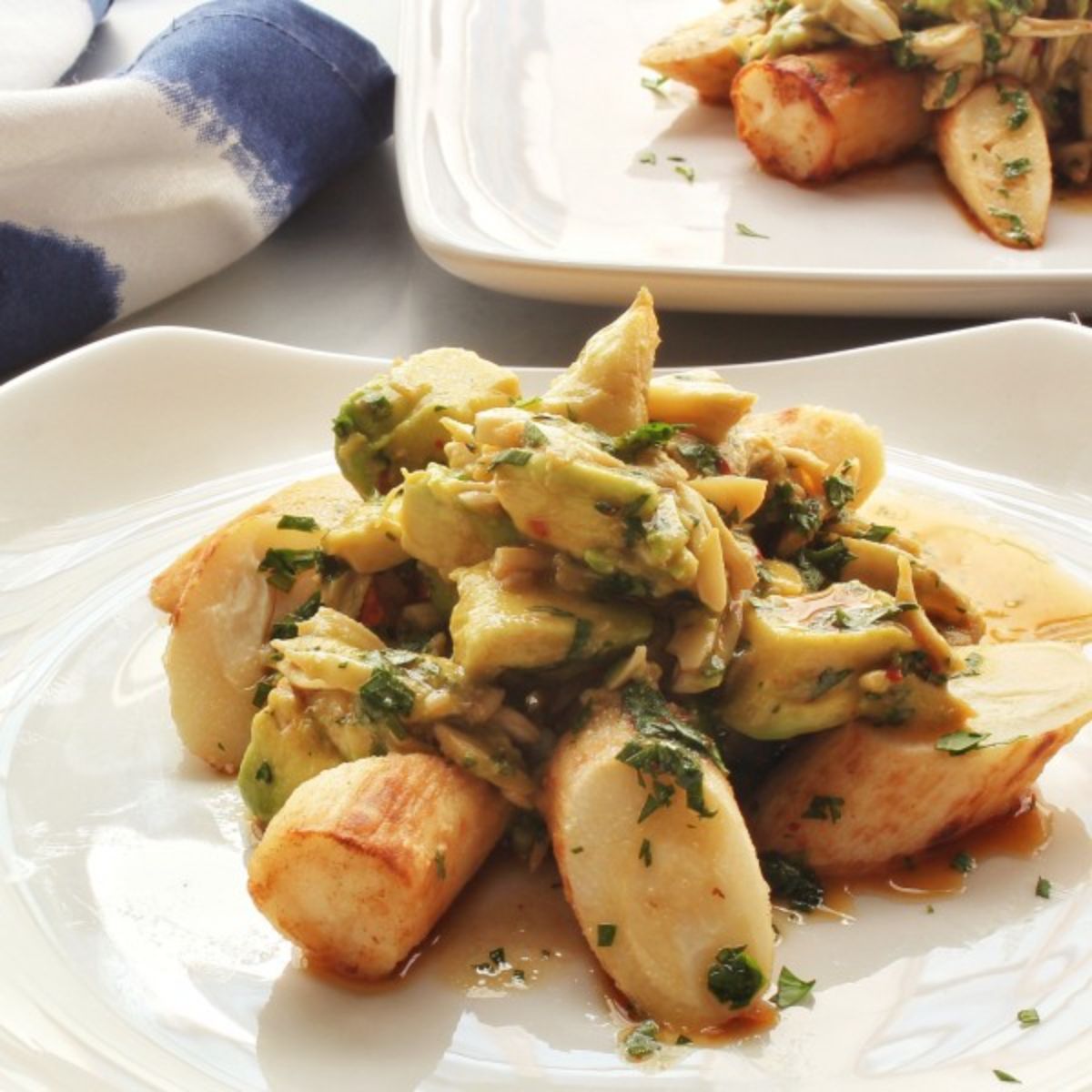 Add crab to a Hearts of Palm salad to add a bit of protein and crunch to an avocado, hearts of Palm, cilantro, and an Asian-inspired dish! This easy salad takes just 30 minutes or make, which is ideal for those who want a healthy appetizer for an upcoming party.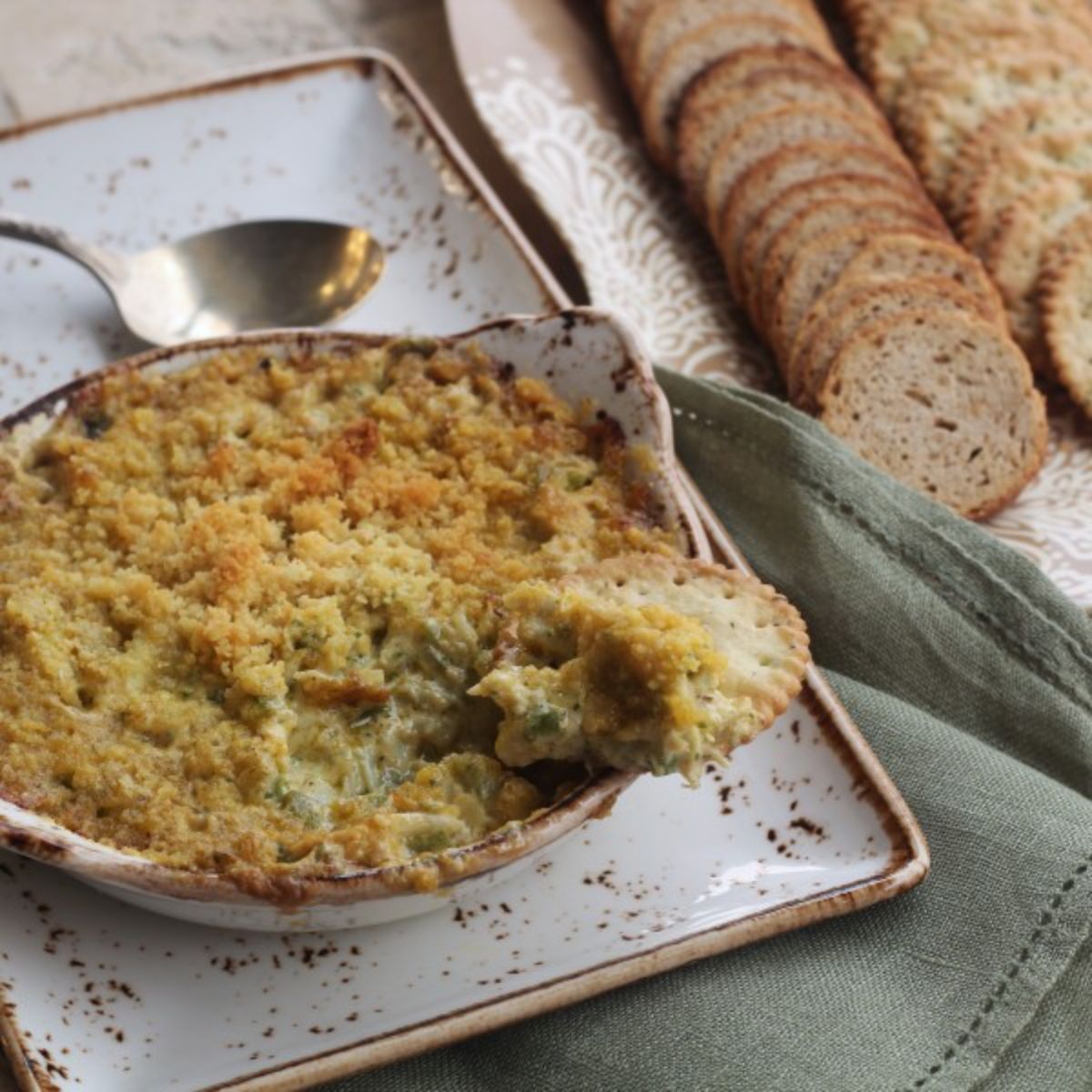 Do you want a savory and cheesy dip for you to use with tortilla chips, potato chips, or even raw vegetables? We have it! This hot and creamy crabmeat-filled dip is versatile and easy to make.
You only need 30 minutes of prep time to repair the peppers, onions, crab meat, and cracker crumbs. Then, season with your desired sauces and spices to create a tangy and savory dip that can be served hot, warm, or cold.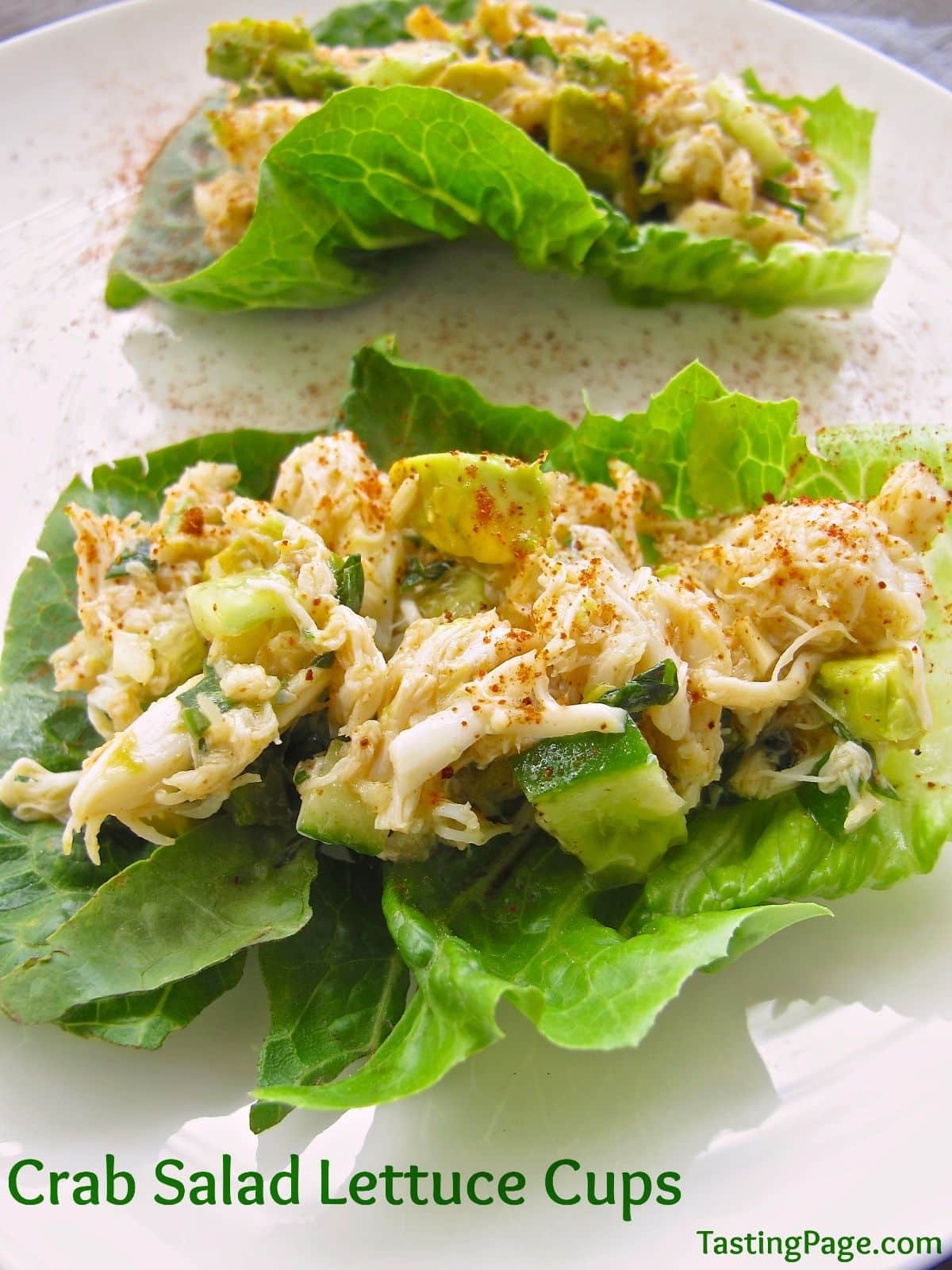 Are you trying to cut out carbs and bread? If so, these crab salad lettuce cups (free of mayo!) are great for those who are watching their weight.
Use crab meat, lettuce, Old Bay, mustard, avocado, and cucumber to make this healthy, dairy-free, and gluten-free salad!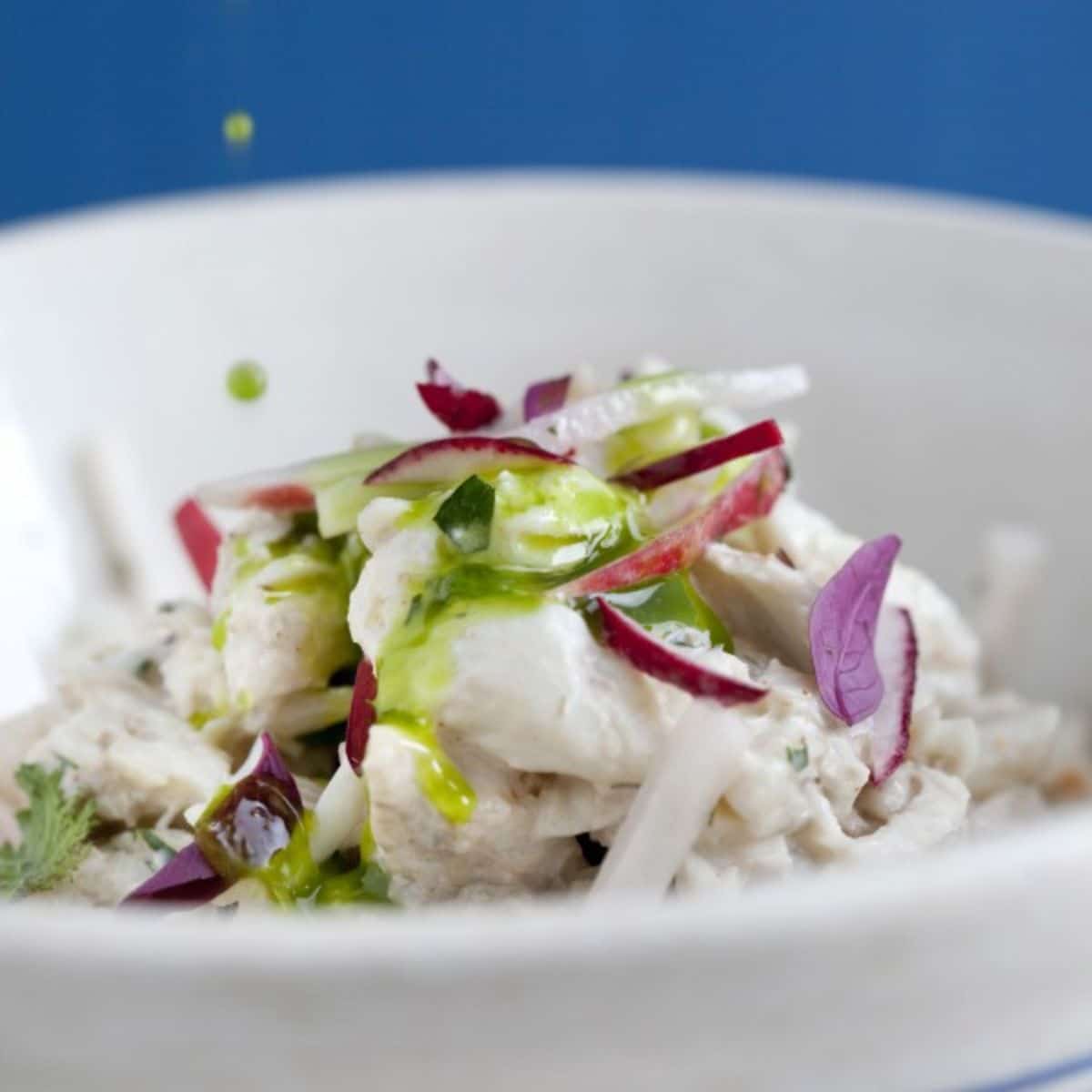 Add crabmeat and chives to this turnip and radish slaw with a champagne vinaigrette for a light, healthy side dish!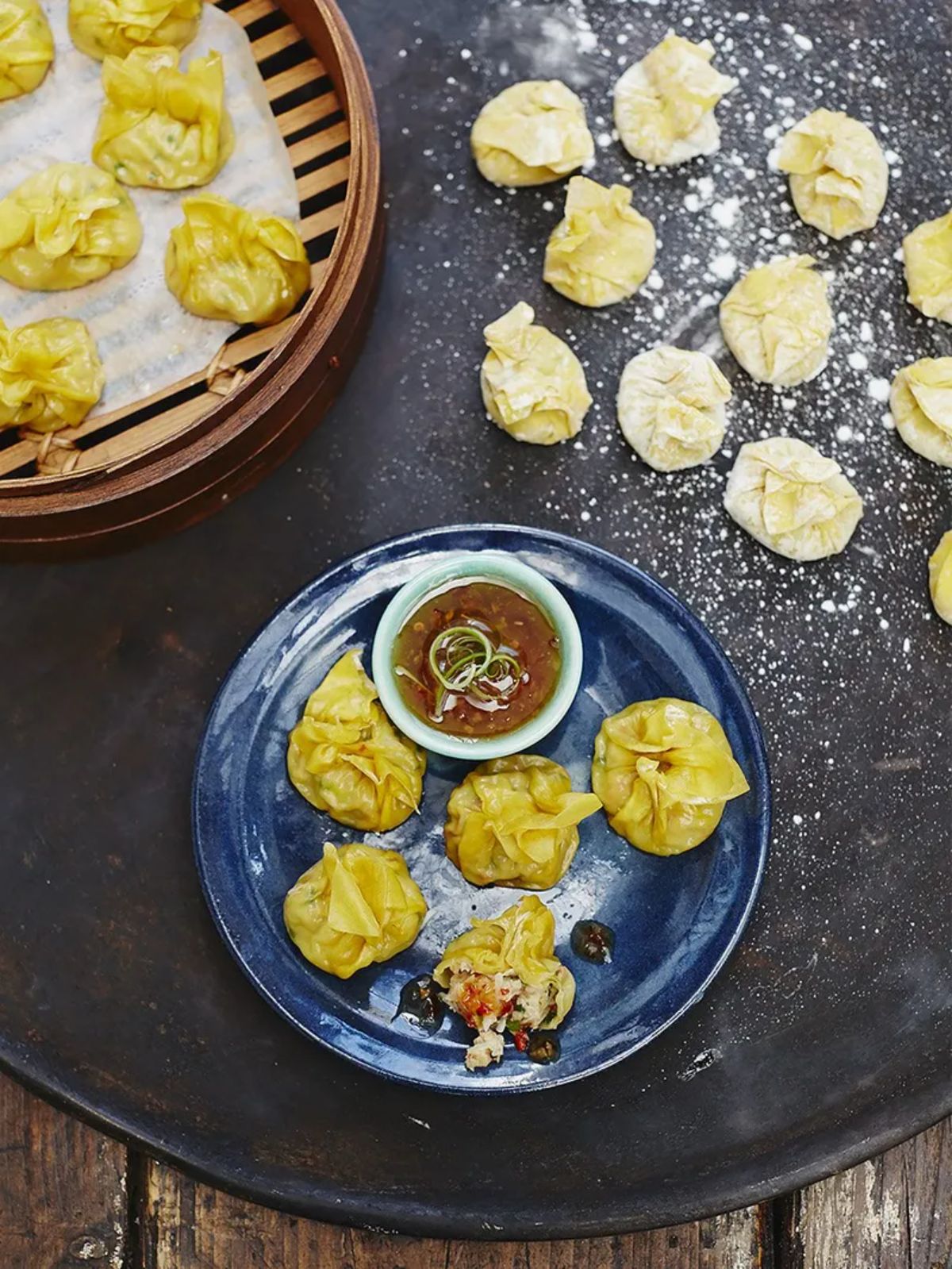 Use both shrimp and crabs to make these savory, filling, and Asian-inspired appetizers that are perfect for any type of party or get-together.
You need just 50 minutes to prepare and cook cheese wontons to serve with a tangy sauce or spicy Szechuan sauce. We like using chili sauce and chives for seasoning this dish.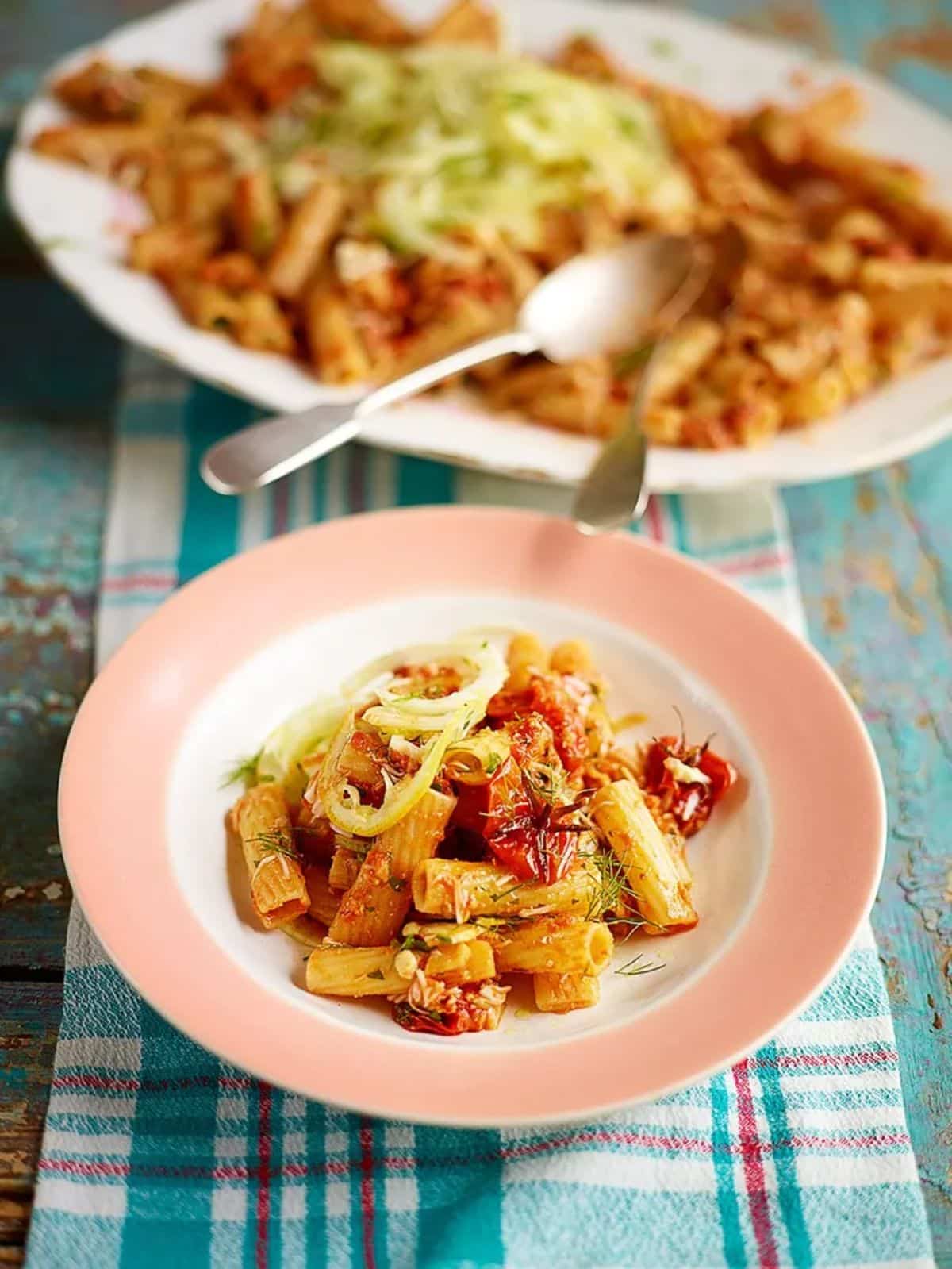 As you can see by now, crab goes really well with pasta! So, we recommend making this crab rigatoni for those who want to make a filling dinner that can last a few days. Use fresh crabmeat, tomatoes, fennel, and rigatoni for a semi-healthy and Italian-inspired dinner feast.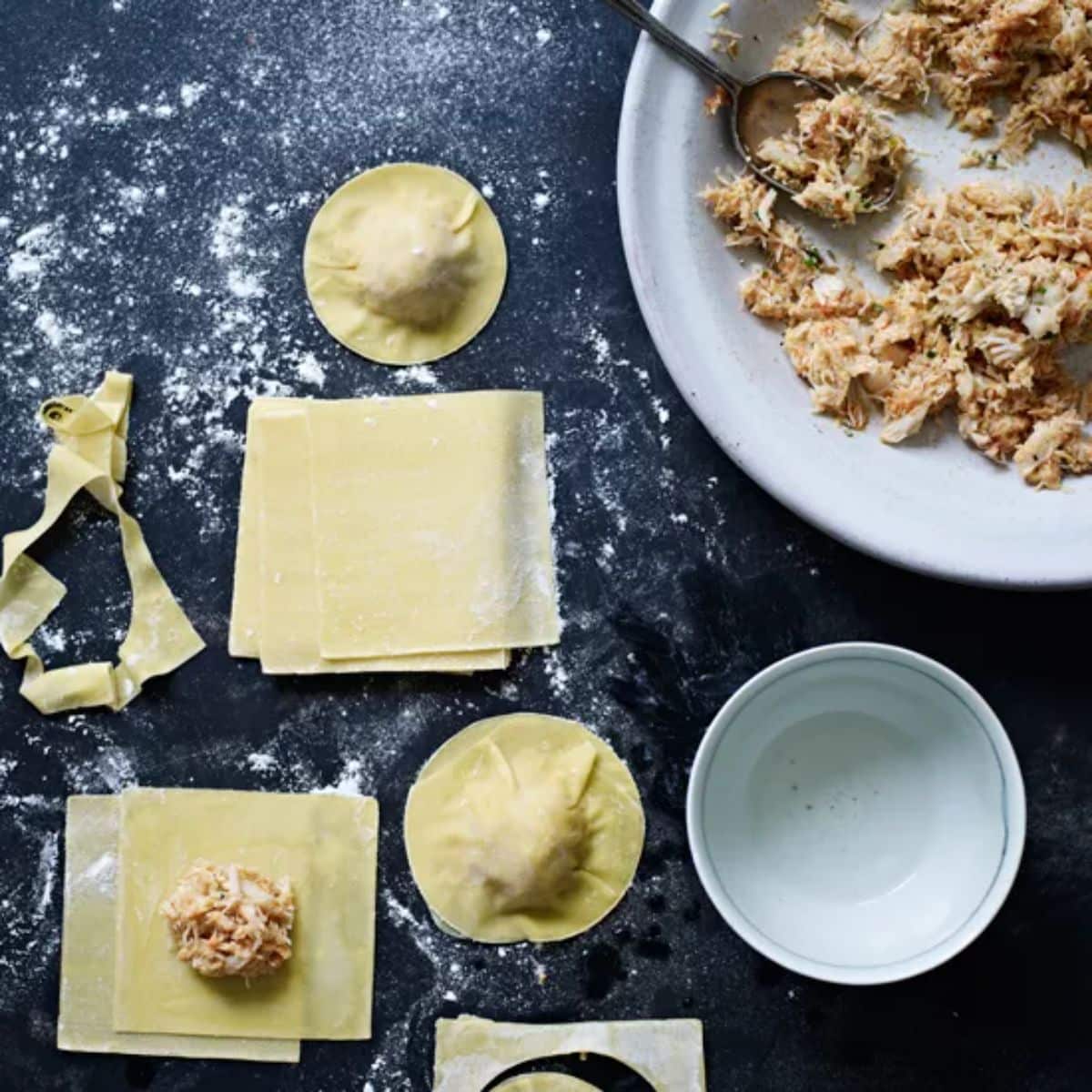 Make shallot cream to drizzle on this savory and filling crab ravioli. Add a touch of mustard for some spice, and use freshly ground white pepper for unique seasoning on top of this Asian-inspired pasta dish.