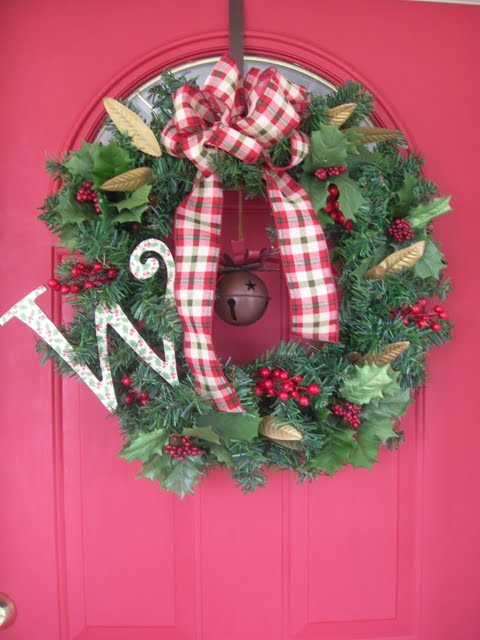 We're almost ready for Christmas at the Crossroads. Today Leo and I lighted the last Advent candle at church today, and when you get to that last candle, you know Christmas is near. The house has been decorated and the gifts have been wrapped. The only thing left to do is lots of cooking and baking. I thought I'd share some pictures of the cottage today, some that you may have already seen and also some new ones.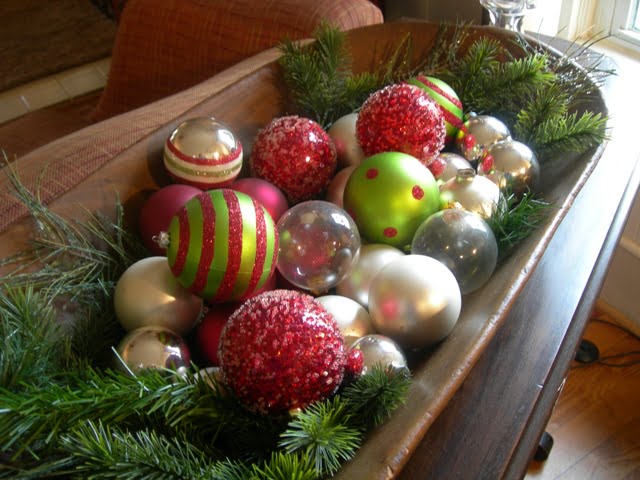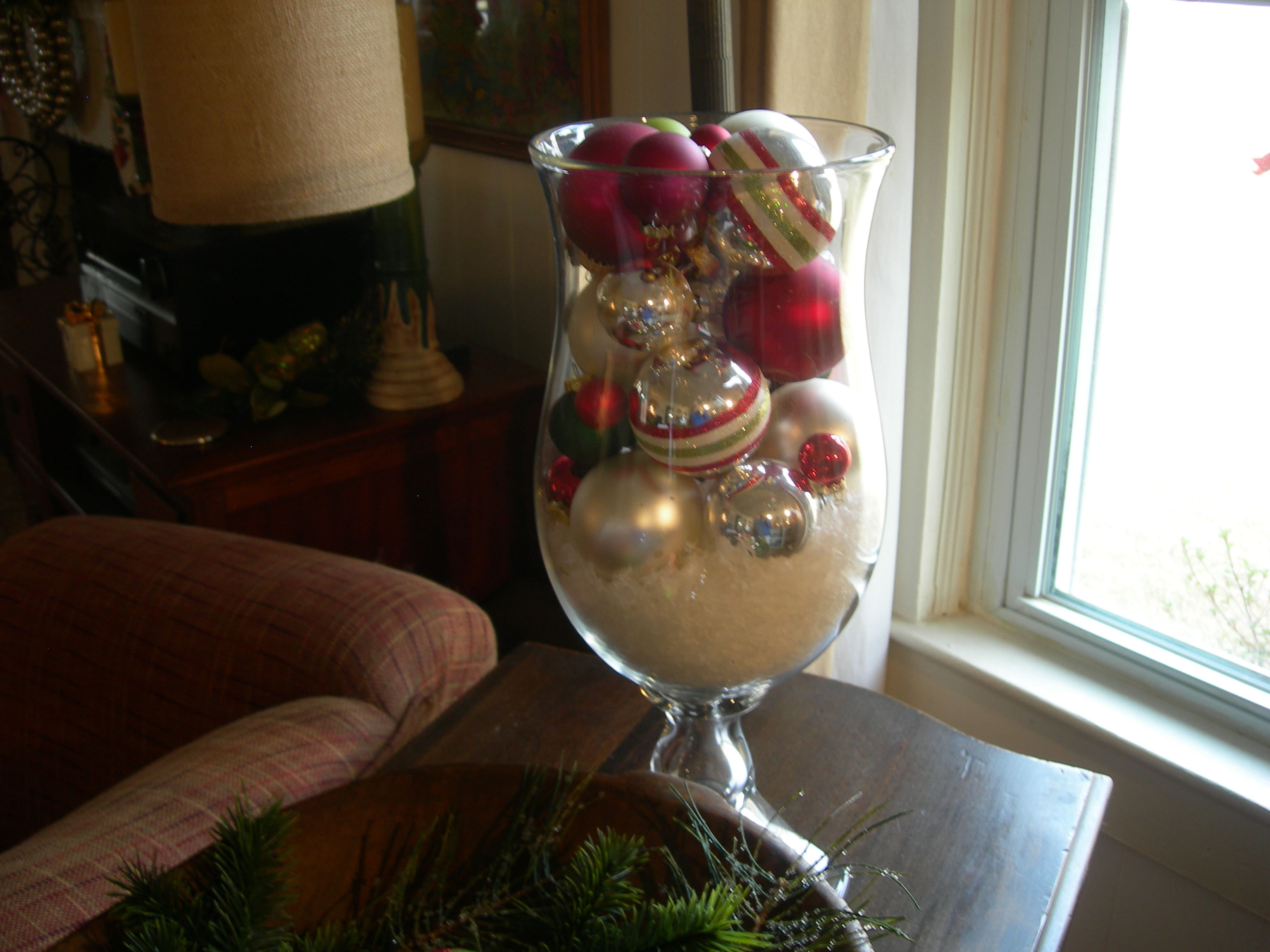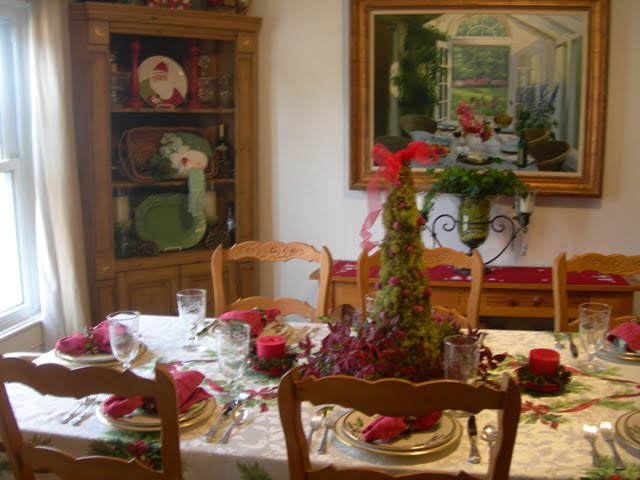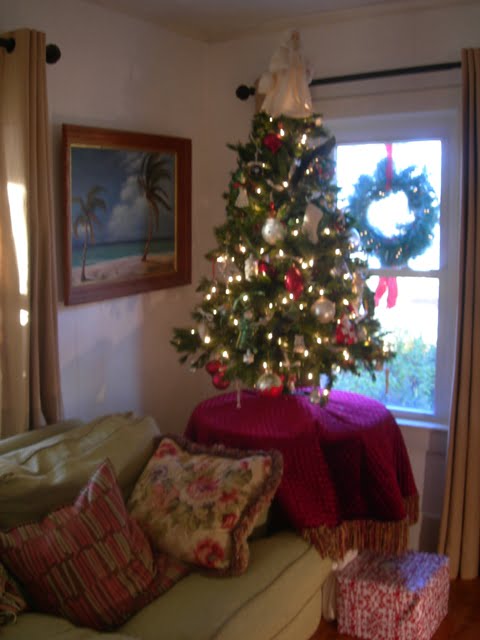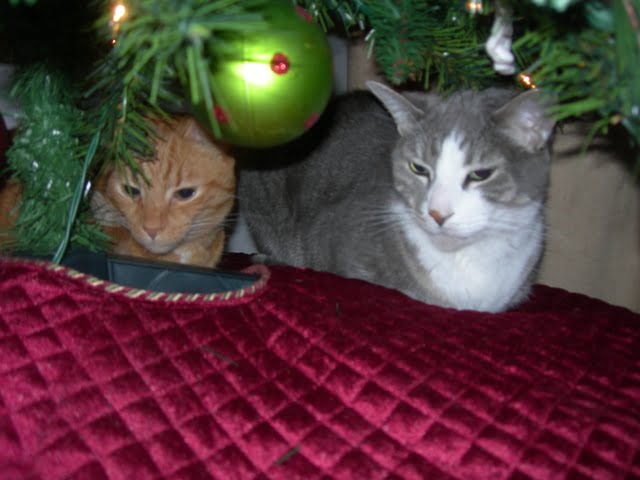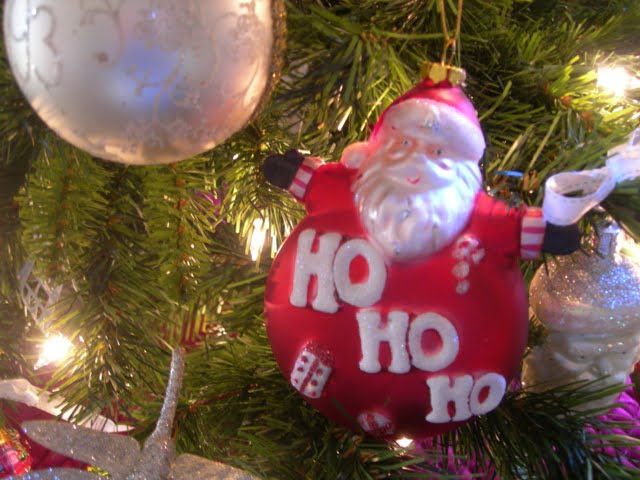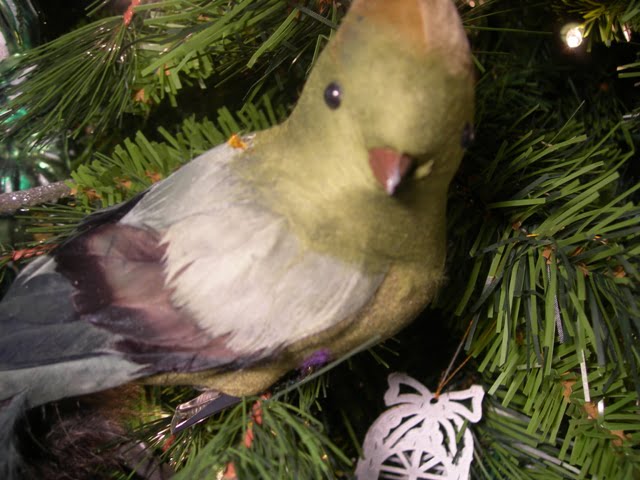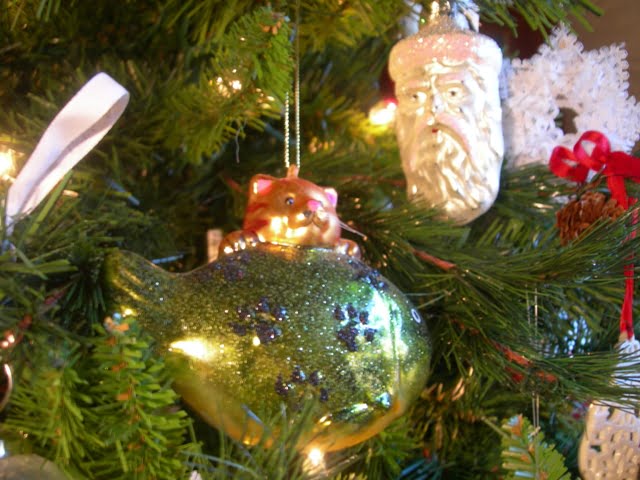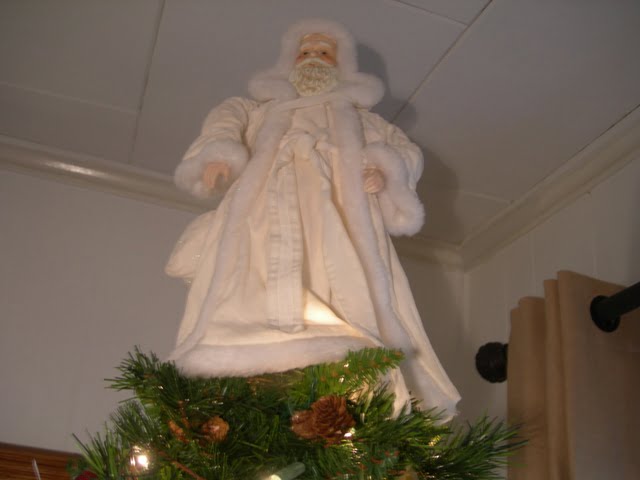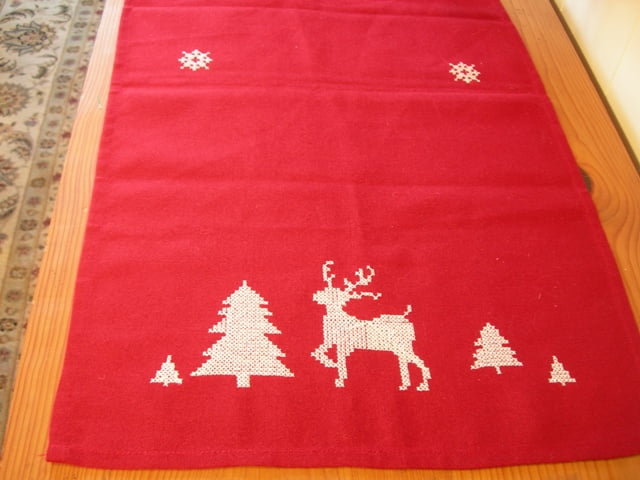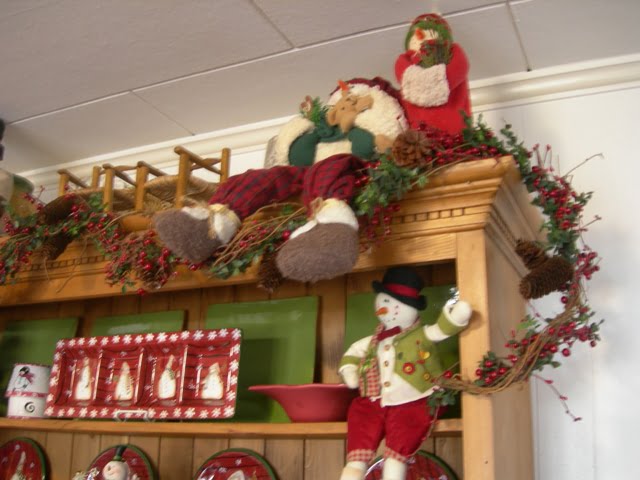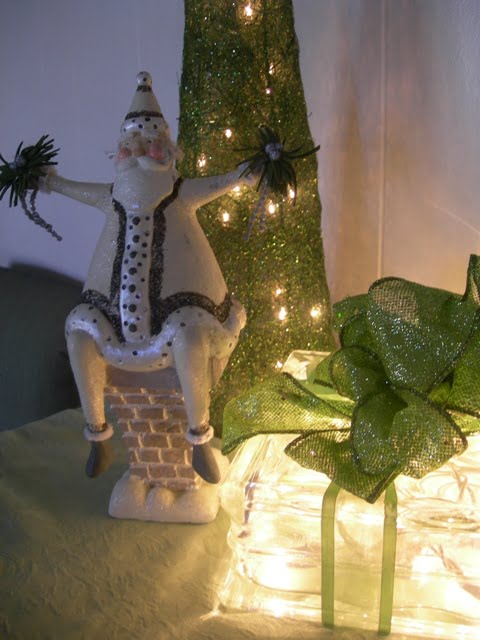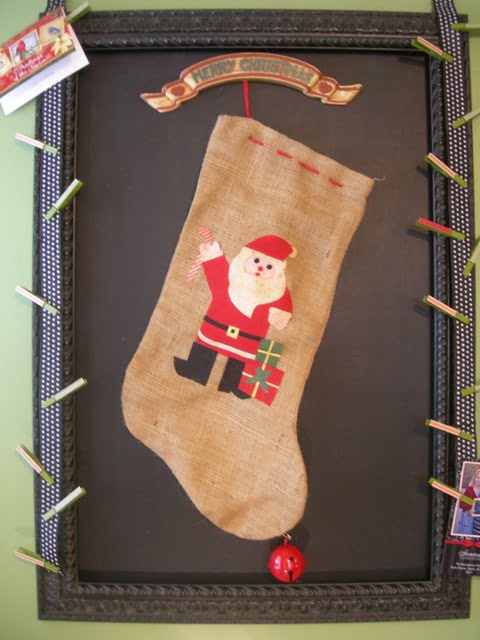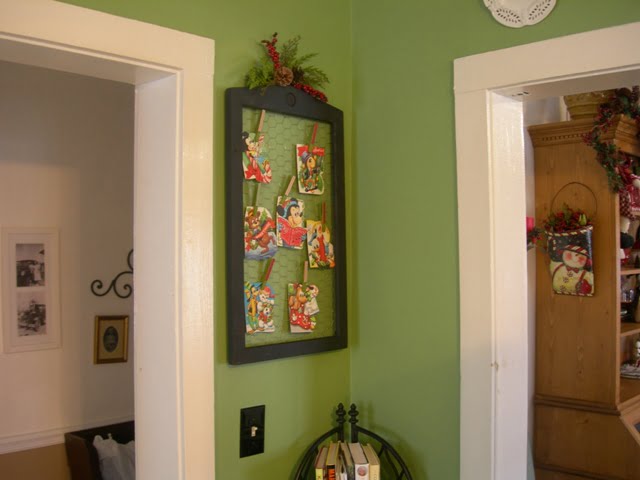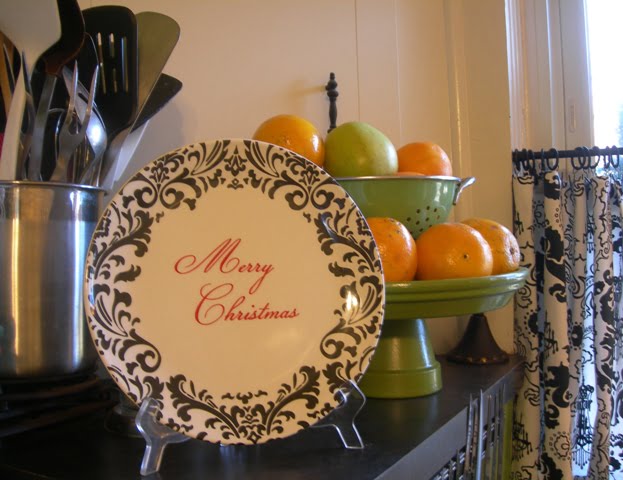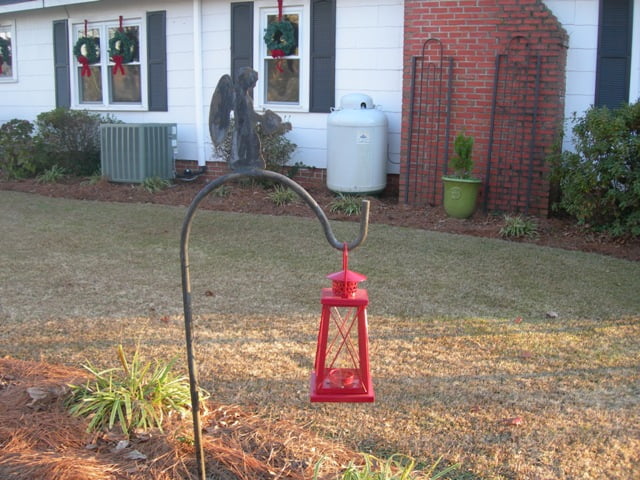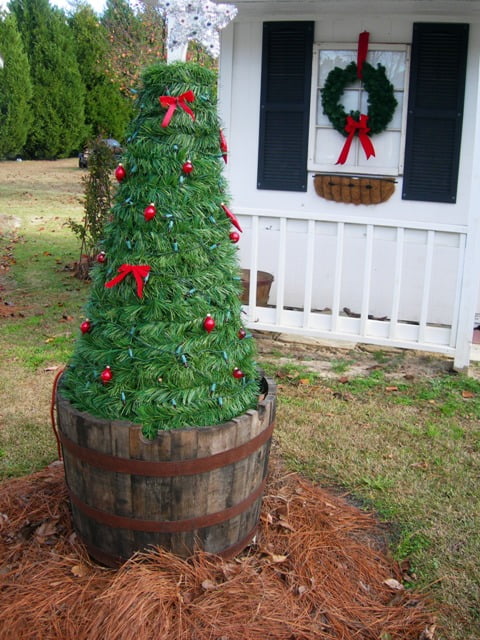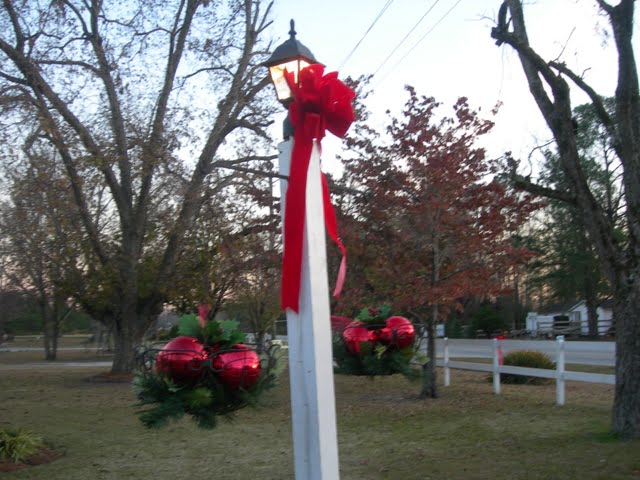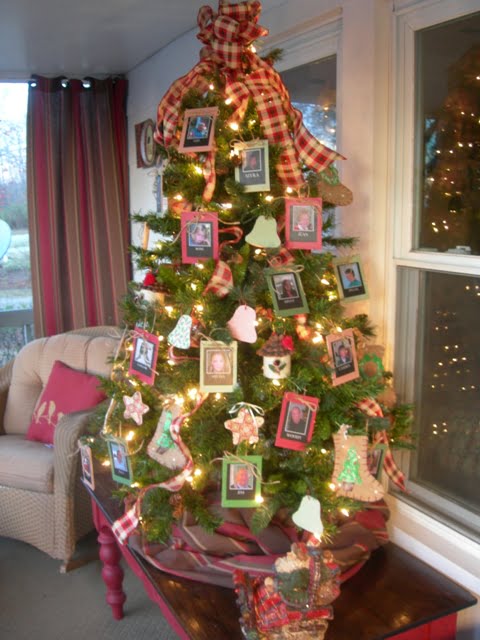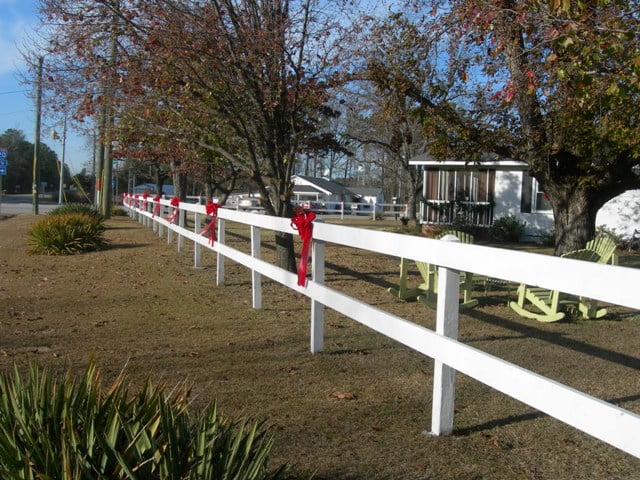 I hope you enjoyed the photo tour of our house with all its decorations, and I hope you're enjoying all the festivities and blessings that this season brings.
This post may contain Amazon or other affiliate links. As an Amazon associate, I earn from qualifying purchases. If you purchase anything through any affiliate link, I may earn a small commission at no extra charge to you. All opinions are my own.
I'm joining: