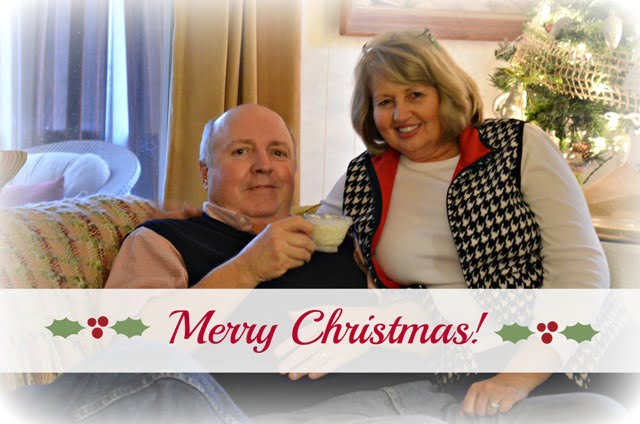 Merry Christmas to everyone! We hope your day is filled with joy and wonder and that you are making beautiful memories with those you love. I thought I'd share a few pictures from our annual Christmas Eve family party!
This post may contain Amazon or other affiliate links. As an Amazon associate, I earn from qualifying purchases. If you purchase anything through any affiliate link, I may earn a small commission at no extra charge to you. All opinions are my own.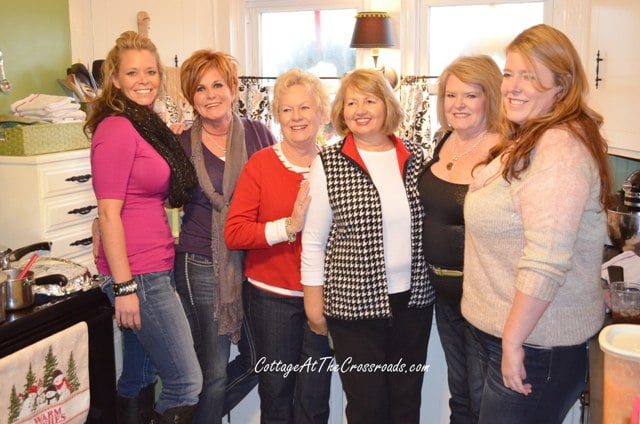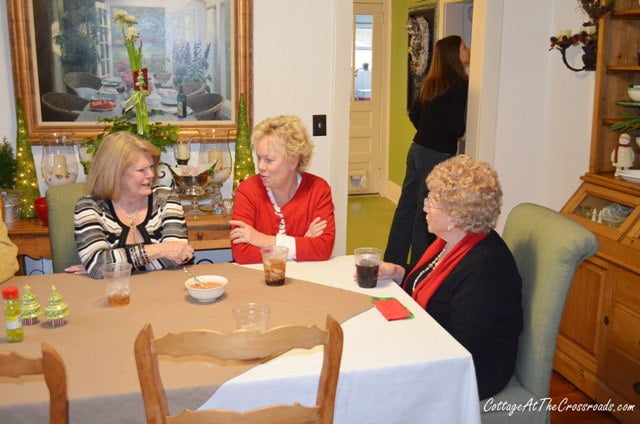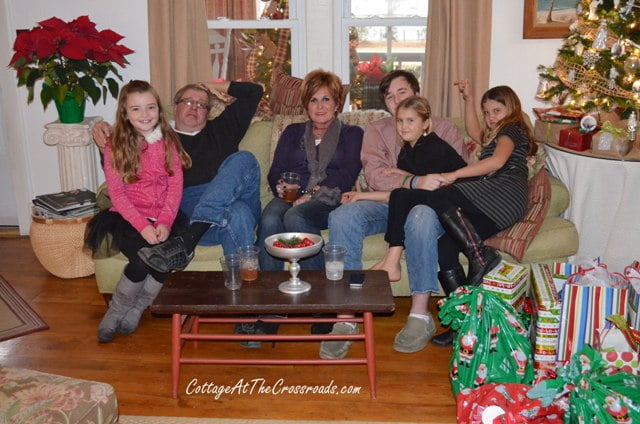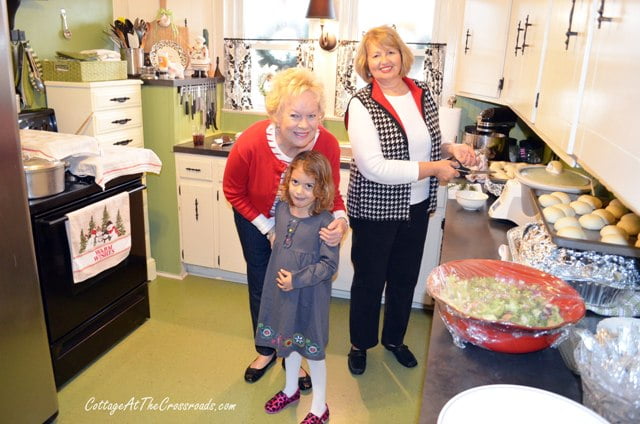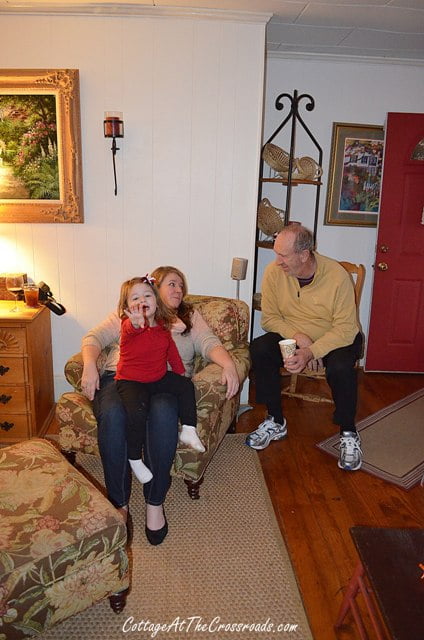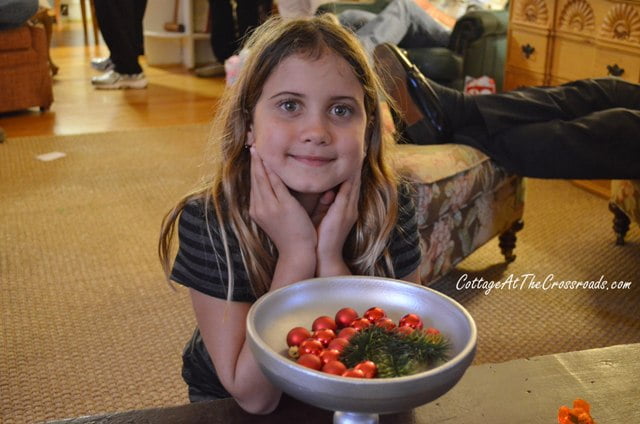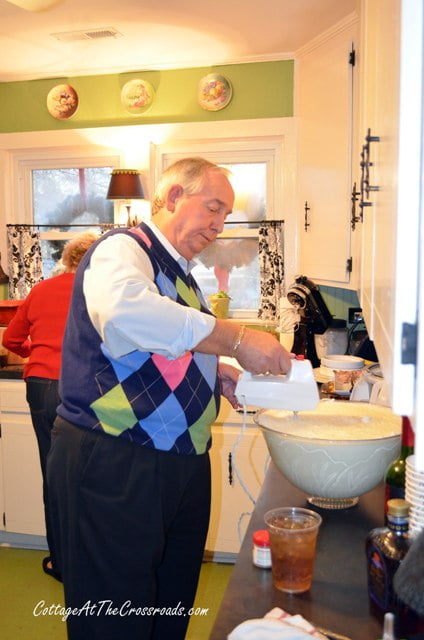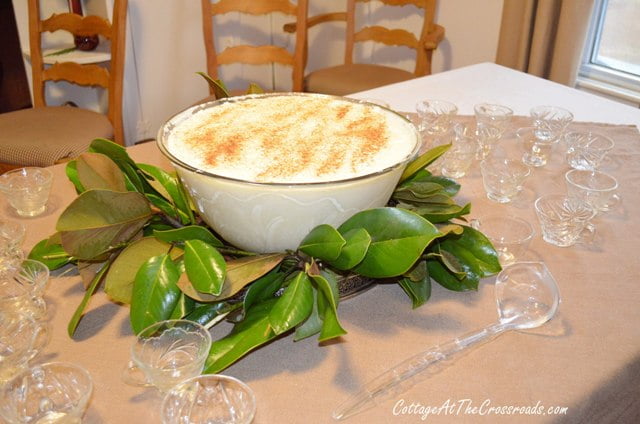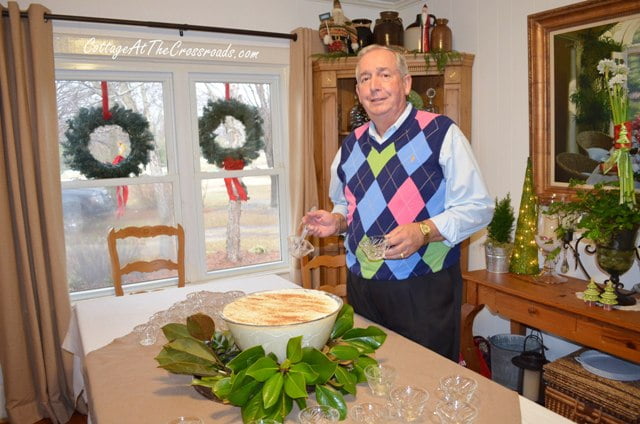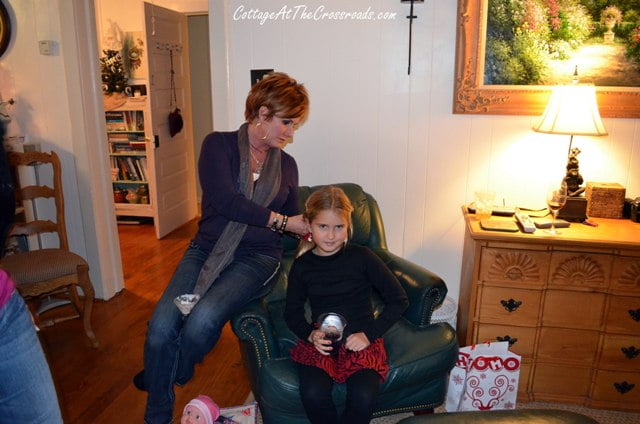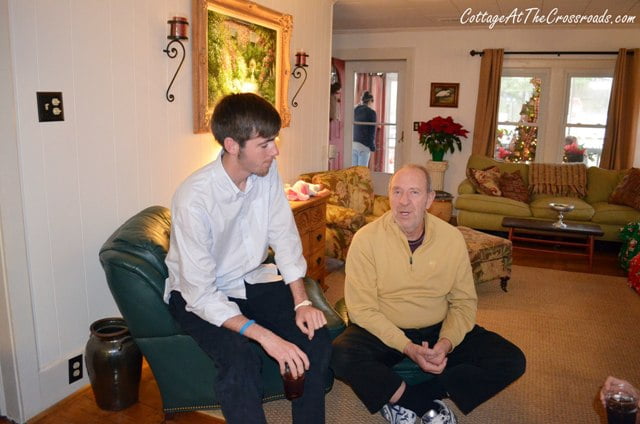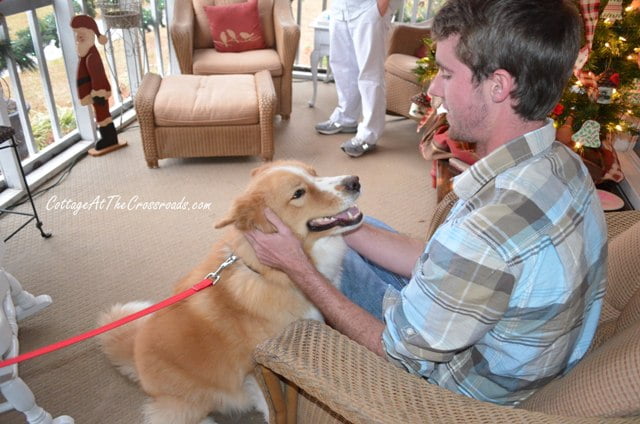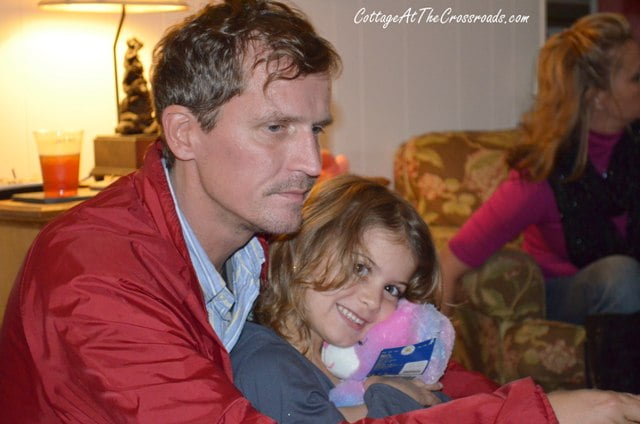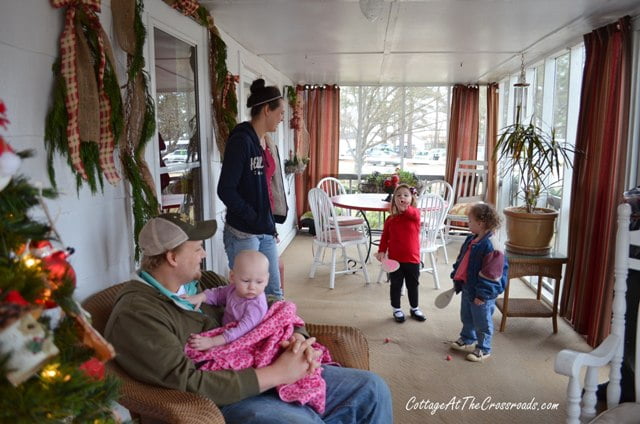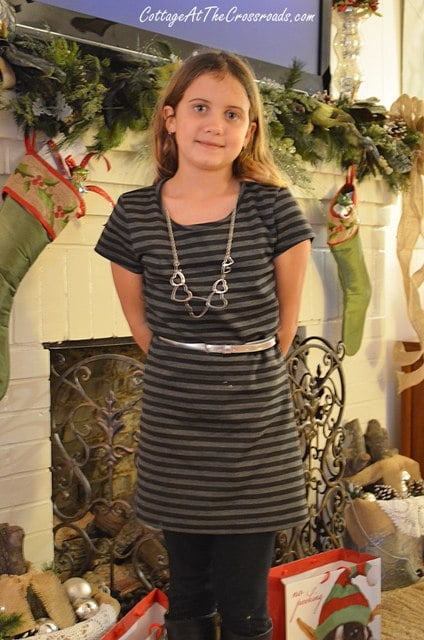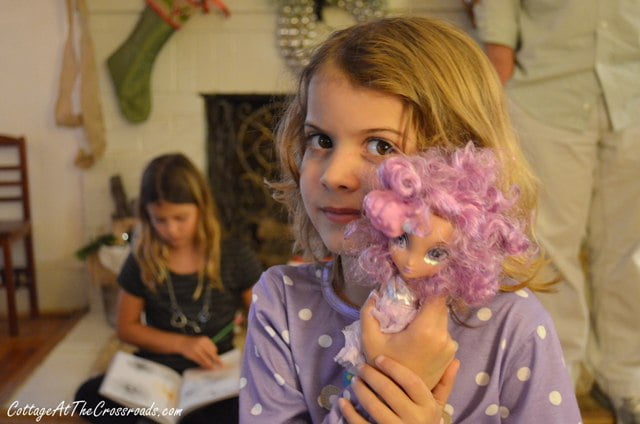 Thanks to all our family, friends, and followers of the Cottage at the Crossroads! May you have all the blessings the season has to offer!