Well, it's November, friends, and cold weather is coming. I'm sharing some winterization tips and having a giveaway of some items guaranteed to keep you warm and cozy this winter.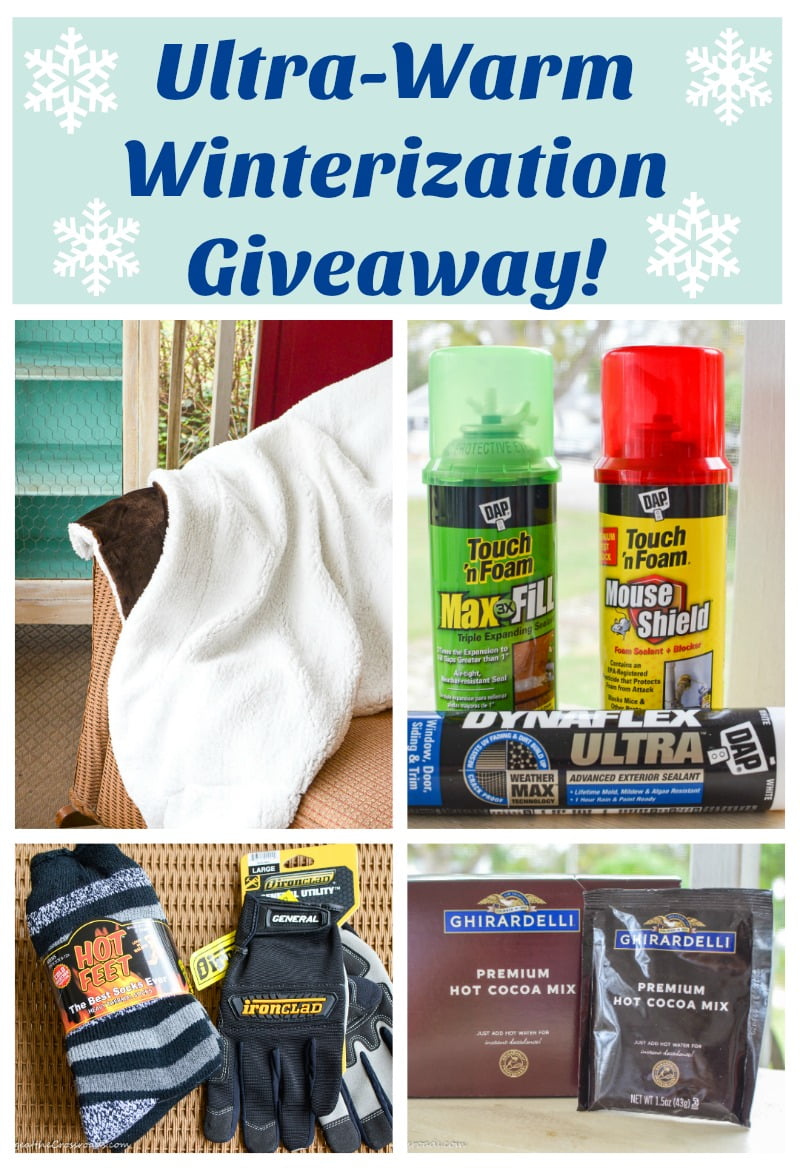 Being from the South, we don't think too much about winterizing our home until we have our first cold snap. And that we did this past weekend!
Luckily, the folks from DAP reached out to us earlier and asked if we'd like to host a giveaway for our readers. I said sure because everyone who is a homeowner has heard of and has possibly used their fine products.
Homeowners can do a few things this fall to save money and keep themselves warm and cozy this winter.
Winterization Tips for Homeowners
Seal windows and doors-replace old, cracked, or crumbling exterior caulk with new sealant such as DAP's Dynaflex Ultra Advanced Exterior Sealant.
Fill large gaps or holes-plumbing, electrical, and cable/phone services often create gaps in both the interior and exterior of our homes. Using a foam filler like DAP's Maxfill Triple Expanding Sealant gives an air-tight seal that will keep air, moisture, and pests from infiltrating your home.
Protect your pipes-burst pipes can cost a fortune in damages and repairs. Insulate pipes in unheated areas with foam rubber sleeves or fiberglass insulation. Locate your home's water shut-off valve is so that you can shut off the water quickly if a pipe does burst.
Clean your furnace filter-dirty filters means your furnace has to work harder. Regularly changing the filter significantly improves its efficiency. Having your furnace serviced is a good idea, too.
Check smoke and carbon monoxide detectors-if you did not check them when the time changed, then now is the time to make sure they are in working order.
Defend against pests-when it turns cold, the little critters like to come inside, too! DAP has a product called Mouse Shield that is specially treated to block mice, birds, bats, and tree squirrels, in addition to ants, roaches, and spiders. Use it to seal gaps and cracks to prevent their entry and at the same time, sealing and insulating to save on energy costs.
Whew! I'm sure glad to find out about that Mouse Shield because living in the country, we have to fight those little buggers all the time!
Ultra-Warm Winterization Giveaway!
***This giveaway is over and the lucky winner has been contacted by email.
DAP is providing one of our readers with a prize pack valued at $150!
*Disclosure: DAP provided us with the same prize pack but our opinions are our own. To see more of our disclosure policy, click HERE.
The prize pack includes:

Four Sherpa Throws
These throws are nice, thick, and oversized to keep you warm and toasty!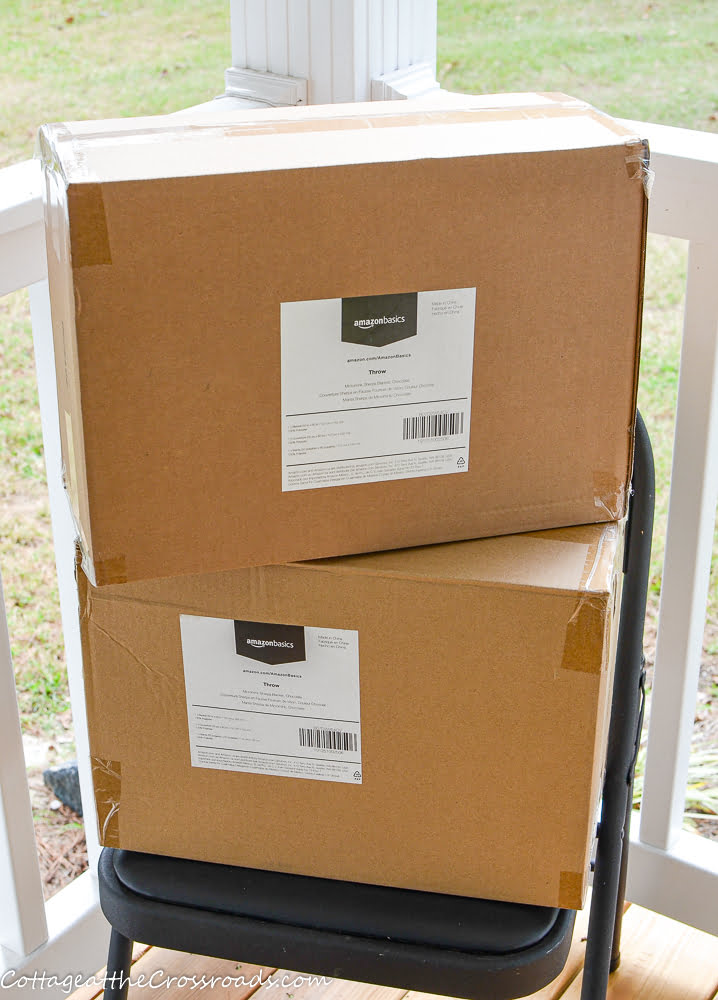 They were sent in individual boxes so that I can share with family and friends.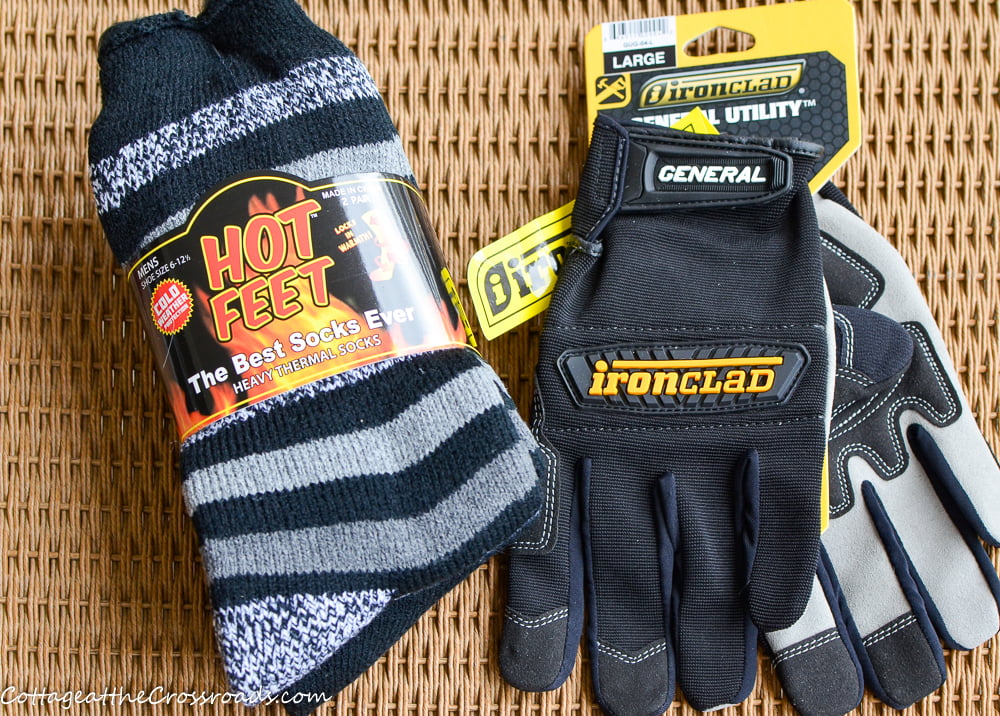 Hot Feet Thermal Socks and Ironclad Work Gloves
Also in the prize pack are two pair of heavy socks lined with a very soft thermal lining. Leo loves these socks because they keep his feet warm while playing golf!
And who wouldn't want a new pair of work gloves?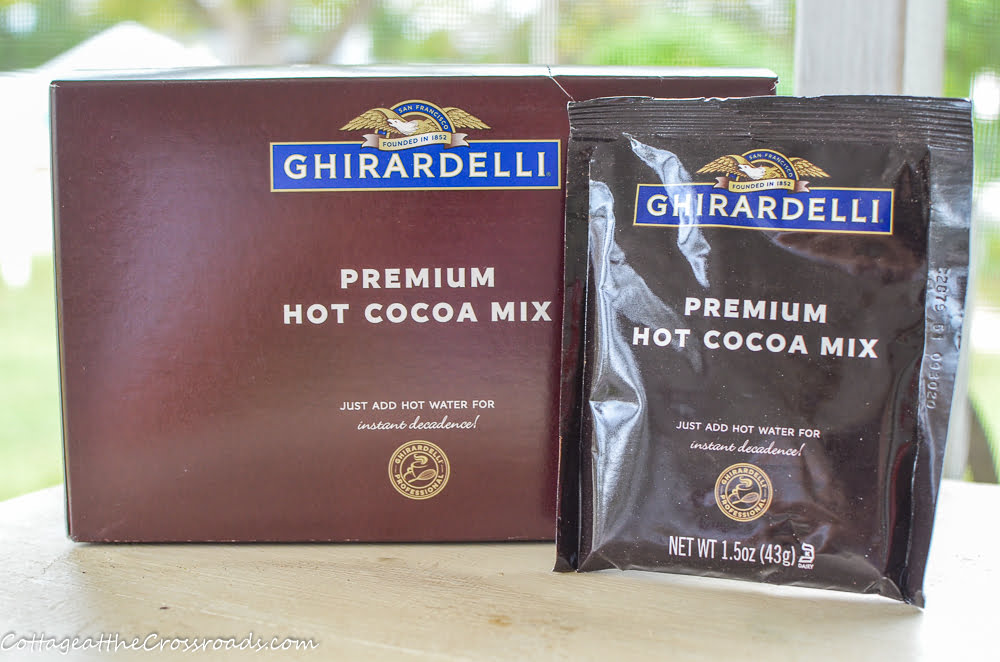 Ghirardelli Hot Cocoa Mix
After completing those winterization tasks, you can warm up with some hot cocoa. This is a large box with lots of packets inside.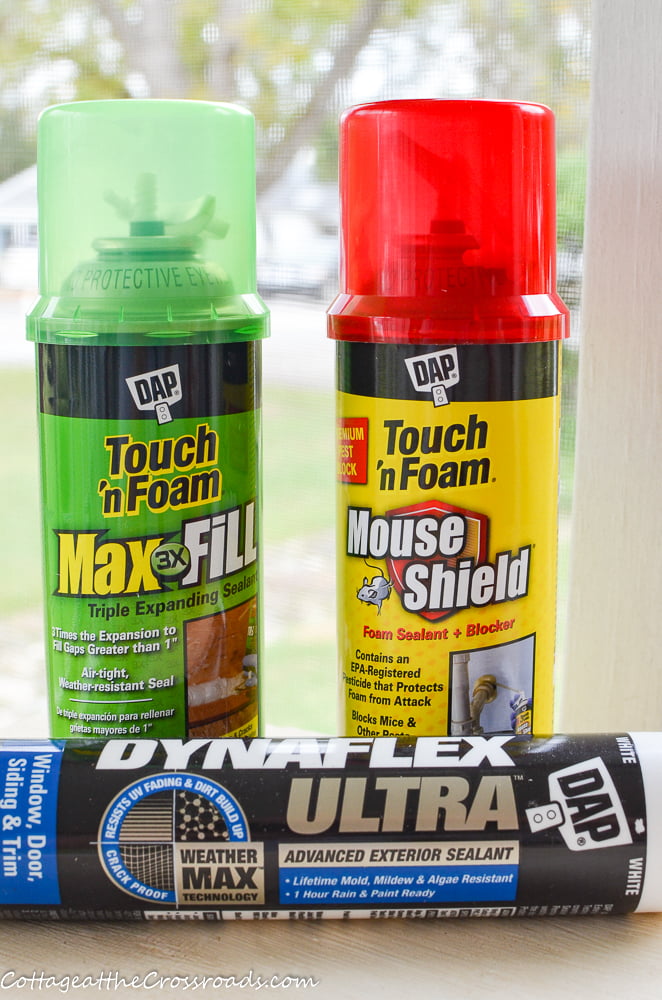 Three DAP Products
The three DAP products mentioned in the winterization tips above are included in the giveaway! It's a great chance for one of our lucky readers to try the MaxFill, Mouse Shield, and the DynaFlex Ultra. I know that Leo and I will put the ones sent to us to work real soon.
How to Enter the Giveaway
All you have to do is leave a comment below telling us how you plan to stay warm and cozy this winter.
Please note: the winner must reside in the continental United States. The prize package will be mailed directly to the winner by DAP. The giveaway will be open from Monday, Nov. 4 through Friday, Nov. 8 after which a winner will be randomly selected and notified by email.
Good luck, everyone!